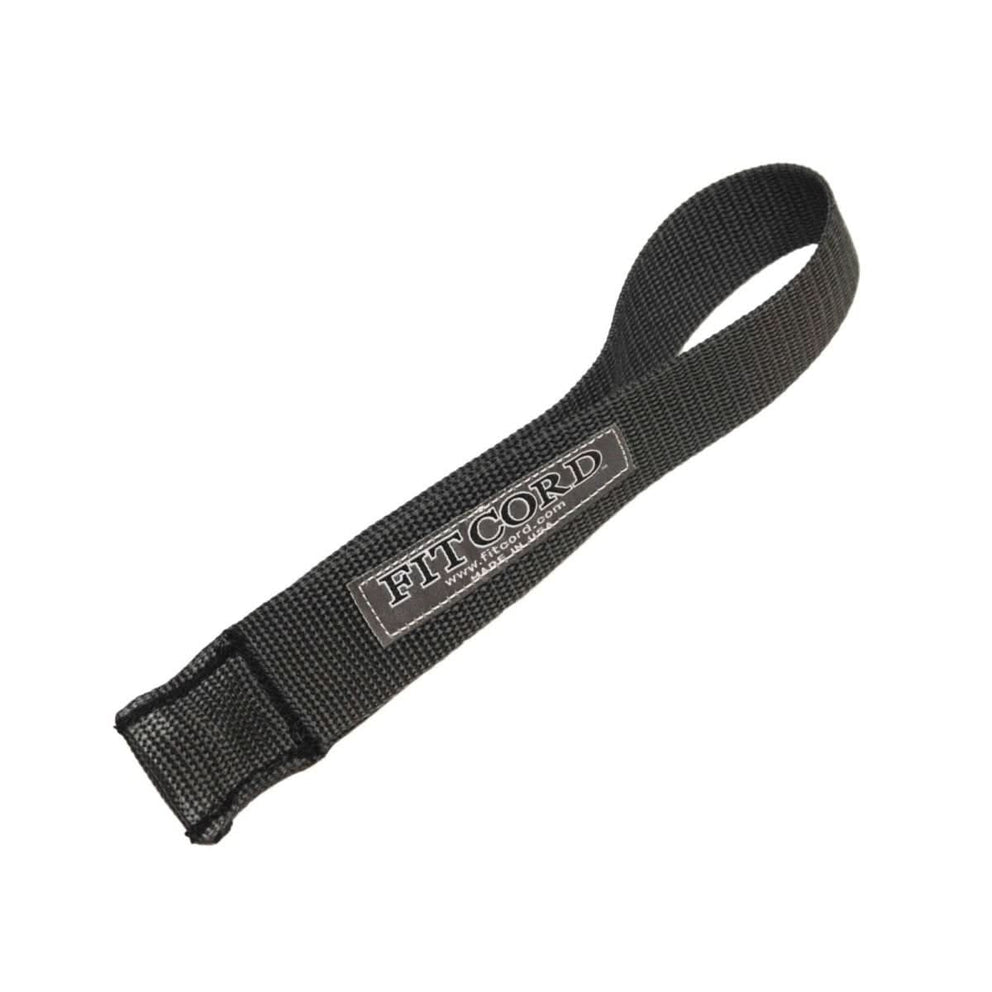 FITCORD
Resistance Band Door Anchor
$7.50
**FitCord Door Anchors will be Gray temporarily*** The FitCord Resistance Band Door Anchor securely installs within the hinge of any door. Open the door, slide in the Door Anchor and then close the door, it's that simple! It's the perfect addition for adding a wide array of routines to your workout. Click here to download installation instructions.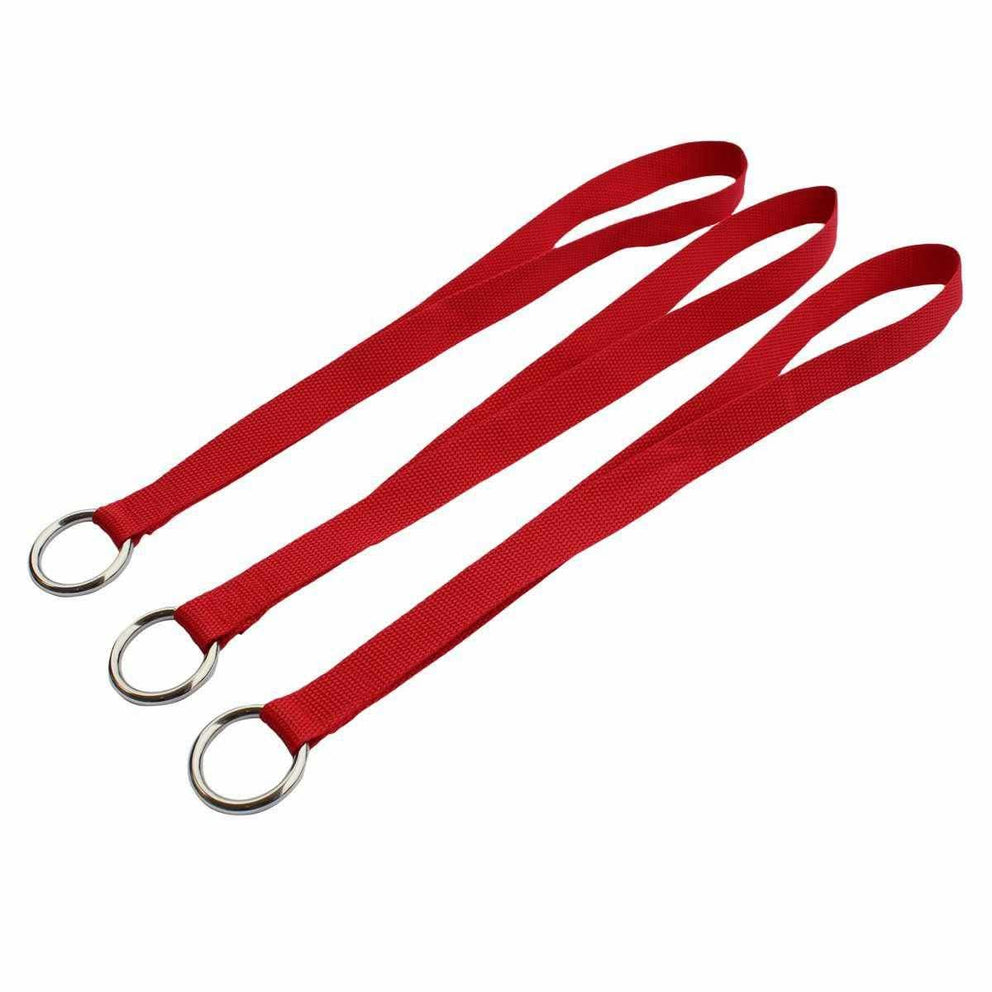 FITCORD
Resistance Band Hinge Door Anchors (Set of 3)
$13.00
The Sculpting Band Door Anchor easily loops around door hinges and doorknobs for a secure hold. Clip the end of the resistance band on the door anchor attachment and begin your workout. For more exercise accessories, check out our X-Over door workout straps!