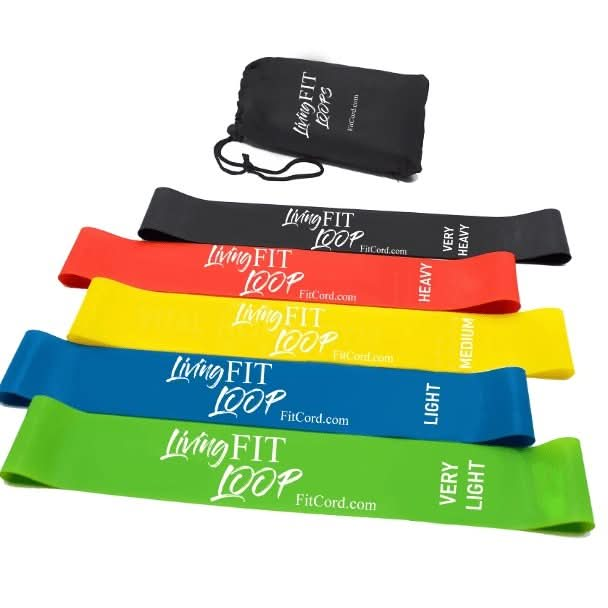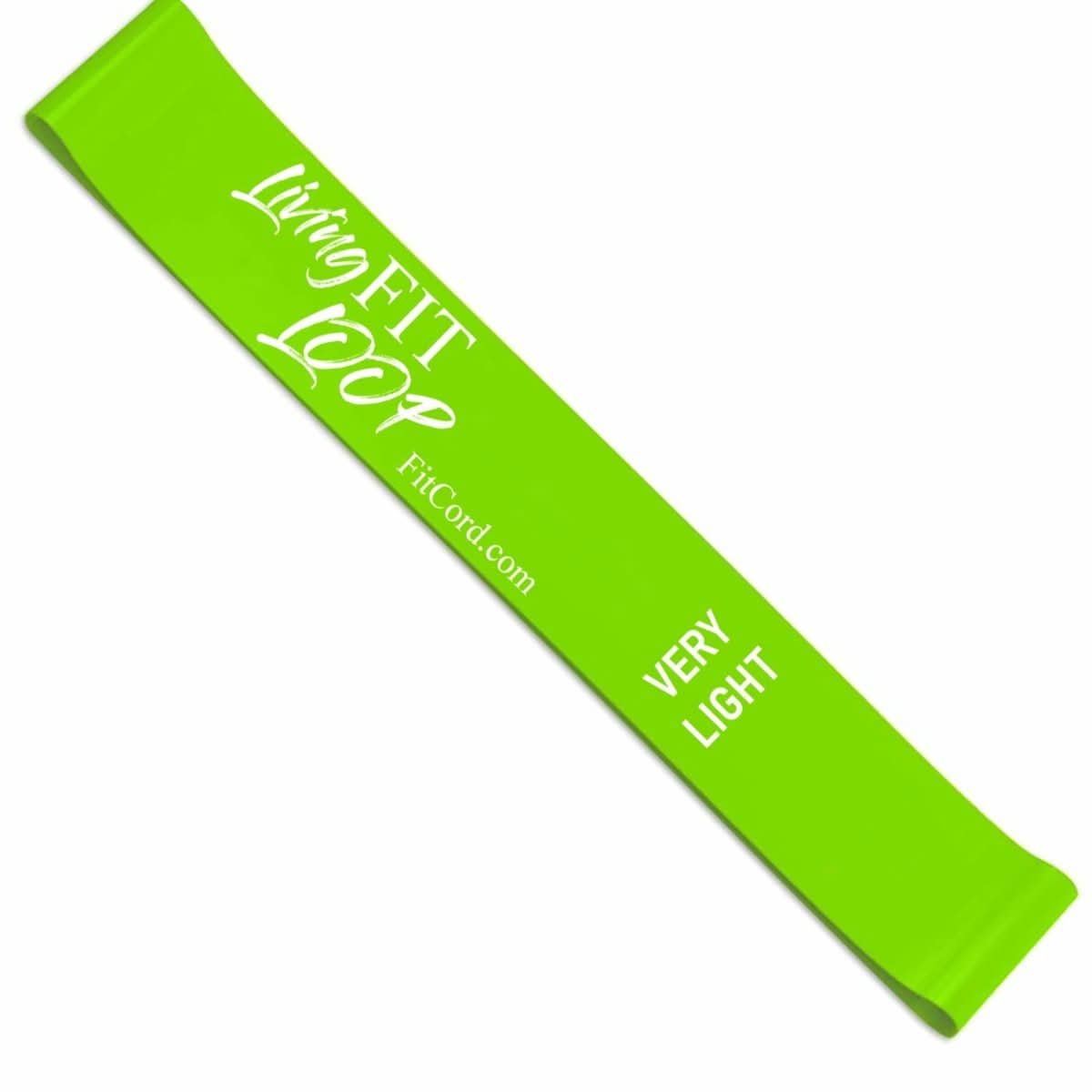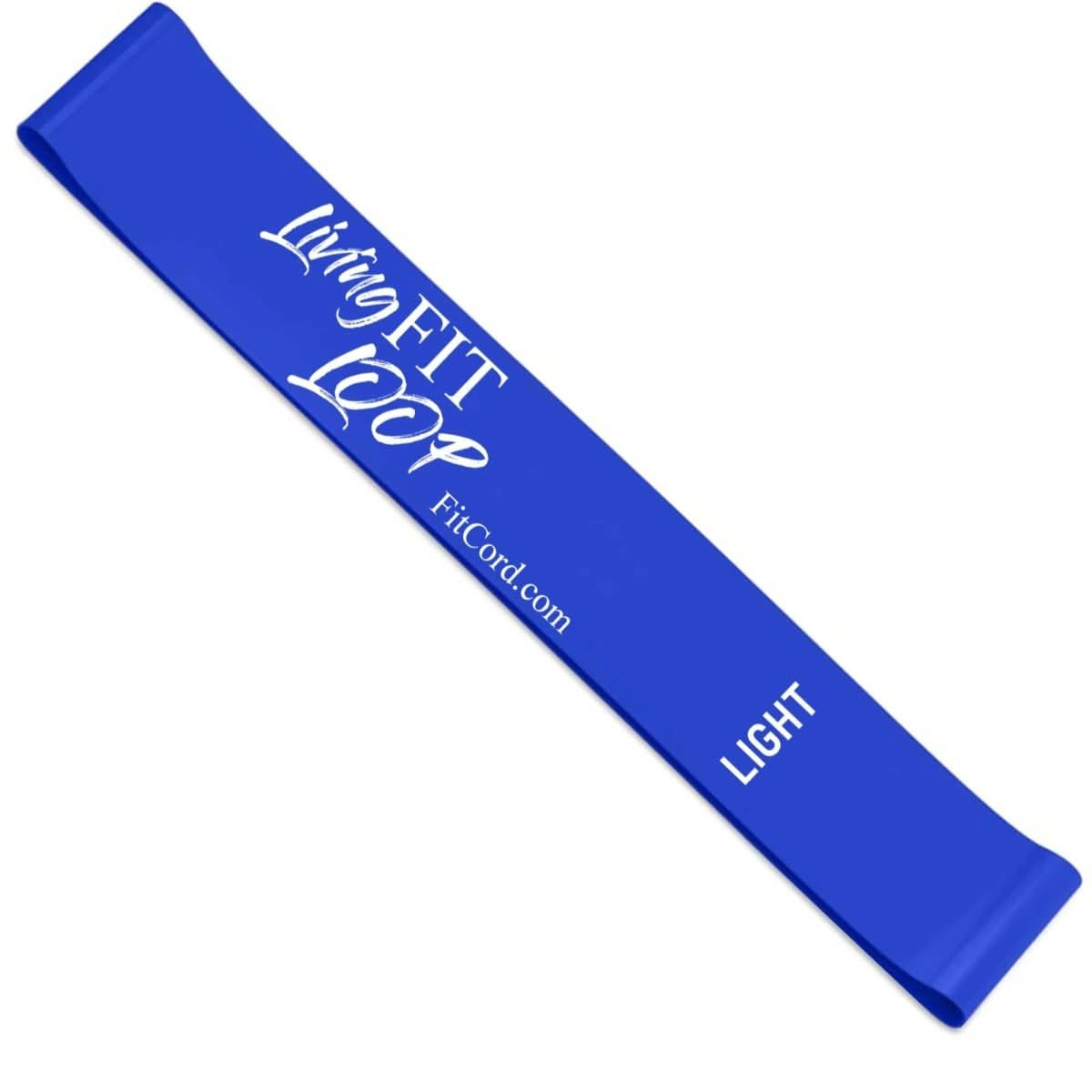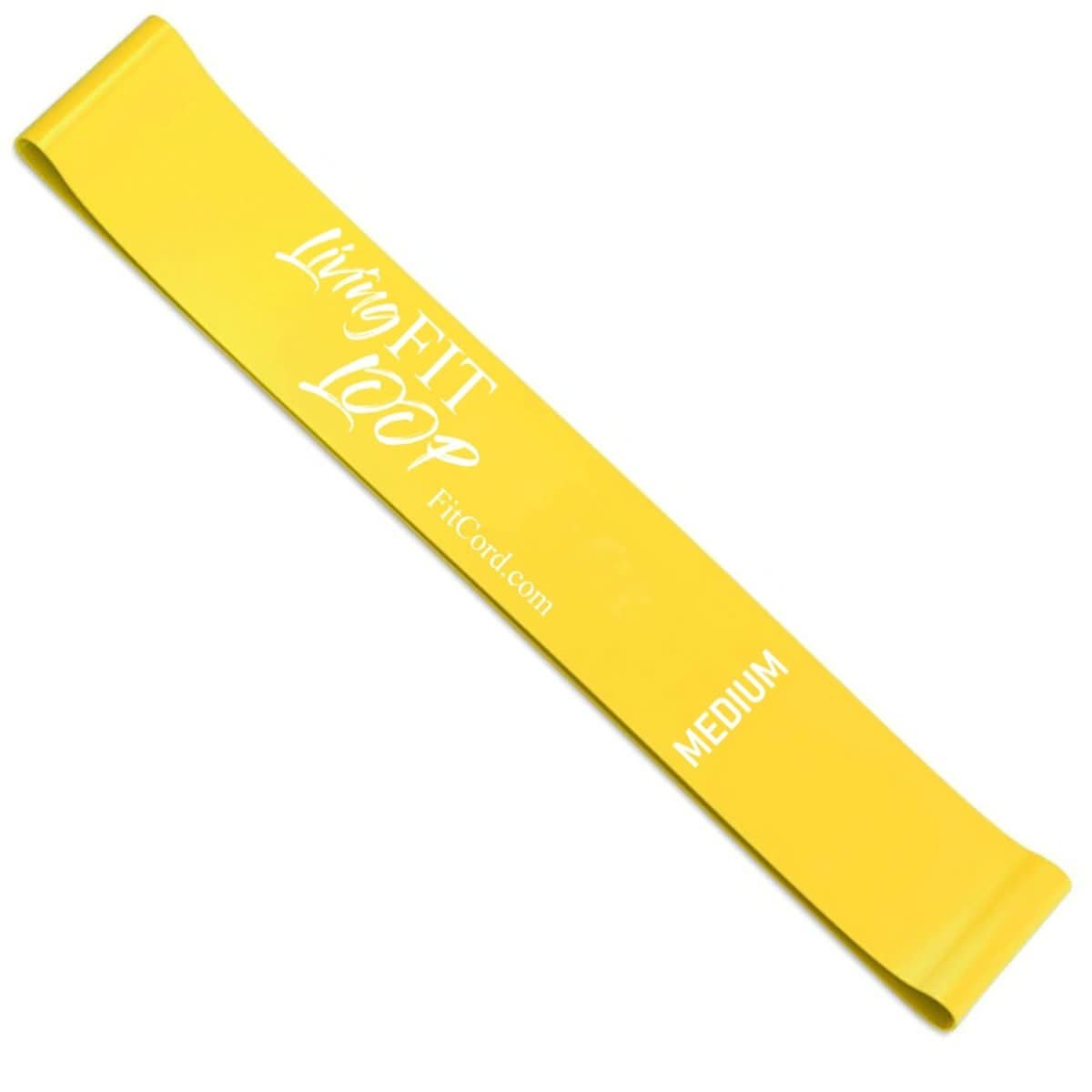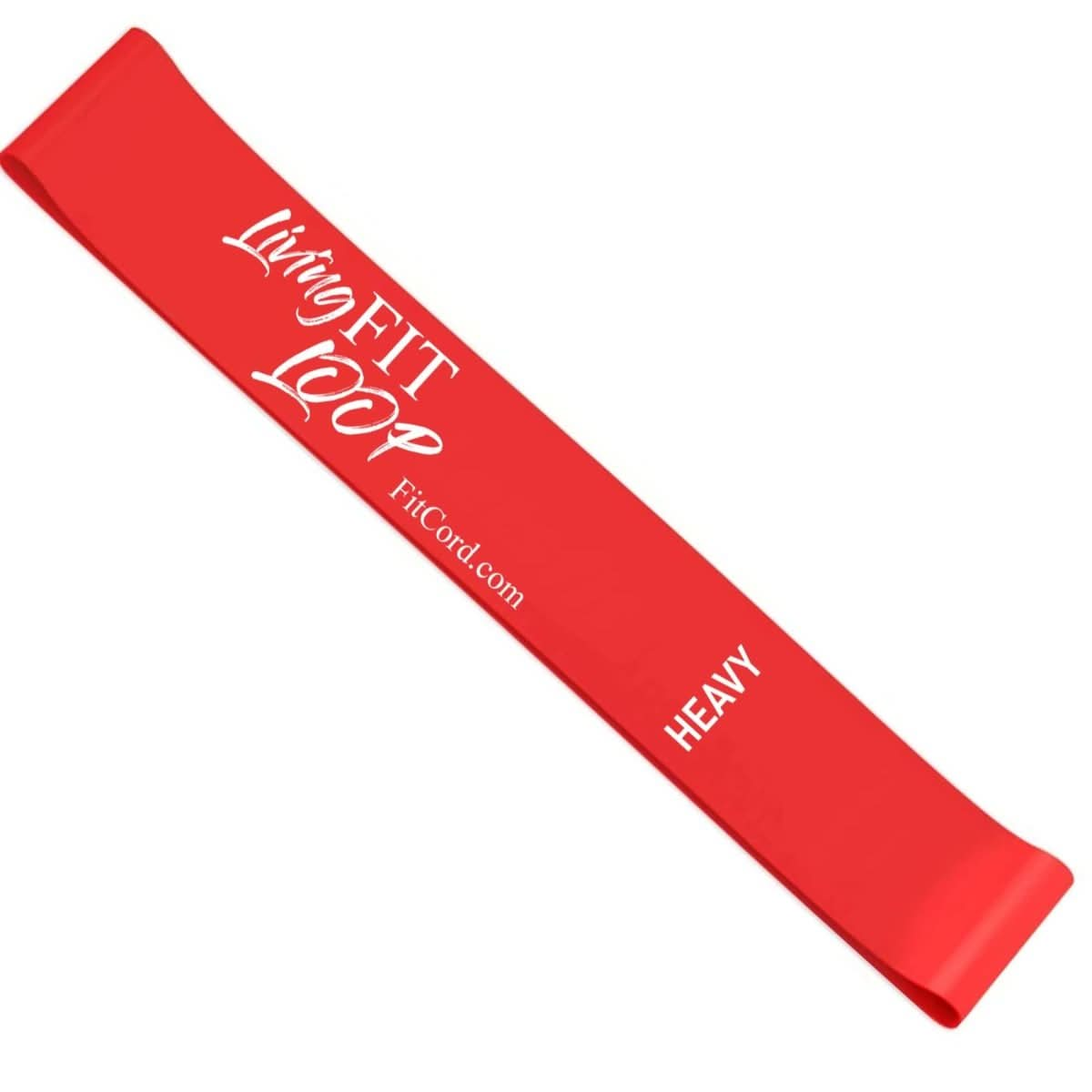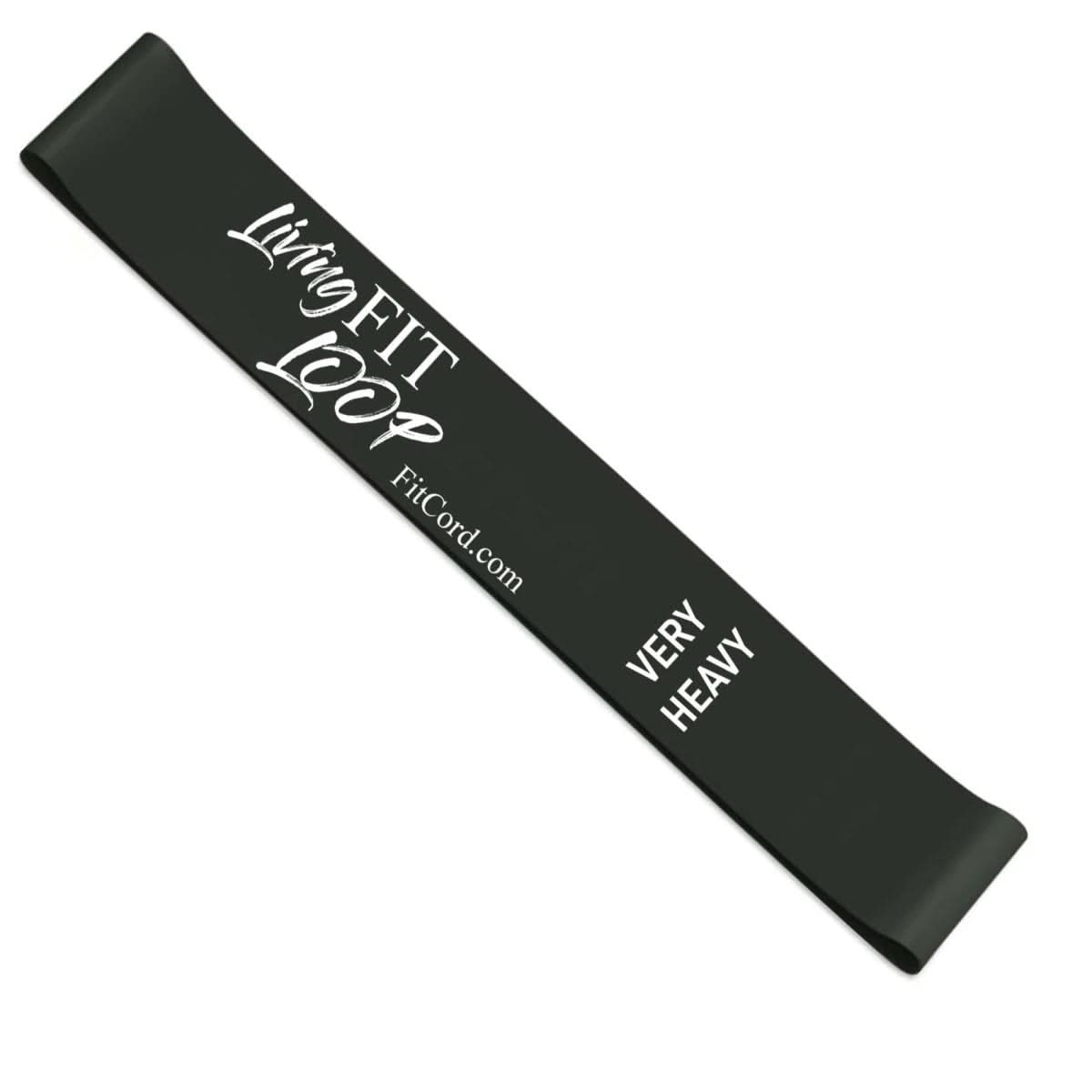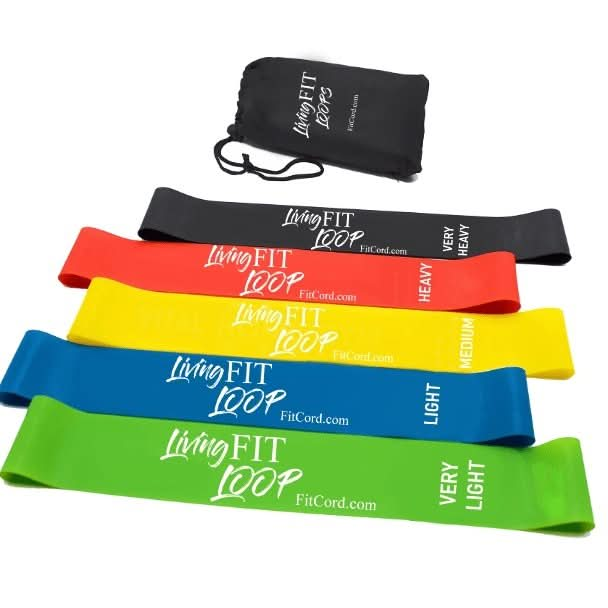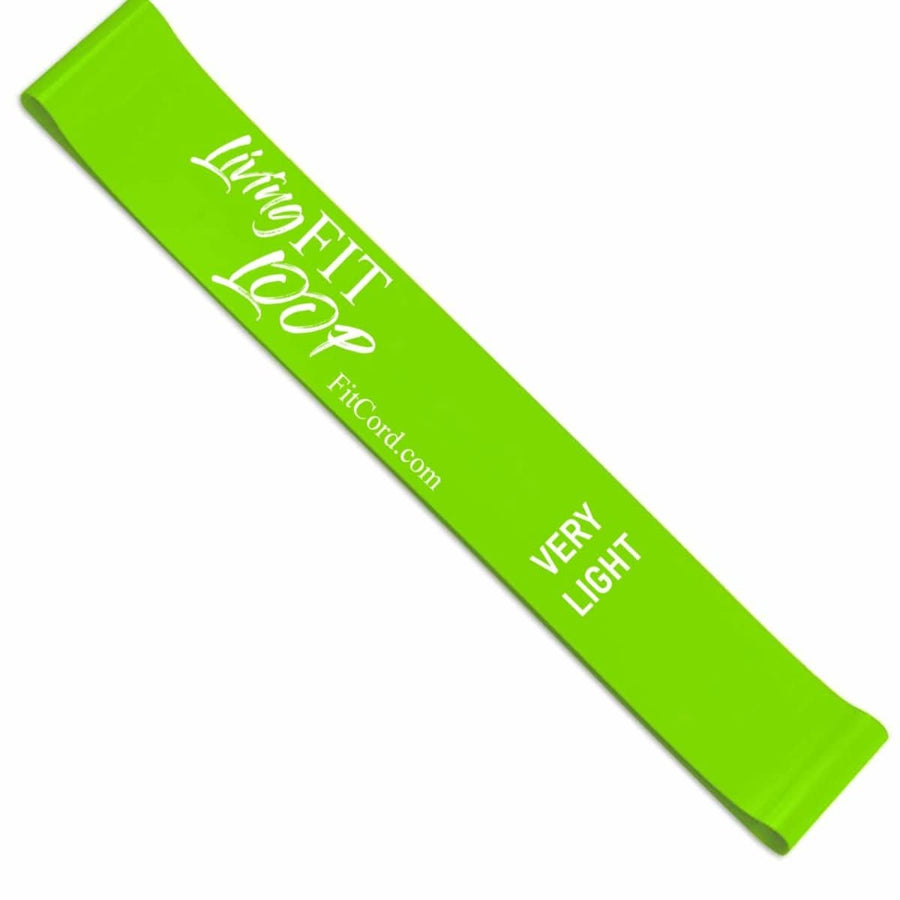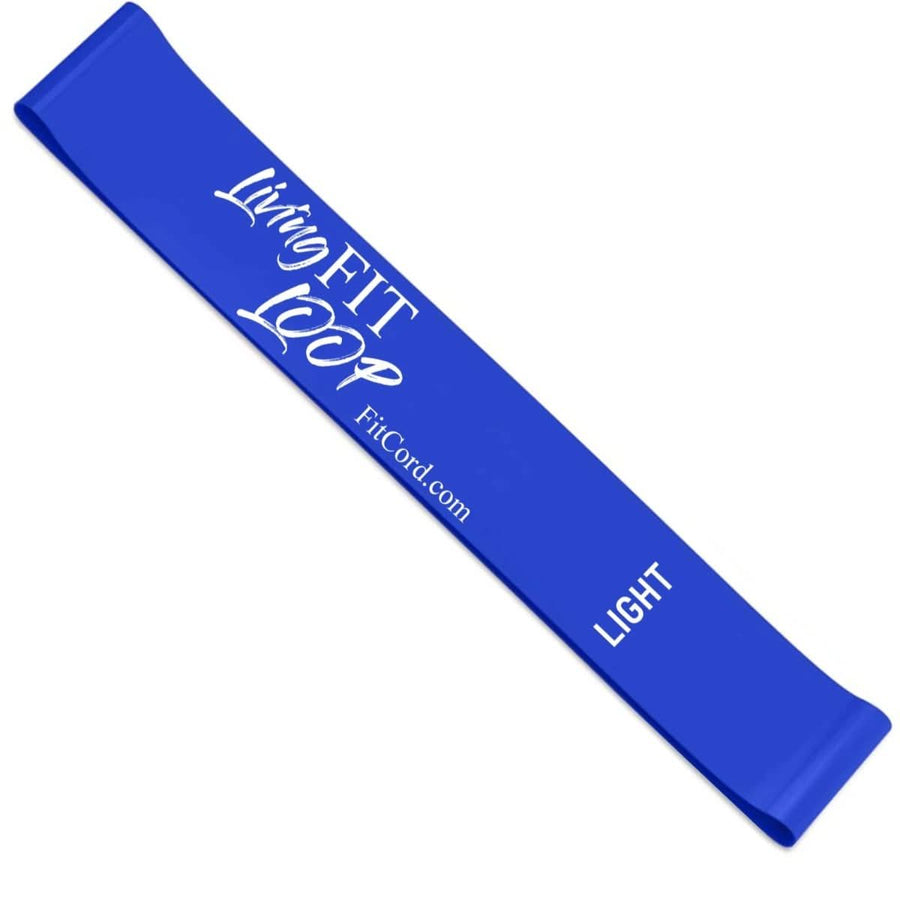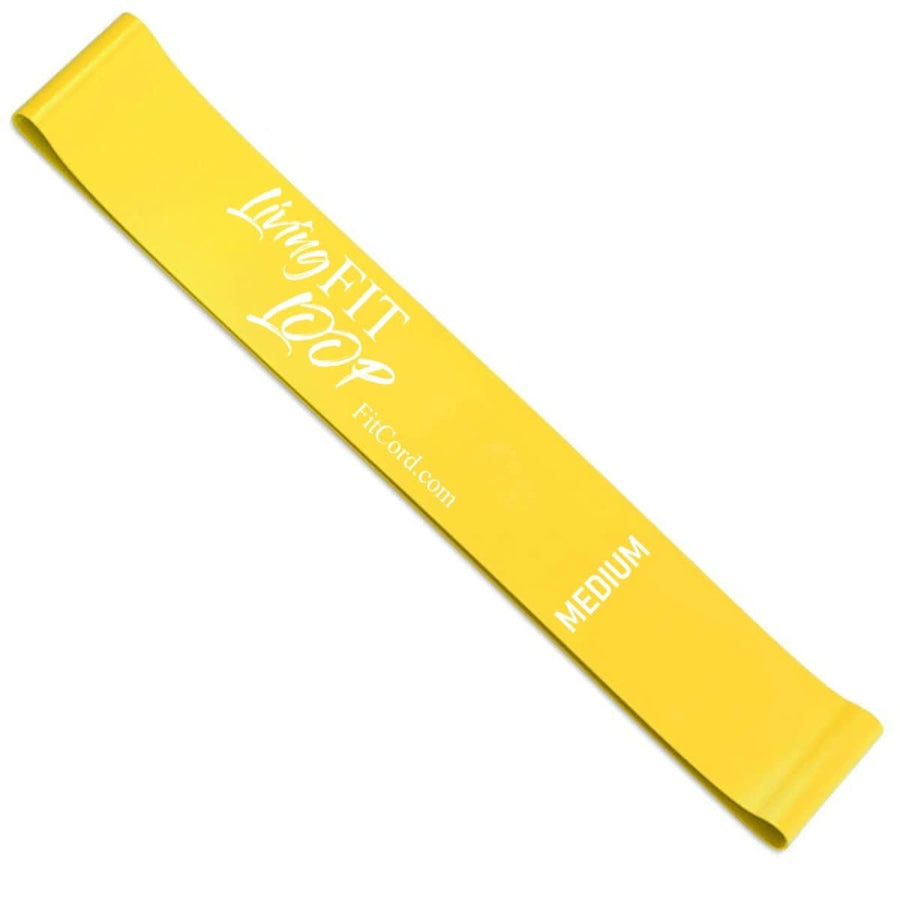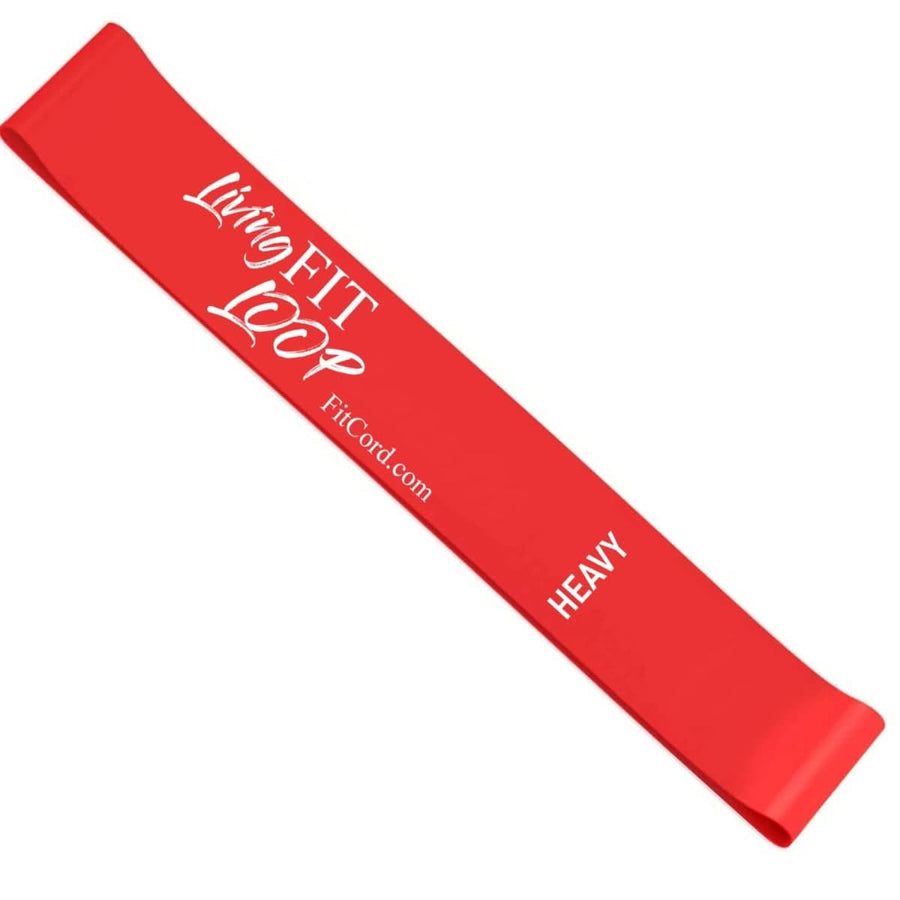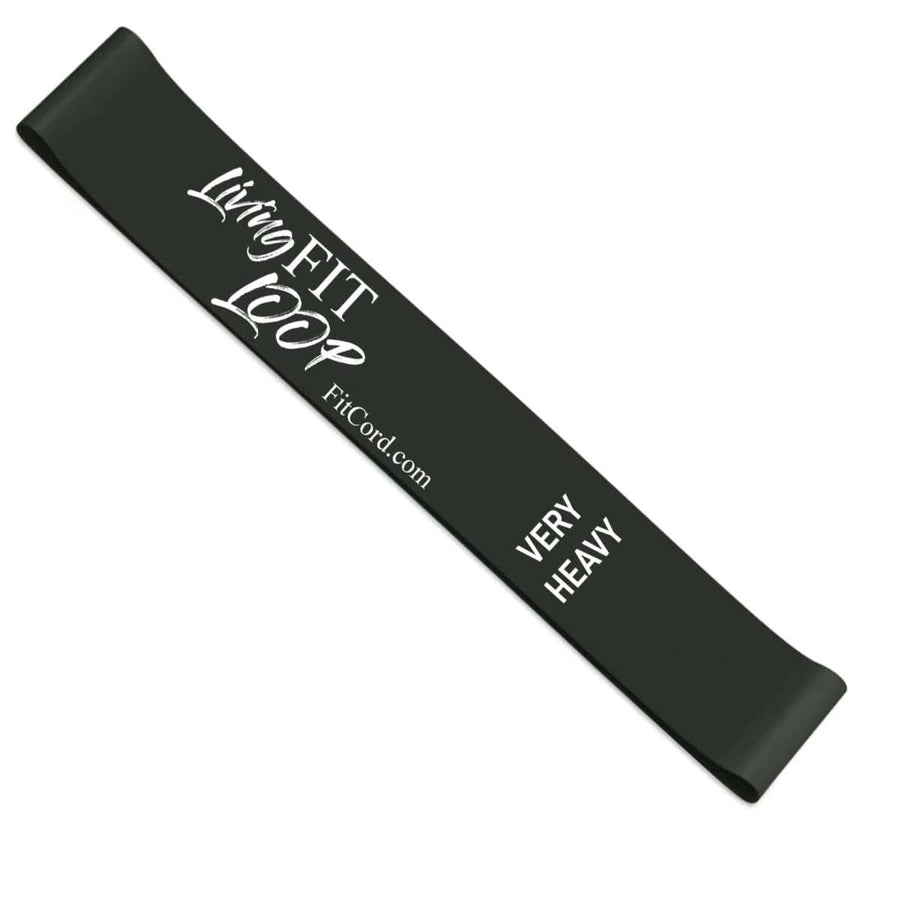 Willard, we appreciate you leaving this review.
Thank you
Handy
Handy to have my own exercise loops, because the ones at the gym tend to disappear.
Thank you so much for the review Linda.
great product.
Priced correctly
Thank you for the review!
Excellent Product
Perfect for those of us in our mid 60's and need ways for some resistance movement when in the house without cumbersome and space consuming equipment.
Thomas,
Thank you for leaving us this review. You make a great point, and it is an opinion we share here at FitCord.
Thank you for the review Tim.