X-Over Cable Crossover Style Band | Home Gym- Athlete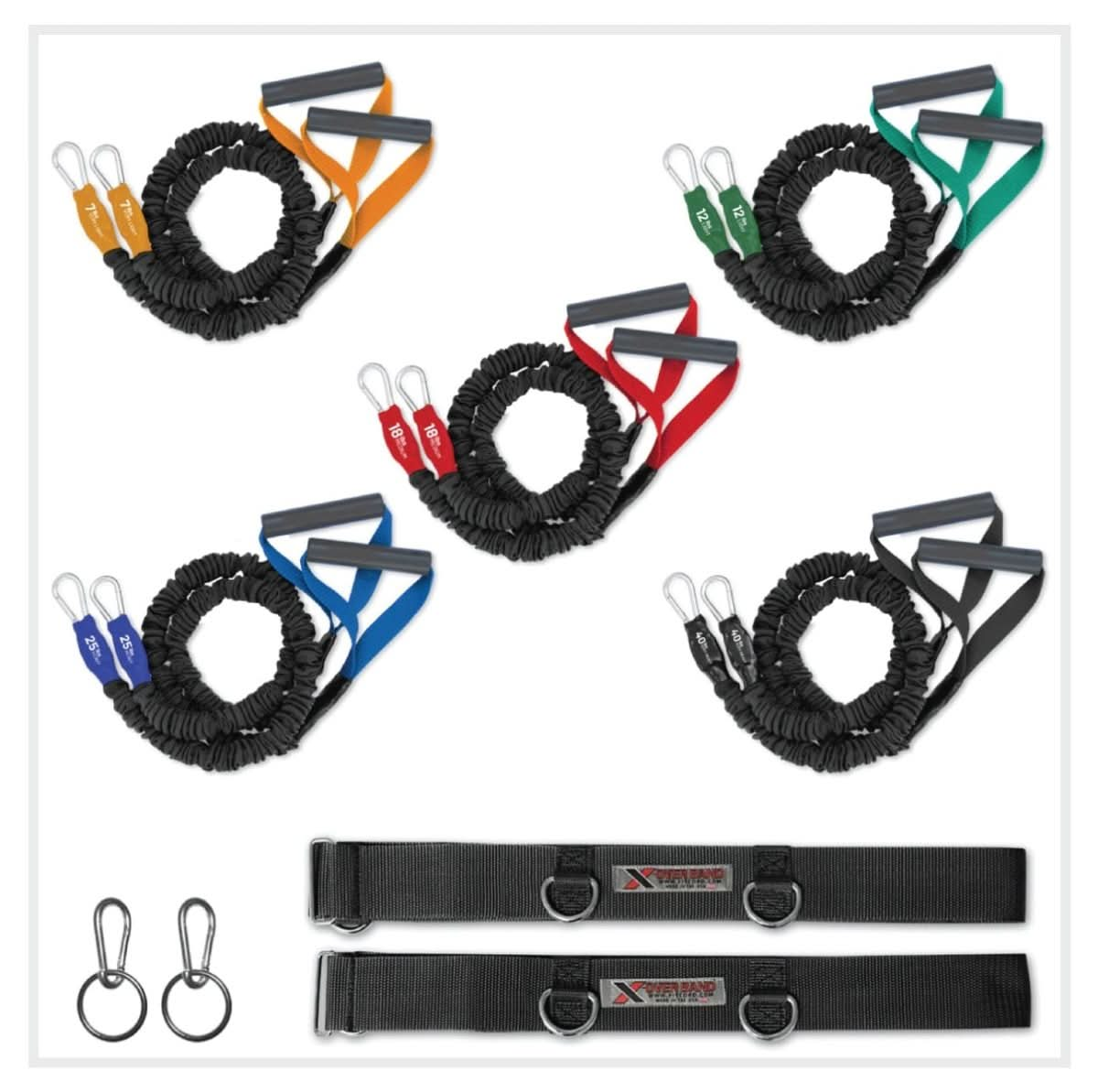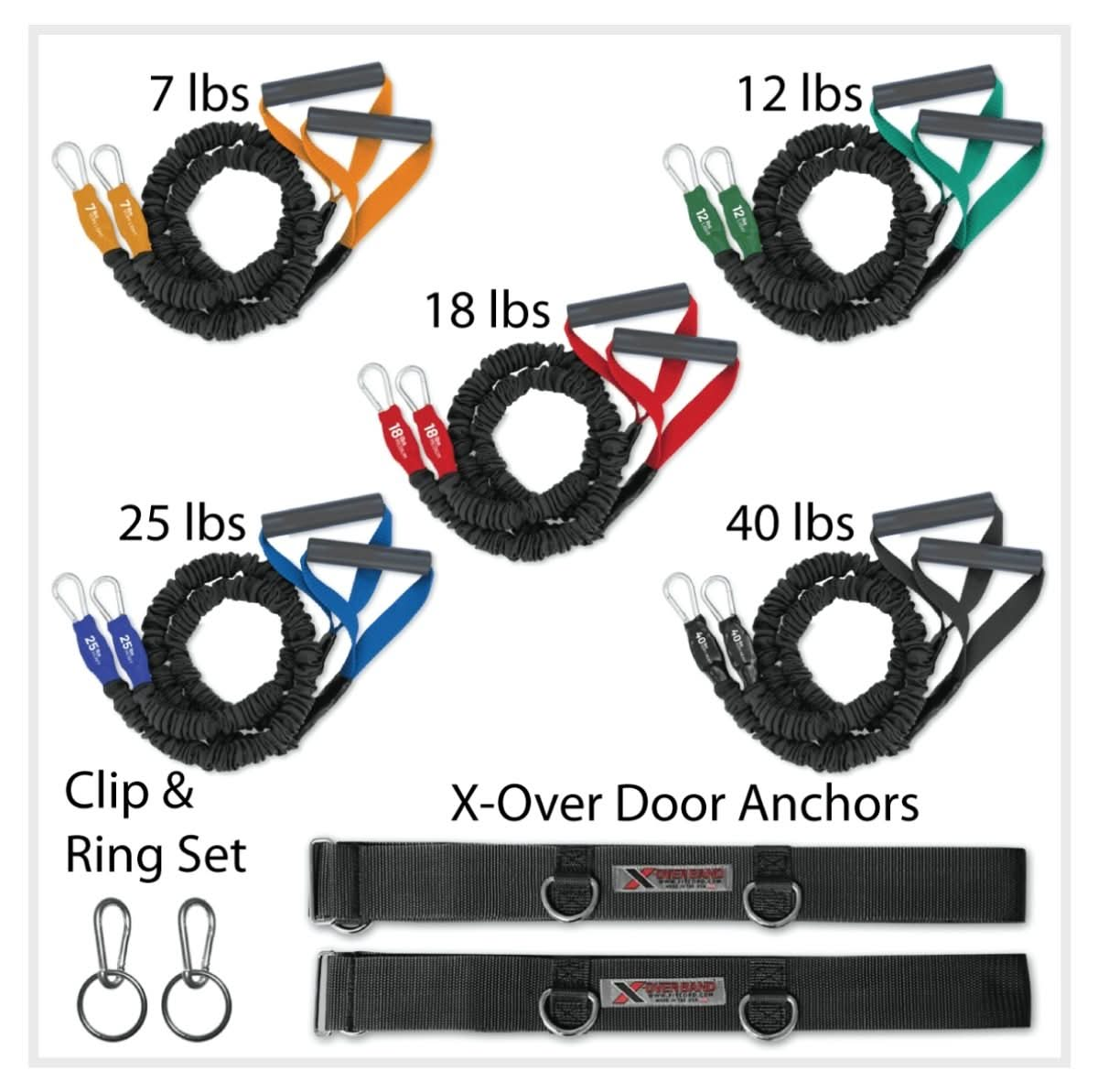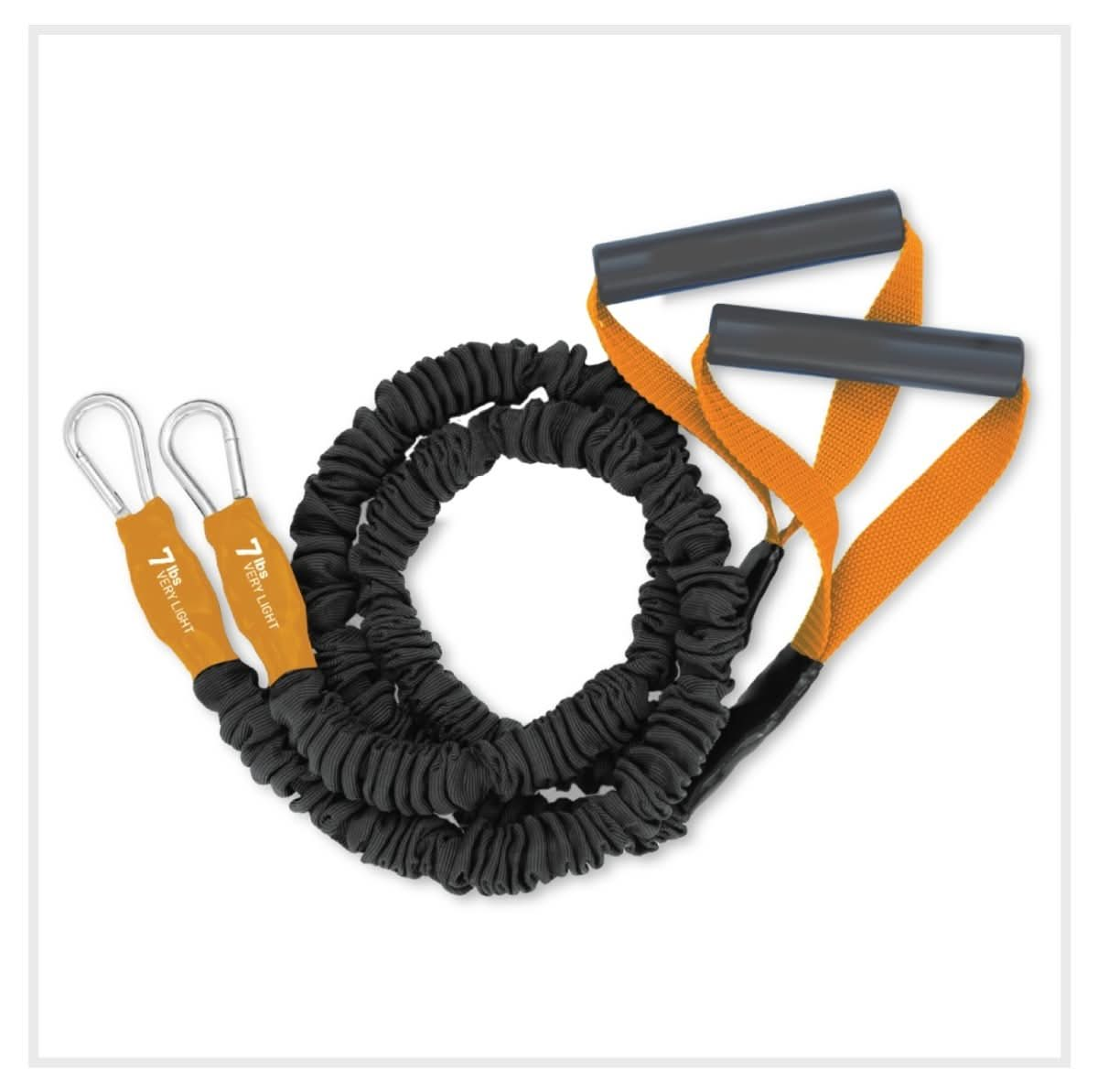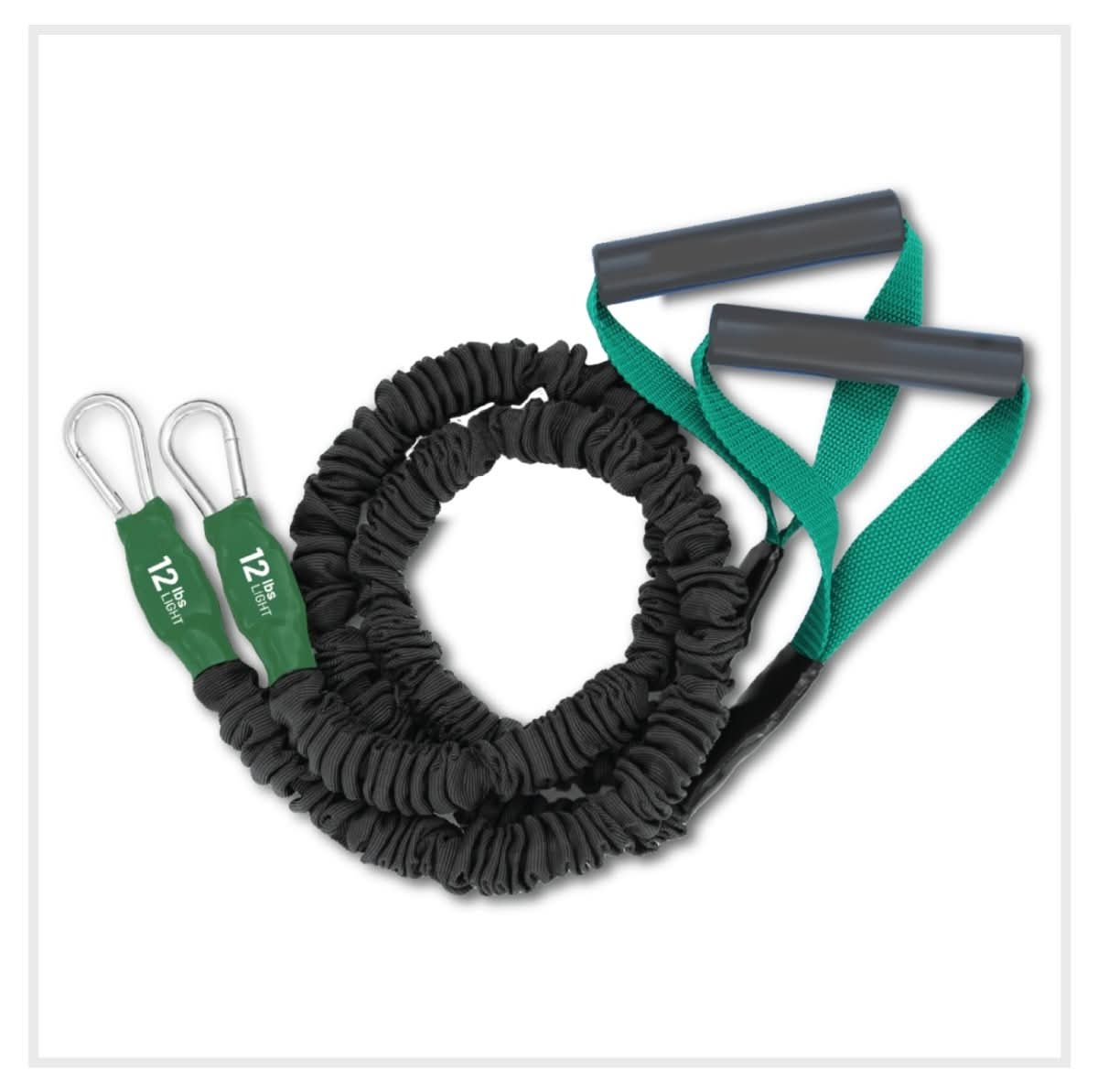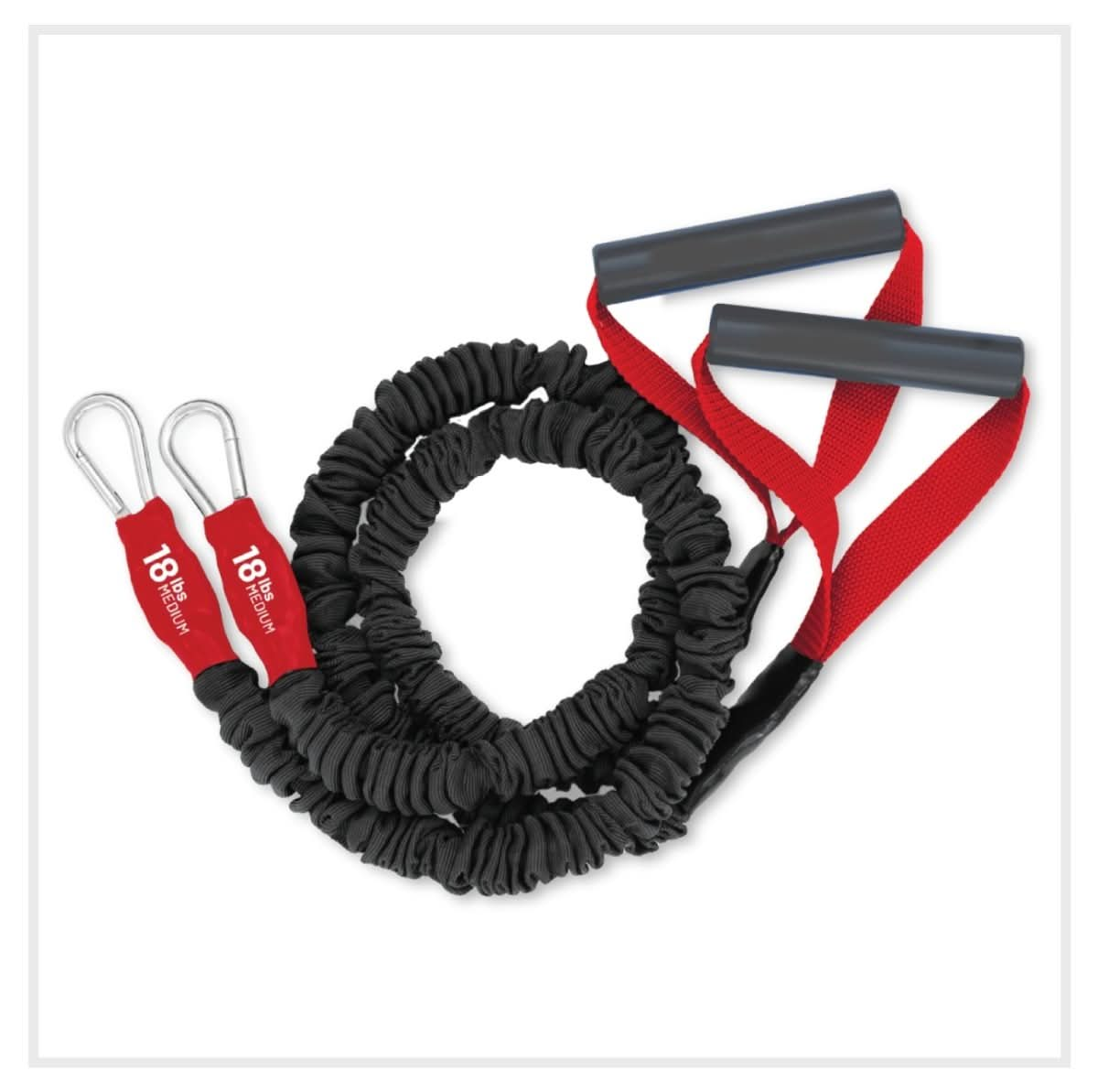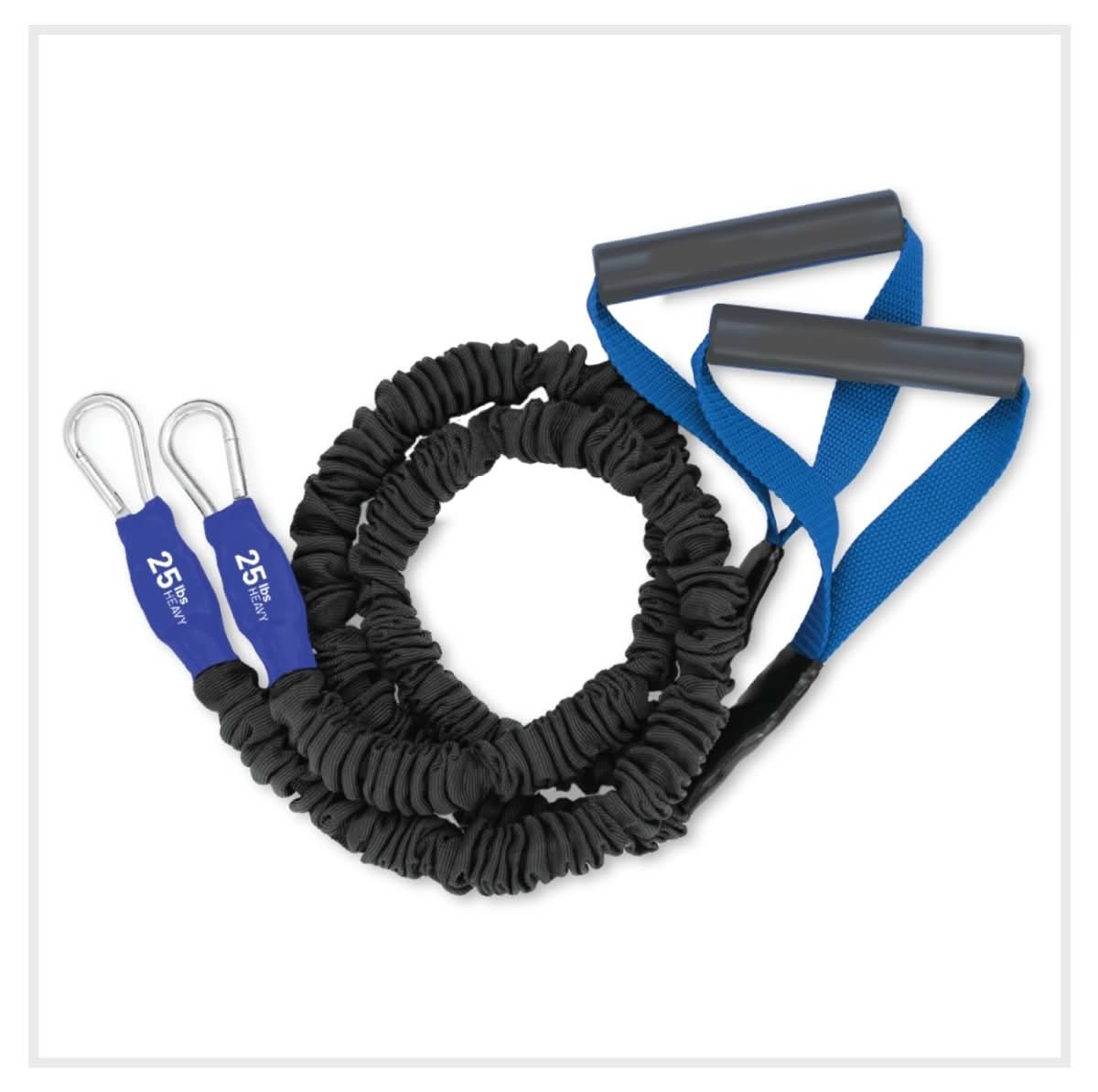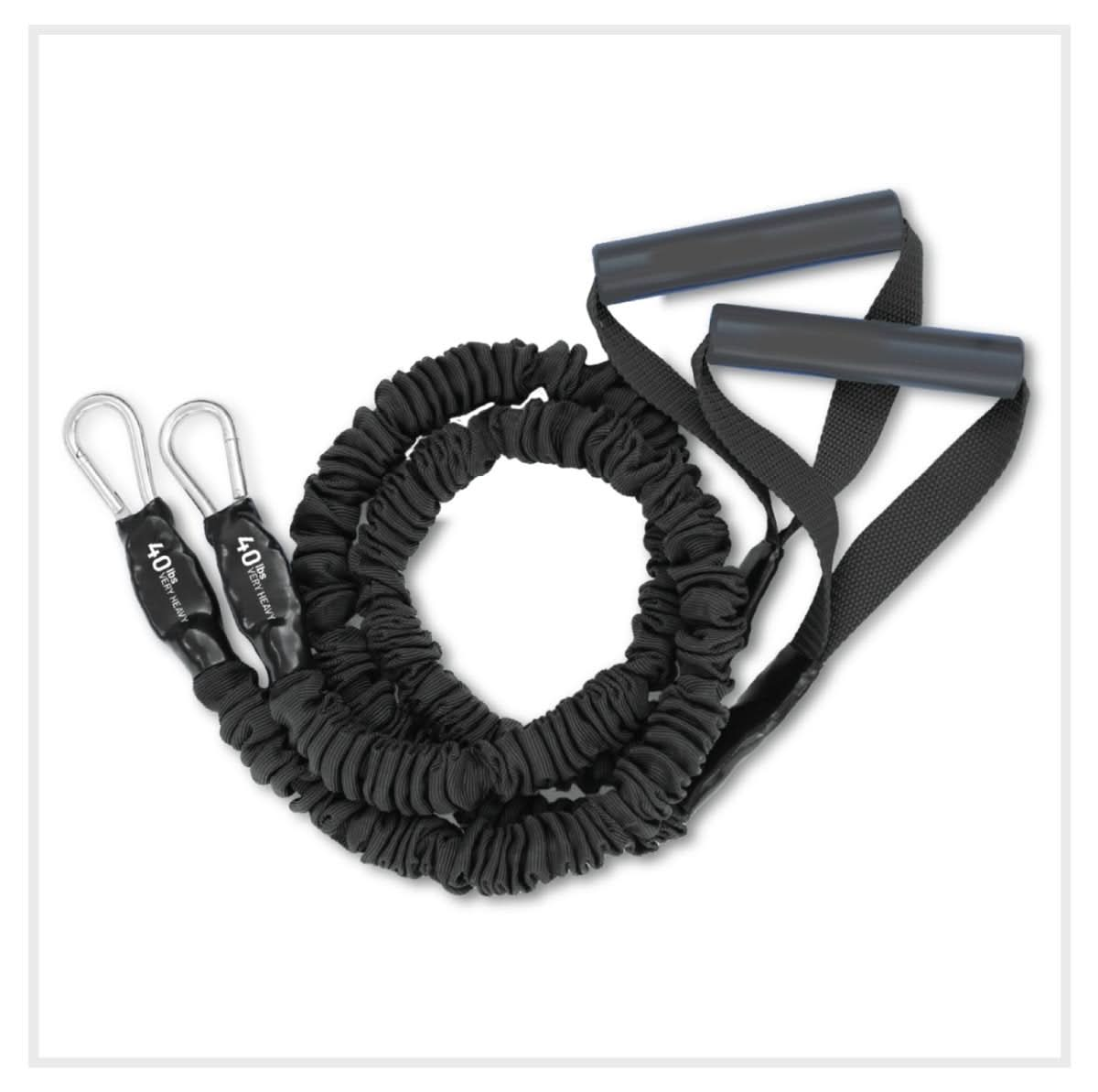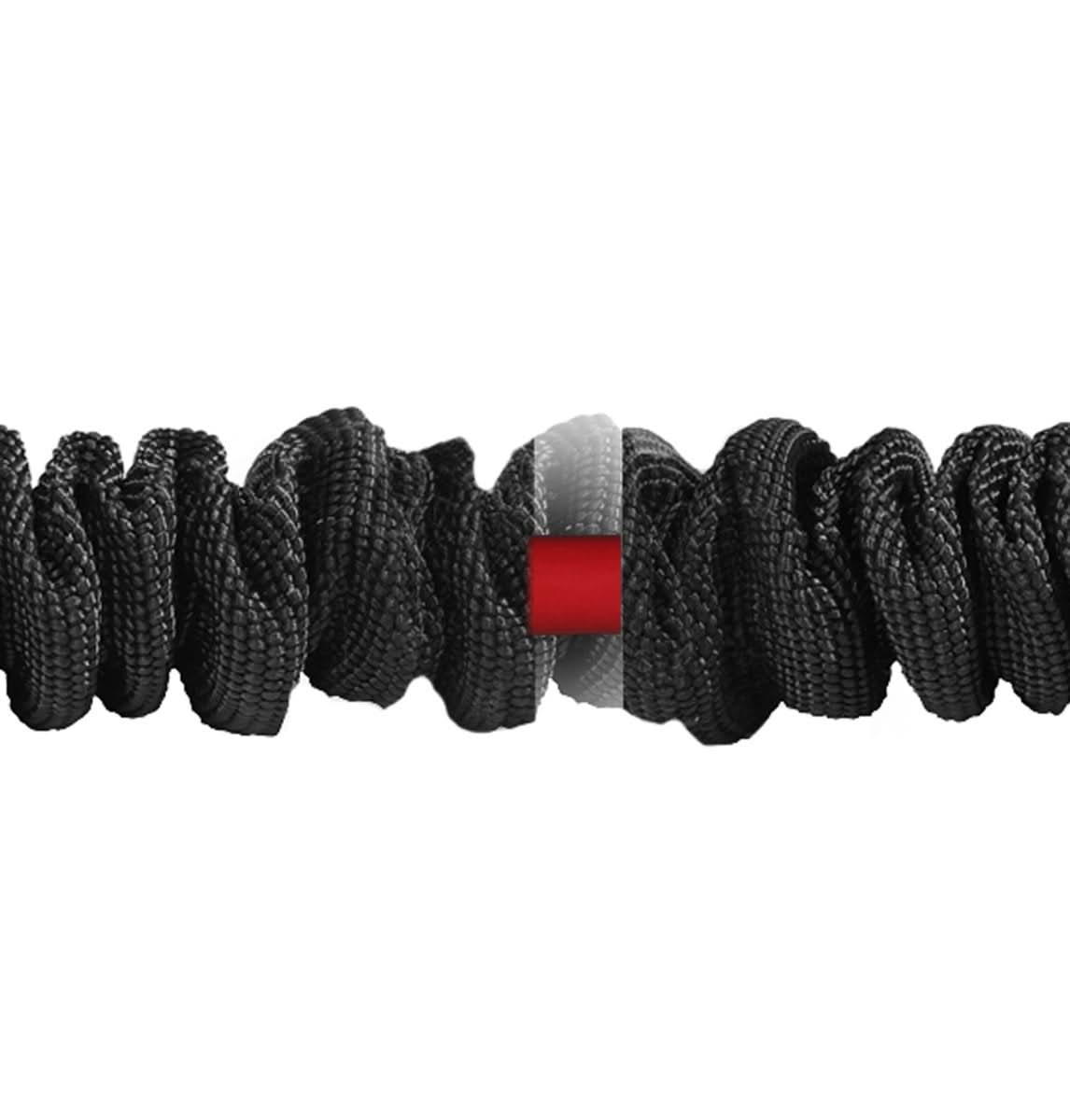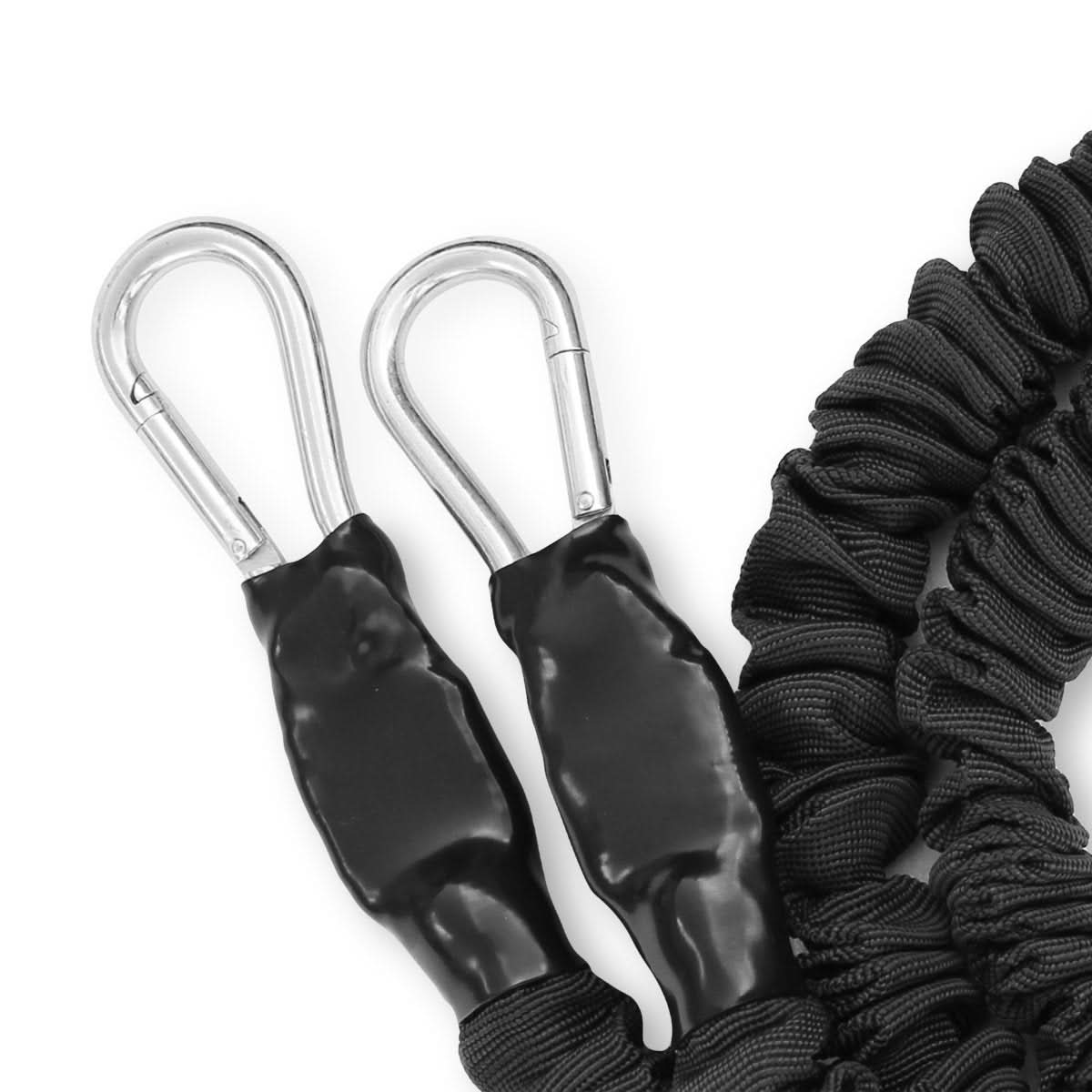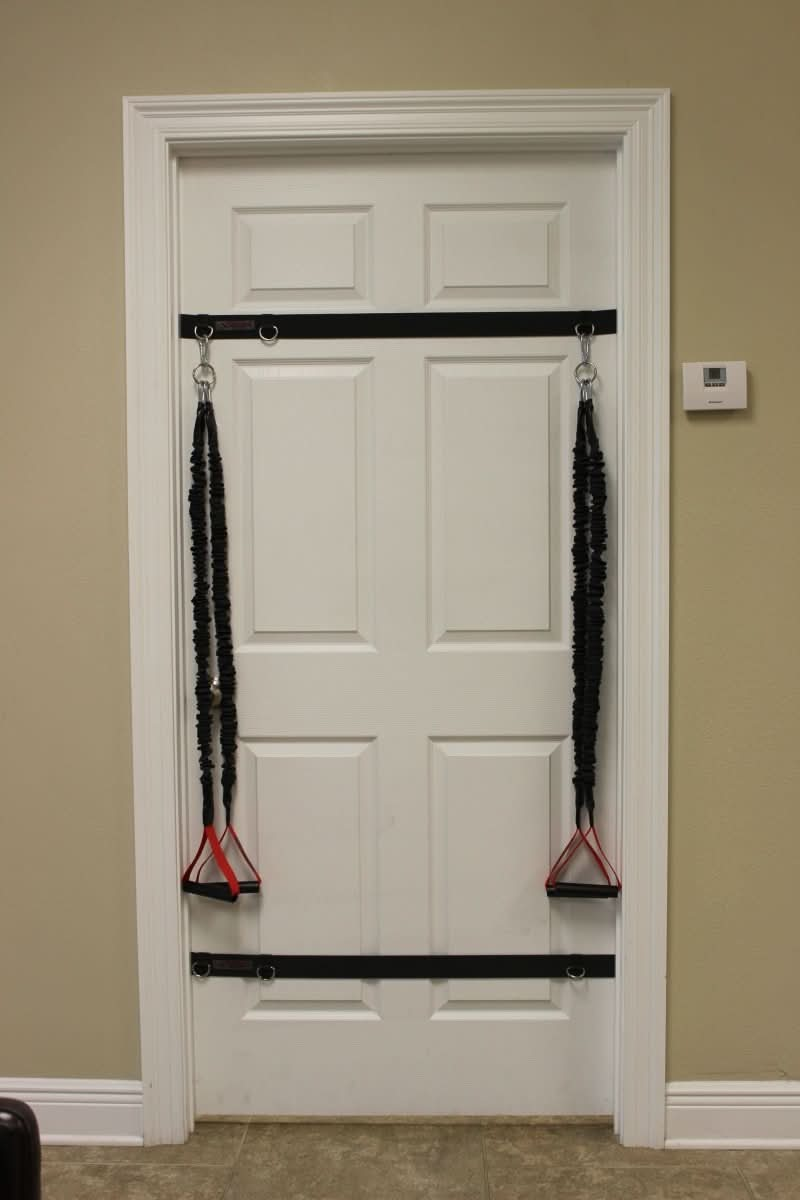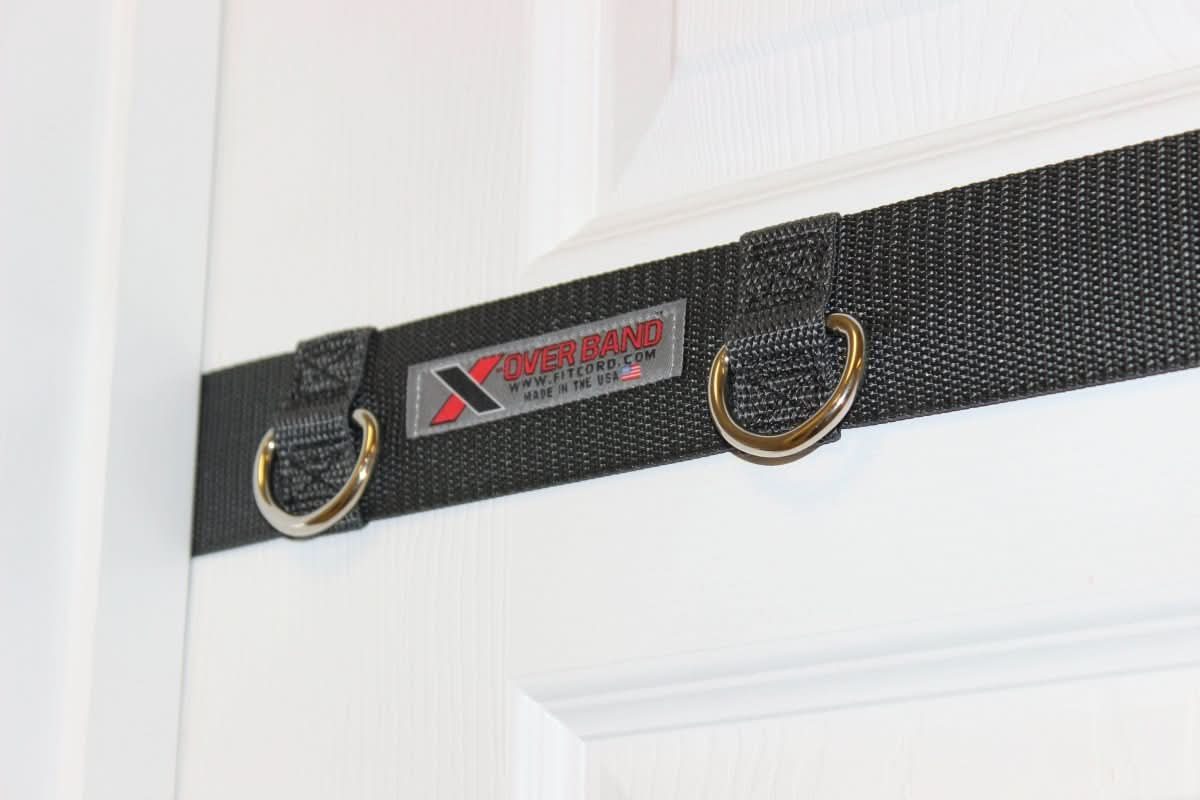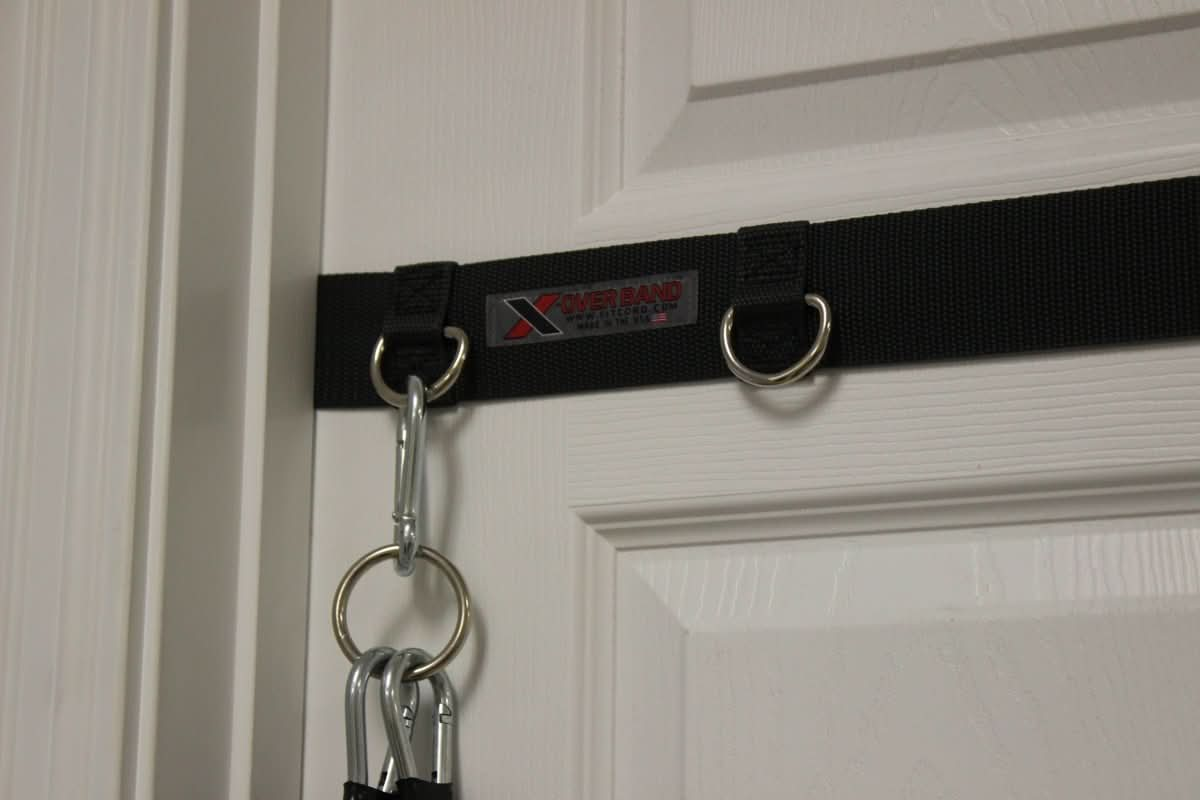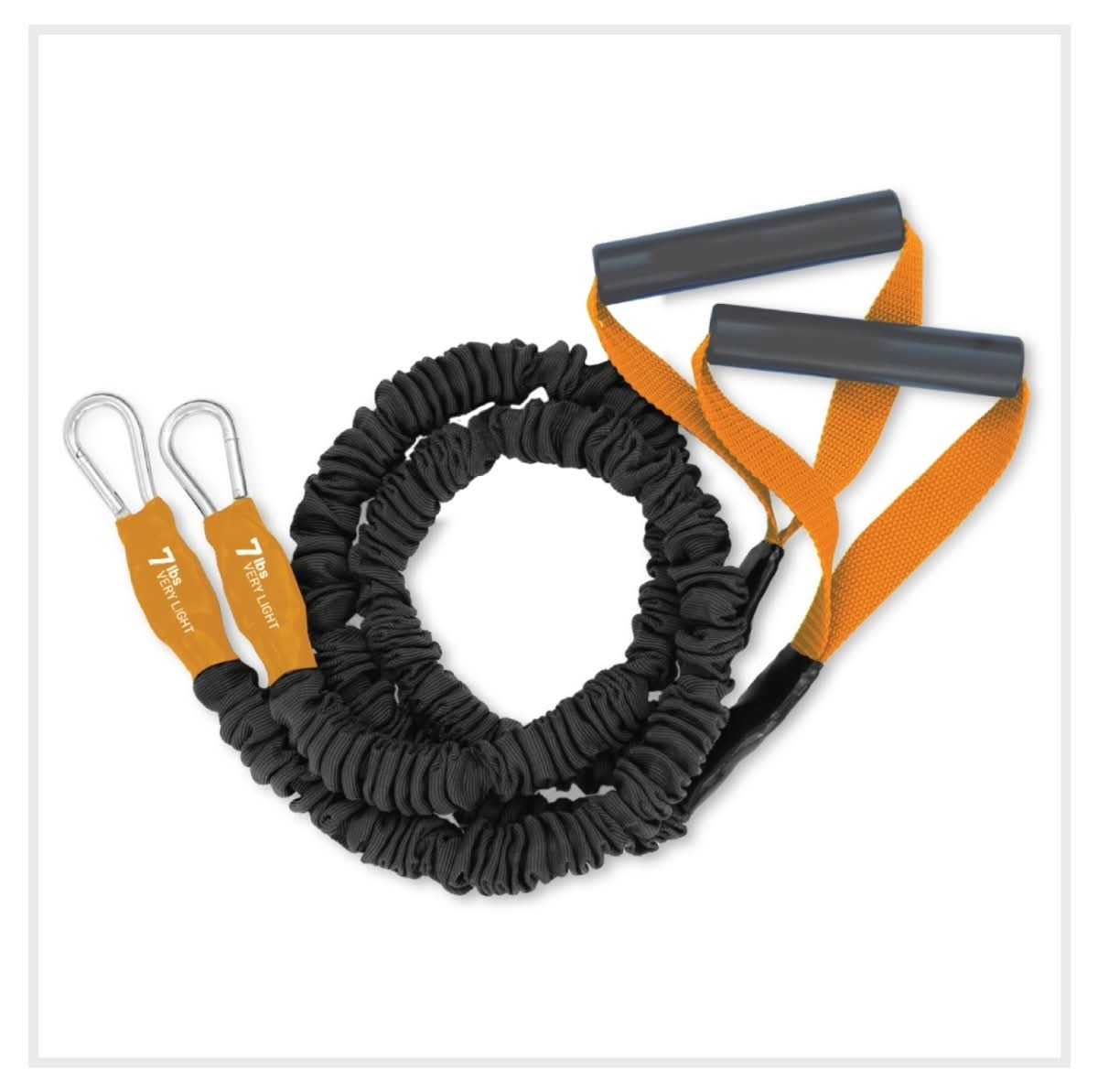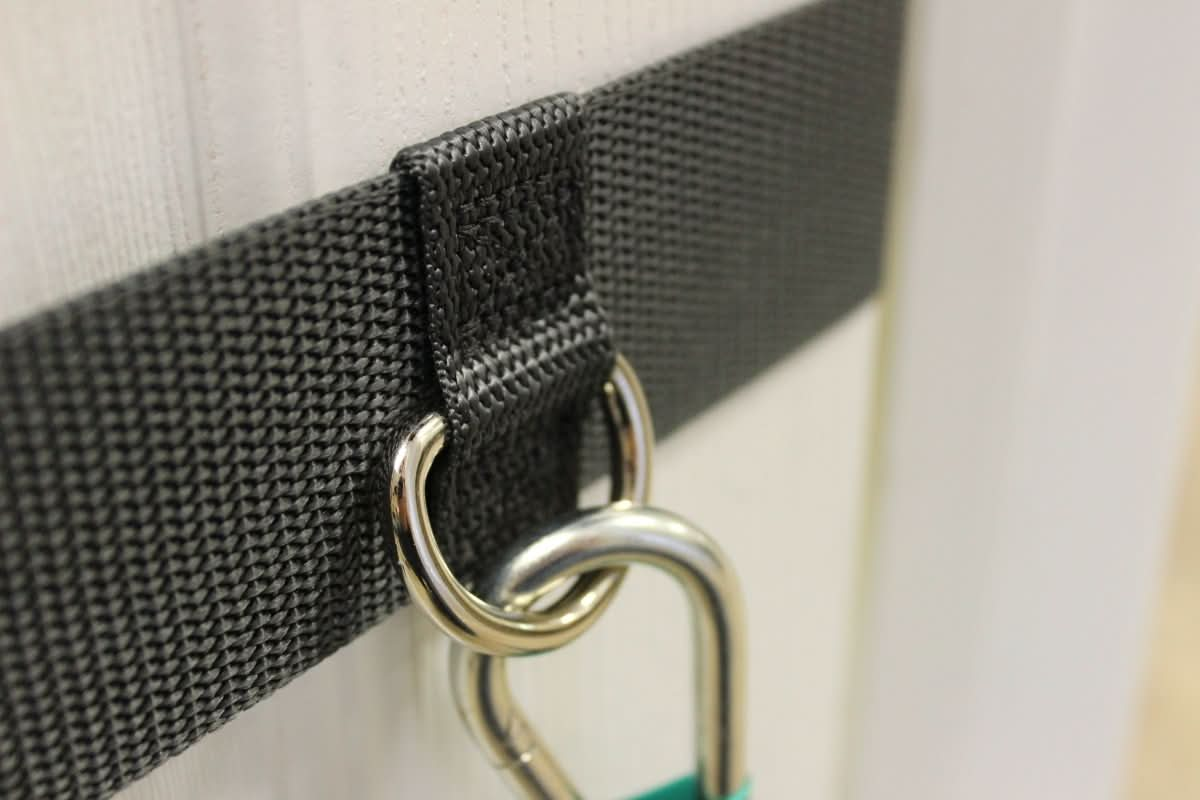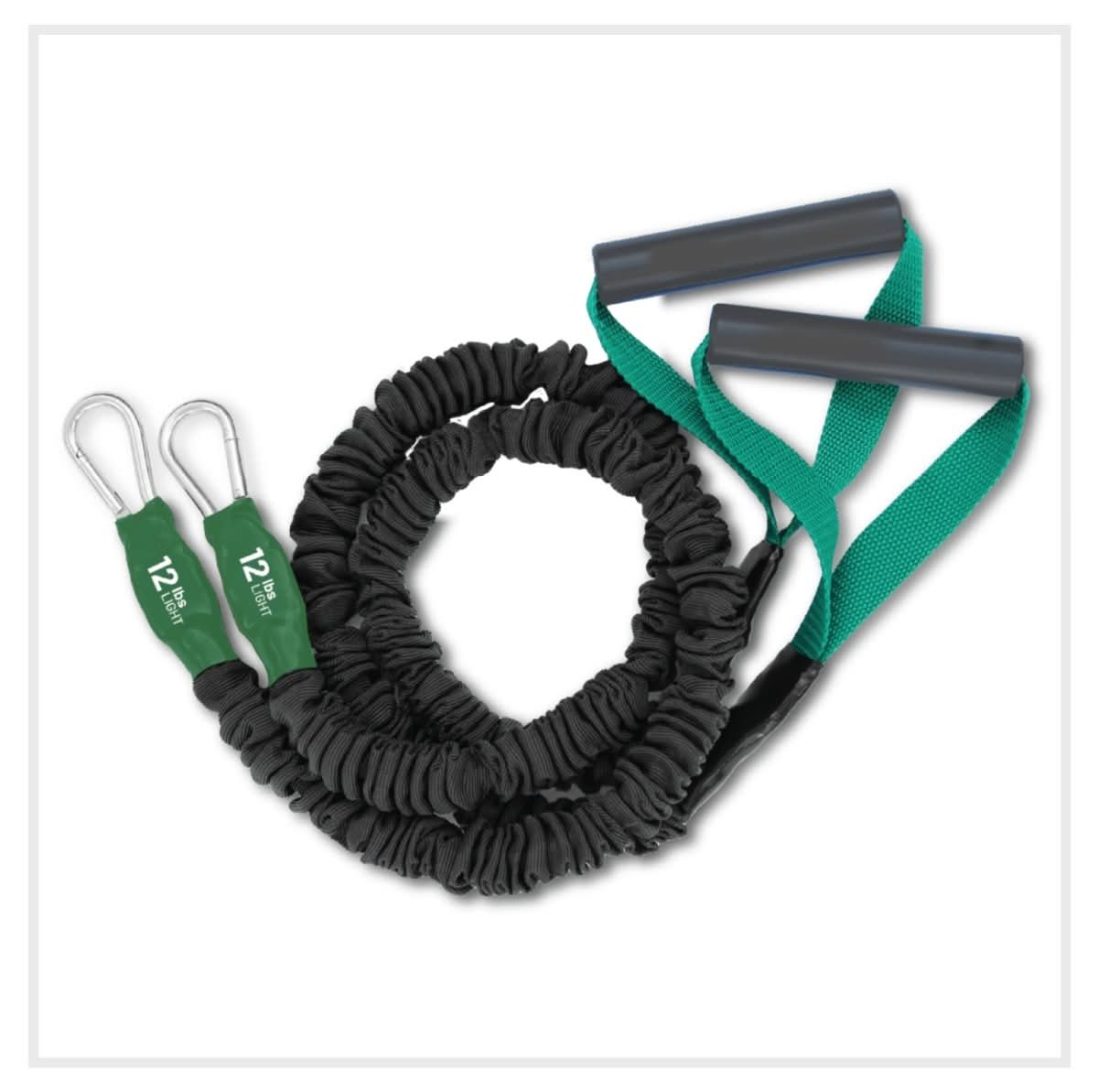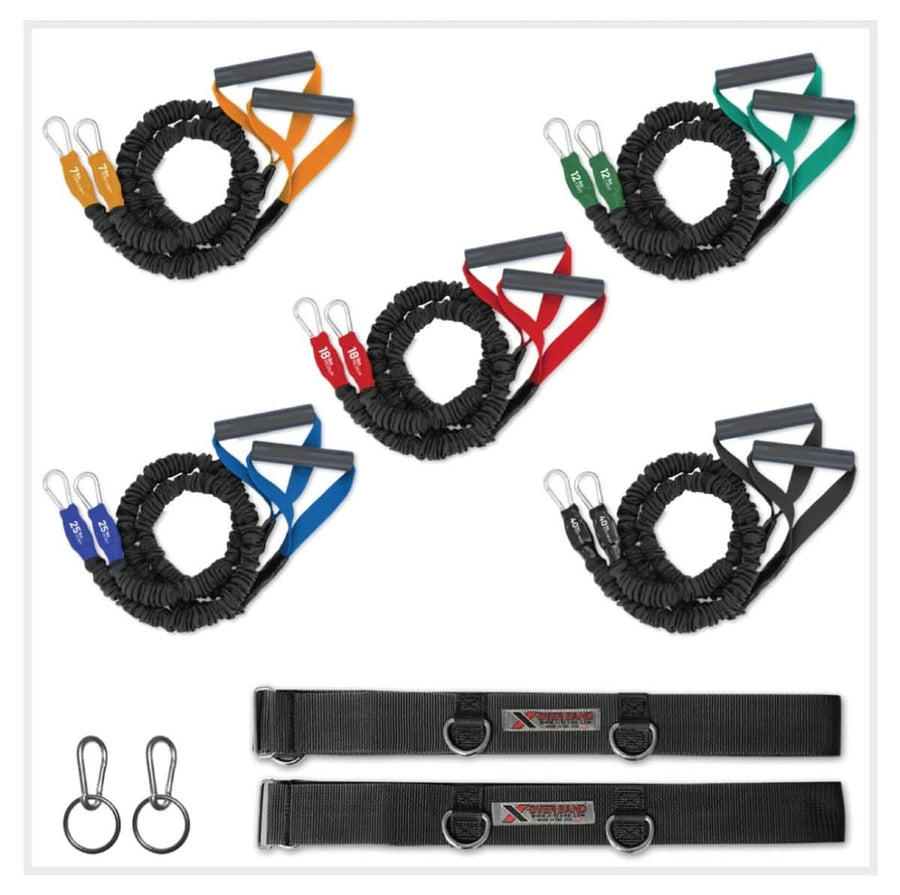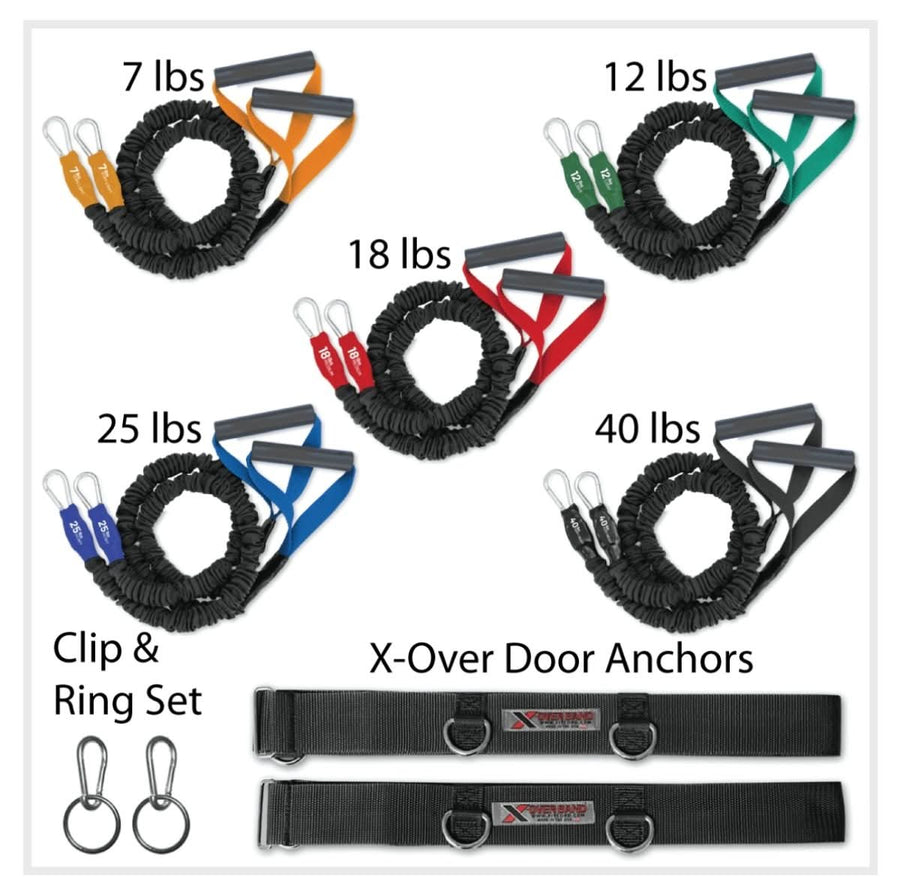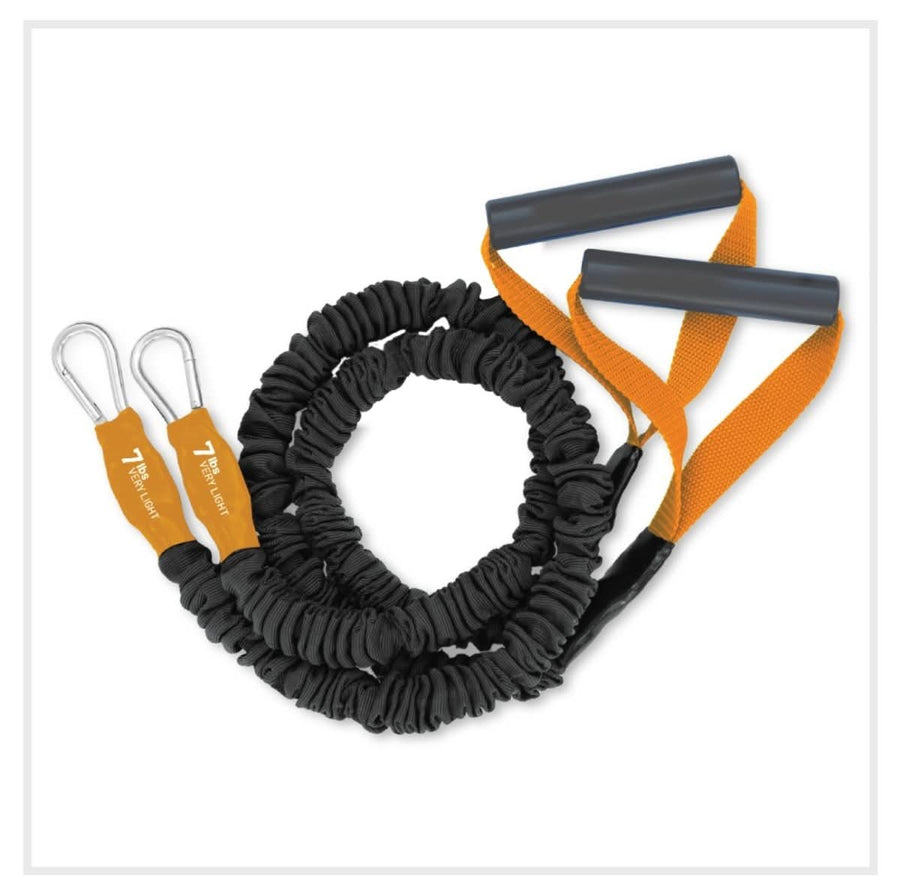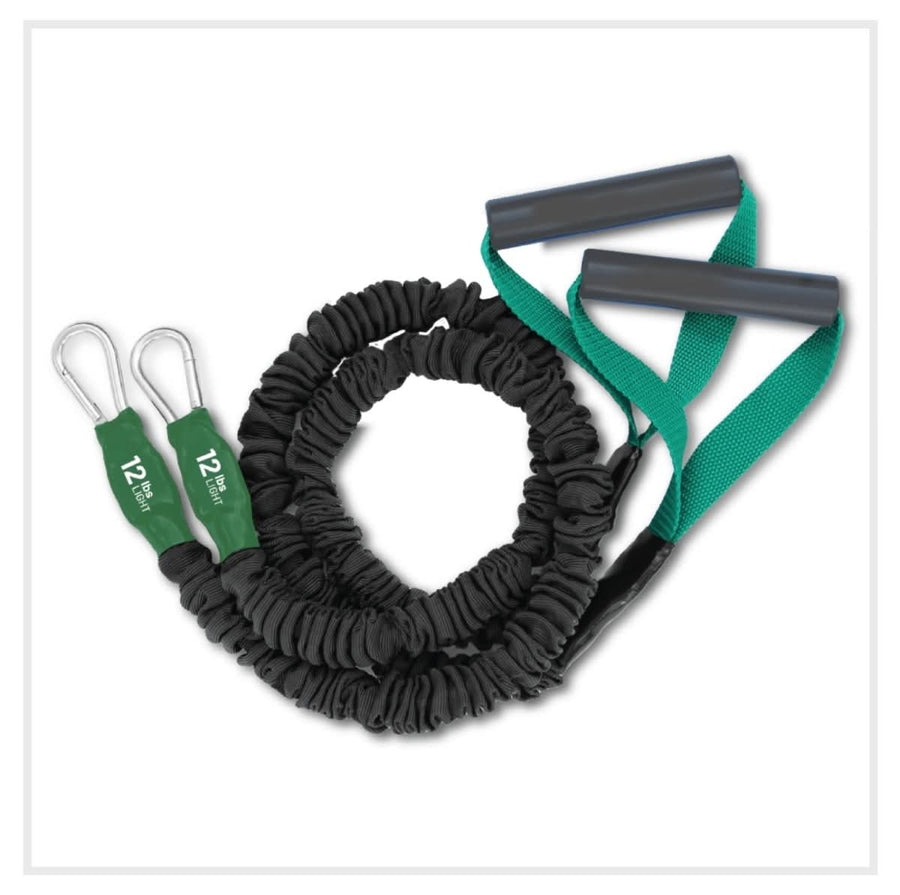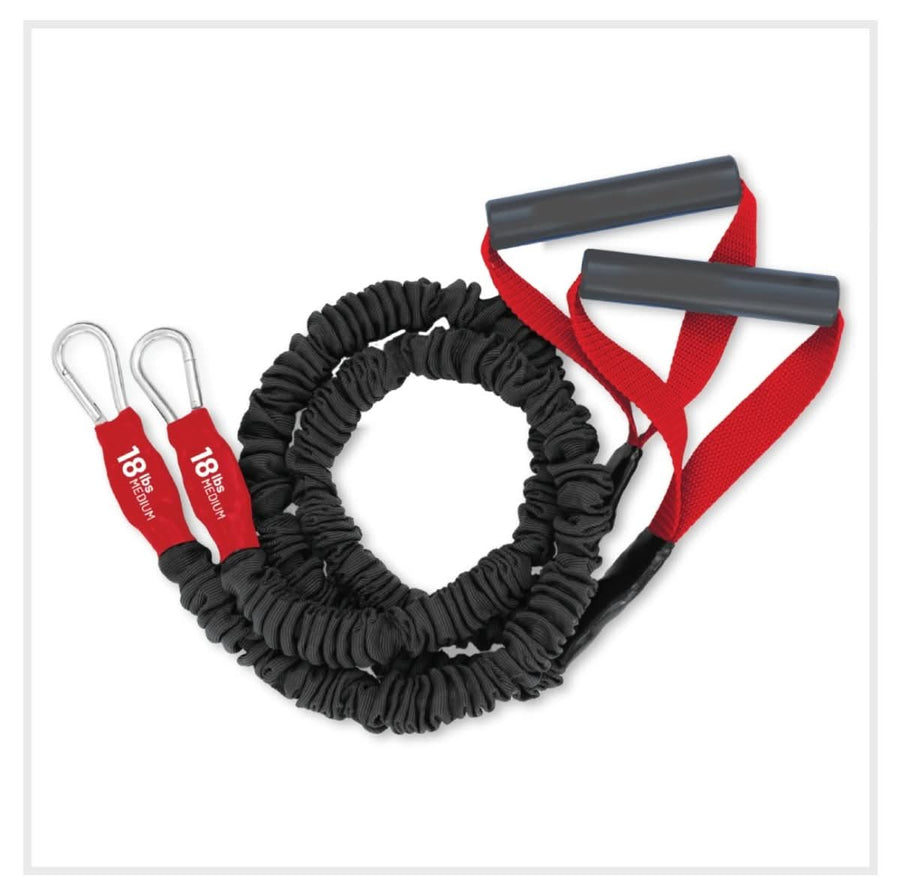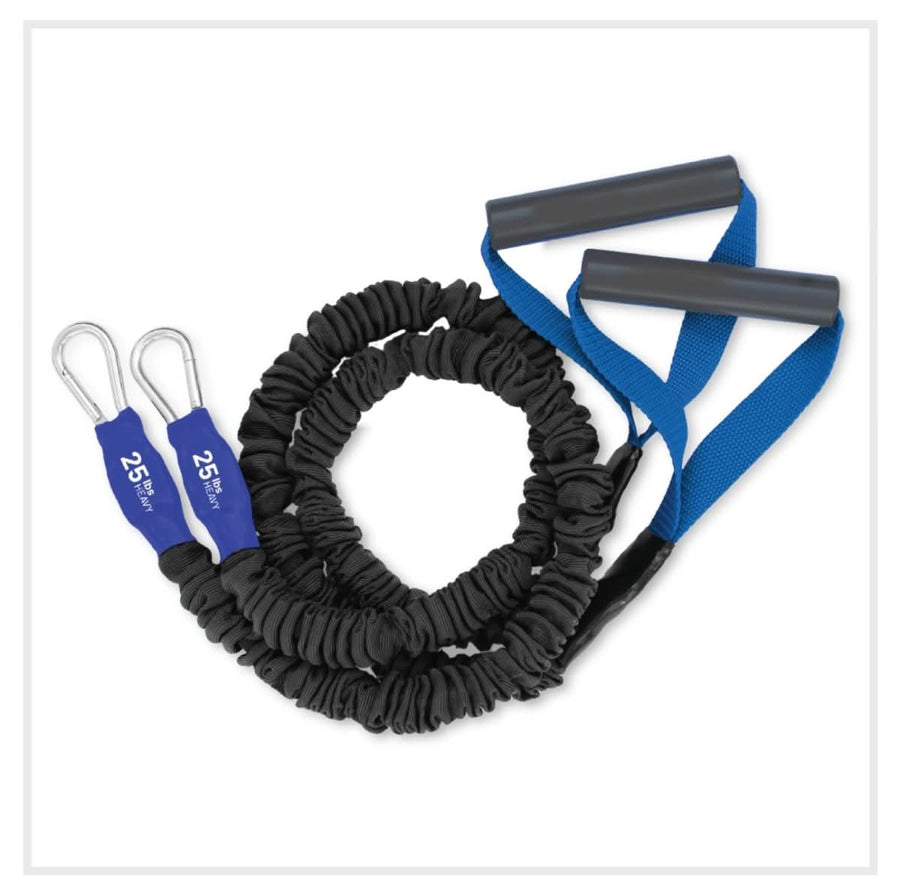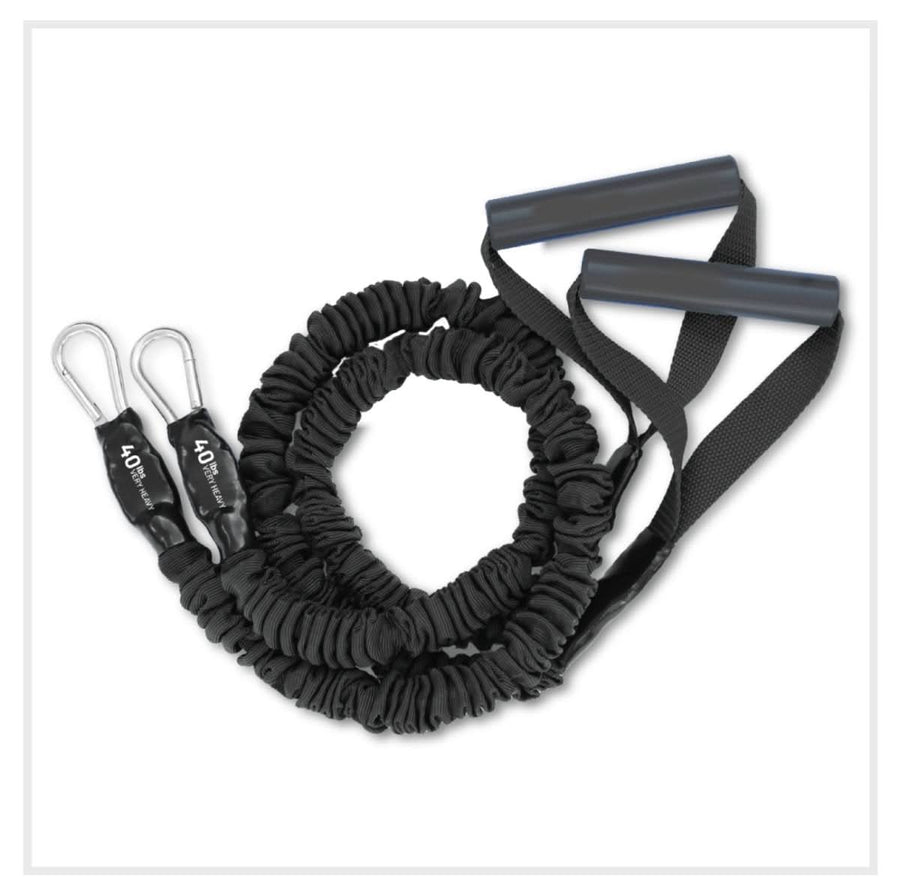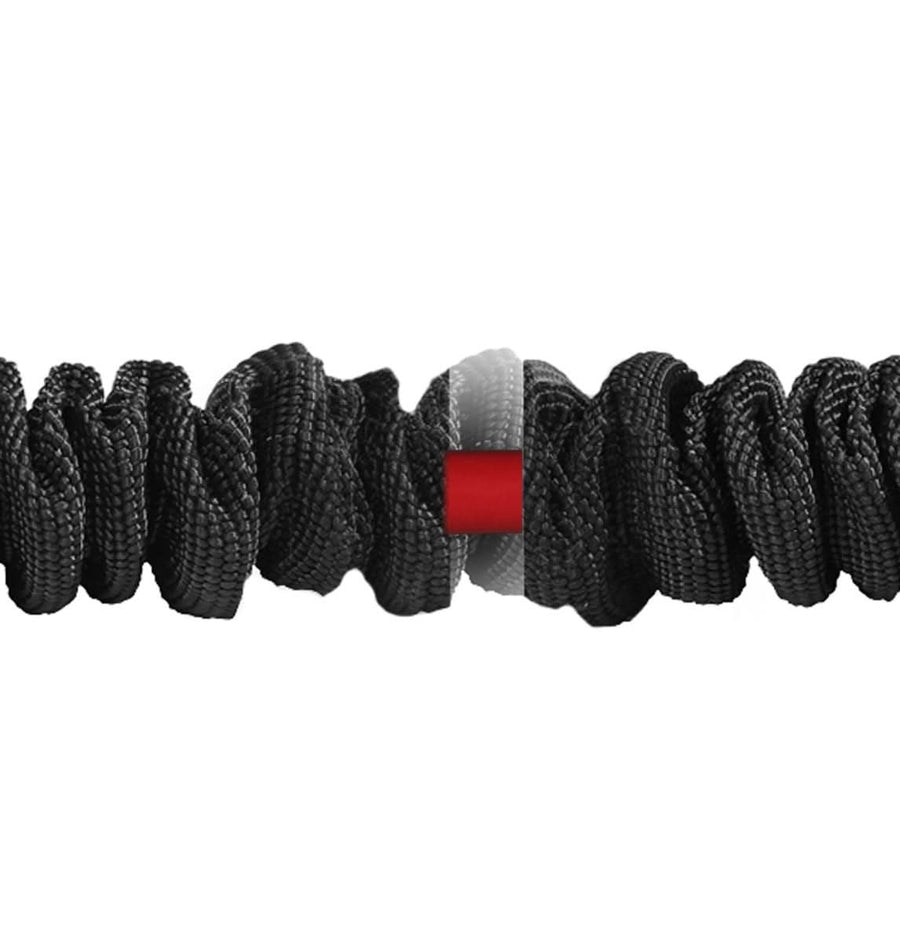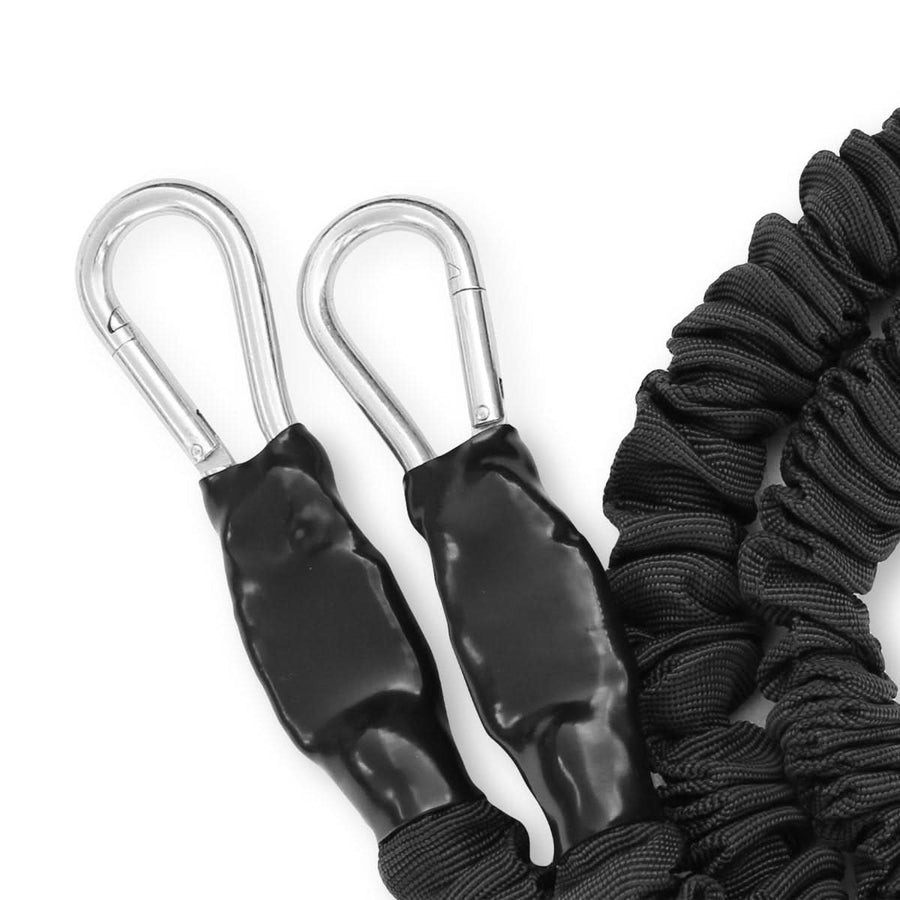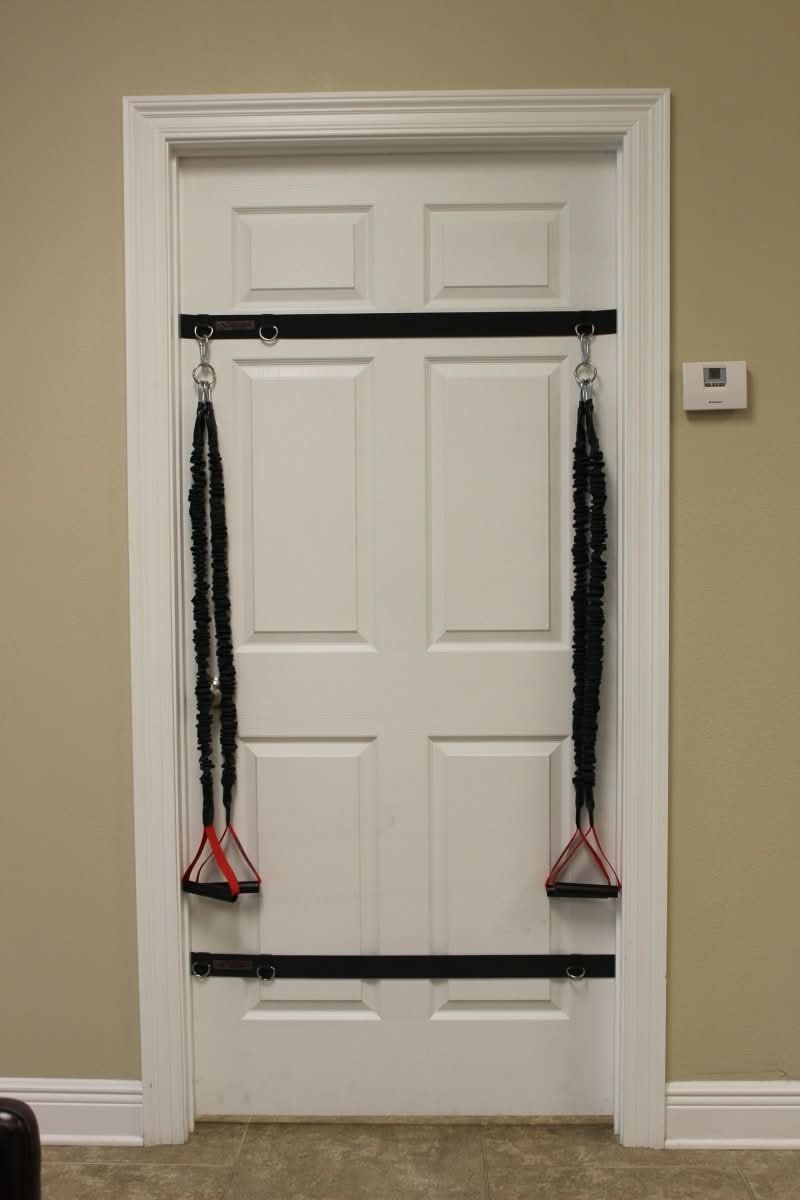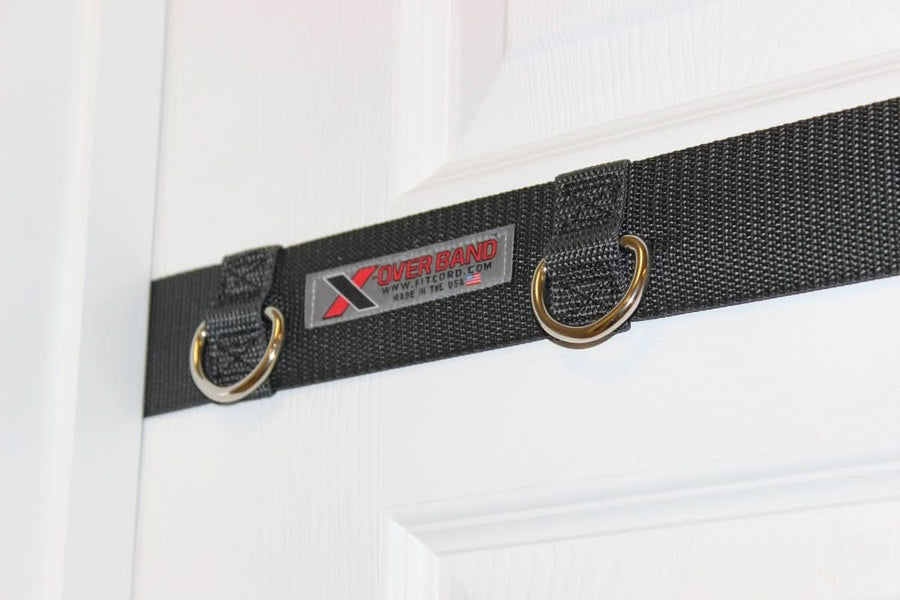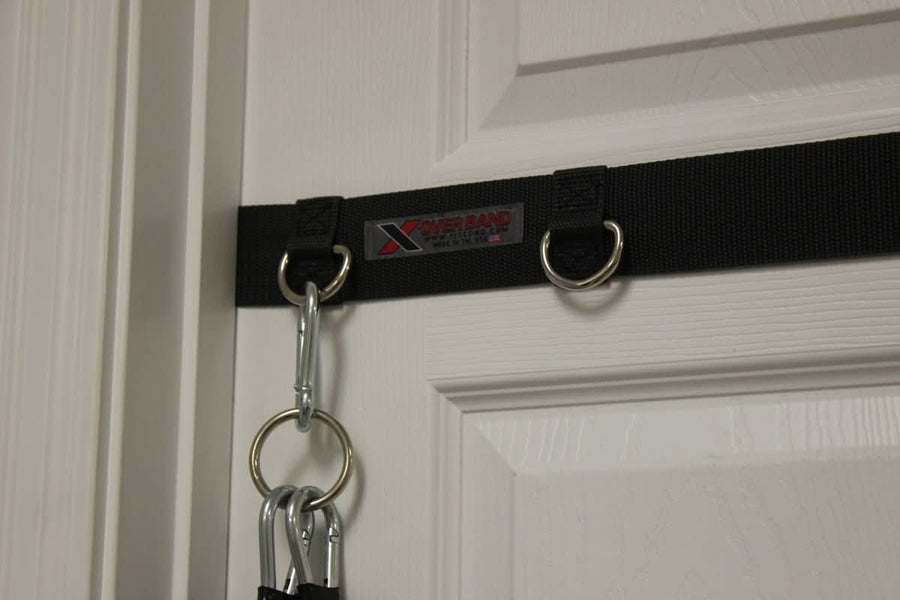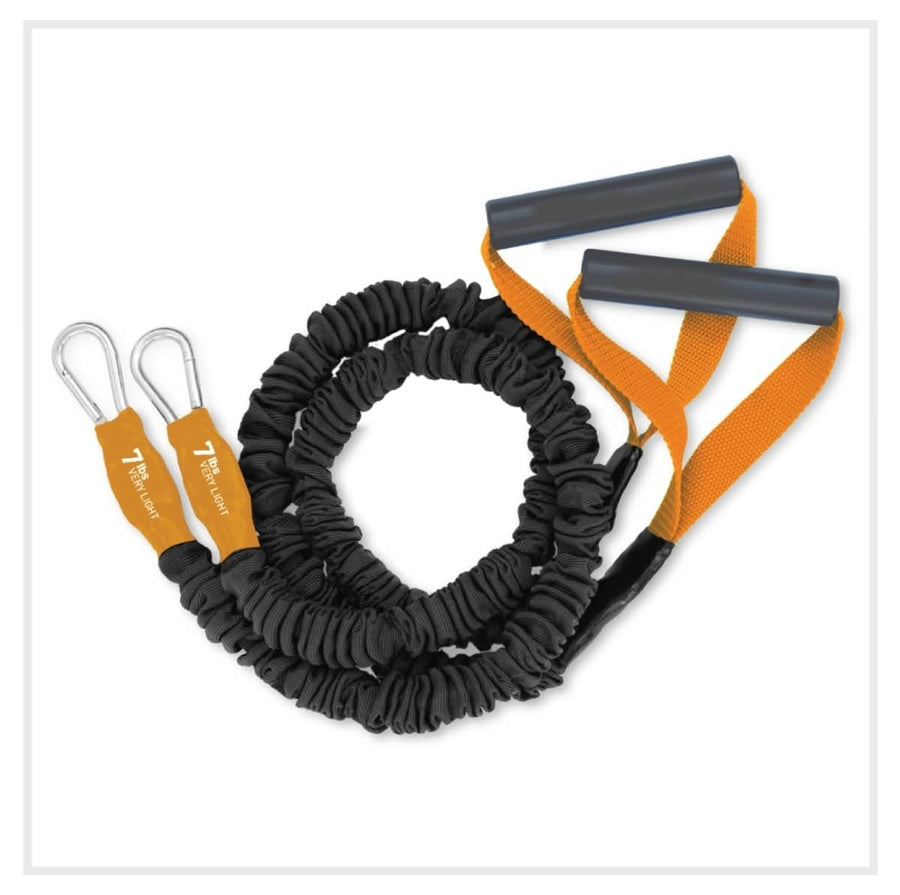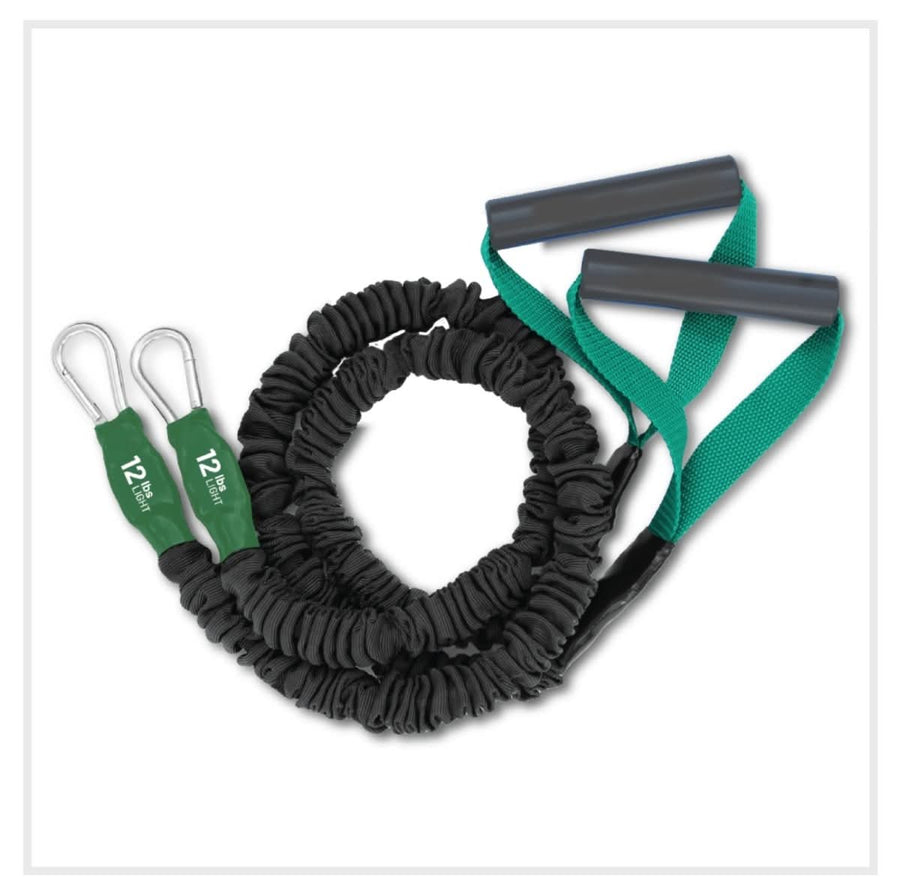 Excellent product
I love this set of resistant bands. My personal trainer uses them routinely during our sessions, and I decided to purchase a pair for my home gym as well for long-term use for myself my husband. Perfect product for back and shoulder strength training!
Traci, thank you (and your trainer) for using our bands and thank you for leaving us a great review.
the real deal
The handles are great. The attachments are sturdy. The resistance is what you would expect from quality bands. These are definitely worth it
Thank you for the great review Aaron. We appreciate any review our customer takes time out of their day to leave. So happy you enjoy our products.
Awesome Bands
They are exactly what I wanted.
So happy our product fit your needs! Thank you for the review John.

Previous Product

Next Product