Body Sculpting Band 3-Pack (25lb/40lb/55lb)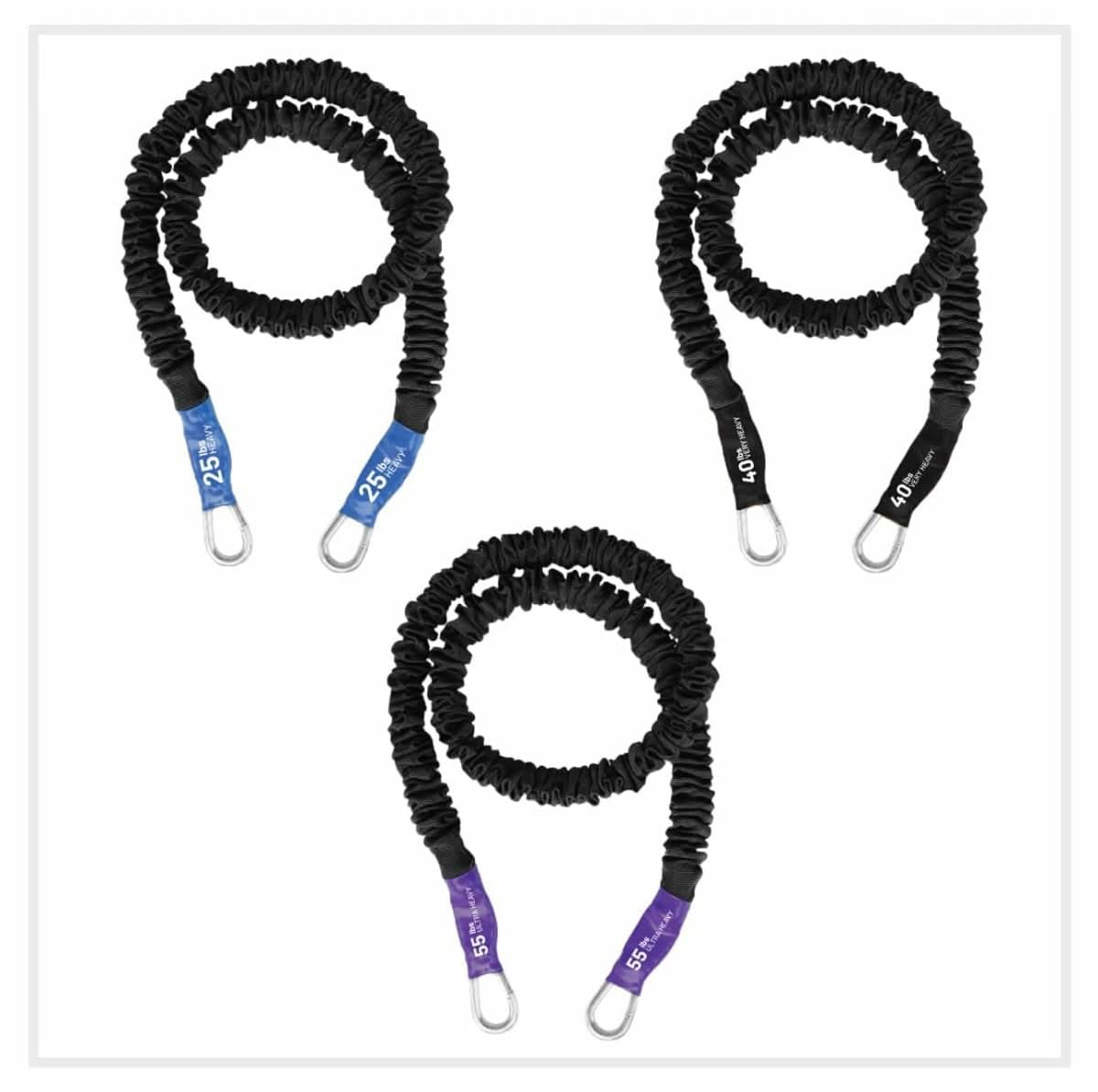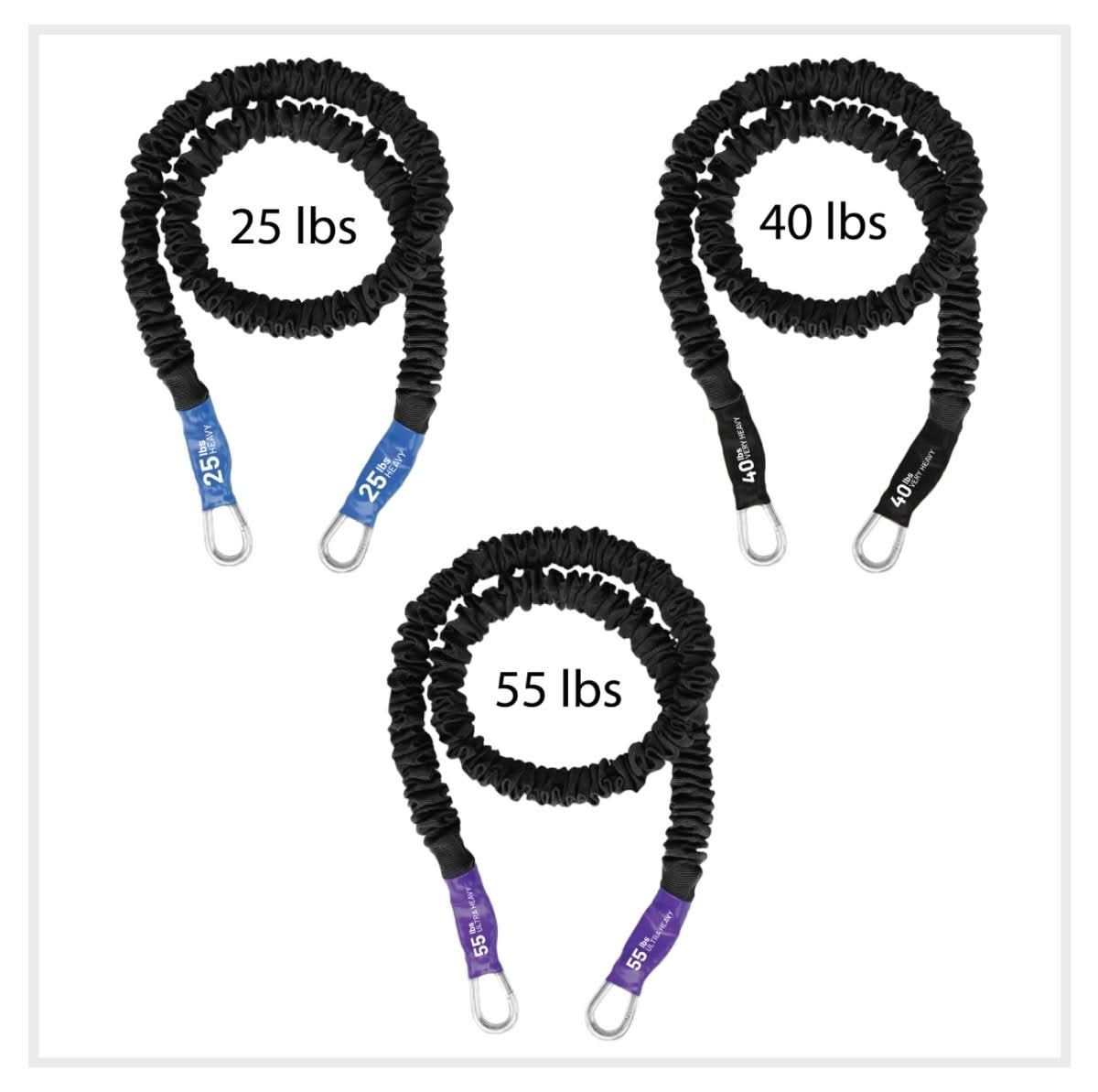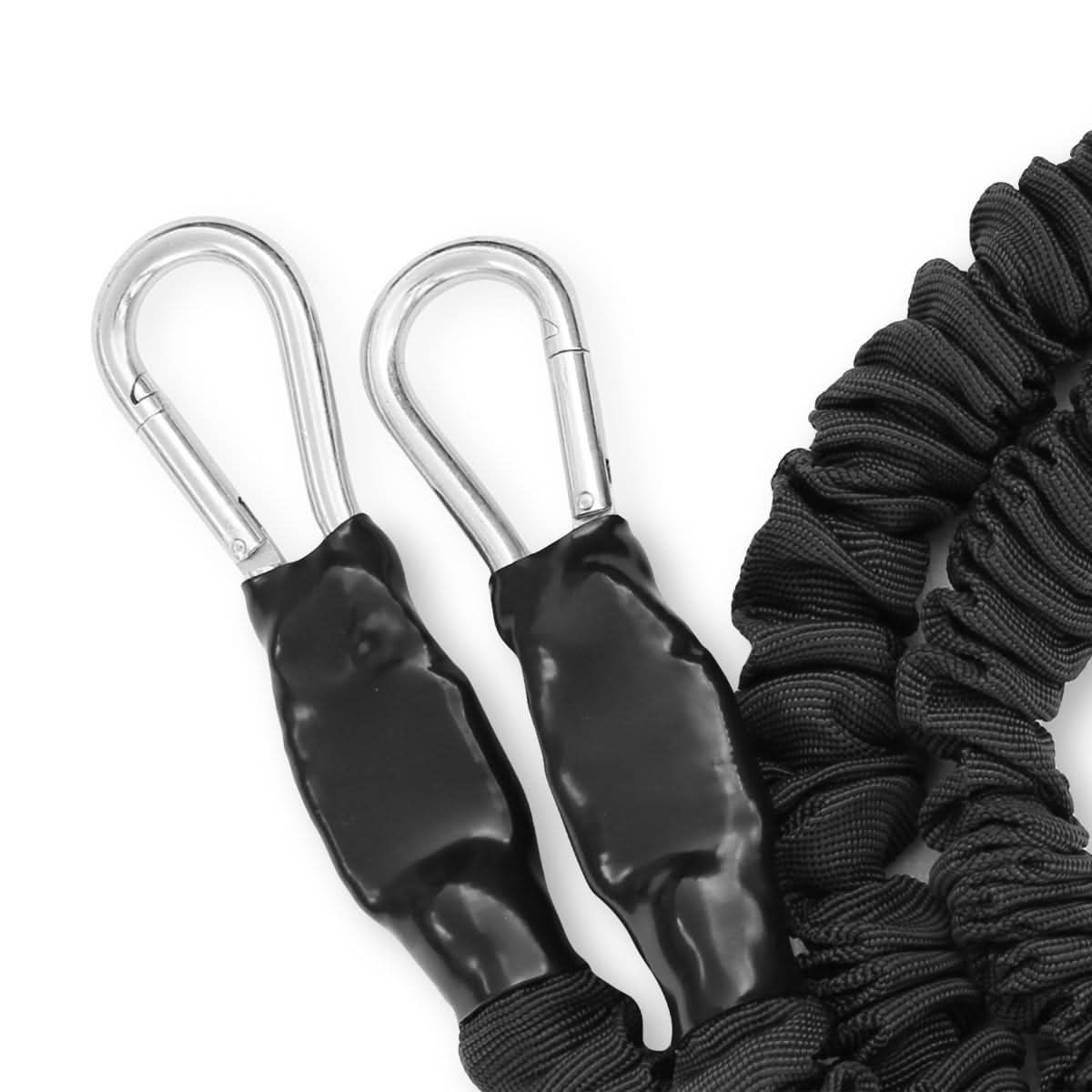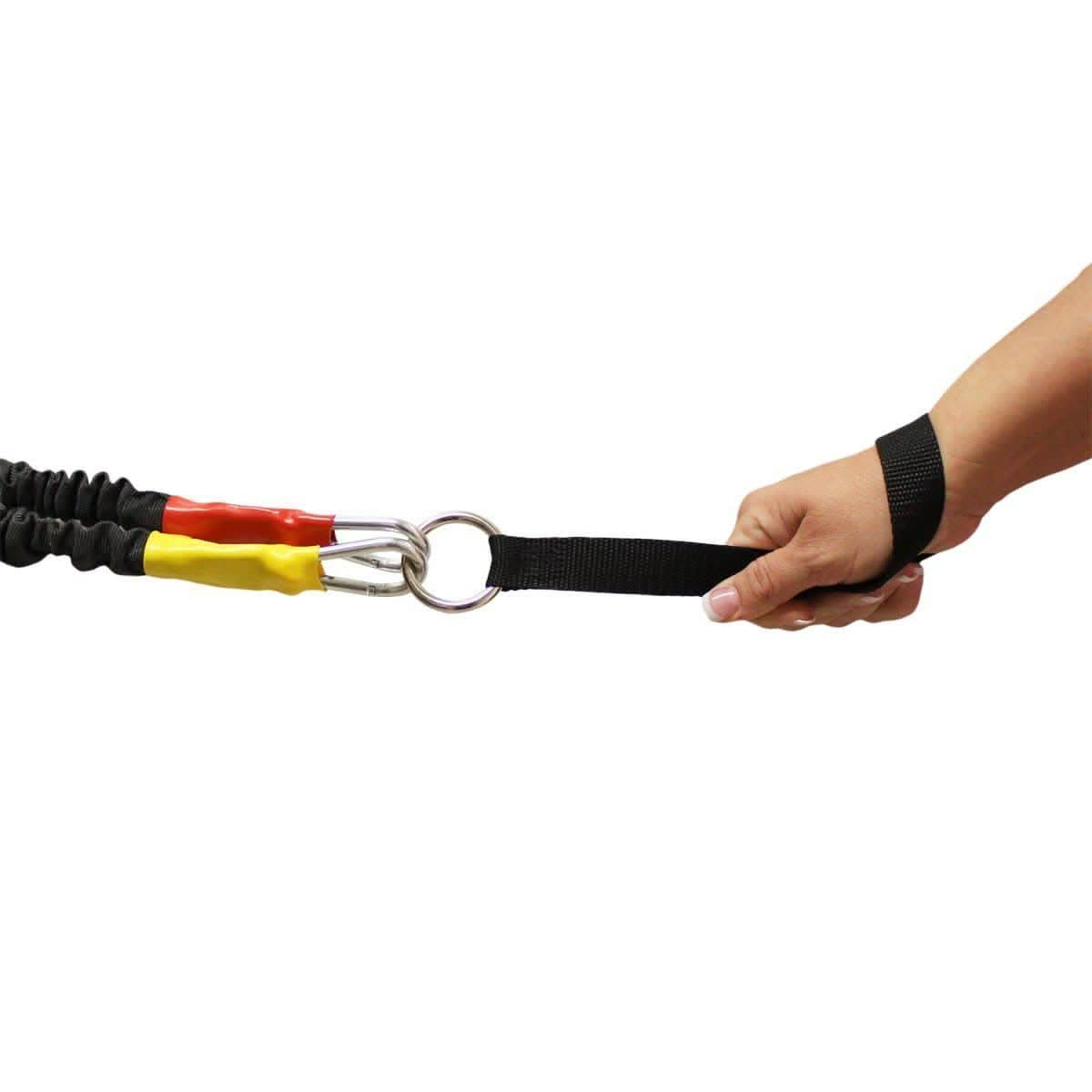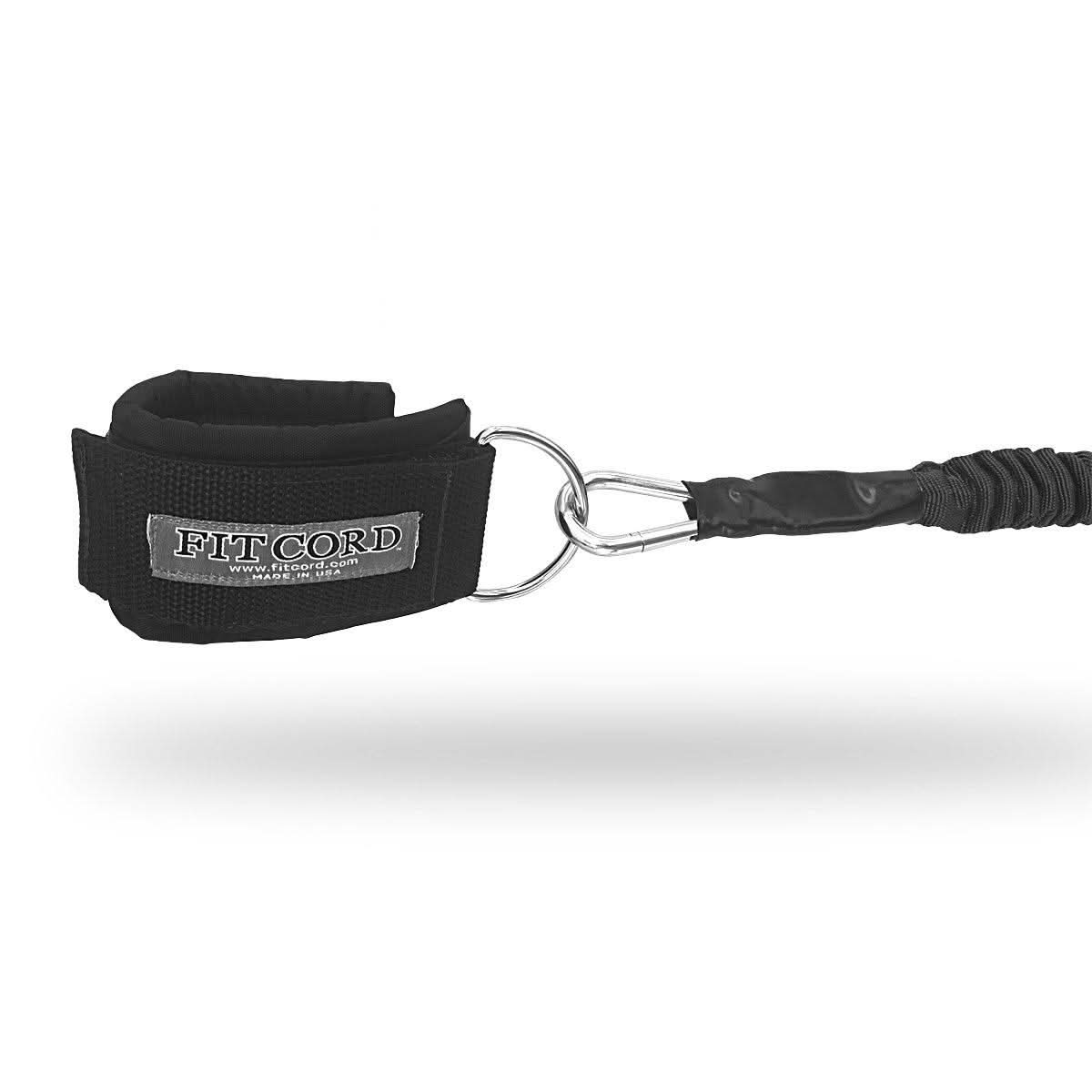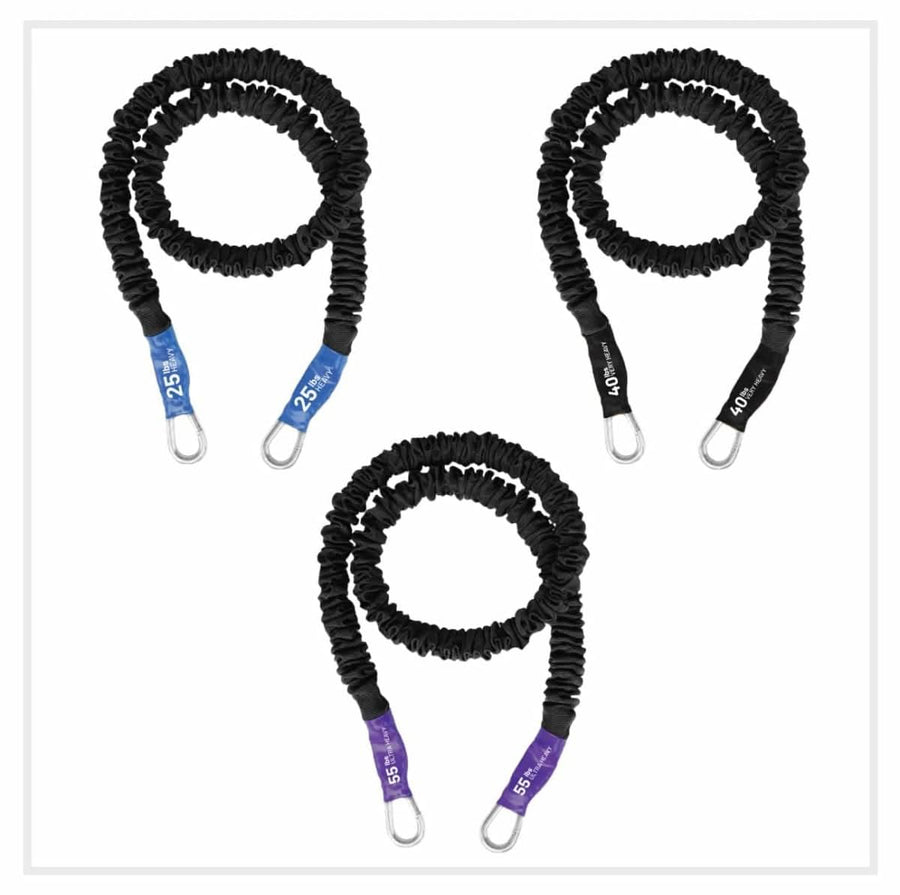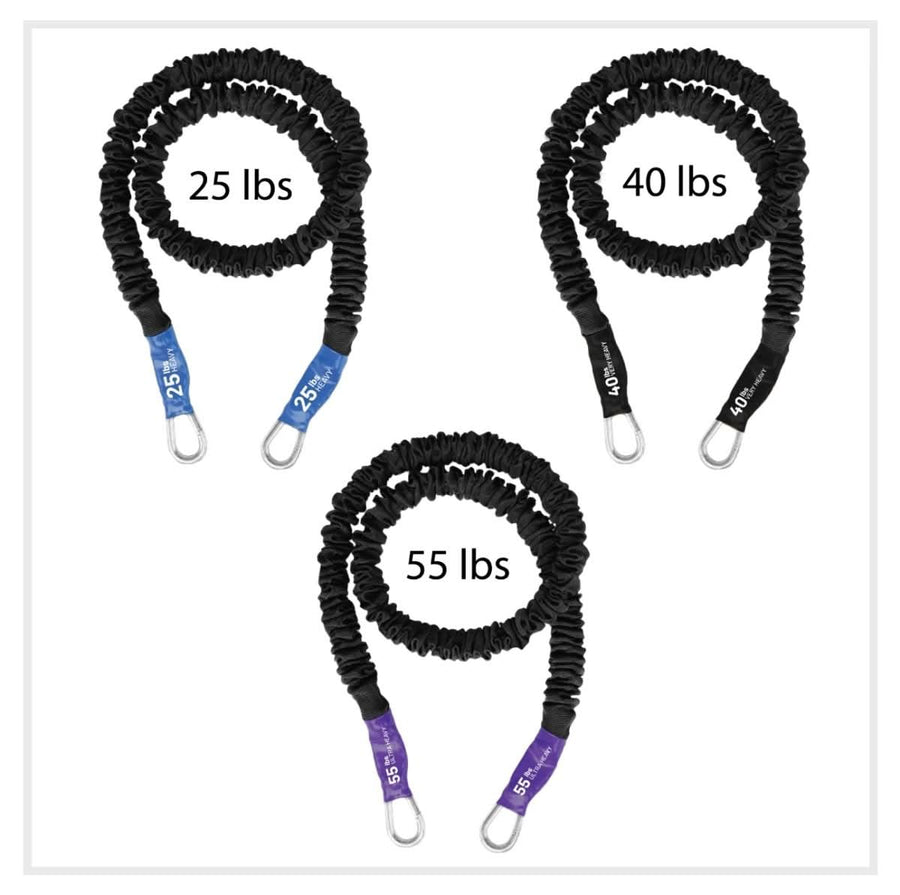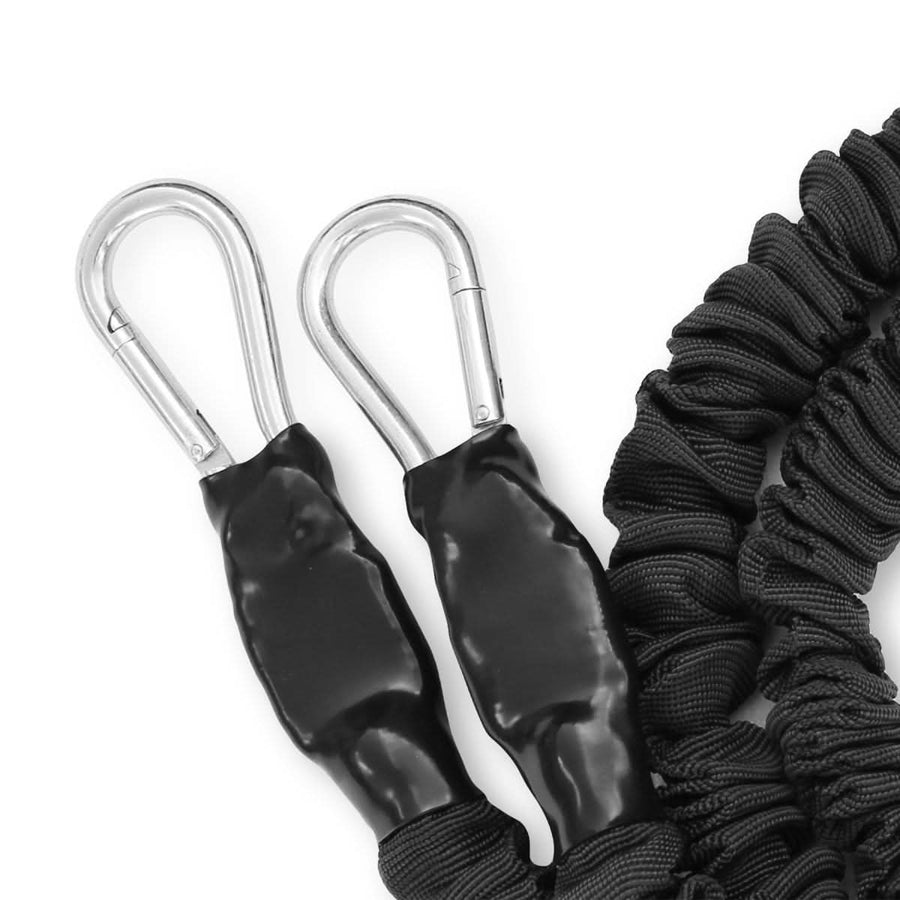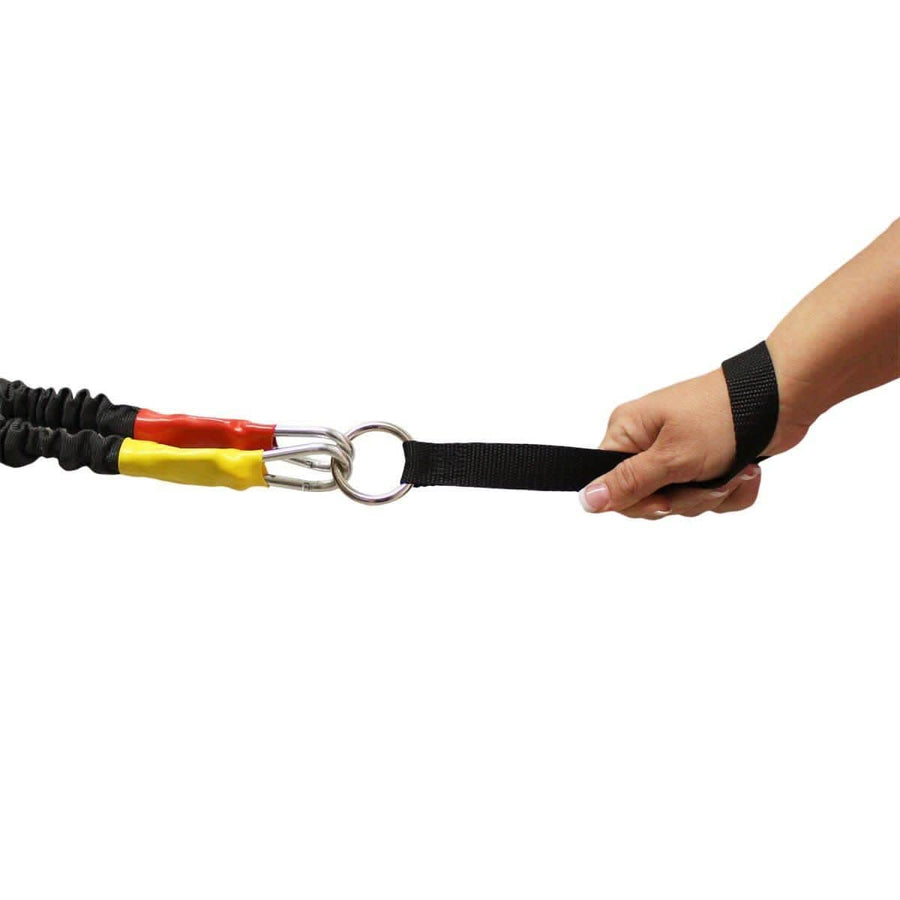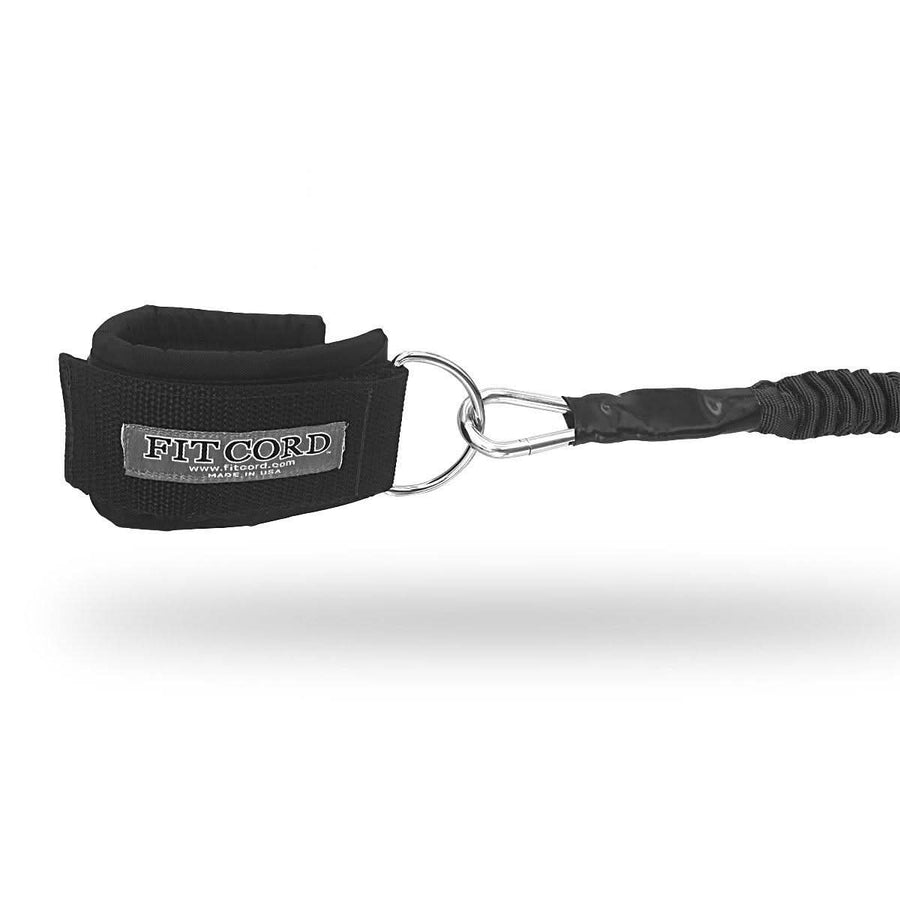 Well Manufactured Product
These FitCord bands are well made and work perfectly with clients when attaching to our stall bars.
Lance, we appreciate you noticing the quality of our bands and sharing that with other customers, and we appreciate you leaving this review as well.
Made in the USA
You get what you pay for. These bands are great quality!