Body Sculpting Band Full Set (ALL Resistance Levels)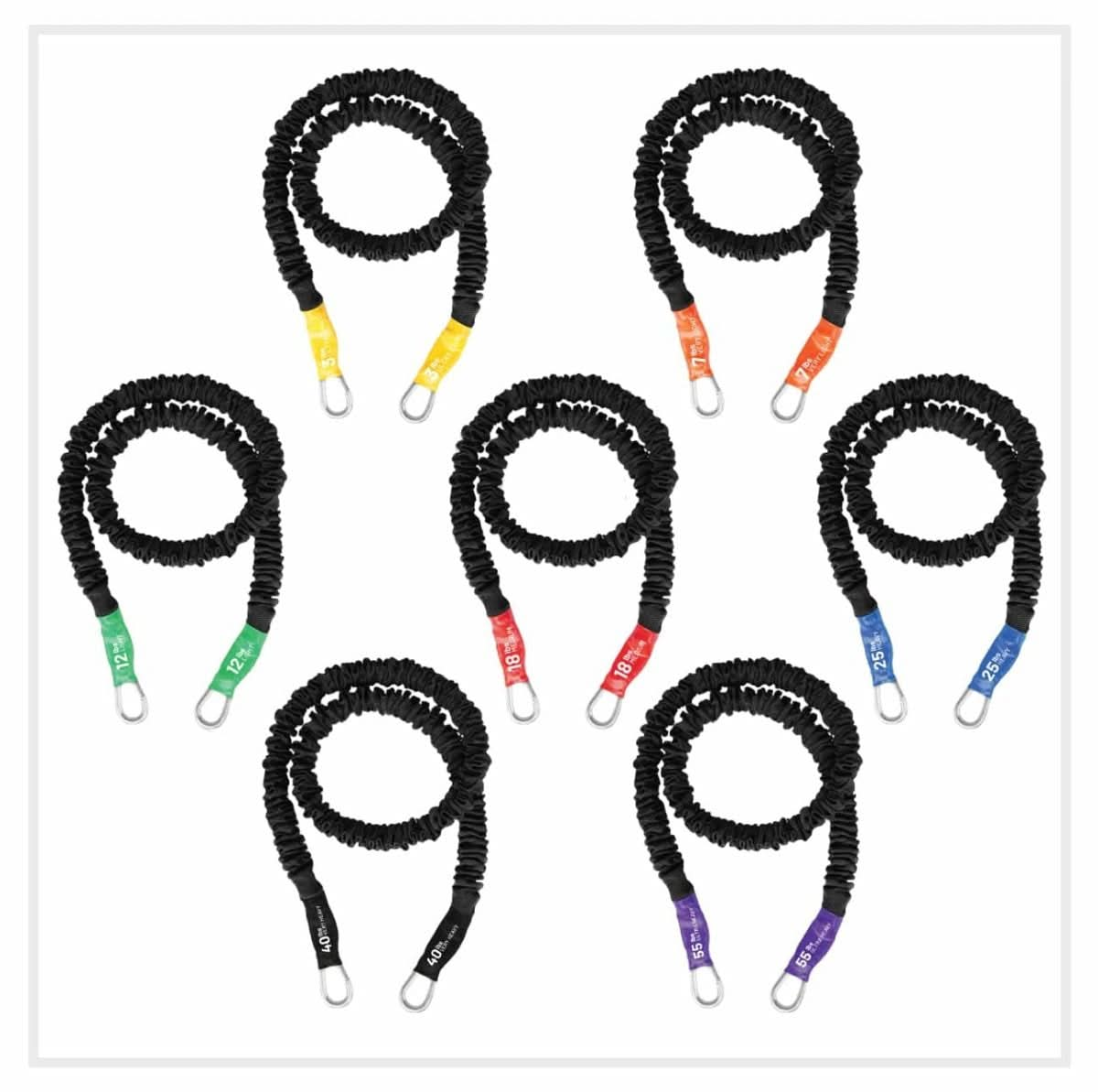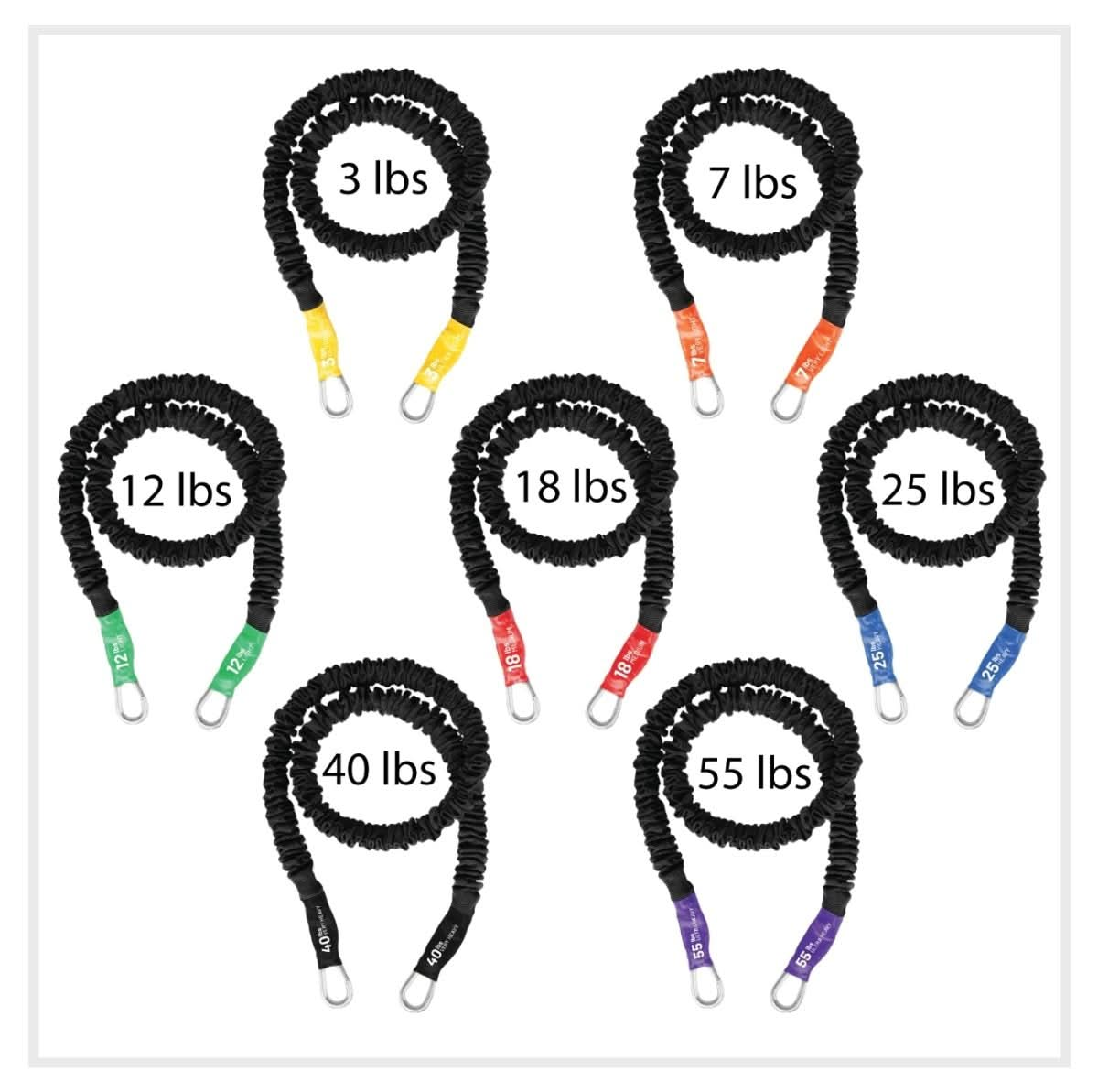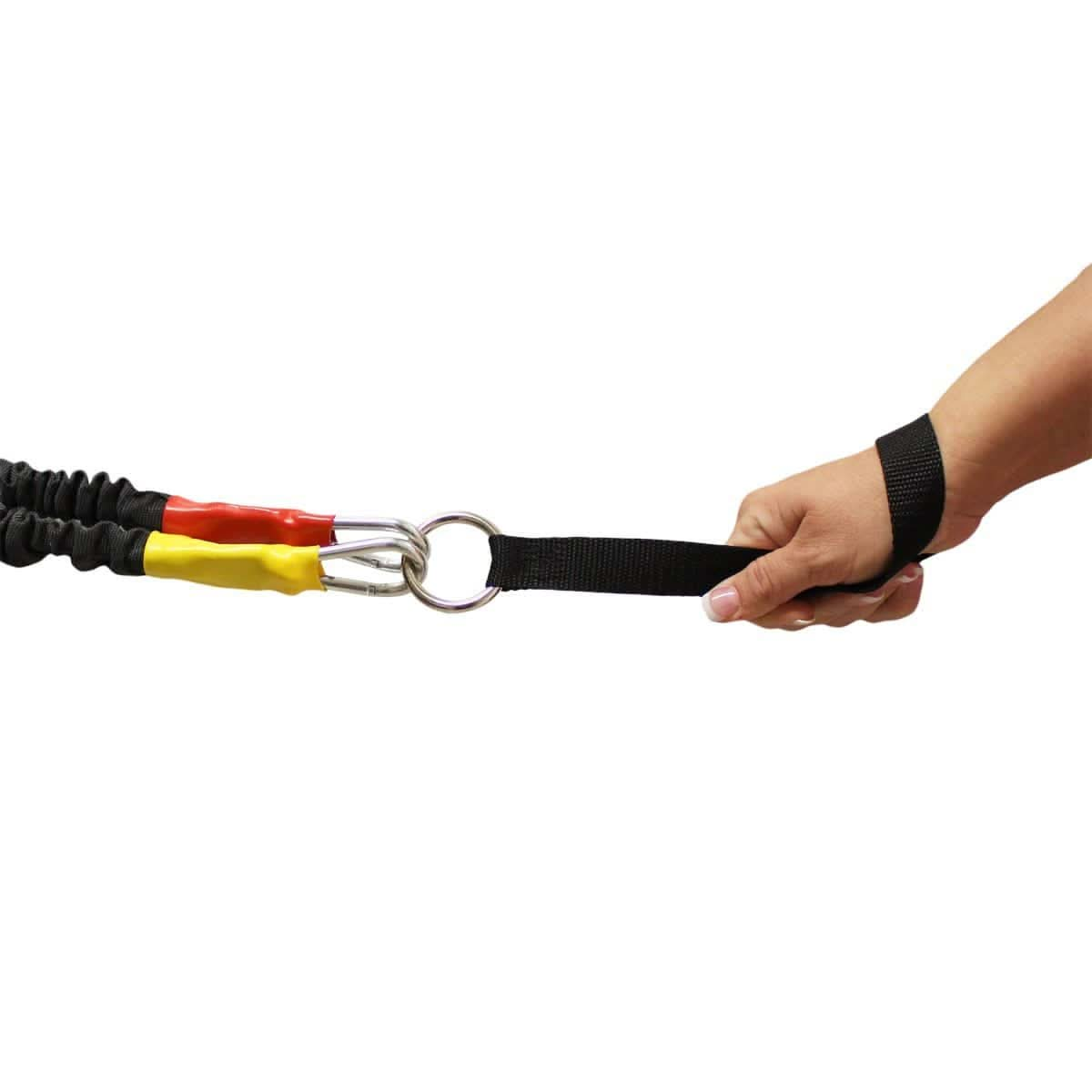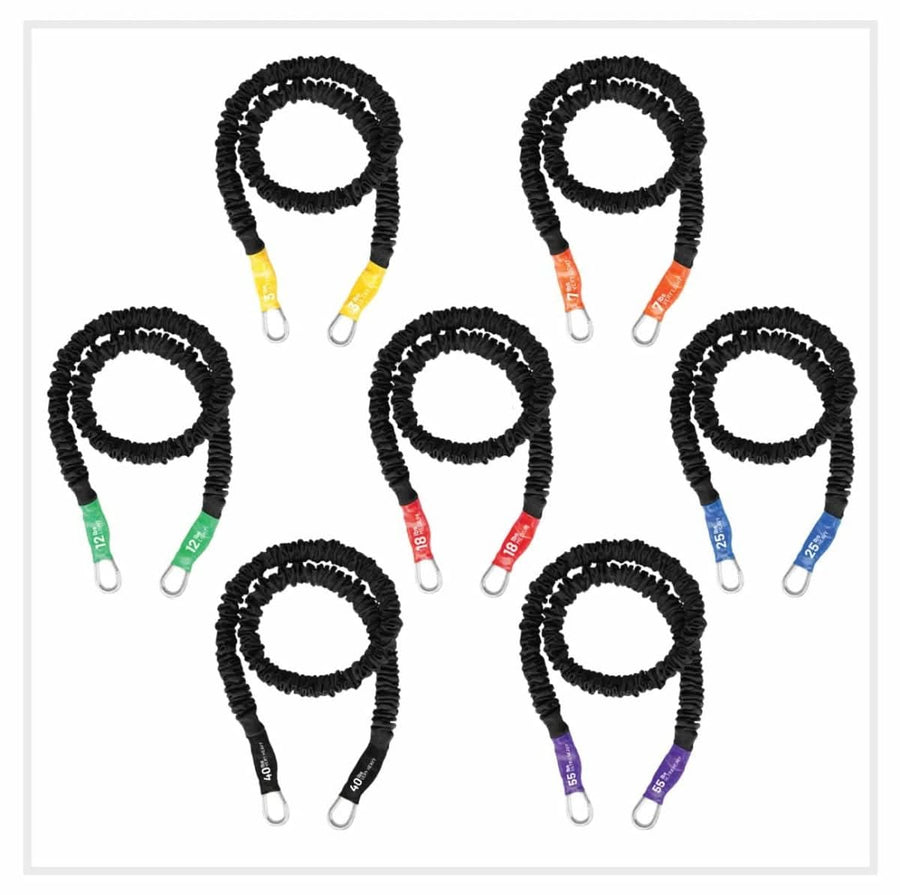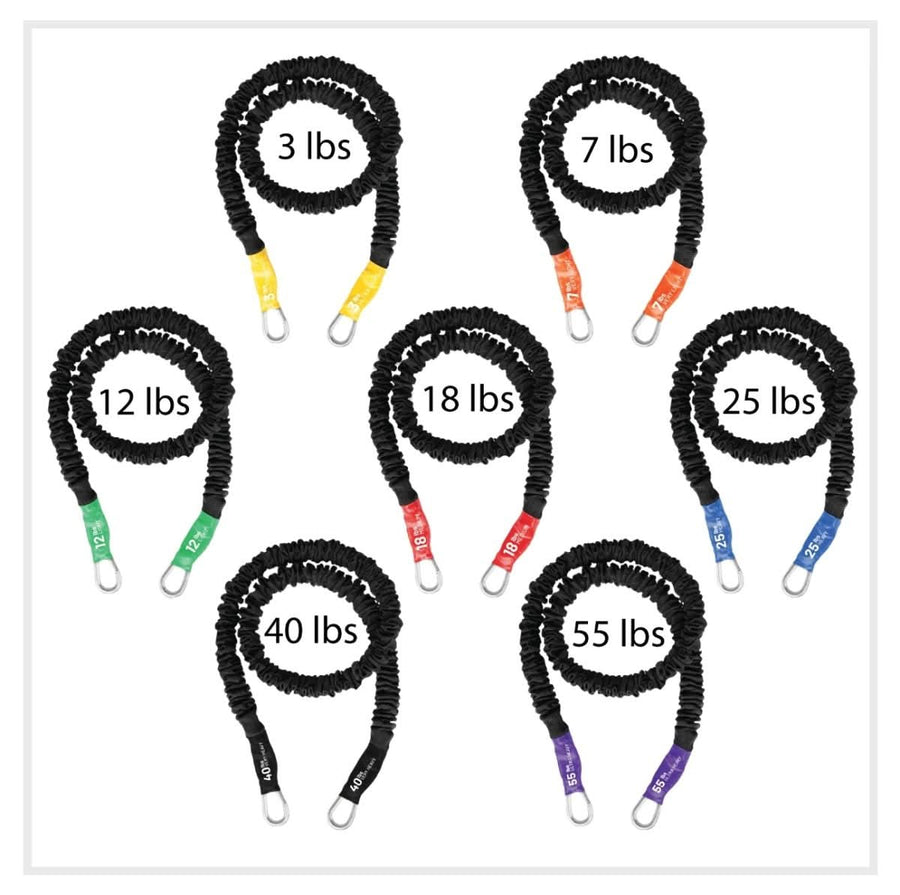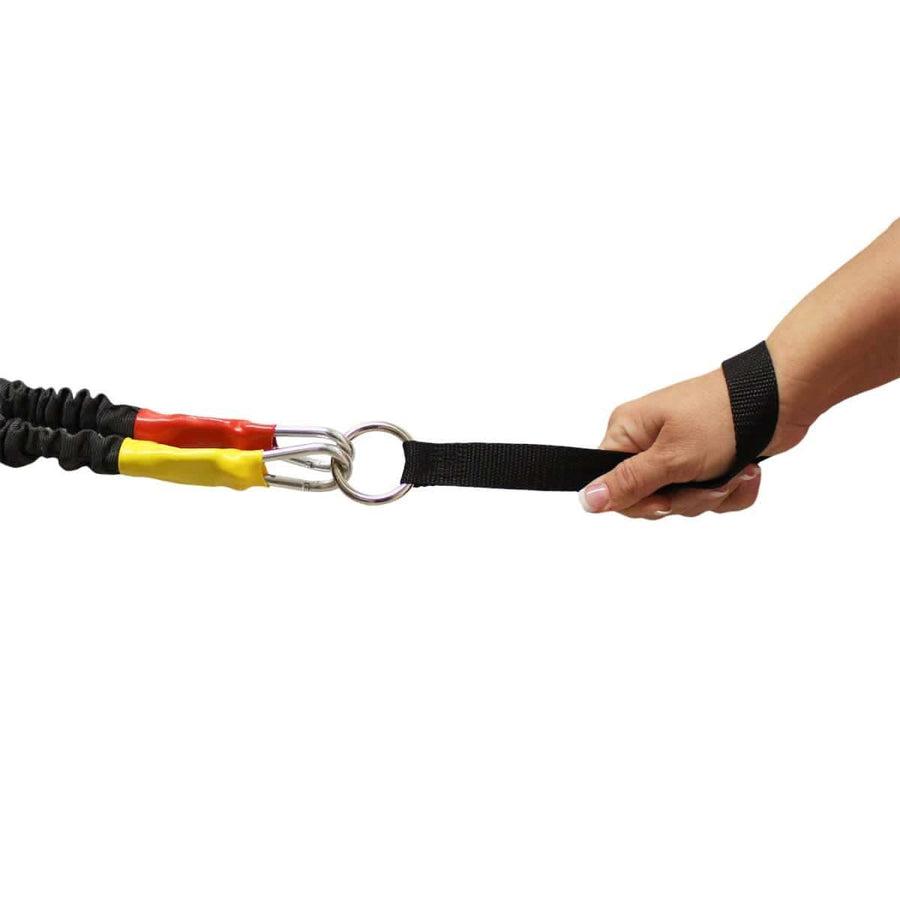 Loving them so far
They're pricy, but I've liked them a lot in the last couple weeks. Very high quality and with a few attachment points, I can hit a huge variety of exercises.
Thank you for the review John. We have had our customers say our bands are pricy previously, however after several years of use instead of months, they do typically see their savings over time. I hope you do as well.
Thank you for the review.
Great product
I have used wieghts for a long time, and to substitute them for bands was difficult despite some performance advantages. But the great quality, resistance and of proper labels of the FitCord Body Sculpting Bands allows the effective substitution. Great product! Thanks
PD - Delivery was on time and properly packed, thanks again
Thank you so much Carlos for leaving a review! We appreciate and are happy you found our bands a useful solution.
Fantastic product
The resistance feel realistic comparable to weights And are very well-made very happy with my purchase
So glad you like using our bands Rodney, and thank you for leaving us a review.
"Stay-at-home" saviors… that proved to be so much more!
When the pandemic hit, I think we can all agree that we were scrambling to find ways to continue our workouts at home or outdoors in a safe manner without losing all our progress over the years. I also think we can all agree that it seemed like the entire world ran out of supplies for such equipment. I literally searched everywhere for solutions and then finally my search was halted when I stumbled upon FitCord! I already had/have suspension straps and they do very well for what they are, but I also wanted resistance of some kind. I installed wall anchors (by Anchor Gym) and was pretty much ready to replace my terrible resistance bands that have been 'sufficing' for too long; all I needed was to find the perfect bands… FitCord to the rescue.
A few things really made me happy when I started shopping the FitCord website…
They had stock! Obviously very important at the time
They were USA made — This means shipping would be no problem, and I also want to support US products now more than ever
They are TOP quality
When I say they are TOP quality, that is really what this review should be all about. I could simply stop there and leave it at that. Seriously though, they are so well made that I was blown away. I love that they have a cover/sheath so that they provide protection to both the elastic as well as the user. I love that they are well marked and not just color coded like others are. And since I bought the bands with carabiners on them, I love that I can attach them to different types of handles and ankle cuffs and such. This, to me, is the best option. They are extremely universal and if you need to double them up onto one handle, you can do that too. Rather than trying to hold two handles in one hand (for those movements that would require a 'loop'), you just remove one handle and attach the carabiner on the other end to the same handle… brilliant!
I am able to get a wonderful workout right at home, and this is why these are the 'stay-at-home' saviors that I was looking for. In fact, I live in a small apartment and these are absolutely the perfect solution for such a living space. When our apartment complex's gym opens back up—and it's a very nice one—I will still continue to workout at home probably 90% of the time. I'm so happy to not have to share equipment or worry about a clean gym that I am perfectly content to just continue on this path. I am constantly finding new movements and exercises, I'm simply not concerned.
Anyway, what are you waiting for? Buy these and never look back.
Thank you so much for the outstanding review Kevin! Our FitCord Team works hard to provide quality products for our customers so they can be healthy and fit. We appreciate any time our products help our customers. So happy you are pleased with the products and glad we were able to be a small part of you maintaining your health during a scary time.