FitCord Bonus Resistance Band Home Gym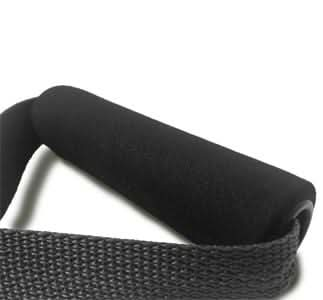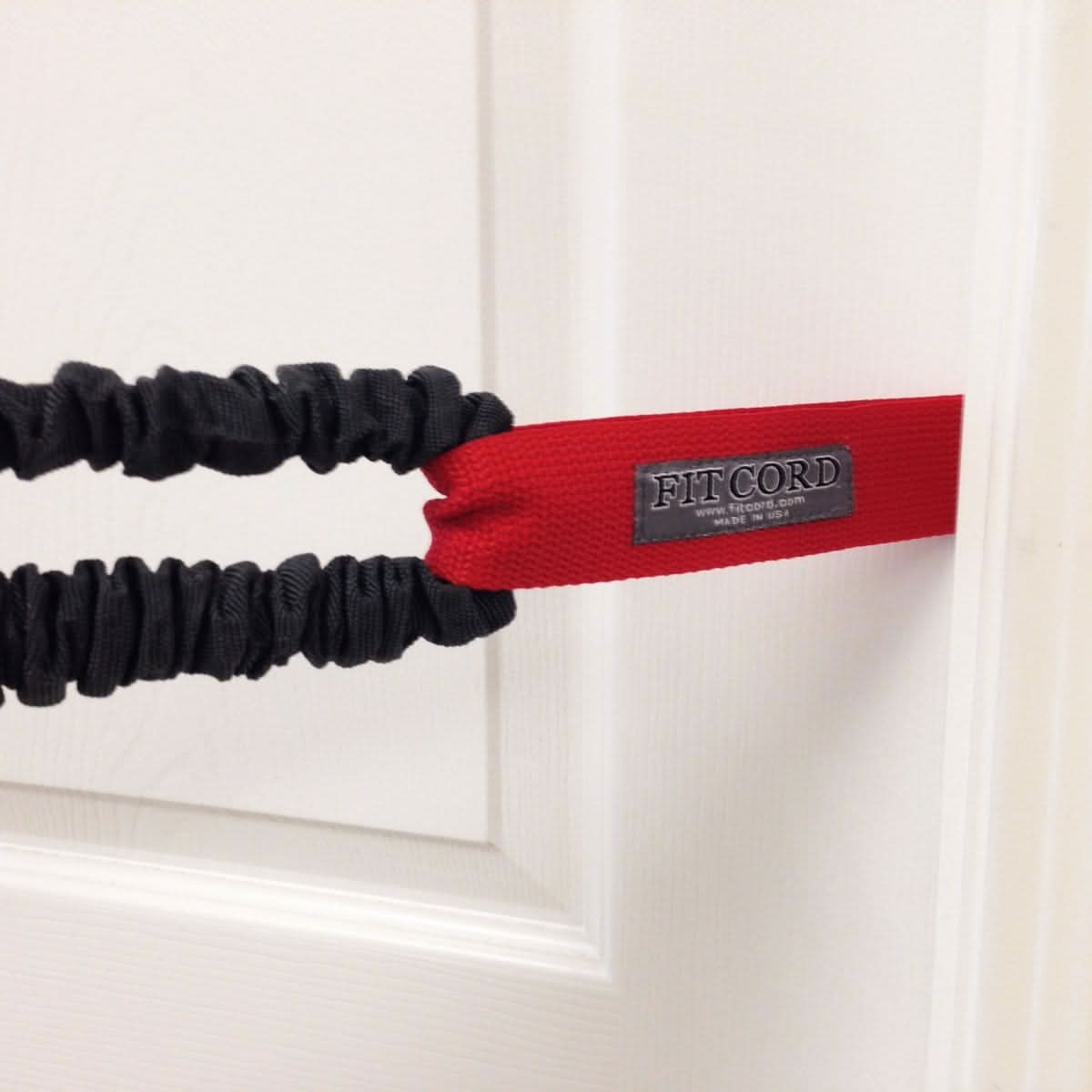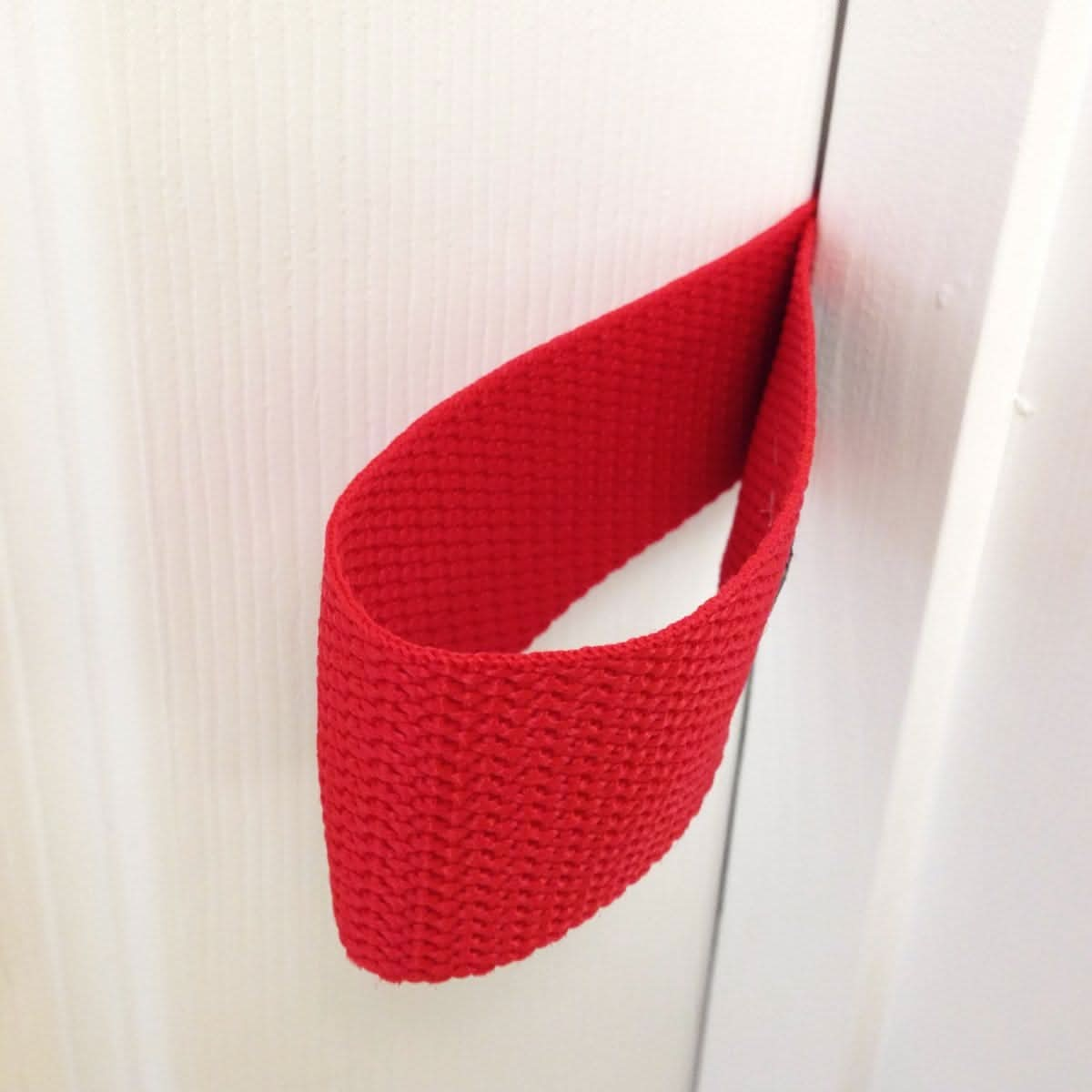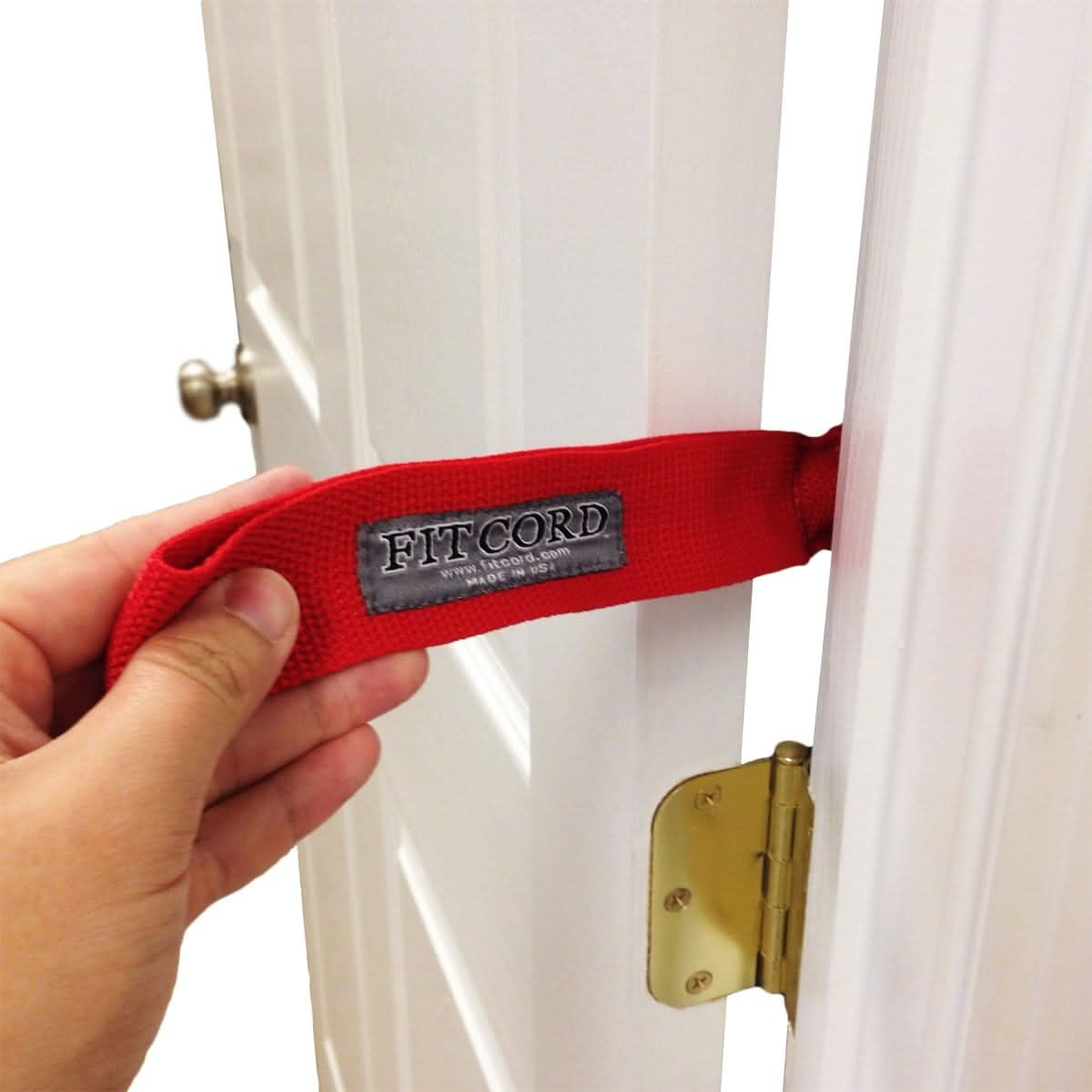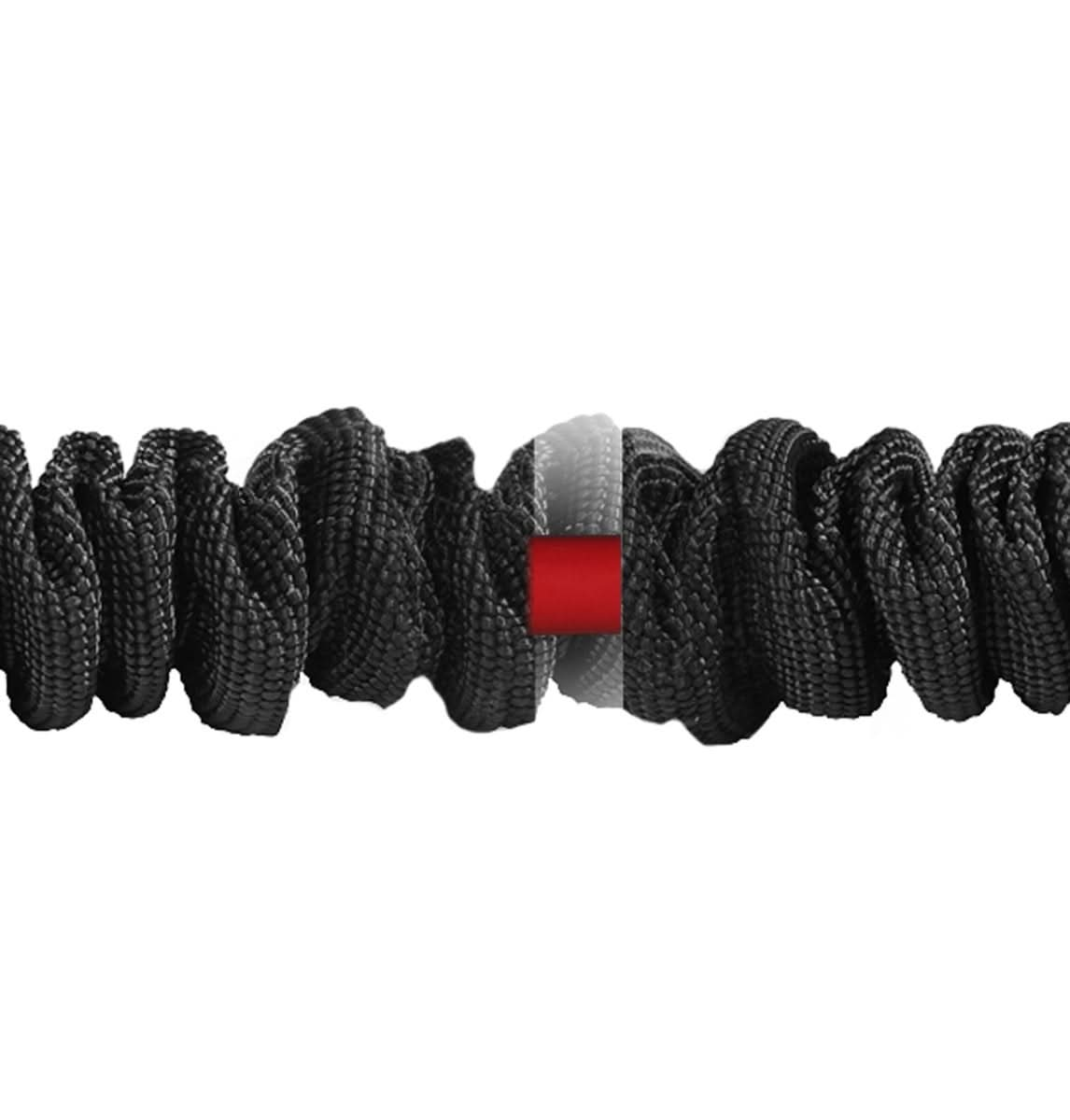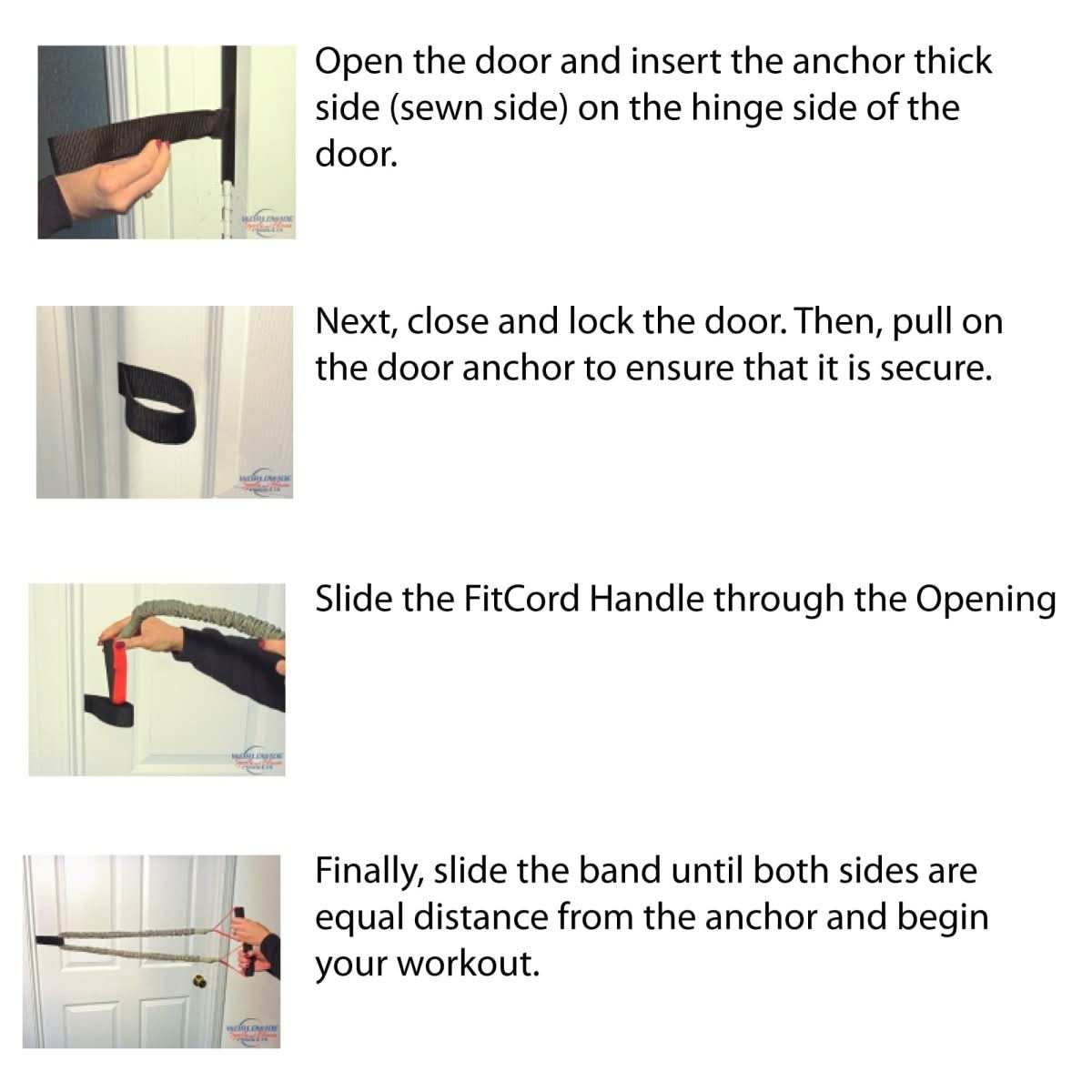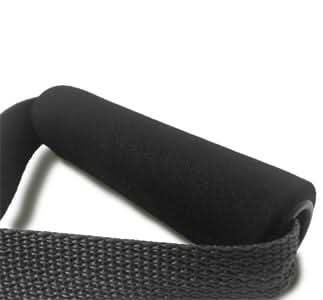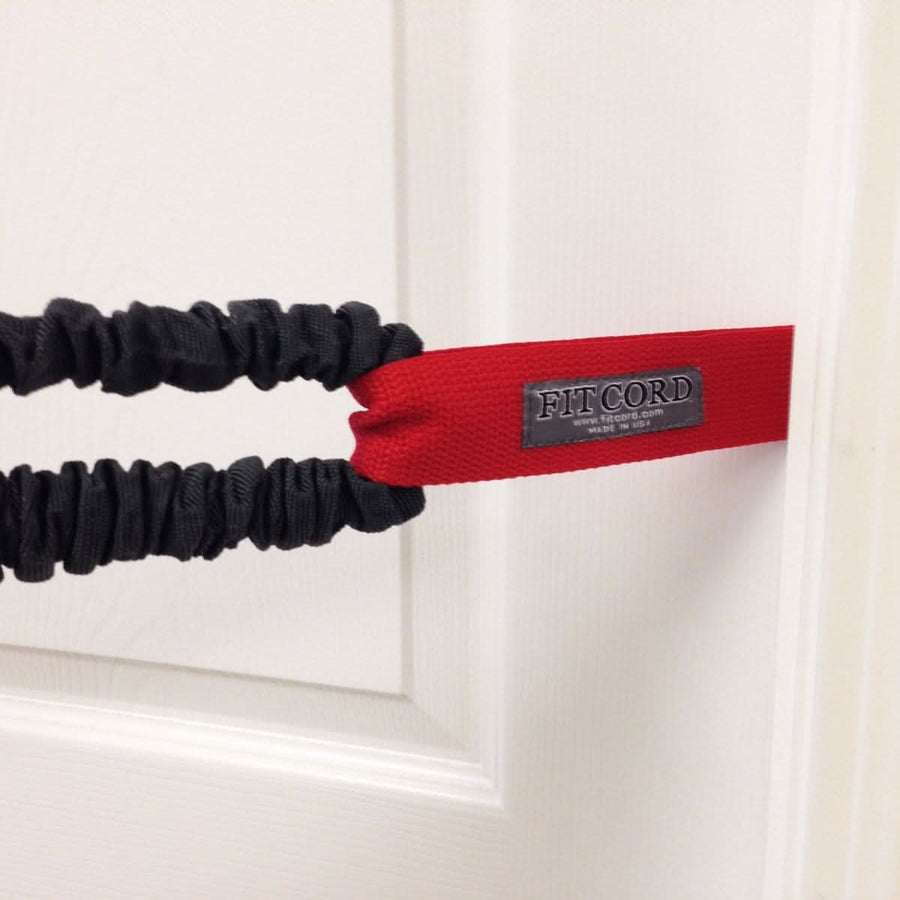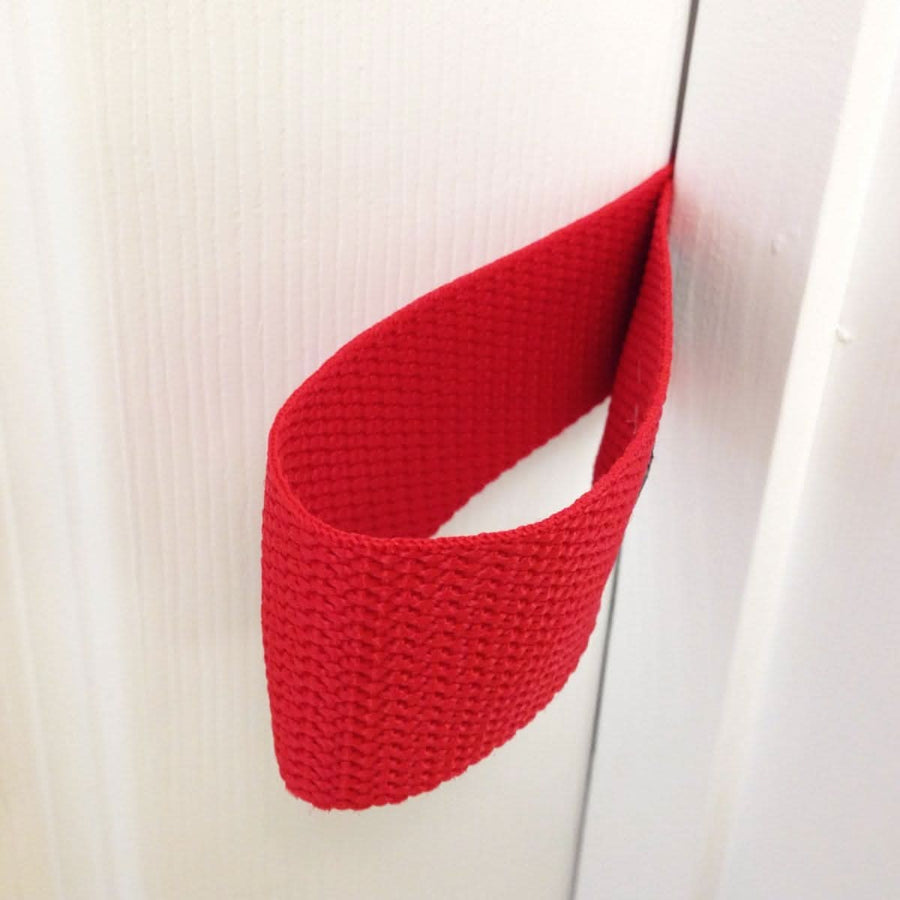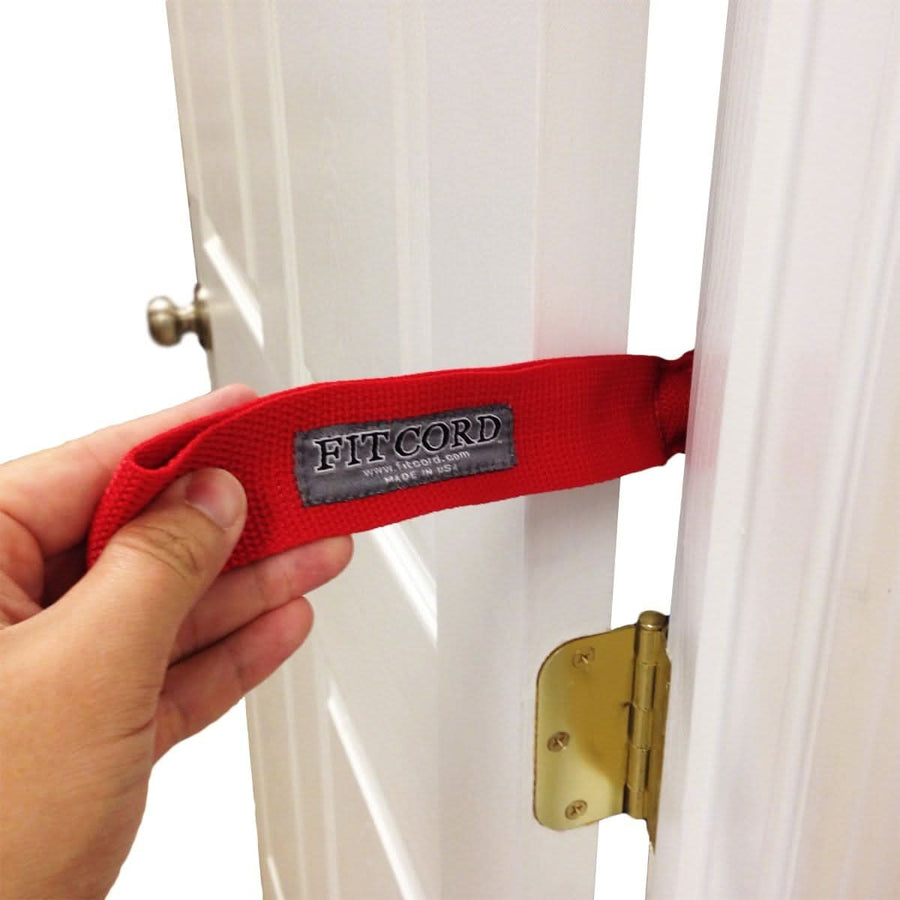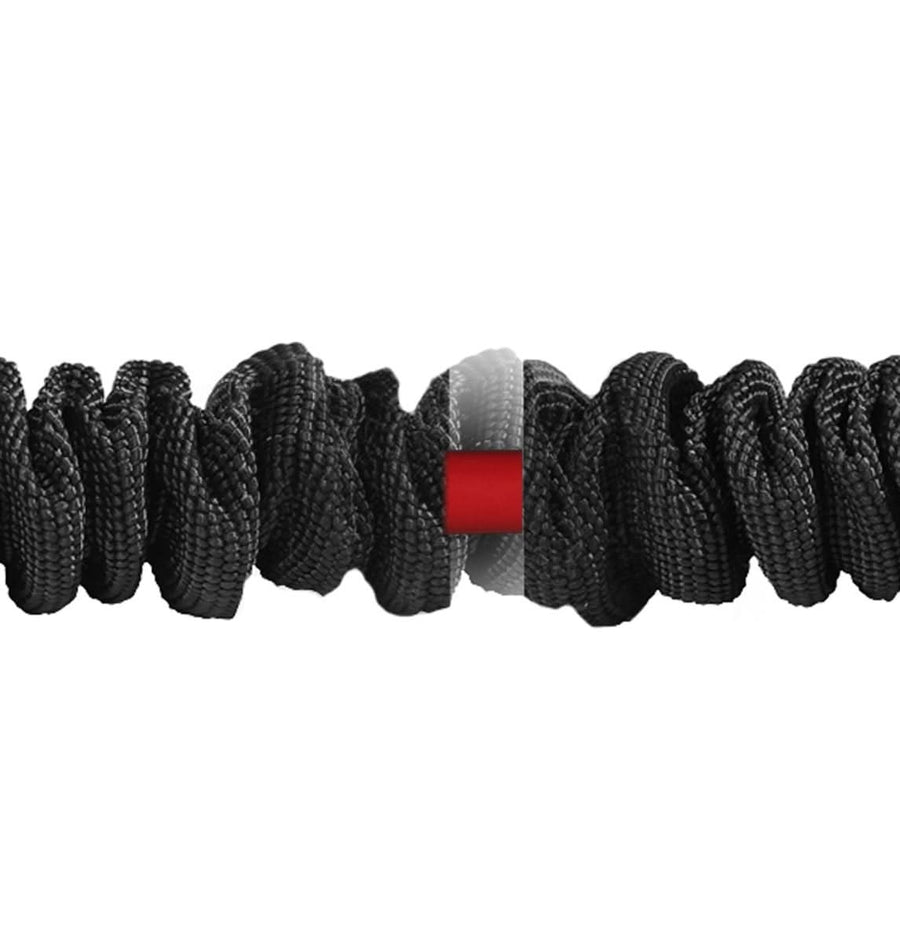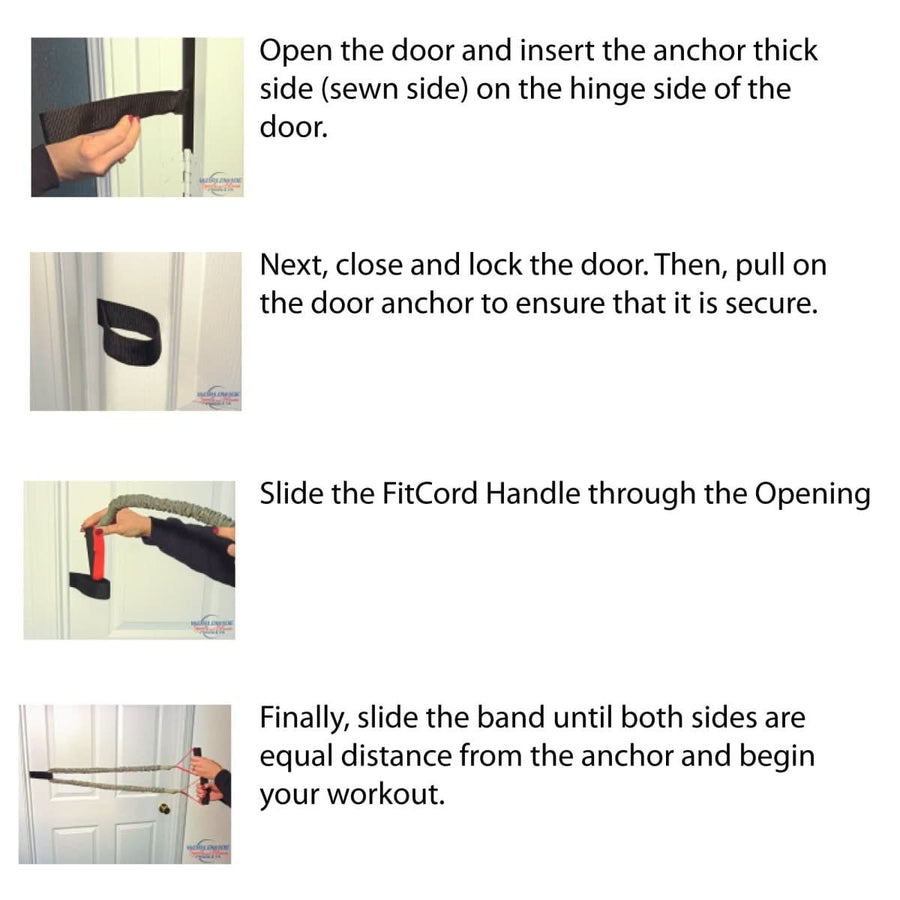 Great product!
These are super nice. Tough and well MADE IN THE USA!! Skip the cheap junk you get from the jungle and buy these. They're worth it!
Thank you so much for leaving this review Chad. We appreciate you.
Great
Great product that has got me back going from injury. I was very happy I searched for a USA made product. This is very high quality and a great combination of band weights. Thanks
So Glad to hear your back is doing better E and glad our bands helped you out. Thank you so much for sharing that with us and leaving the review.