FitCord Resistance Bands Full Set (ALL Resistance Levels)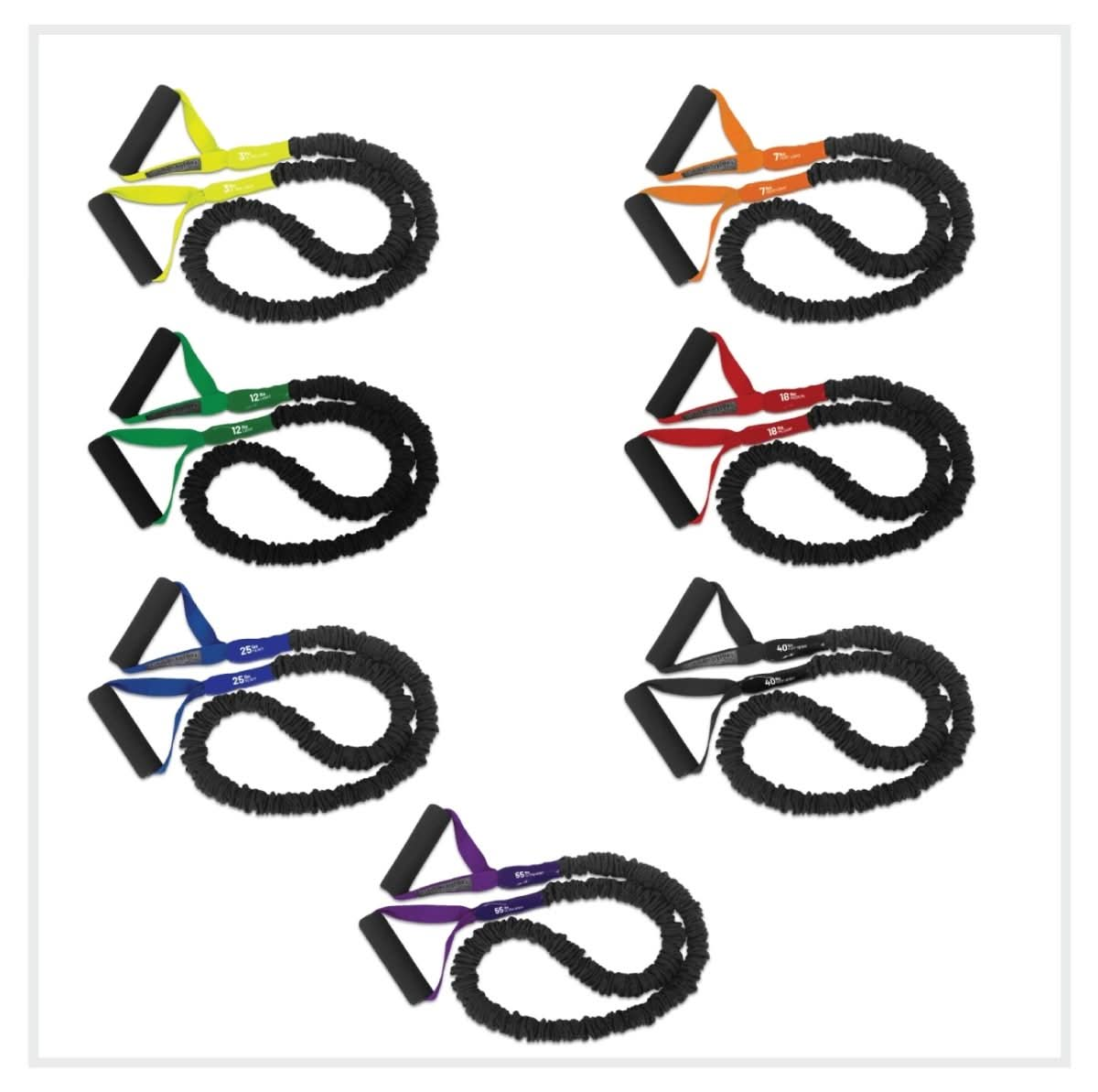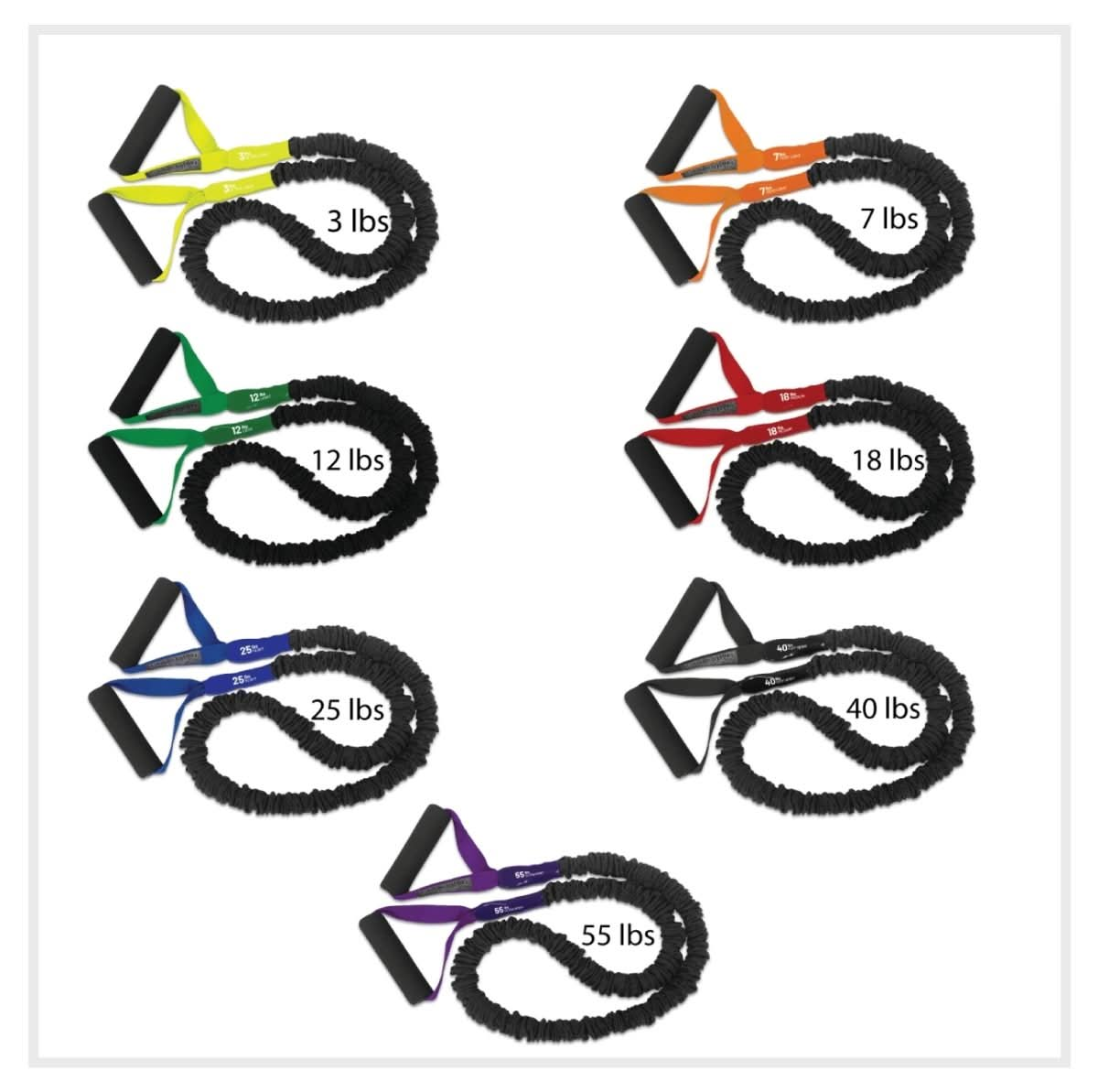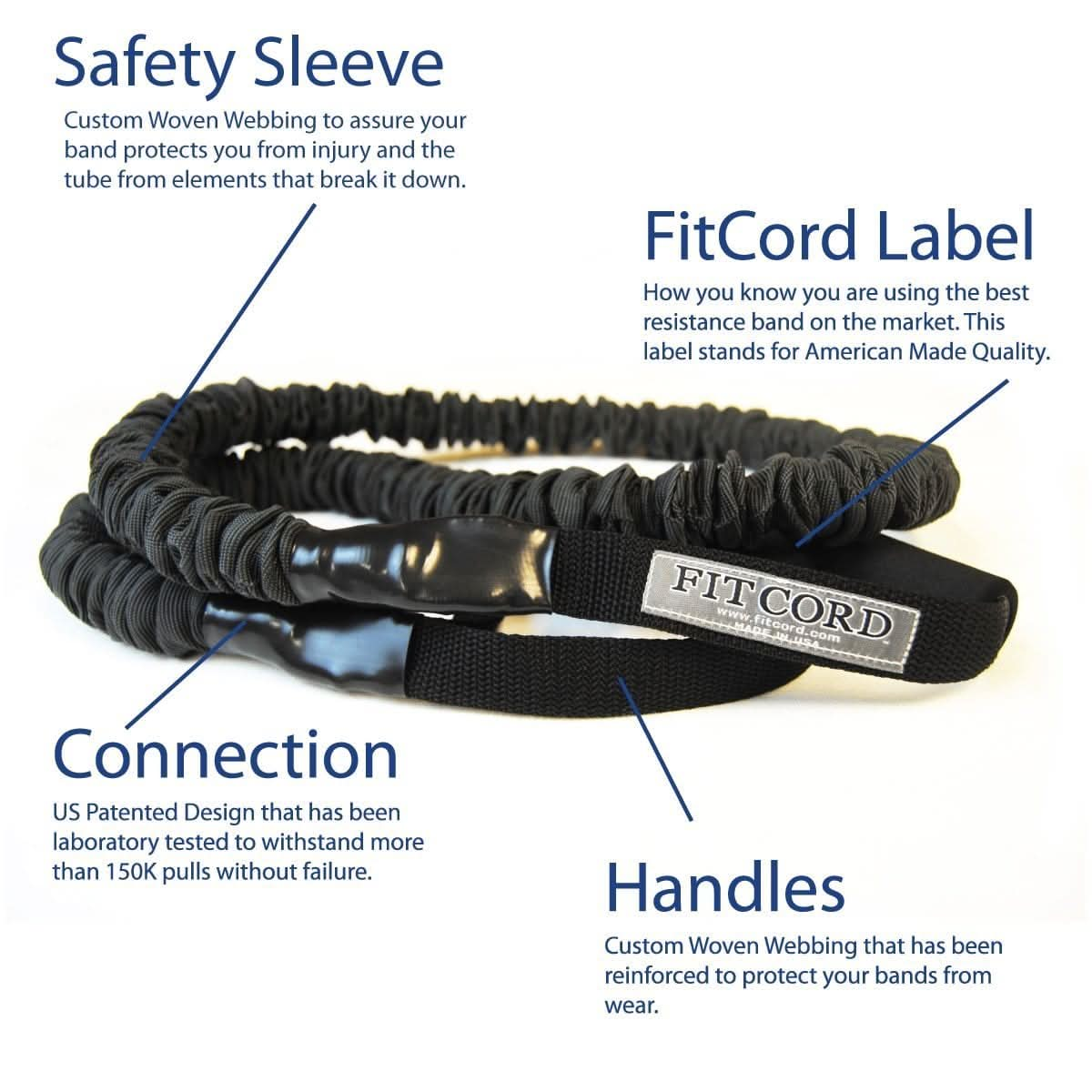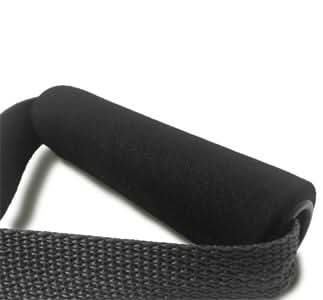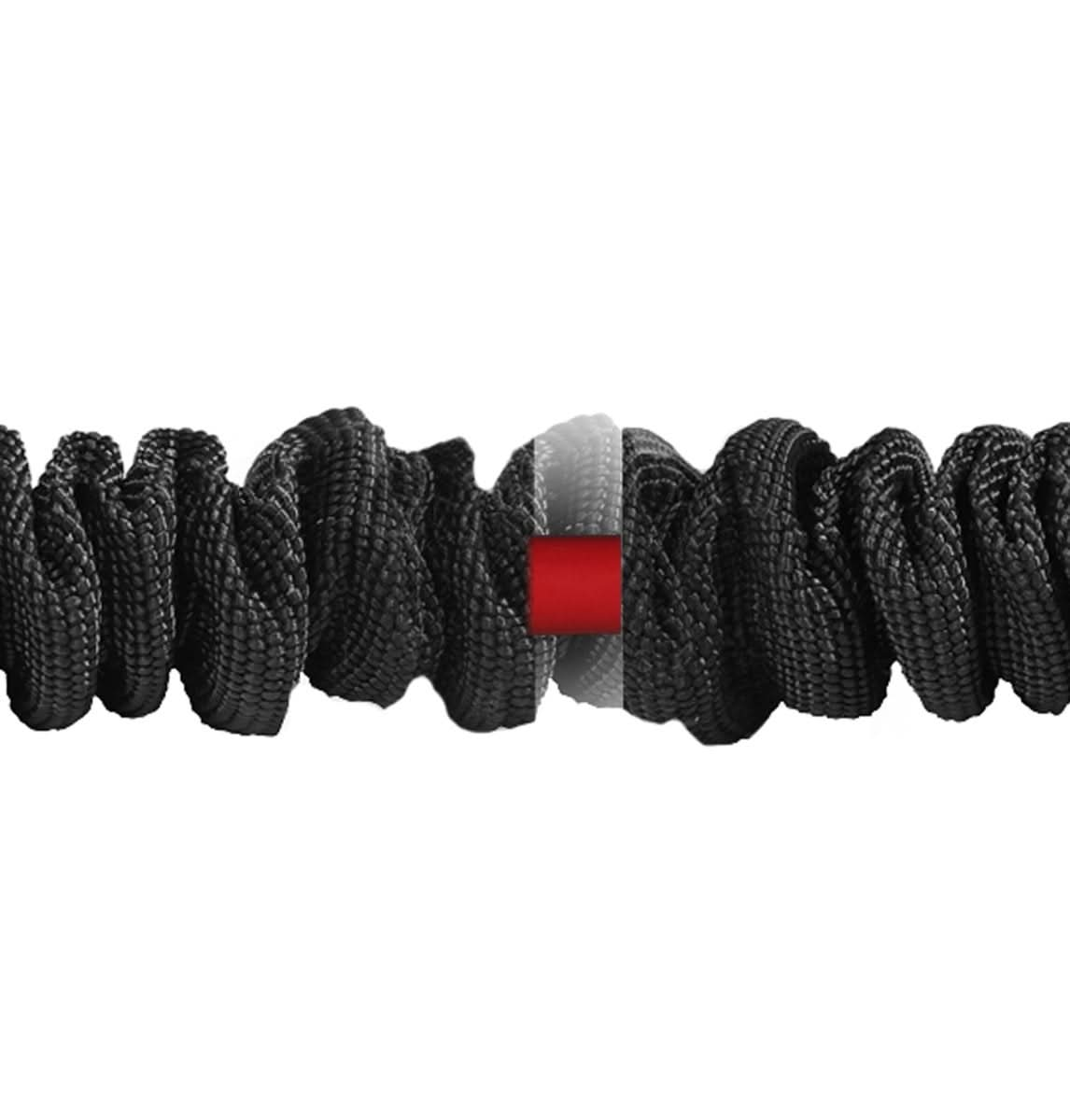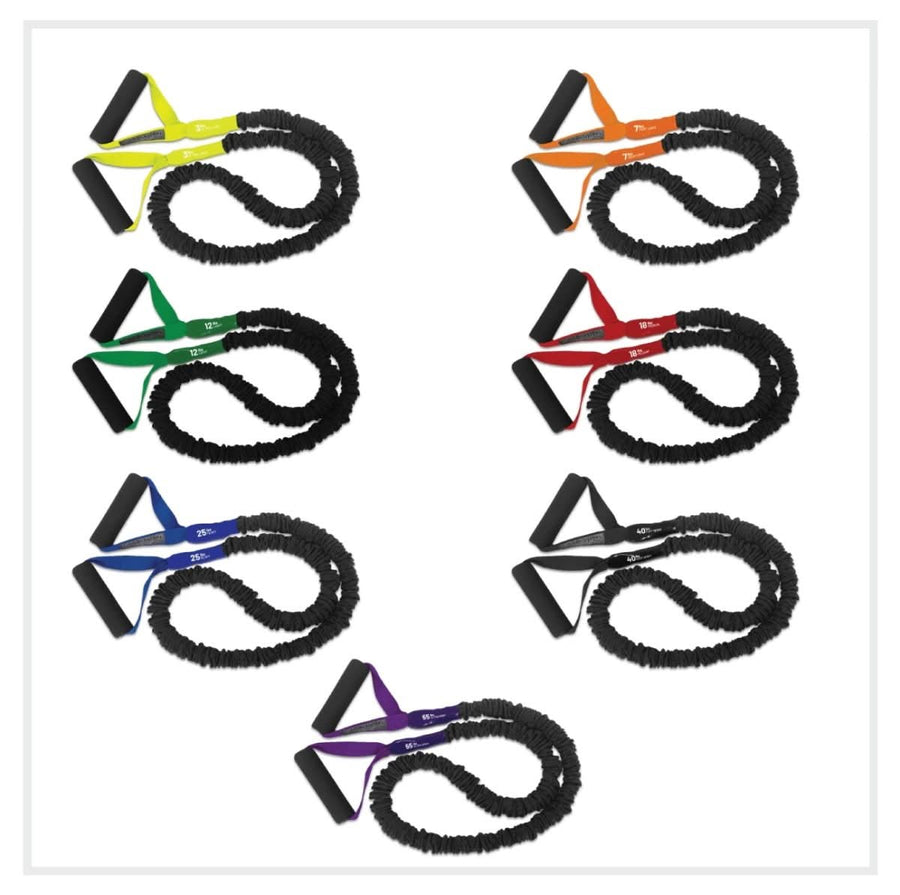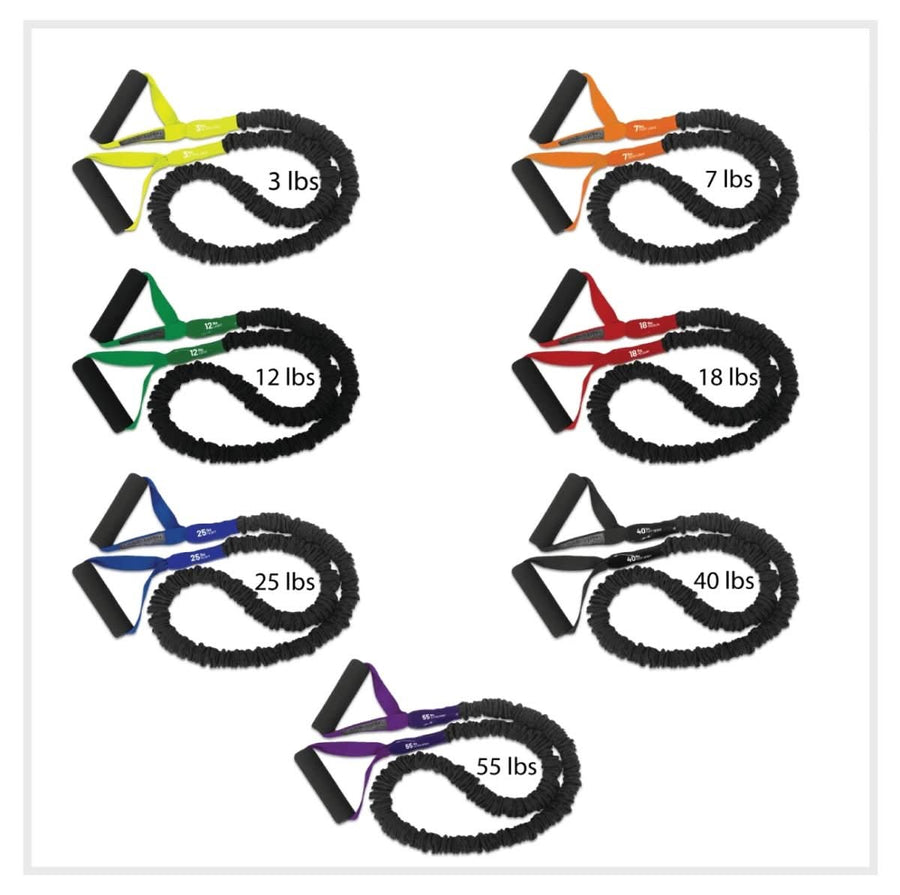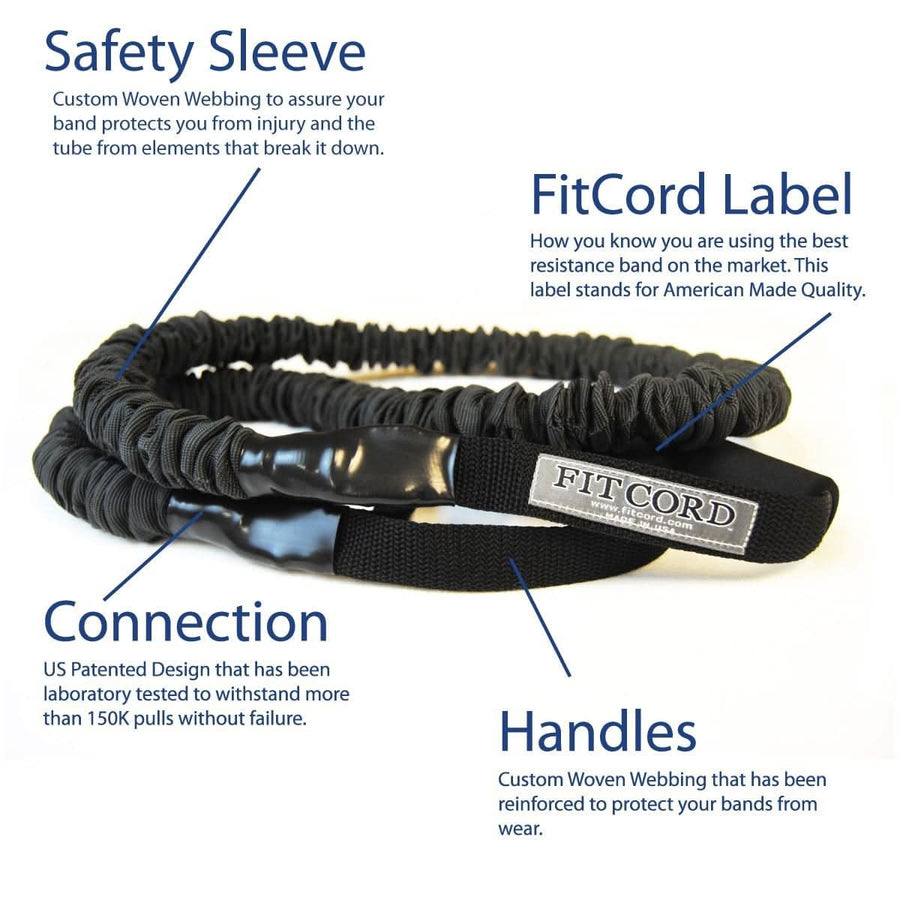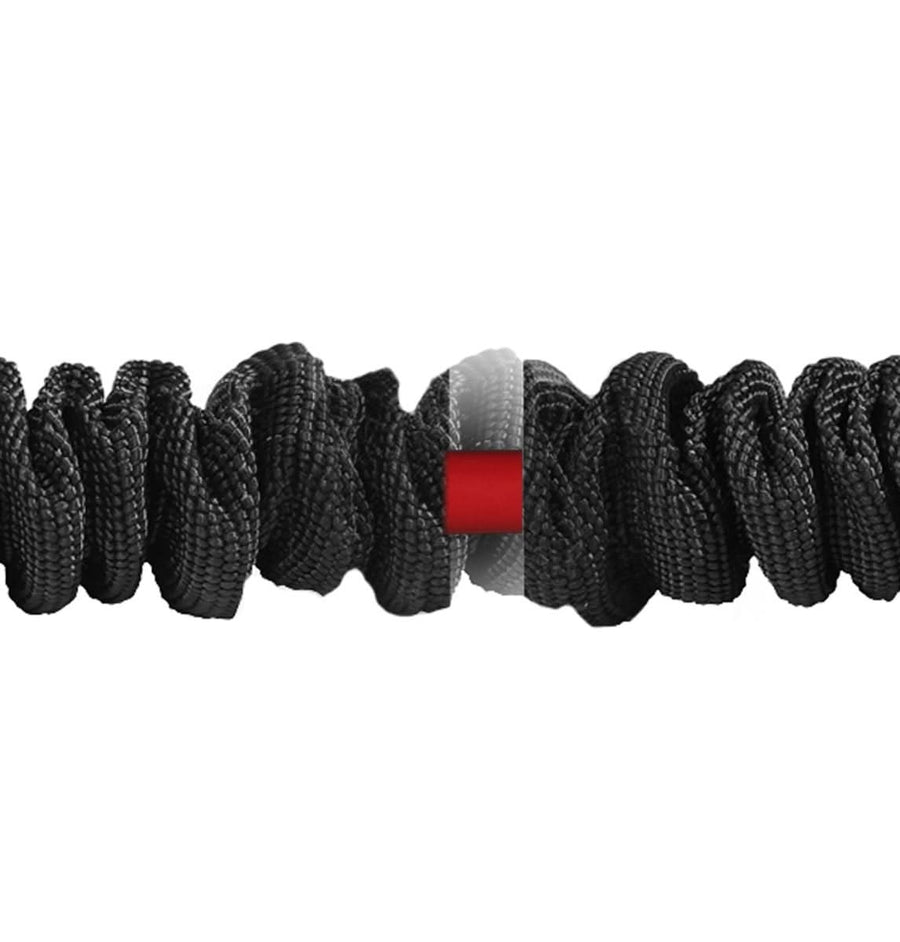 The best purchase I could have made
I'm a 72 yr. Old retired law enforcement officer.who was not getting enough exercise in the winter snow blowing. Since I got the fit cord set with the ultimate door mount I have been tricking and working out my muscles every other day. The innovation lessens the workout time and the difference is felt. After using my fit cord set I gave a set to my Grandson who has been scoring hockey hat tricks every game as a high school Junior. I gave it to him on his Birthday with two exercise and workout books which included a workout with Resistence bands for hockey. I also included an eating to kick up hockey performance book. His academics are way above average. Thank you Fitcord for being innovative and an American made company. I also share my set with my Down Syndrome son who is Wrestling fan. We workout on opposite days.f
Wow Craig, thank you so much for this review. We are happy to be able to provide you a safe way to stay healthy in the winter months. We appreciate you.
Gym snob approved - I love these things
Bottom Line: FitCord bands are extremely well made, look great, and increase my confidence using bands knowing that they will NOT snap.
Further review:
IMO, FitCord does NOT do a good enough job promoting these (limited info out there on YouTube, IG, FB) and their own website pictures do NOT depict the bands as the high quality, attractive products that they are.
The only reason I considered these was from a recommendation from garagegymreviews.com which sold me on them.
I am a home gym snob; Rogue Fitness products only. That said, I refused to trust unsheathed bands and did NOT want to be another lost eye or ear victim from bands snapping.
I LOVE the built in handle that can slide out of the way if necessary, RUGGED sheath and handle construction that allows you to push these bands without fear of breakage, and the quality/esthetics match right up to my other gym equipment.
I used to hide my old bands; now I leave these out in the open since they look that great. NOT having a clip in handle allows me to drop set bands in seconds, and the rugged sheath allows me to drape the band over practically anything without fear of marring or knicking the band.
Lastly, I highly recommend buying the full 6 band set. I use EVERY size of them and enjoy doing so. I am 5'11" and use the standard length fine; however, urge those 6' or above to consider the extended lengths.
Buy with confidence and enjoy your American made, fast shipped, high quality and aesthetically pleasing fitness band system.
Aaron,
Thank you so much for the review!
I understand the comment about marketing our products. Until recently we only sold to professionals and organizations and as a private owned American Company, it takes a little time to really get marketing up to par, but we are working on it daily. Your feedback on this is very valuable and we will step it up. I did want to mention that, unlike imports, most of the price you pay goes directly into the custom materials the band is made with, making the bands affordable but our marketing a little slower. While it takes longer to get our name out there, we prefer to offer a safe quality product at a fair price. Reviews and referrals help more than you know. Thank you for leaving this one. So happy you love our bands!
satisfied customer
prompt service and delivery
Thank you for the review Peter, we try very hard to provide the best of both.