FitCord Resistance Band- Light (12lb)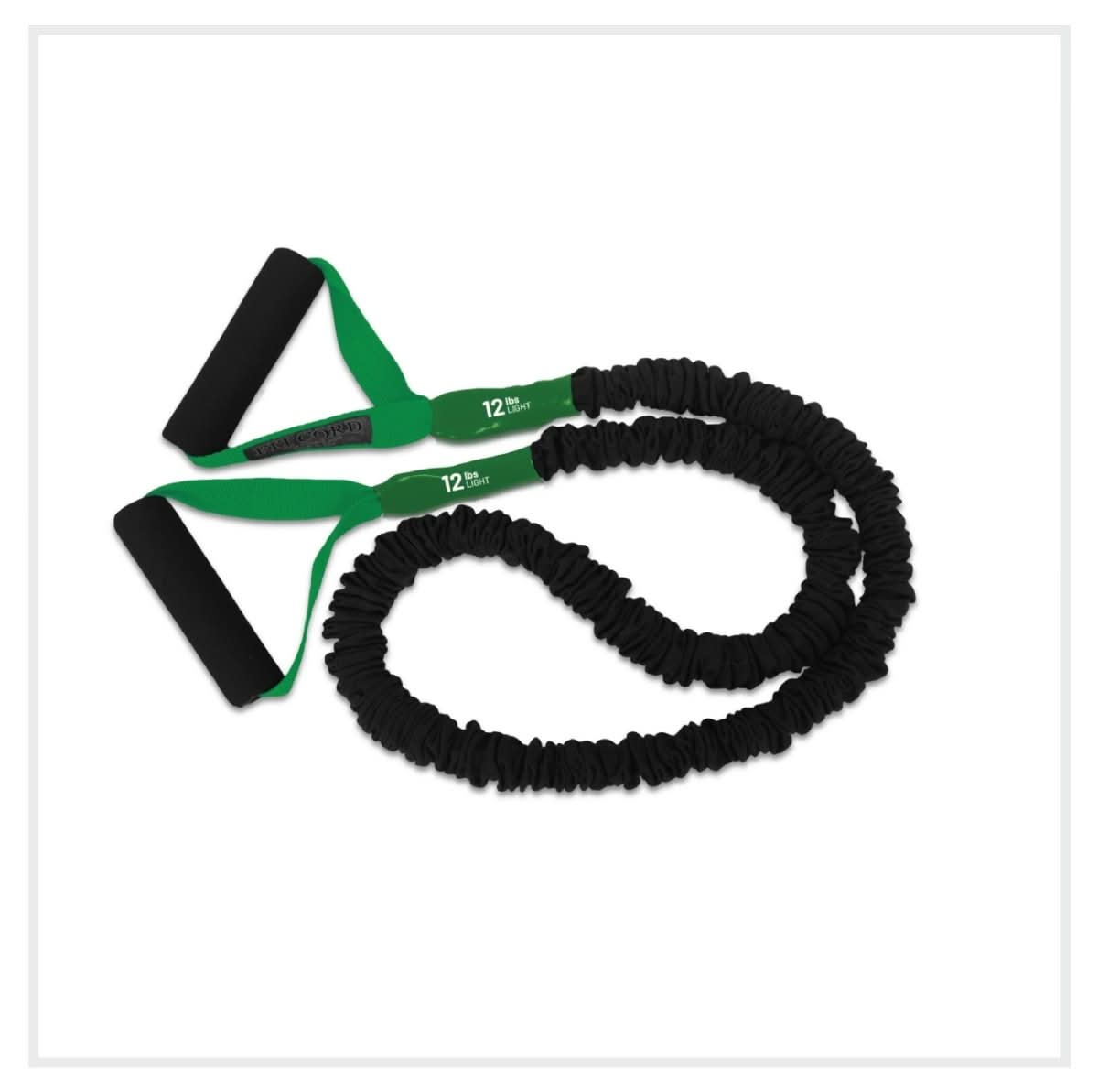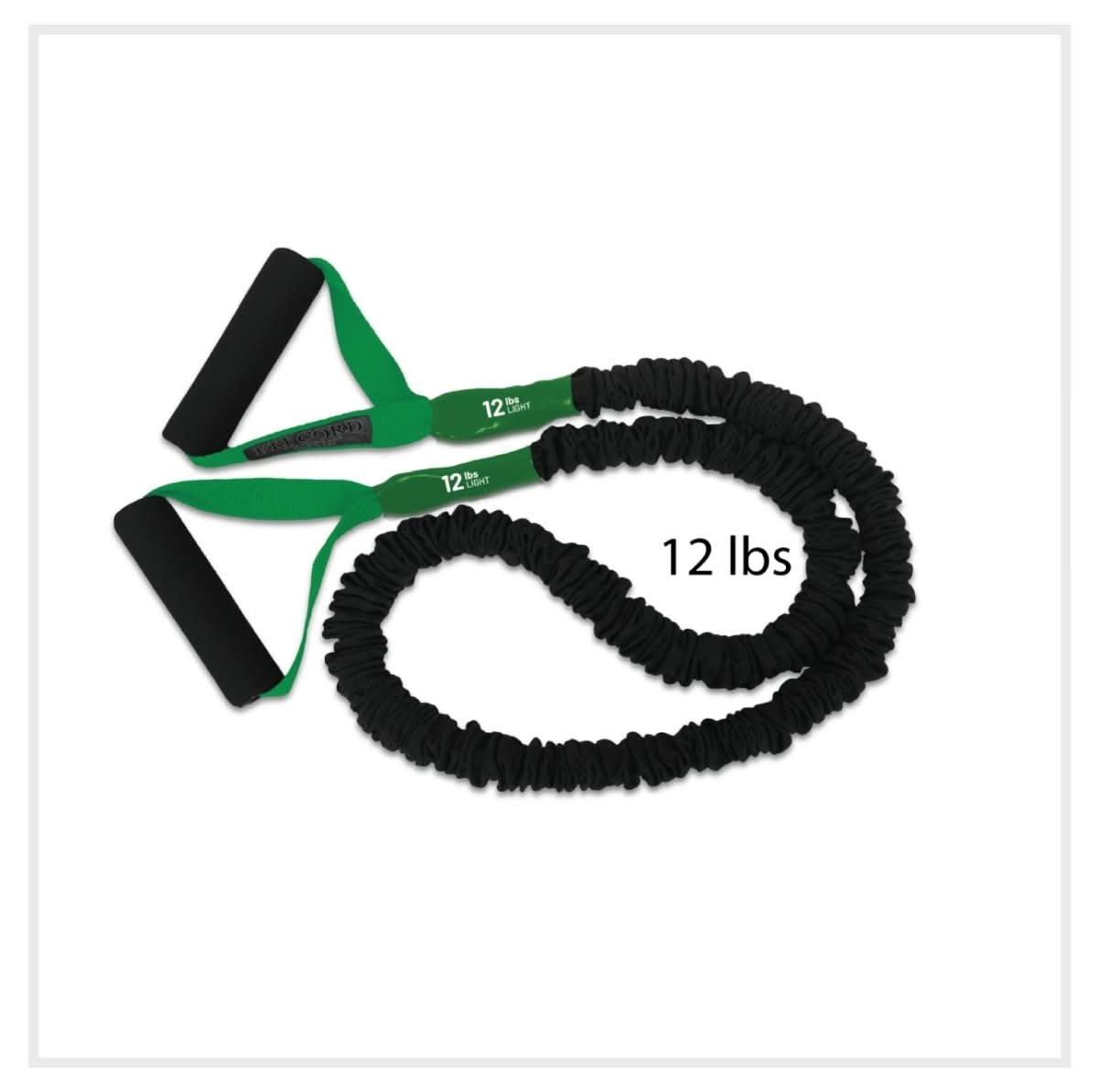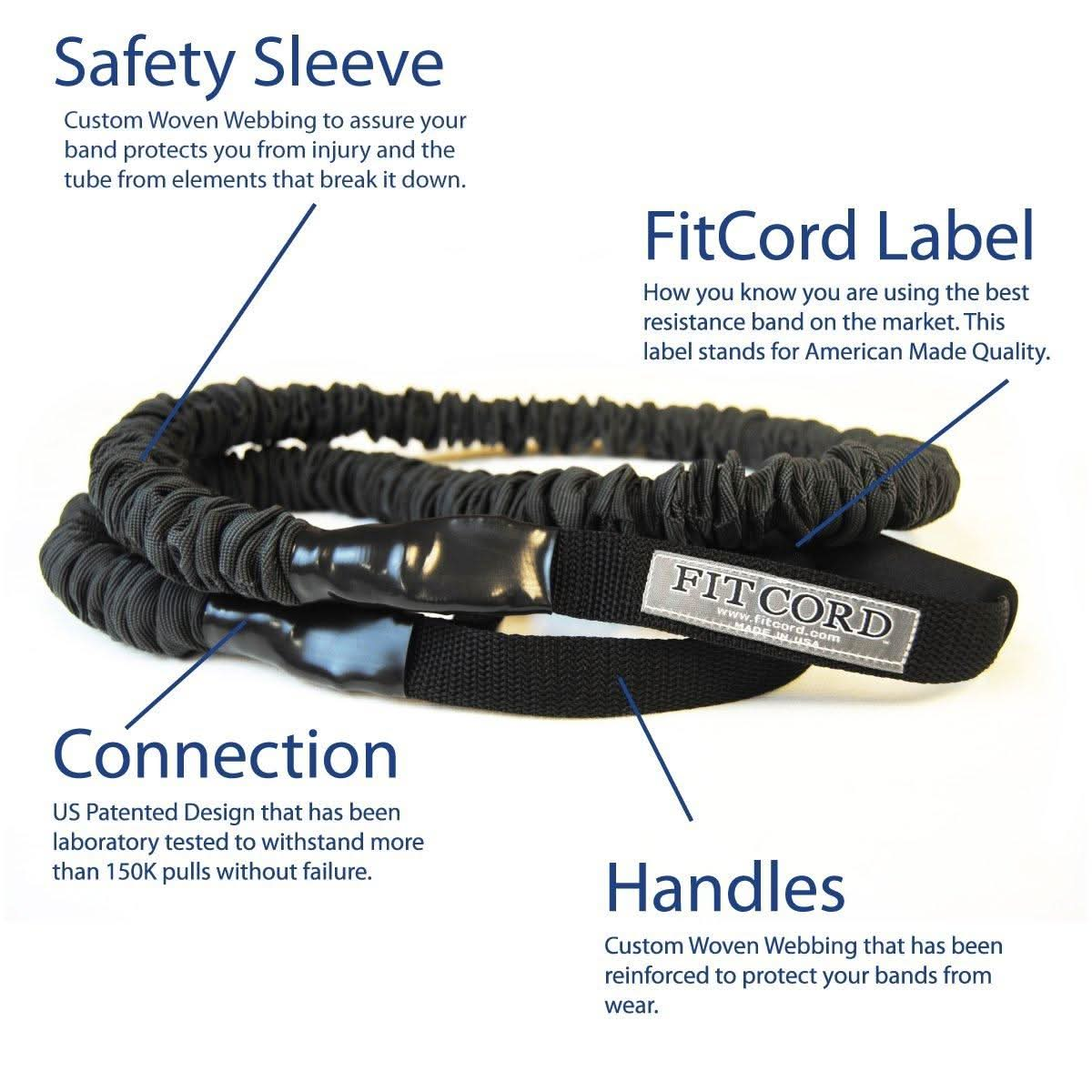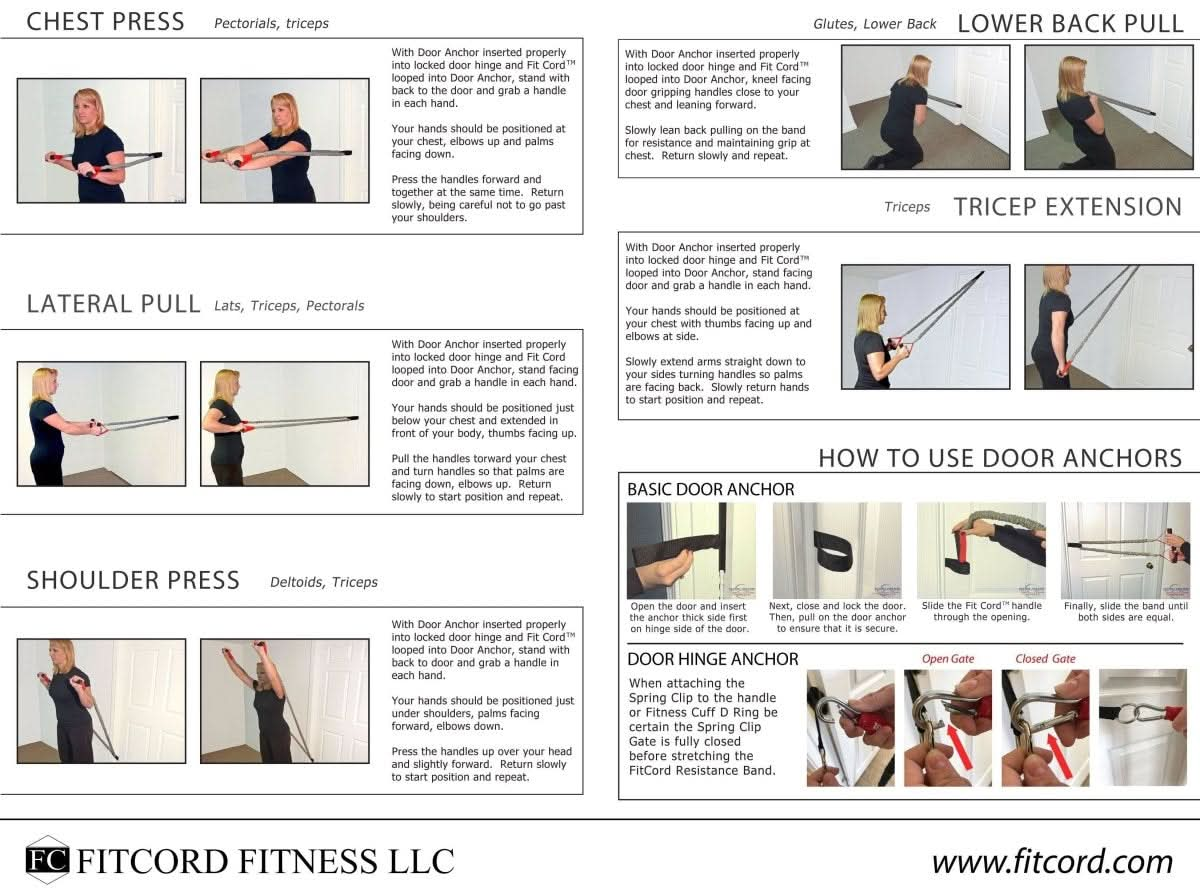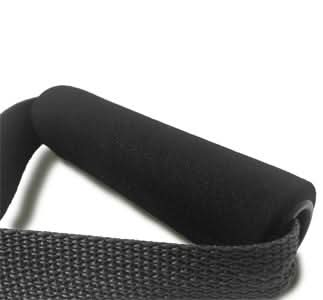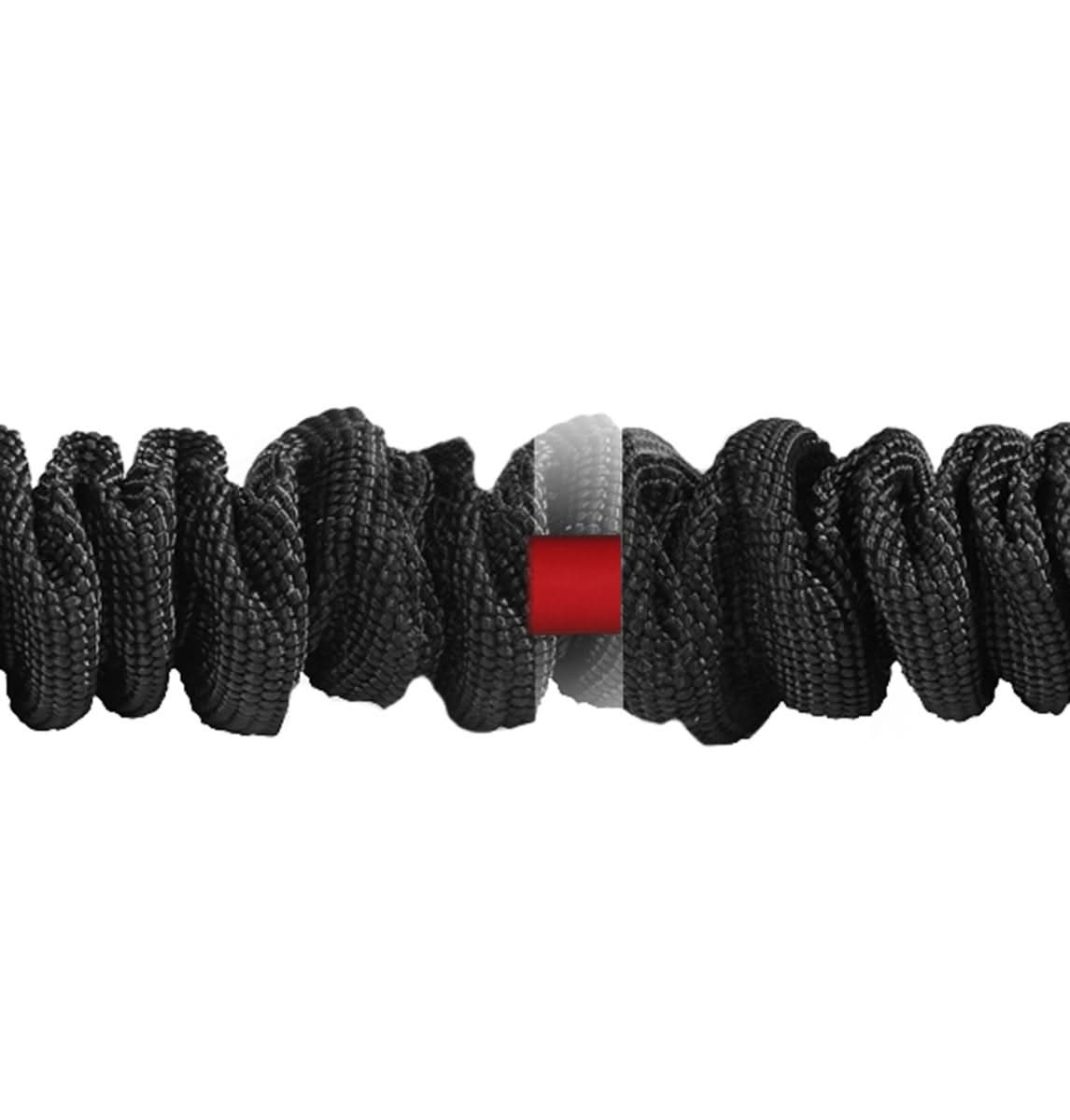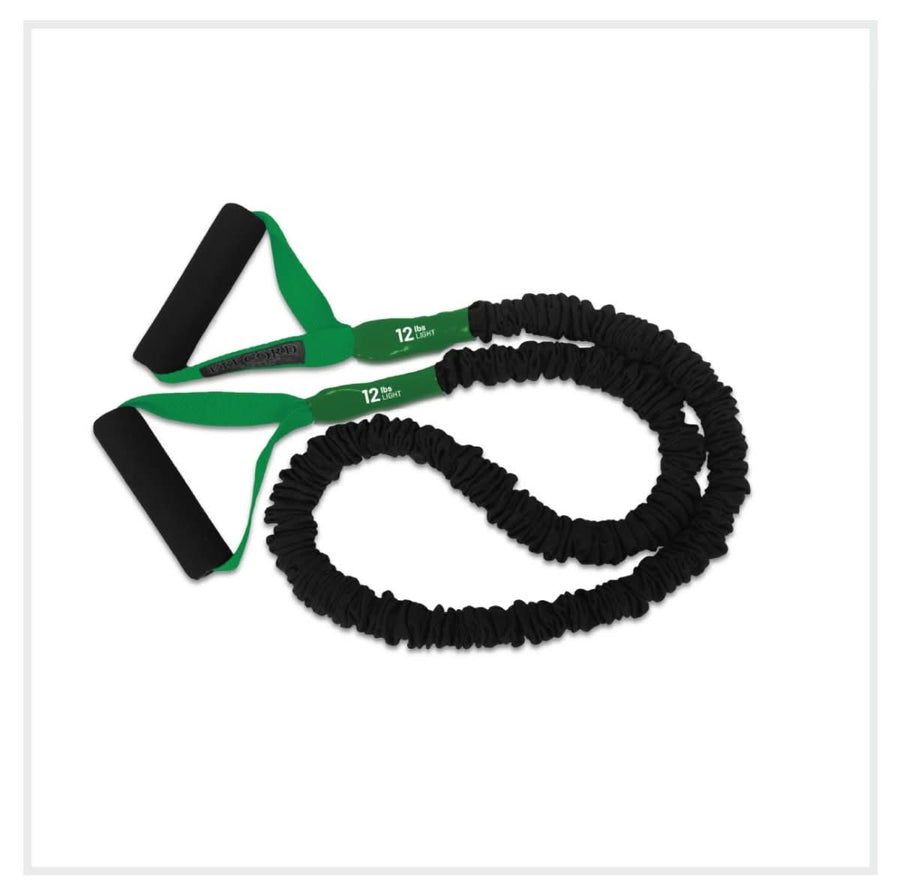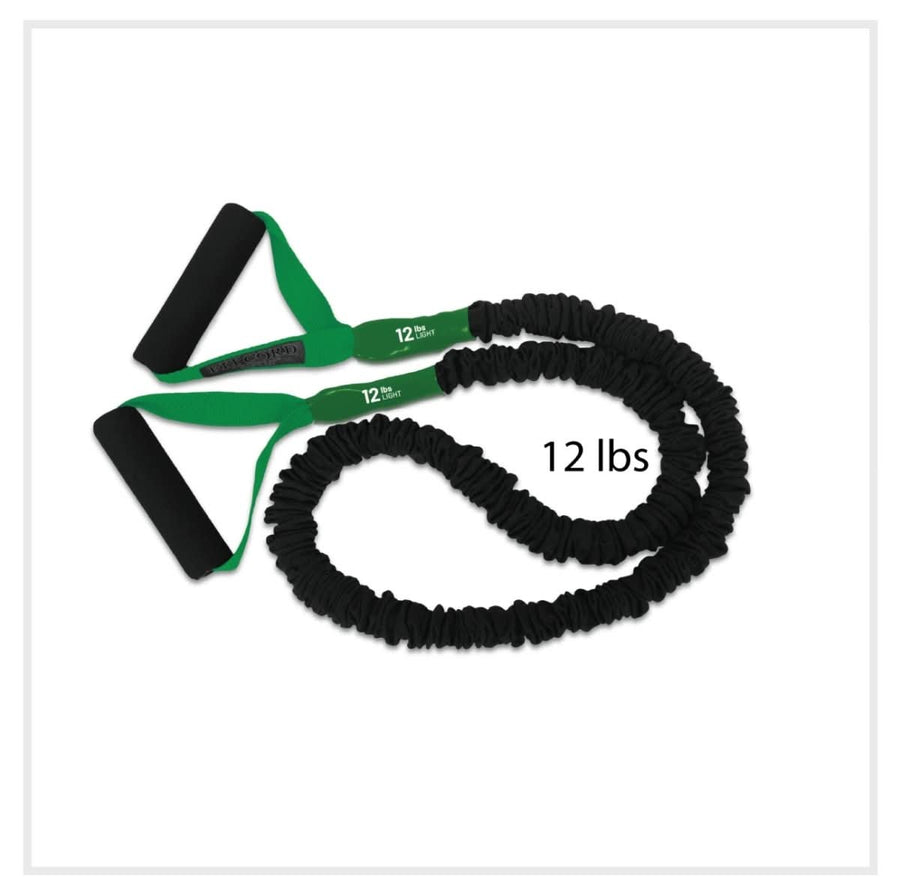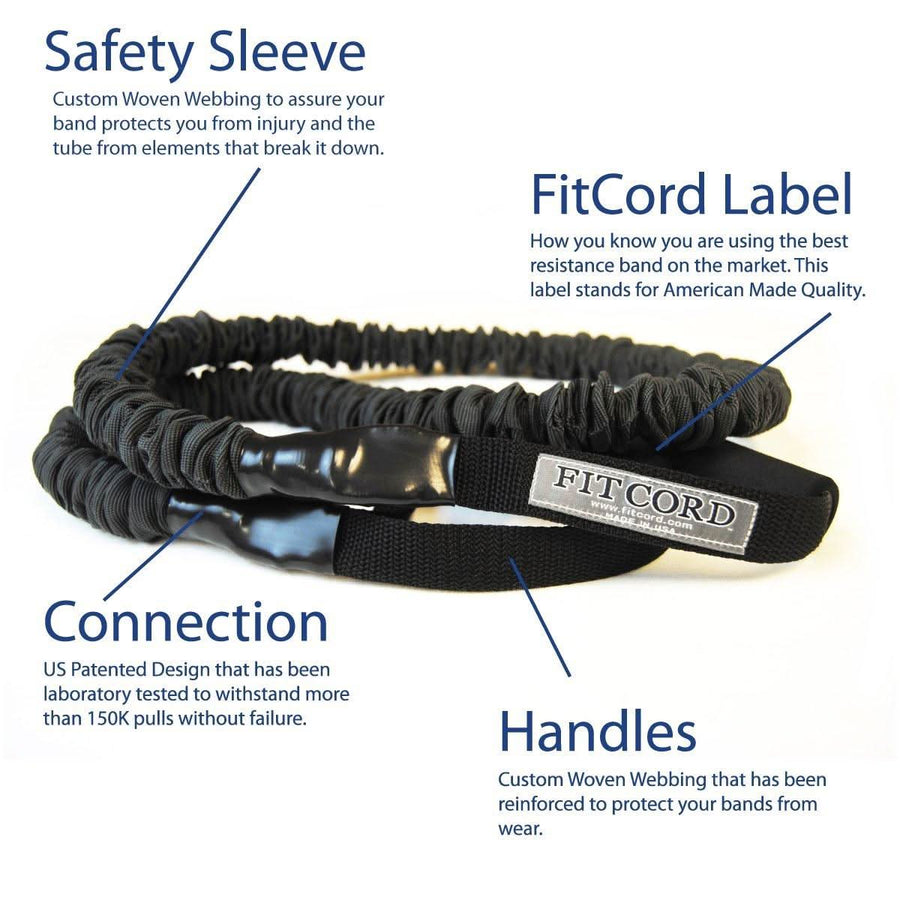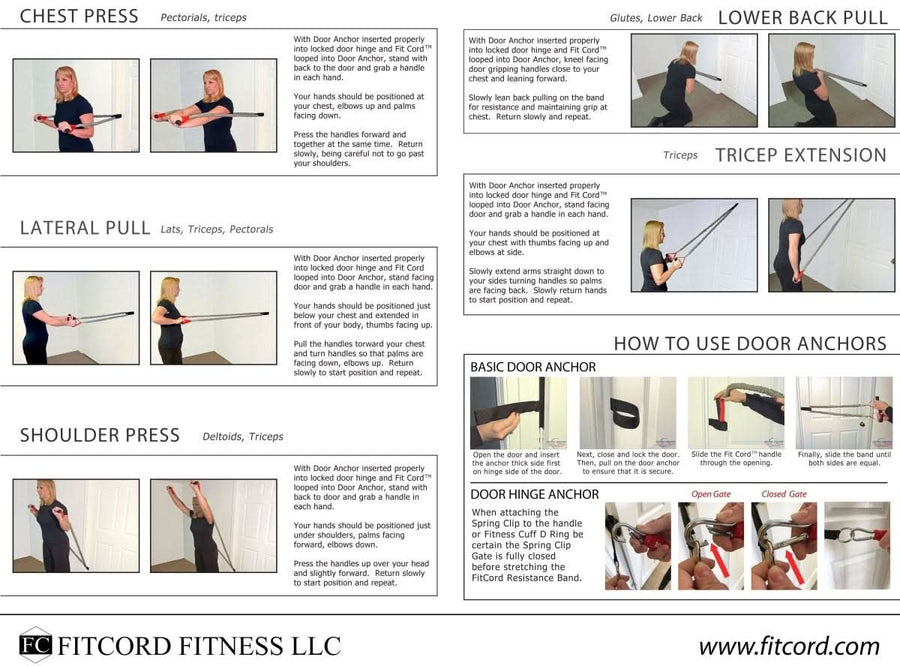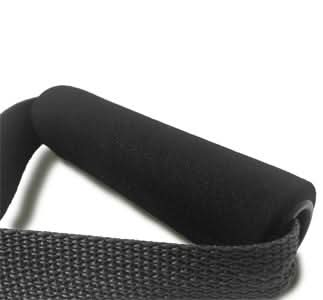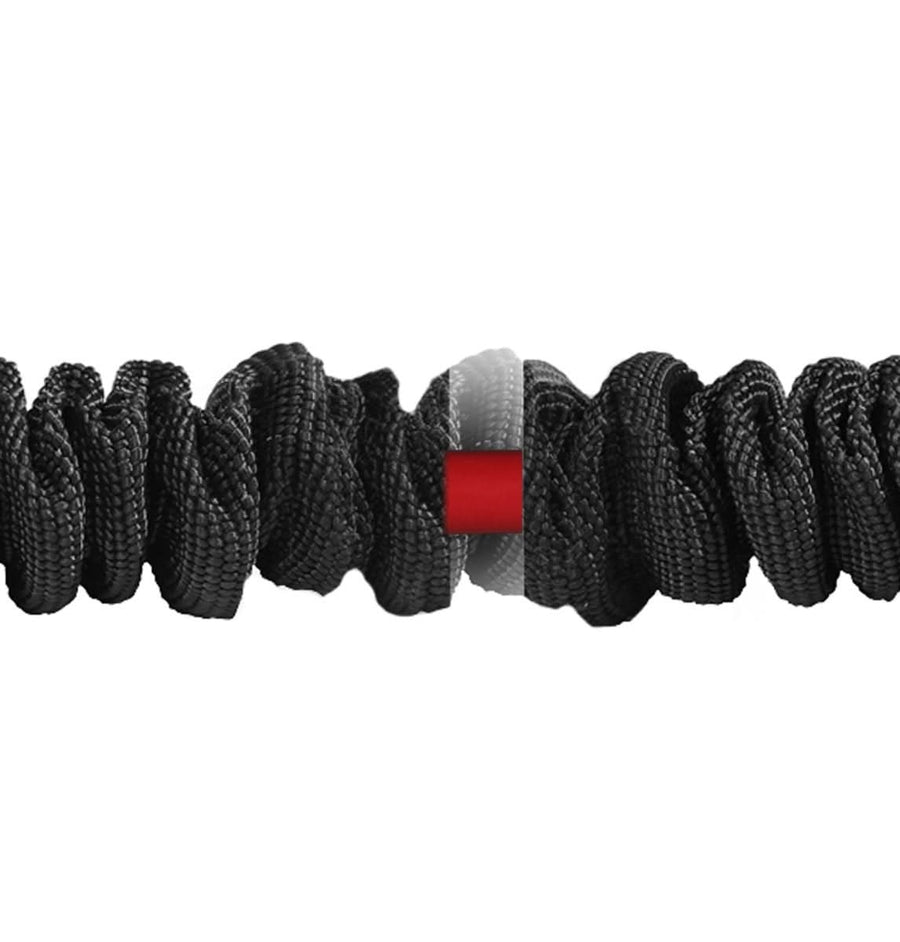 Resistance Band
Good product. Ideal for someone just restarting an exercise program after having surgery.
William, thank you so much for leaving this review.
Great for Seniors
These resistance bands are a wonderful exercise resource for seniors. No heavy dumbells! They are safe and really increase your strength. I just moved up one level - took me two years! But I'm still trying.
Pamela, It is awesome to hear that you are getting stronger, we love to hear that our customers are being successful with our bands. Keep up the good work, you will get where you want to go for sure. Thanks for the review!
Quality and great customer service!
I have nothing but complements for Fitcord. The quality is second to none, and customer service is awesome; they spent time on the phone with me talking me through the product line, and what would work best for us. The band wad shipped out the same day I ordered it. We have already ordered another band.
Marc, thank you so much for leaving this review. It is our pleasure to help you when you call and we look forward to any and all future interactions.
Really nice bands
I love the ease of use with these bands! Very well made.
Deanna, thank you for the review, but most of all, thank you for noticing our bands quality.
Excellent product
Great quality, sturdy, durable product!
Thank you so much for leaving us a review Cathy!