FitCord Resistance Band- Very Heavy (40lb)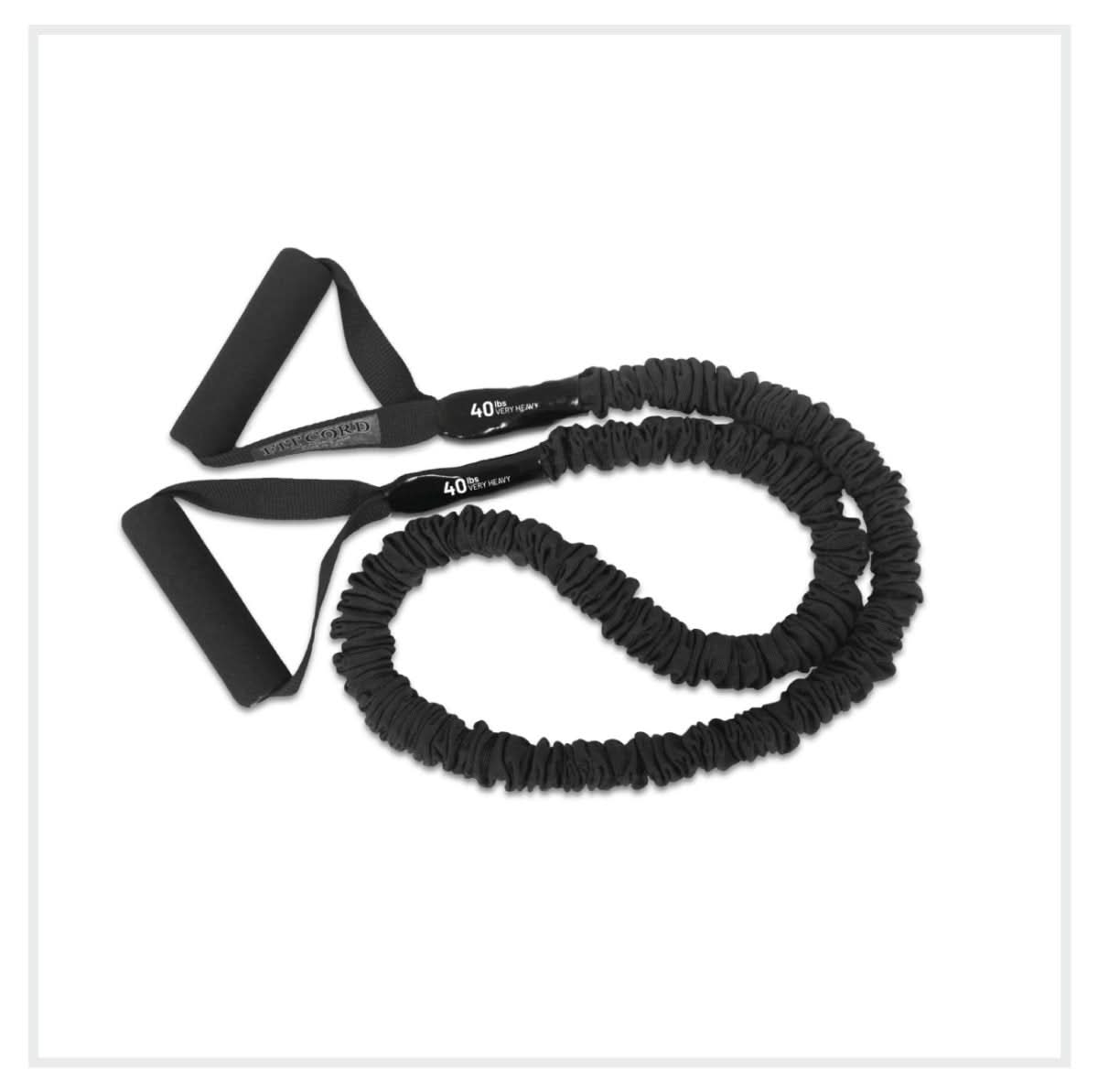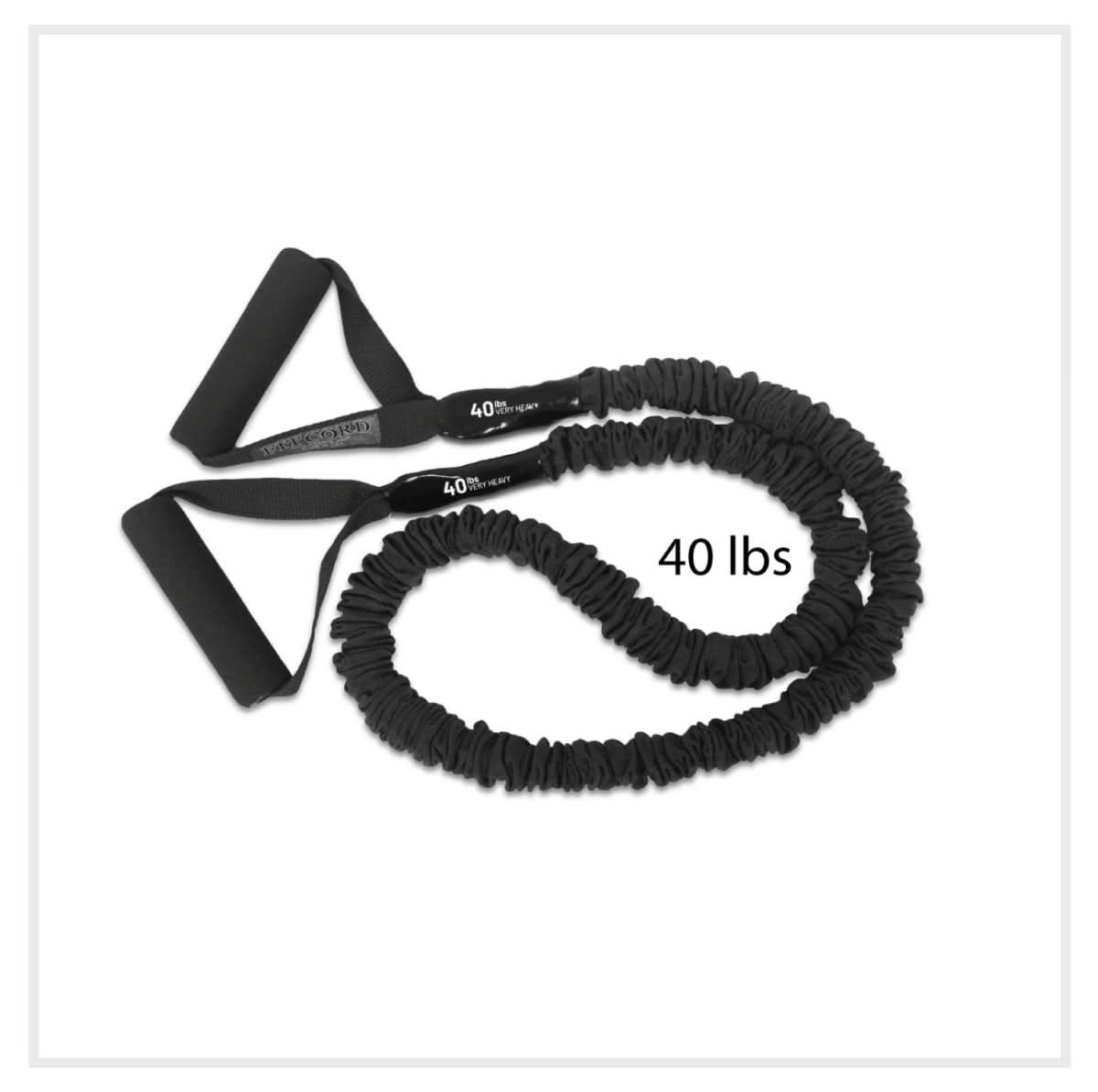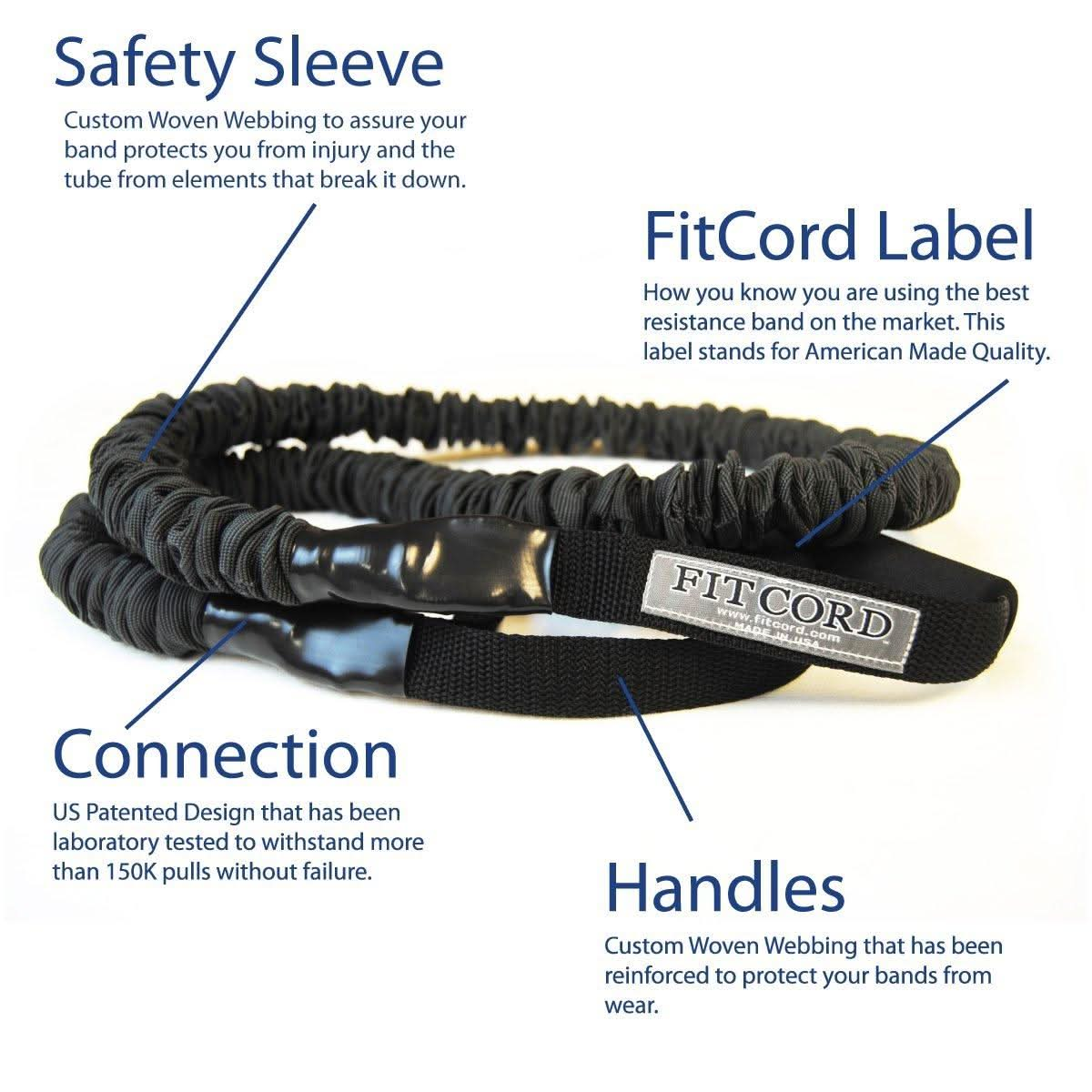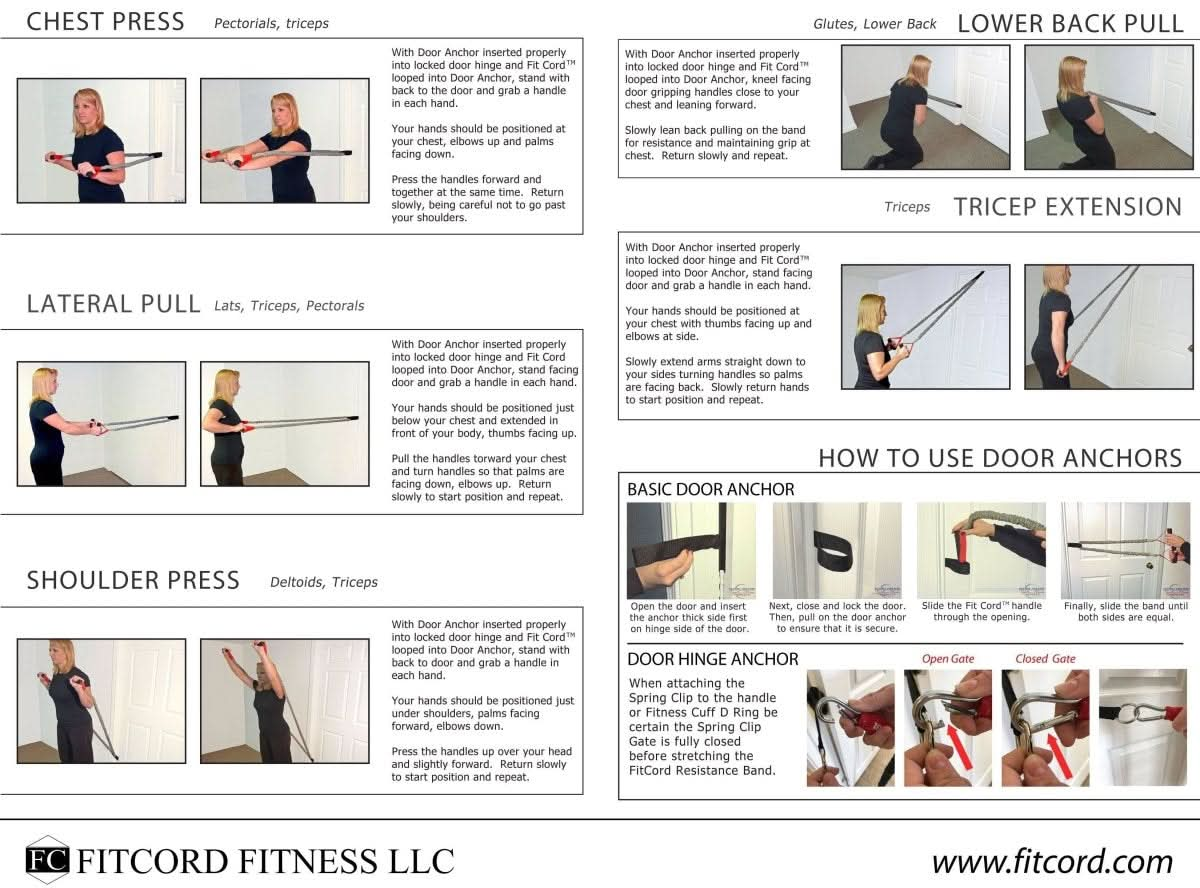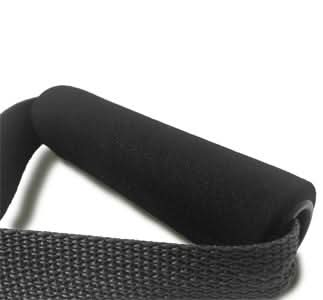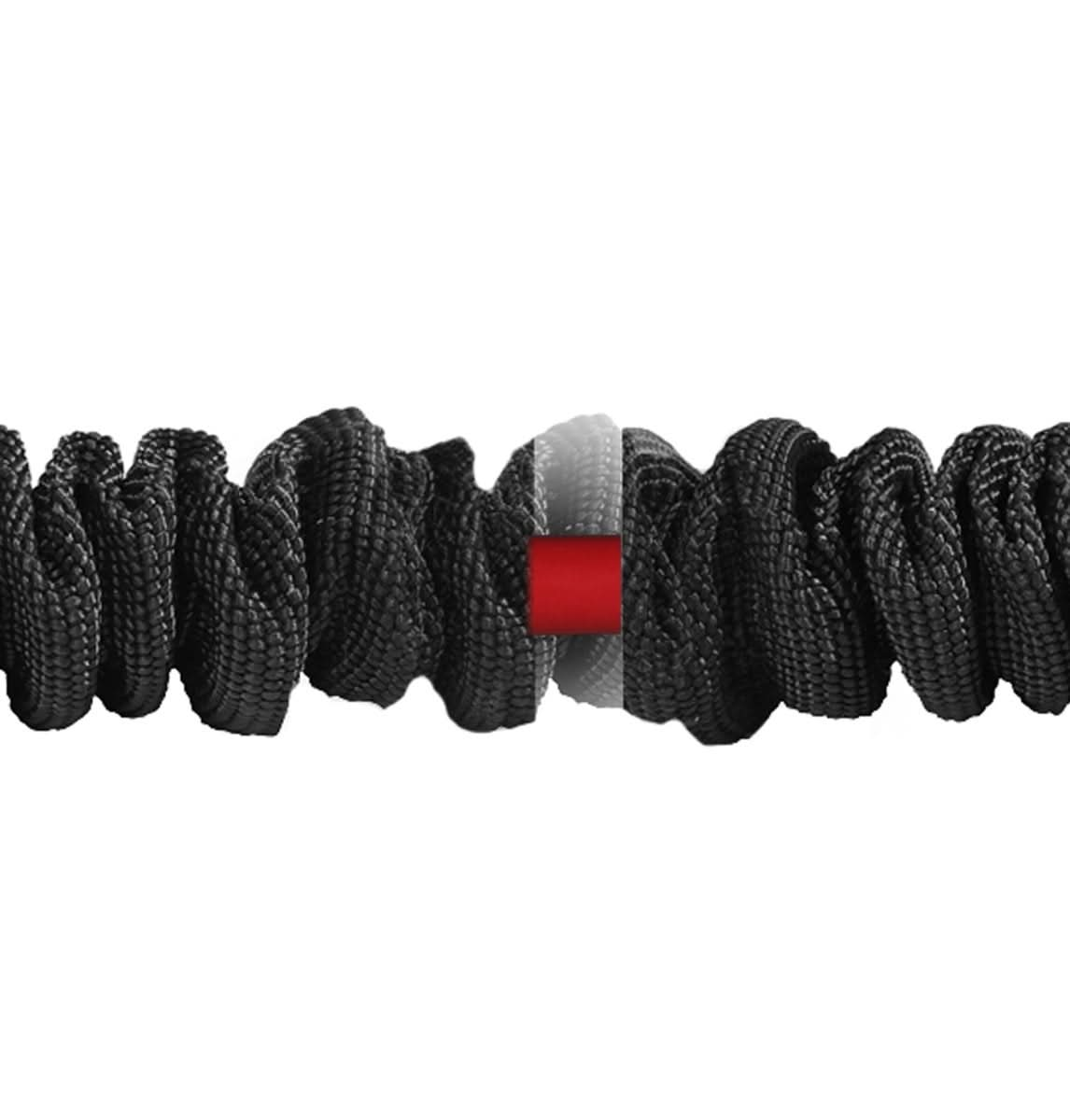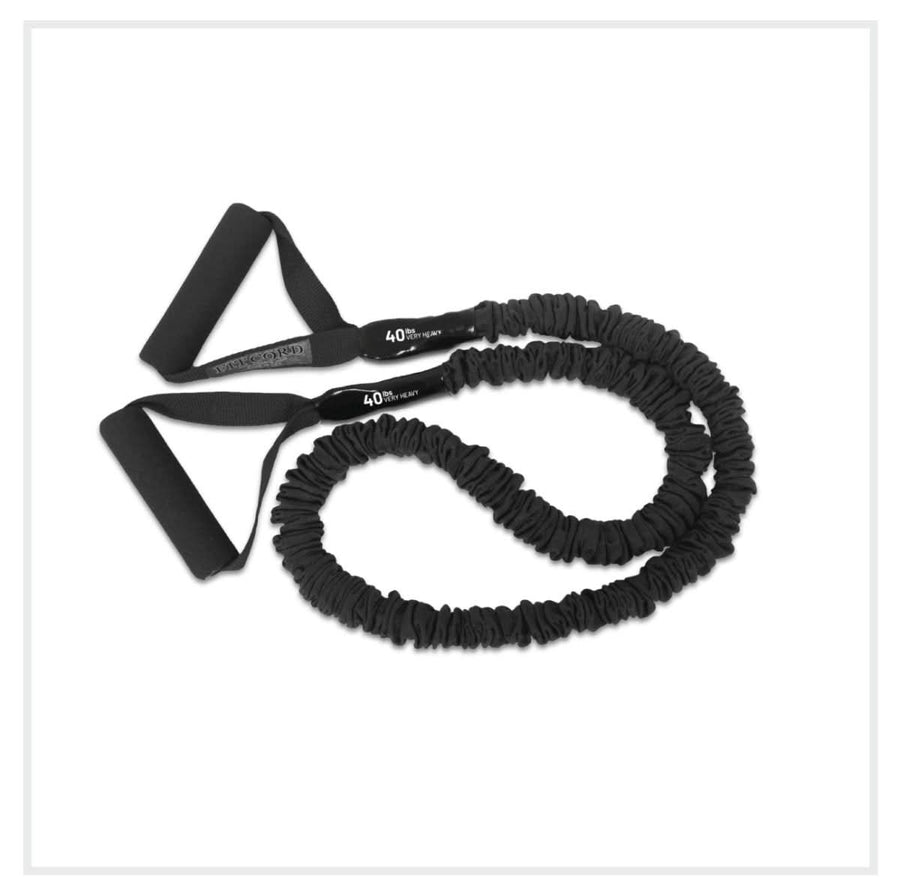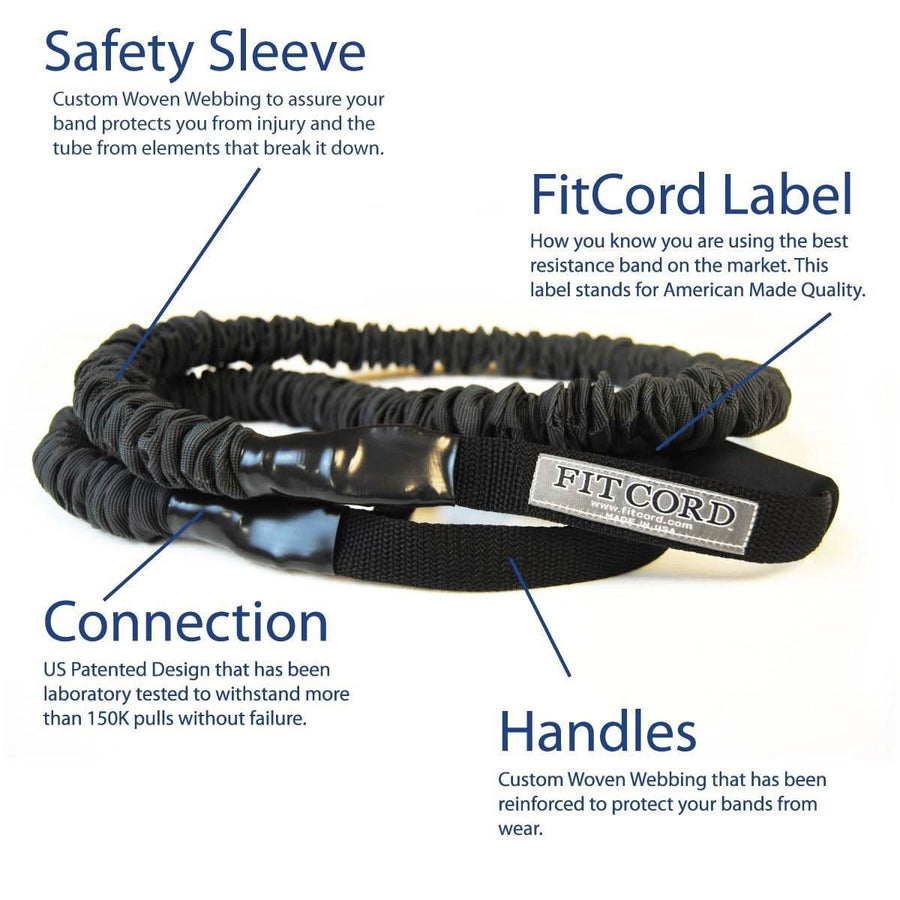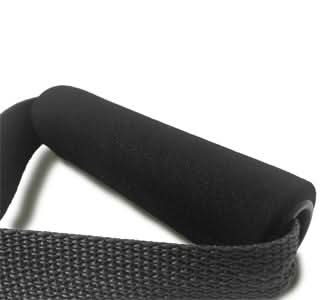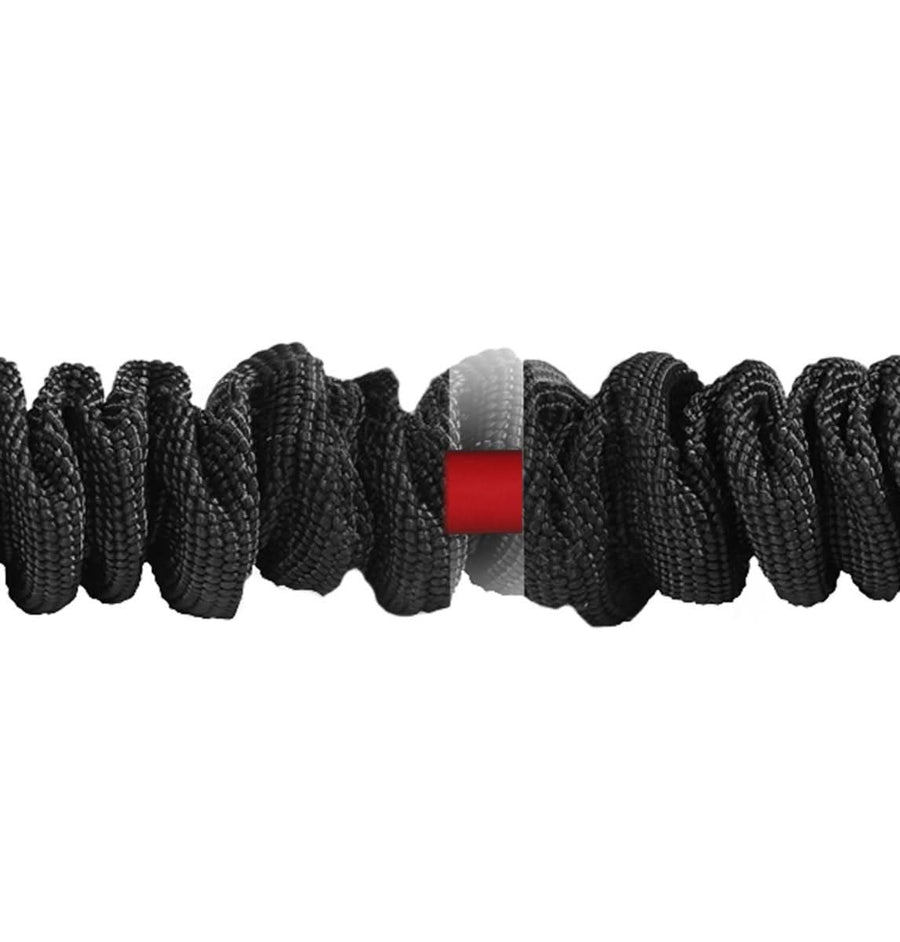 Happy with my purchase
Like other Fitcord resistance bands I've purchased, this one is high quality and has improved my workouts. I started with the 7/12/25 package, and have now added 18 and 40. I used the lower resistance bands to establish correct form, and now I'm able to increase resistance to increase the intensity of my workouts.
Robert, thank you for the review. We are happy to have you as a lifelong customers and so excited for you to be able to move up in resistance. Keep up the good work.
Really like all my FitCord bands. I like to use the 40 lb. for leg exercises. Solid and well made and made in the USA.
Thank you Satisfied Customer.
We appreciate all reviews to our products, no matter if you use your name or not. We appreciate you.
The bands were high quality and exactly what I wanted
Thank you so much for leaving a review Jason
High Quality
I saw other reviews of this band and thought I'd give it a shot. I was not disappointed. It looks like it's going to last forever. I ordered two more at different weight levels. And they are made in America.
Thank you so much for giving our bands a try Mihran. We appreciate it so much and love to get feedback from our customers.
These bands were independent lab tested and found to last more than 150K pulls. Actually the band was still in near perfect condition at the point the test was ended. I think they will last you a very very long time. :)
great bands
Sturdy bands. Have held up and good handles. 5stars