FitCord Resistance Bands 2-Pack (25lb/40lb)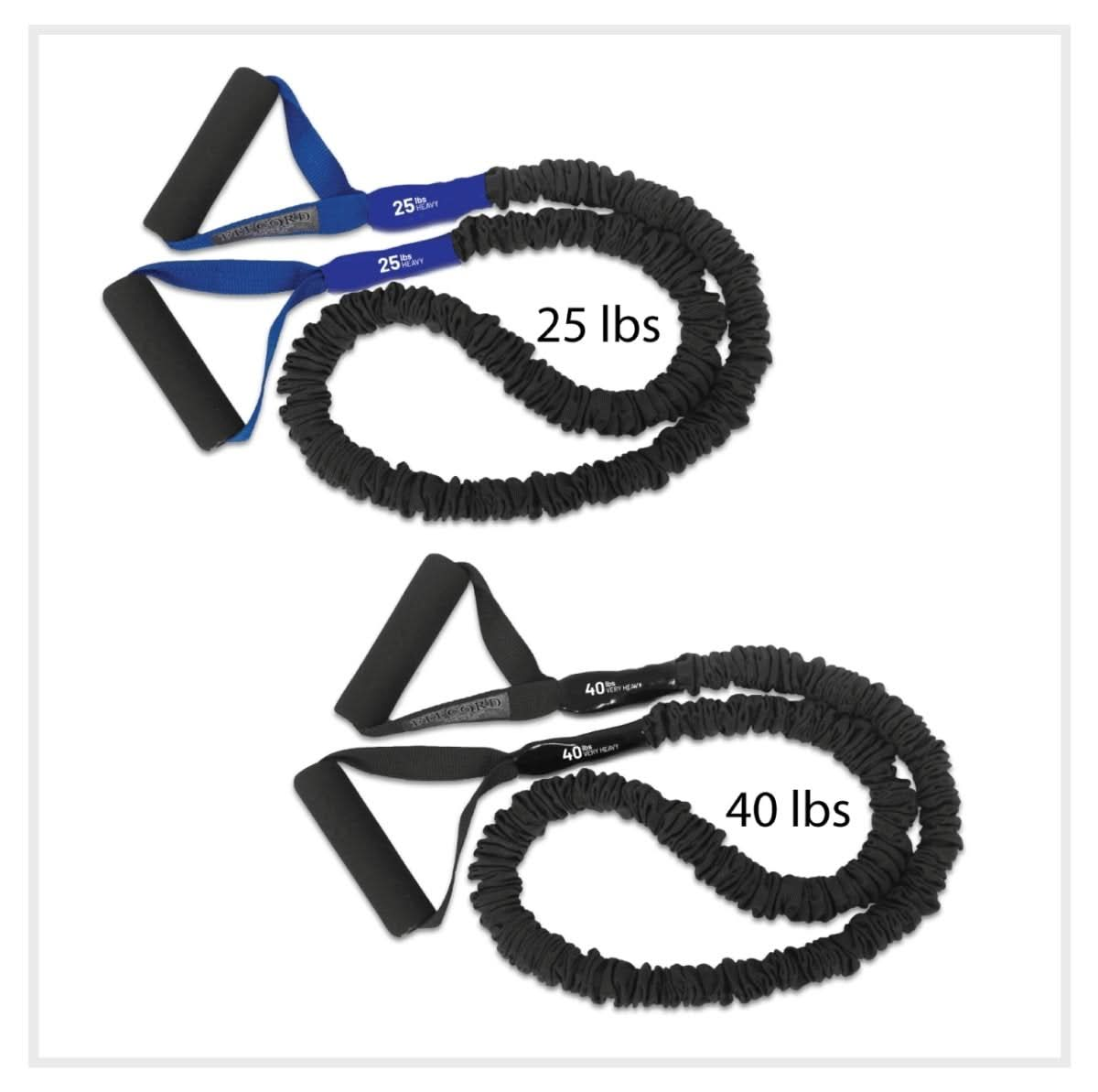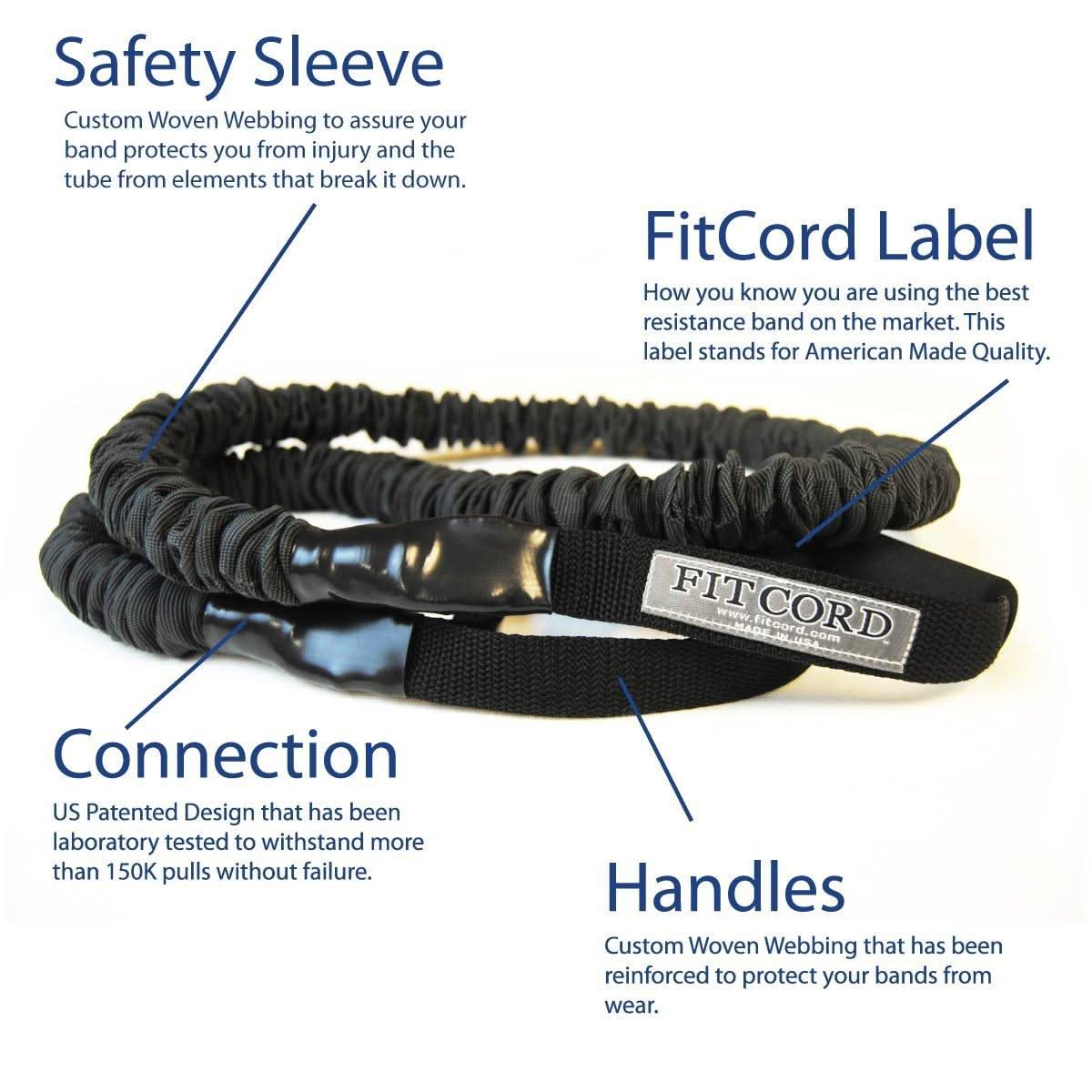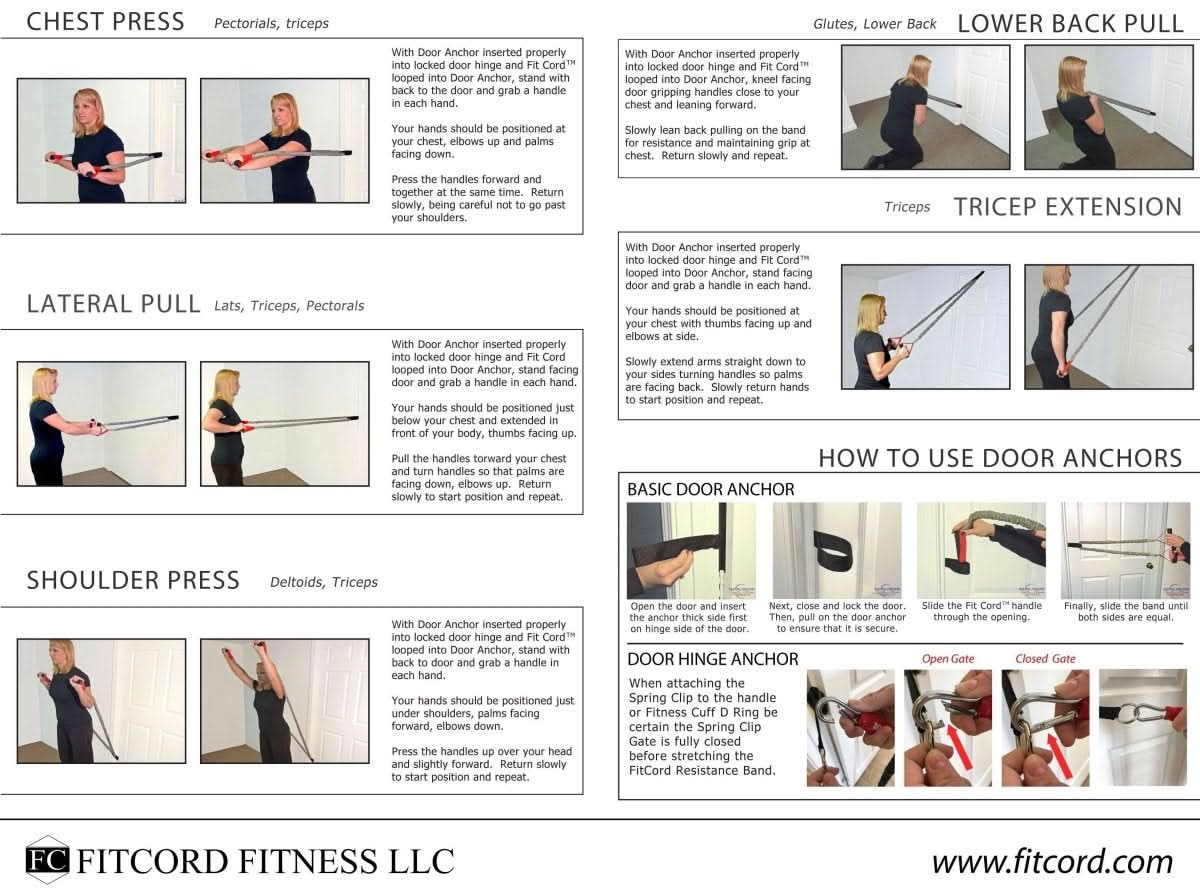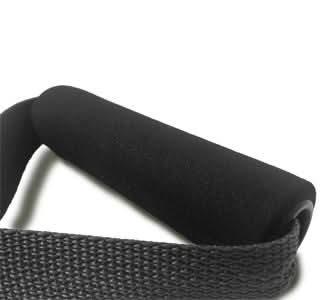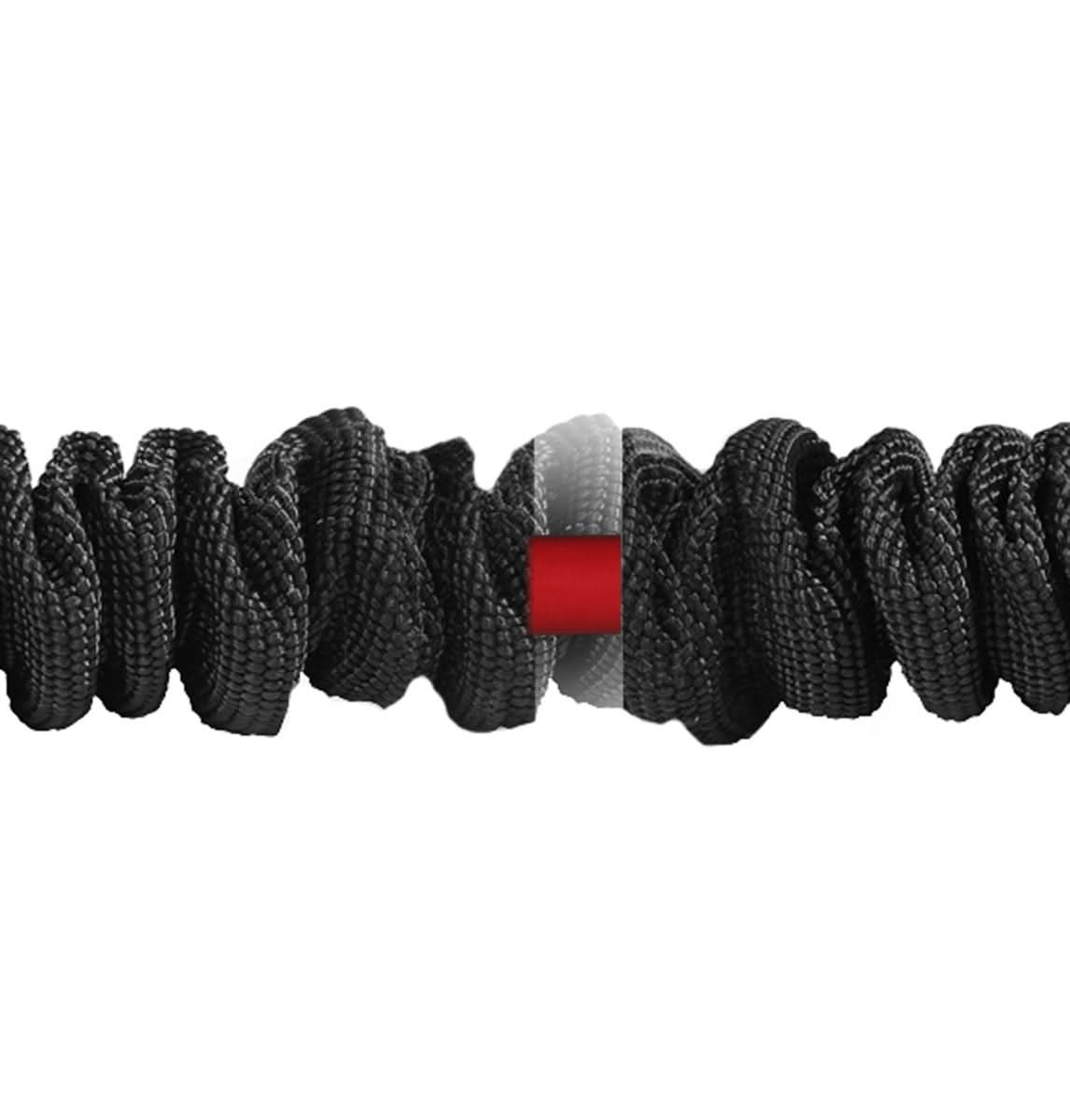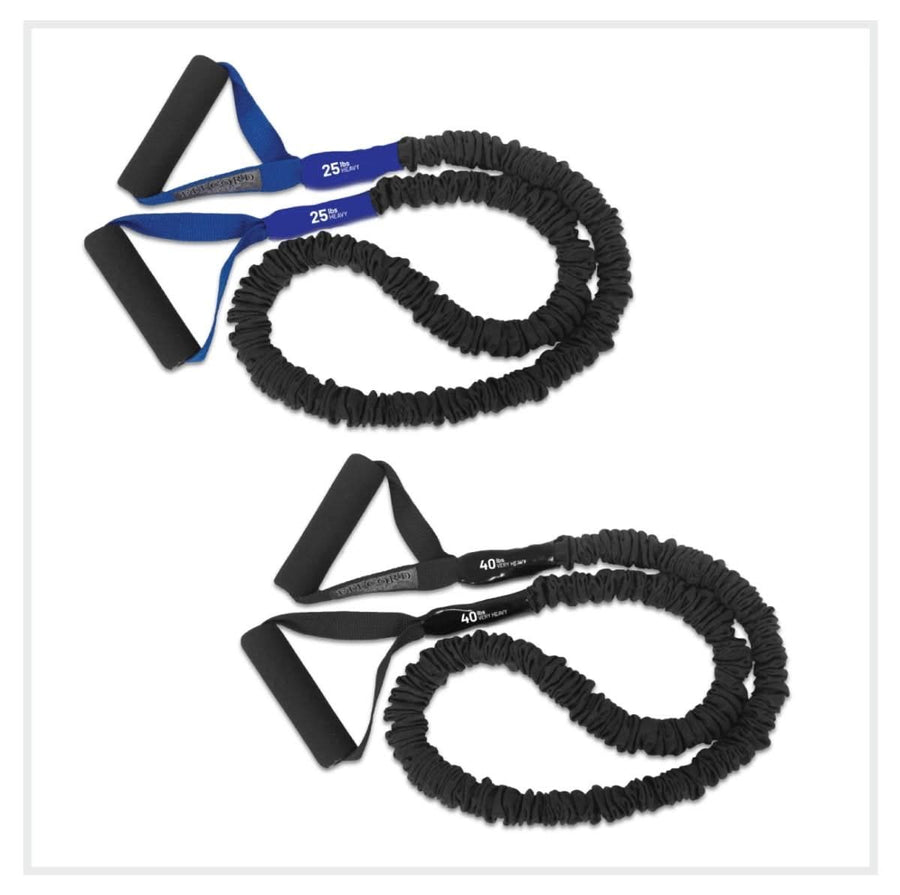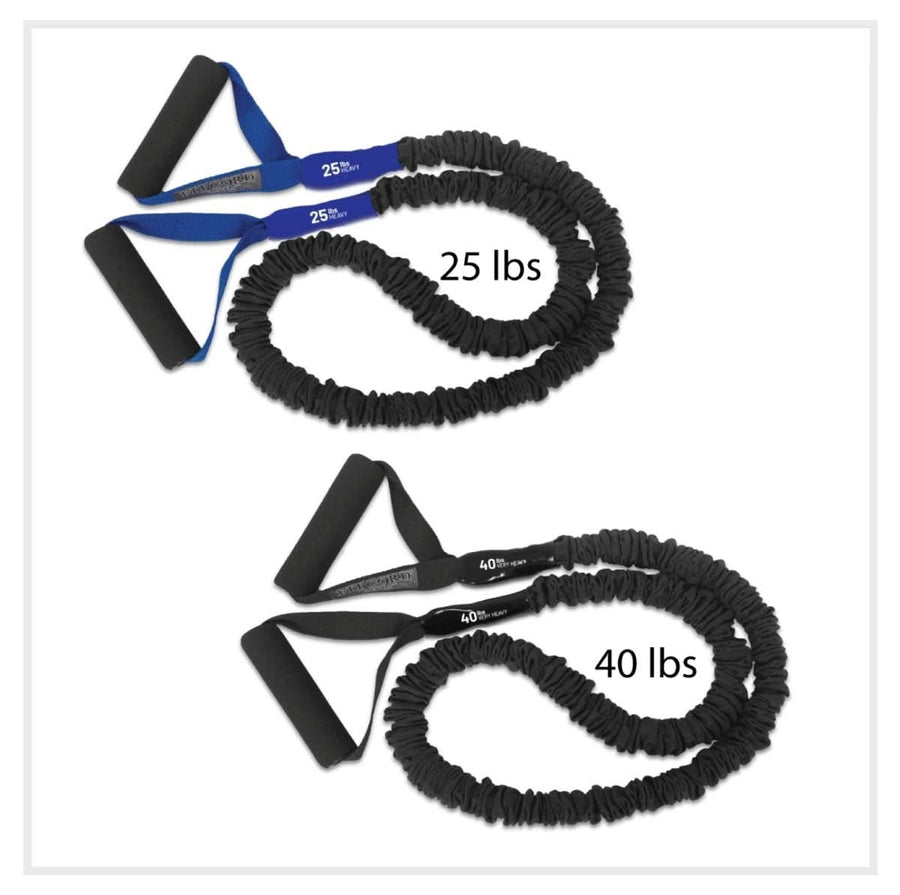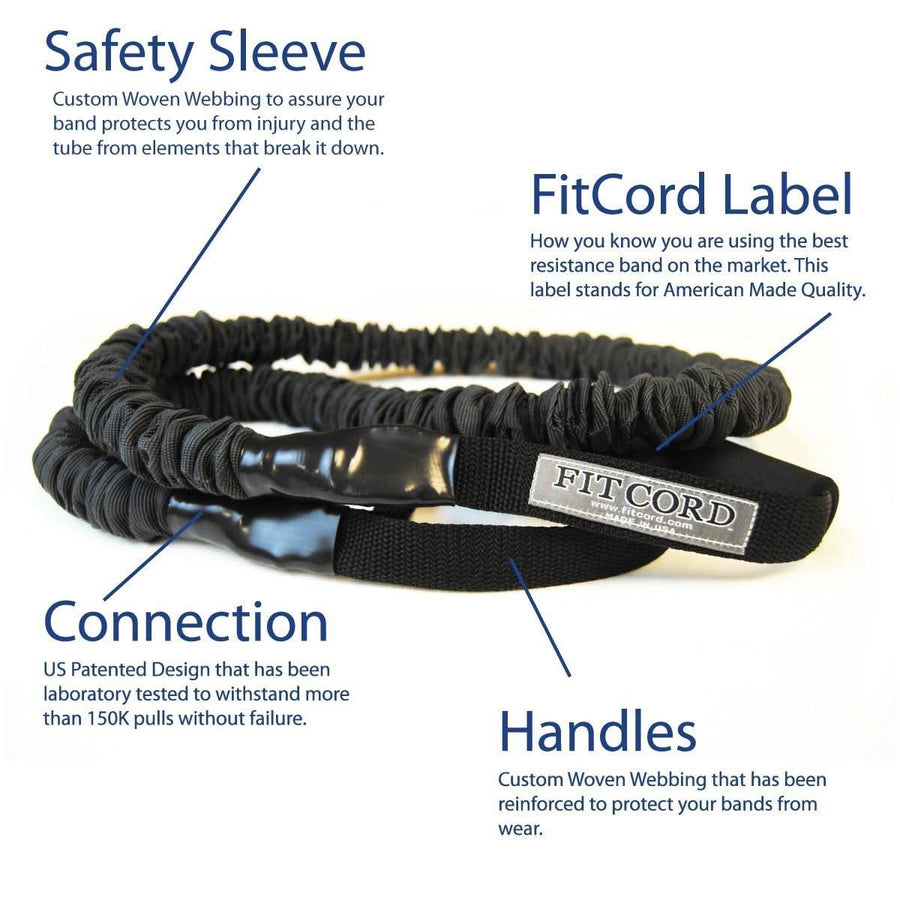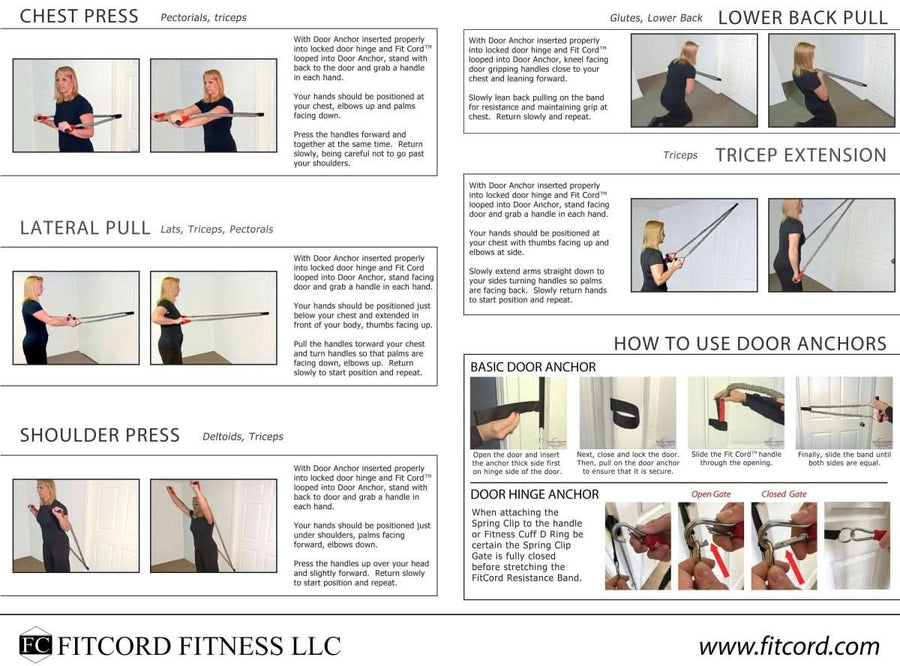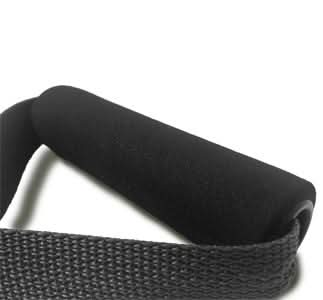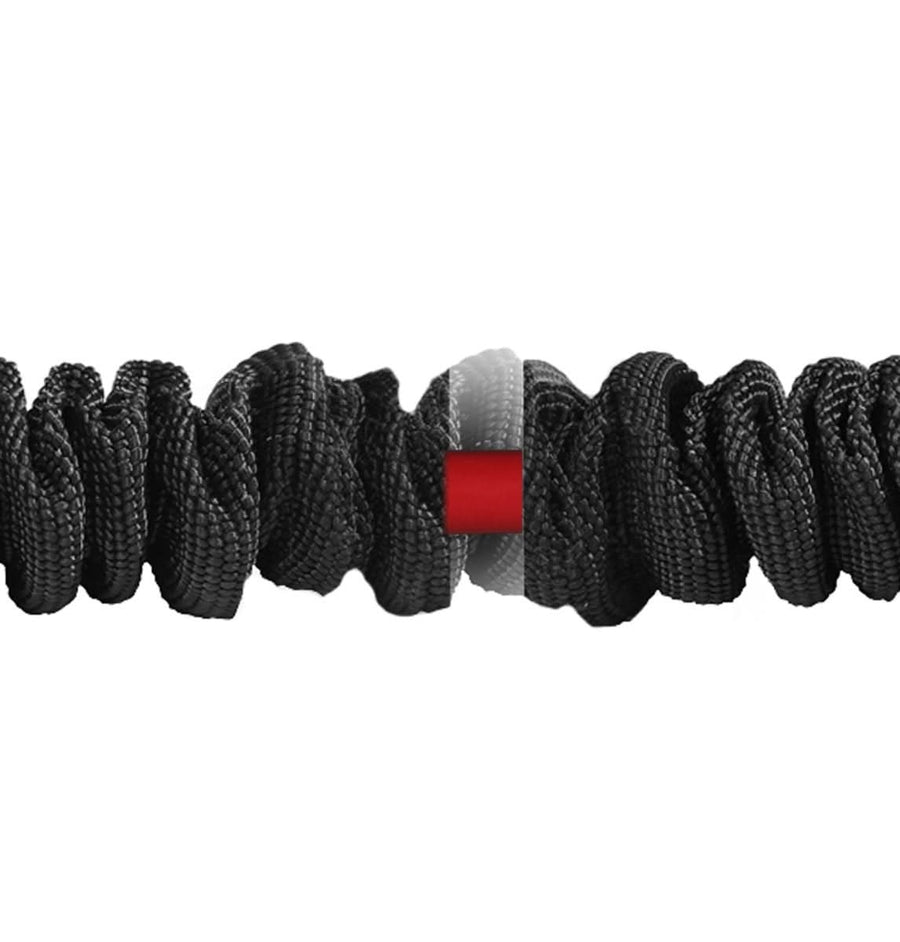 Fantastic stuff.
I love these and use them everyday. Whether it's before strength training or heading out for a run or going surfing. Love them!!!
Thank you for the great review Jeffery!
We are so happy you love the bands.
Staying Fit During a Pandemic
This is my second purchase of FitCord Resistance Bands. I purchased the 18 lb. resistance for working out the smaller muscles of the arm and shoulder. I have been doing 120 reps with 6 Kg dumbbells but decided I needed to add some heavier lifting. The 25 and 40 lb FitCord bands have been great for doing curls. I especially appreciate the safety aspect, as I once had a different brand snap and send the handle flying at me.
Thank you so much for the Review Eric!
We are so happy to have you as a life long customer.
Excellent product
I'm very happy with these bands. They are high quality and worth the money.
Adam, thank you for the review.
OUTSTANDING
great product... well constructed
Excellent
These are fantastic. Very well made and very safe. The medium is right for me now, so it is nice to have the strong one for later on when I get stronger. Highly recommend! The cheap ones that come with some of the exercise games for the Wii are highly dangerous...I had one of those snap in two while I was using it and it really hurt and left quite a mark on my arm.)