Pro-G Band Golf Swing Trainer for Men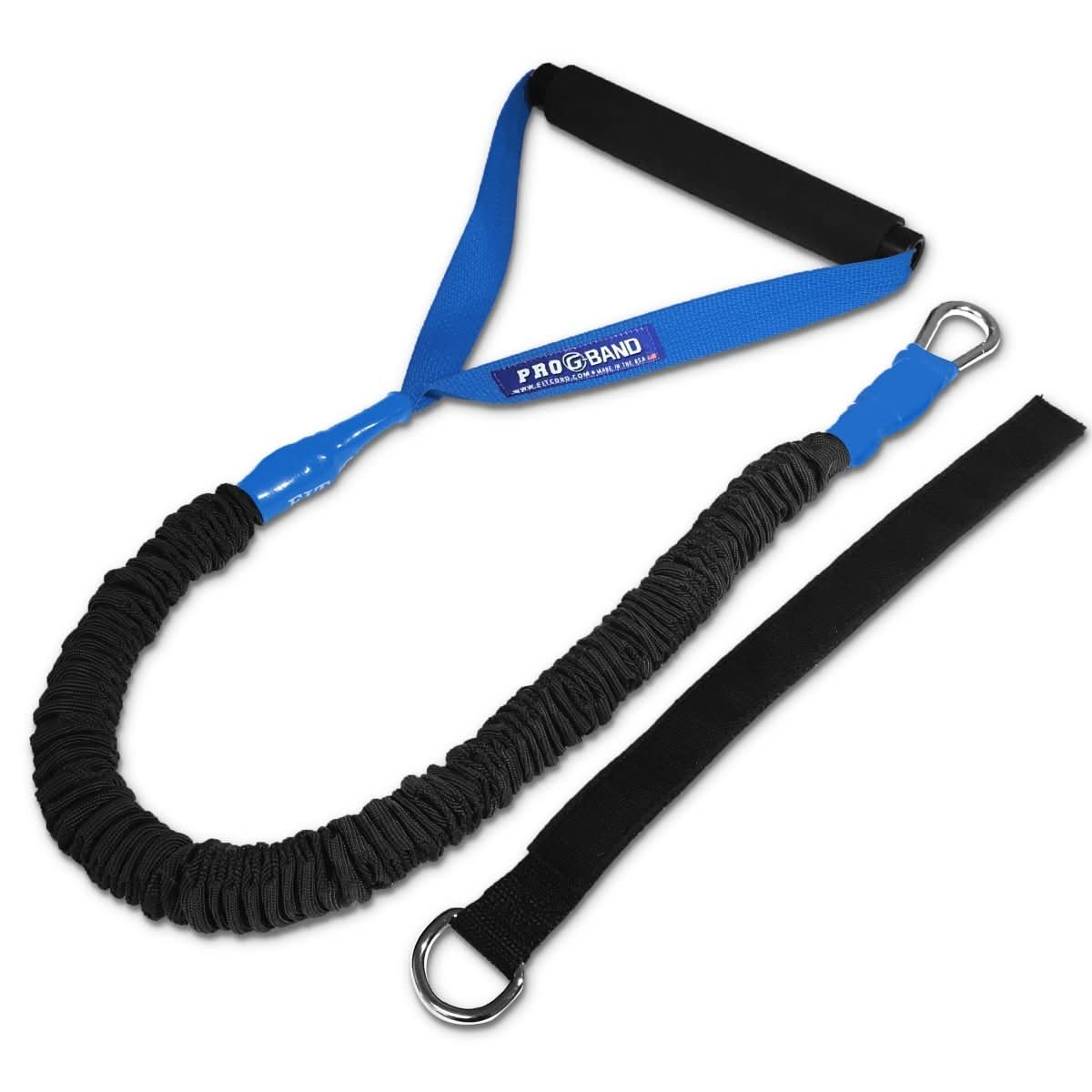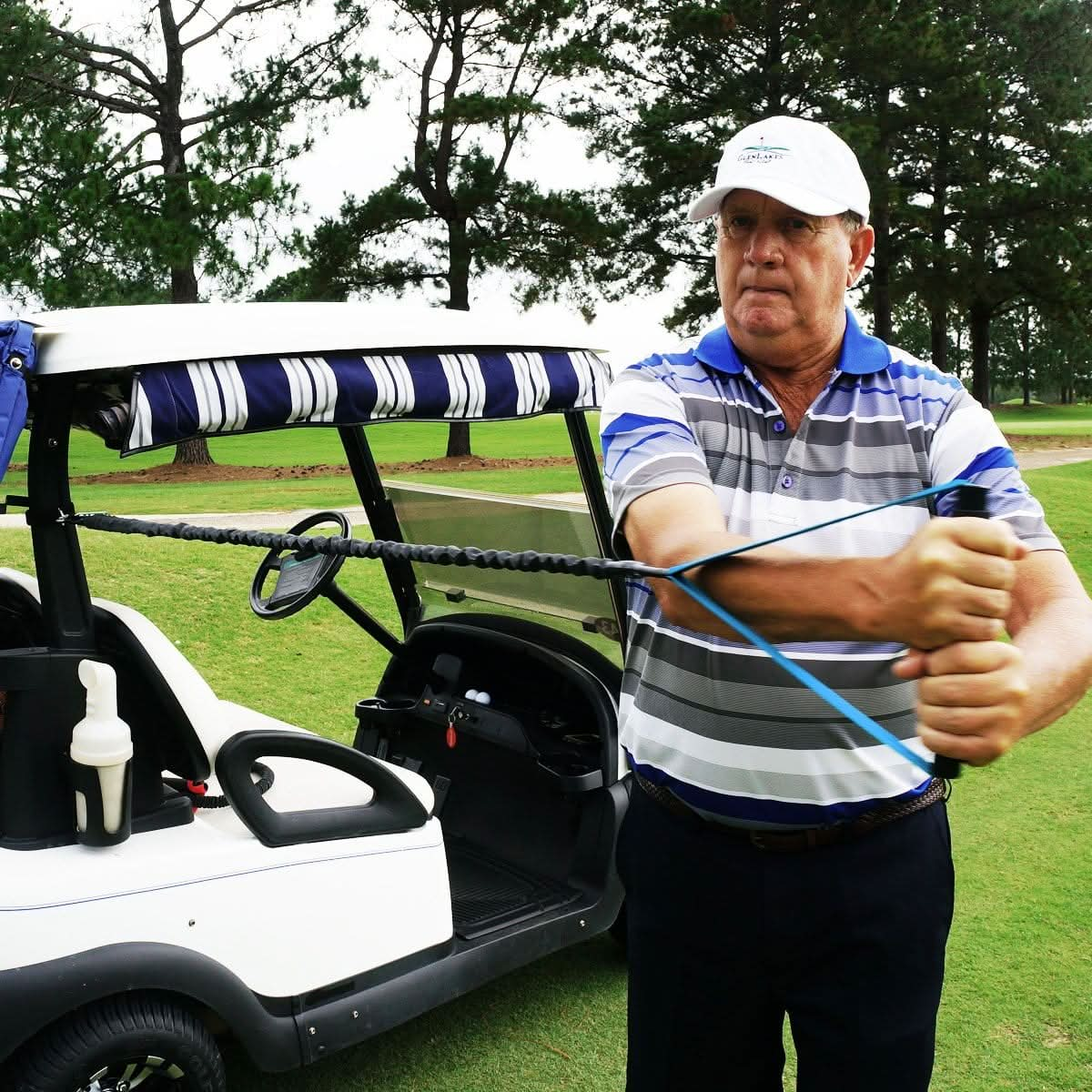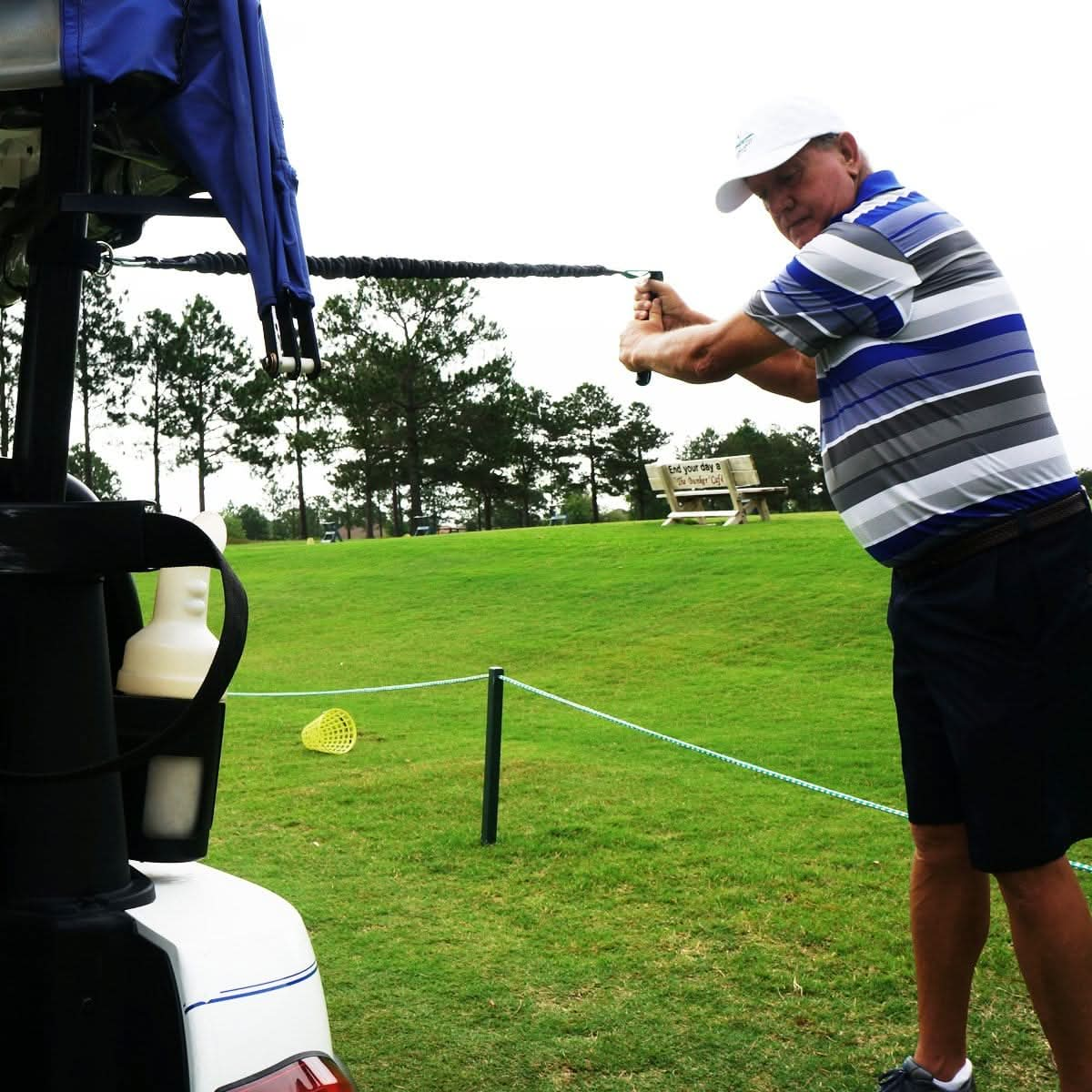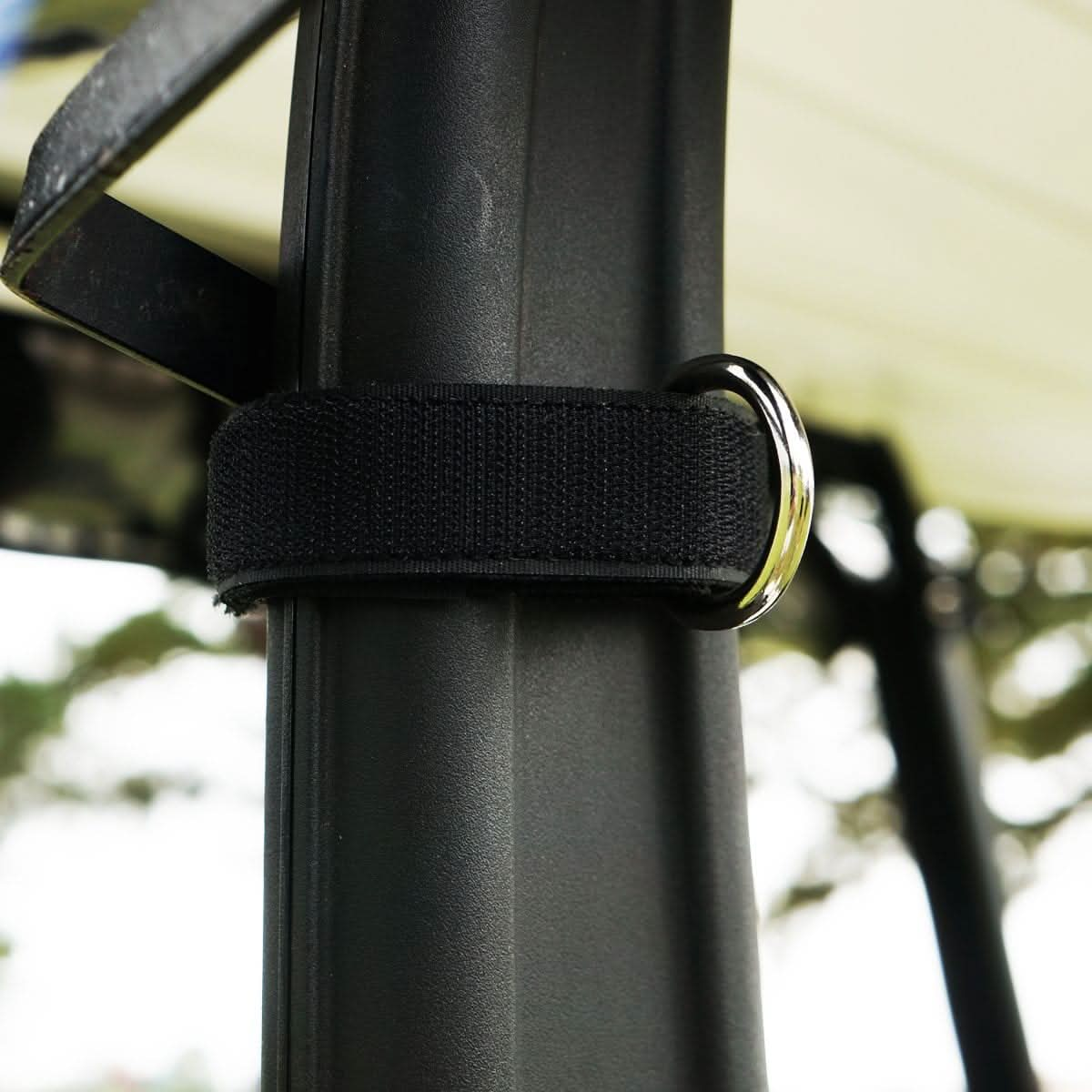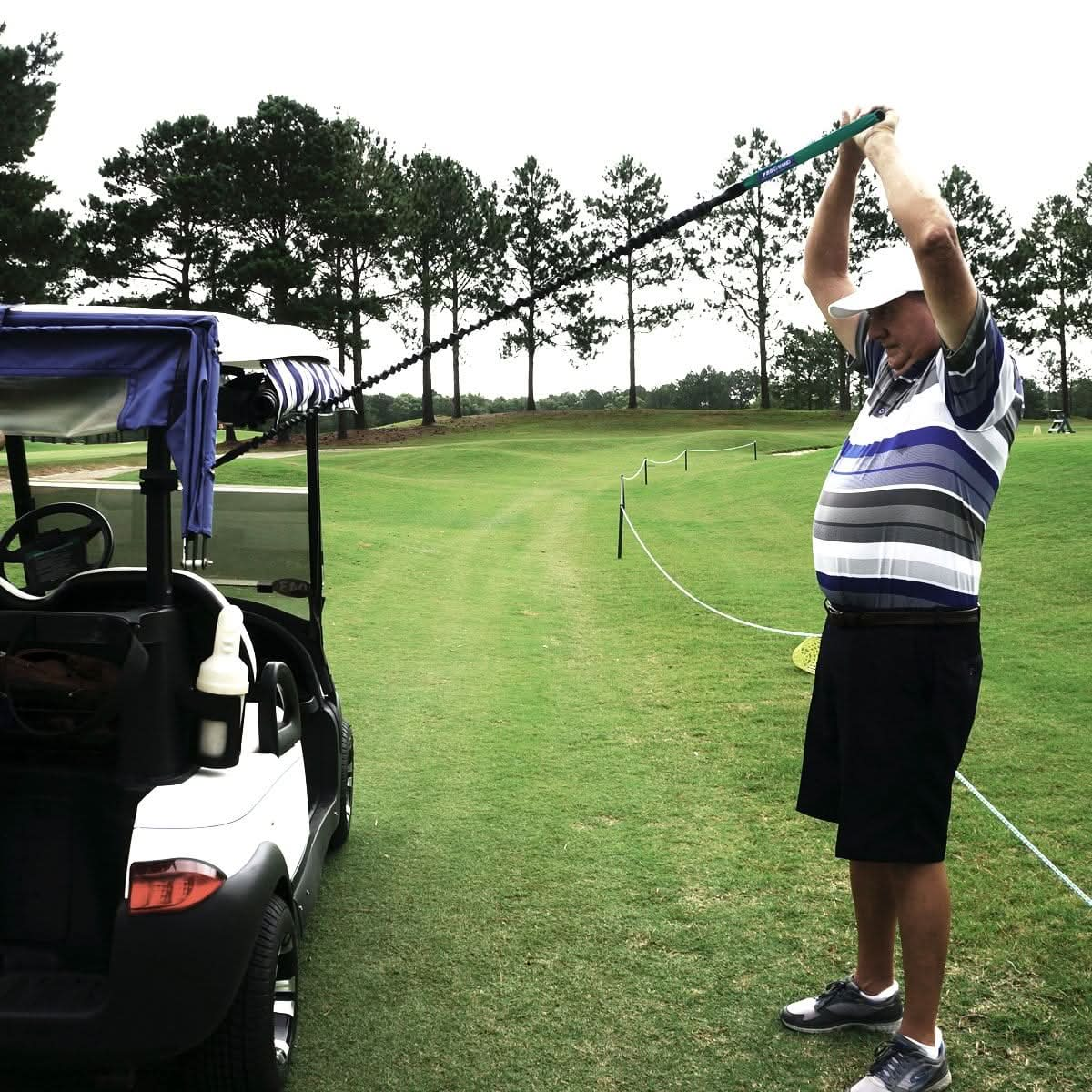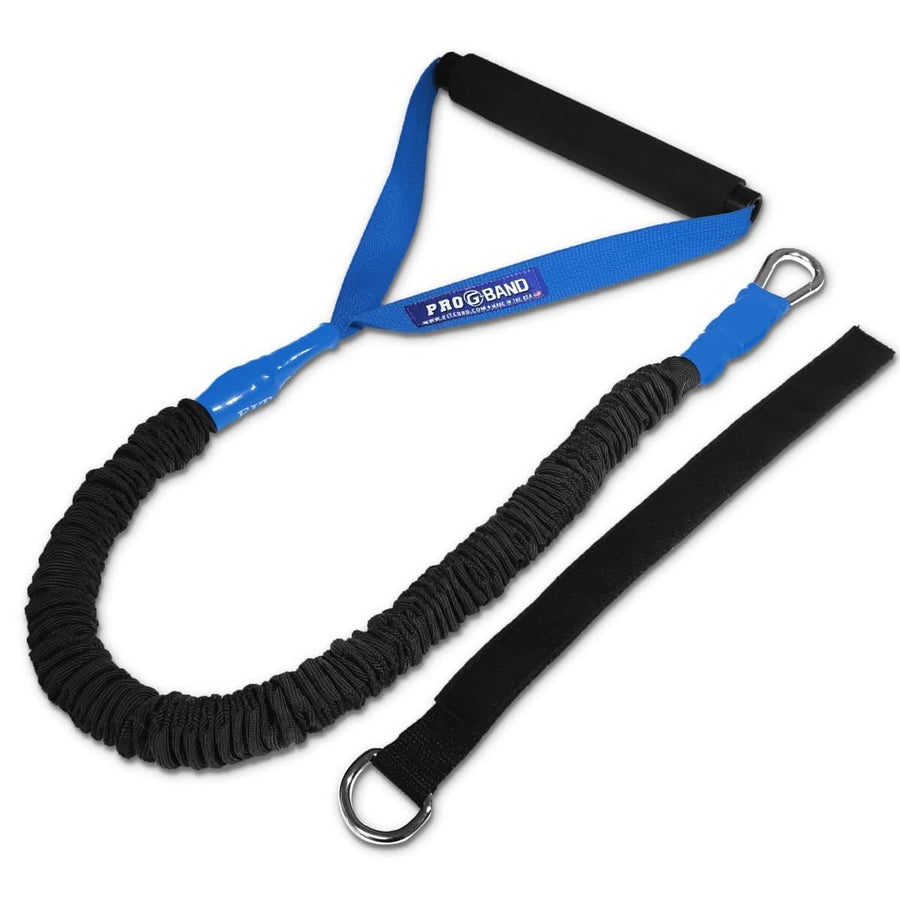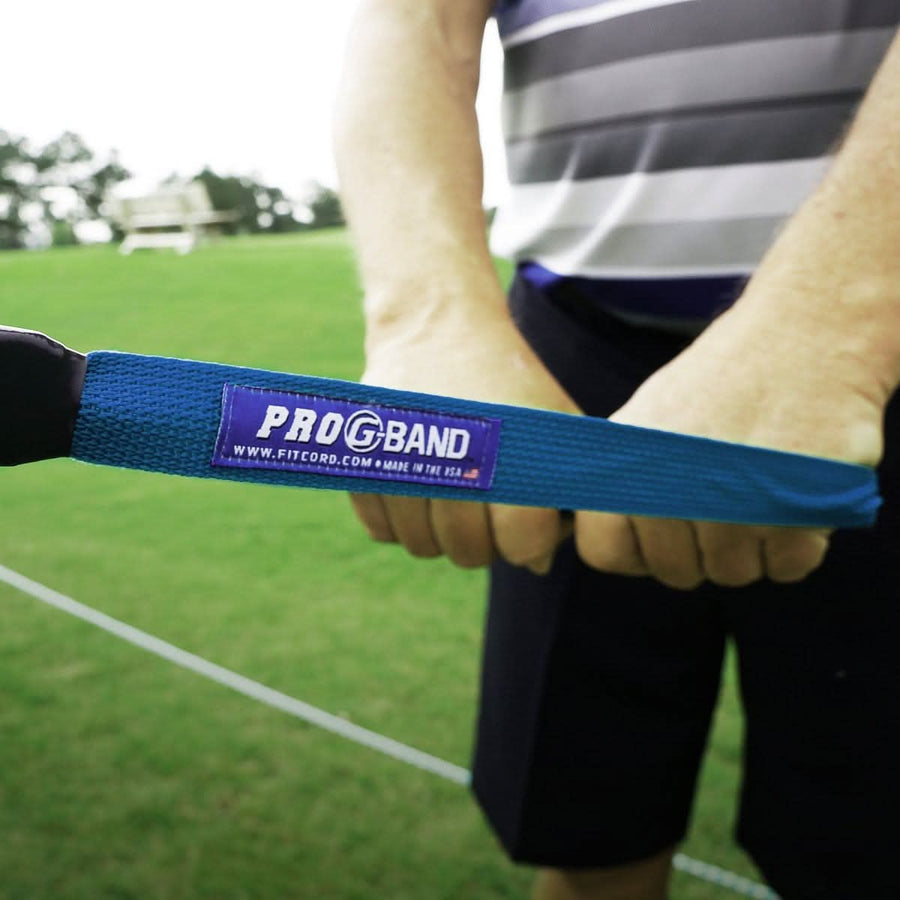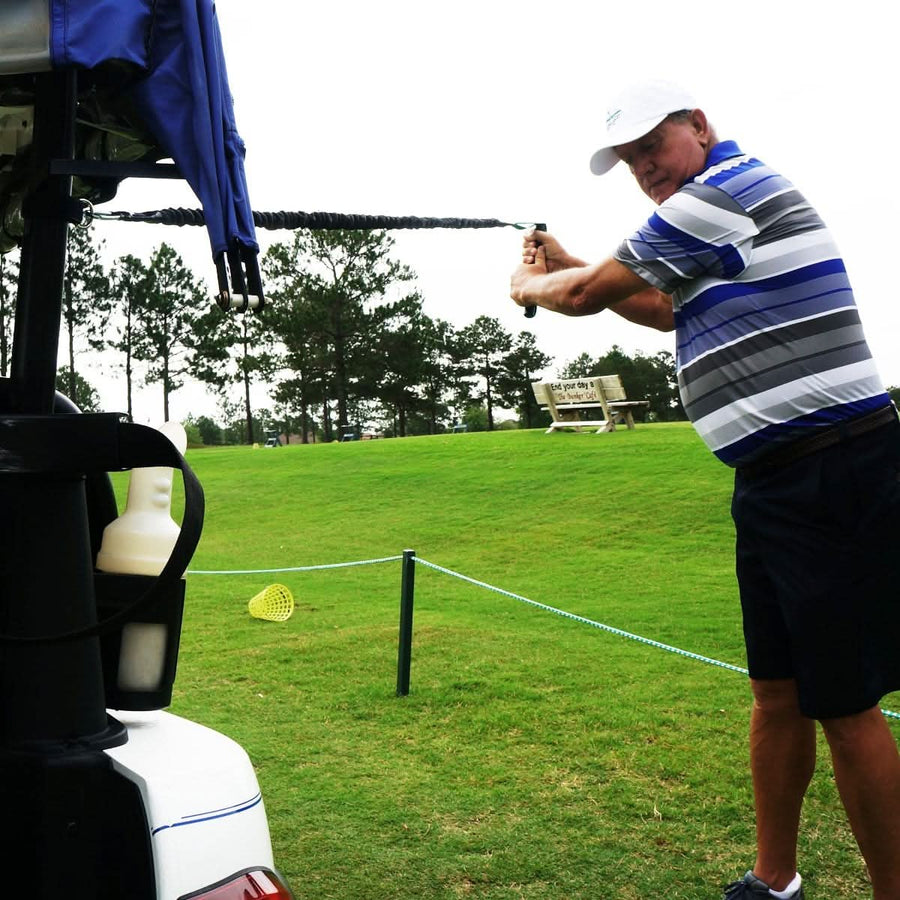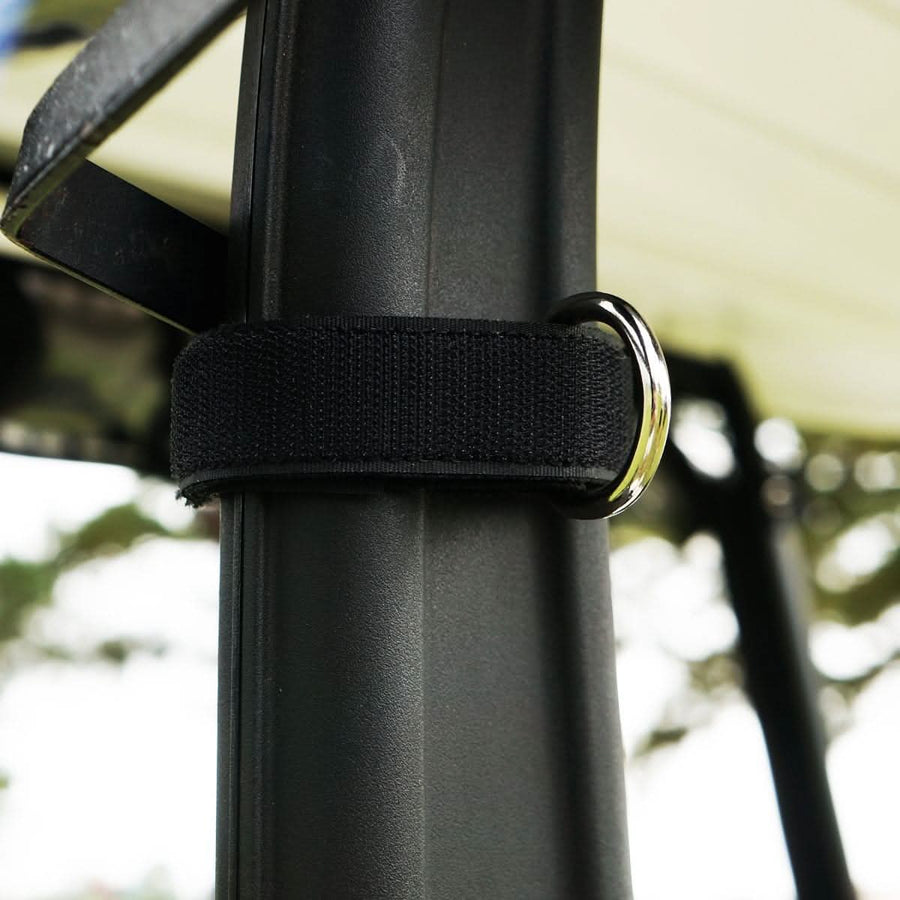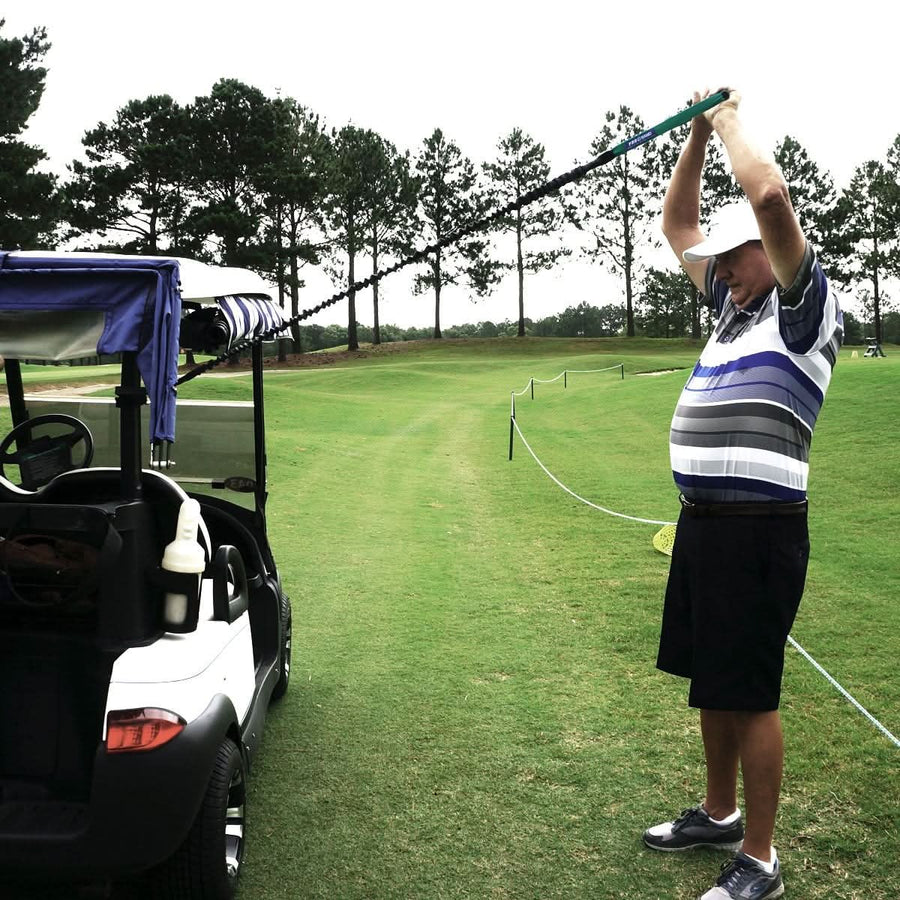 Missing piece
I didn't receive the attachment band with the d-ring ???
HI Henry,
We realized there were a few of these that went out without the anchor, and immediately sent them out (before this review was left). We apologize for the mishap and have corrected it.
You should have already received the anchor. Please consider updating the review, I would love to know what you think about the product, now that the anchor issues has been resolved.