Perfect Therapy Band- Very Heavy (40lb)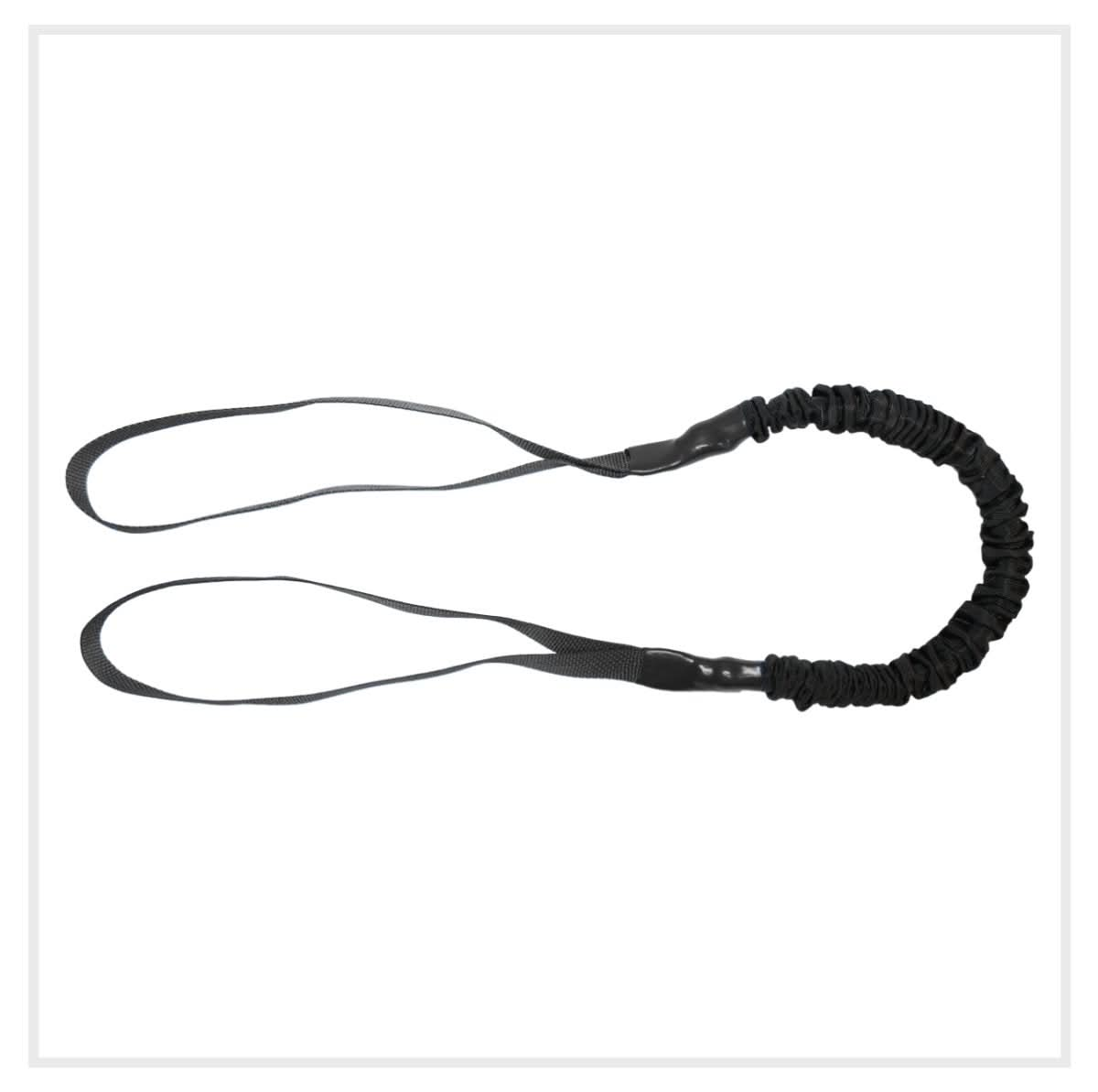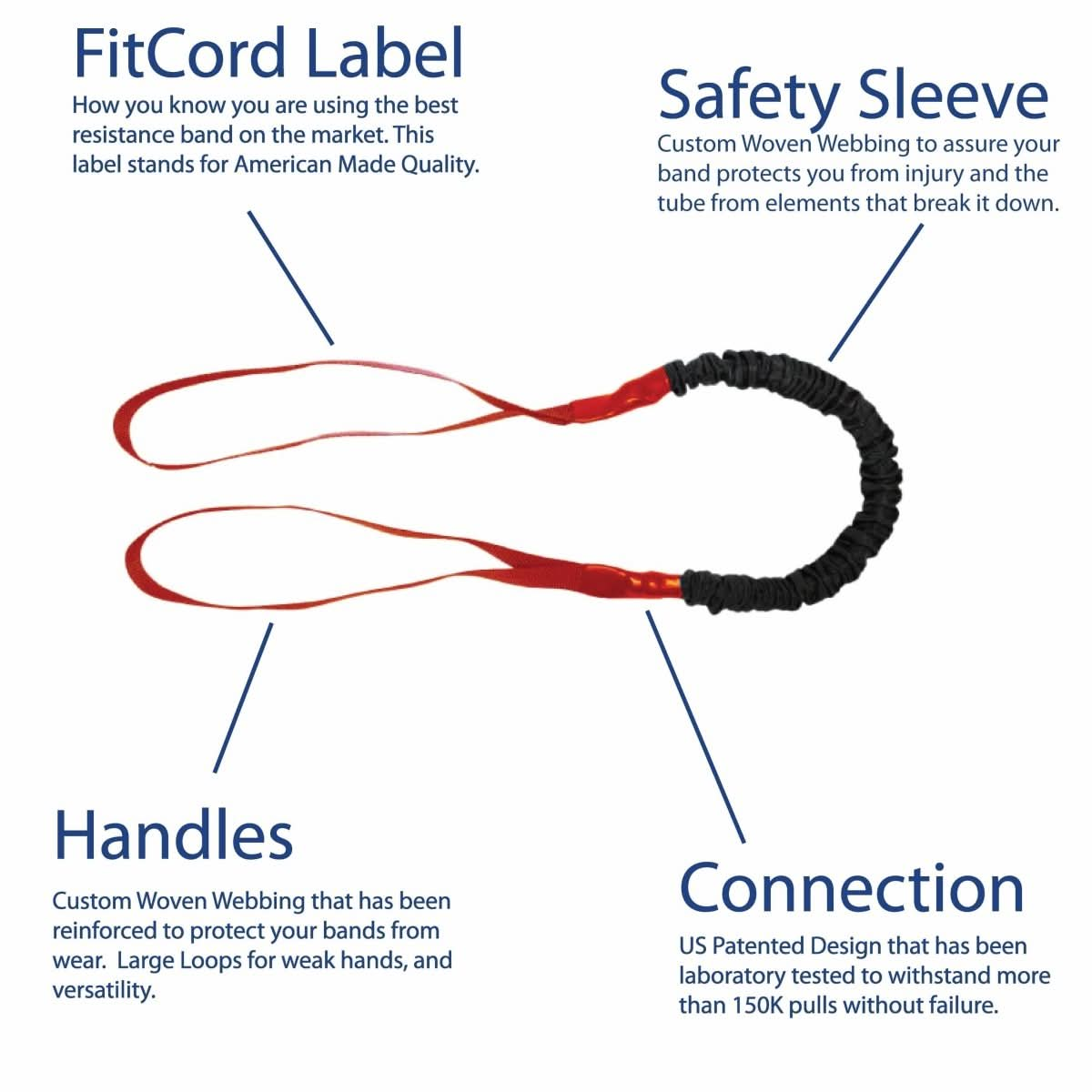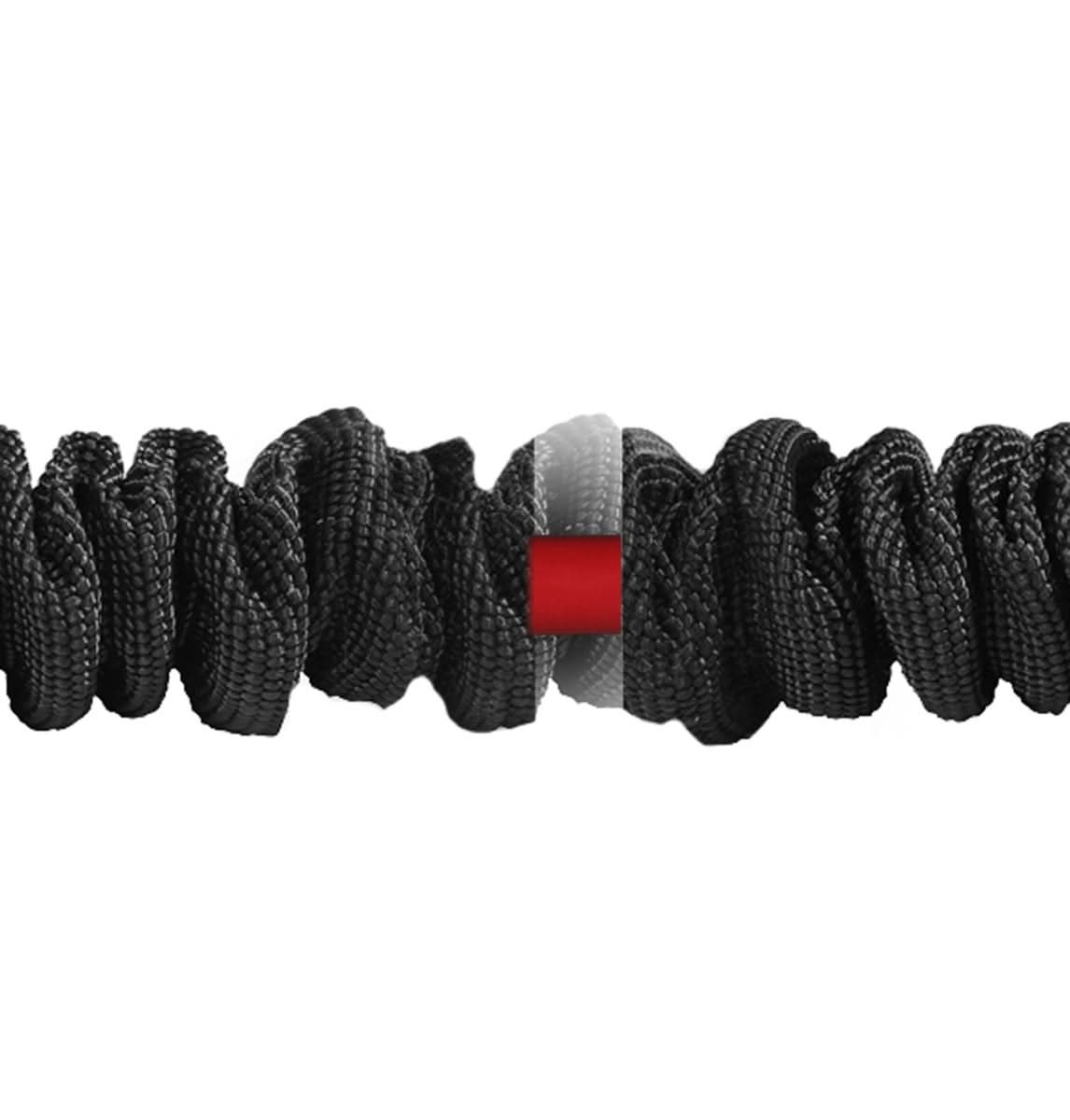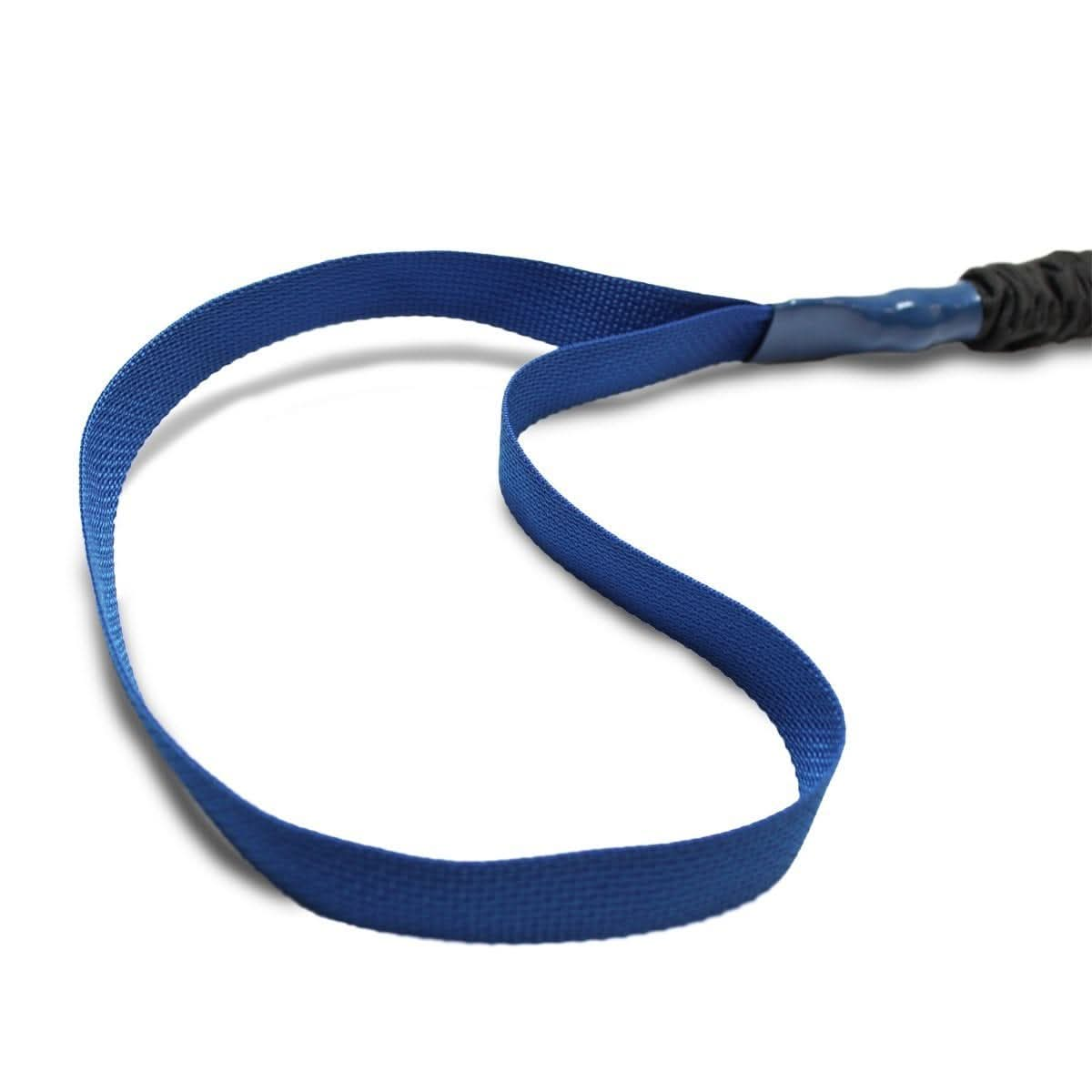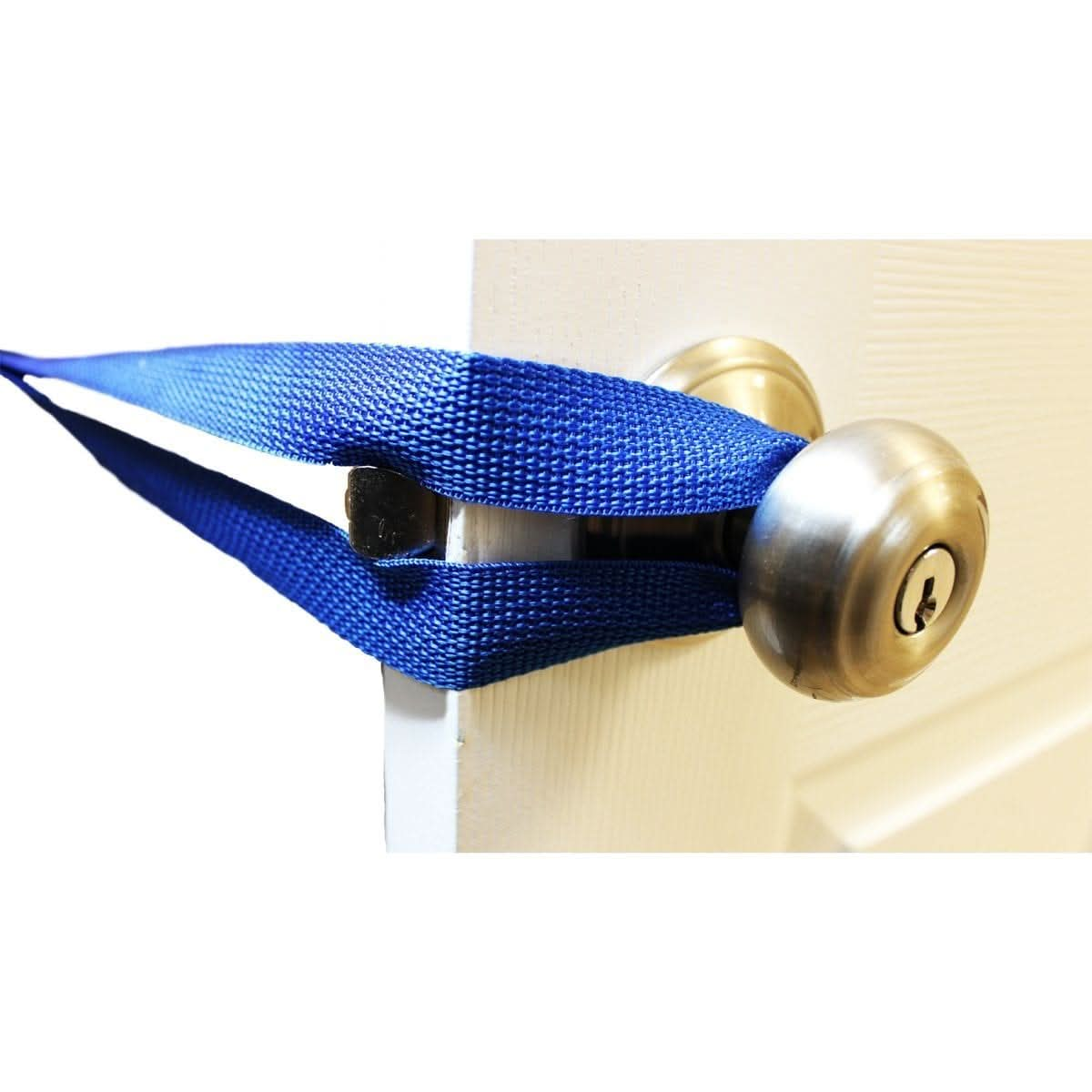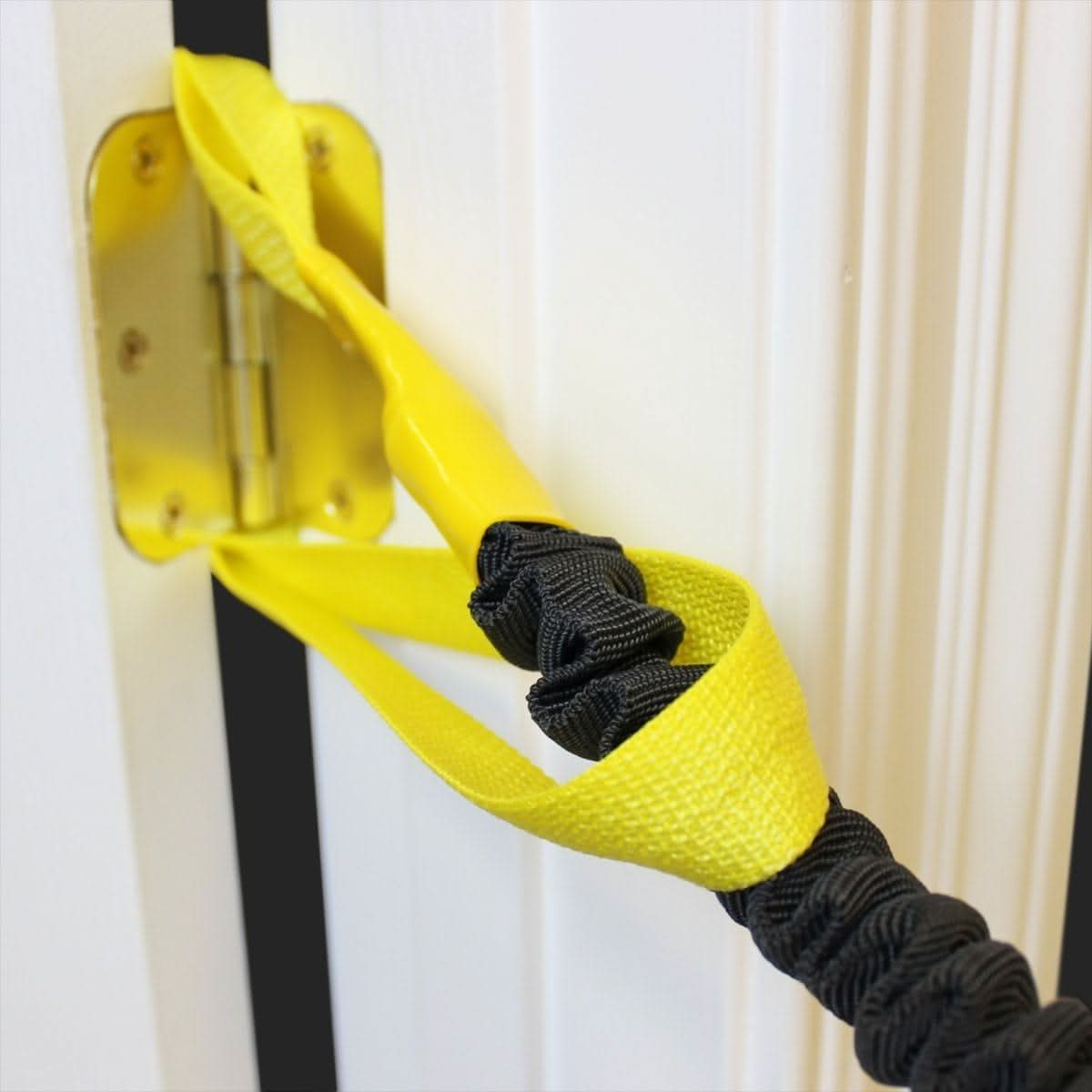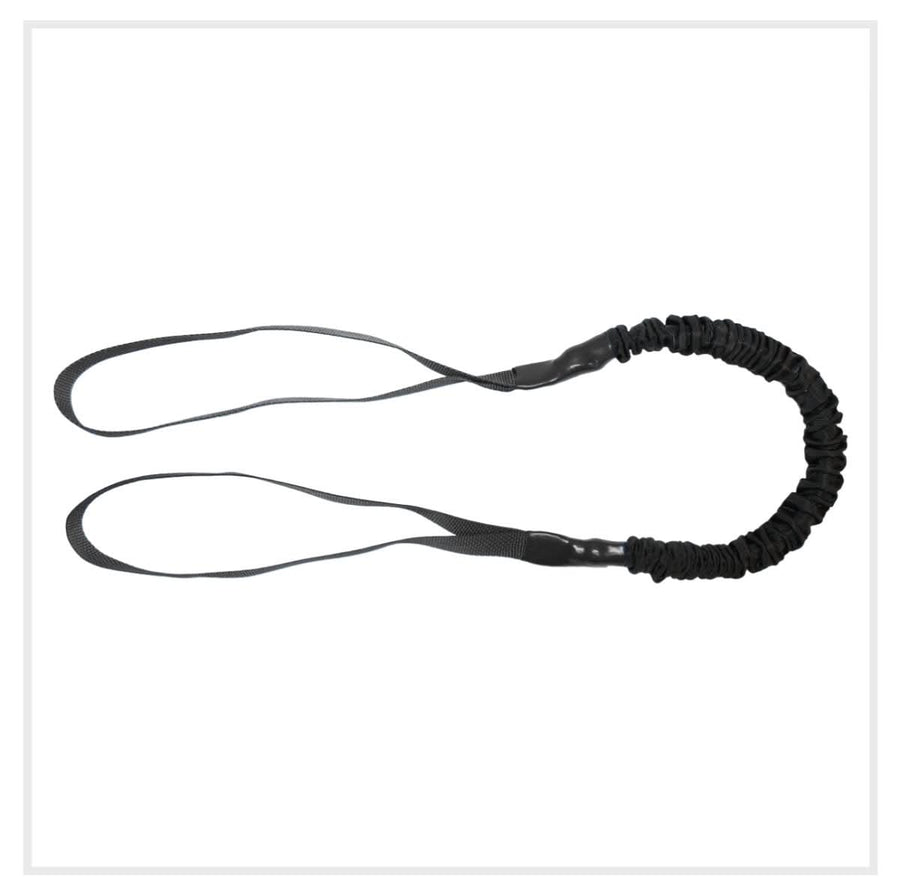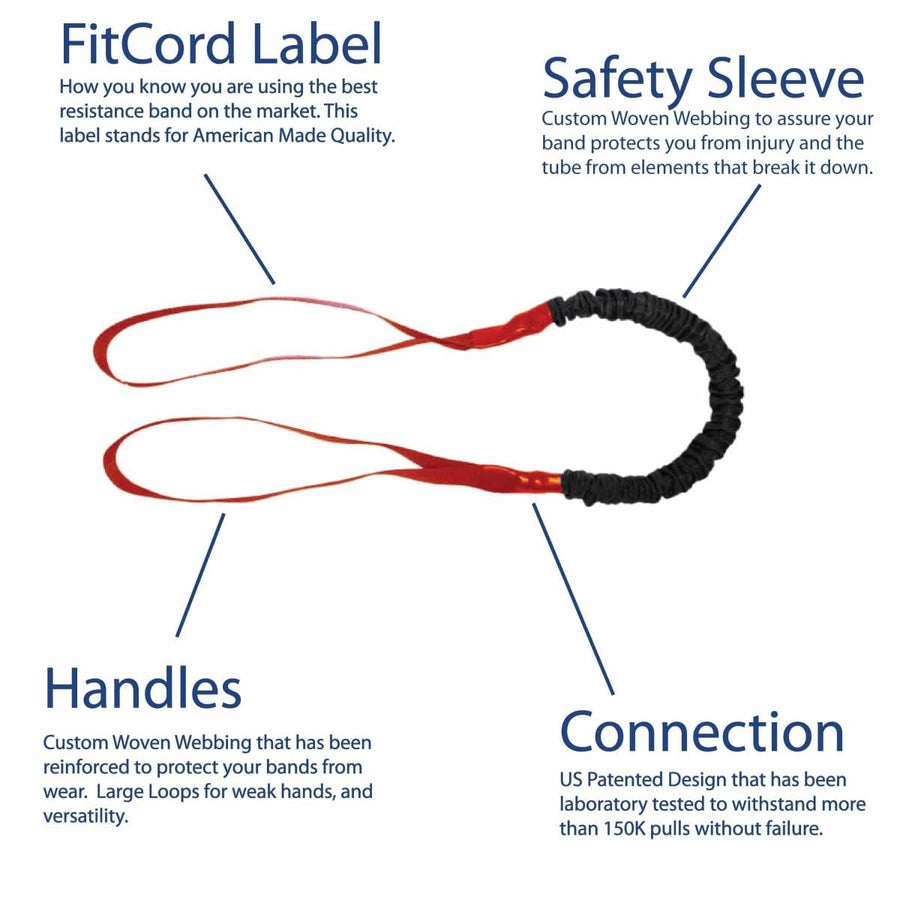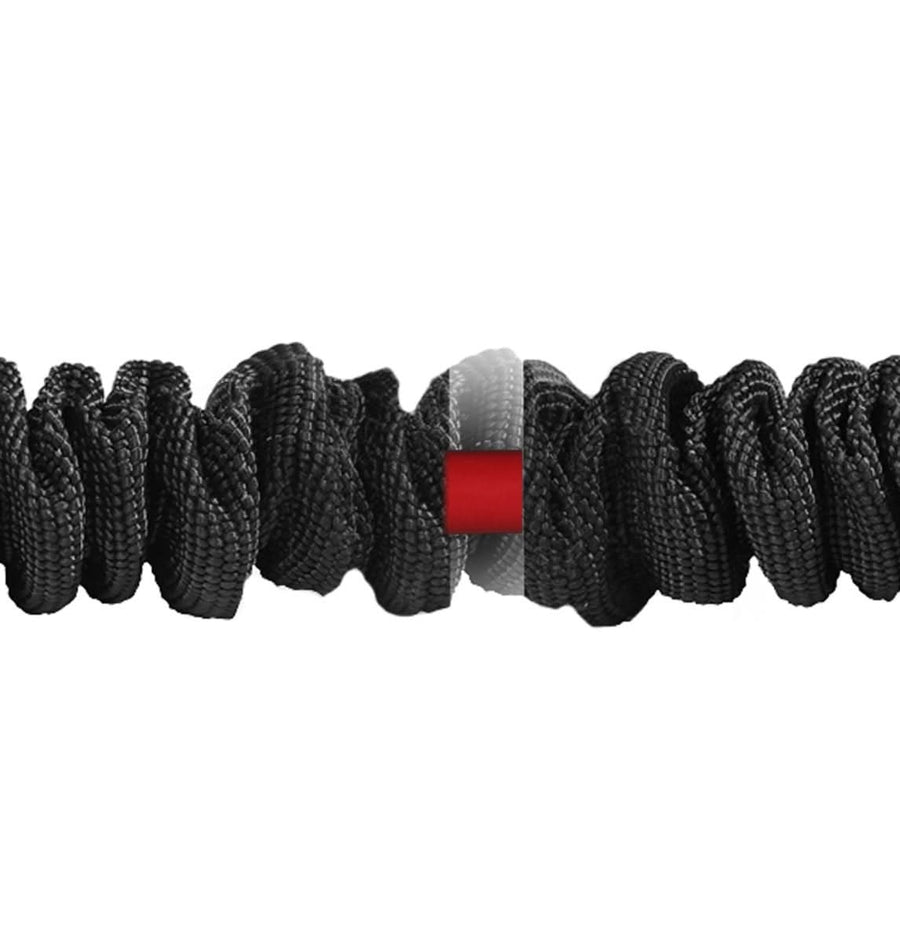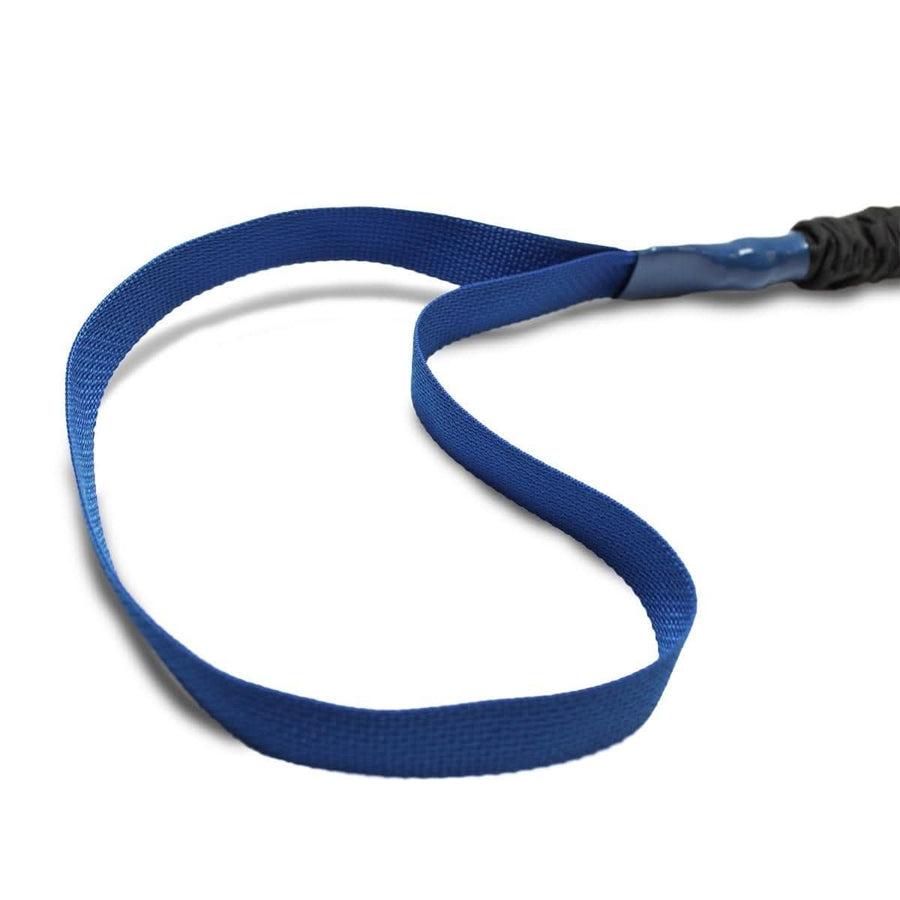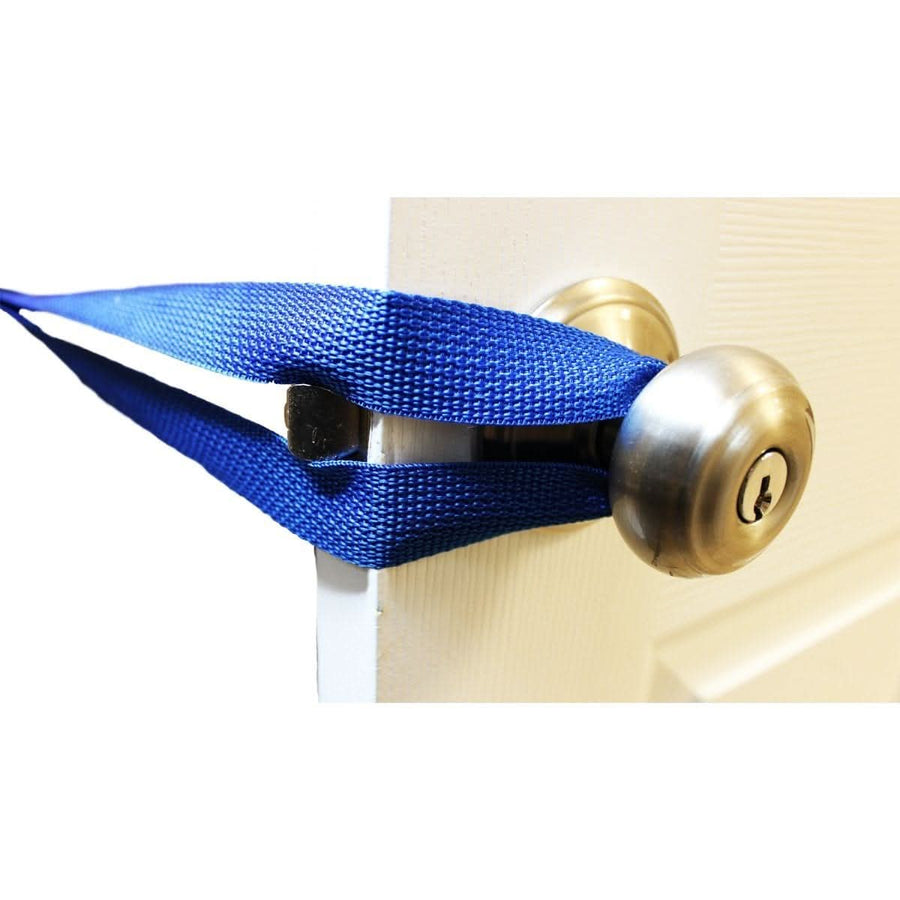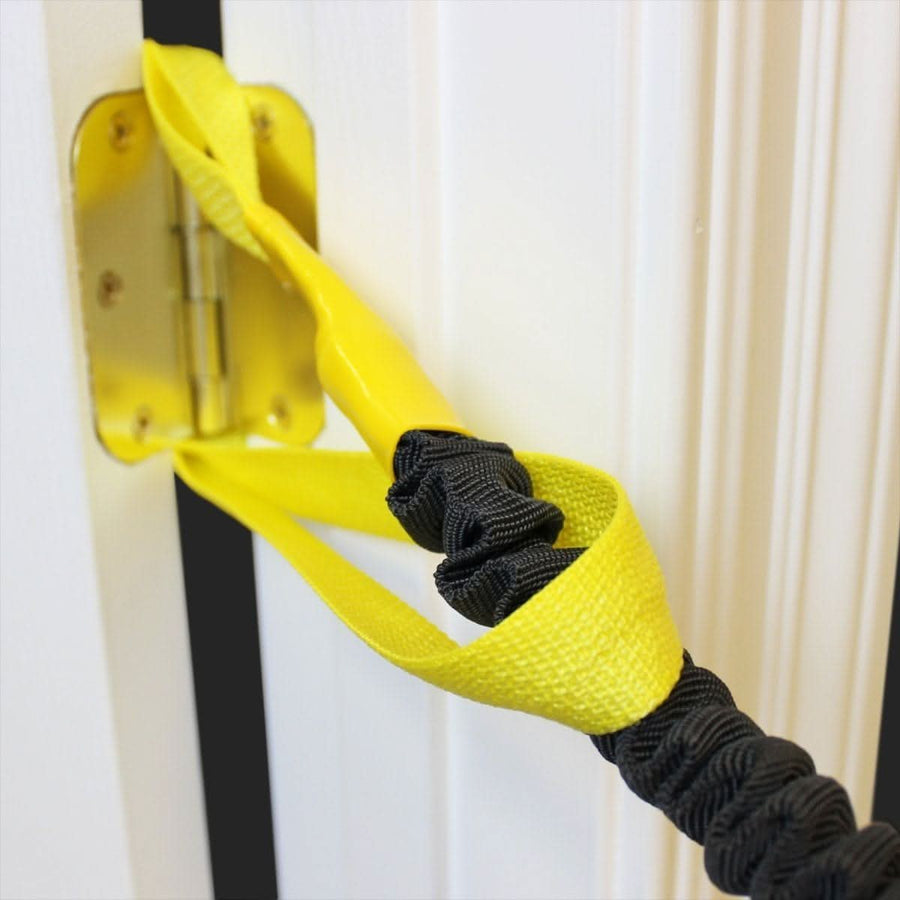 The Real McCoy
I have been using similar kinds of resistance bands (those that have survived, that is) for a few years. My new FitCord bands are way better. What is more, the level of personal attention that FitCord provided during the ordering process was way beyond my experience. Lori actually made the effort to call me in order to make sure that I had made the right choice of equipment. The thing about these cords is that they actually provide the resistance that they claim to provide so you have to be careful not to choose too high a level in the belief that these numbers are exaggerated. They are not. In addition, Lori was able to confirm, due to my height, that a 6 foot cord would be more suitable for me and for the specific kind of exercises that I was performing. Moreover, she saw to it that the order was put together and shipped that day. Since I have received them, they have given me a new lease on my exercise program. They are a pleasure to use. And I walk away from each session with that feeling of deep, good muscle fatigue that tells me that I have had a proper workout and spent my time wisely. What is more, I can feel the quality, and they promise to last a whole lot longer than my old ones although they cost me the same to purchase. I have already brought my wife on board (Lori helped me make that choice as well) and look forward to placing as new order as our programs evolve and we reach our next levels.
Andrew,
Thank you so much for leaving this review. I (Lori) am always happy to help our customers workout what the best product is for them. I am happy you found our customer service above average, as we try very hard to provide the best support we can for our customers. I am very happy you are pleased with the bands and excited you were able to get your wife onboard. We look forward to a long customer relationship with you both.
Physical Therapy Bands
I have been using the FitCord physical therapy bands for the last 4 weeks to do my personal resistance training. I was searching for a simple option that would allow me to continue to do the squat, press, and deadlift movements at home. These bands exceed all my expectations. I like using the webbing loops and not having to mess with any attachments. I also like being able to step on the safety sleeve and not having to worry about the band breaking and snapping on me.
Thank you for delivering a quality product and helping me do what I love.