X-Over Resistance Bands 2-Pack (12lb/18lb)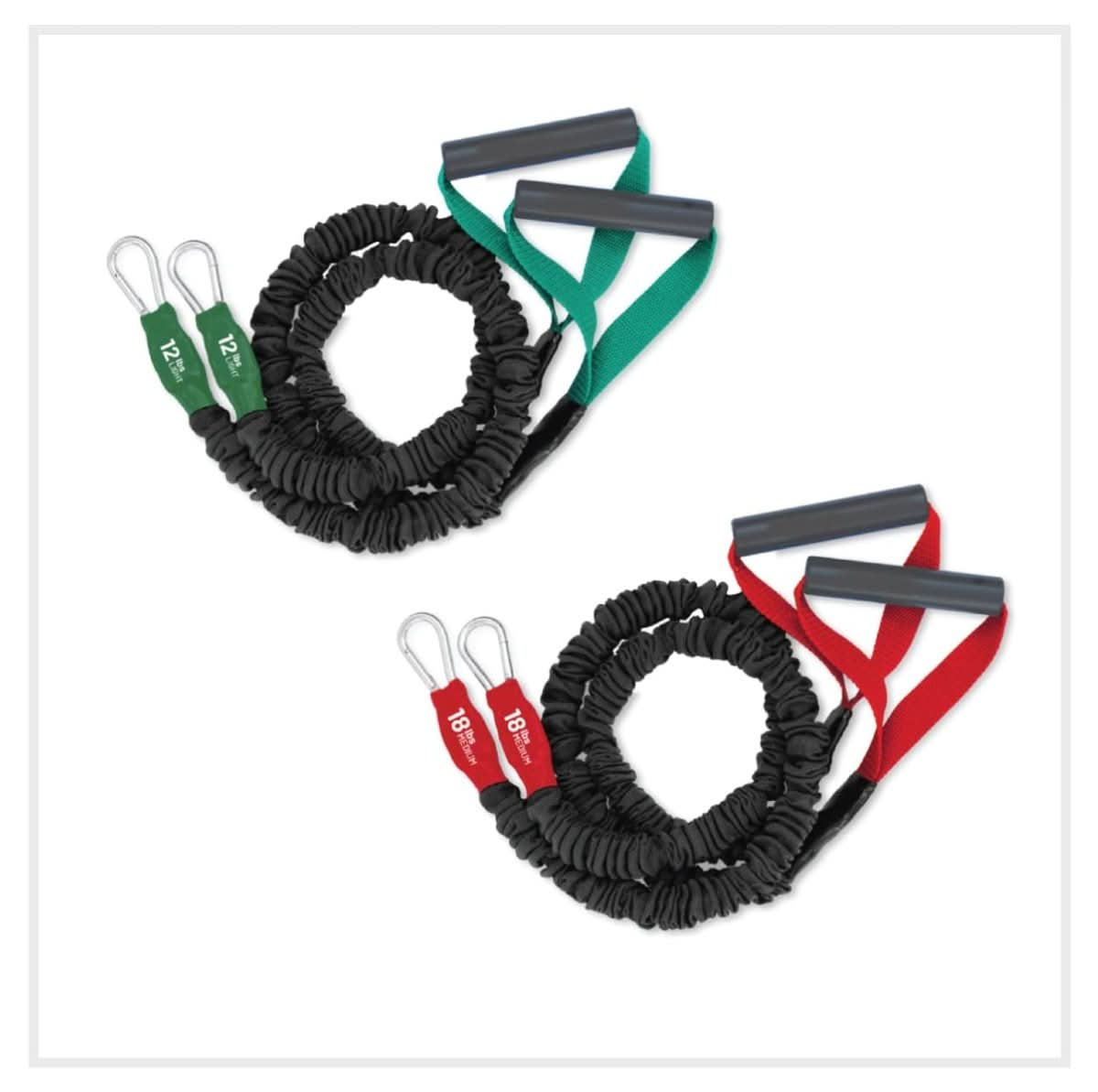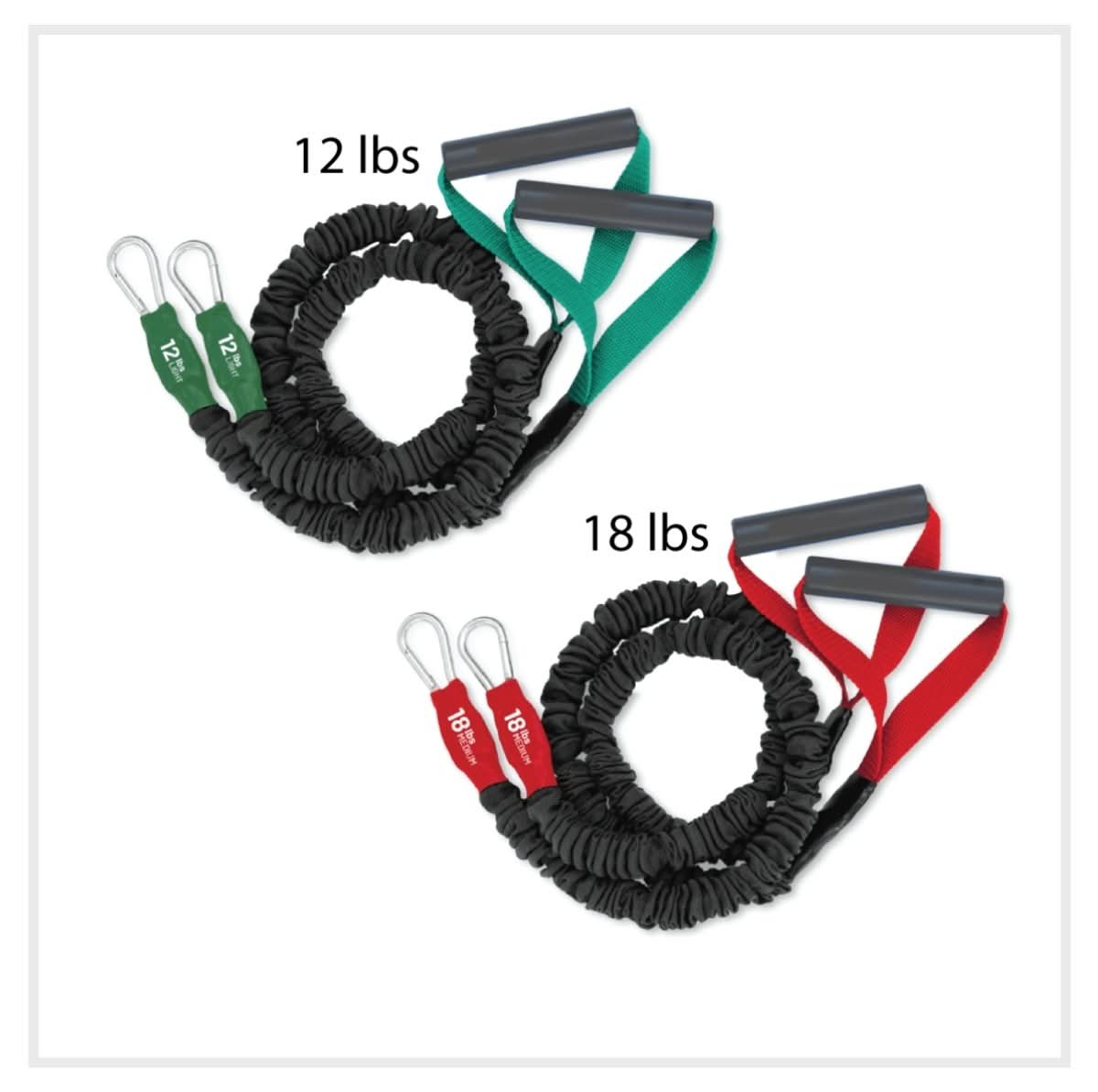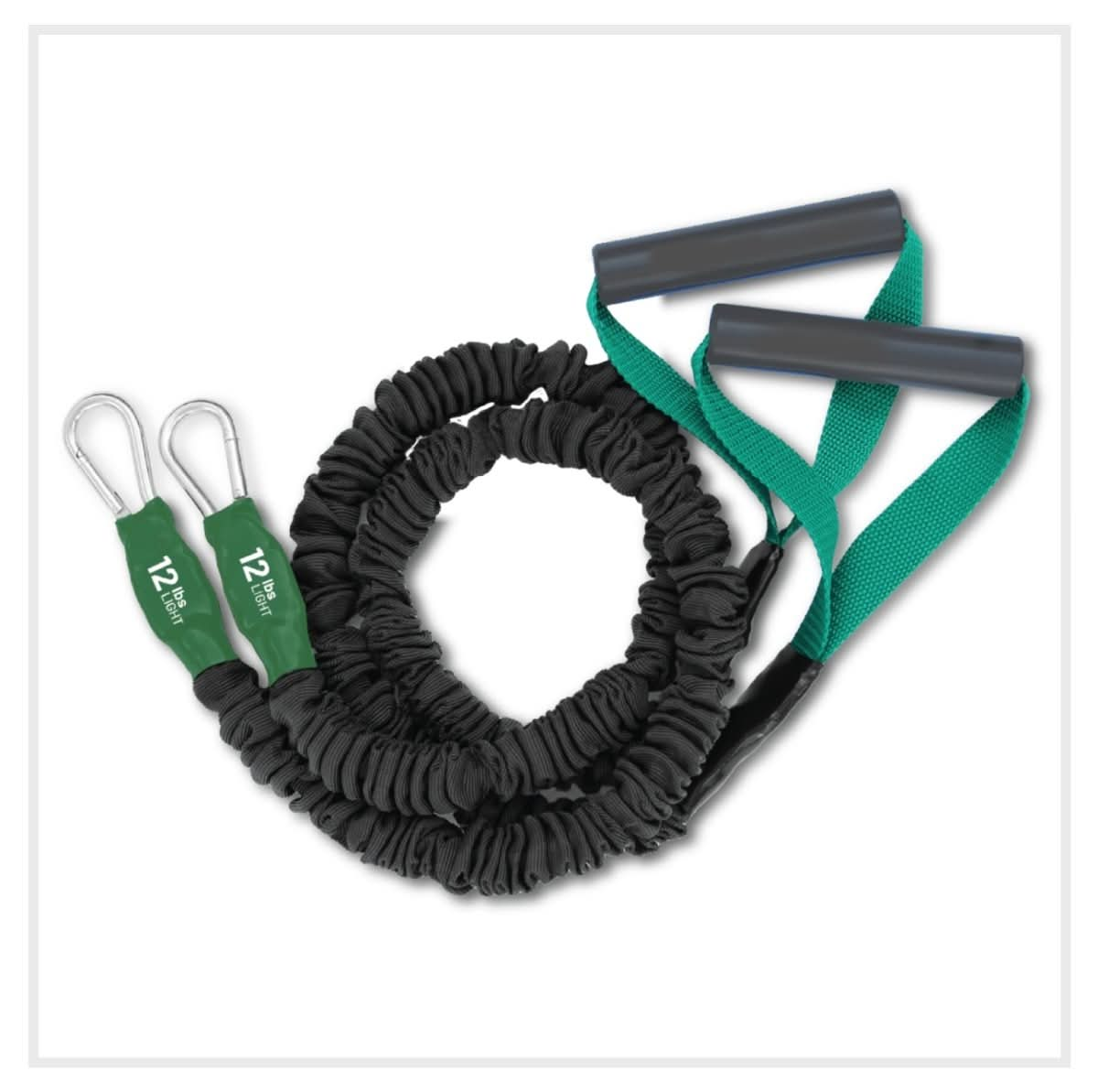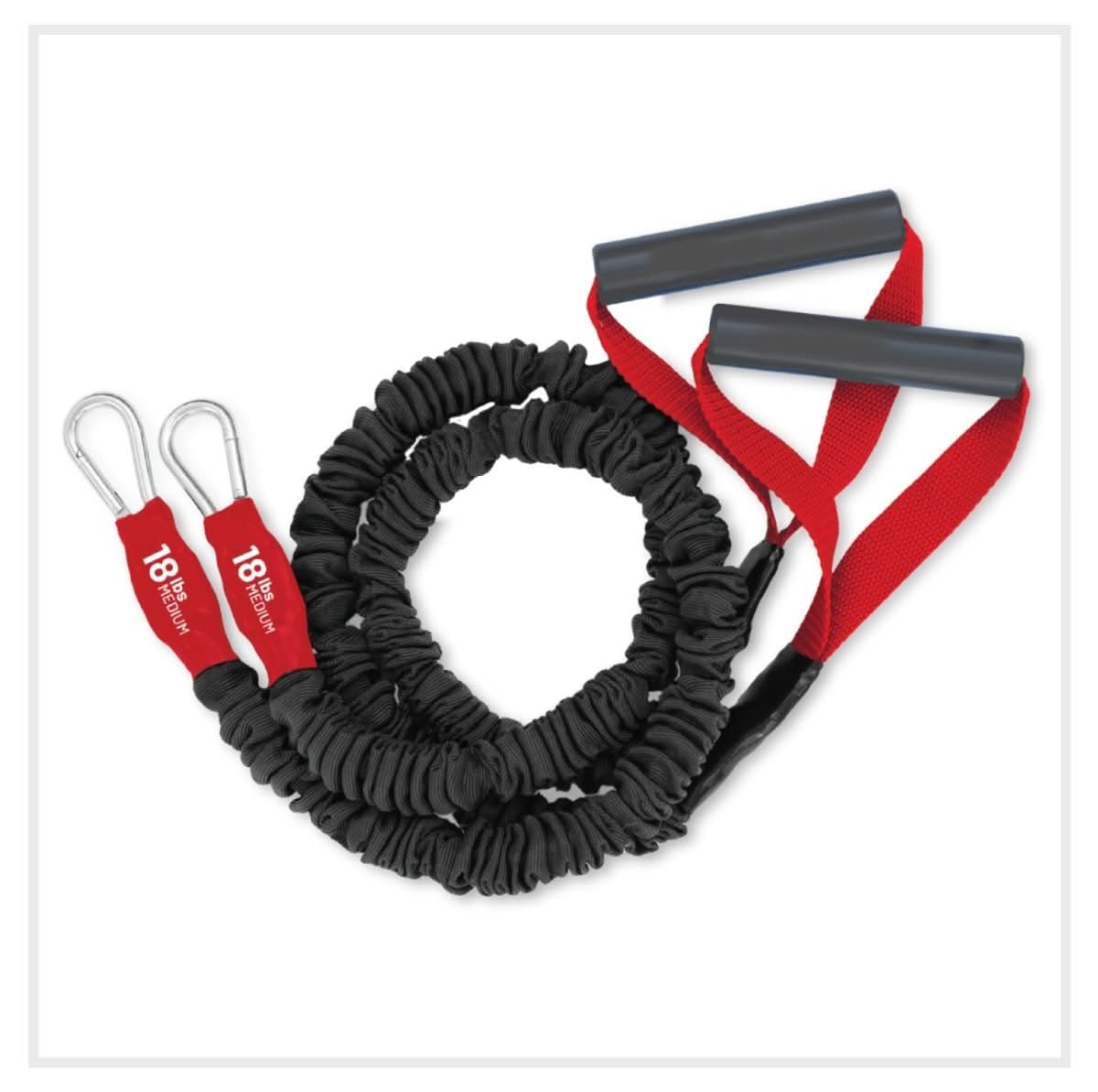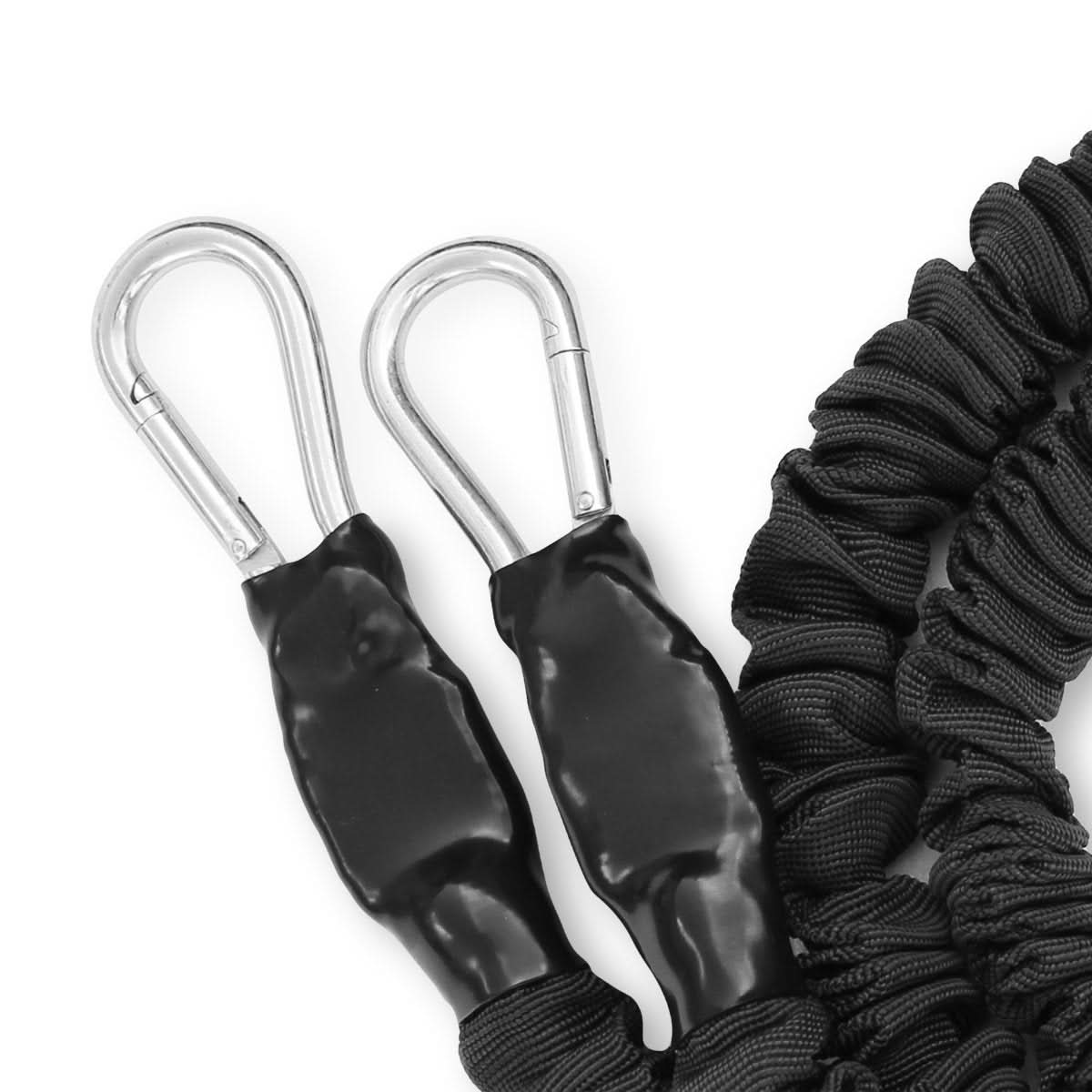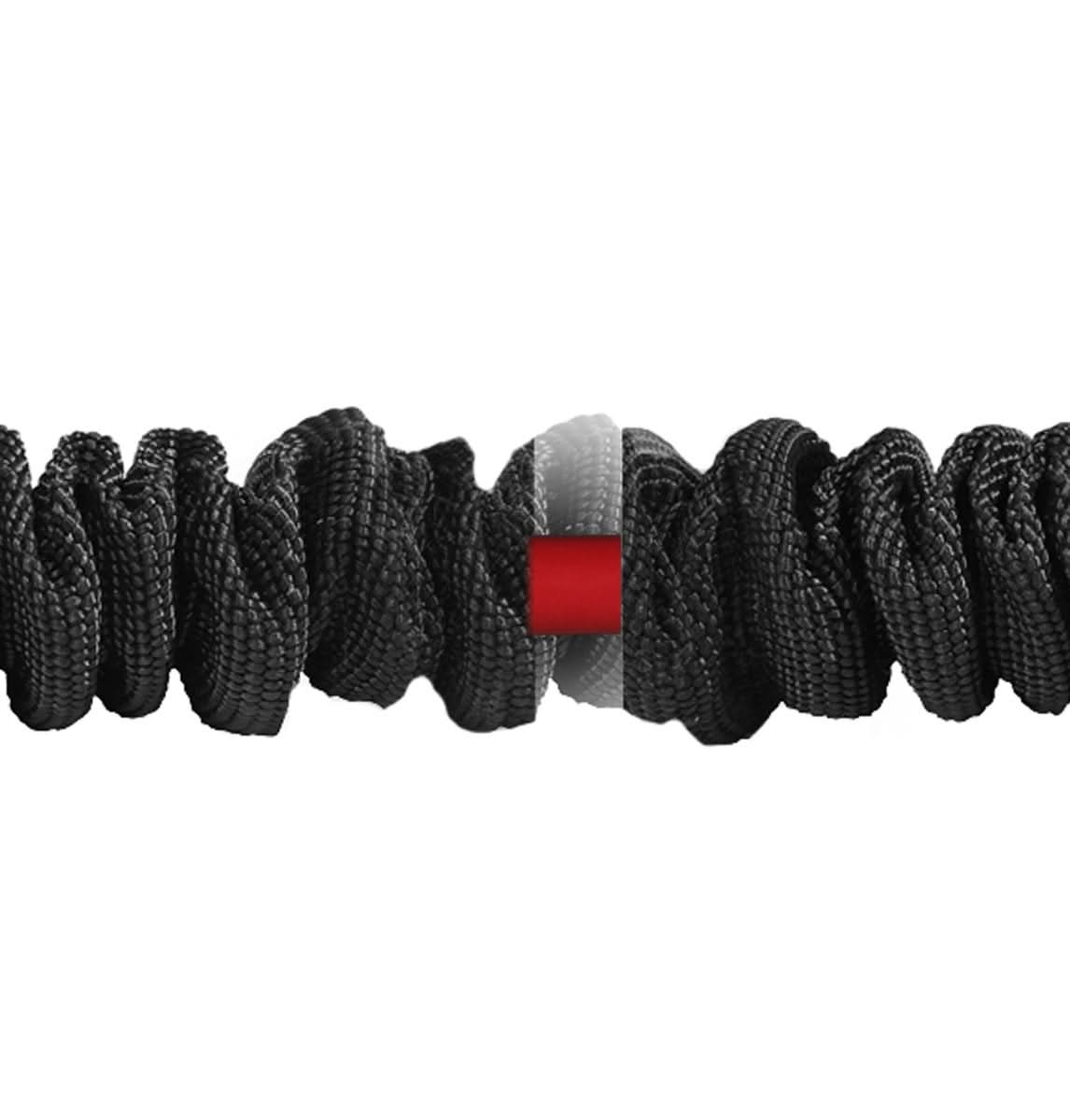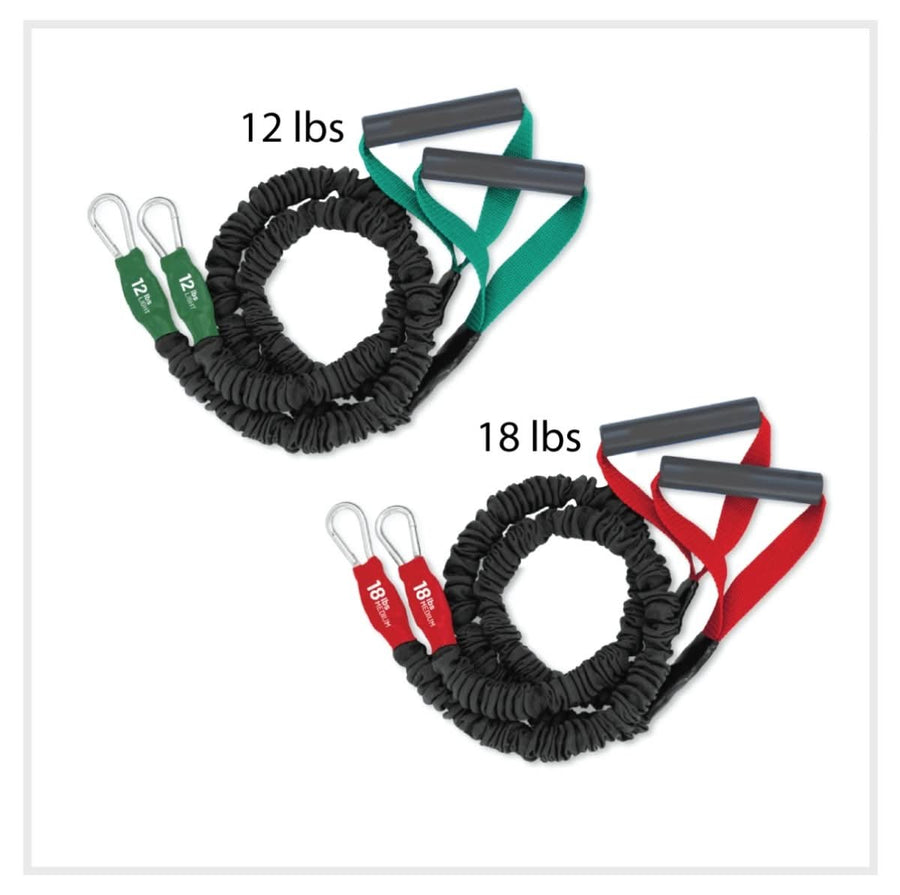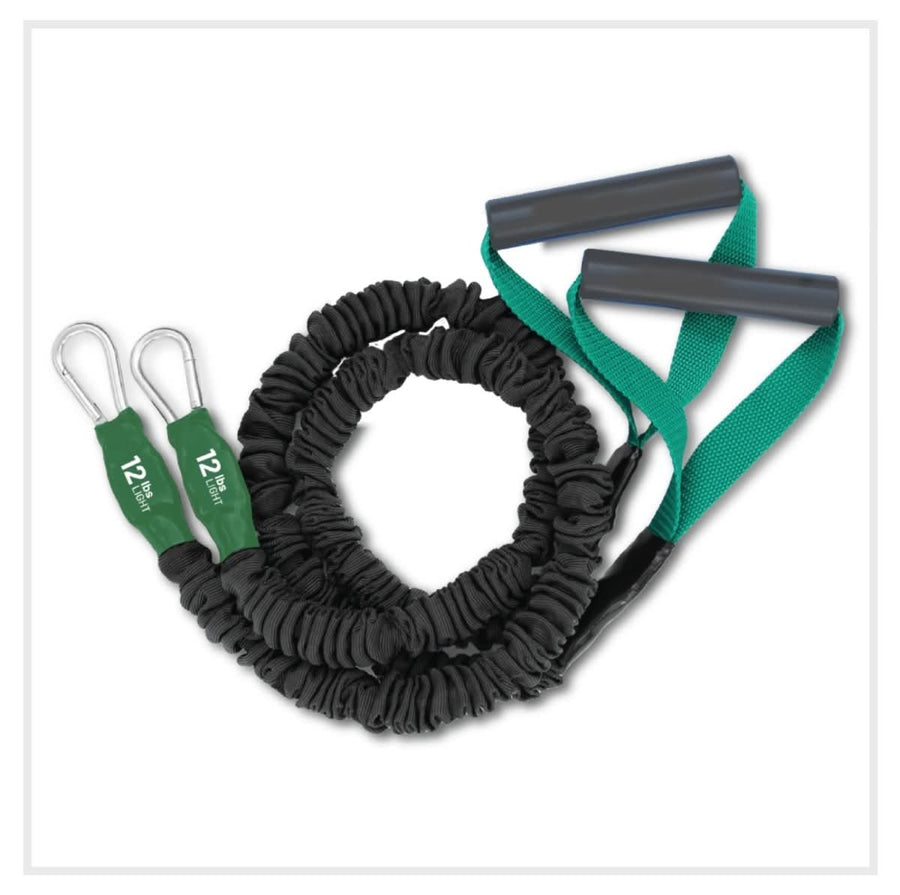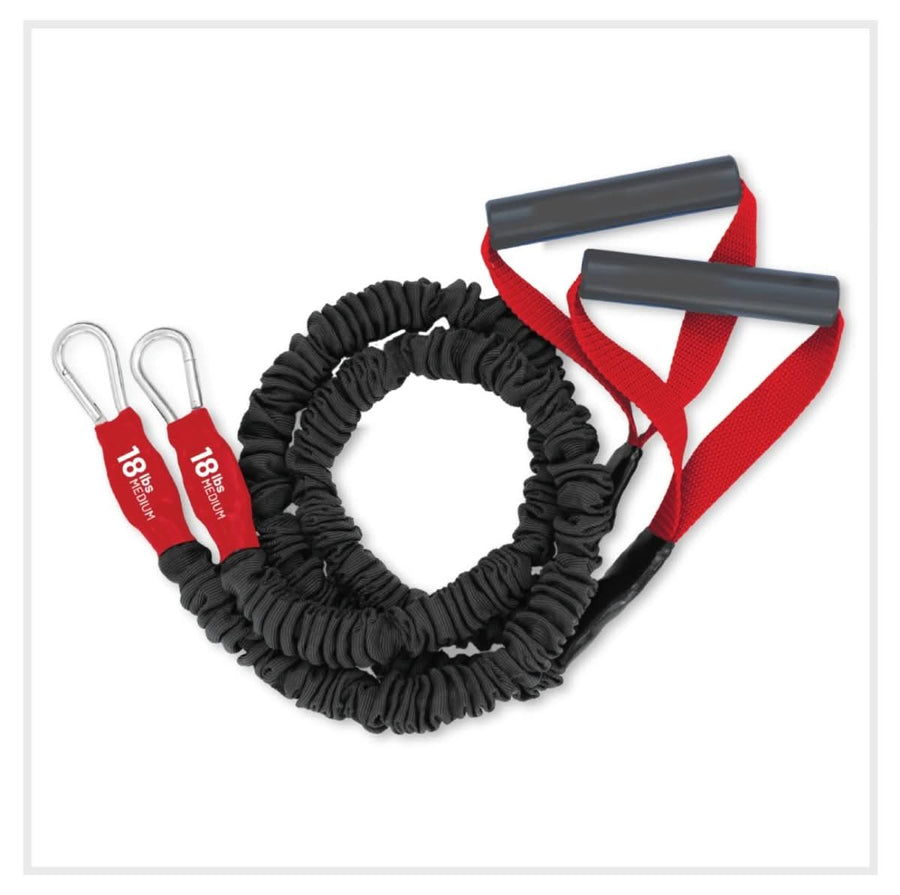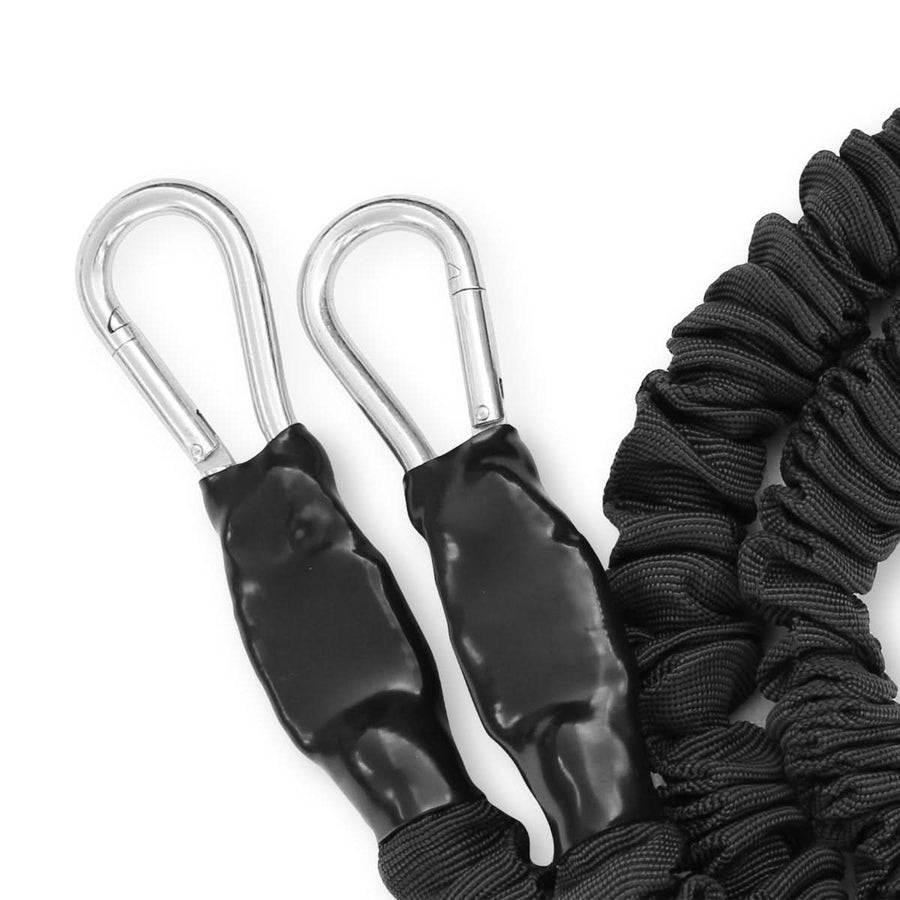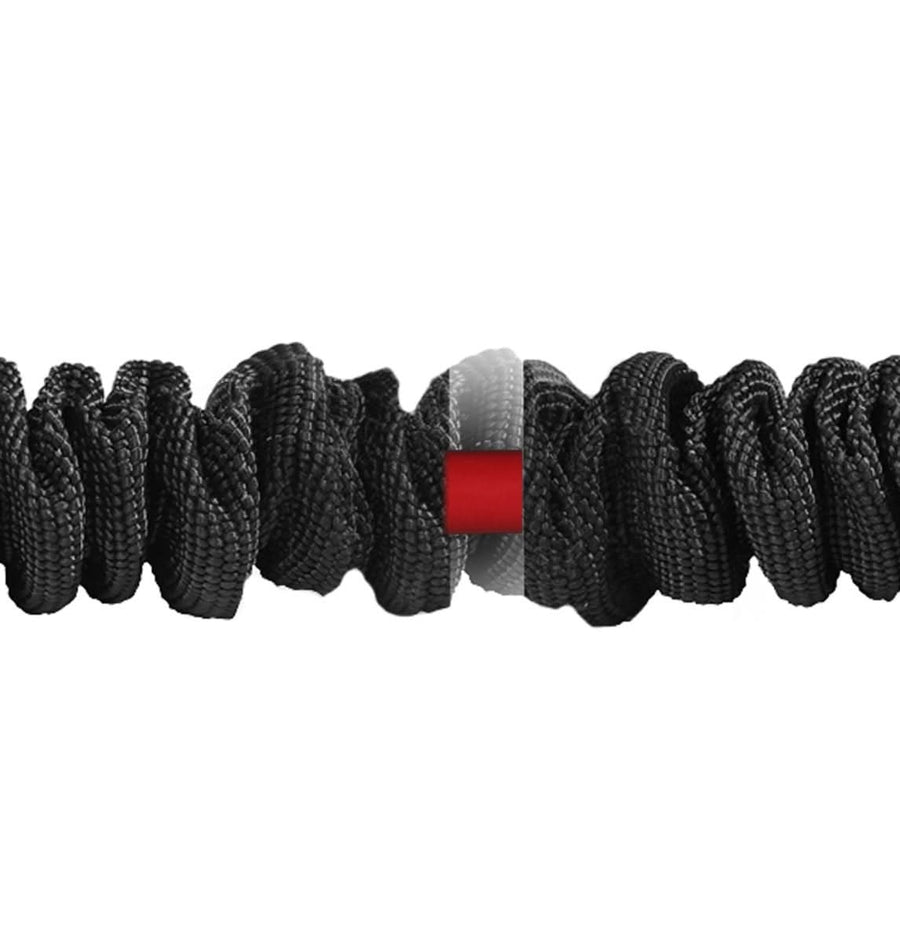 Excellent Products & Customer Service
Shoutout to Coop @GarageGymReviews for introducing me to FitCord through his review.
1. CUSTOMER SERVICE
I needed to expand my CrossOver Symmetry system. Originally purchased the 12lb Resistance Bands as a Christmas Gift to myself. Was super disappointed to unwrap my present on Christmas Day and learn that I'd ordered the wrong type. Needed X-over Resistance Bands instead. Contacted Customer Service which handled the returns process smoothly, then ordered the X-over model (12lb and 18lb bands), which arrived a week ago.
2. PRODUCT QUALITY
They're excellent. Not much to add. They look like they'll last for years and years as I keep my >55 shoulders happy.
3. MADE IN THE USA
When possible, I'd much rather support companies that manufacture here.
OVERALL: I'll choose FitCord when I need to add some 25lb bands to my home gym.
12 & 18 Pound X Over Arm and Shoulder Pack
Great product, fair price, well made and excellent service. Would highly recommend!
High quality bands!
Great for rehab and shoulder stability