X-Over Resistance Bands 2-Pack (25lb/40lb)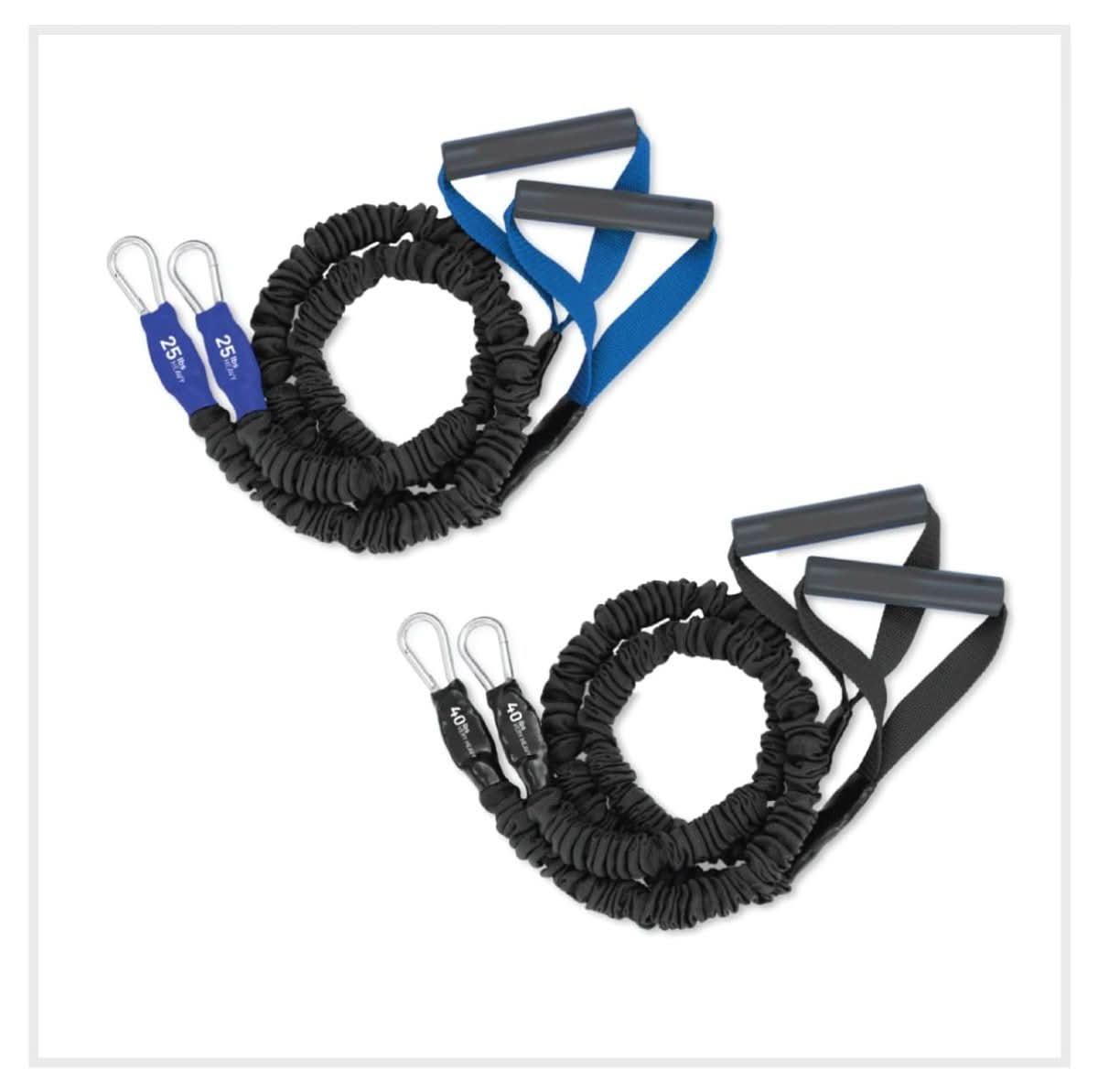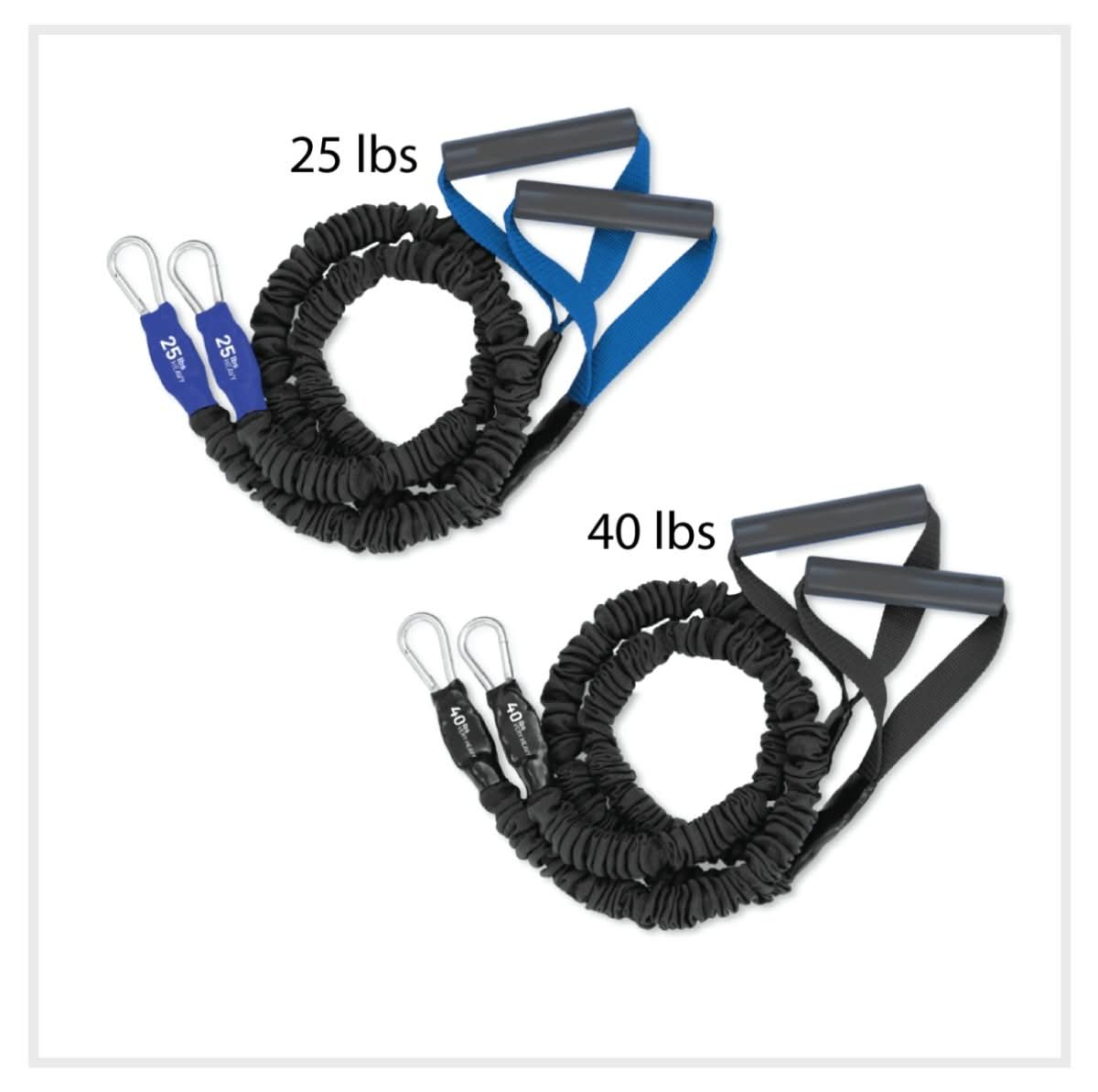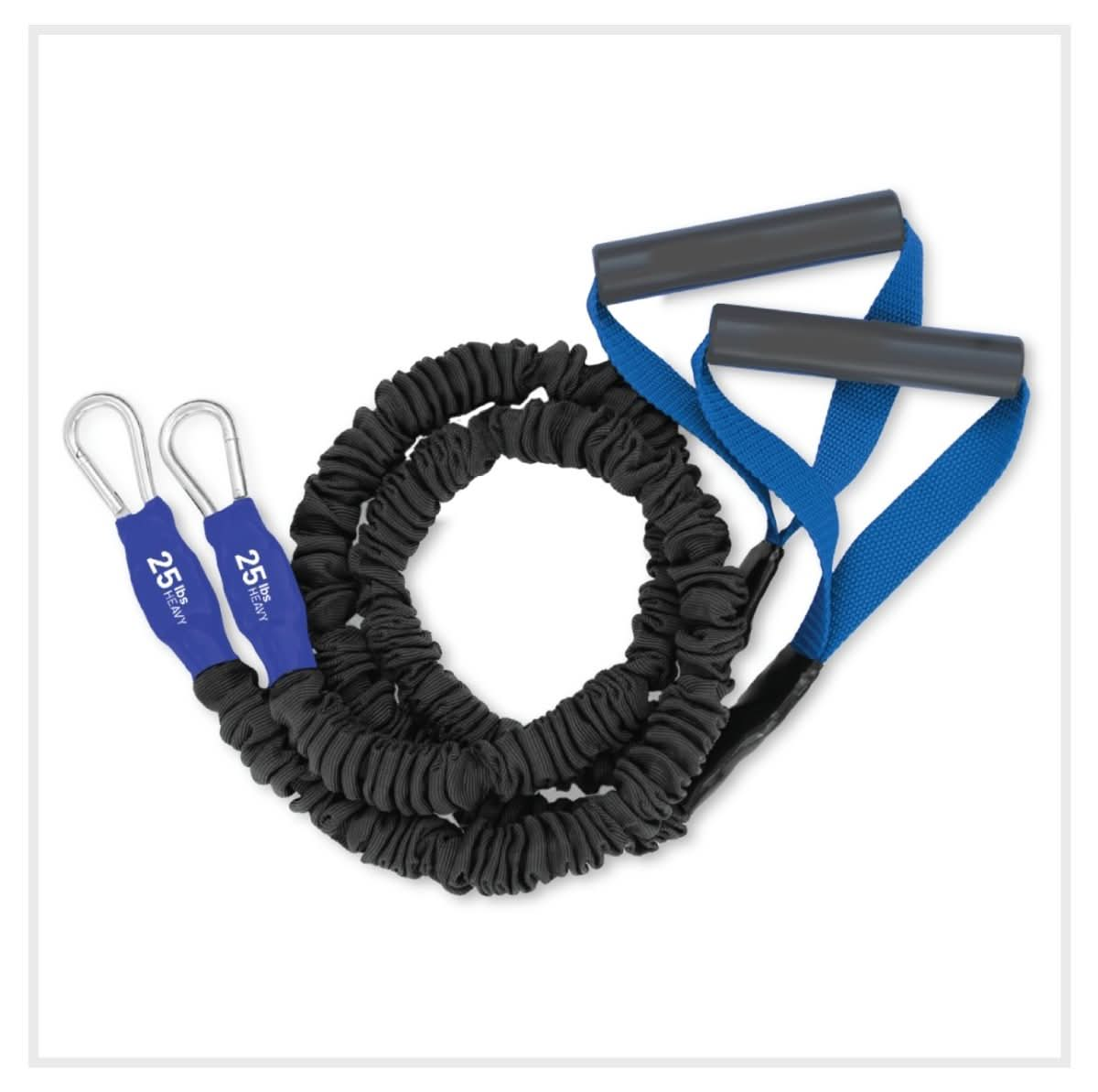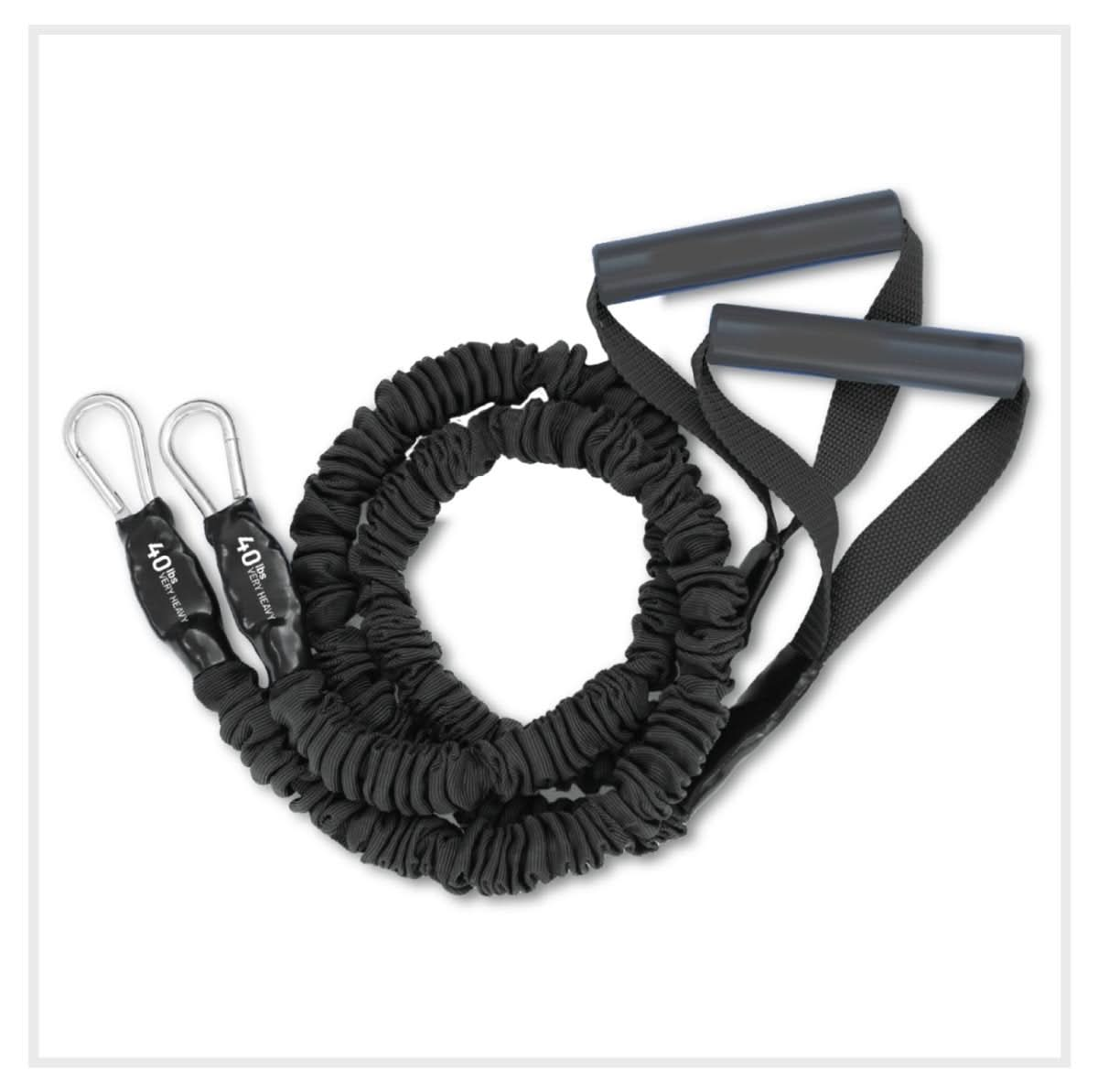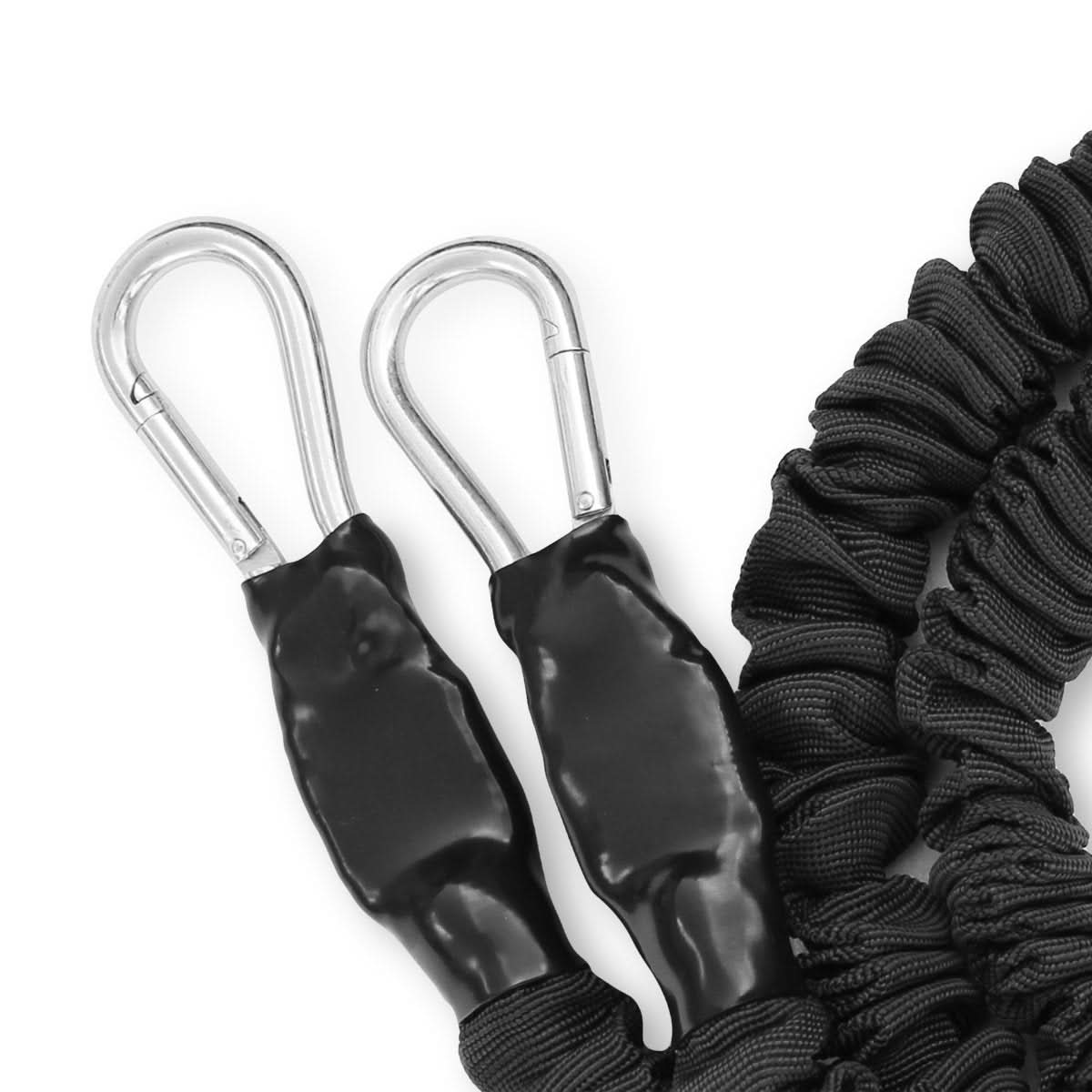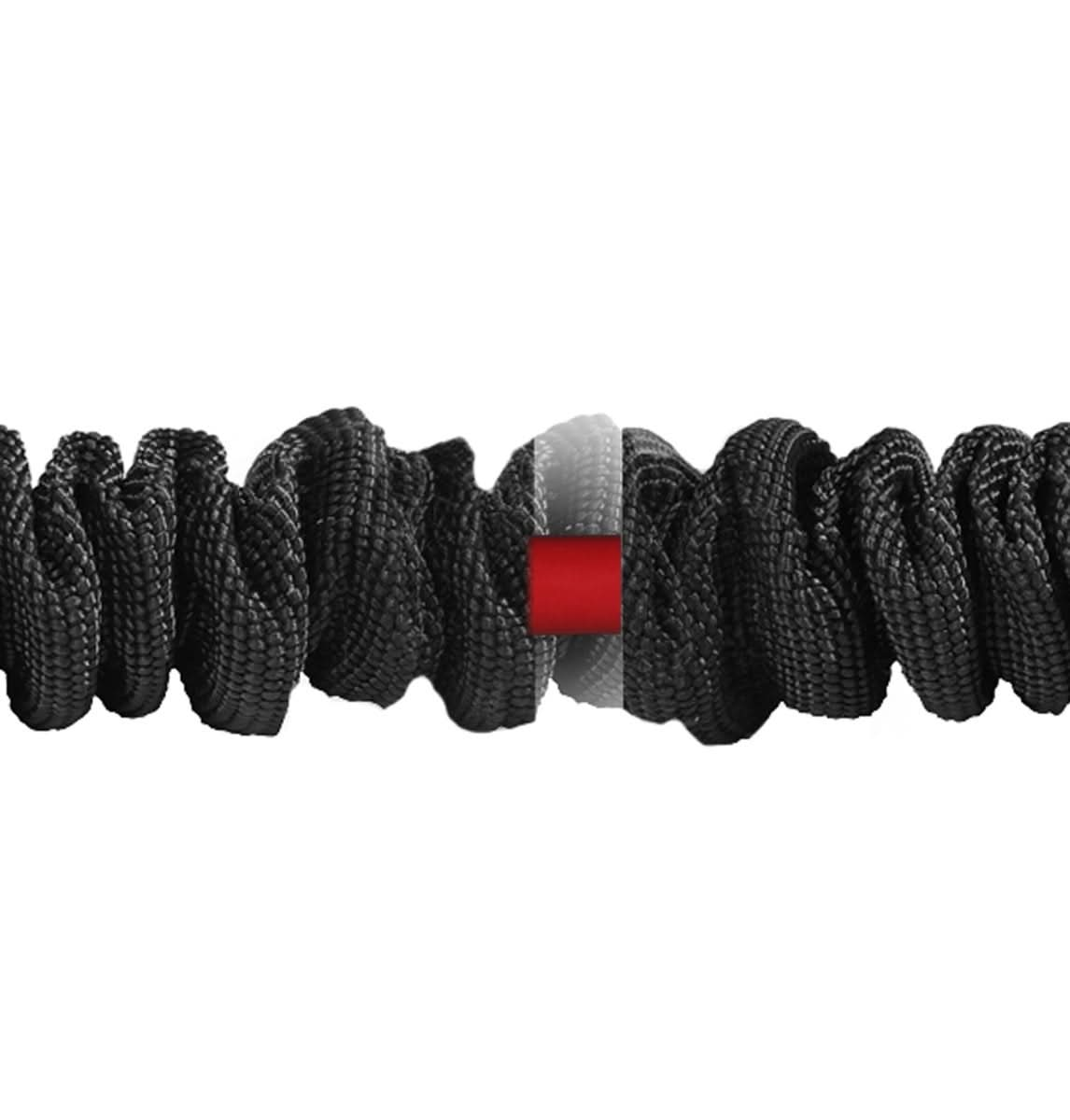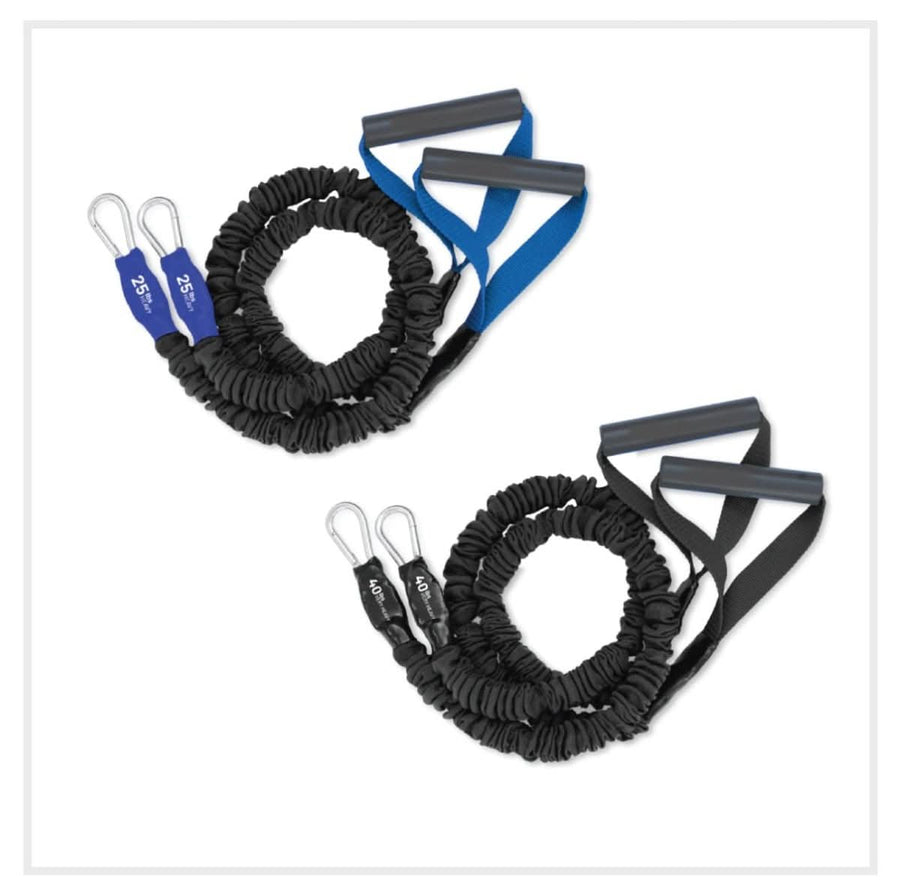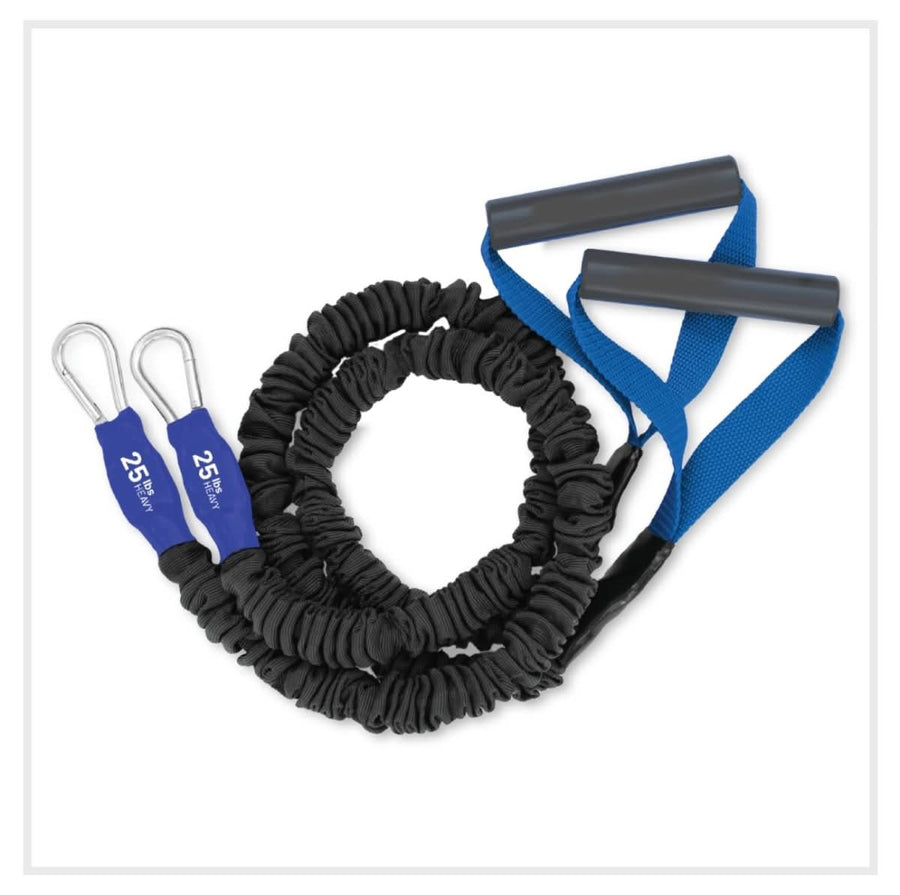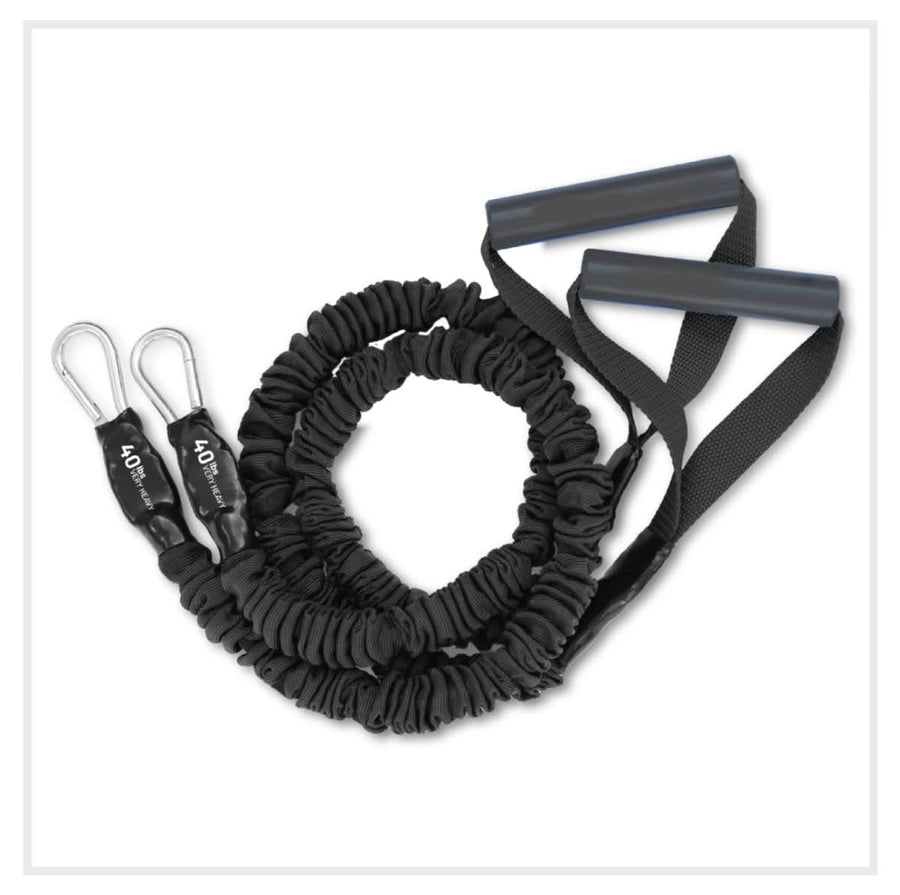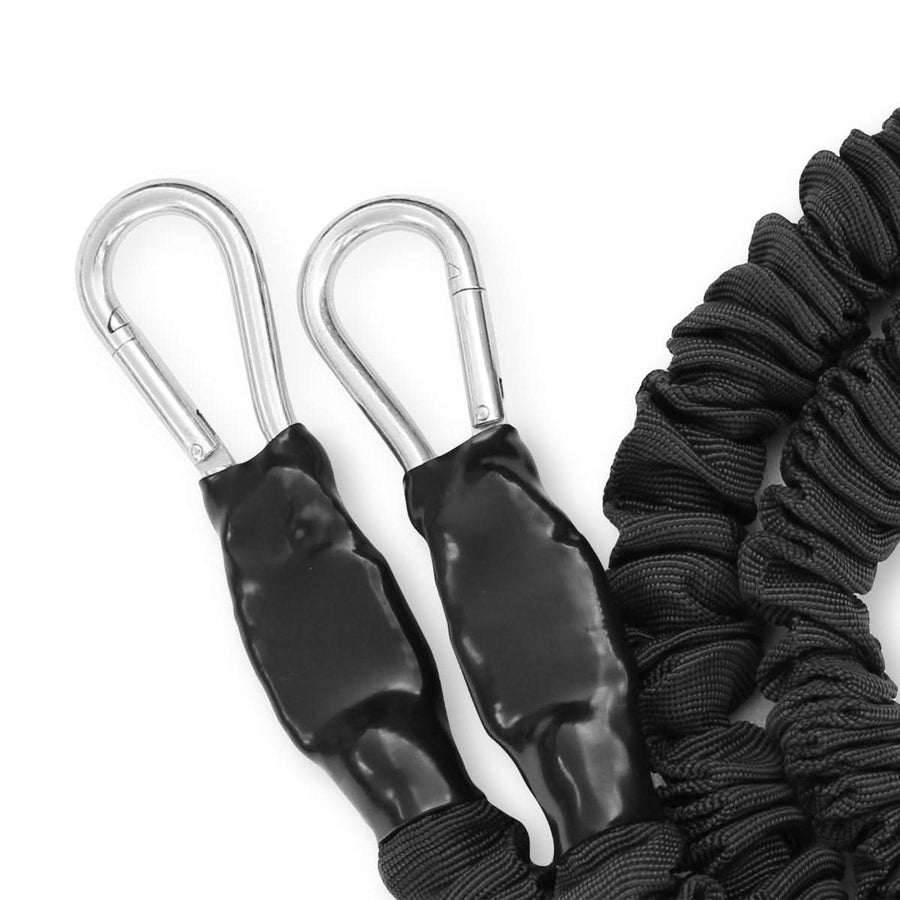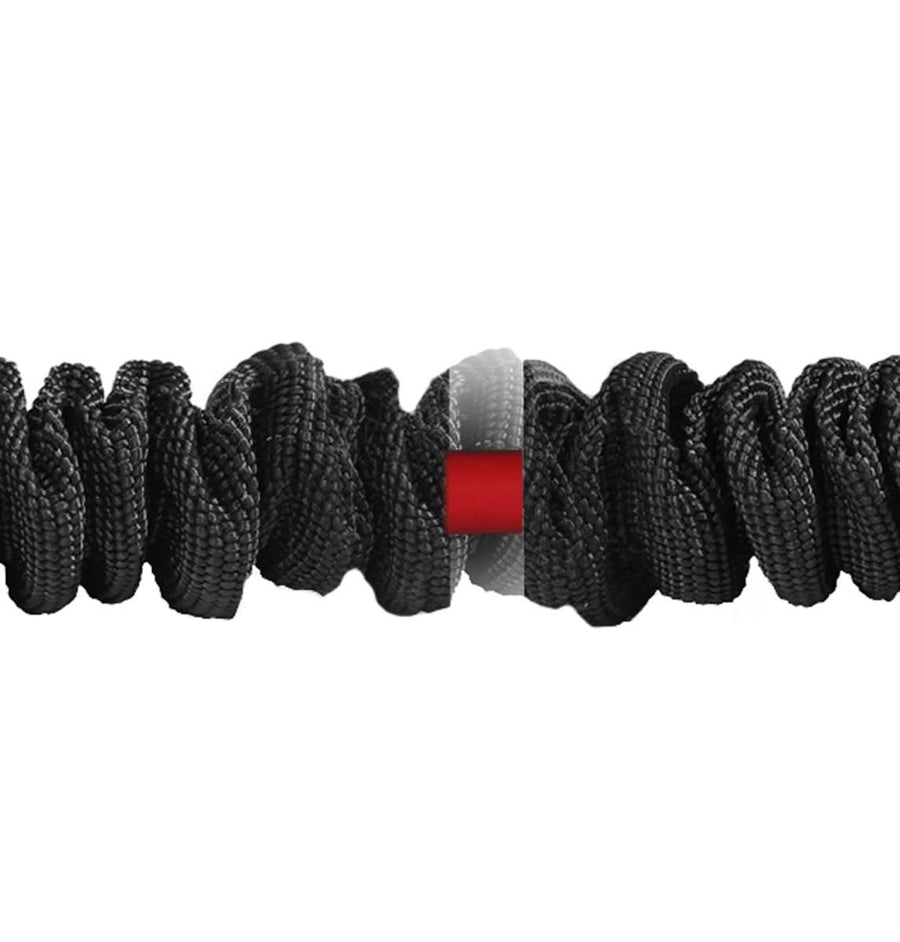 Amazing product
Disclaimer, I have only had them for a week so can't speak on the bands long term integrity. However, my first impression was amazing. The resistance and build quality is like nothing I have ever seen before when it comes to "work out bands" and I have gone through many other sets by different companies since covid has began. The price for two bands originally seems very high compared to other options on Amazon. Now having the bands and comparing them to other products with much cheaper price tags fit cords price is certainly warranted. I will and have recommended these to anyone who is a work out enthusiast.
Thank you so much for the review Noah!
Good stuff!!!
I recently received the two pack of X-over bands, and they are good quality, quickly shipped, and are great for my workouts. Will purchase more soon!
We are so happy you love our product and we look forward to doing more business with you! Our bands have been tested by a third party laboratory and last more than 150,000 pulls, so this band should last a long time. We have so many other products made the say way, you should check those out as well.
Covered bands.
Great product. Good tension. Came on time.