X-Over Resistance Bands 3-Pack (25lb/40lb/55lbs)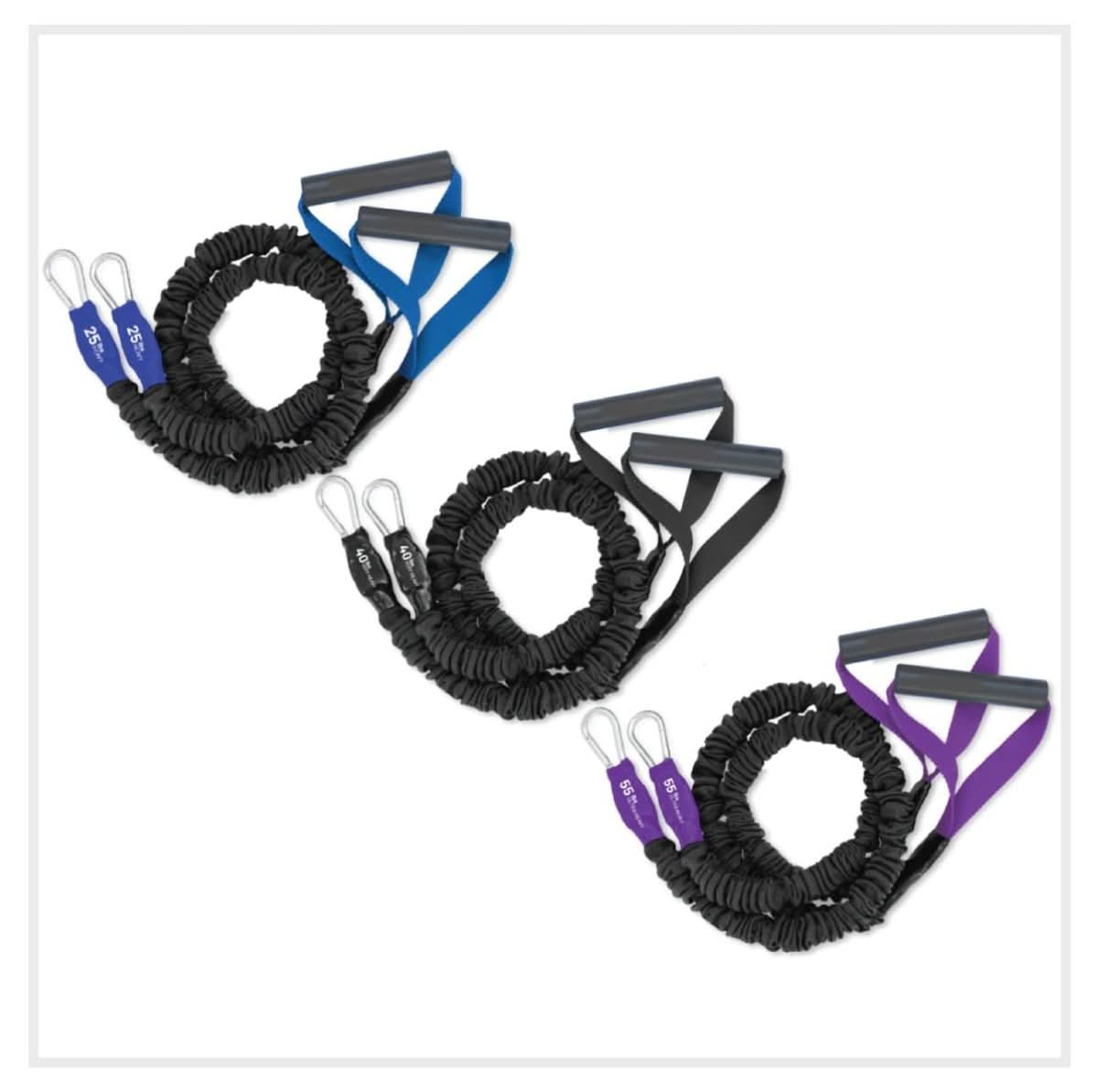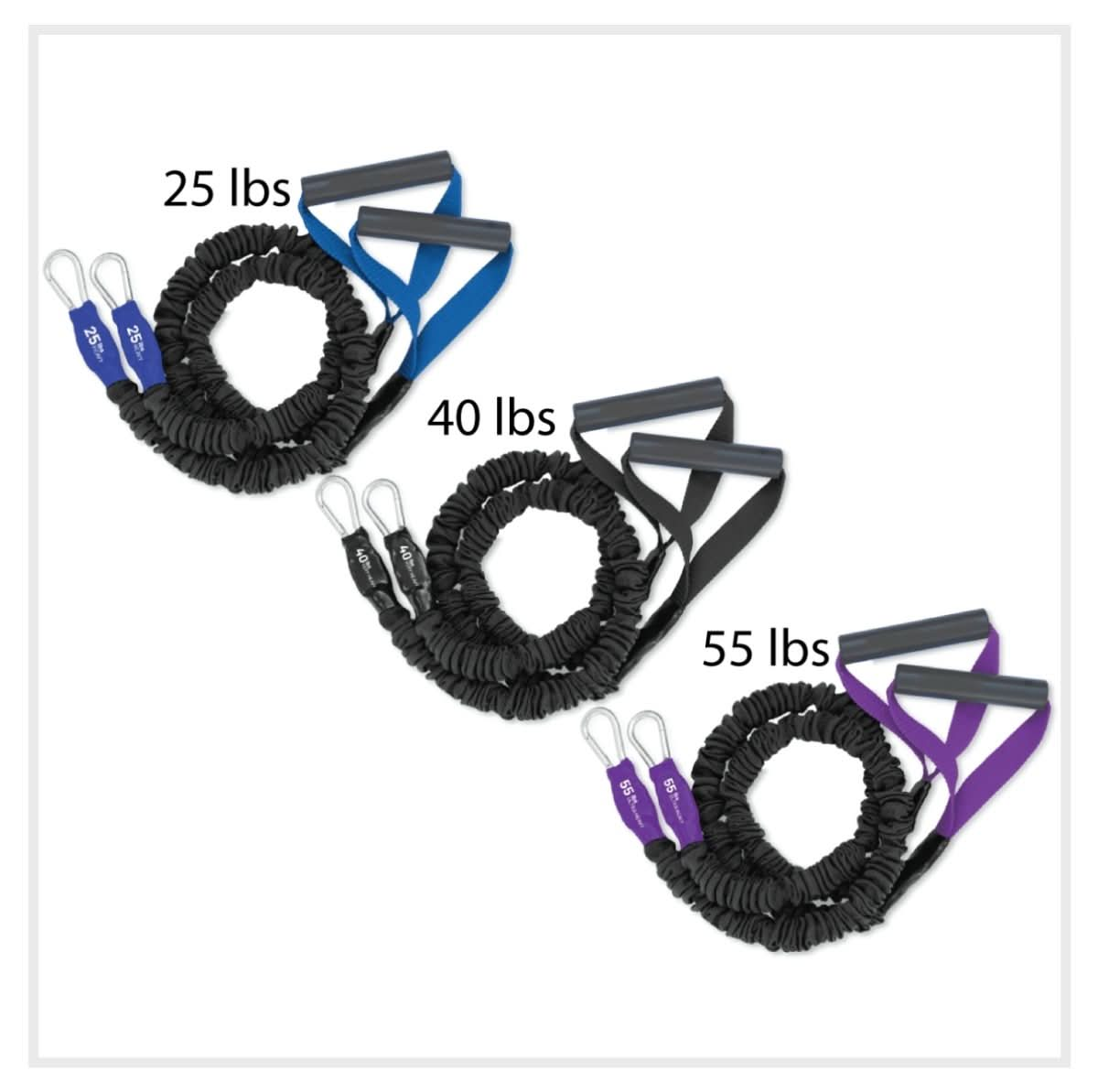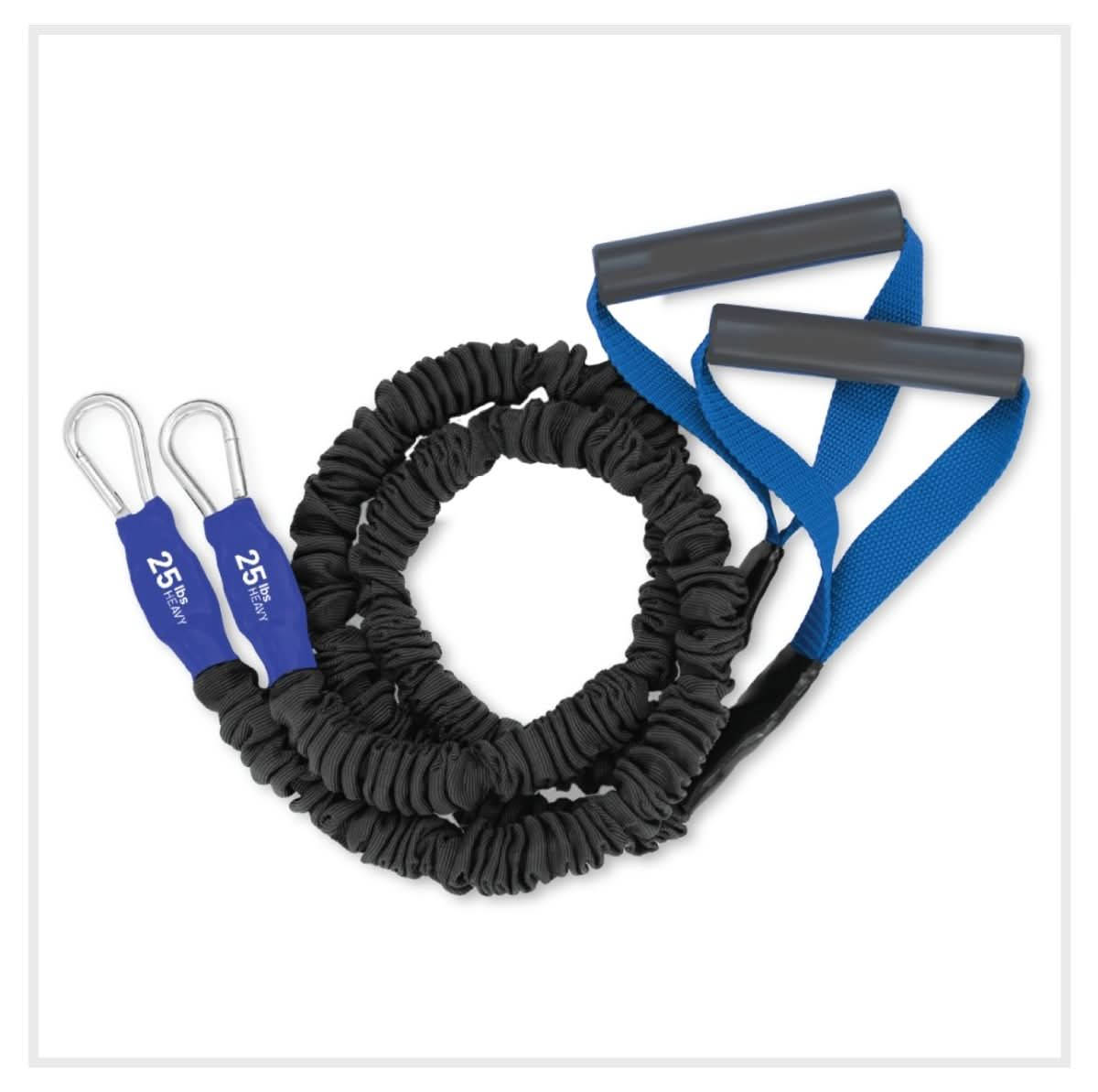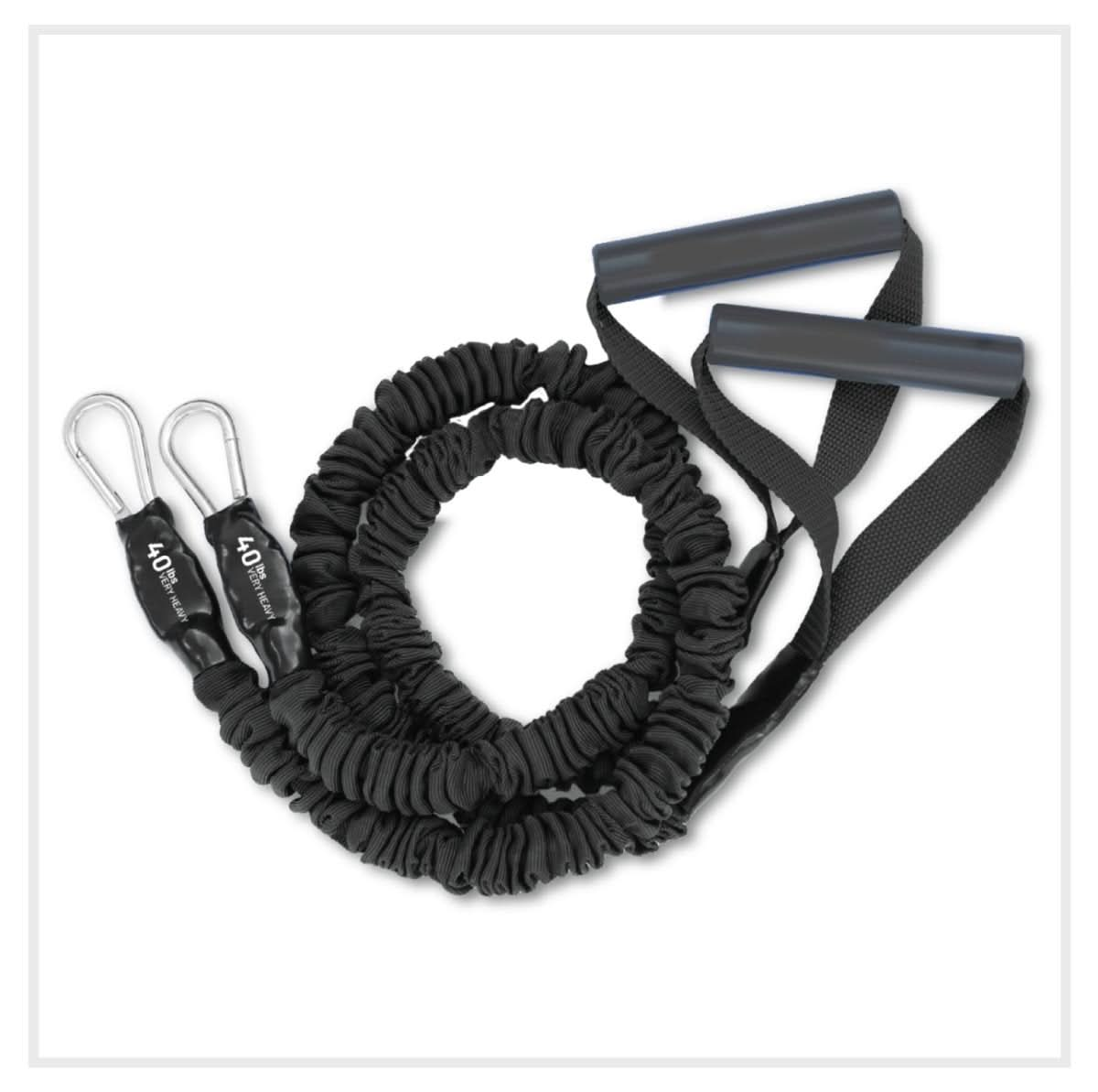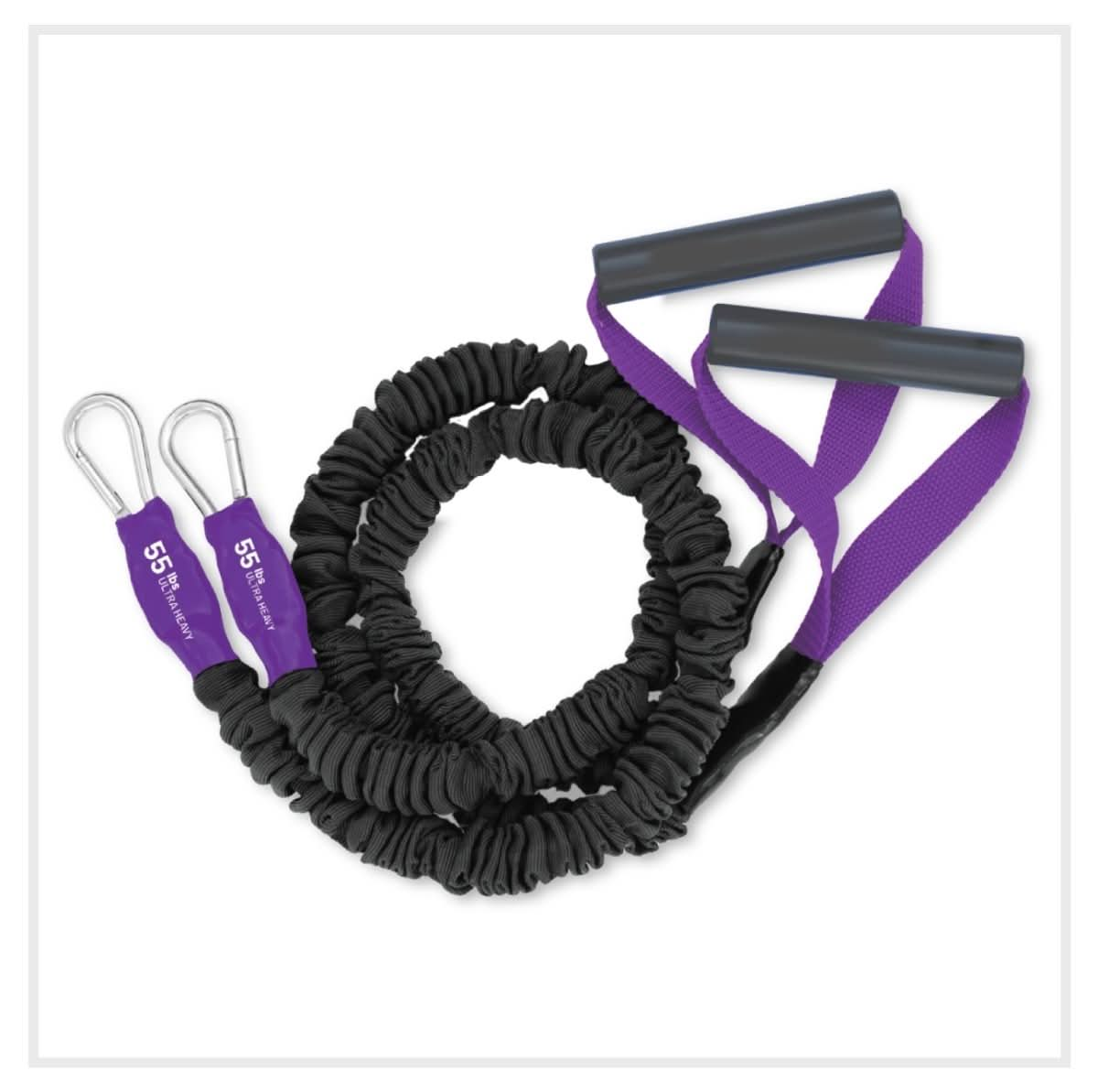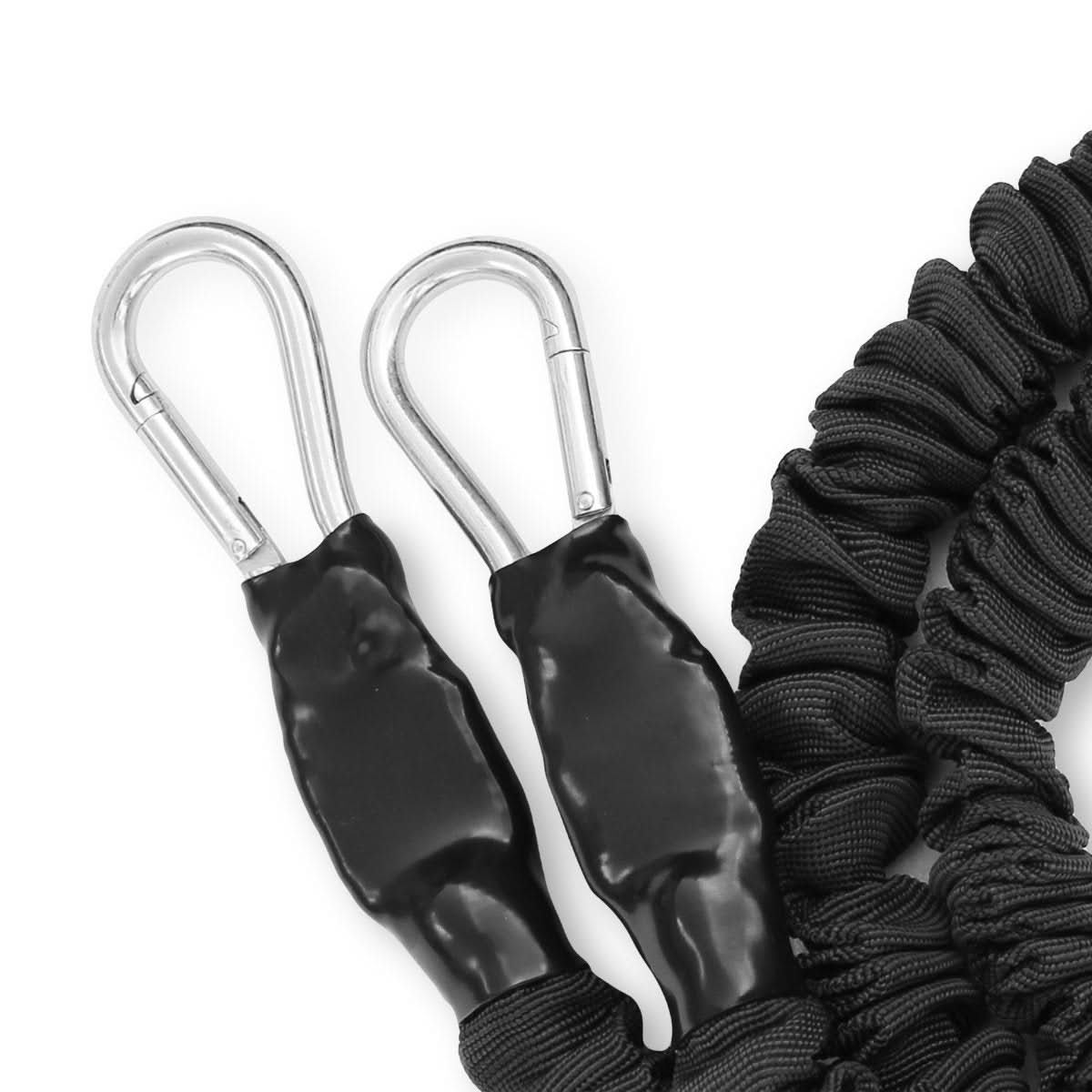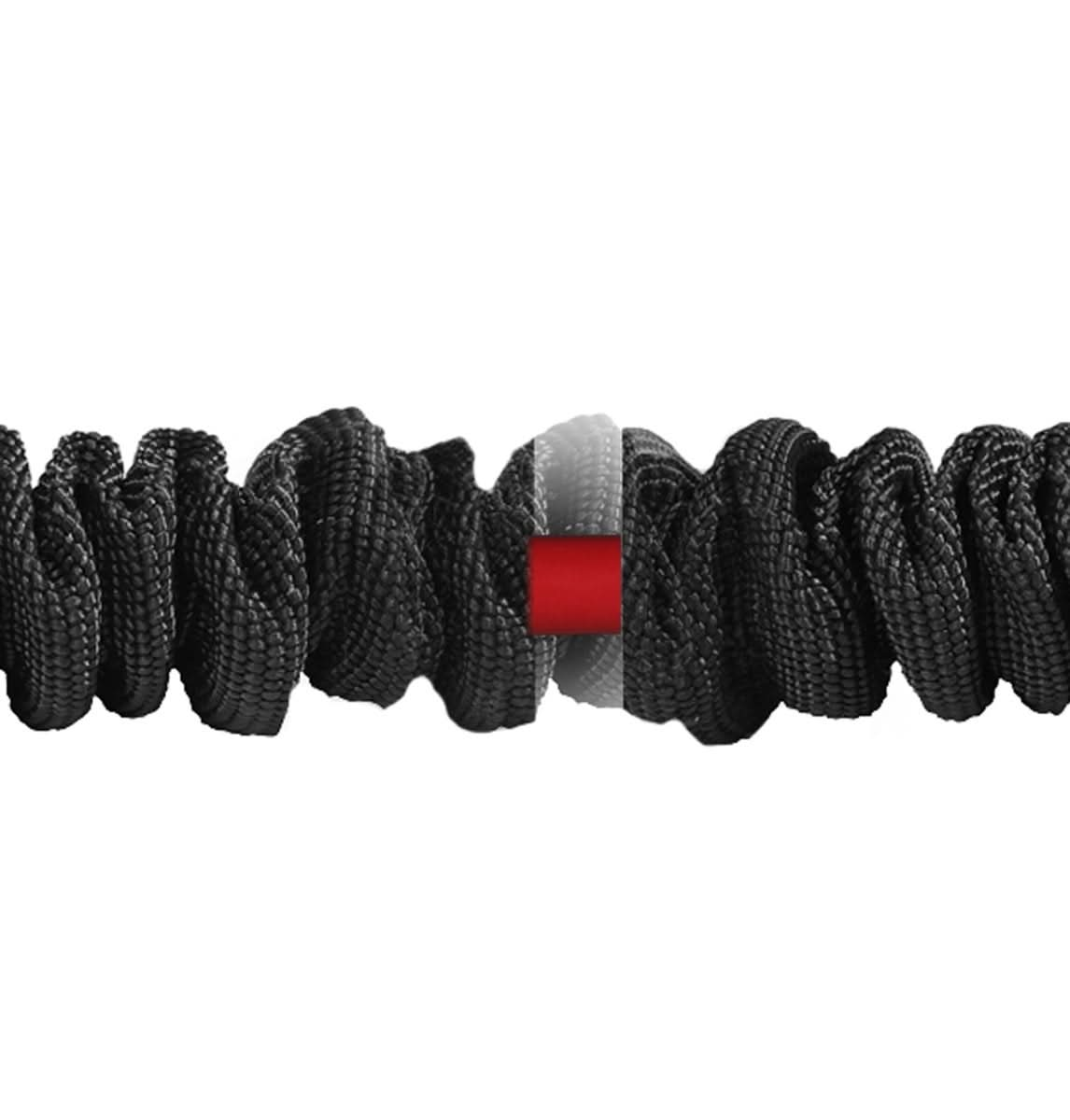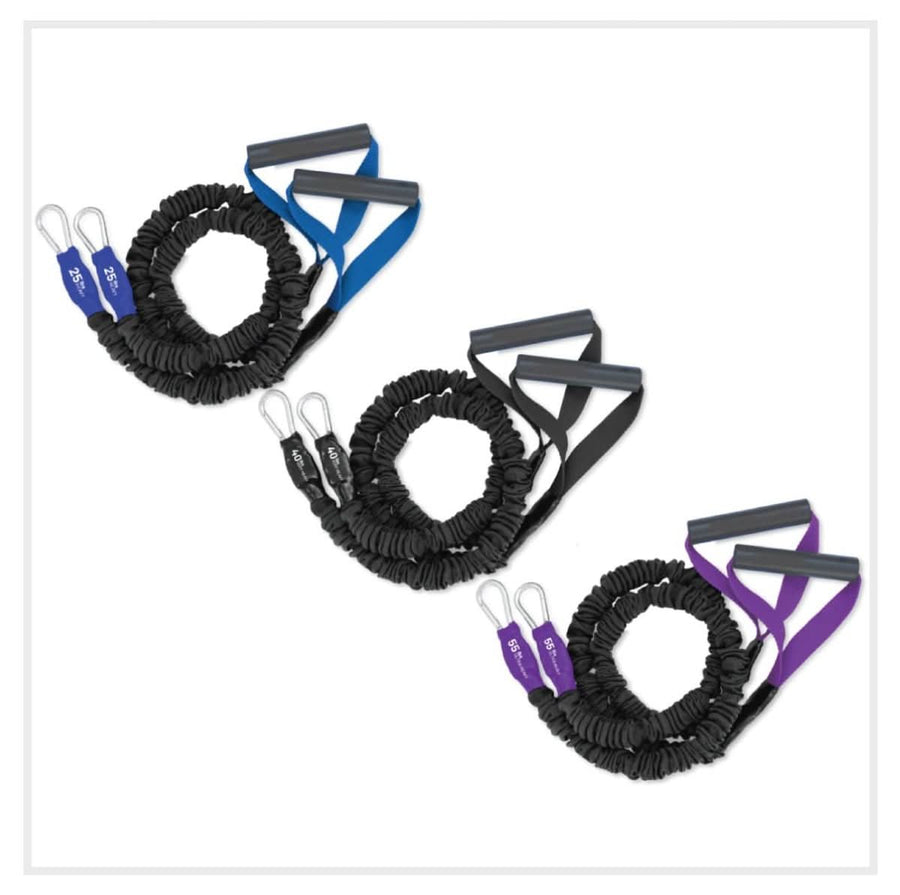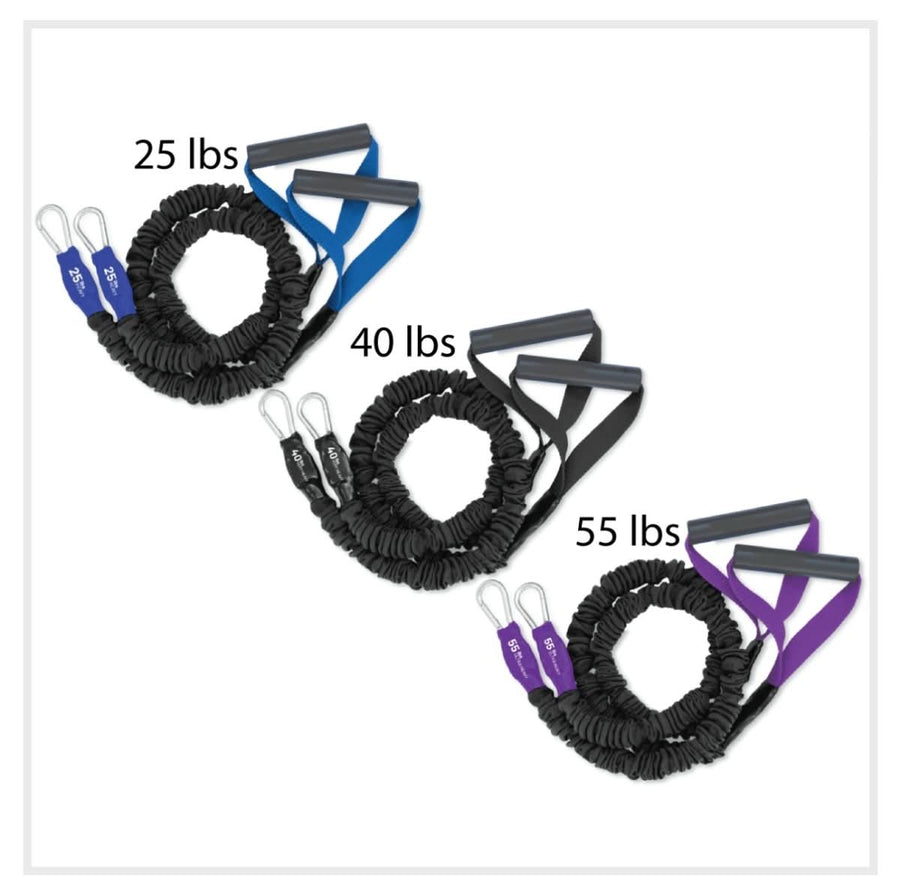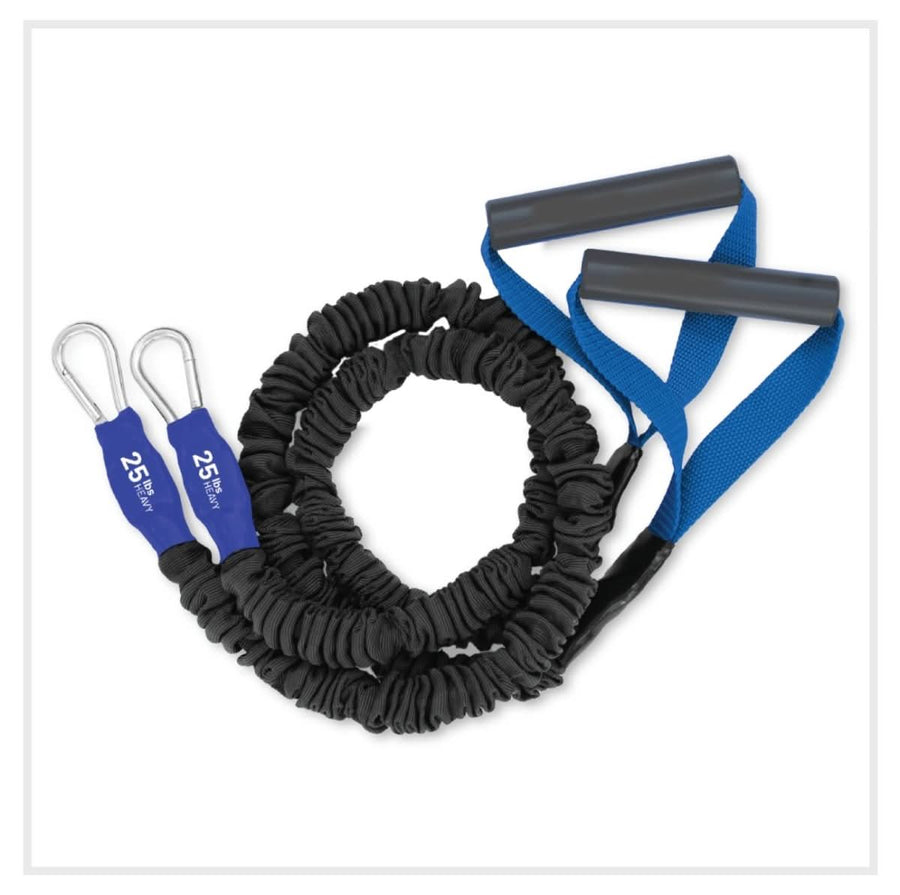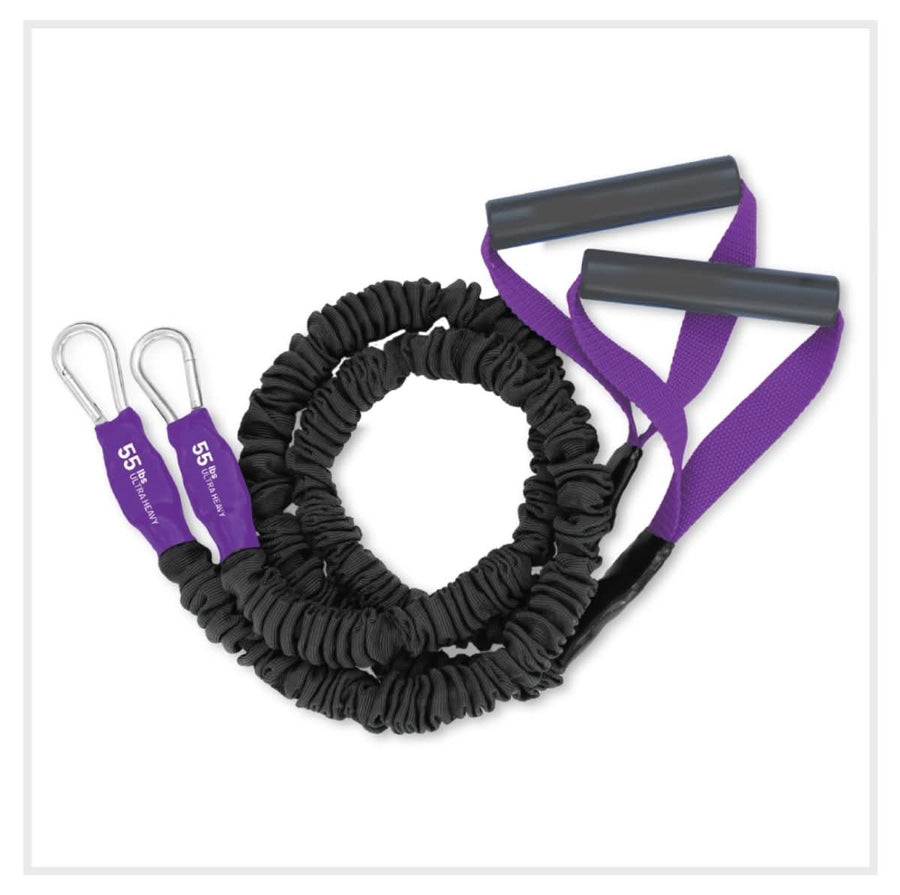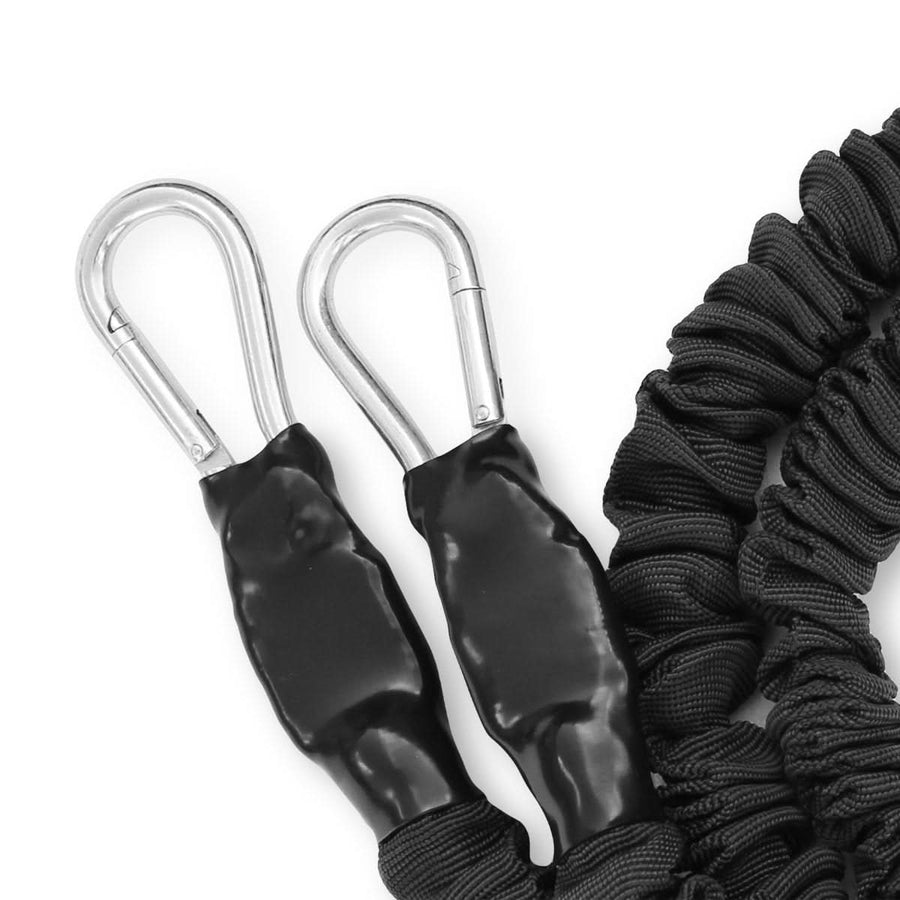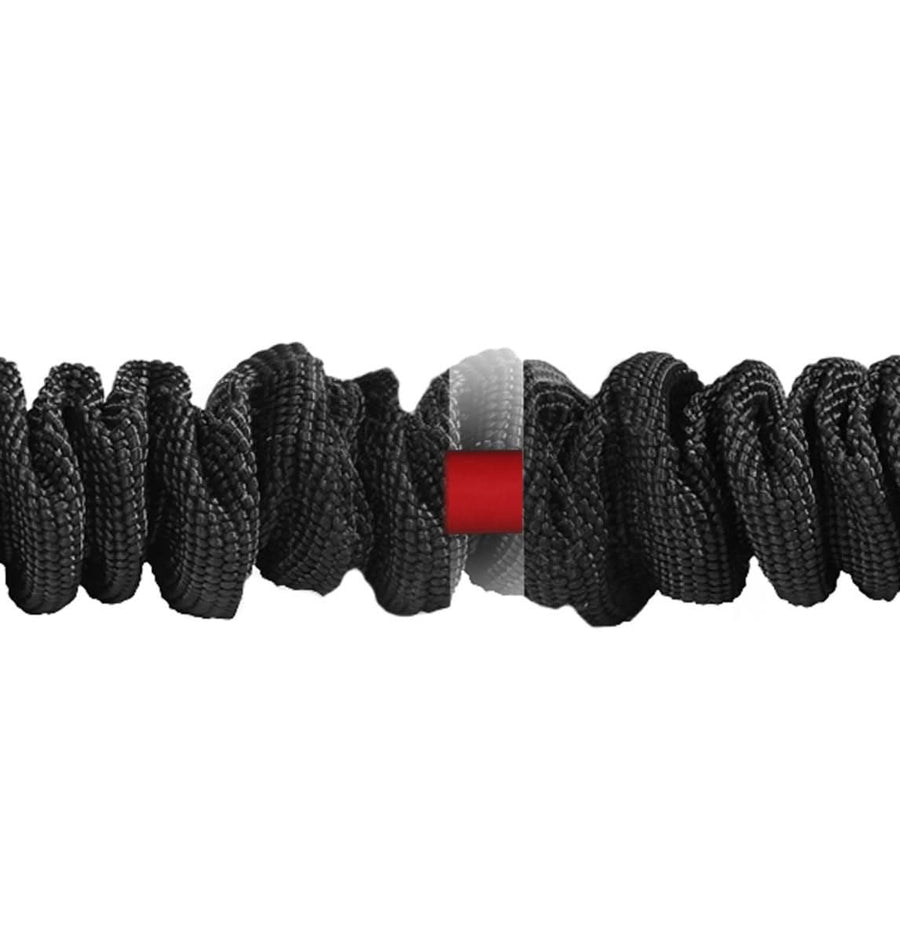 Thank you so much for leaving this review David!
Fantastic Resistence Bands
I have all sizes of X-Over Resistance Bands, from 3 lbs up to 55 lbs and all in between. I'll never buy any other bands. The ones from FitCord have been great. The handles are comfortable enough, the resistance is consistent, and the build quality is great. I like the outer sheath in case one of the bands straps (though that hasn't happened to me). Overall, a great value for the price and what you get. Will only buy bands from FitCord going forward. I personally use them with a Sorinex short band peg attached to my 3x3" weight rack. It's truly a fantastic and versatile setup.
Michael, thank you so much for this review. We really love hearing when someone is happy with our product.
A must buy
The band I tried before finally making my purchase was a few years old. The new and old band have the same resistence and the quilety is outstanding. The protective sheathe is a great addition because it protects the band and ensures no rubber to skin contact on chest presses or shoulder presses. We treat our bands rough and tbey get used daily with 3 to 4 different people. Of all the bands I've tried, these come out on top. Sturdy clios, high-quality material and theybkast. Professional grade.
Thank you for giving our bands a try Philip, glad you like them!
Thanks for taking the time to drop this review as well.