X-Over Cable Crossover Style Band | Home Gym- Advanced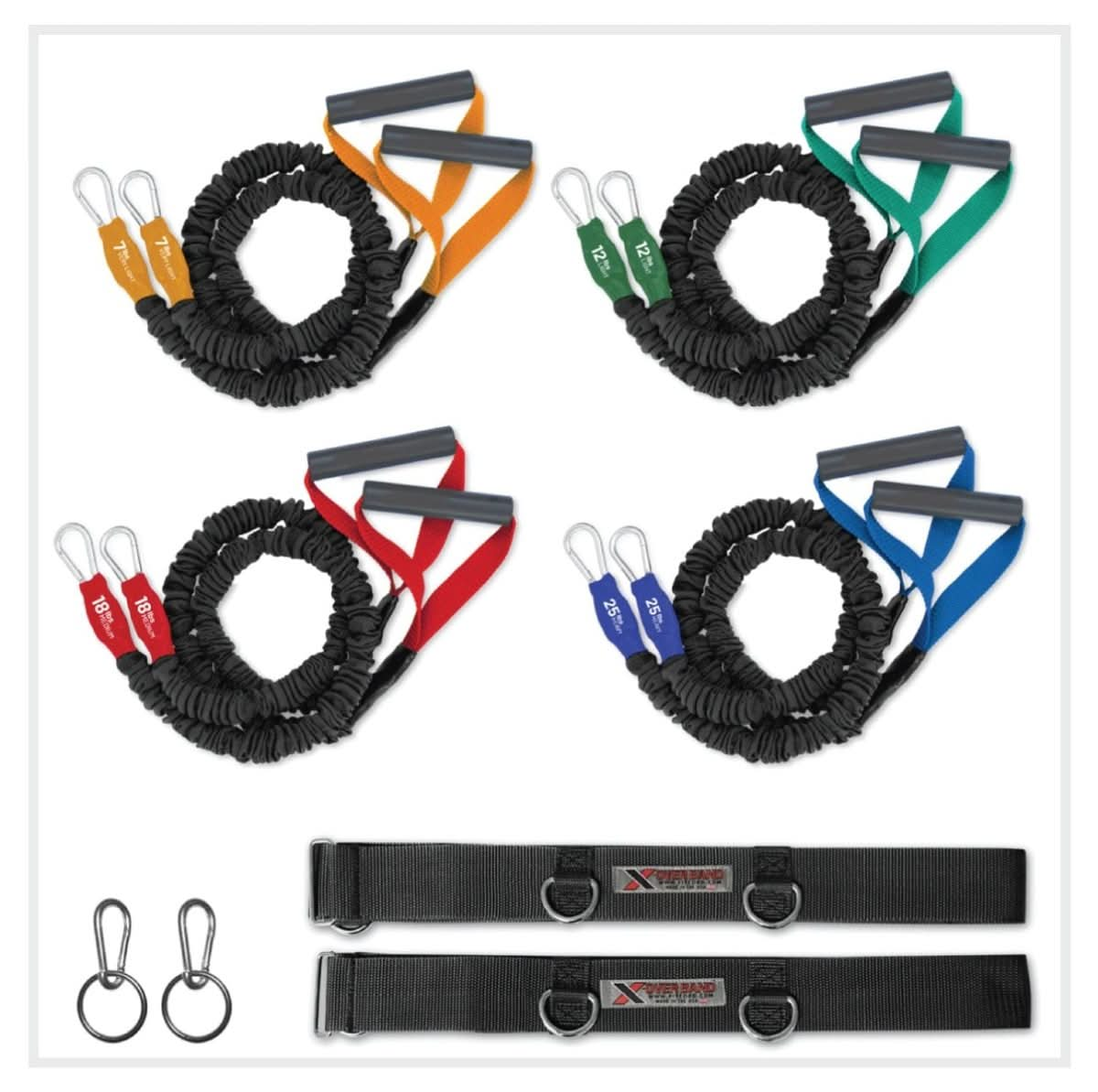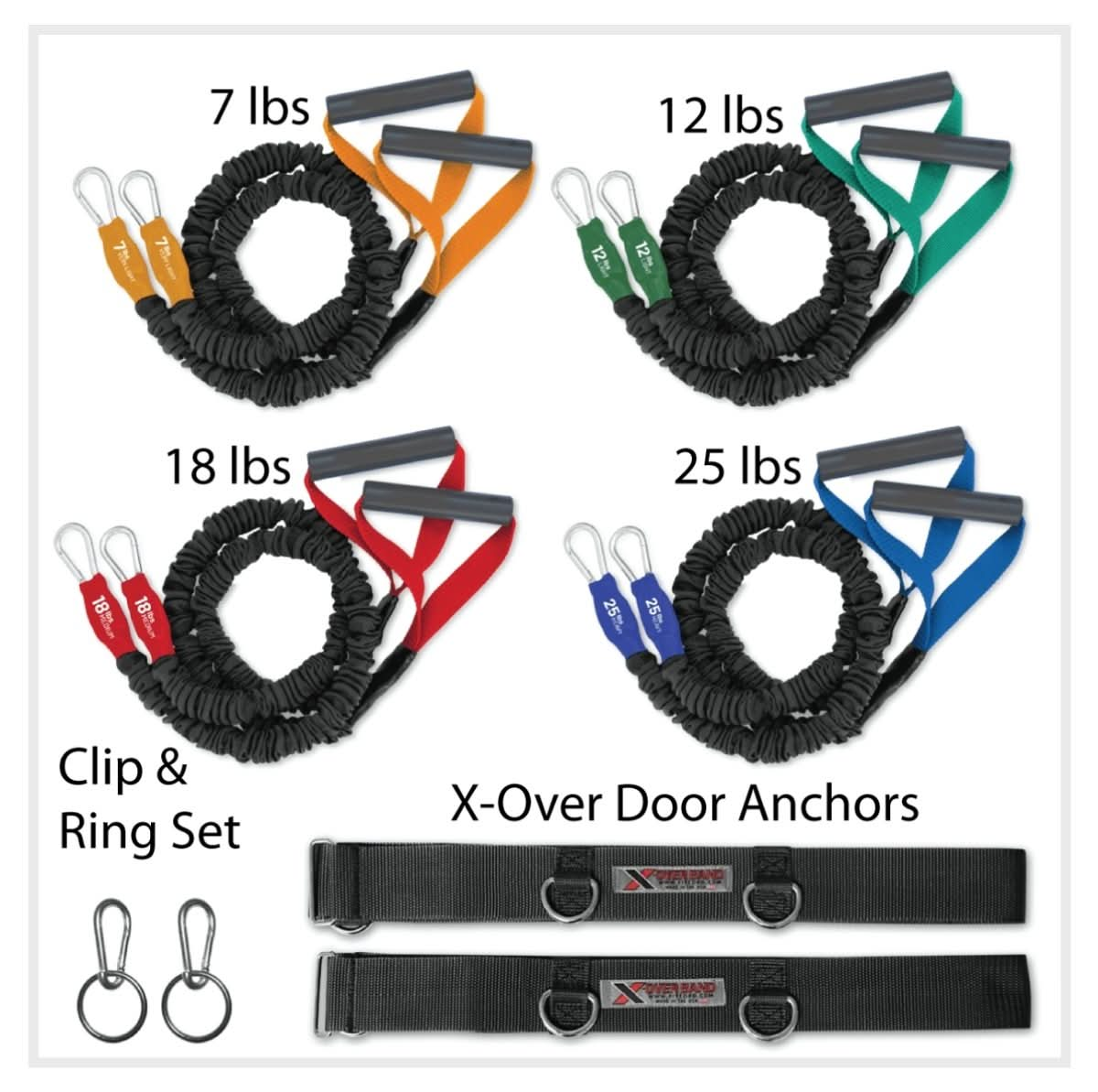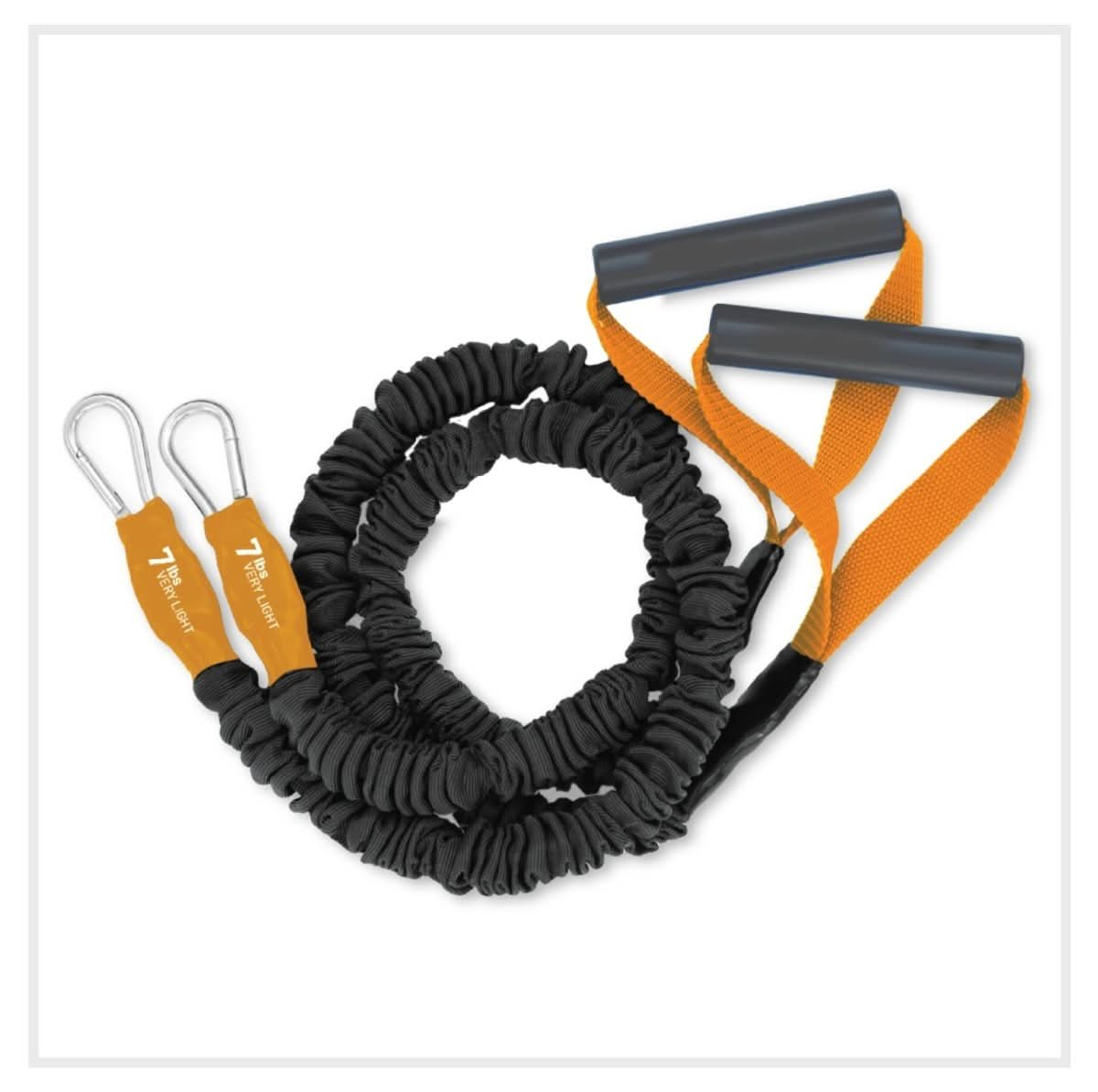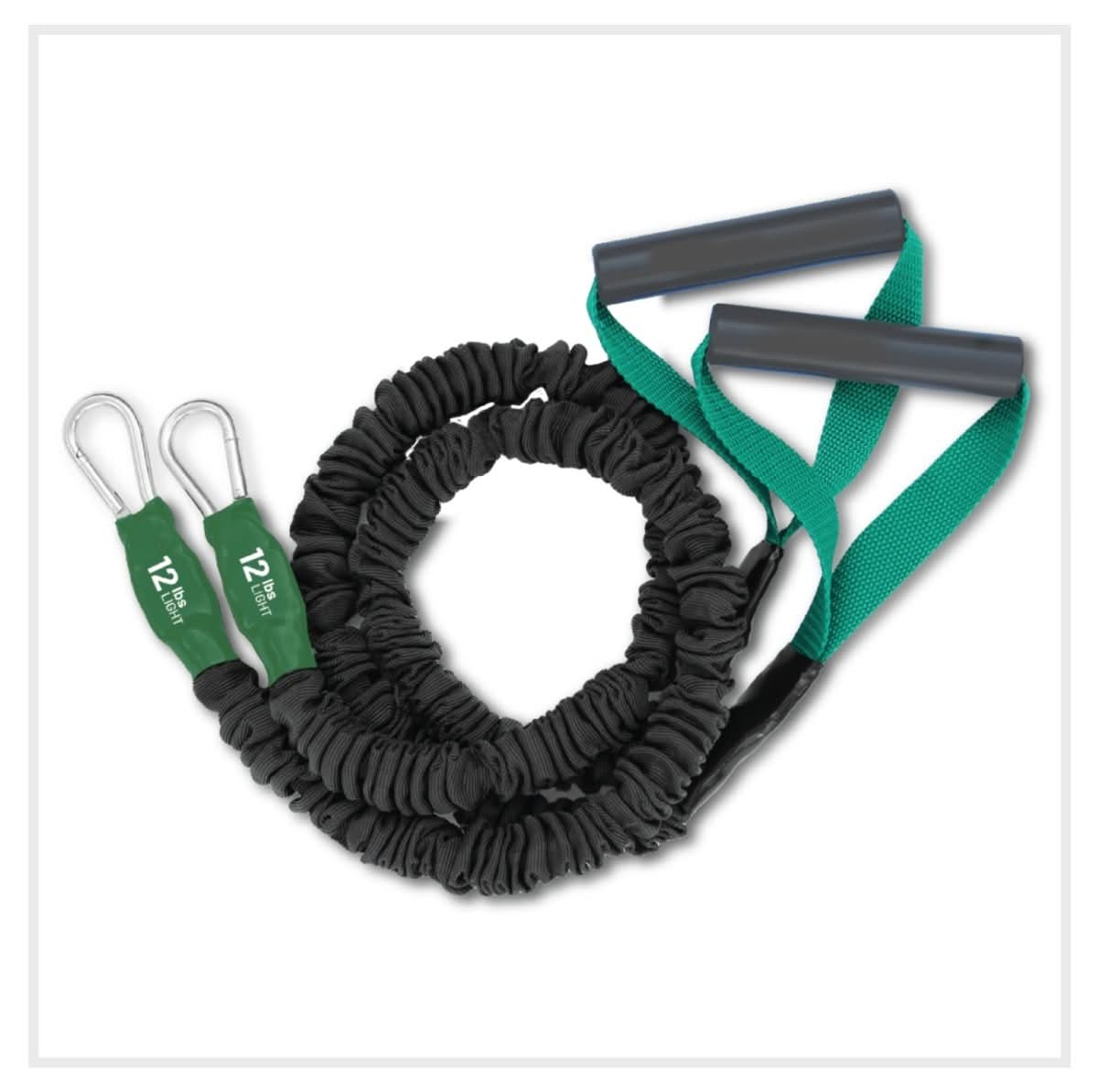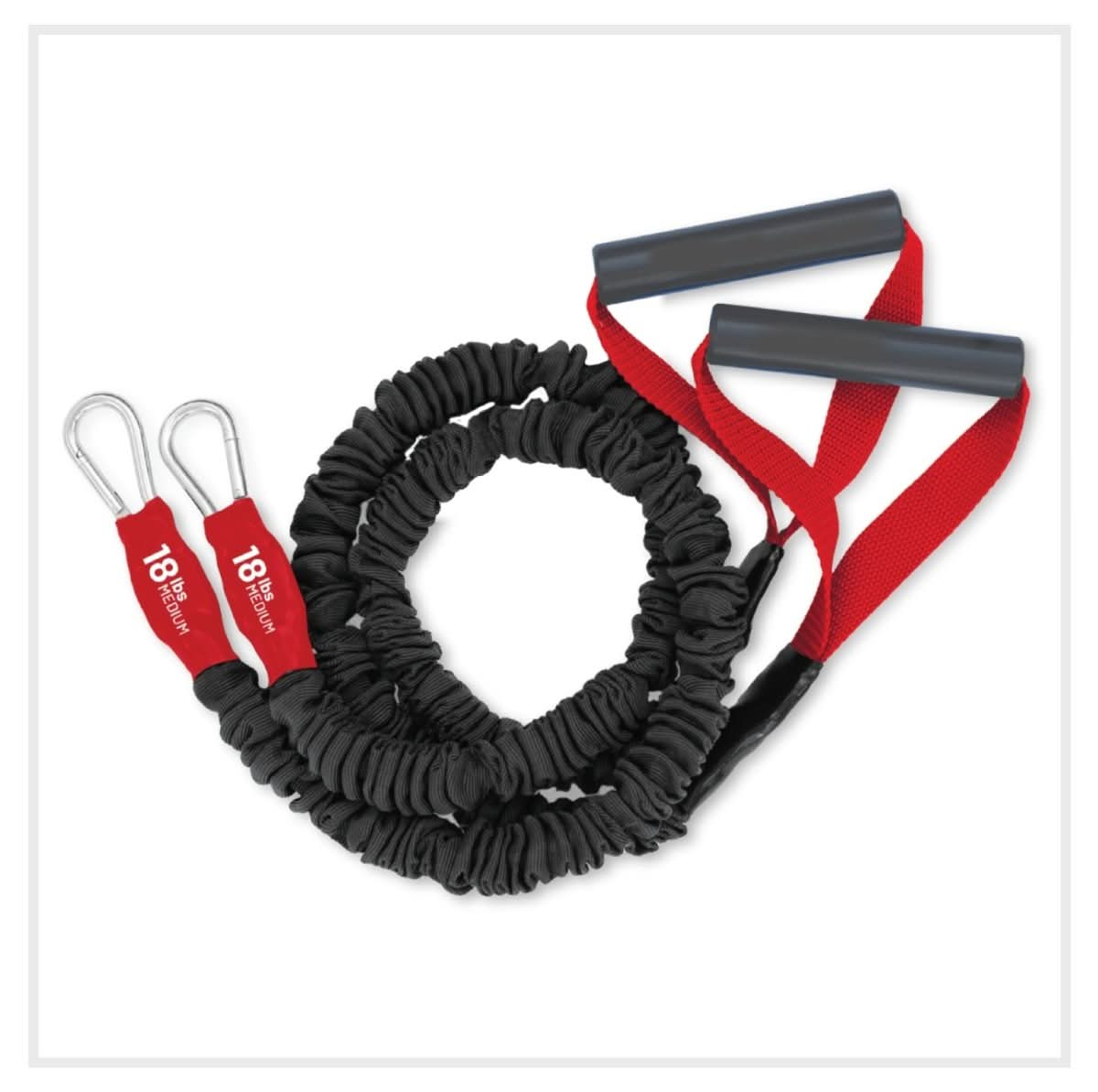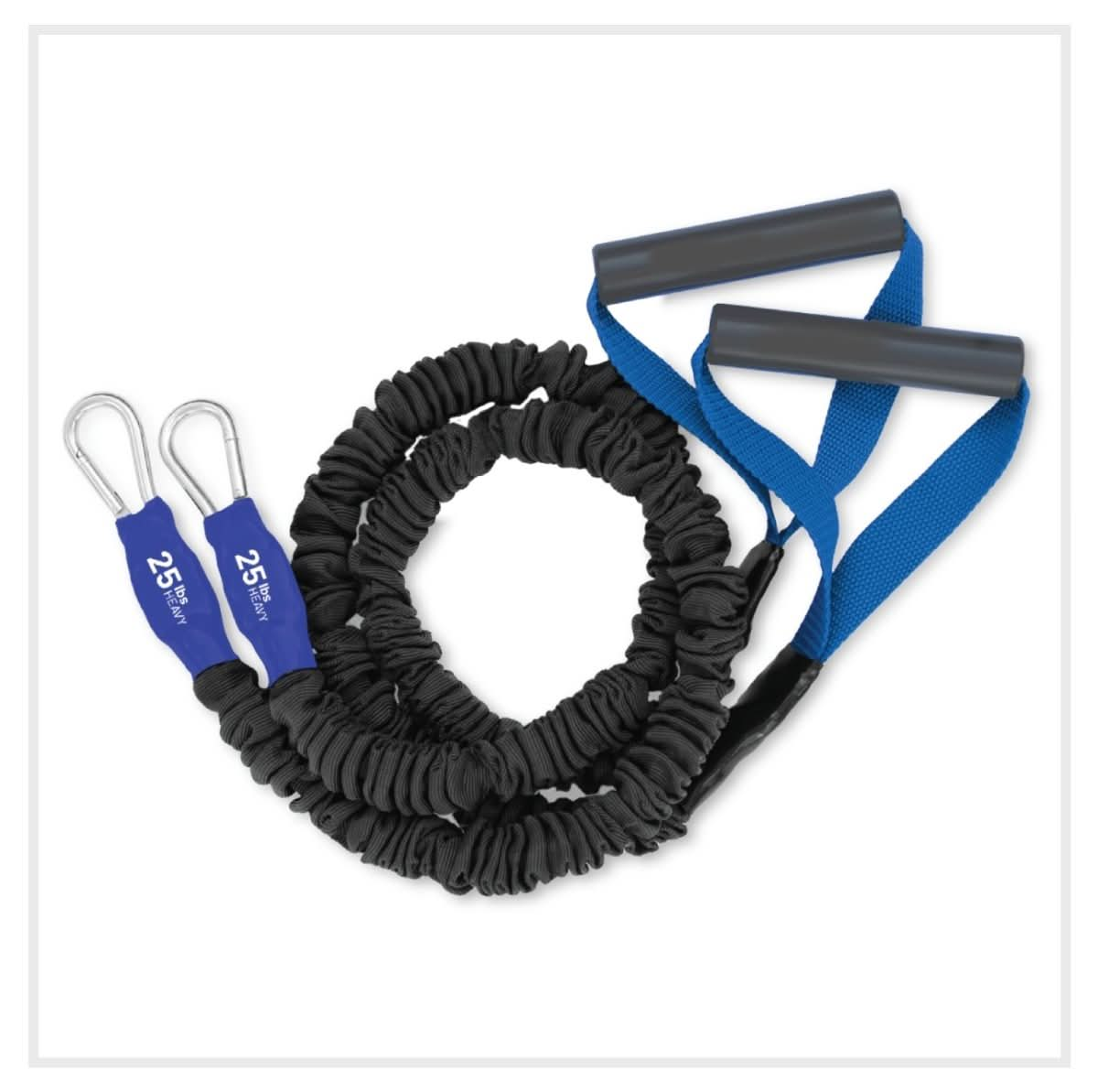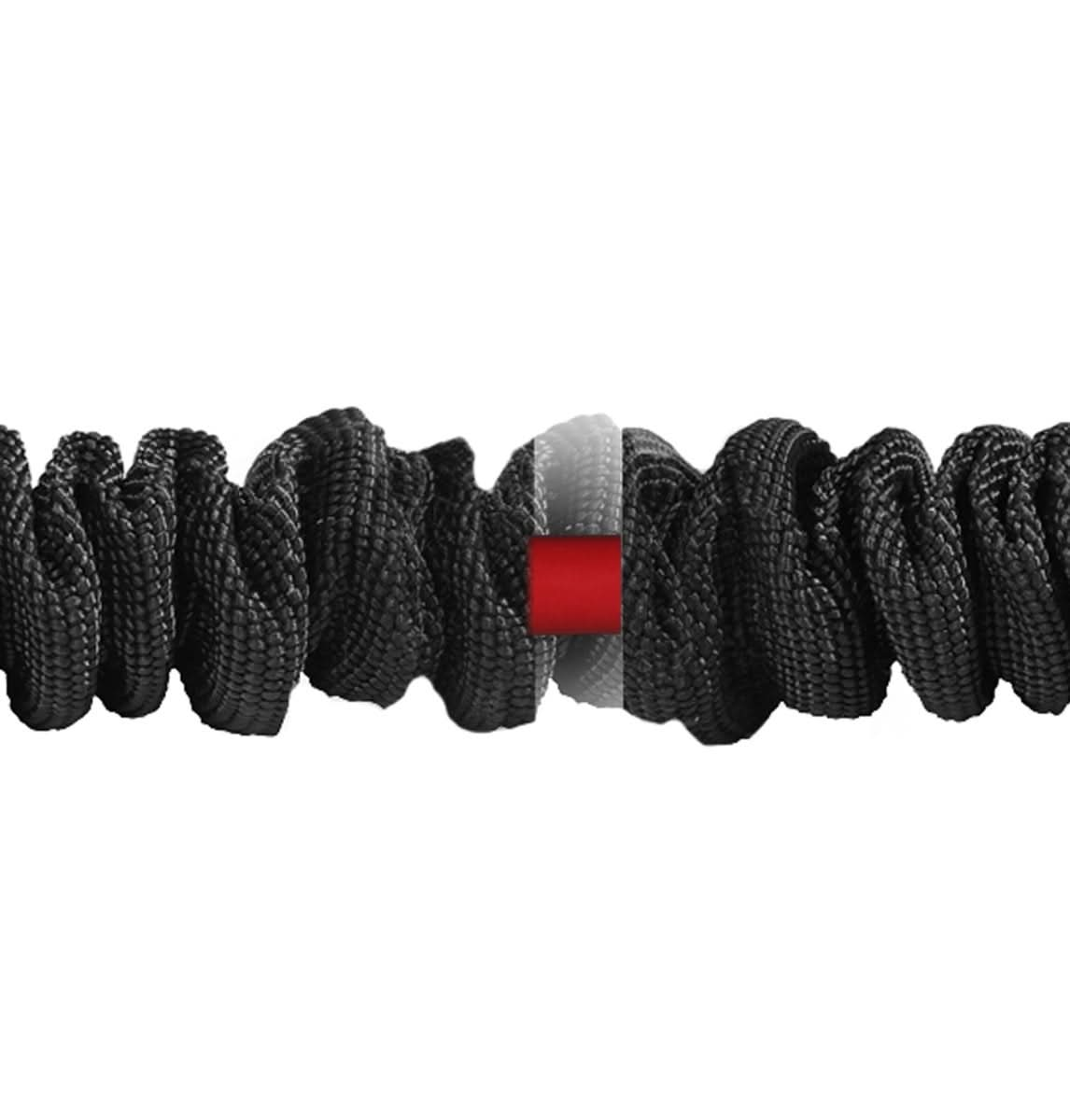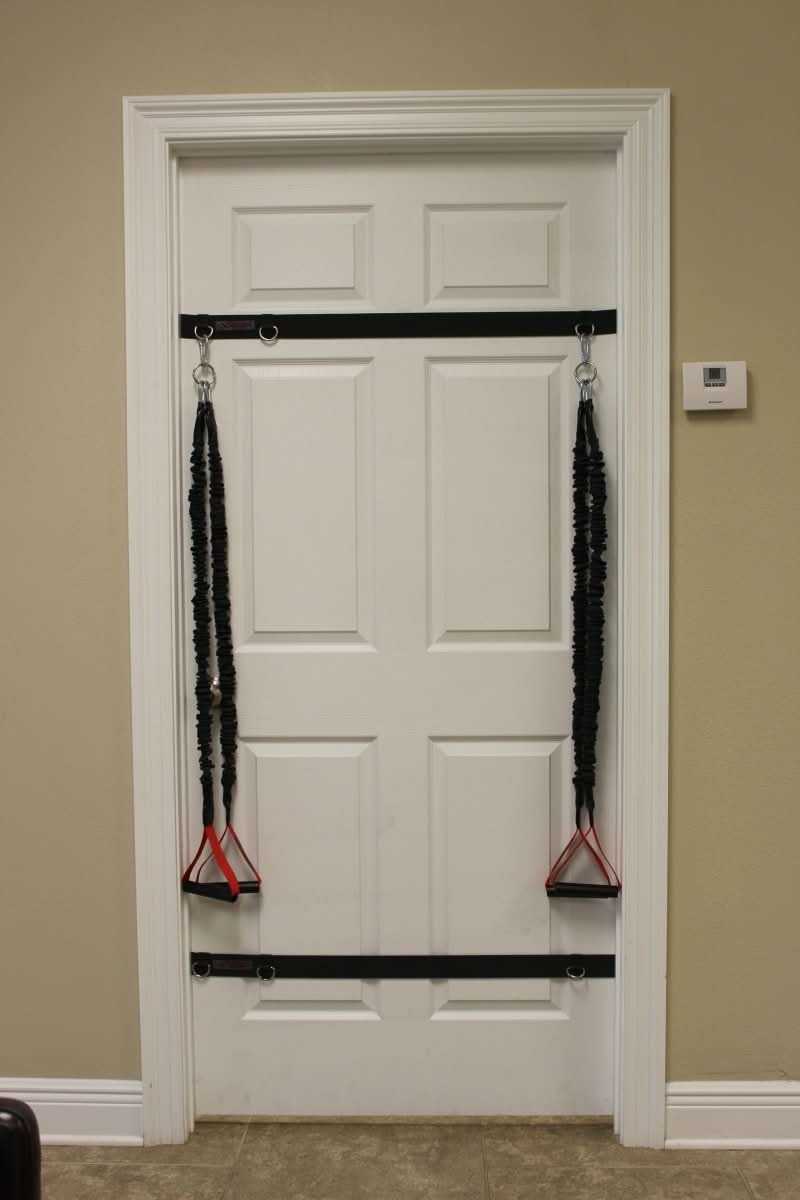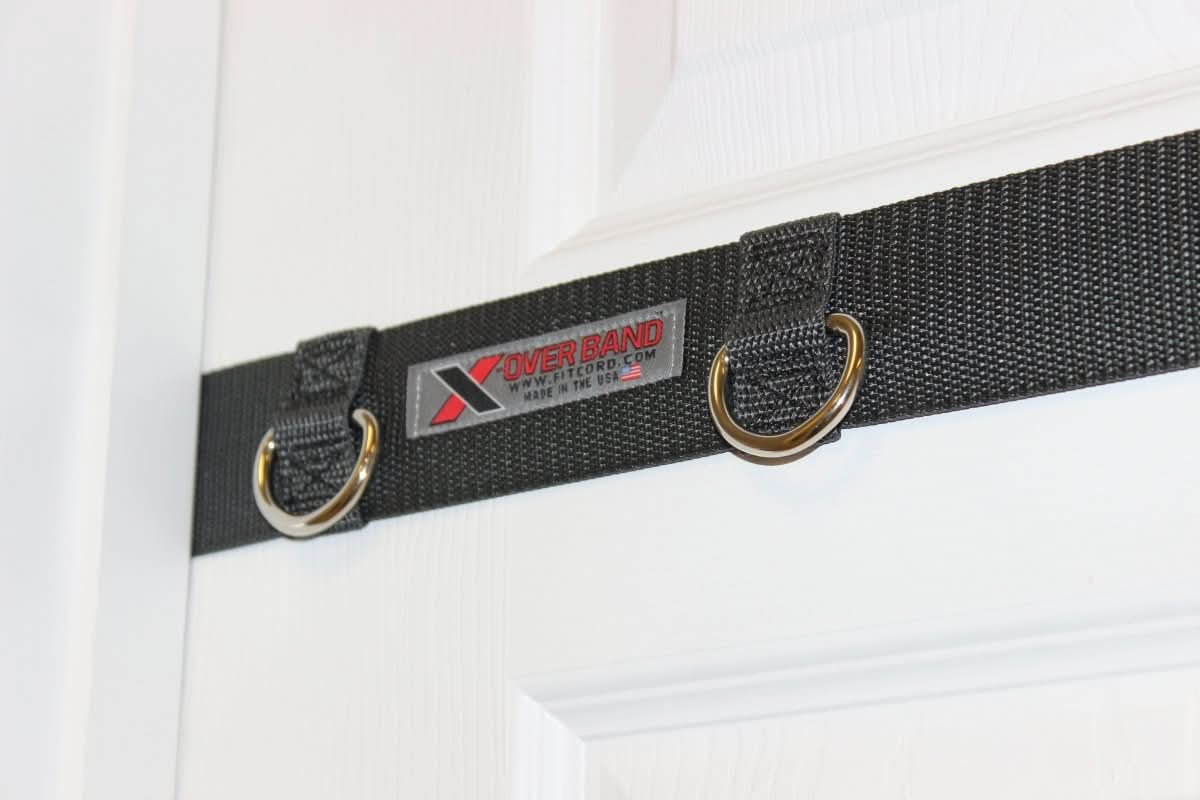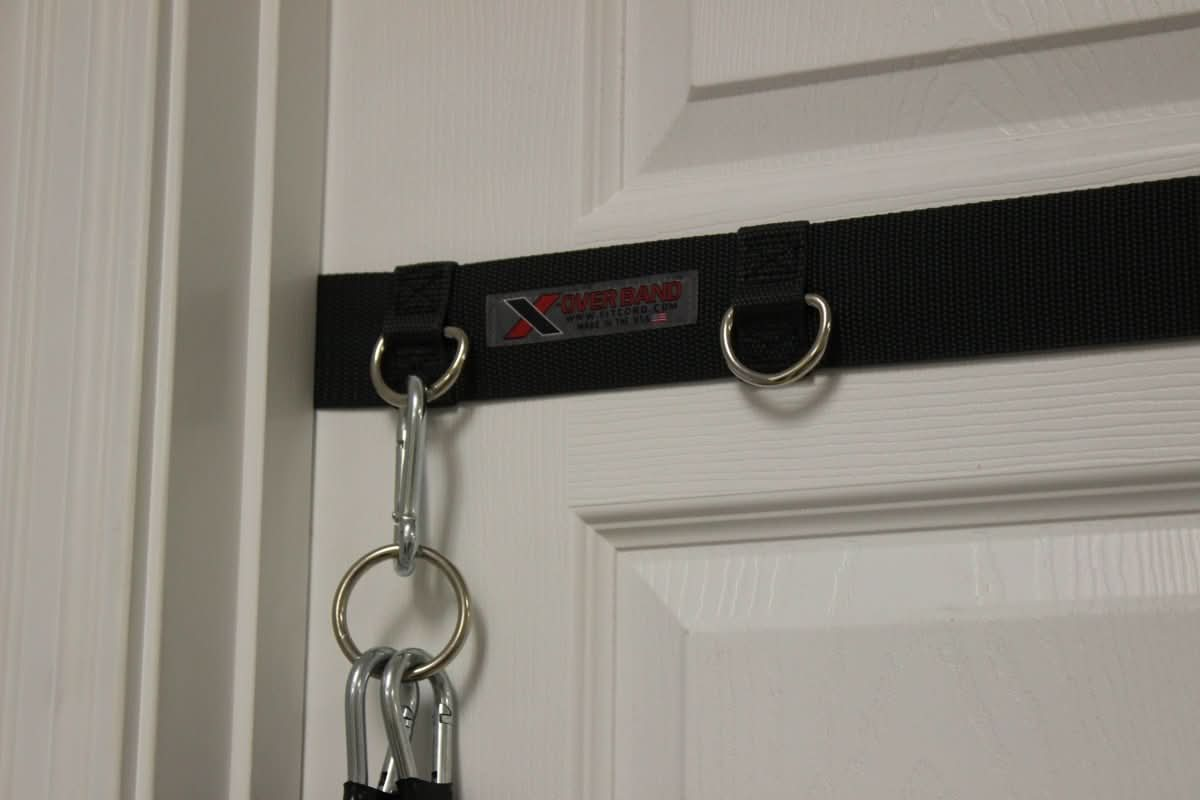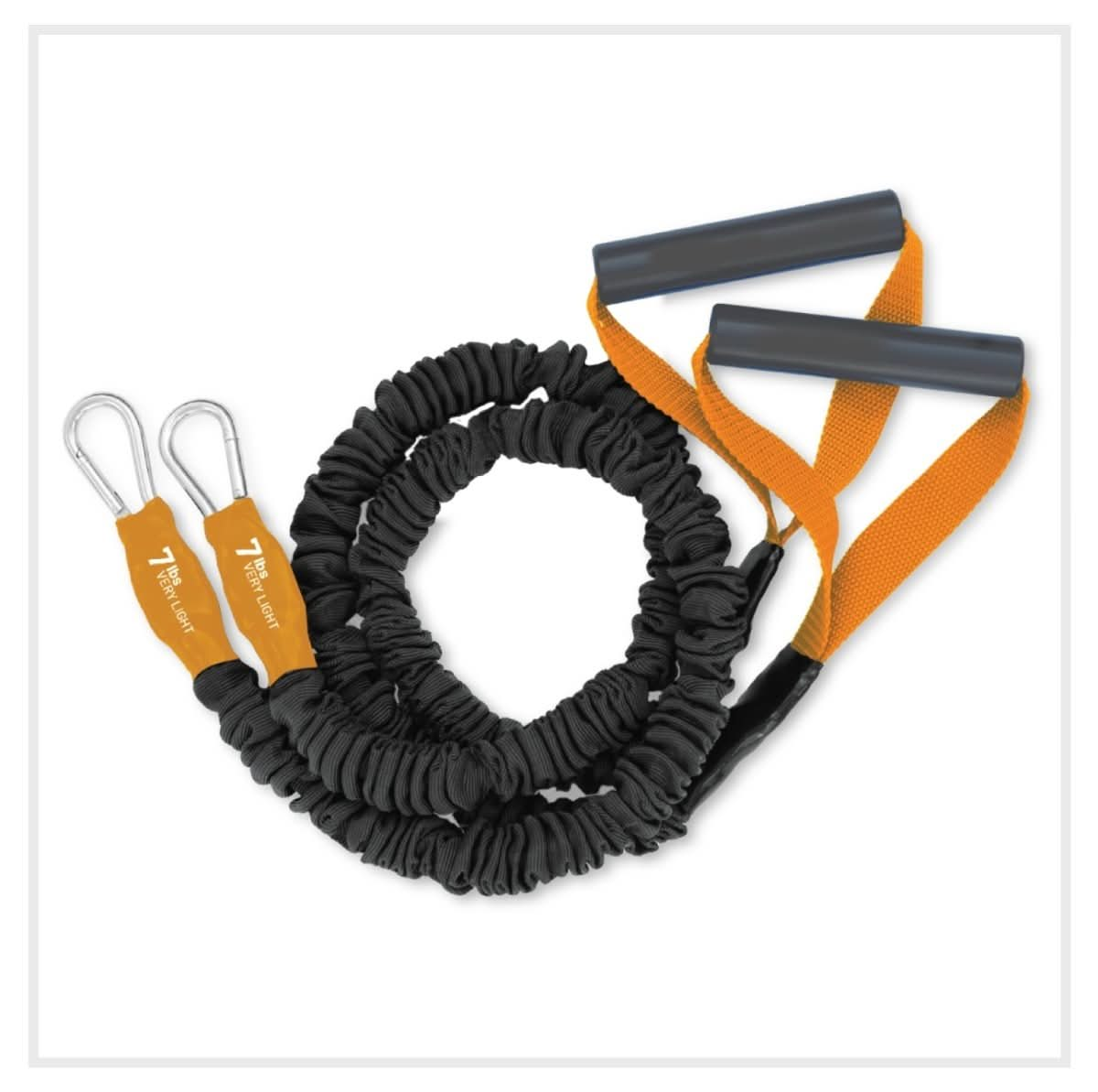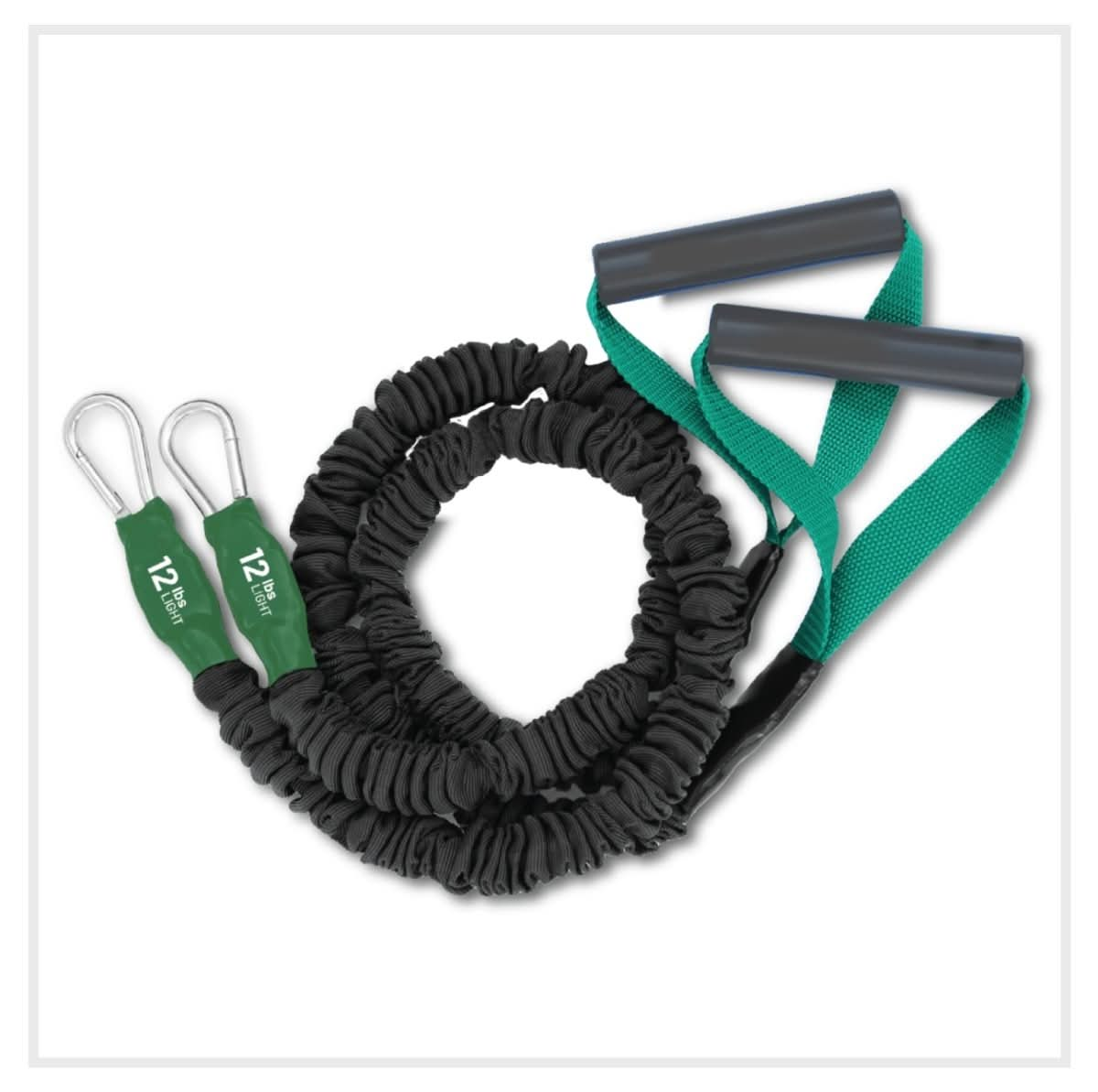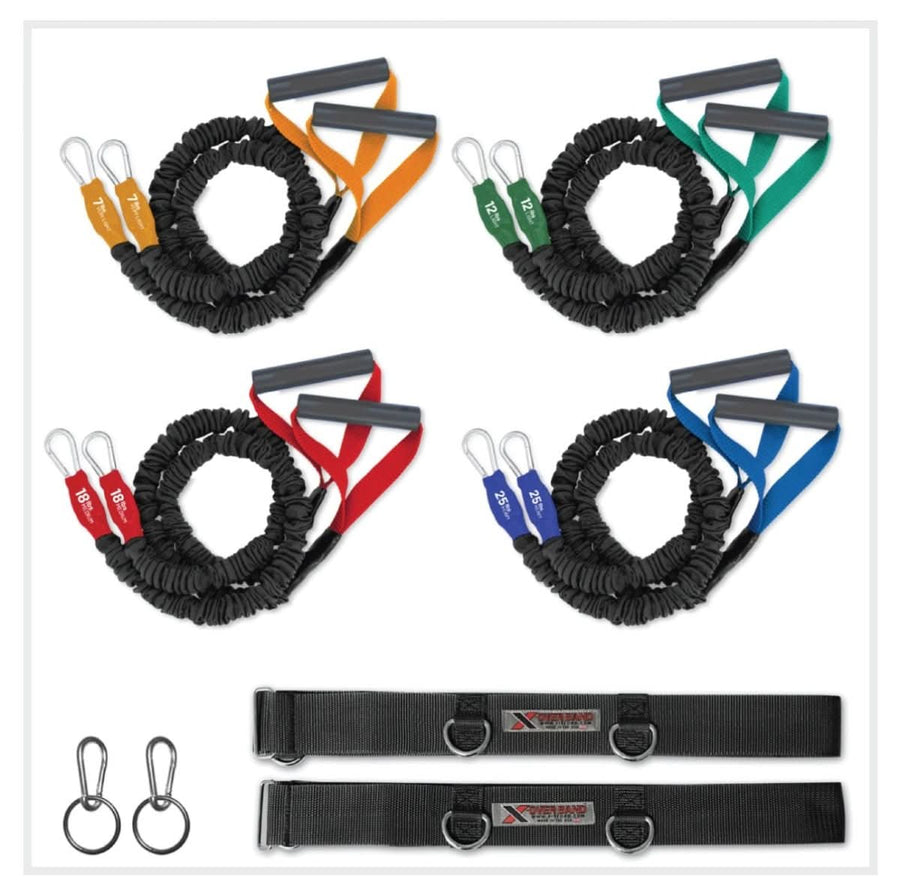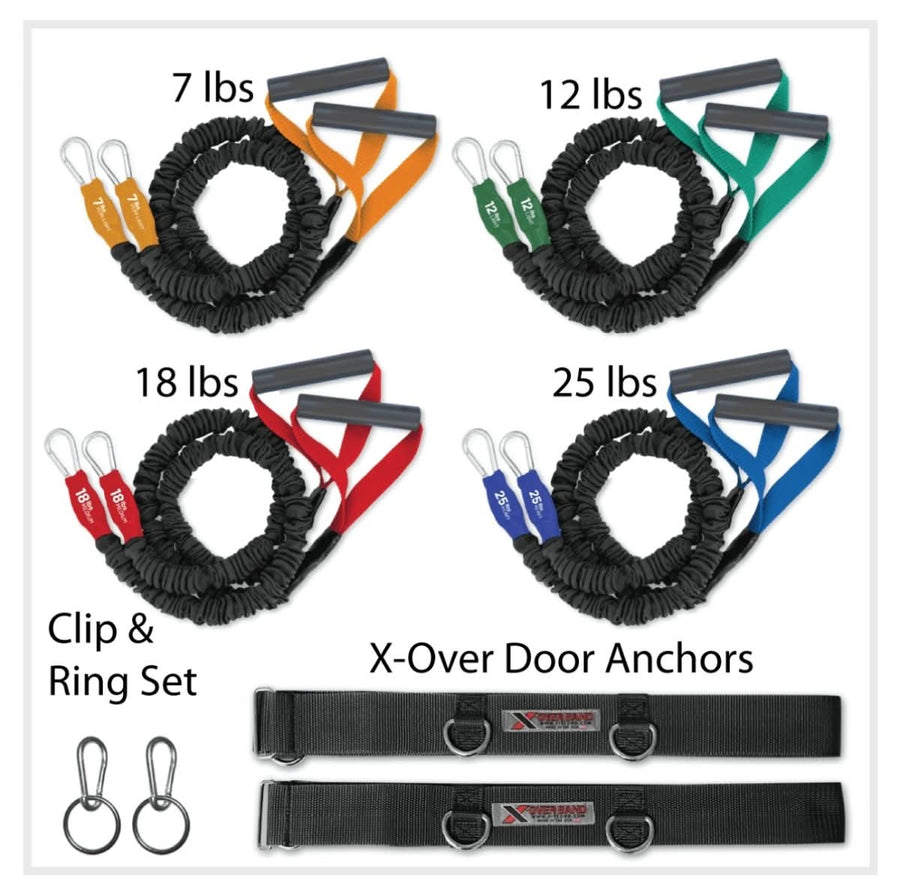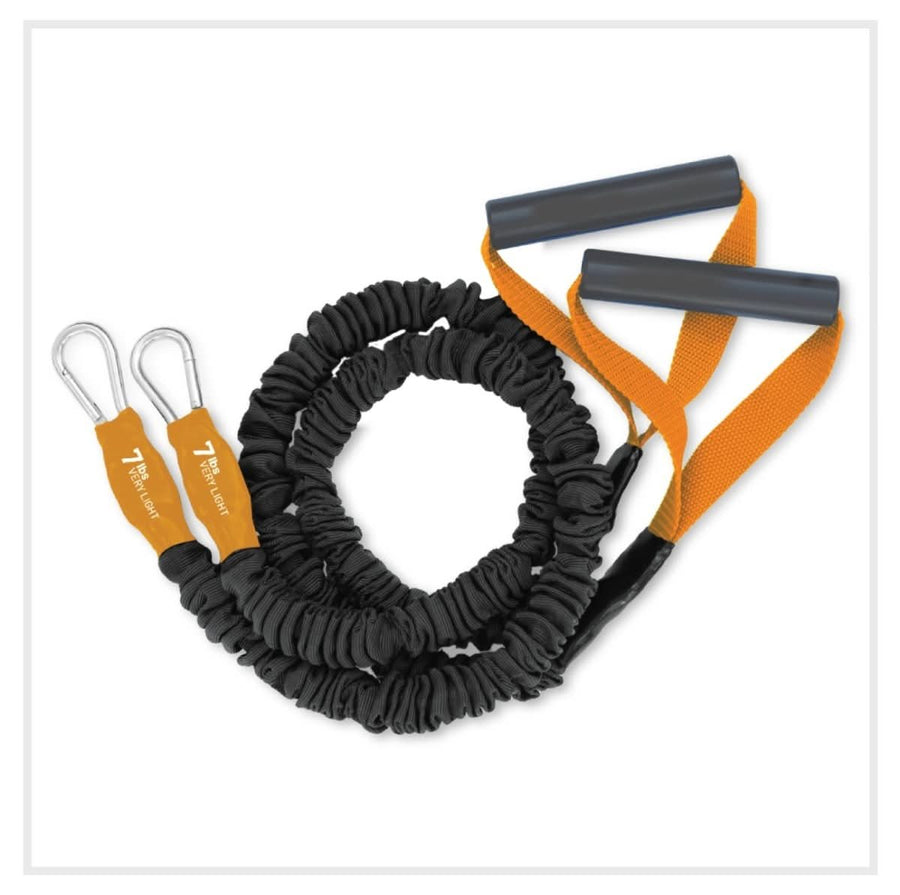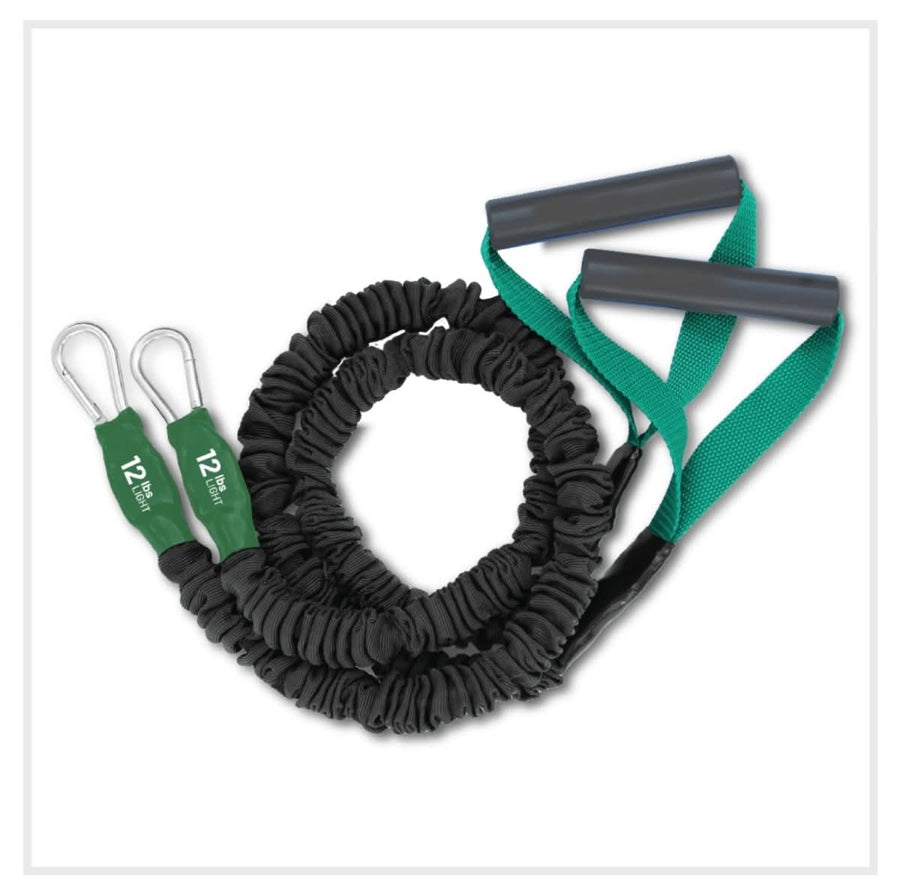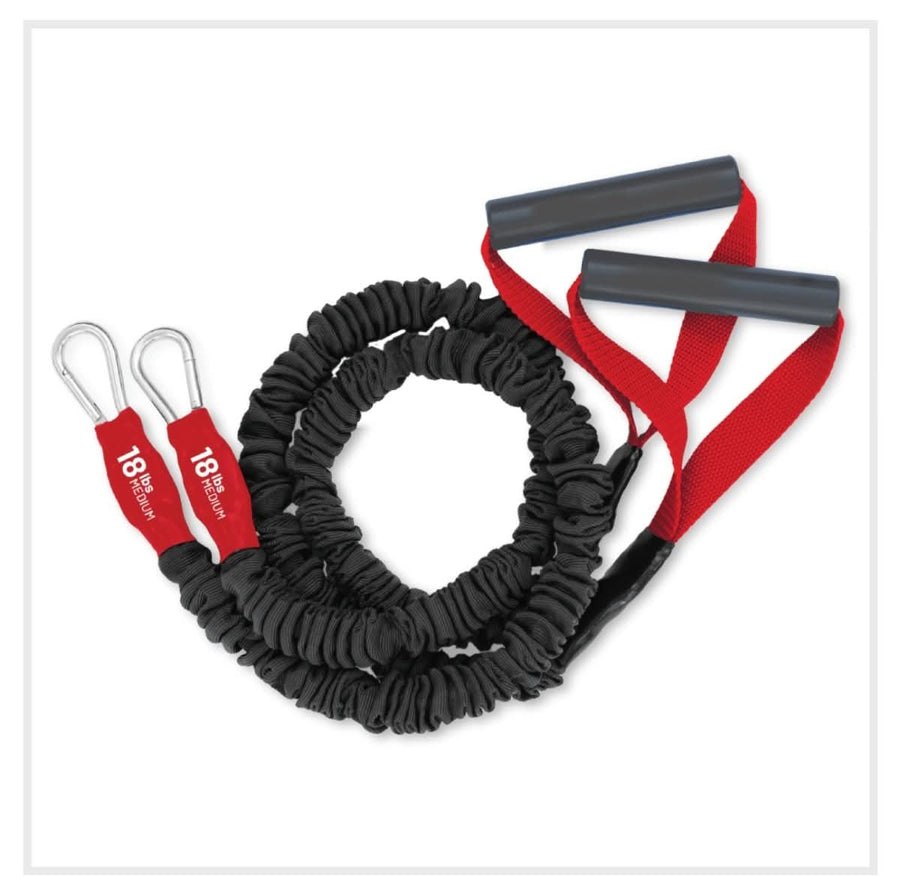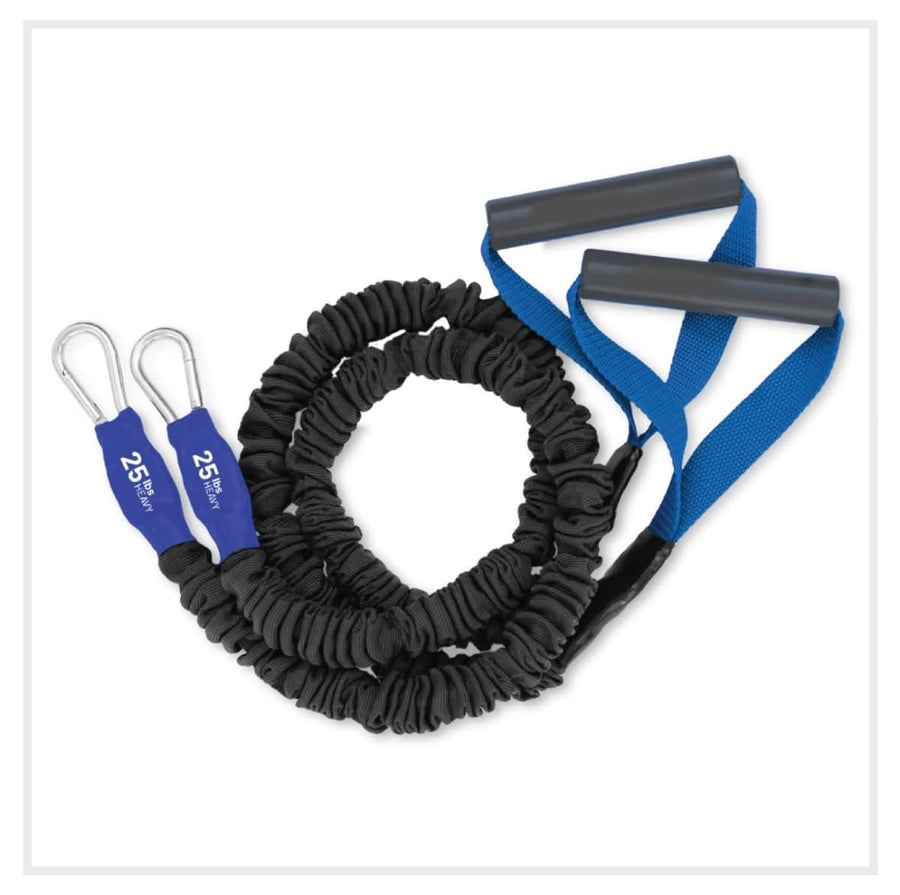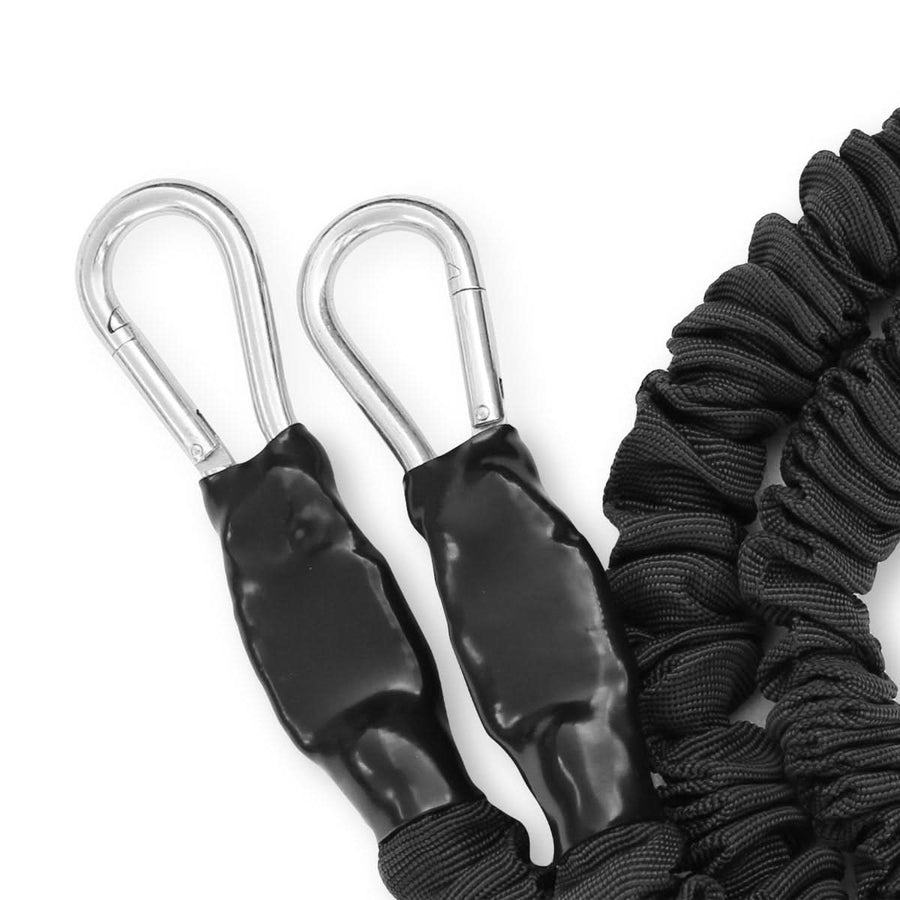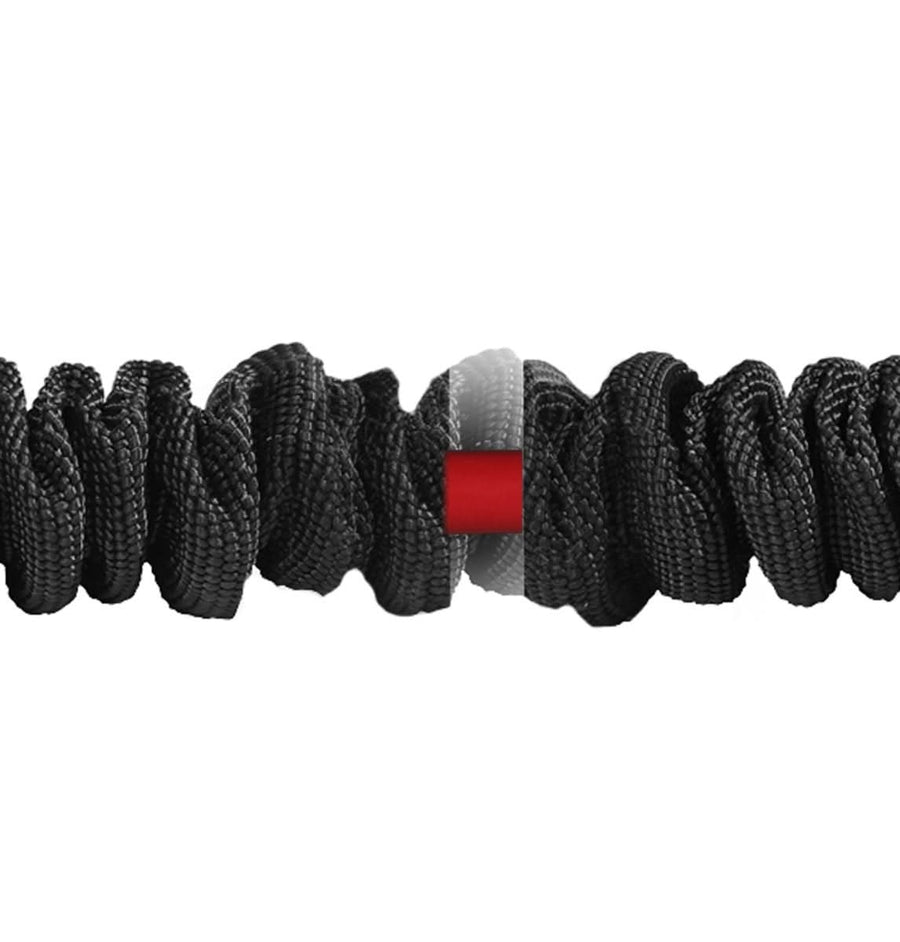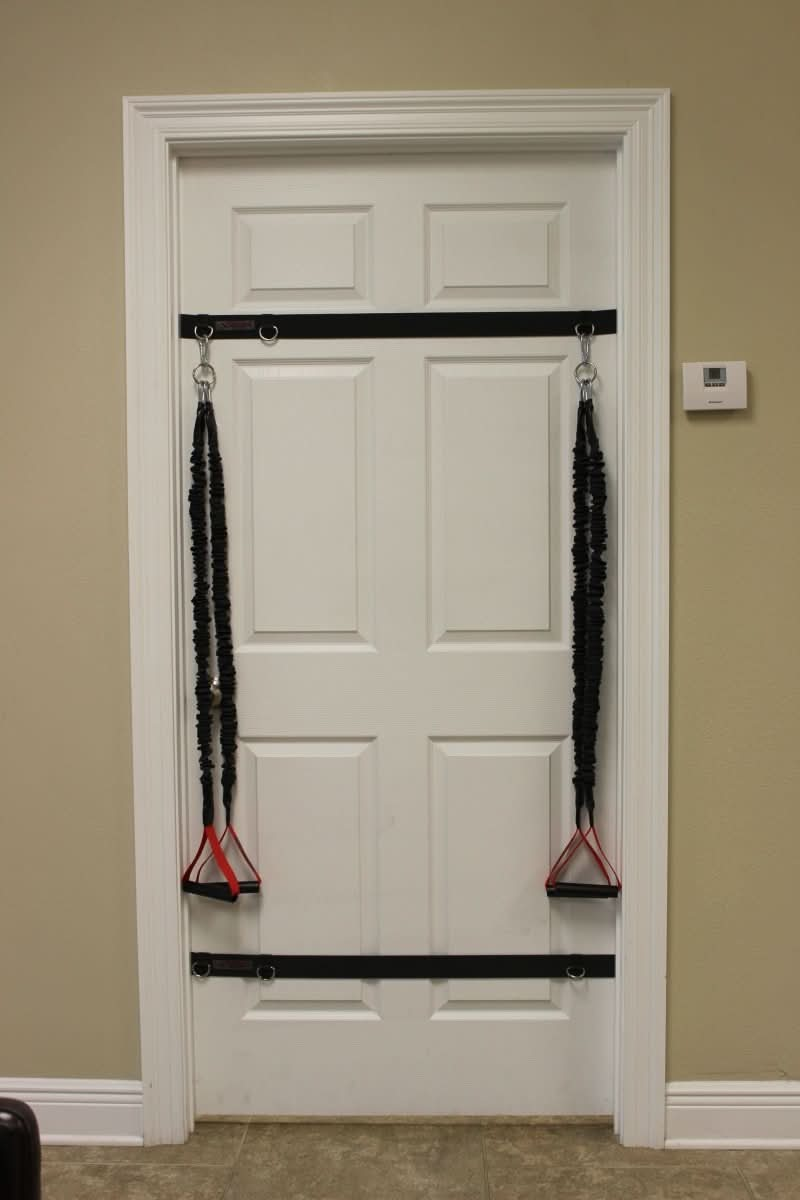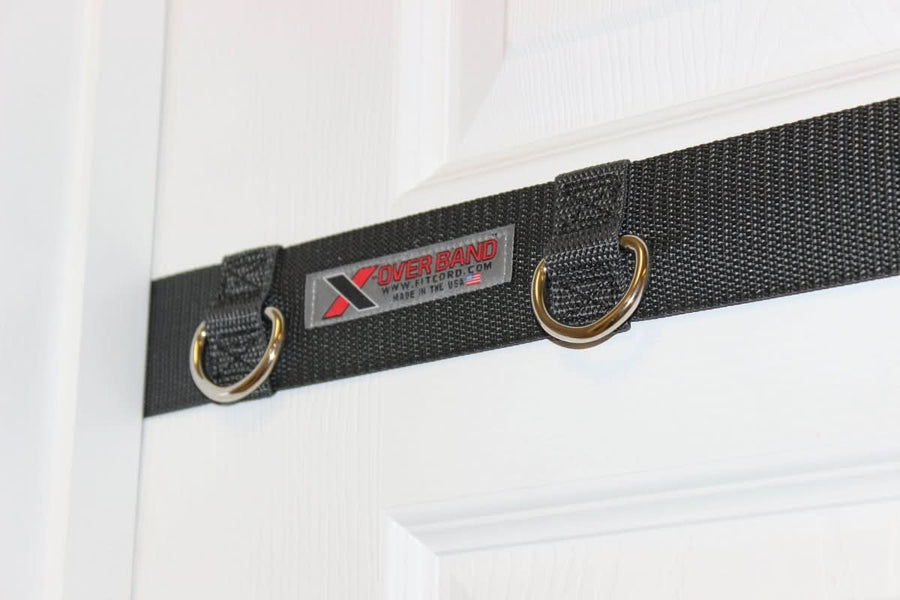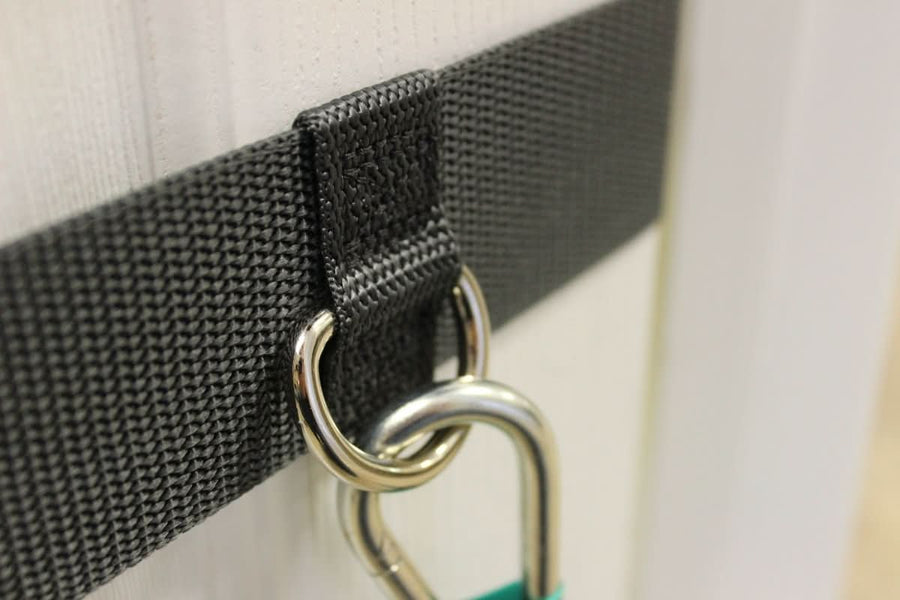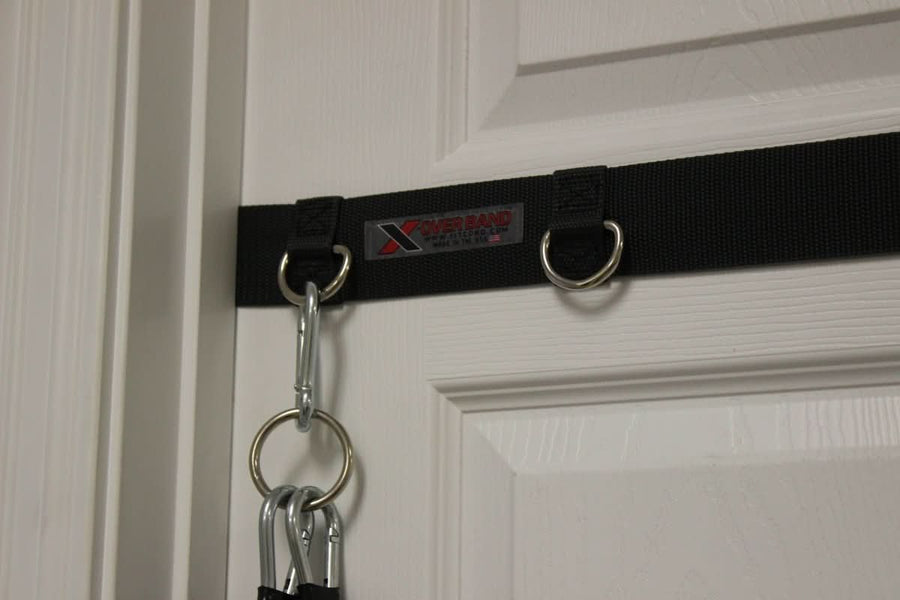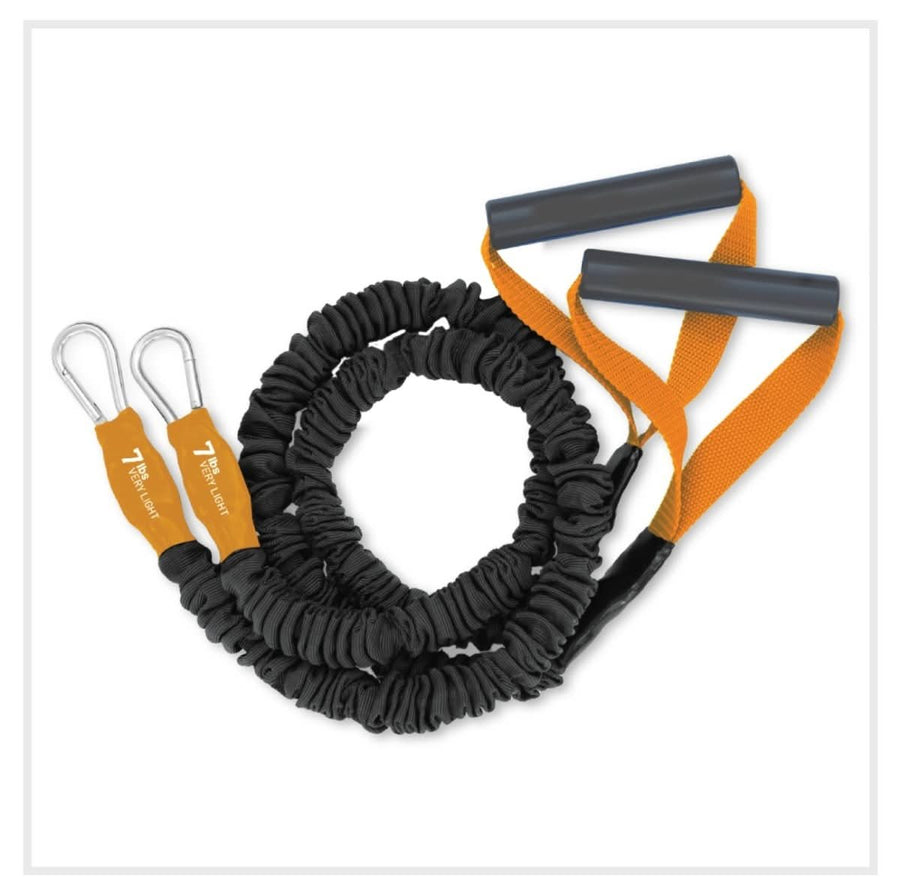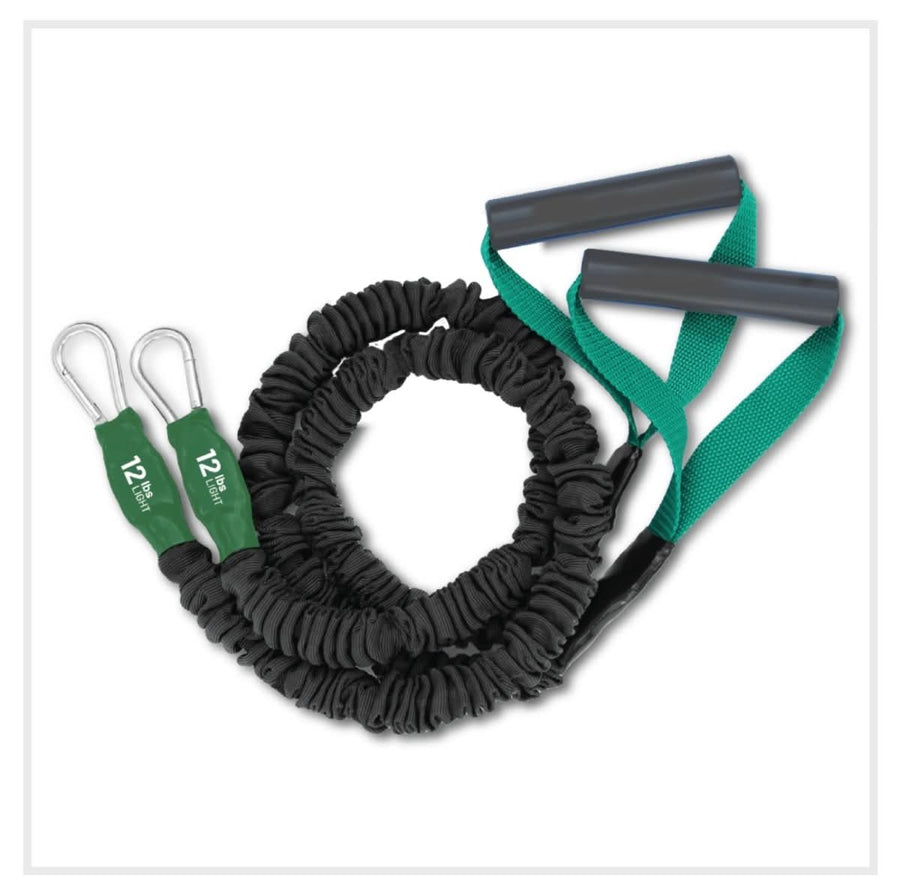 More cost-effective than the other brand
I purchased this set because it was basically the same as a more expensive, more widely advertised version just more affordable.
I bought it with the door anchor because I don't have a home gym space yet. It was a bit tricky to find a door that allowed me enough space to perform the movements, but I worked it out eventually.
Quality product, good range of resistance weight, my shoulders are loving it!
Thank you so much for the review Heidi.
Our Door Anchors are designed for the average door, so they naturally fit most interior doors, however, we make the anchors here and we are happy to find a custom solution for your anchor. All you have to do is reach out to us by sending photos of the issue and we will work with you by creating a solution for your specific door if it is possible.
Perfect for Home Strength Workouts
I researched resistance bands and cords and decided to try these. I wanted bands with a covering to minimize the danger "snap back" injury should a cord break while in use. I also wanted quality construction at a fair price. These bands checked all of my boxes.
Thank you so much for the review Debra and for doing your research. We are very happy our products checked all your boxes and you were happy with them.