X-Over Cable Crossover Style Band Rack Home Gym- Advanced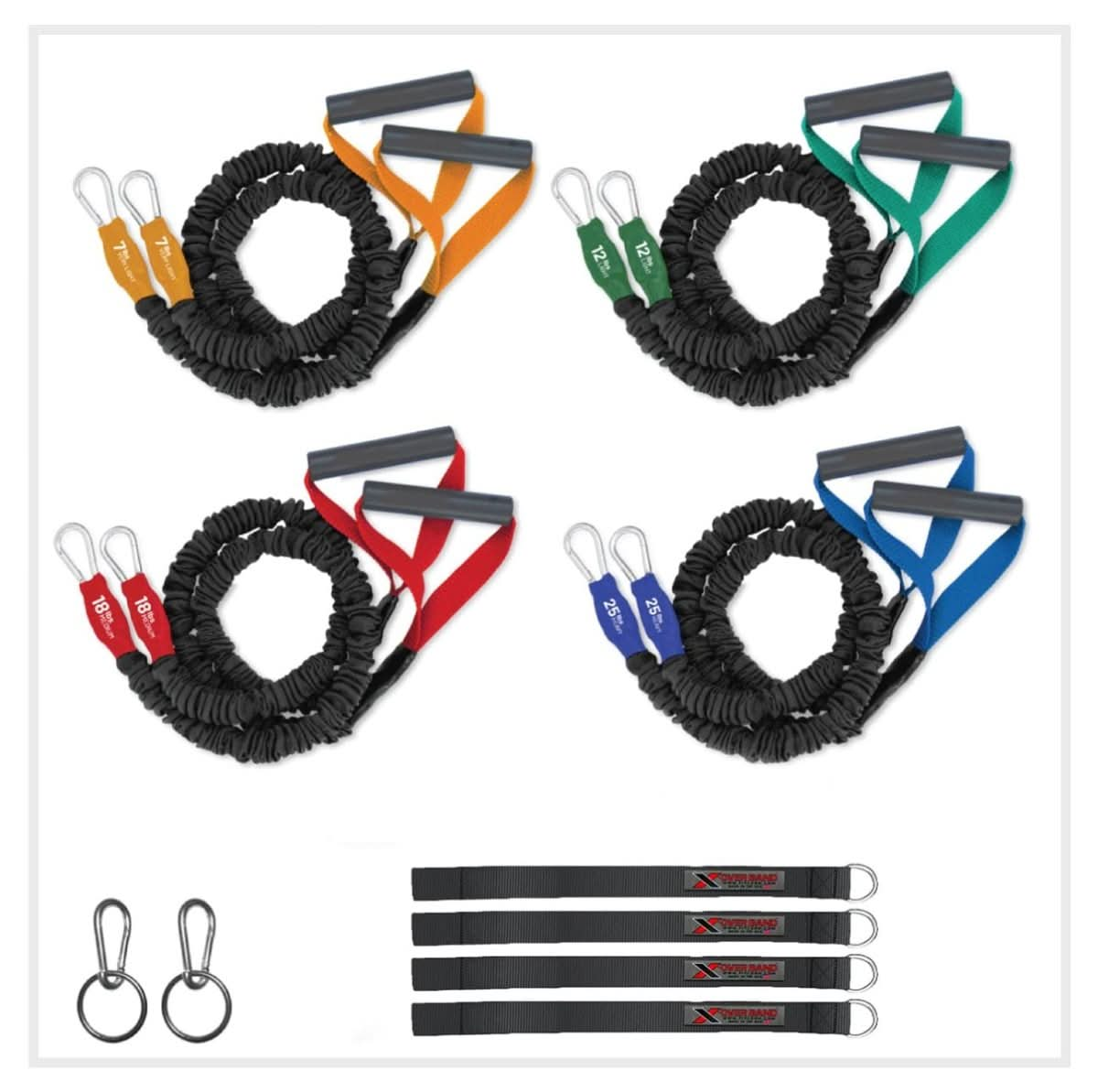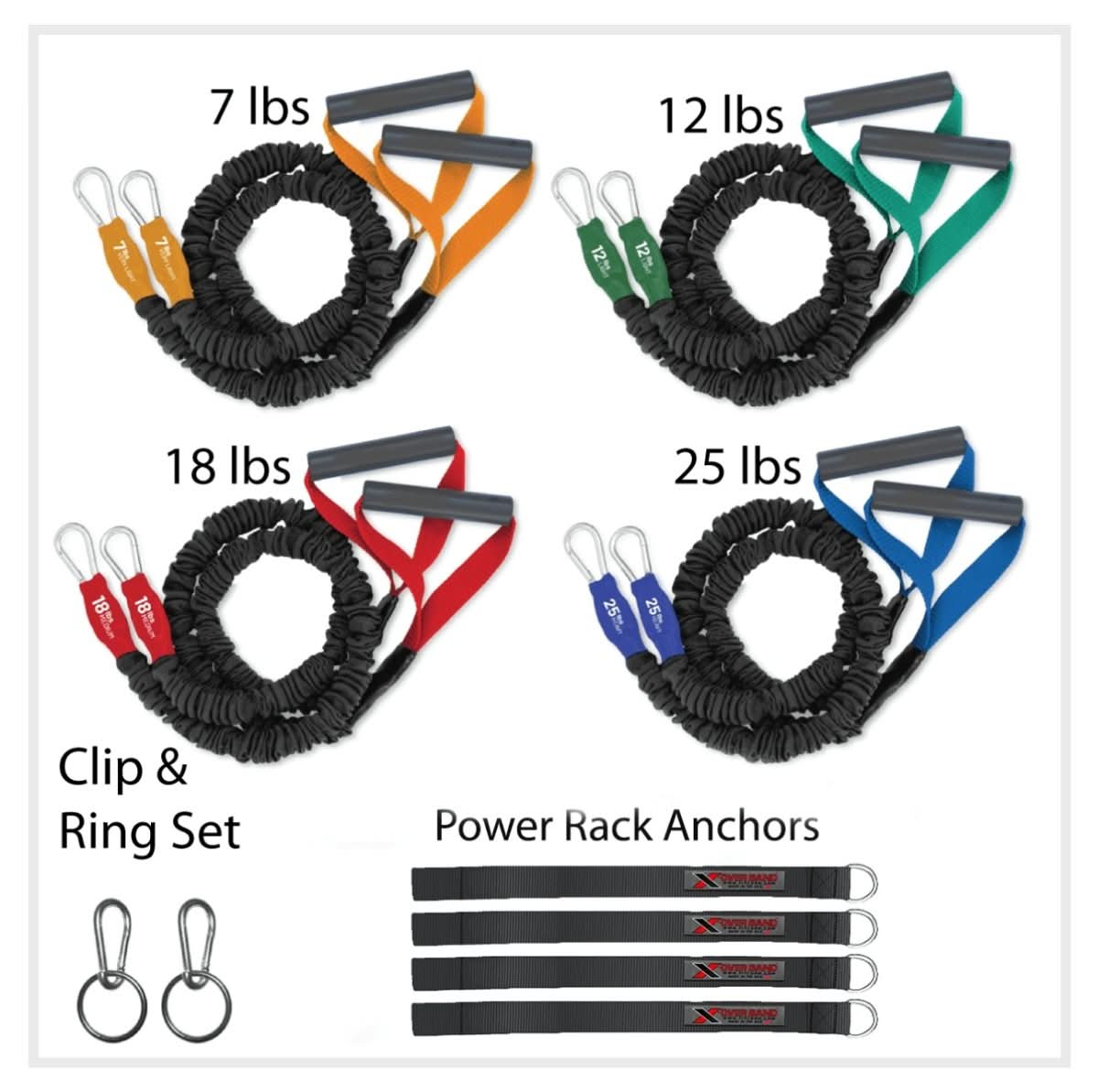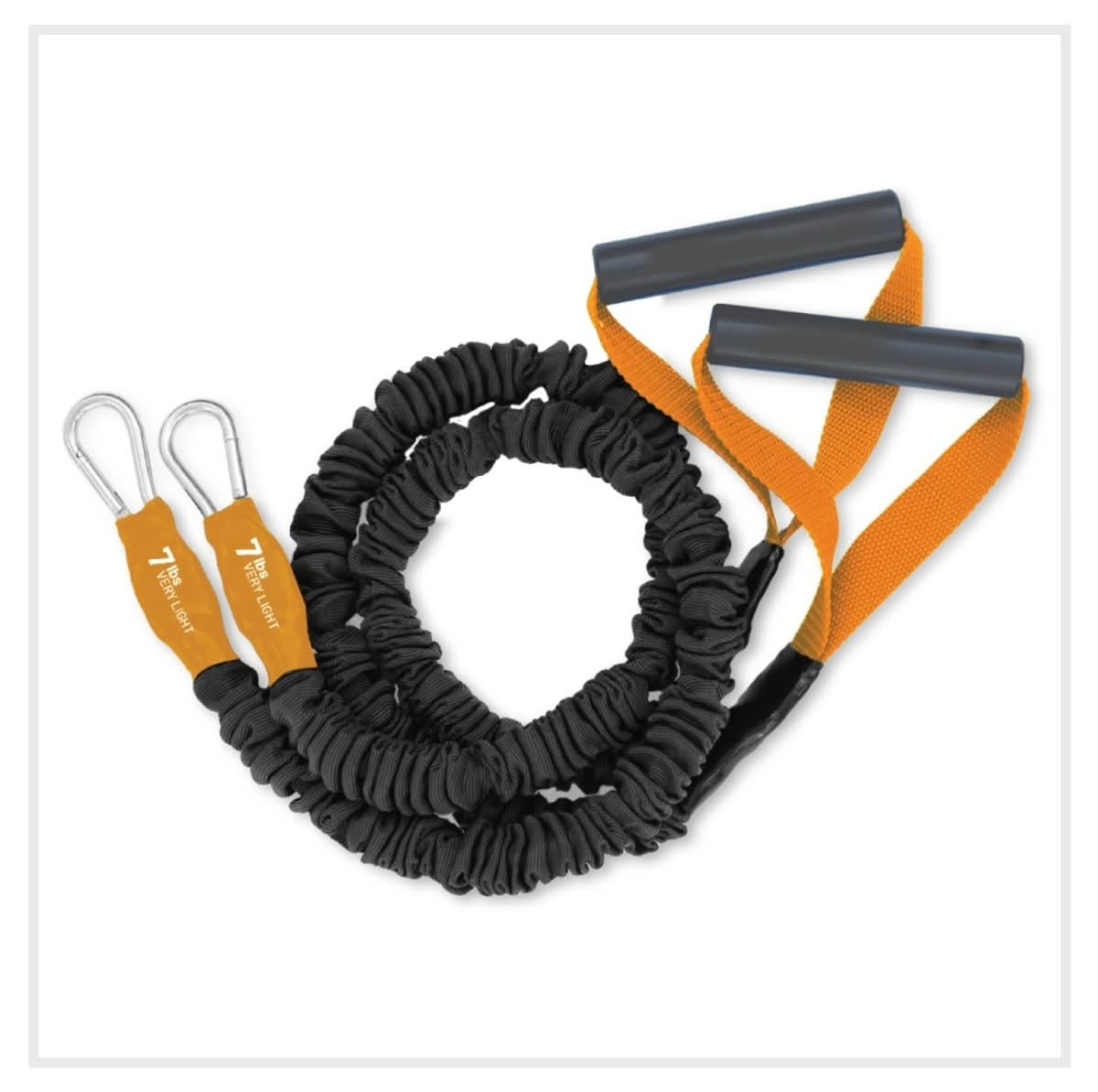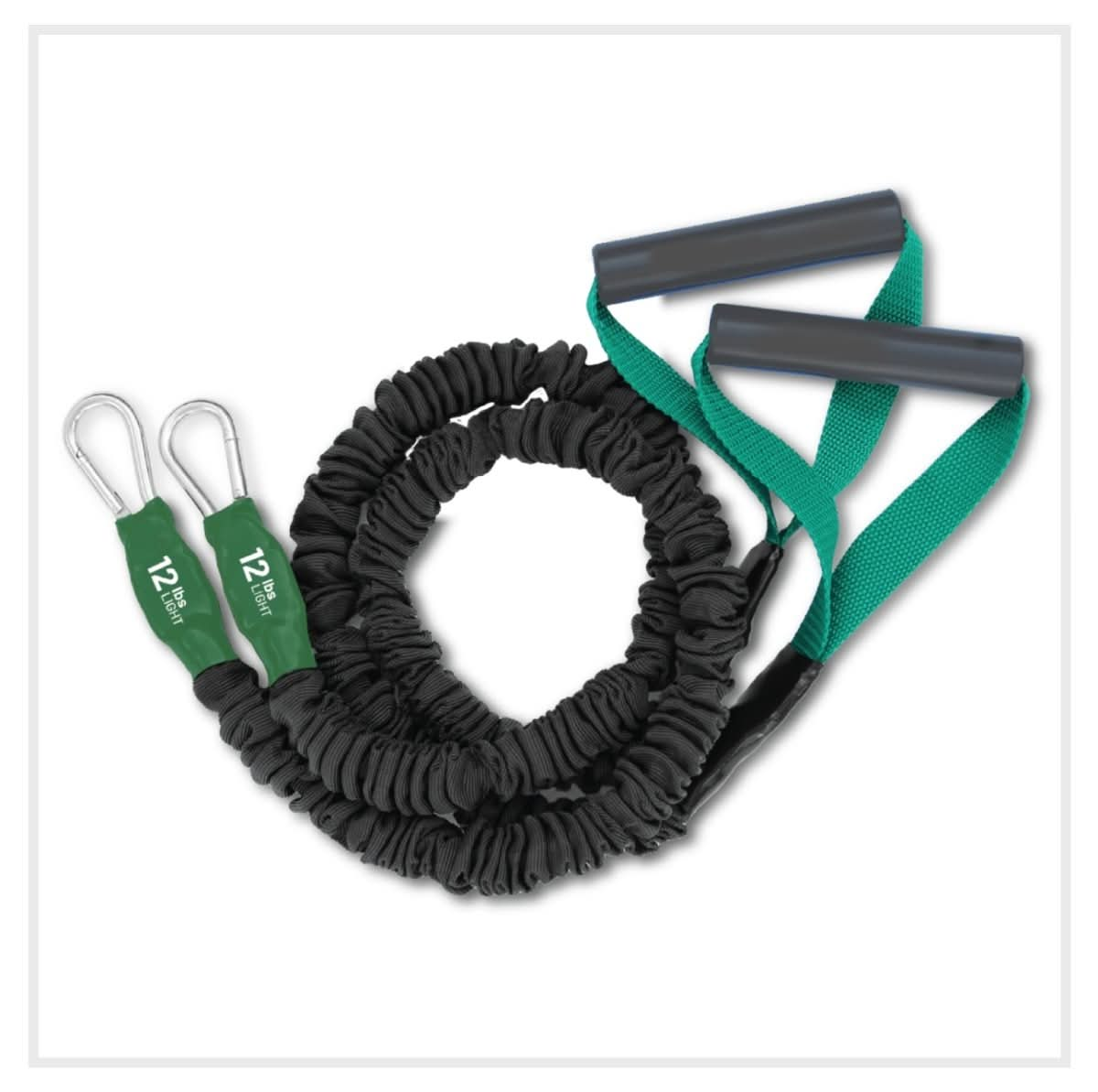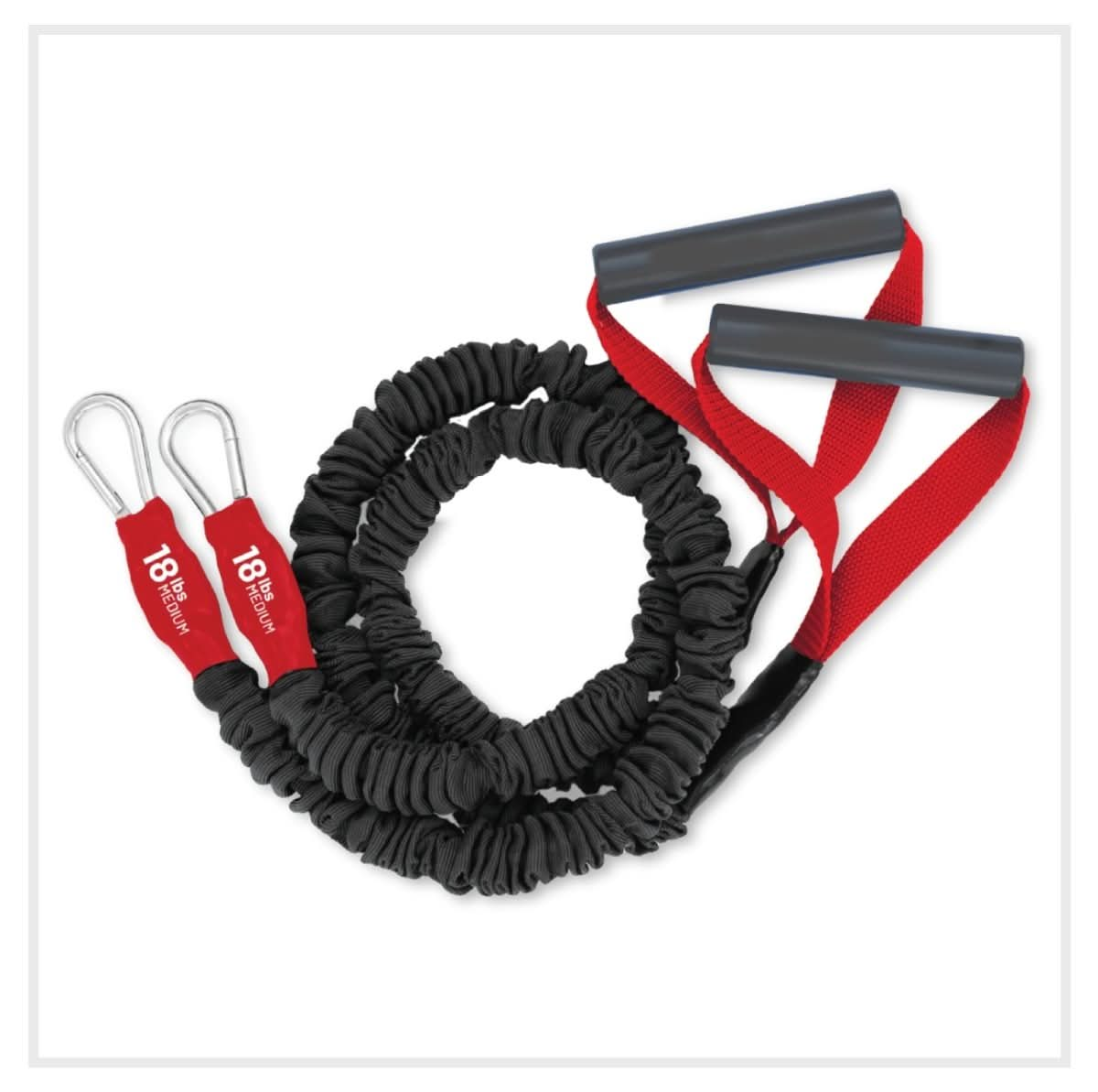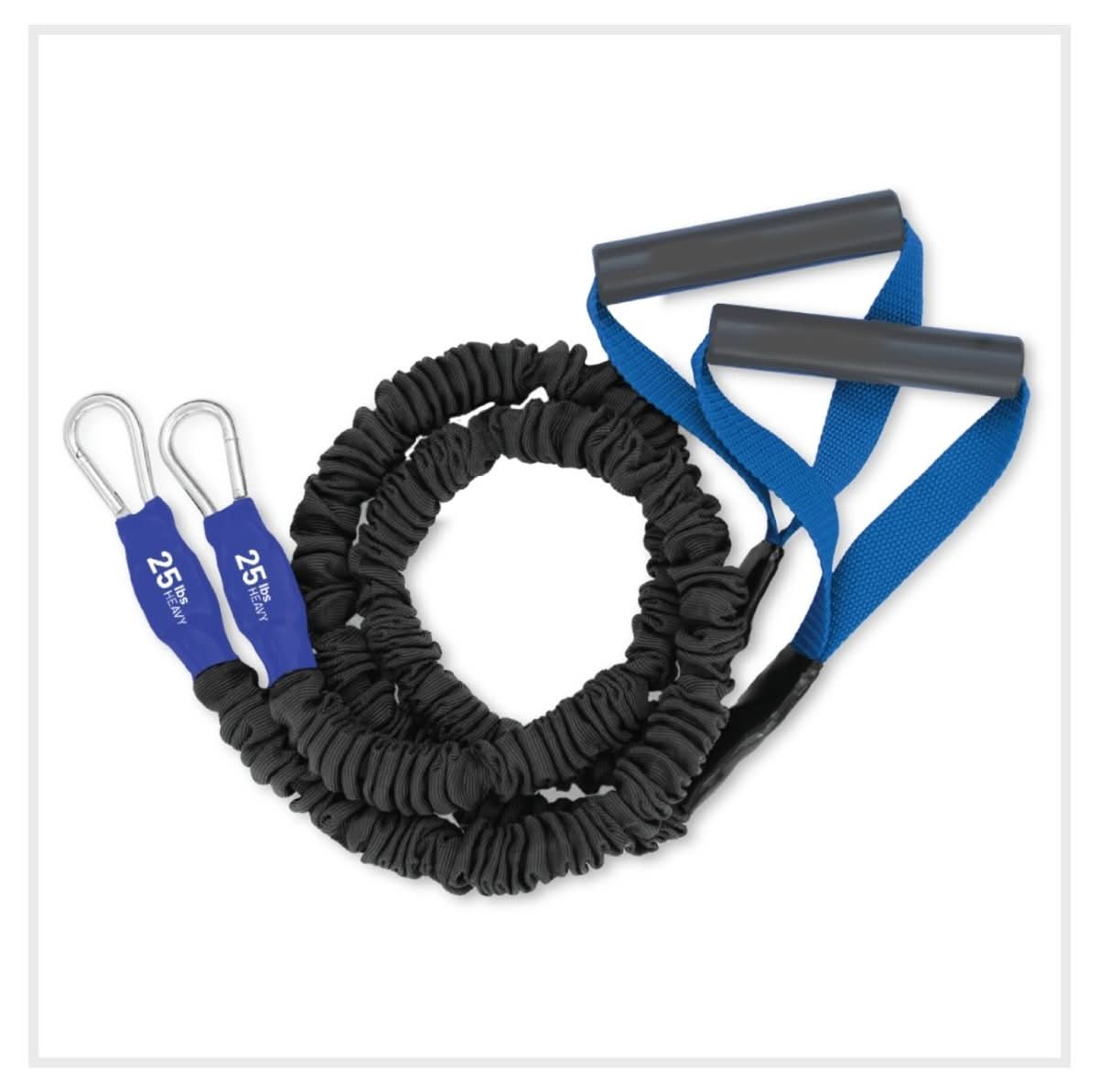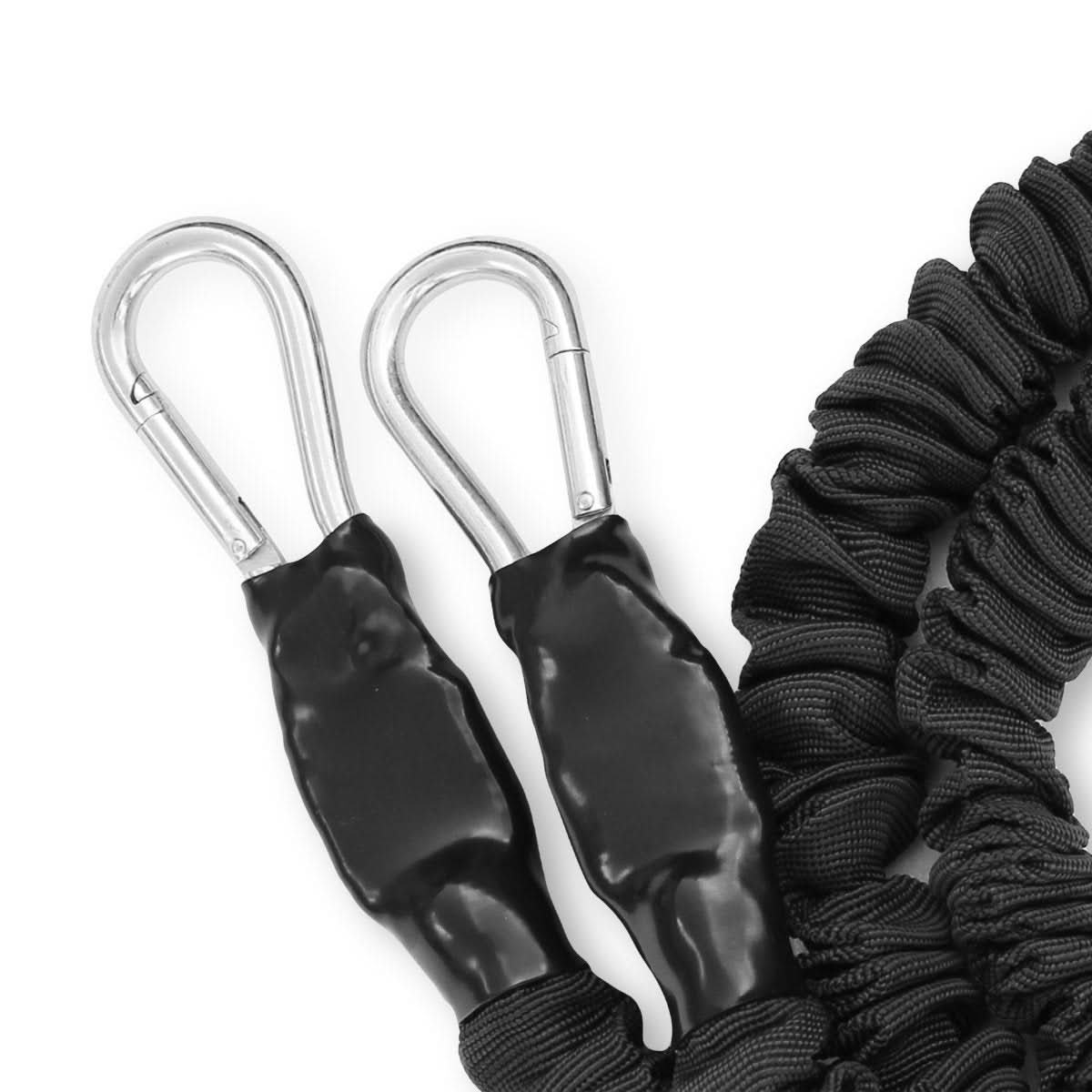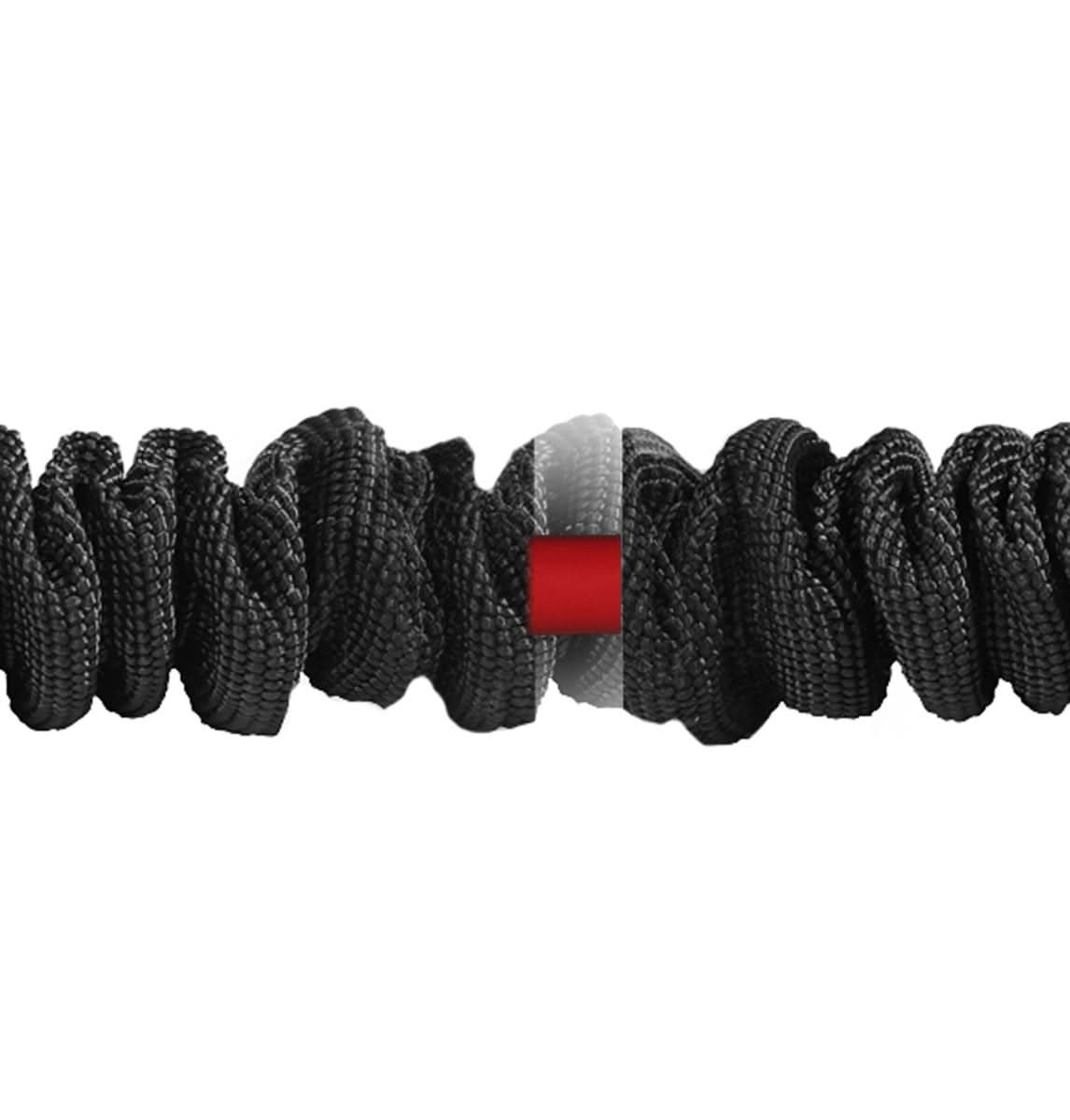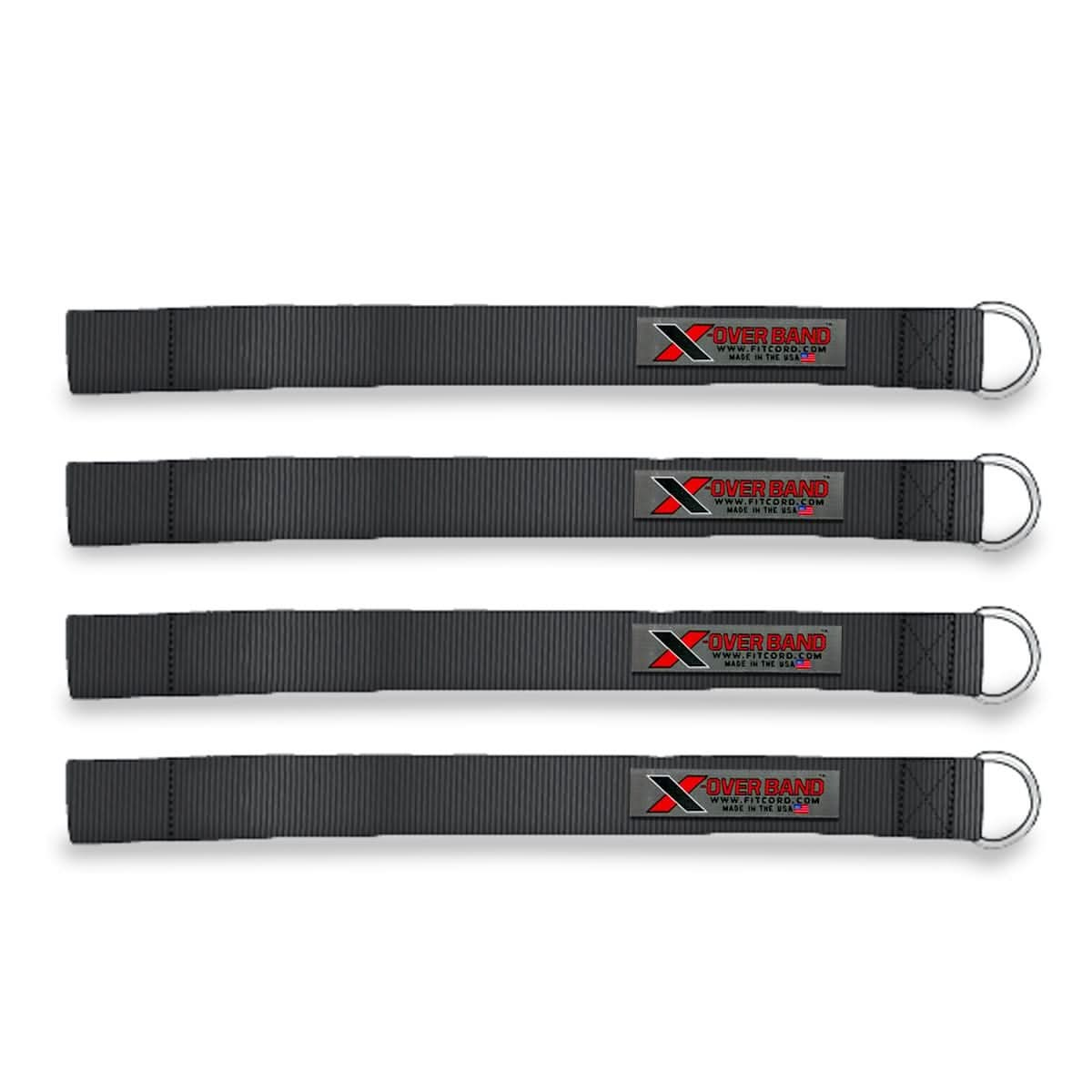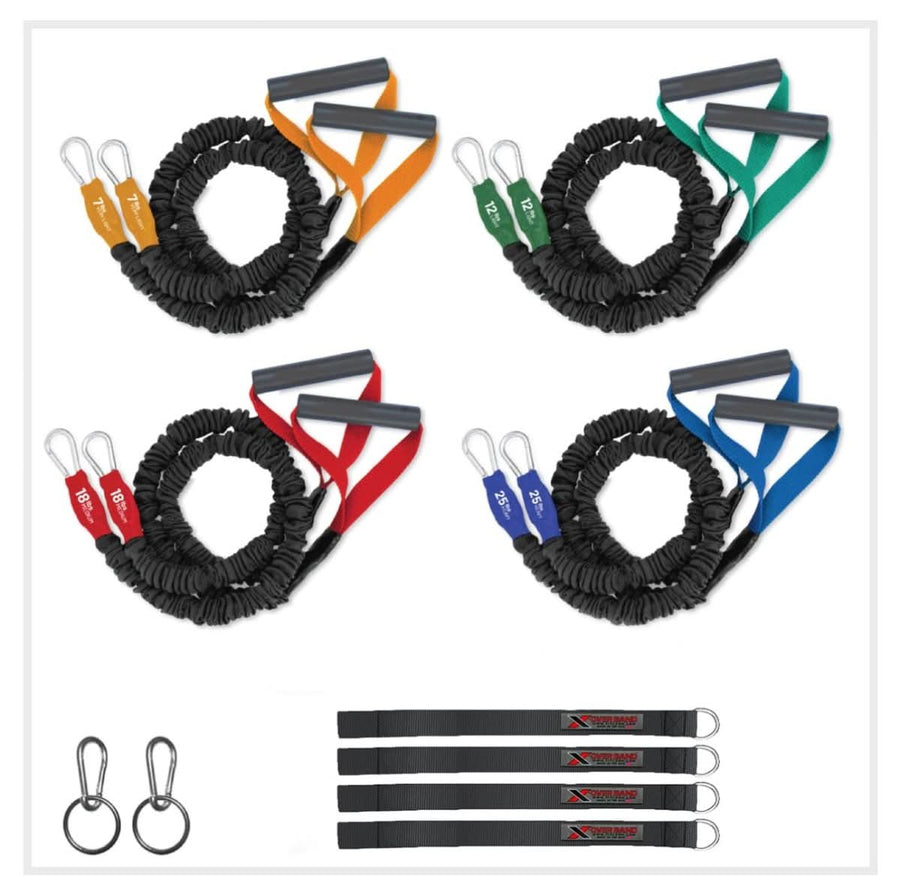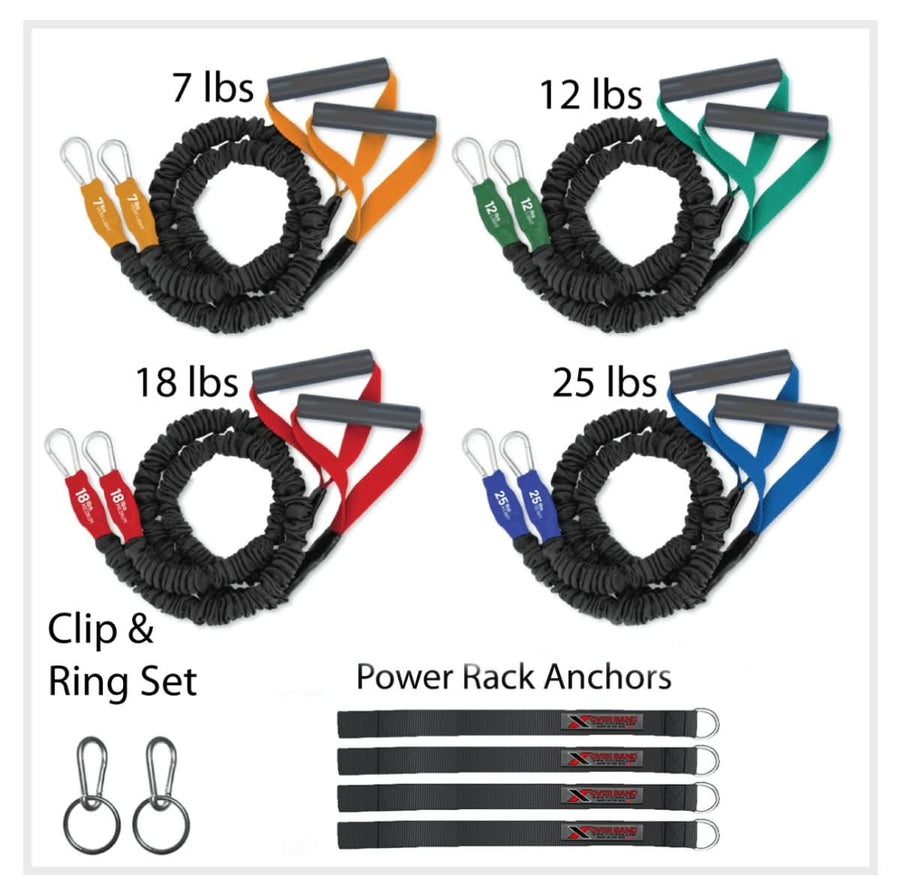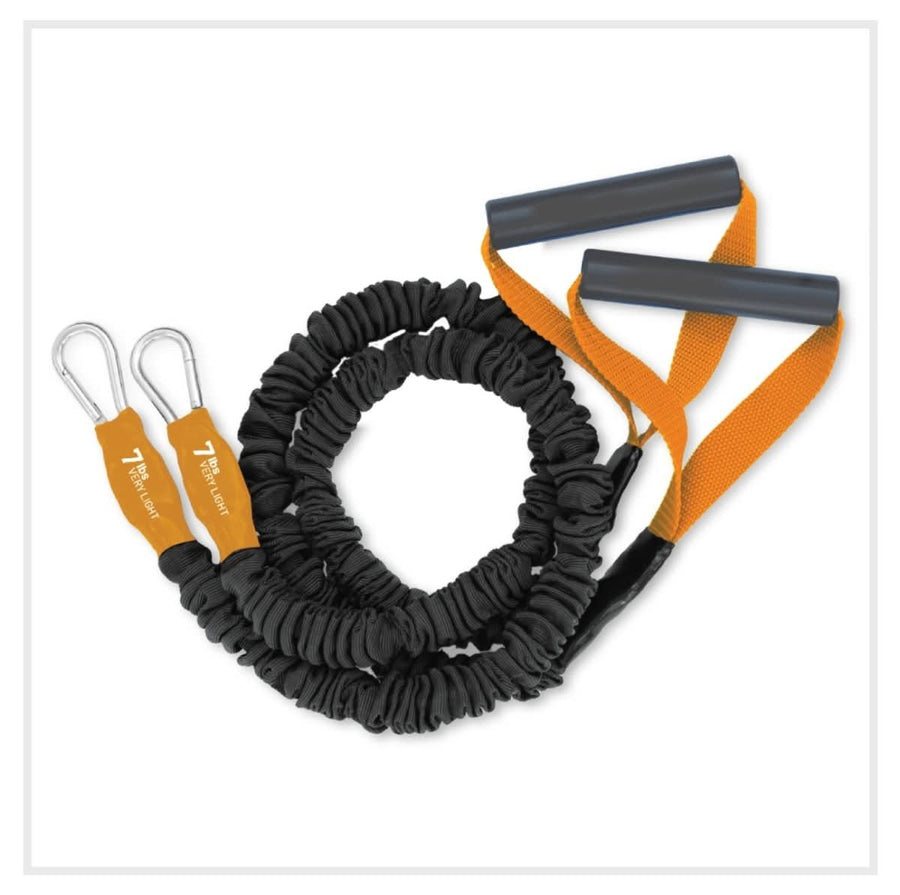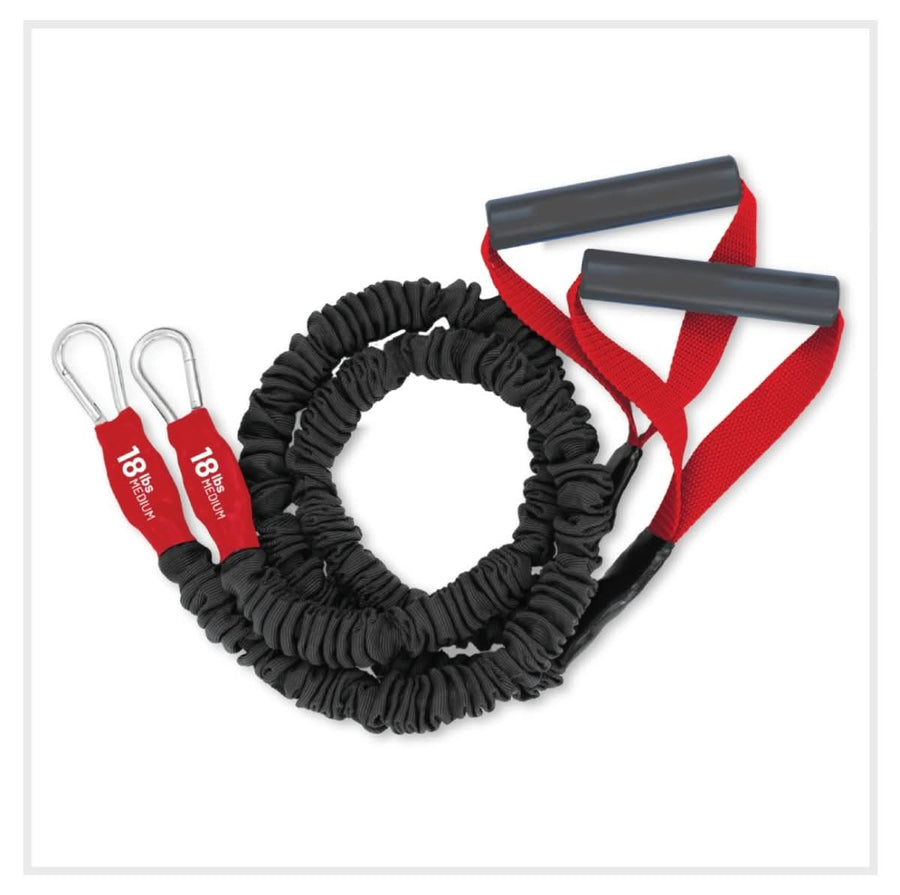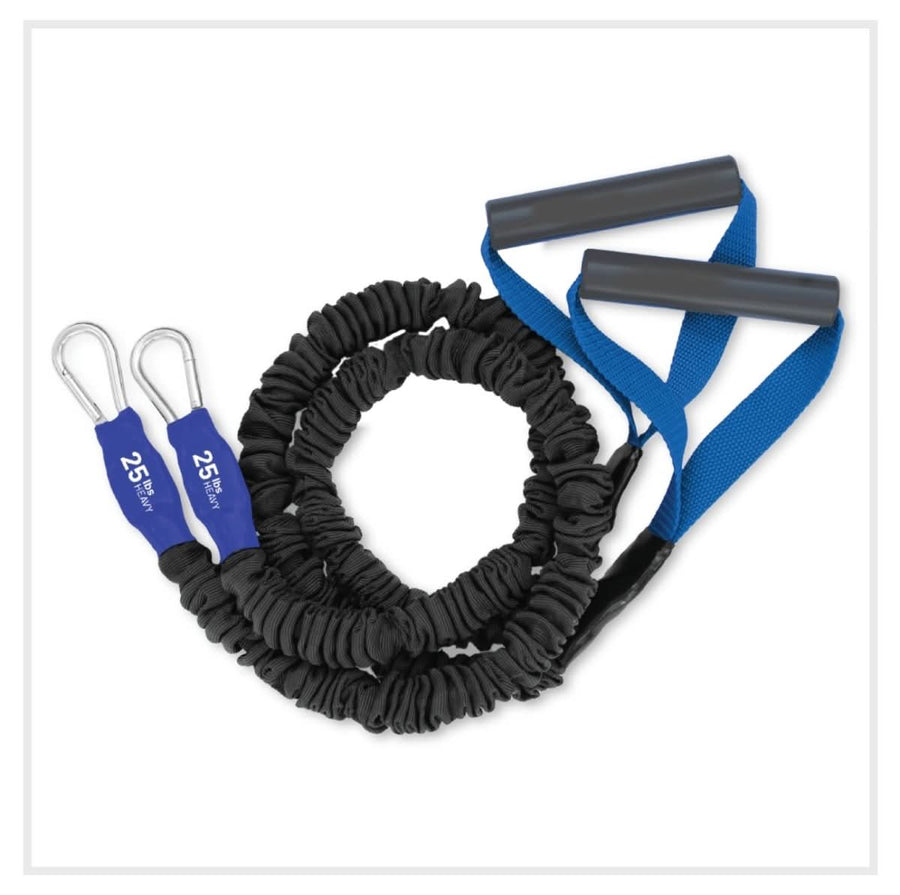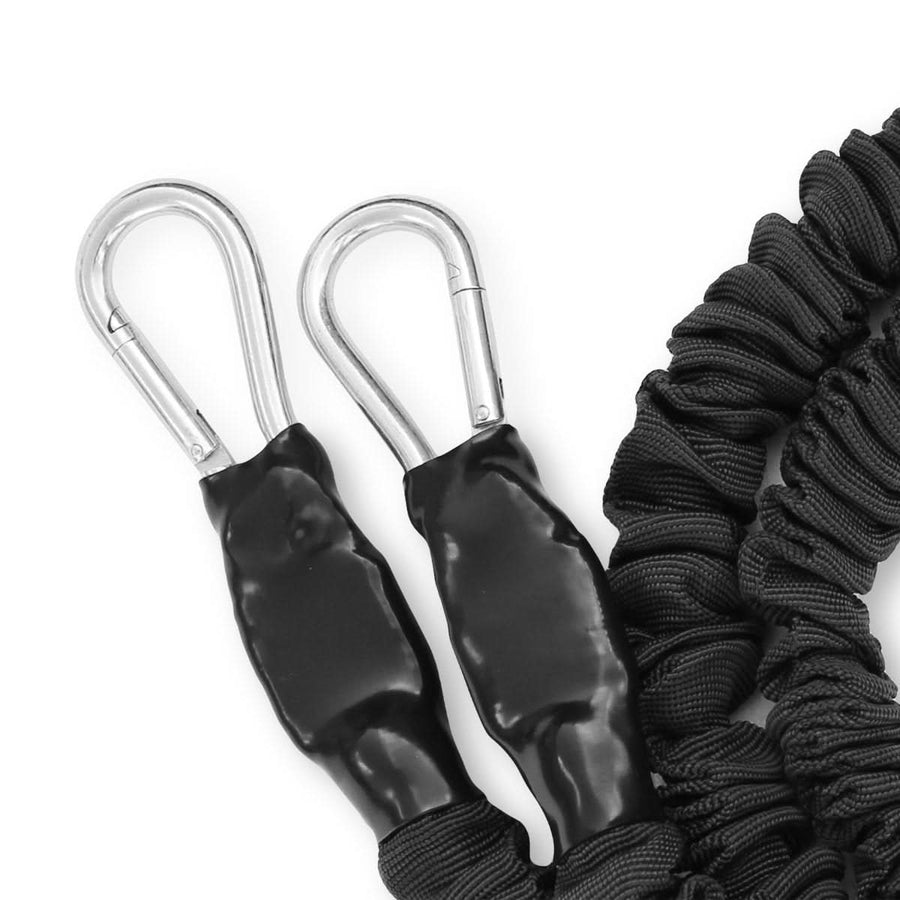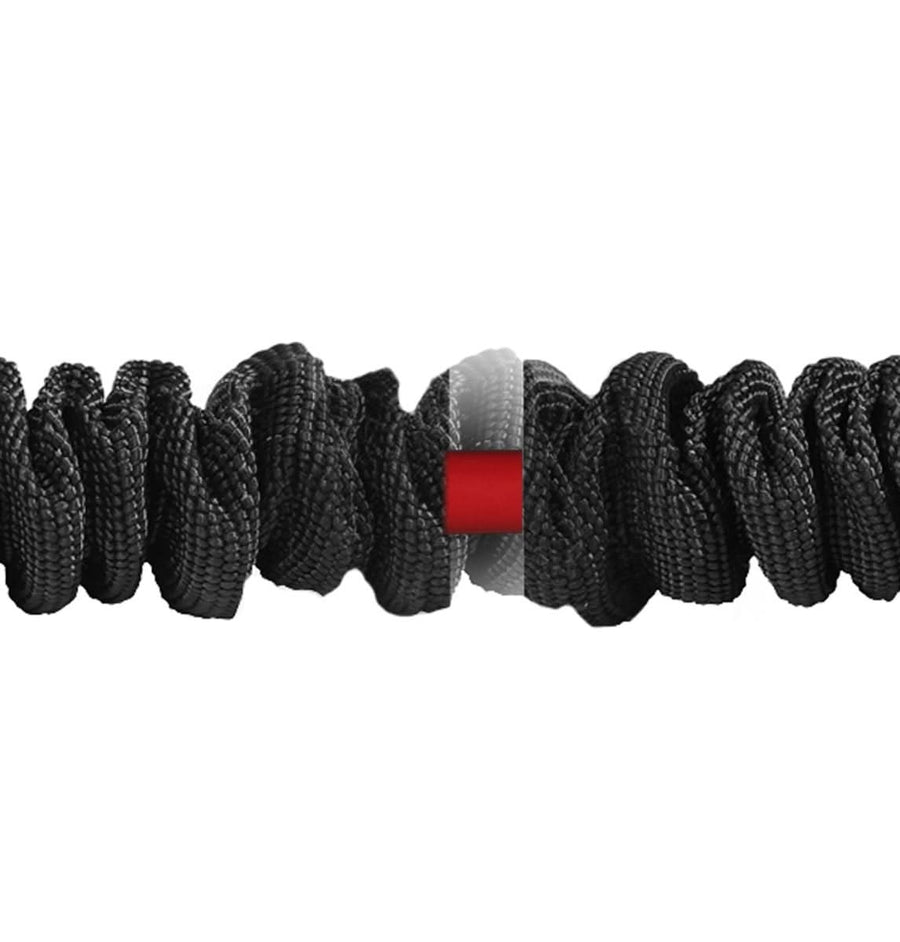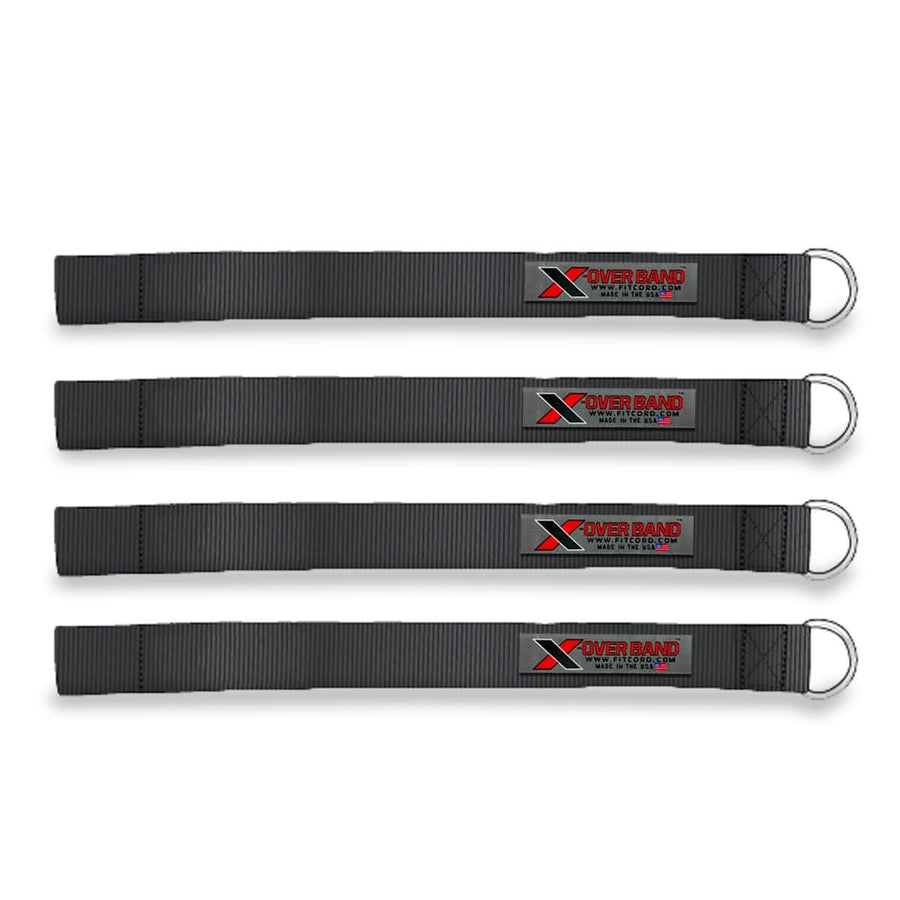 Very Happy with this purchase!
I like the product, very well made and a good price. Soo much better than the cheap tubular bands I bought at Walmart in the past. However I wish they would have come with more detailed exercise instructions like the Crossover Symmetry band offer. I did find useful exercises on YouTube, just took some time to search them out.
Matt,
Thank you for the review.
We get asked about a workout guide a lot, so I am glad to have an opportunity to address here here for our customers.
Because this type of band is used for Rehab, and many people will skip the Doctor and look for 'at home' remedies to shoulder pain, we are very cautious about recommending exercises.
Our entire mission is to provide safe resistance bands for everyone, and recommending exercises that could cause more pain and injury in the certain situations is something we have been hesitant to provide. We always recommend you consult your Physician or Physical Therapist instead of just providing basic exercises that could make your pain or shoulder injury worse.
We are aware that our customers are requesting some basic ideas on using the X-Over bands and we have had a few meetings regarding this topic, but it is a topic we are approaching cautiously.
Hopefully we will have something that is safe for our customers in any situation very soon.
Quality product
These elastic bands are well made and sturdy. They will last a long time. Customer service is also excellent. They forgot to mail one item. I just made a call which was answered by a live person and they promptly mailed it the same day. I'm very happy with my purchase and highly recomment Fitcord.
Emmanuel, thank you so much for leaving us a review. We are so glad you are happy with your bands.
These are excellent, wish I had found them sooner.
Dustin, Thank you for leaving a great review!
I am glad you eventually found us. :)