X-Over Cable Crossover Style Band Rack Home Gym- Athlete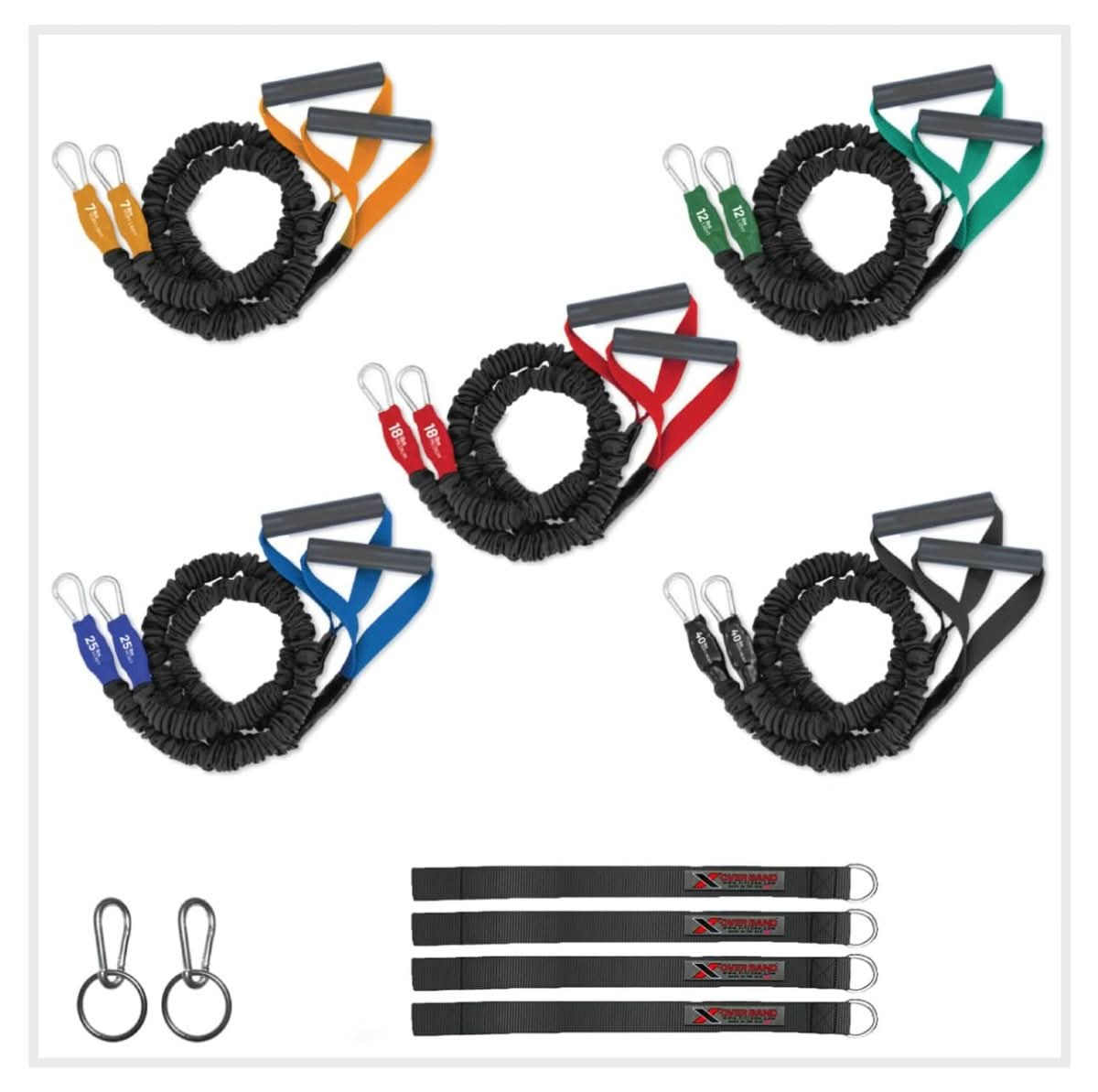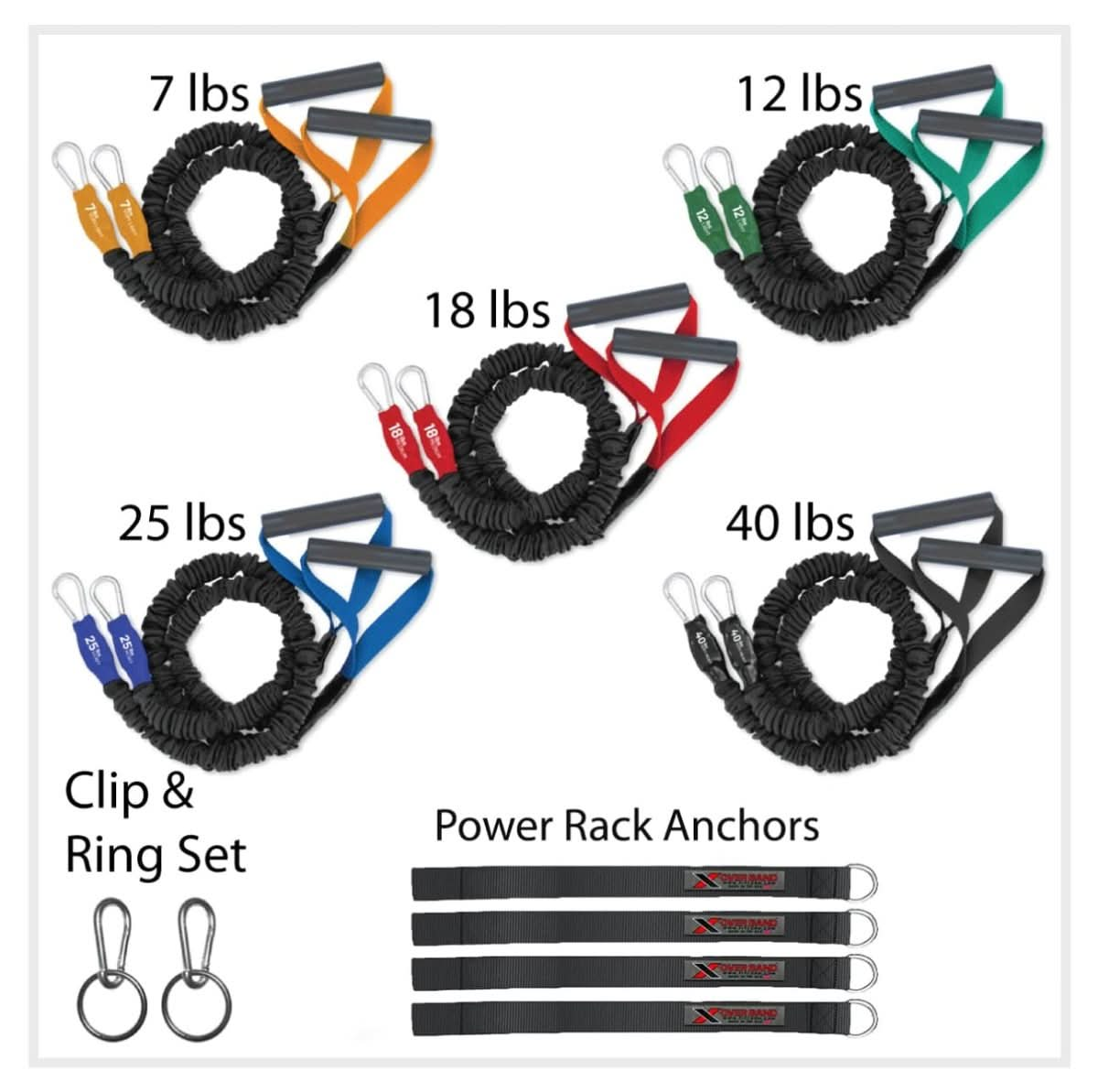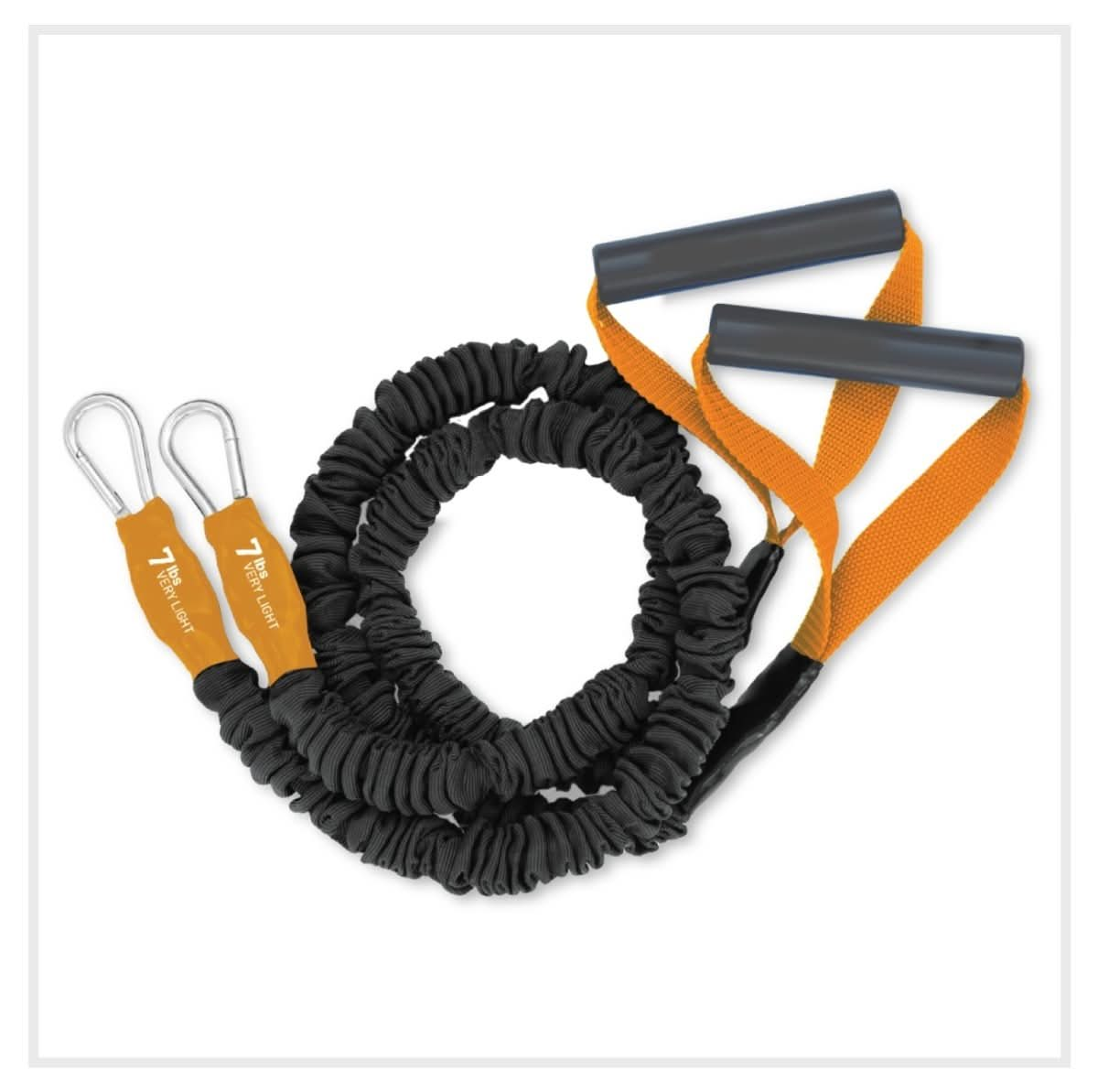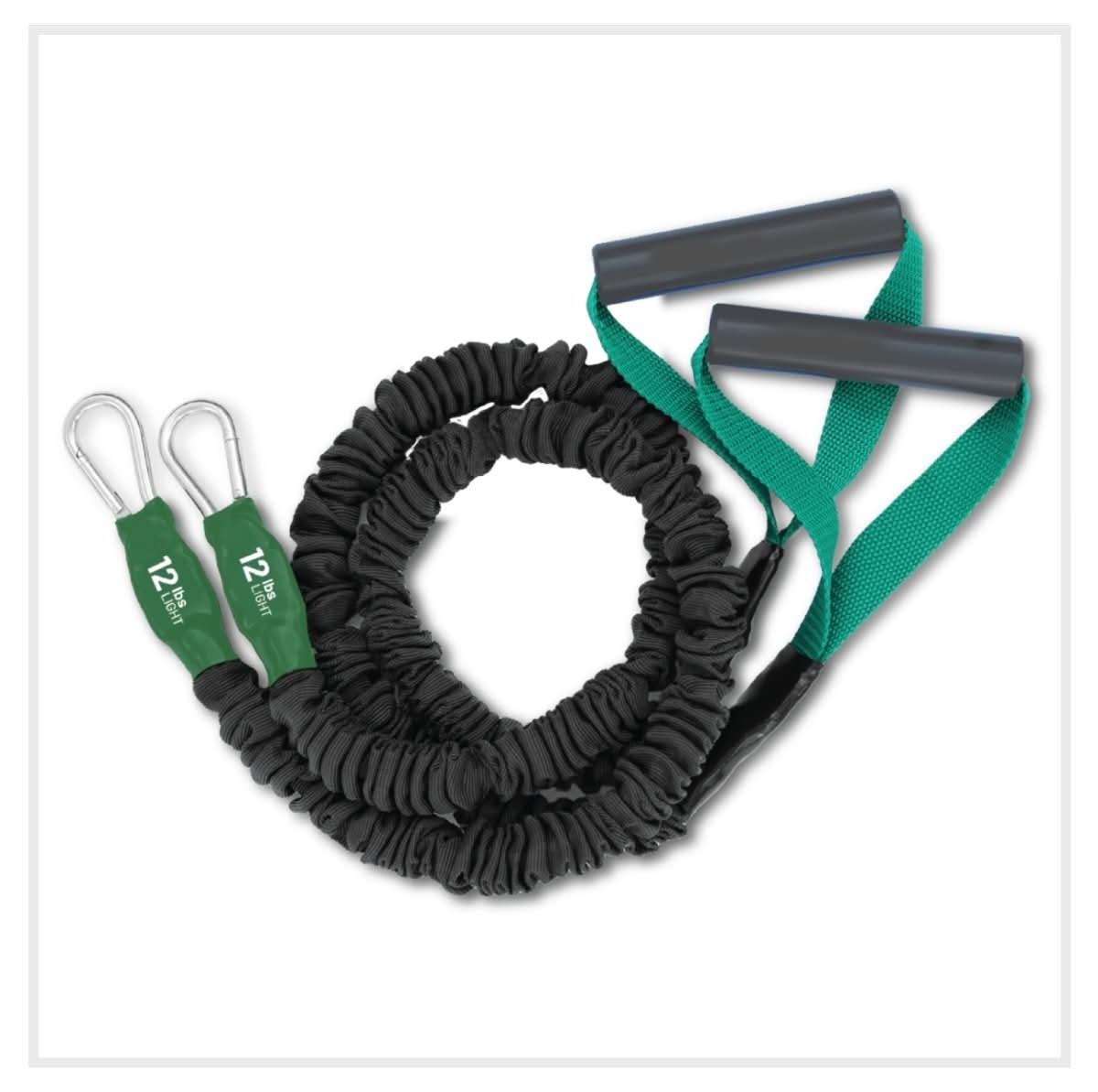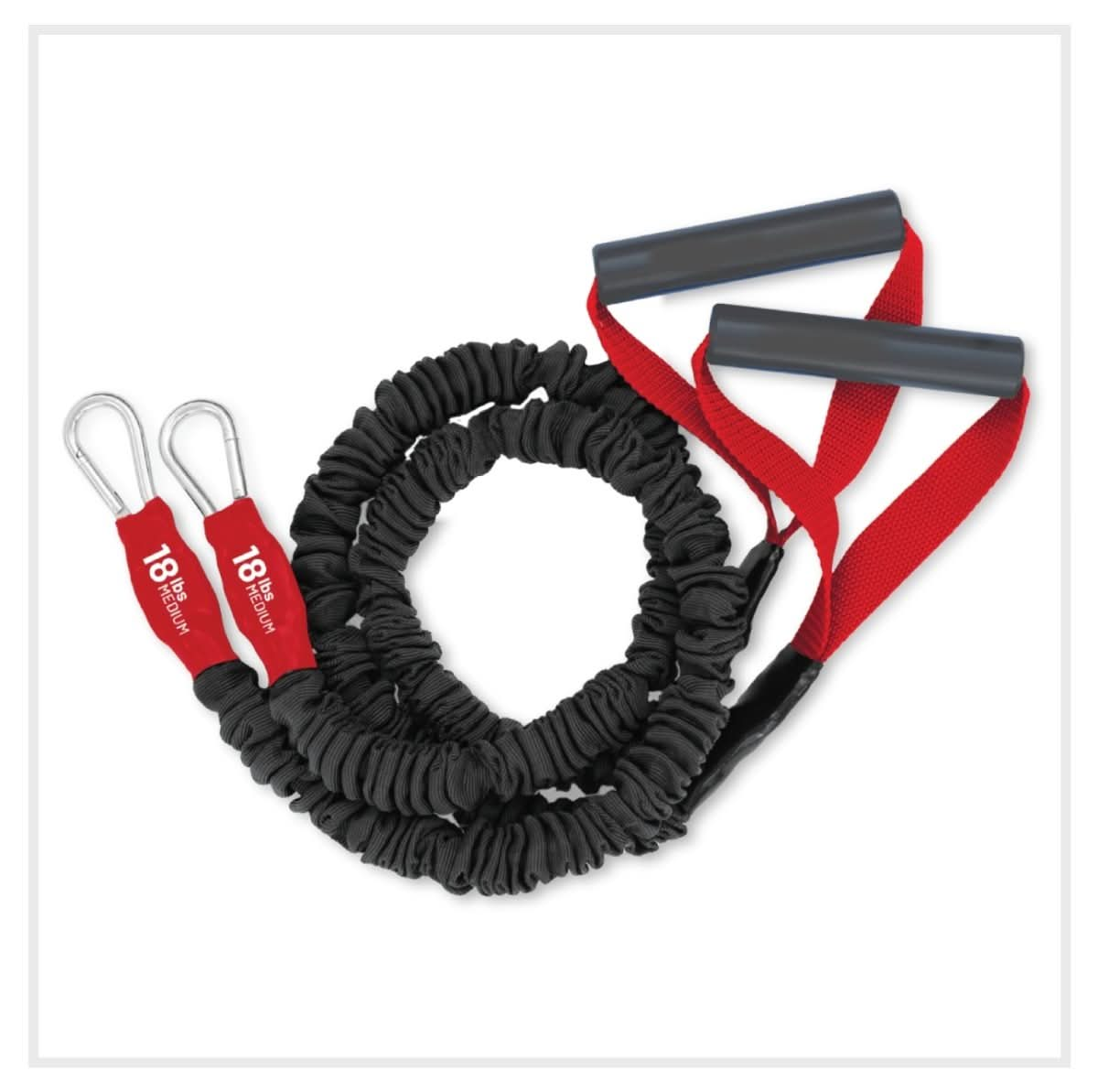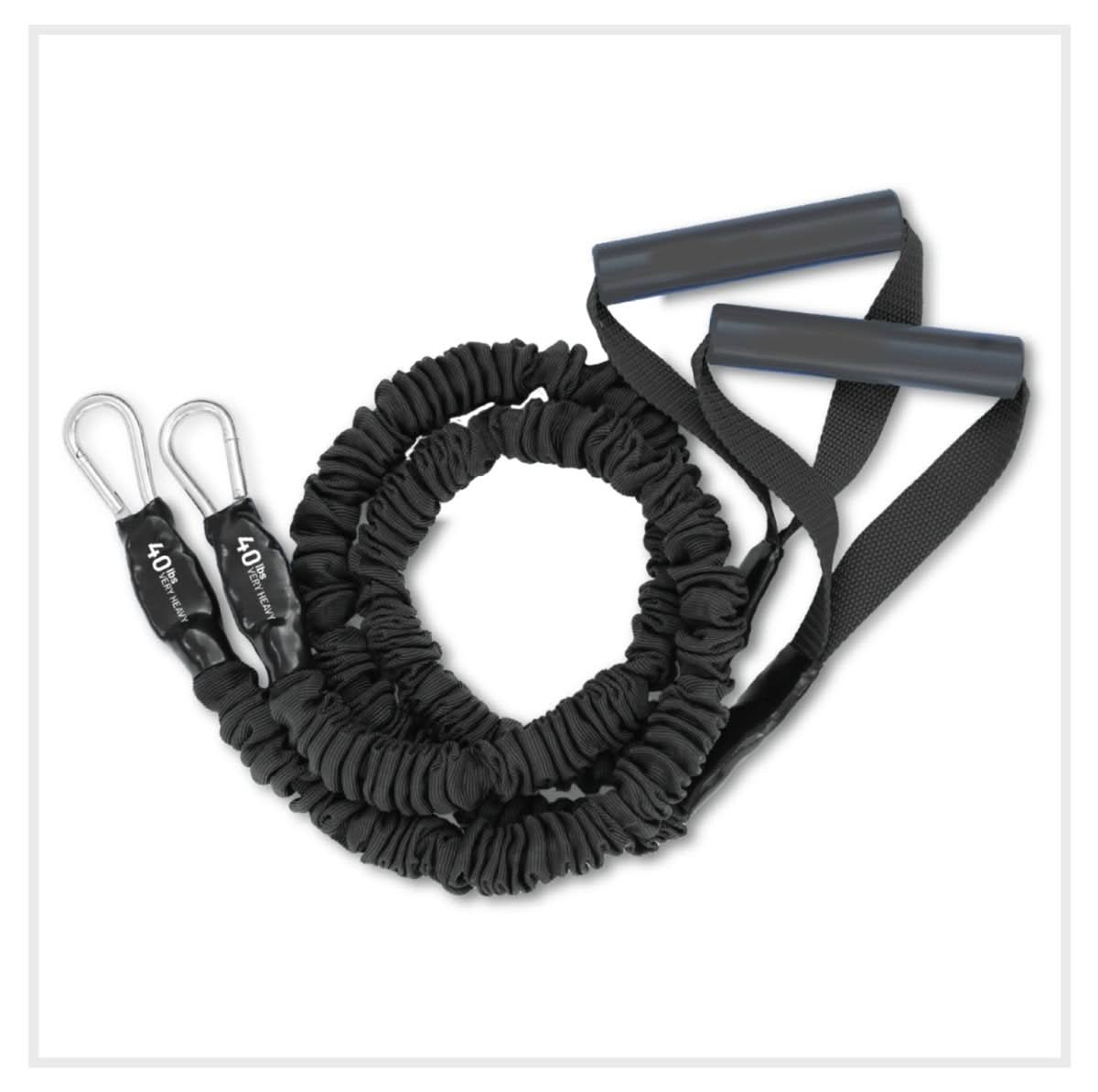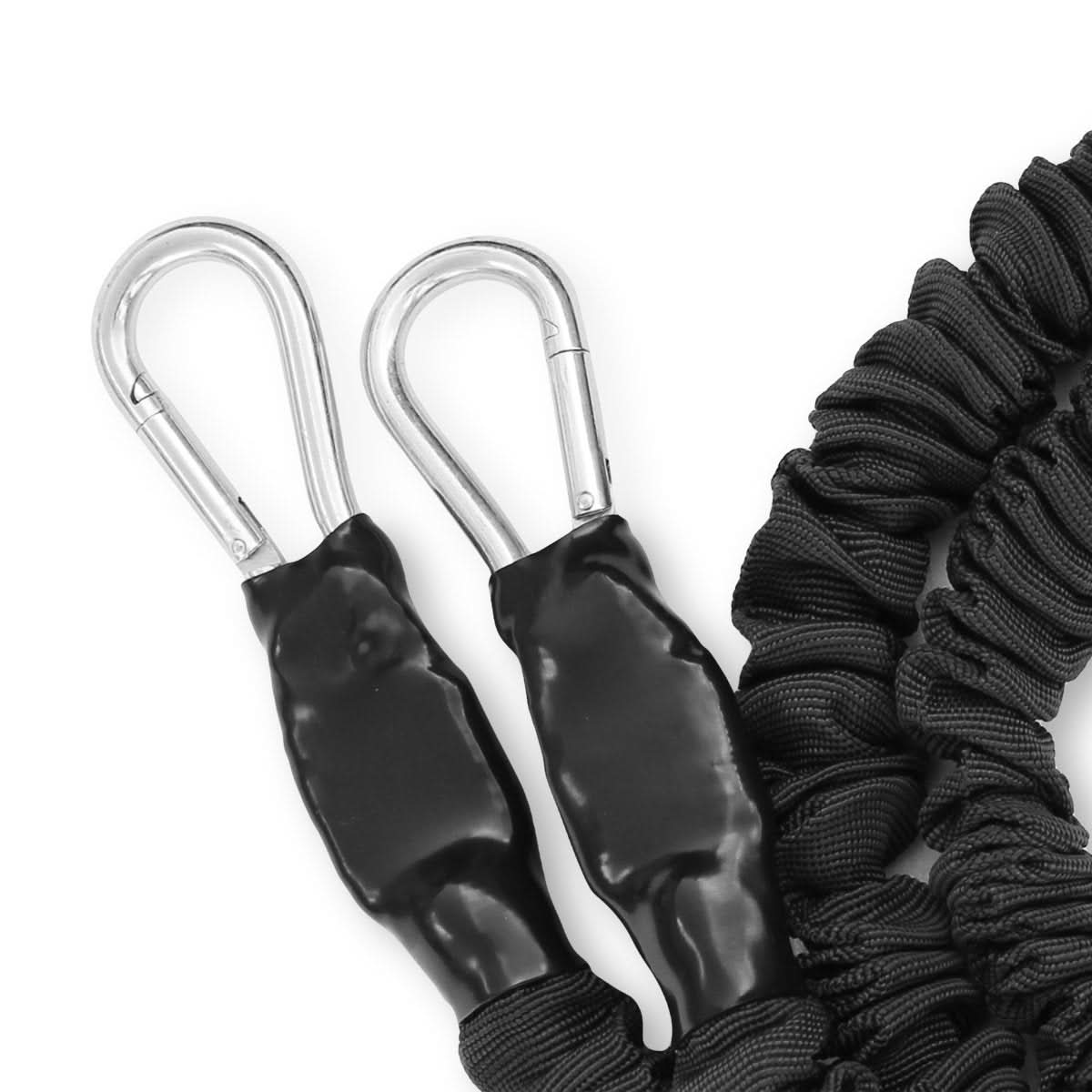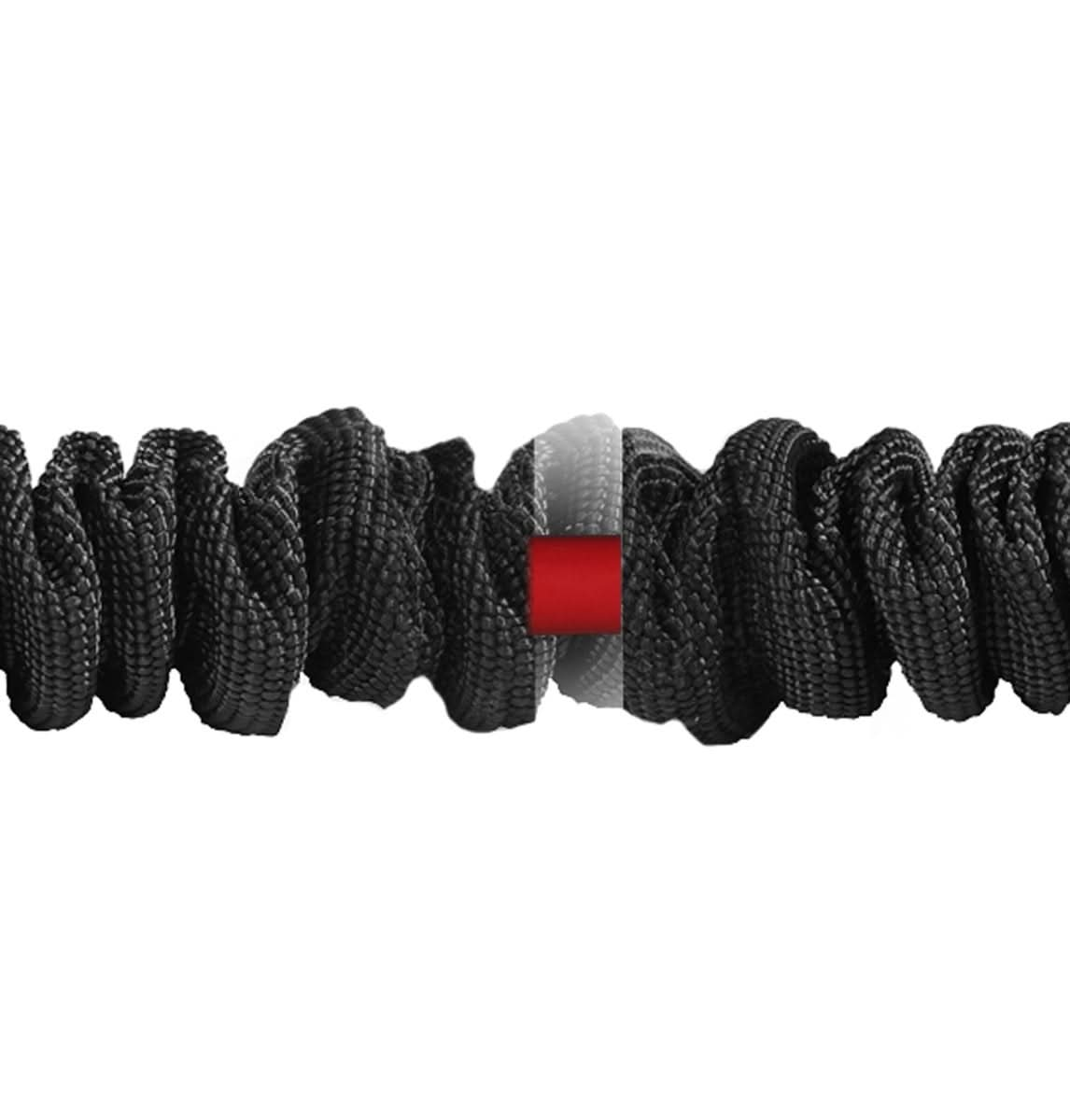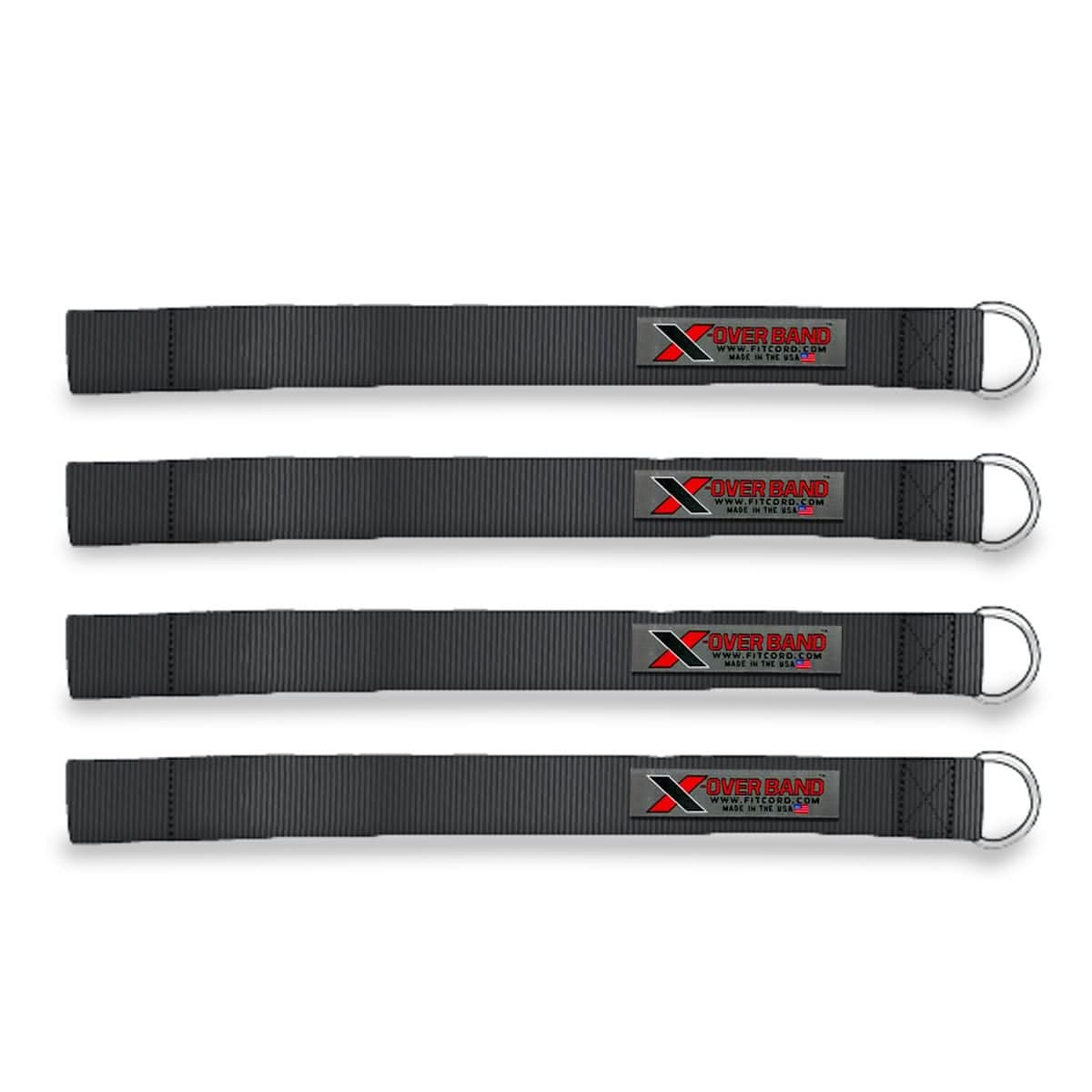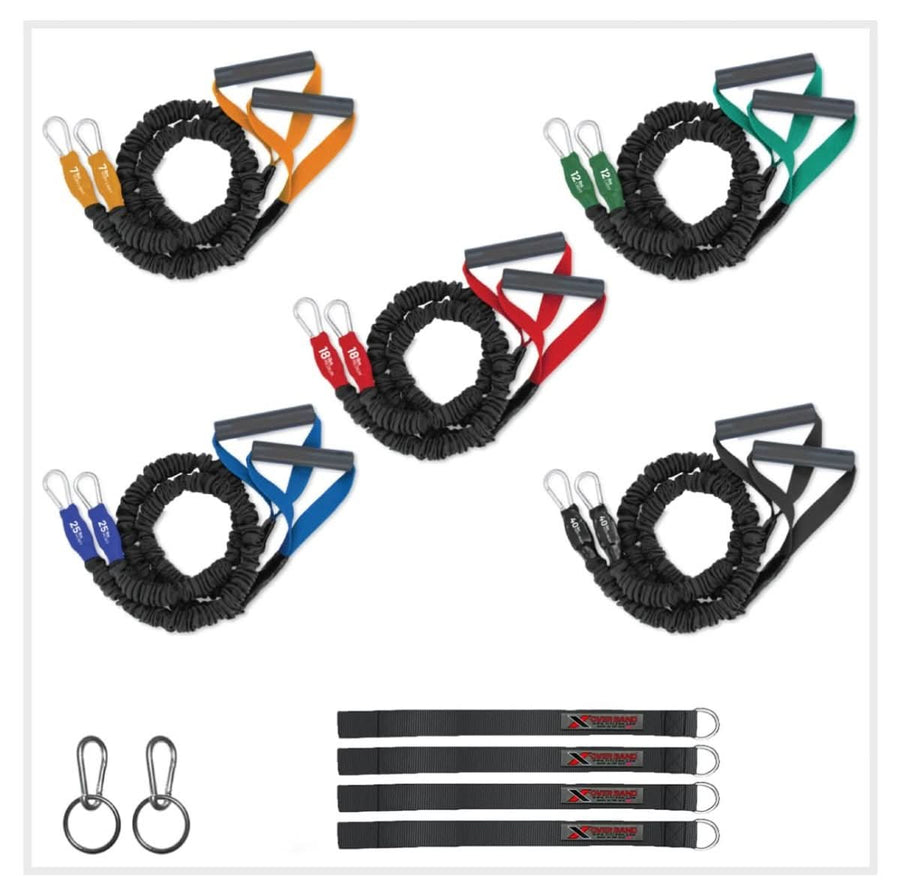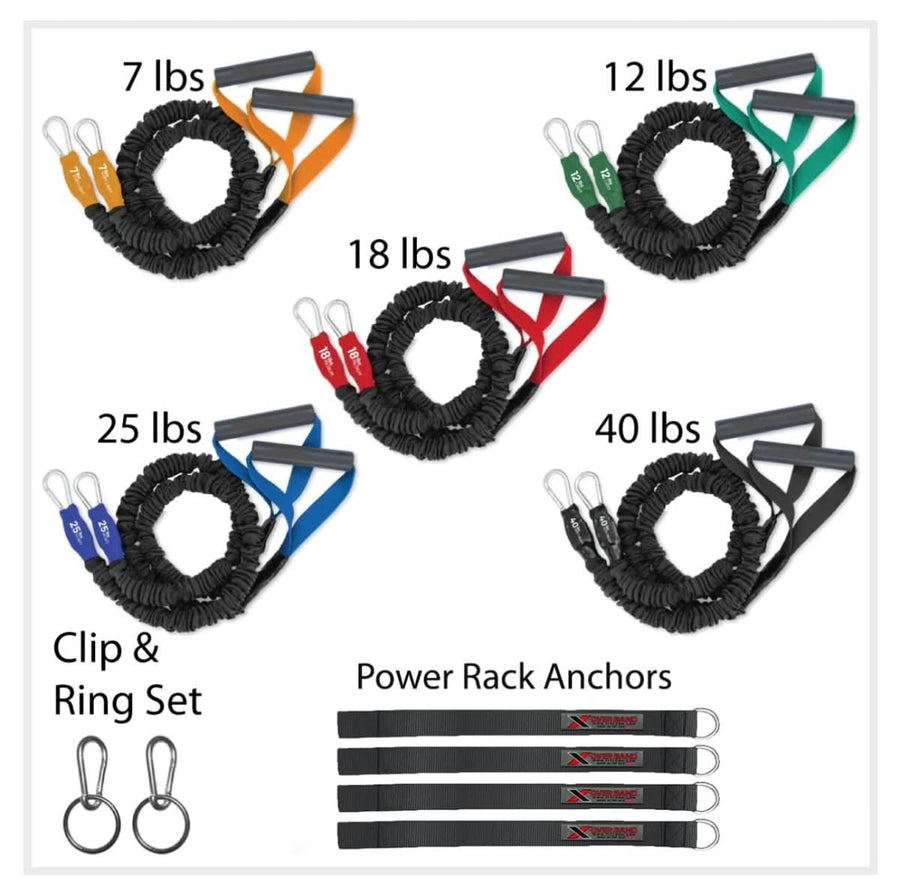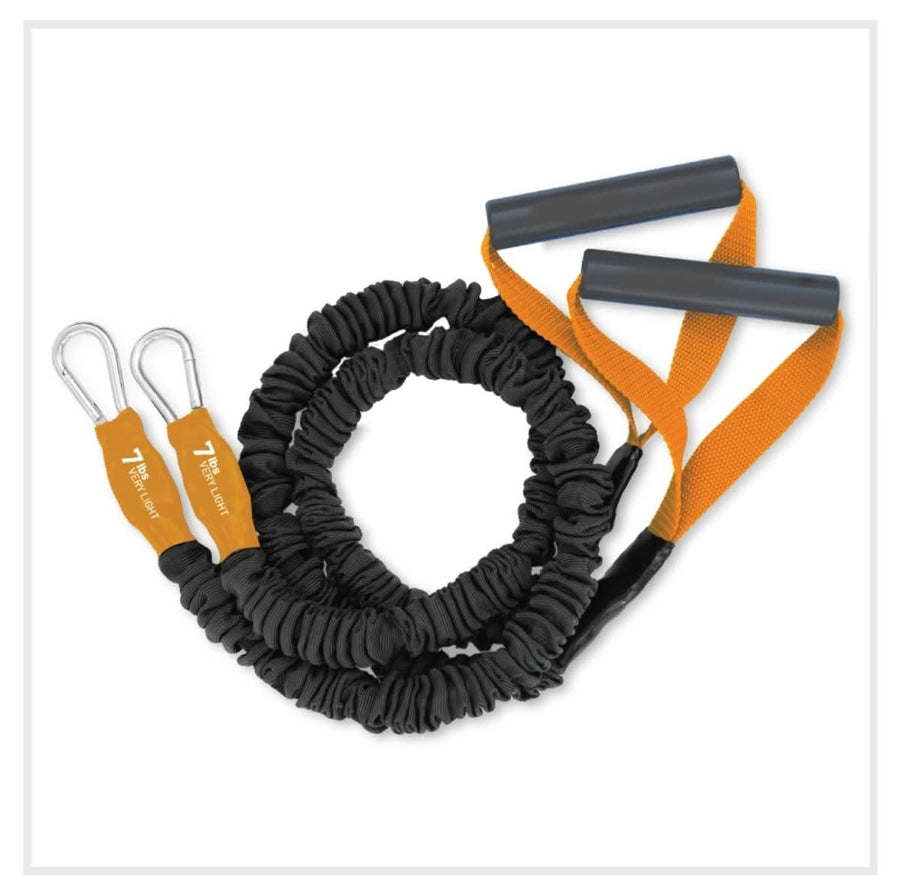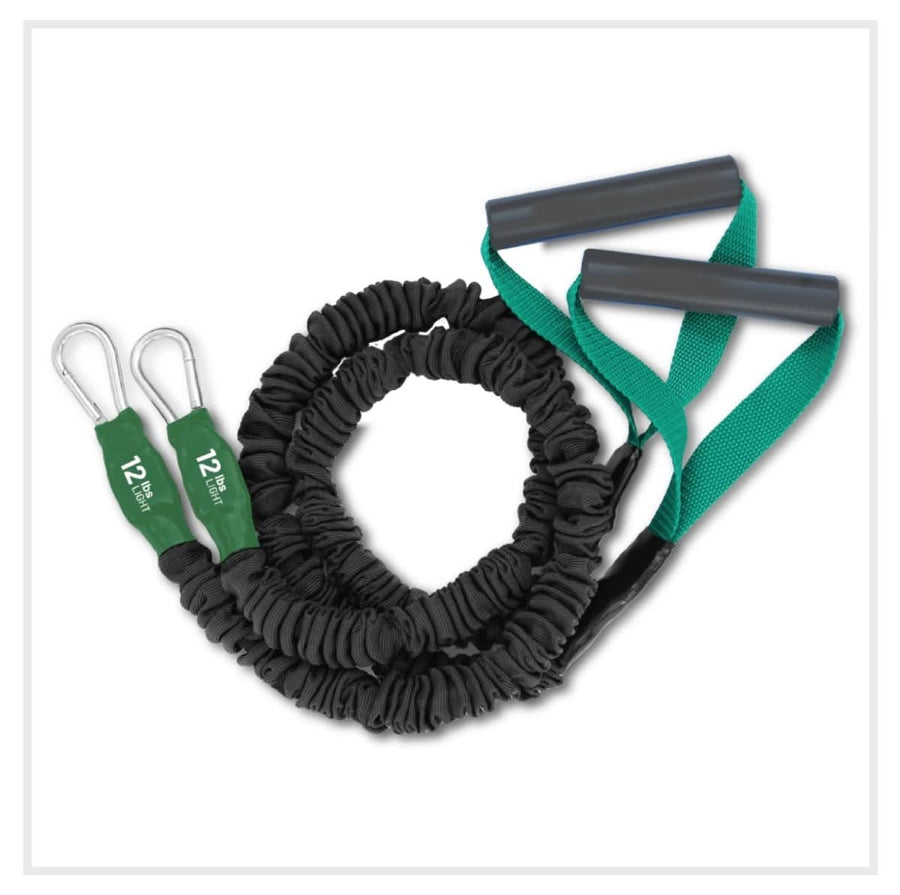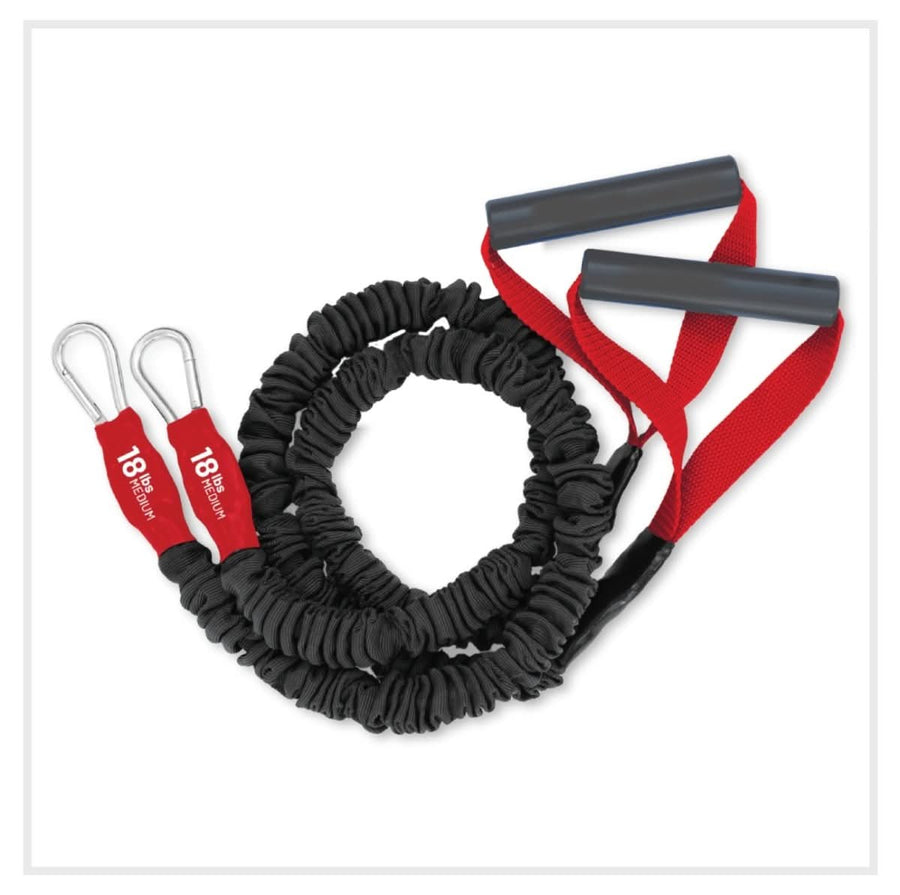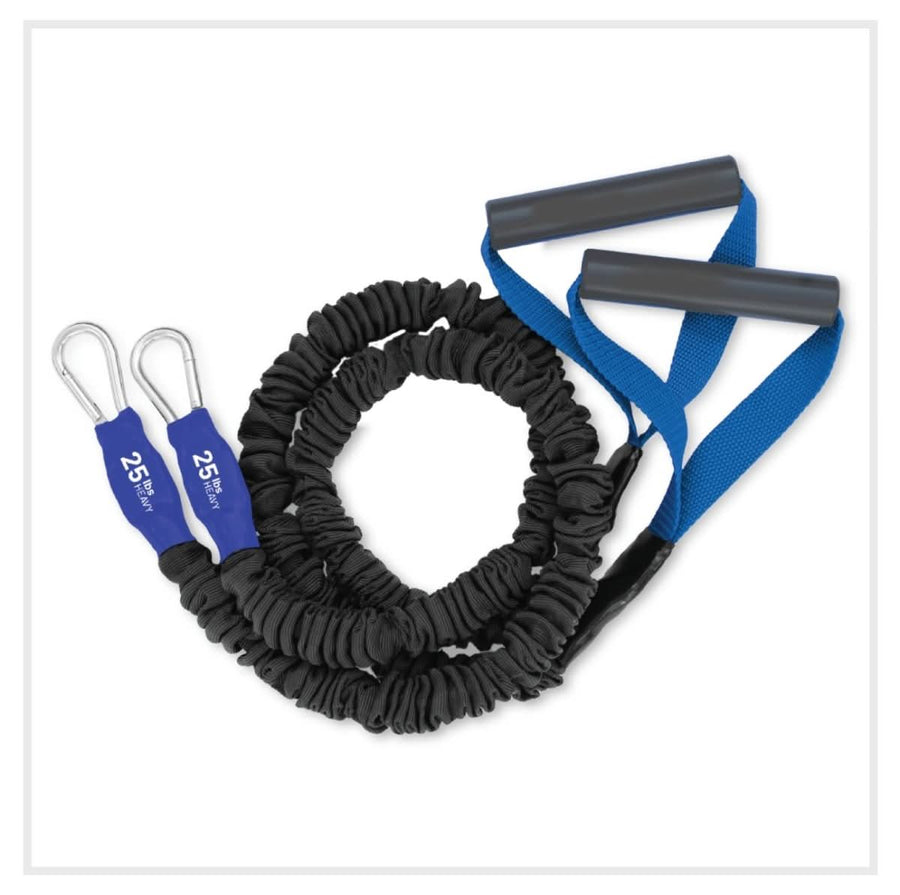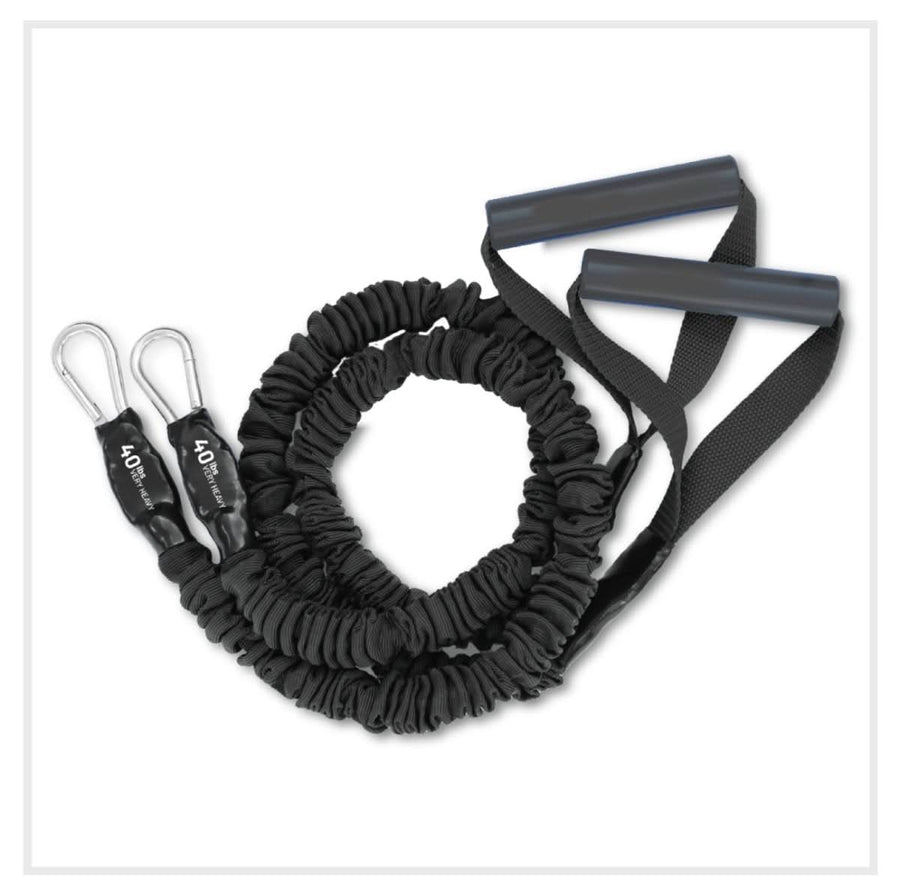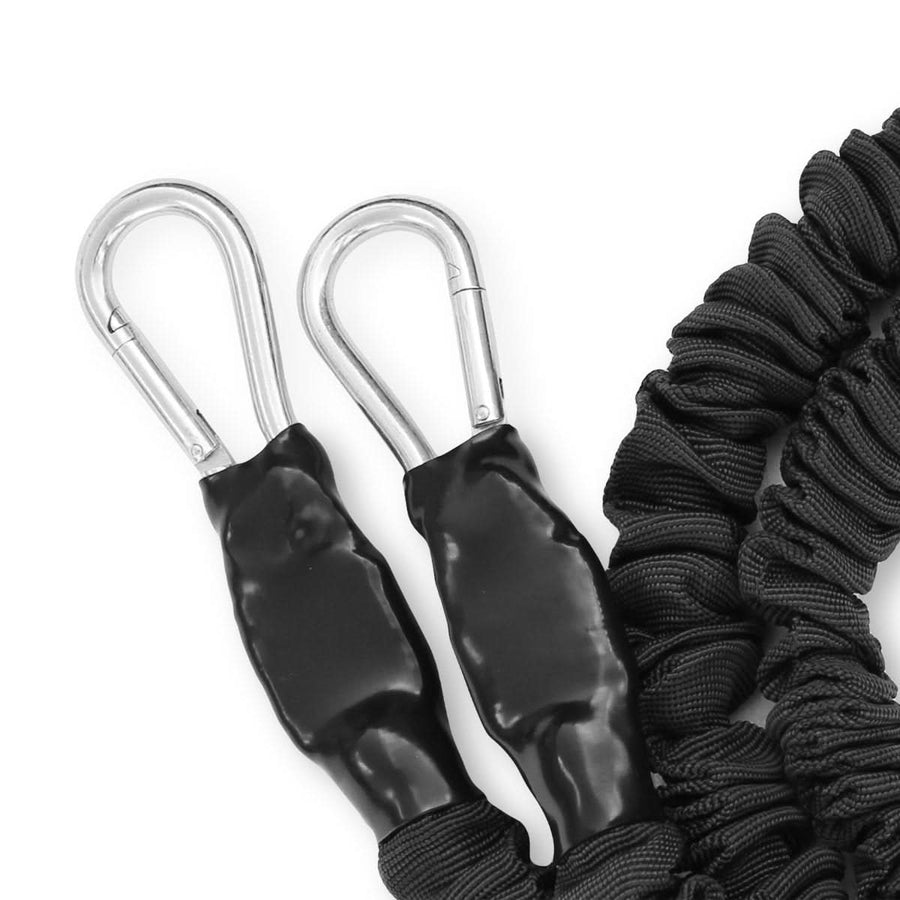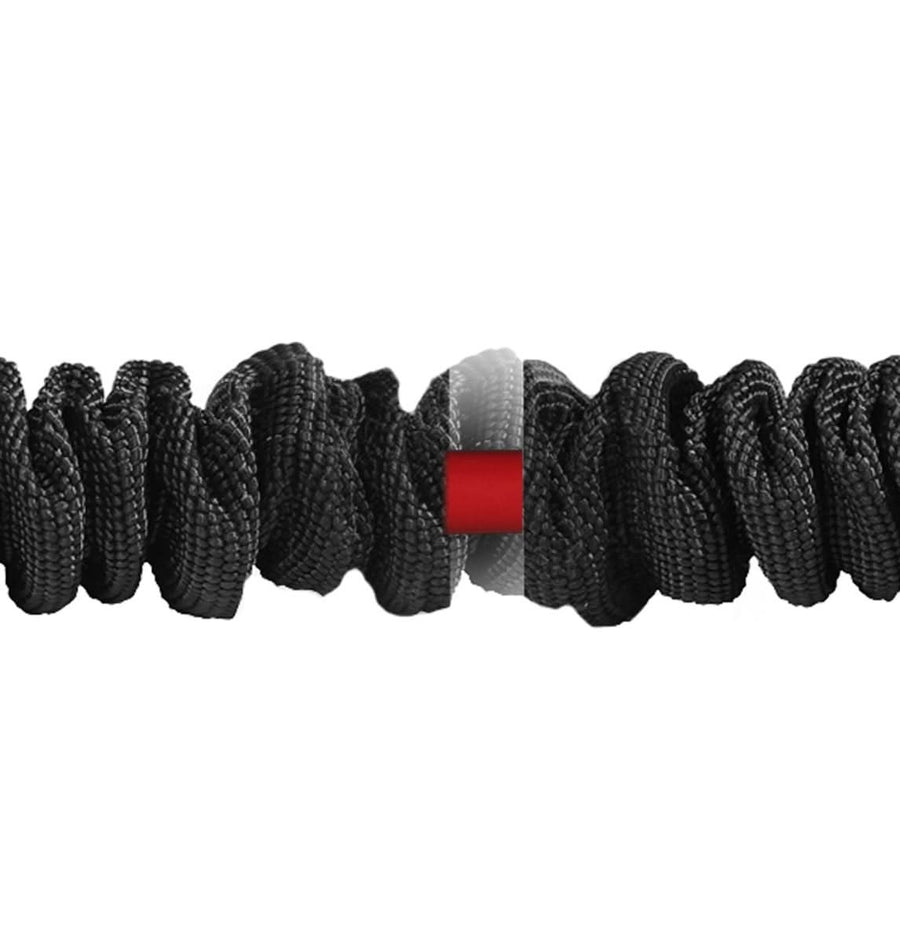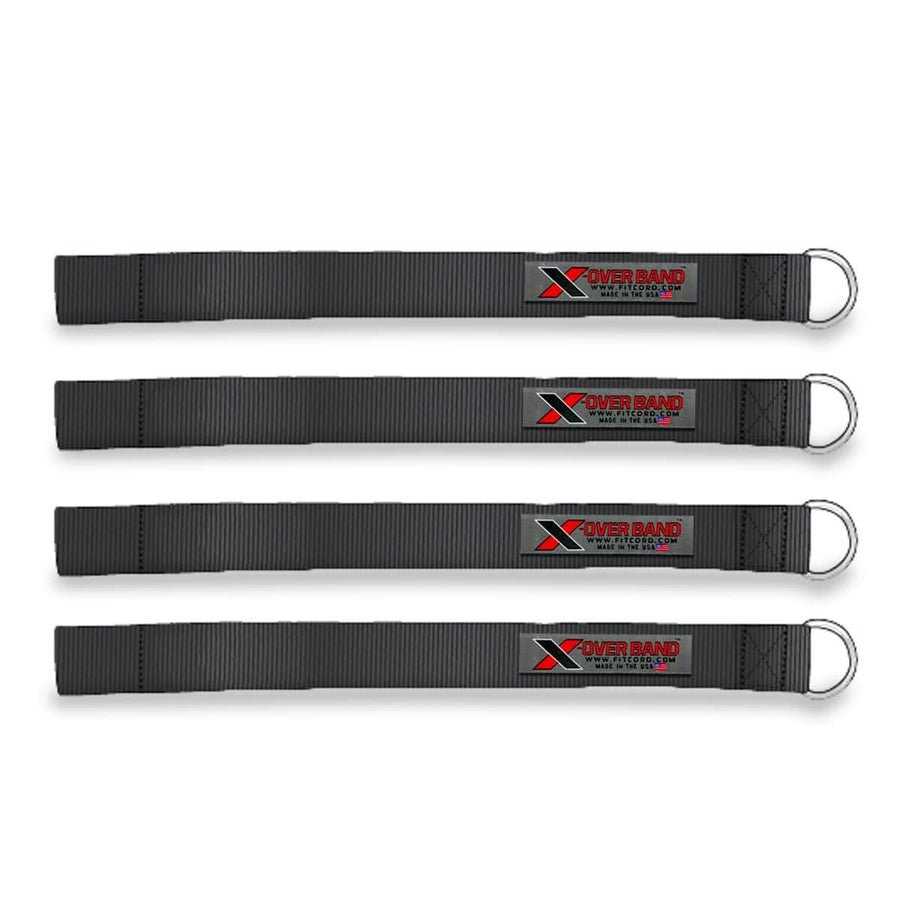 The missing link....
Probably the most overlooked, underrated and under-utilized equipment in any gym. If you don't have them, get them and learn how to use them. Solid product that is made in America. Glad to buy American and support American business, employees and their families.
Thank you A. Lee. We appreciate you sharing such a great review. Resistance Bands are really easier on your body and give faster results than weights in most cases.
Thank you for the review.
High quality resistance bands
Not to geek out on resistance bands but these are legit, the resistance stays consistent through the ROM and there's added comfort knowing in the back of your mind if that thing snaps your not going to be tied to the whipping post if ya know what I mean. Very Well Made!
The only suggestion is pay attention what bands your getting , I purchased the XOver and they only have one carabiner so you cannot compound the bands, if you want that functionality make sure you order the bands with clips on both ends like I wish I had.
Thank you for the review Rob!
Make sure you are signed up for our emails. We have several Email Subscriber Only sales that go out throughout the year, and I am sure you will find a great time to purchase your Body Sculpting Bands.
The Best
By far the best. Exceptional quality and durability.
Thank you for the review Adam!
We try to put out the best quality we can and when our customers are happy with the product they receive it is the highest compliment we can get, so thank you for the feedback.
amazing product
Our gym members love the new addition for strength and mobility. Great product; I would def recommend!
Thank you for taking time to leave this review Levi.
We are so happy your clients are using our bands and love them.