X-Over Resistance Band- Single Pair (12lb)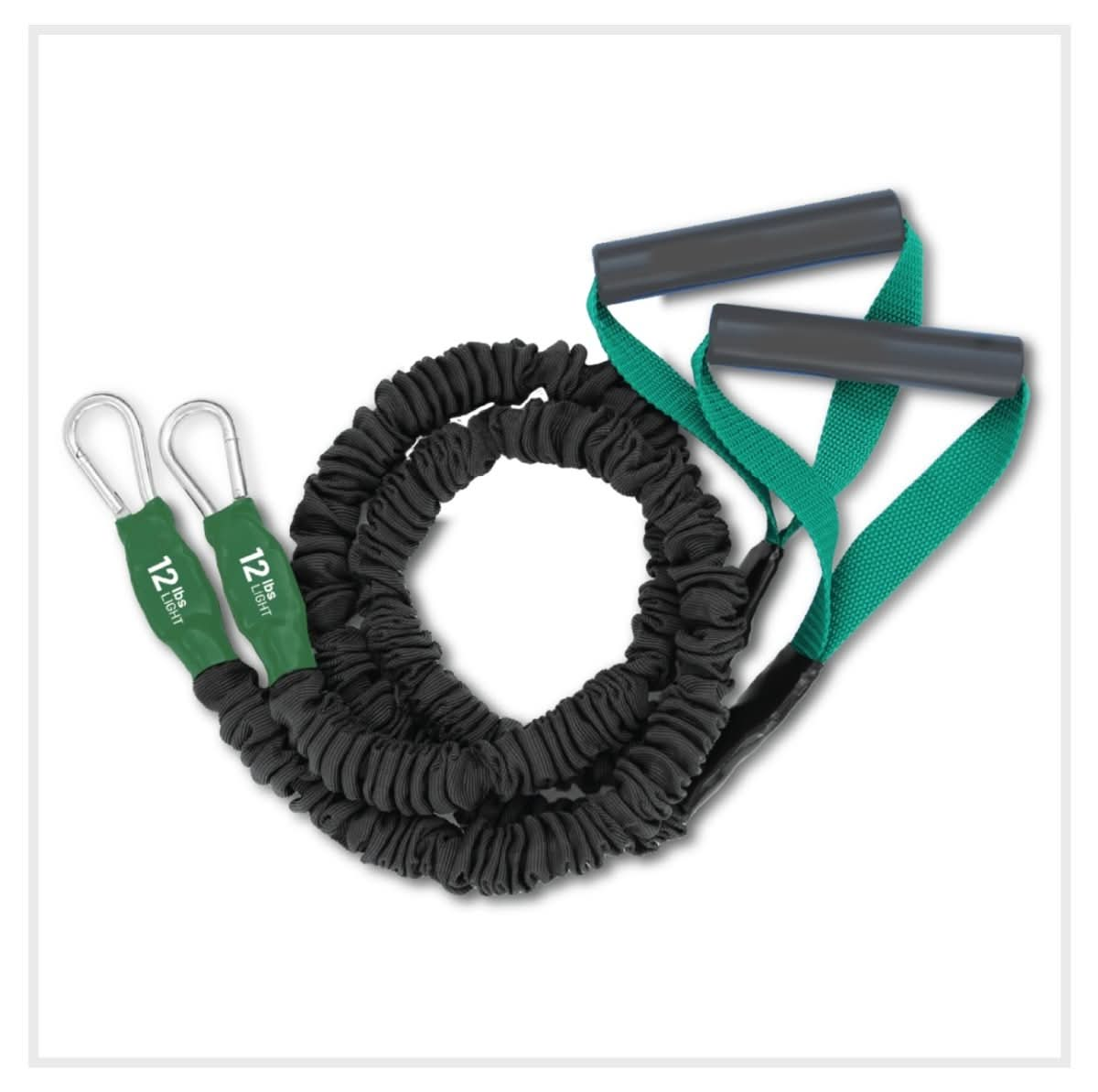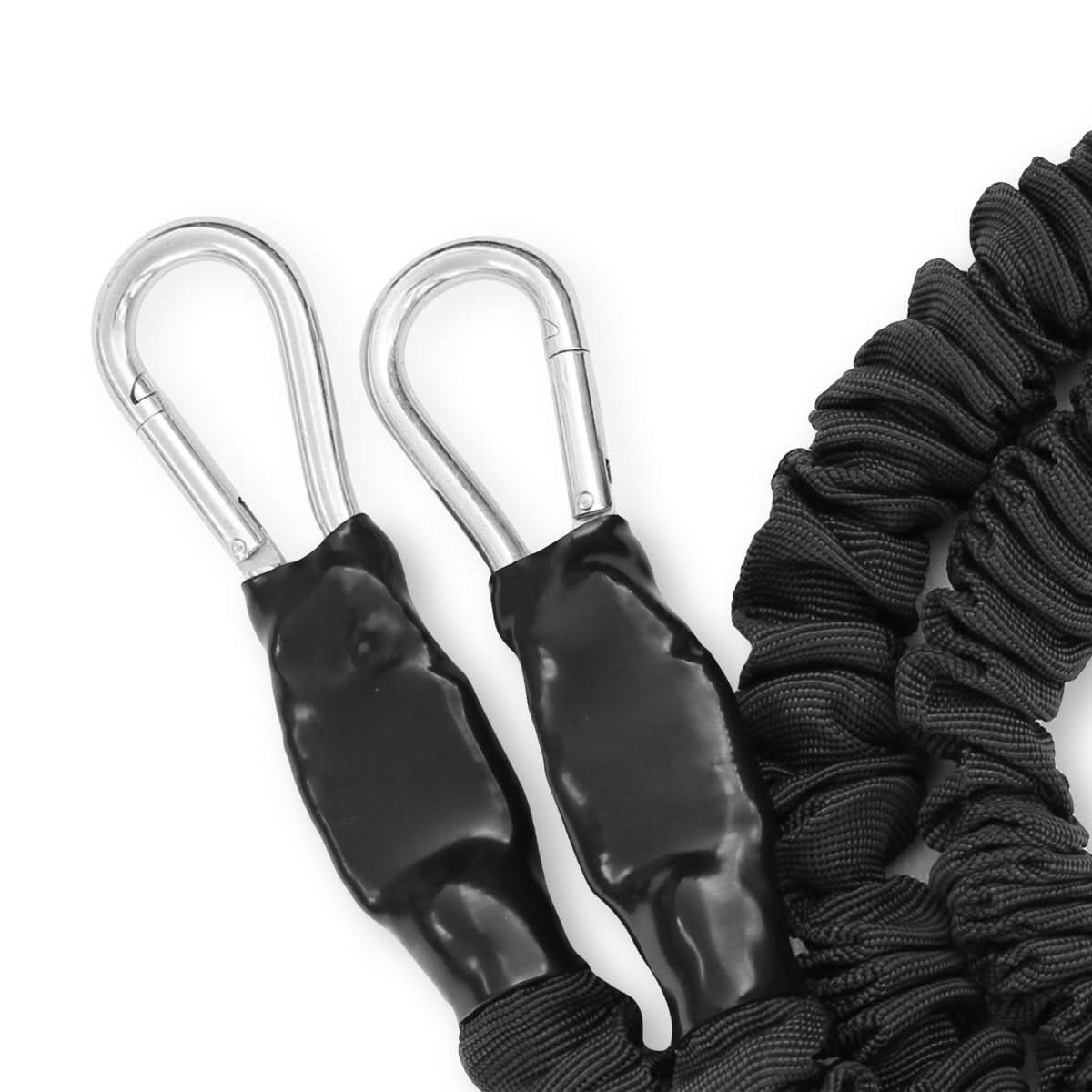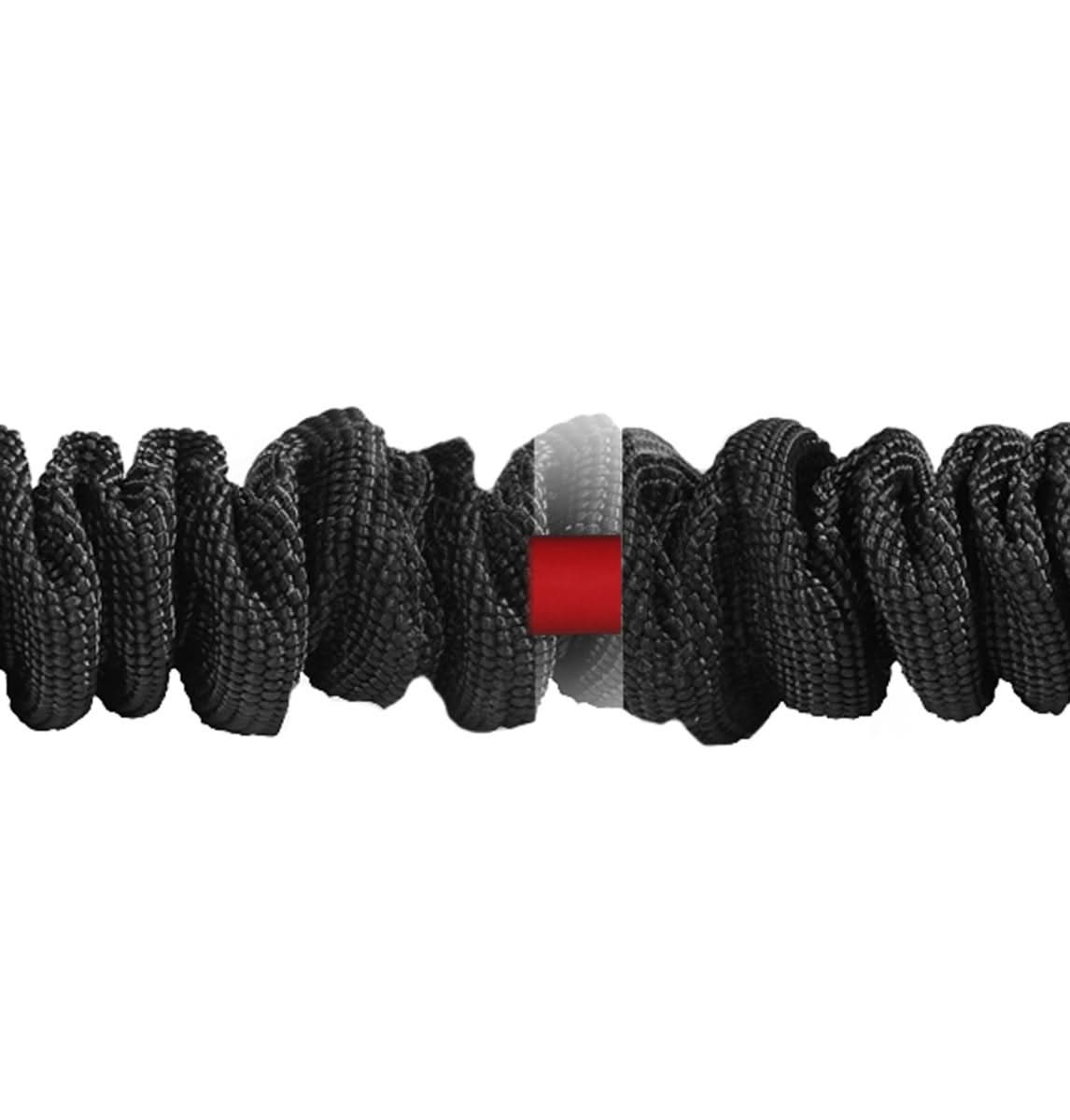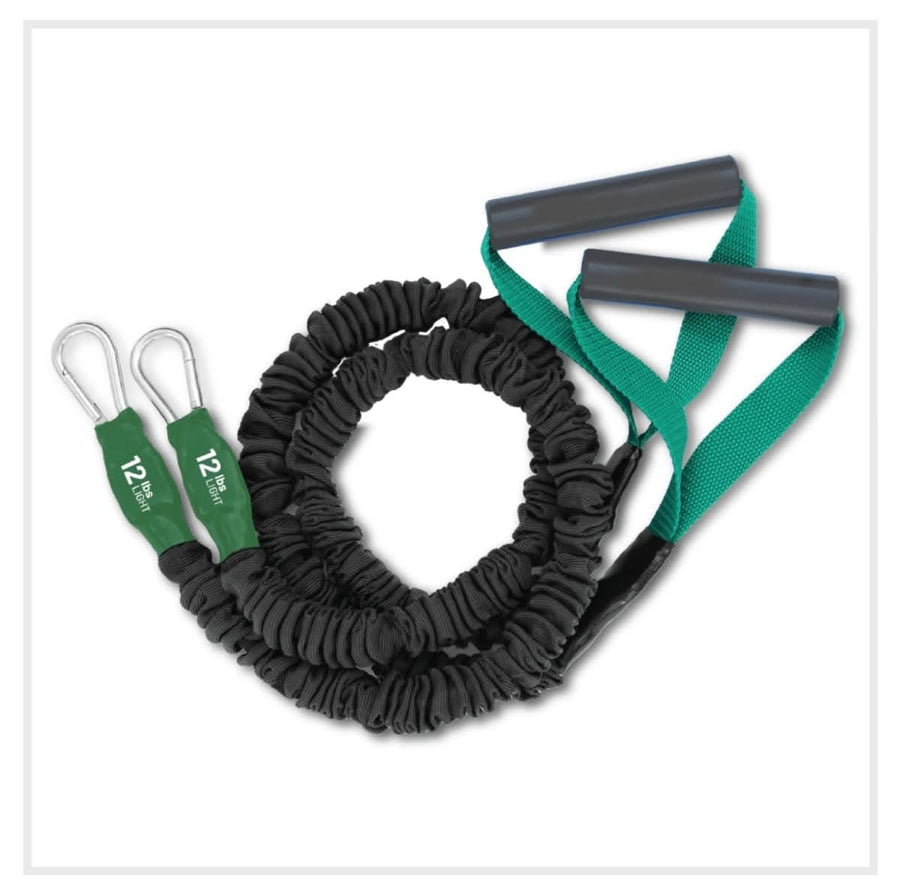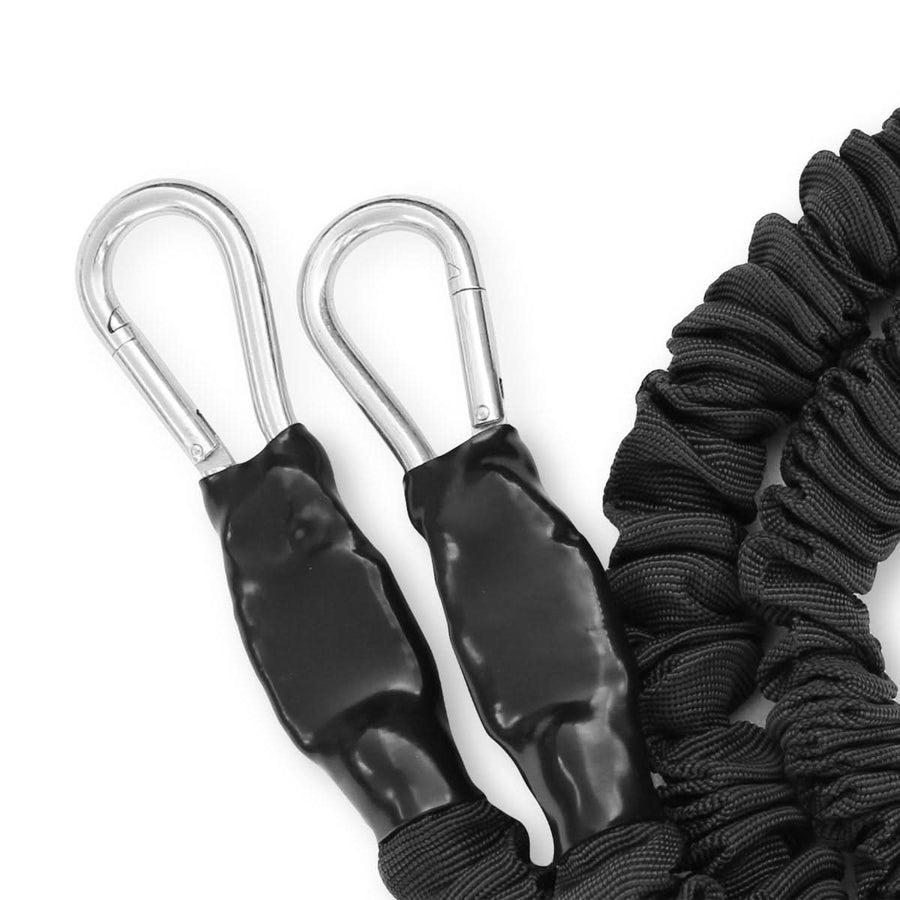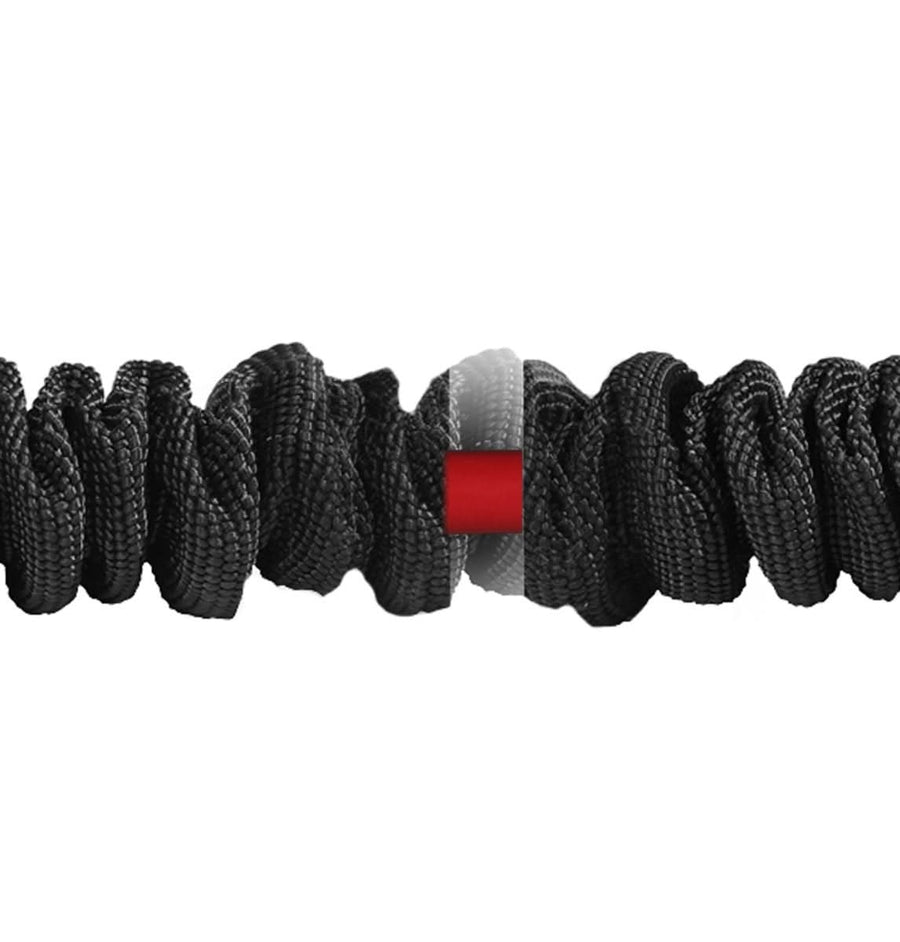 Resistance Bands
I love this product. I have all of them from 12-55 x over bands plus the over the door straps. I'd highly recommend this along with free weights. This amazing product has kept me going when the gyms were closed. I'm still using them to this day!
Ilene, thank you so much for this review. These bands are a great addition to free weights, or even for use instead of free weights. We are so glad we were able to help you get through the pandemic and give you a permanent solution.
Thank you so much for leaving this review Myron!
Using with Crossover Symmetry
My wife bought me a Crossover Symmetry set so I could use their programming for my shoulder rehab. After using it for 2 months I needed to increase the resistance but the extra bands from them were a bit pricey so I ordered these instead. I am very pleased with the quality and Fitcord will be my go-to when I need to up the resistance again!
Love It
I have the 12lb green cords and love them. I have bought no name ones in the past and they broke. These are great. Shipping was quick. Terrific product.