X-Over Resistance Band- Single Pair (18lb)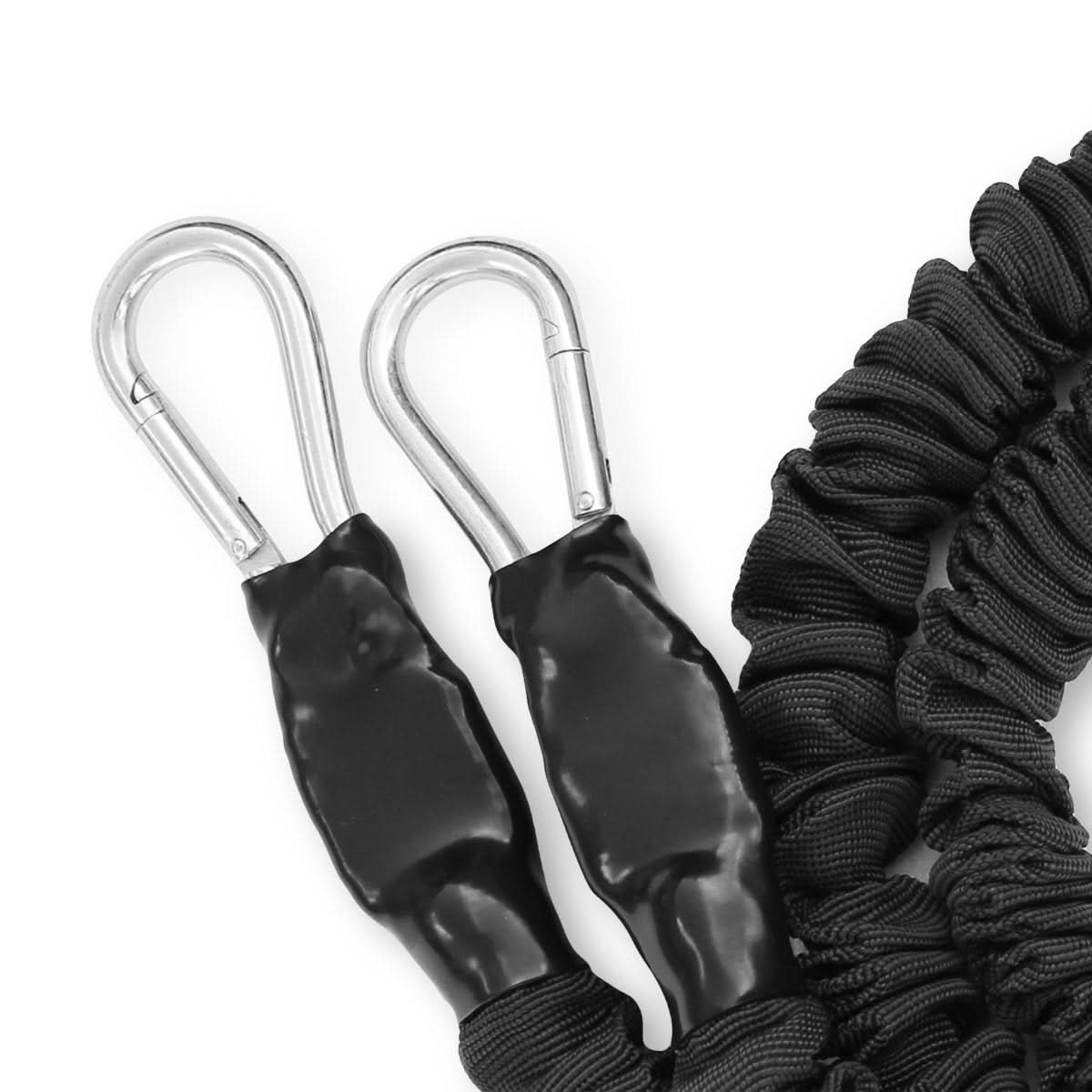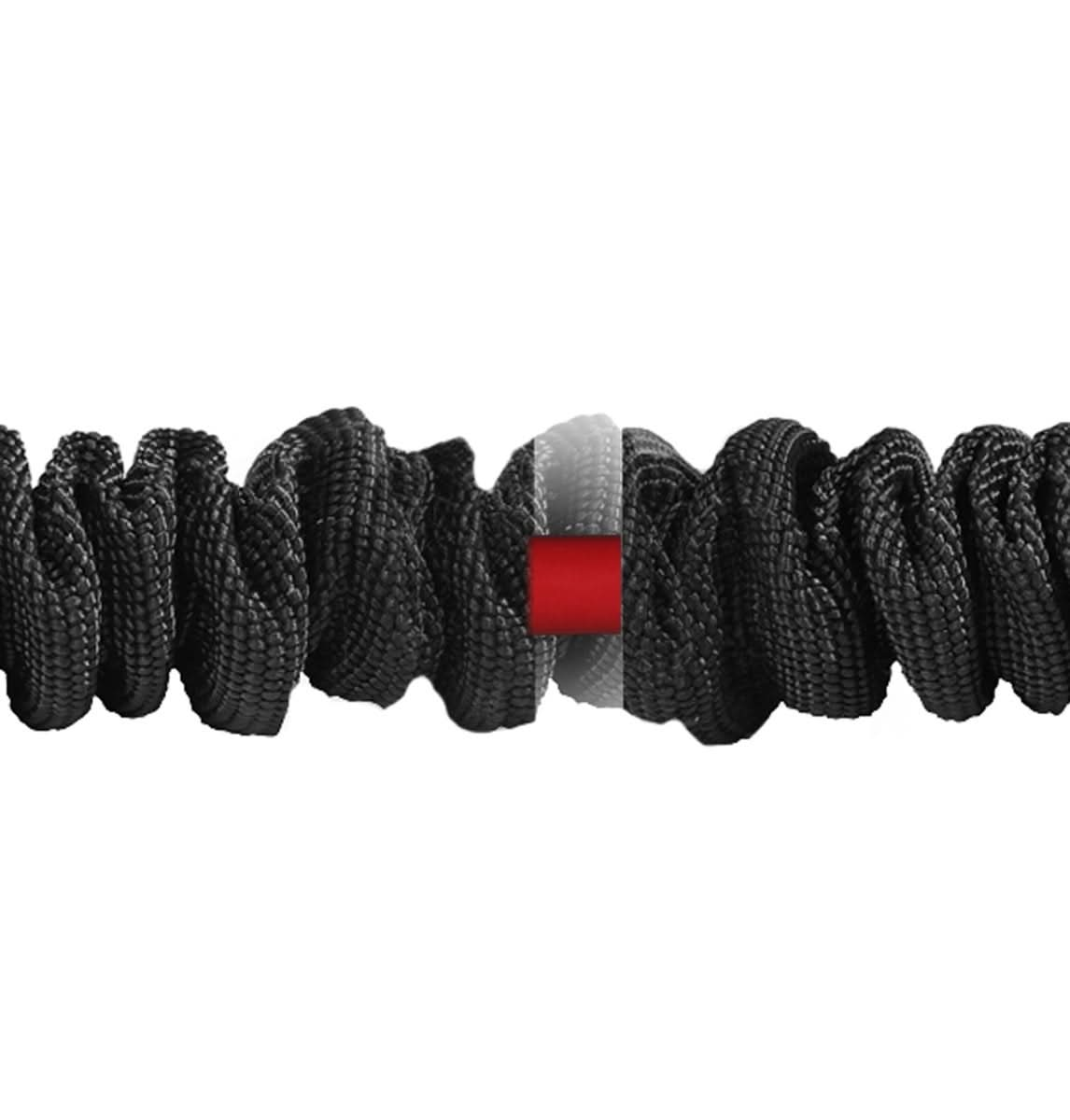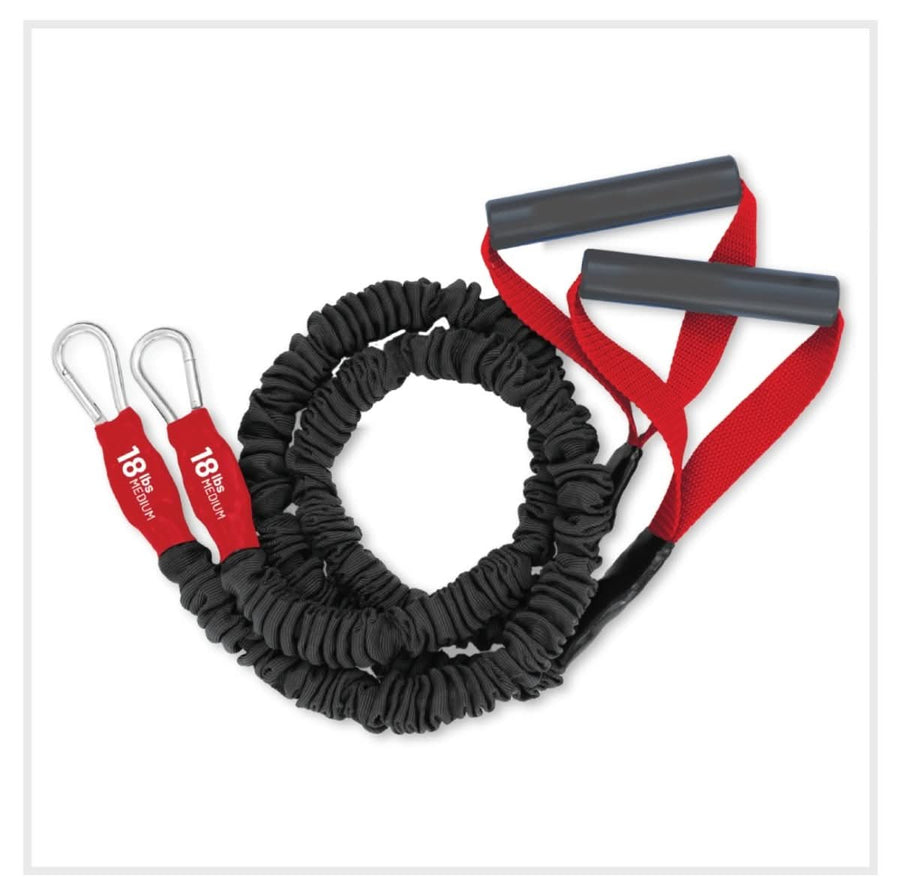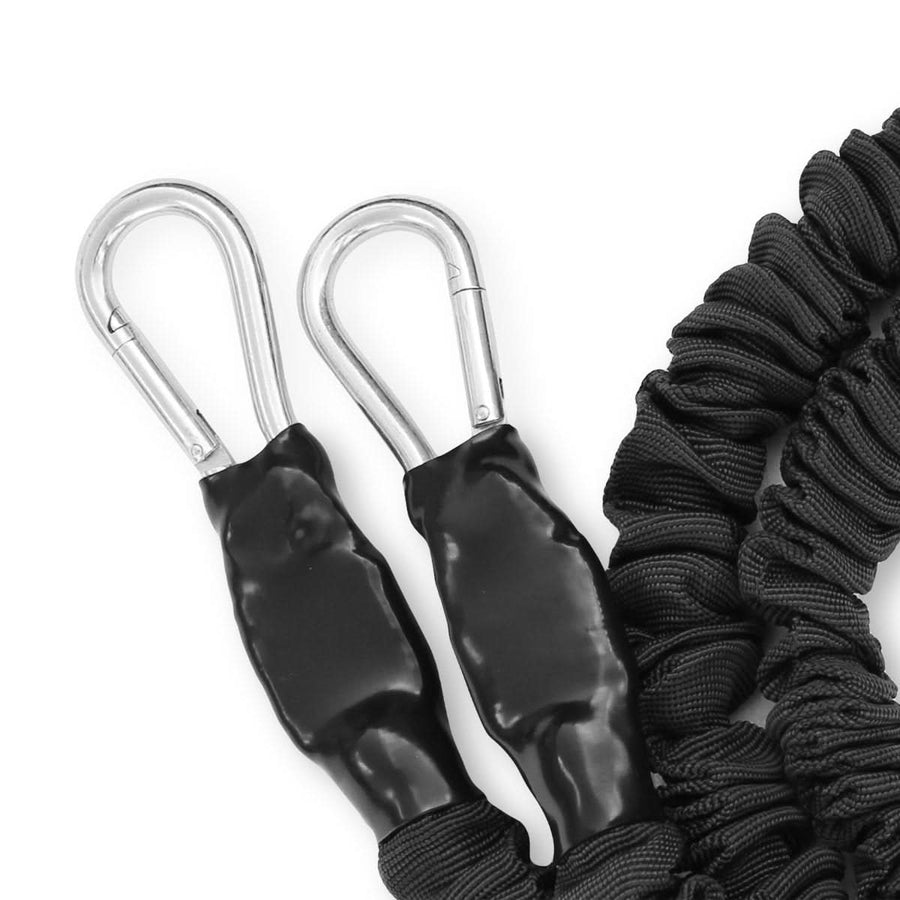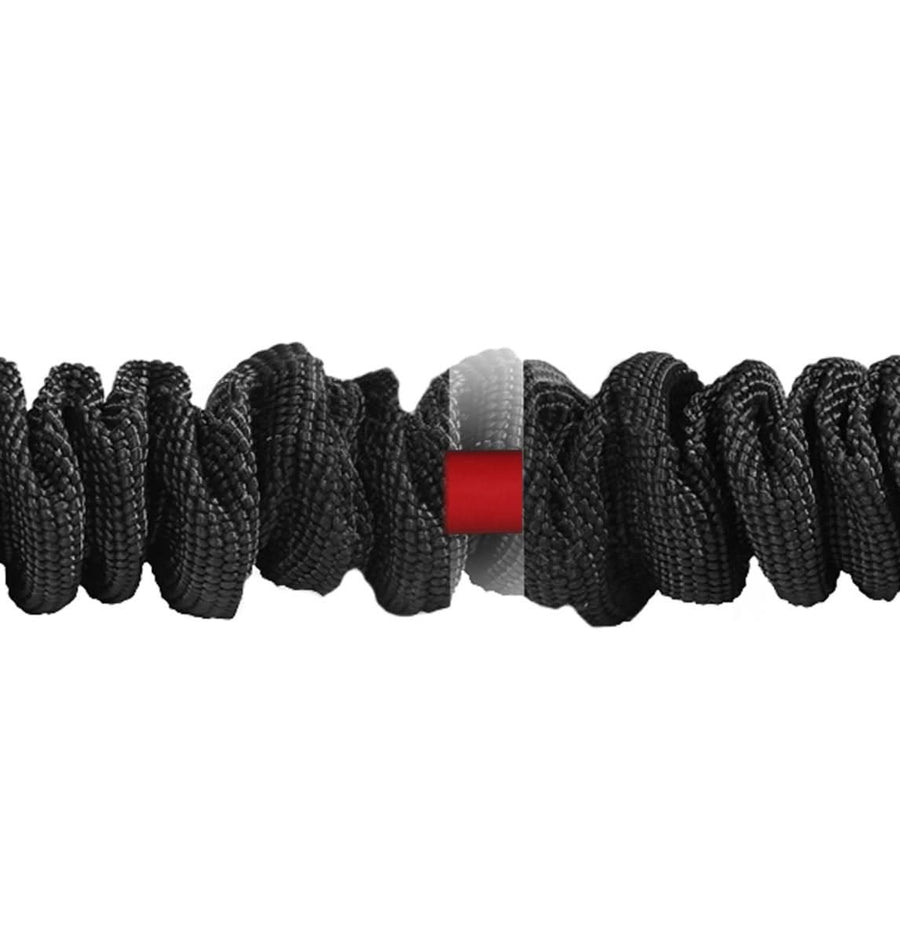 X-Over Bands
I bought the 18# X-over band to use in a core pole class I take with other seniors. I really enjoy the workout and the bands are well worth the money. I highly recommend this product!
Thank you for the review of our X-Over Band Taryn.
What an interesting way to use our bands.. that is very cool.
Awesome customer service
I bought 2 pairs of cords in July and have used them almost every day since. One cord had to get replaced recently due to internal damage and I live outside of the US. No questions asked i got a full replacement and within days i was back in action. Excellent service & products.
Thank you for the review Ian.
It is our pleasure to replace the band for you. We make our bands here in our facility from raw materials have made specifically for our company and while it doesn't happen often at all, there are times where the raw materials look fine but fail once the band is used. This is just part of manufacturing, but we try very hard to prevent that from happening. Thank you for being patient about the entire situation.
Going up in resistance
I needed to up my challenge and bought a new band in a higher resistance. As before, the quality and workmanship were perfect.
Thank you for leaving us a great review Tony. We are so happy to have you as a continued customer. Keep up the good work on your program.
Good product will buy again
Thank you so much for leaving this review Frank, we look forward to your next order.
A+
I use these bands every night to do shoulder and scapula stability work. They seem to be well made and I'm happy with my purchase.
Thank you for the review Brandon. Keep the daily exercises up! These bands will help a great deal if you stay consistent.