X-Over Resistance Band- Single Pair (3lb)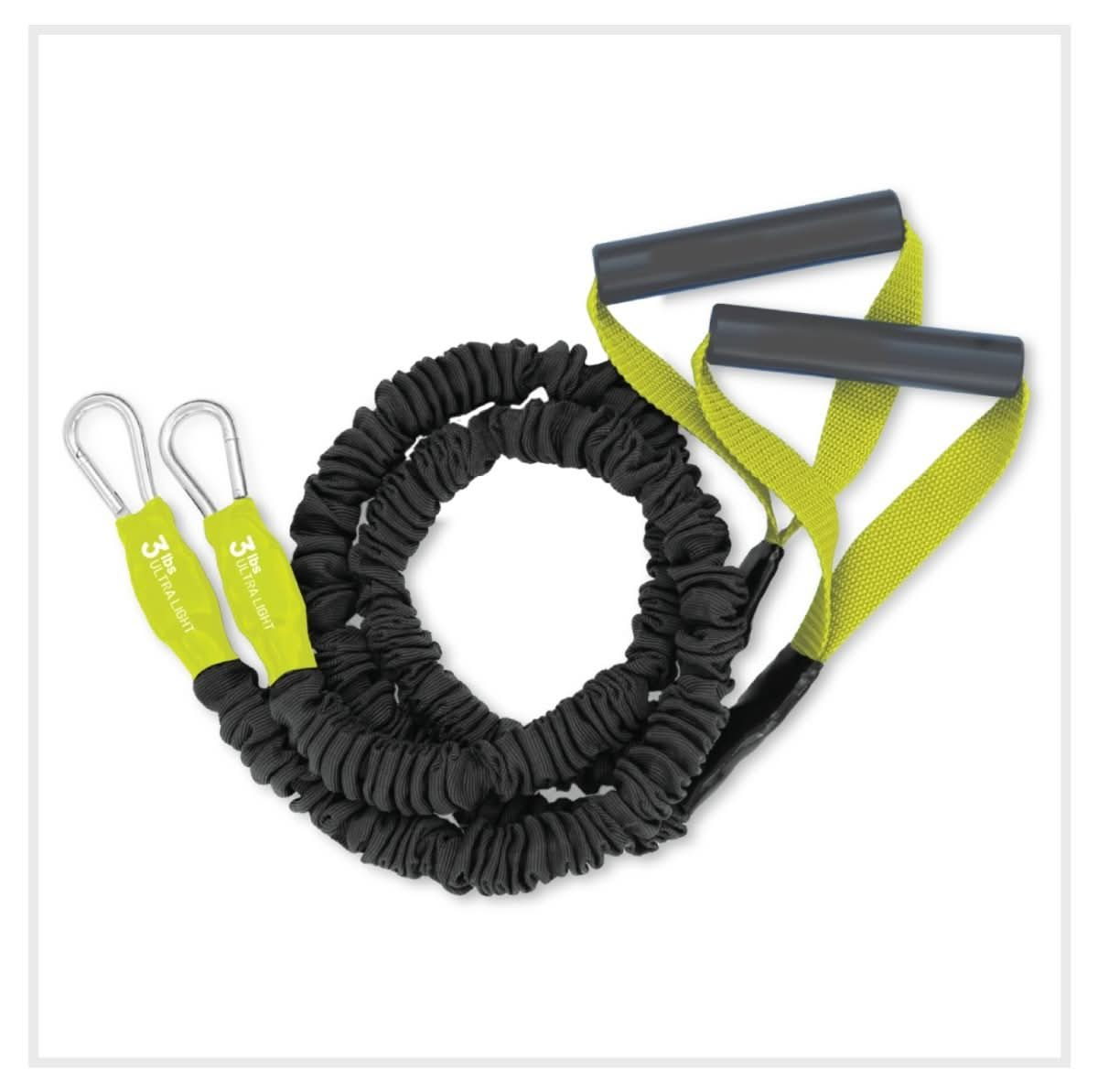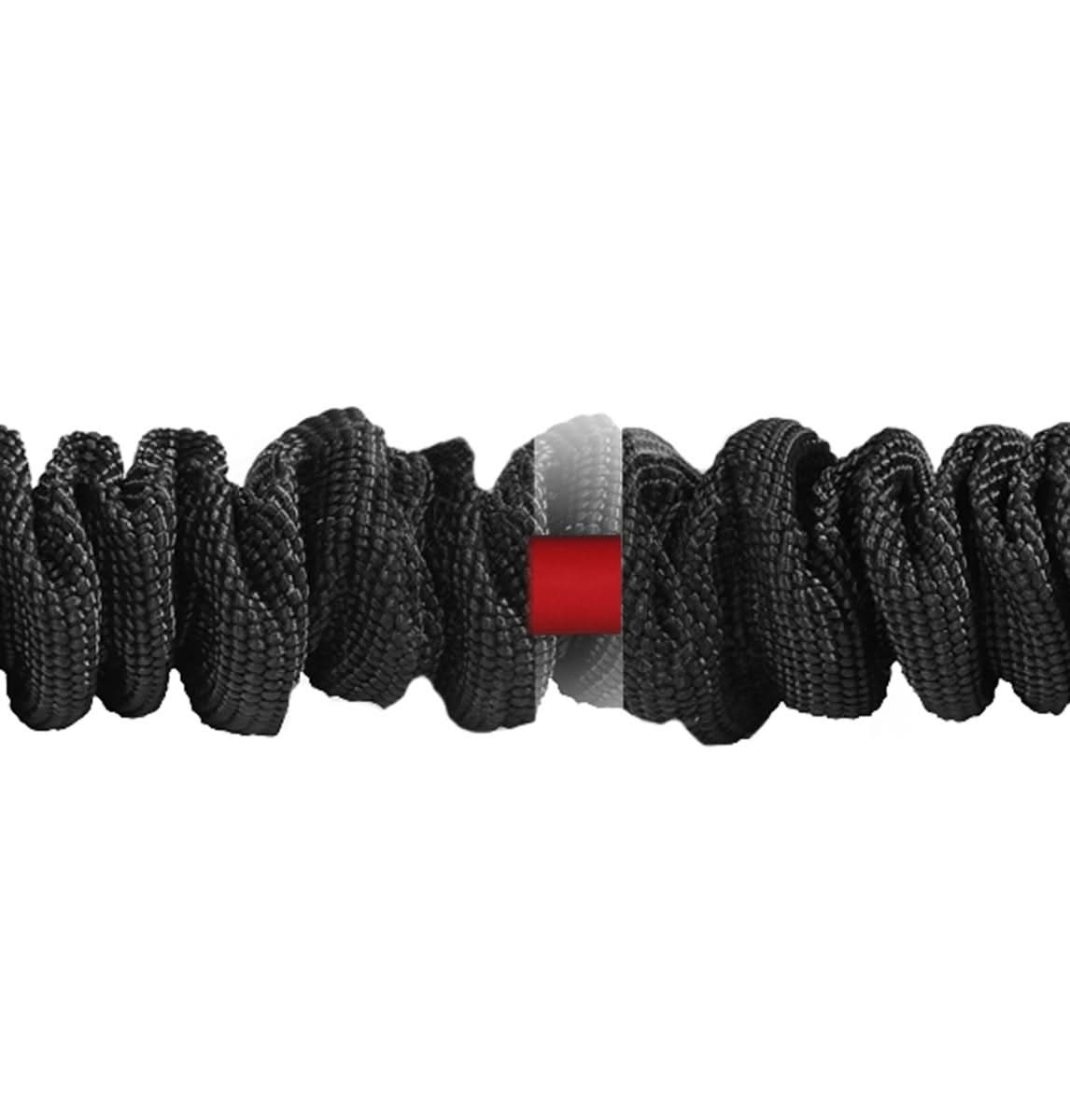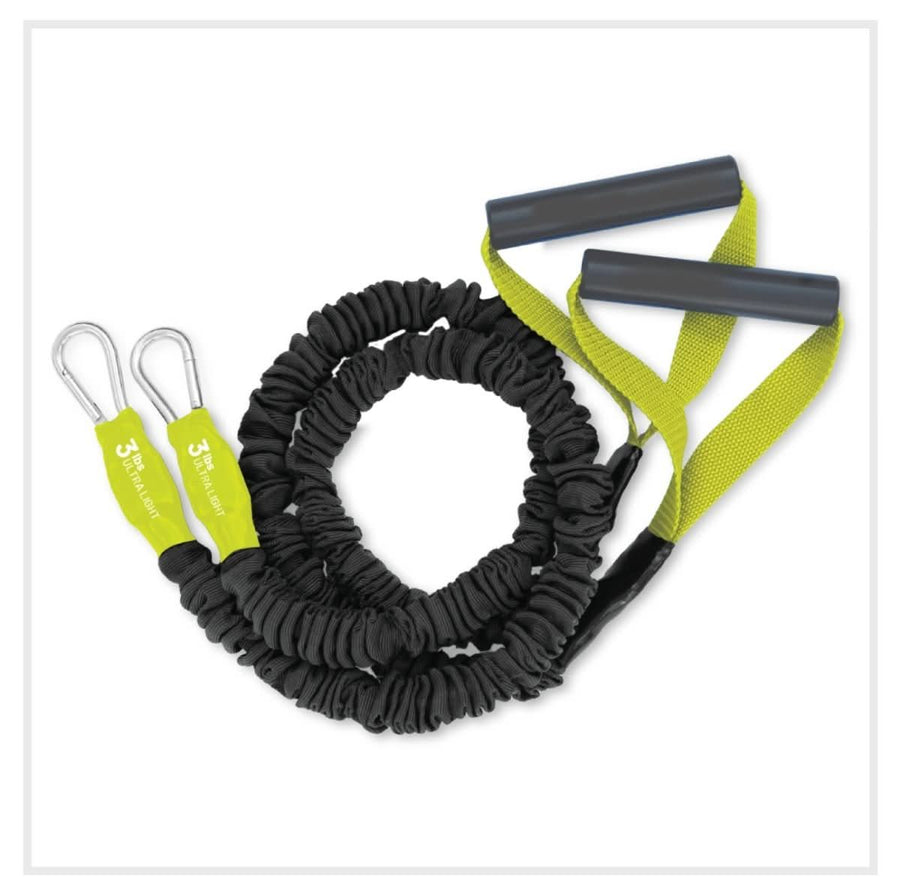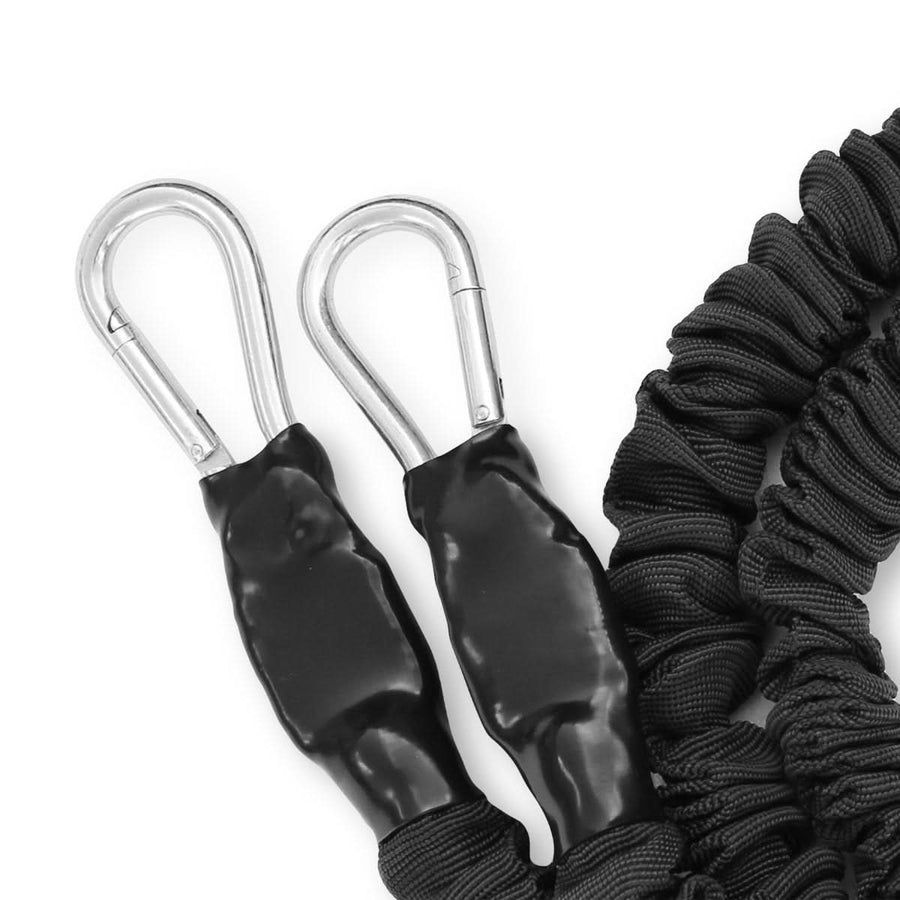 Repeat purchase
The equipment is great. Getting low weight sets as well as high weight. Customer service is great. Sent wrong product accidentally and replaced with a new one immediately. Will be back.
Jeffery, thank you for leaving this review.
We apologize again for sending the wrong band, we have grown over the past couple of years and we have been bringing more staff on (thank you for buying and making that happen for us) and sometimes in the beginning they confuse the bands when packing orders. Thank you for being so understanding and we look forward to a long customer relationship with you.
Excellent customer service with an outstanding product
Myron, thanks you so much for your purchase and for leaving this review. We are happy you love the product.
The best
Bought the 7lb and 12lb set thinking the 3lb would be too light for me. Actually just bought the 3lb for my father who is now 88 years old. Now I use them more than the 7lb and 12lb bands because they are the perfect resistance for warming up. The 7lb and 12lb are great for other things though like Pallof presses and bicep burn outs. They are actually the bands I used to fix my shoulder injuries before the 3lb bands got here.
Anyways, back to the 3lb bands. I use them daily. Before any workout and before bed. Have had all my bands since about April when I jacked up my shoulder on some weighted pull ups. Was waking up with horrible pain. Now that I think of it my shoulders have always been stiff from never properly warming them up before getting the bands. So after 4-5 months of daily use my shoulders feel better than they ever have. Pain is completely gone. Another bonus is that it somehow fixed my tennis elbow too.
Also wanted to add that after 4-5 months of daily use from 4 people the bands are showing no wear. These things feel like they are built to last a lifetime. I really do love that they are made in the USA. Thanks again to everyone at fit cord.
Romeo, thank you so much for allowing us to be part of your awesome journey into resistance bands. We are always proud to read reviews where we helped people and provided a great product that is safe for your recovery or fitness journey.
Thank you so much for taking the time to leave this review. Keep up the good work, it sounds like you are making great strides in many areas. We are just happy we could help.
Full Set
I purchased these bands to complete my set of crossover bands. Now I can do all the exercises that I have found with the correct resistance weight
That is Great Jacobson! Thank you for leaving us a review.