X-Over Resistance Band- Single Pair (40lb)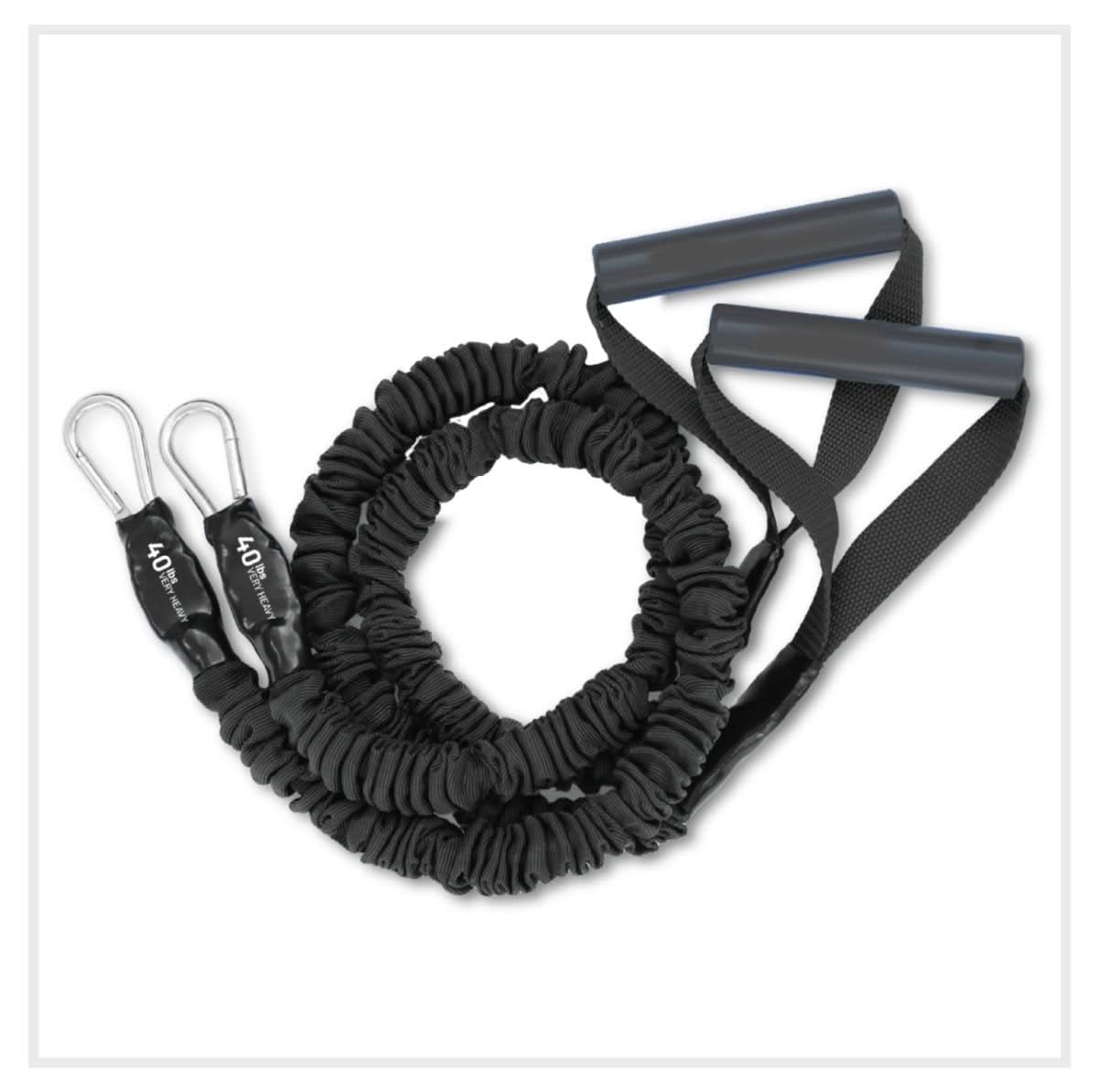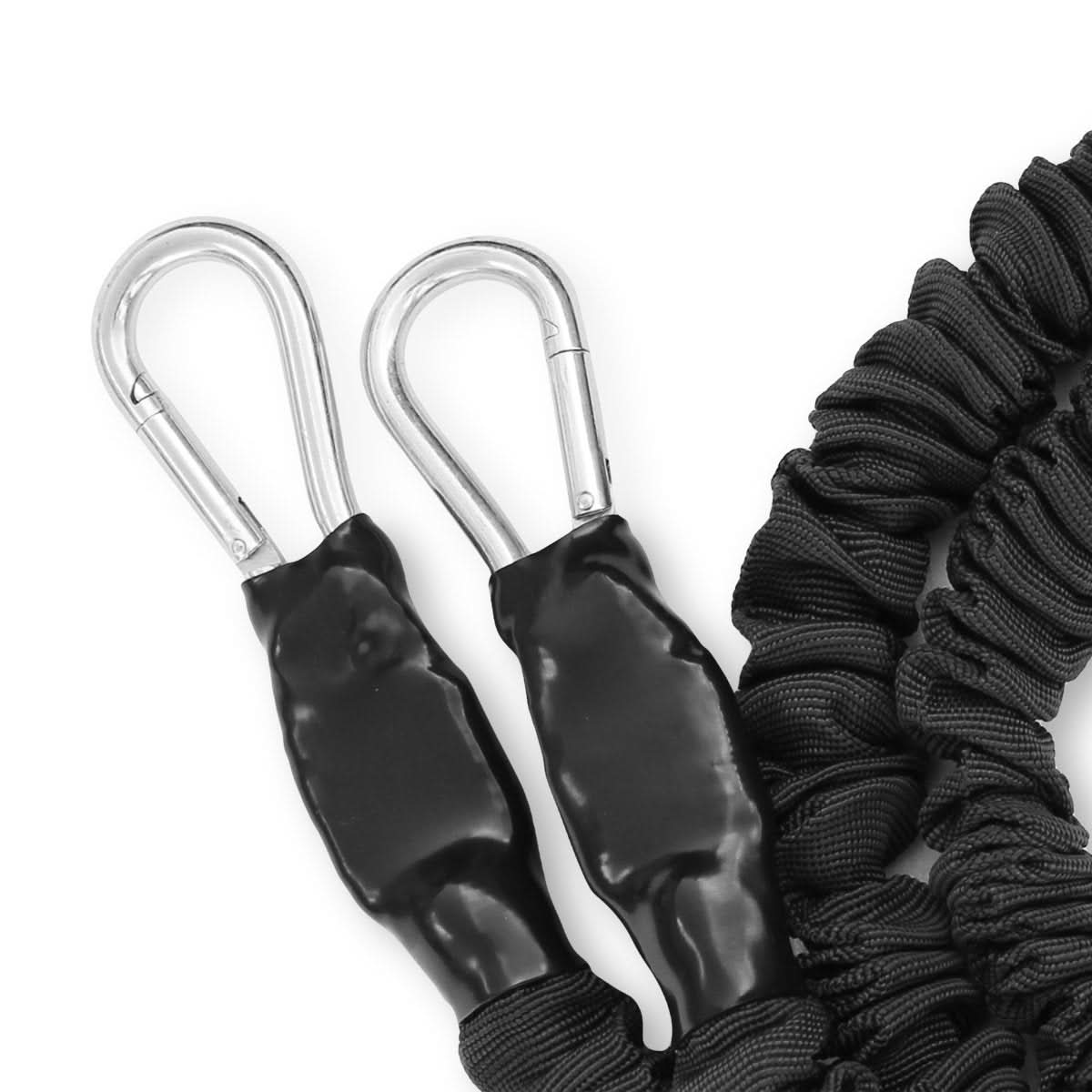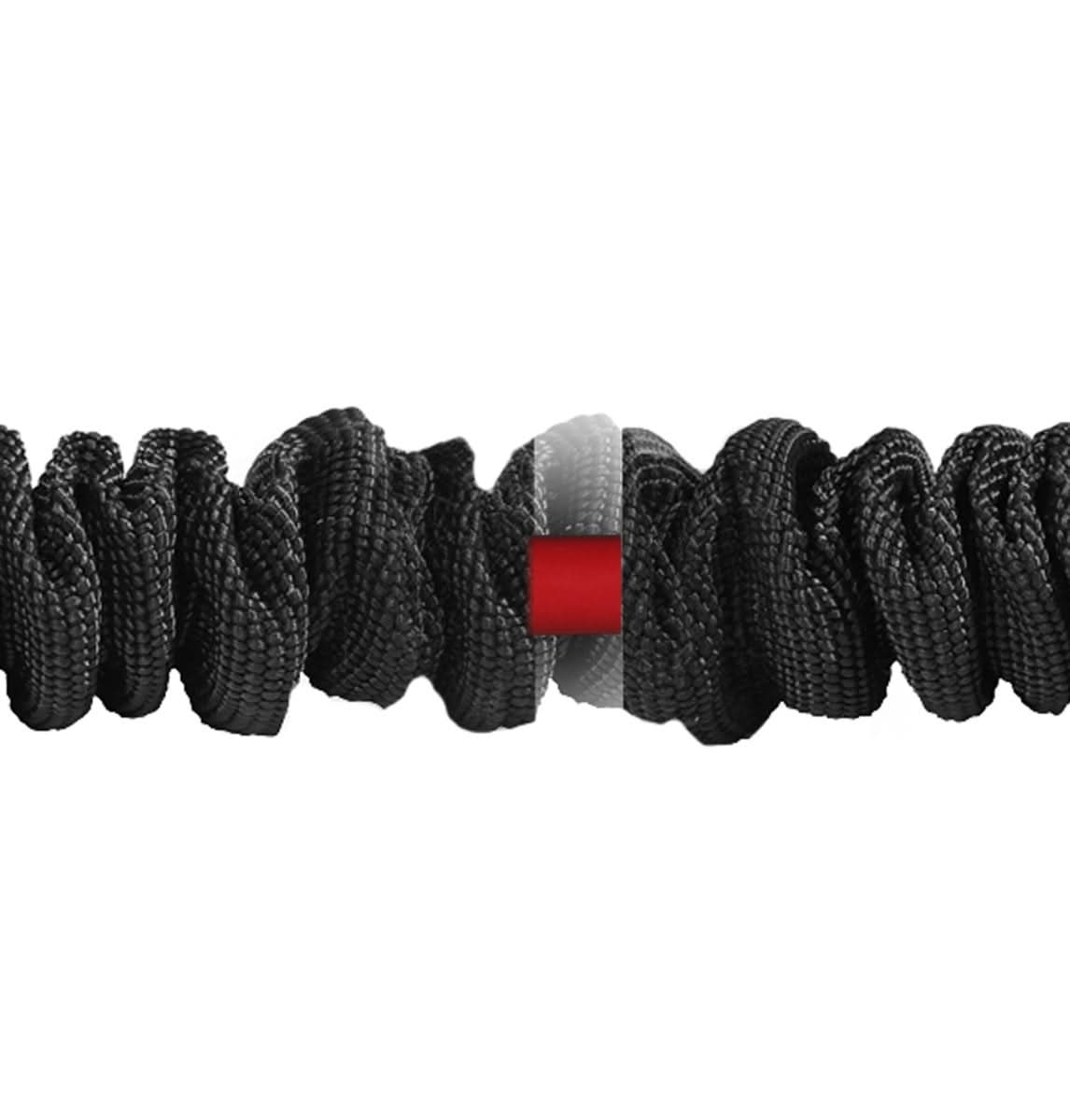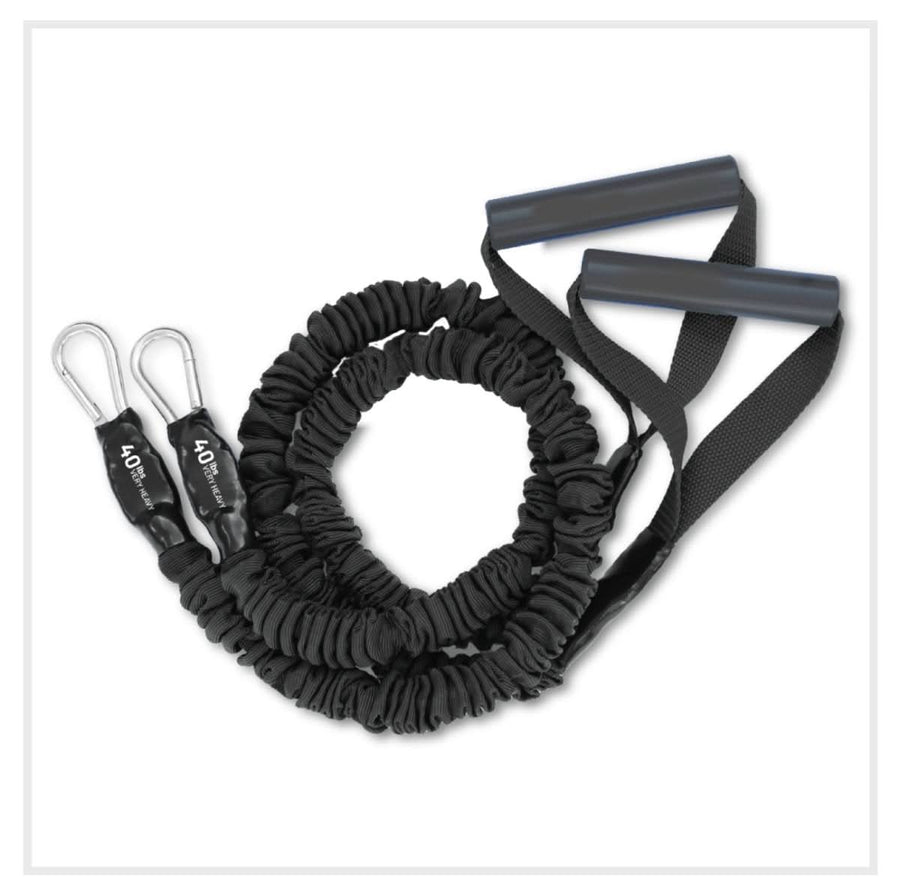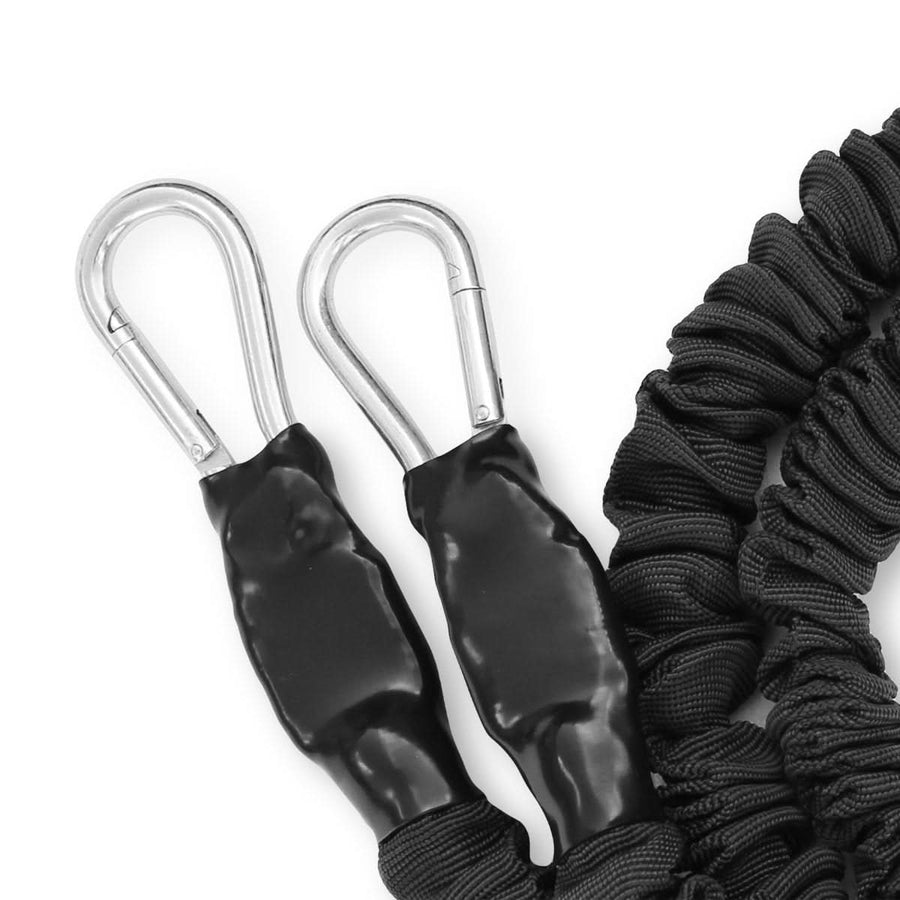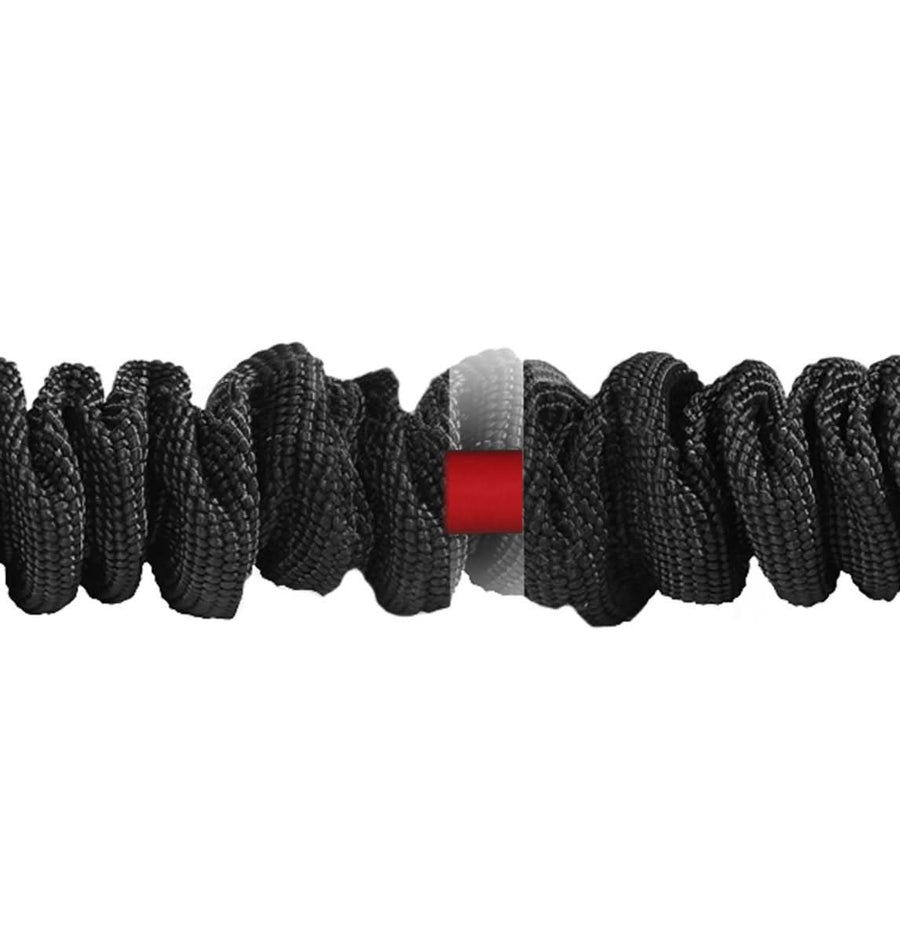 Durable cords!
I have had 2 of the lighter resistance bands for a couple of years, and they have held up wonderfully despite being used 2X per week. When it was time to get some 40lb cords I knew which brand I wanted.
Awesome! Thank you for the review Richard.
We have seen an average lifespan of 5 years or more with our bands, so those should be good for a few more years, if not more.
We look forward to your 40lb band order. Keep up the good work on your workout schedule, you will get there in no time.
Good Bands
I like these bands. I don't know if they are actually at what the weight resistance that they are rated. I do know that they have more resistance than my lighter rated bands and less than my heavier rated bands. That's close enough for me. There are other bands out there that do cost more money and have a handle on them that I like better. I actually bought some of the competitor's bands. For what I paid for Fit Cord bands, I will for now on buy bands from Fit Cord. I would like to see Fit Cord band handles being made differently (not just like a piece of pvc pipe stuck on the strap), but I will purchase from Fit Cord any time I need more equipment.
Thank you very much for leaving a review Douglas.
We appreciate your feedback on the handles and will forward that to our R&D department. I personally haven't seen this style of bands with different handles than the ones we use, but I would be interested to hear more about them.
We appreciate all feedback on our products.
Fit Cord Happiness
I have now purchased 4 bands from you guys and will continue to! Two sets live in my truck for an outdoor exercise class and the heavier guys stay home with me. The quality of your products are the best I have encountered - built to last. I will (yay) start travelling and camping and your bands will go along. I am a happy customer - thank you!
Thank you so much for the review Karen. How exciting to be back to traveling. I am glad our FitCord are gonna get to go on trips with you.
Nice
great product might buy some bands.
Great to hear Benito. Thank you for the review.