X-Over Resistance Band- Single Pair (7lb)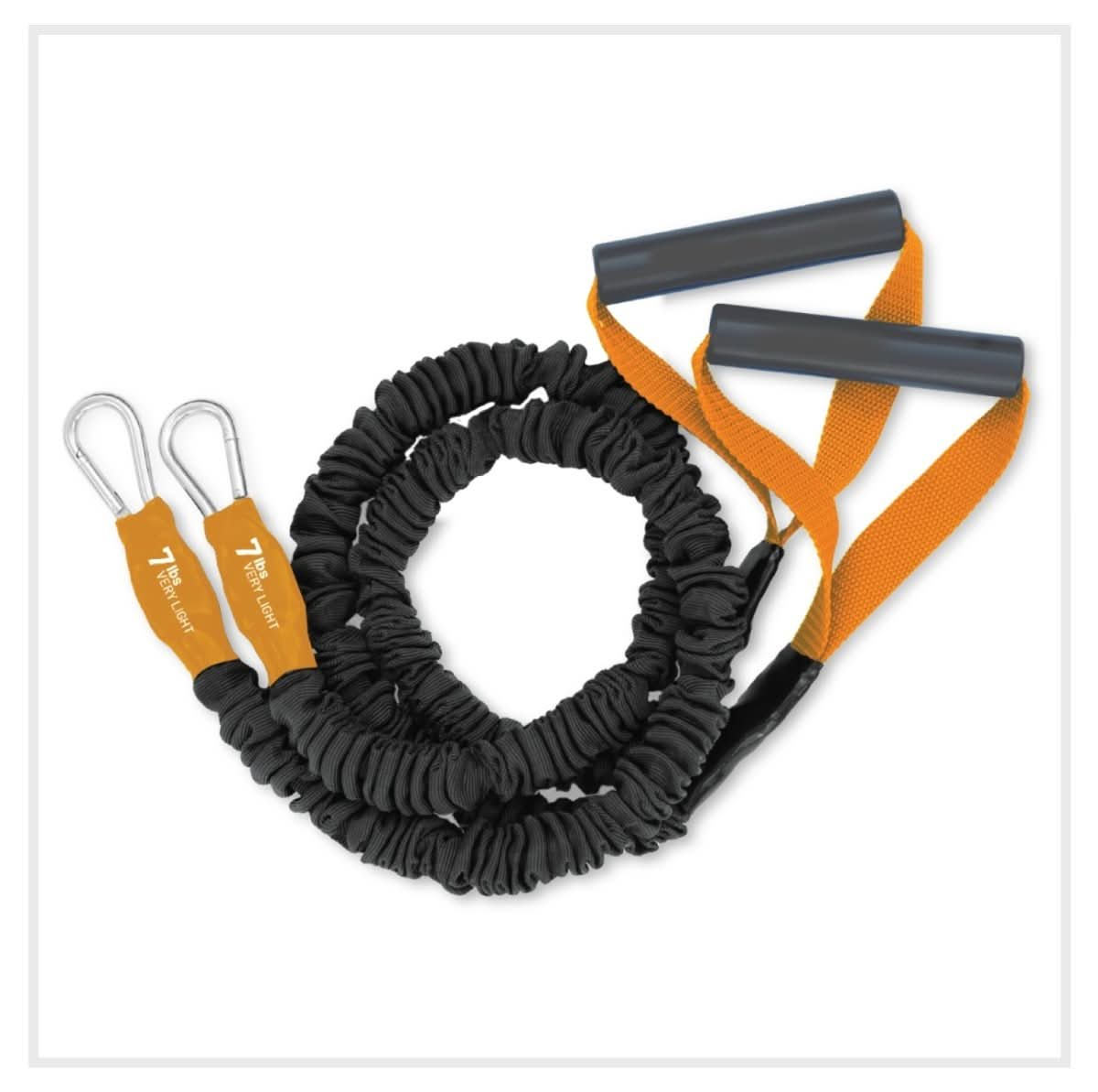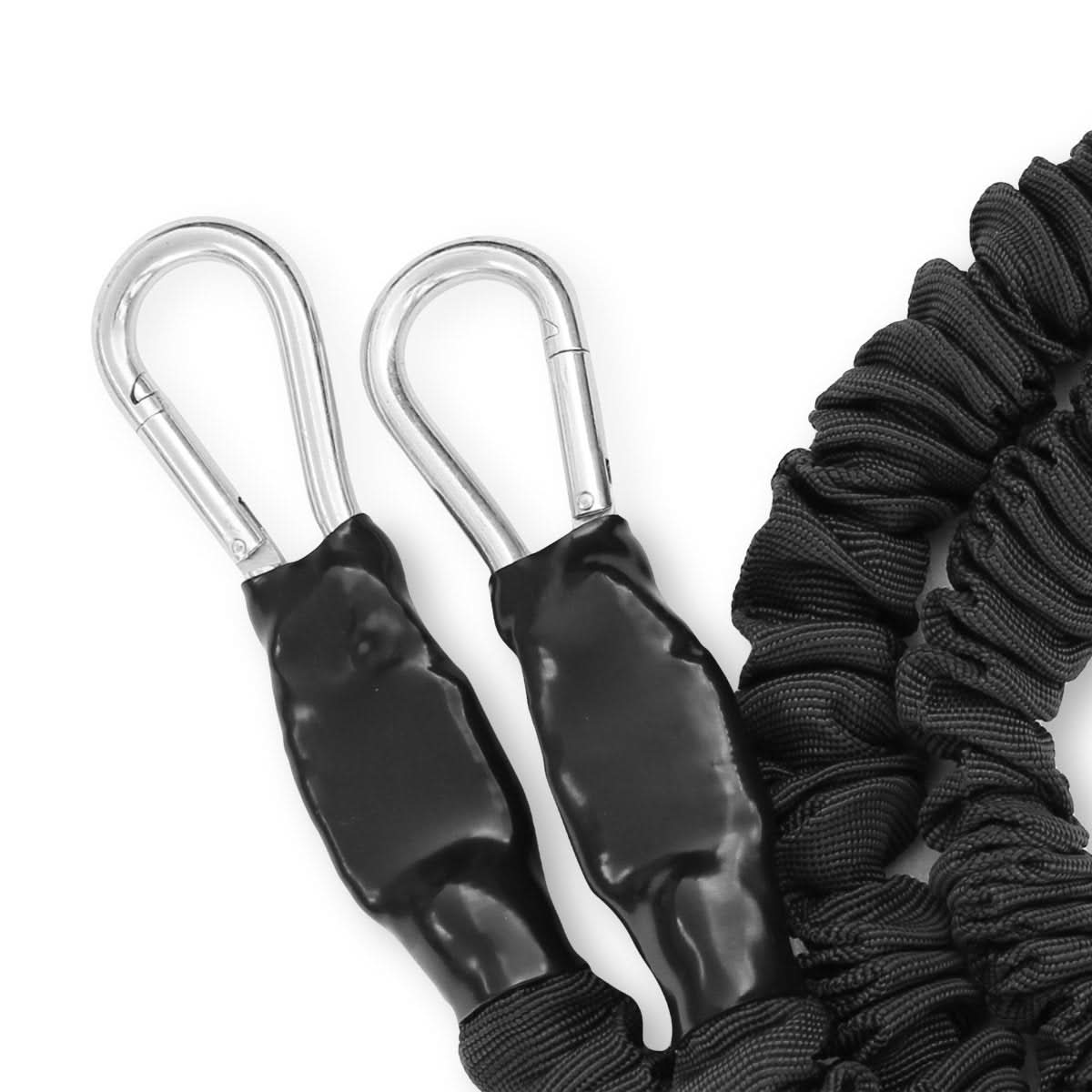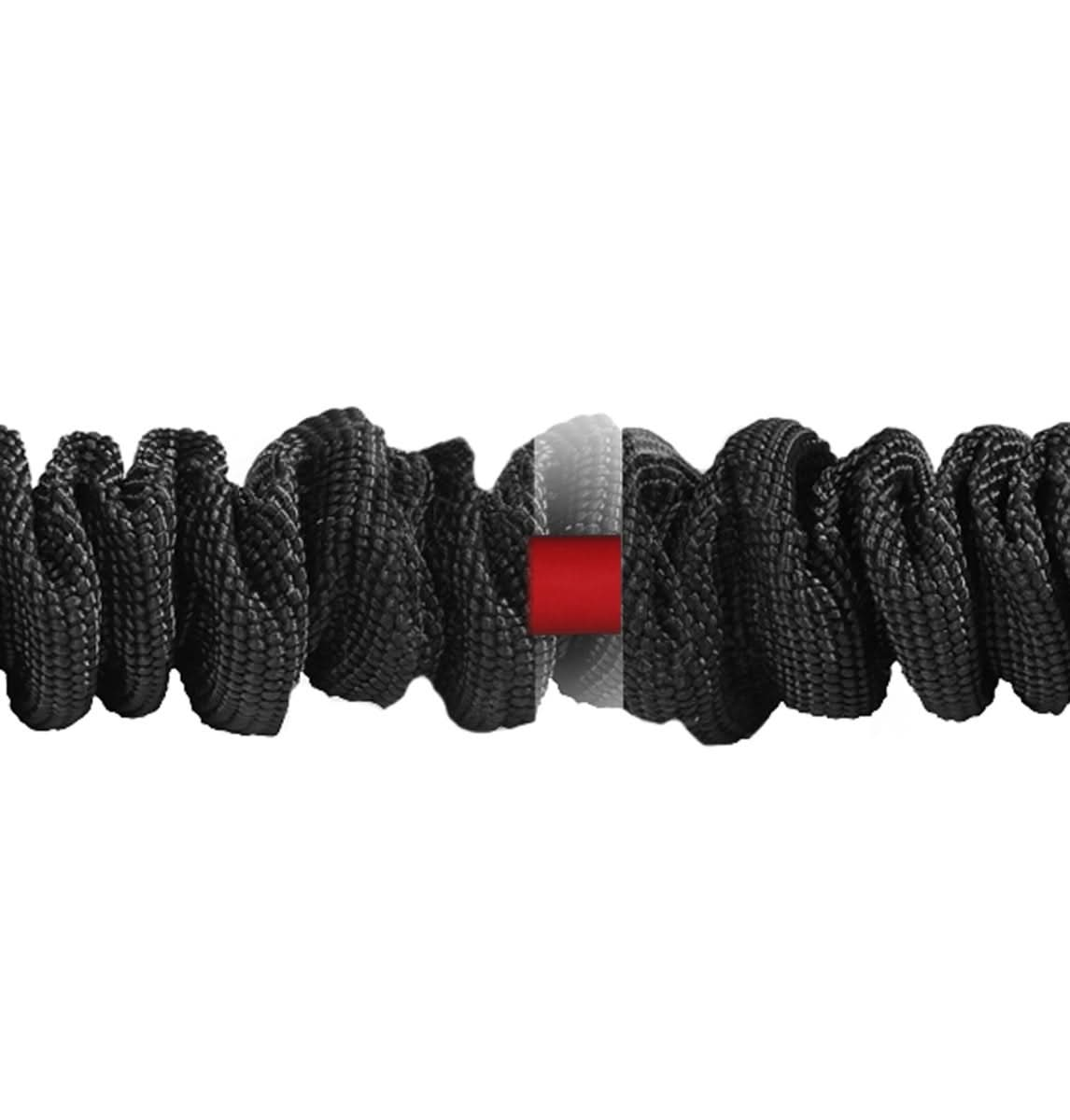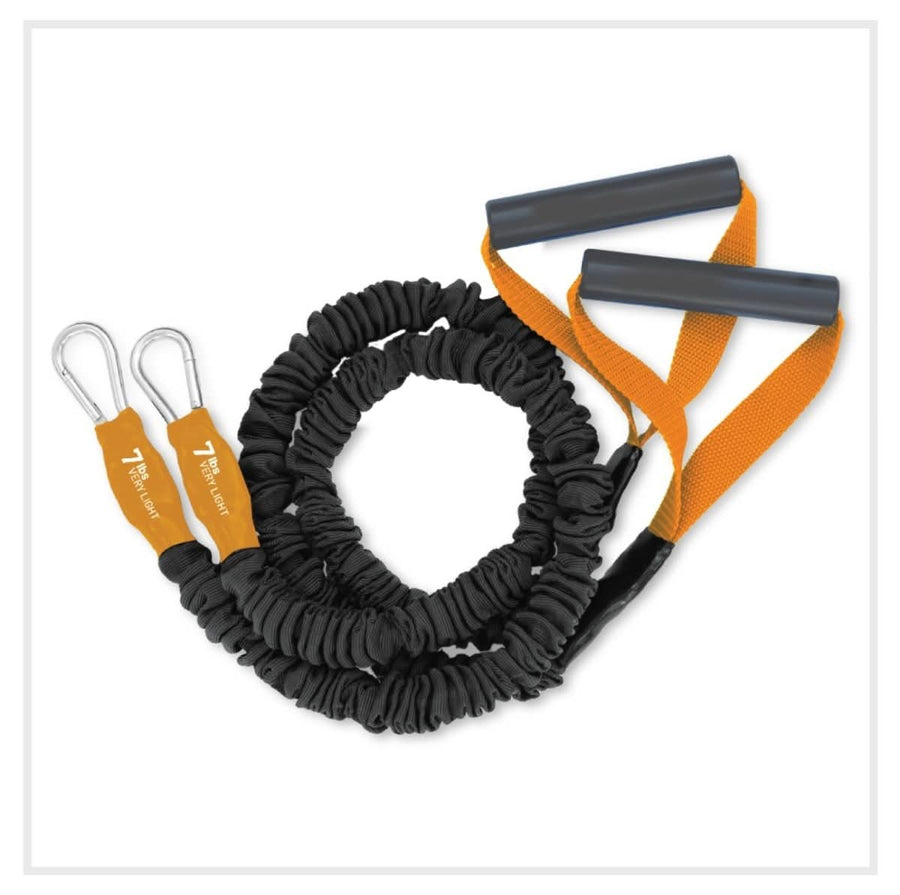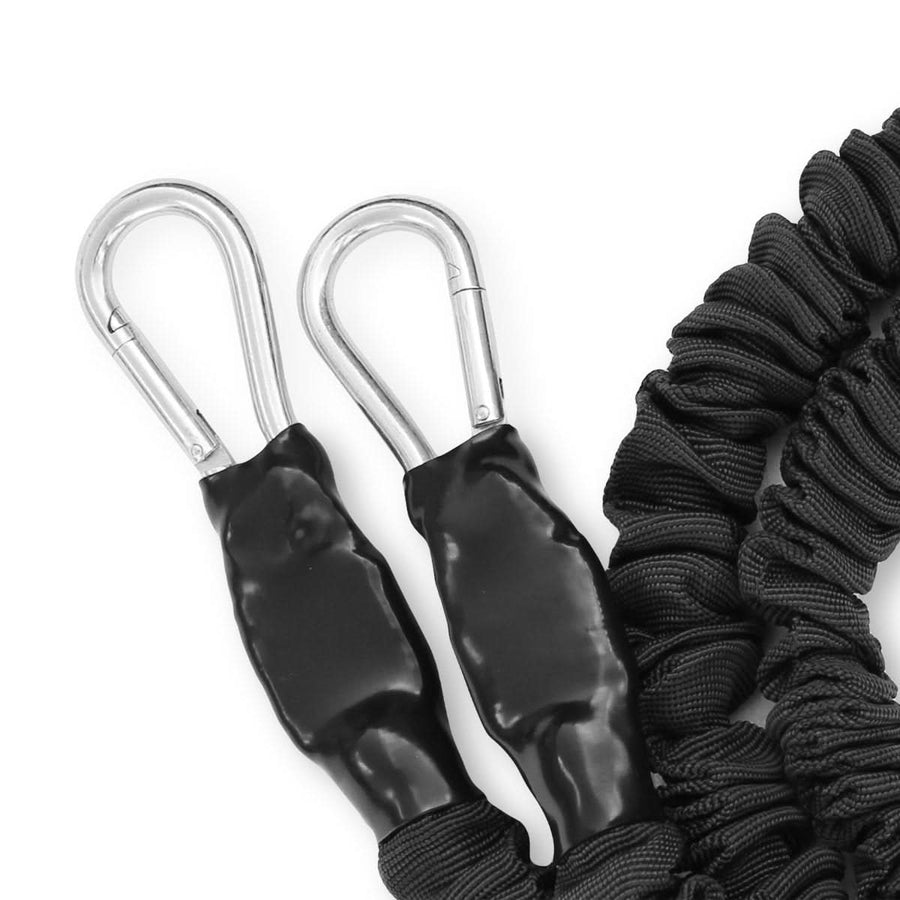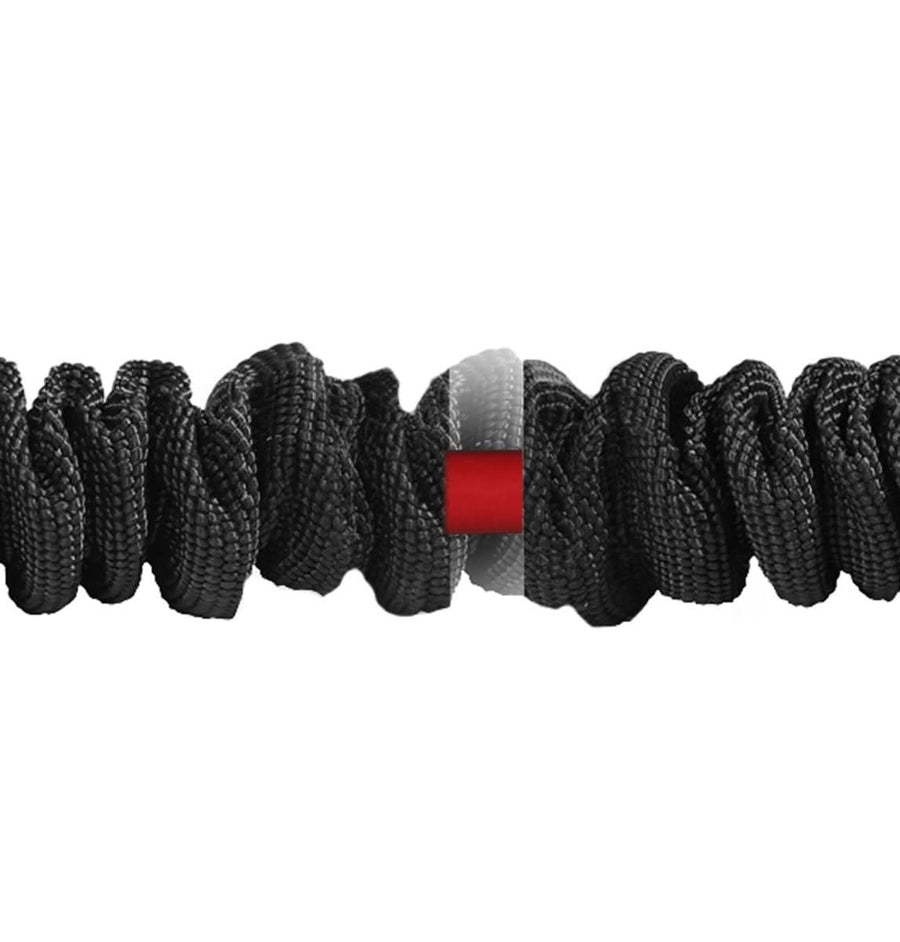 instructions
I was disappointed that a instruction sheet or a list of exercises were not included with the bands.
Gary, thank you so much for the review.
We are currently working on a workout page for these bands. Our company is focused on Safety and because you can injure an already injured shoulder so easily, we want to be cautious about the exercises we recommend when using the X-Over bands. We prefer you work with your Physical Therapist or Doctor if you have a shoulder injury instead of following a basic guide. This is to keep our customers safe from injury.
Unfortunately, this process is time consuming, but we hope to have one soon.
Perfect
These are exactly what I was looking for. Great price as well.
Thanks!
Thank you so much for the review PW.
So glad you are happy with your bands
Perfect!
I got the orange bands for rehabbing a shoulder injury and they're perfect. Going to order a harder set now that I know the quality is good.
Thank you for leaving us a review DSB
Yunging, thank you for leaving this review.
Great quality
This was the resistance band that my daughter used at her gym. When she had to move her workouts to home, she wanted the same quality she could get at the gym.