X-Over Resistance Bands- 4 Pack (12lb/18lb/25lb/40lb)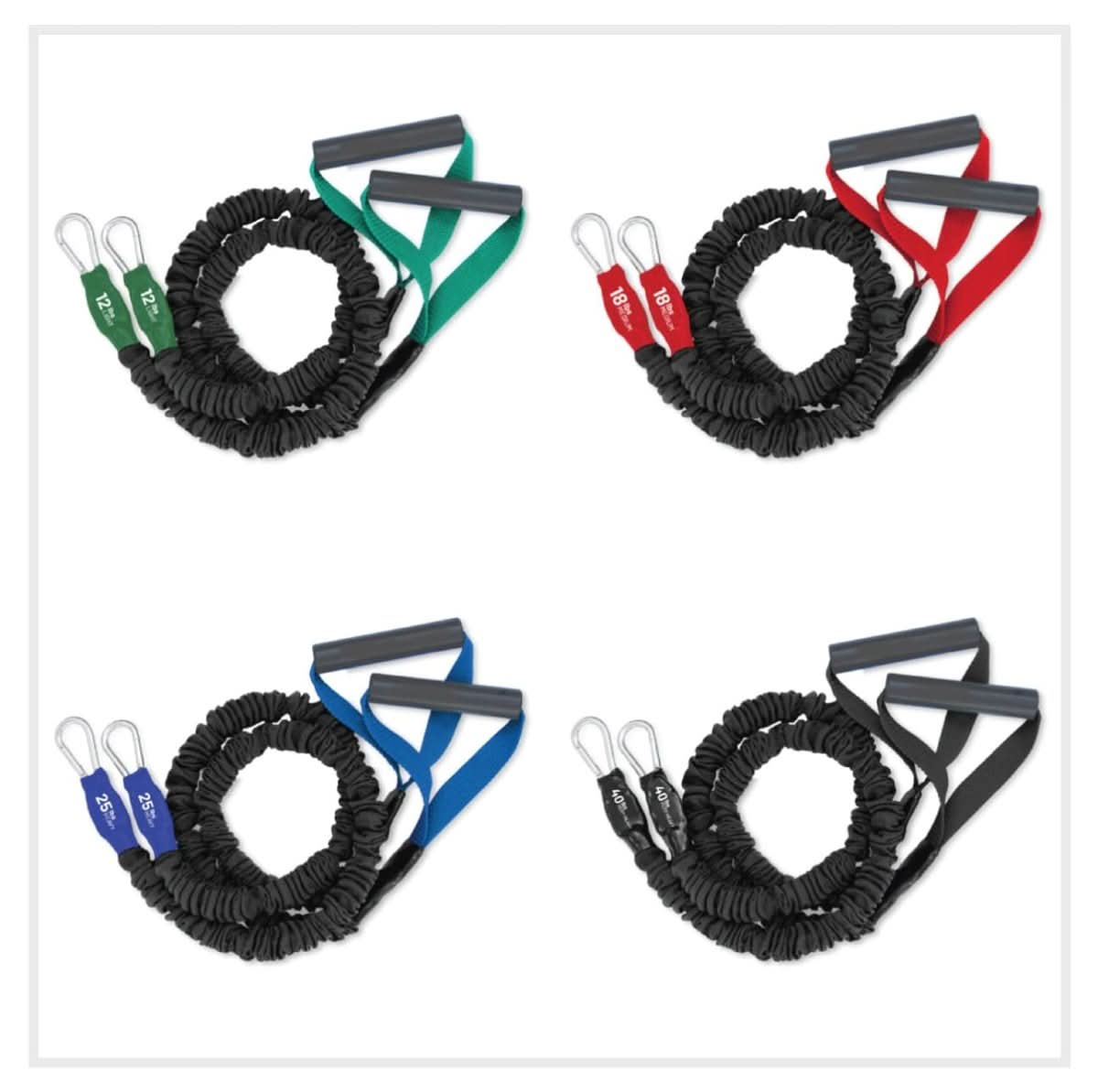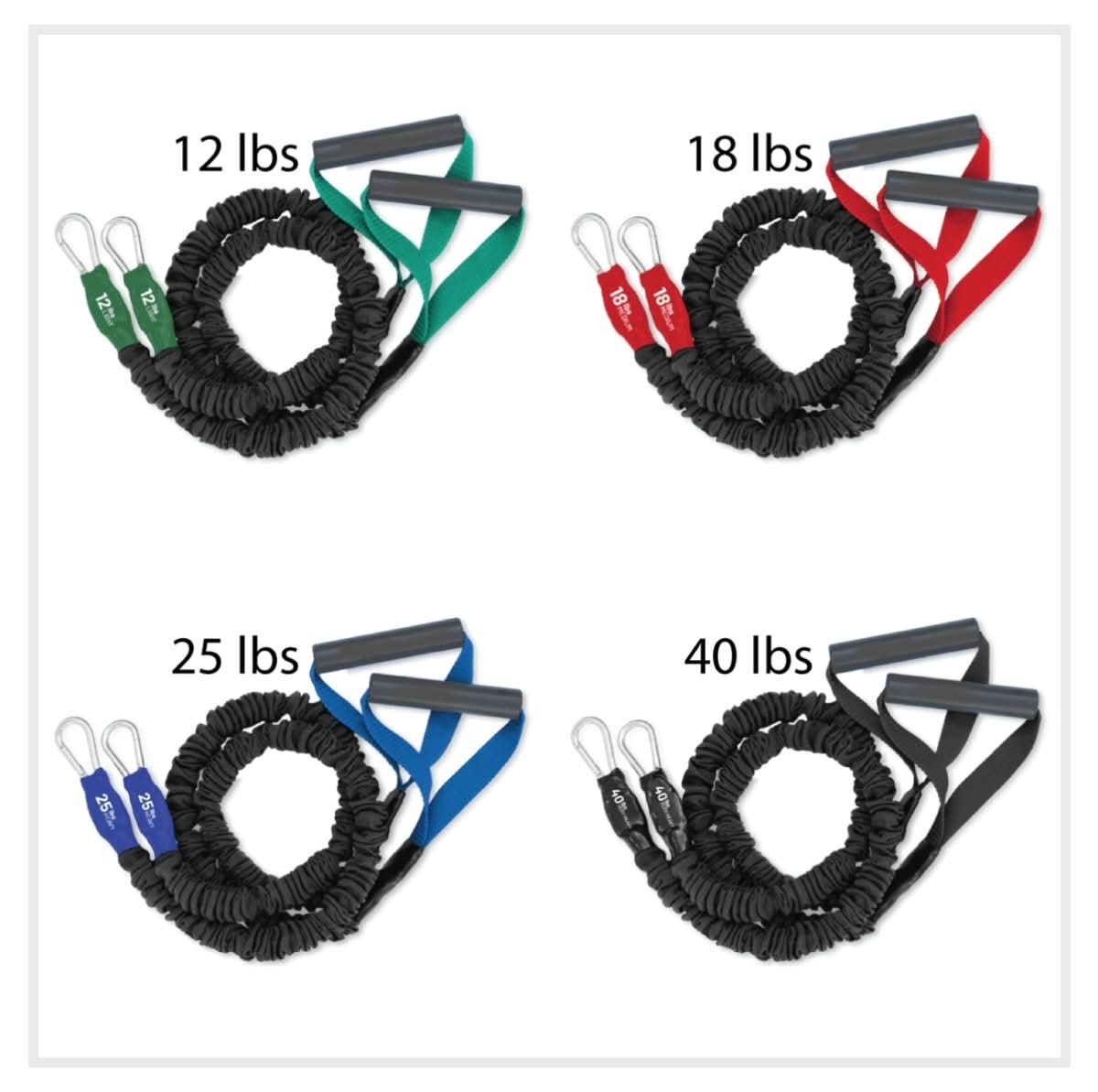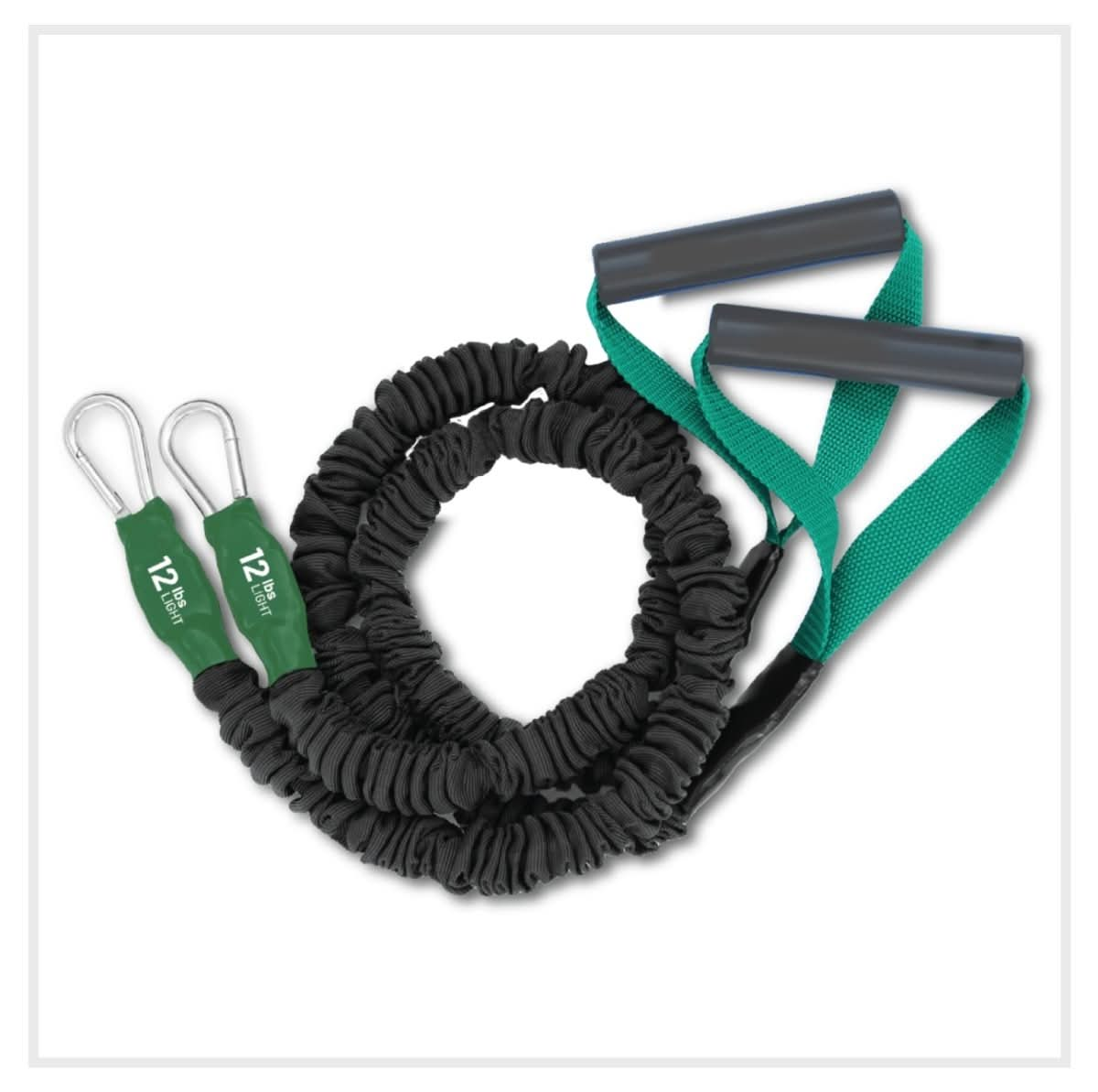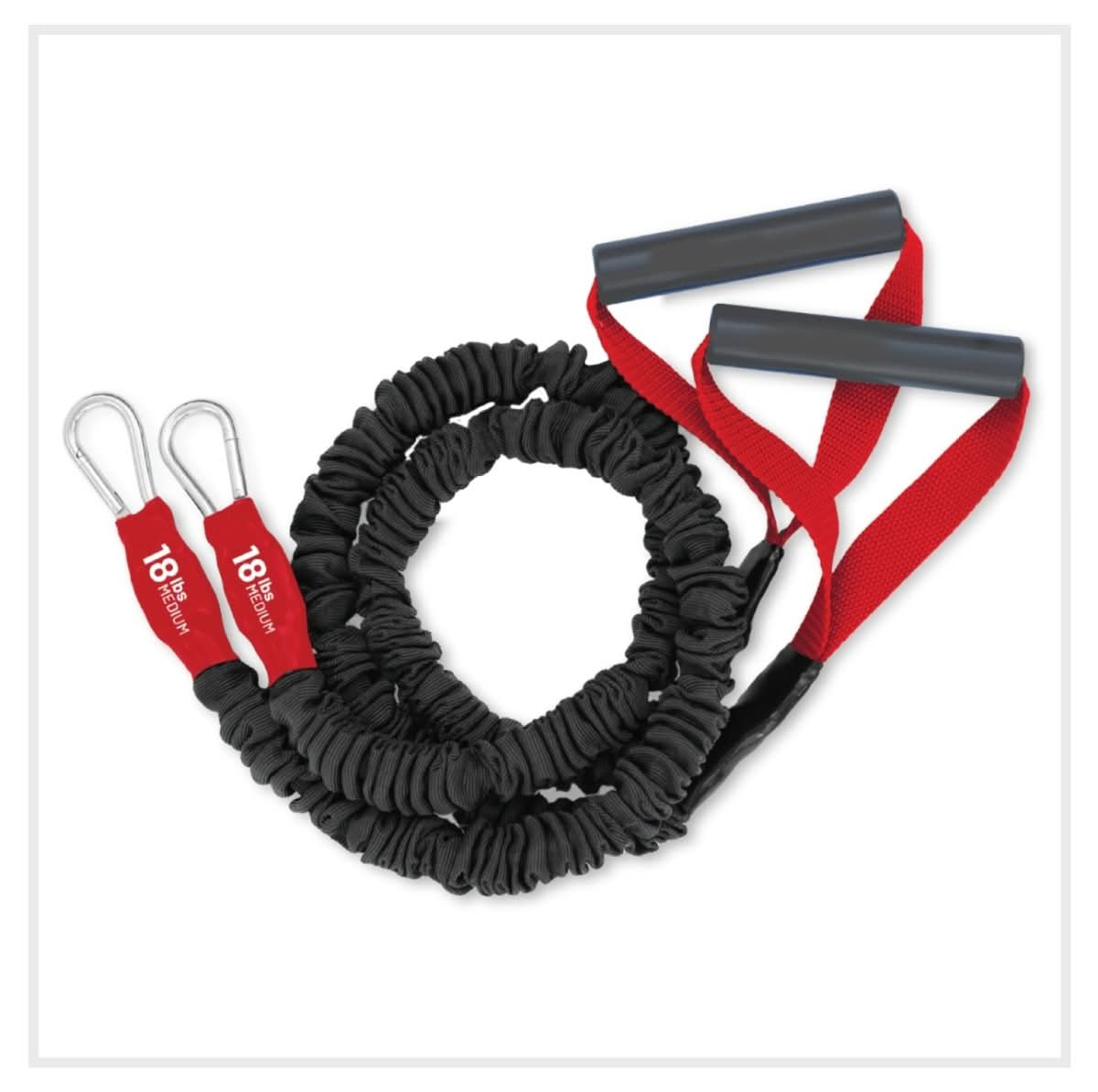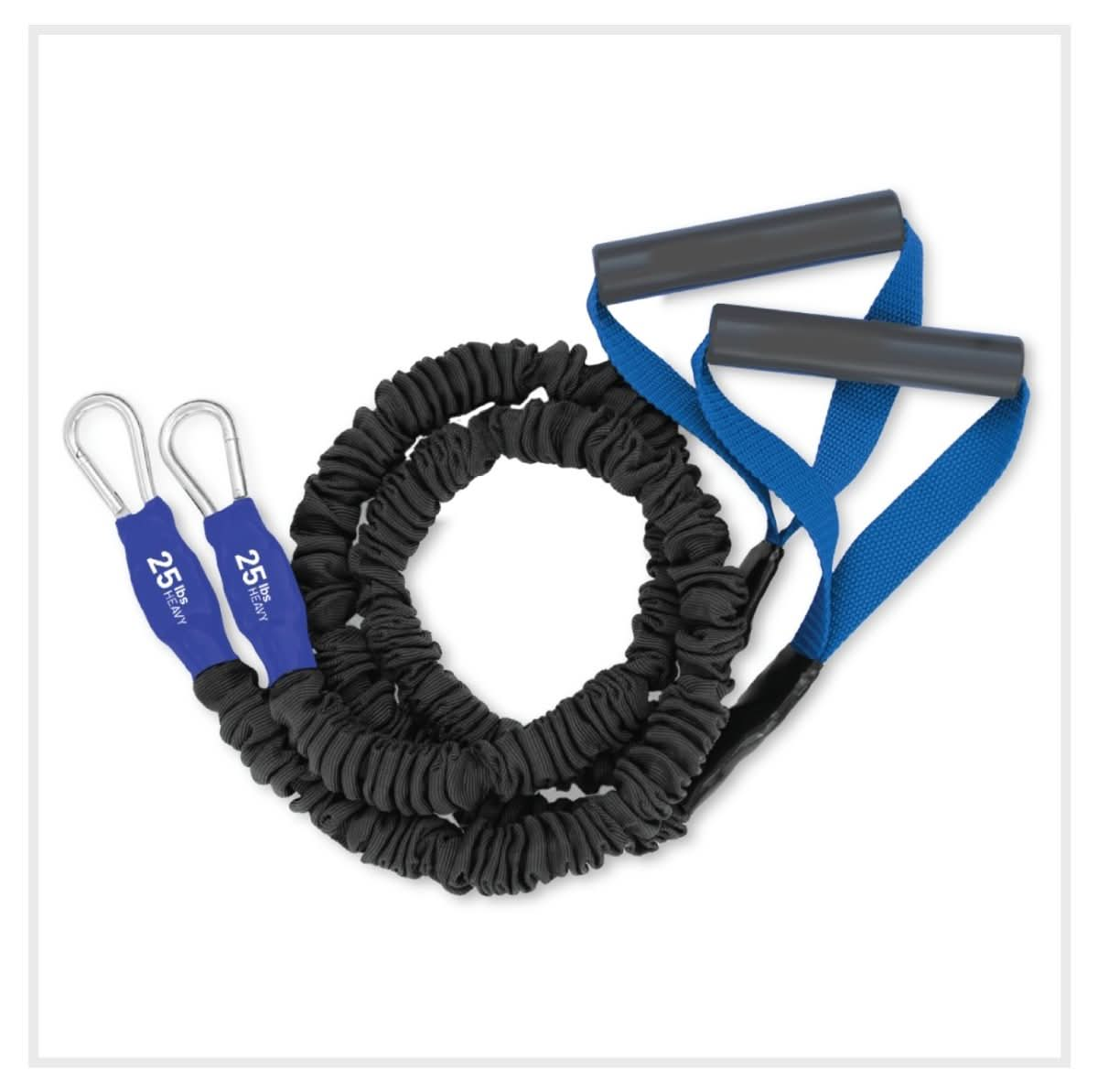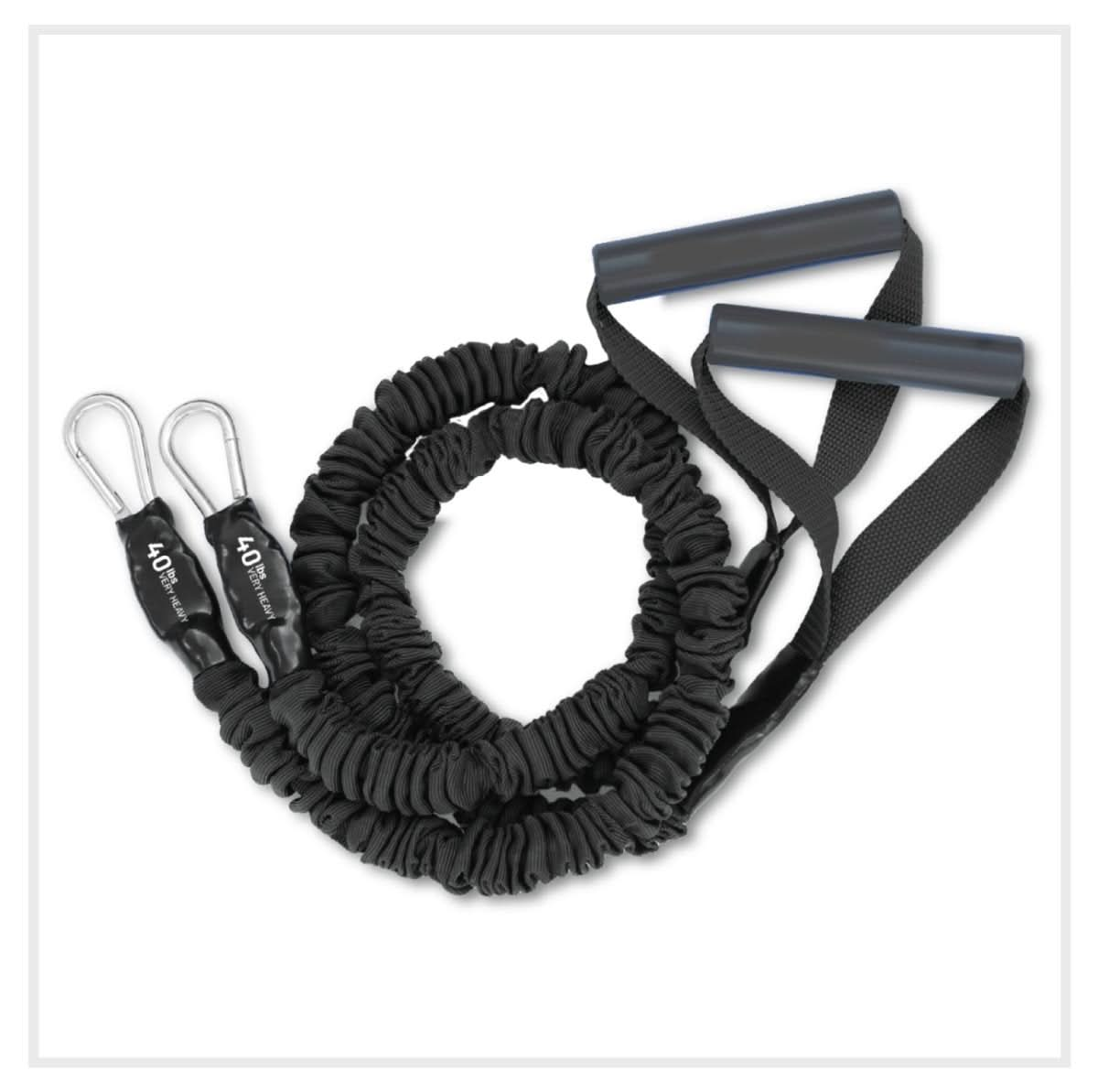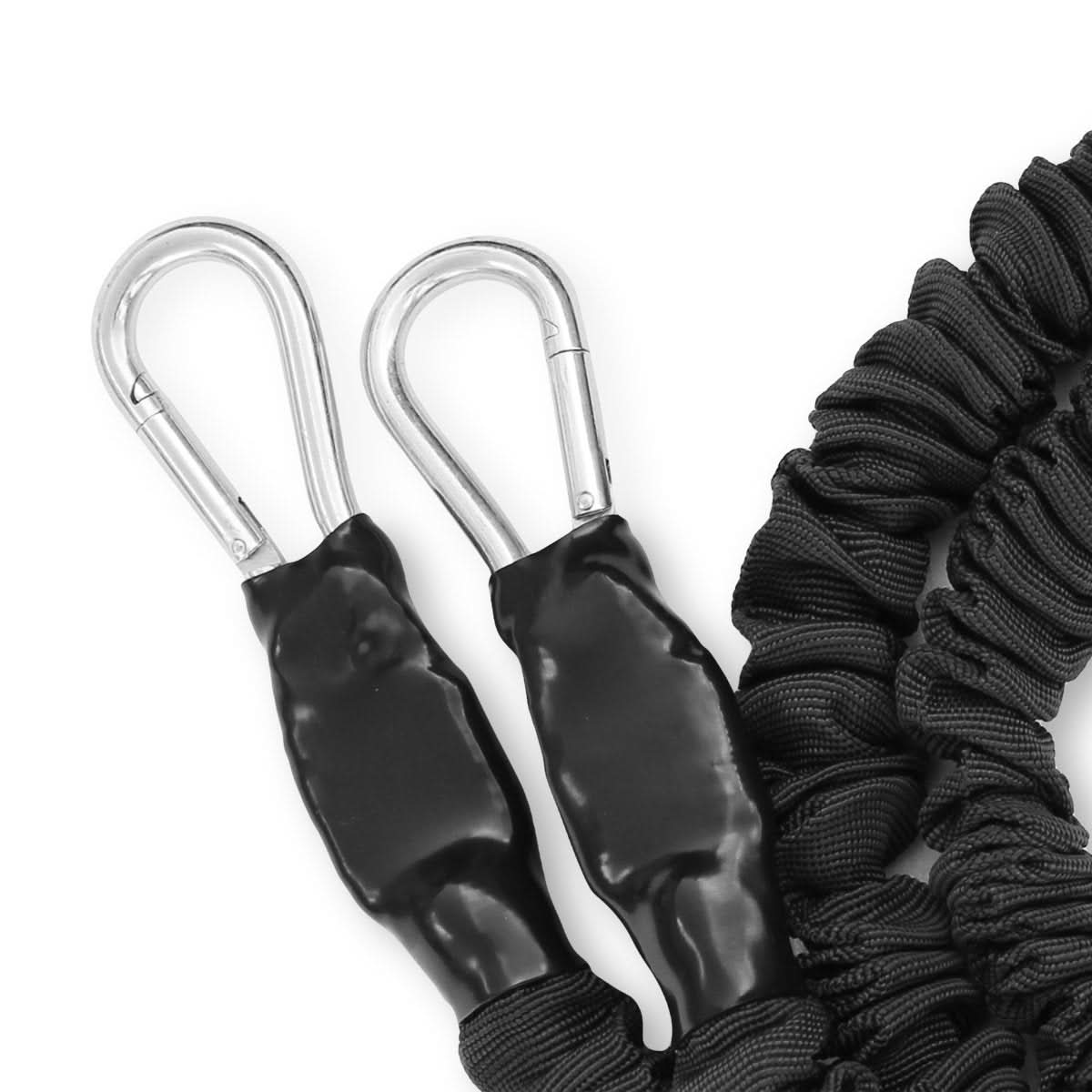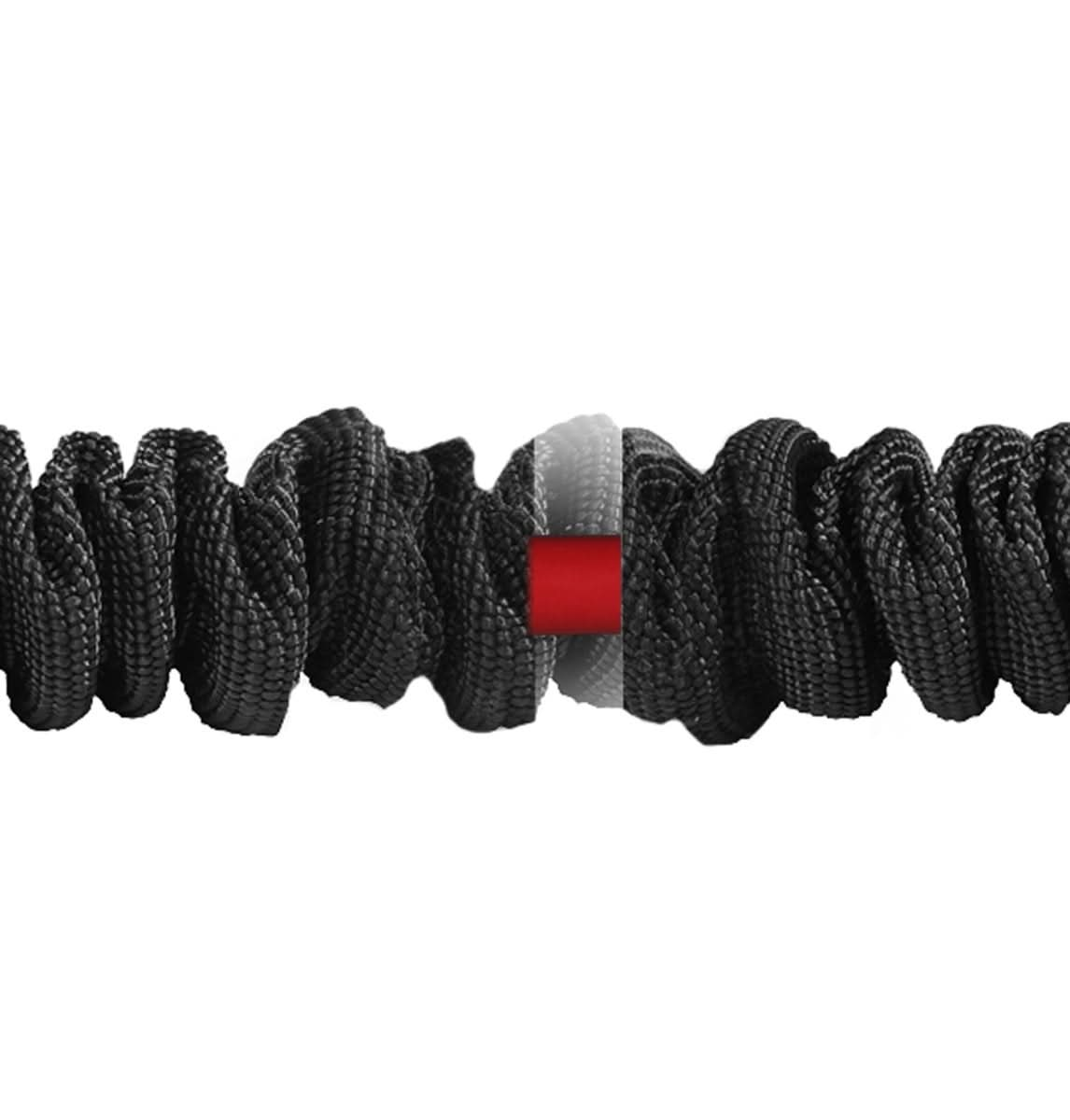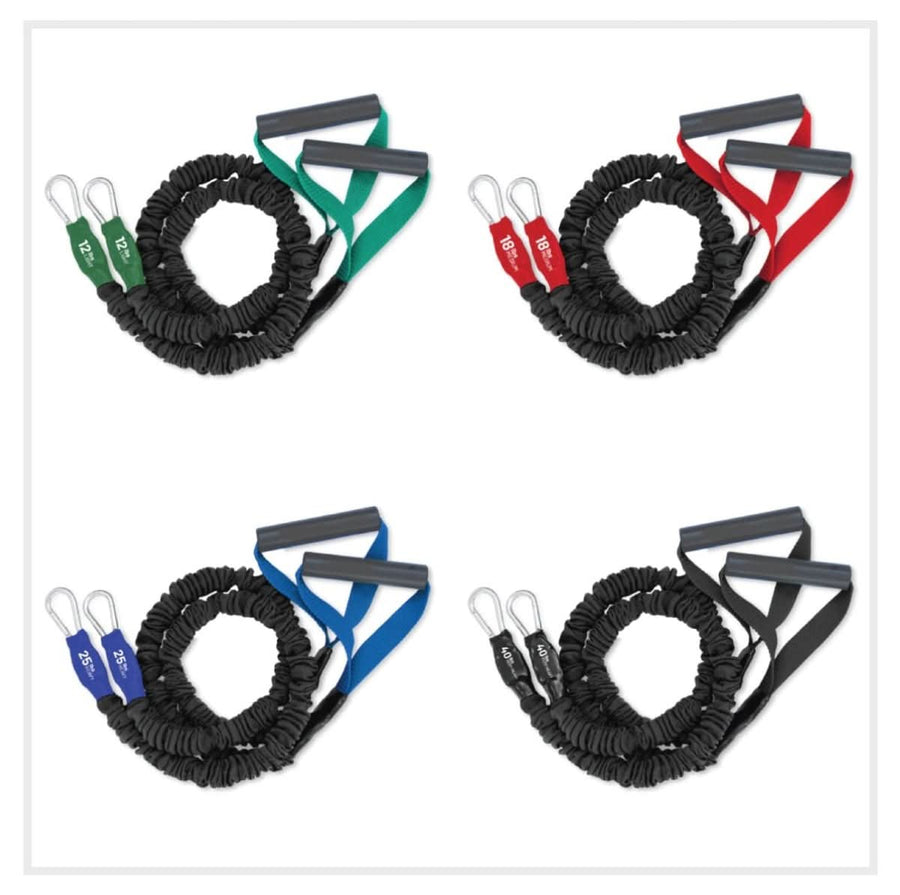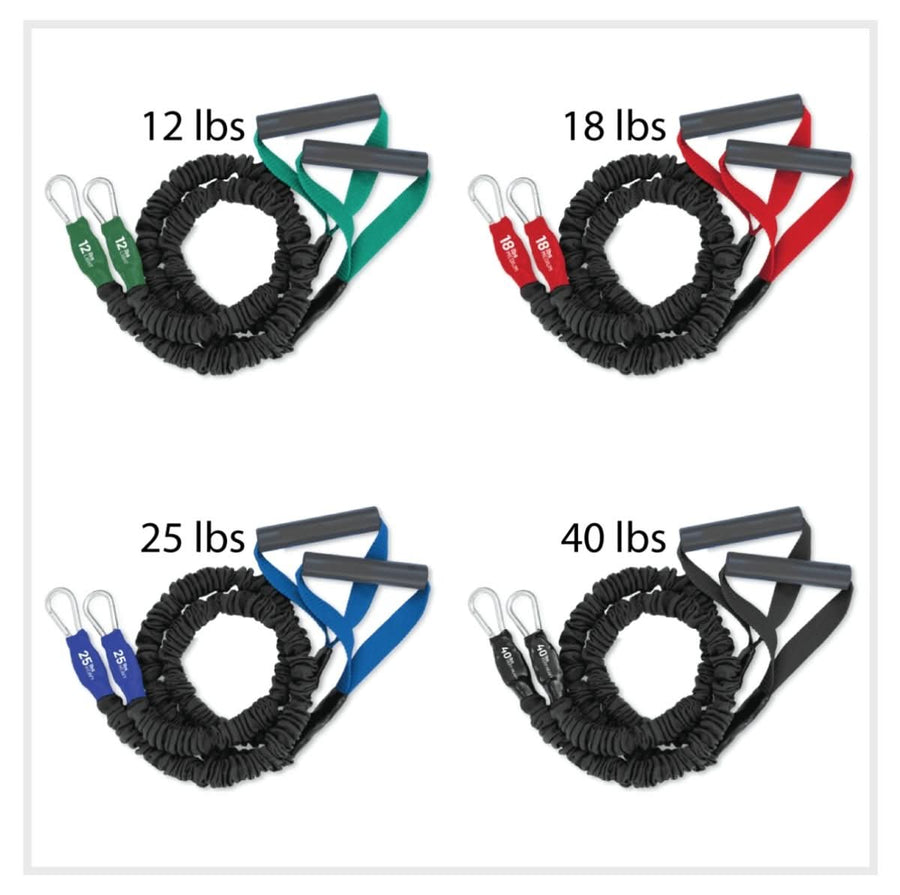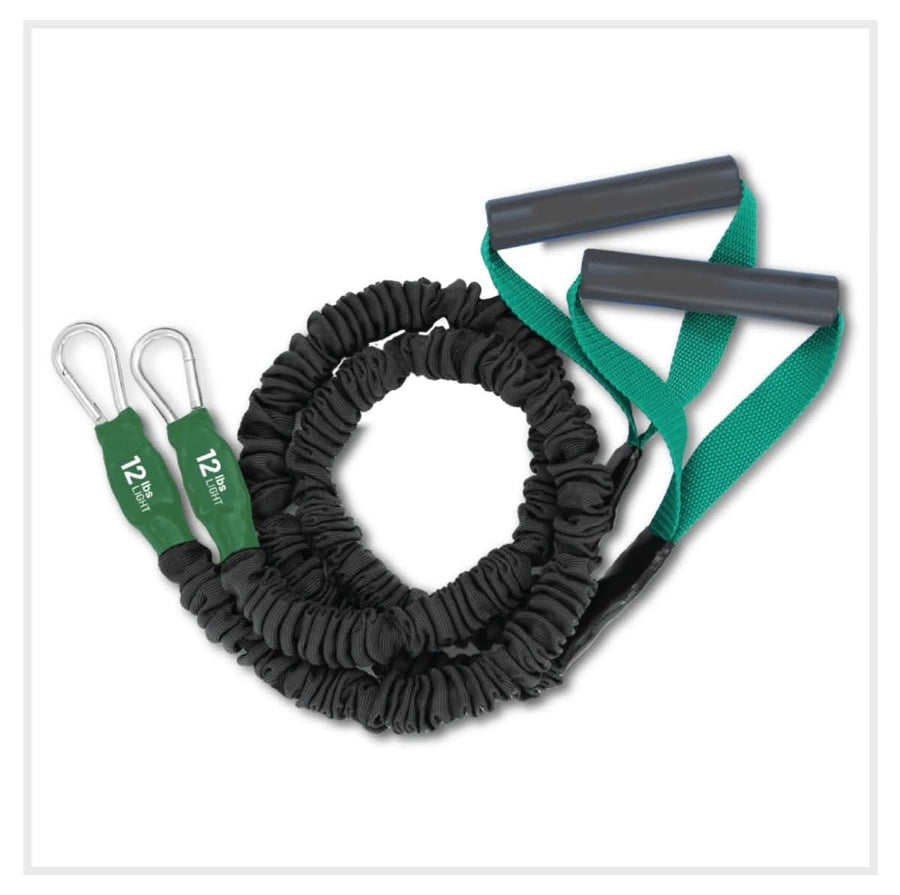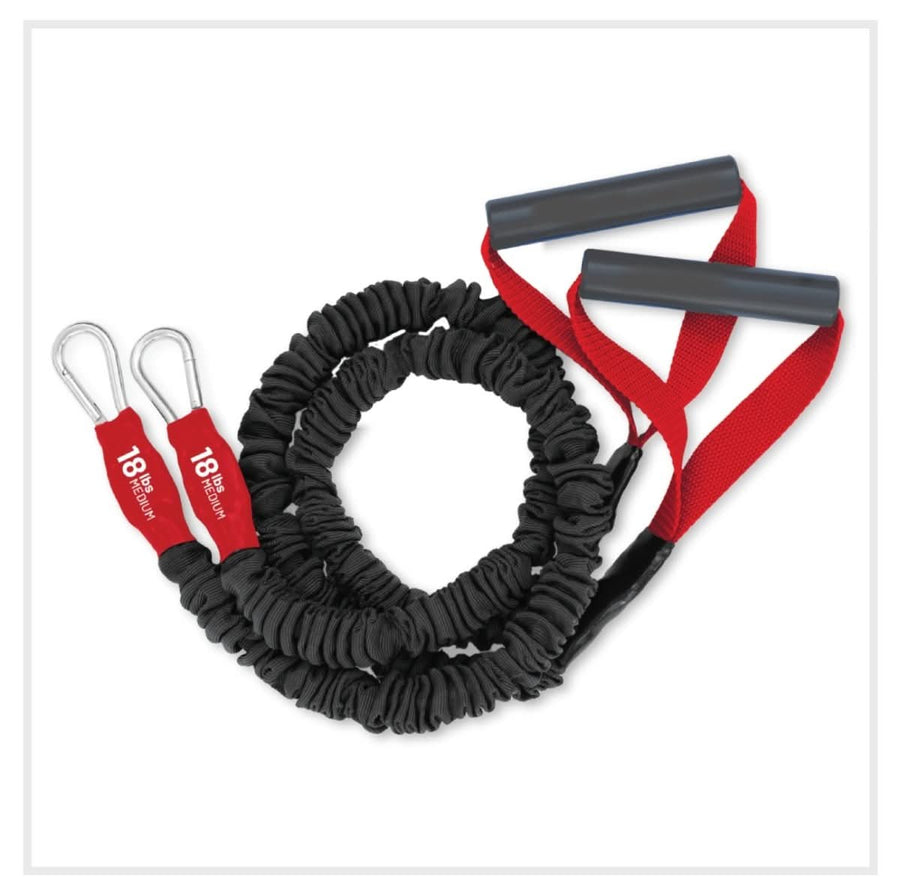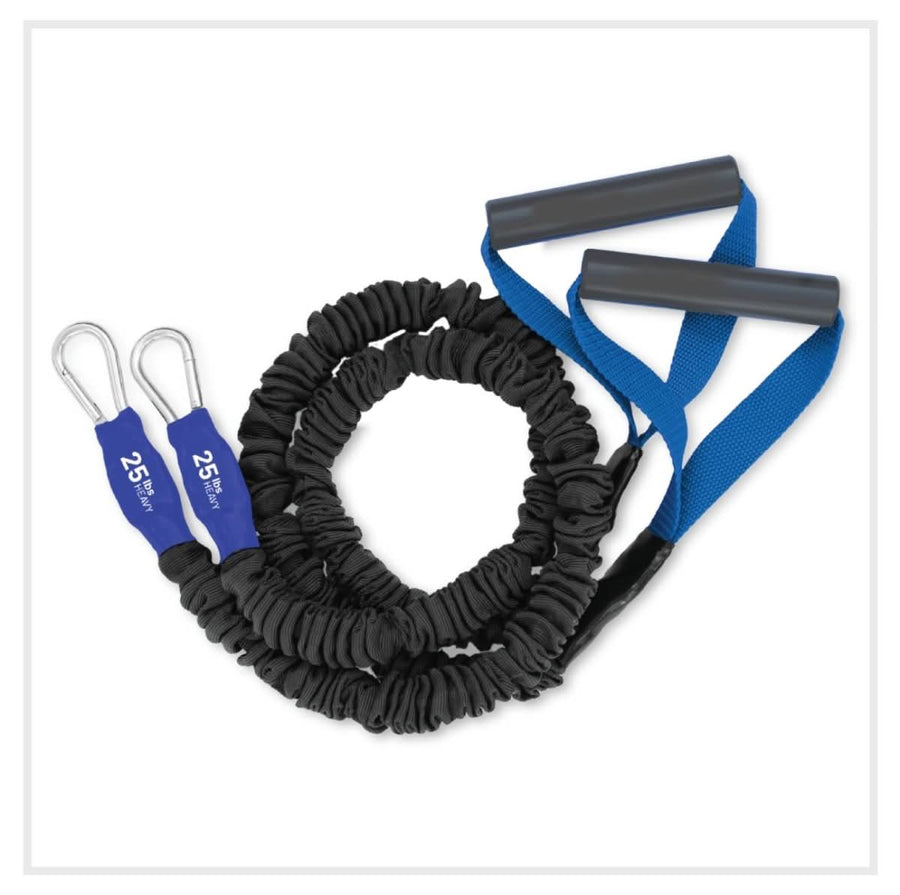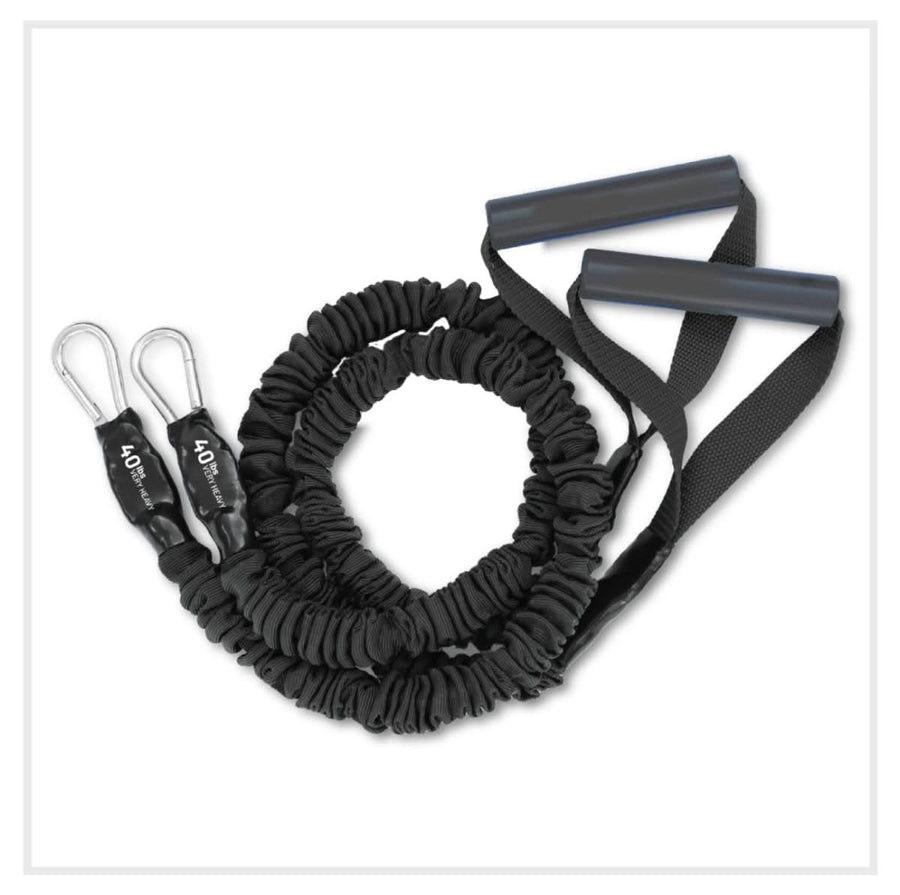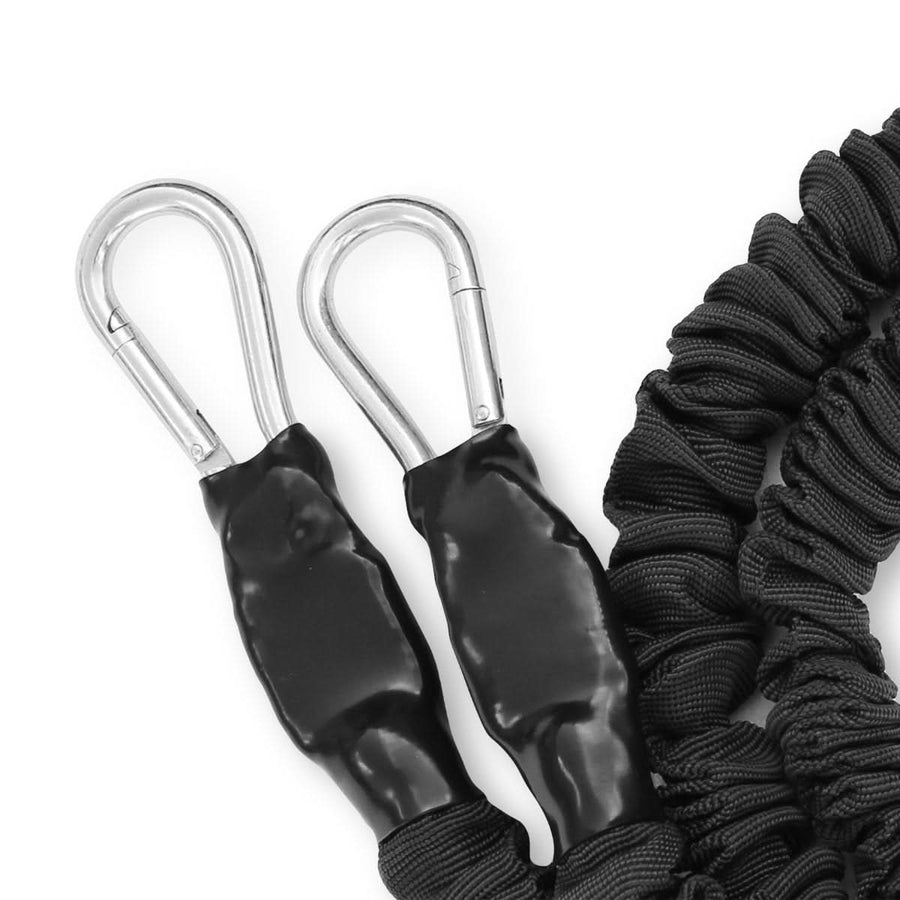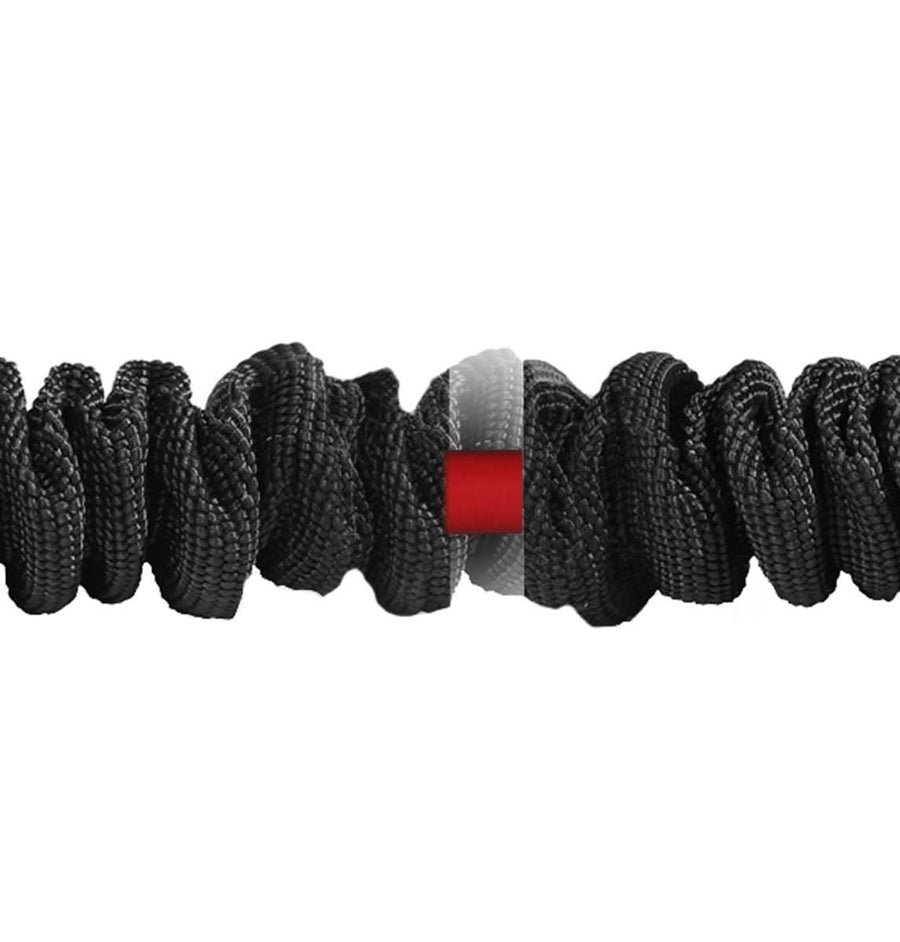 Love the resistance bands
These are exactly what I wanted - softer and safer than uncovered bands and good quality. The carabiner clasps, unfortunately, are not quite big enough to work with my wall mounts but I can slip them over with just a bit of struggle.
Laurie, thank you for the review!
I have a custom solution for your anchor issue. I will email you directly.