X-Over Resistance Bands- 4 Pack (3lb/7lb/12lb/18lb)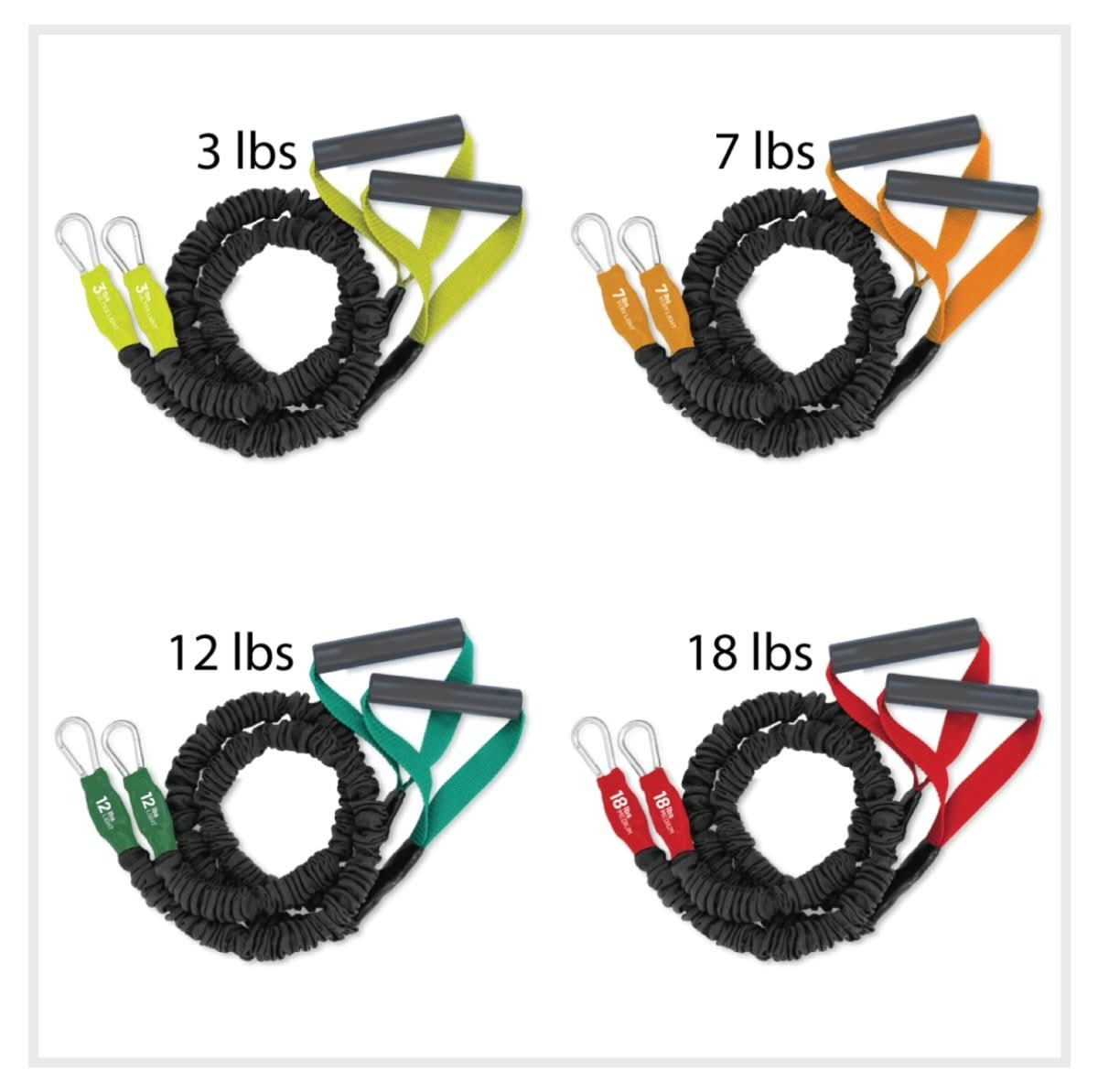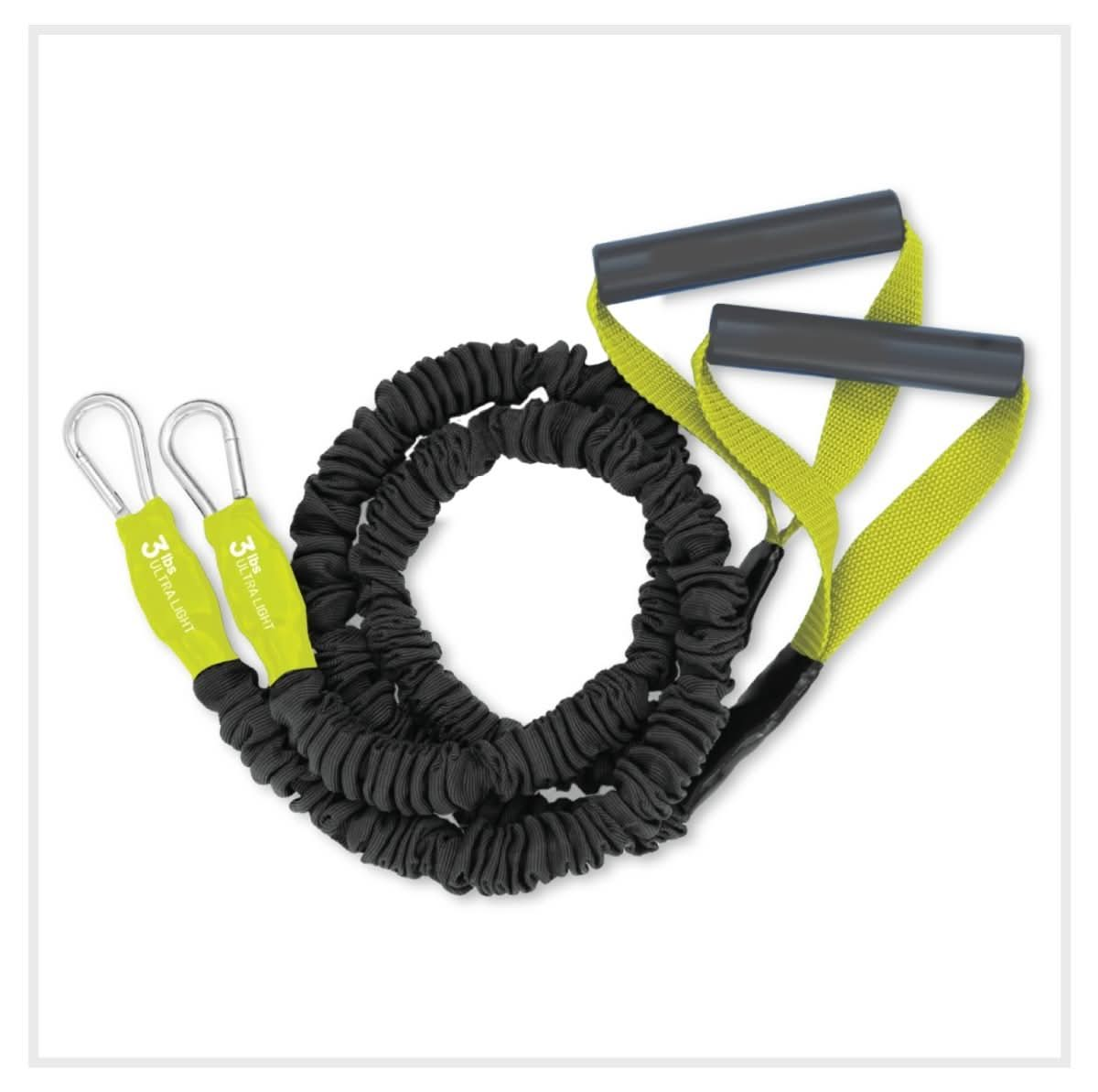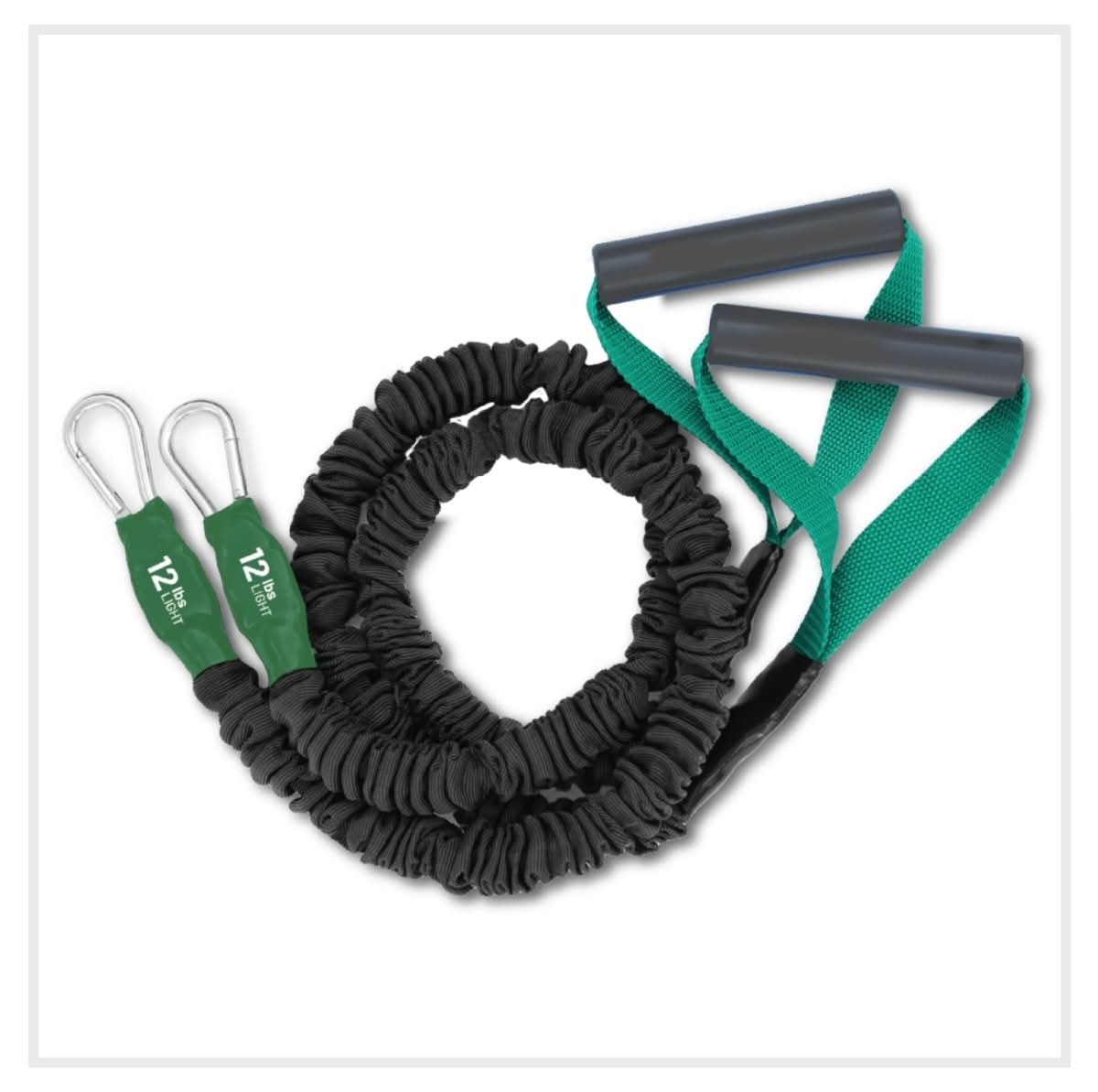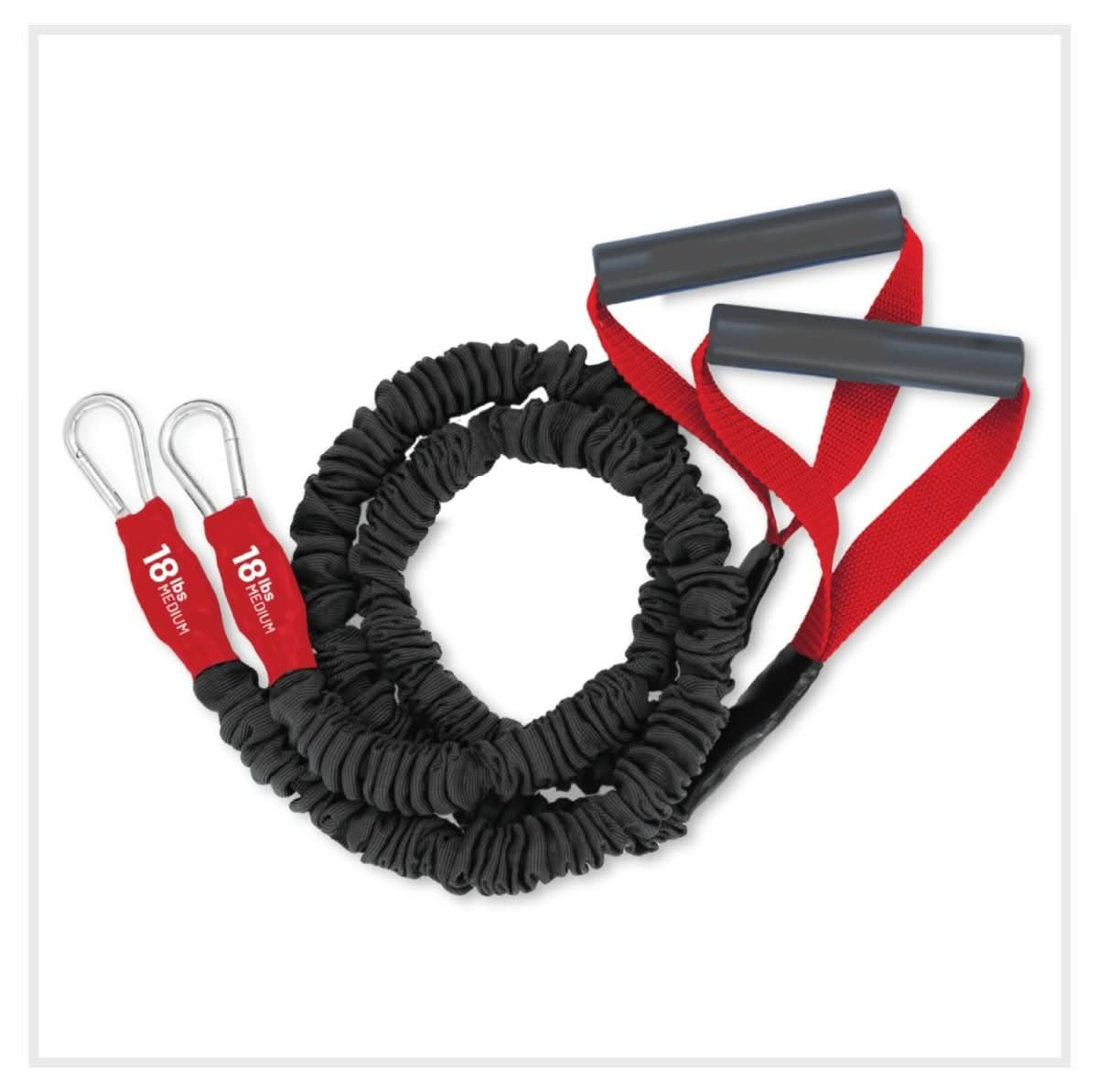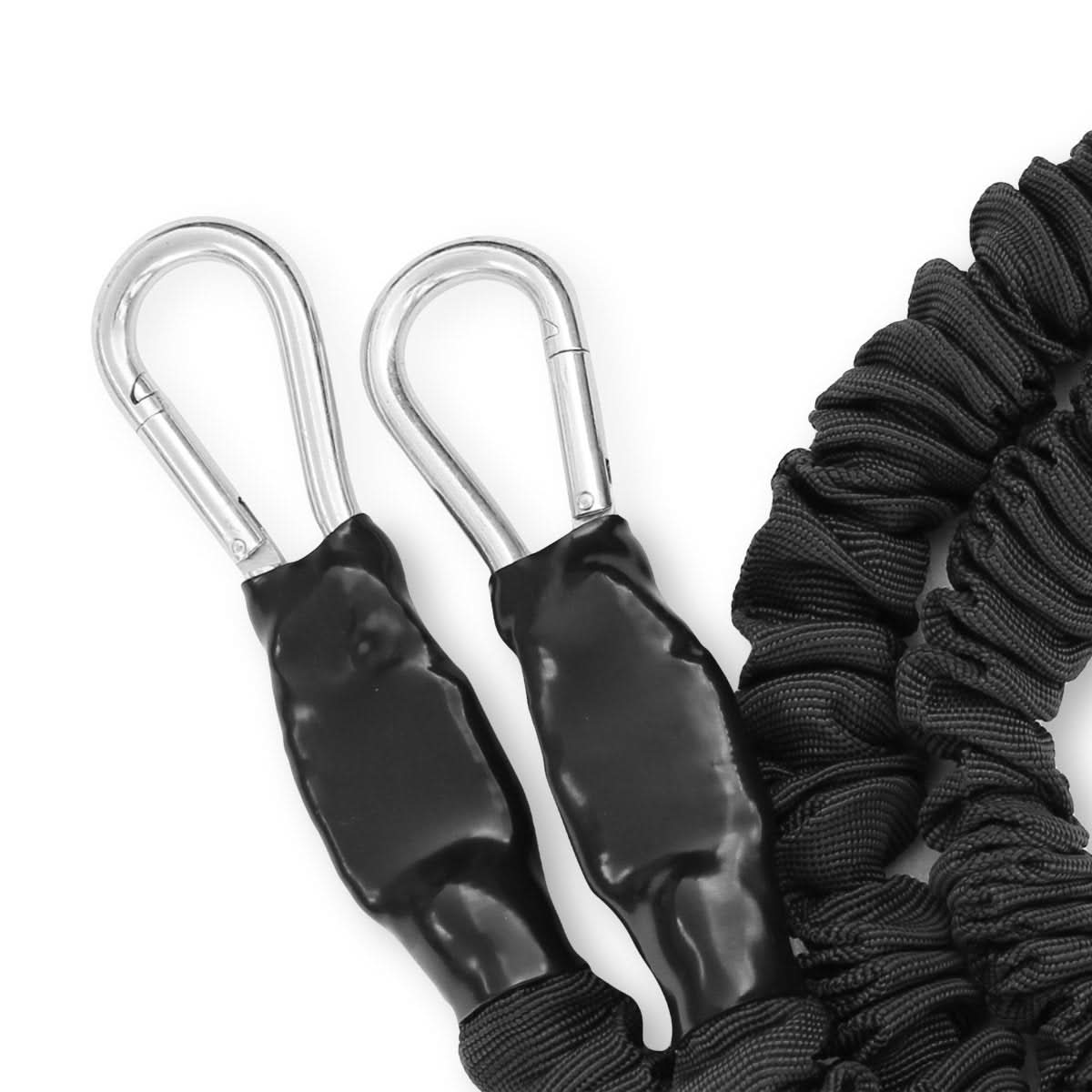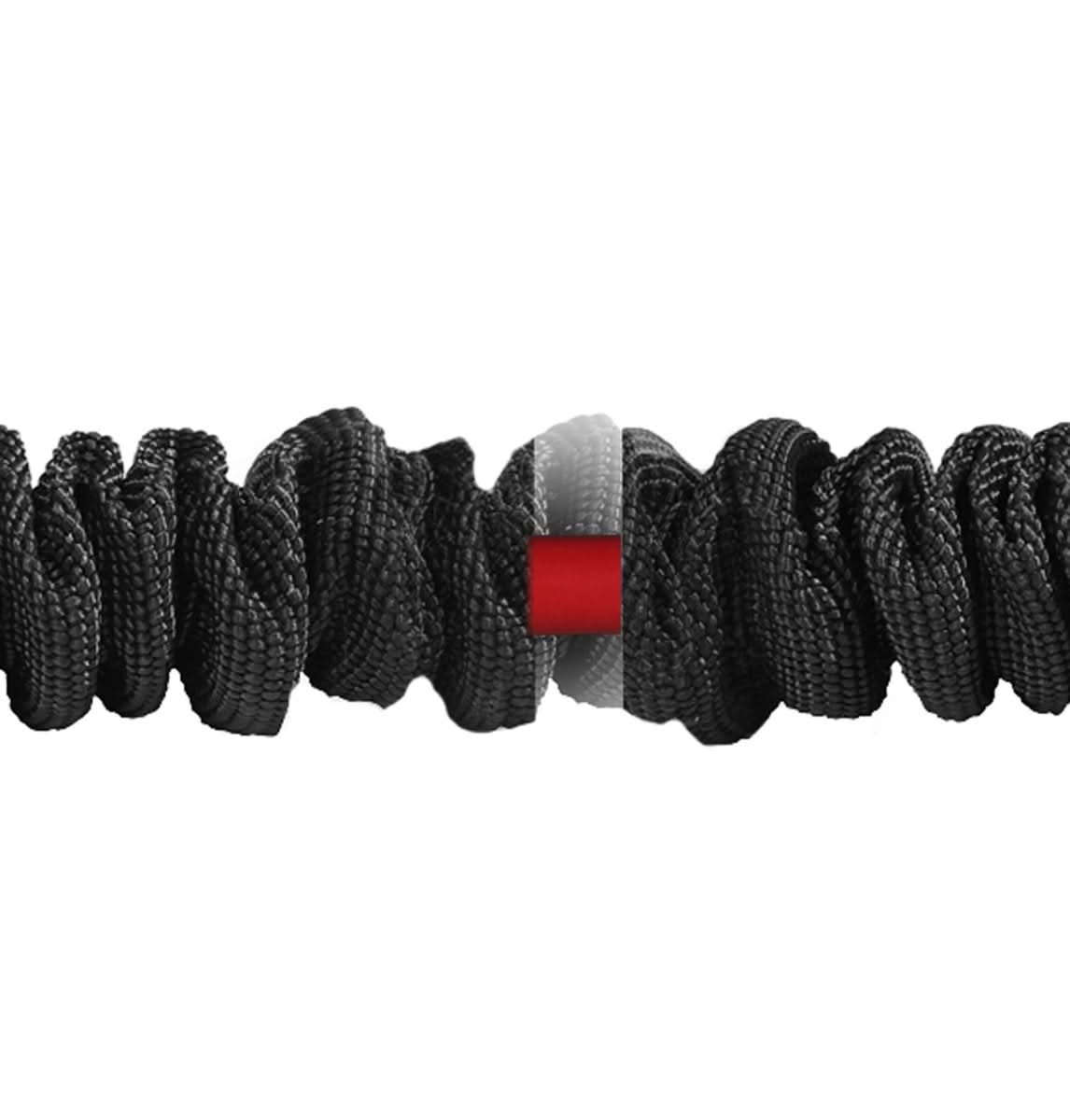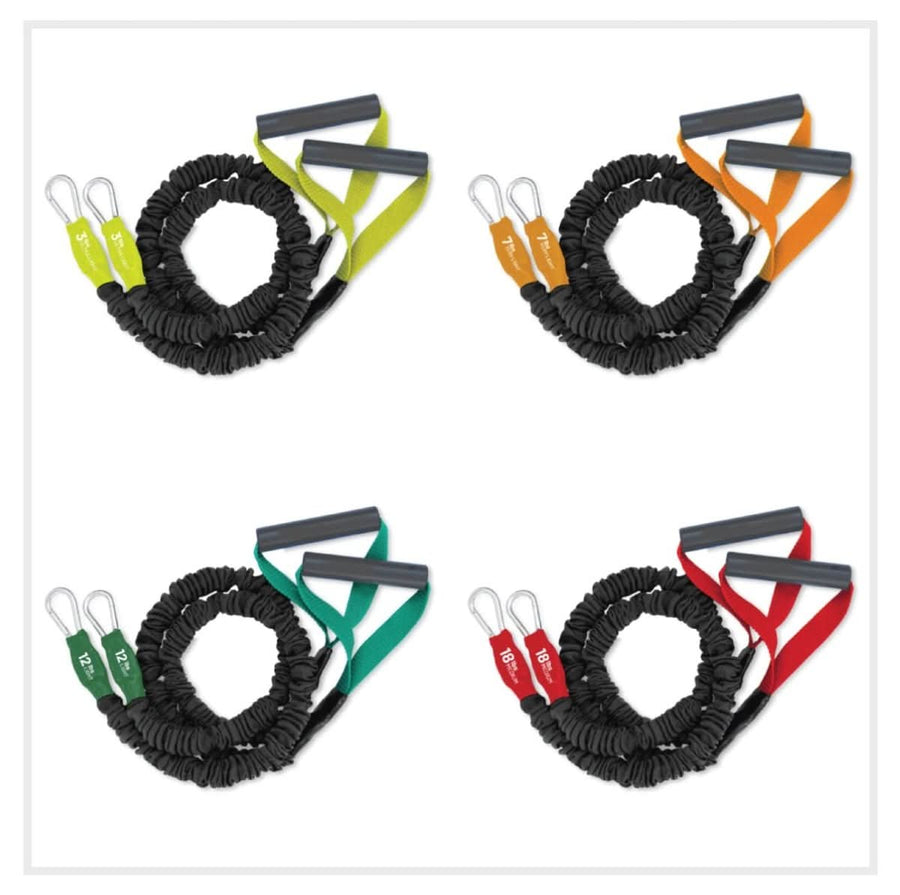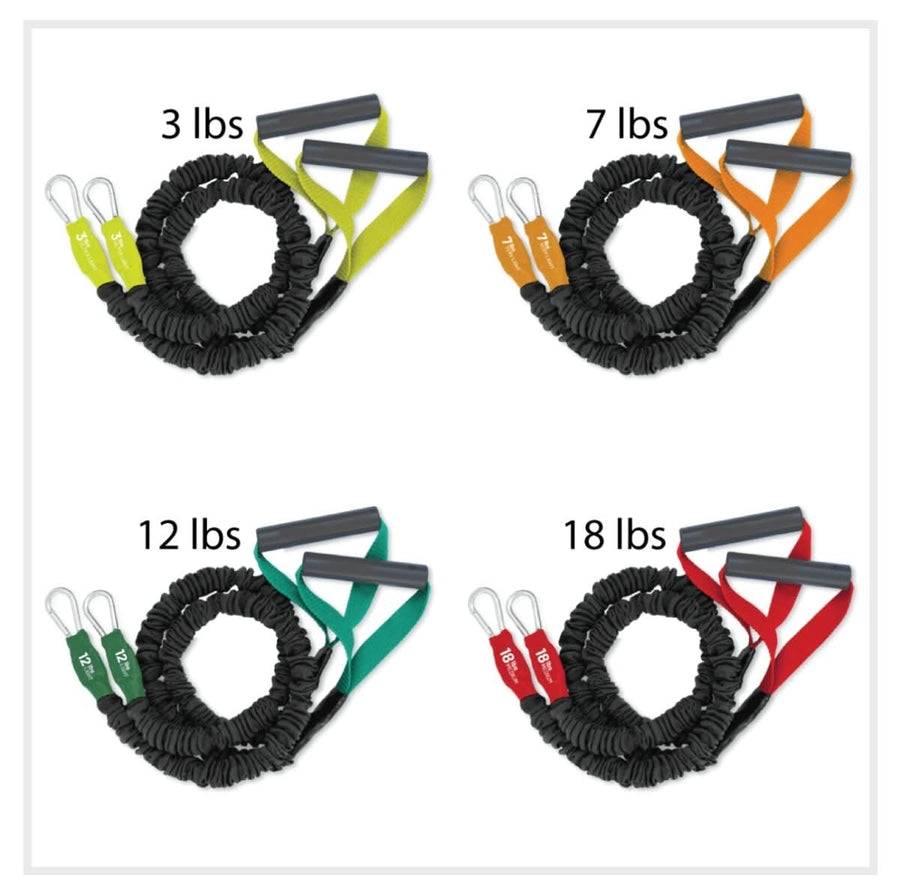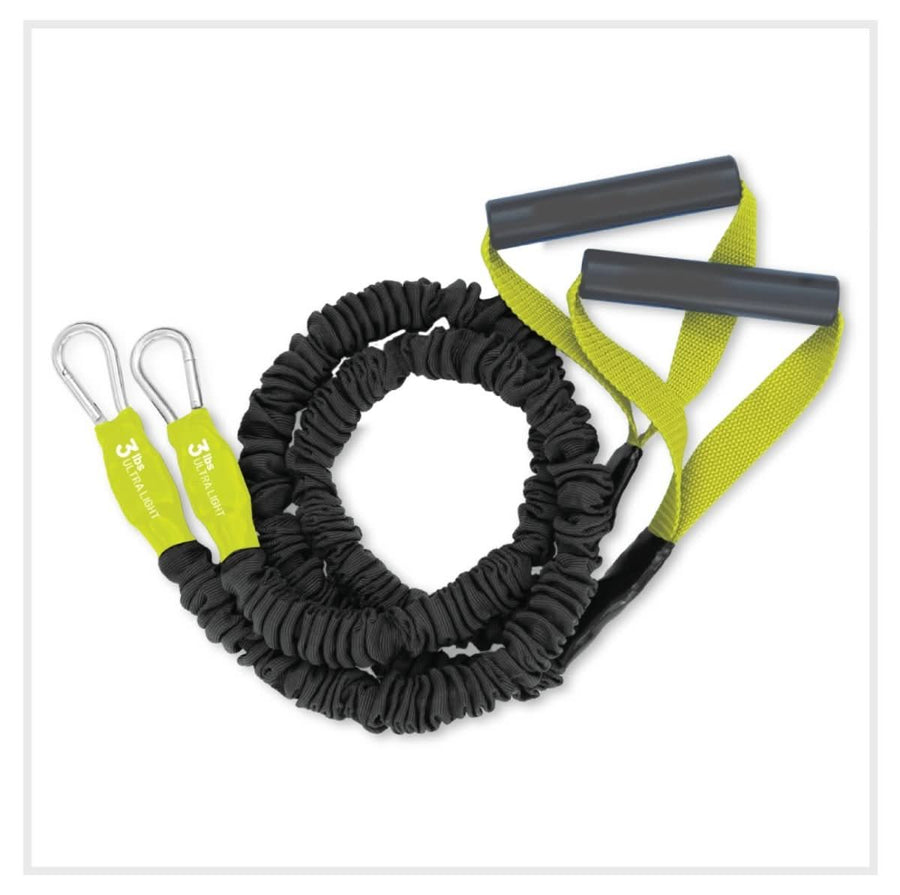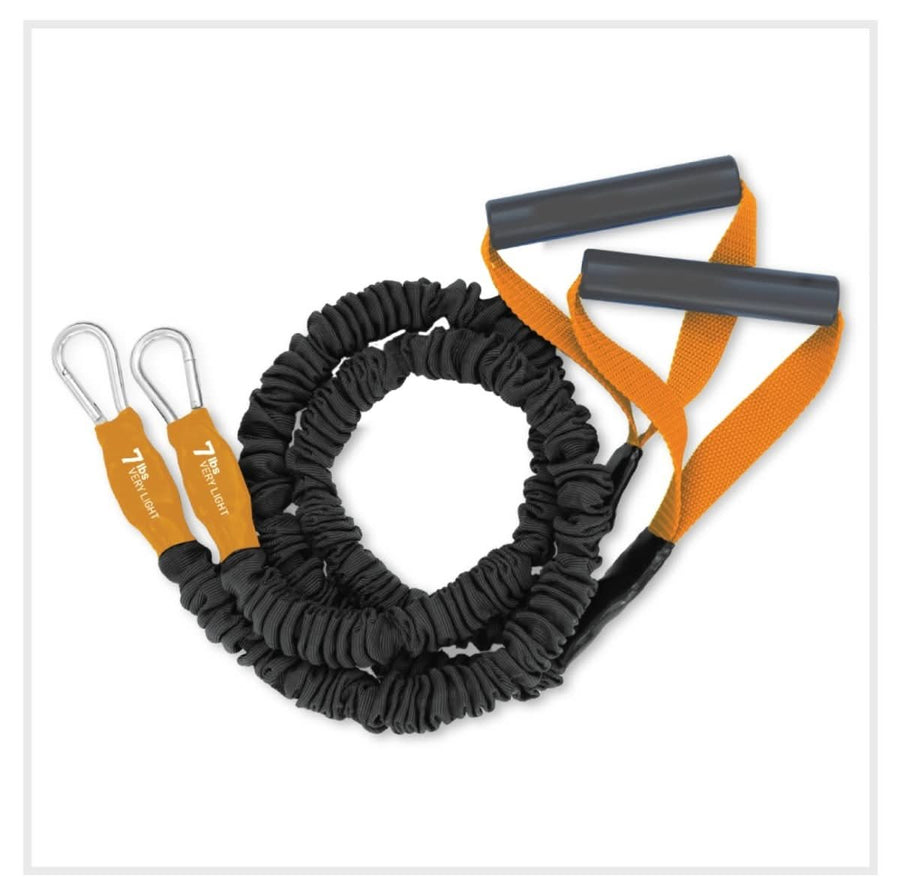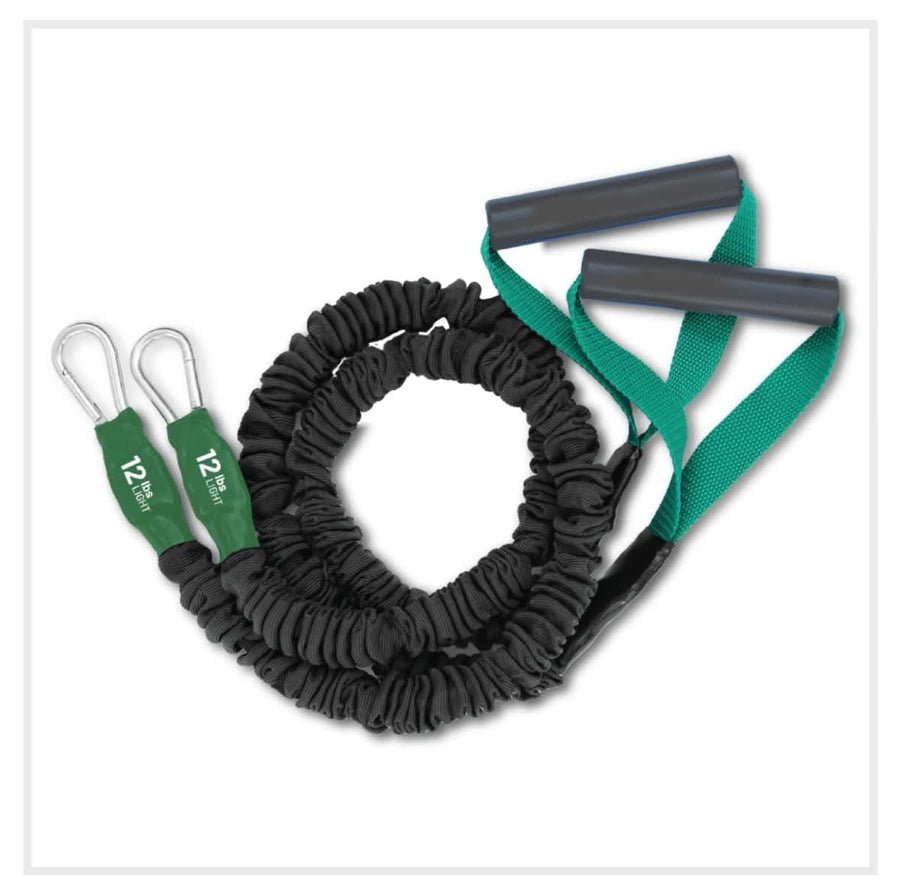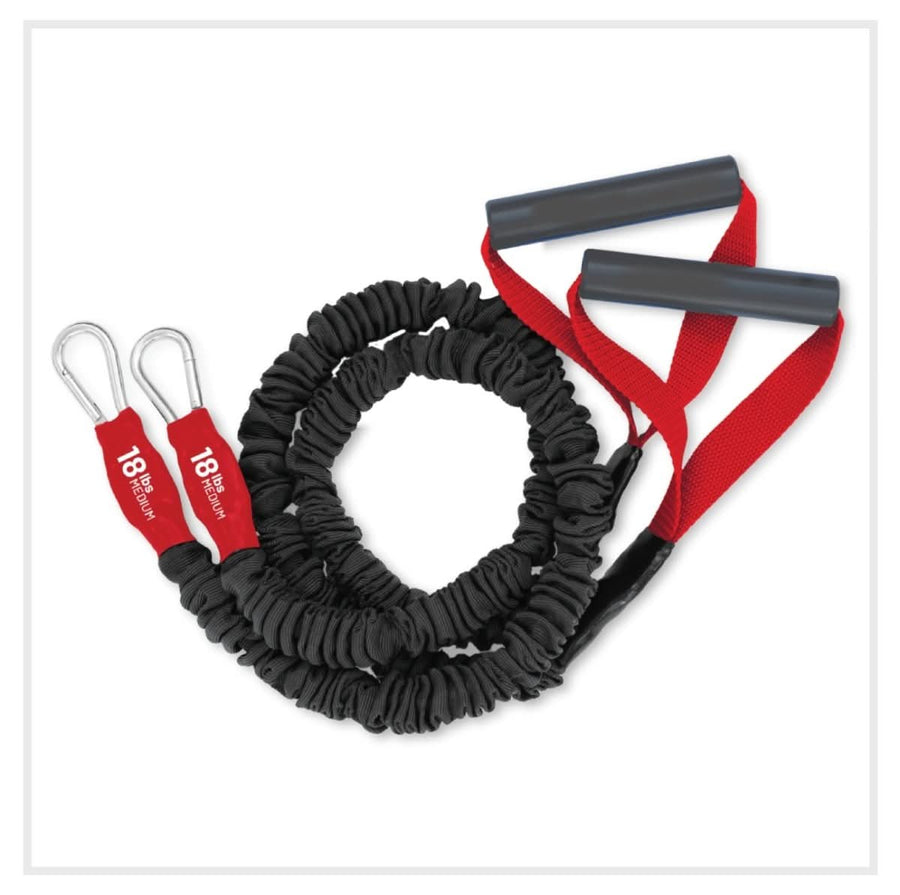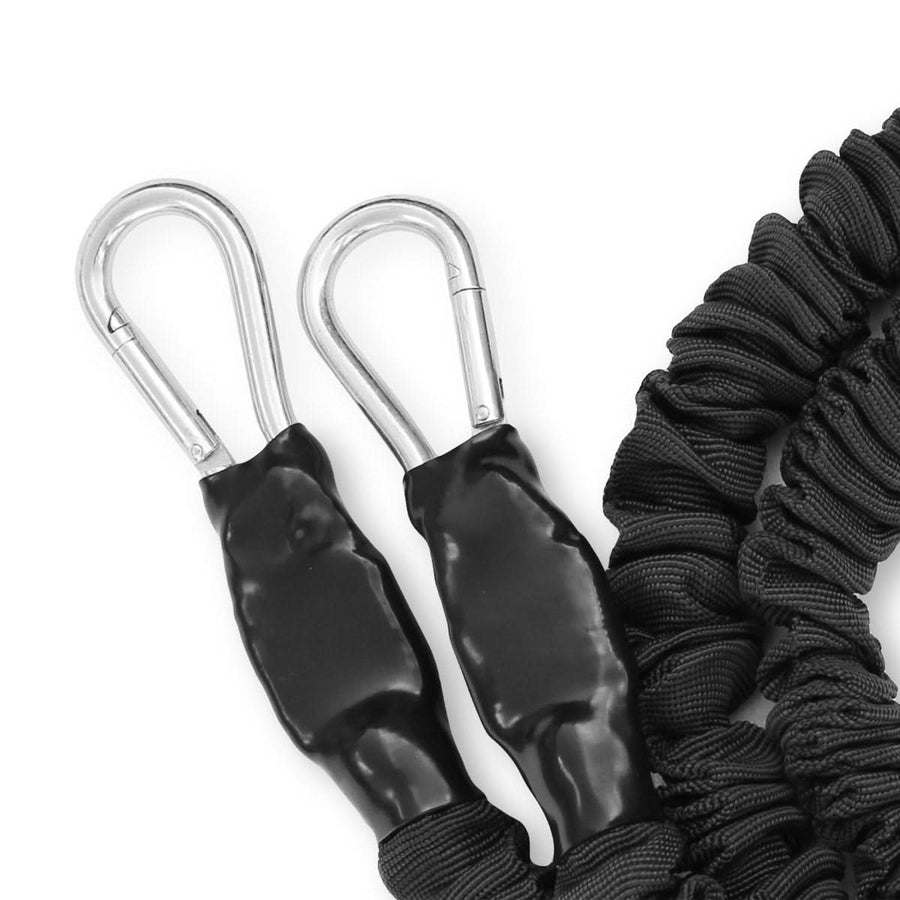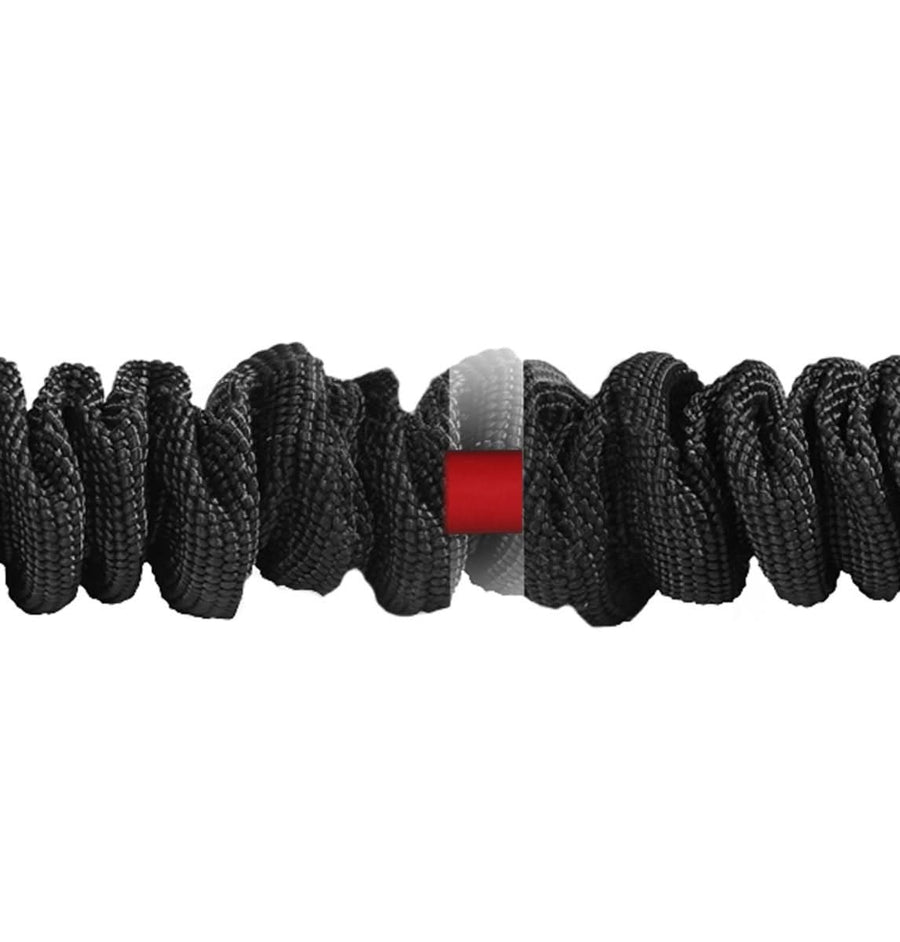 I have not recieved it yet!
Cant wait to try them out but it seems like it will take a fem months to recieve it?!
Patrick,
I reviewed your order and see that you are in another country. We shipped your order out the same afternoon, unfortunately customs will hold your order for review in many cases. I hope you receive them soon.
I look forward to your review once you receive them.
Great! Safety first
I bought the set of four and liked them so much that I bought the other 3 in the series. What bothers me about most of the tube resistance bands is when they break you can get seriously injured from the snap back even loose an eye.
My physical therapist verified that when these break (and they all eventually do) there is no snap and no injury - the protection sleeve protects you from snap back. I threw out my other tube bands and am now using these instead.
Great product and well made. I hope they continue this high quality and do not substitute cheap junk in the future like many companies do.
I do no mind paying a premium price for quality but I always regret spending any money on junk.
Keep up the good work. I am going to tell my friends about these.
Steve,
I can assure you that we will never reduce the quality of our product. We own the patent and we have all the raw materials custom made for our company to assure you get the highest quality. We have been in business over 30 years (we also have a sport training bungee line) and have never, nor will we ever reduce the quality of our products.
Thank you so much for the review.
AWESOME
I have been doing home exercises since 2019 for two rotator cuff surgeries and after using these at one of my physical therapy facilities April & May 2022 I decided to order these to use at home instead of the regular bands. These are made from quality material and I feel that I have gained strength by using these. Would highly recommend.
Thank you Darlene for leaving a review on each product you ordered. We appreciate you so much!
Great product and service
I bought a few sets for Father's Day and gave them away as gifts. I have used Fitcord in the past and always loved the value it has provided. My shoulders and arms remain in top shape with semi regular use. Easily the best product and value on the market.
Thank you for your continued support of our brand Michael and for giving our bands as gifts!
good product
These bands work great. We have another competitor's product in my workplace, and I was searching for some to put in my home. I was blown away by the pricing on the competitor's product. After some research I found fit cord. This is product is high quality, and it's way more affordable than the competitor brands. You can't tell a difference between the quality.