X-Over Resistance Bands- 5 Pack (3lb/7lb/12lb/18lb/25lb)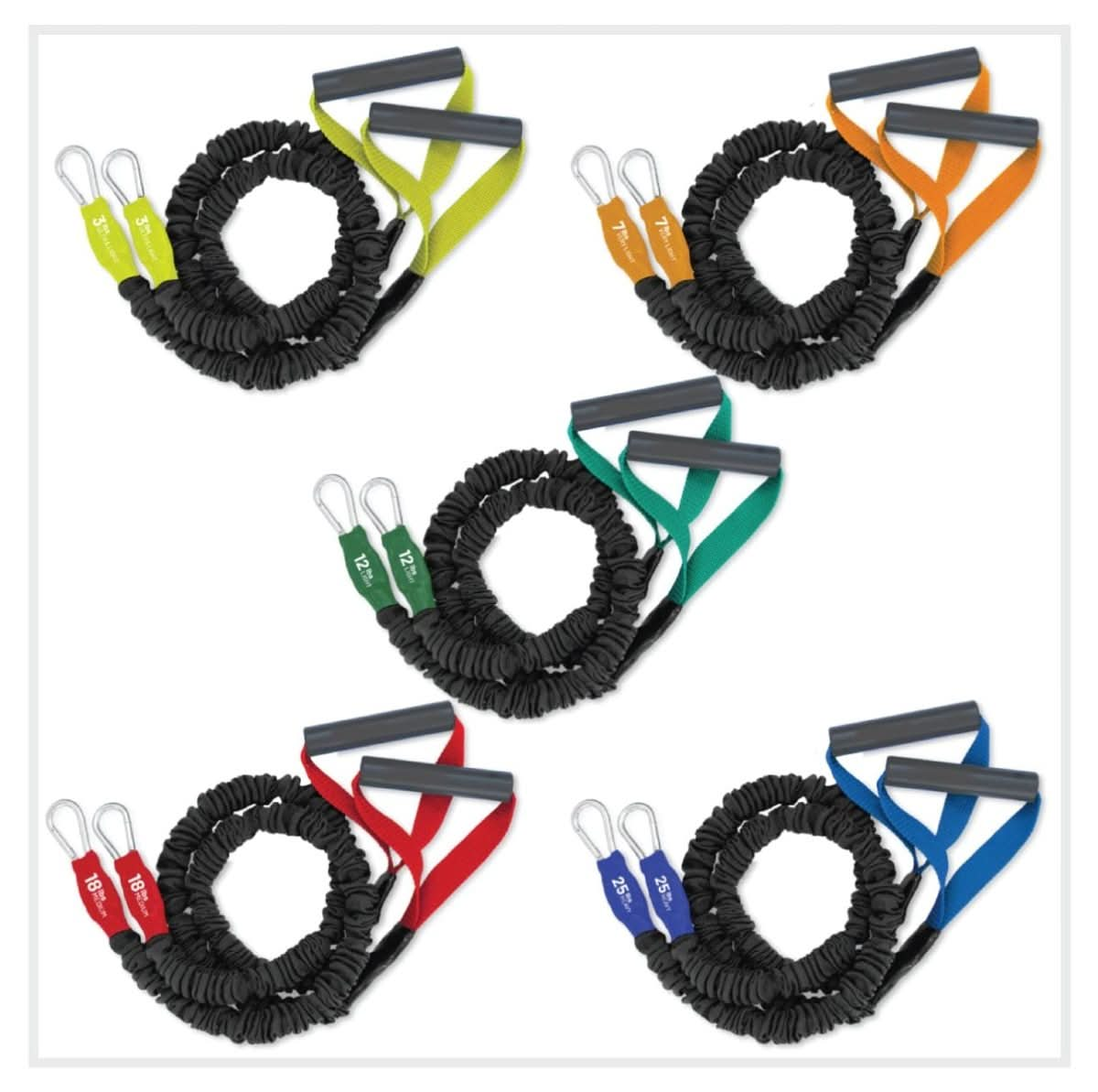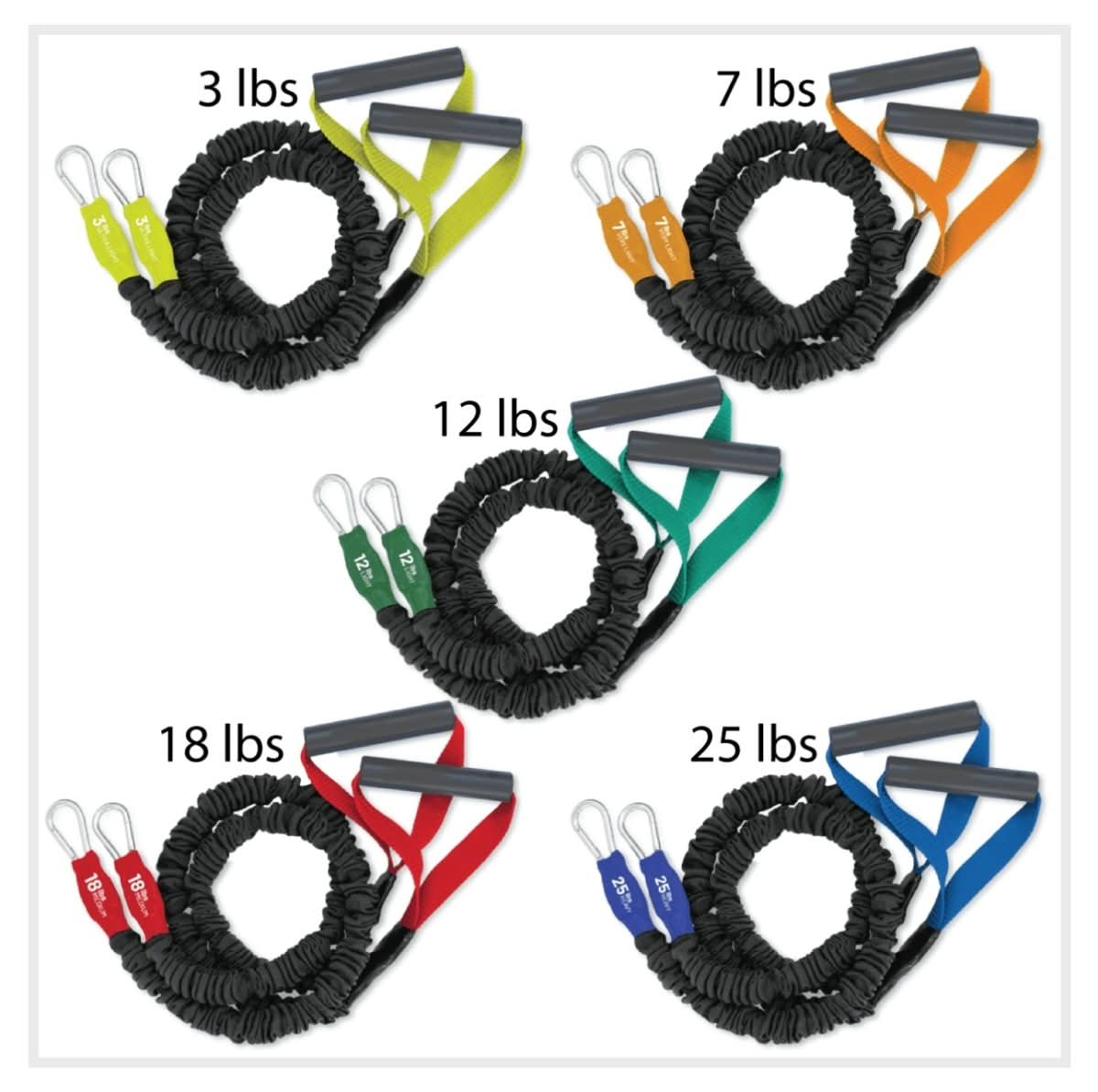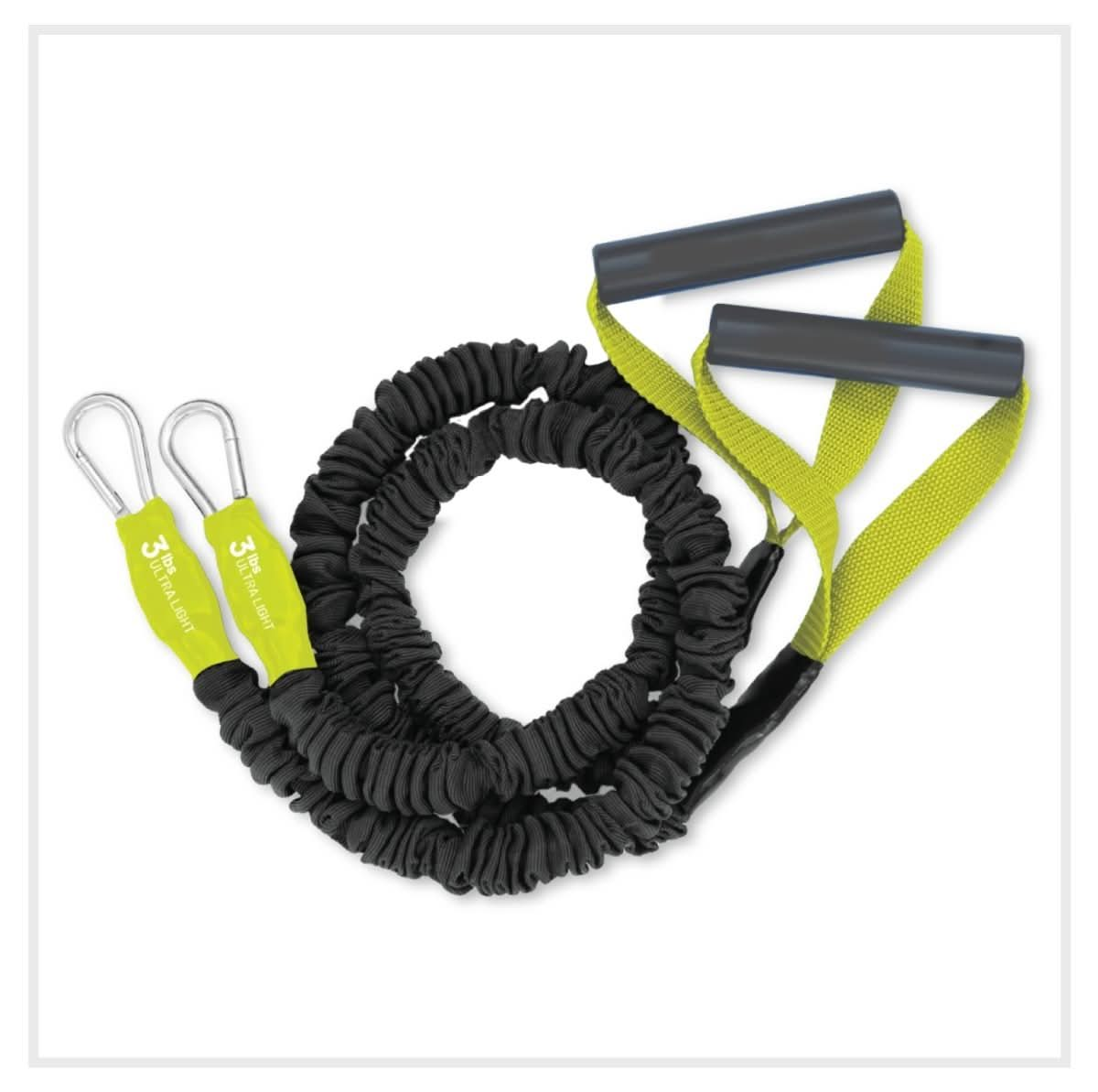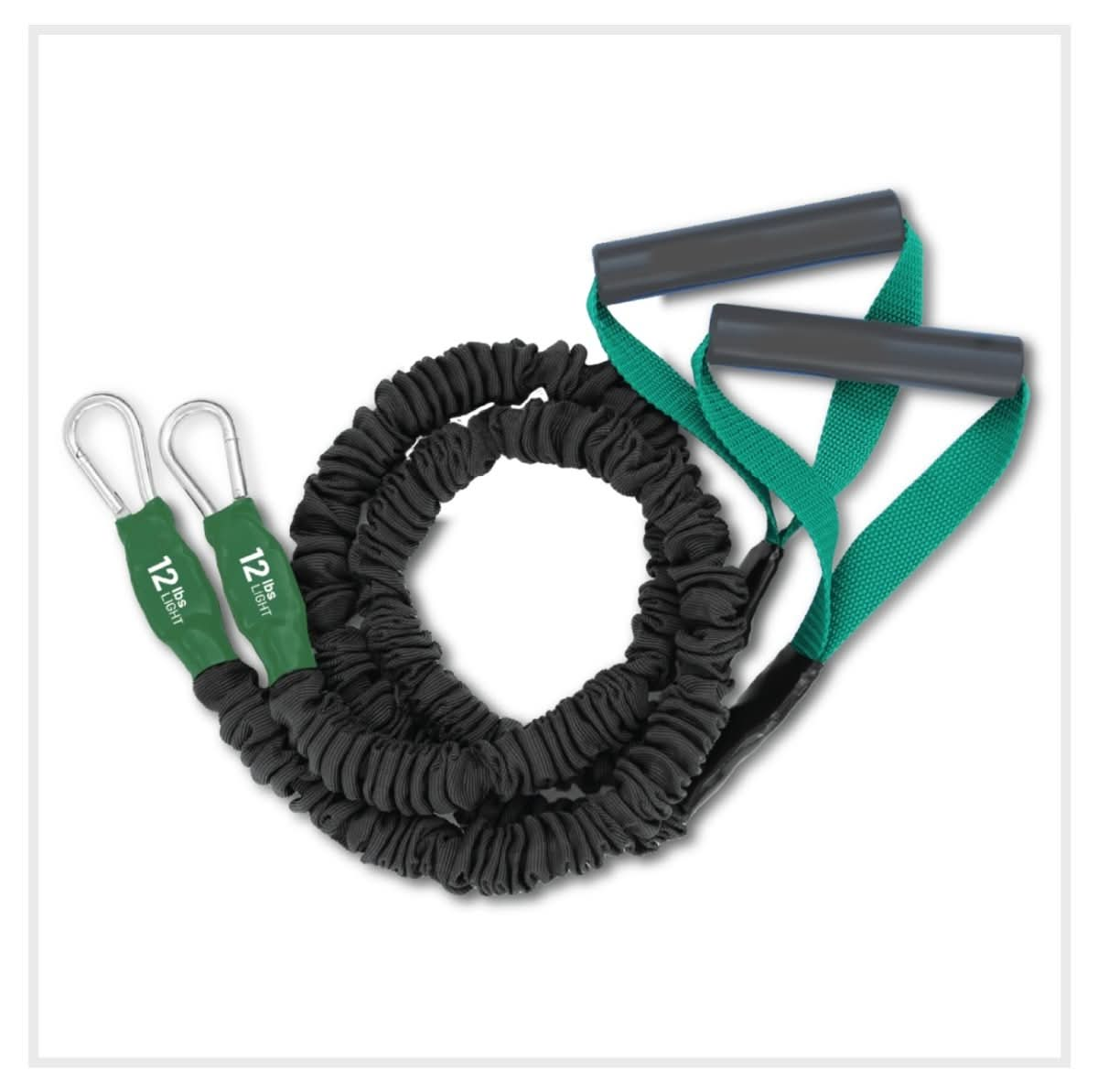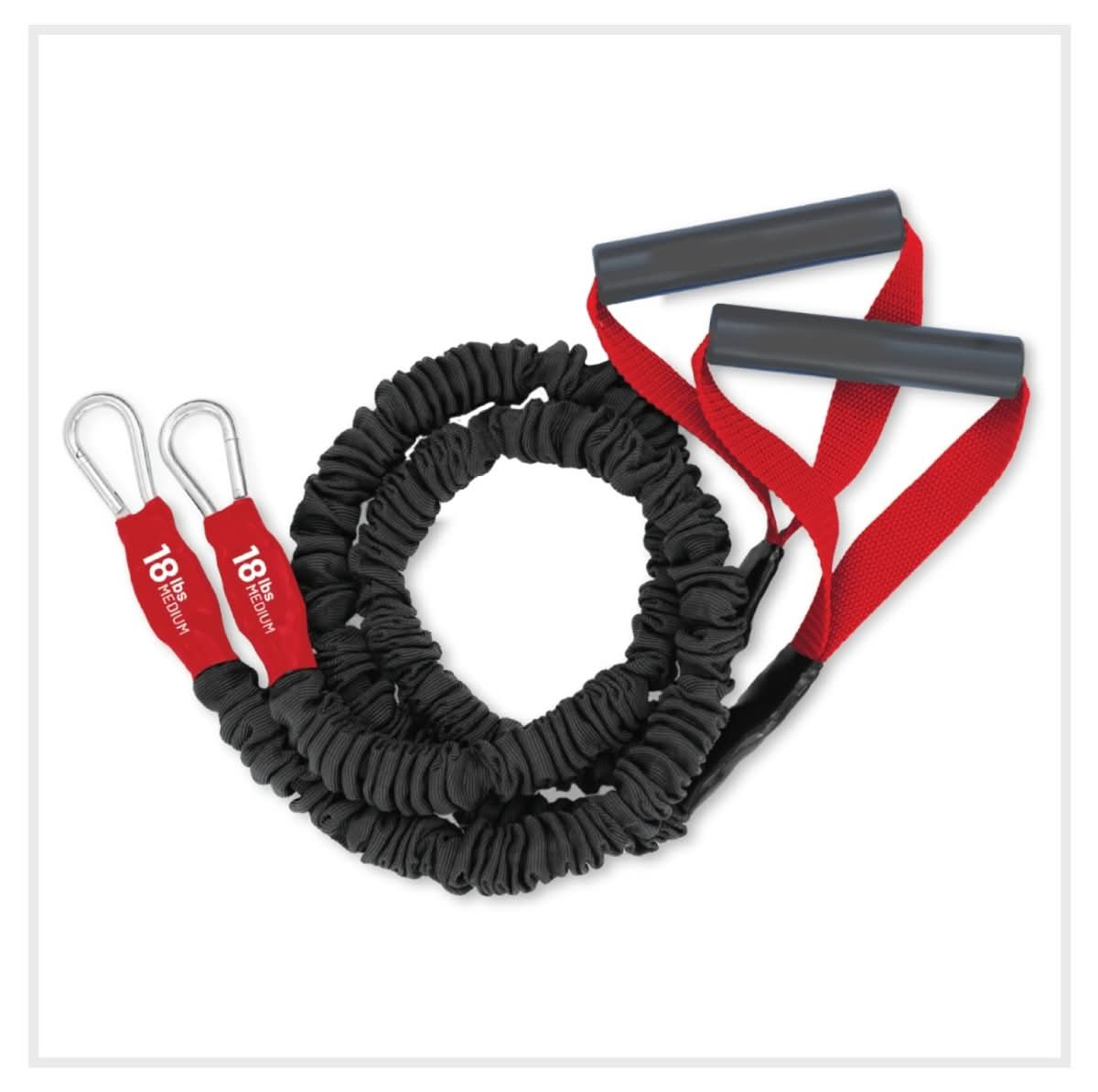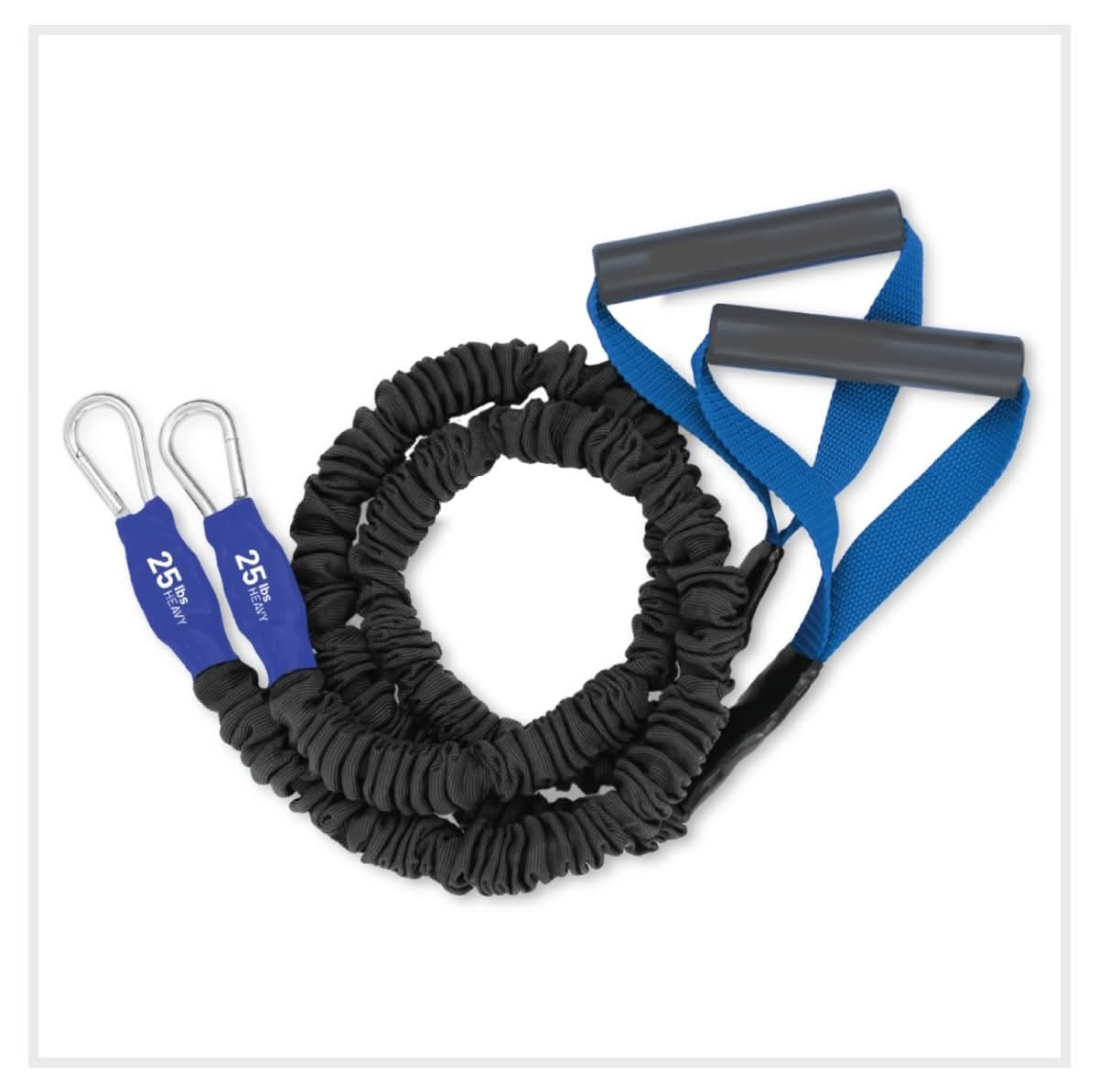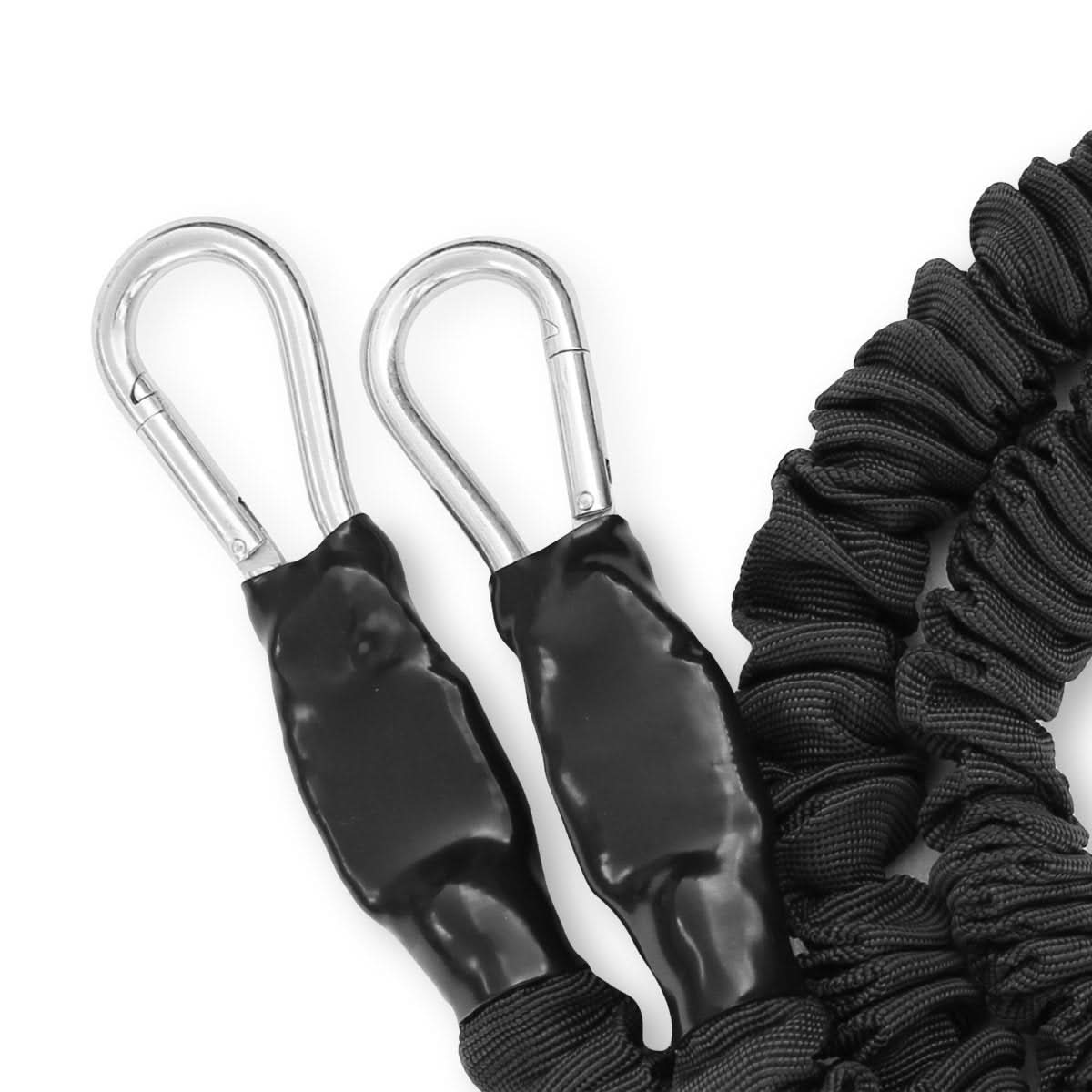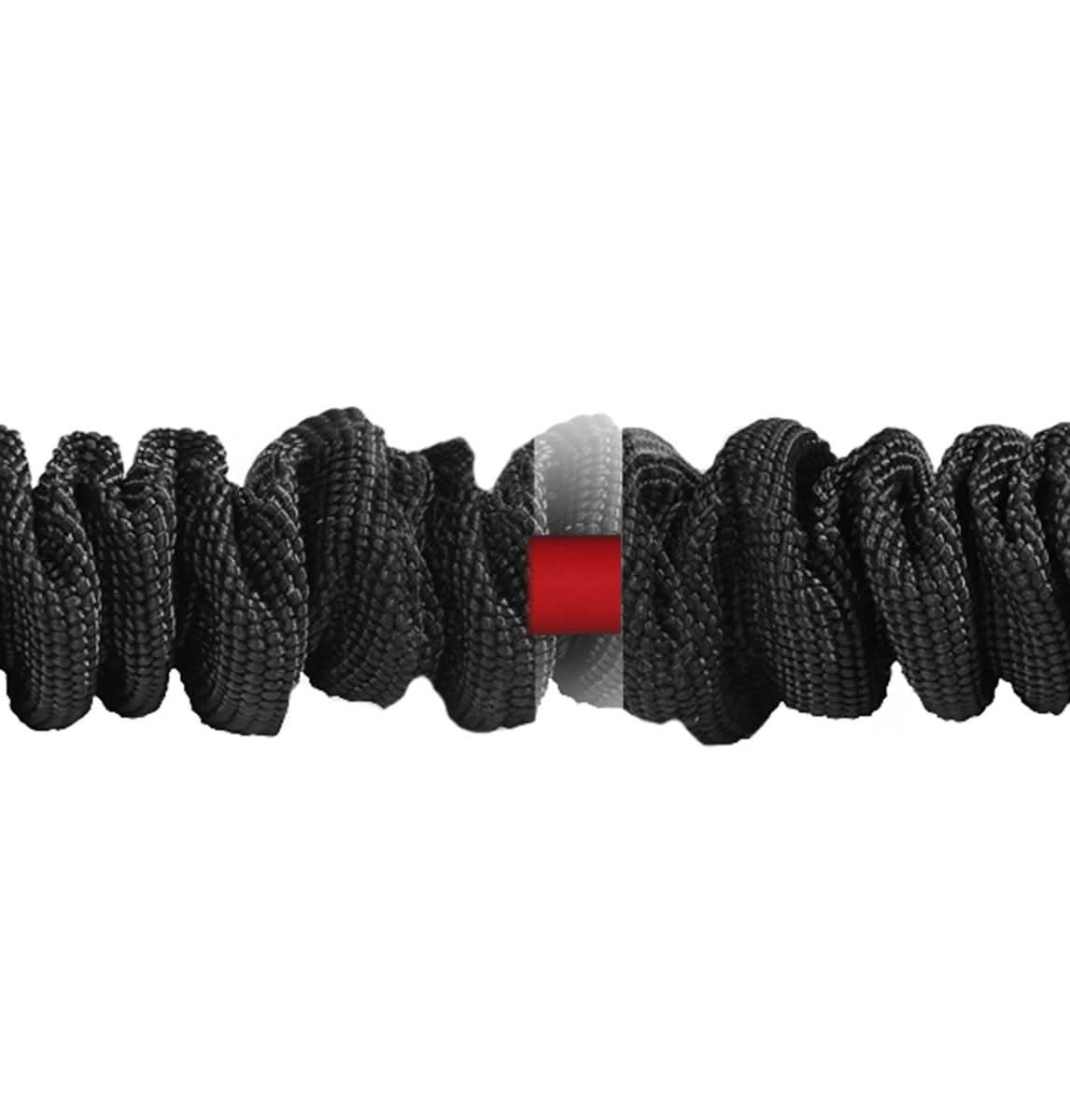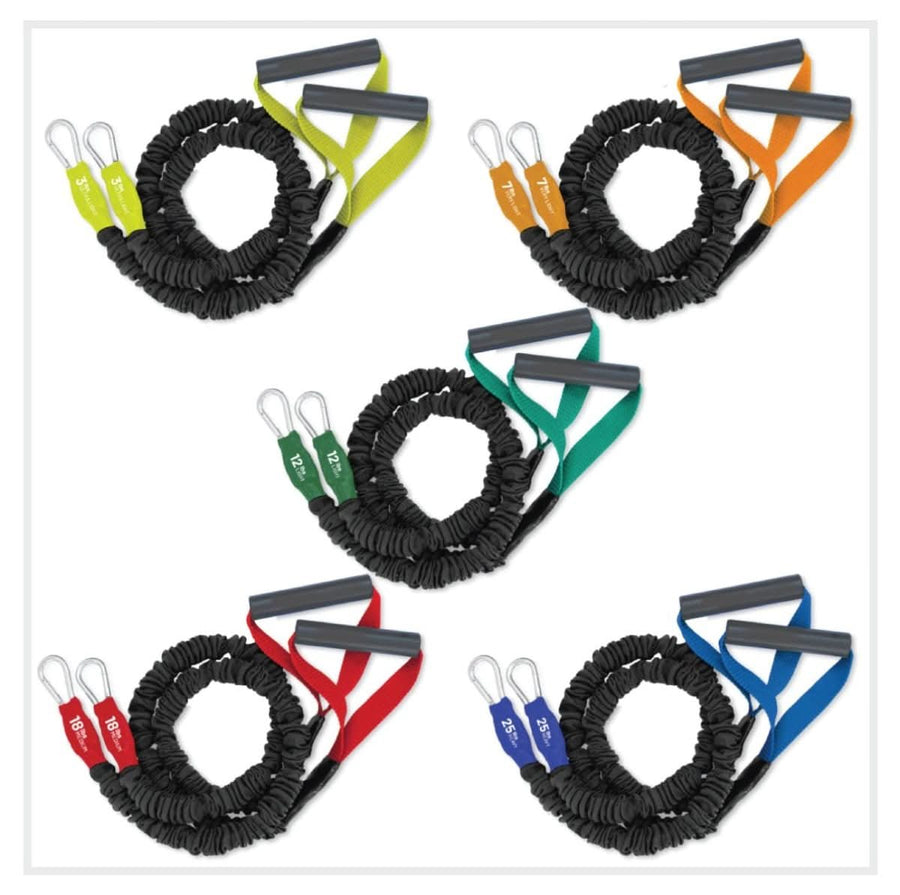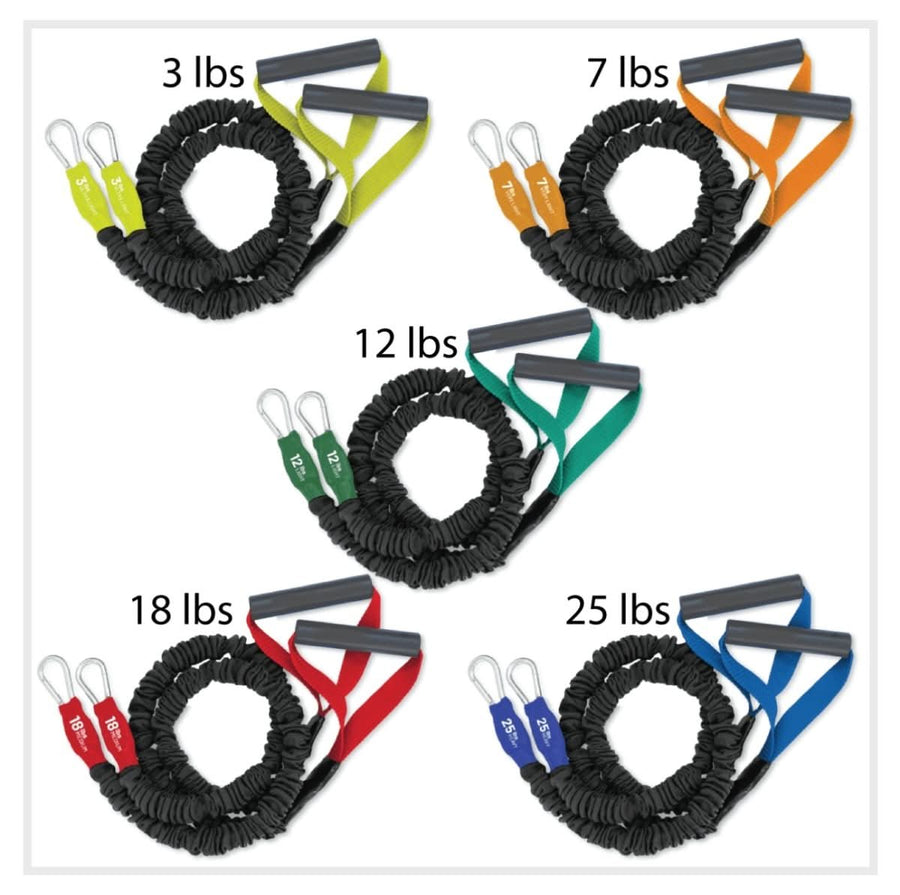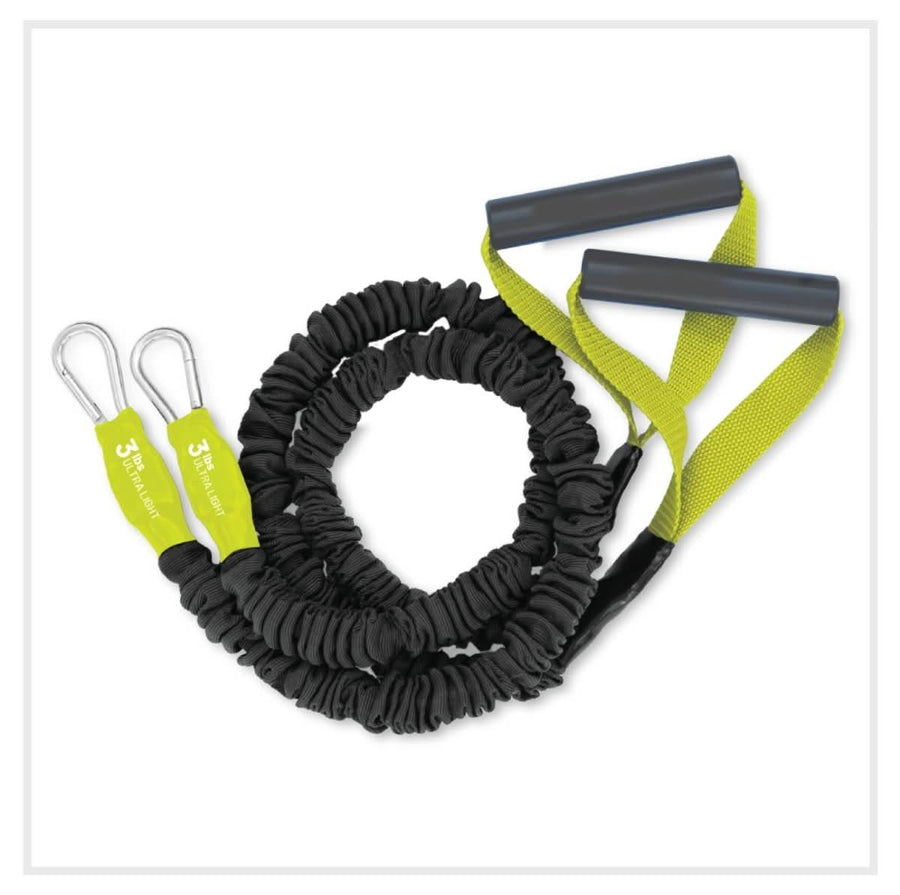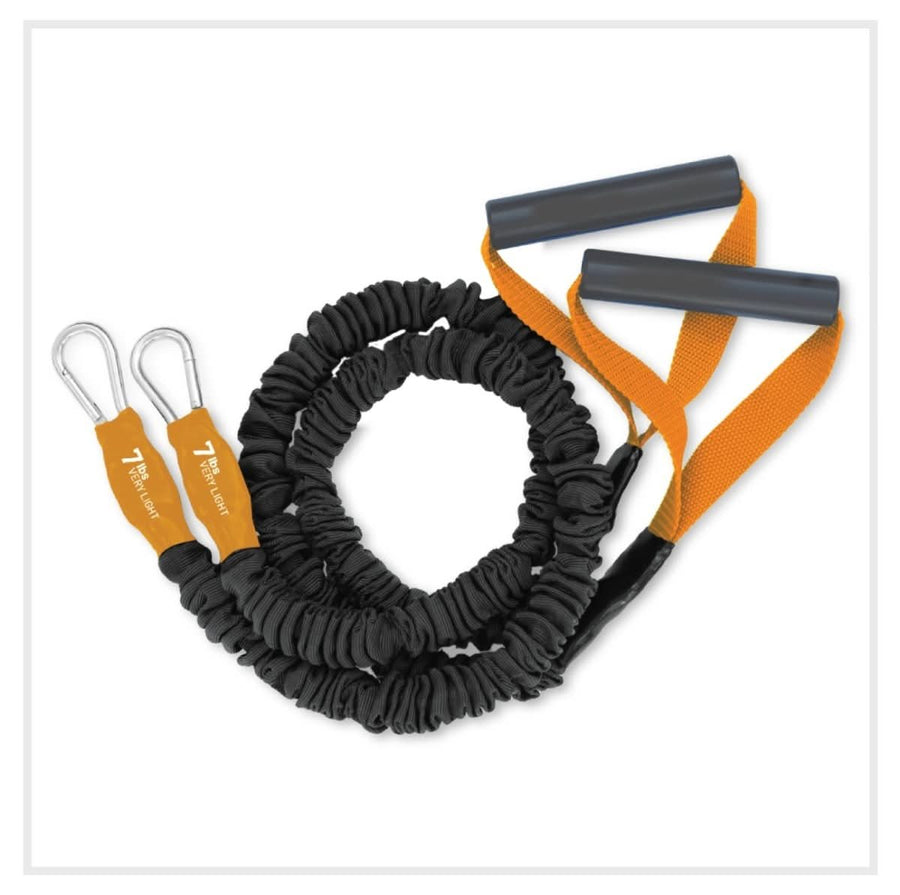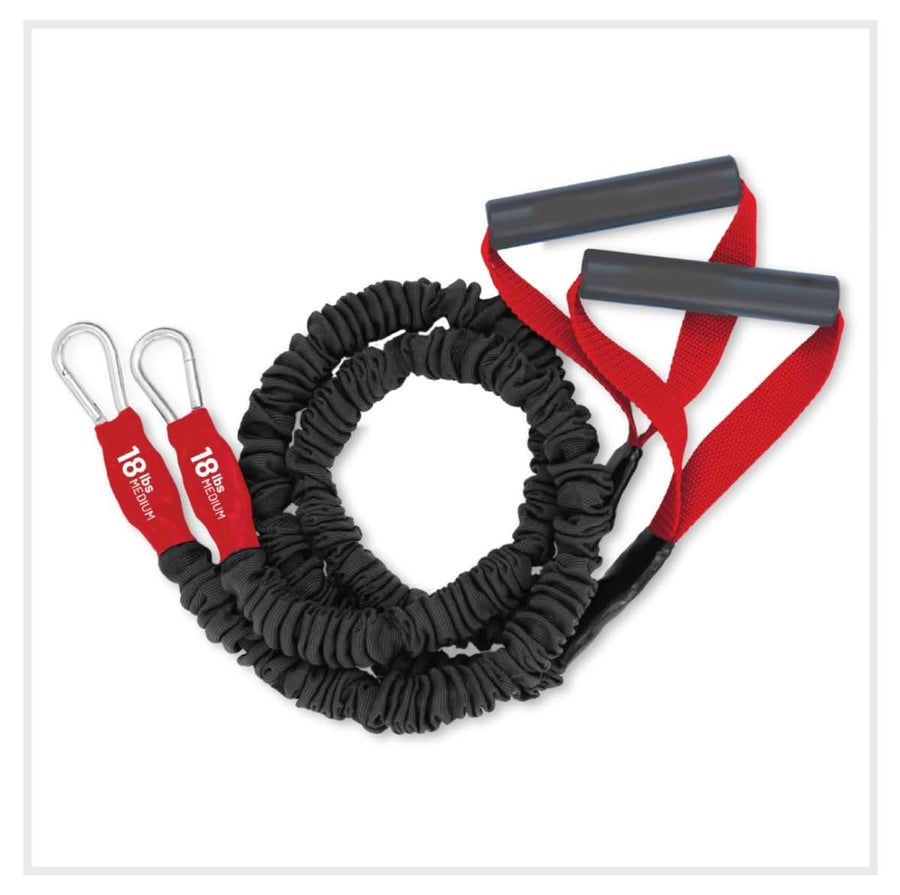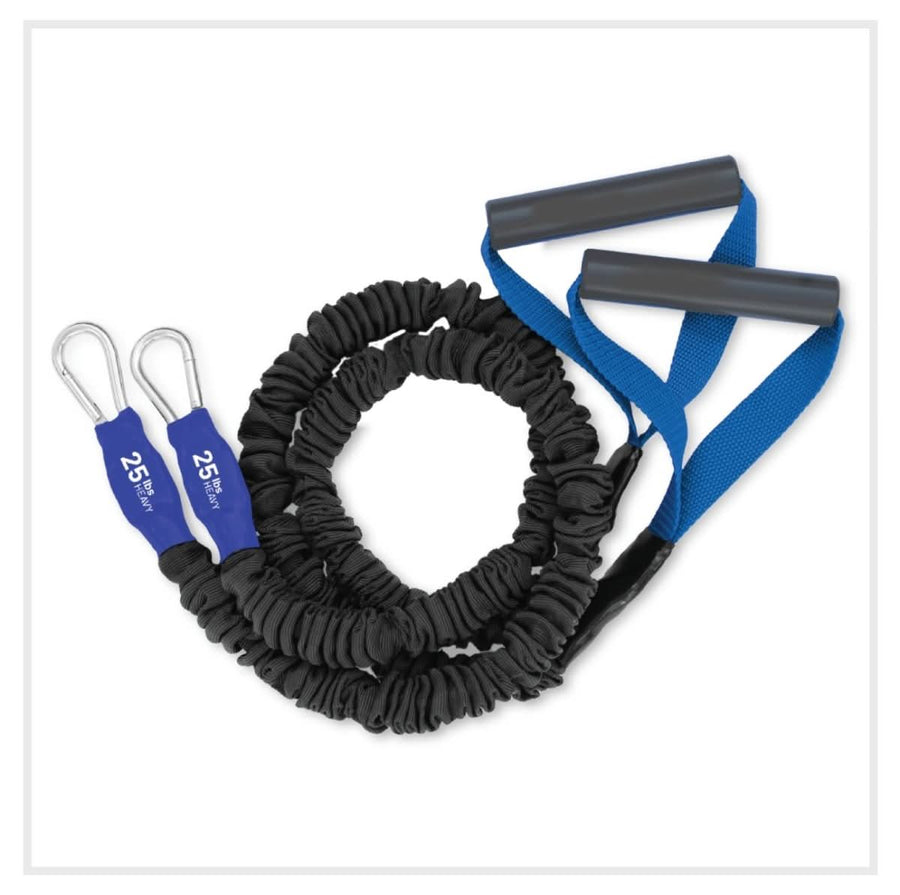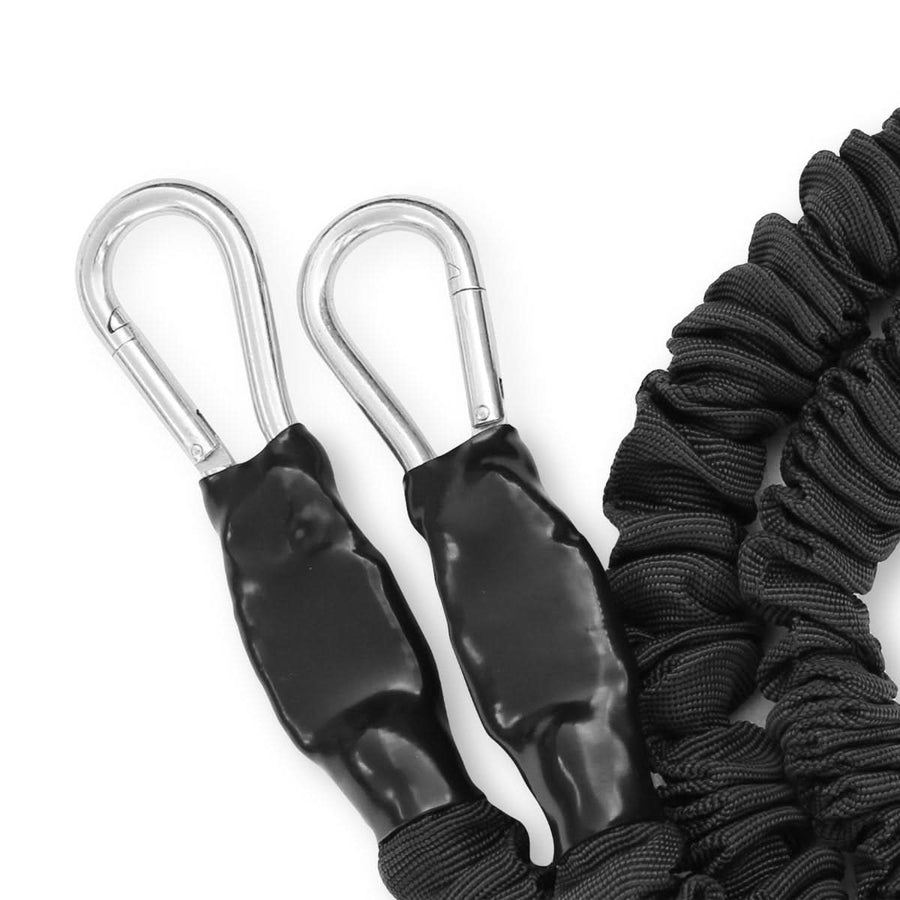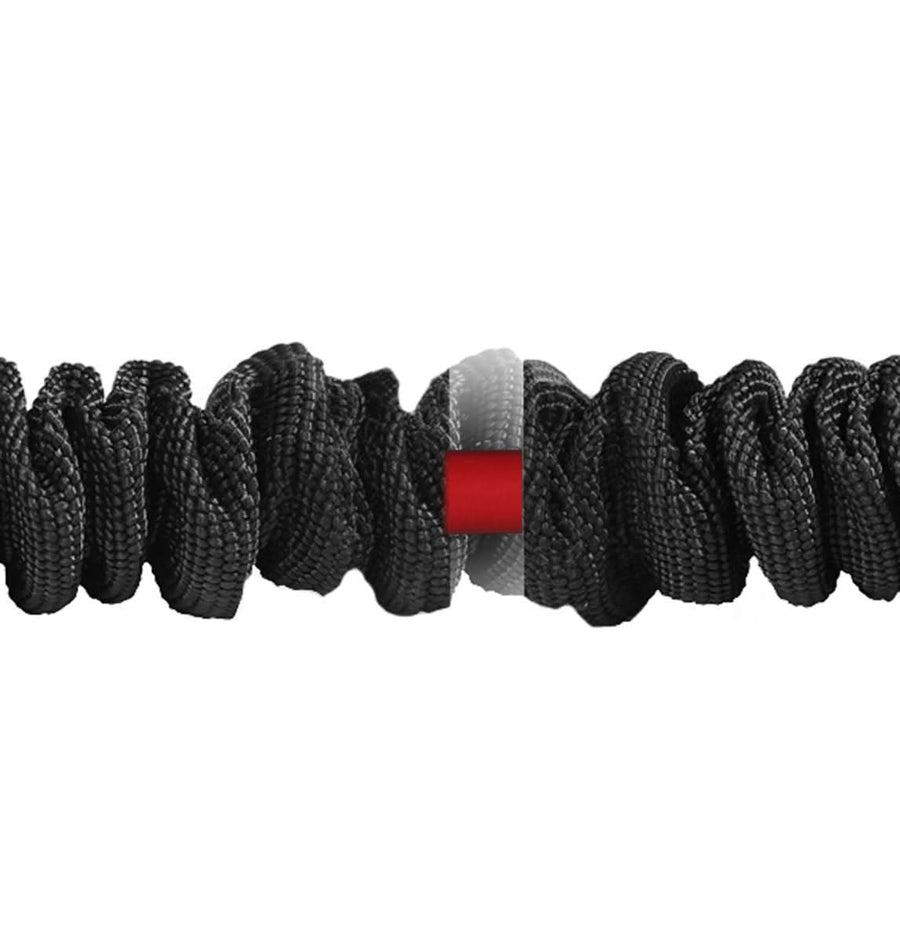 Best Bands I've Had
The resistance starts a bit further than I expected, but otherwise the resistance is very consistent. I love the sleeves and feel super confident about them lasting. If the muscle sculpting ones were had shorter options, I would have preferred those just so I could stack multiple bands on two handles, but these get the job done.
Thank you for the review Matt!
Loyal for Life
I've stuck with FotCord for the last several years, and now that we are opening a location in Wylie, Texas - it was a no brainer. FitCord was one of the first calls we made to outfit CrossFit Alanis with reasonably priced mobility equipment that we are happy to put our stamp of approval on!
Thank you so much for being a valued customer of FitCord Resistance Bands Beaux!
Thank you for leaving us a review.
Great Product at a Great Price
I highly, highly, highly recommend these. They are extremely well built, made in the USA and cost less than the big name guy. I can say without a doubt that the quality is top notch and the customer service was also excellent to make sure I got exactly what I wanted. If you are debating, don't. These are great.