Body Sculpting Band Single (25lb) HEAVY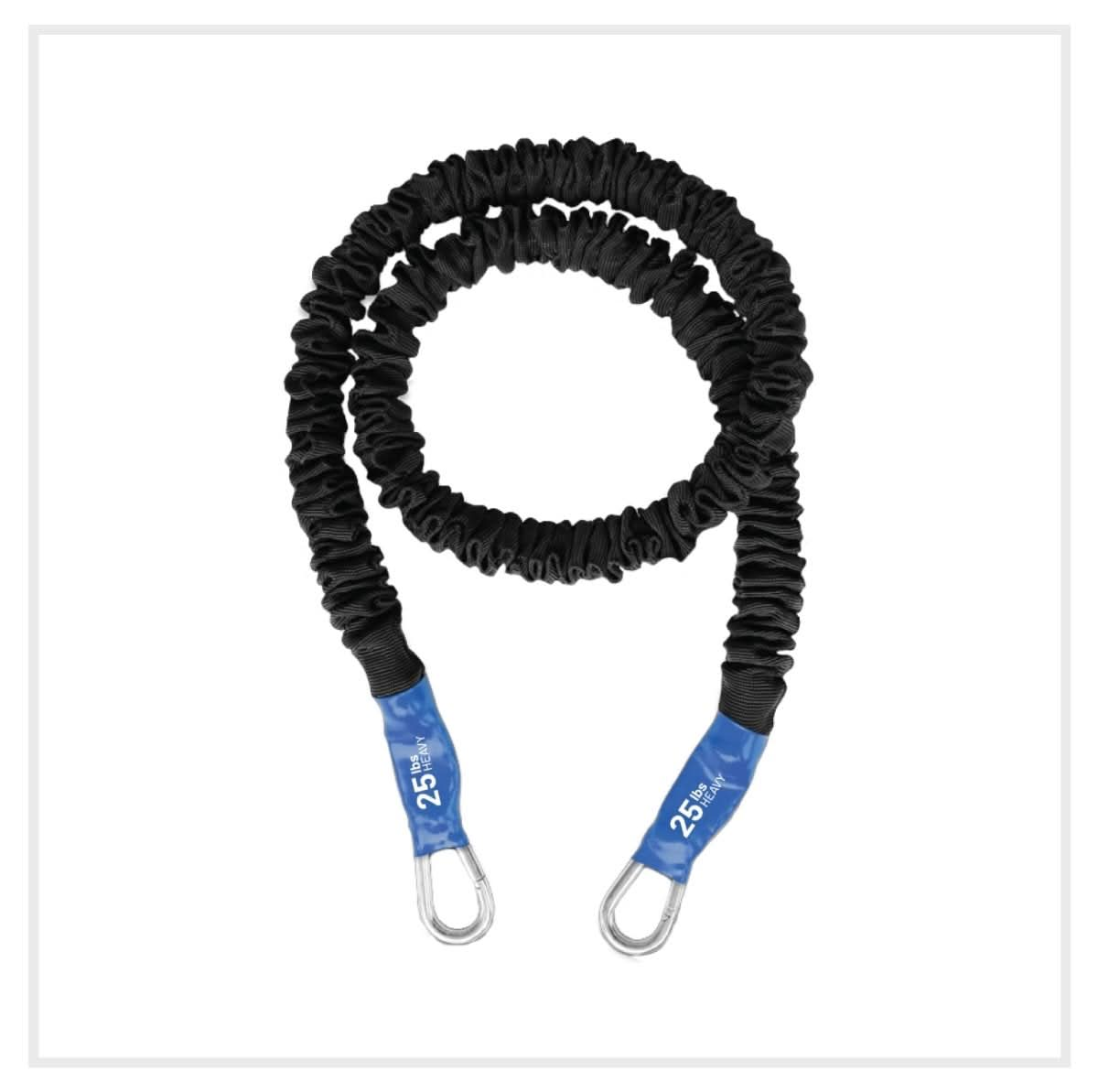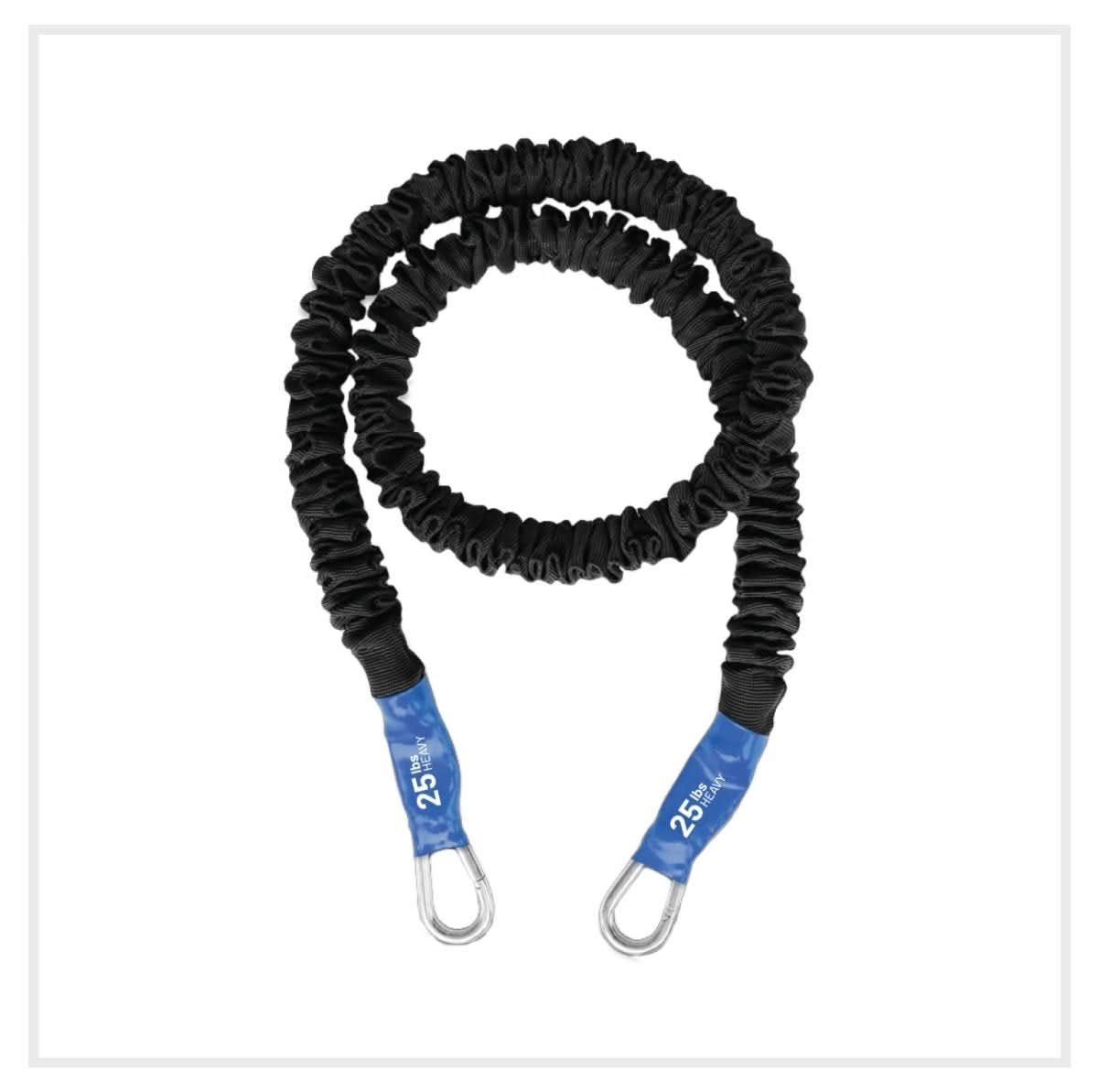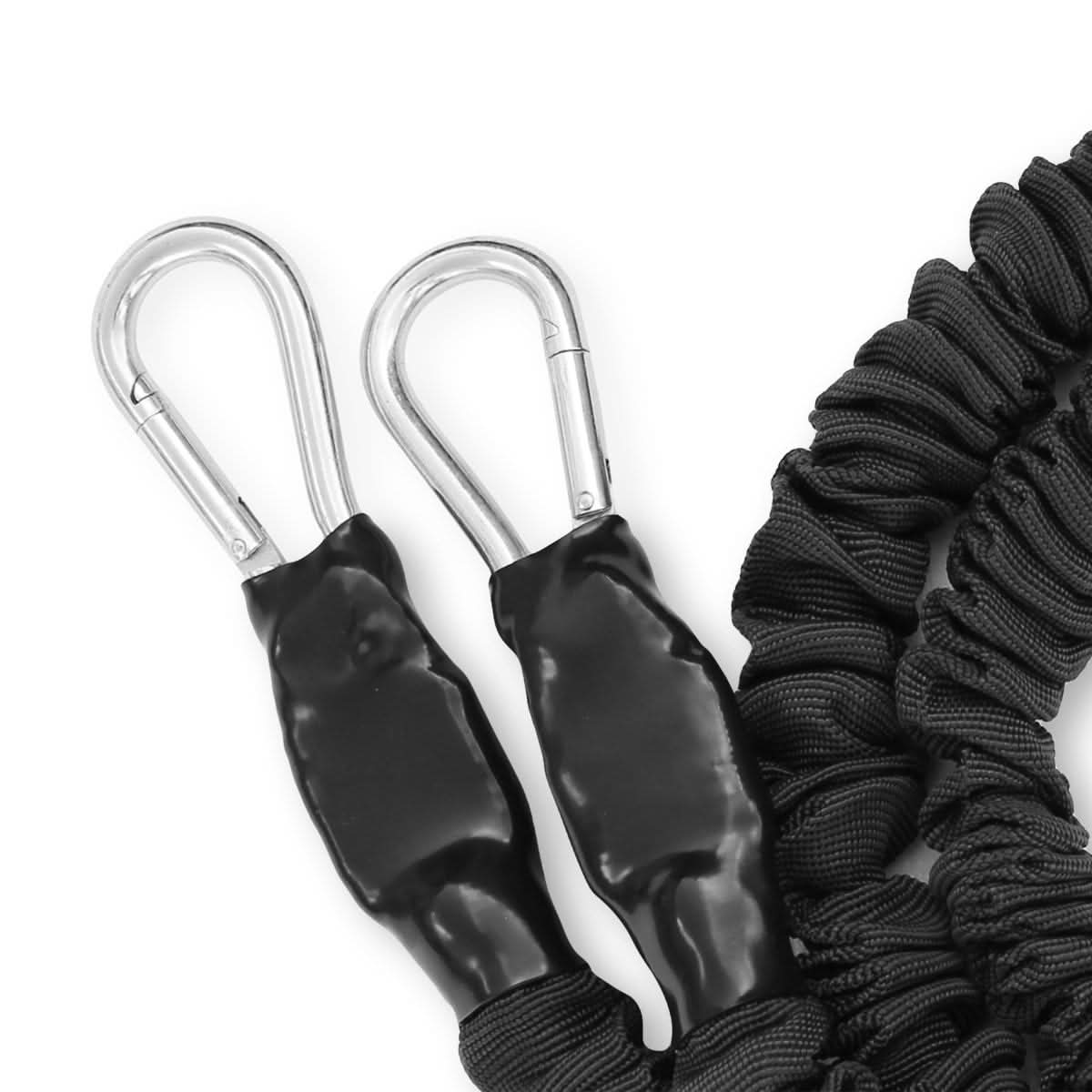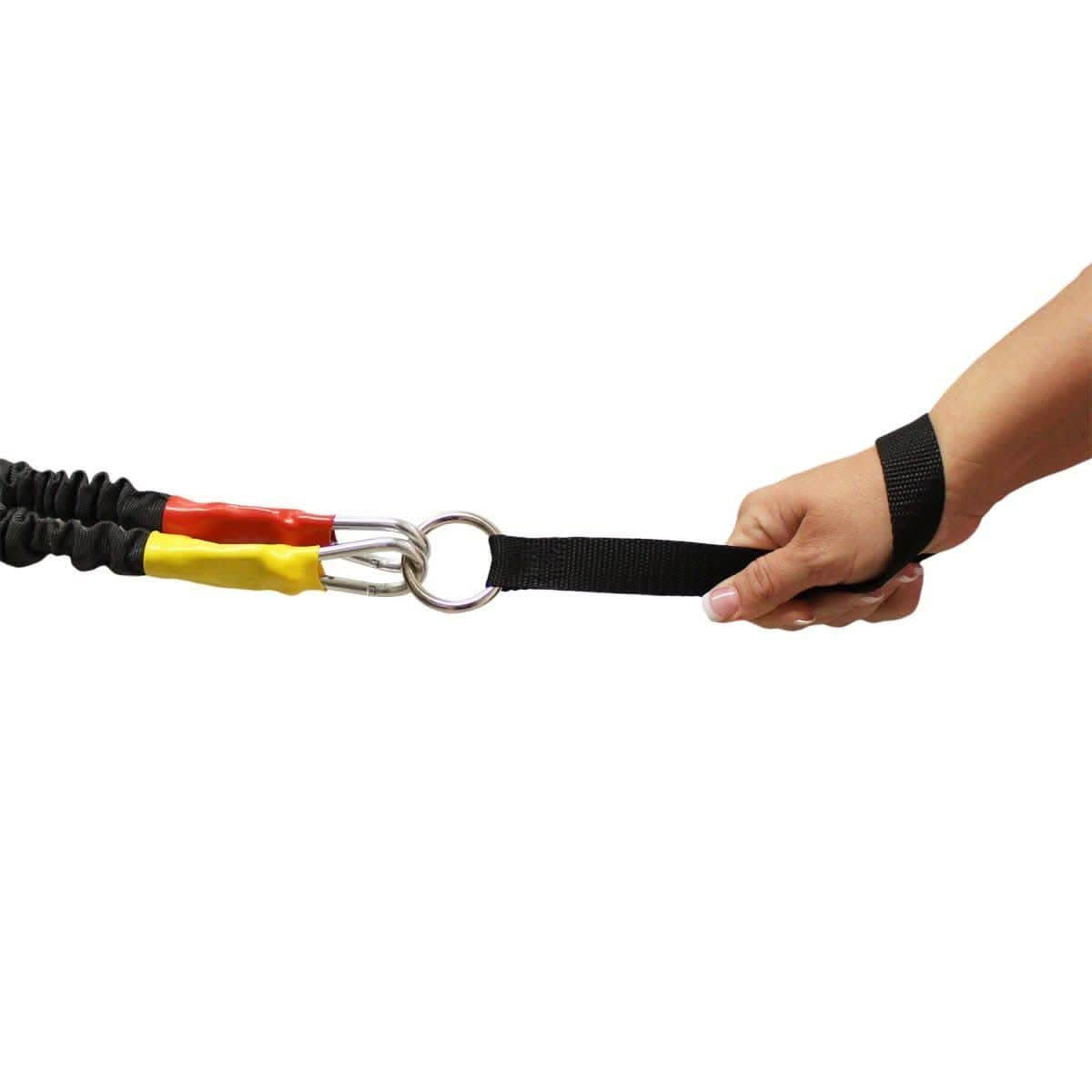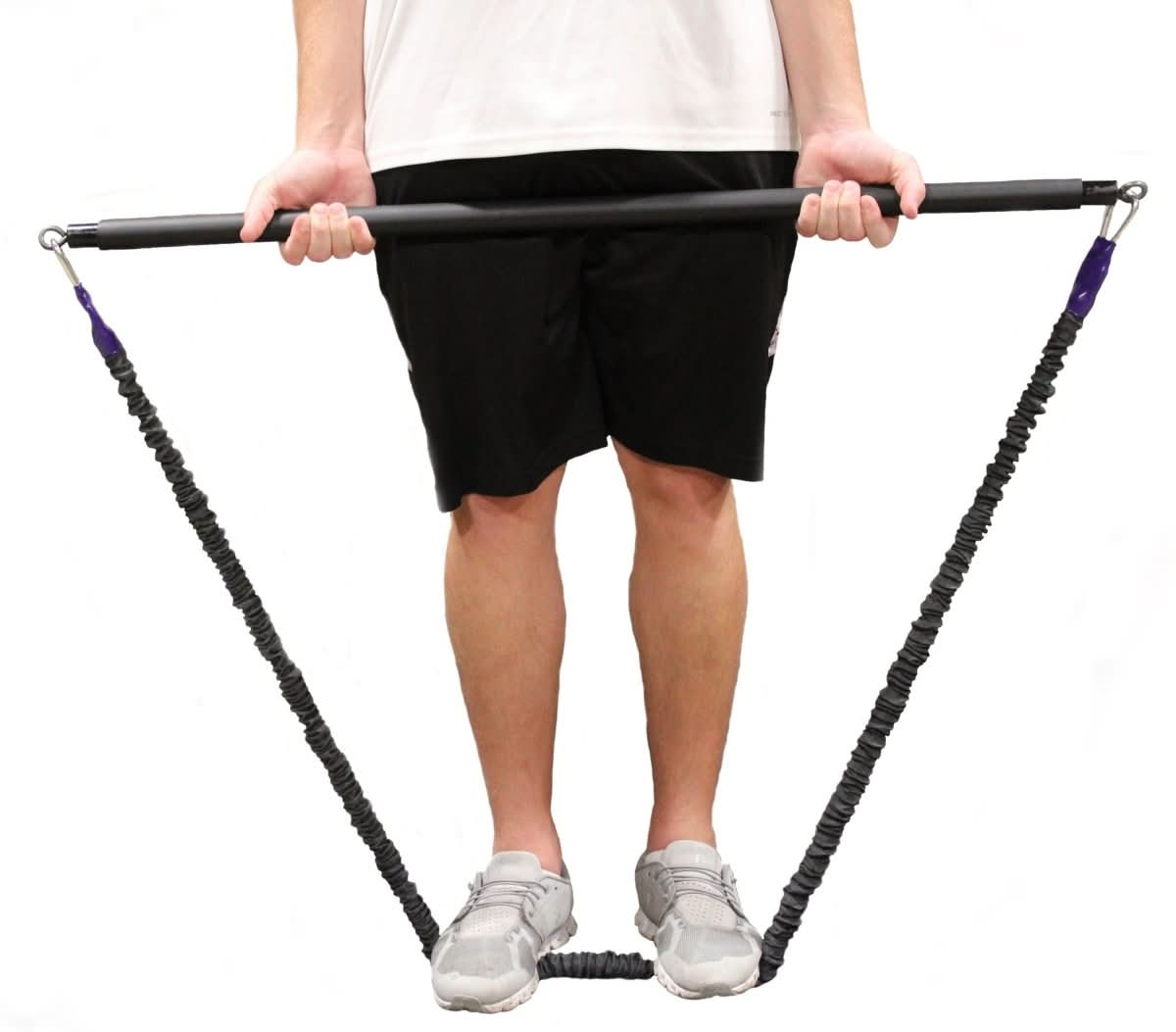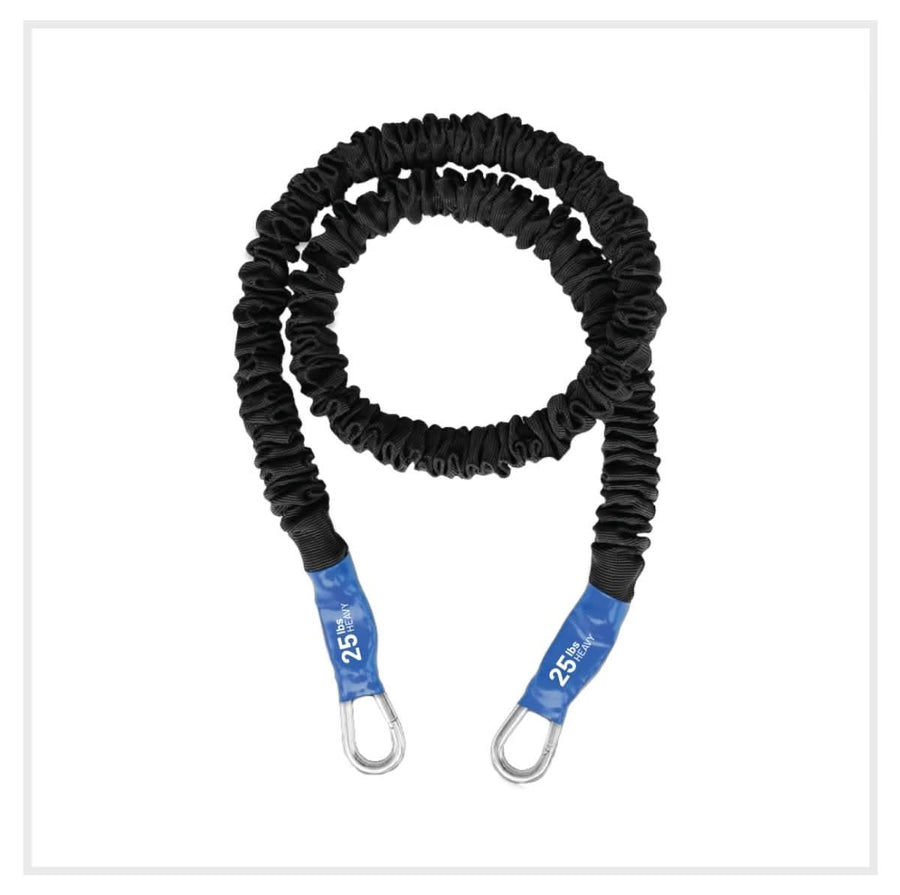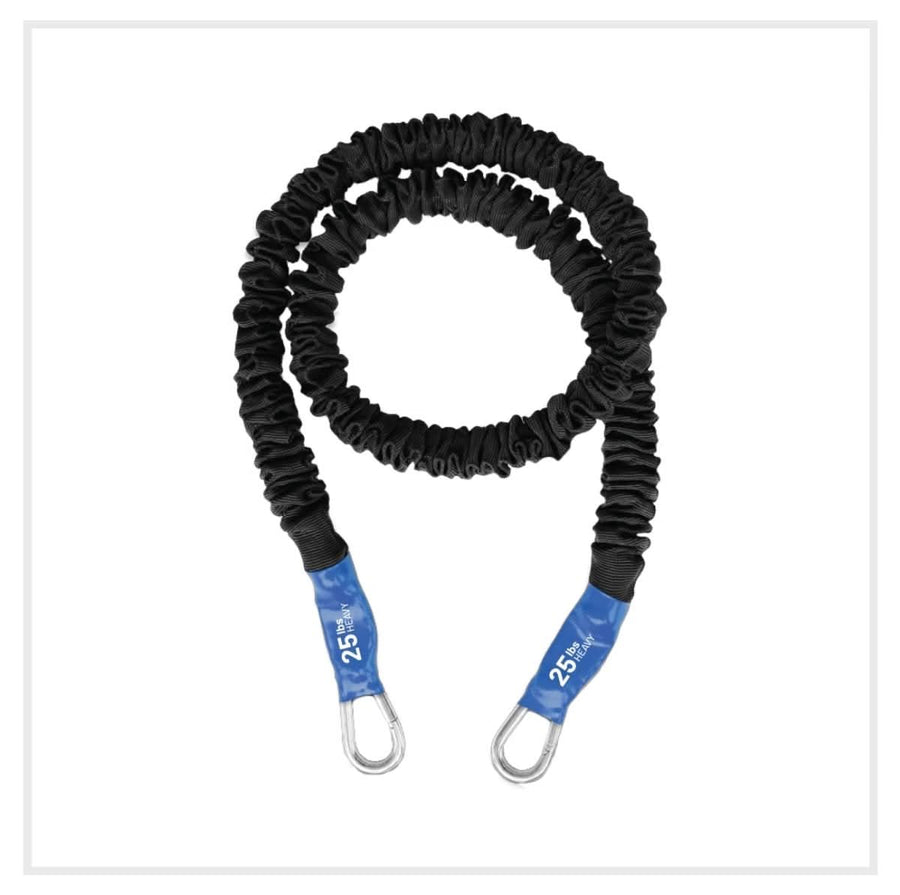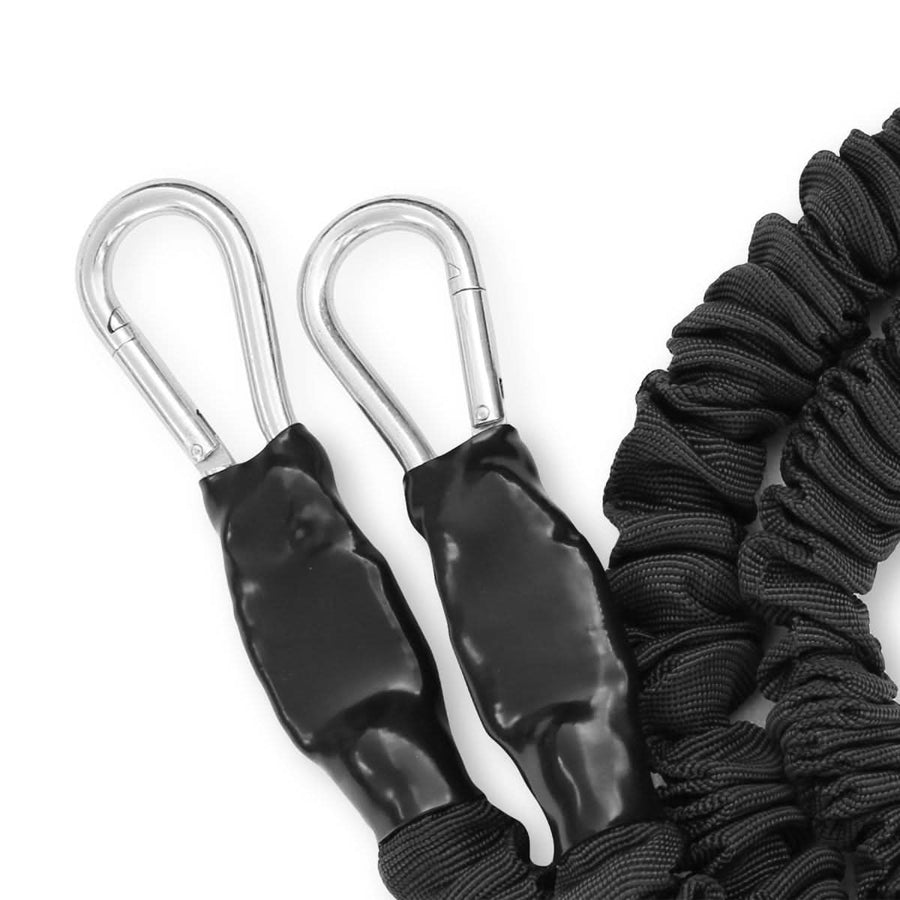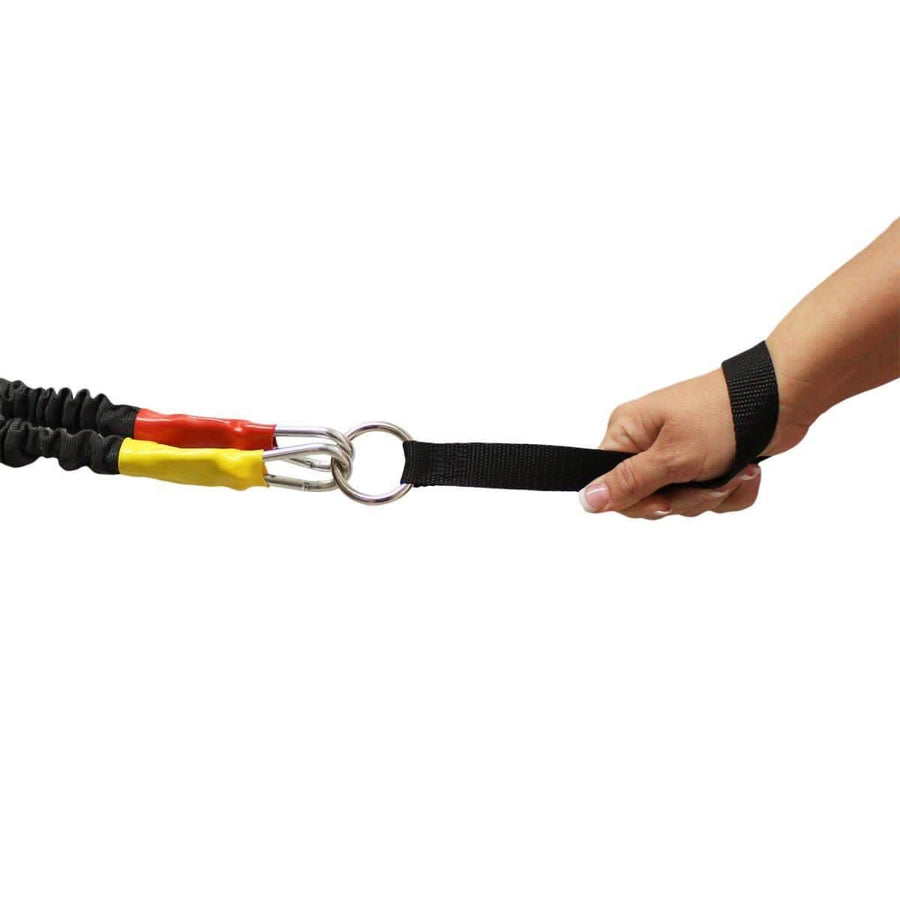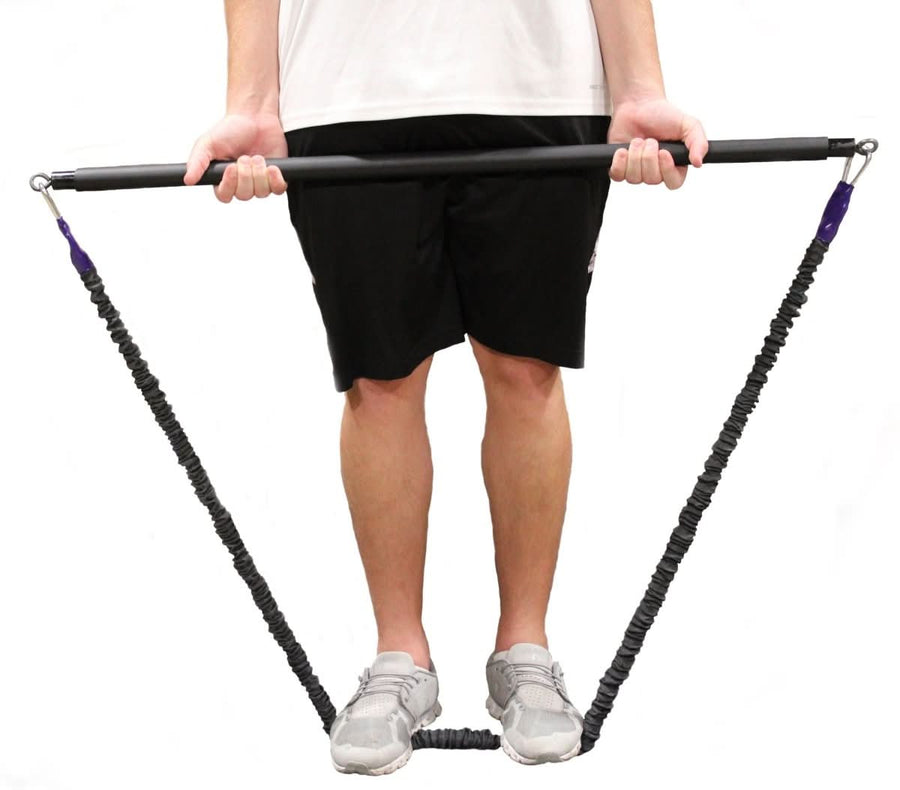 Body Sculpting Band Single (25lb) HEAVY
Its a great band made in the USA which is exactly what I was looking for.
Thank you for leaving this review John, we appreciate you.
Highest Quality
Purchased several Fit Cords and Accessories. I love them. The quality is of the highest standards I've seen and I've used quite a lit of resistance bands. Also the Custer Service is beyond great!
Thank you so much for the review and being such a great customer. We appreciate all you do Lori. :)