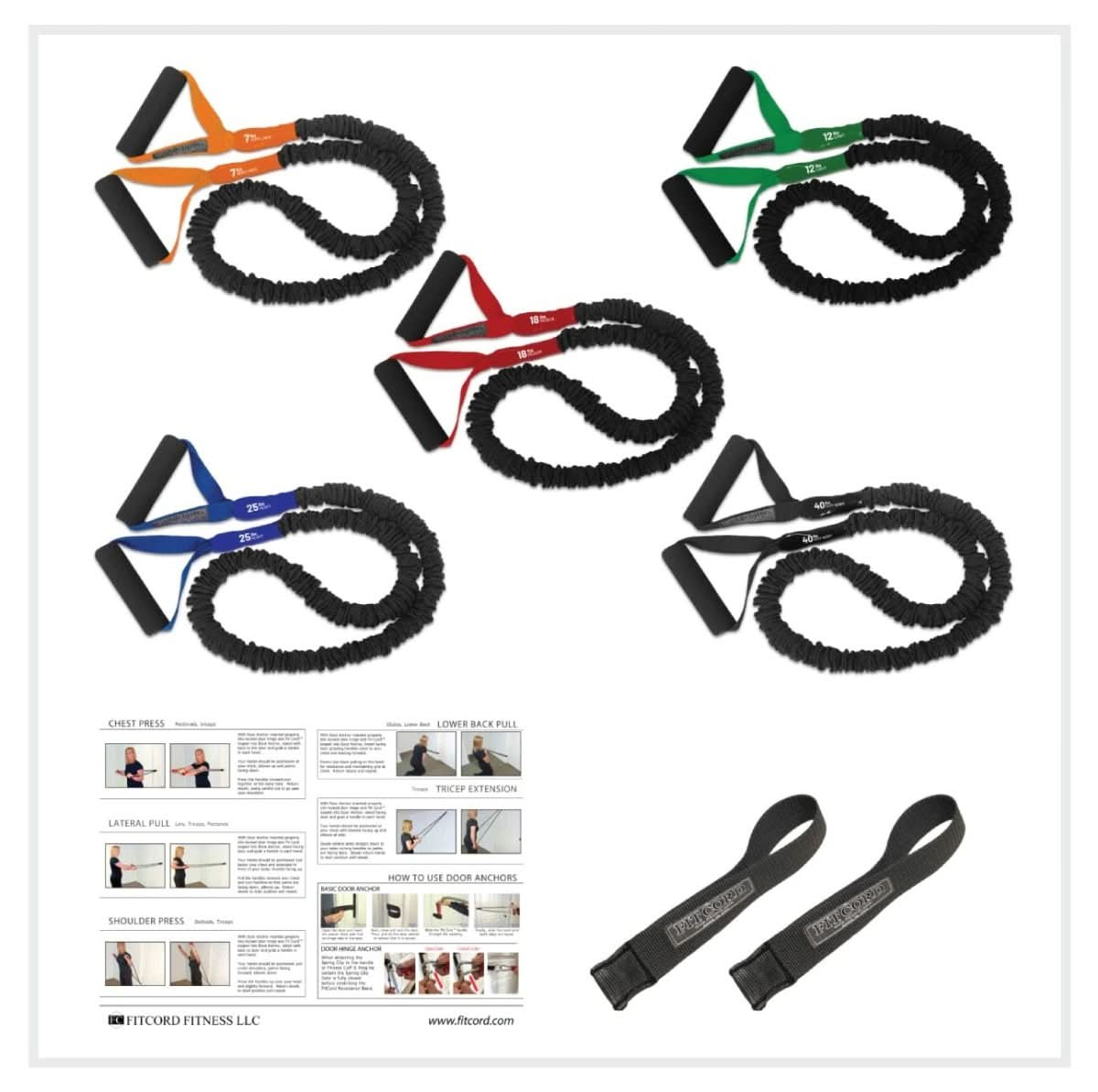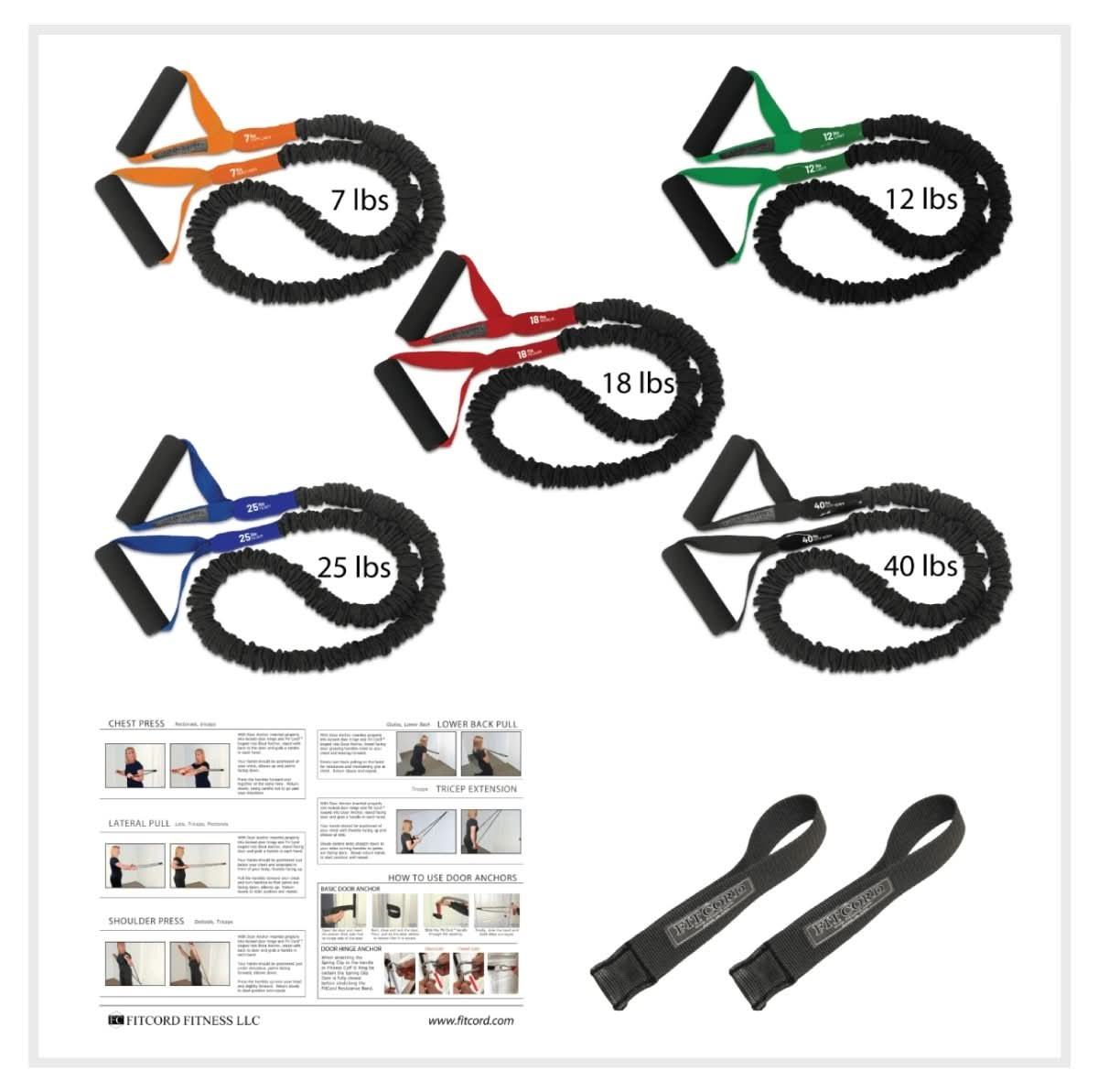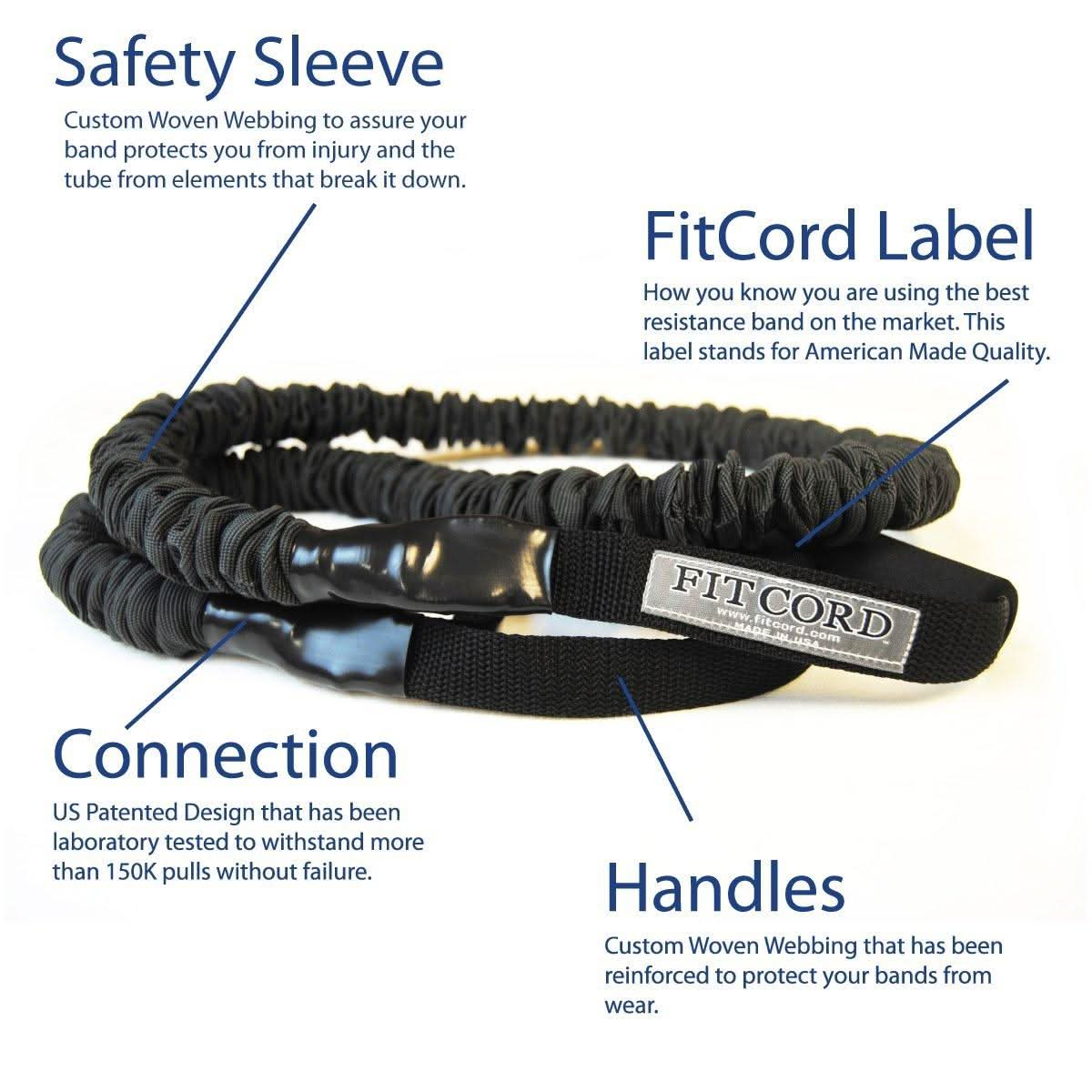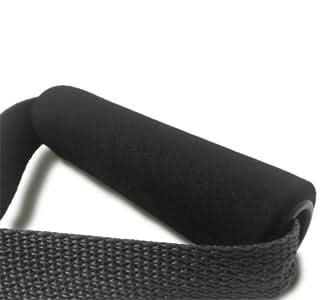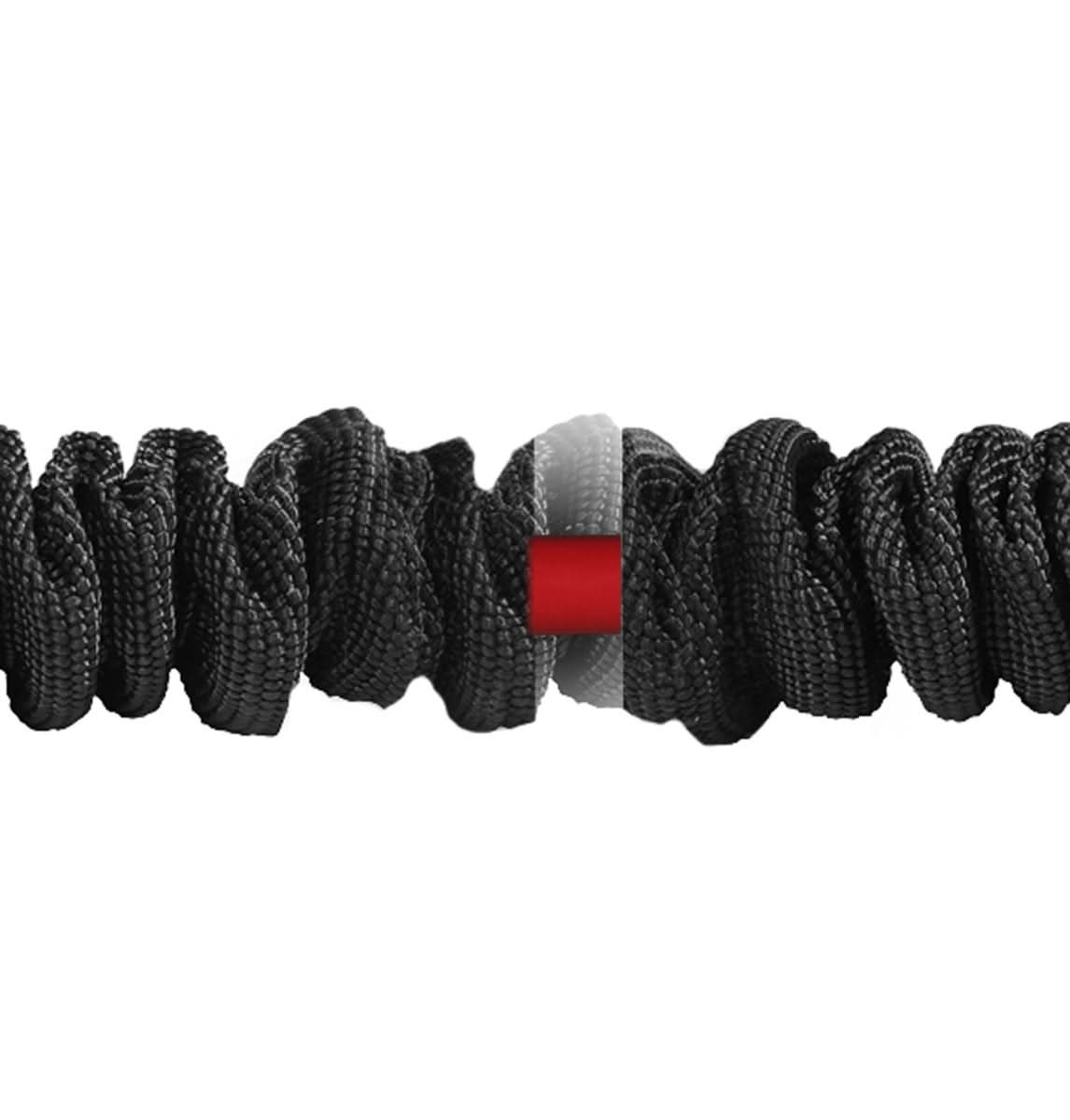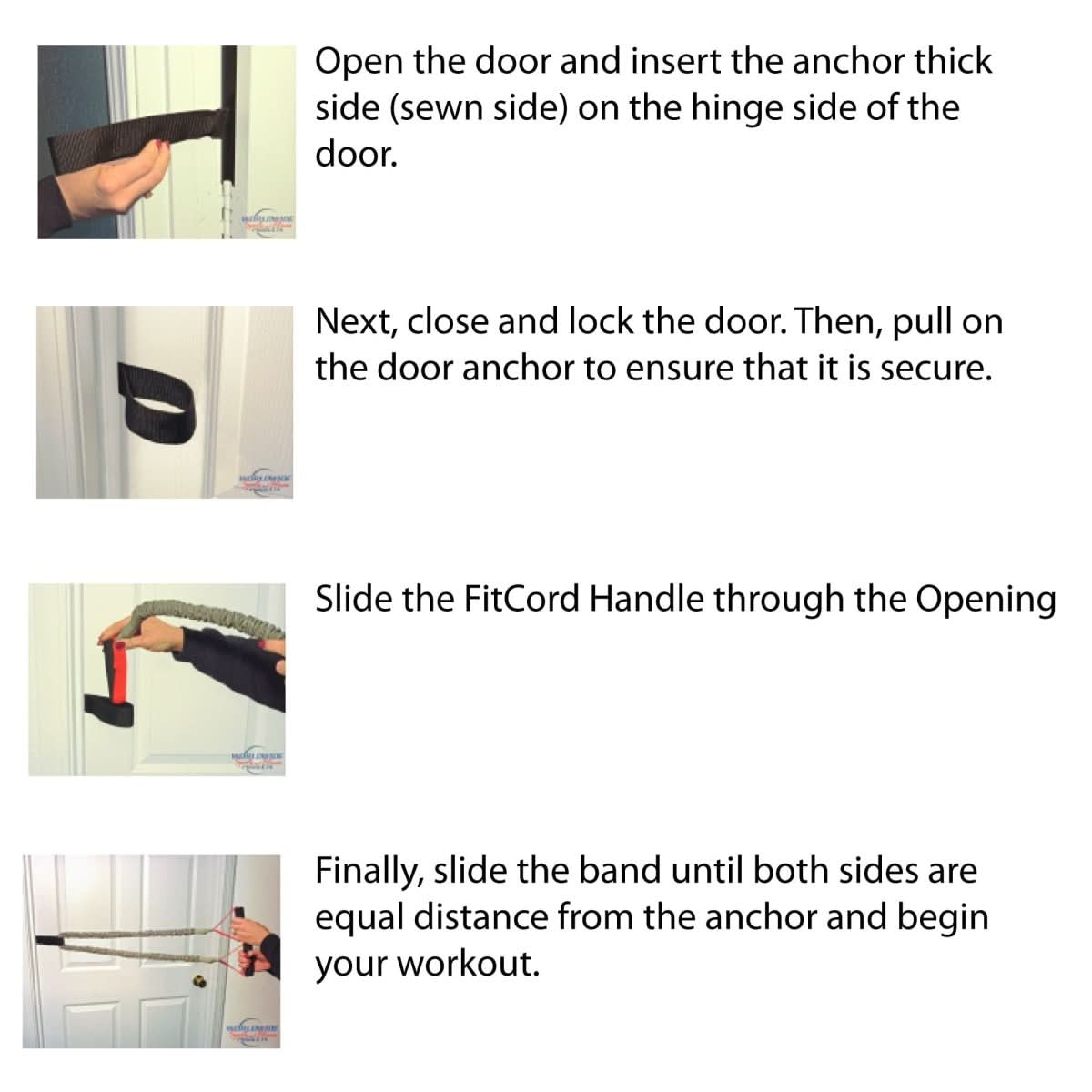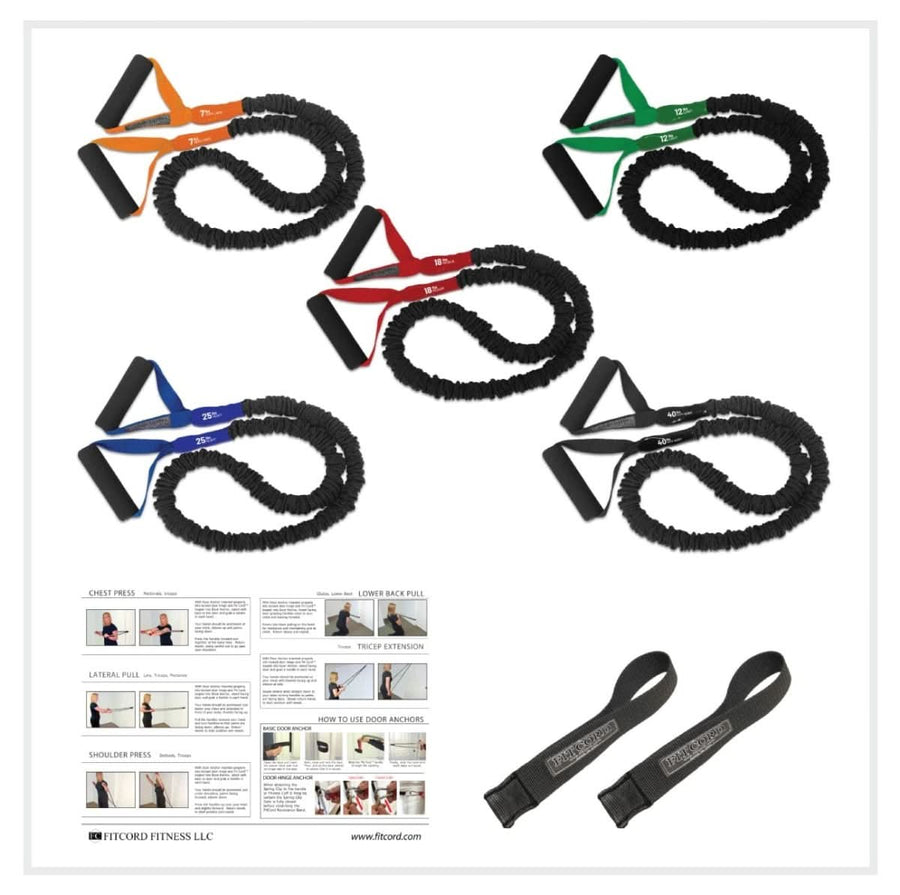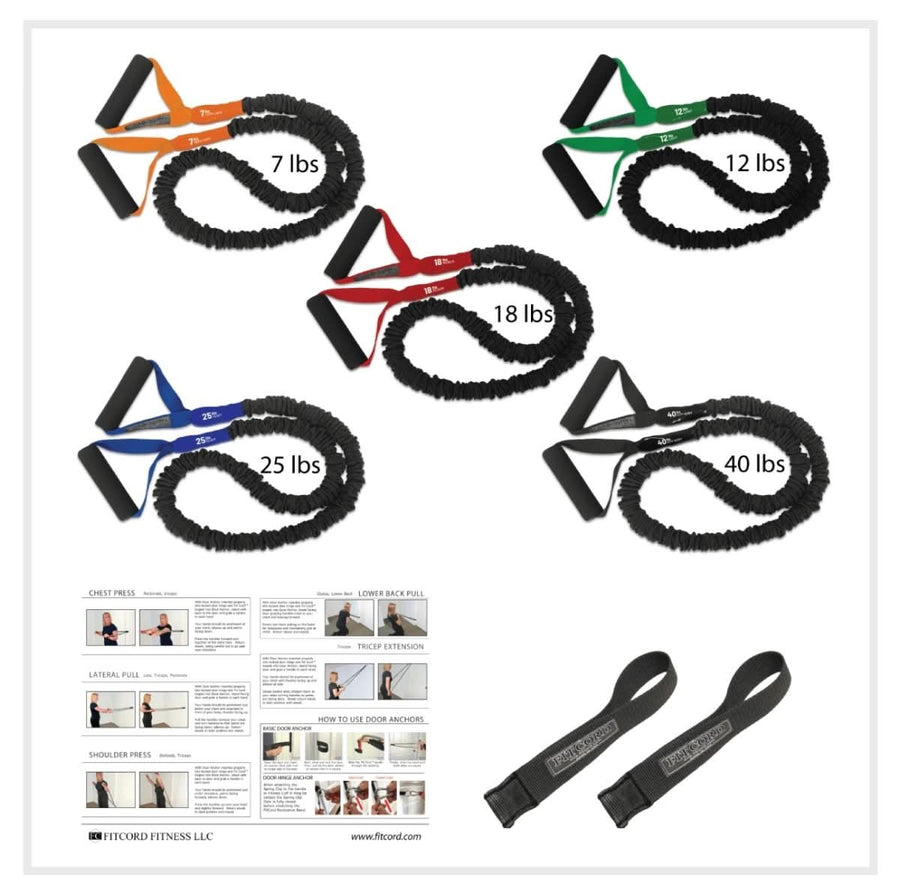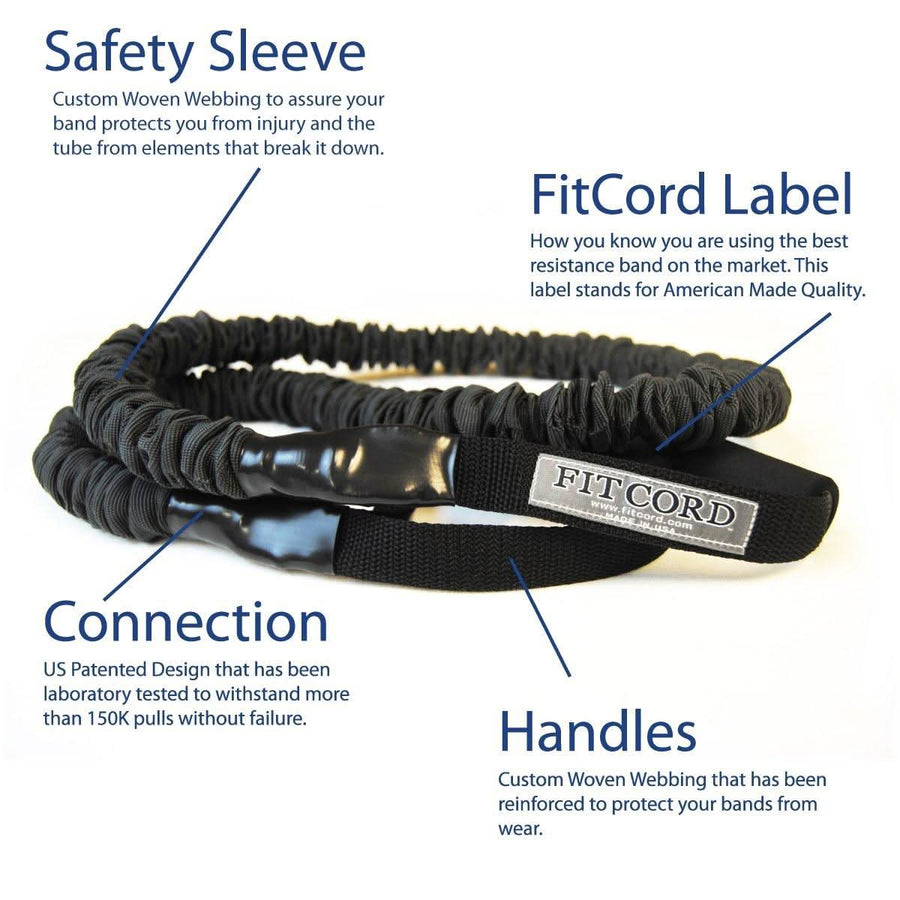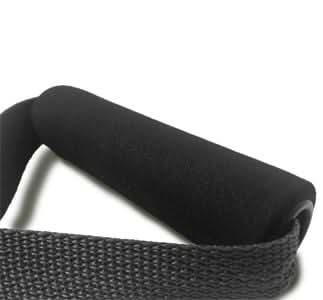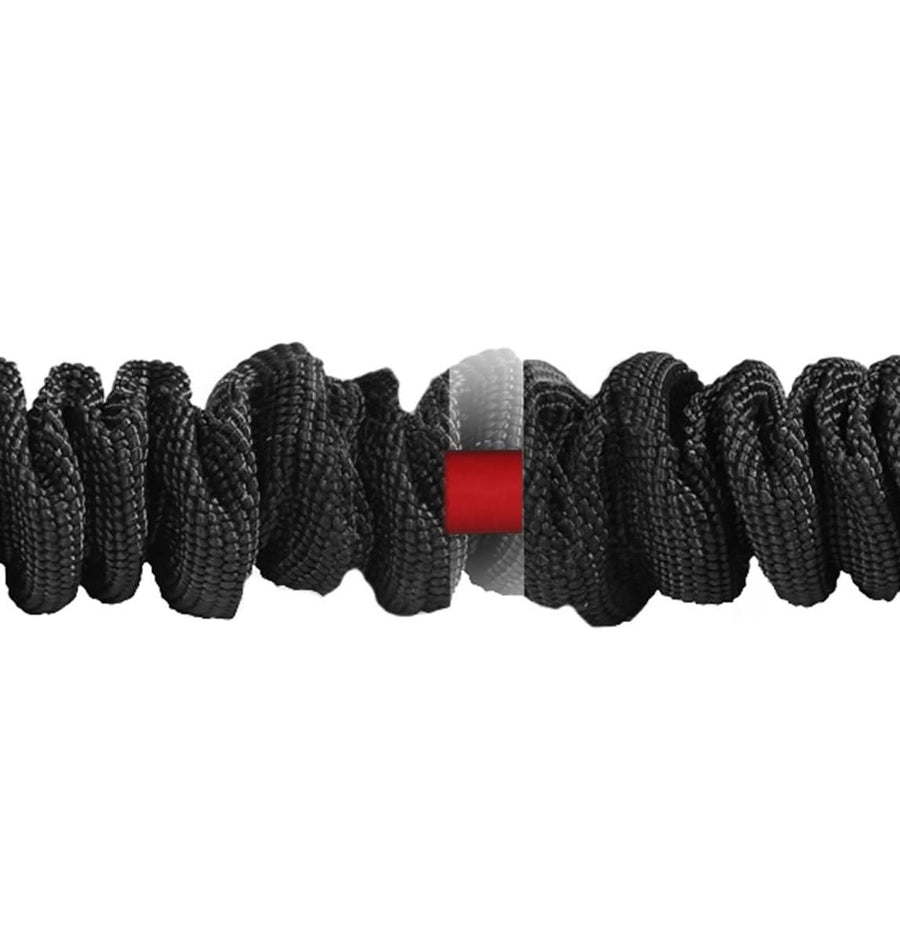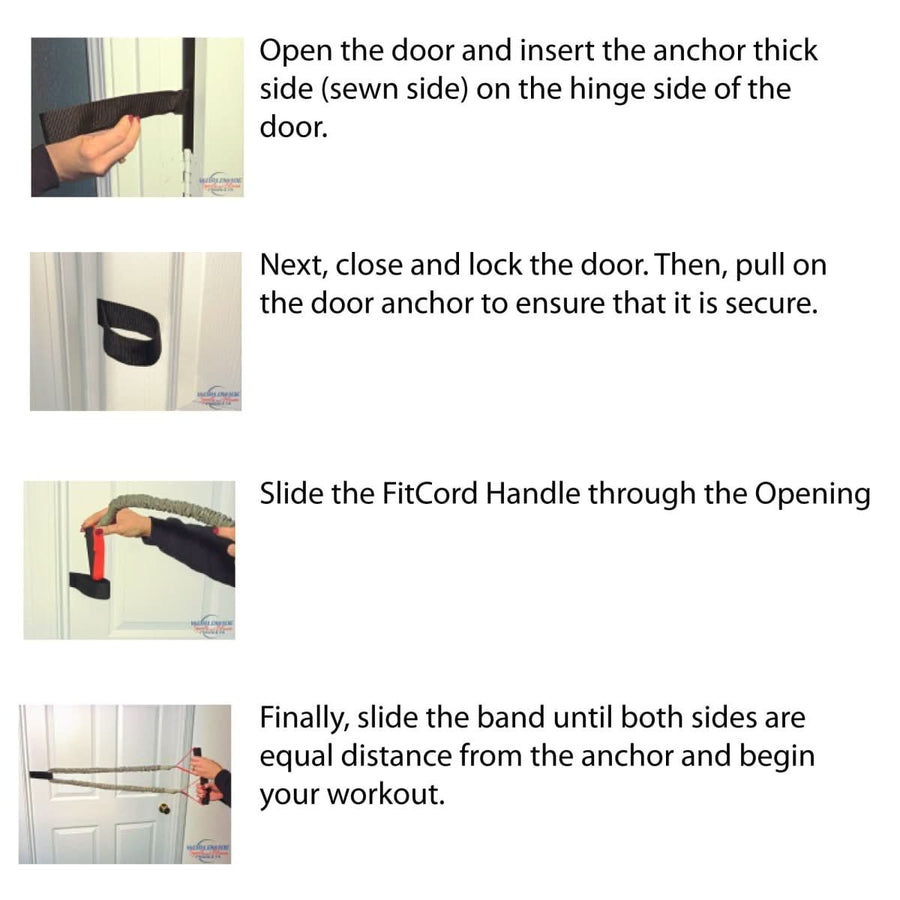 Fit Cords Best I have used.
I am a aging body builder,trying to keep the parts working and these are best exercise bands I have used. I was glad to see the quality and construction of these bands right from the start. I am using these in my workout routine and continue to be pleased with how they are performing.
We are so happy you chose our bands and that they get to be a part of your continued workout plan. Thank you so much for leaving this review John. We appreciate it.
Excellent bands
A month in using these bands and they're still good! Great quality and even at Christmas and Covid I received them very quickly!
Hi Anonymous,
Thank you so much for leaving us a review!
Our bands were independent laboratory tested, and the results showed these bands last longer than 150,000 pulls with no loss of integrity. This band should last you a long time.
Good Quality, Great Investment
I am paranoid exercise bands breaking because I have read stories of folks being blinded by an errant band. I am confident in these and they are manufactured in such a way that EVEN if one did, it could not snap with the same force as the cheap ones you find that are made in china. These are well made and made in the USA. You get what you pay for.
Thank you so much Ryan. The Design of our bands are focused on Quality and Safety, we are always appreciative when someone notices those qualities in our products.
5 Stars
I am a Senior (looking at 74) and have been successfully using the Resistance Bands. They are made so well, and very safe. I use the door anchor and feel very confident. And I am getting results. I just ordered the next heaviest Resistance Band. I also appreciate the service I have received. 5 stars all around.