X-Over Resistance Bands 2-Pack (7lb/12lb)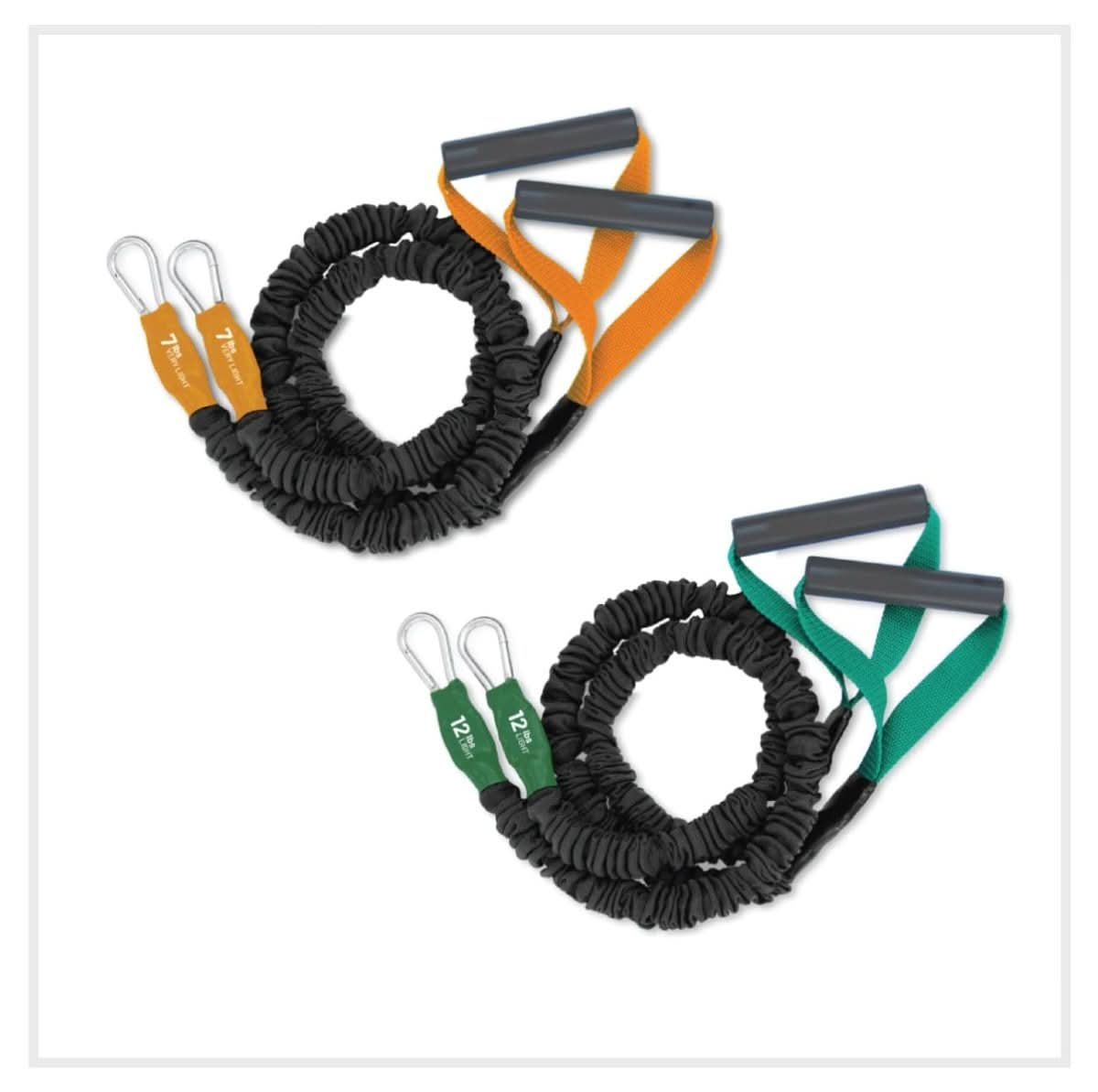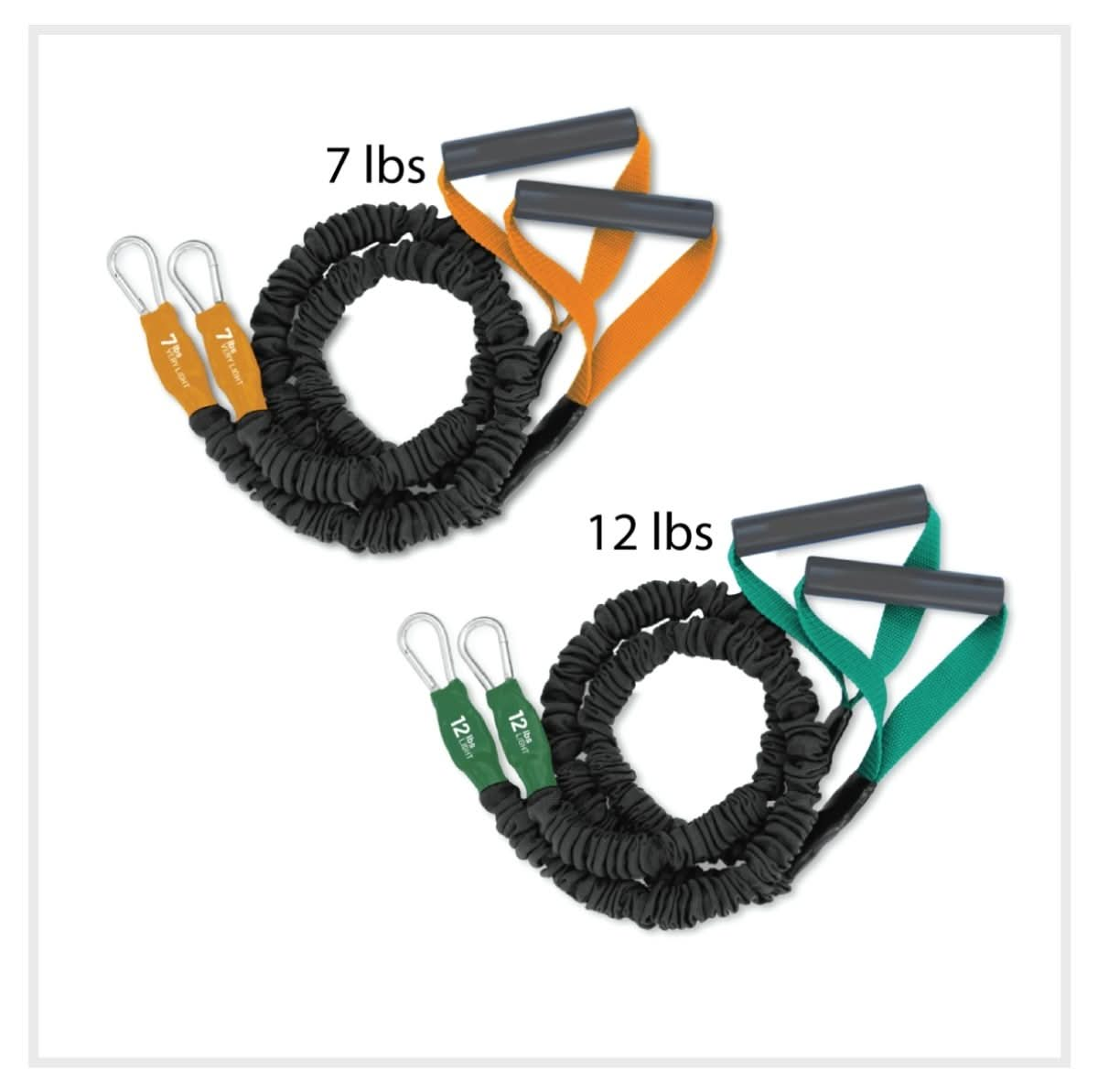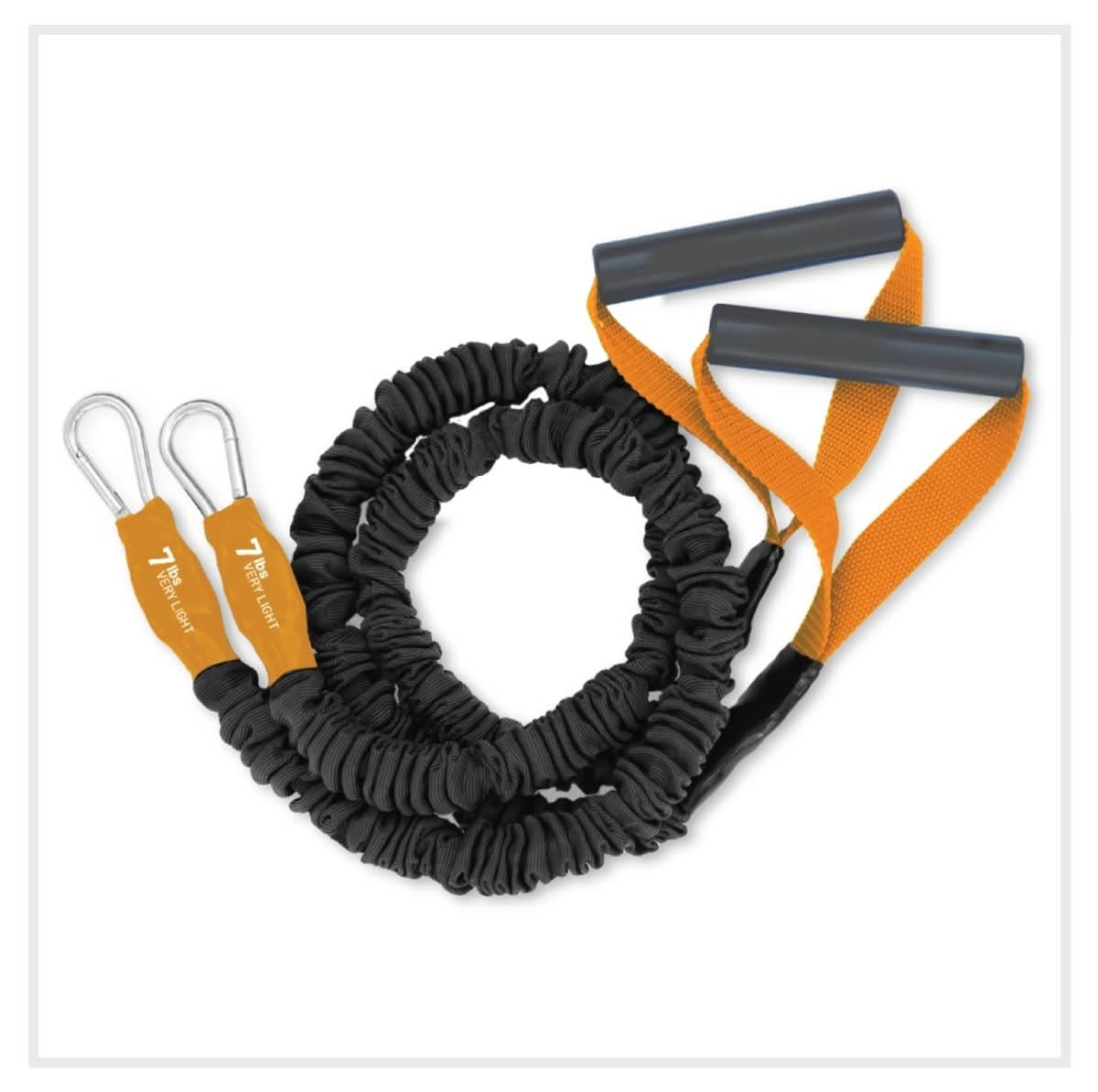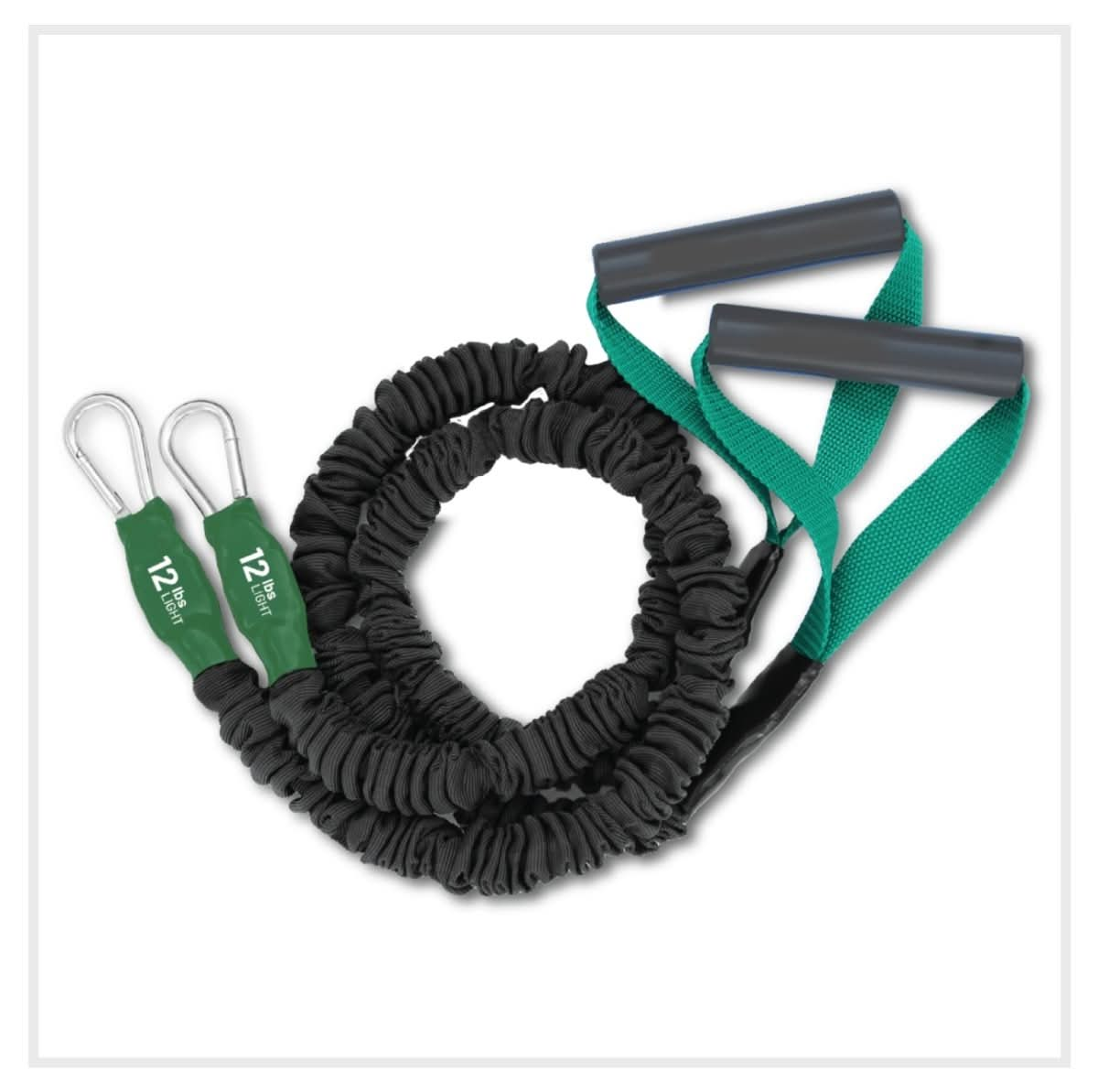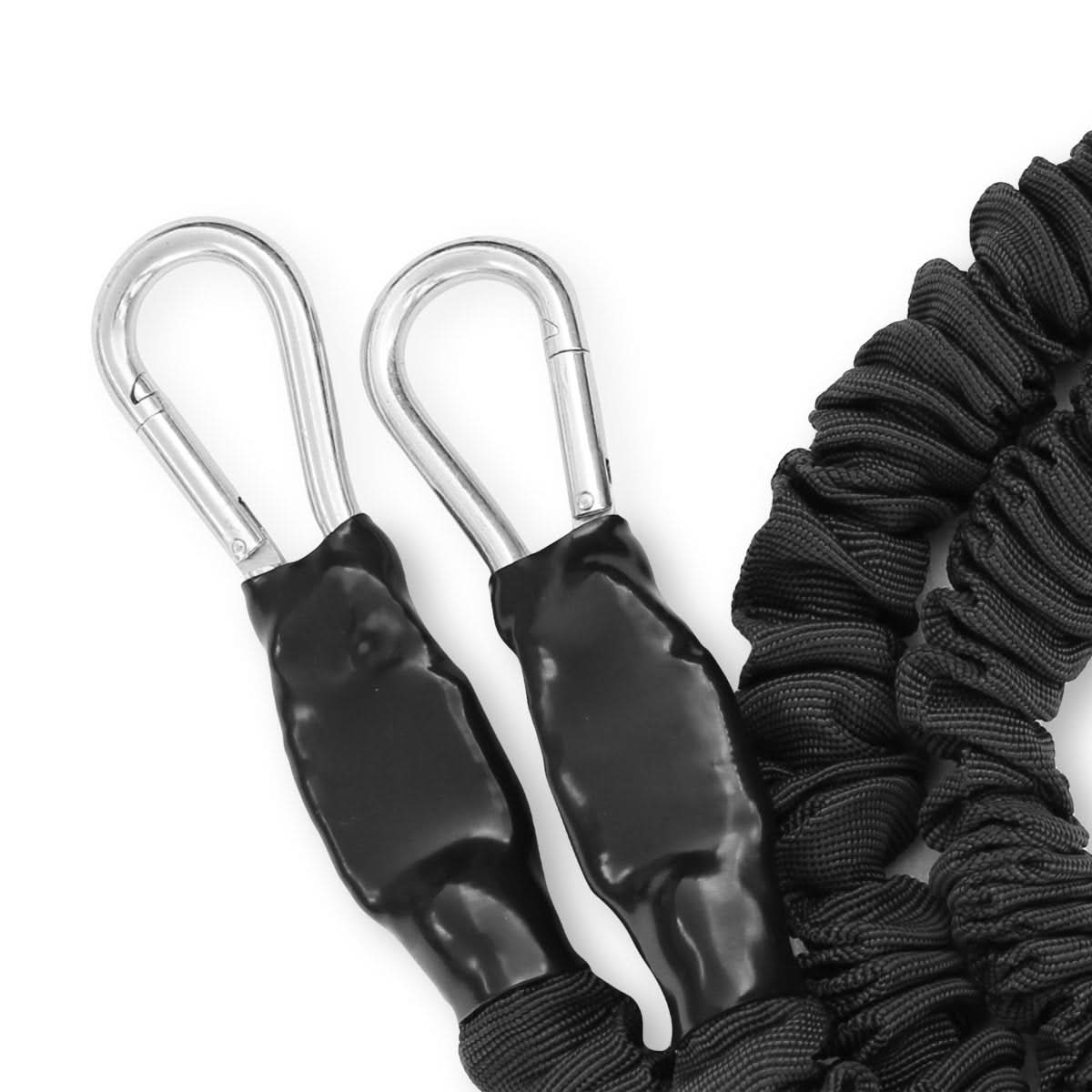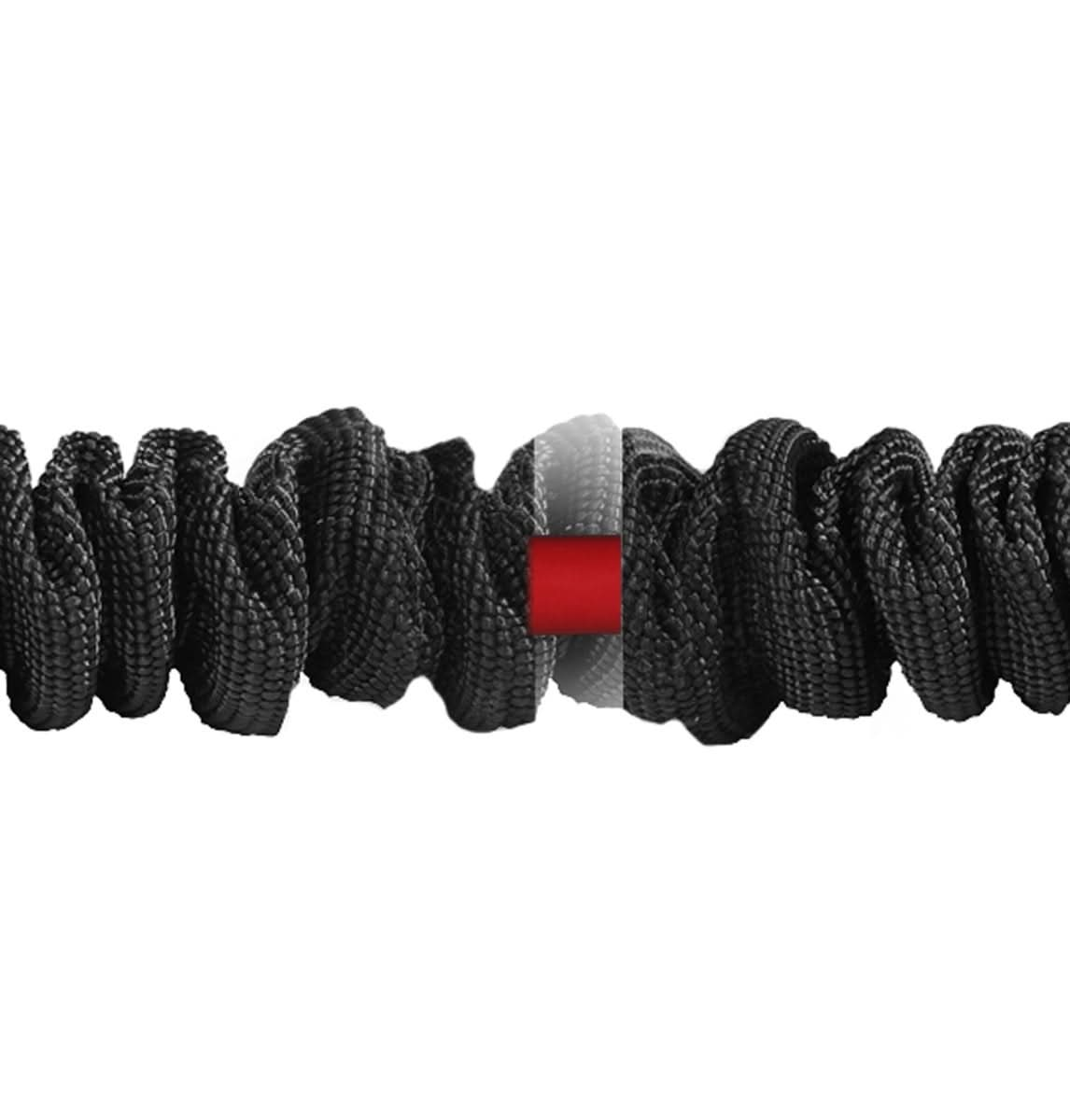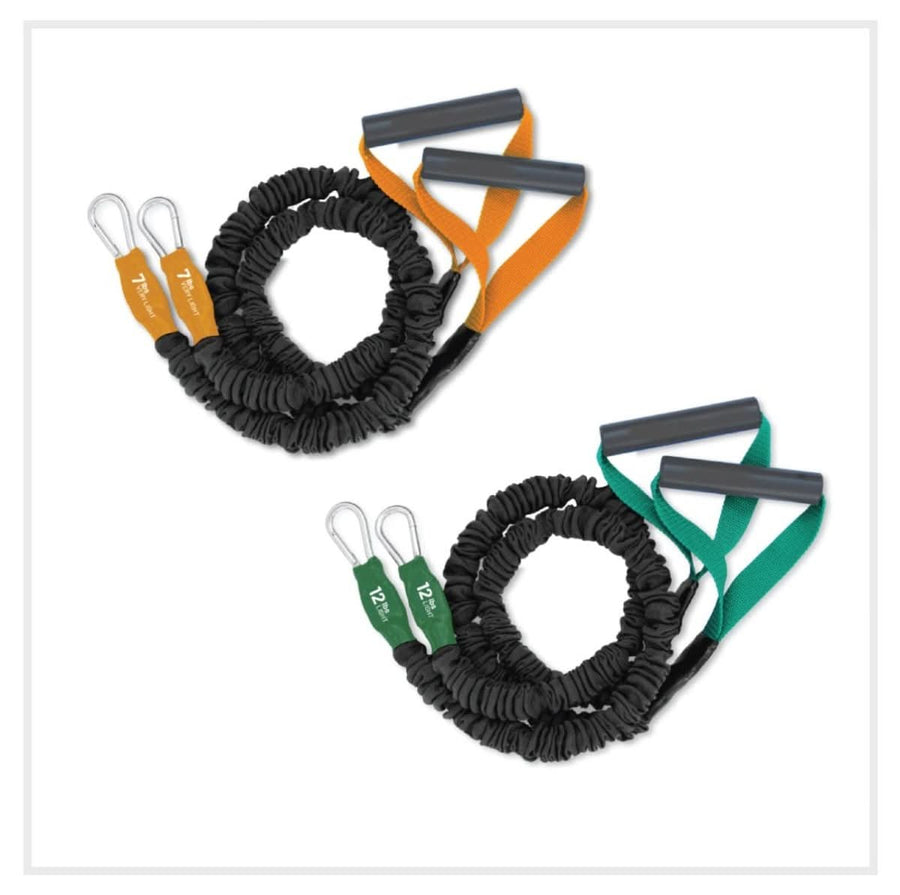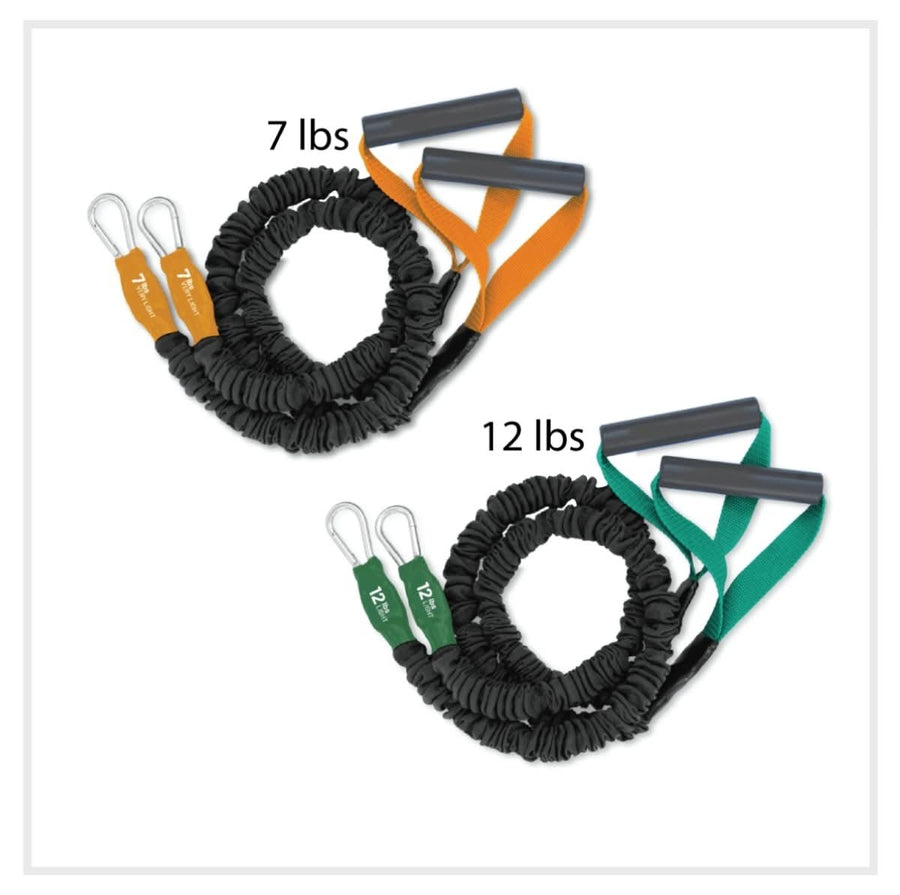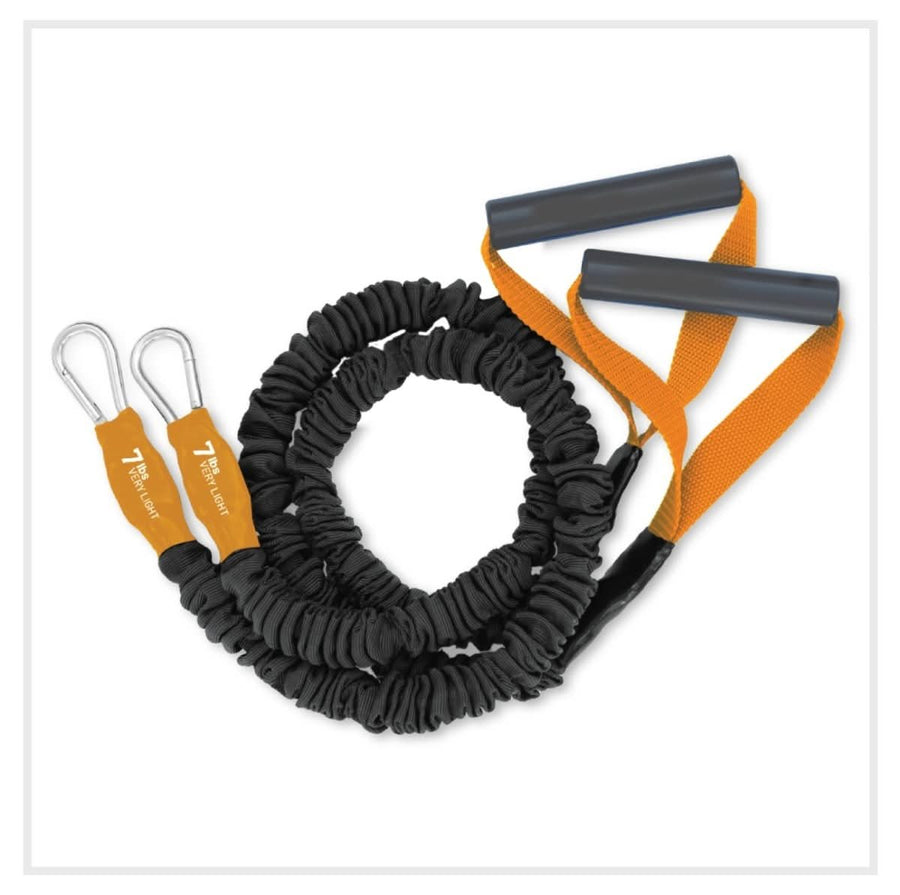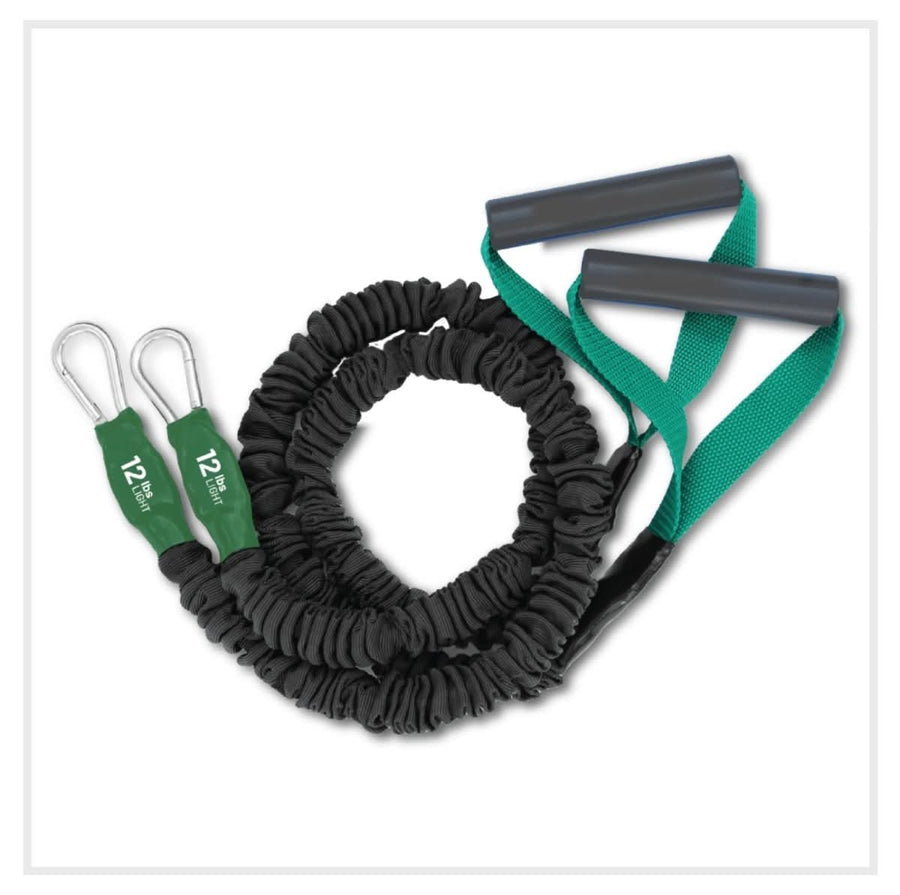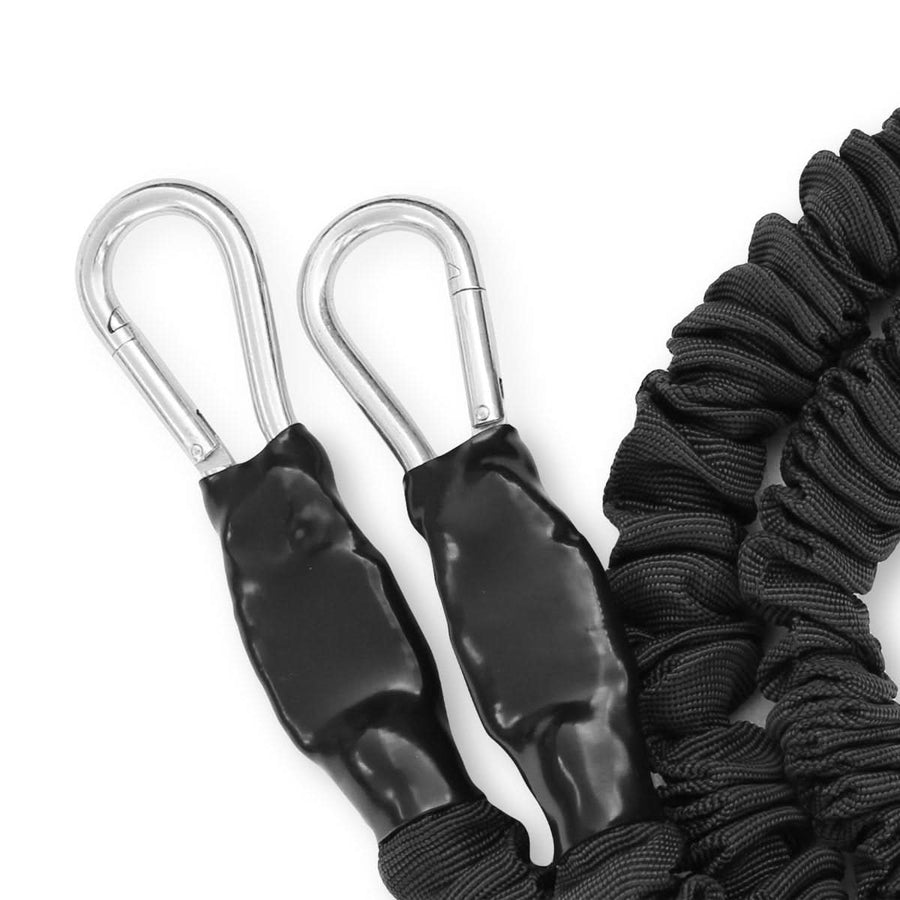 Great Bands
These are built really well and feel great!
Thank you so much for leaving a review Gabe.
We always appreciate when a customer is happy with the quality of our products. We take great pride in that specific portion of what our products offer.
Resistance bands
I am recuperating from a serious industry, and these bands are perfect for that. The quality is right there. I am very pleased.
Thank you for leaving us a review Tony. Hope you recover fast from your injury!
fixed my shoulder pain. great for seniors
My left shoulder was getting worse and I was waking up every morning in pain. Was also stopping me from doing any overhead presses or pull ups. Went to youtube to find out how to fix the problem and found videos of these types of bands for preventing and rehabilitating shoulder injuries. Glad I looked online first and found a review of these on garage gym reviews before just buying whatever bands I found on amazon. They arrived fast and I started the shoulder exercises I found on youtube. Started noticing a difference the next morning and in a week I forgot I even had shoulder pain.
I also got my 88 year old father to use them everyday and he loves them. The 7lb bands are enough to give him a great workout but I will for sure be getting the heavier bands for myself in the future. Almost made the mistake of going heavier at first and glad I didn't because the 7lb and 12lb bands are great for warming up and rehabbing your shoulders. Even ordered the 3lb bands and they are on the way.
The bands themselves feel like they will last forever. The sleeves are great, I don't have any fear of them snapping and hitting me in the face when I have them pulled back. I have had that happen to me with some cheapo loop resistance band I bought on amazon before. So anyways do yourself a favor and get these bands, your shoulders will thank you. Can't beat the price and my favorite part.. they are made in the USA!
Thank you fitcord for making an incredible product and saving my shoulder.
Wow Romeo! We are so happy to hear X-Over Band are helping. That is why we are in this business, to provide a way for people to get fit and be safe in the process, so we are always excited to hear feedback on our bands helping our customers.
You left a review on every product you bought and we appreciate that so very much. Thank you for taking the time and for sharing your story, keep up the good work on your shoulders.
Great product and great quality
Bought a set in preparation for physical therapy after shoulder surgery. Can't wait to start using them on a daily basis.
Thank you so much for leaving us a review Keith. I hope your surgery goes/went well. And very fast recovery. Please be sure to follow the therapists orders, we wouldn't want you to strain yourself using our bands.
Exactly what I was looking for
Clip on one end and a handle on the other. Works perfect.
So glad you found us Todd.
We appreciate you taking the time to leave a review for us.