X-Over Resistance Bands 3-Pack (12lb/18lb/25lb)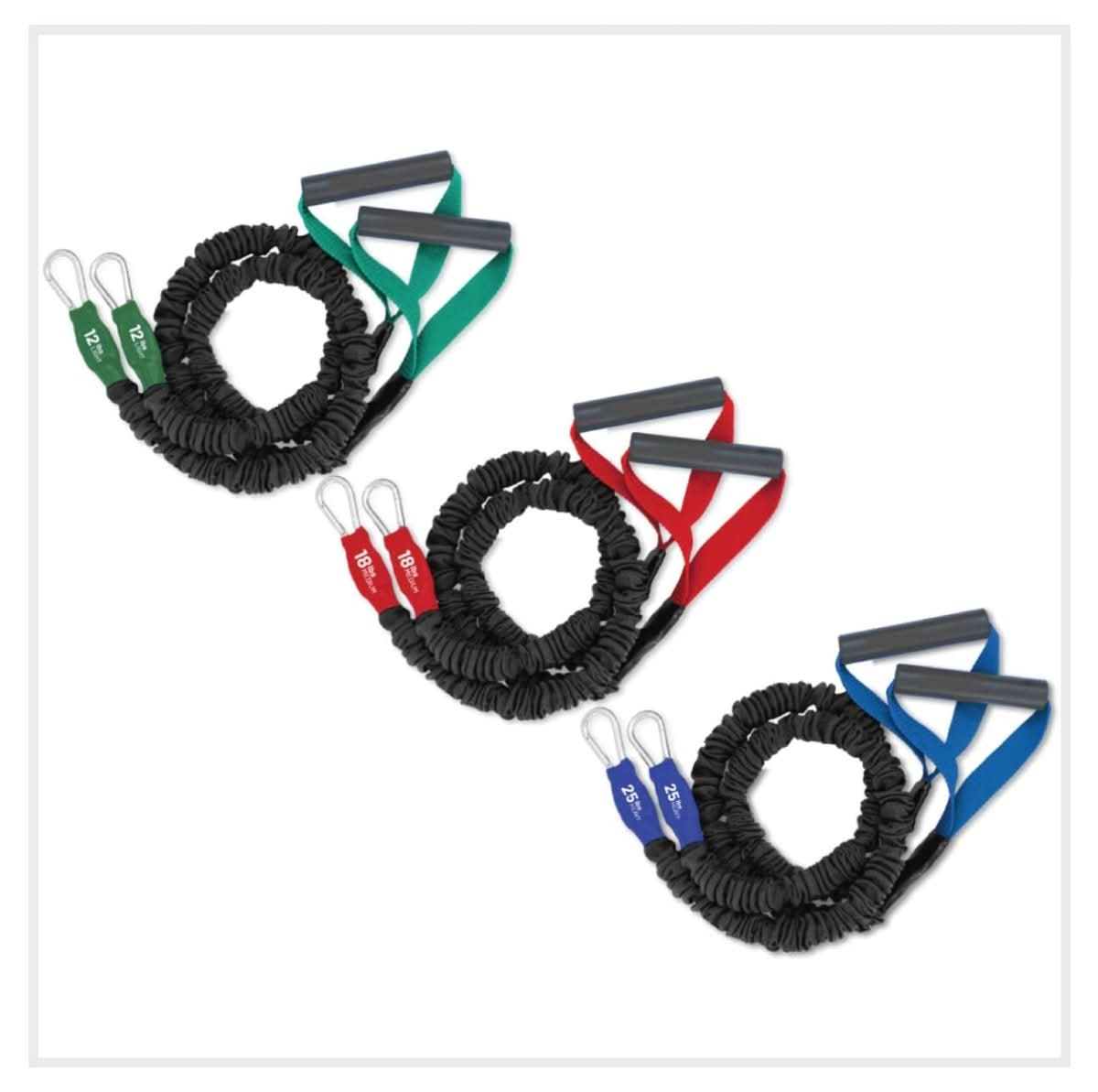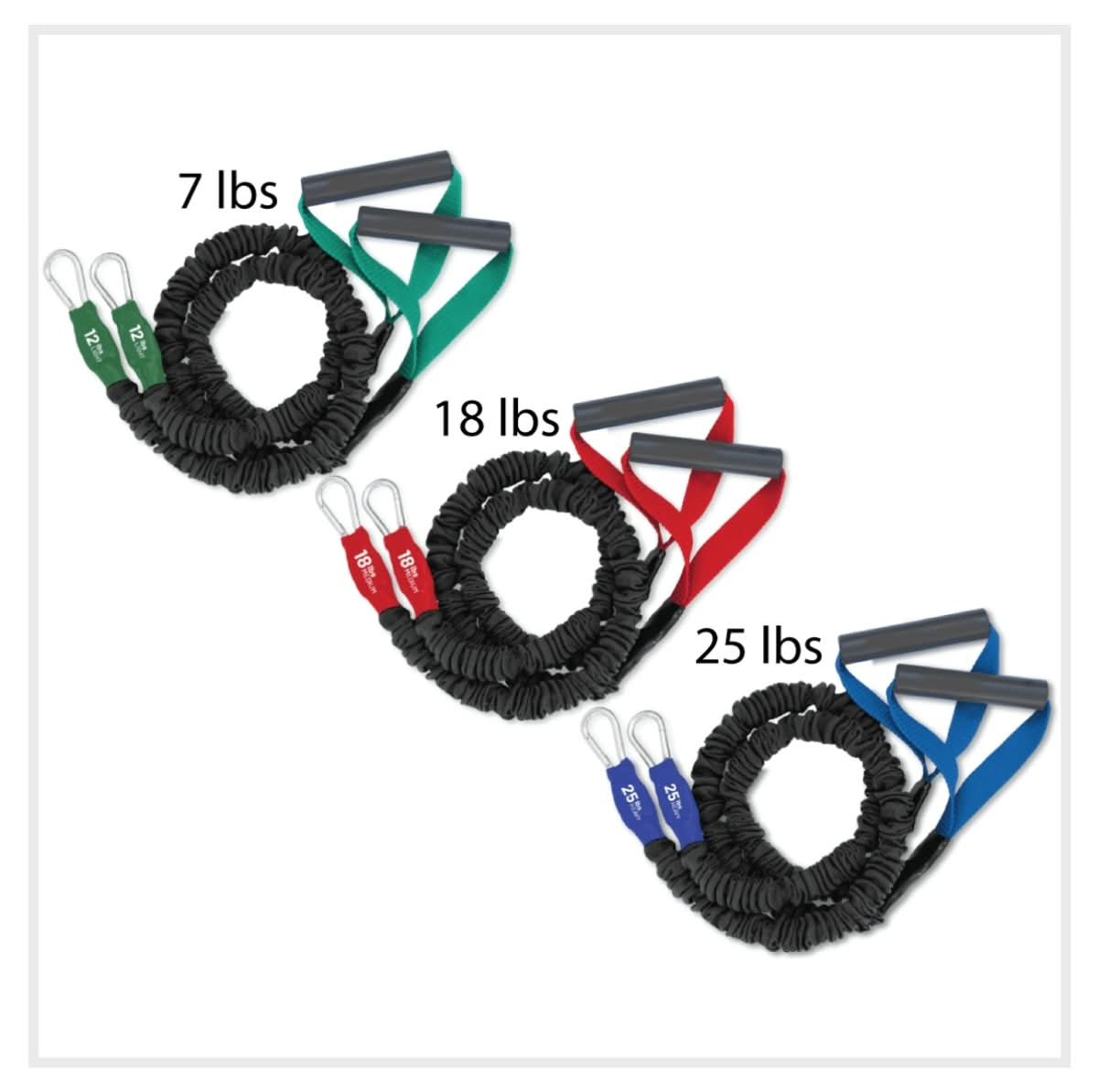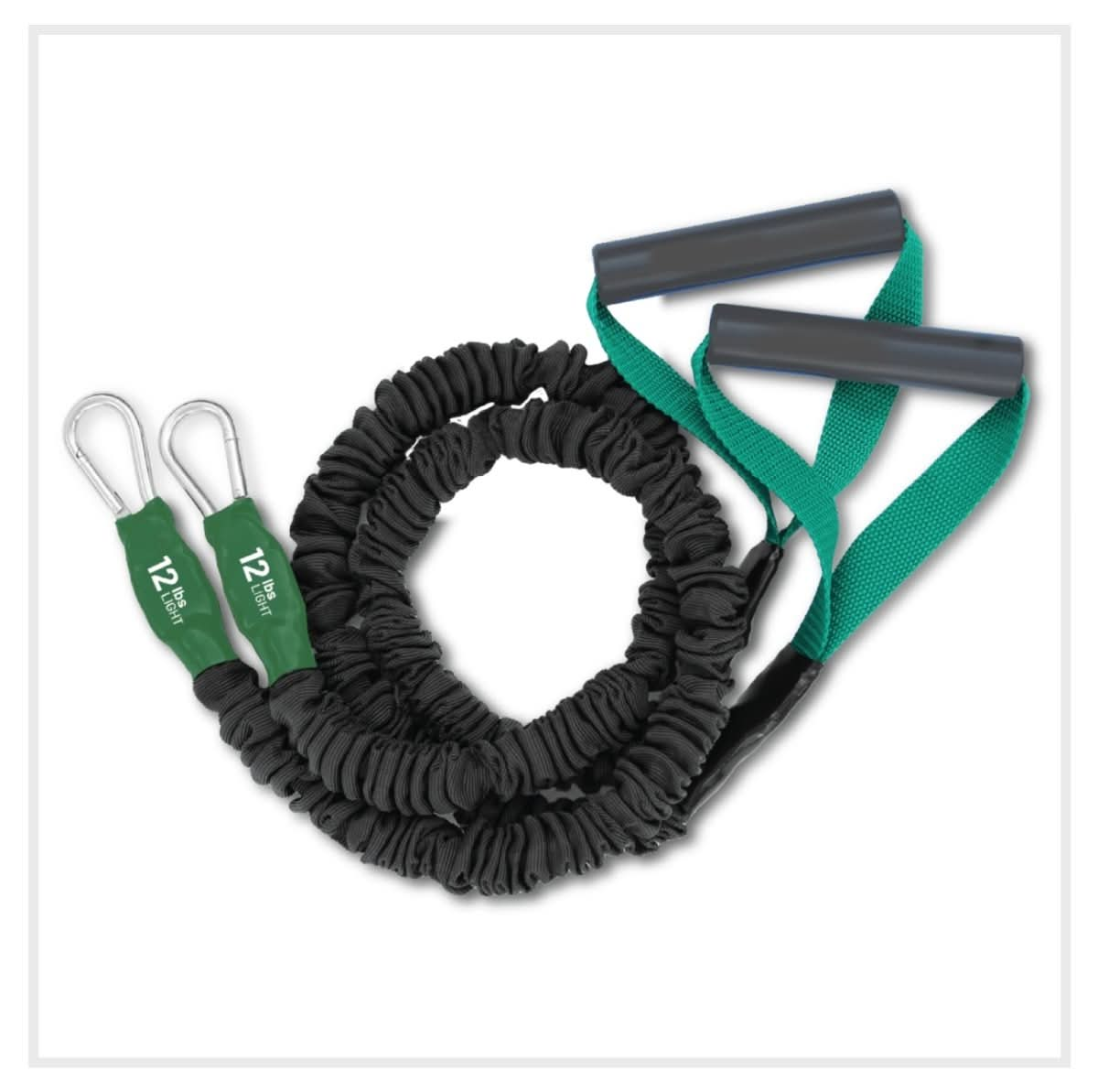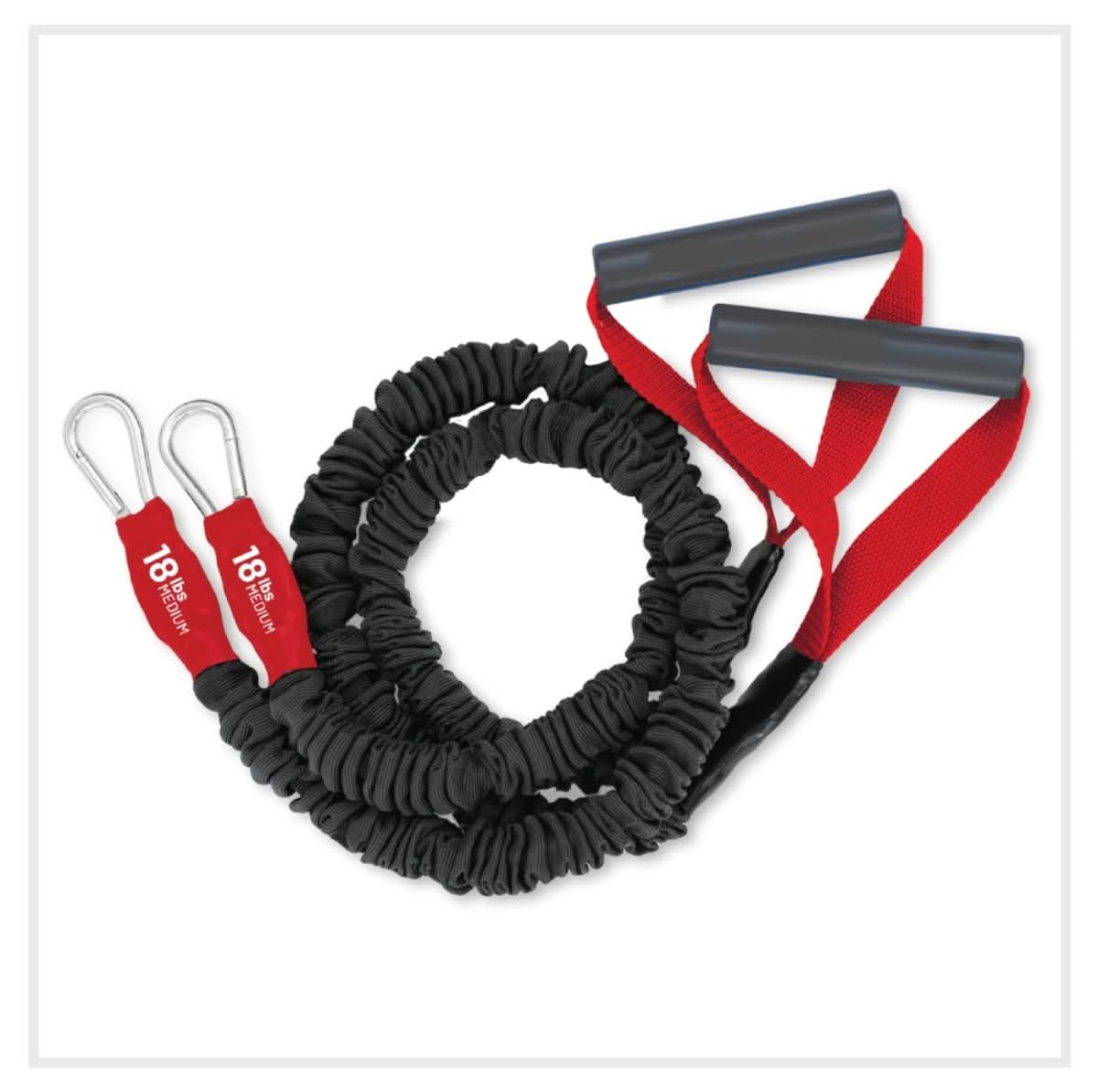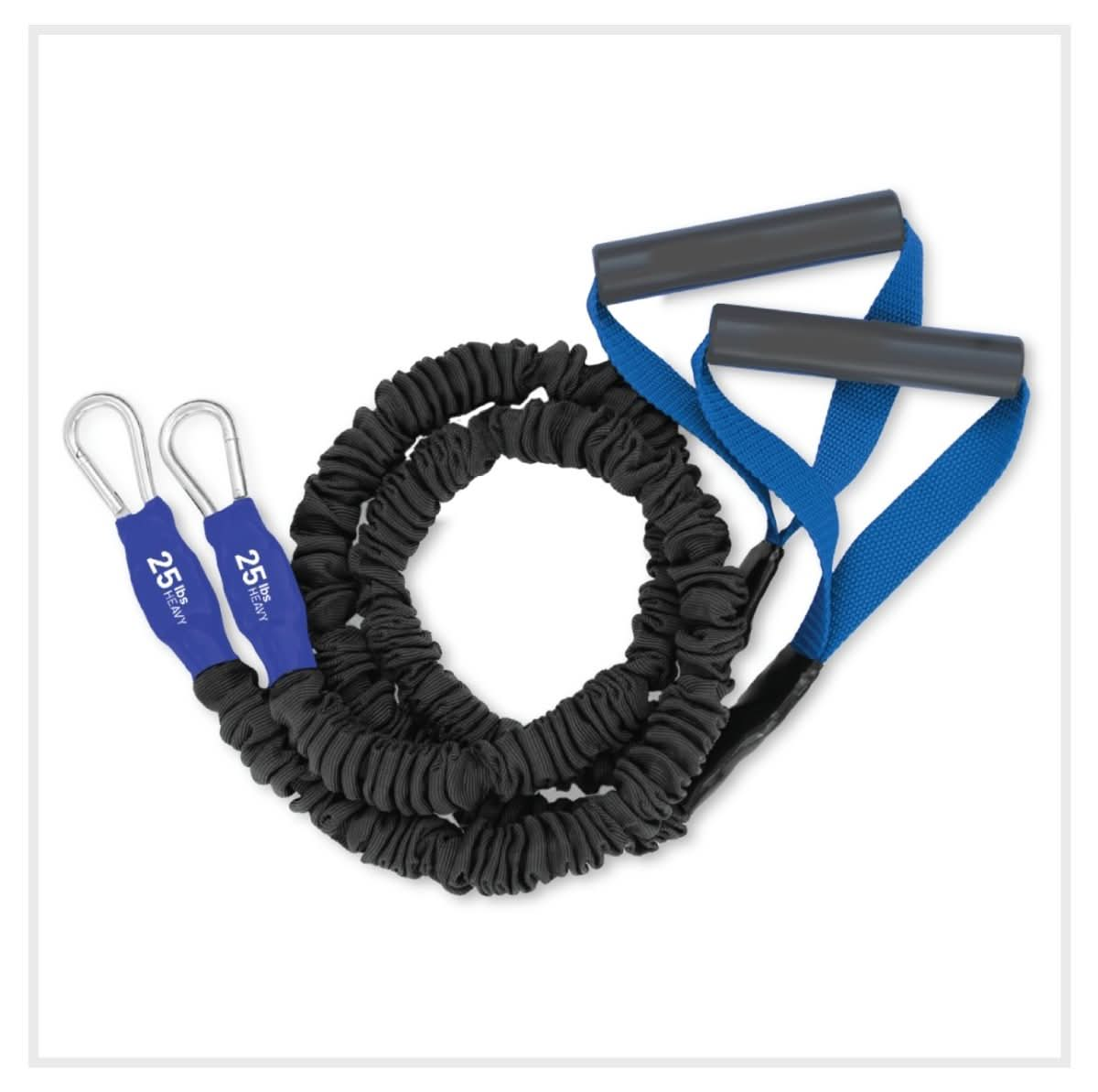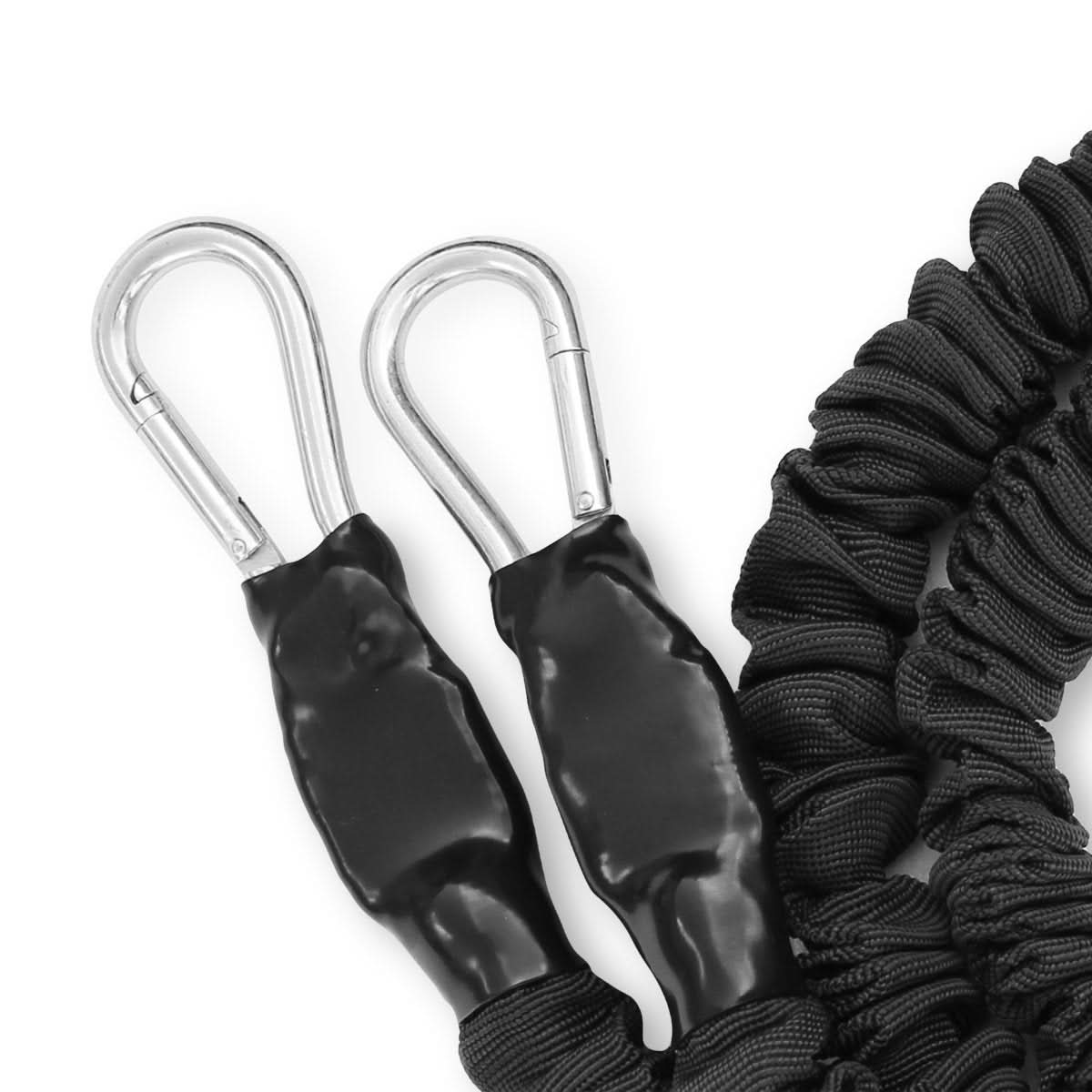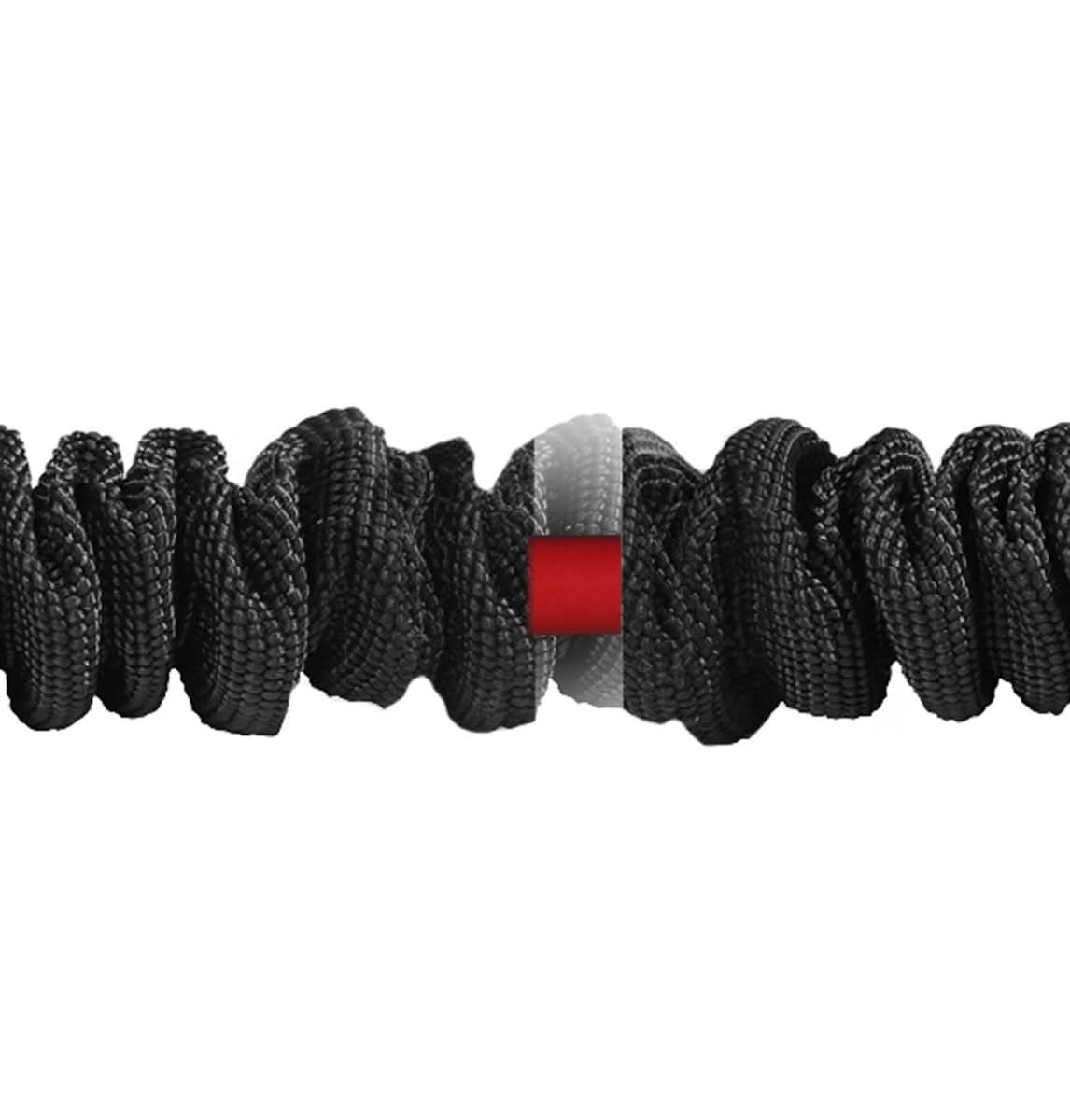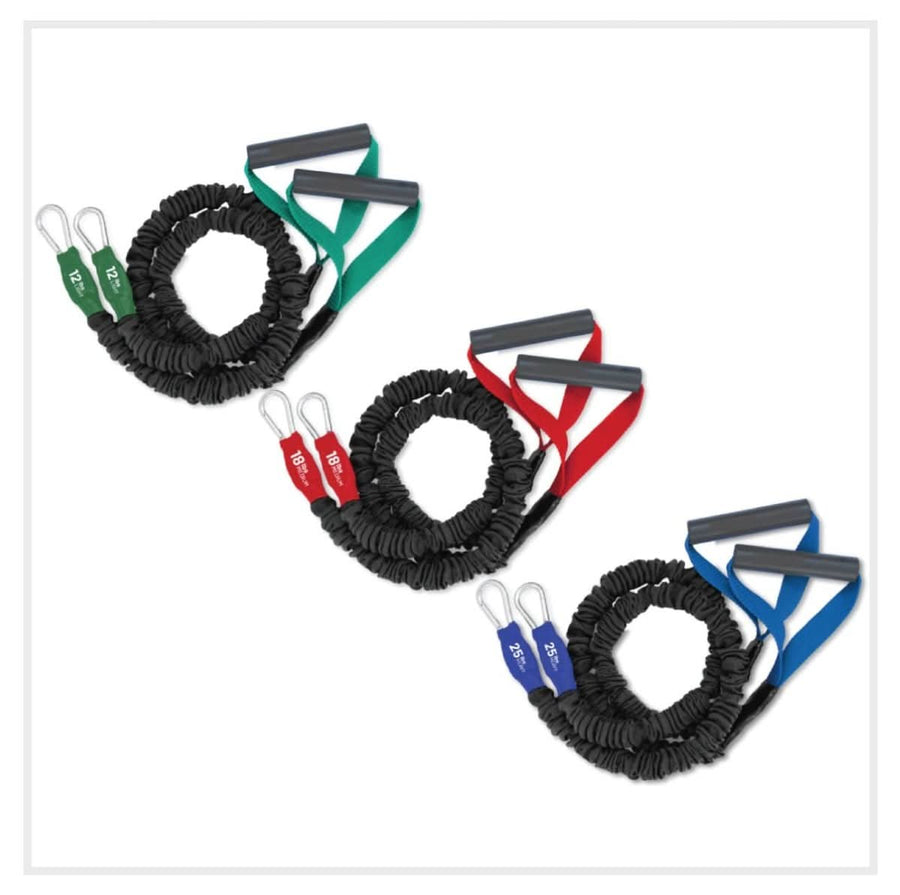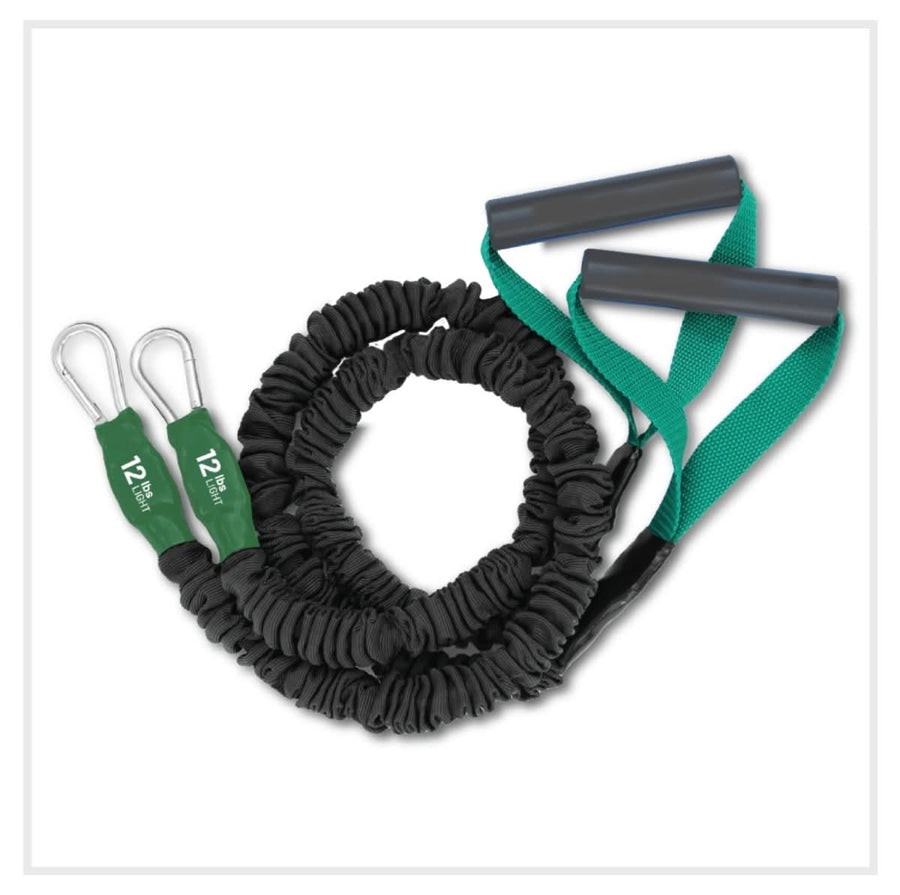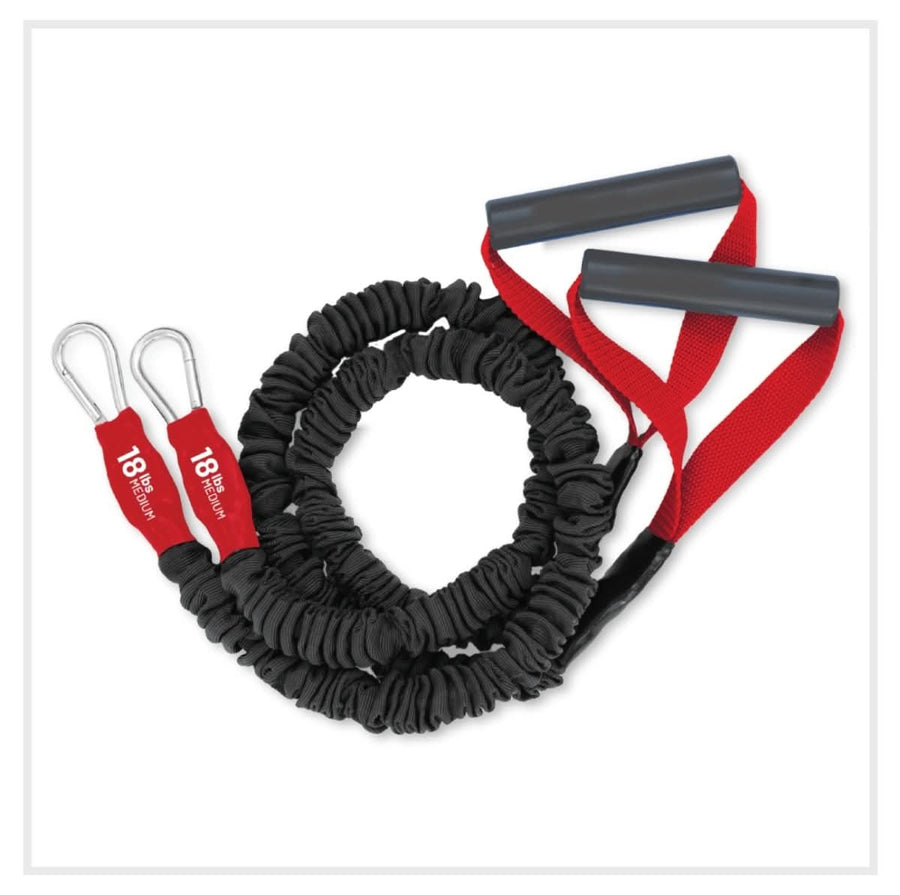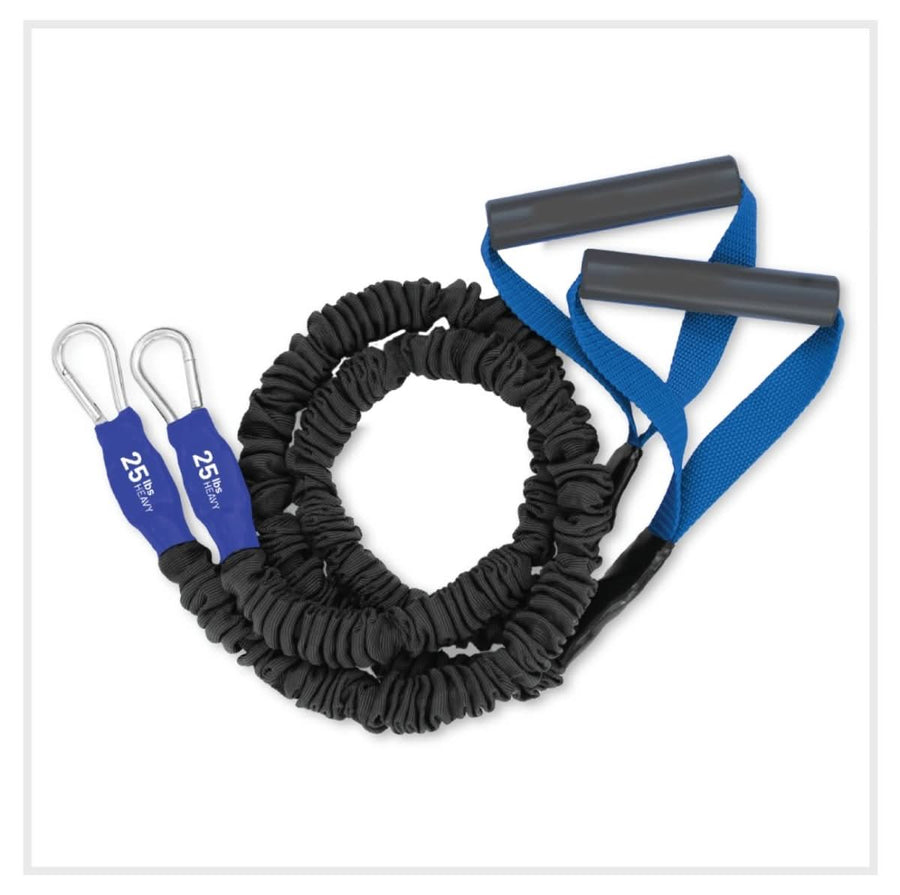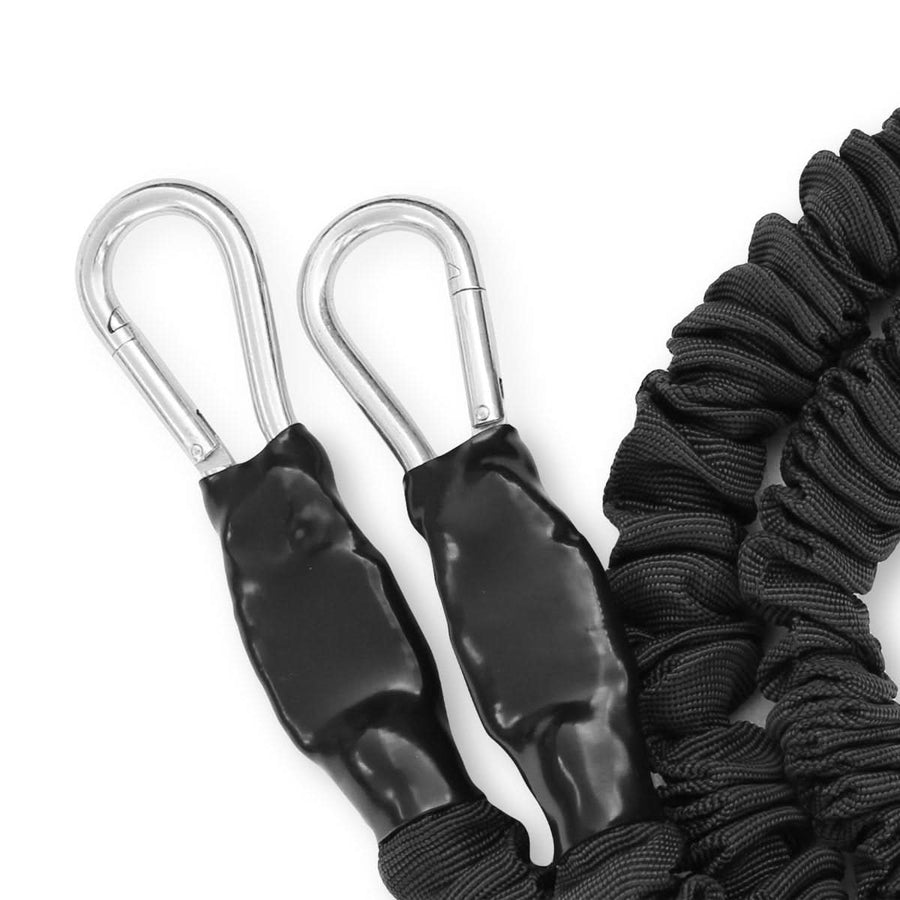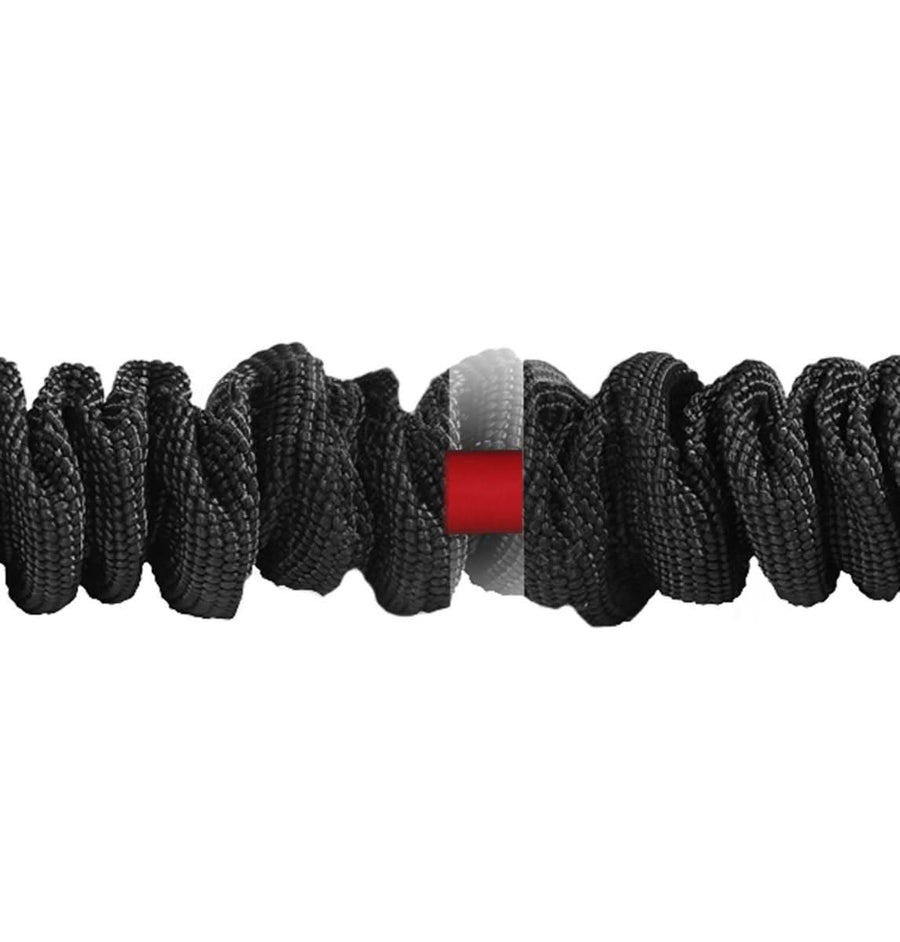 Great for our home gym
These fitness bands are a great addition to our home gym. They offer a wide range of resistance activities for the whole body.
Mike, thank you for taking the time to leave this review.
We are happy to provide more opportunities to increase your health level in your home gym.