X-Over Resistance Bands 3-Pack (18lb/25lb/40lb)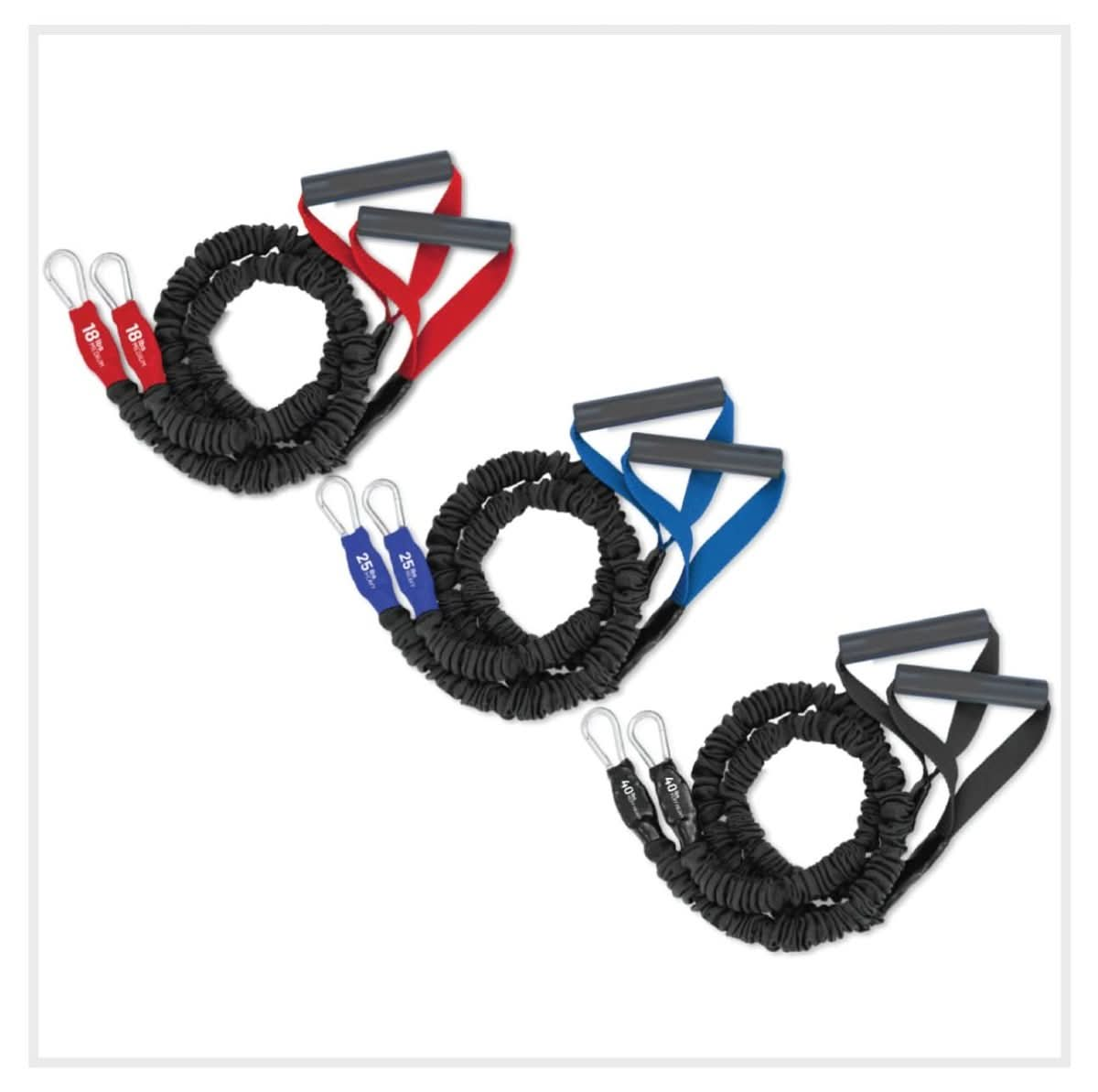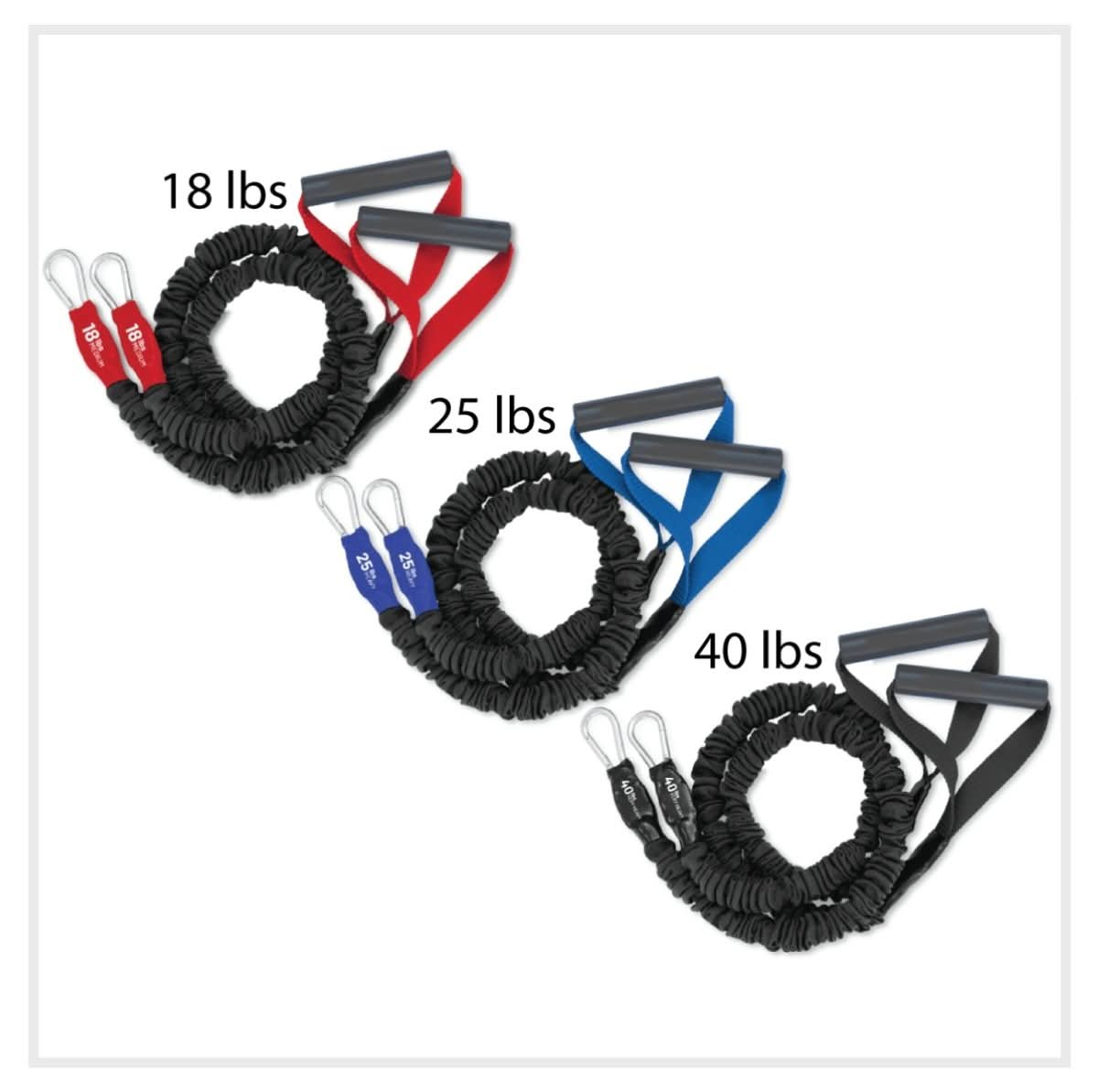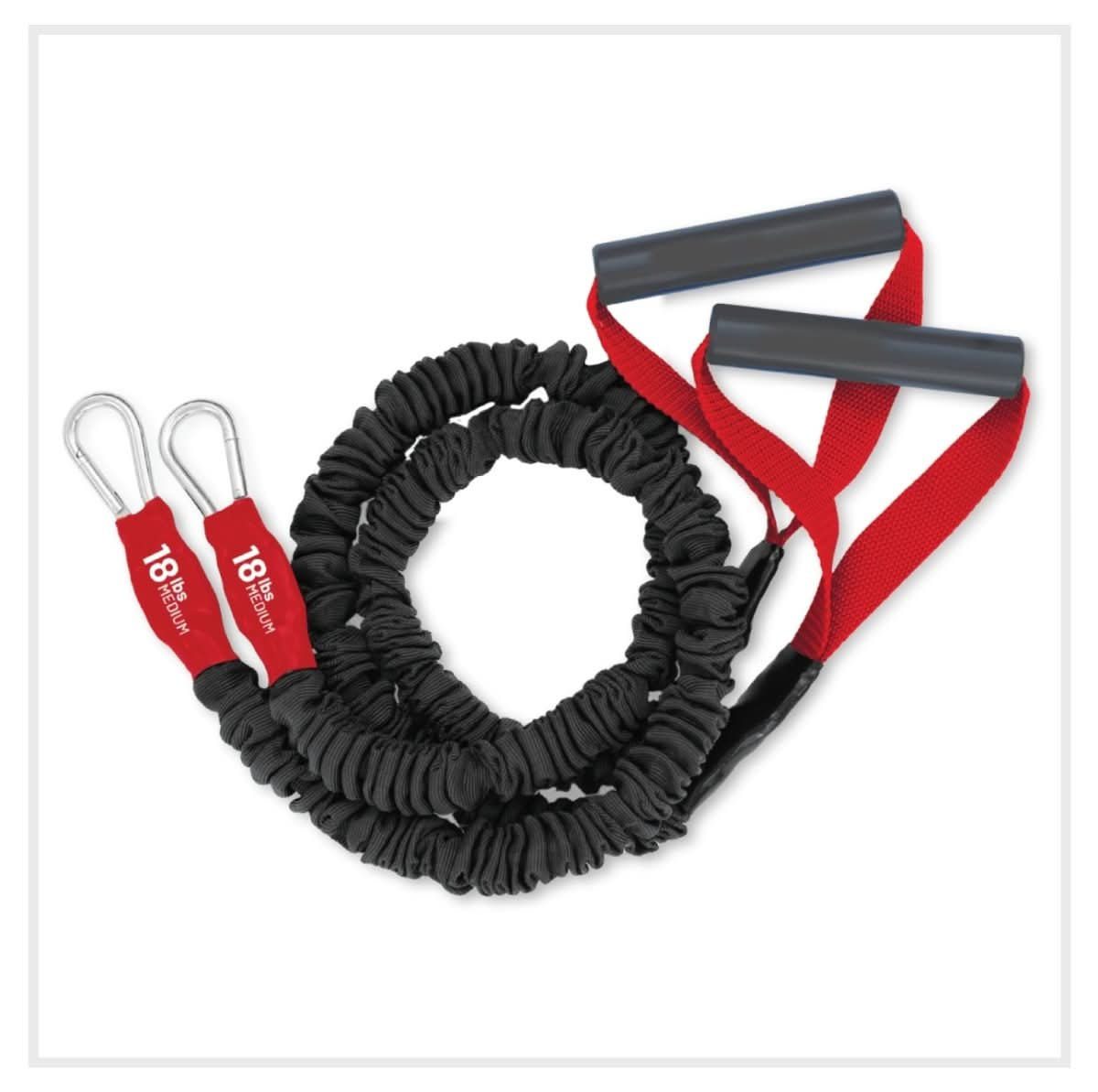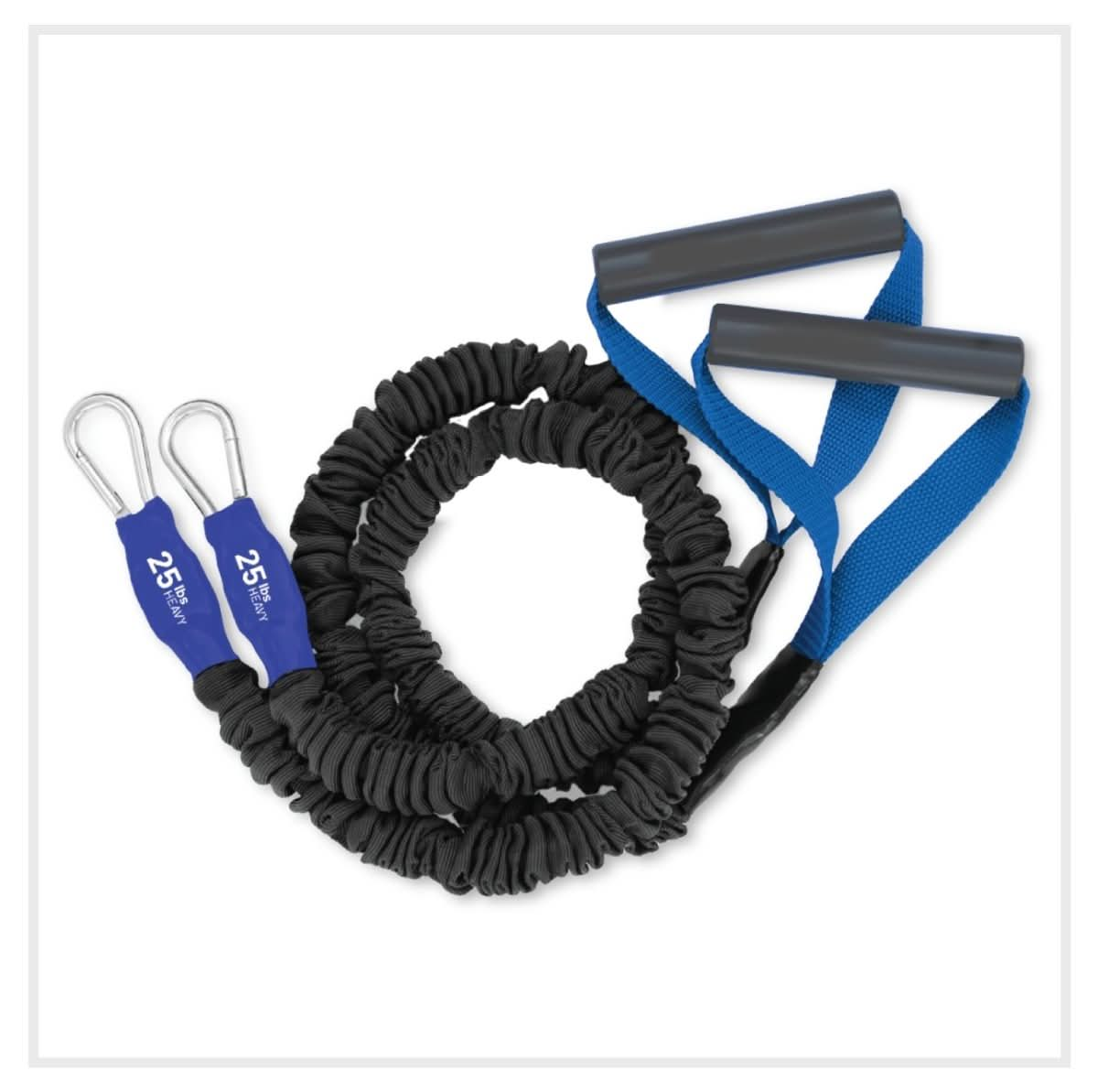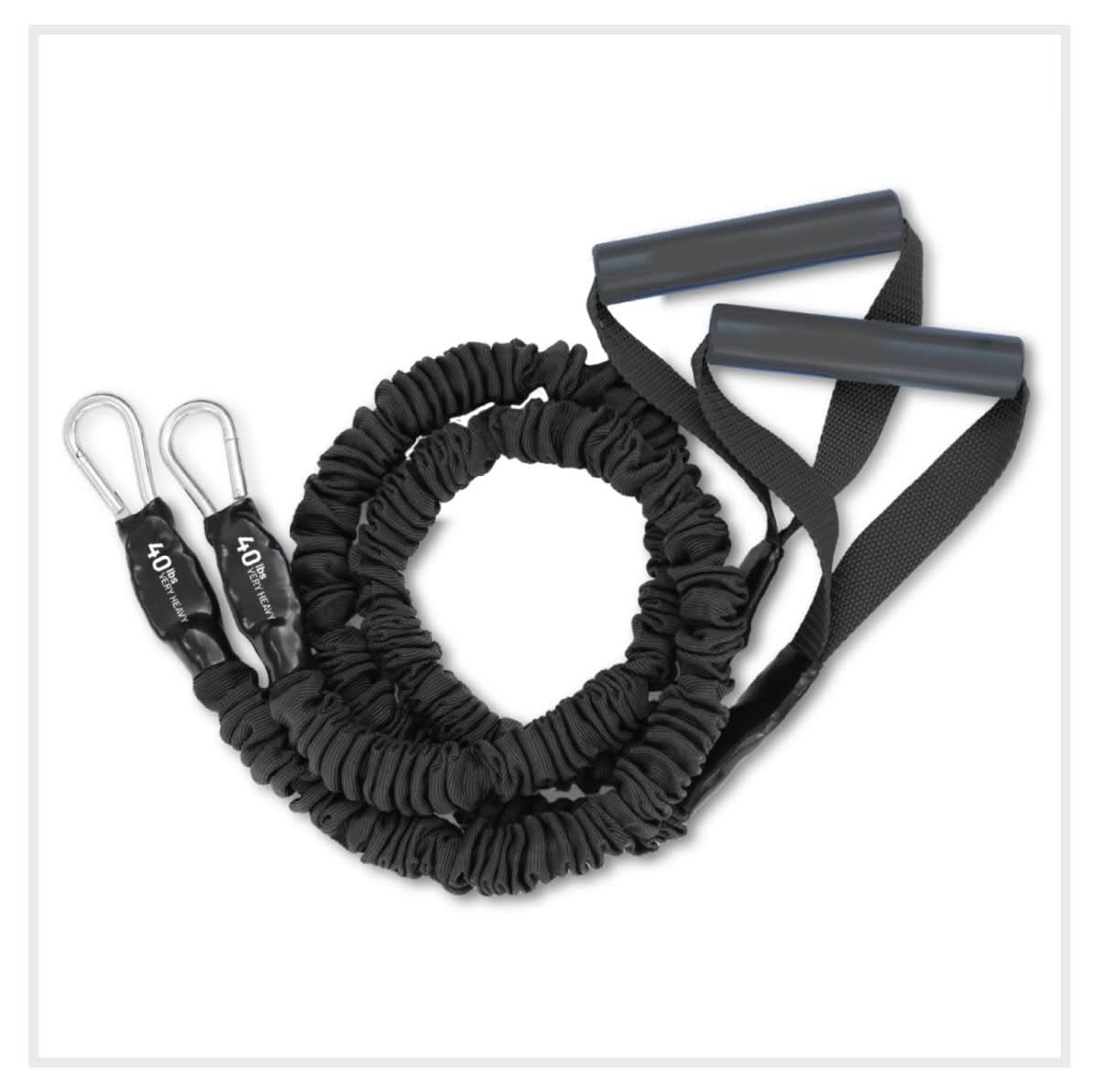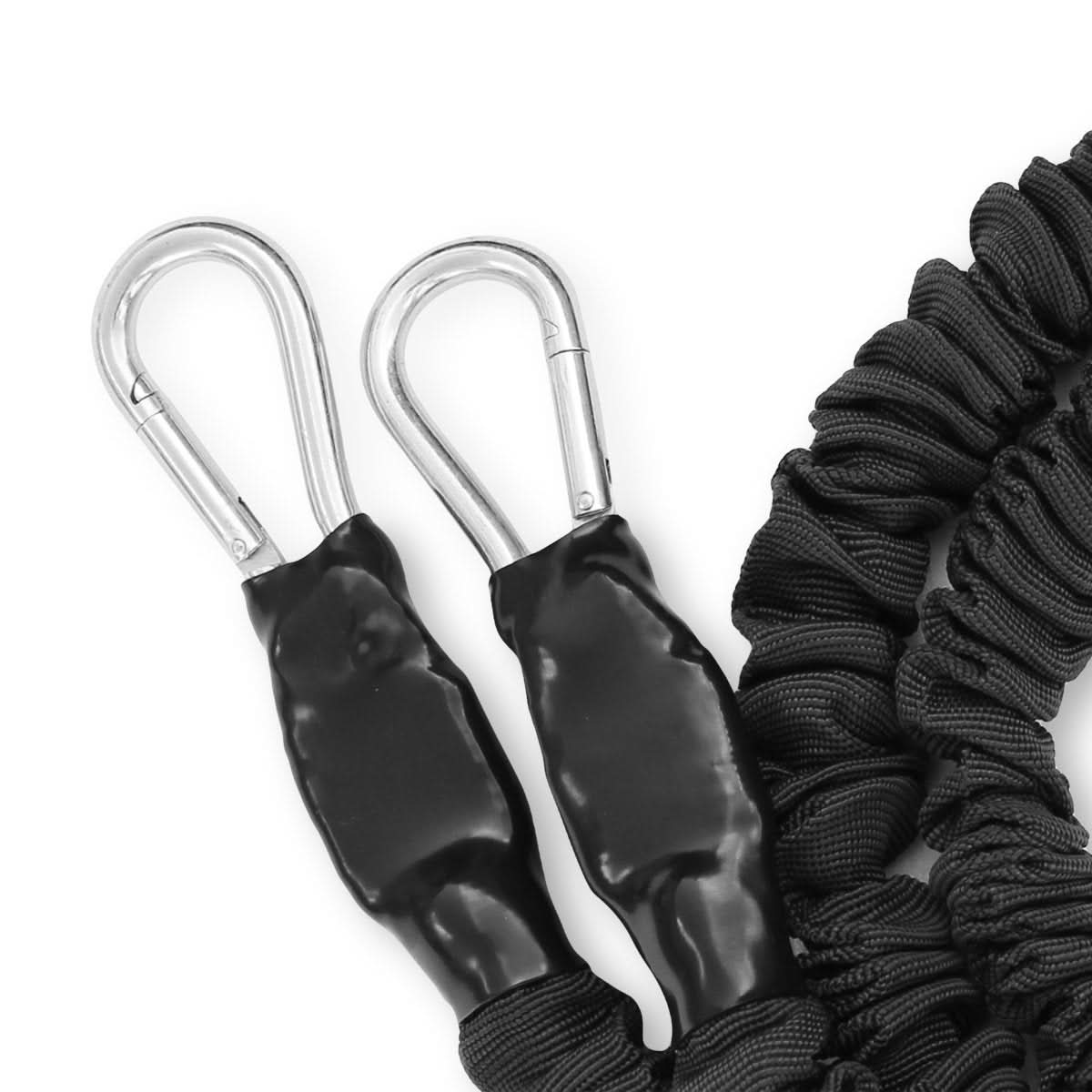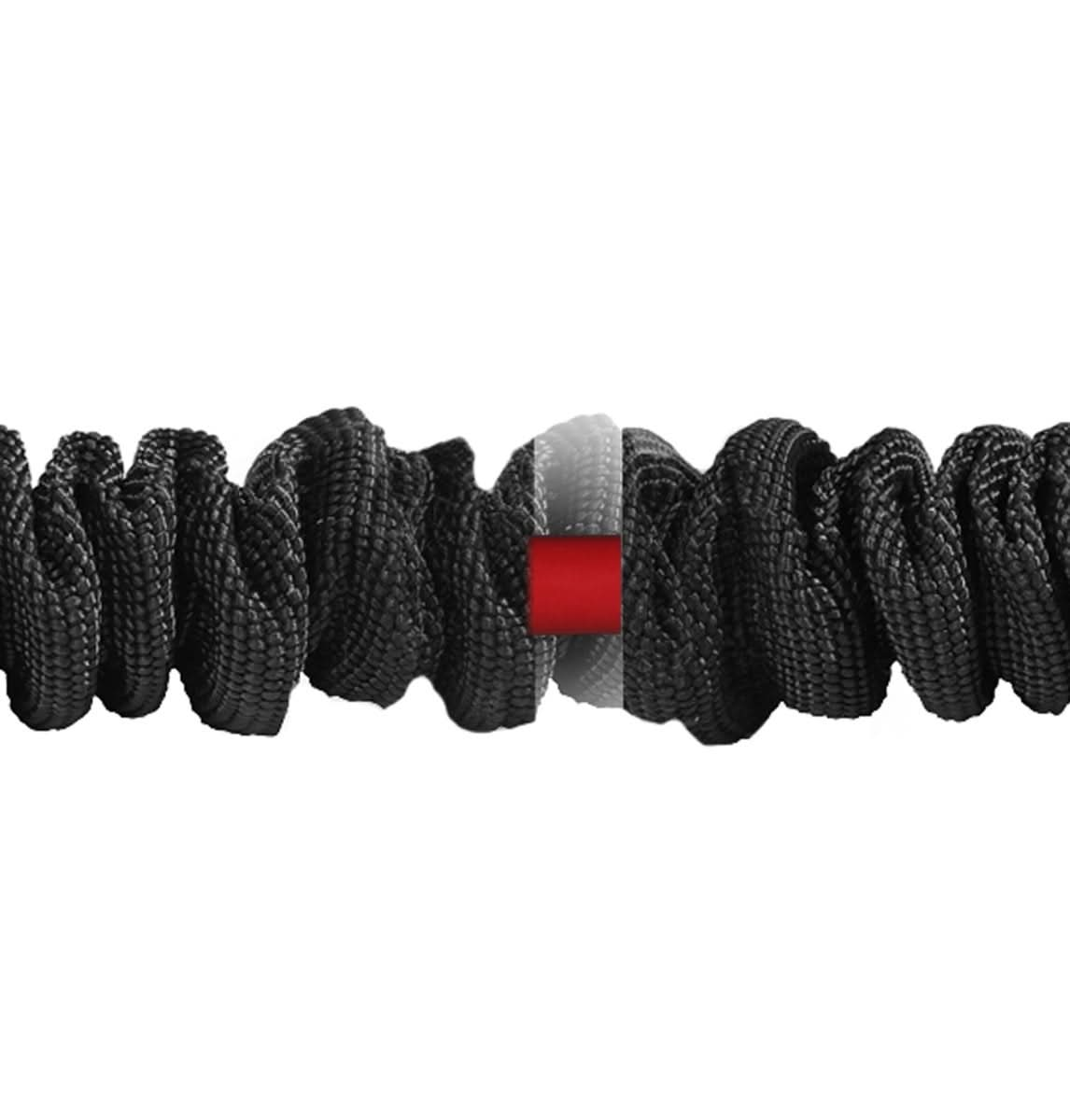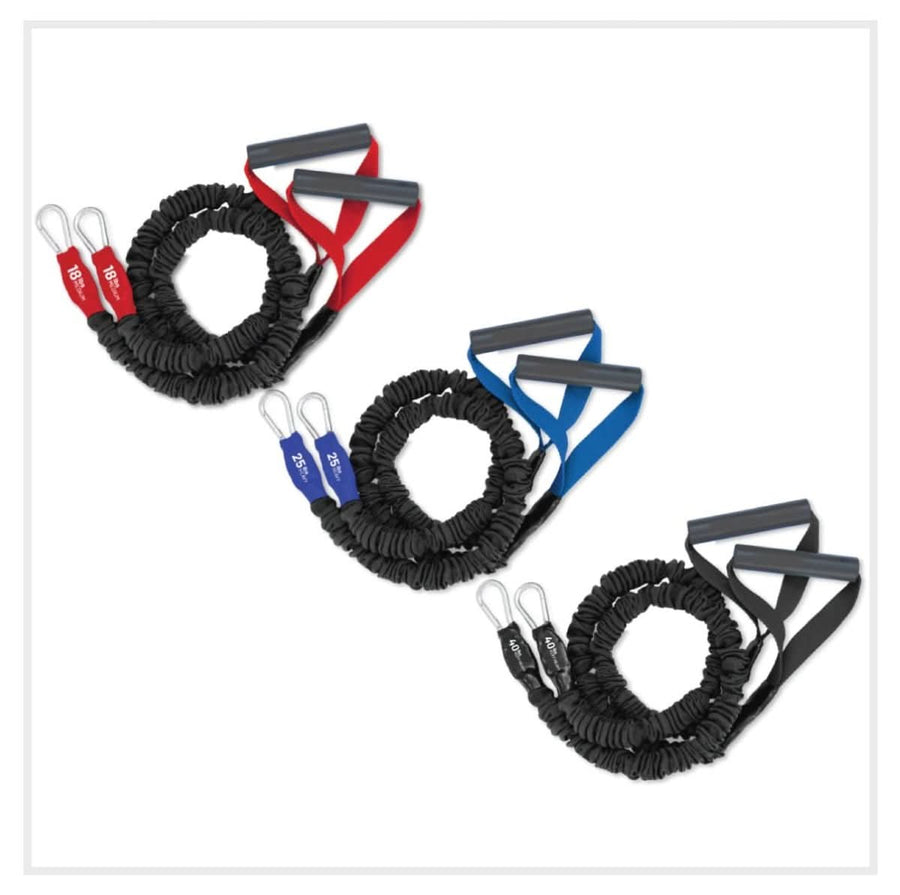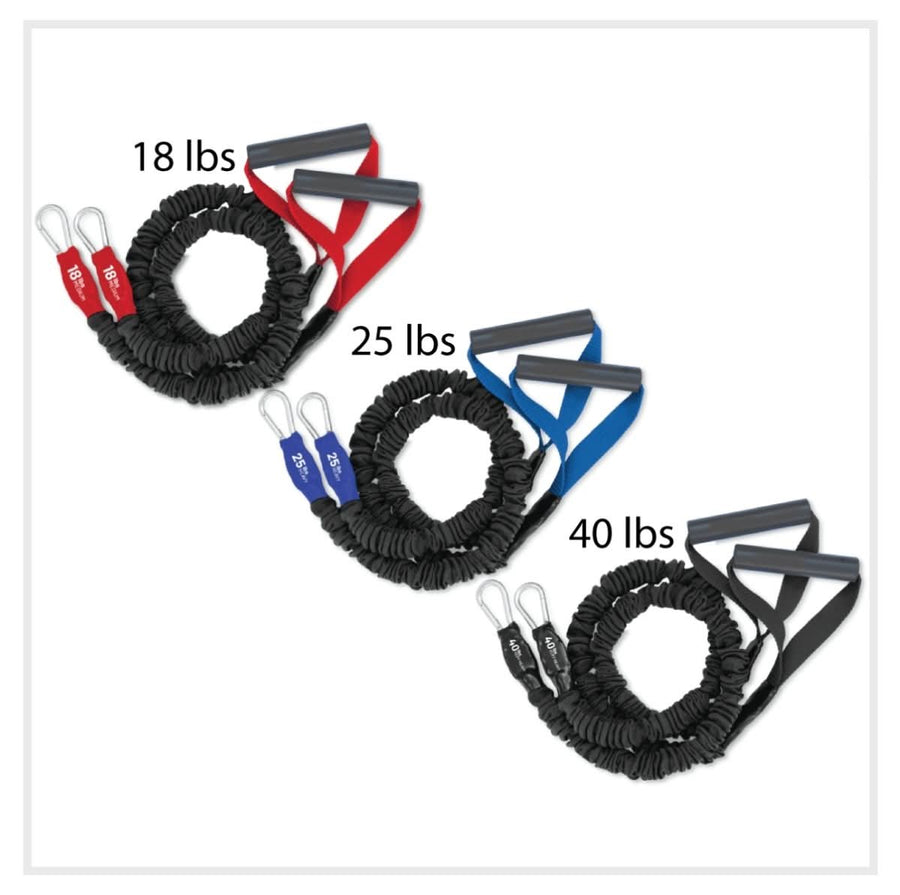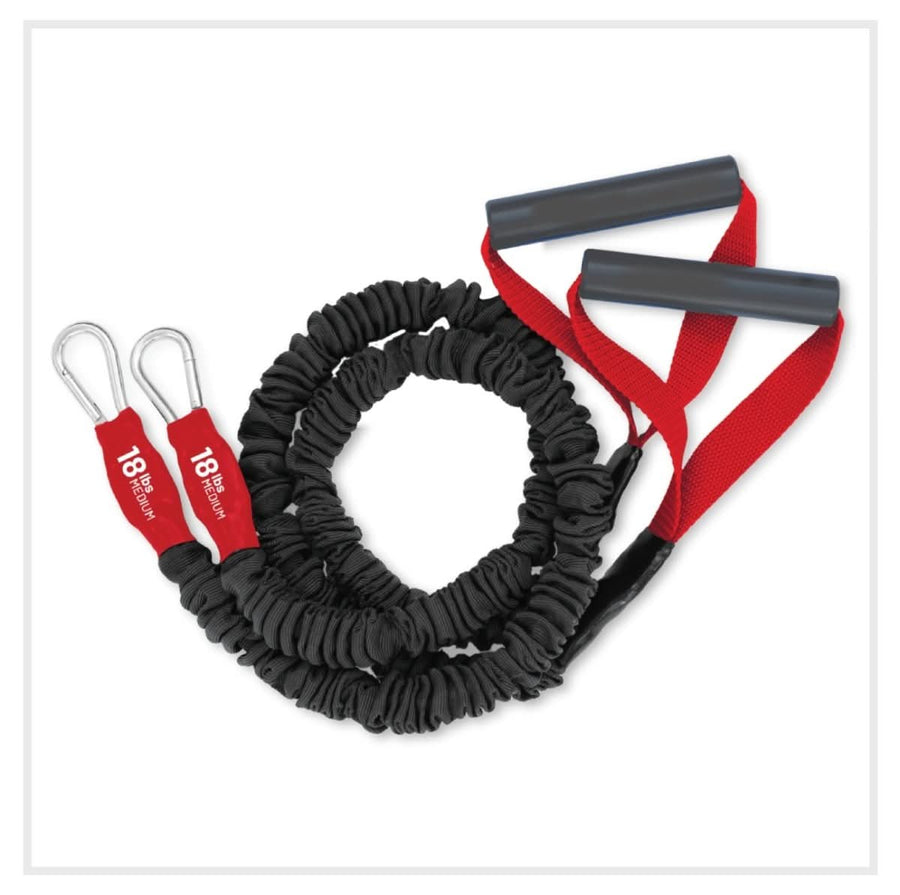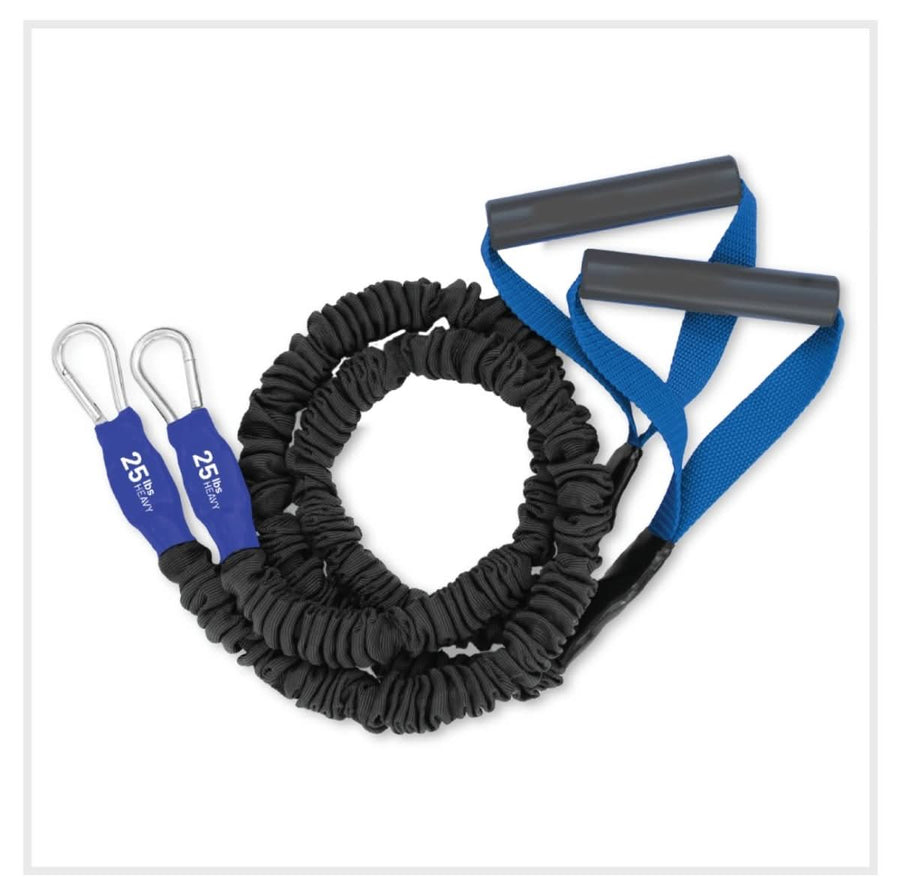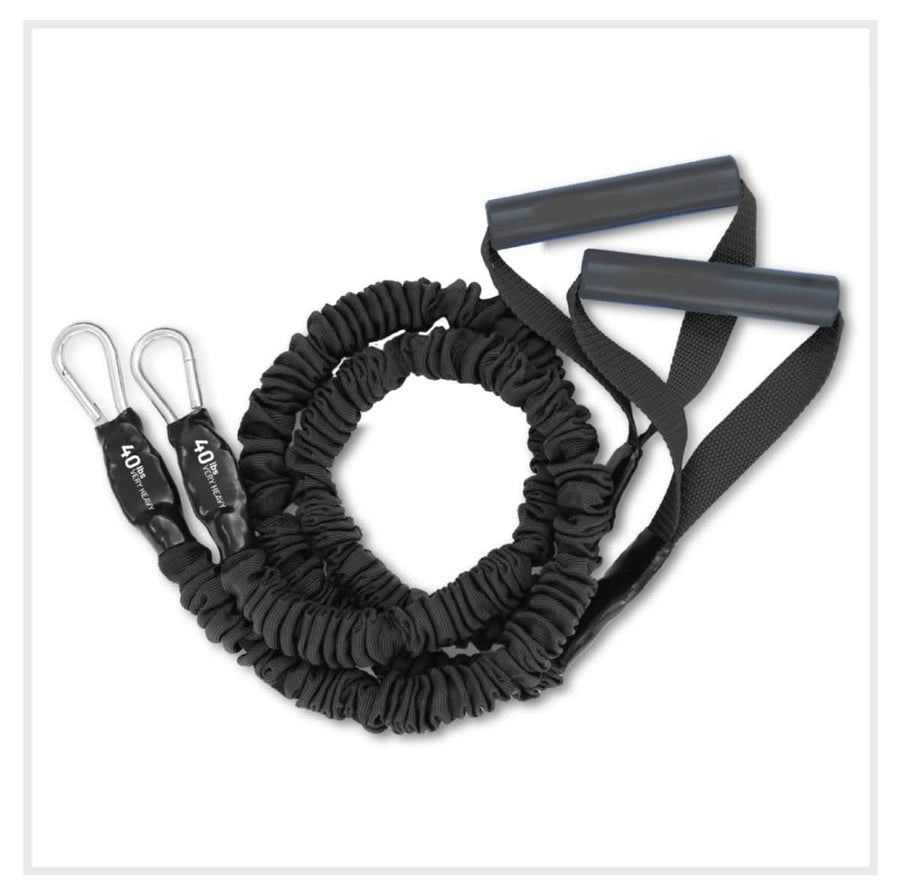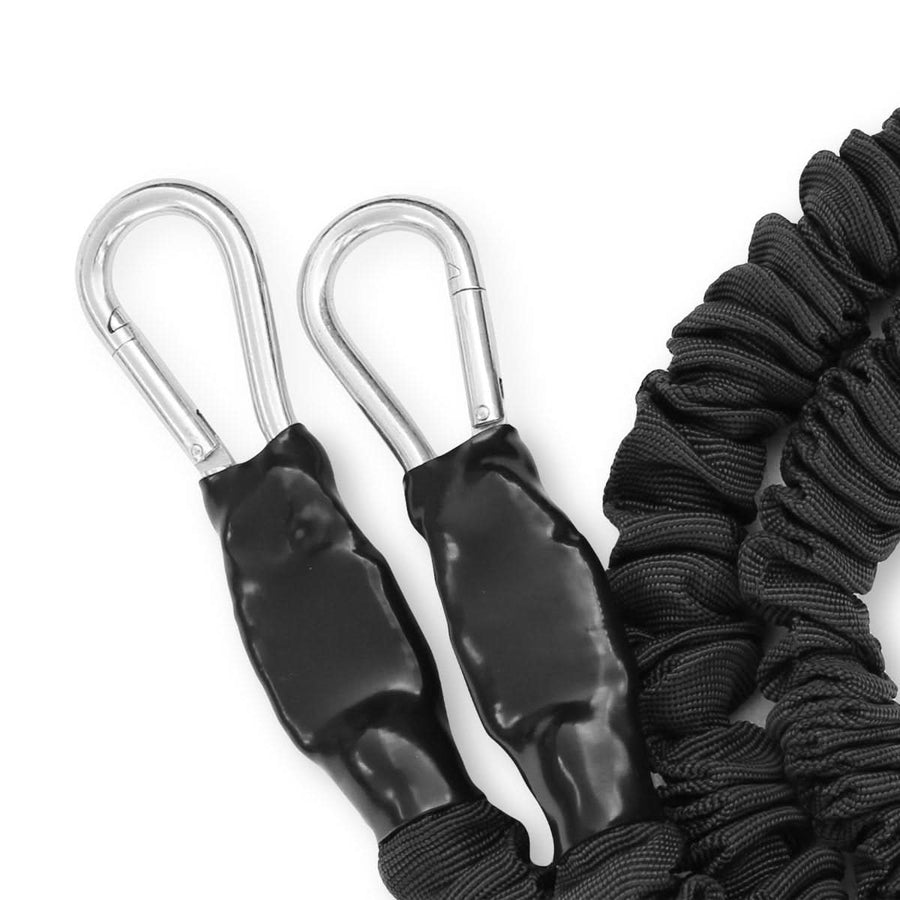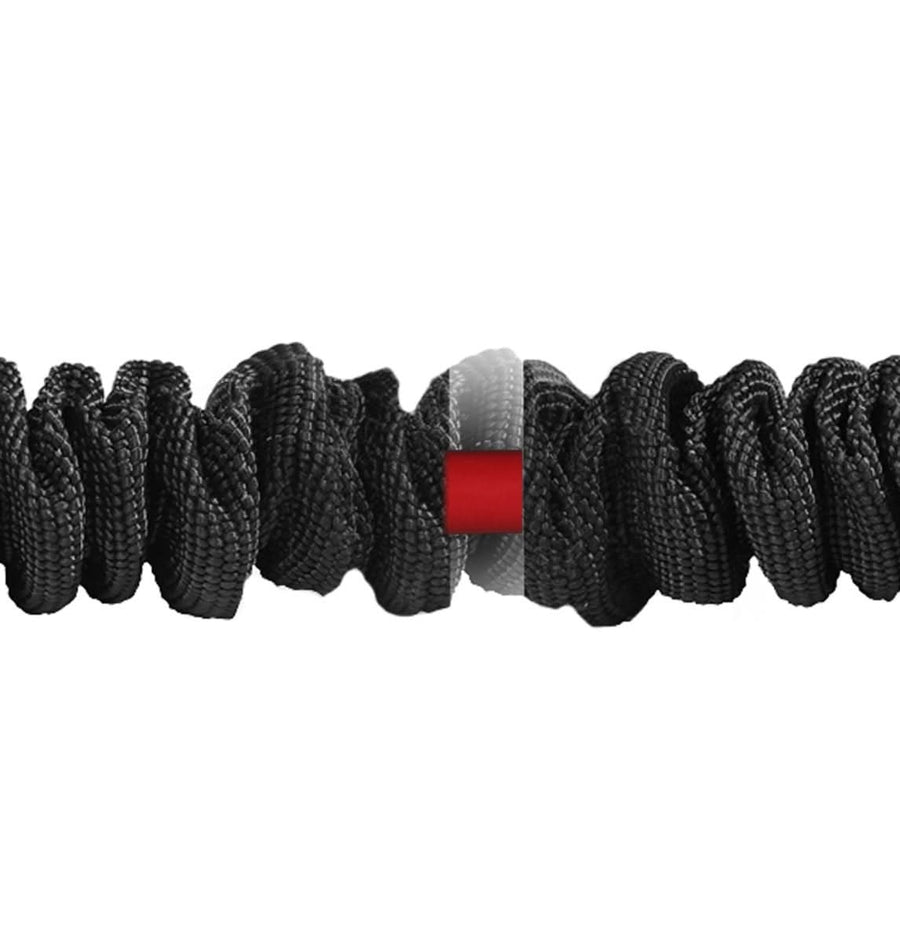 X-Over Resistance Bands 3-Pack (18lb/25lb/40lb)
Thank you for the review Thomas.
More Bands to up my routine
I originally got a set of low resistance bands to recover from a shoulder injury. Now that I am healed time for some higher resistance bands. These work well and the new ones are marked with the actual resistance stamped on the end, easier than remebering based on just the color.
Thank you for the review Alan B, glad you are recovering well and moving up in resistance. Keep up the good work.
Good Product.
These are well made and work just as good and are cheaper than the Crossover Symmetry Bands. Only real difference is color.