X-Over Resistance Bands- 4 Pack (18lb/25lb/40lb/55lb)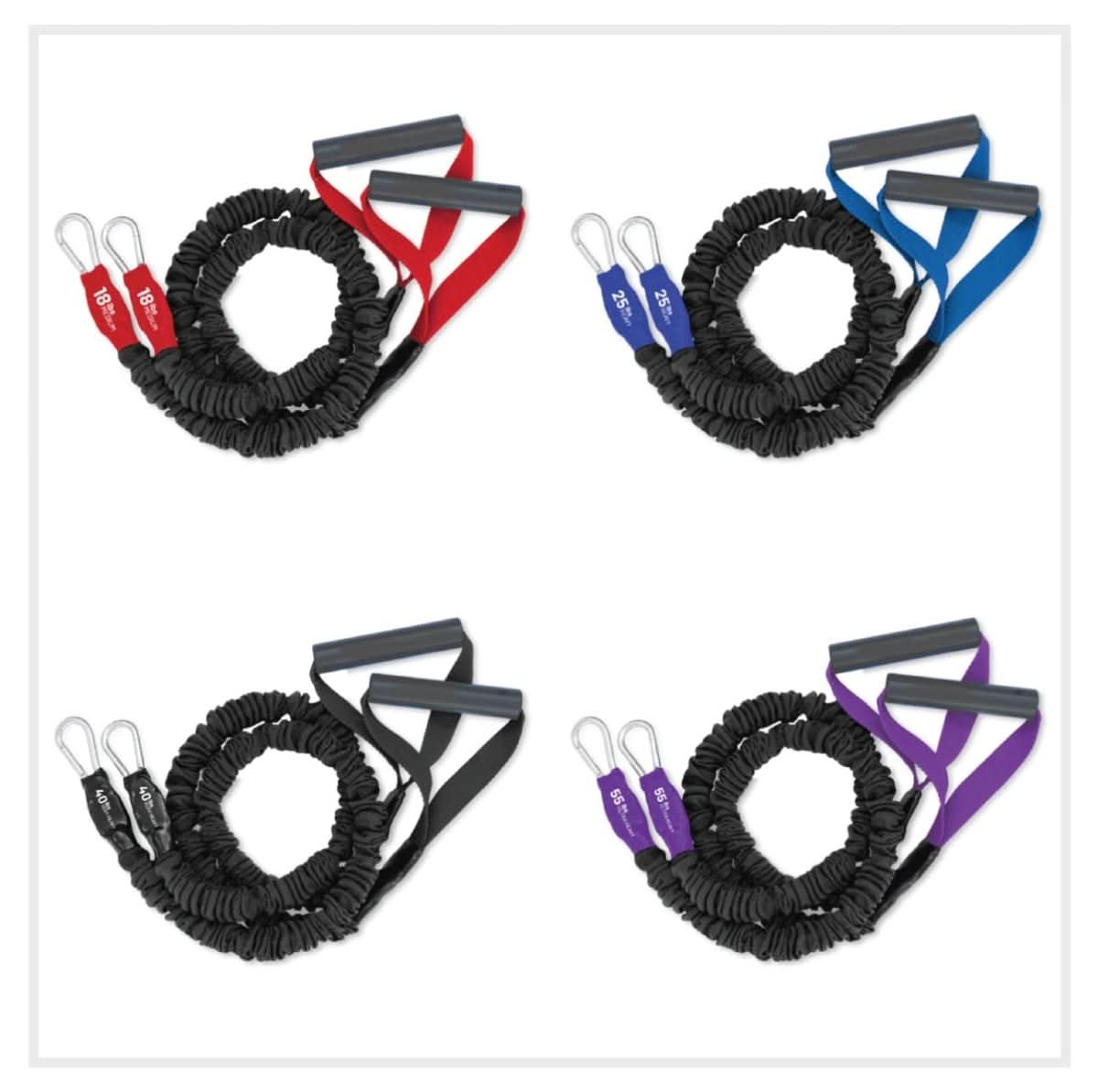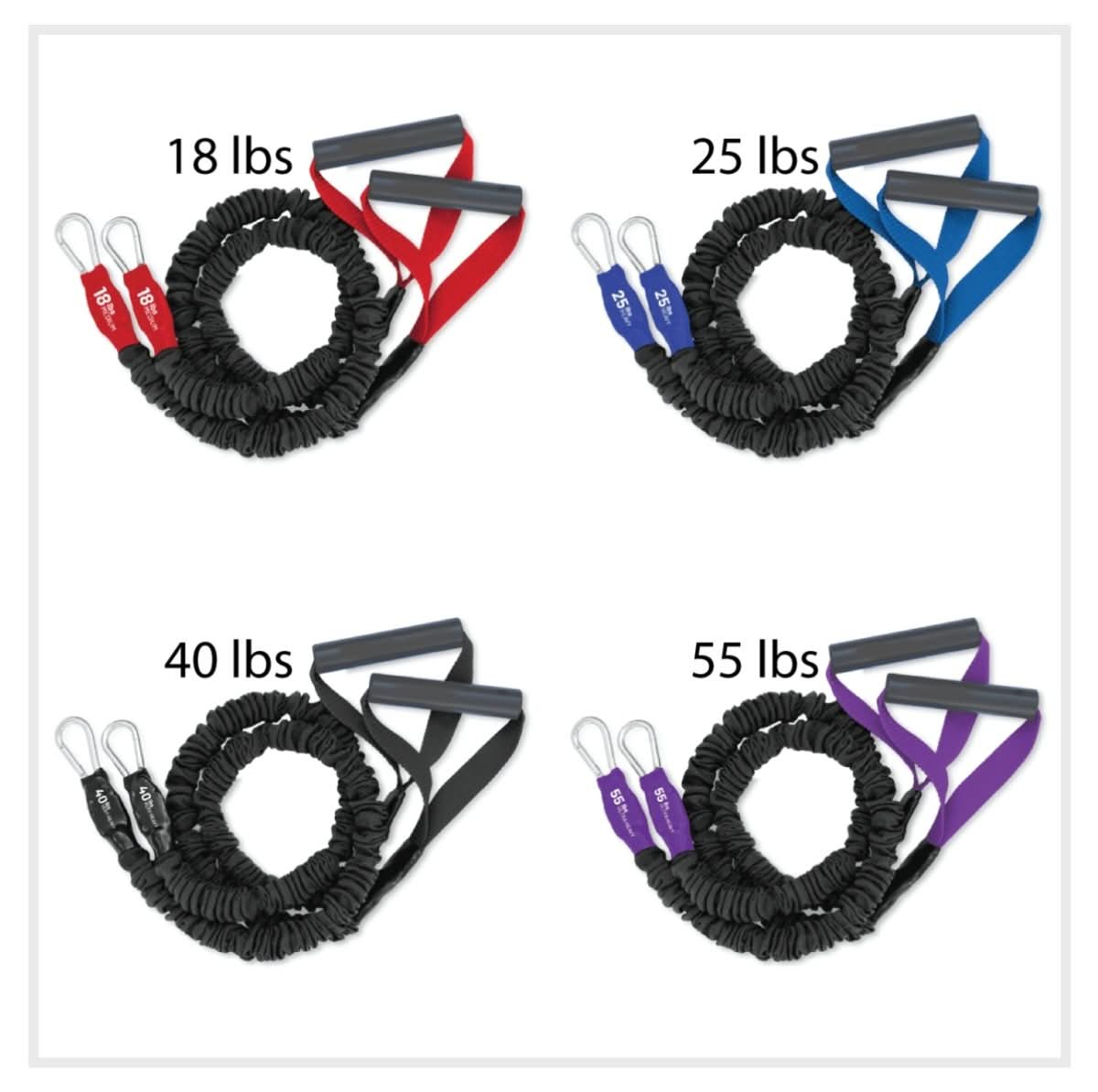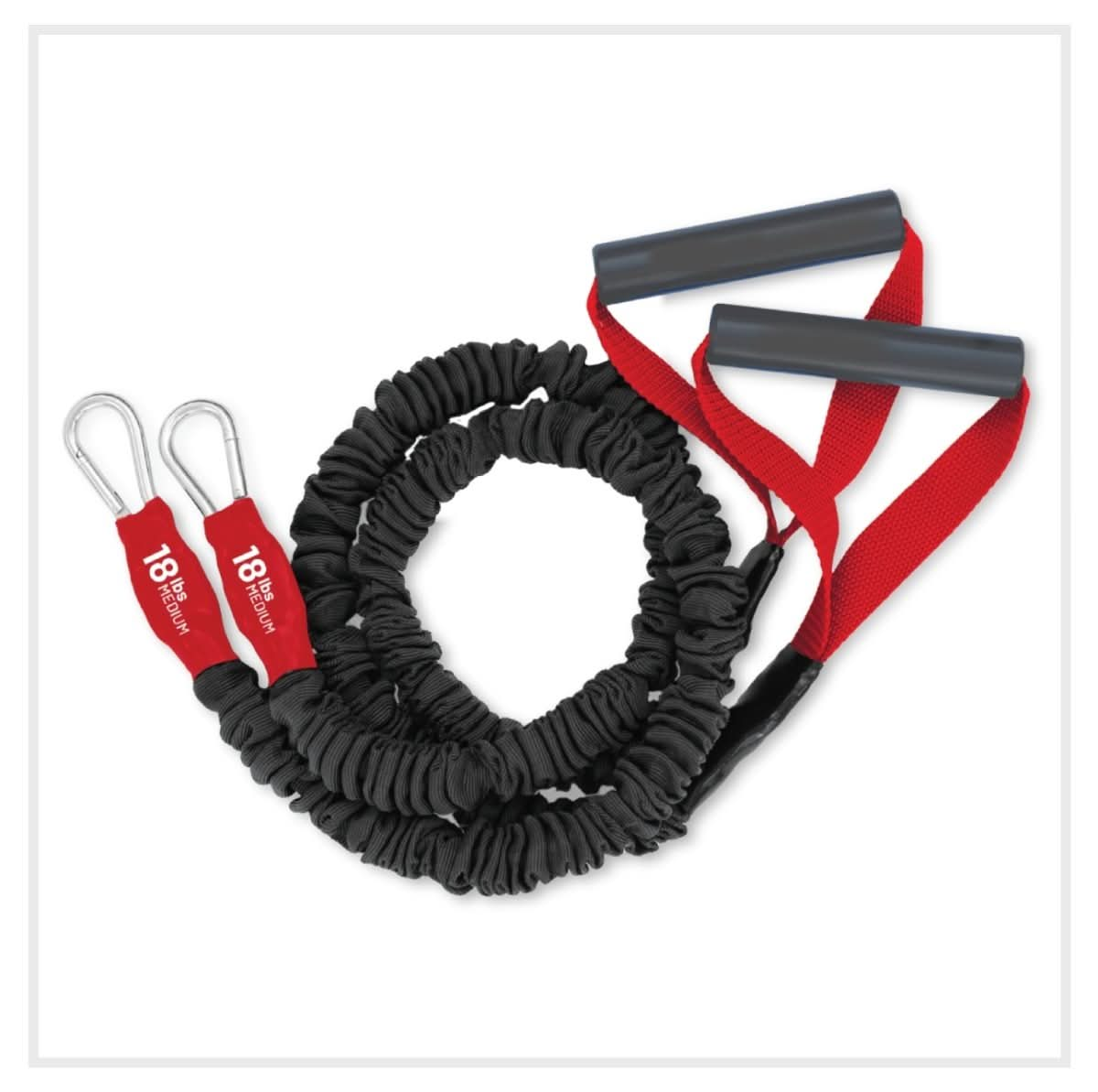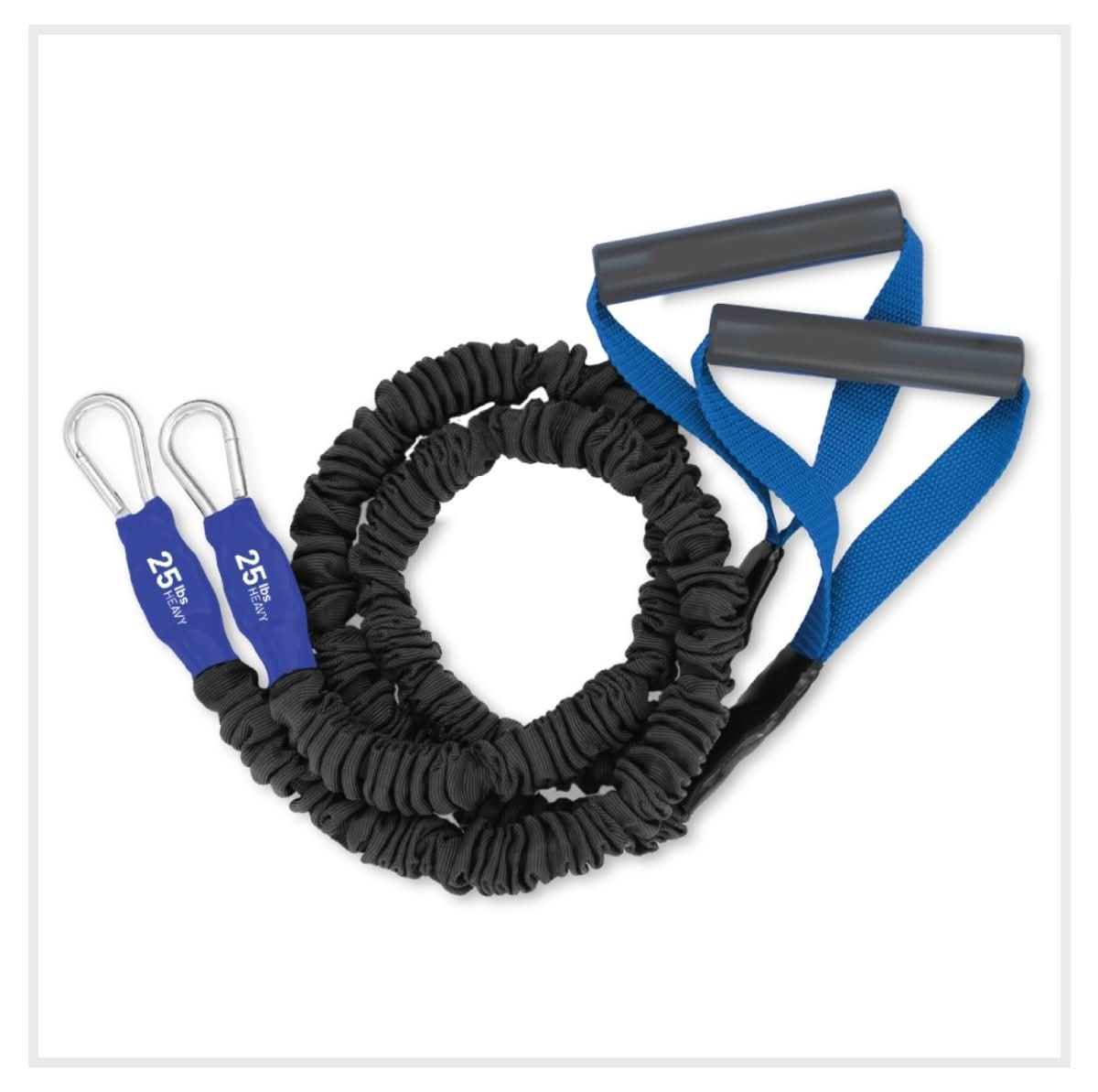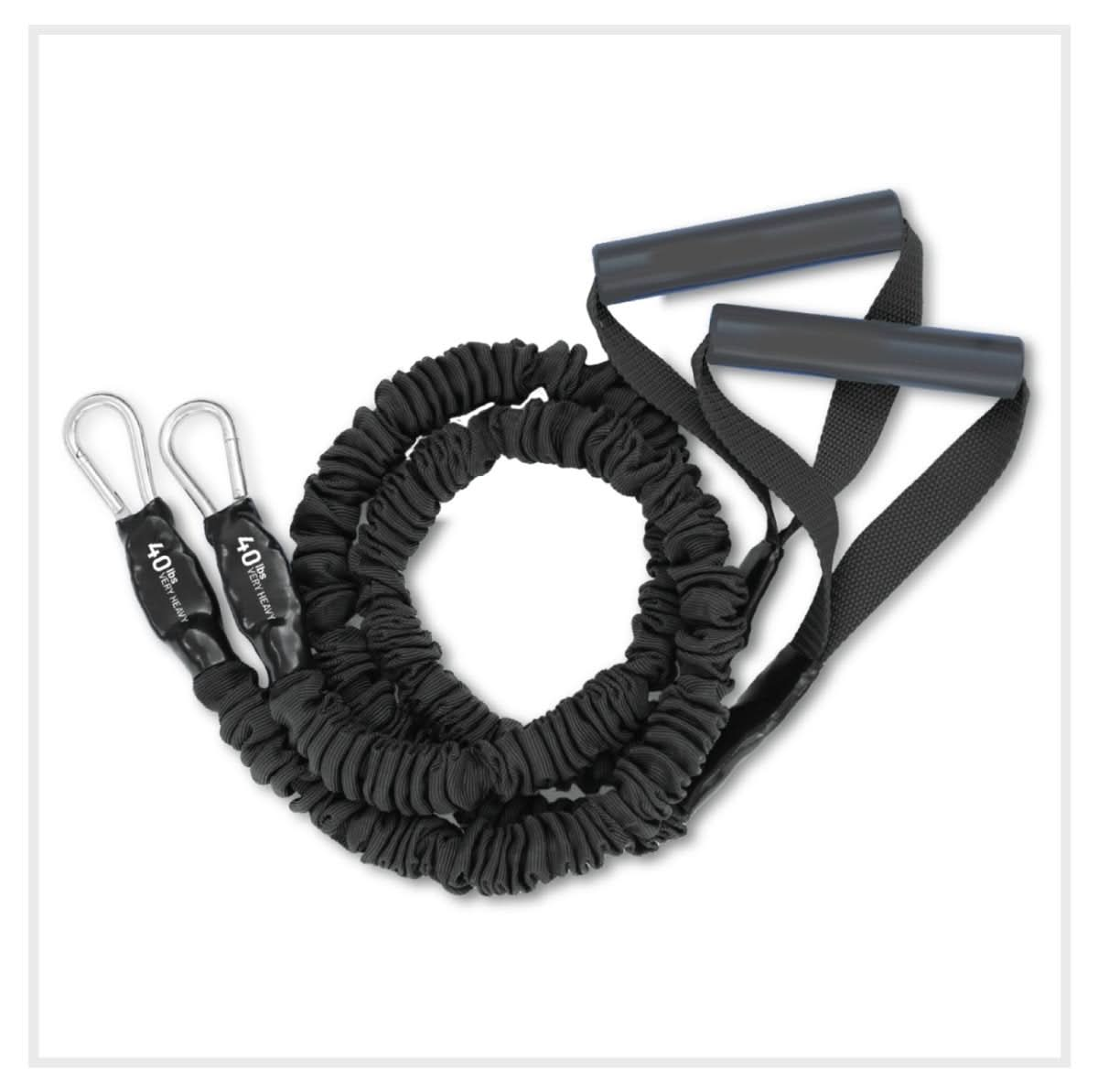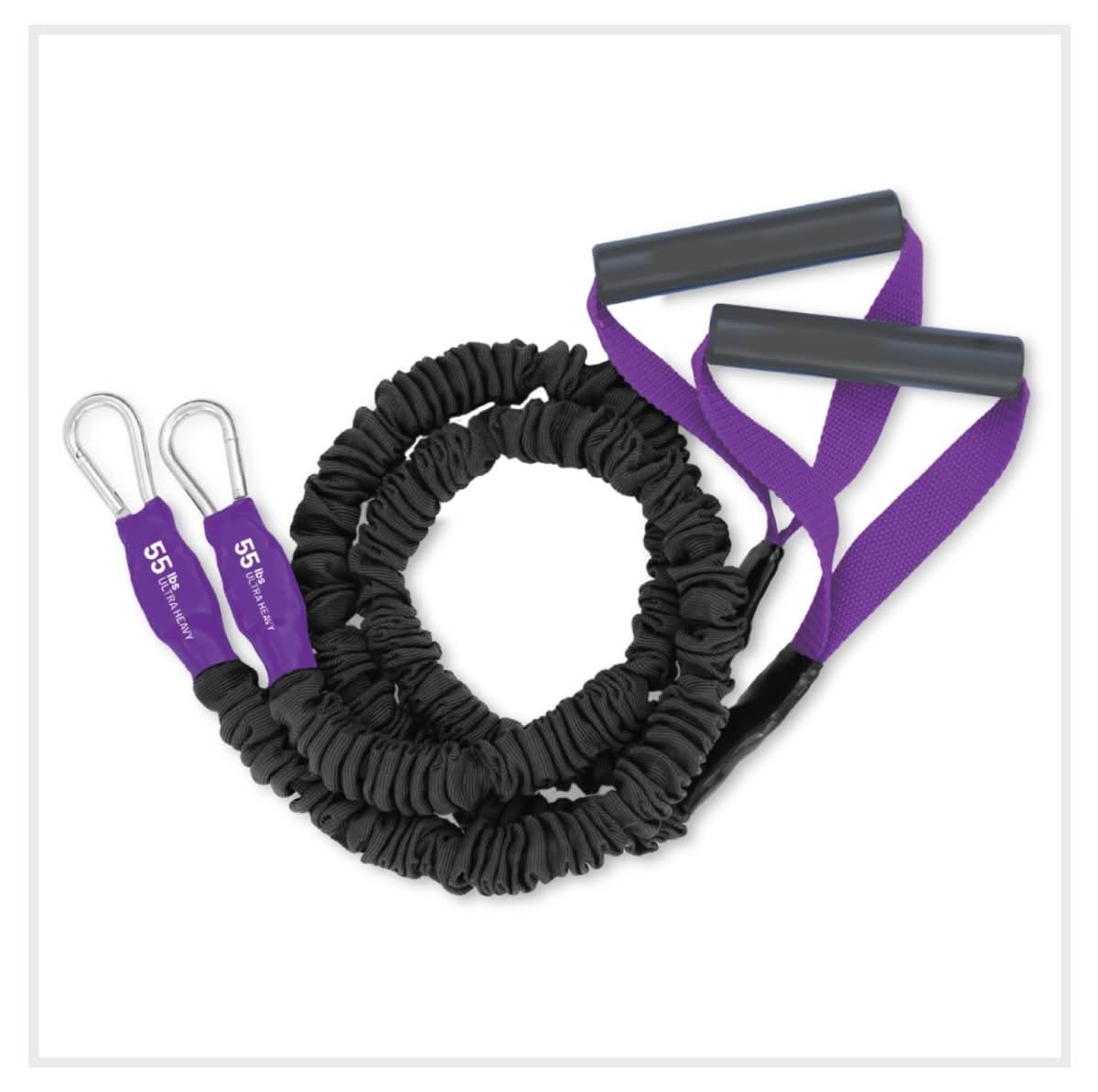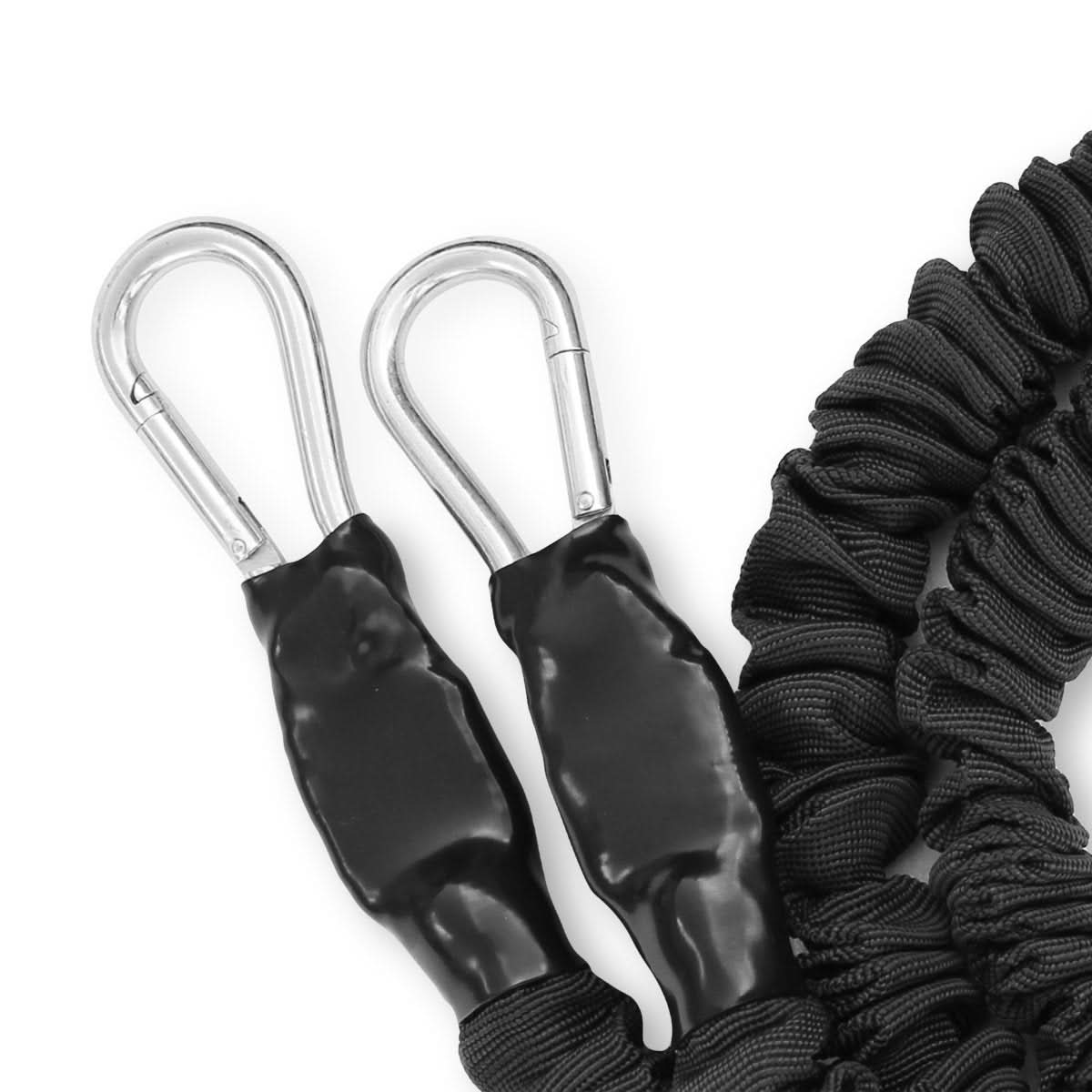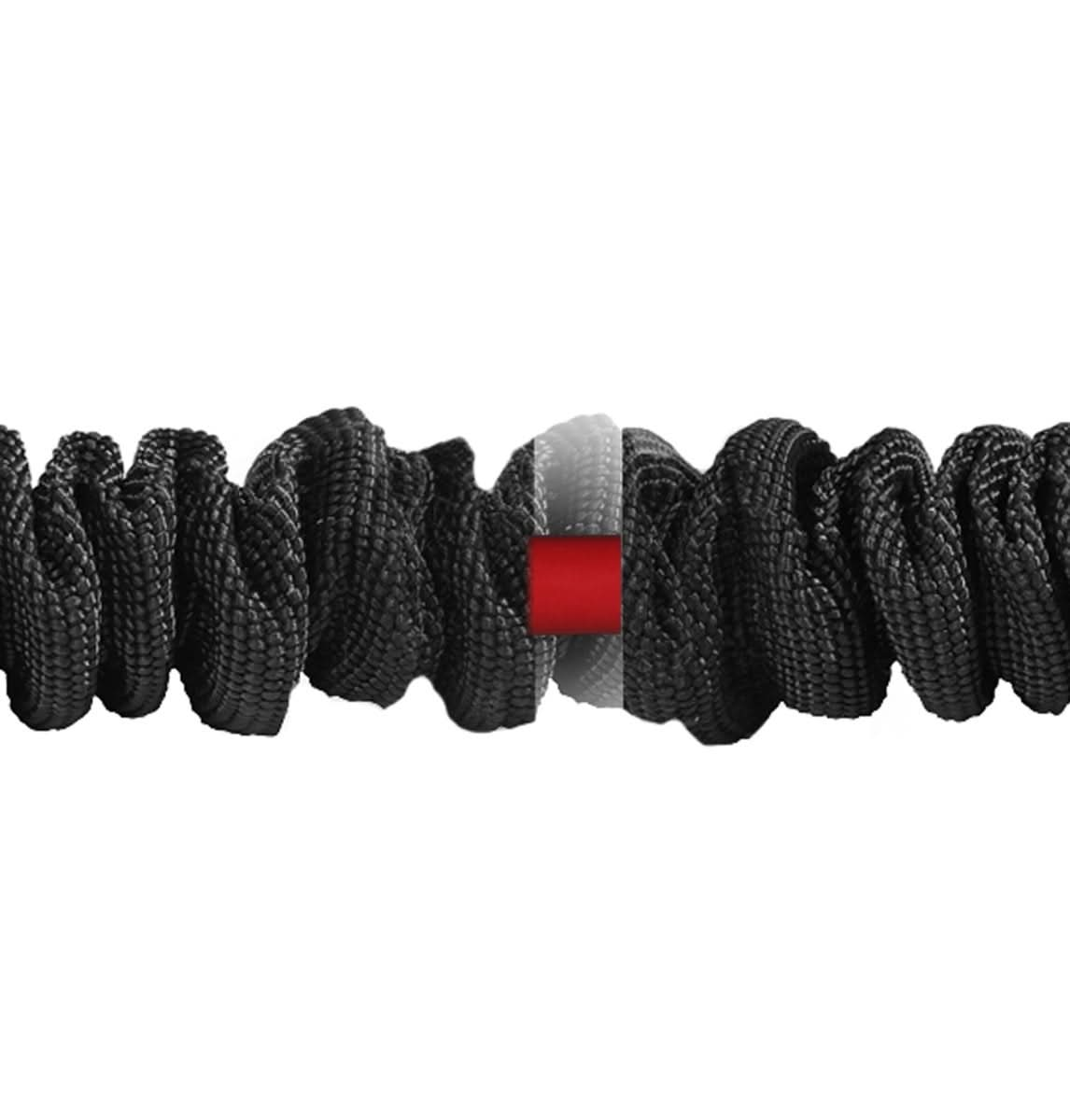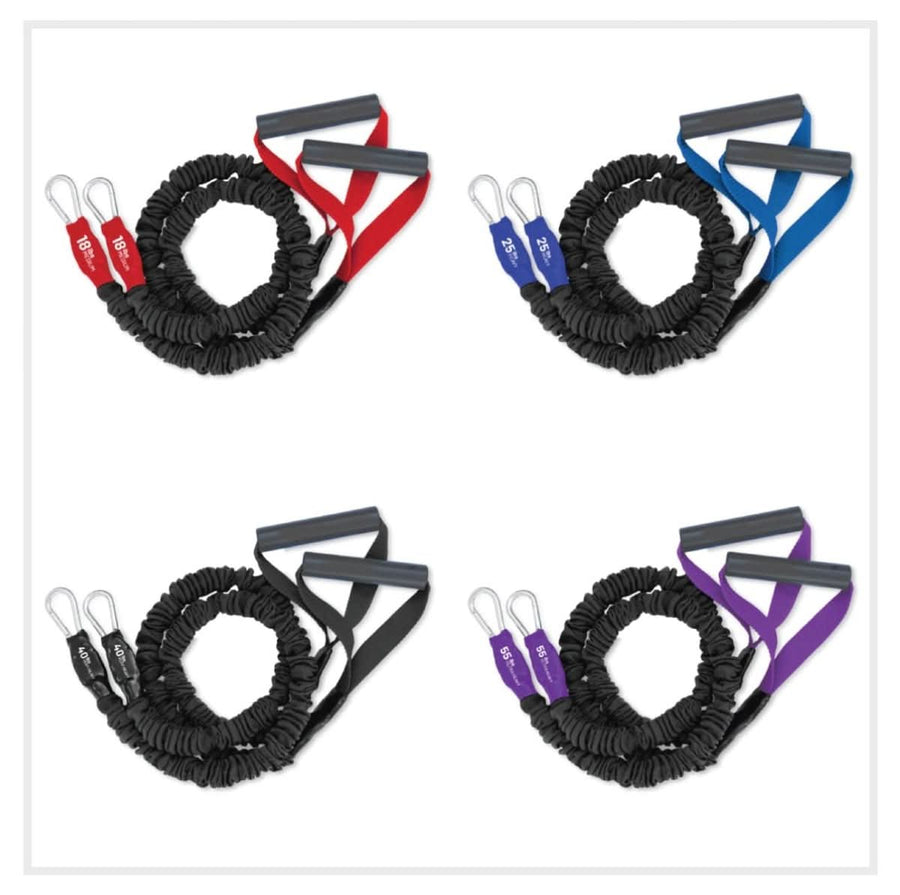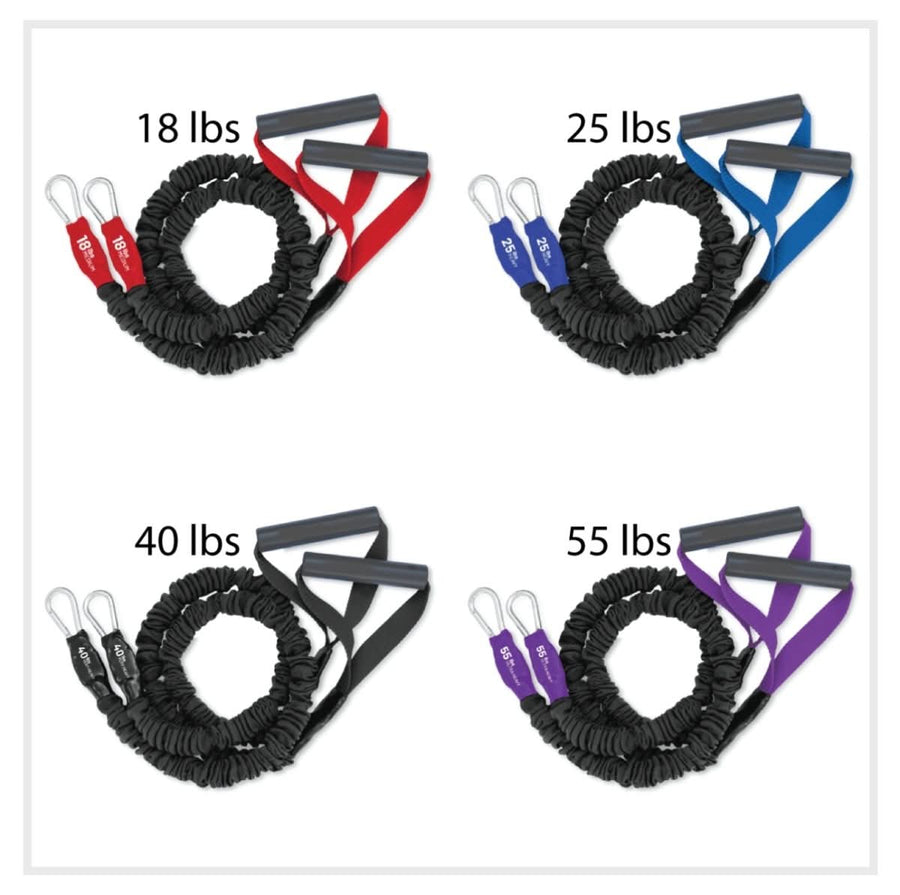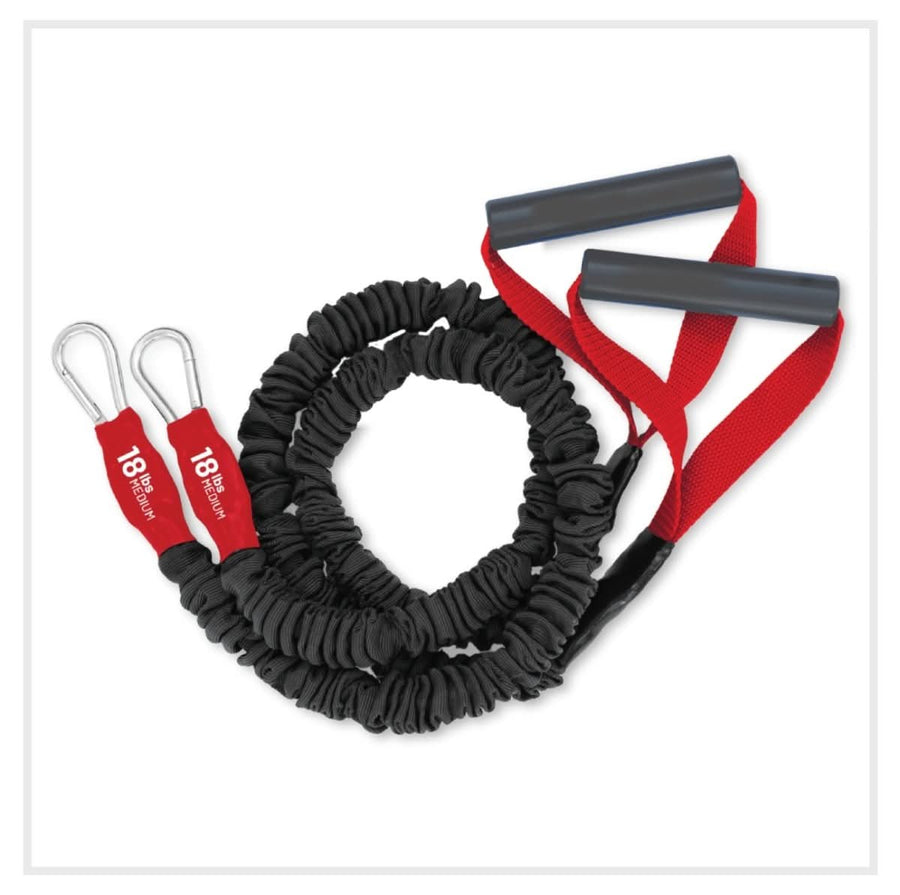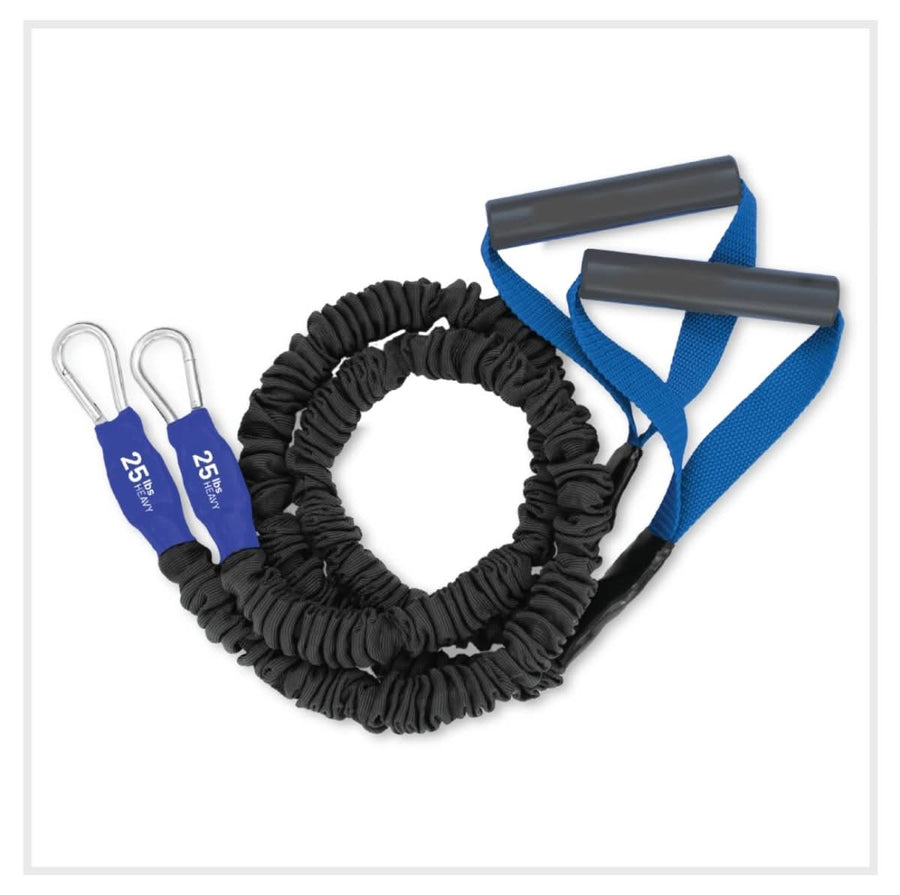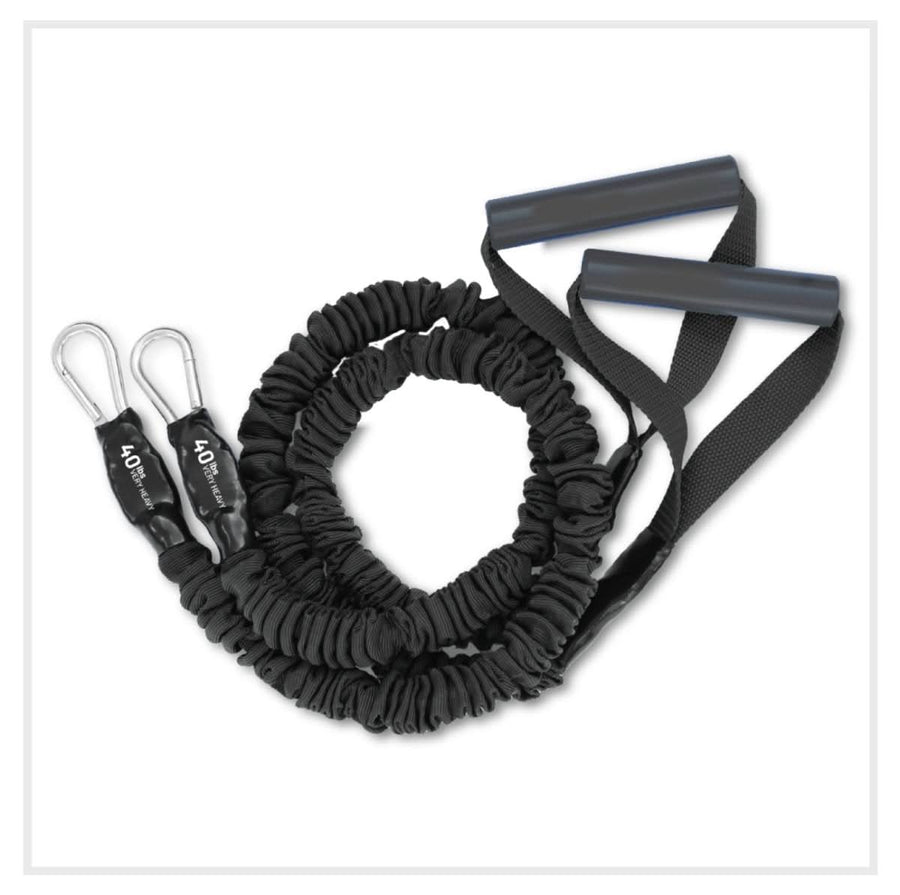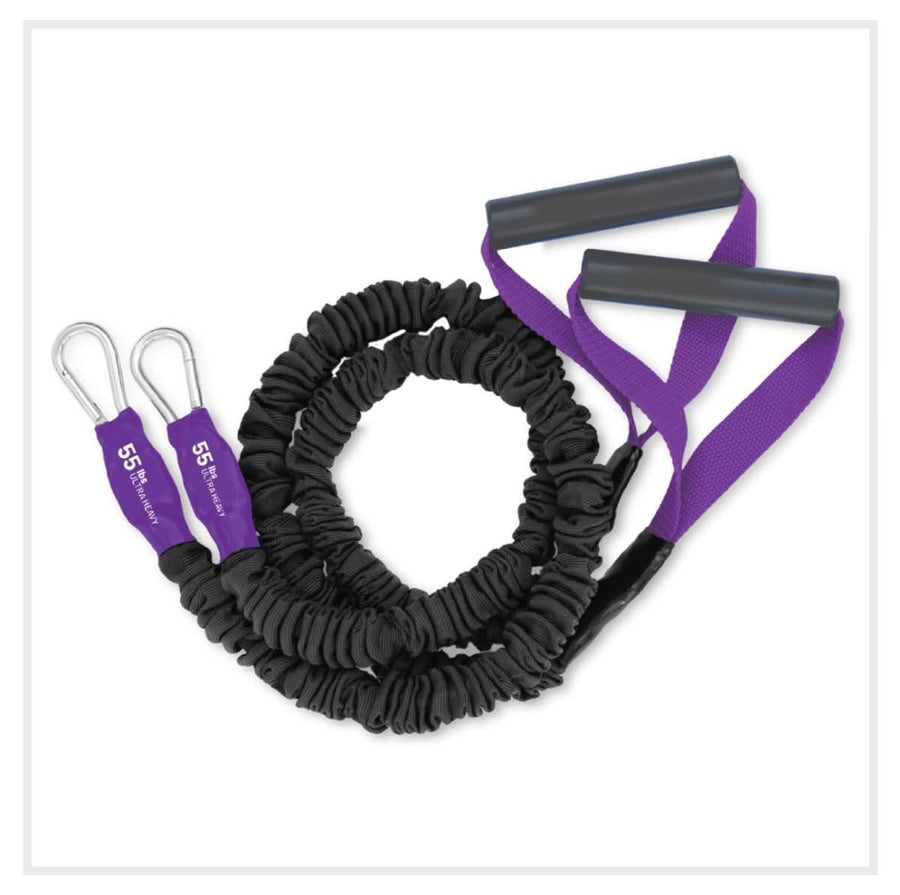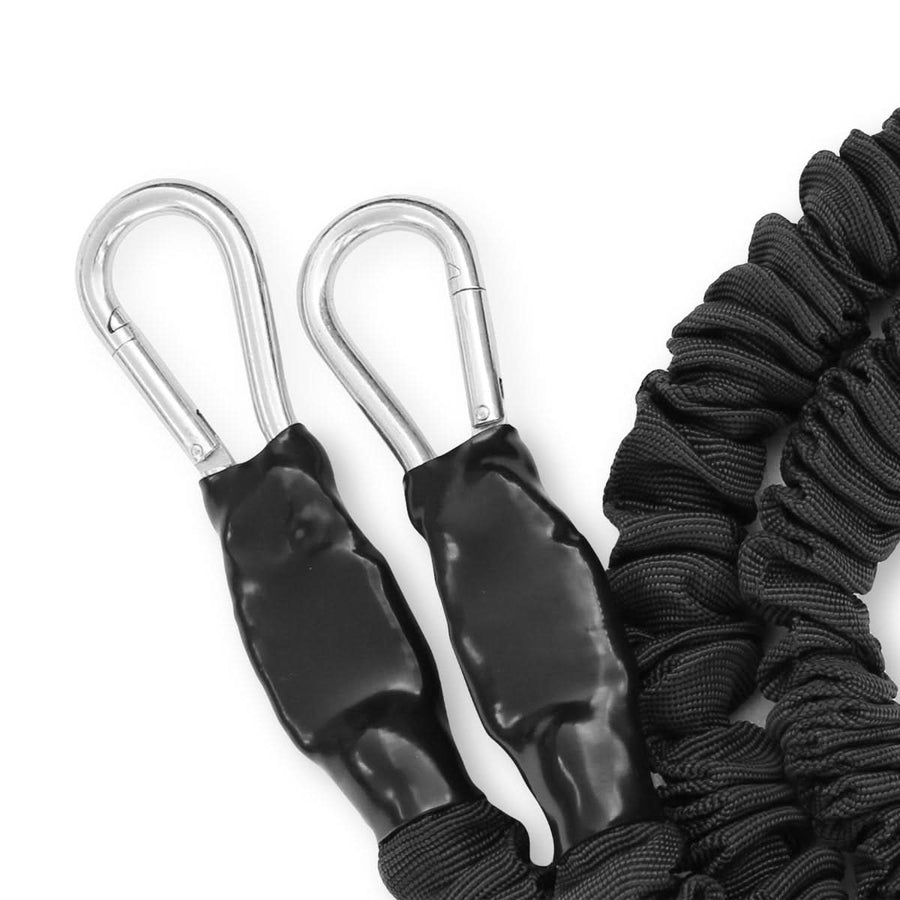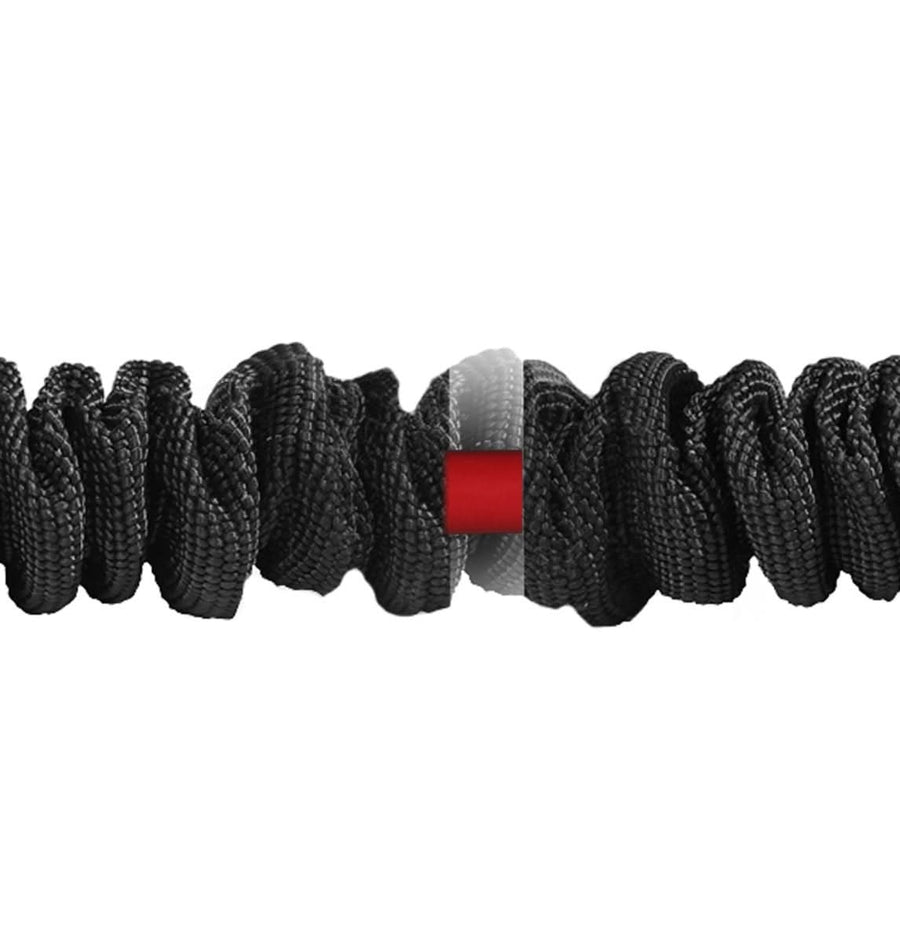 This.
This bundle is THE bundle. I ordered these when I trained clients at their homes, I ordered these when I trained clients in my facility, I order these for patients to use in my clinic, and I order these for patients to take home and use to rehab, rebuild, and strengthen. This bundle is a go to staple in my life. I recommend these, and all of the Fitcord products, as an essential component to your fitness equipment.
Bren, thank you so much for being a valued customer and for sharing this awesome review. We love to get reviews, but they are so much better when they are designed to help our other customers. We love when our customers share how they use our bands with each other.
Solid construction
Very well constructed. Customer service is also super fast and understanding. I had two orders and only need one. The bands seem to be holding up well. My wife uses them for doing certain P90X exercises, she has zero complaints.
Thank you so much for the review Nick. It is our pleasure to provide customers service to out customers, however we appreciate you taking the time to include that in your review.
good product
As long as you have a ring to hook these babies to it is great. Need a 70lb one. I don't think the 18 lbs is worth it. I like the shorter length
Thank you so much for the review Science Goddess!
We have a 55lb X-Over band that may challenge you if you do not have it.
X-Over Resistance Bands are designed for Rehab, Warm-up, Pain Reduction, and building the shoulders, so the lower resistance levels are very important for those who need it, but I can see where those Extremely Fit users would think its not much. For sure, try the 55lb ones if you havn't, because it is True Resistance, and therefore may present a challenge where other brands say they have 70lbs of resistance and do not live up to it, our bands do.
Awesome Product
Nice alternative to free weights. Constant tension on the bands through a full range of motion. I hook these up to my squat rack and can do a variety of different exercises. Easy on the joints. Awesome! Awesome! Awesome! Best on the market
Thank you so much for the great review Cj. We are happy to be able to provide you a great alternative to Free Weights!
These are great!
Love these bands. Part of my home gym. My trainer suggested your product. Much better than TRX. Would love to see a 70 lb. (hint, hint).
Marie, thank you for the review.
We are happy you love our bands, and we do take 'hints' when we get ready to put out new products. :) Thank you for providing one.