X-Over Bands- 5 Pack (12lb/18lb/25lb/40lb/55lb)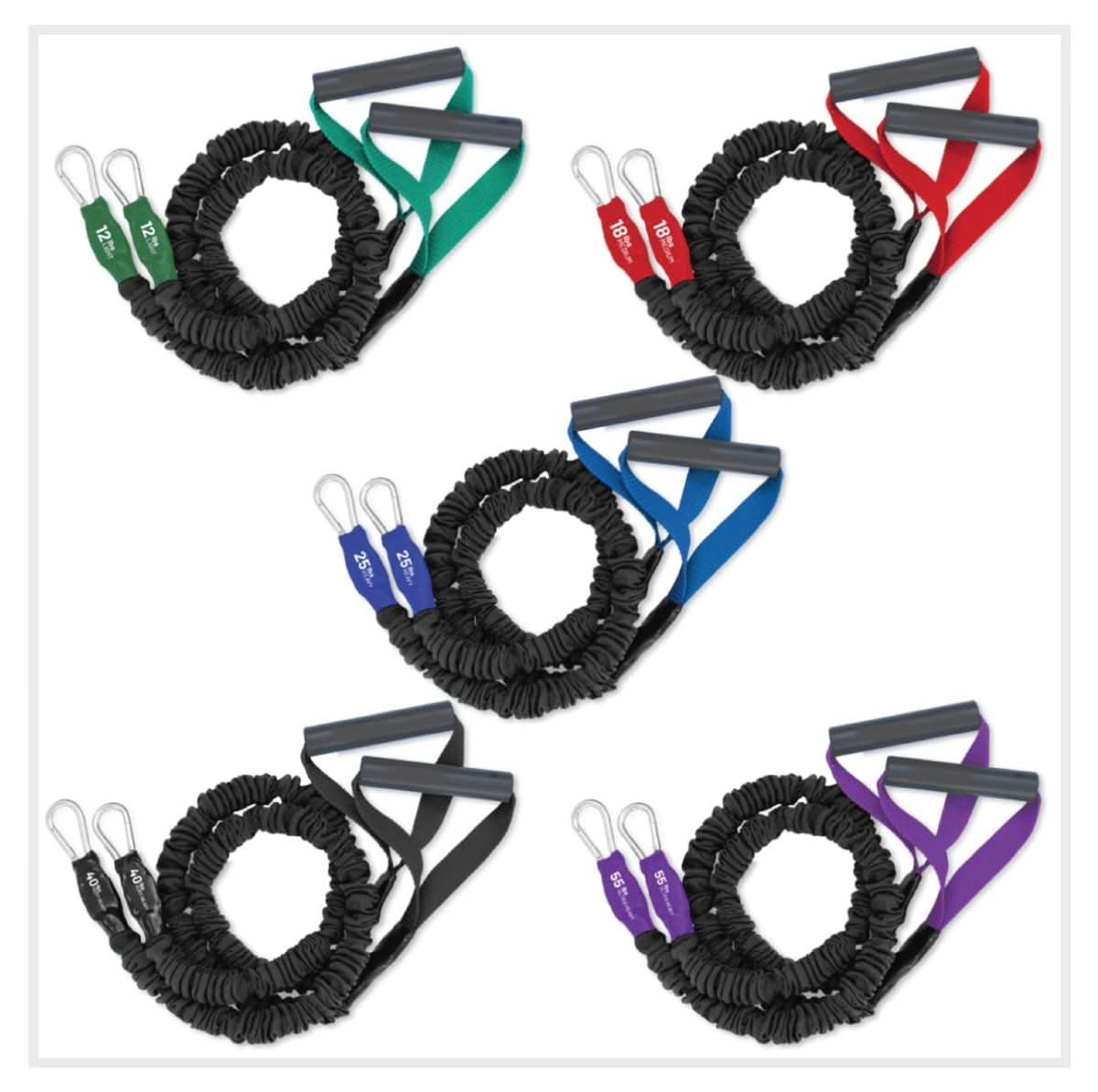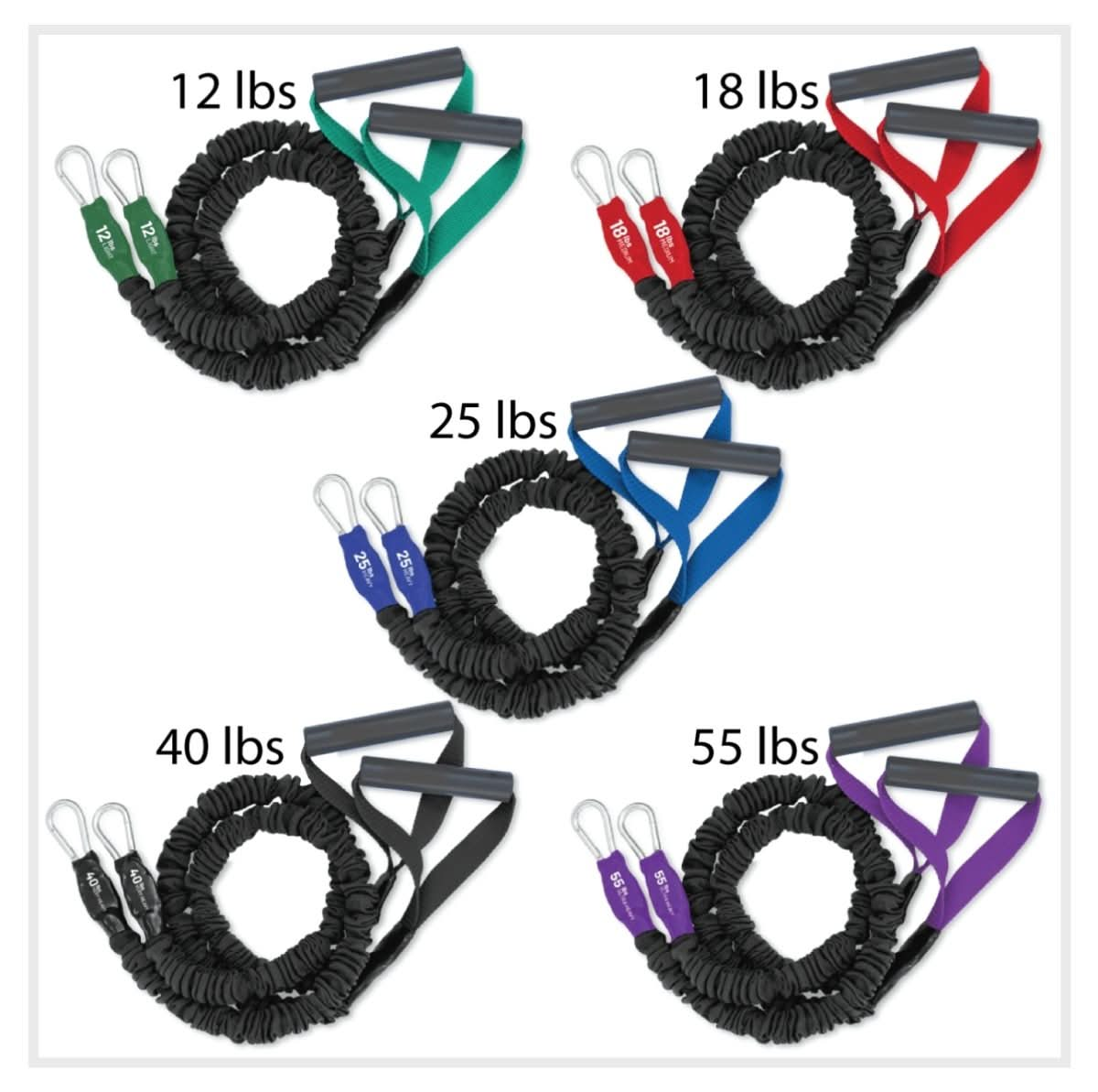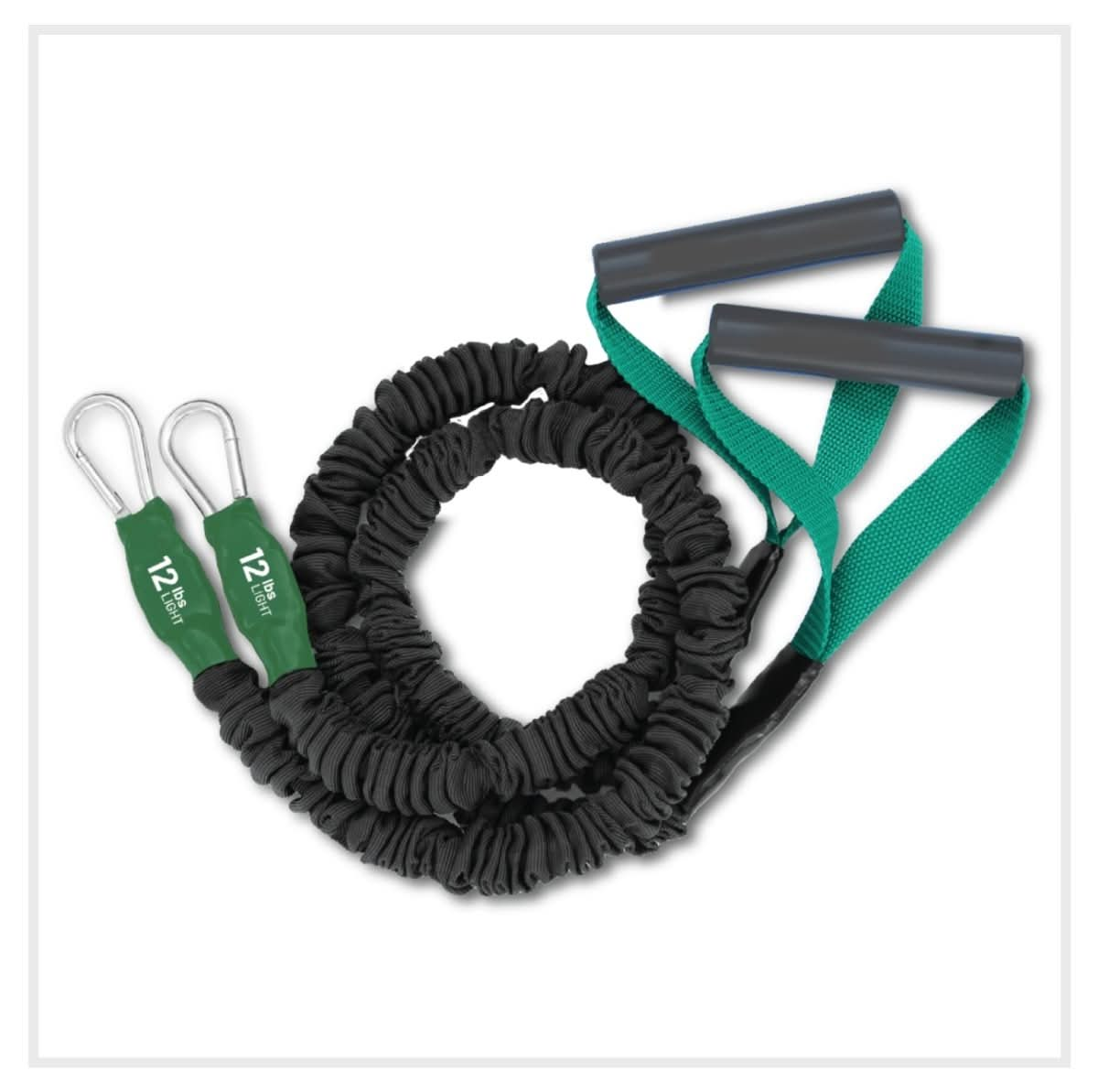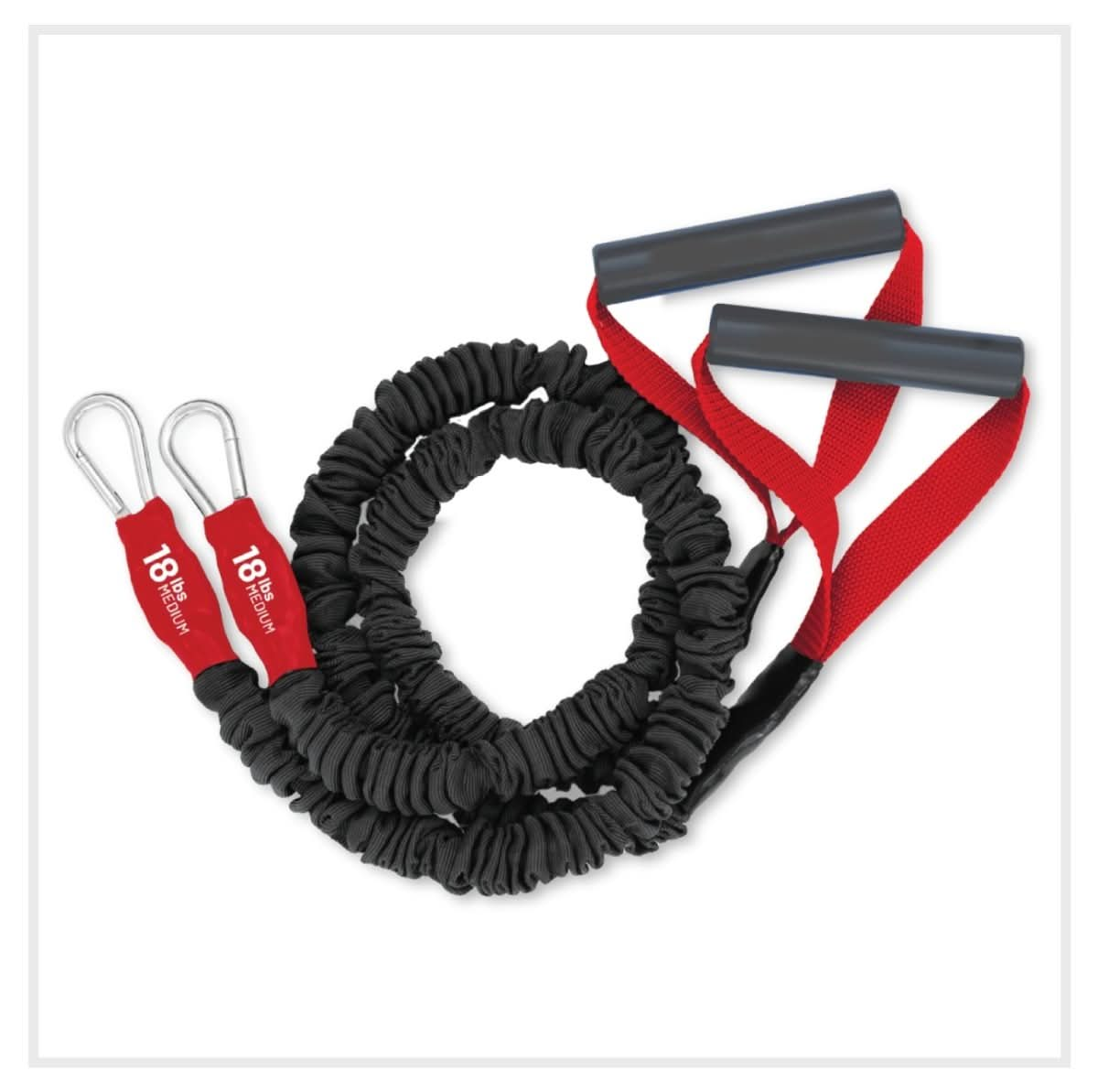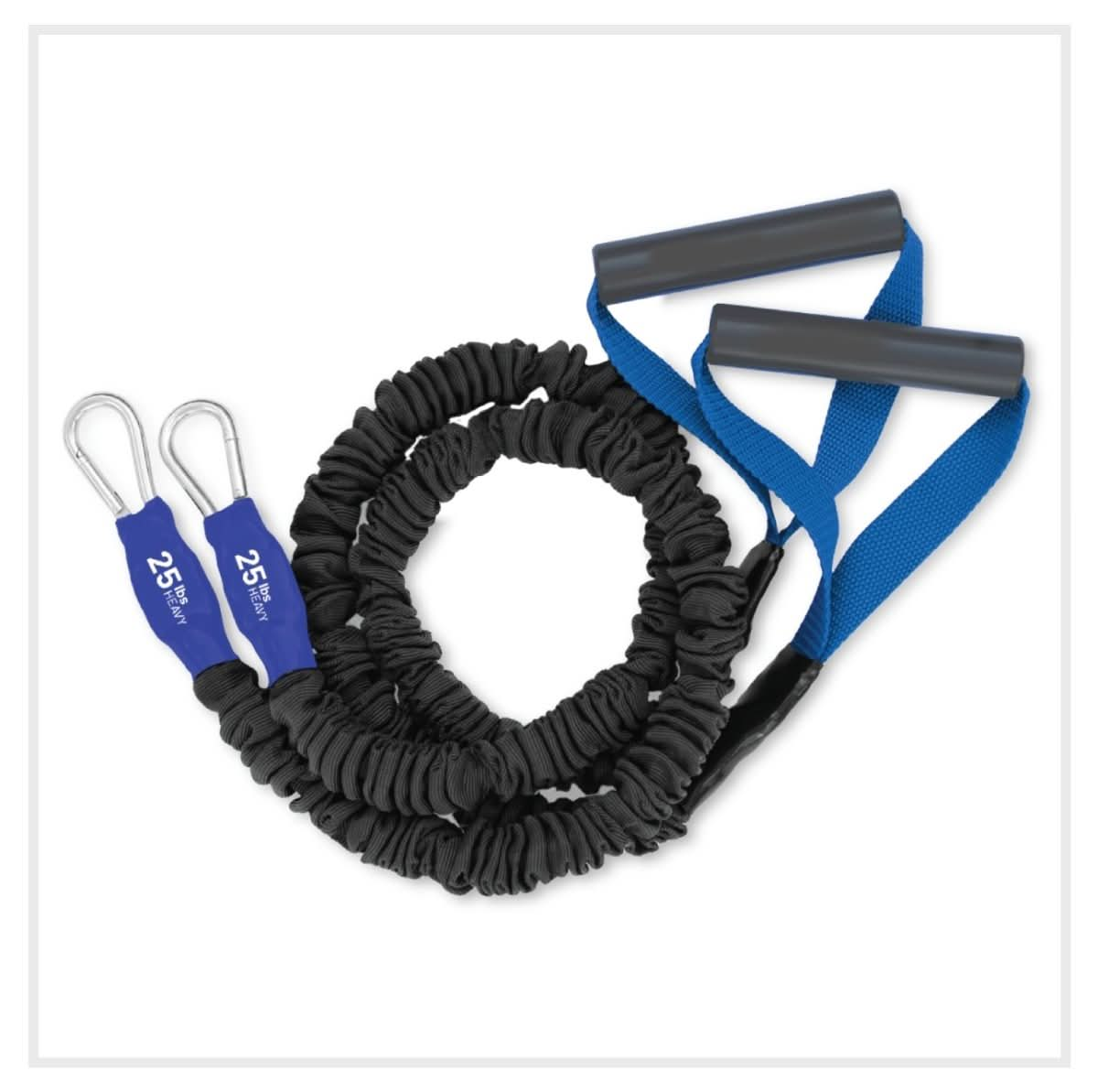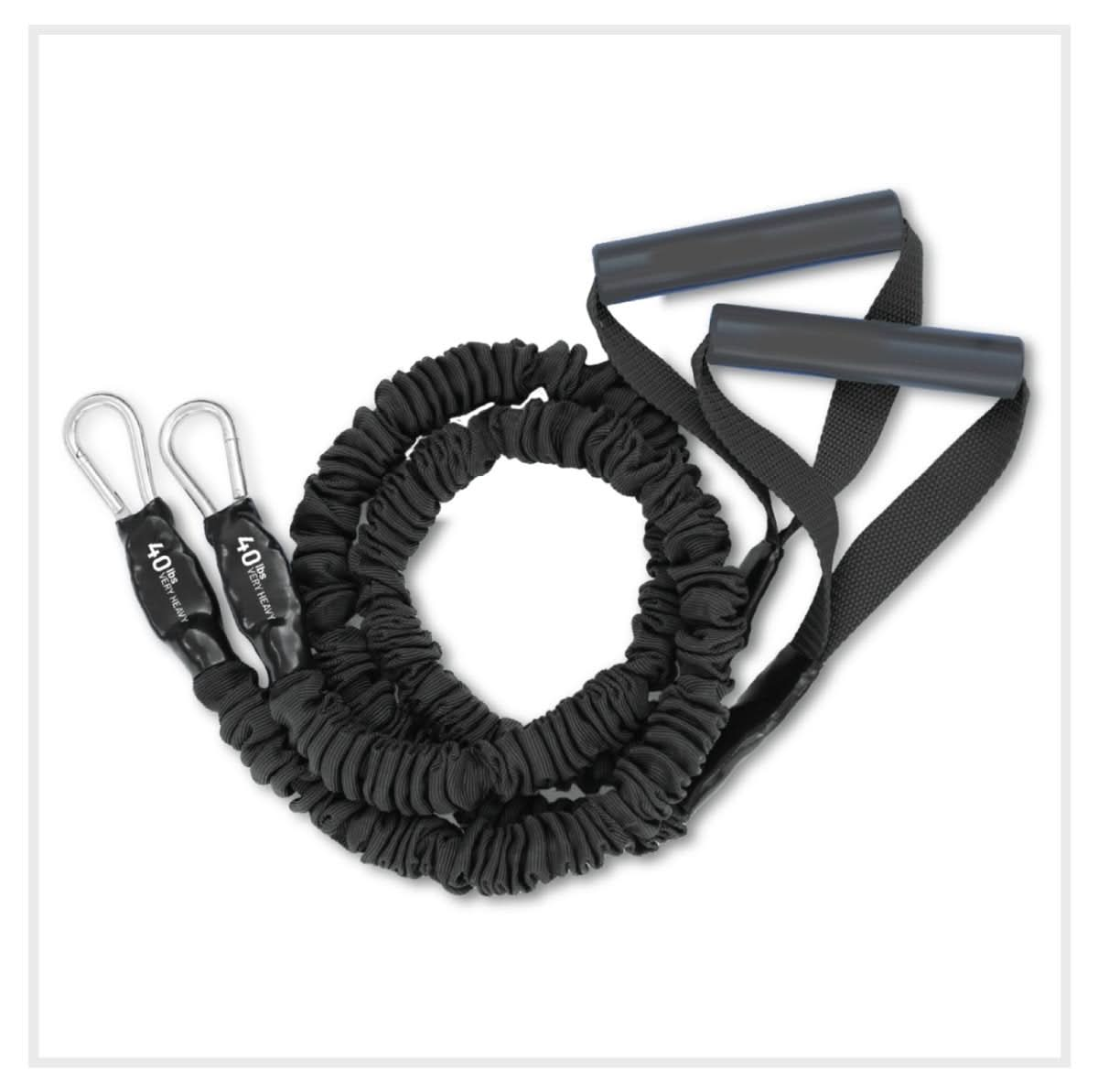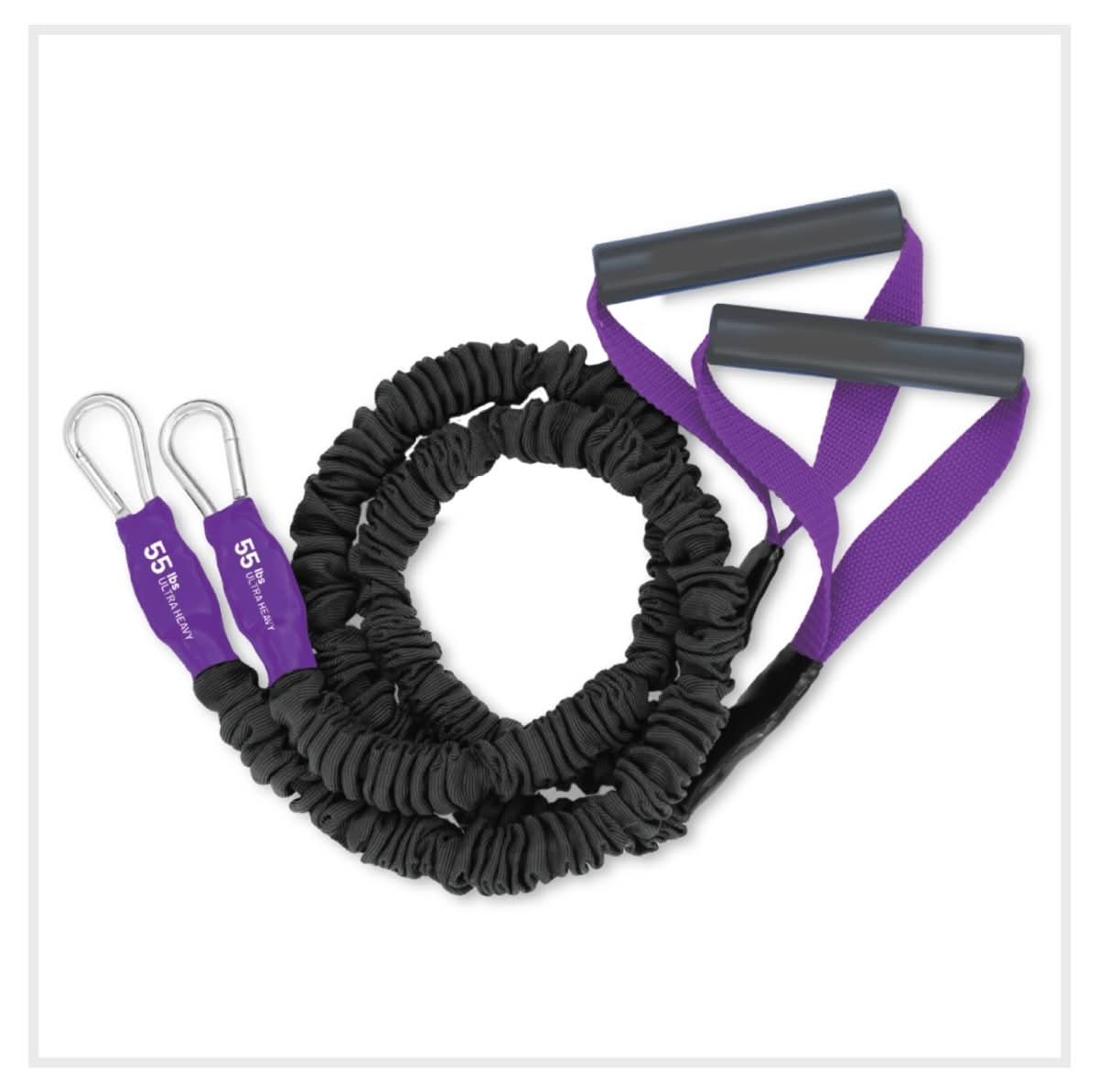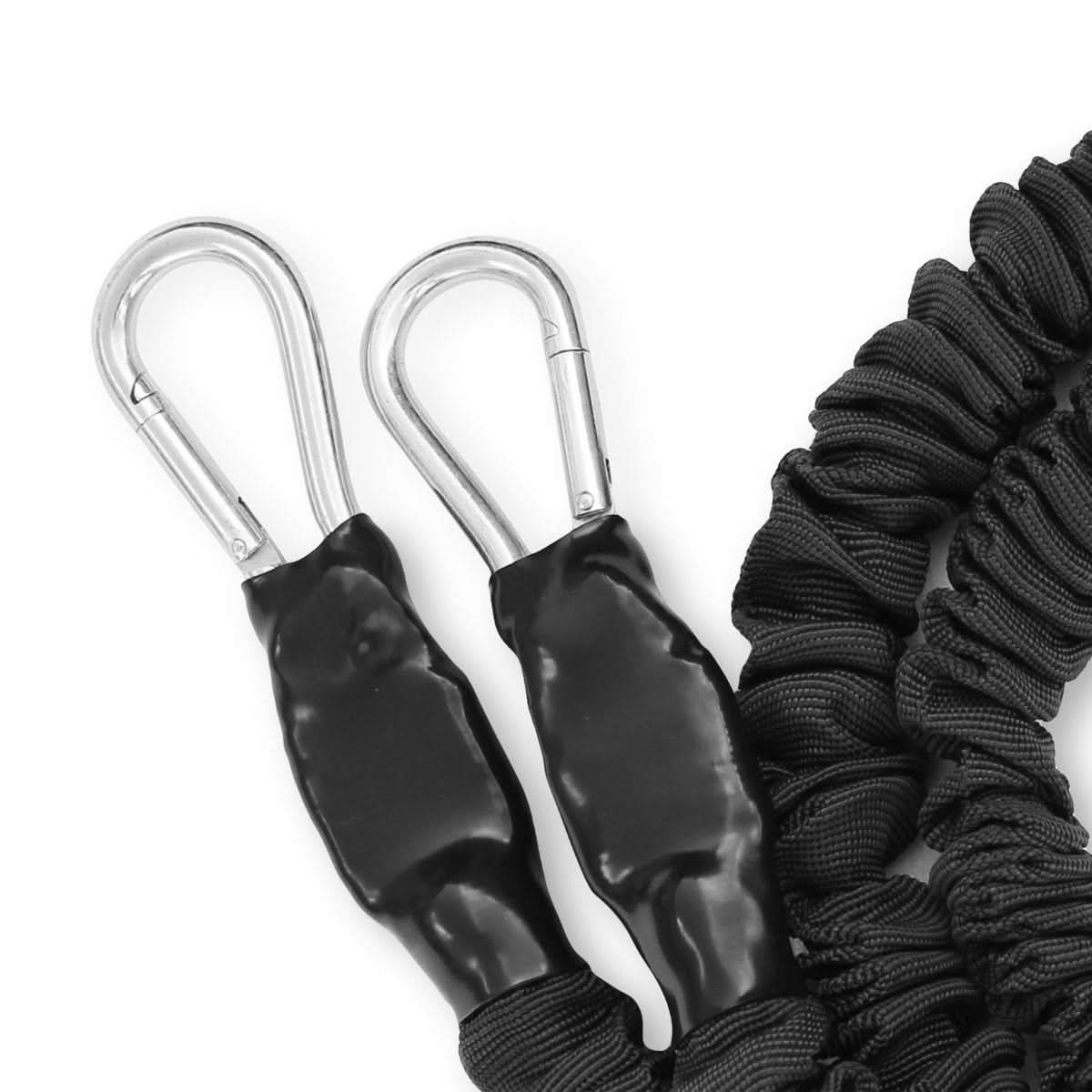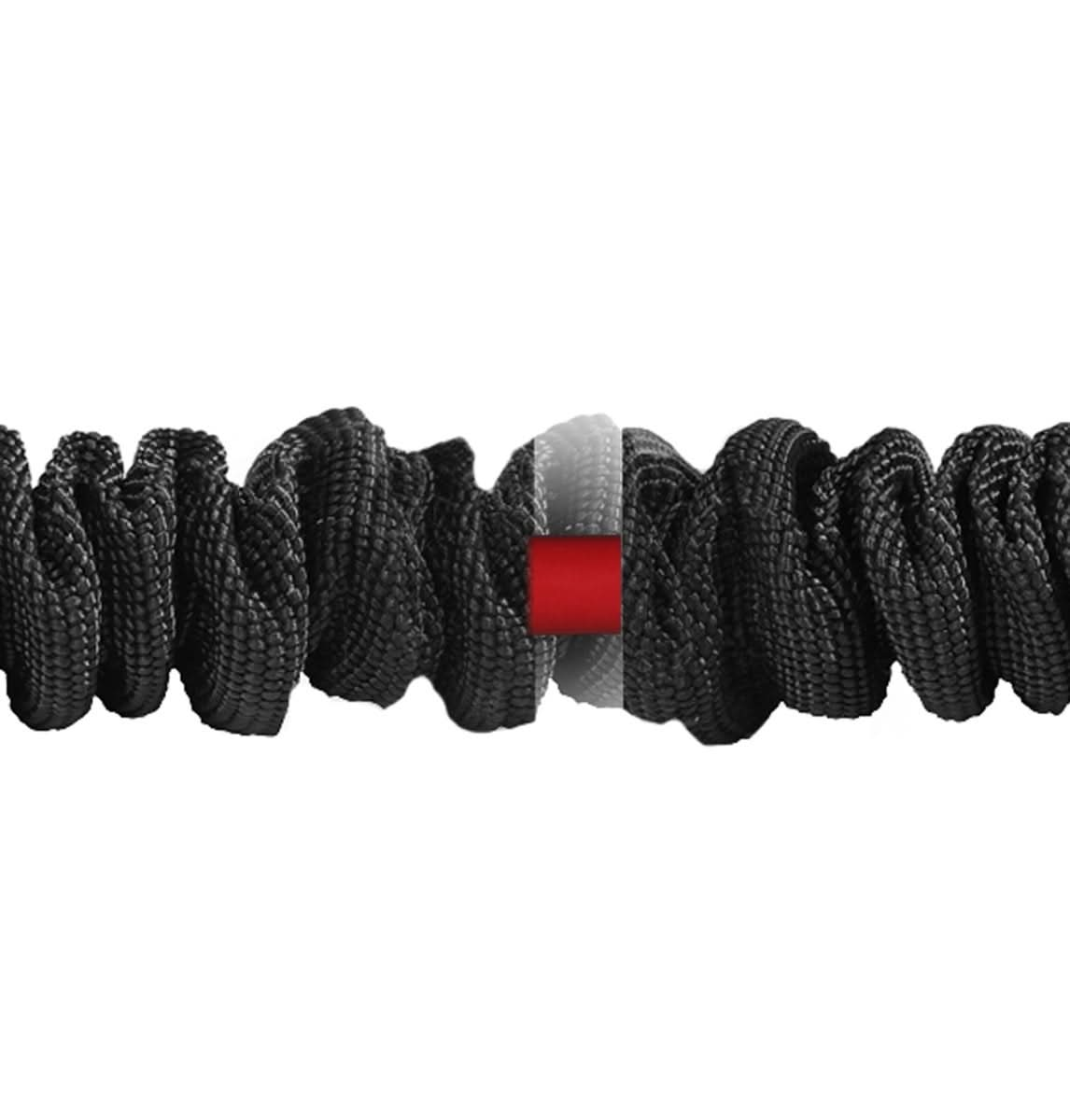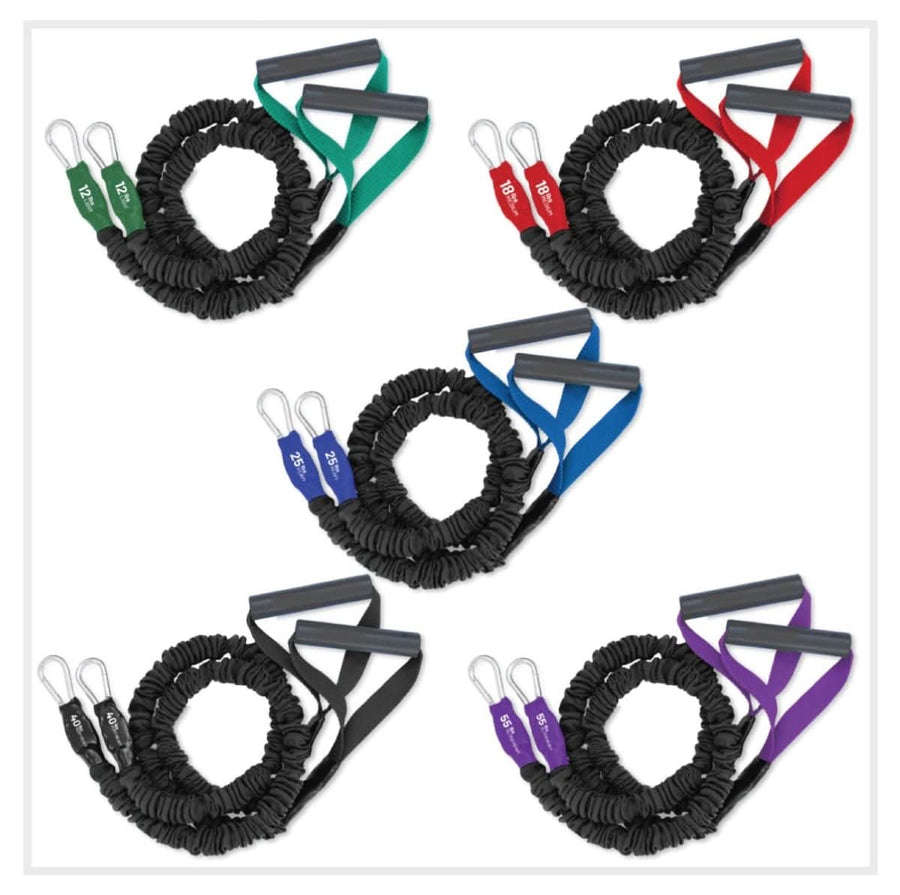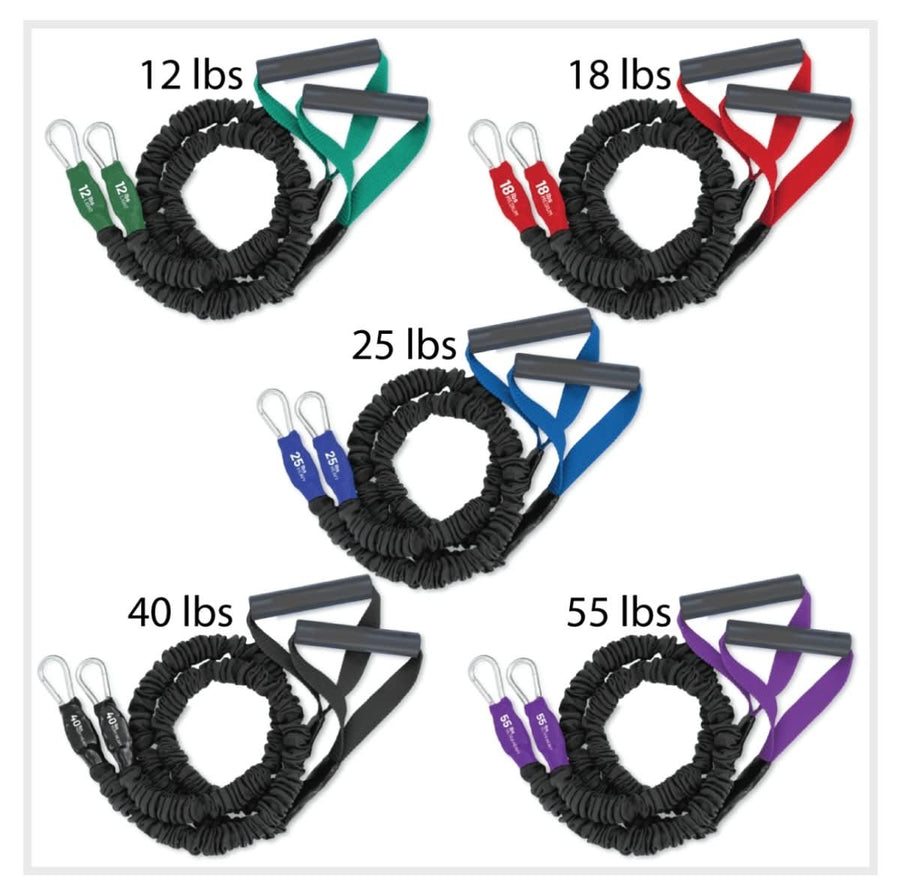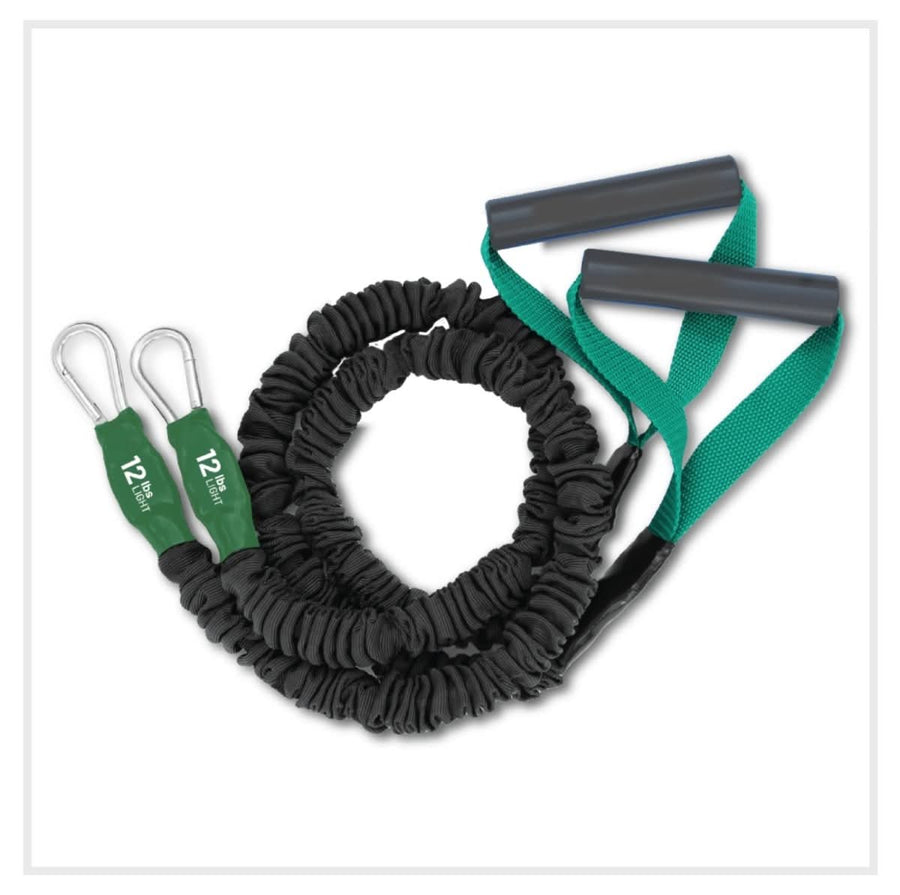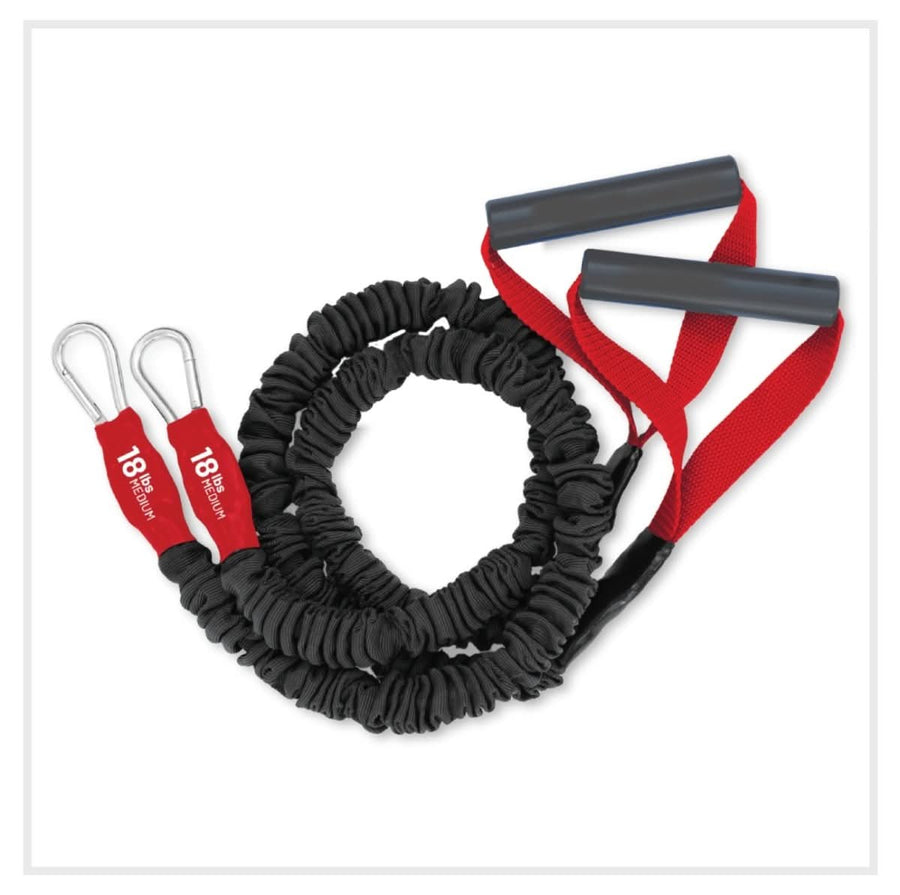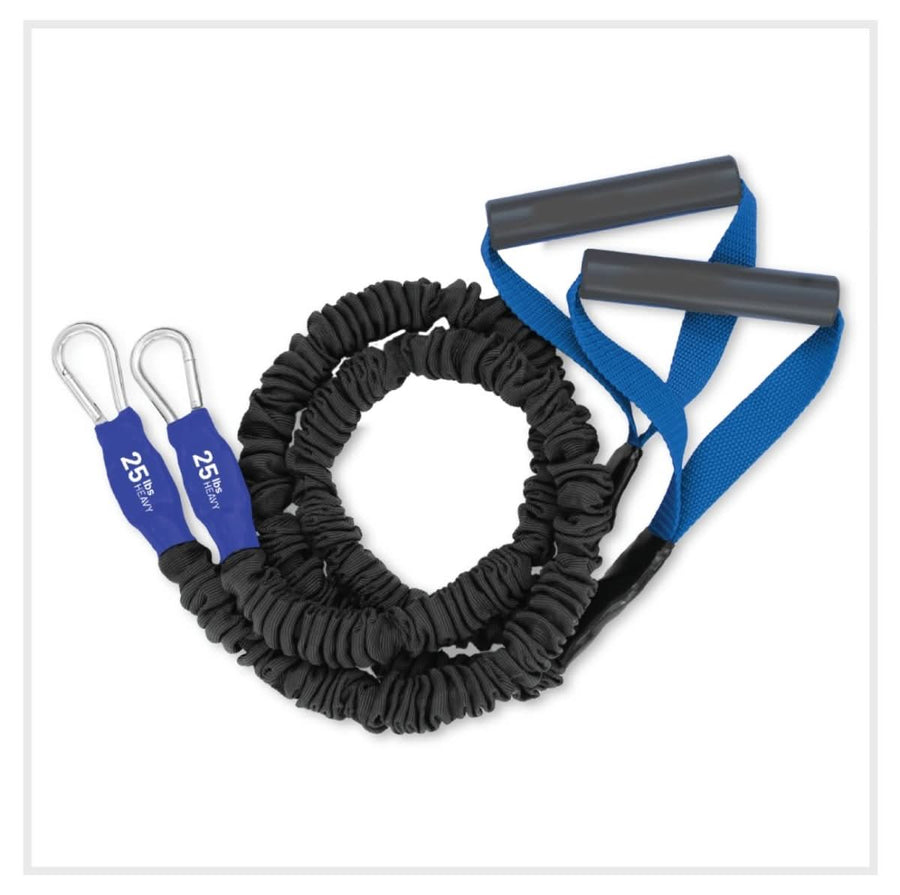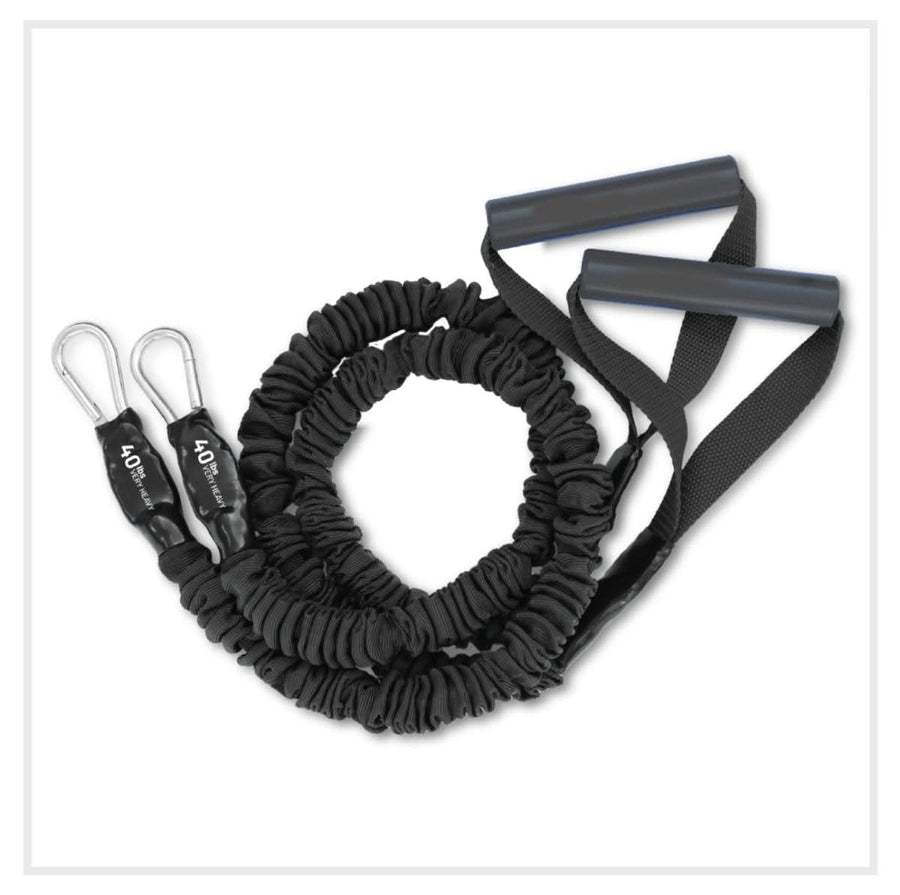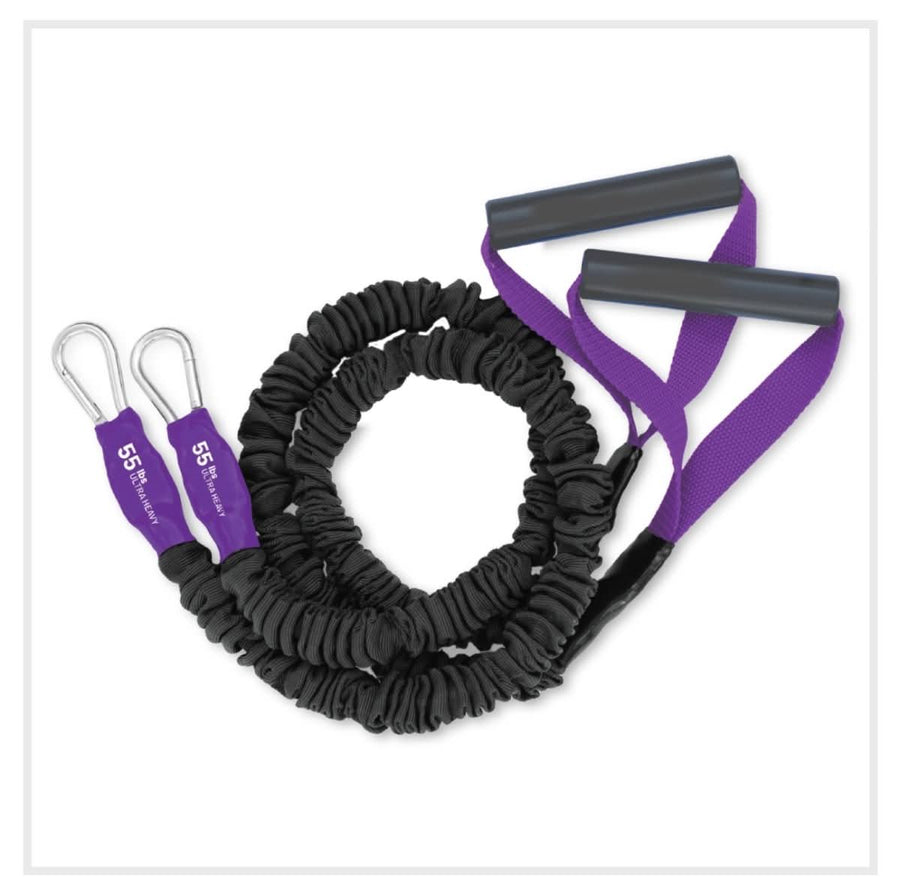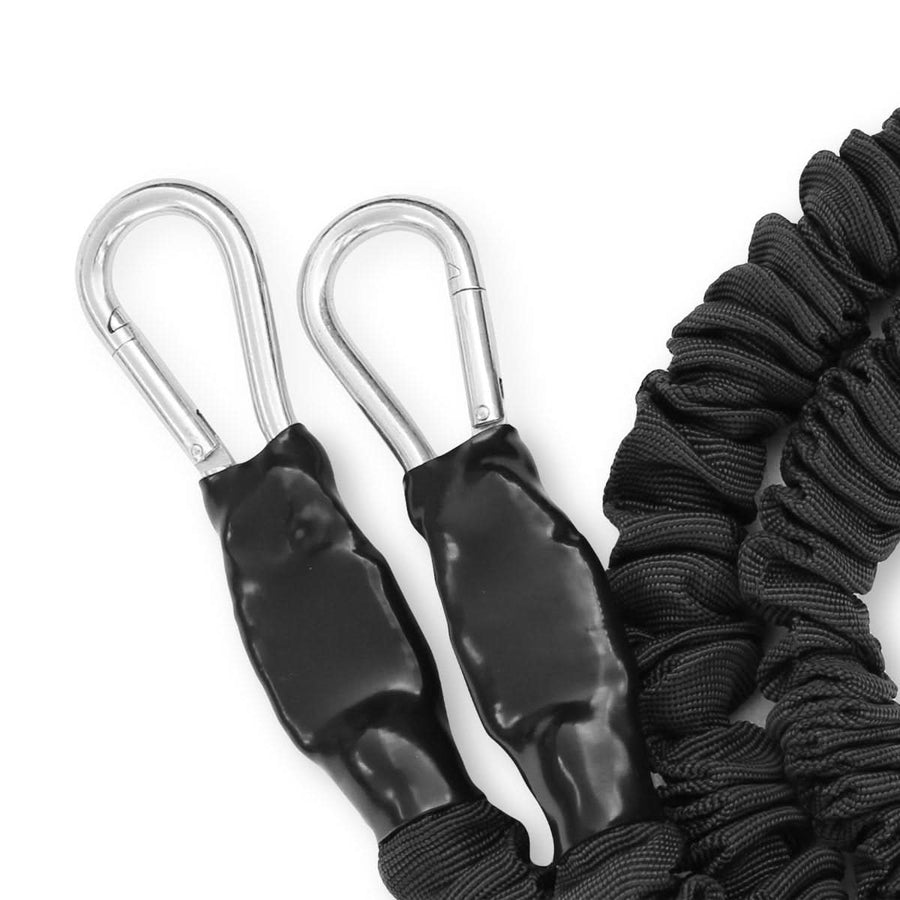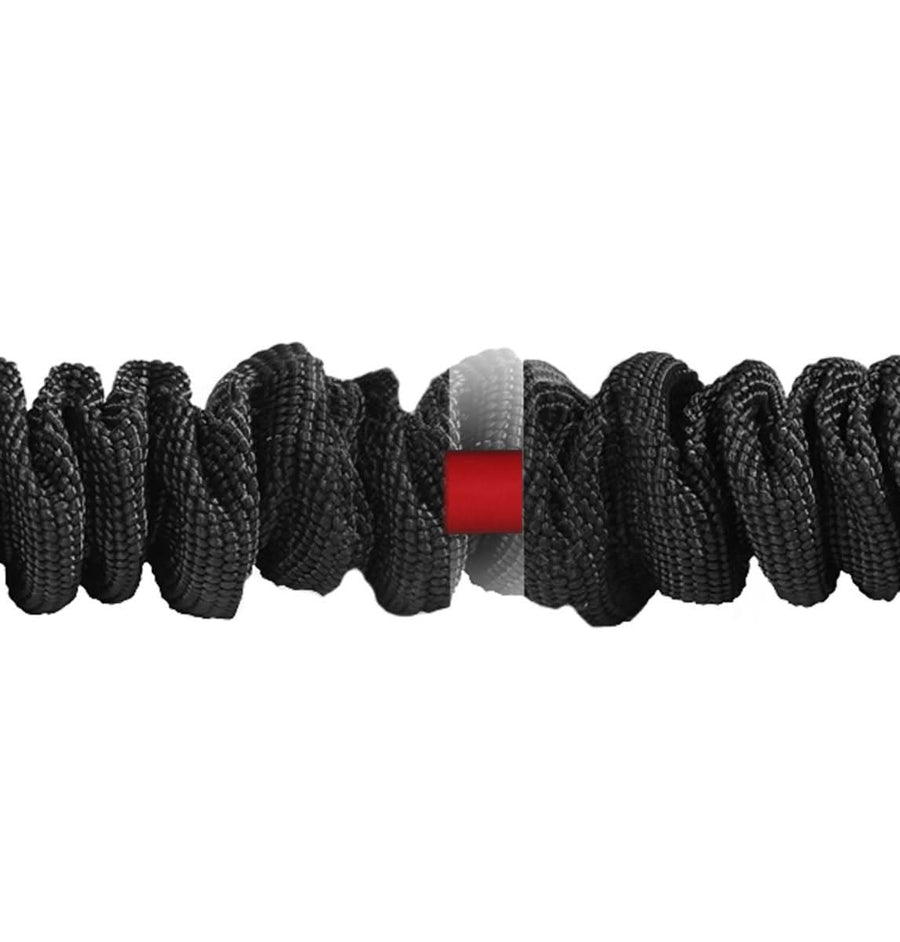 Great quality bands
Great quality bands and the nylon wrapping prevents them from snapping at you when the band inevitably break. These bands are great quality, but no bands last forever, no matter the quality.
Marty, first of all thank you for leaving this review.
Secondly, you are absolutely correct, they will break at some point because that is what rubber does, however the safety sleeve not only protects you if a break occurs, but it protects the rubber as well, making them last well beyond uncovered bands. You may have these for years before you have to ever worry about any kind of breakage, even if you use them daily.
Neato mosquito
Good bands. Fun & friendly.