FitCord Resistance Bands 2-Pack (12lb/18lb)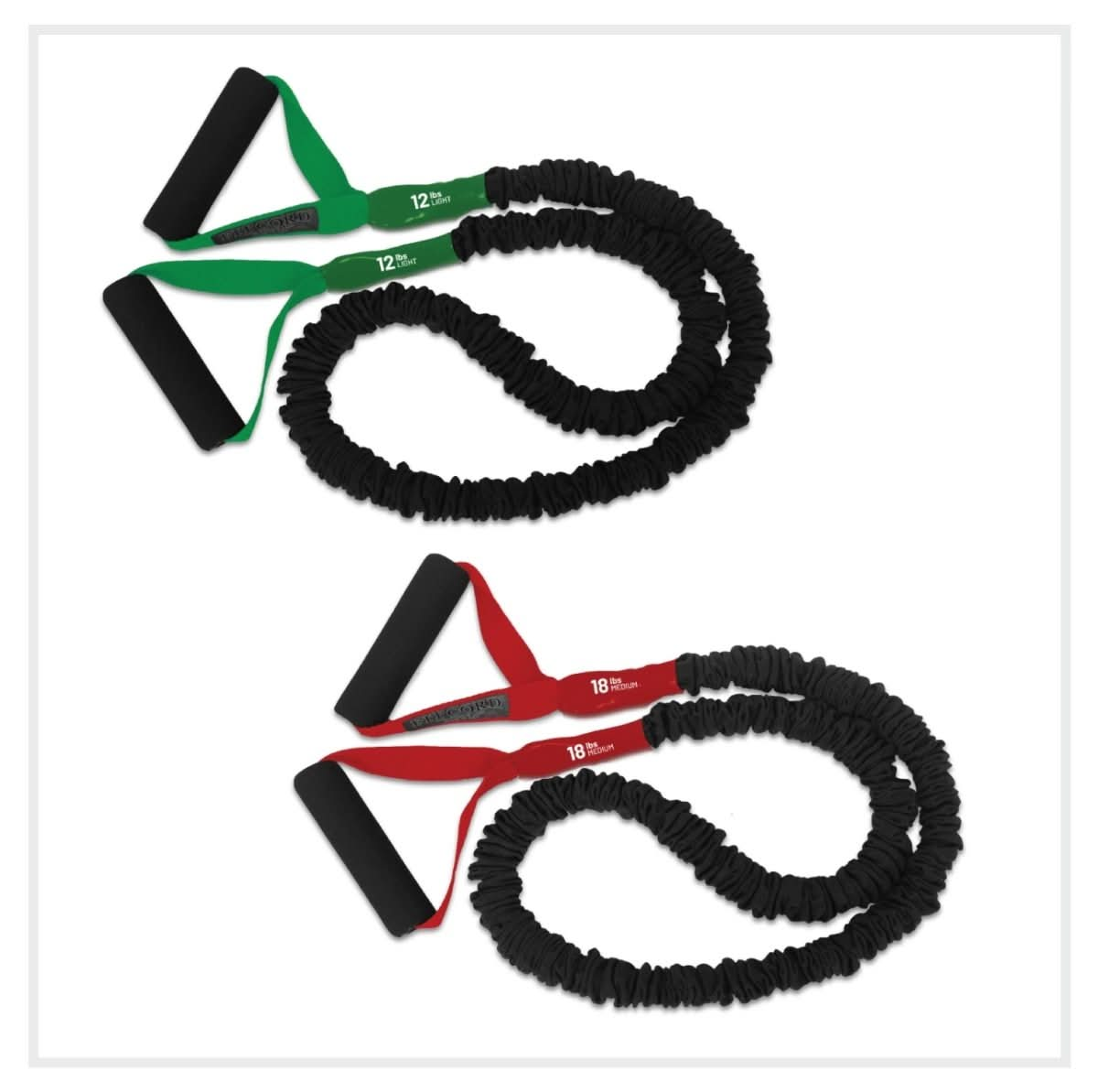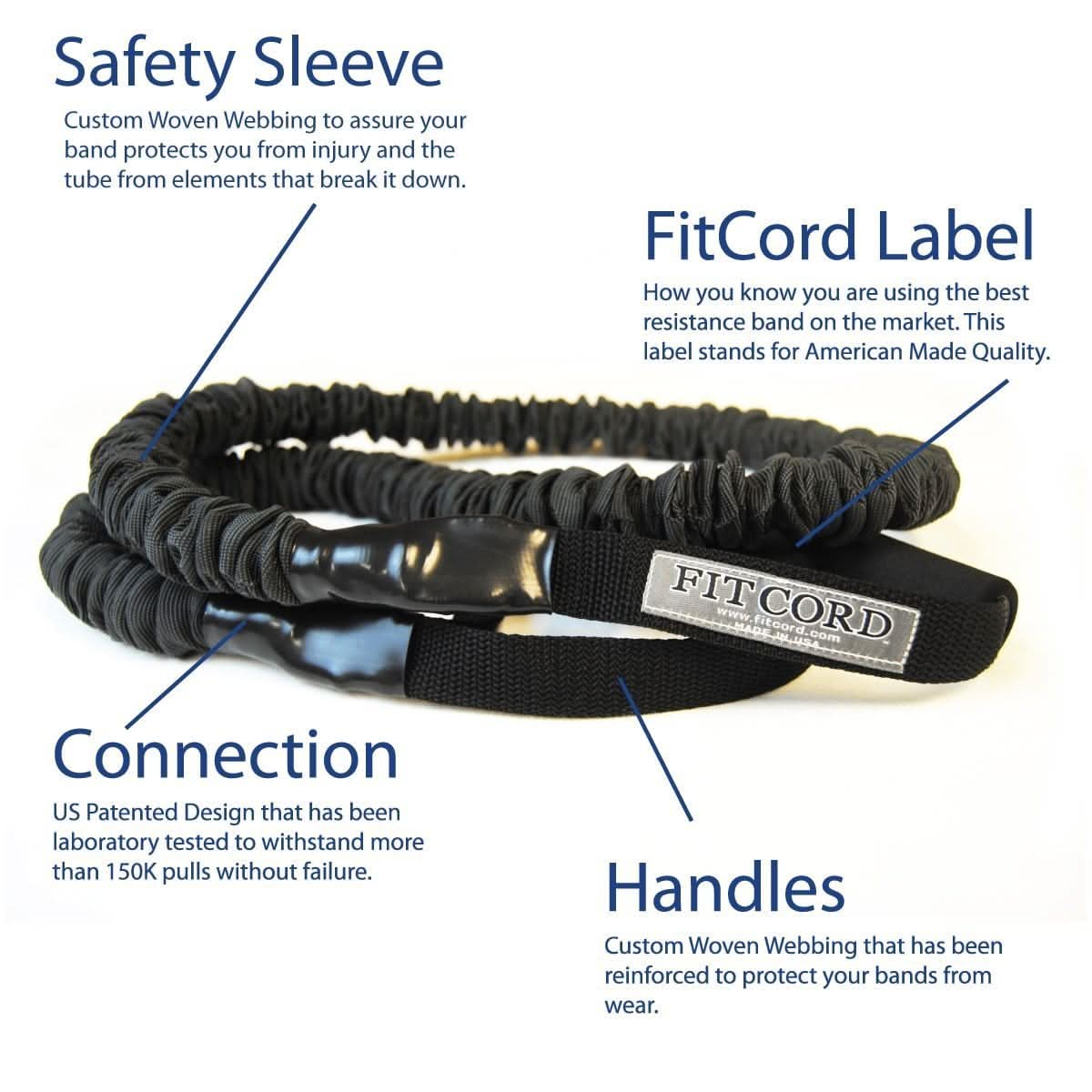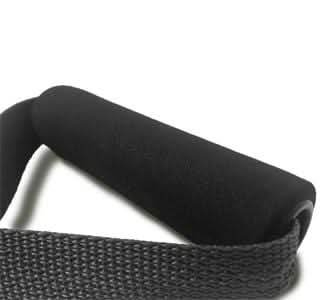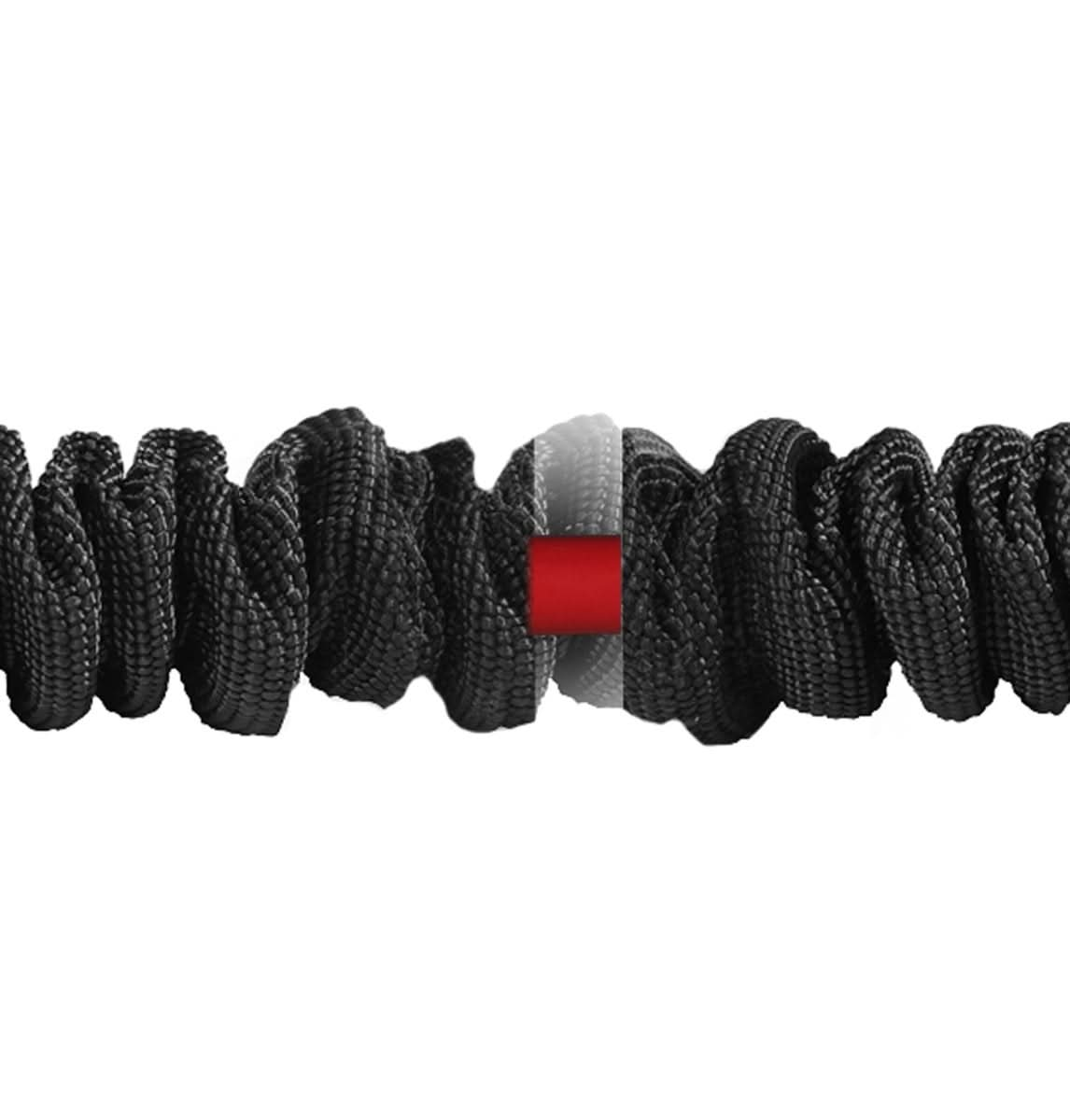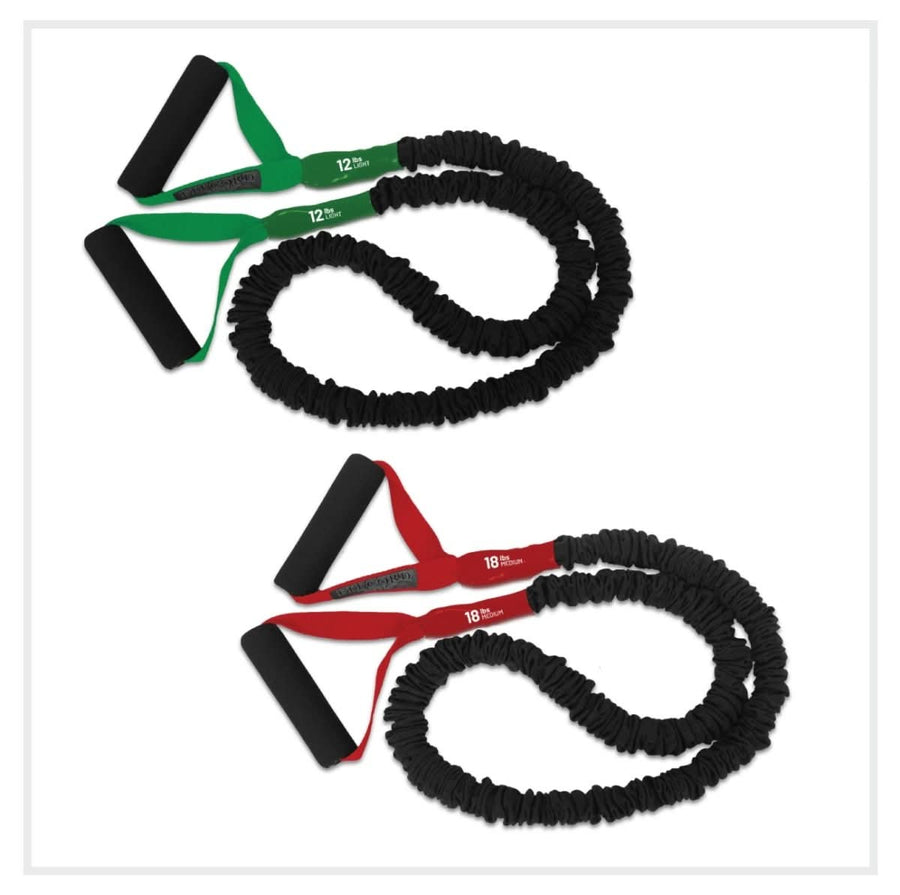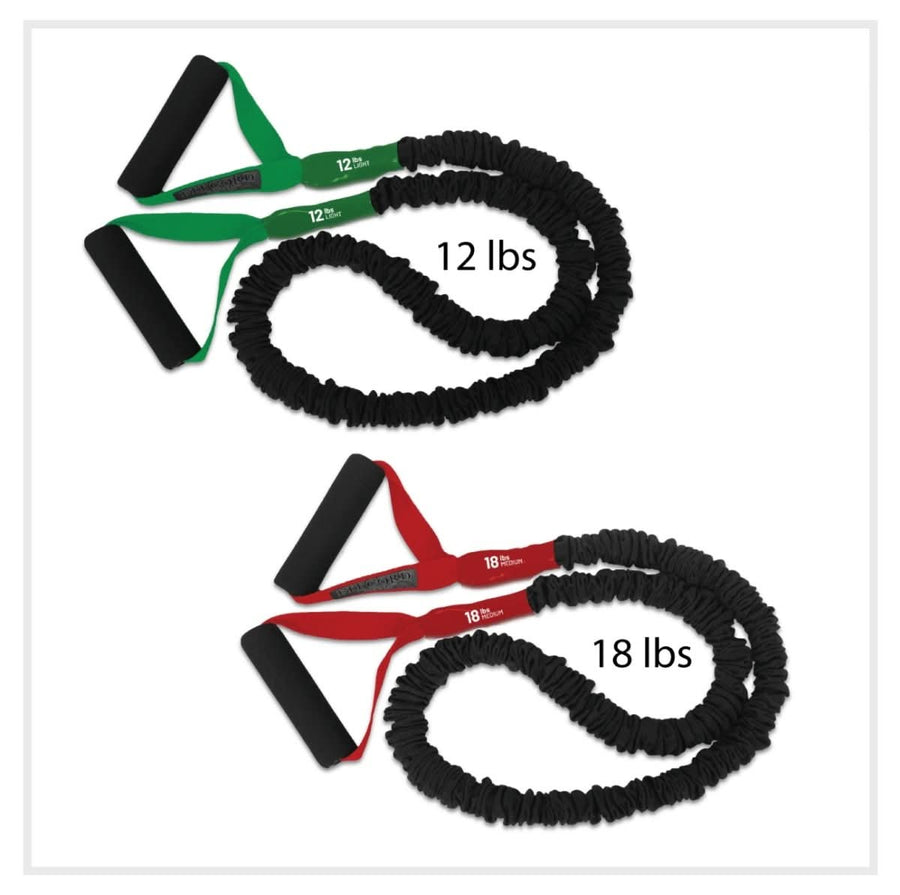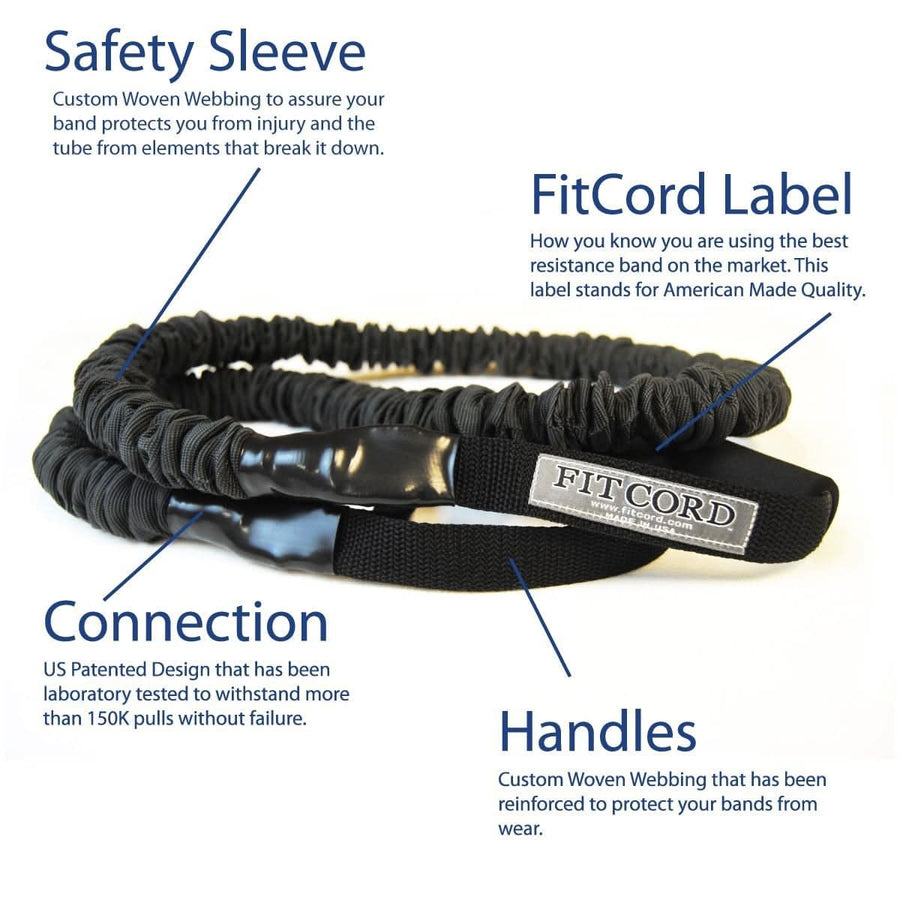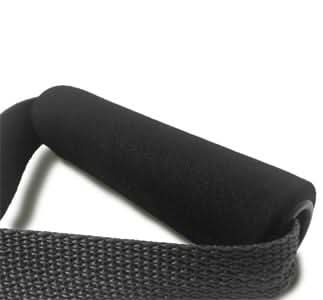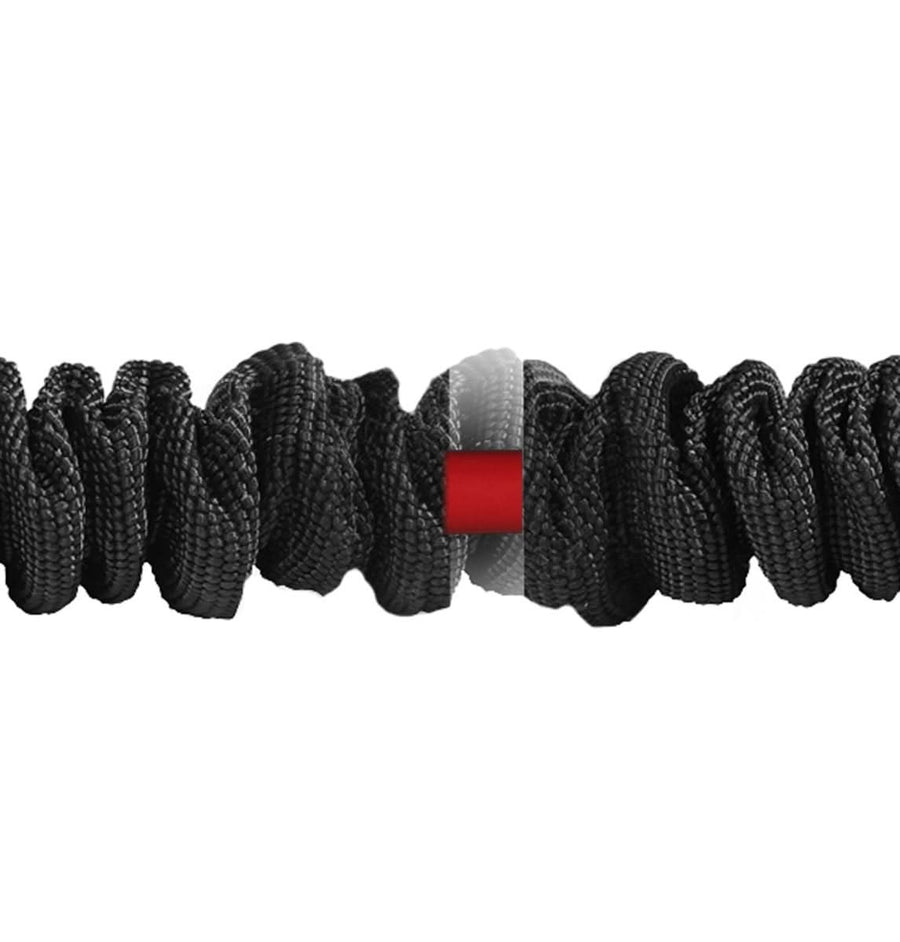 Fit Chord Bands 12 and 18 lbs
The chords work well, I would definitely recommend them.
Thank you for the review Edward. We appreciate it.
The perfect work-out band
Finding work-out bands with a softer foam grip for the hands is not easy... so I was happy to find these, but even more thrilled to see they were made in the U.S. When they arrived, and I was able to see their excellent construction first-hand, I knew I'd made the absolute perfect choice.
Thank you so much for the review of our products Relaena!
We are happy you appreciate the quality of our work.
Absolutely terrific resistance bands
I purchased these because the band I was using began to break. These are great - the handles are comfortable, the cover over the actual band helps to prevent slipping from under my foot during use, and that same fabric helps protect the band. I use the lighter one, and my husband has confiscated the heavier one for his use. A great value for the price.
Margaret, thank you for the review and I am so happy we were able to provide you with a safe workout solution.
P.S. Tell hubby to get his own (LOL)
Love these bands
I love these bands. Just finished a workout and really felt it. The resistance level is good at 12 lbs and knowing I have the 18 lb one in the wings is promising. I like the design of the band and the quality. I have no worries of it snapping. I like the handles too. I also experienced great customer service.
So happy you are satisfied with our product Julie. Thank you so much for sharing your review.
Thank you so much for leaving a review of our X-Over Brian