FitCord Resistance Bands 4-Pack REHAB (3lb/7lb/12lb/18lb)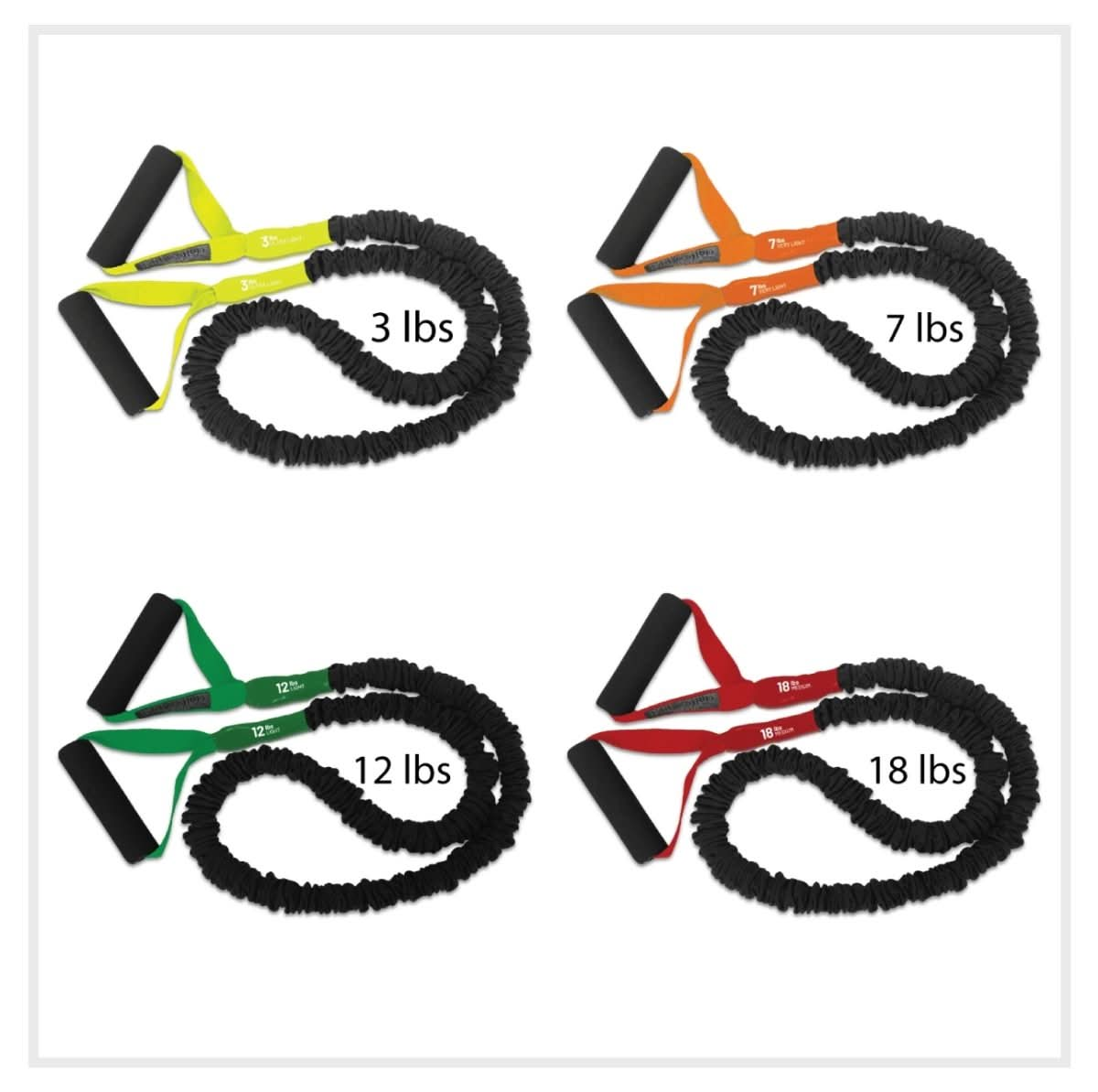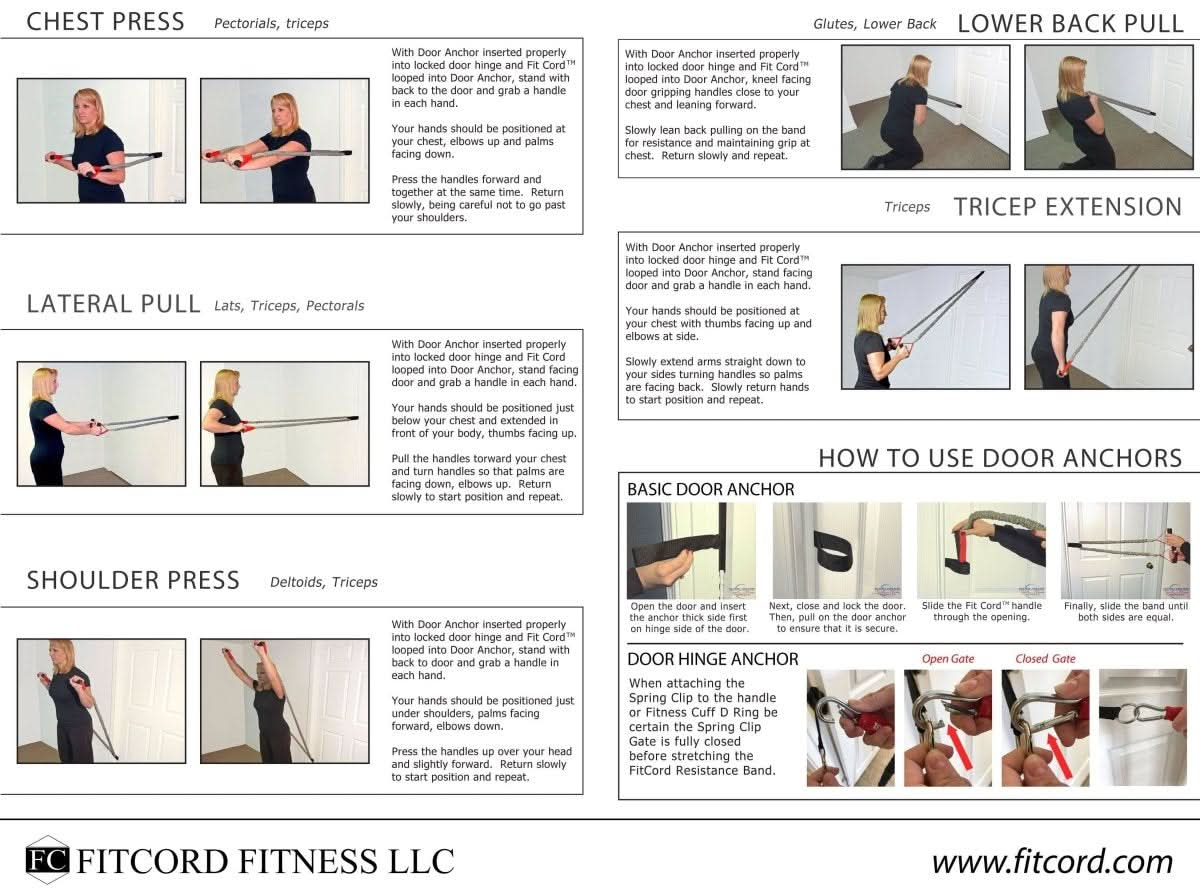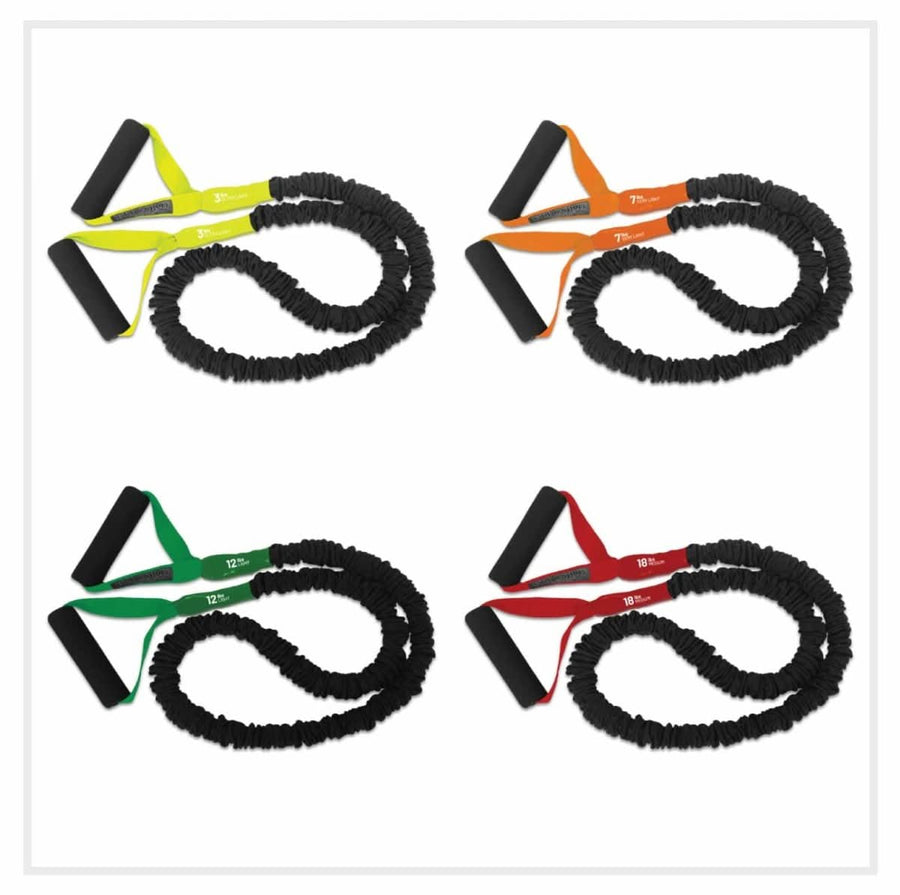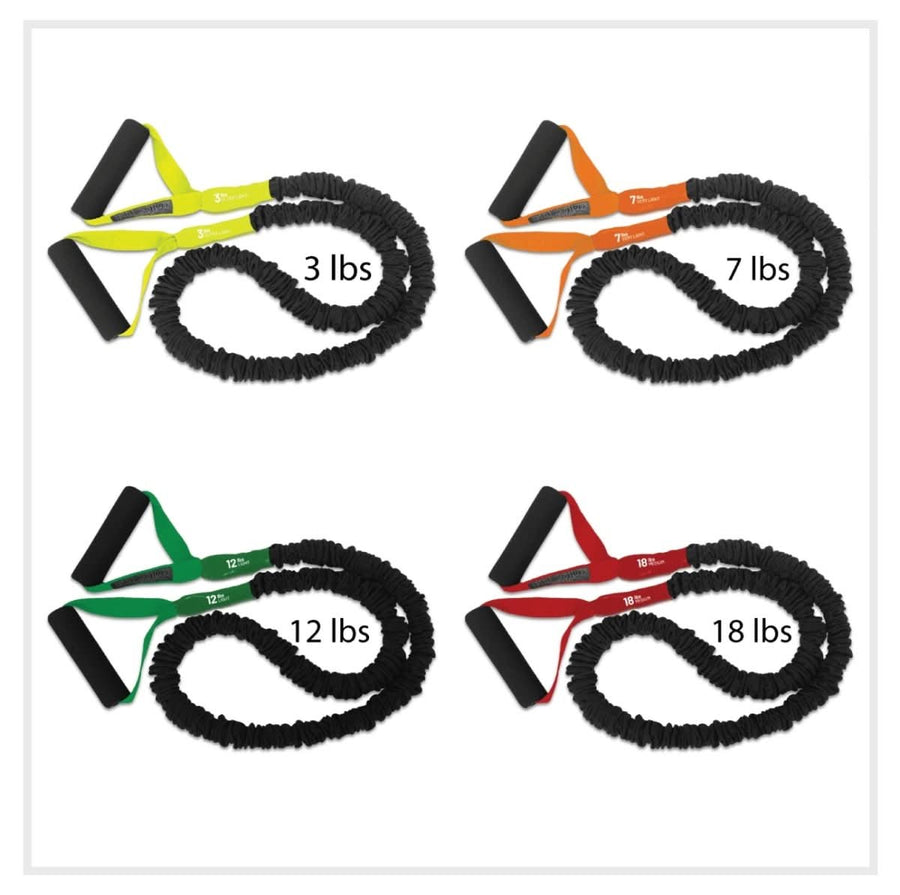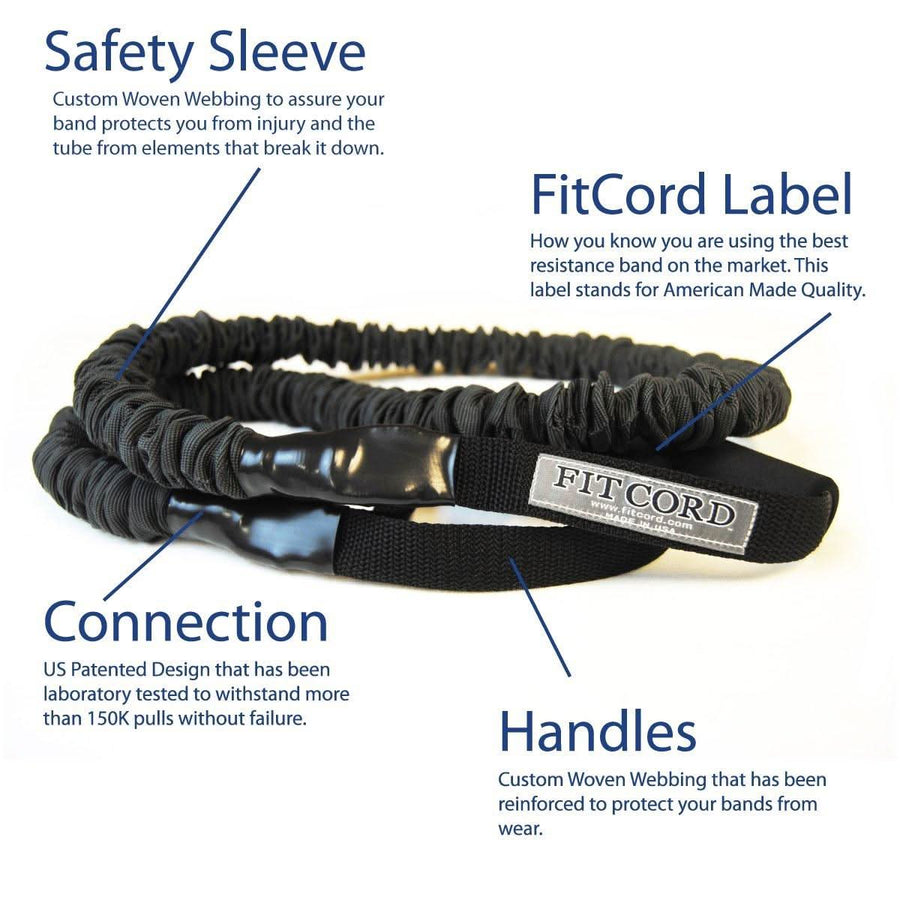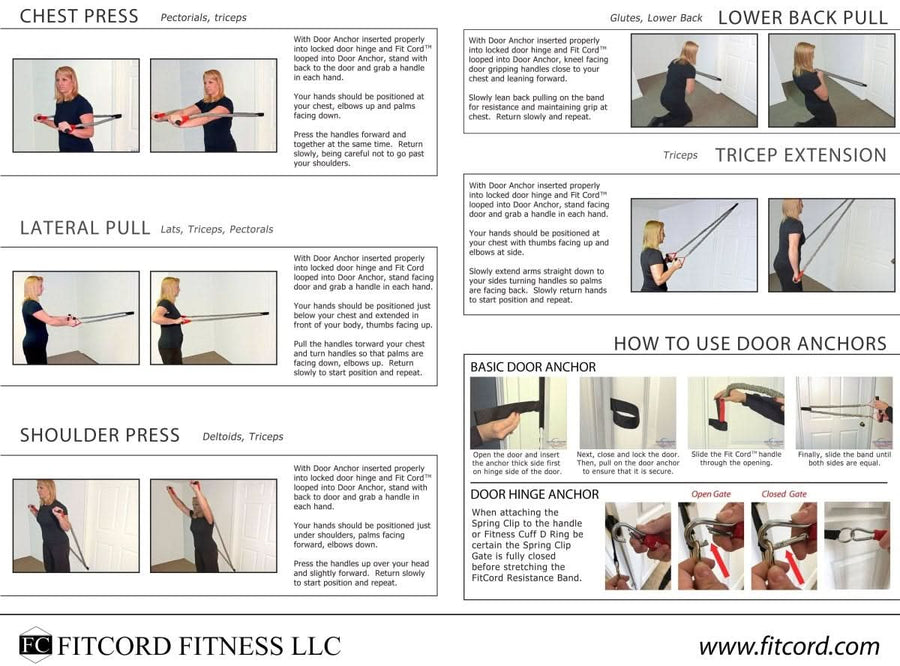 Good product! Worthwhile purchase.
I've only used the 3 pound pull and 7 pound pull resistance bands of the set of four I got 2 weeks ago. Mostly, I use the 7 pound one because it's about what I can handle as I am an elderly beginner, while still being useful. My plan is to work up to the 12 pound pull resistance band in two to three months, after I (hopefully) build up strength. The product feels good in my hands, I feel confident that it won't break, and the amount of resistance it gives seems to be about how much it is rated for. I'm actually enjoying using them, but I'm making sure to give each session a 48-hour break in between.
James, we are glad to hear you are taking a step in improving your health and mobility using our bands. Don't worry, if you continue the routine you are doing, you will build strength and graduate to that higher resistance. You will get there sooner than you think.
Thank you for the review.
Quality Resistance Bands
These are great bands. Sturdy materials, Comfortable feel in my hands, with a nice, clean look to them. Color coded for ease of choosing the correct resistance. Great purchase!!
Thank you so much for the nice review Jolene. We appreciate the fact you recognize the thought we put into our product. Thank you for the purchase as well.
These things are tough!
Very solid , well made . These things will last and will work for years to come !
5 Stars
I had to pay additional freight on top of the amount qoted in the initial order. That made the bands expensive but they look like good quality items and am sure I will get years of good use out of them.
We do apologize for the system not calculating the friend correctly when you purchased with us. We have since verifed the weight of each item and added free shipping on any purchase over 100.00.