X-Over Resistance Bands 3-Pack (3lb/7lb/12lb)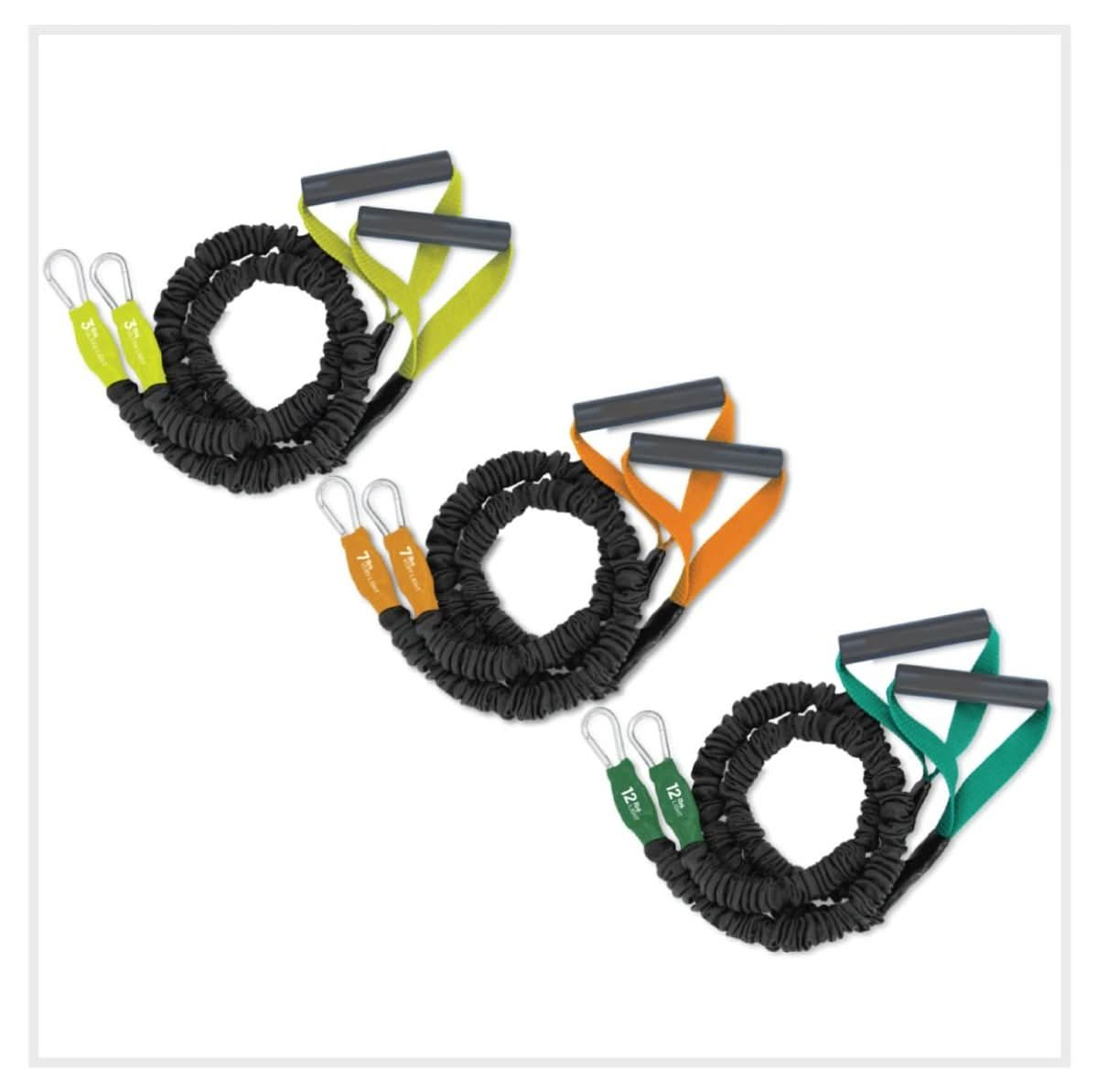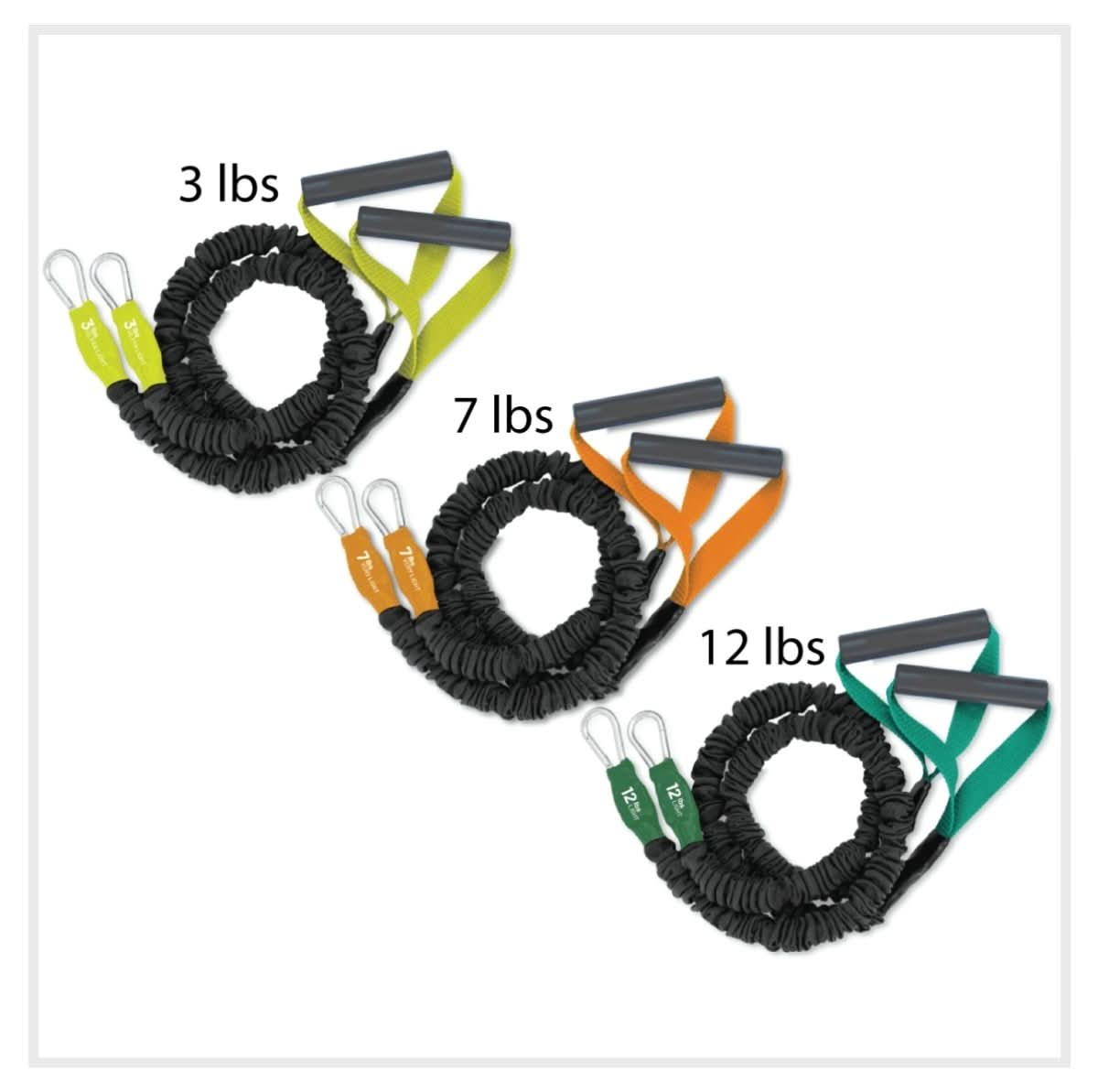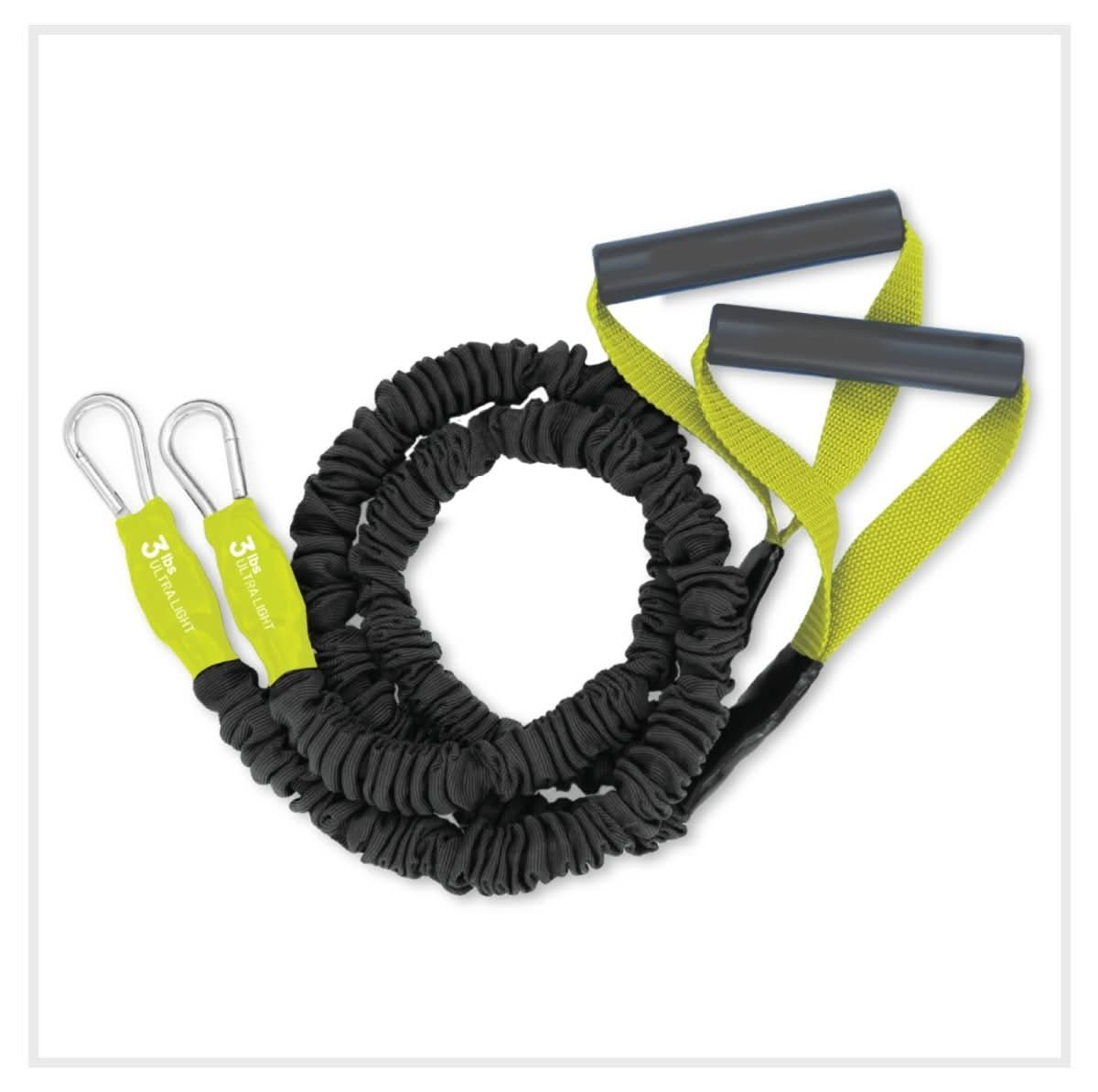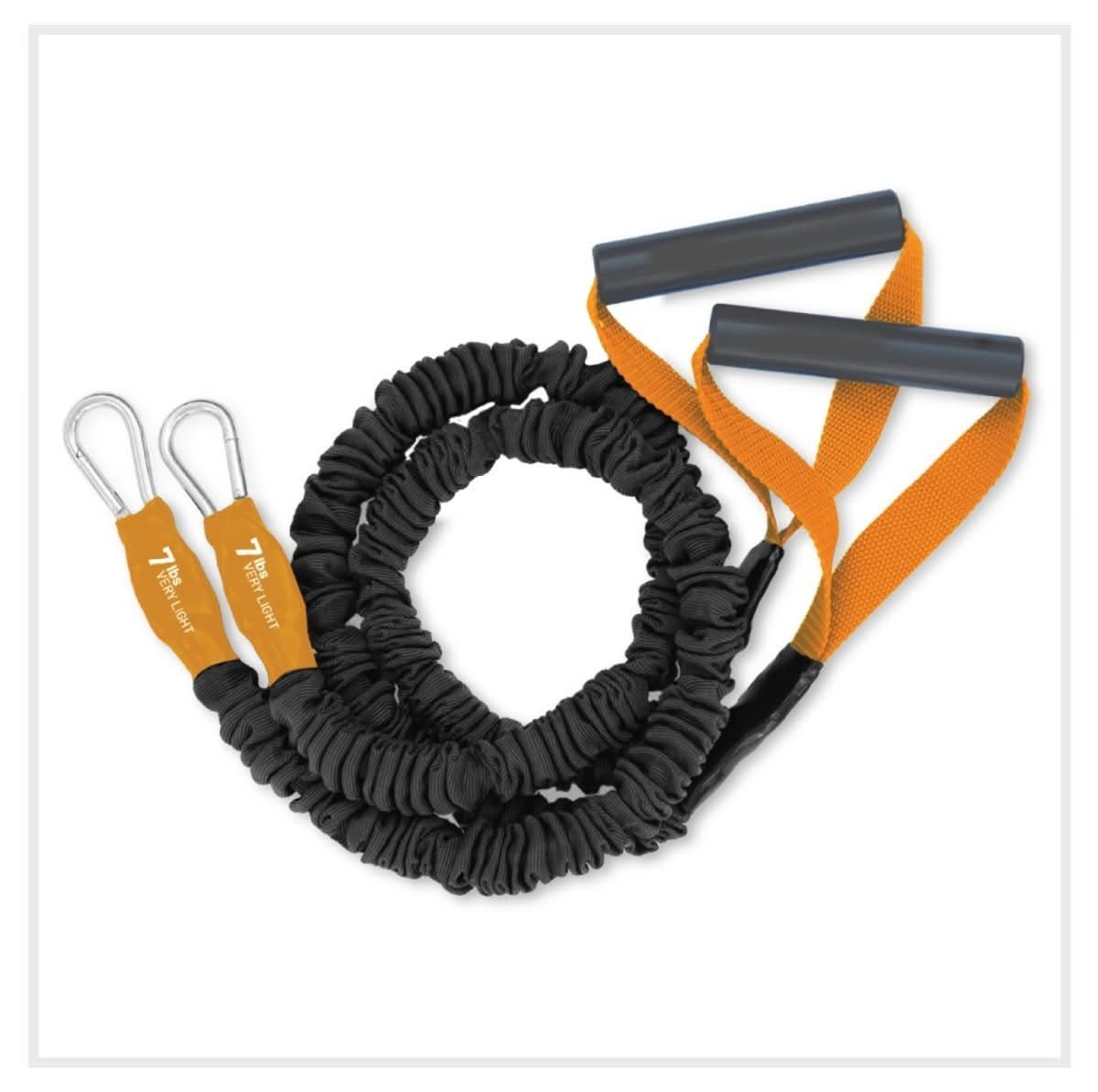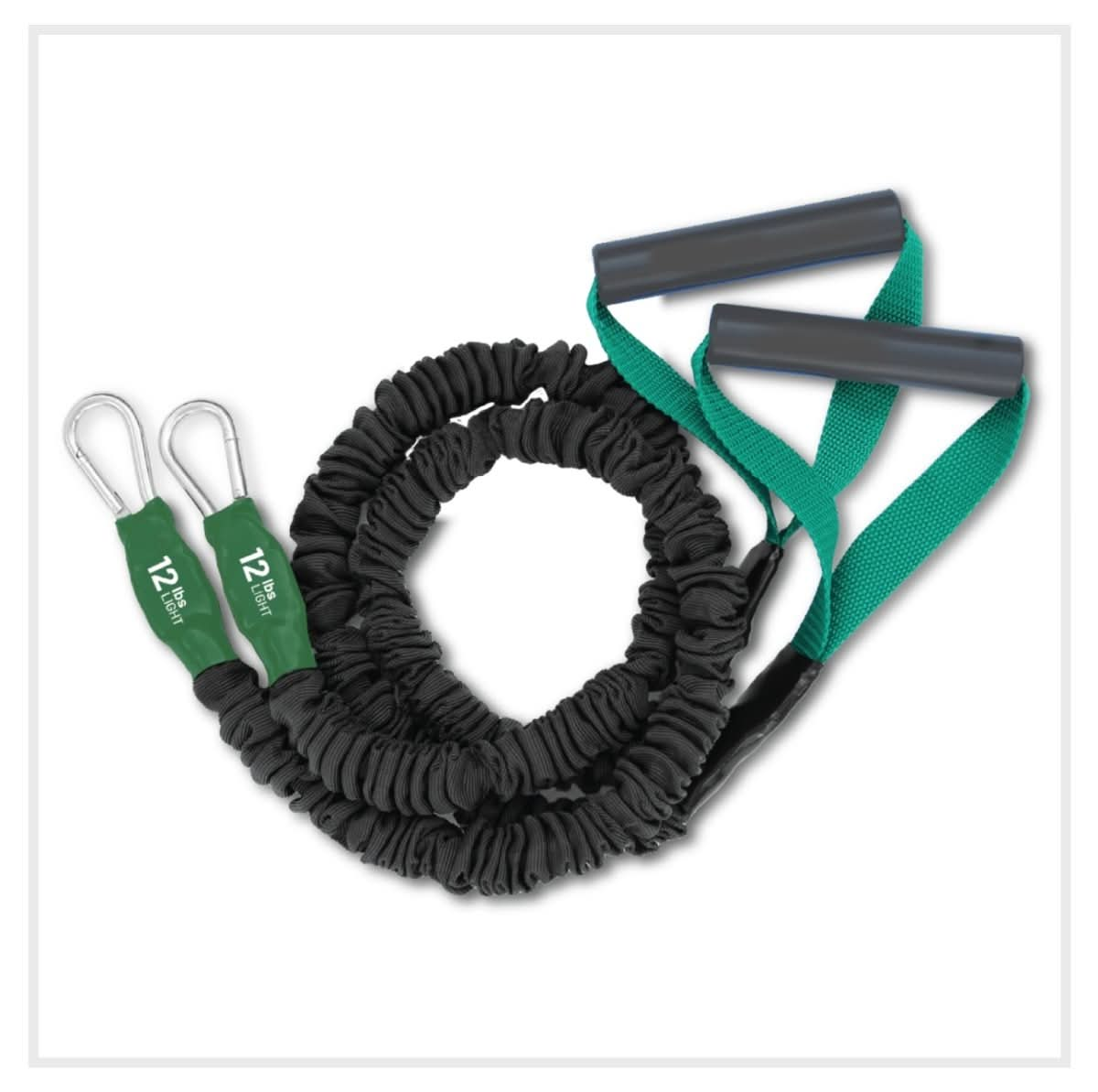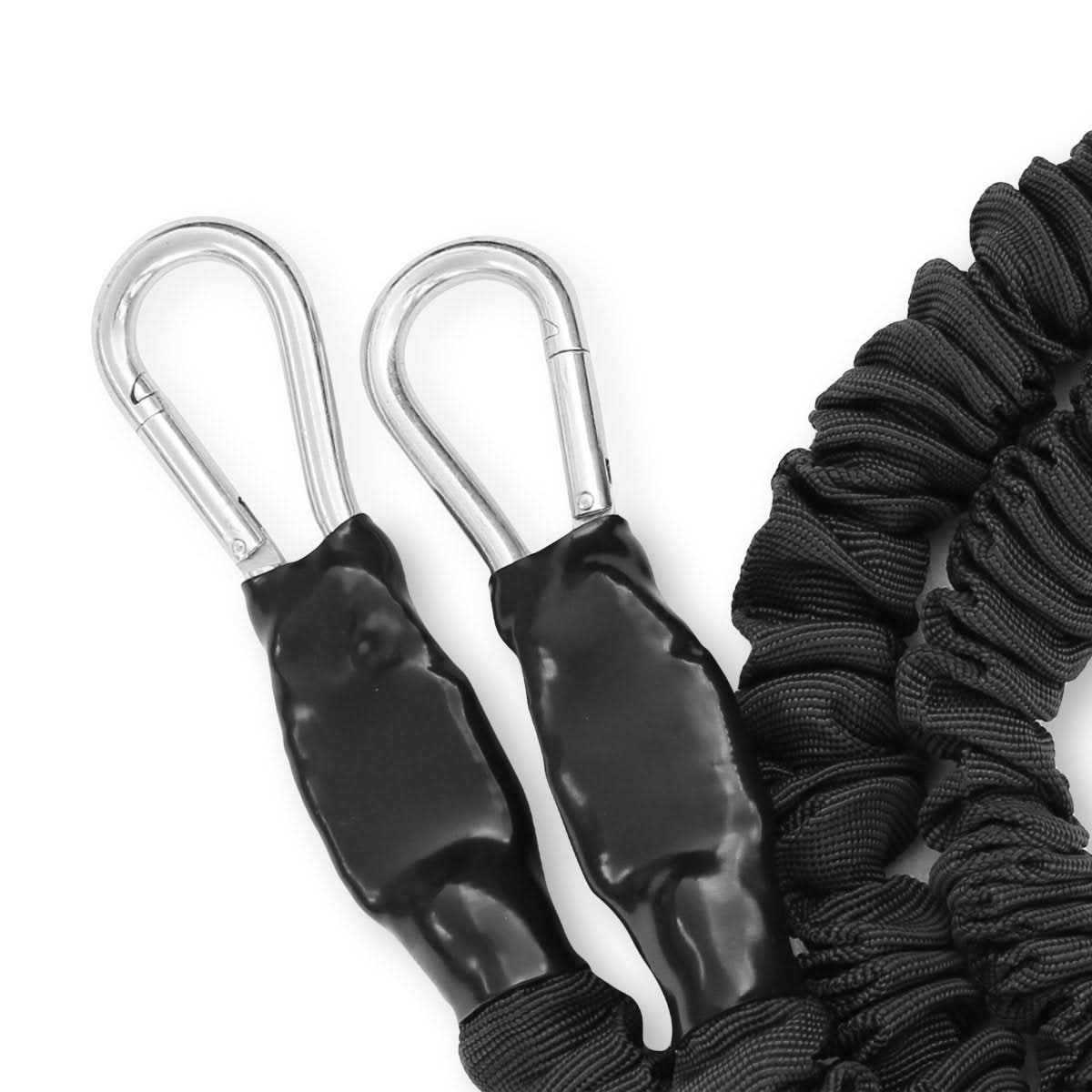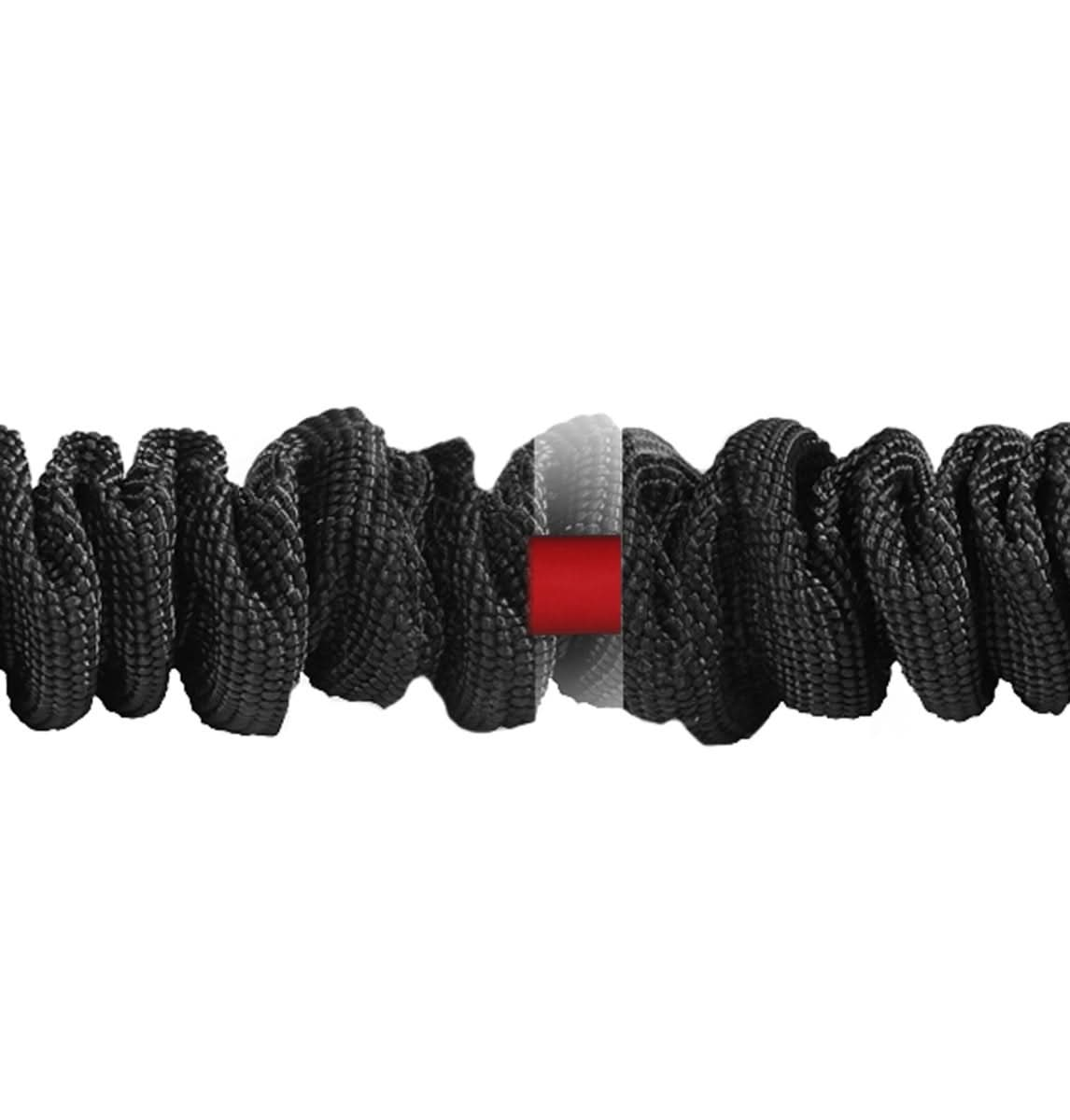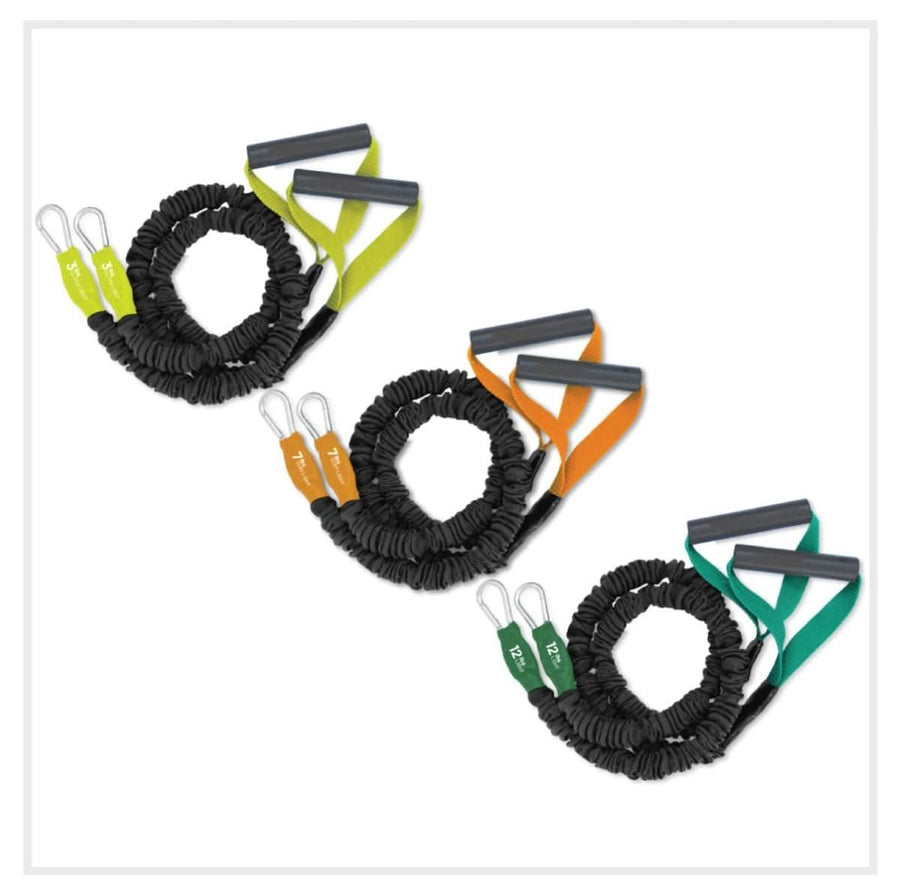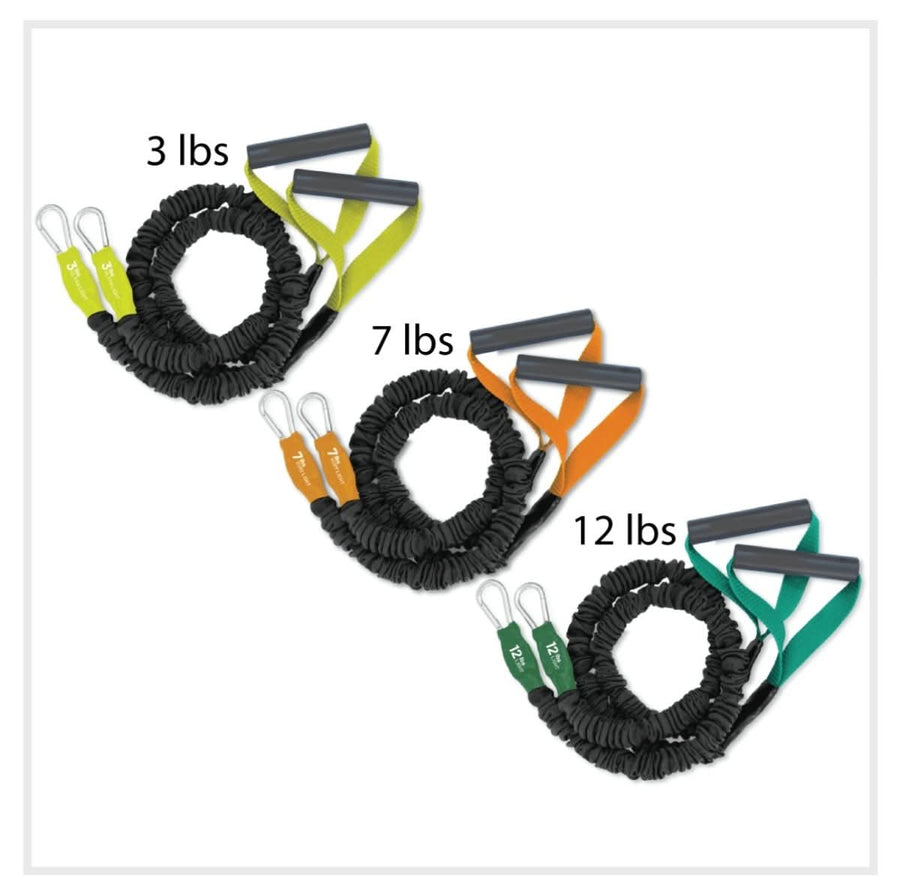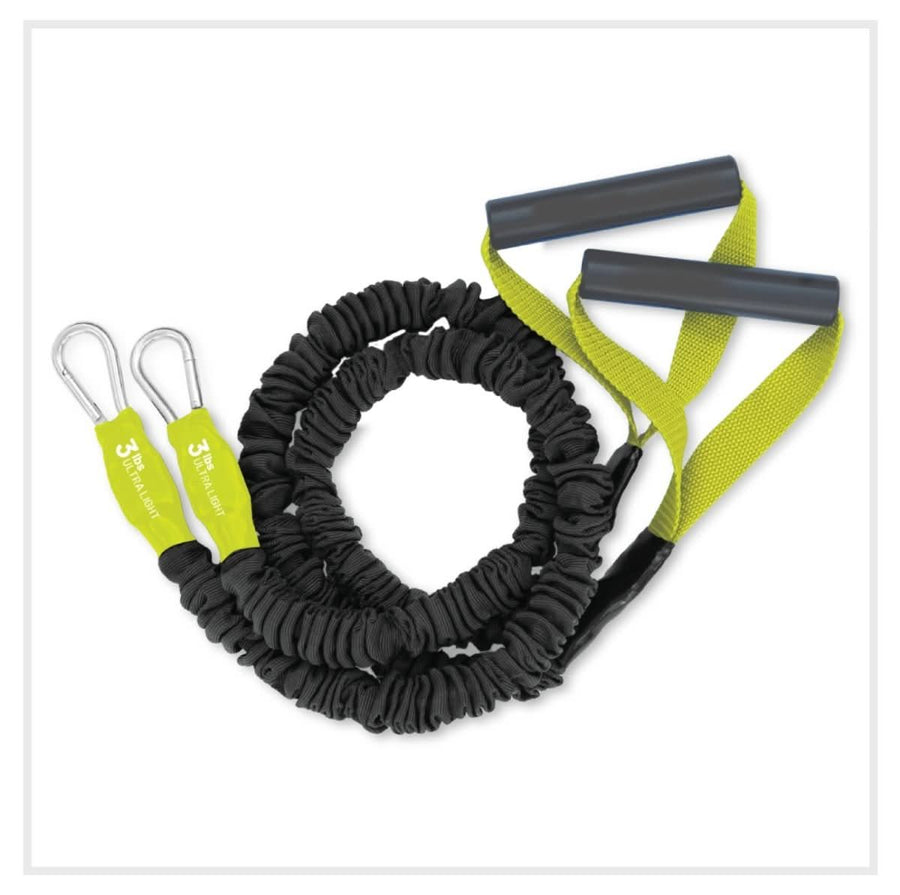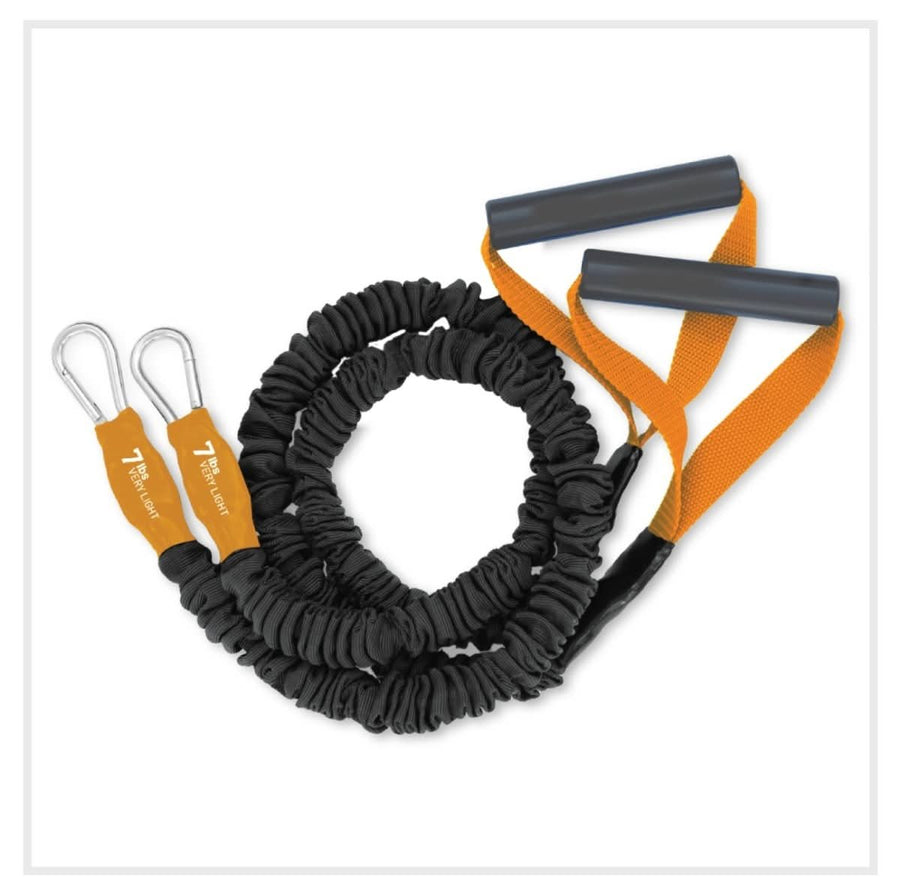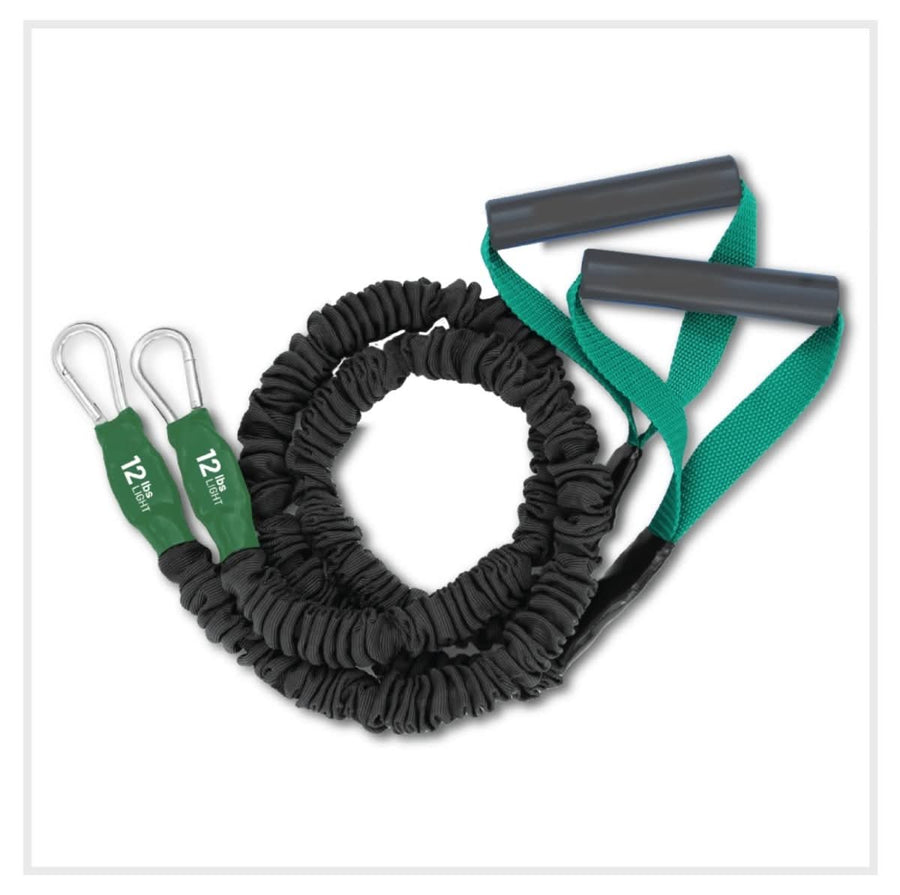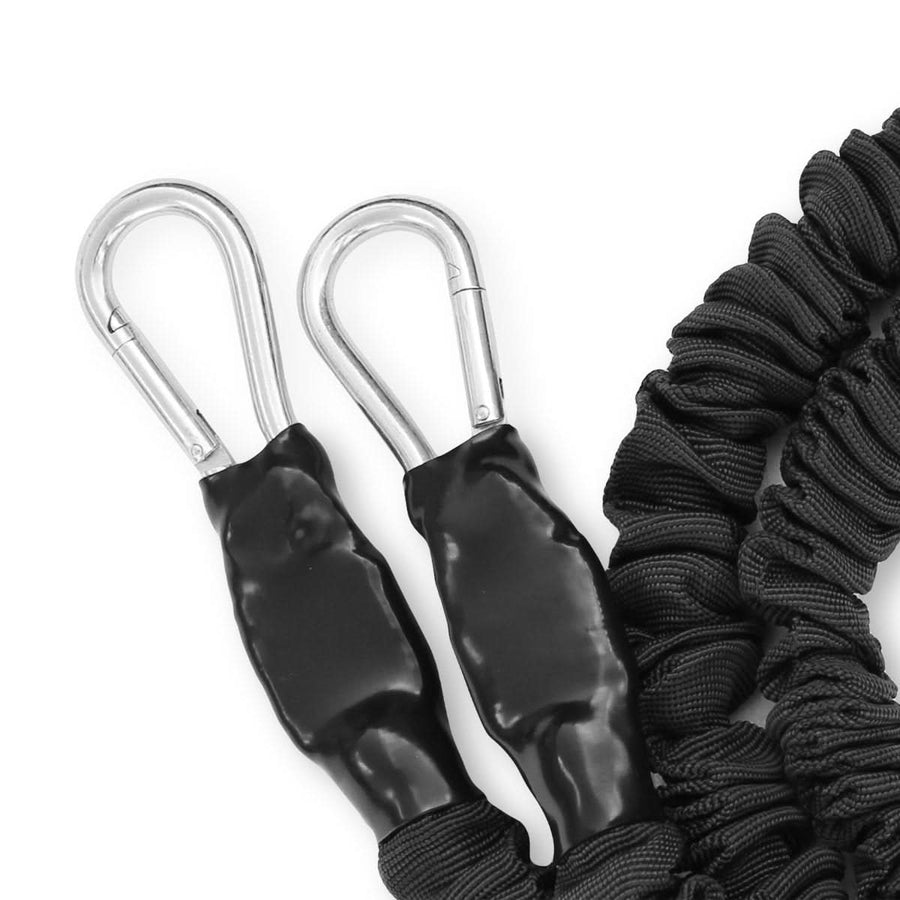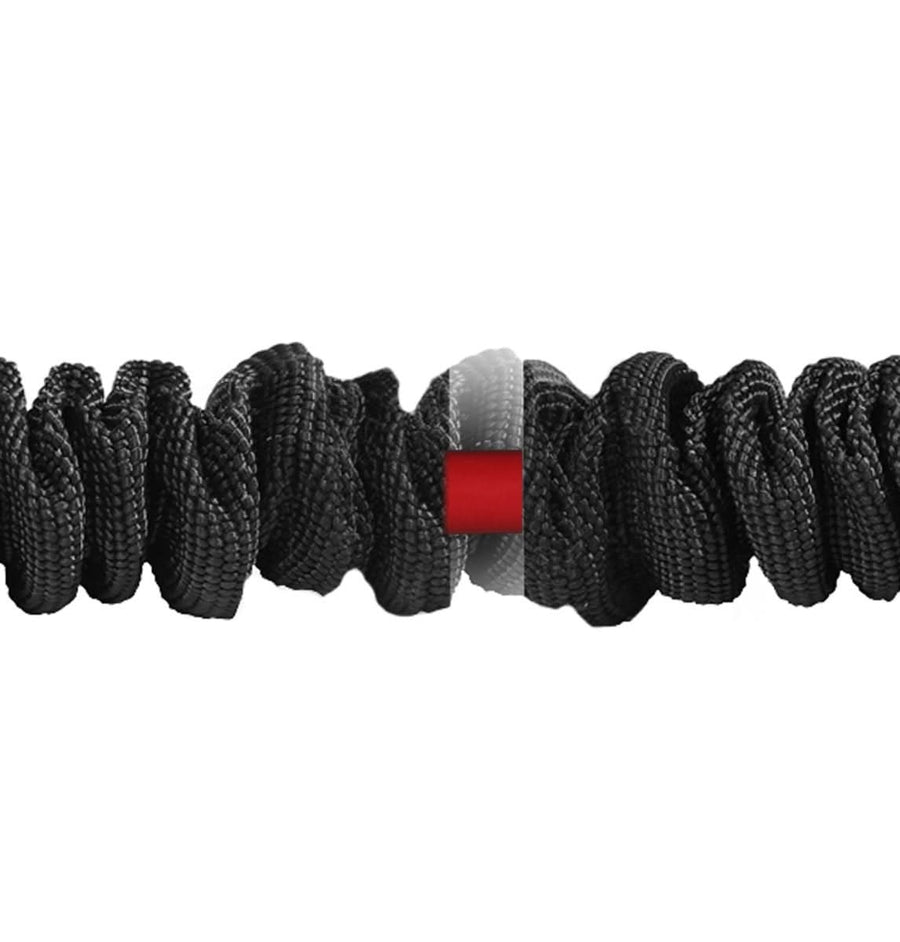 Great Value and Made in the USA!
This is a great value vs the big name competitor. I use it for shoulder and back warmups while my middle school daughters use it as part of their strength training for vball. The quality in construction is as good or better than COS. Plus you are supporting a small USA company and not some mega corporation!
Thank you for the review Coach. We are so glad your young athletes are using our products. FitCord was born from our Speedster.com brand, so we began our entire company to help Athletes and they had a need for general fitness equipment which we made our FitCord bands to accommodate that need. We are very supportive of Athletes here at our company. Great job Dad/Coach!
Affordable quality option
Have used cords like this in gyms for shoulder strengthening and therapy for years, and was pleased to find FitCord so affordable when I wanted a set to workout from home. No complaints so far!
<p>Thank you so much for leaving a review Rebecca!</p>