X-Over Cable Crossover Style Band | Home Gym- Beginner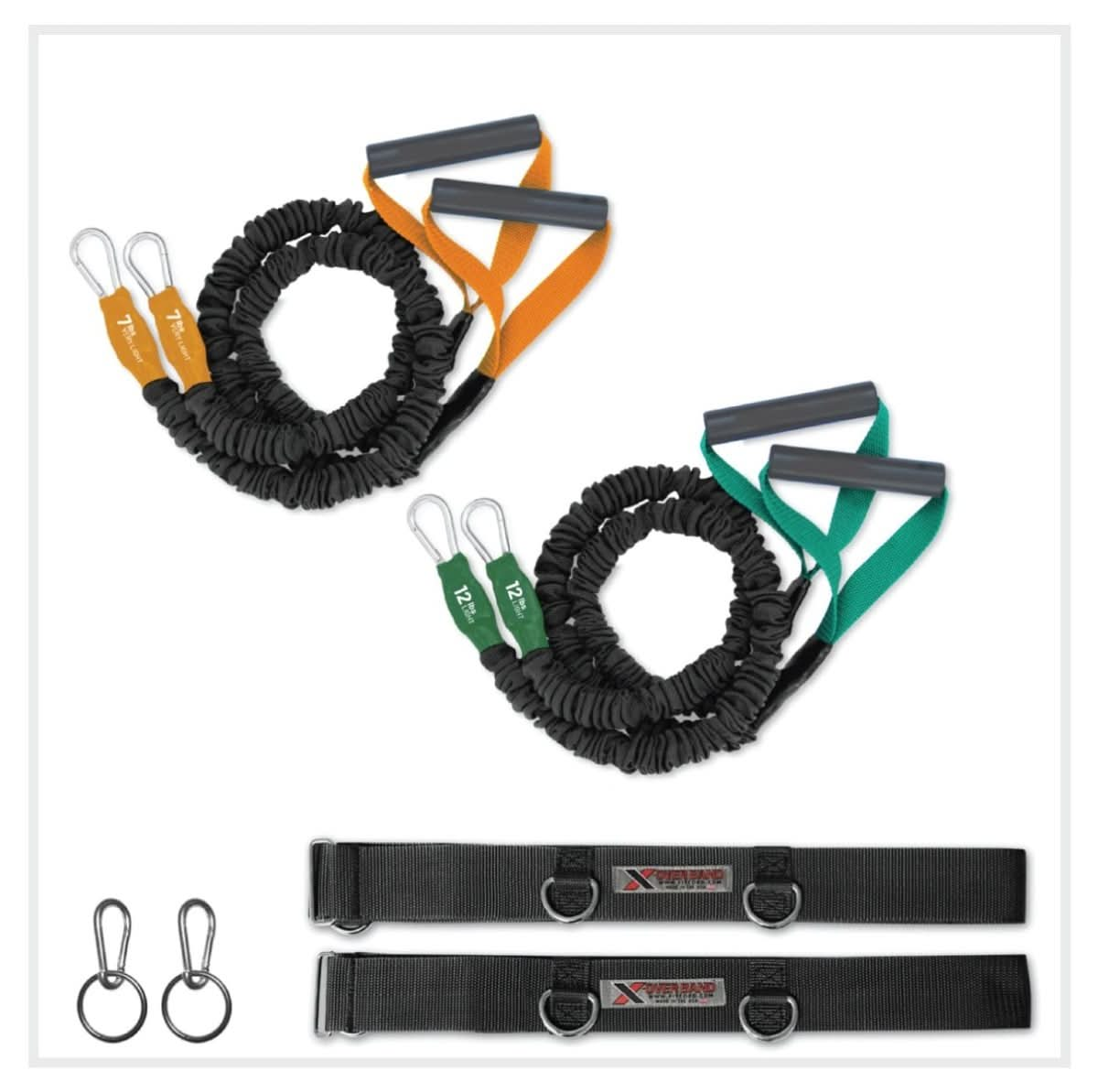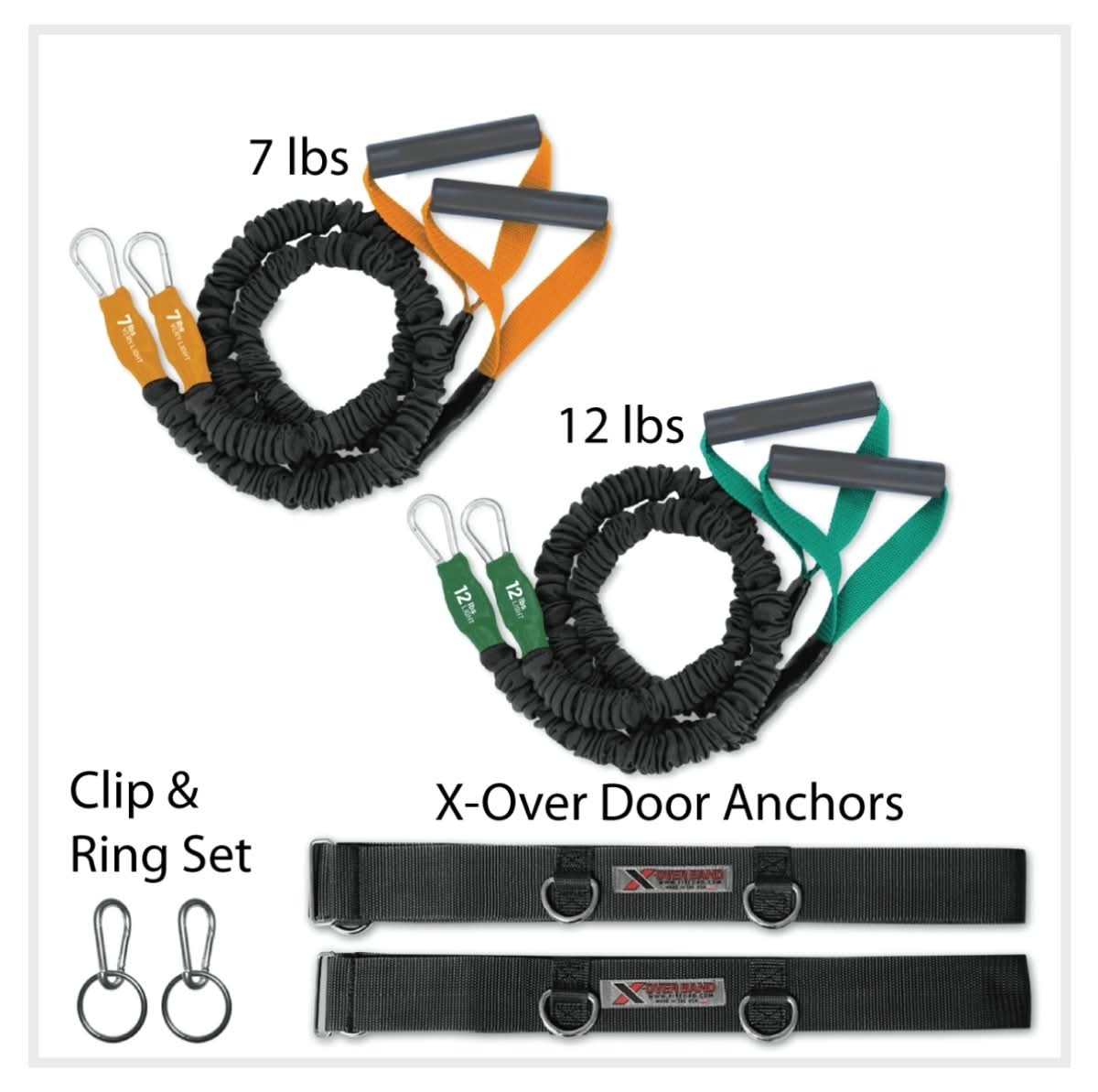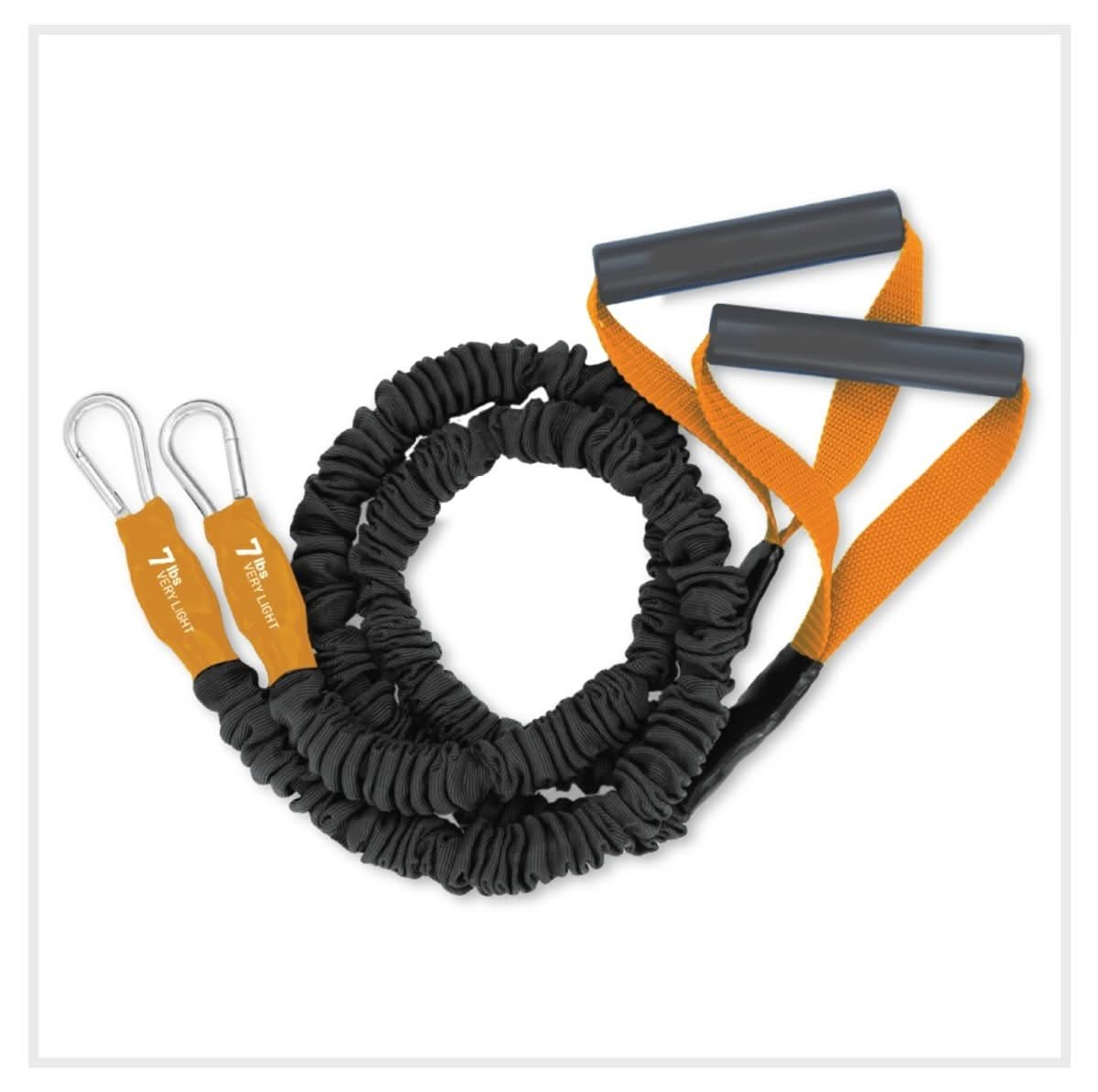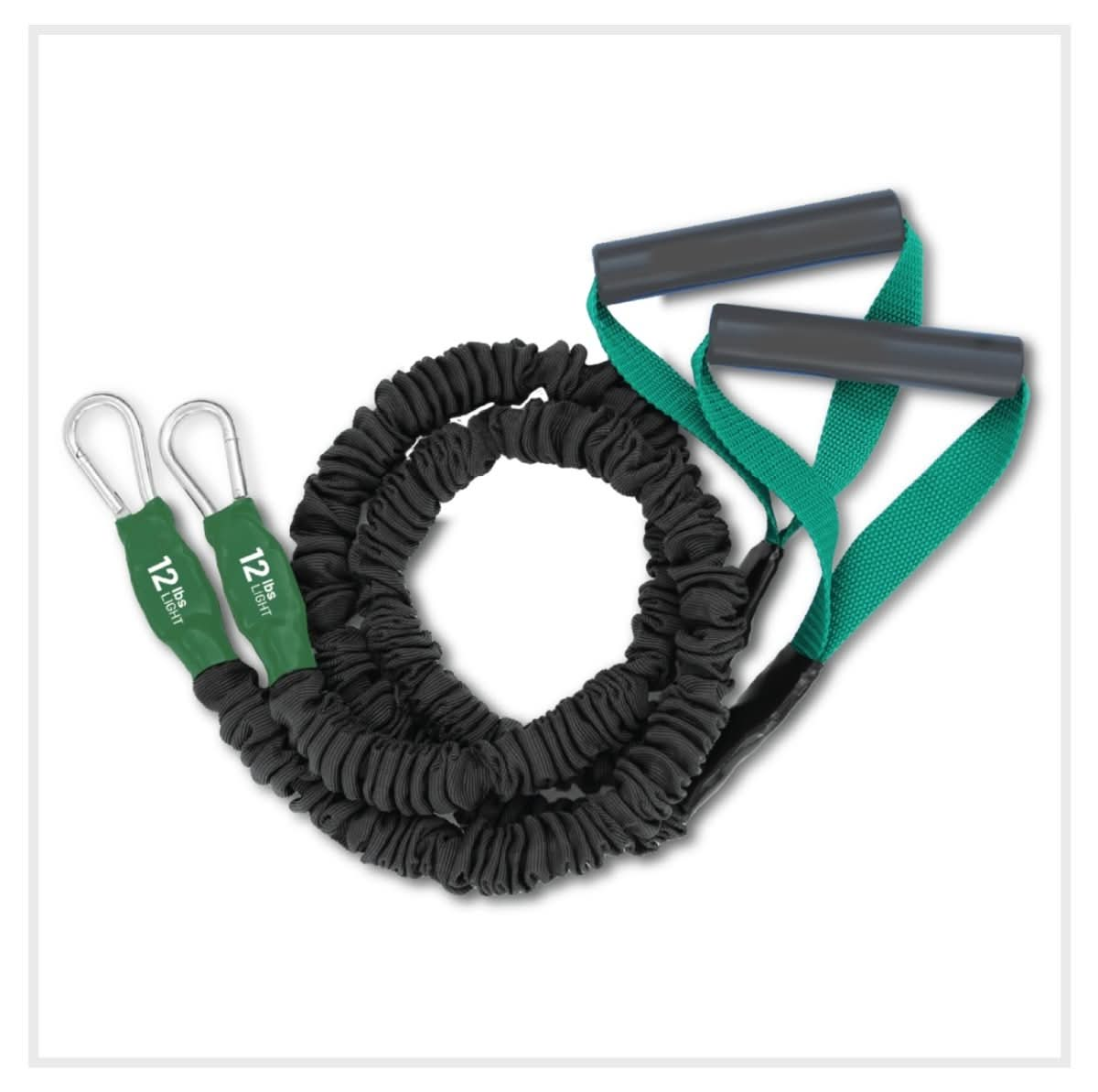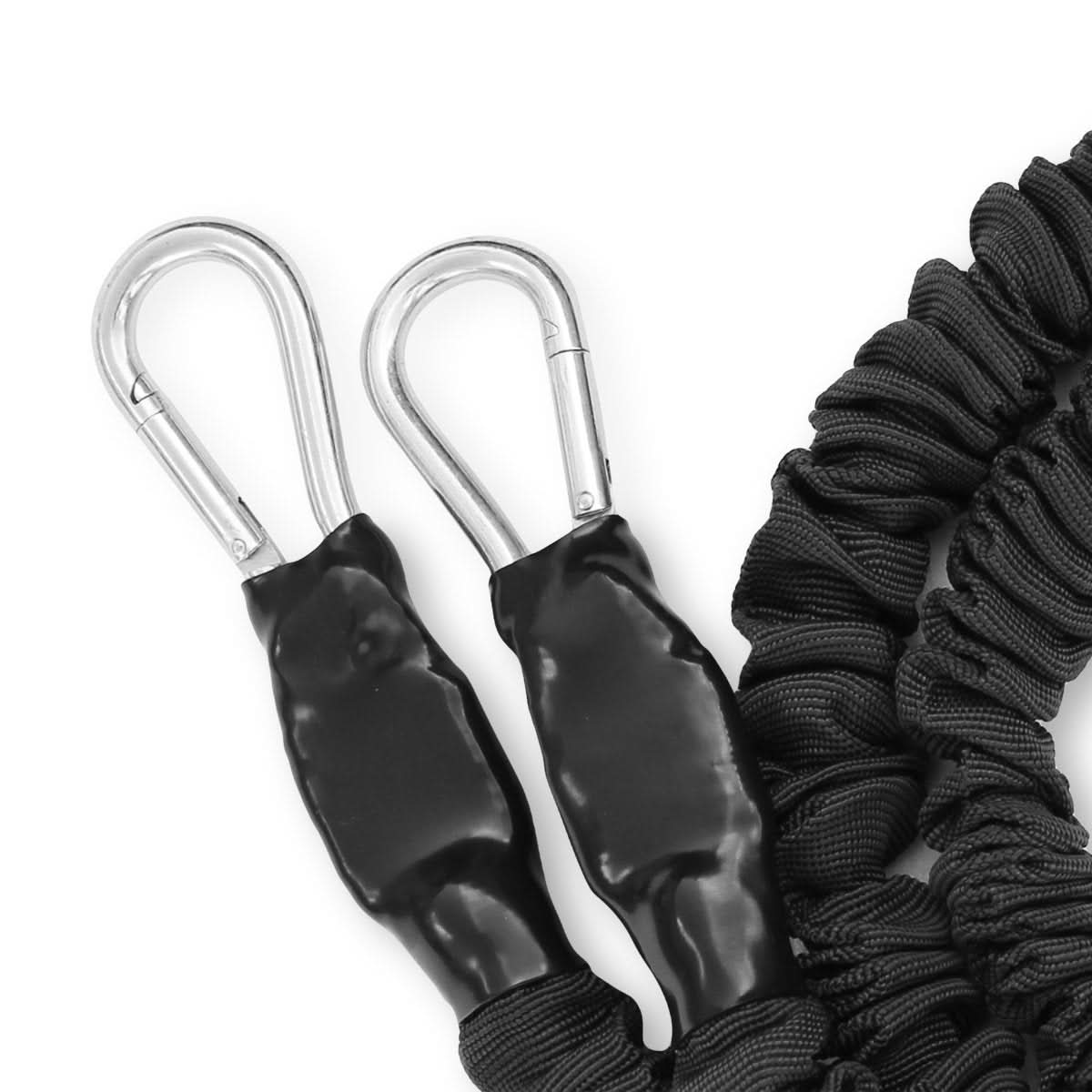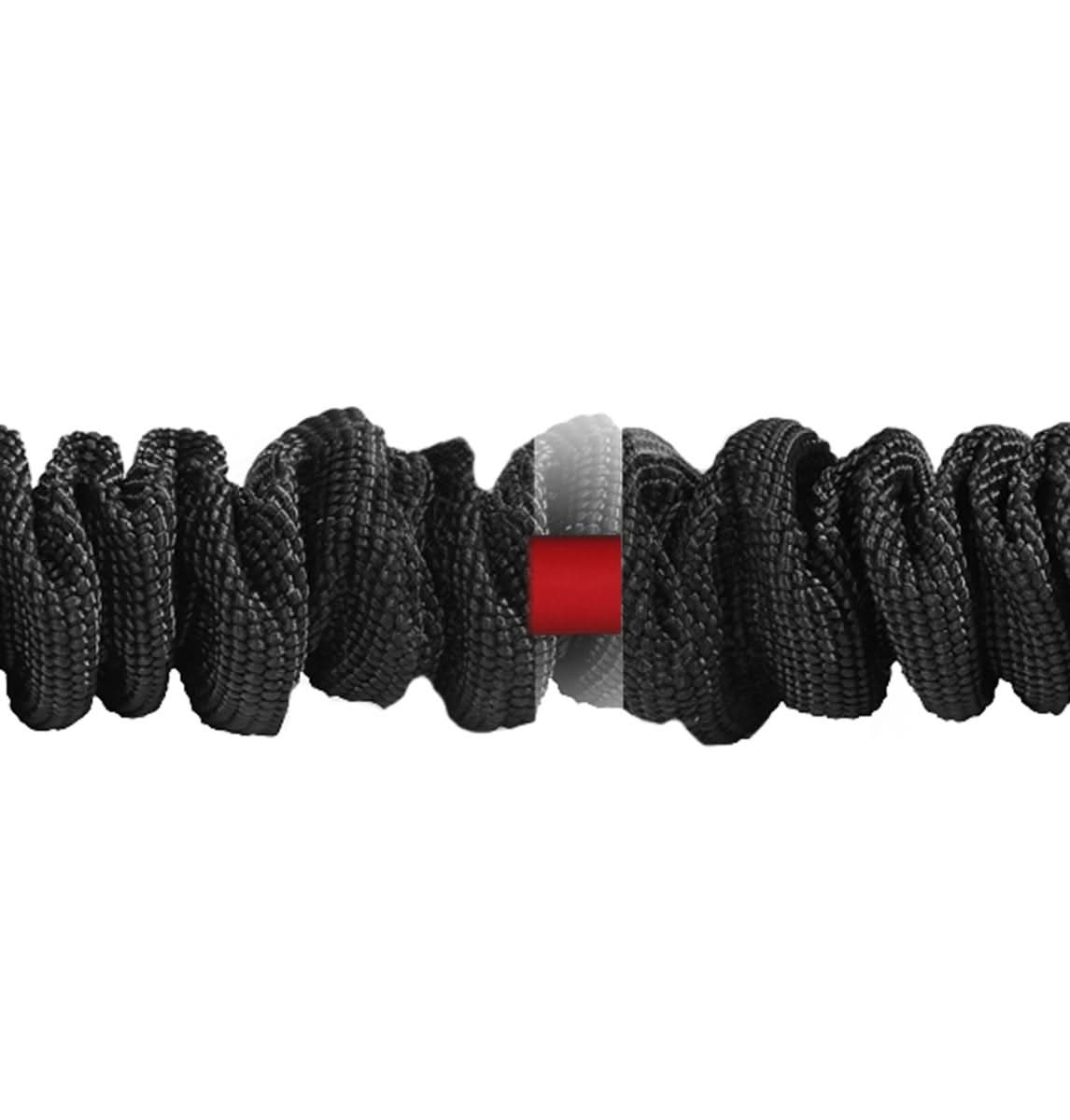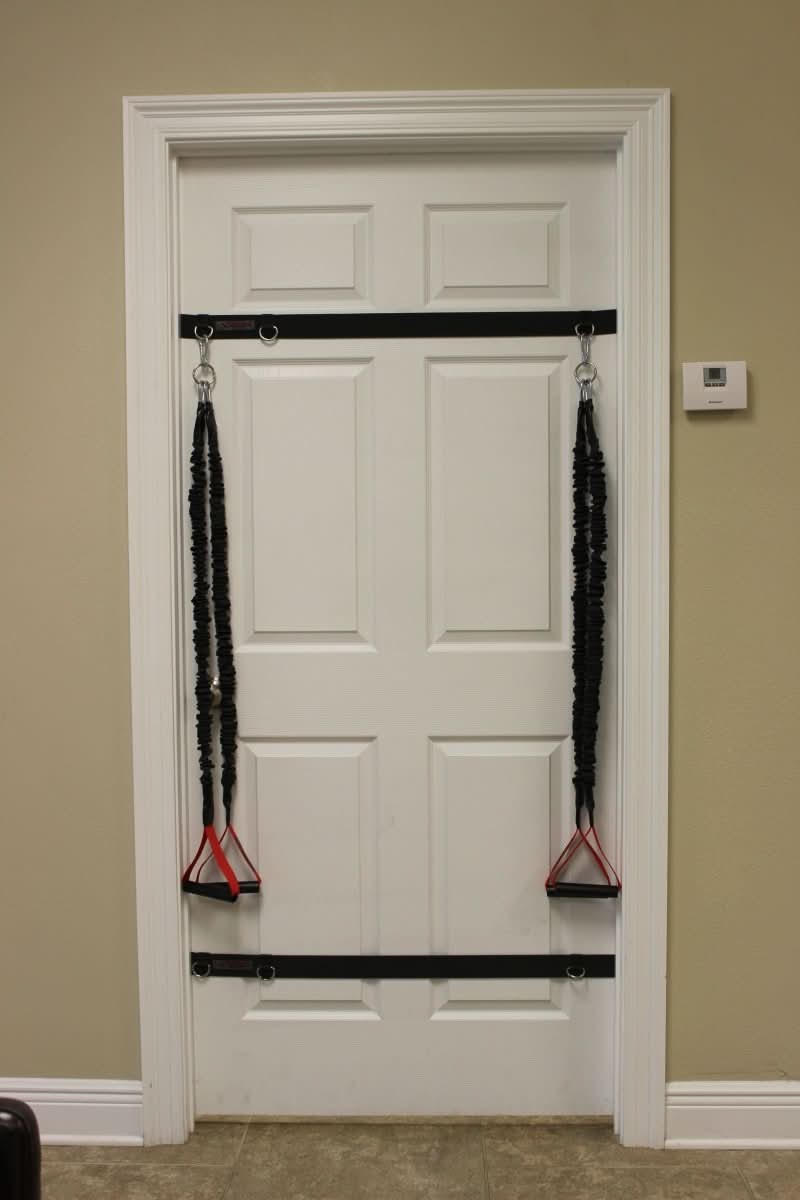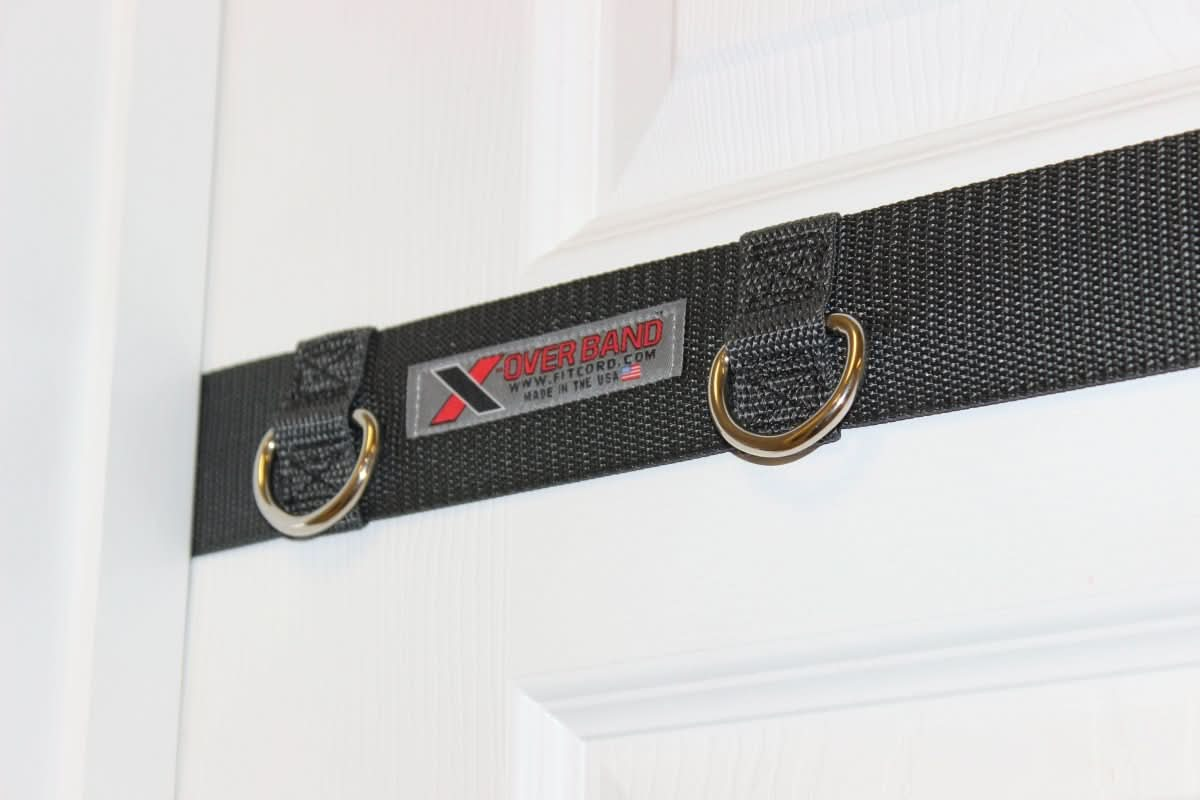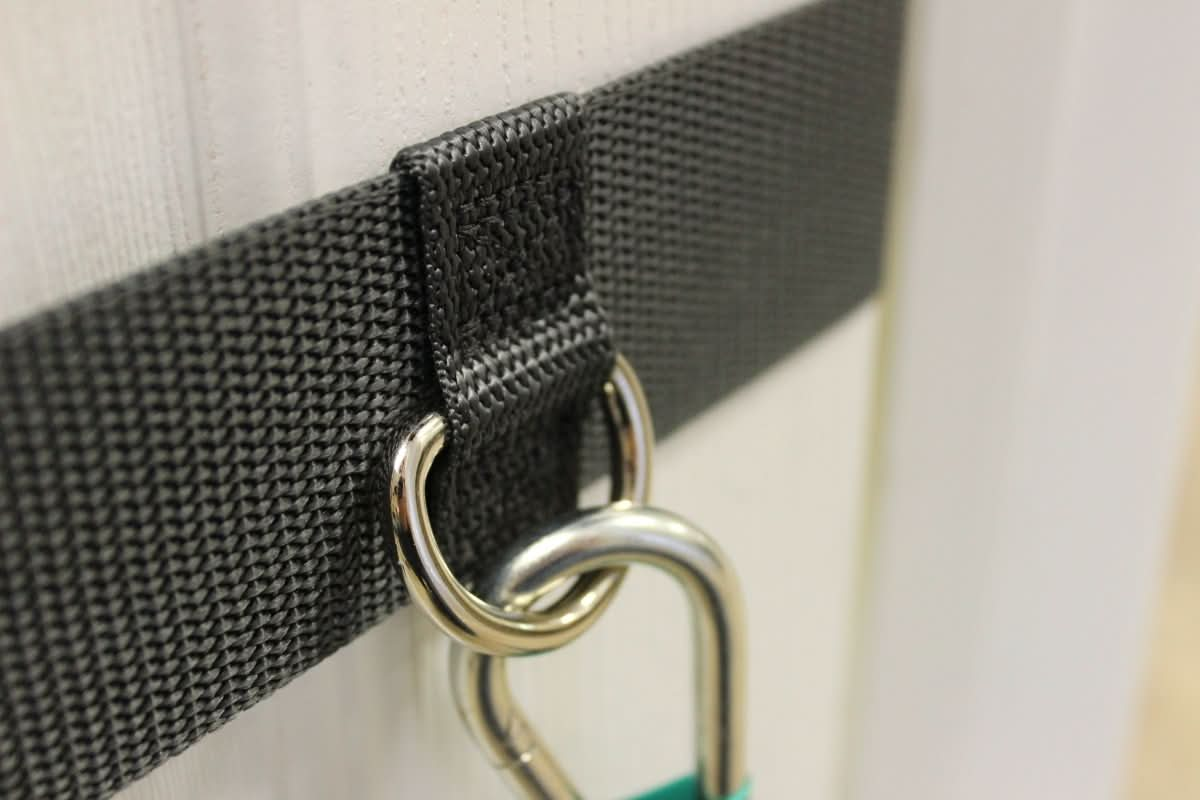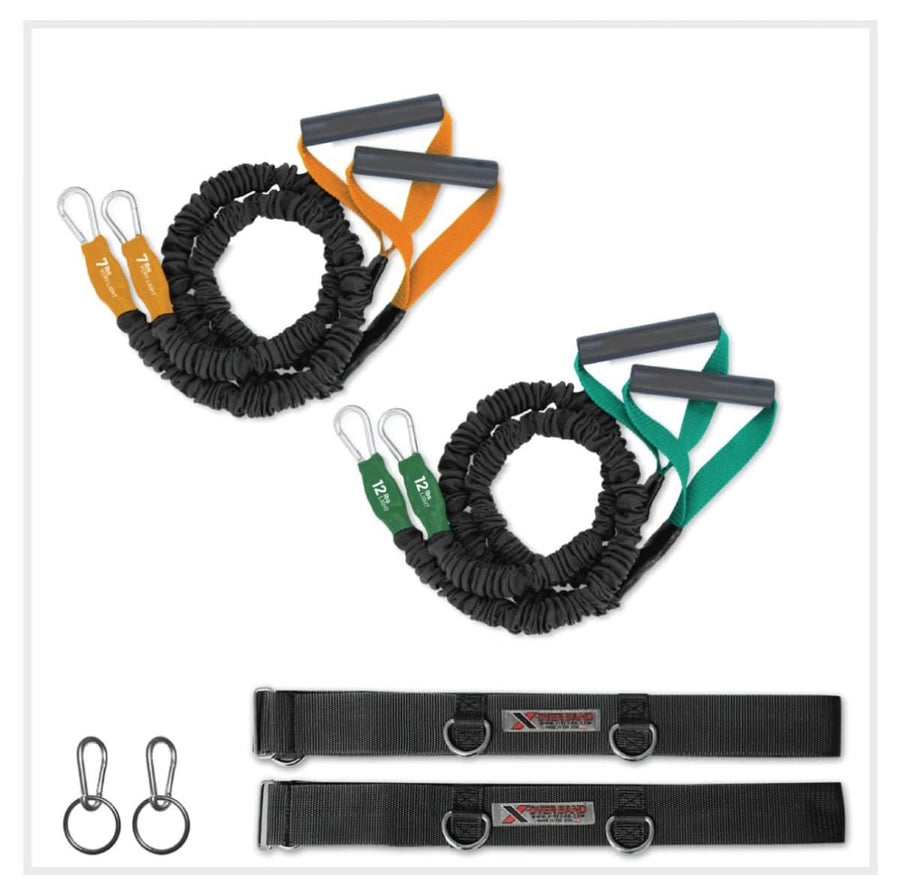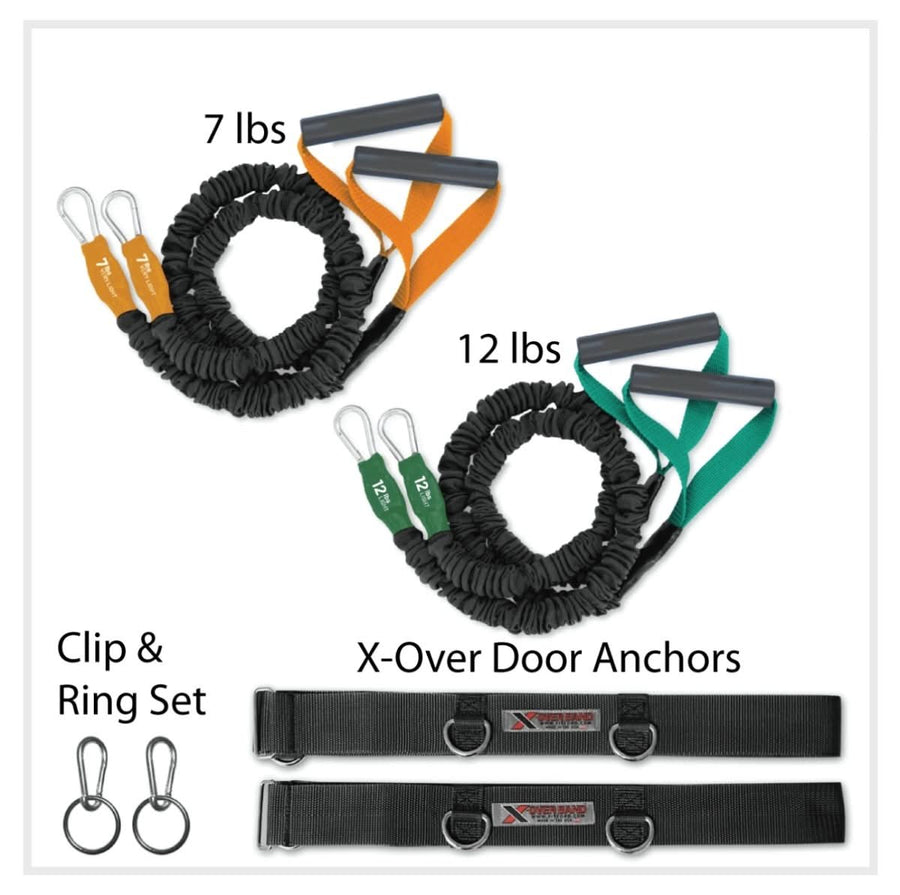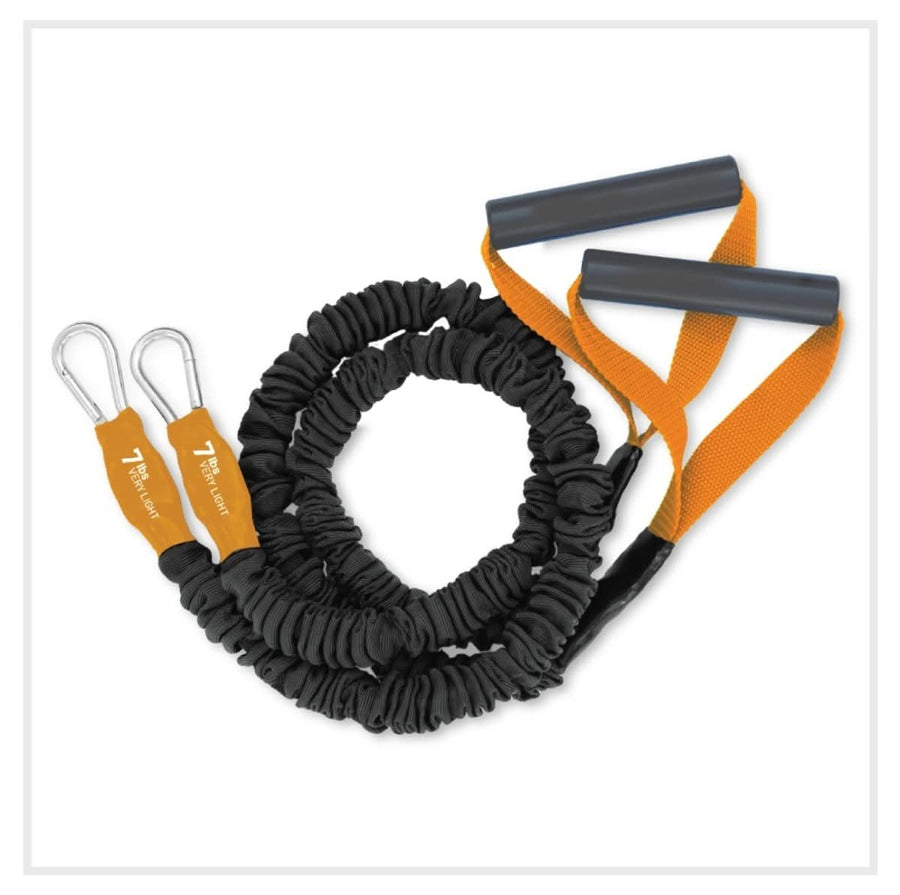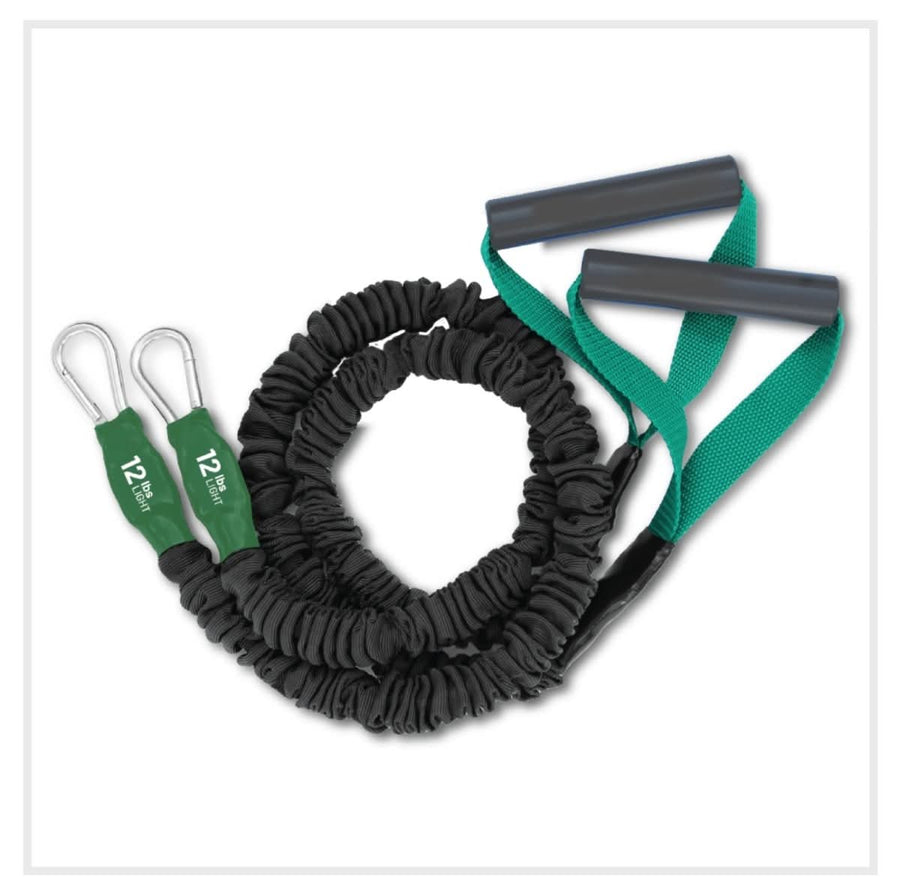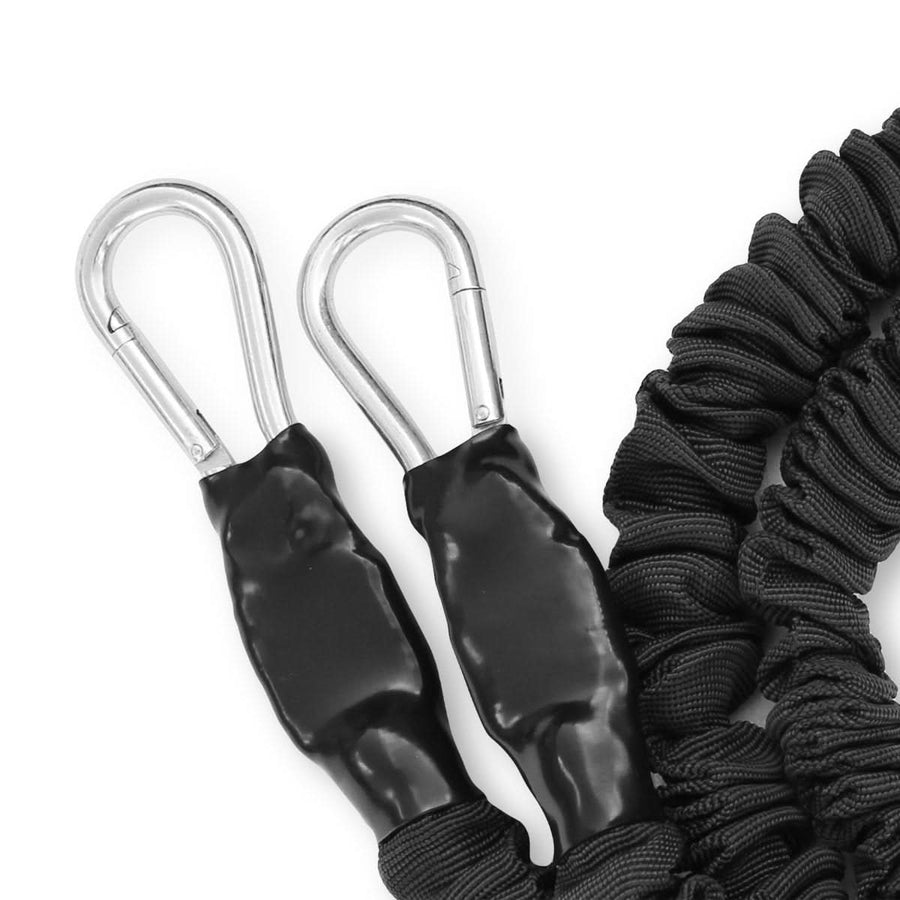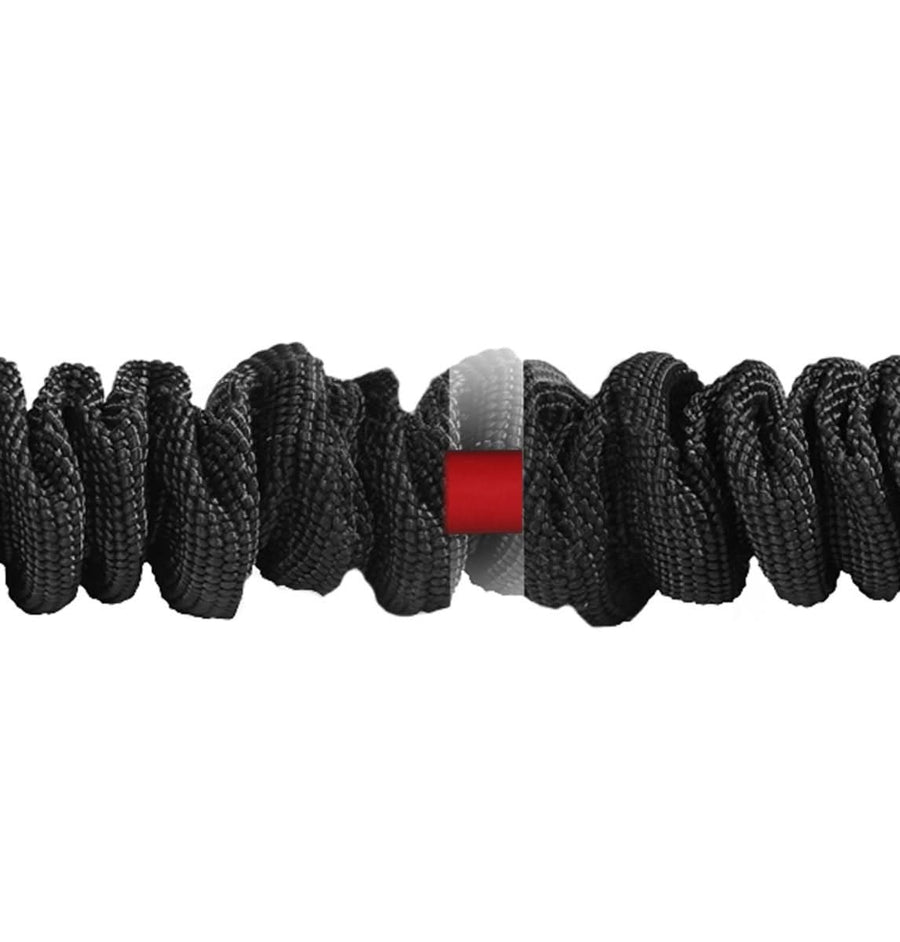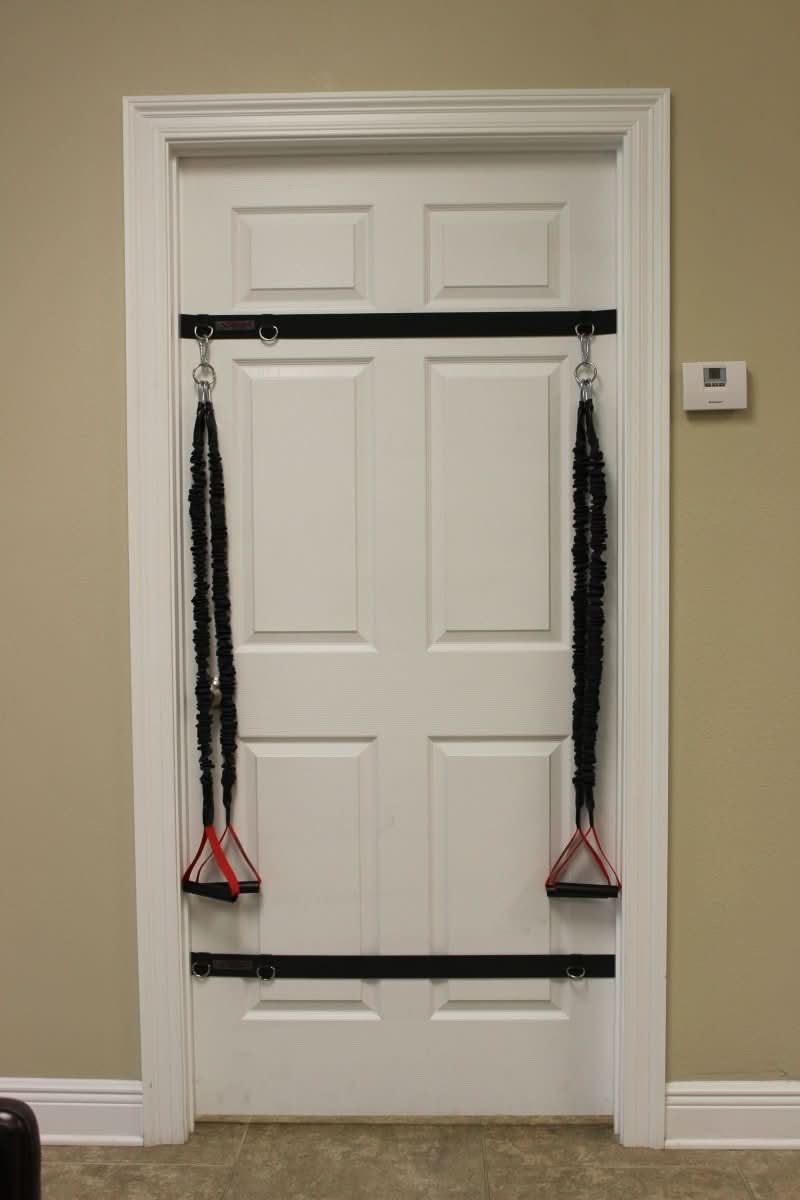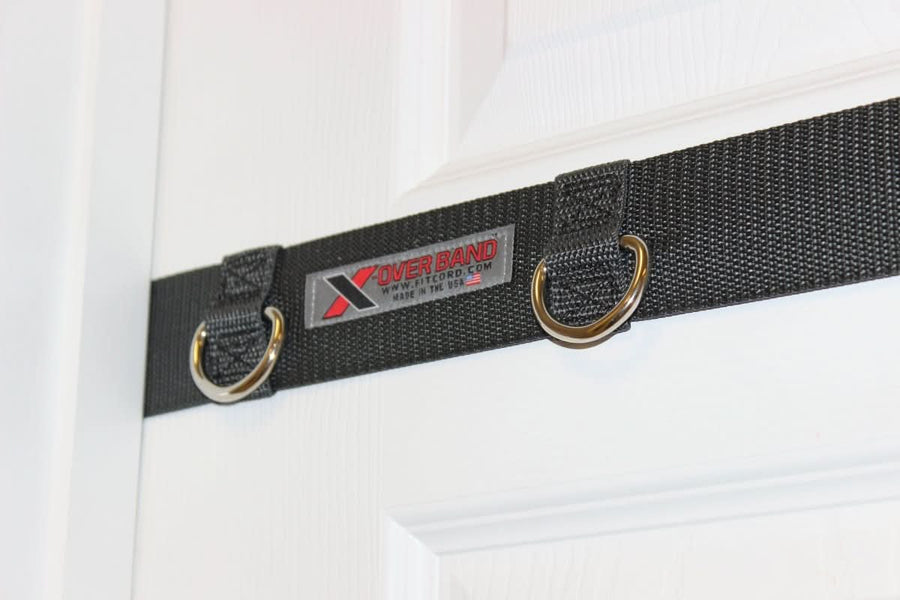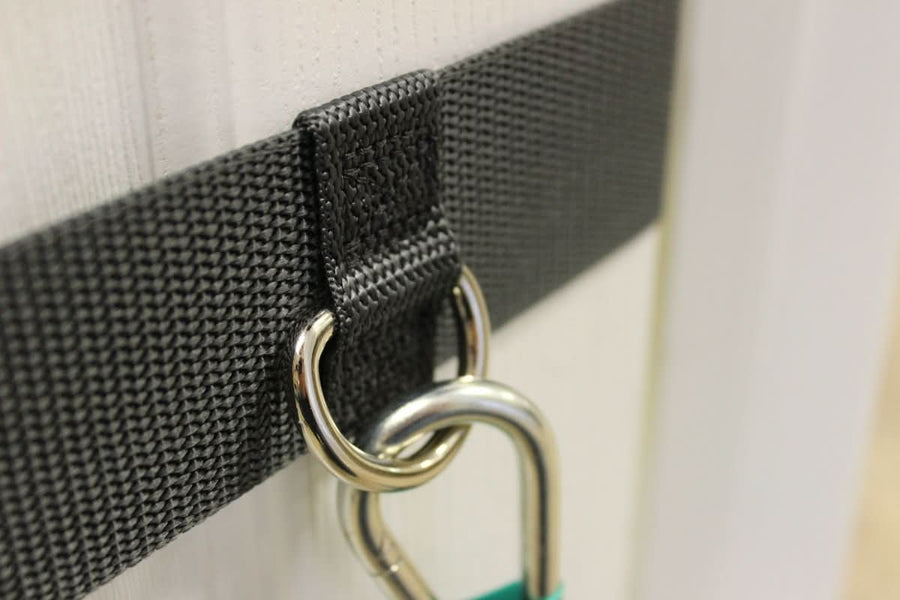 Great for a home gym.
I had some old bands from a physical therapist, but wanted something that would hold up better with more frequent use. The covered bands are sturdy, and I'm not at all worried they will break. I also really like being able to use the door anchors to clip the bands in different positions quickly versus my old method of tying a knot in a band and sticking it in the edge of a door before closing it (and hoping it remains where I wanted it). The beginner set is perfect for someone trying to build initial strength, and I like that I can add on to the system as I need it.
Shannon, thank you for the review, and we are so excited to be part of your continued recovery. Keep up the good work.
Love them!
These are perfect for strengthening your back and shoulders. Easy to put together and such a great price.
Thank you so much for the review Guerrero! We appreciate it and are so happy our products are working for you. Keep up the hard work and build a stronger back, it will only make your life better. We are happy to be a part of that progress.
Great product! Affordable, but just as effective as more expensive alternatives.
Thank you for the review Rachel. We pride ourselves on the quality of our products, and love when people notice and appreciate it.