Body Sculpting Band 2-Pack (7lb/18lb)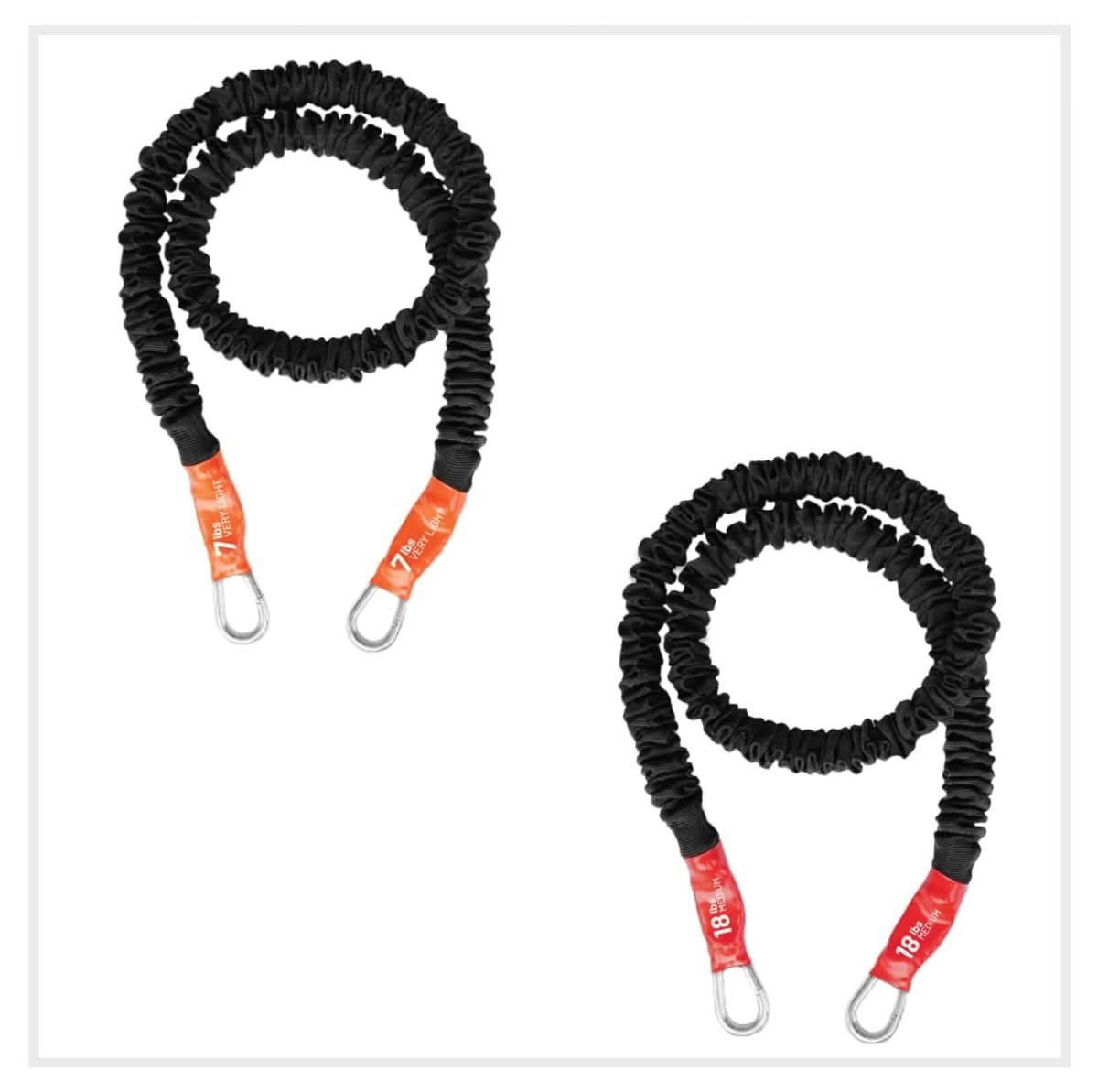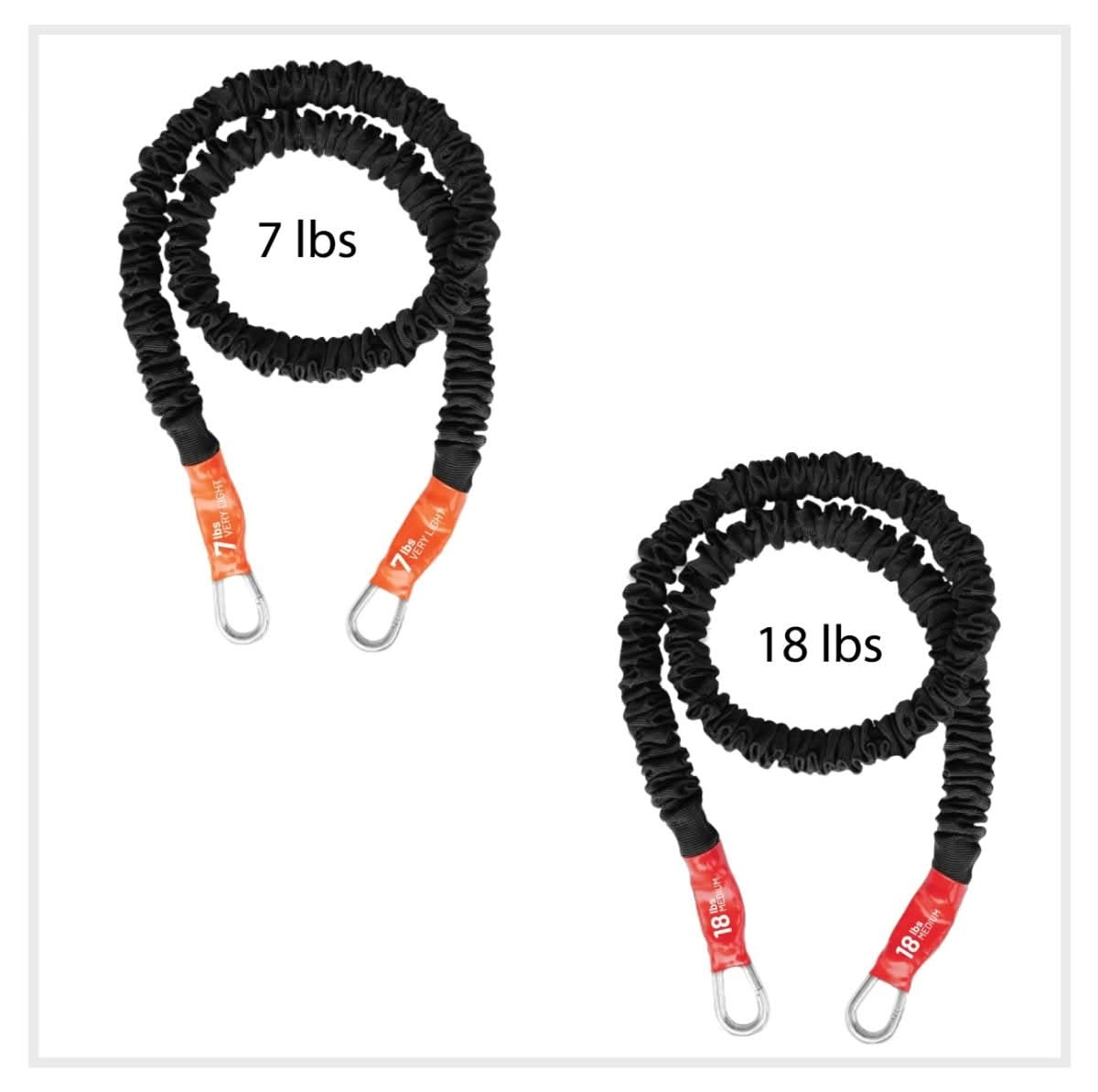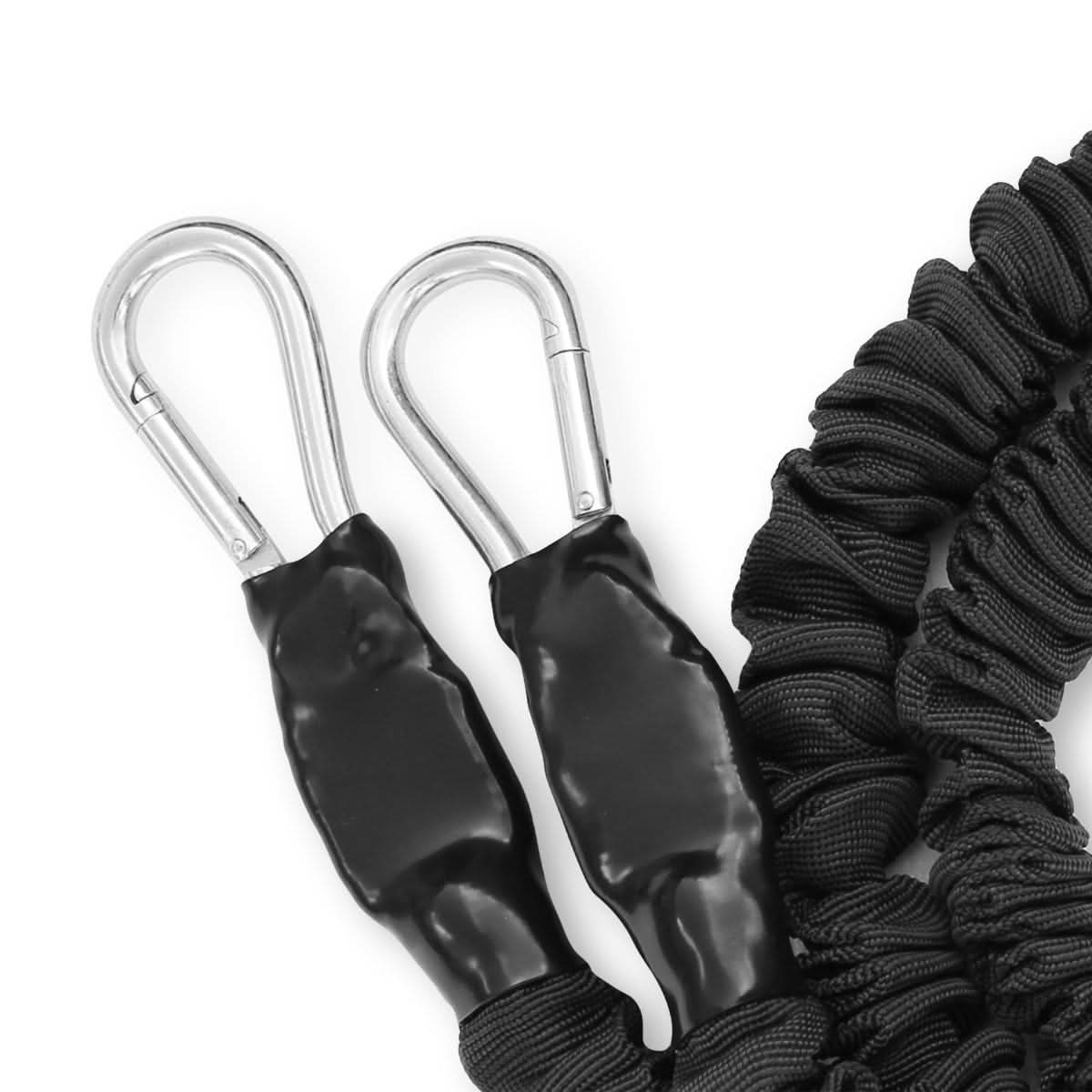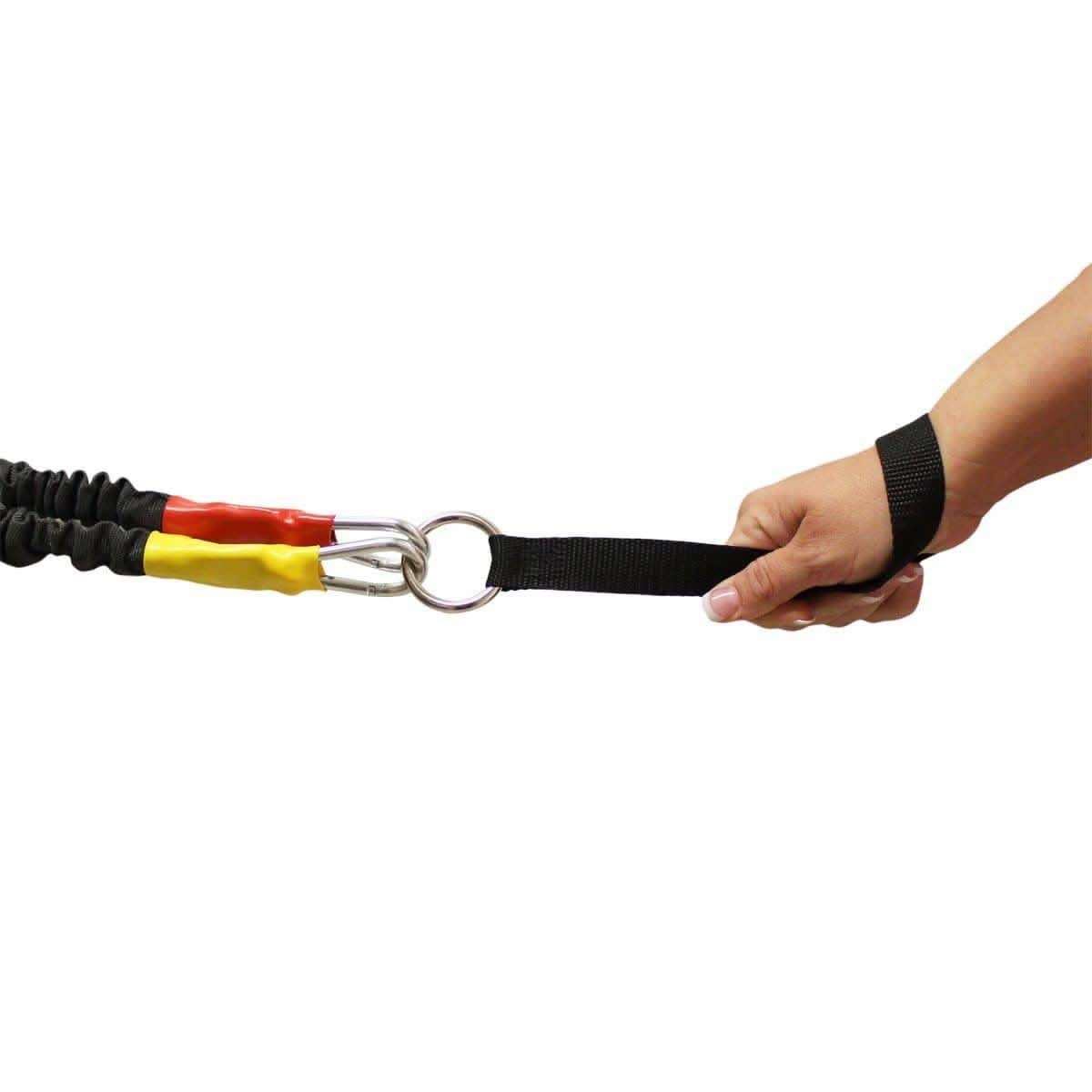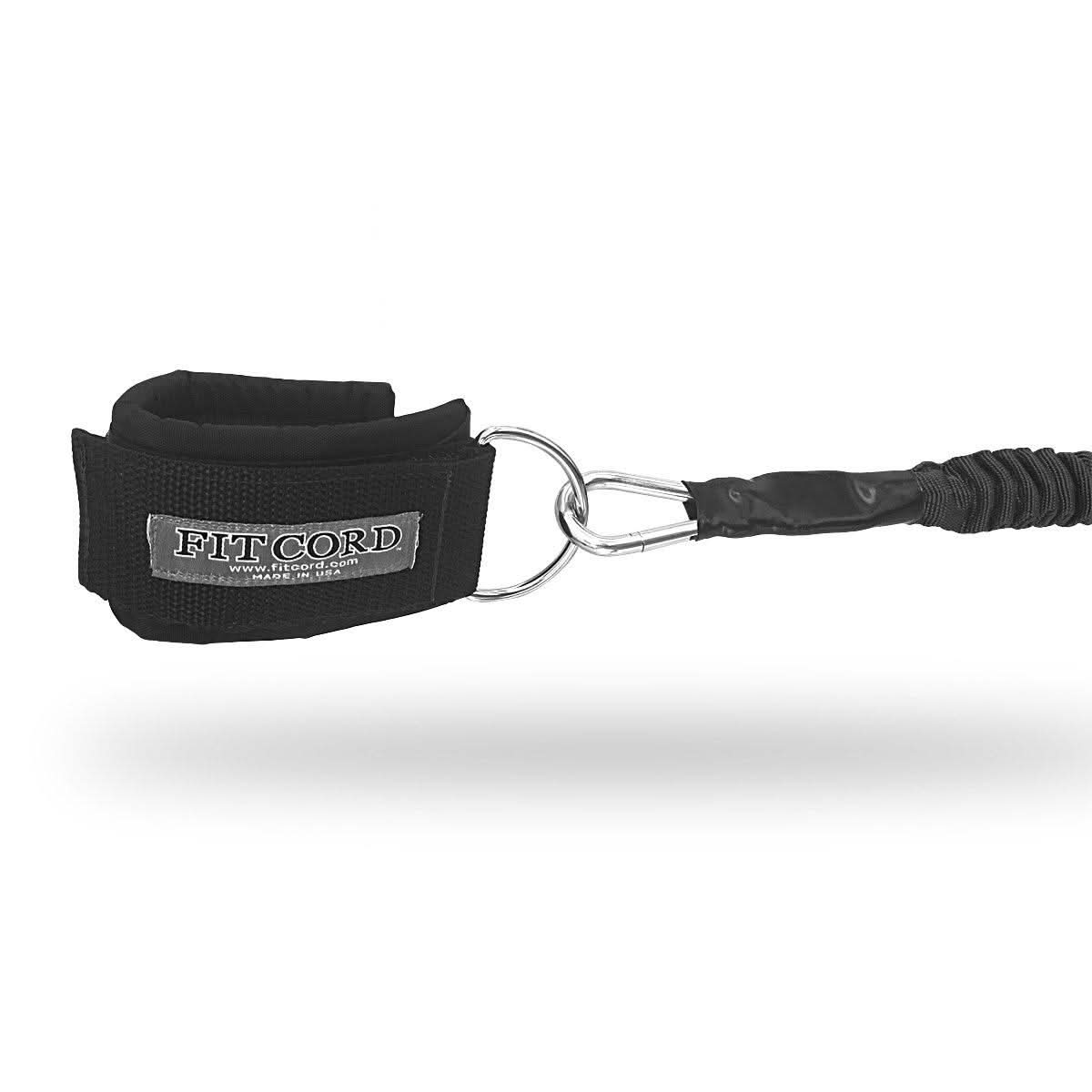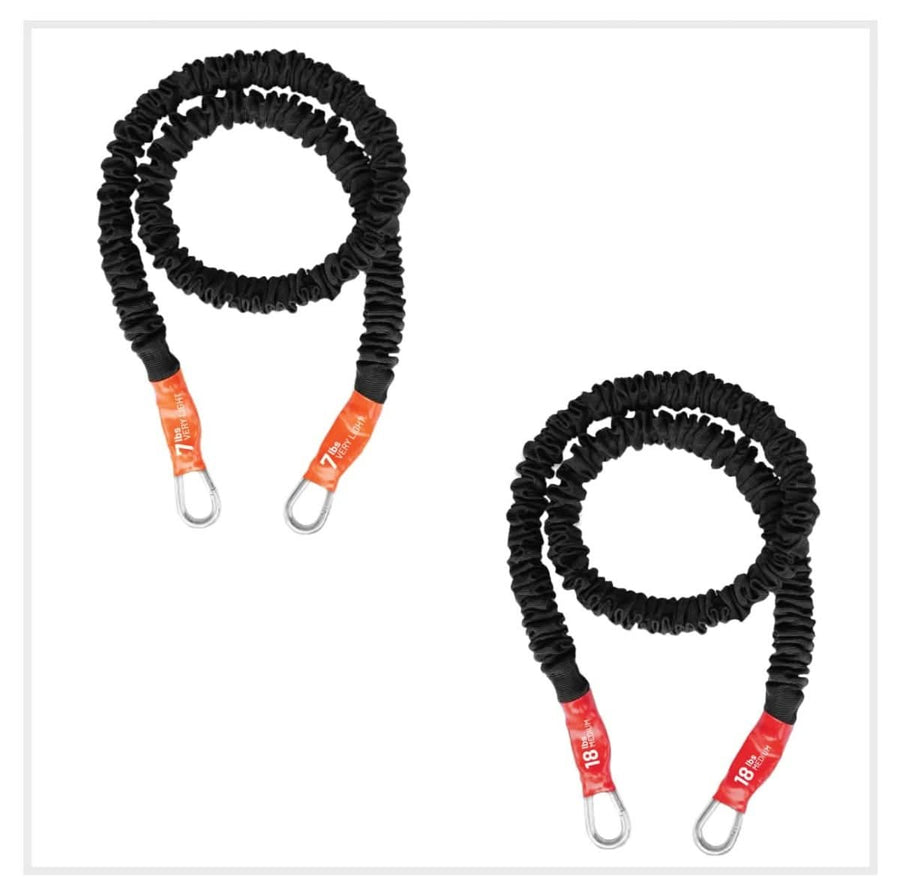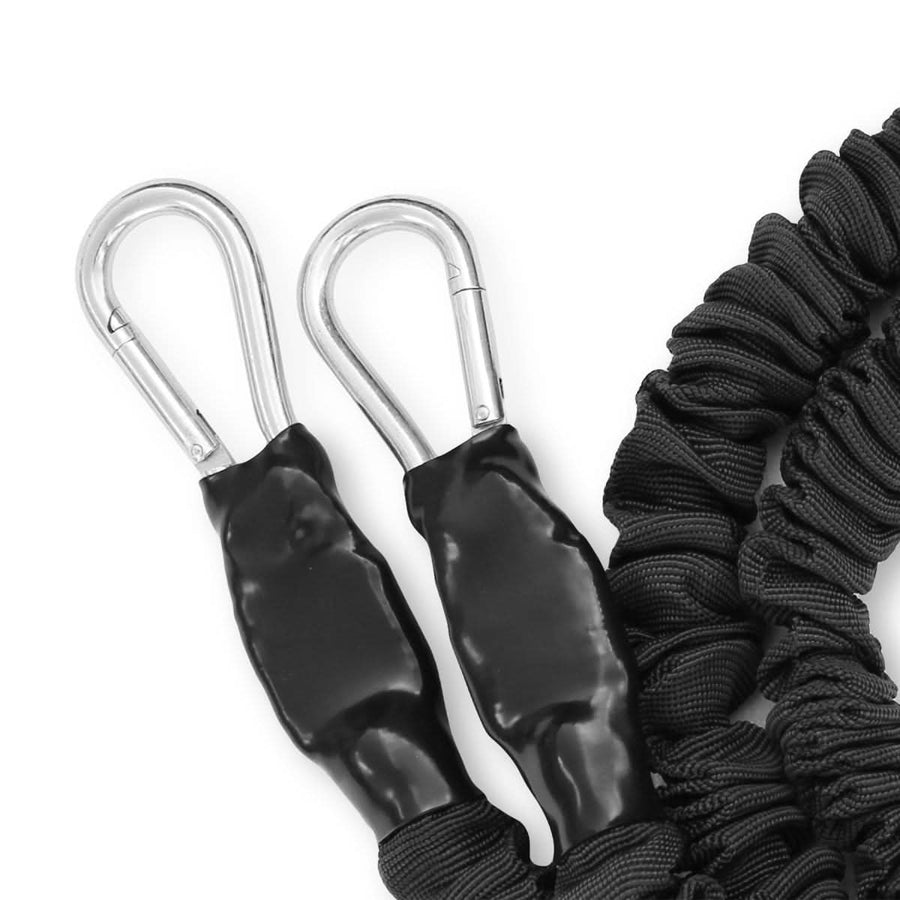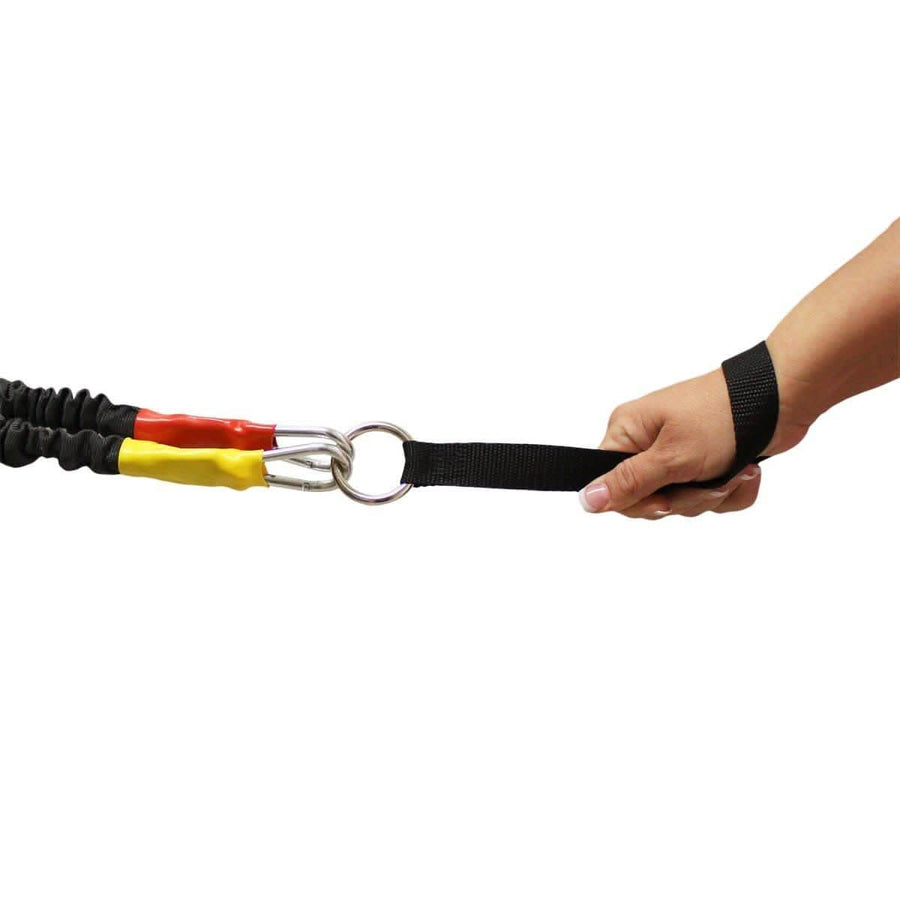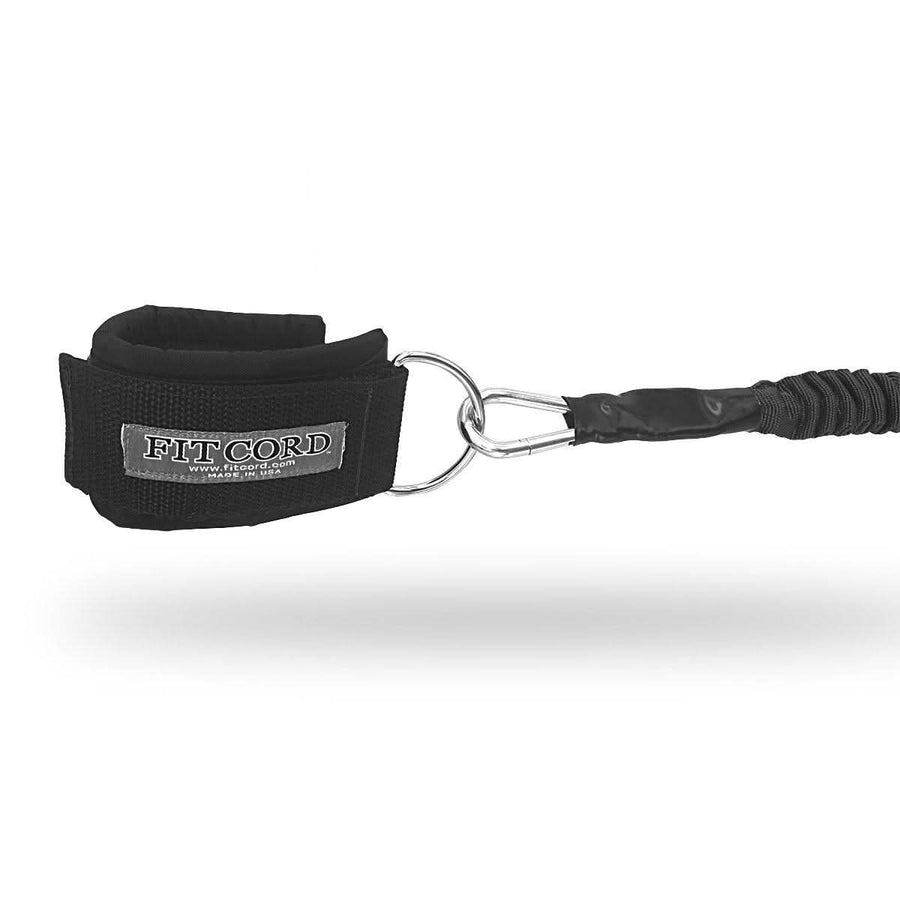 Mr.
I was happy to find a well reviewed, US made set of resistance bands. From my research these are made of the highest quality latex and should be long lasting and safe to use. So far they seem excellent.
I'm hoping I was right in choosing these.
Thank you so much for the kind words! Our resistance bands were tested in an Independent Laboratory and the test ended at the 150,000 pul mark, at which time the band was still in excellent condition. If you use our anchors the band should last well past 150K full length pulls.