Body Sculpting Band 3-Pack (12lb/18lb/25lb)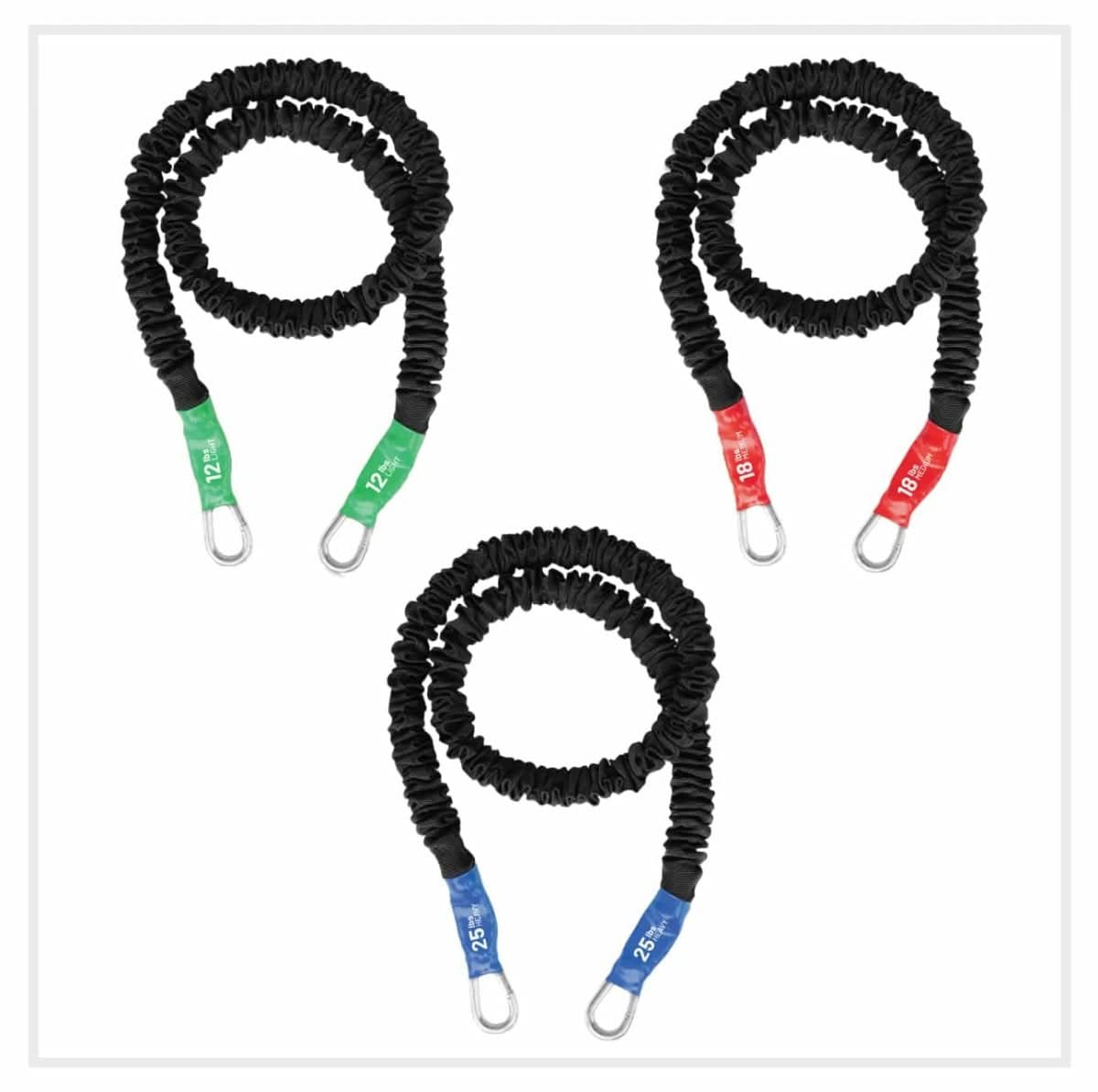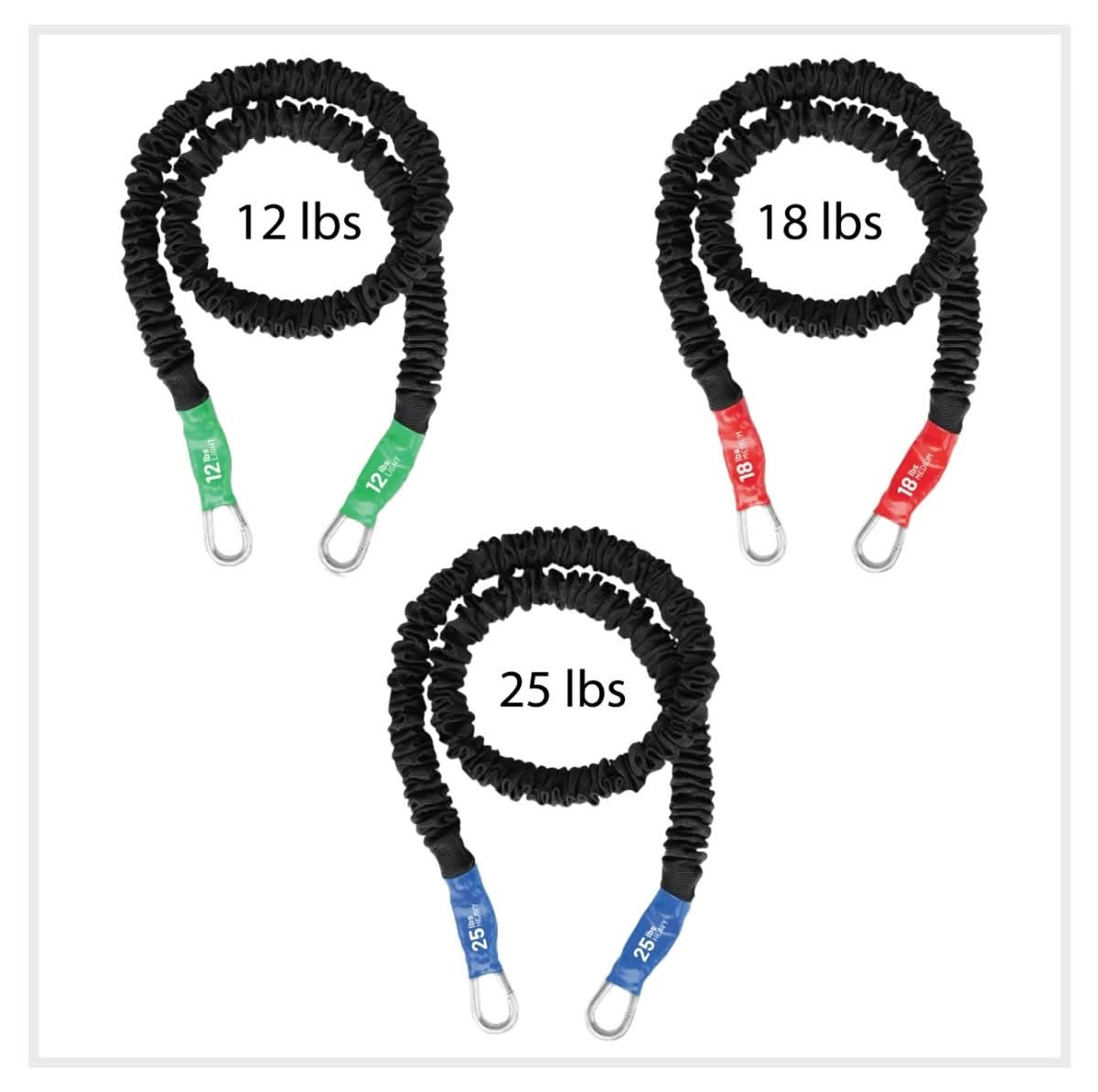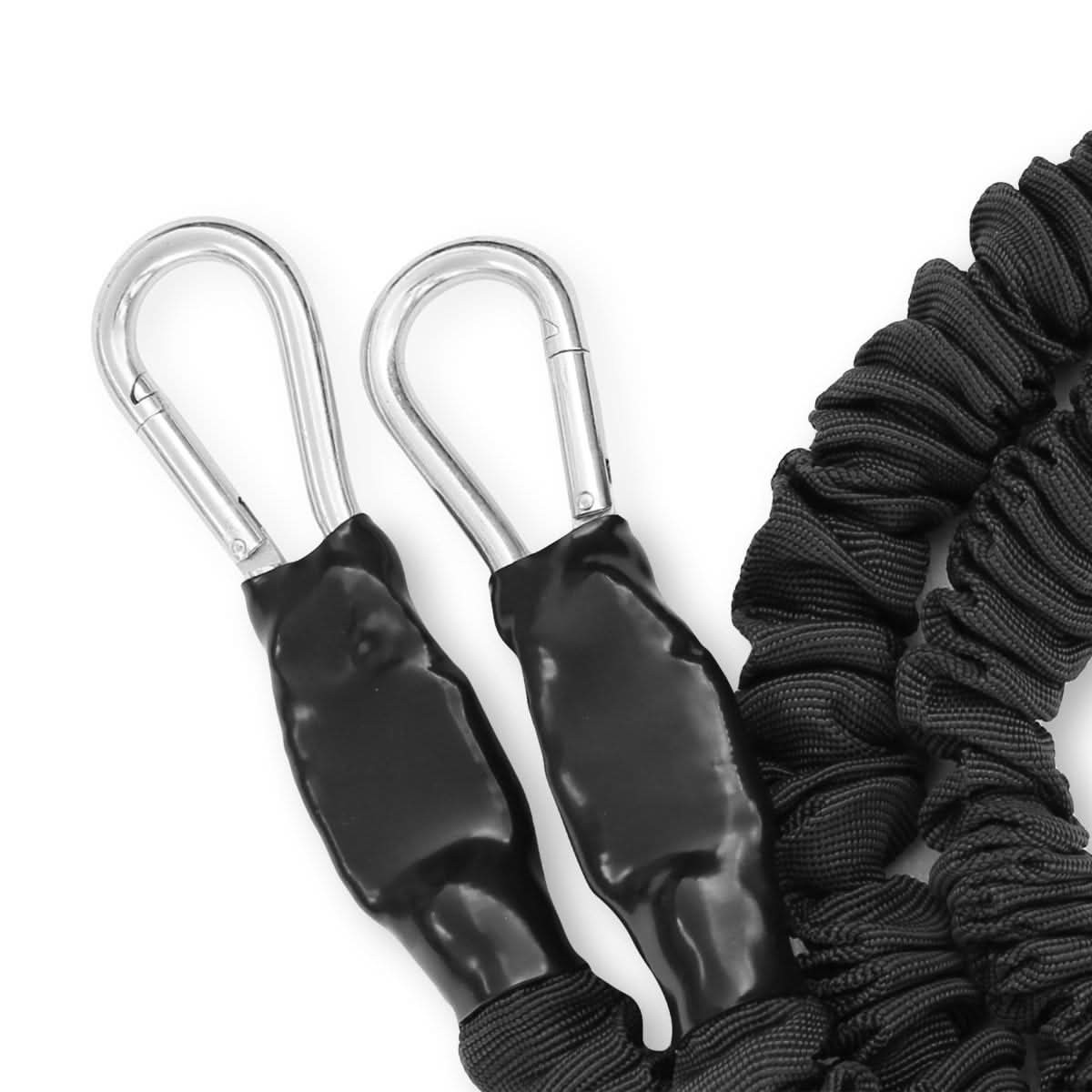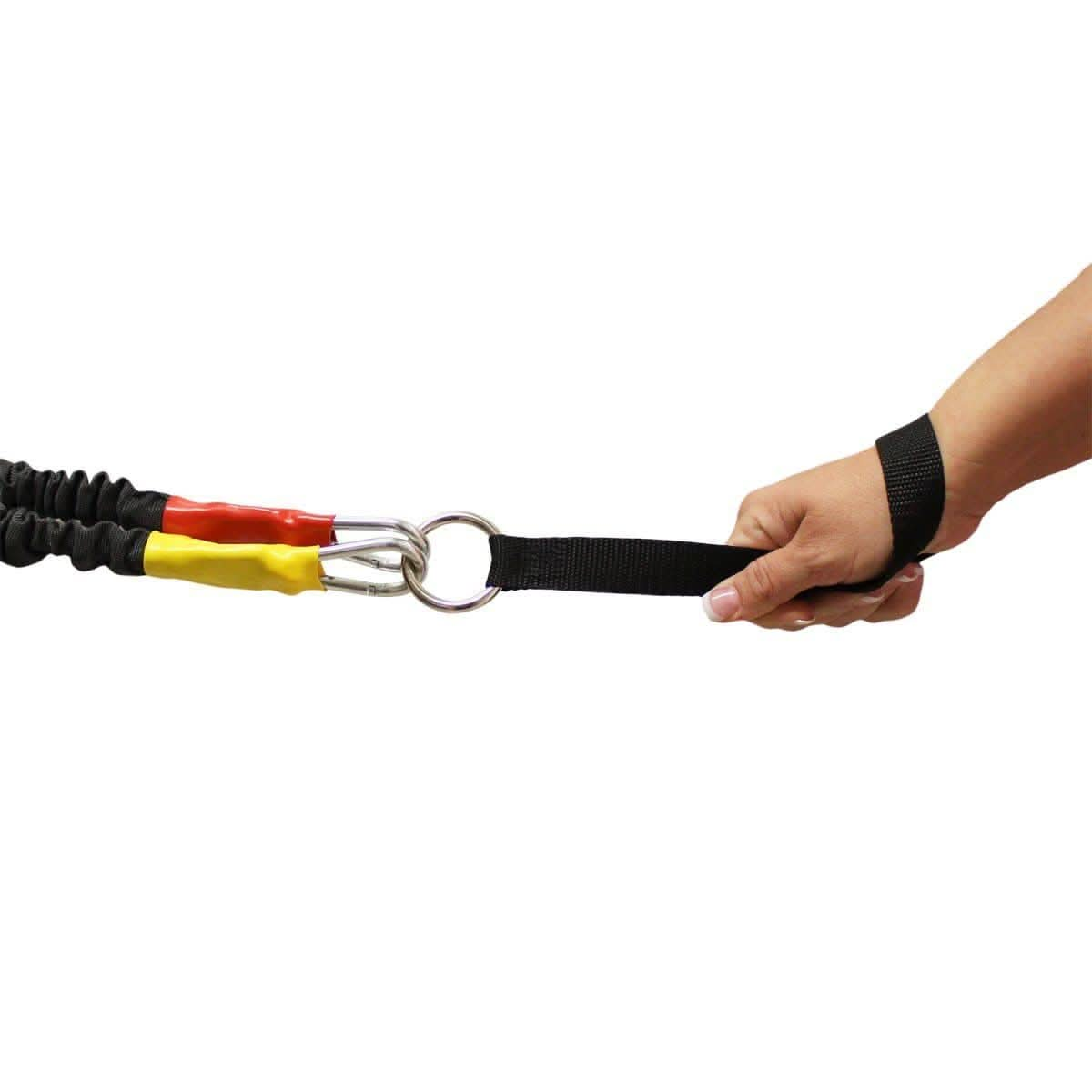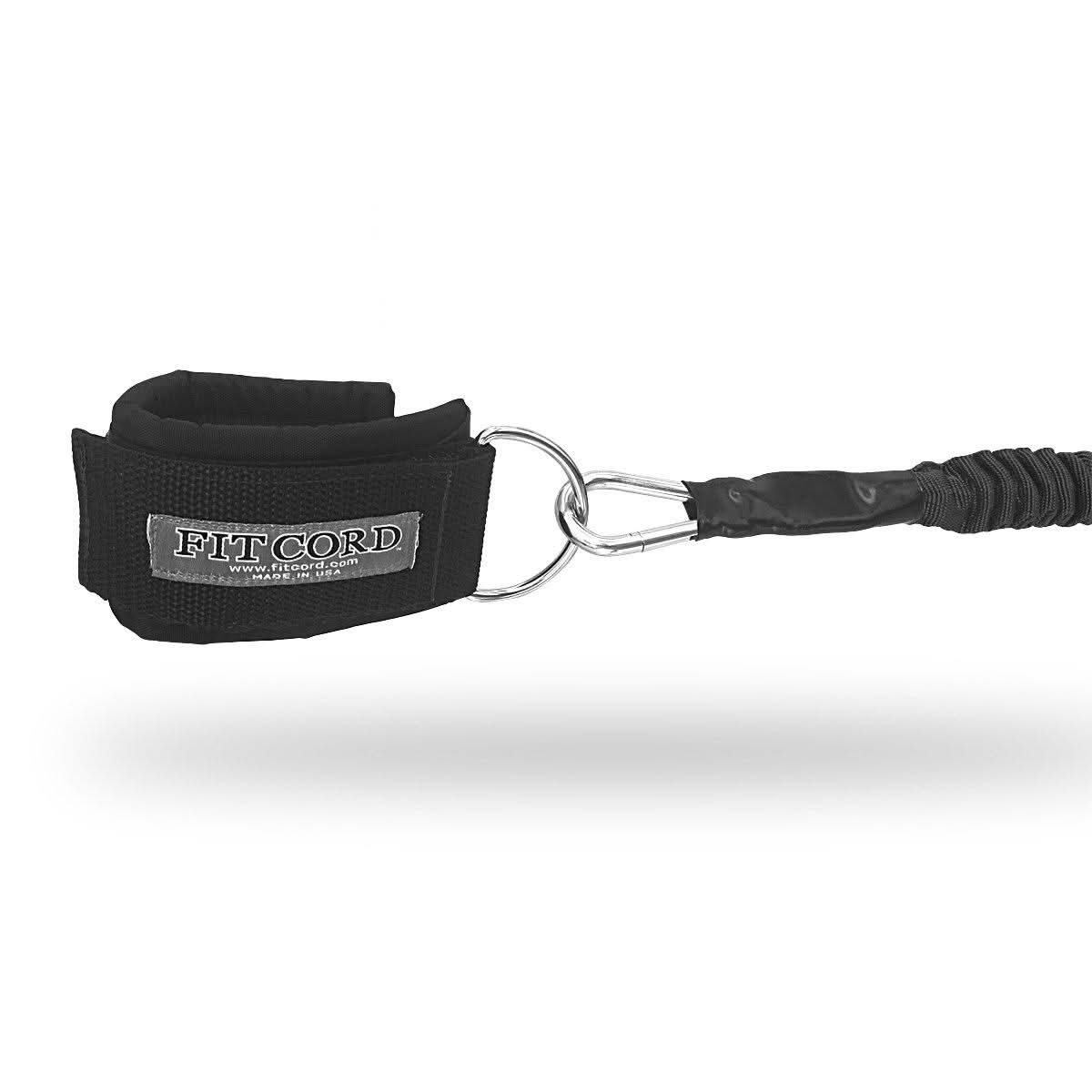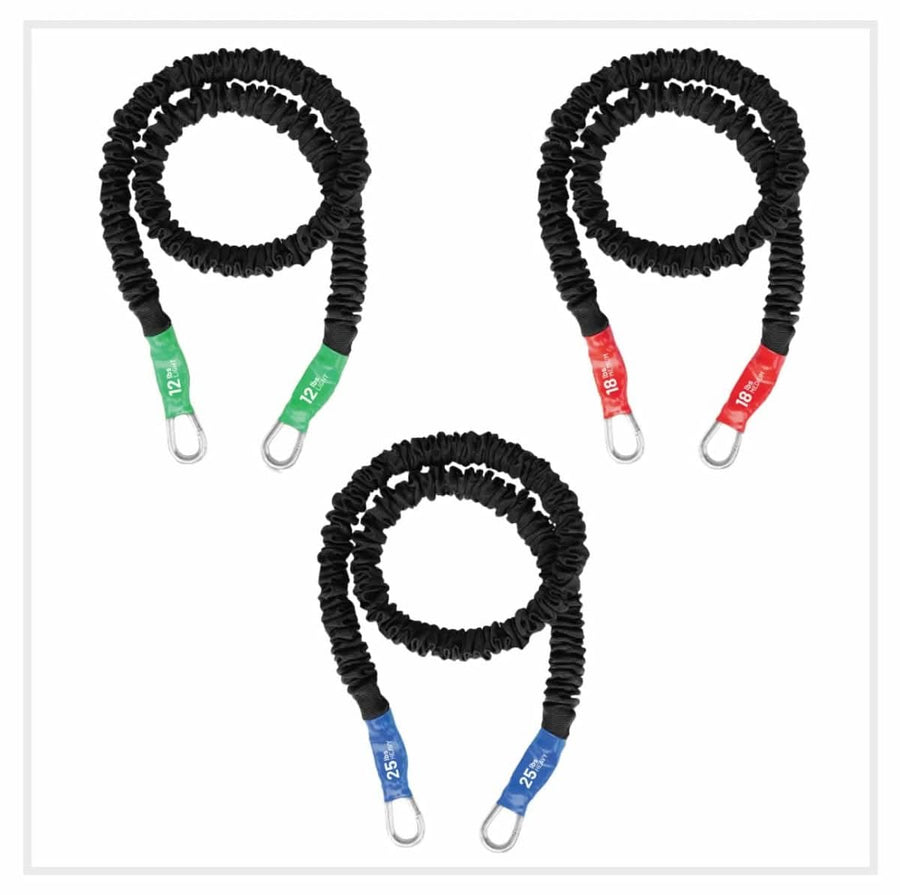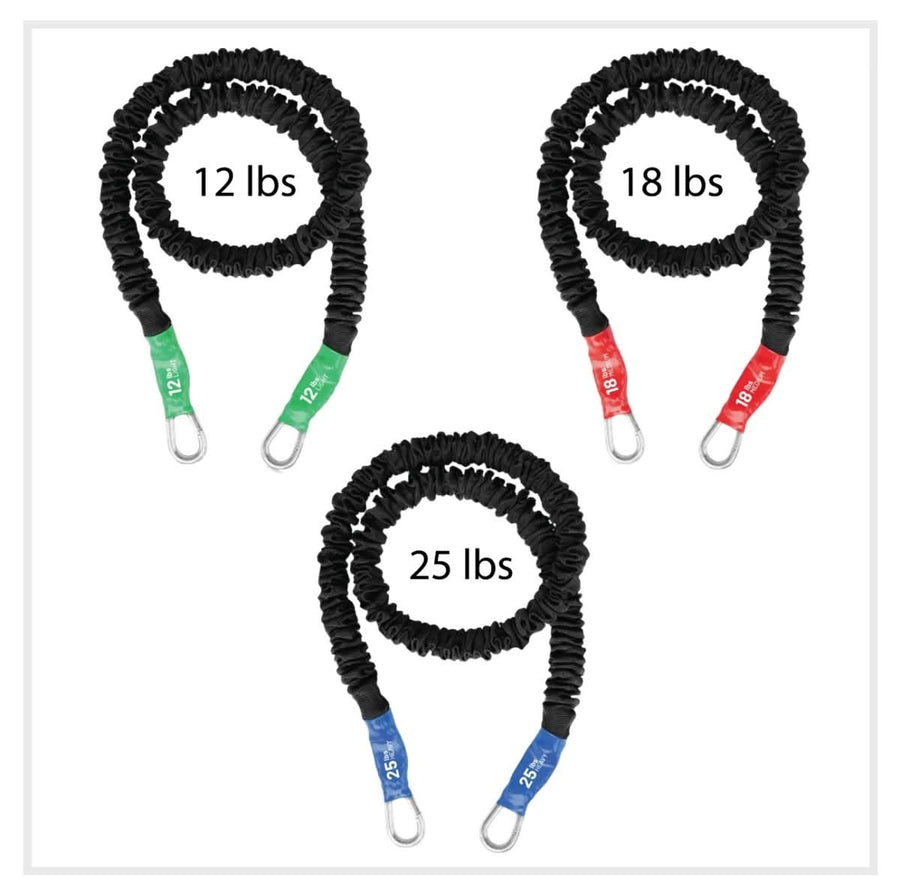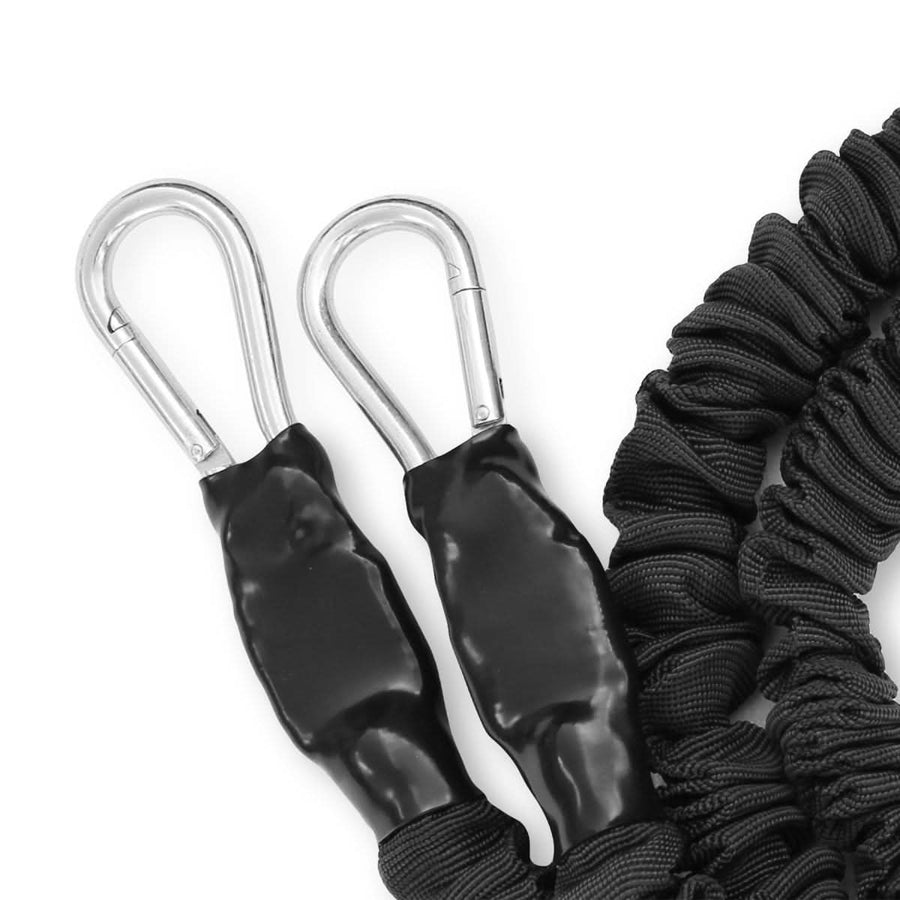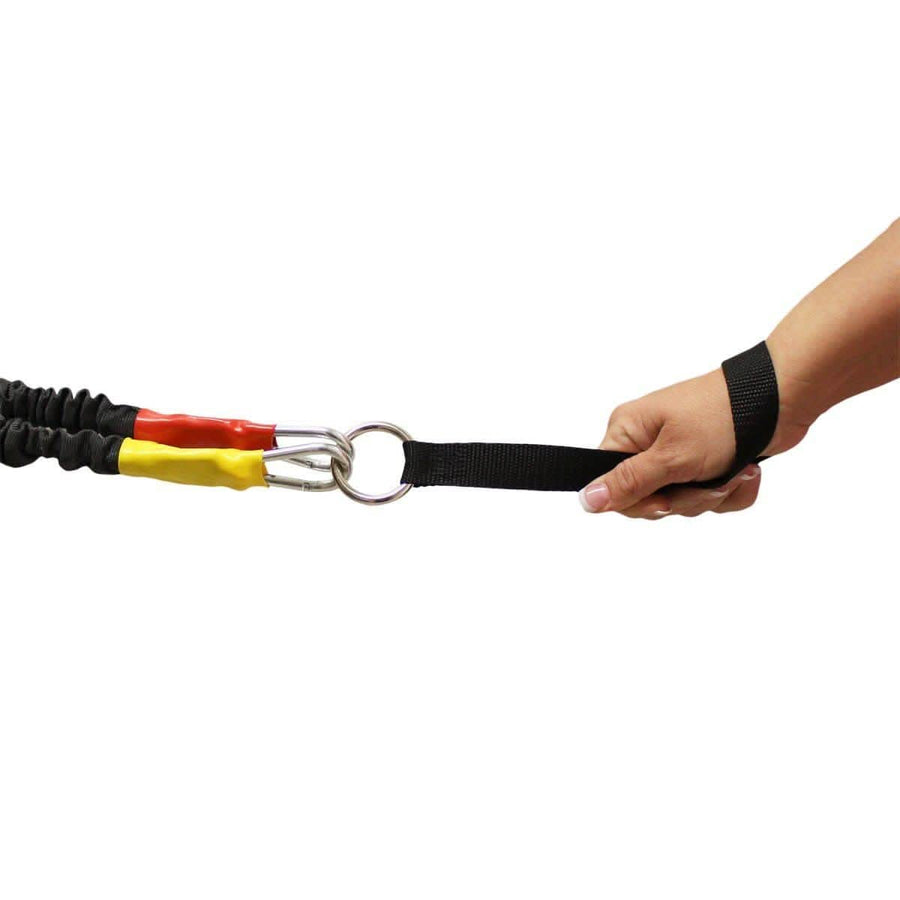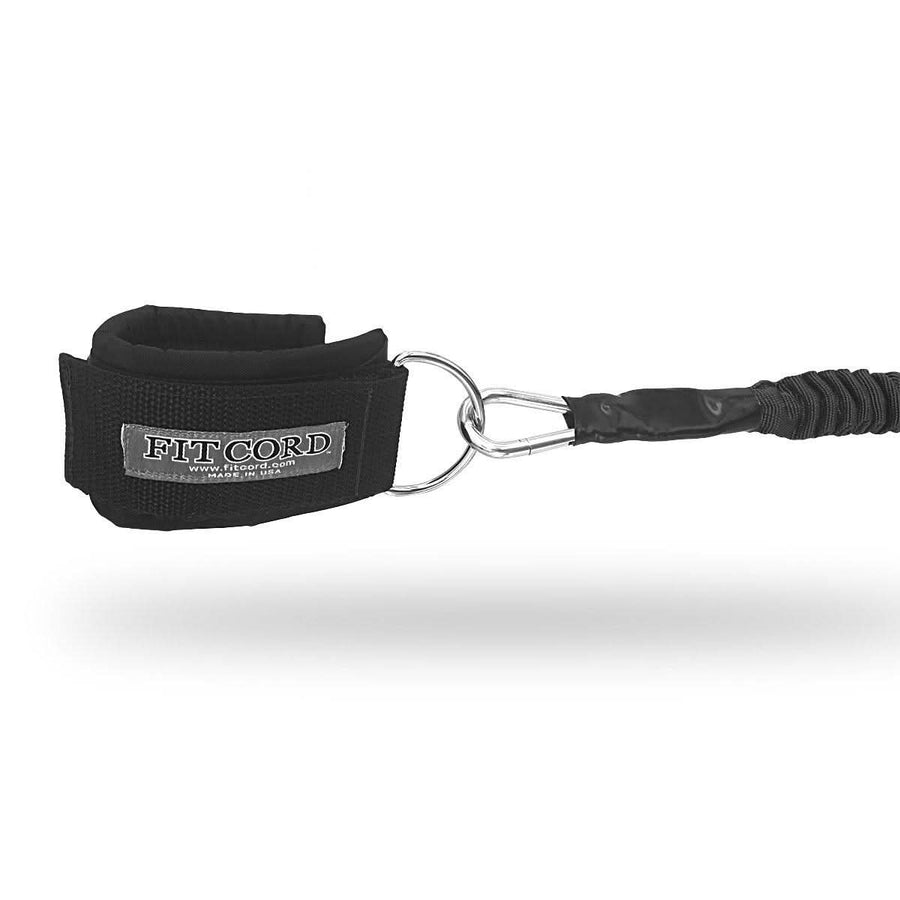 The fitcords are very well made and should last longer than regular fitness cords. I am glad to purchase Made in America products and these met my expectations.
Ellen, Yes your FitCord will outlast all others on the market for sure. We appreciate you giving us the opportunity to prove that to you. Thank you for this review.
Best Quality resistance Bands
I got tired of my cheap amazon resistant bands breaking every so many weeks and with fake resistance ratings.
These are strong with accurate resistance pound ratings. I don't need any more but I like buying them.
Thank you so much for the review Mike.
Our intentions are to make bands that do not have to be replaced and are safer than the imported bands. So happy you found us.