Body Sculpting Band 4-Pack (12lb/18lb/25lb/40lb)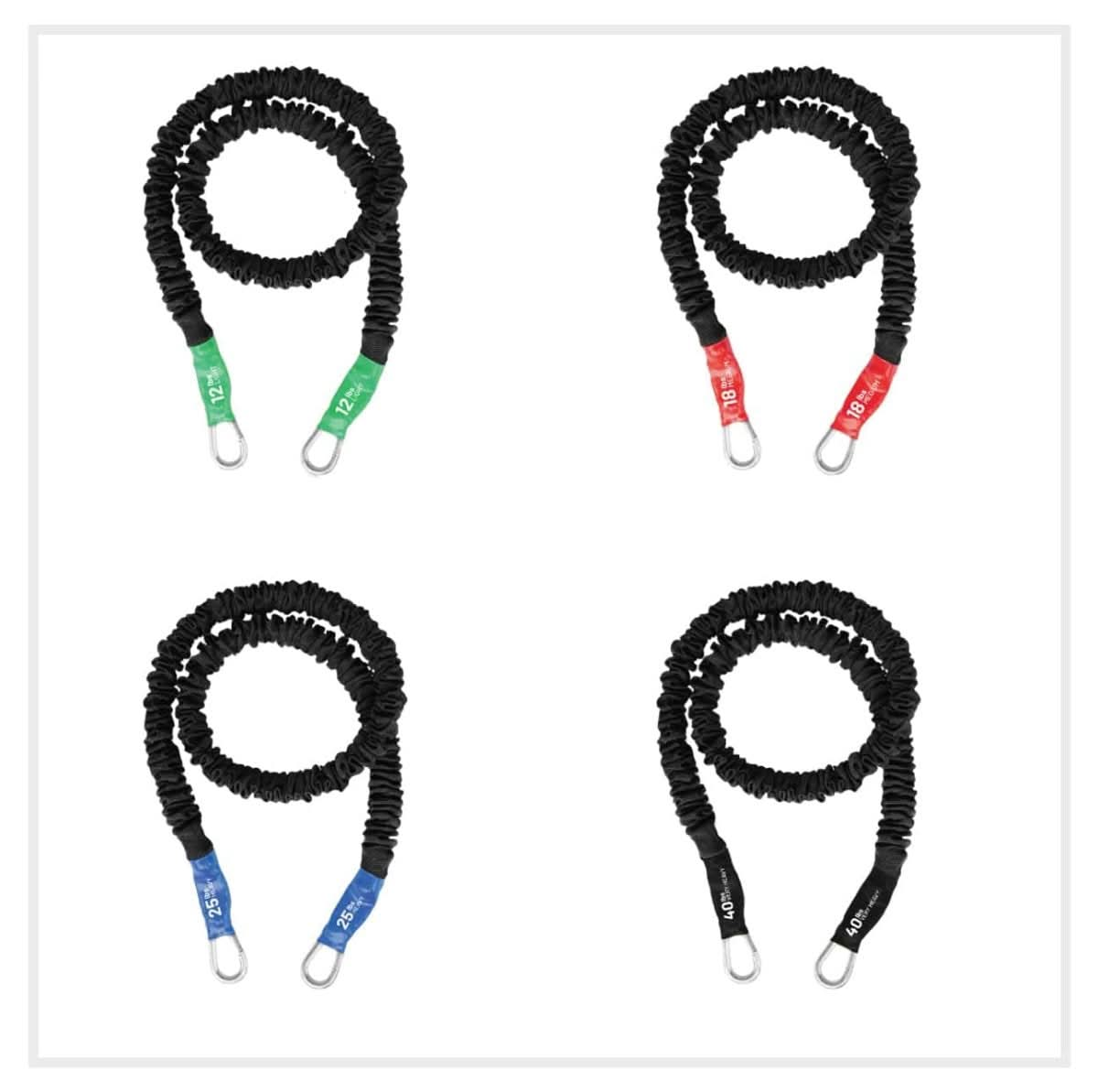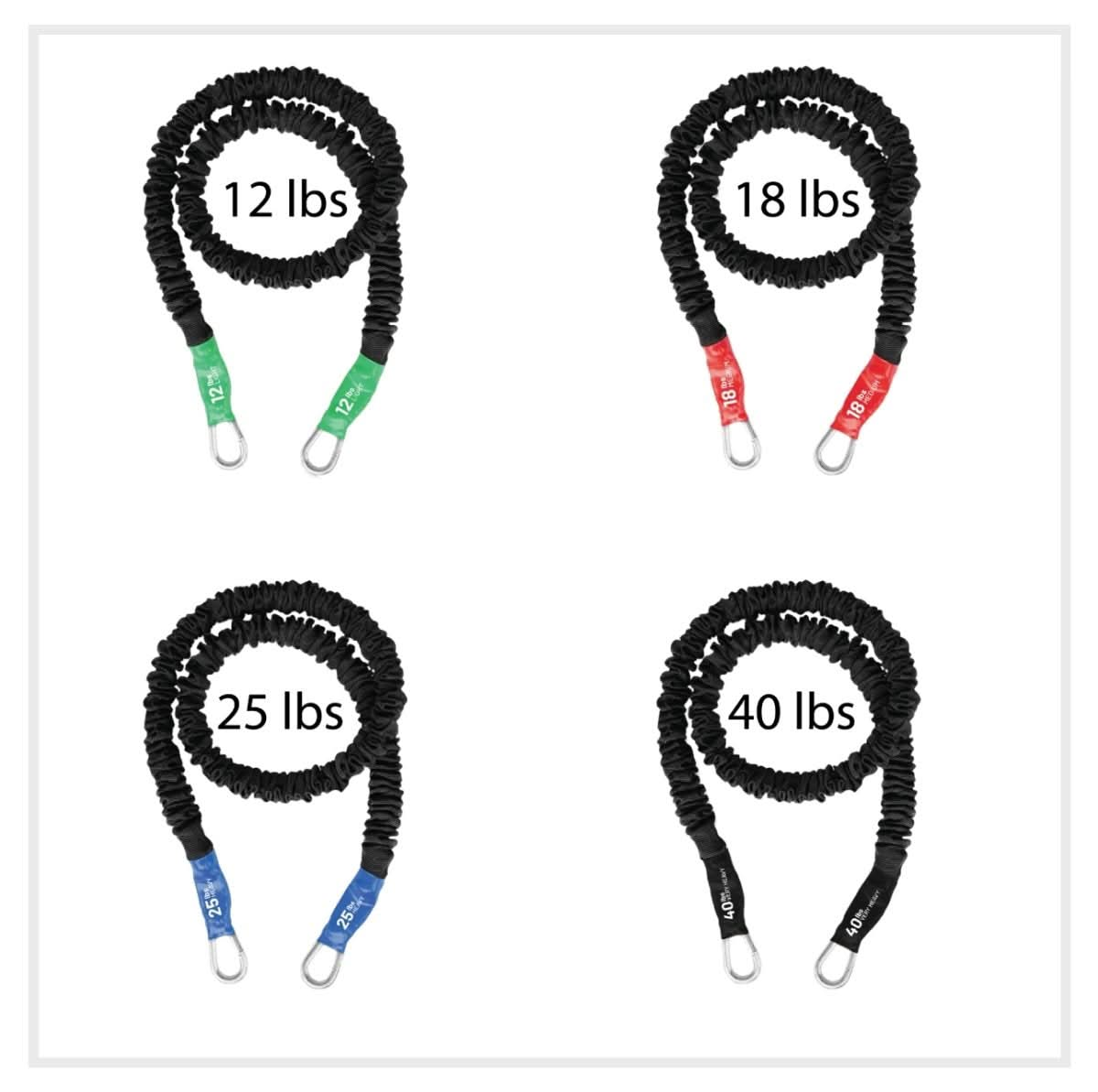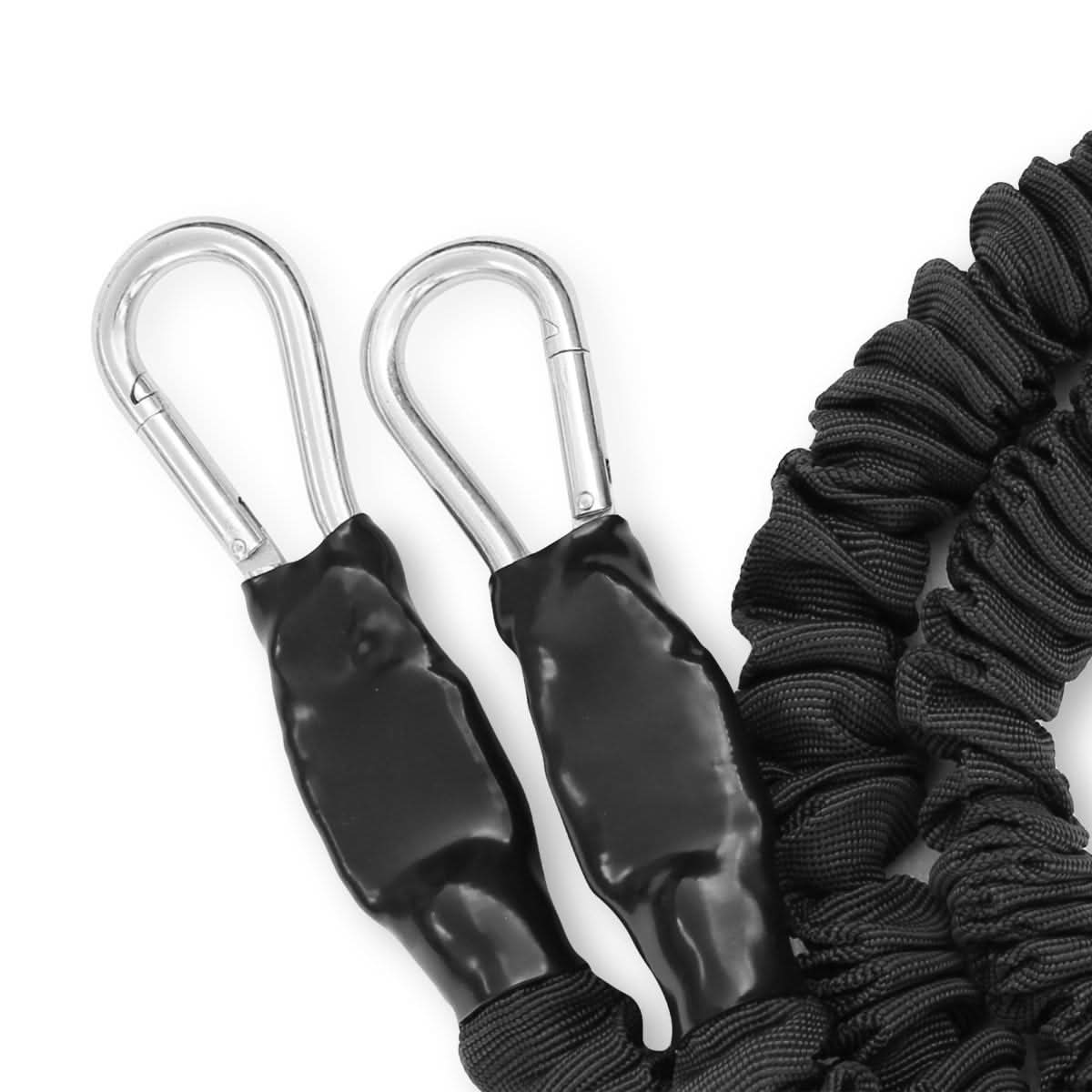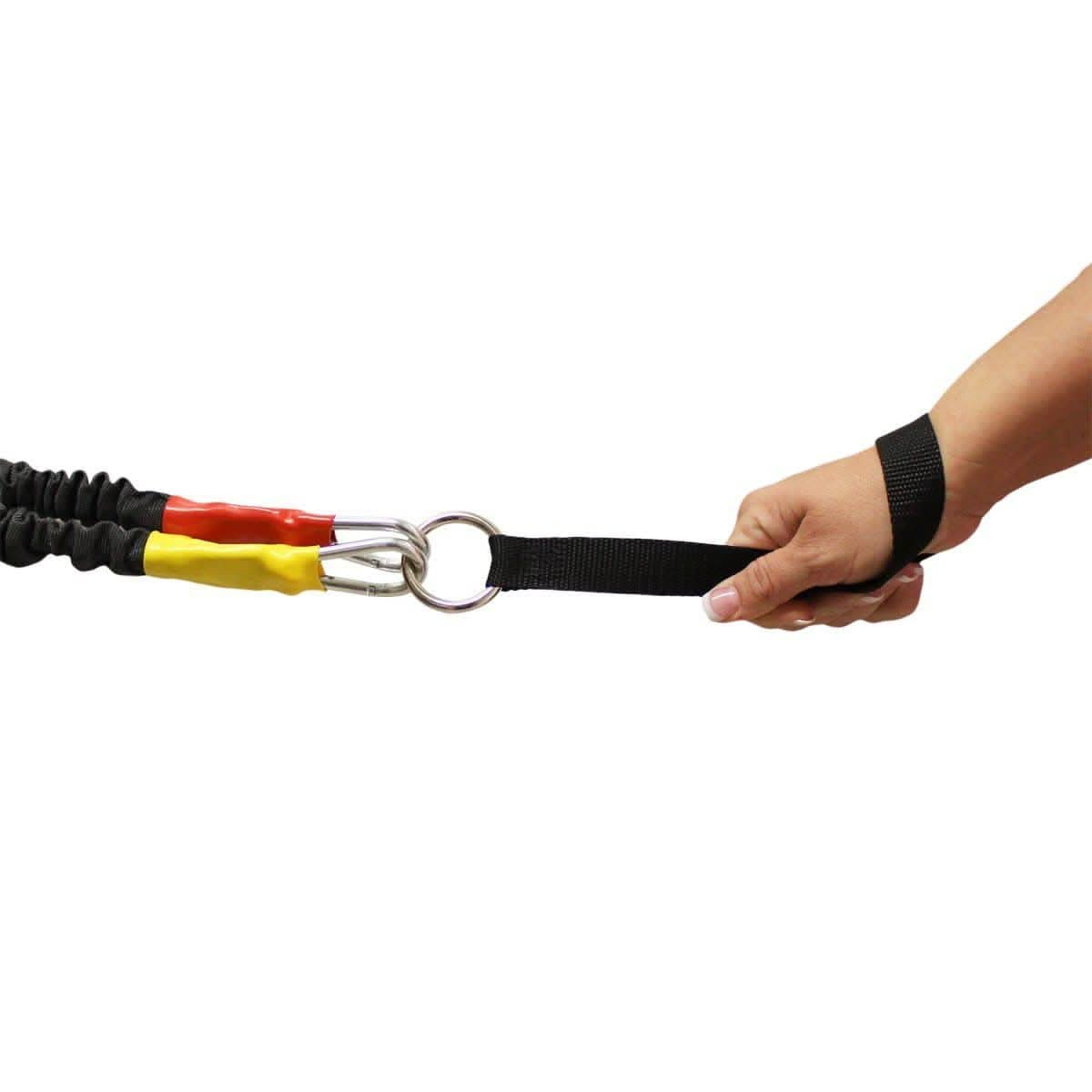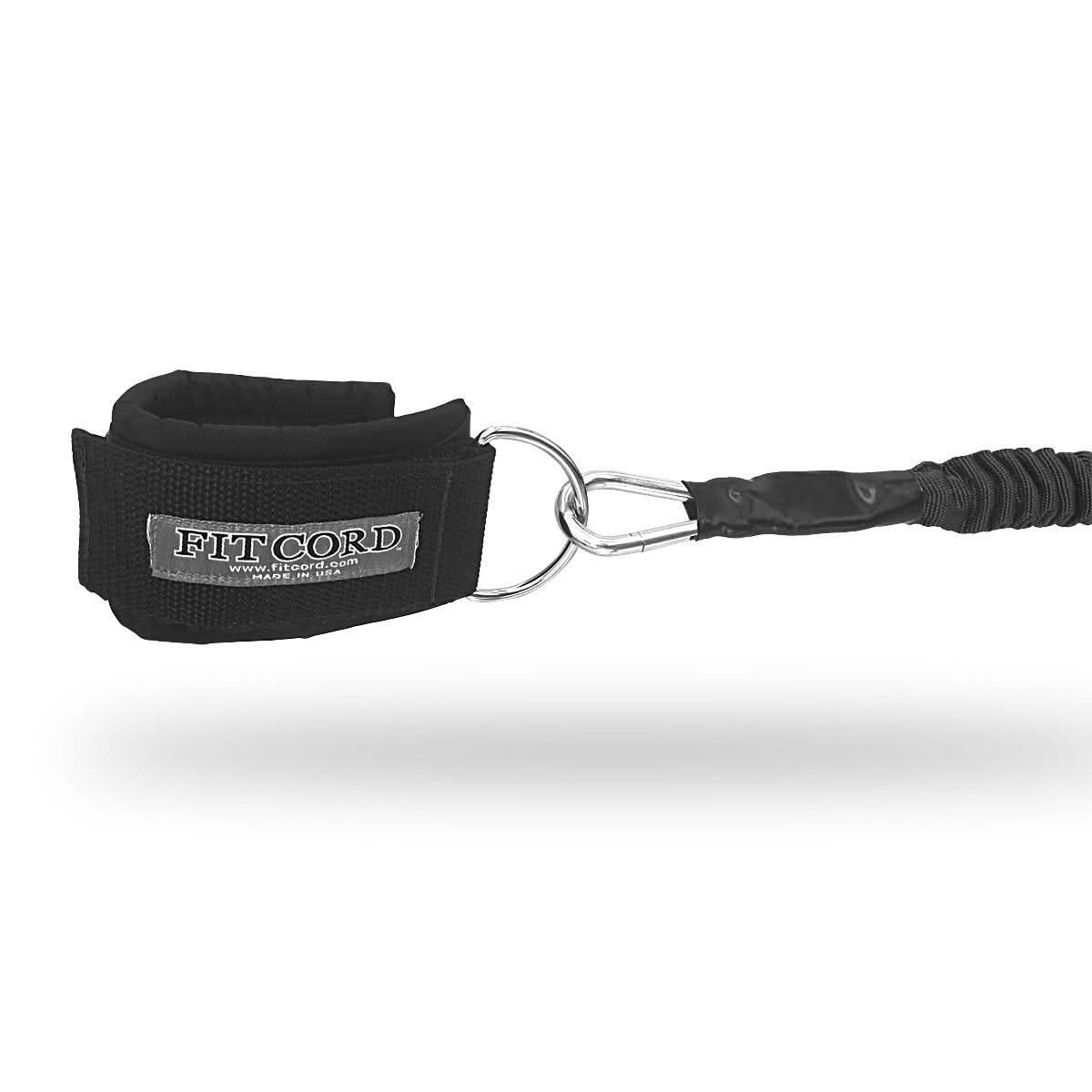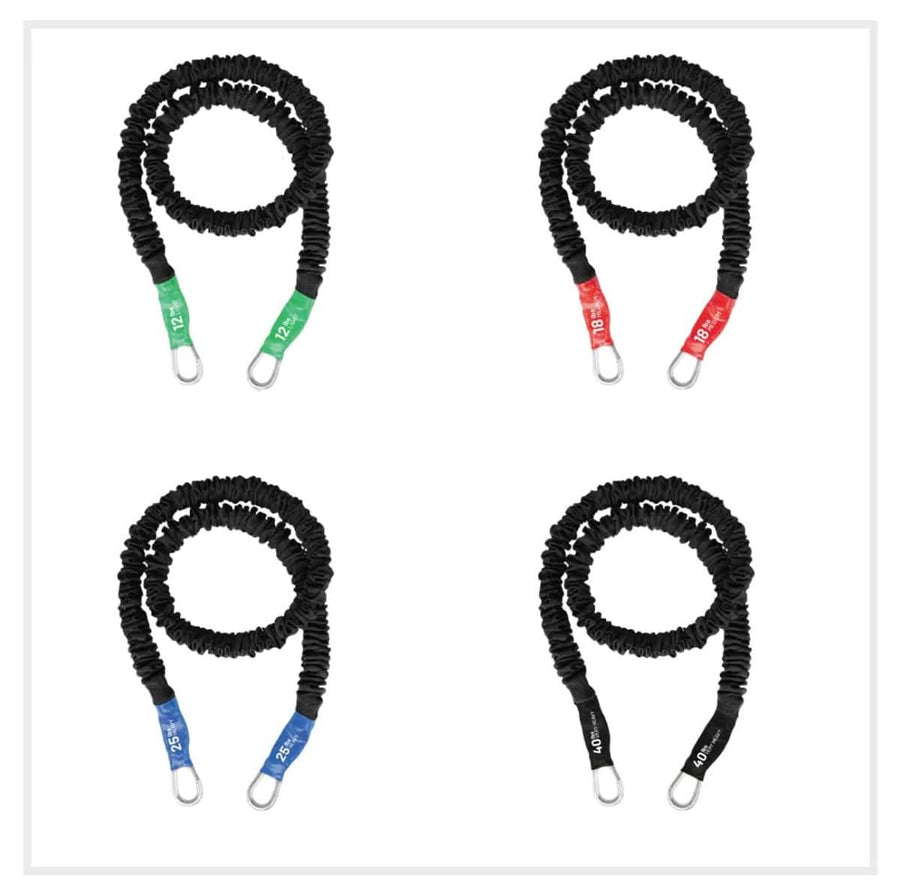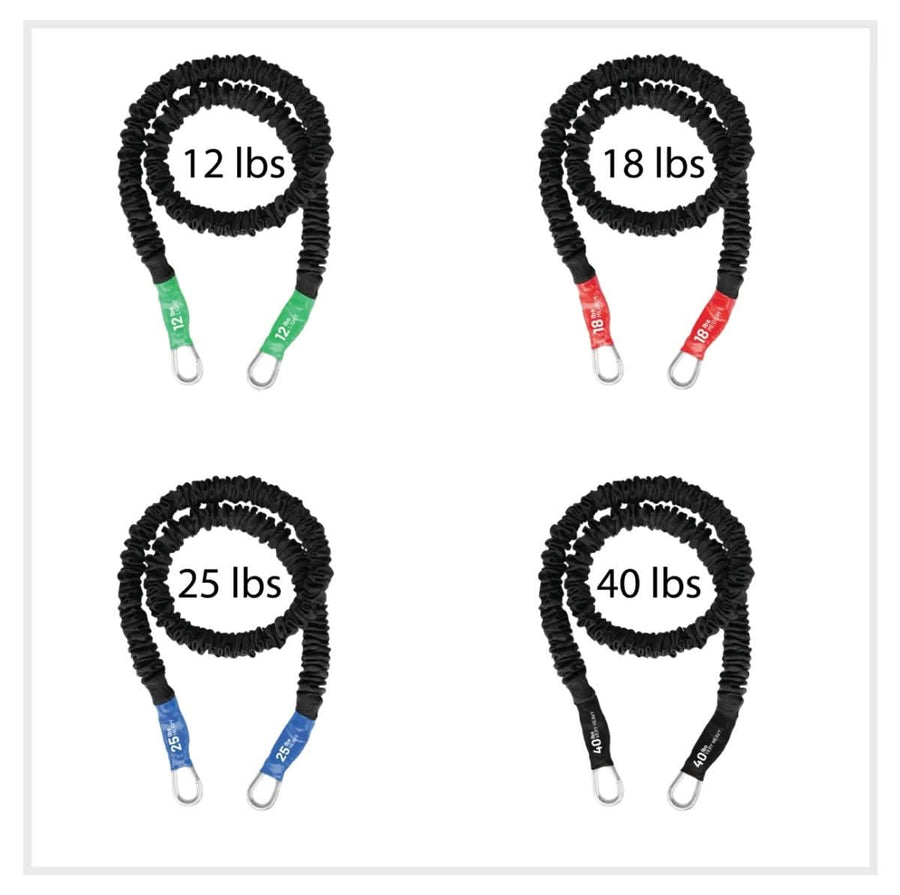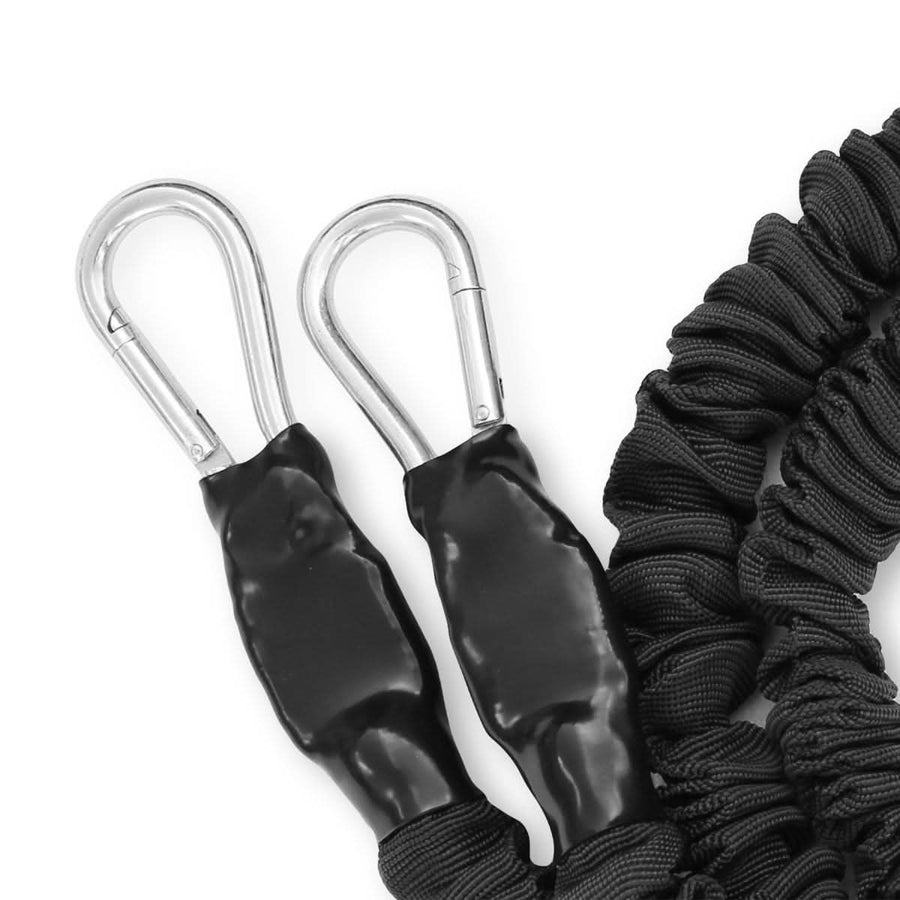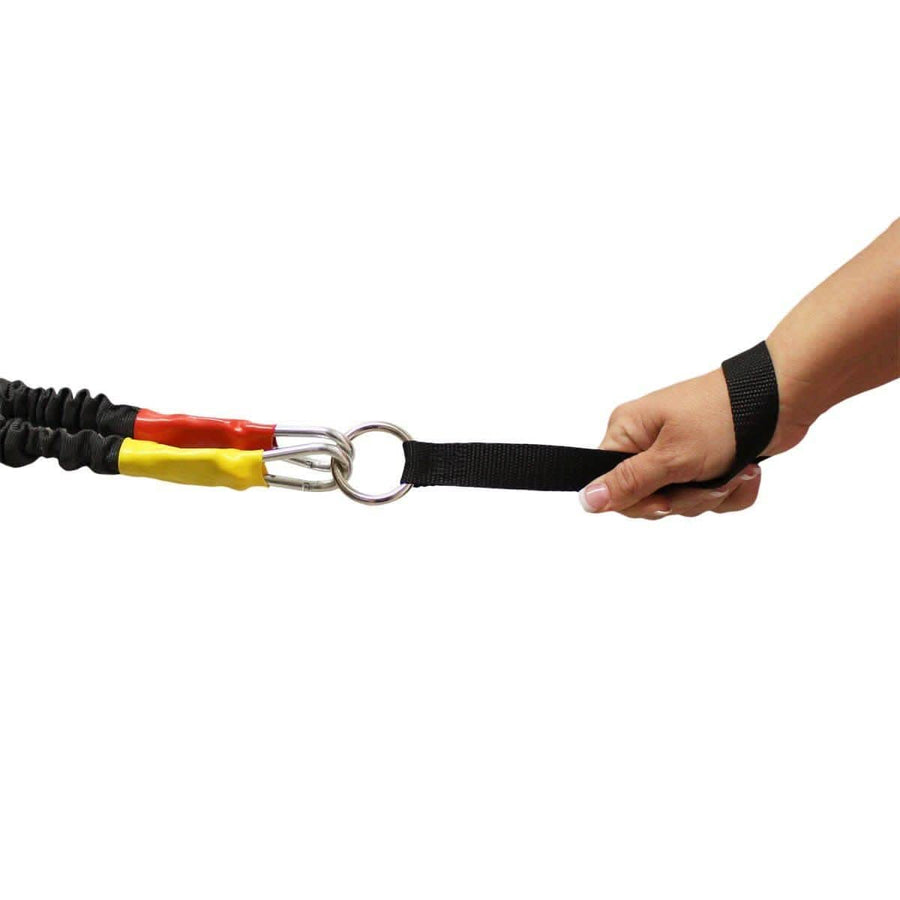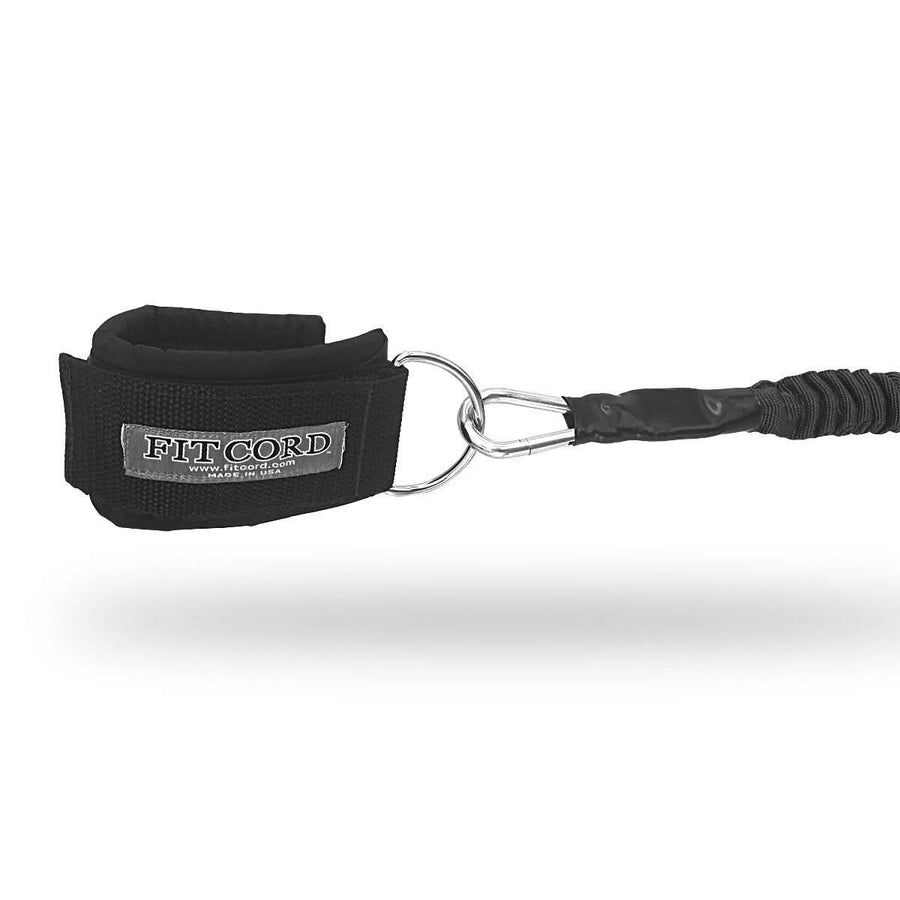 body sculpting band 4-pack
Can't say enough good about these. Much, much better quality than others I have used. Good length. They feel like they have the stated resistance. Very sturdy; I don't worry that they will break, and there's even more safety built in with the fabric covering. Easy to use with handles, door anchors, and ankle cuffs. Made in America, too!
Thank you so much for the reviews Julie. We appreciate you taking time to review each product individually.
4 pk +handles
excellent quality safe to use great customer service
Thank you so much Joe! We appreciate the feedback
Great Bands
They look great I hope they come out with a 100lb band but great bands overall.