Body Sculpting Band 4-Pack (18lb/25lb/40lb/55lb)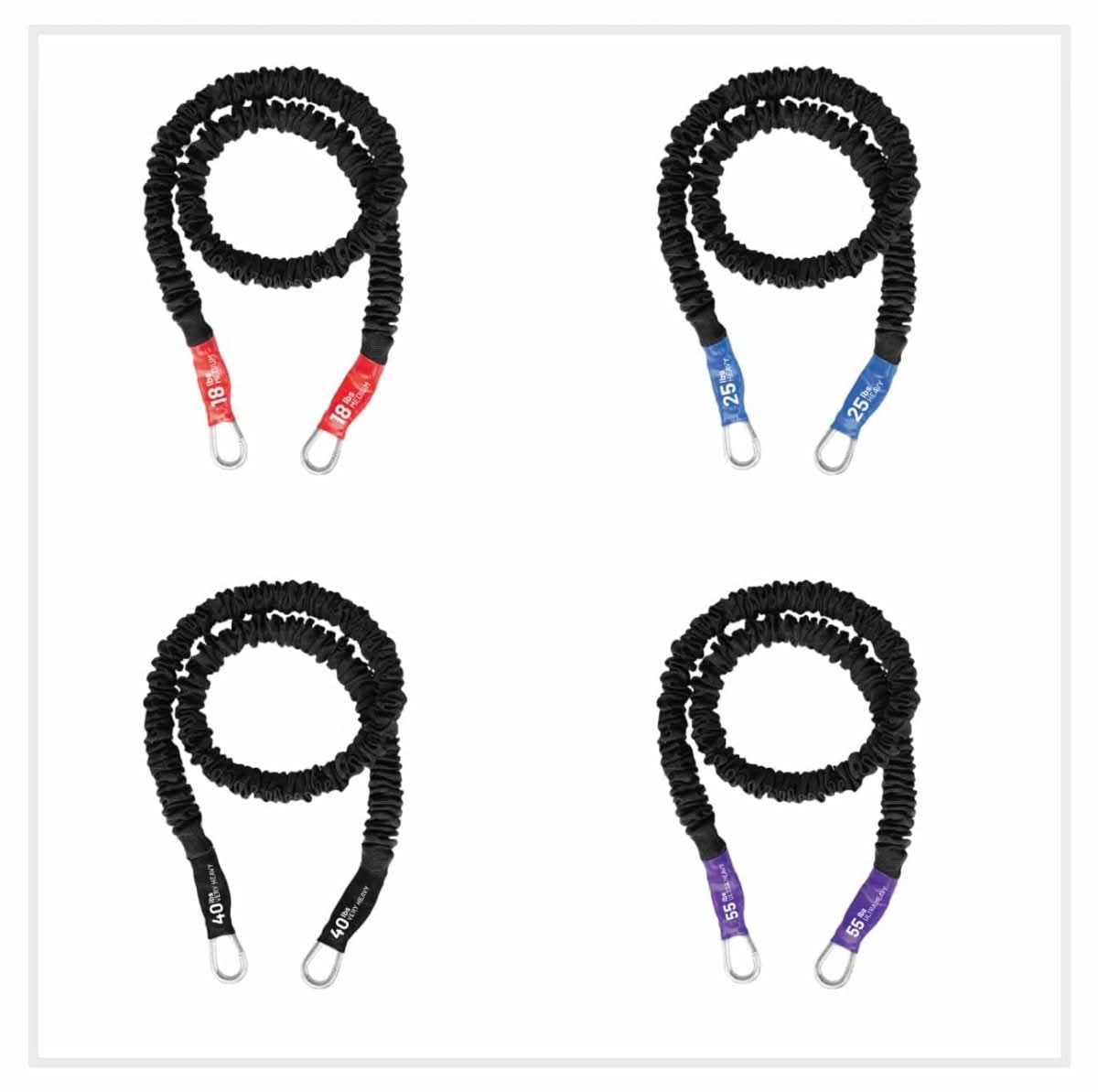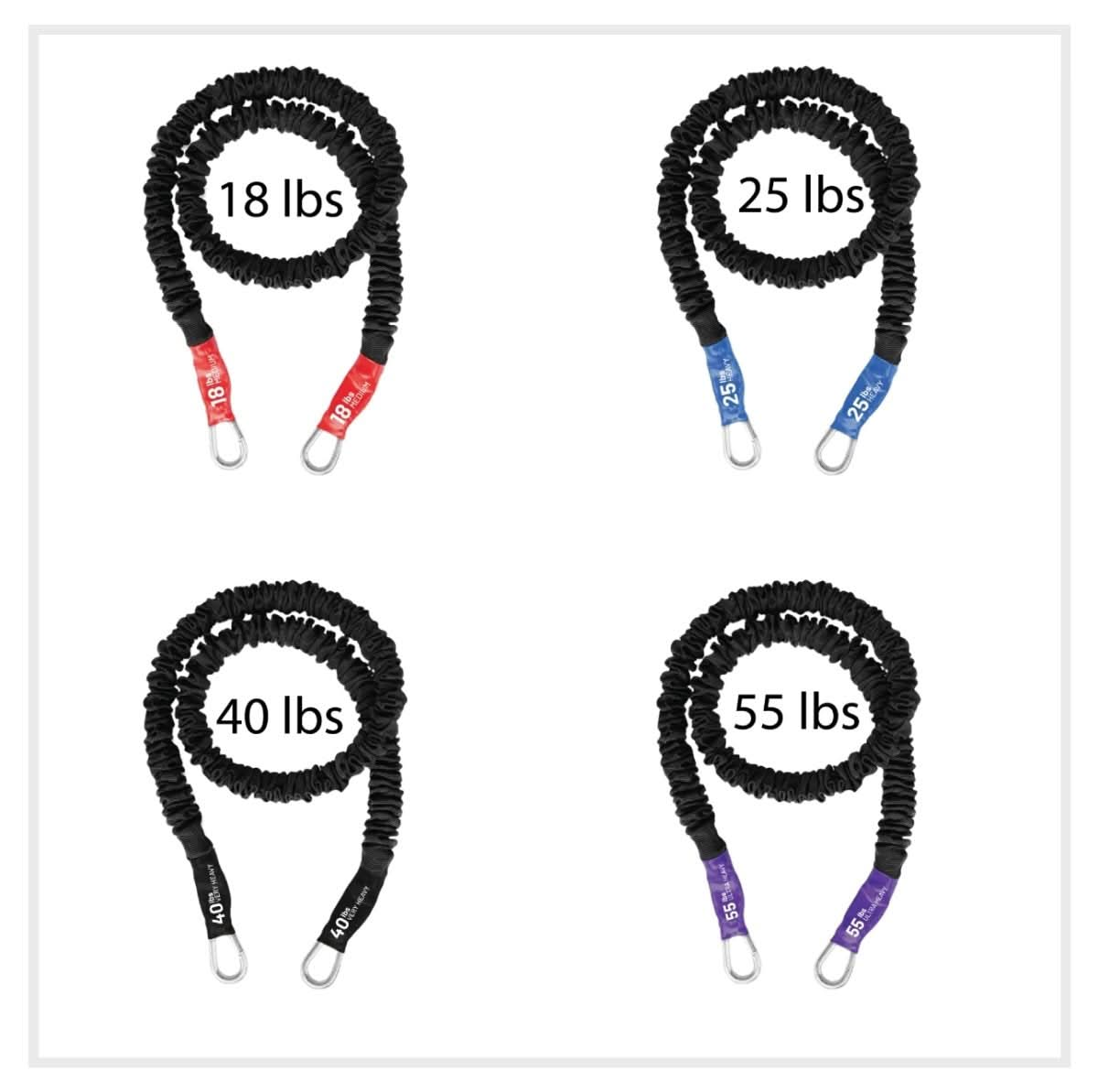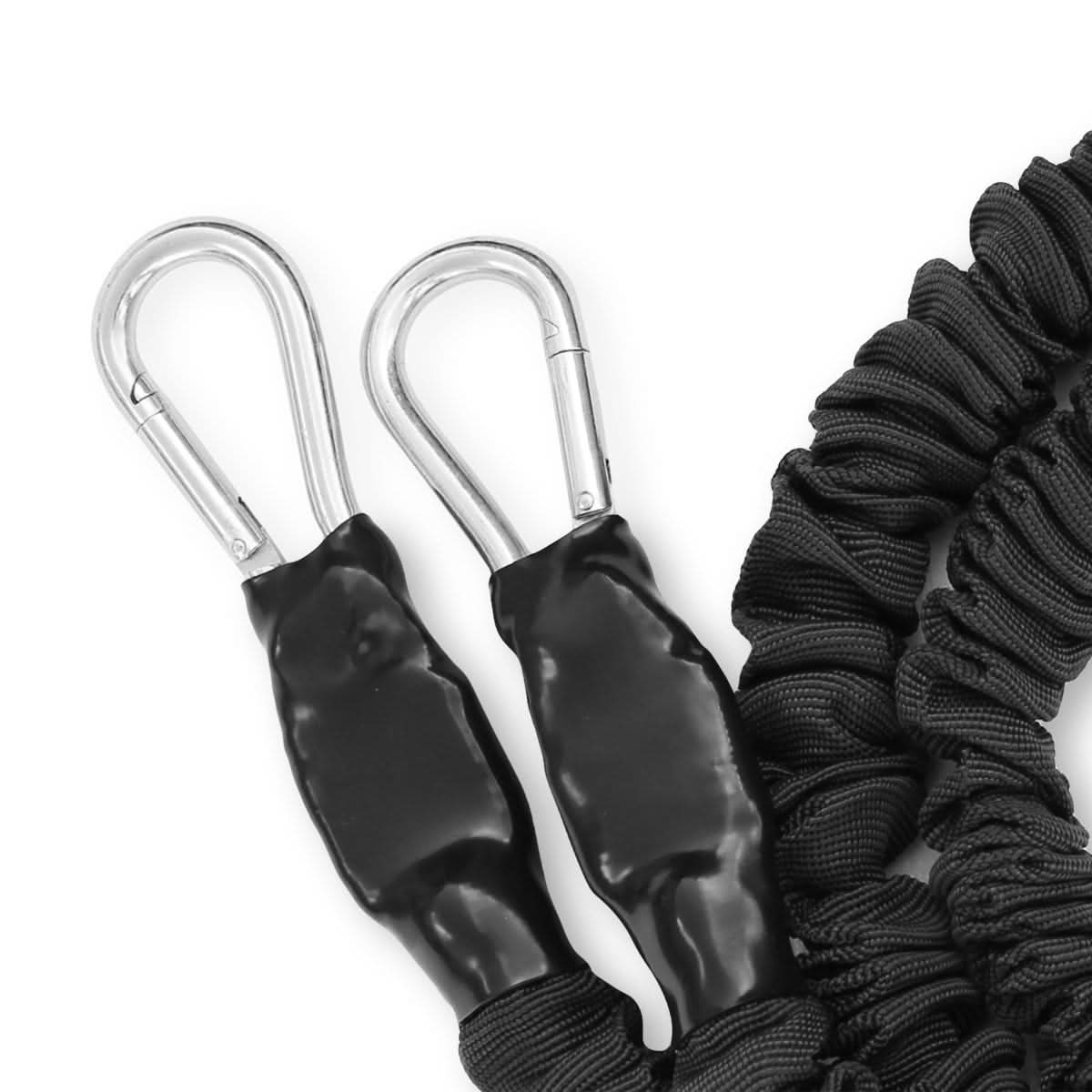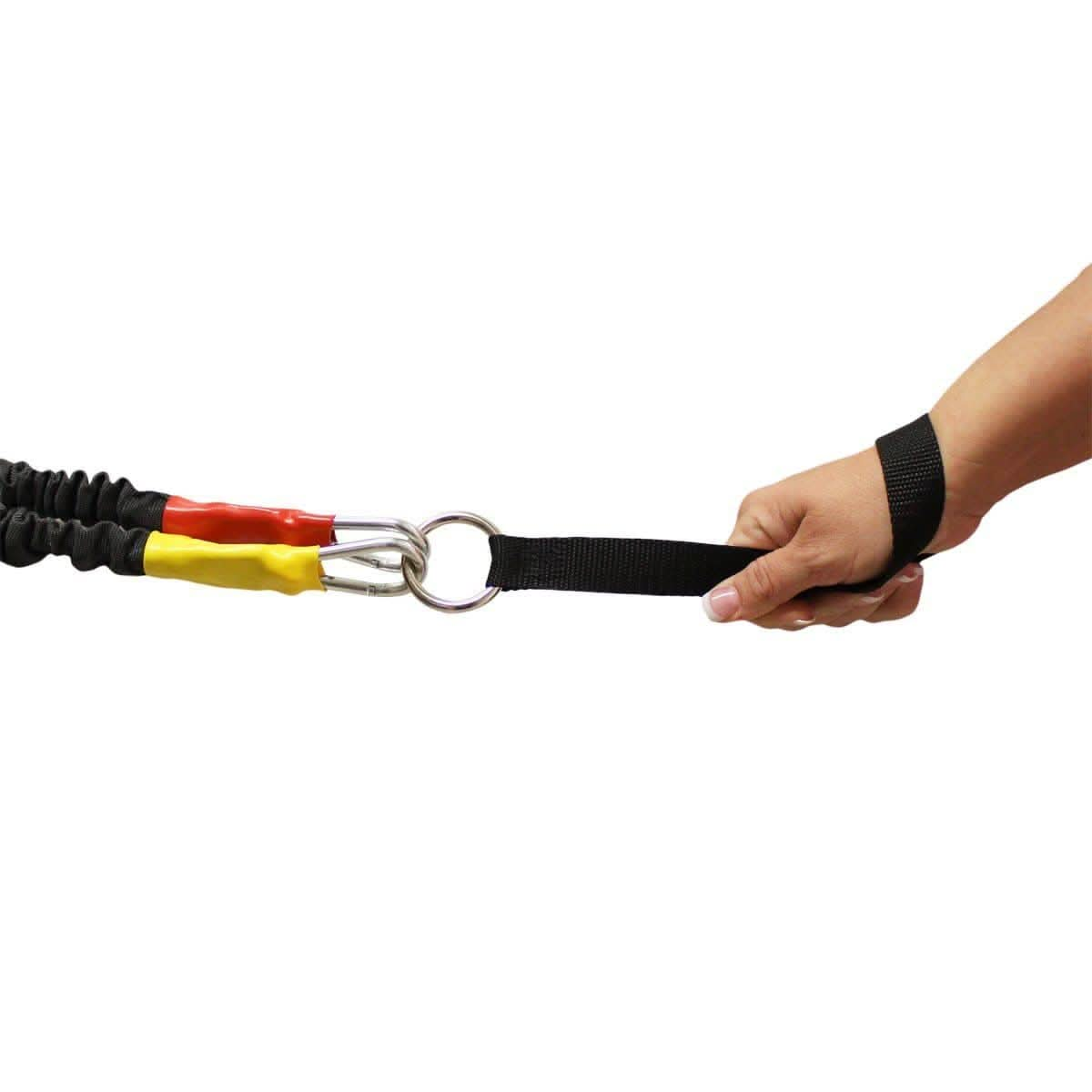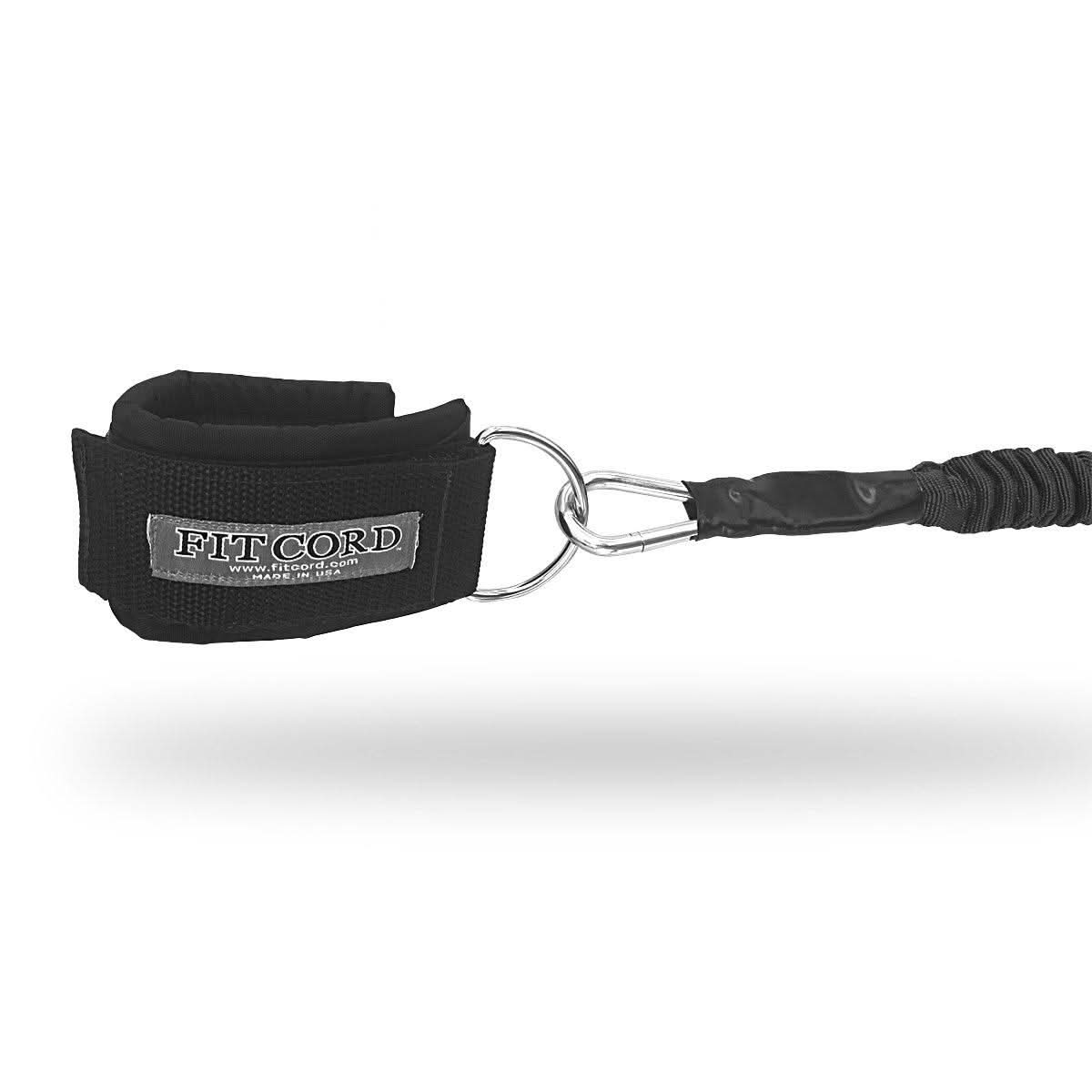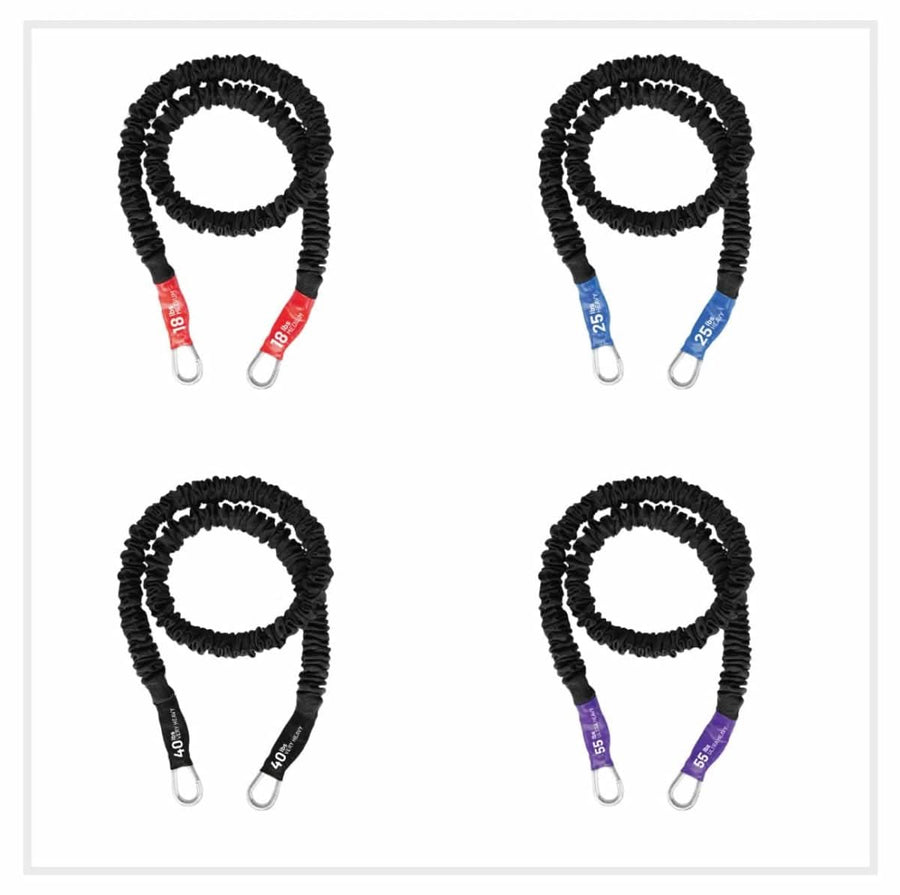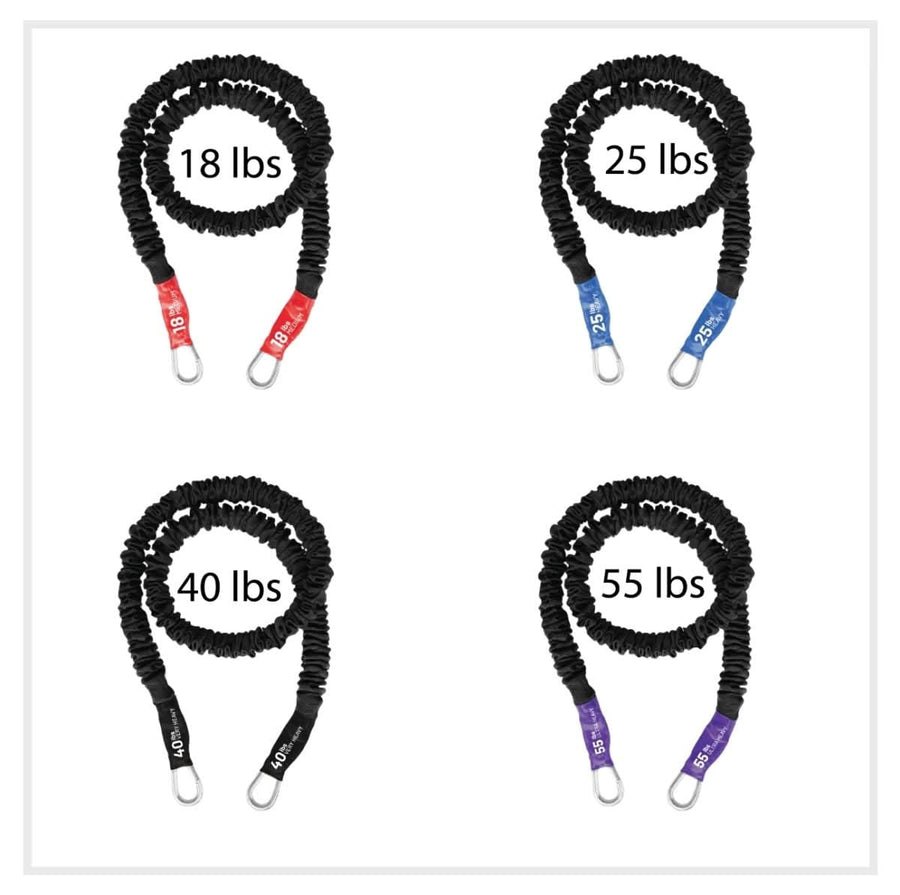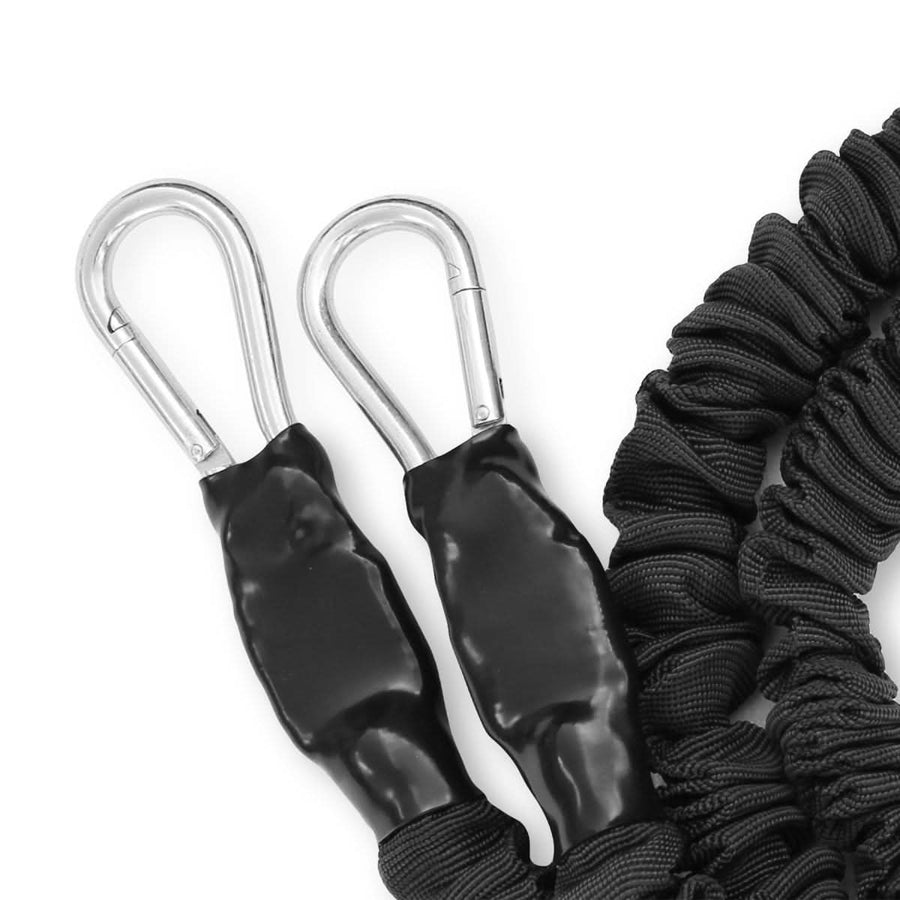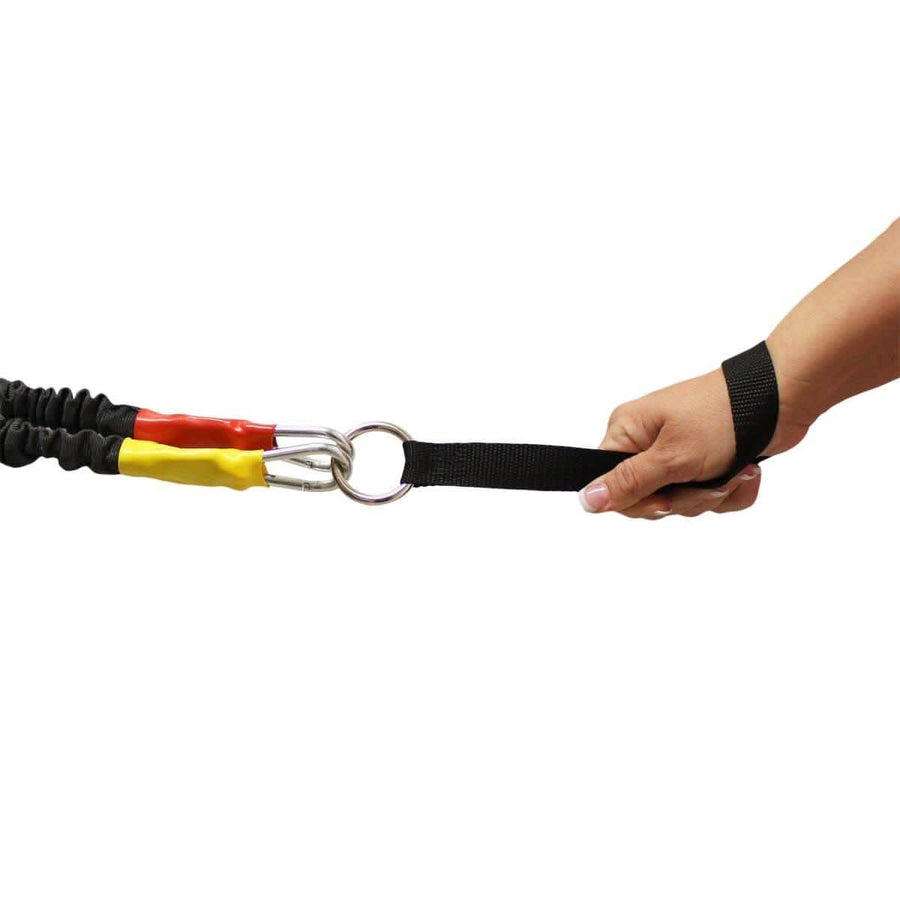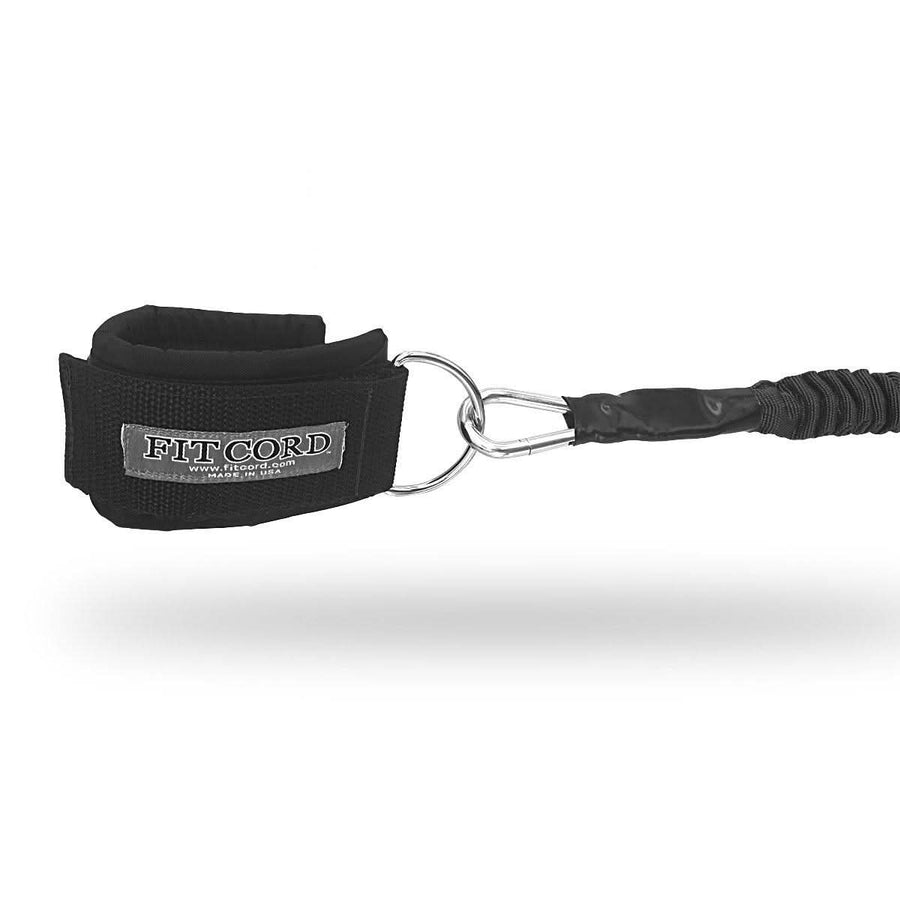 Excellent quality very happy that I did my research and bought them from your company I would buy again
Thank you so much Scott!
We appreciate you leaving the review and thank you for buying American Made.
Love the quality of the bands. The resistance gives your a great workout, and the protective wrap makes them all but indestructible. Great buy.
Thank you so much for your review Martin!