Body Sculpting Band 5-Pack (12lb/18lb/25lb/40lb/55lb)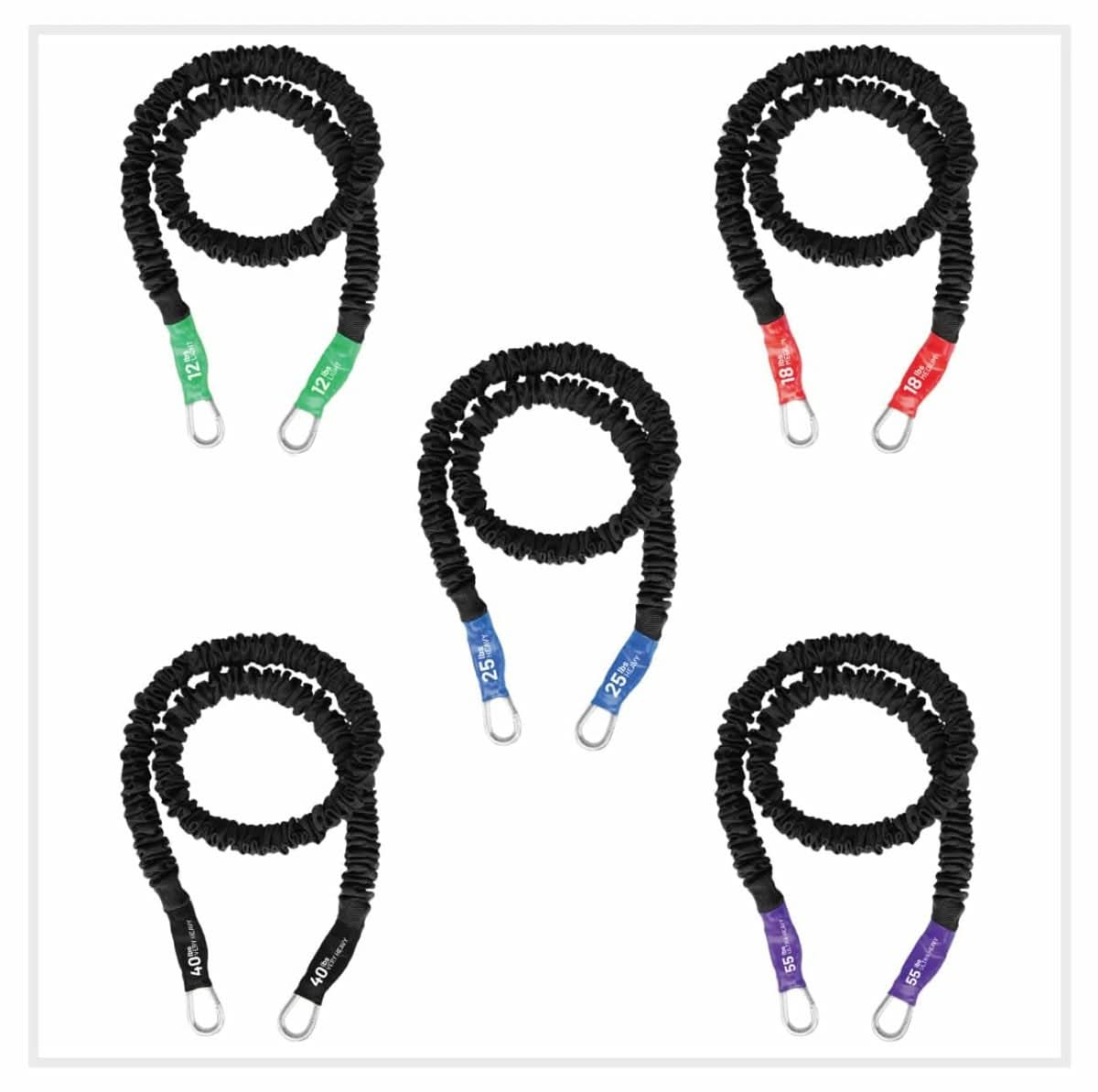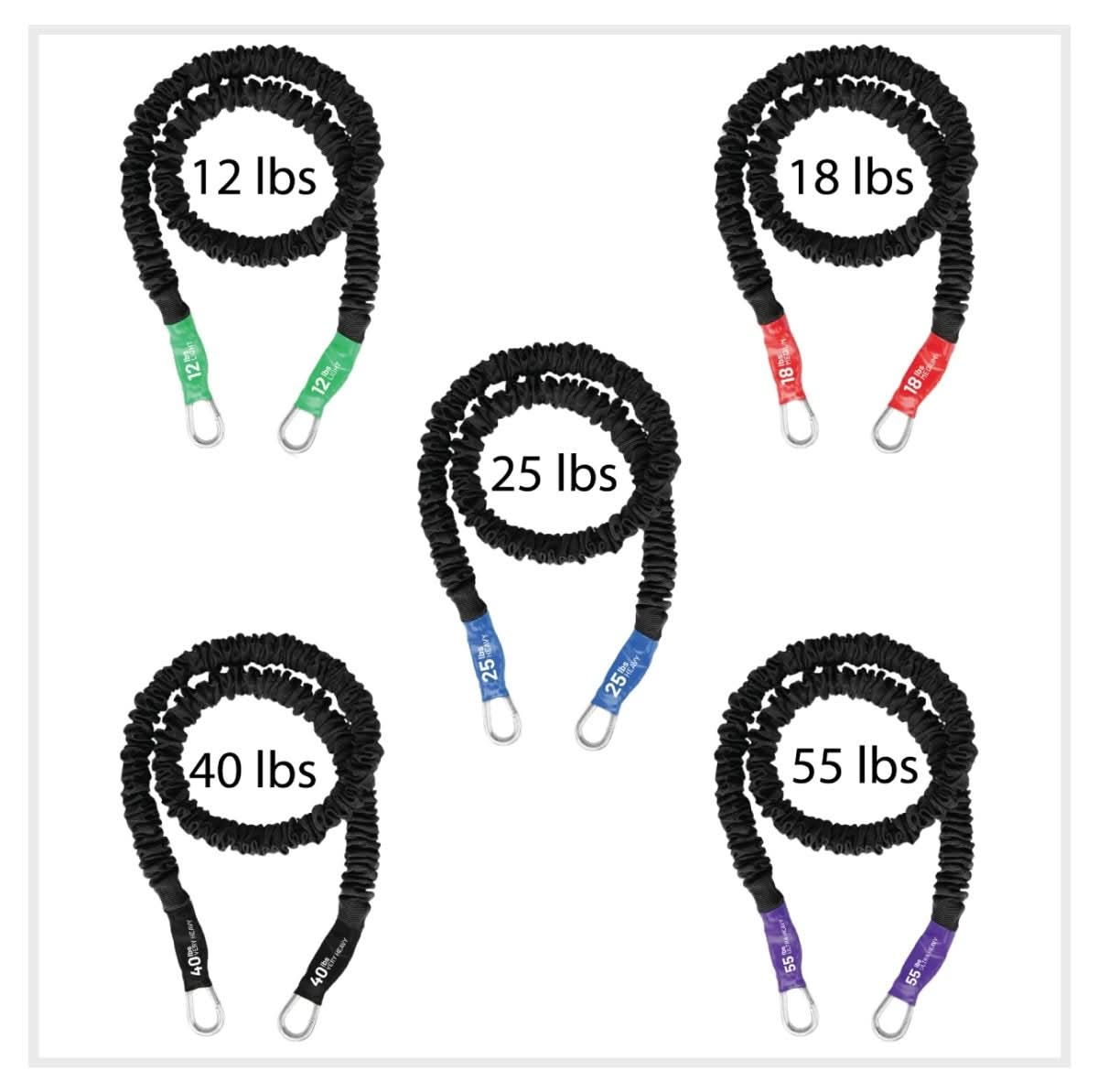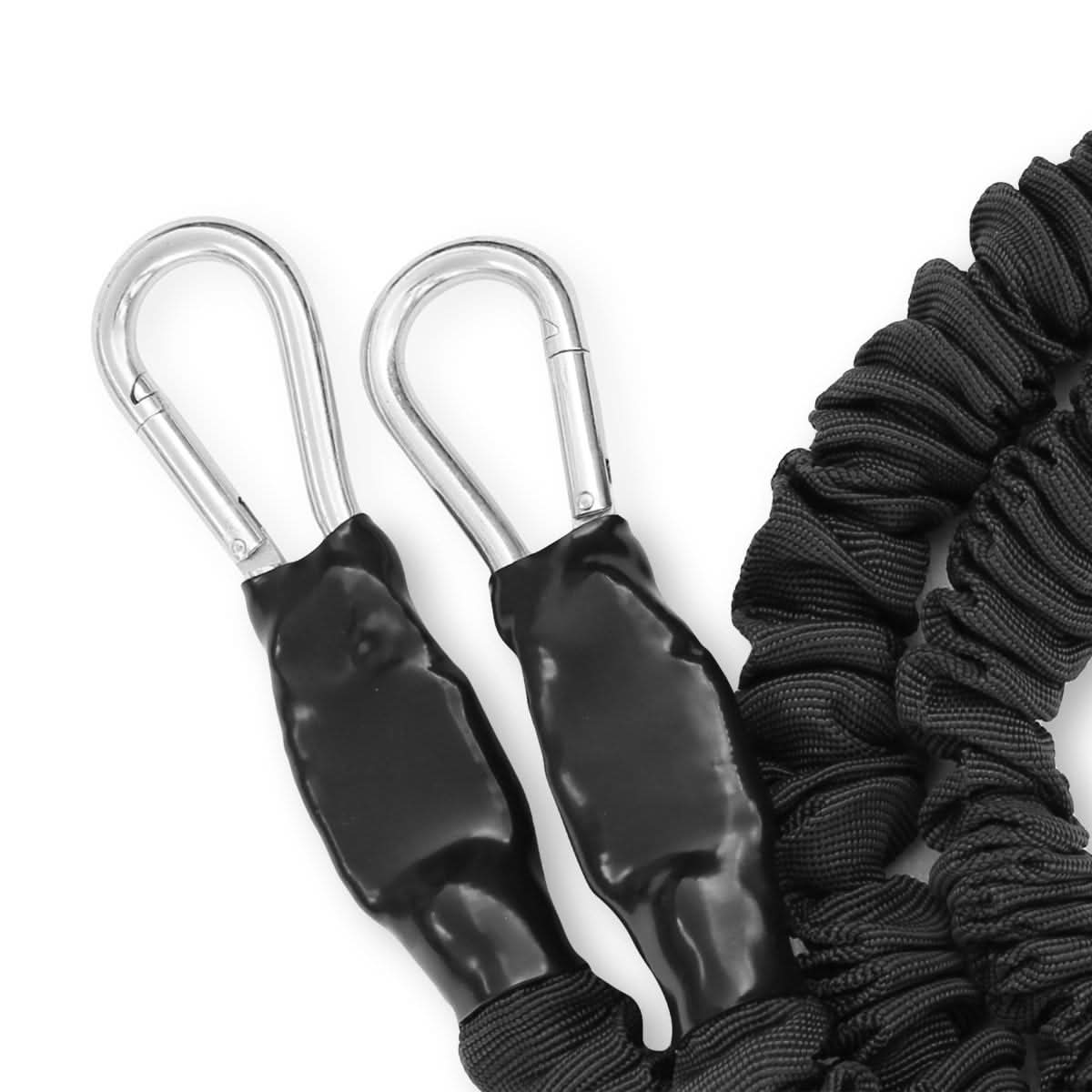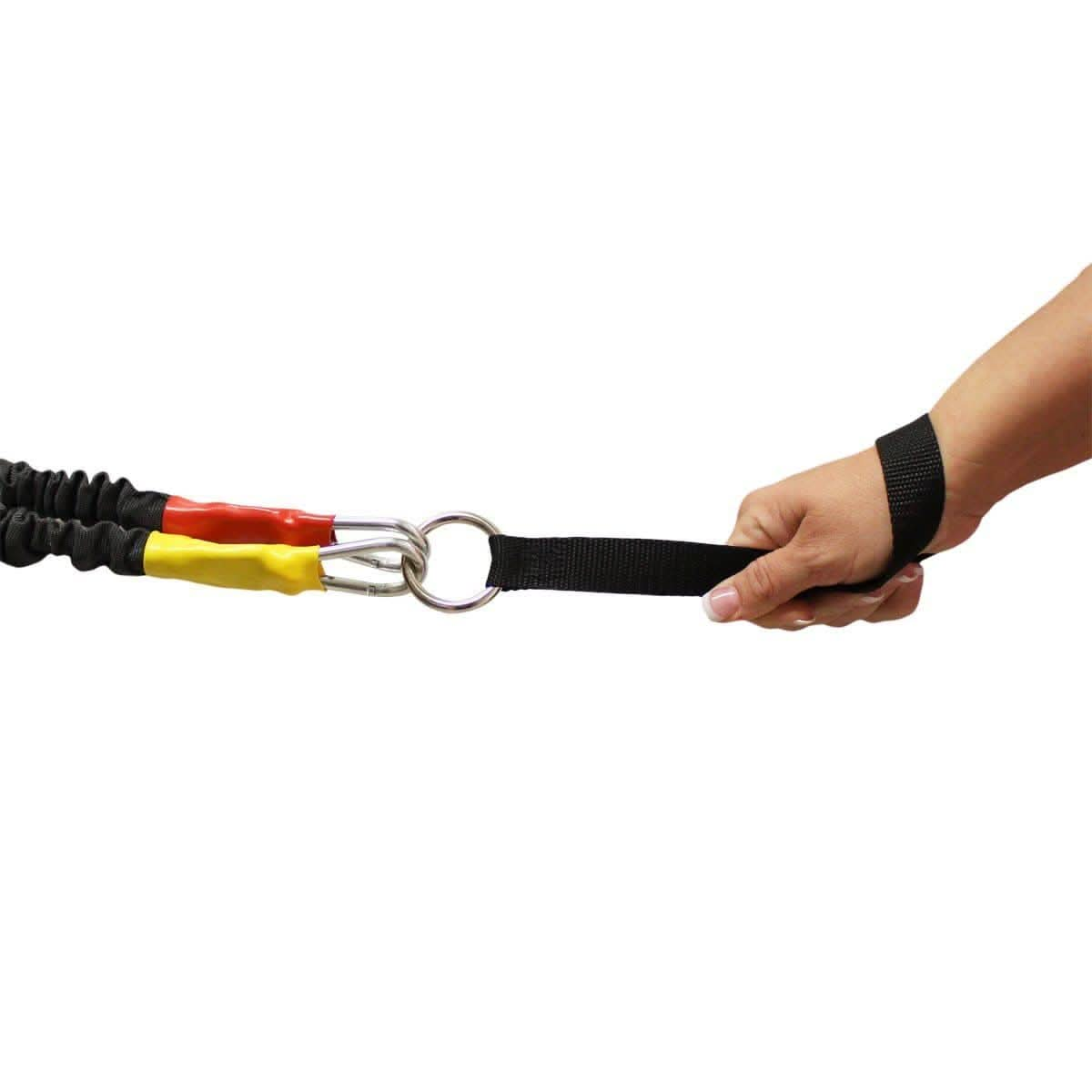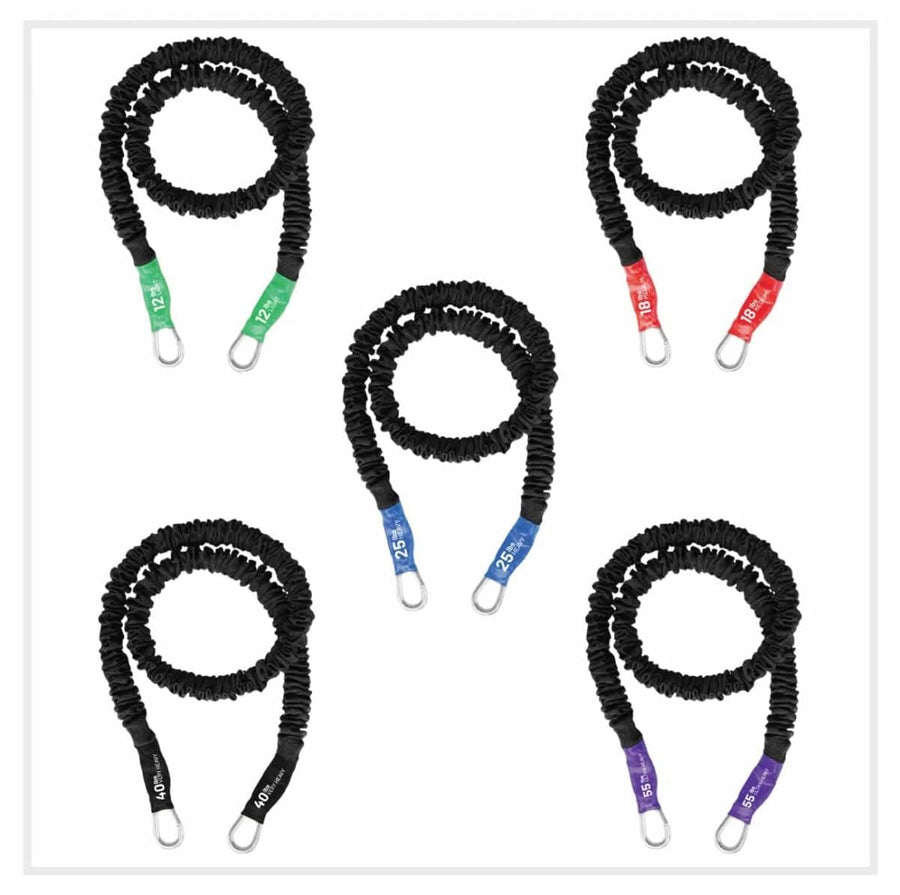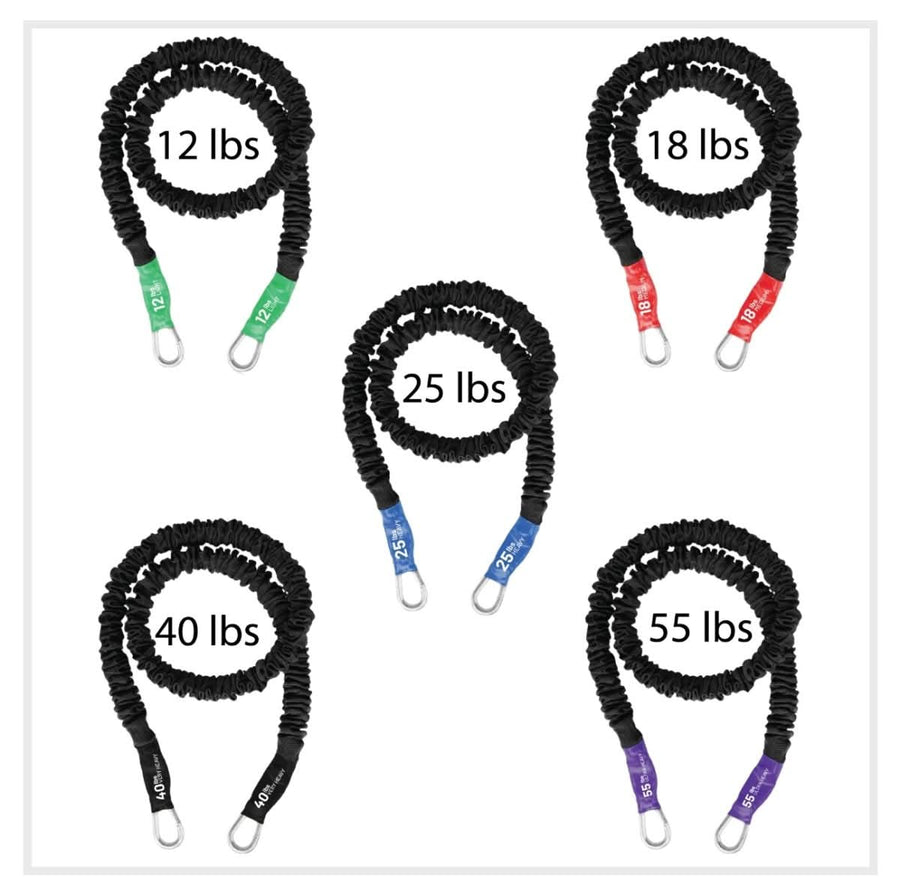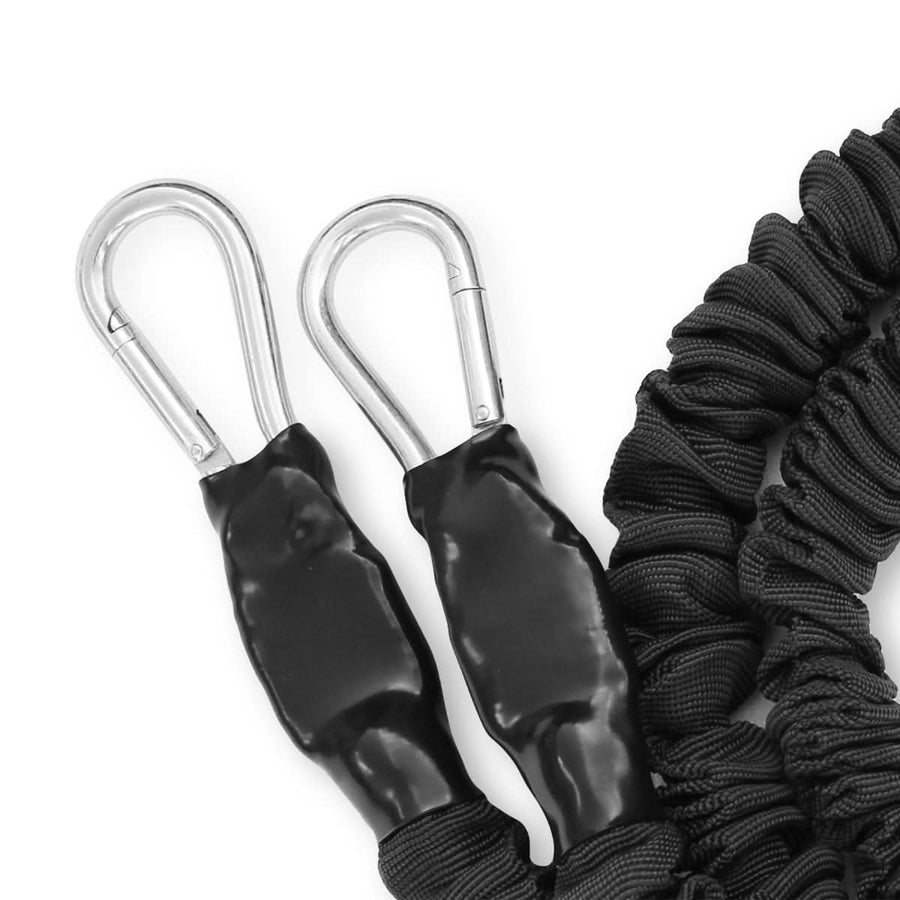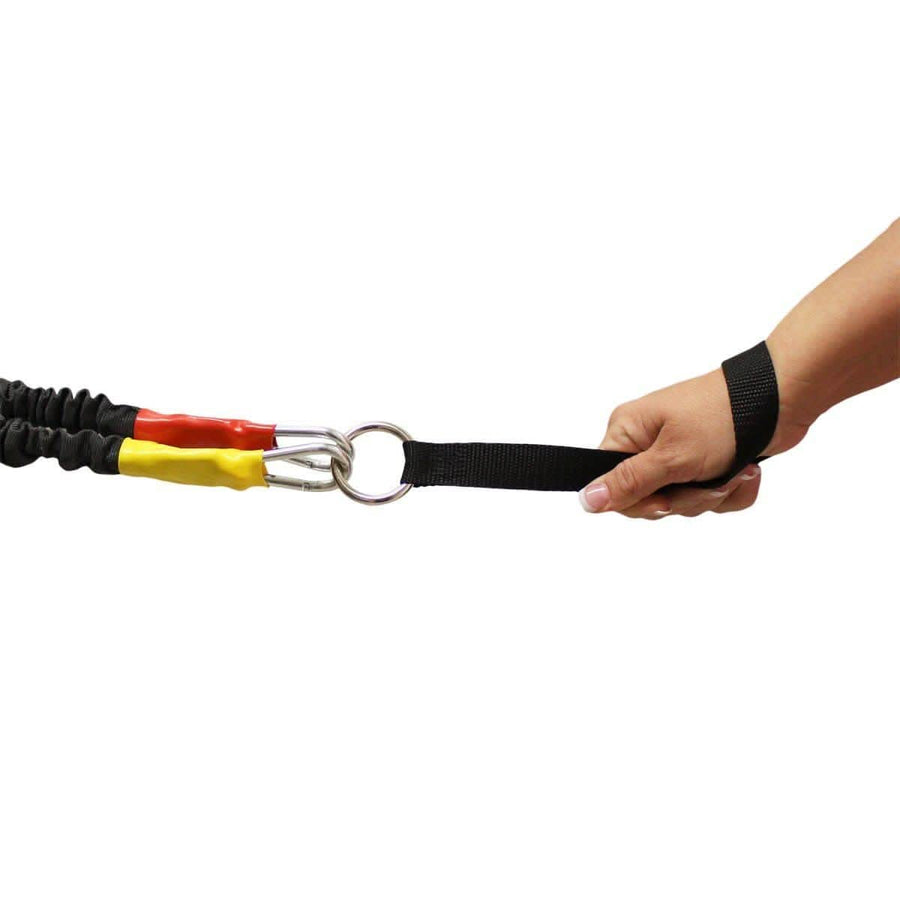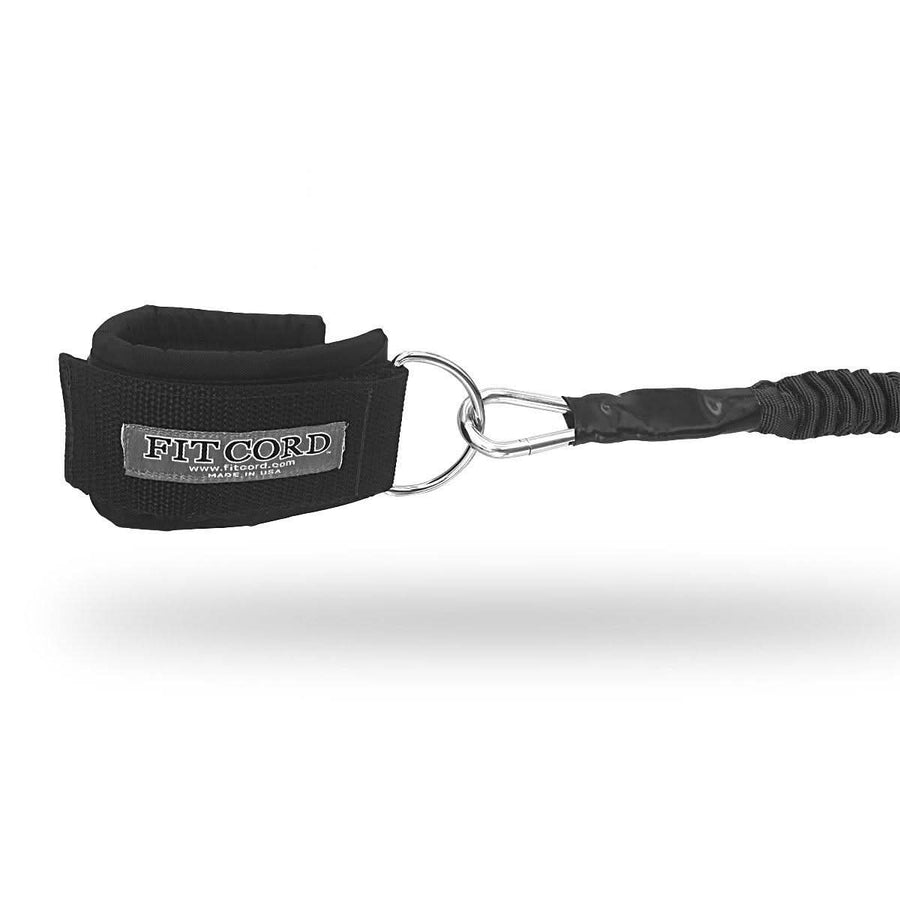 As advertised
This is my third set of bands I've trained with and they are heads and tails superior to the brands used before. I cannot see using anything but these bands going forward. They feel like smooth consistant tension and realistic resistance such as a 25lb rating actually feeling like 25lbs. I do about a 50/50 split between using bands and dumbbells in a workout. So I've got a good feel when switching back and forth between exercises such as arm curls.
The investment is worth it hands down compared to the less expensive options.
Michael, thank you for the review, and thank you for giving FitCord a chance. We appreciate you noticing the quality we put into our bands and we are so excited to have you as a customer.