Body Sculpting Home Gym- Beginner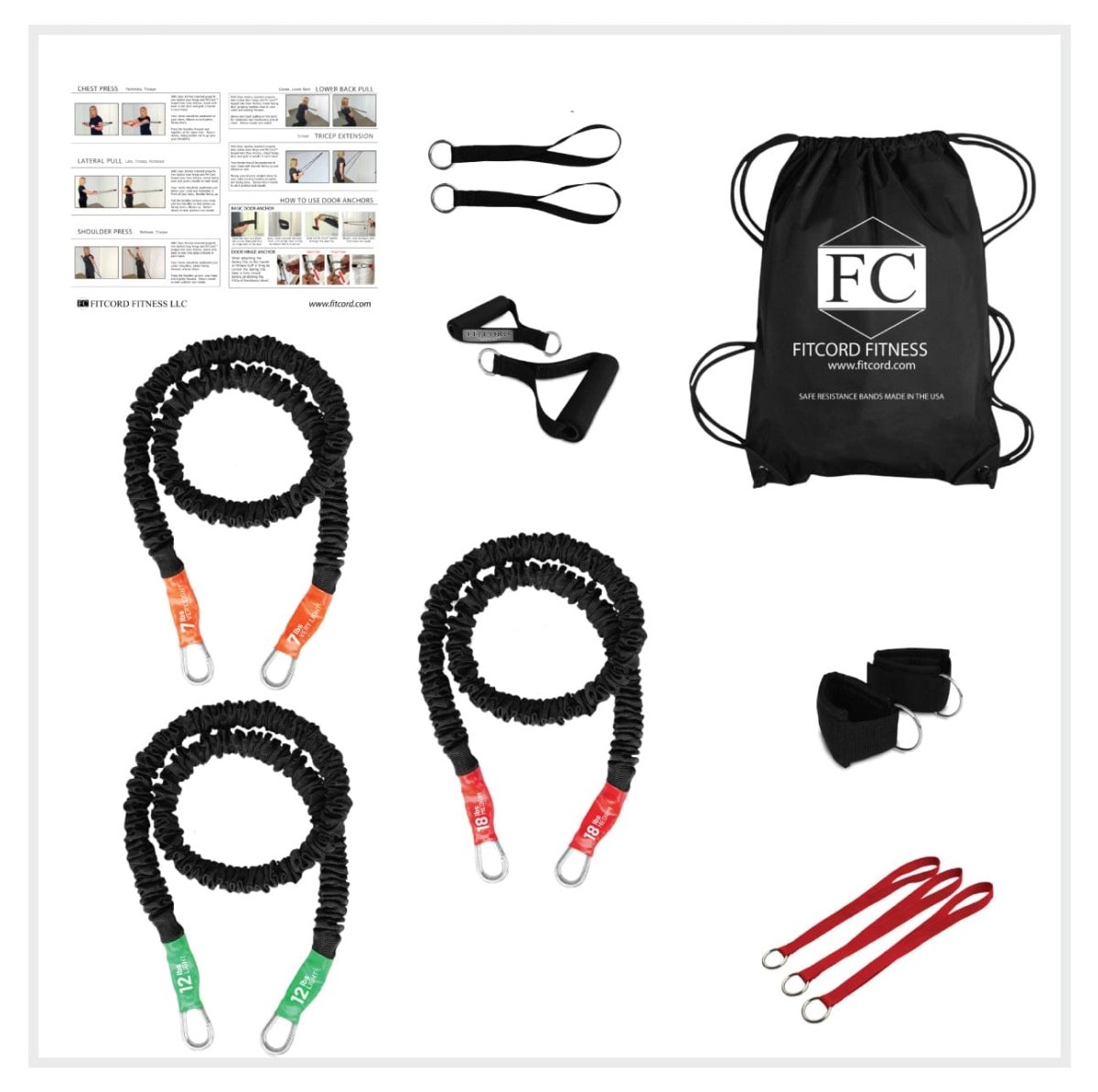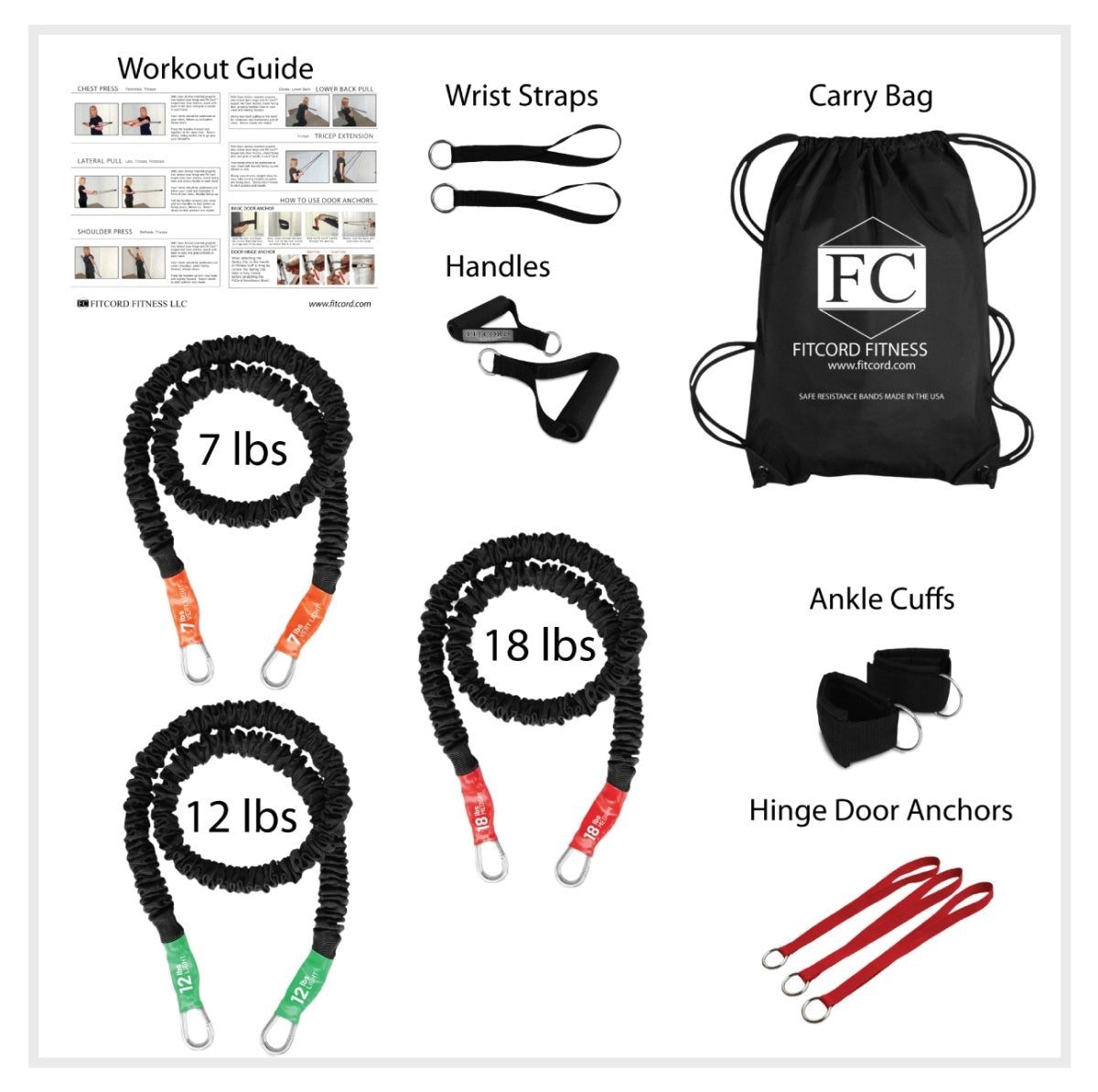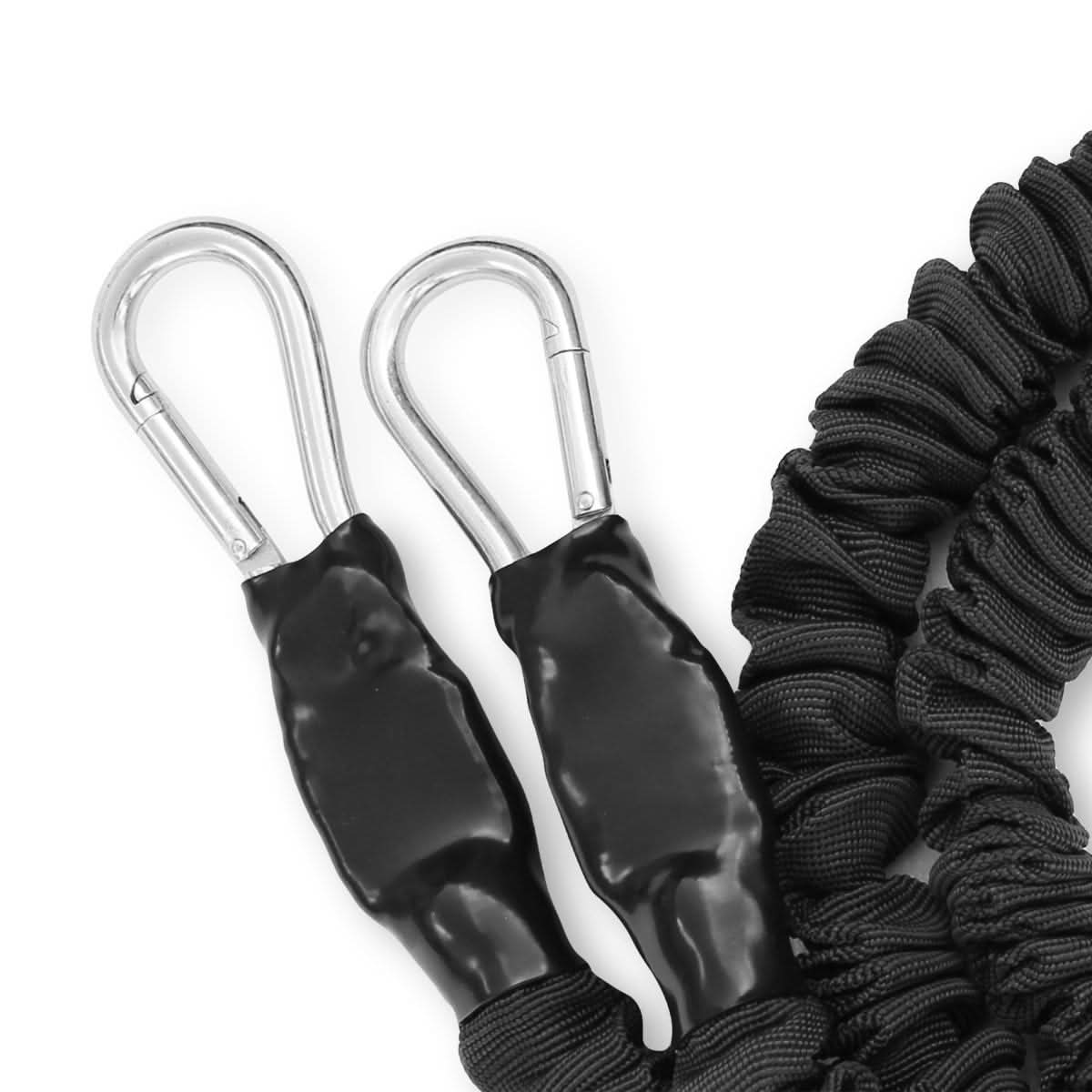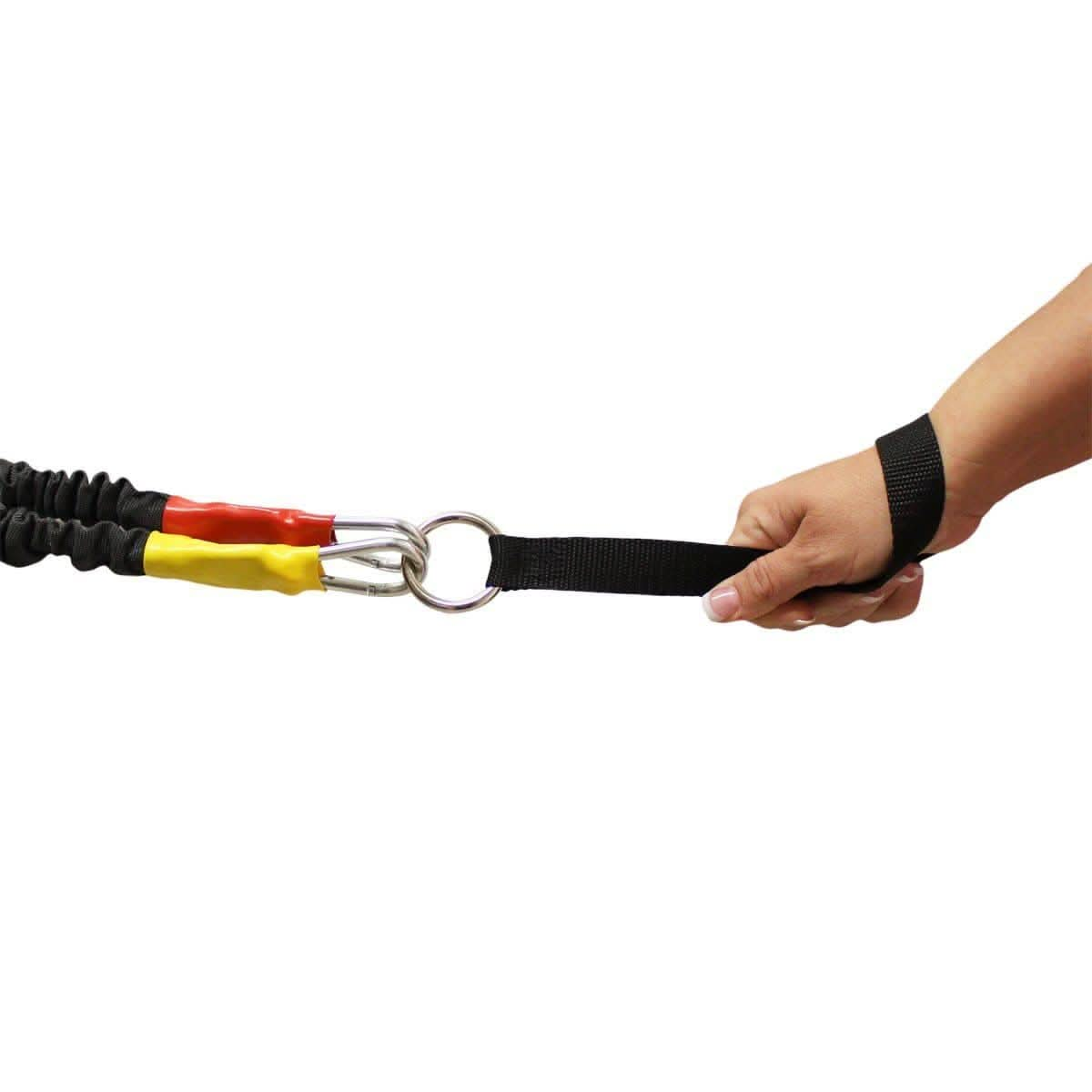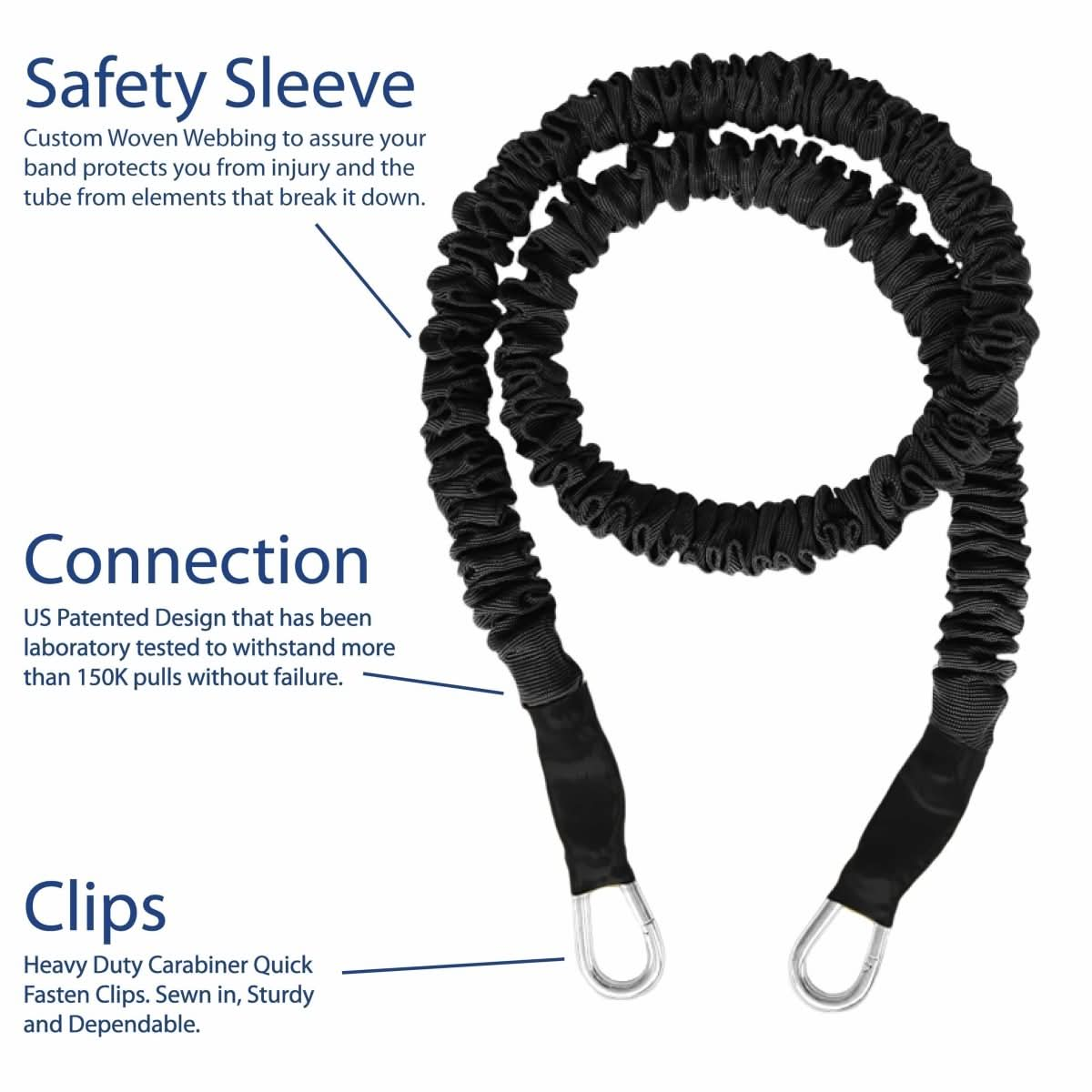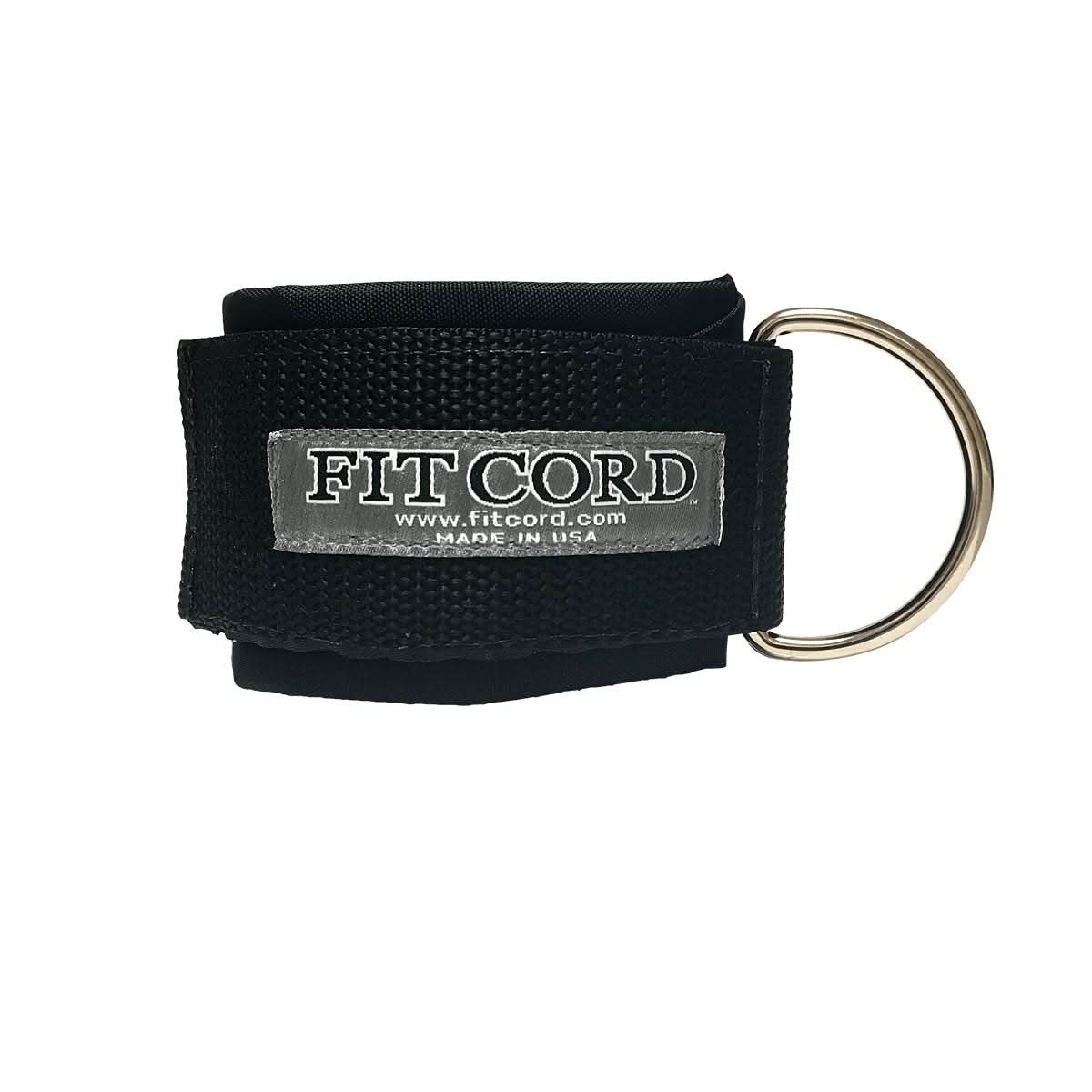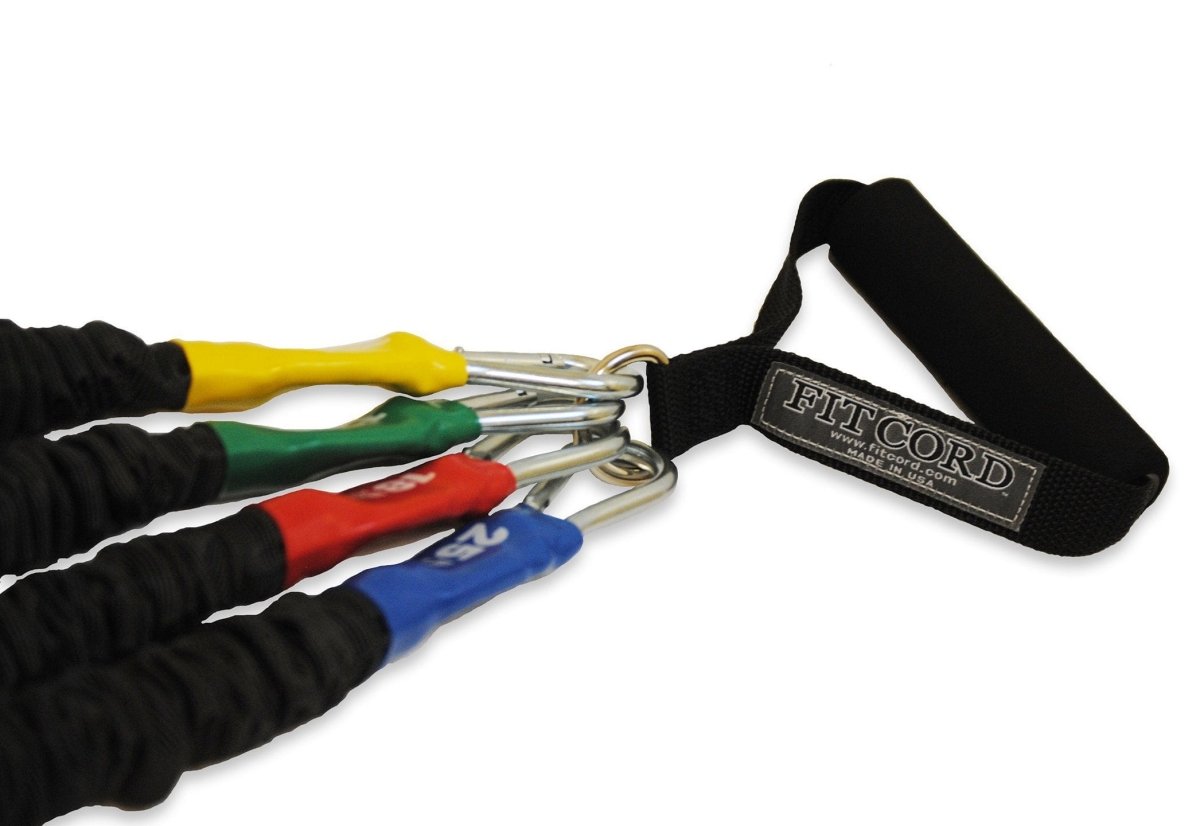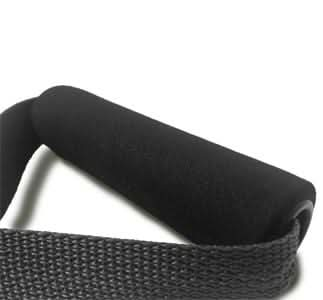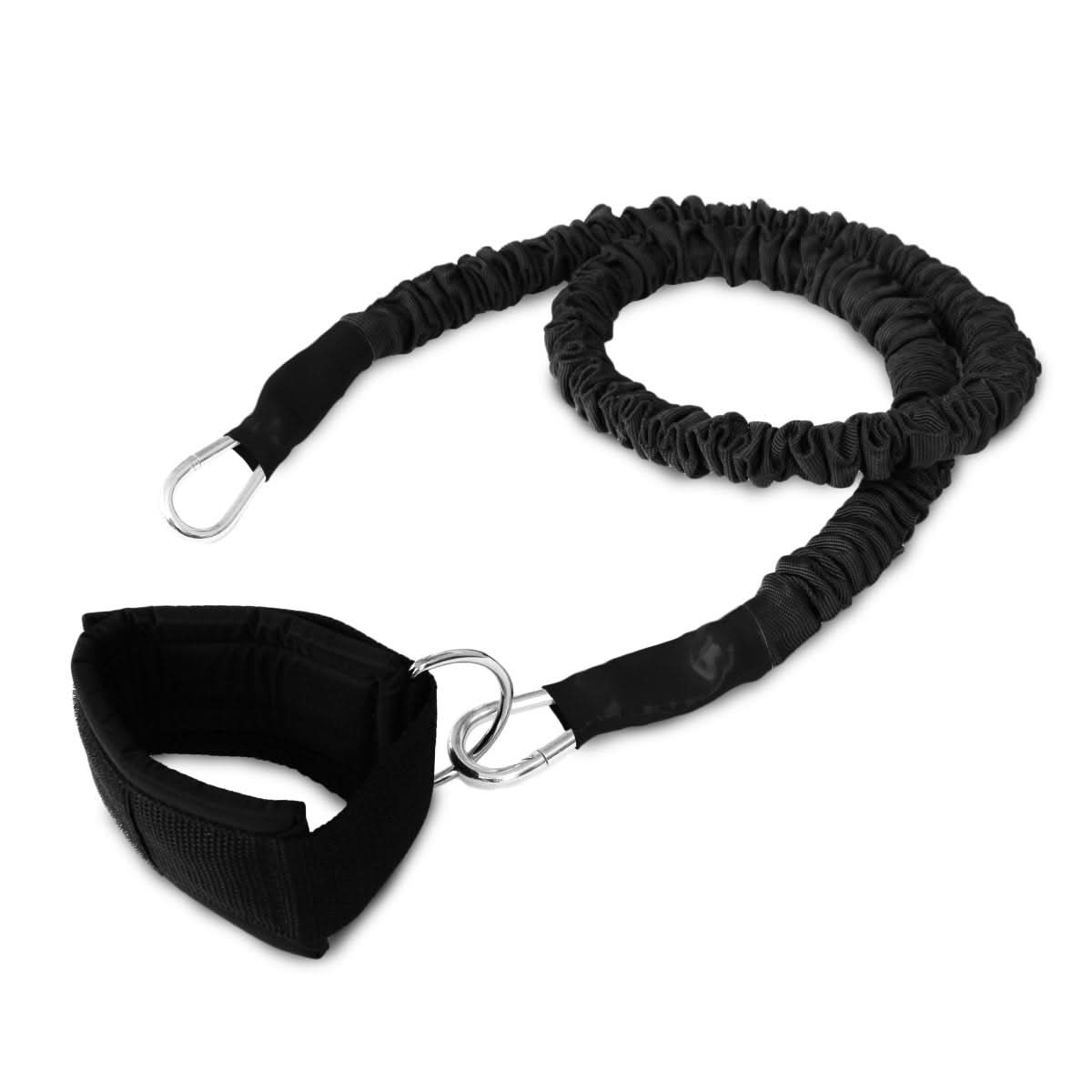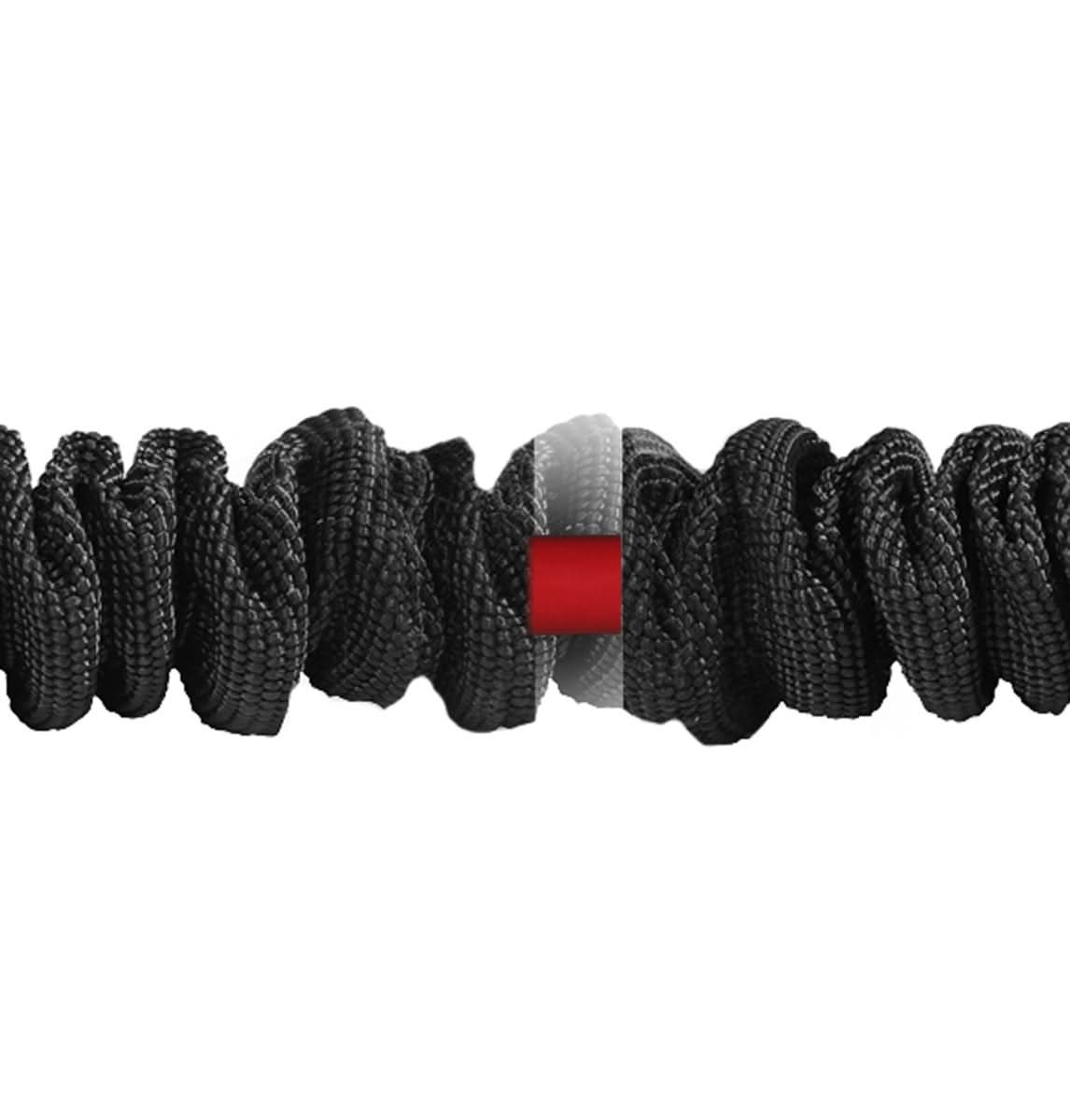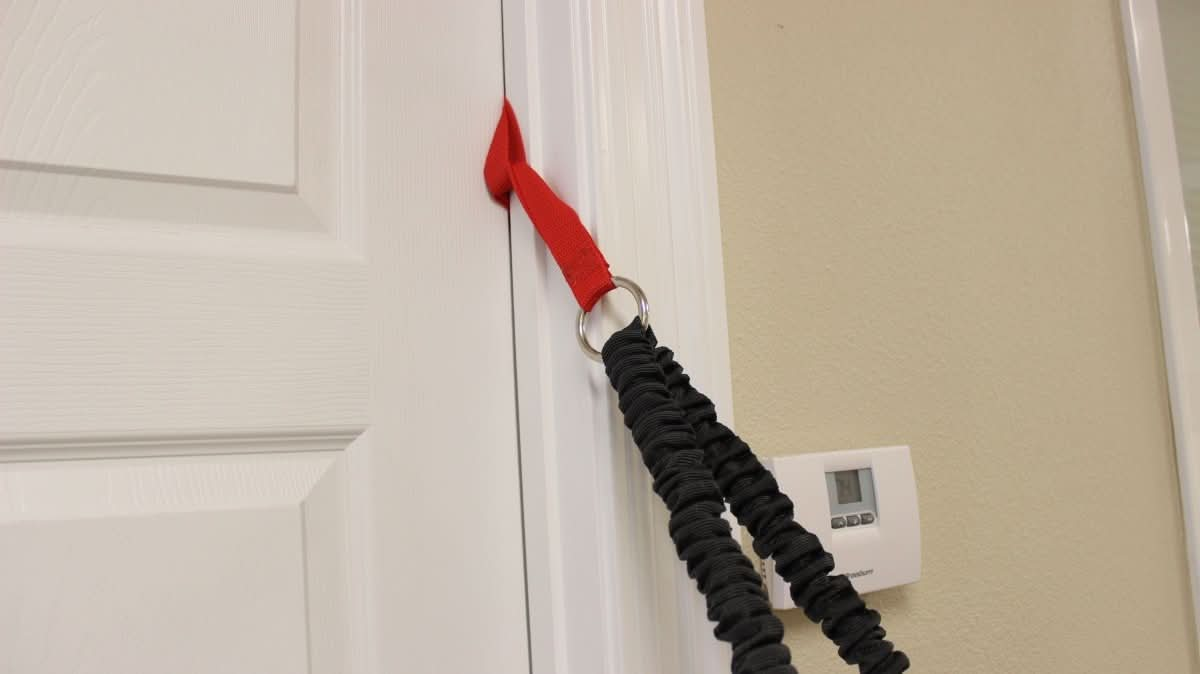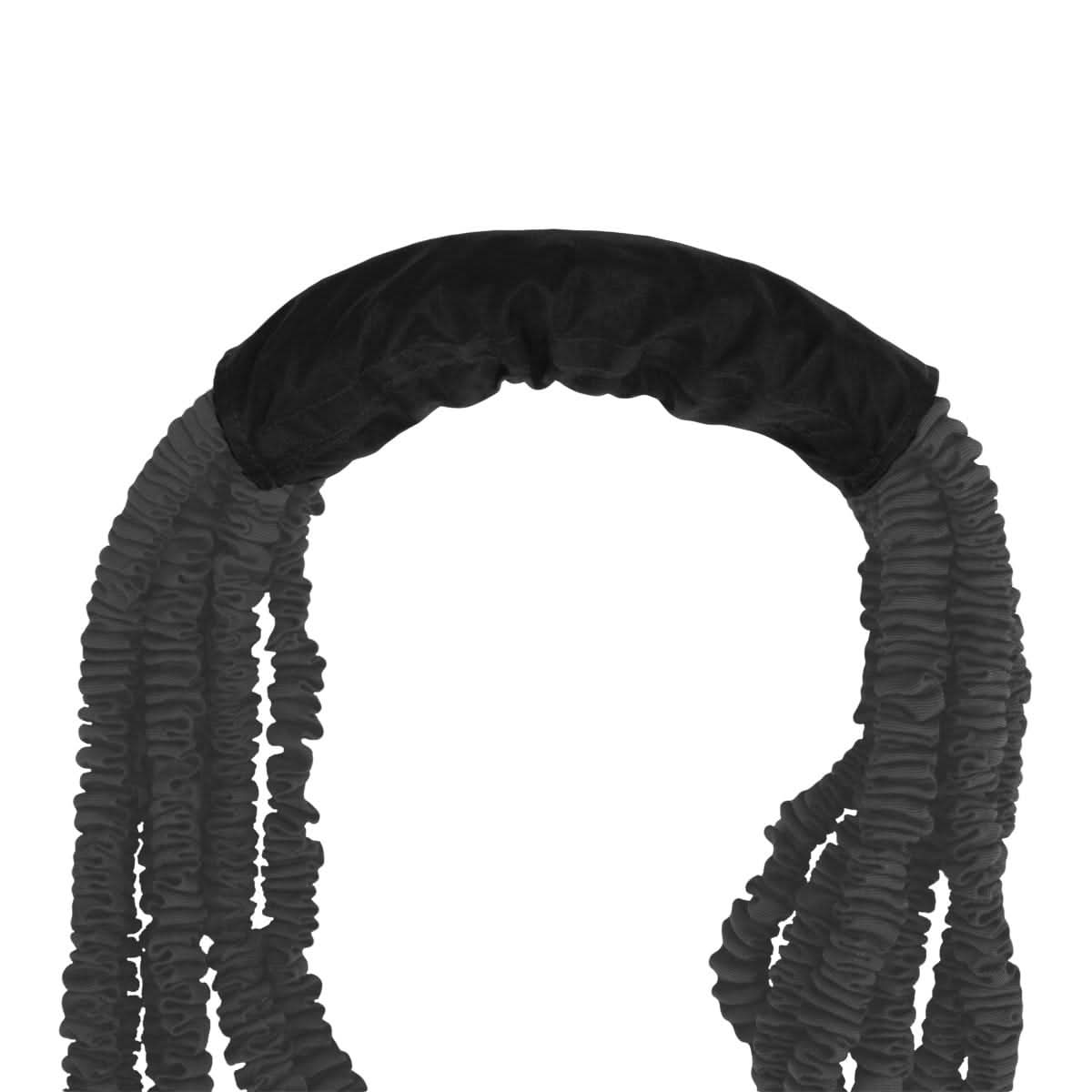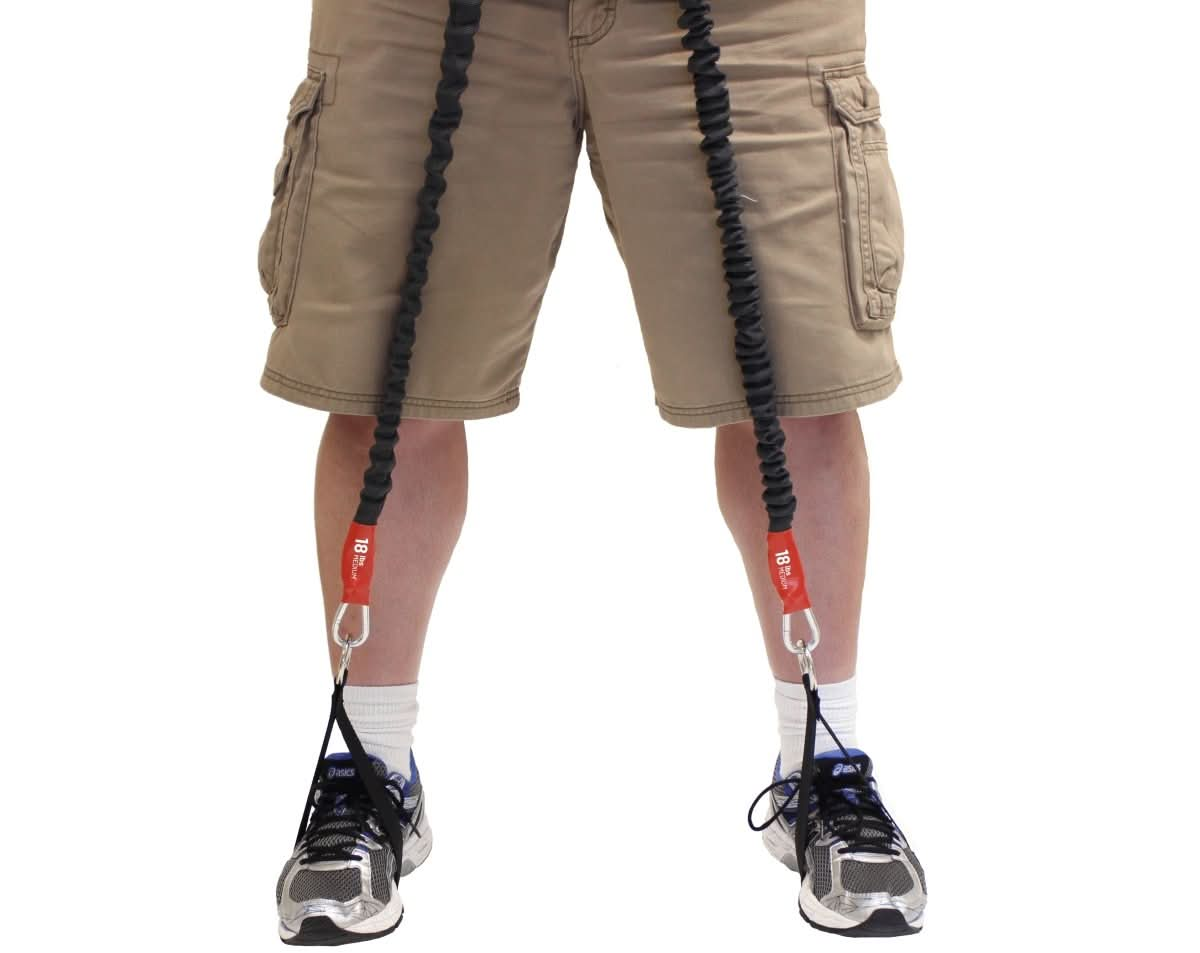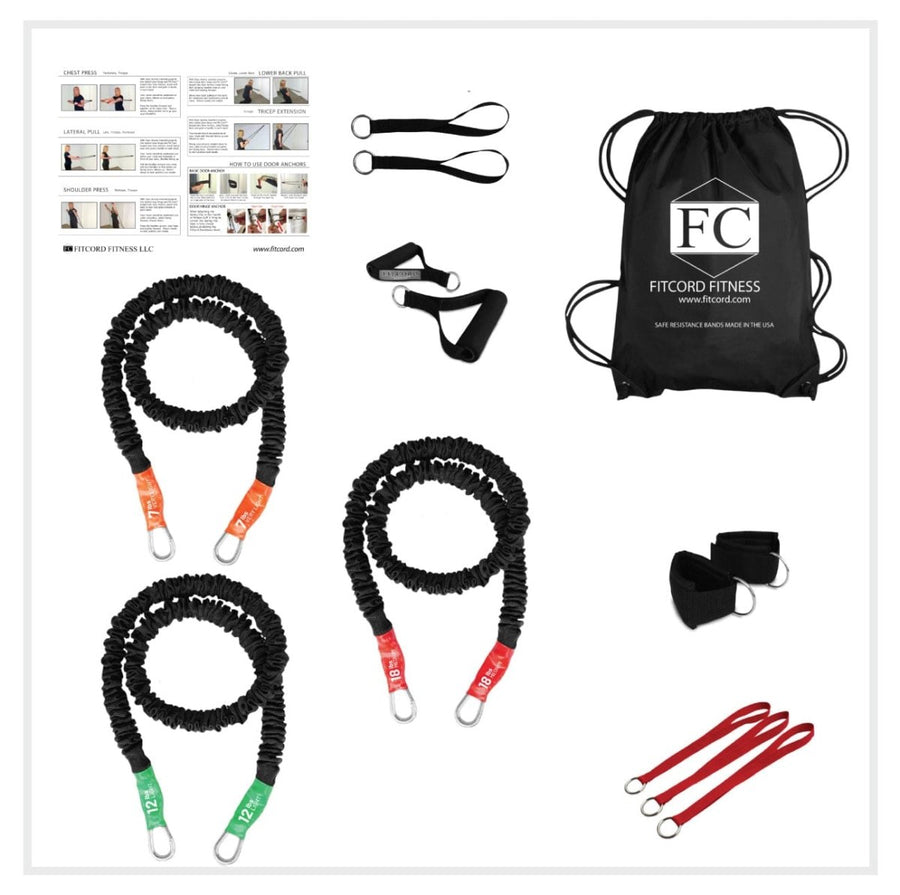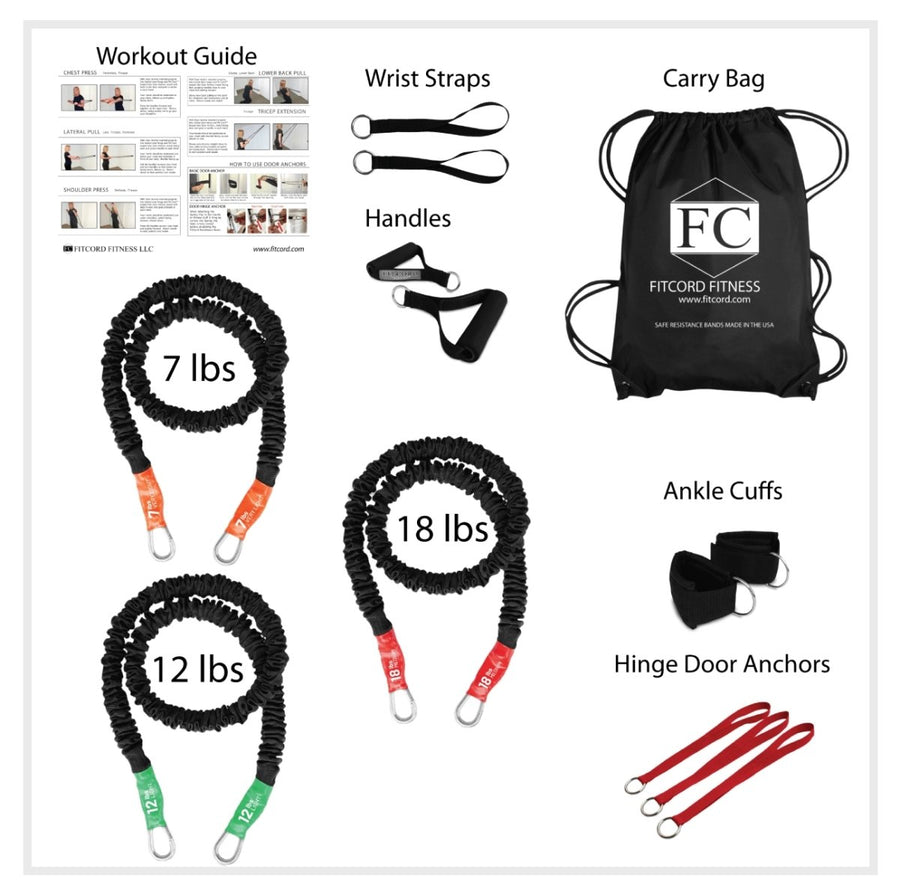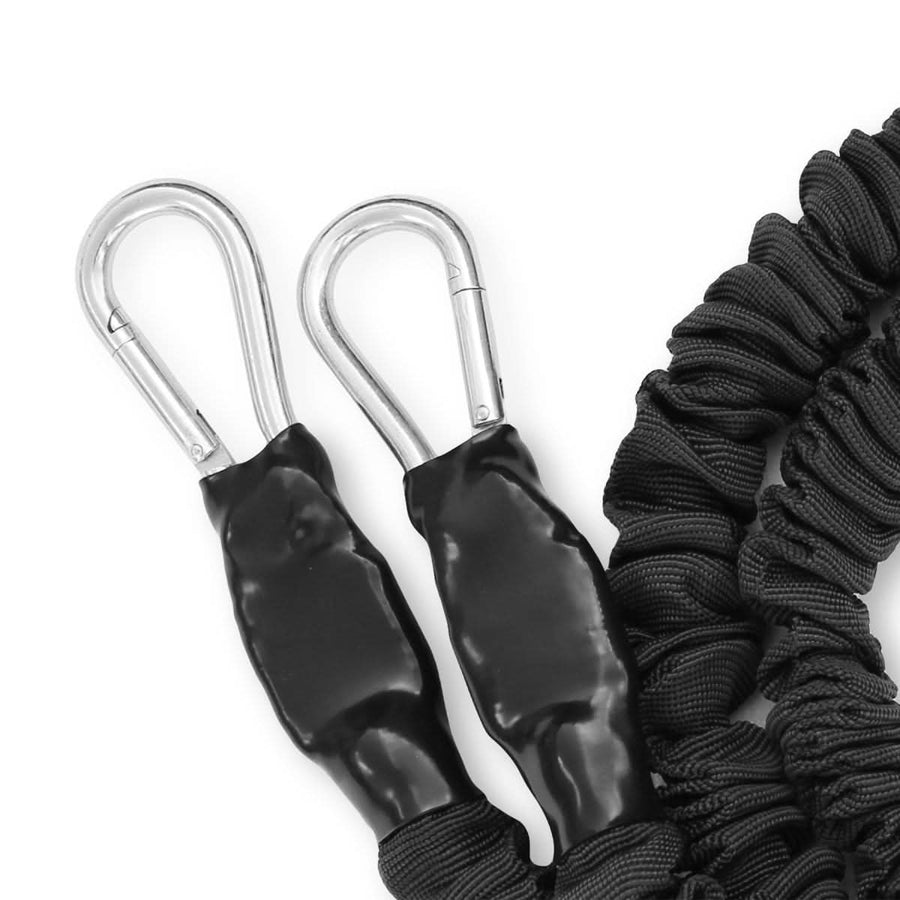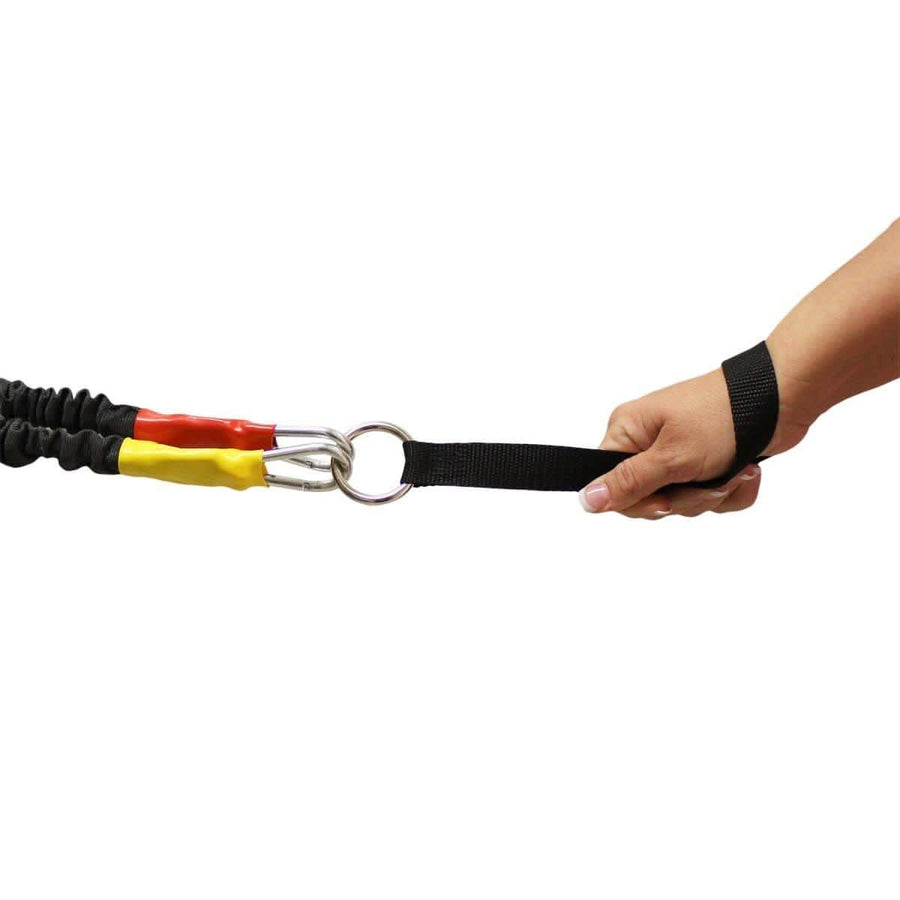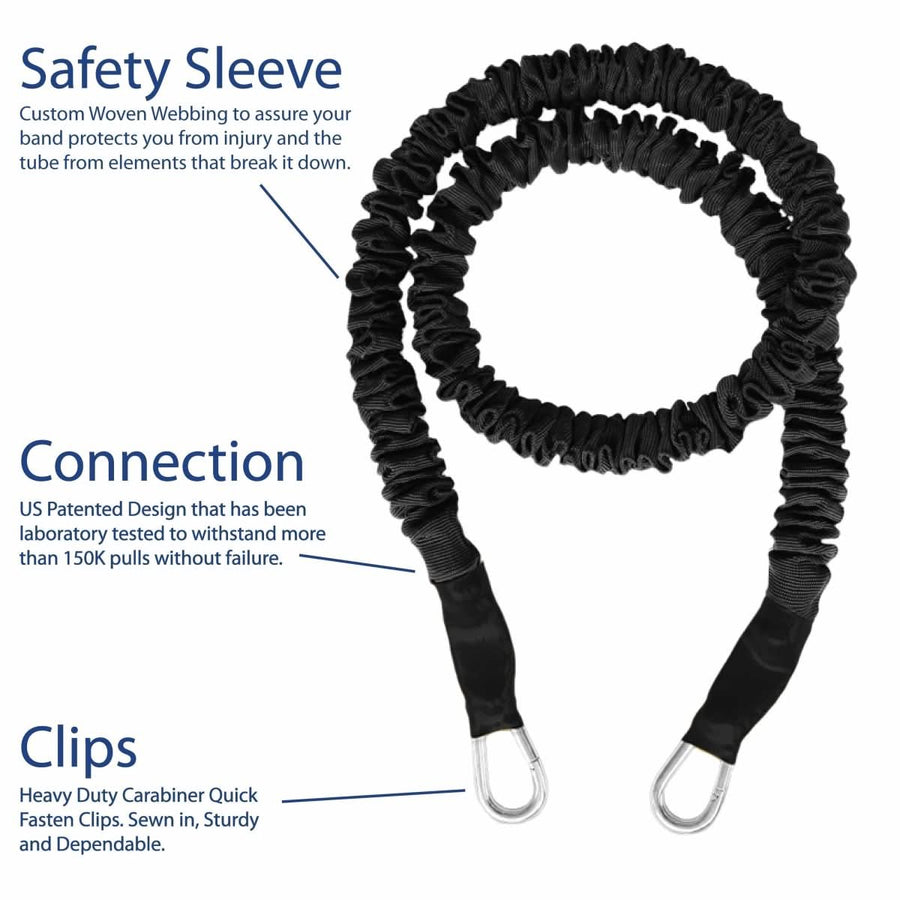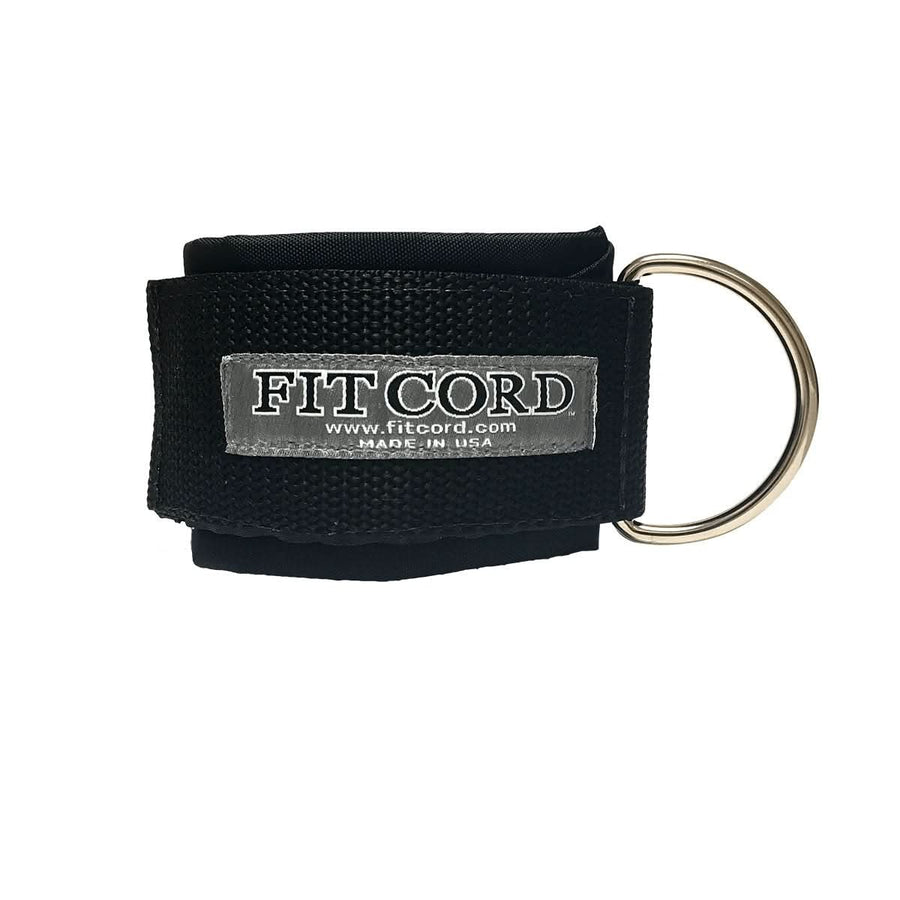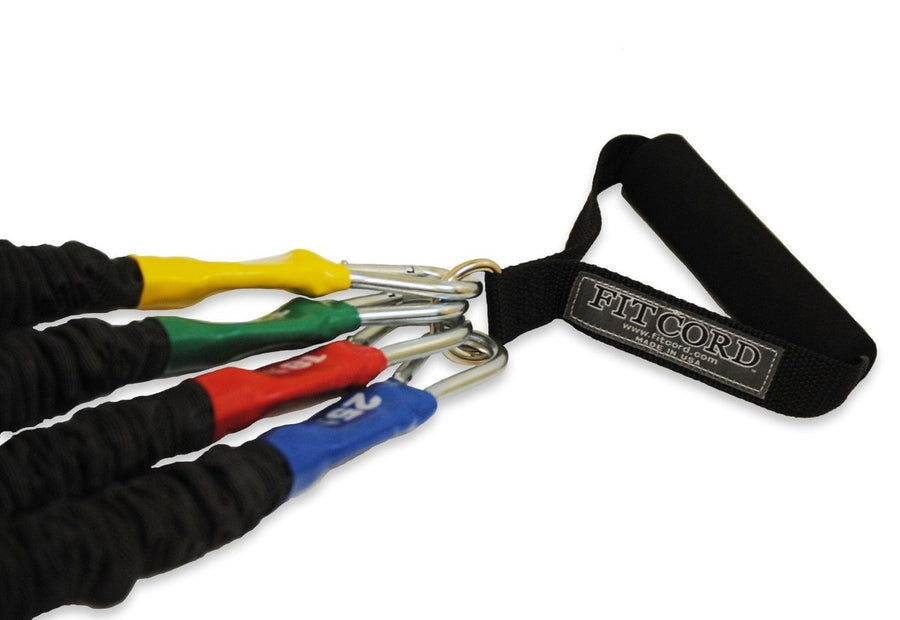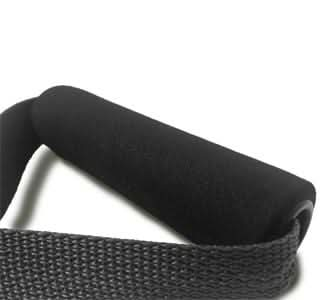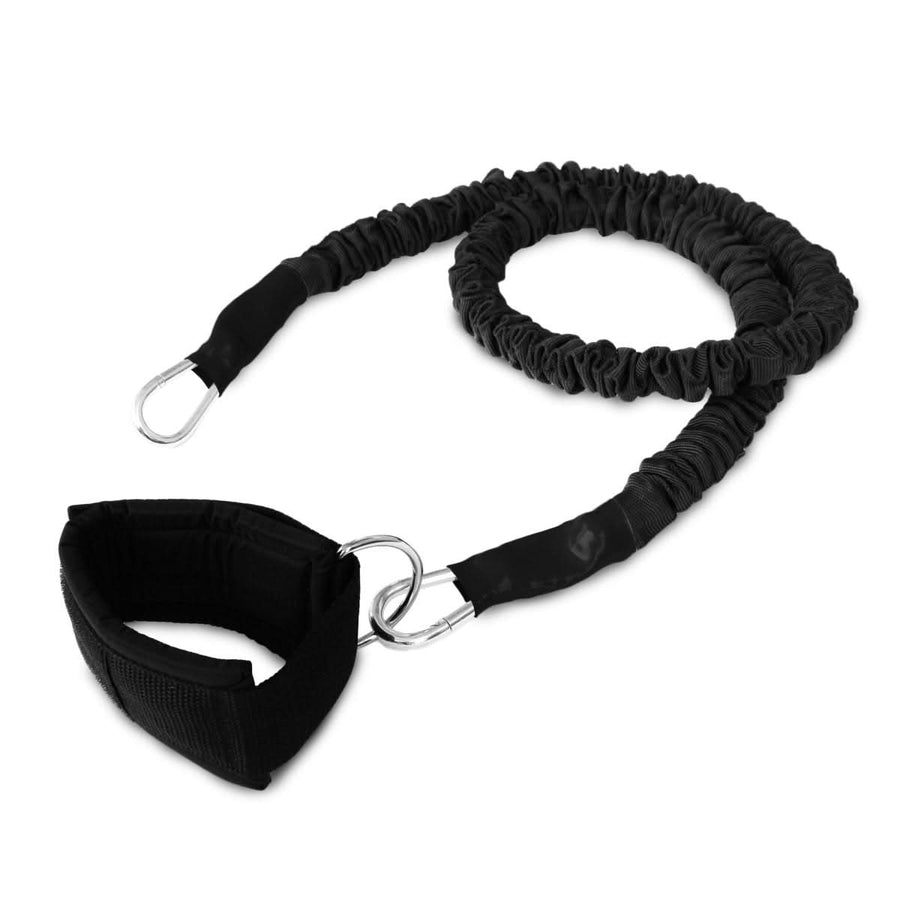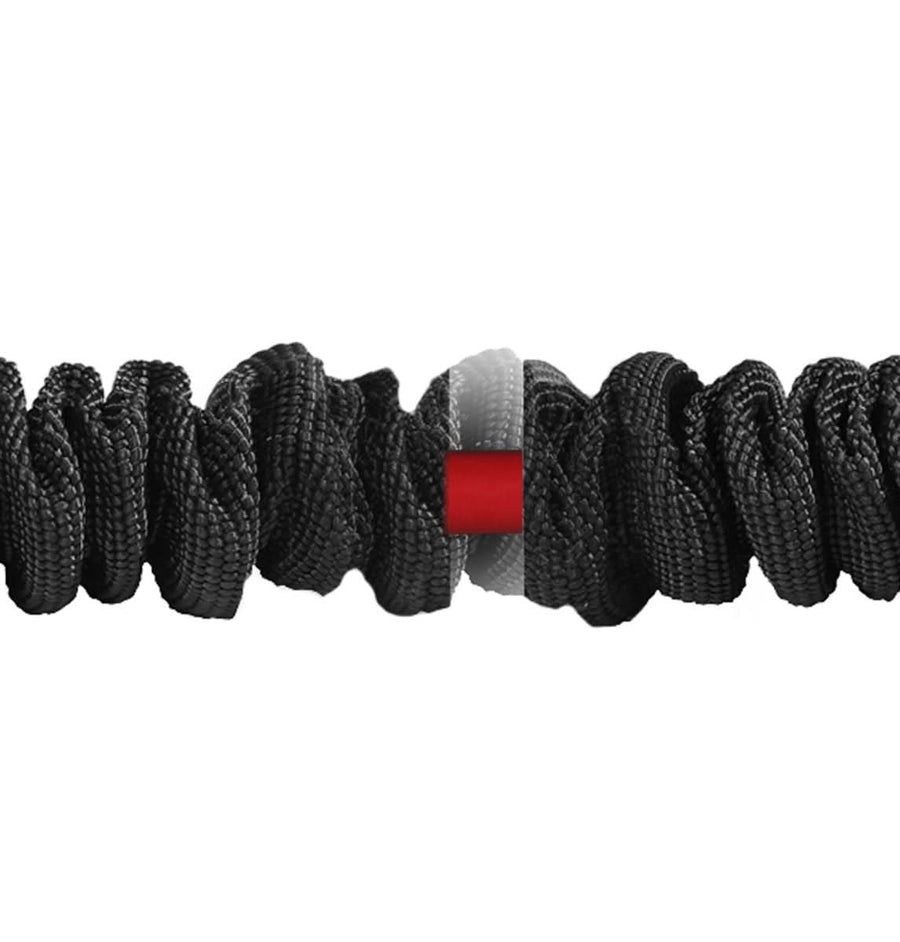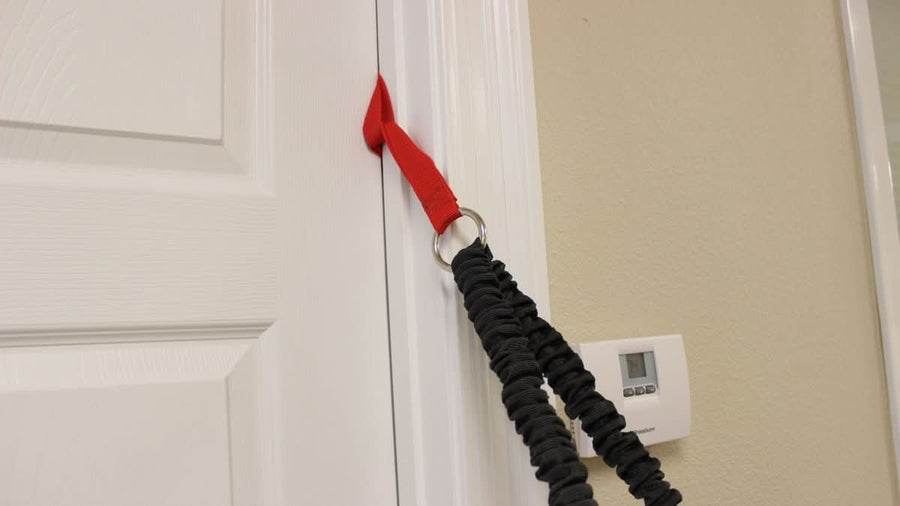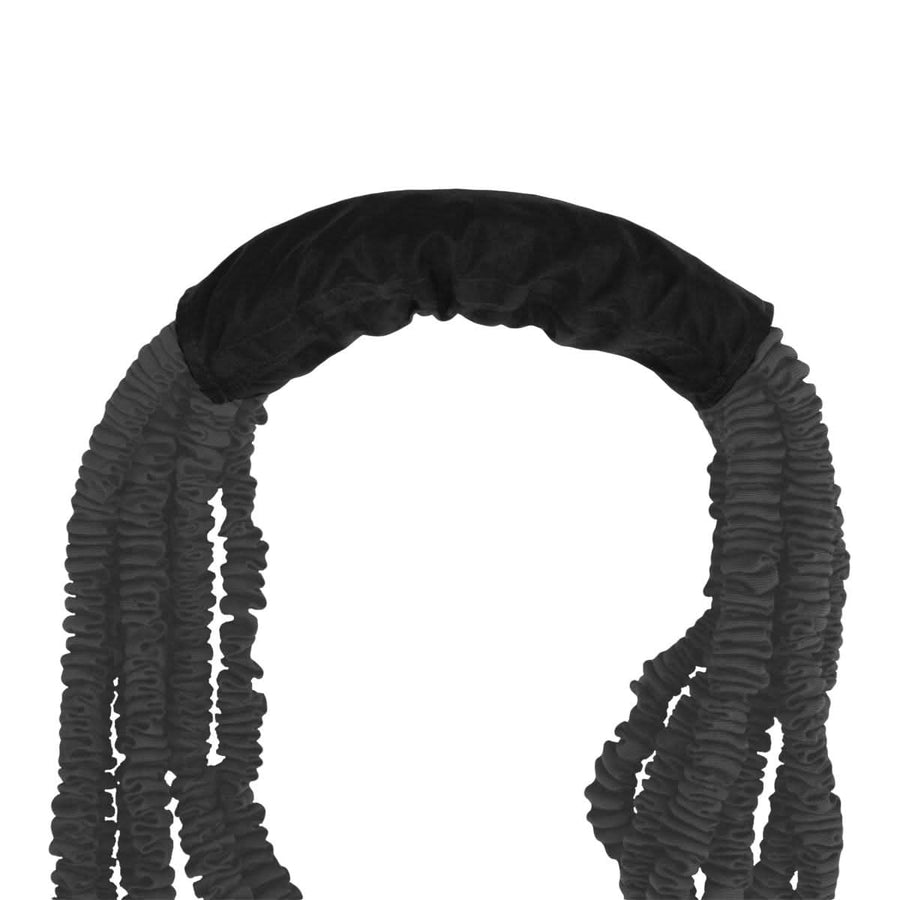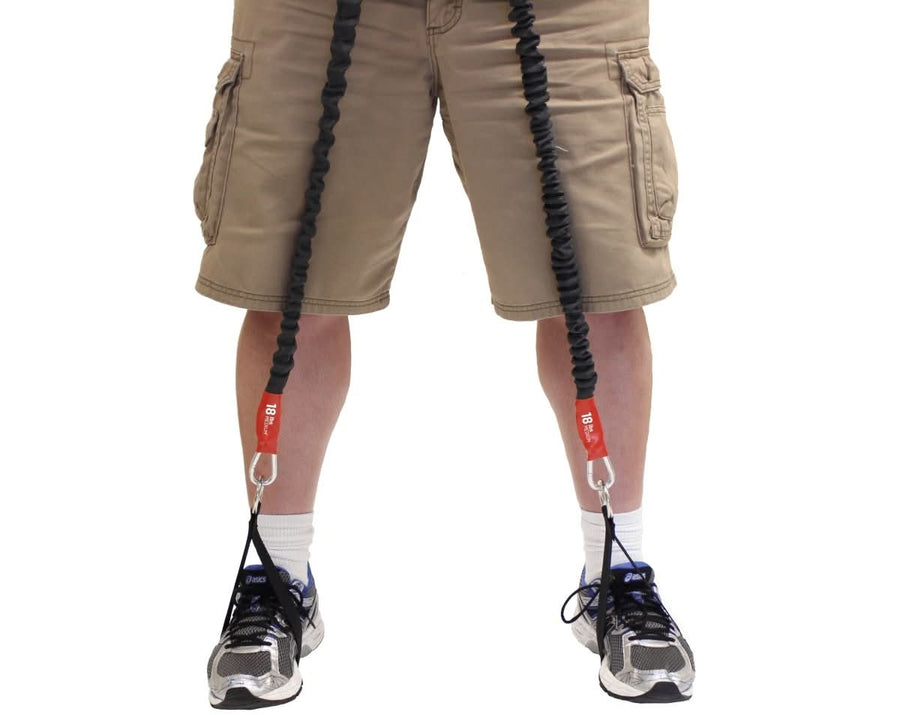 Body Sculpting Home Gym- Beginner
Thank you for the review Ron!
Great bands
I did some research about resistance bands and I found several reviews online regarding this set and the overhead set.
I also have a set of basic resistance bands from a competitor.
I have to say having the side by side comparison of the bands the quality of the handles, the band covers, and the clips is really good. FC bands are significantly better quality than the bands you can get at Dicks or another sporting goods store. They are very comfortable for me to use. I use the 55lbs for pull up/ chin up practice. I use the lower bands for leg day and they are great. The ankle cuff for me is a life saver.
I do wish I had a better way to add resistance for pull ups and chin ups or if there was an 80 or 90lbs band I would seriously consider them. I have personally gotten good results with consistent use of the bands for a month.
I completely recommend these products.
One note of caution I have my bands permanently mounting to a beam in my ceiling I would strongly recommend with the higher resistance bands to make sure you are mounting your bands securely.
Thank you so much for the Review Charlie.
Great phone call! I hope you meet and exceed all your goals, and we look forward to a long customer relationship.
great product, unbeatable price, excellent customer service
I purchased these bands to supplement my TRX workouts. I'm a fan of TRX bands, but there are some workouts (especially for the shoulders/scaps) that TRX simply isn't designed for.
I love the build quality of FitCord and how I can use them anywhere I go.
I had one minor shipping issue that was quickly addressed with one email to Fitcord. I couldn't be happier with this product.
Thank you so much for the review Steven! Glad we would add to your routine.
Love these
They arrived very timely and I've already got them in my daily routine. I will be purchasing heavier weight as these are def. too lite for me. I use them for pilates esqe workout
Thank you so much for the review Michelle.
We look forward to a long customer relationship.
Weight lifting for strength and exercise
Solid system, convenient, quick set up. Gives a good workout. Can do many variations of exercises not shown on pamphlet. Would recommend.
Thank you for the review! Yes, our pamphlet is a basic beginner suggestion only. There are so many different exercises you can do with our products we couldn't put them all in one insert. Each day we hear of more exercises our bands are used for.
So Happy you like them.