Body Sculpting Home Gym- Boss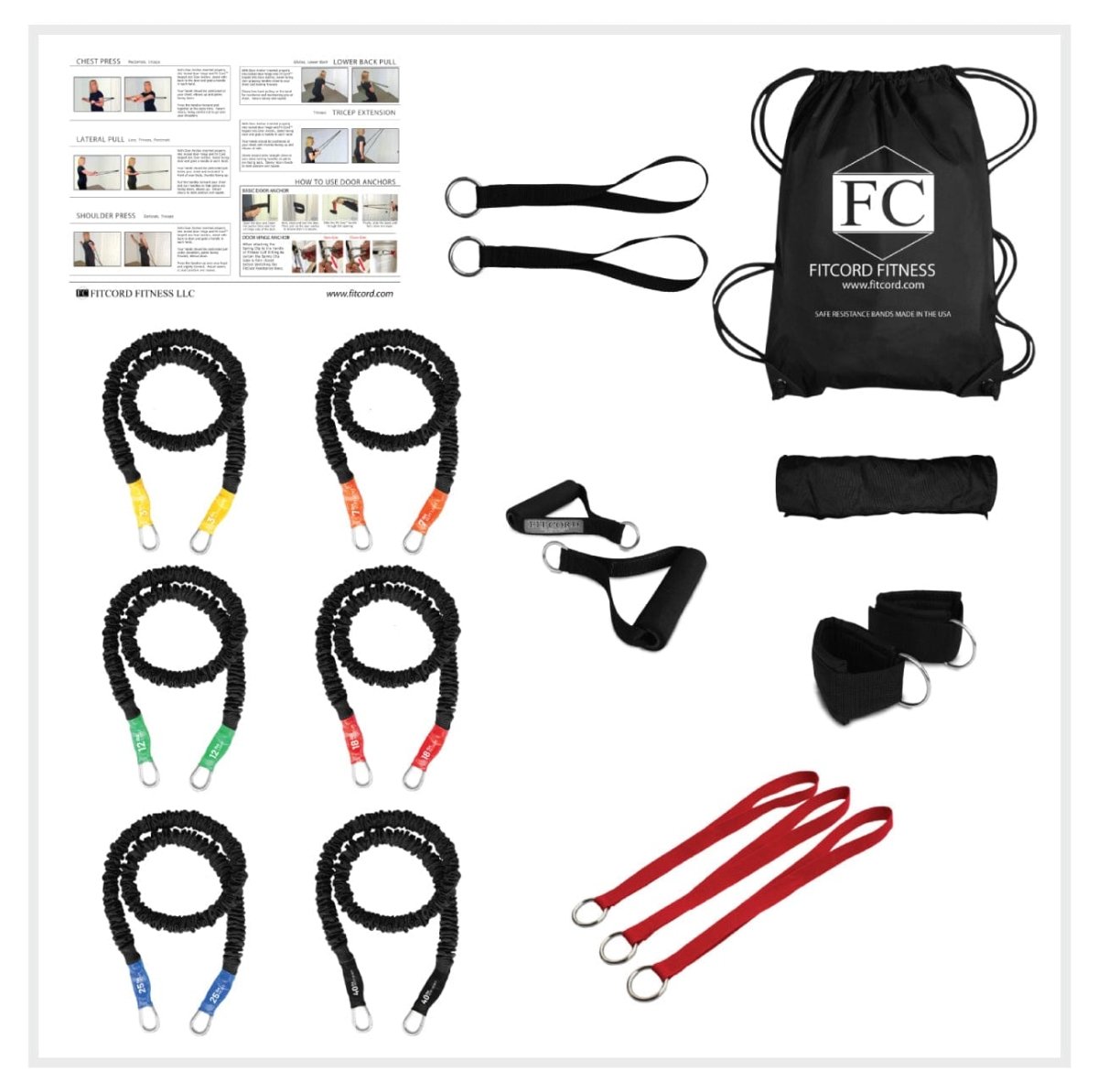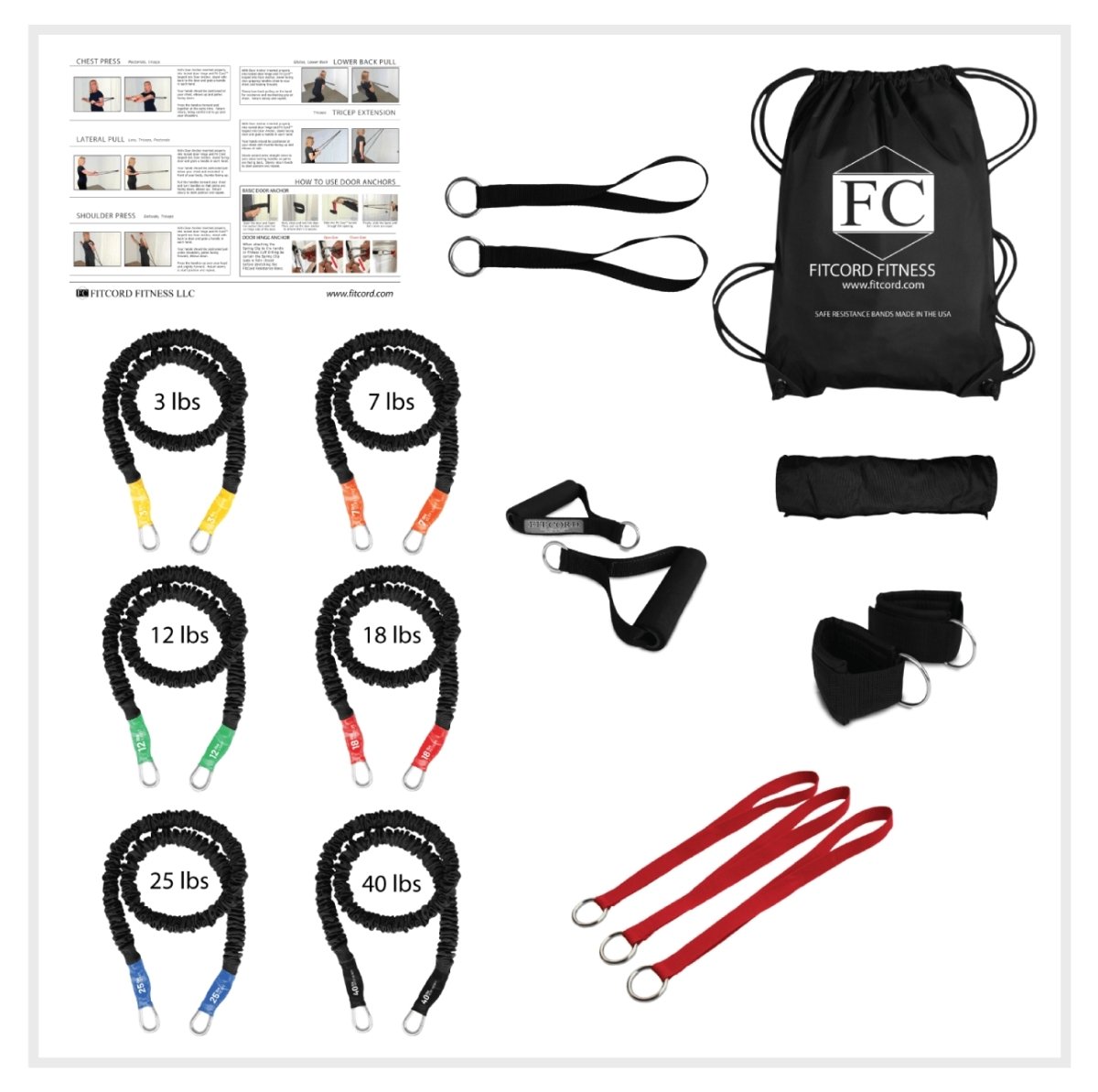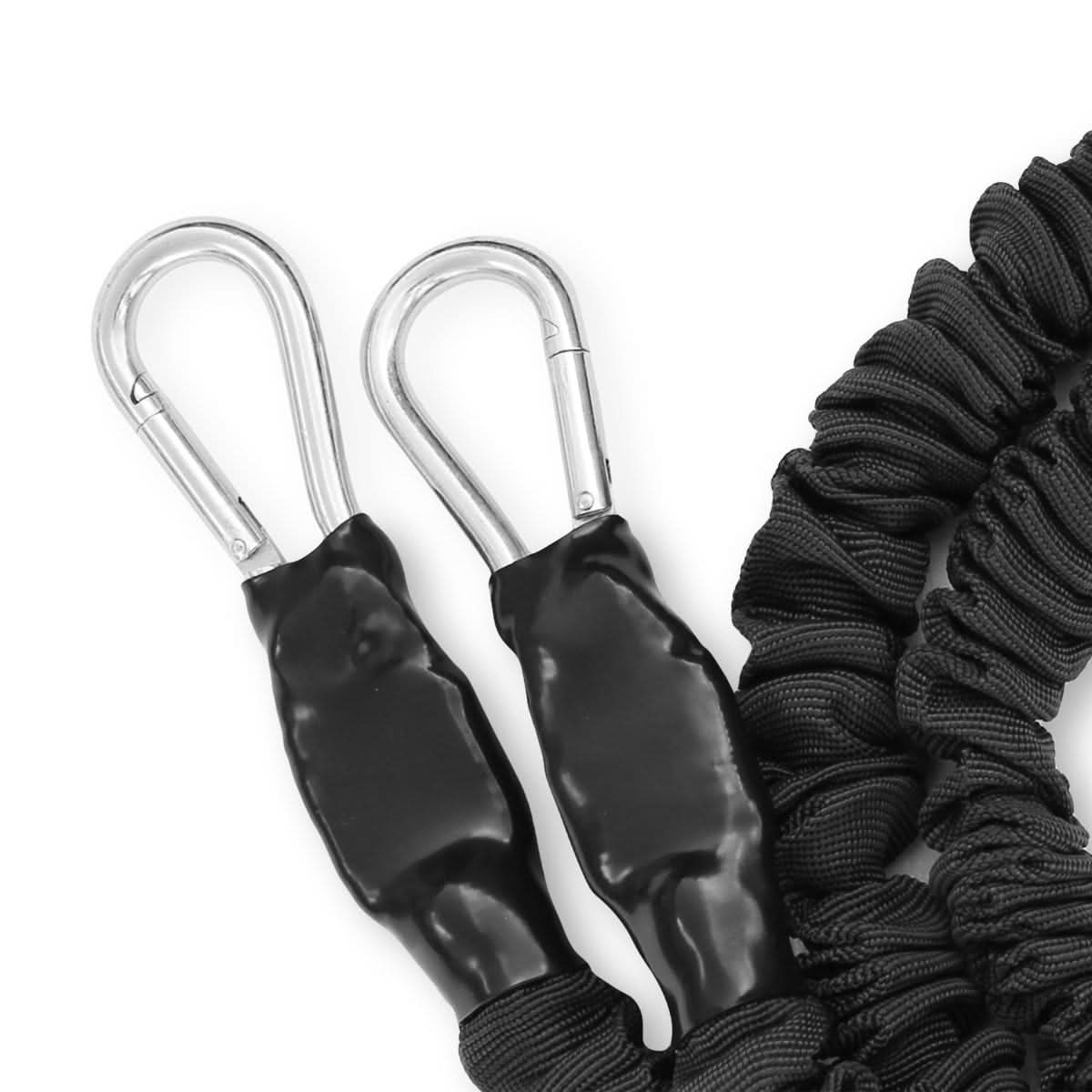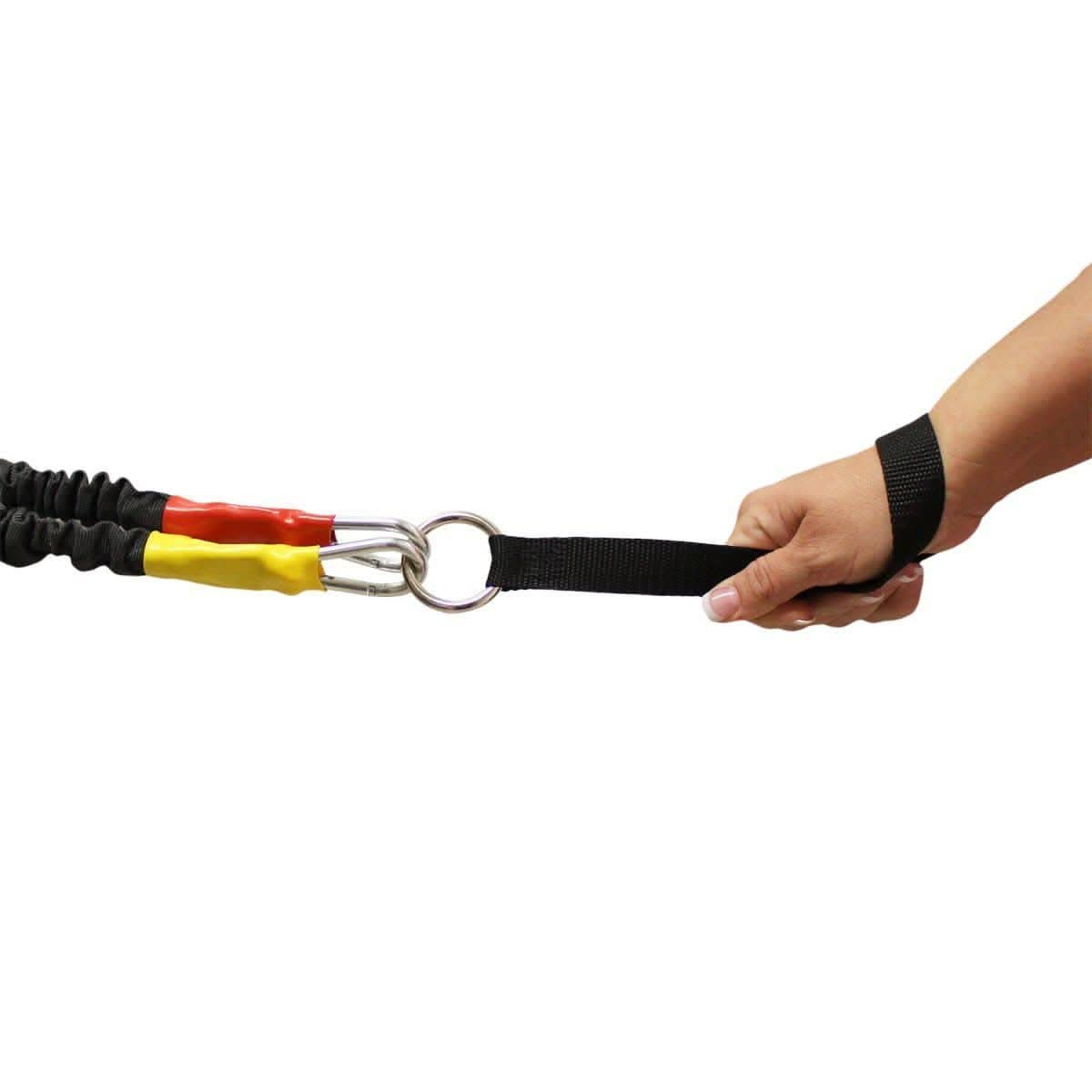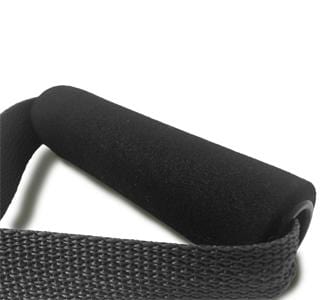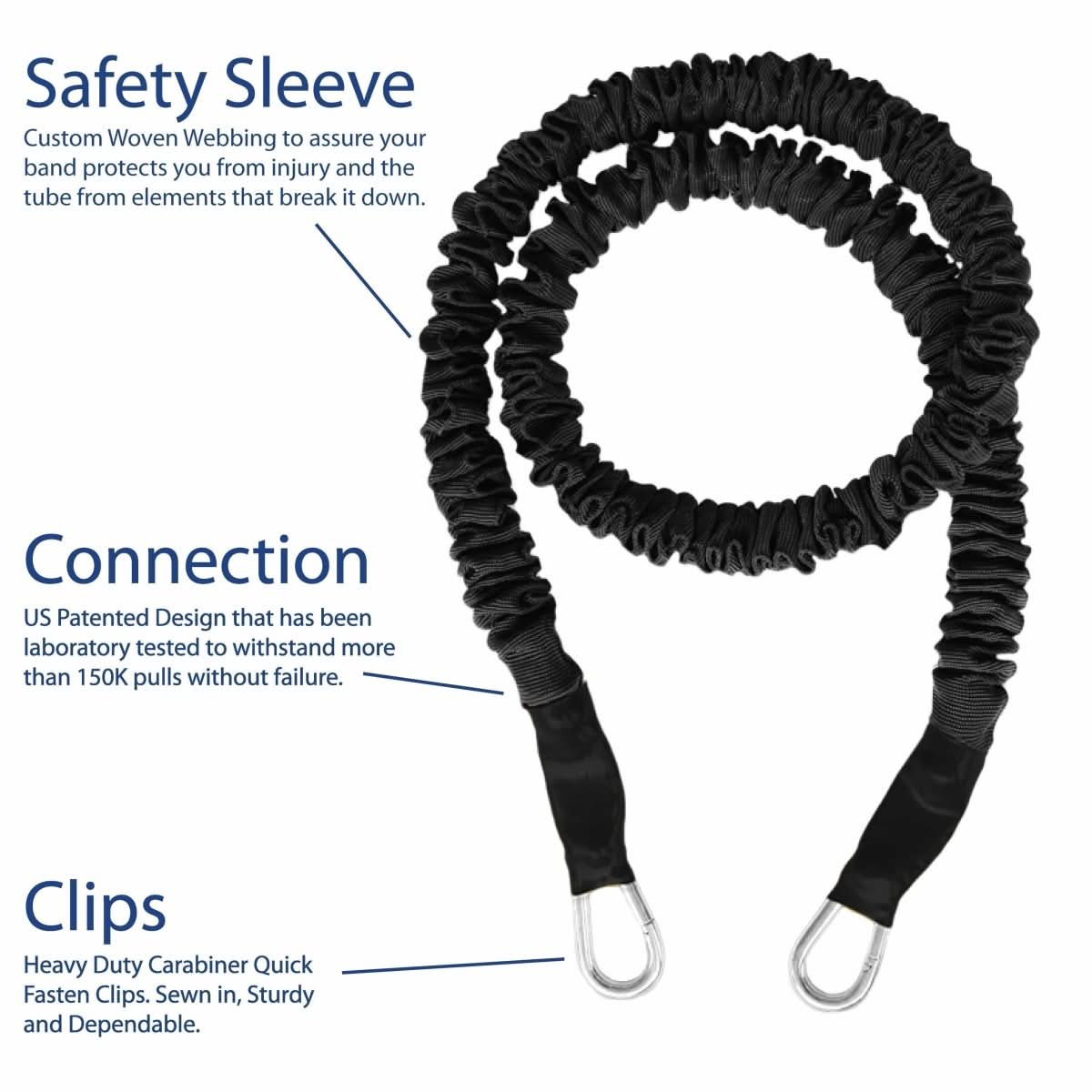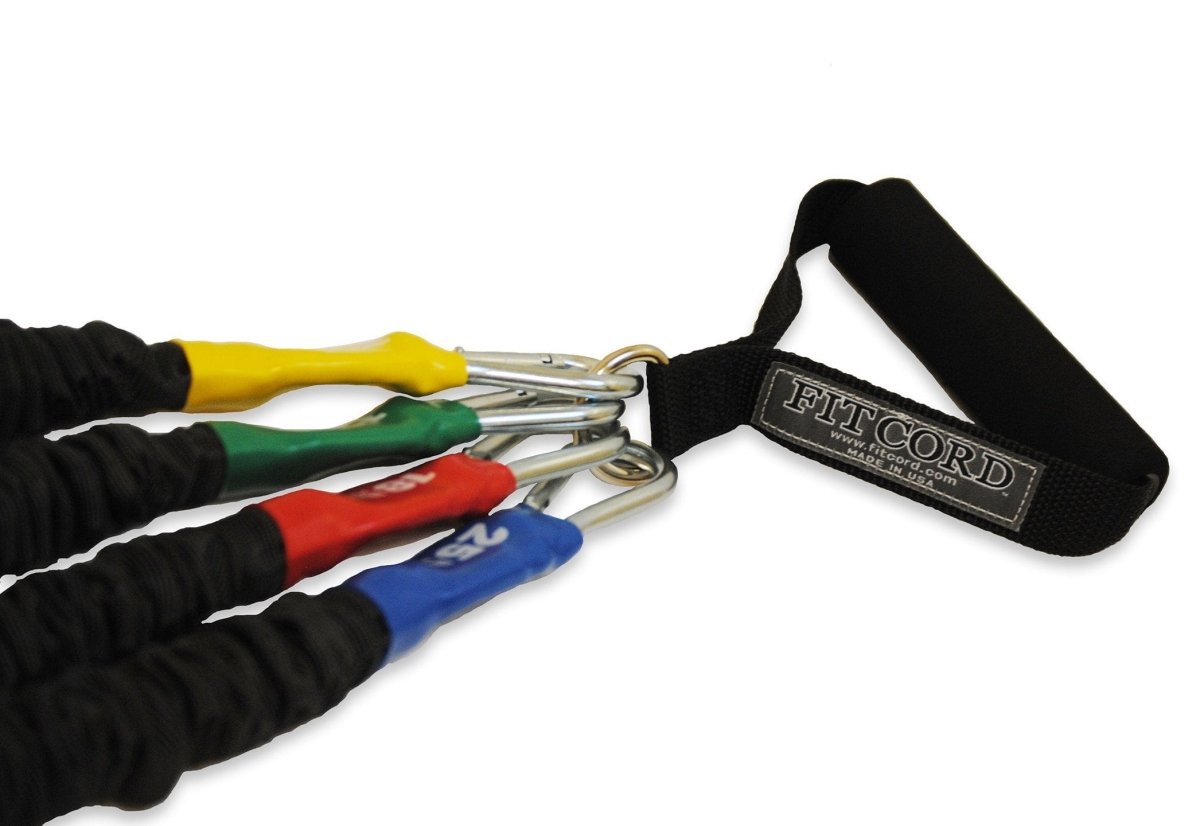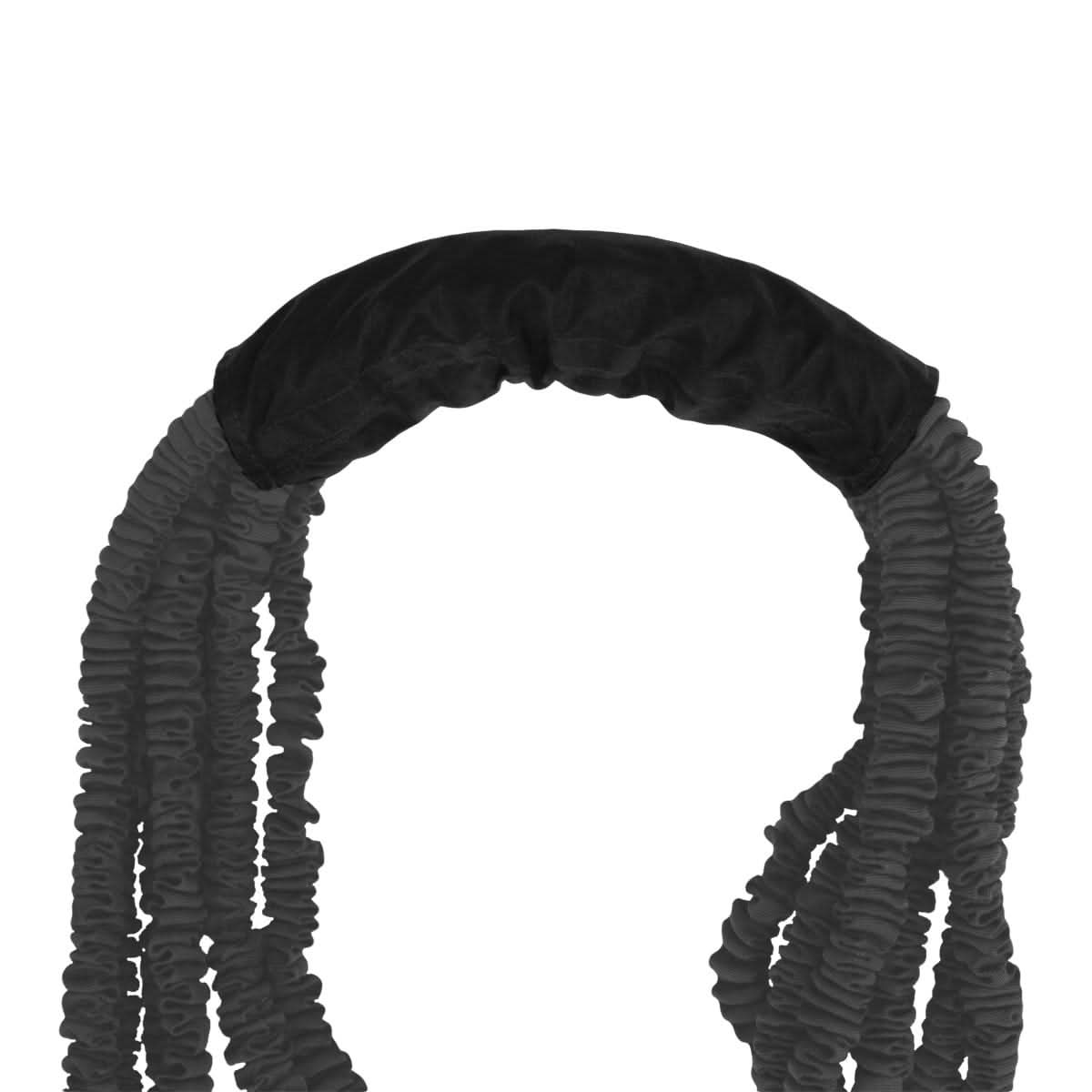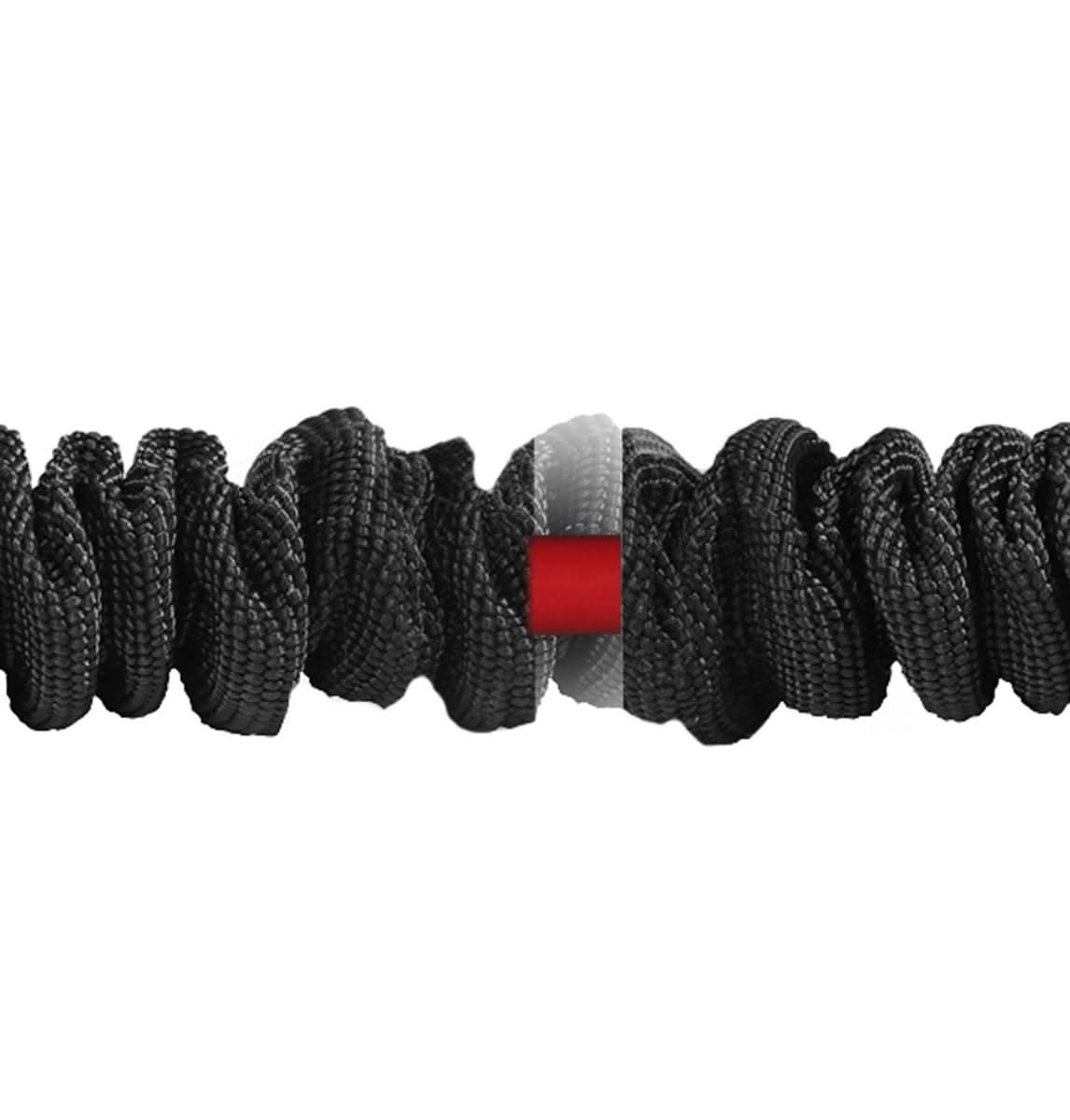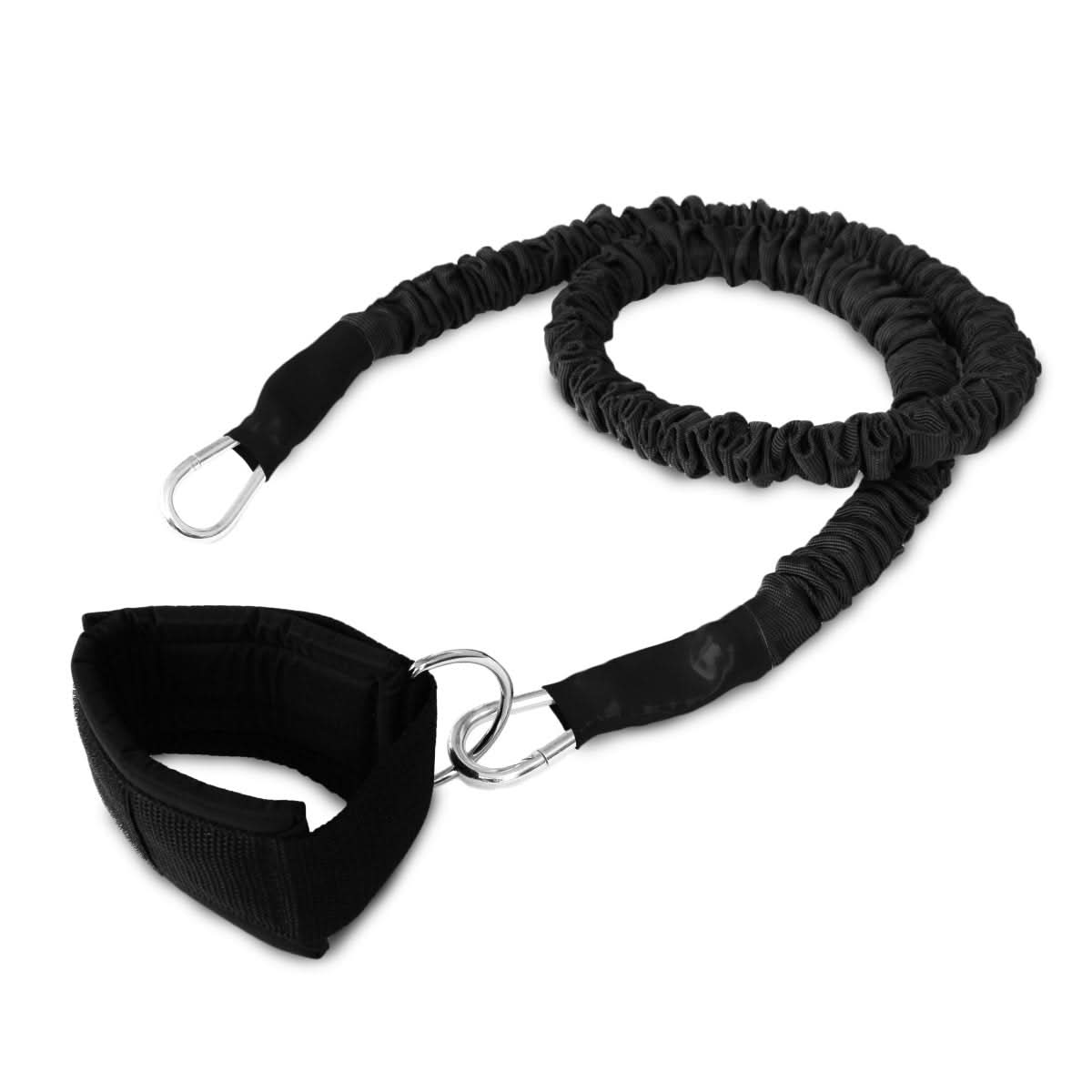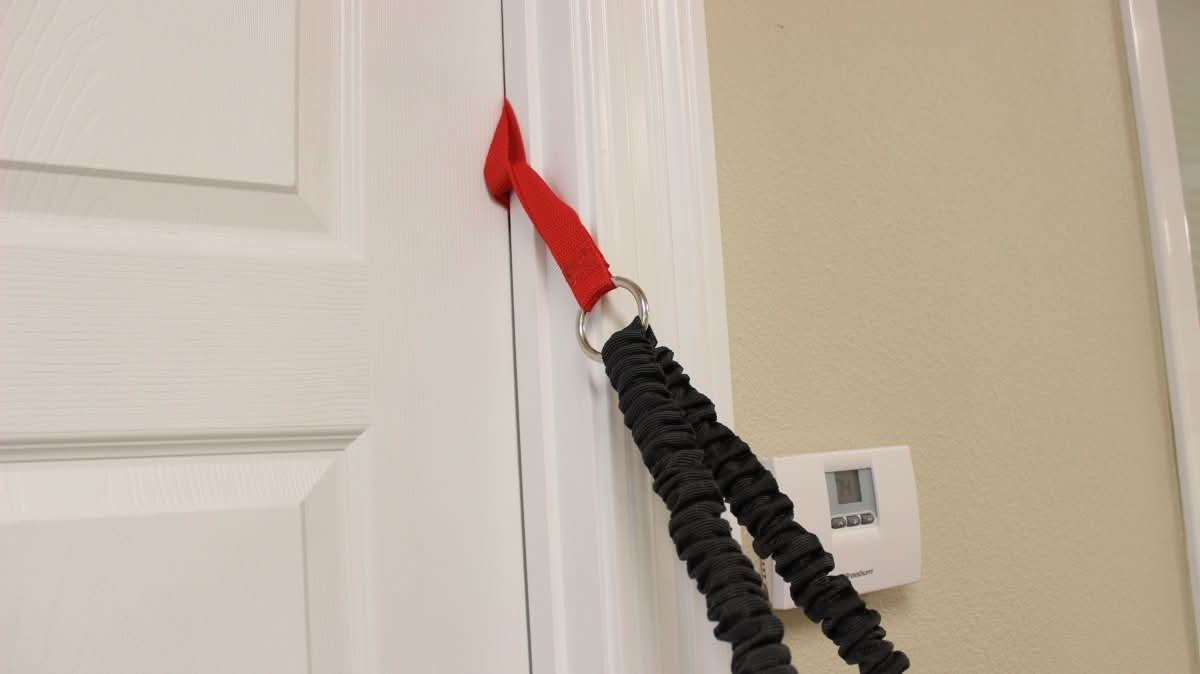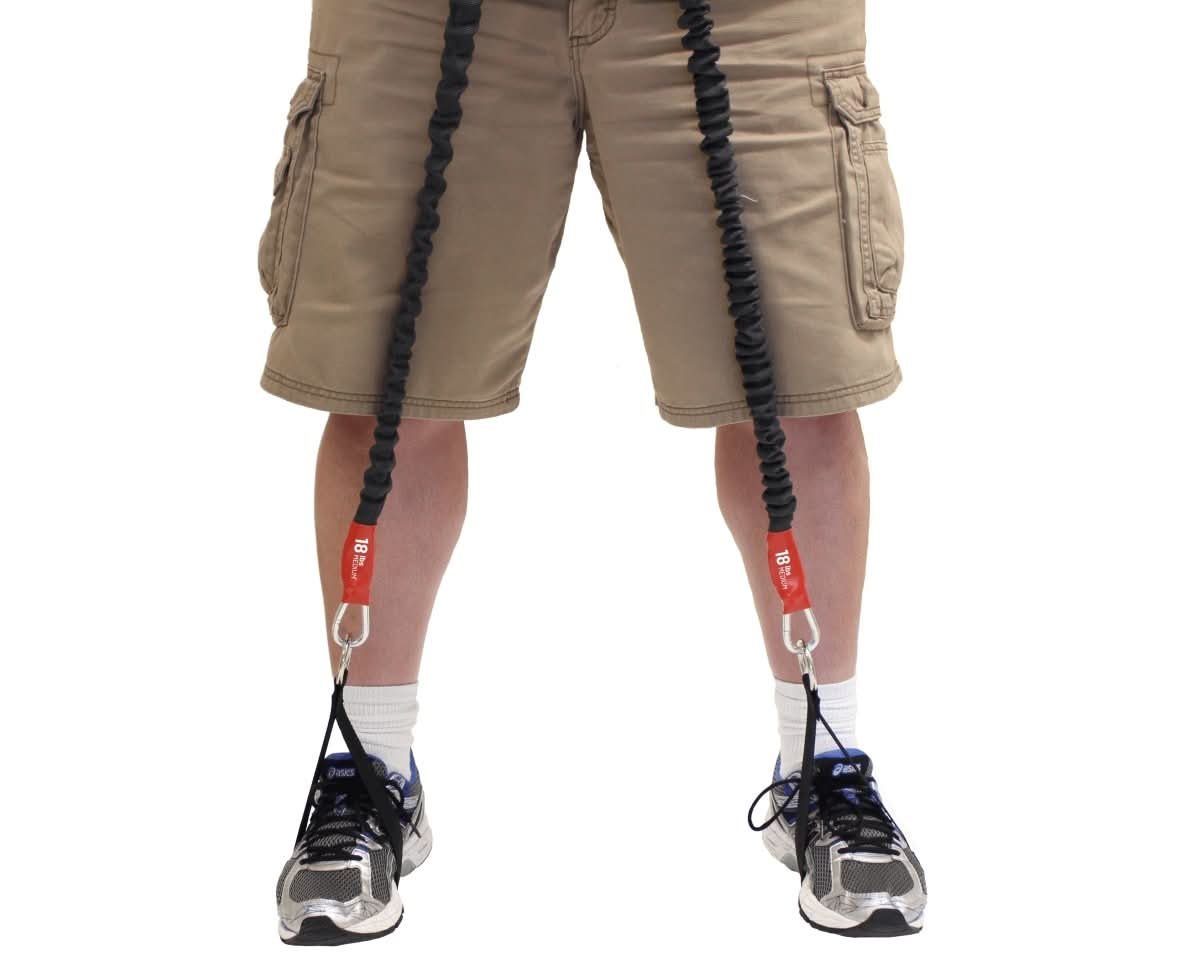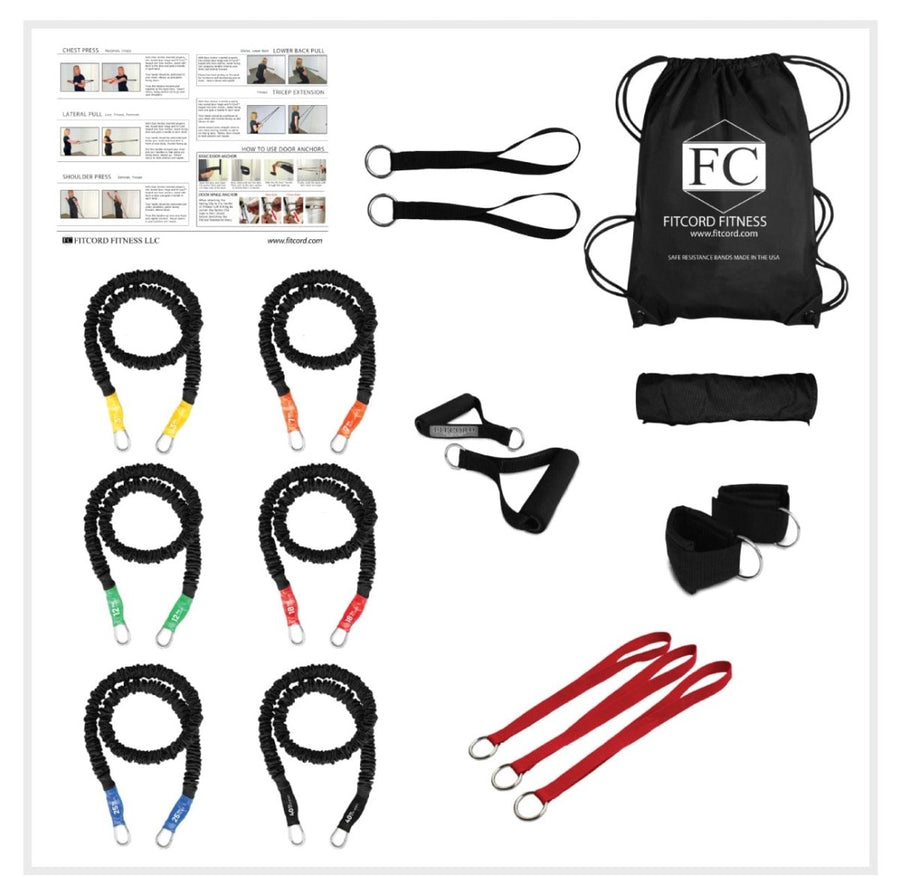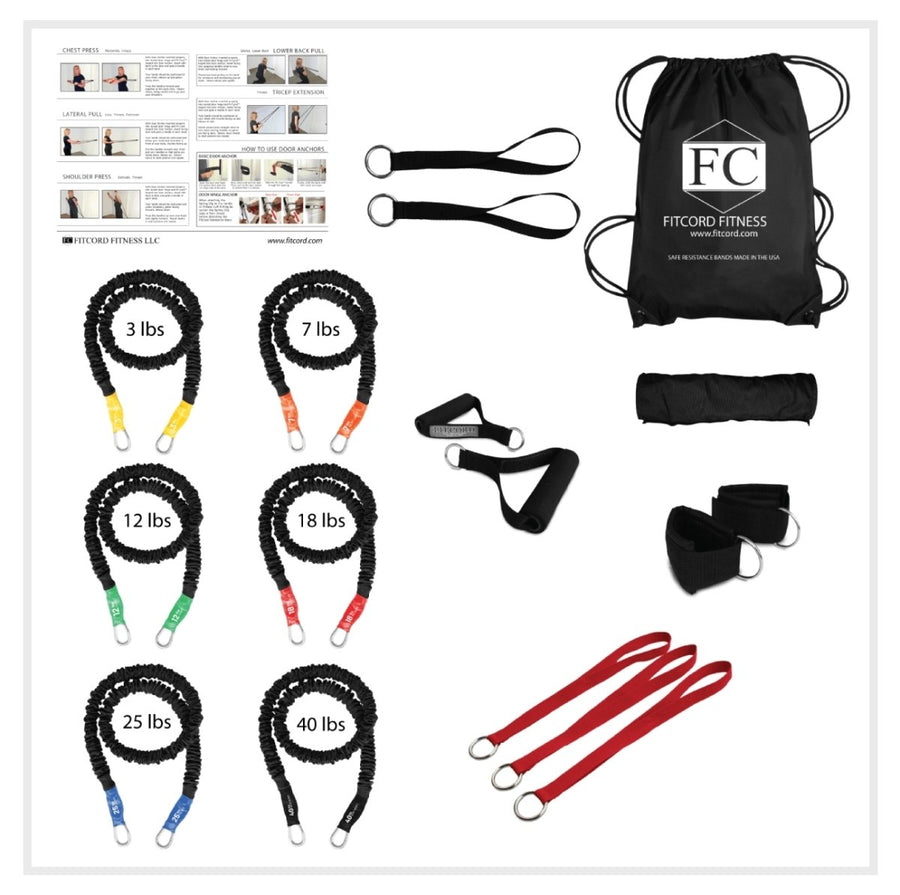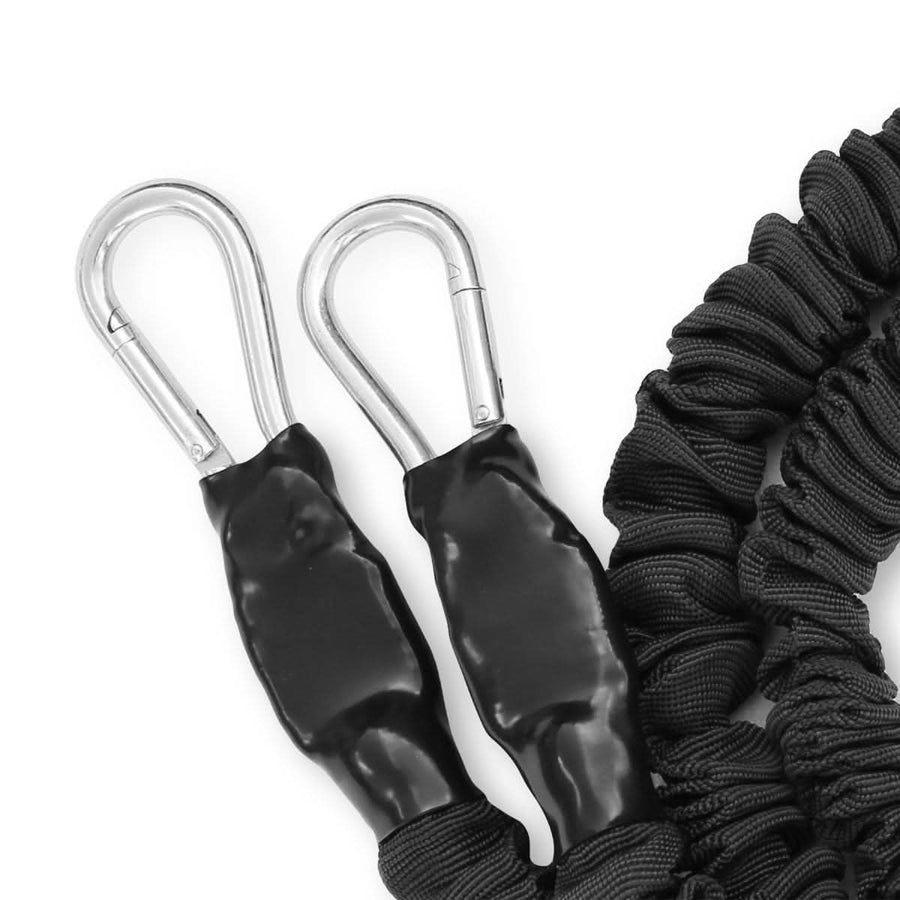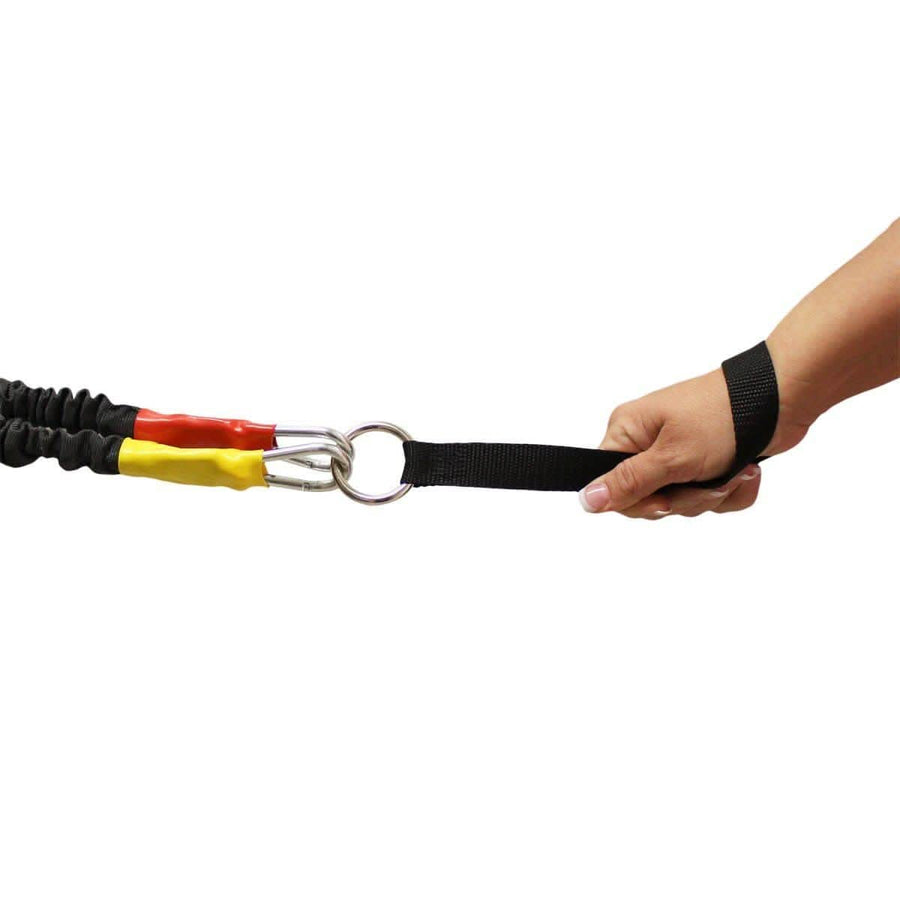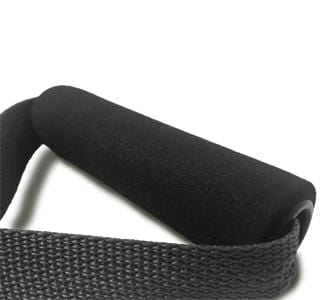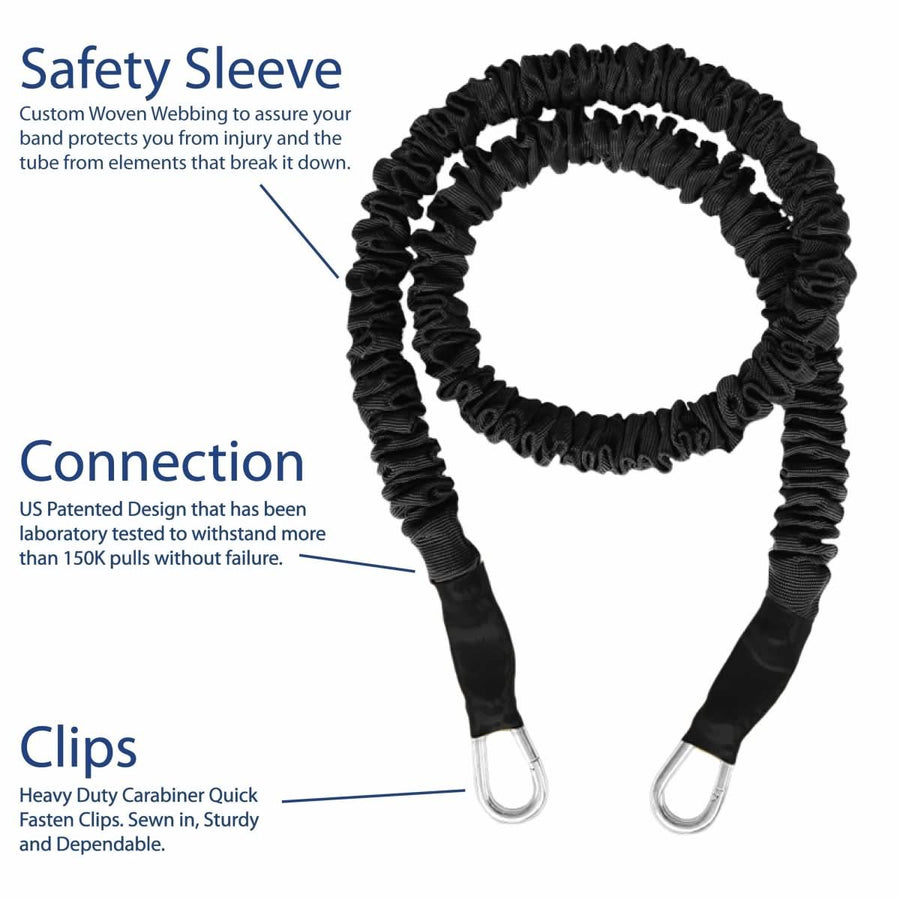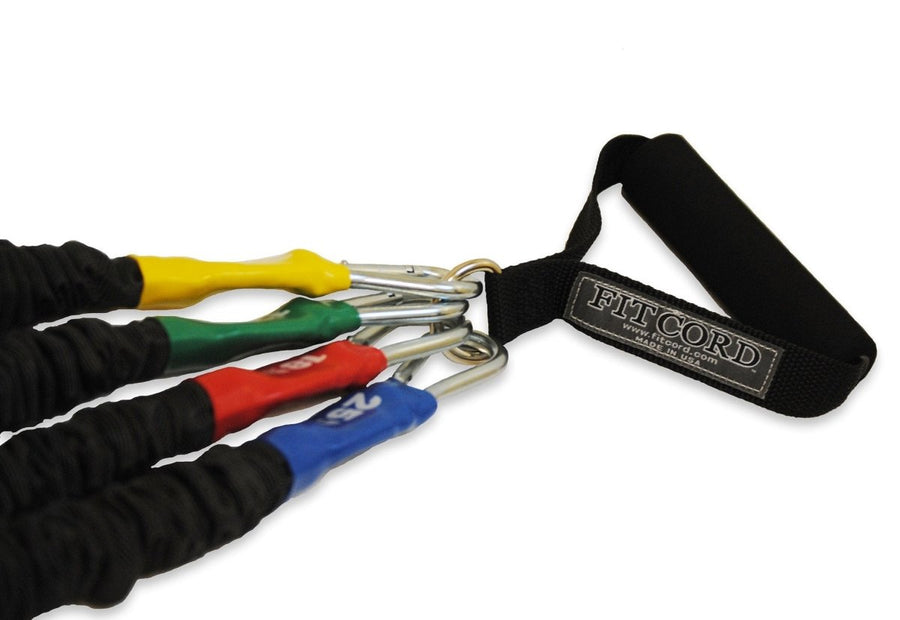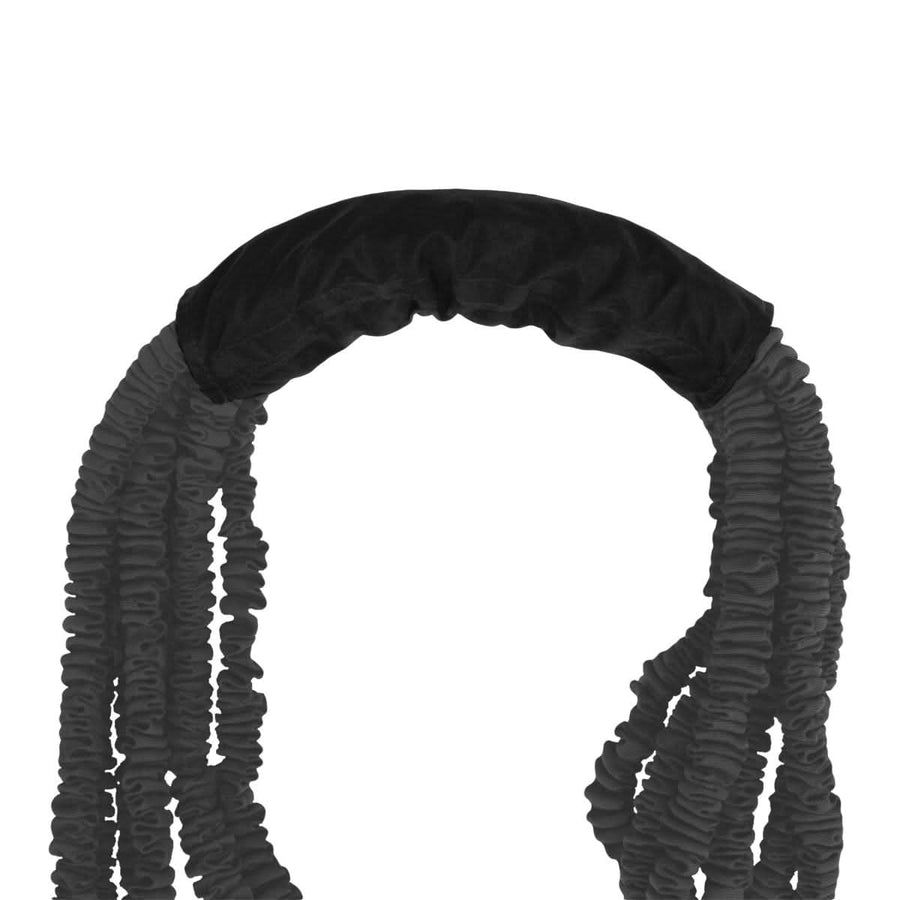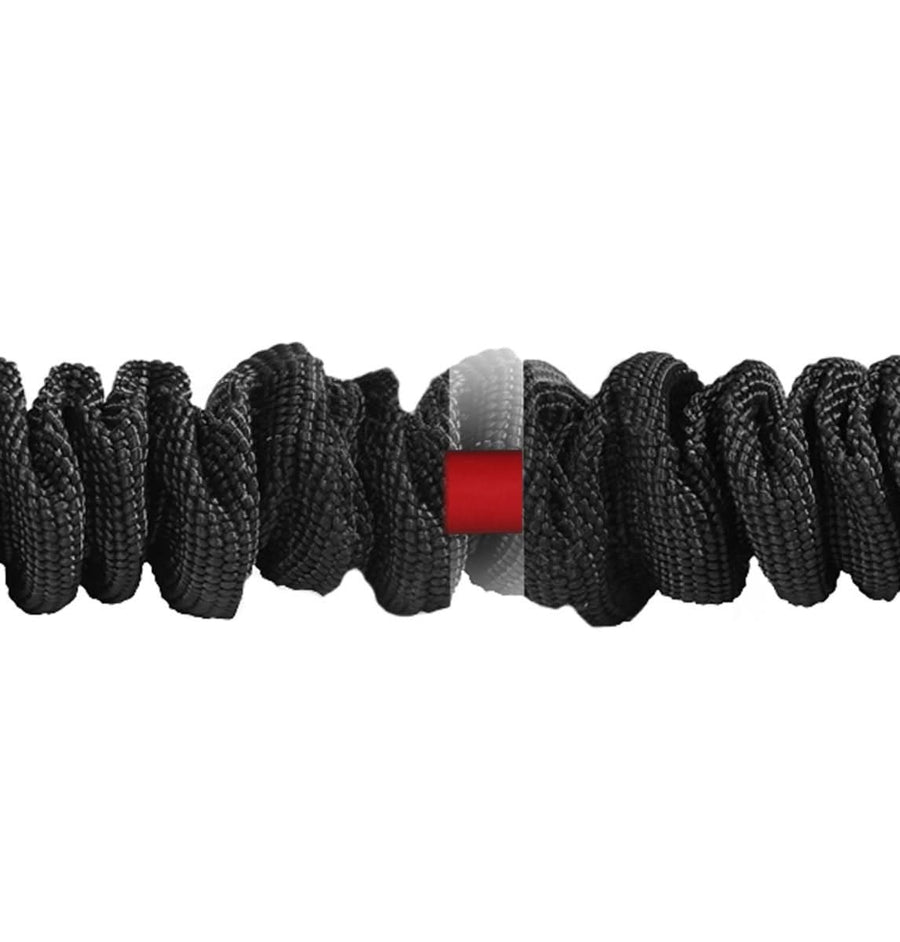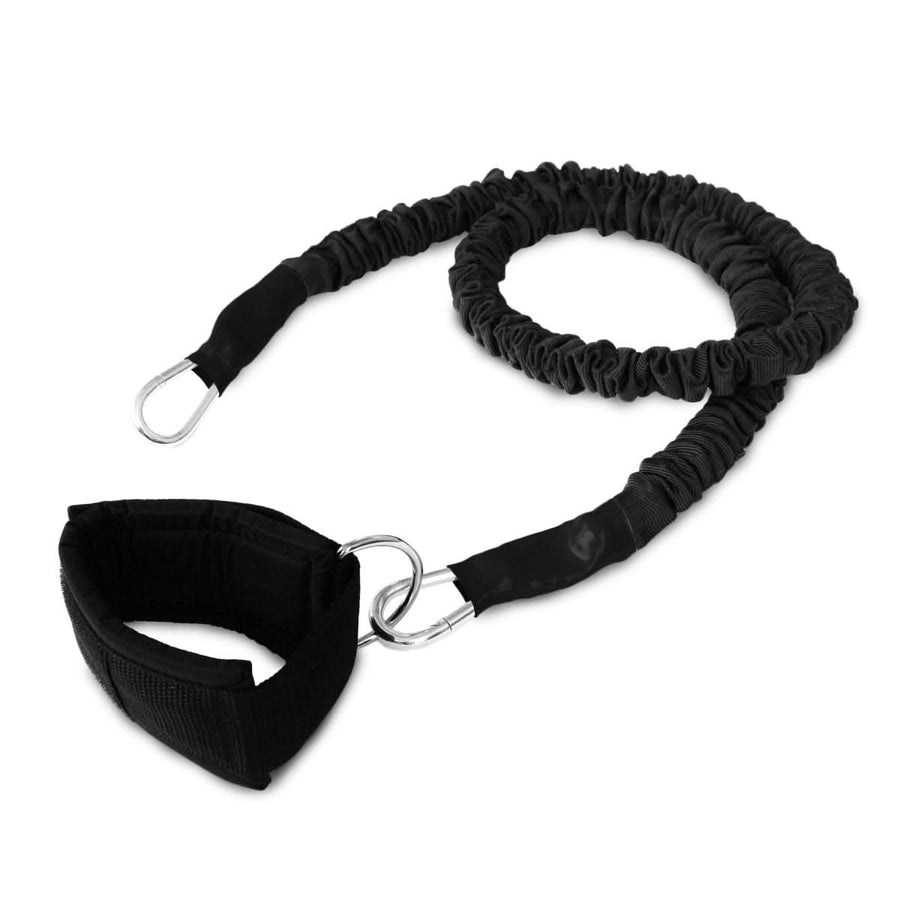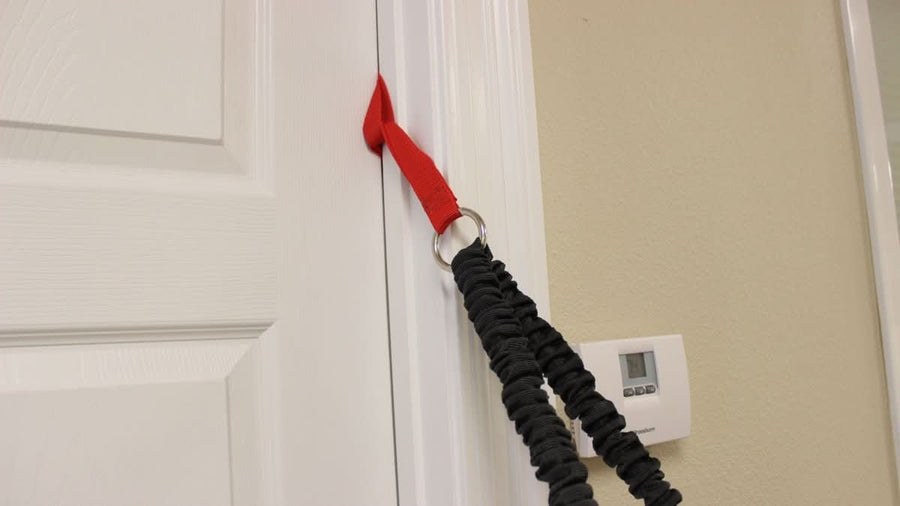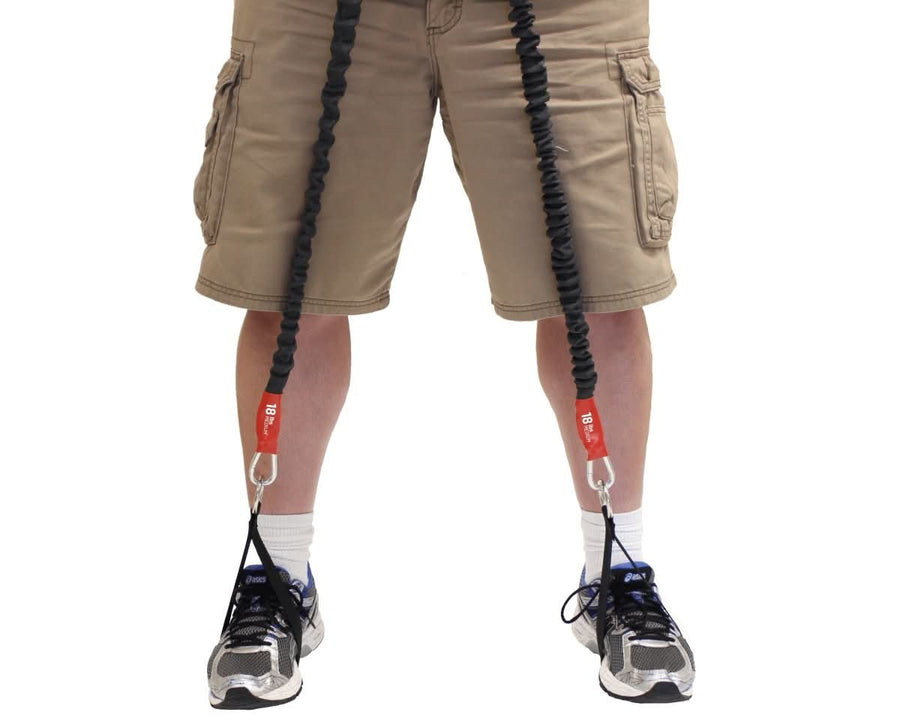 Peter, thank you so much for leaving a review.
Great customer service!
I complicated my order by requesting to change it shortly after my initial purchase. The service department responded quickly and kept me updated about the status of my order. The product is also well made and will last a long time.
Thank you for caring.
Julie, thank you for leaving us feedback.
We are always happy to assist our customers. So glad you had a good experience with our company.
Great strength training tool!
Great bands, really like the cloth cover too. I take them with me when I travel.