FitCord Expanded Home Gym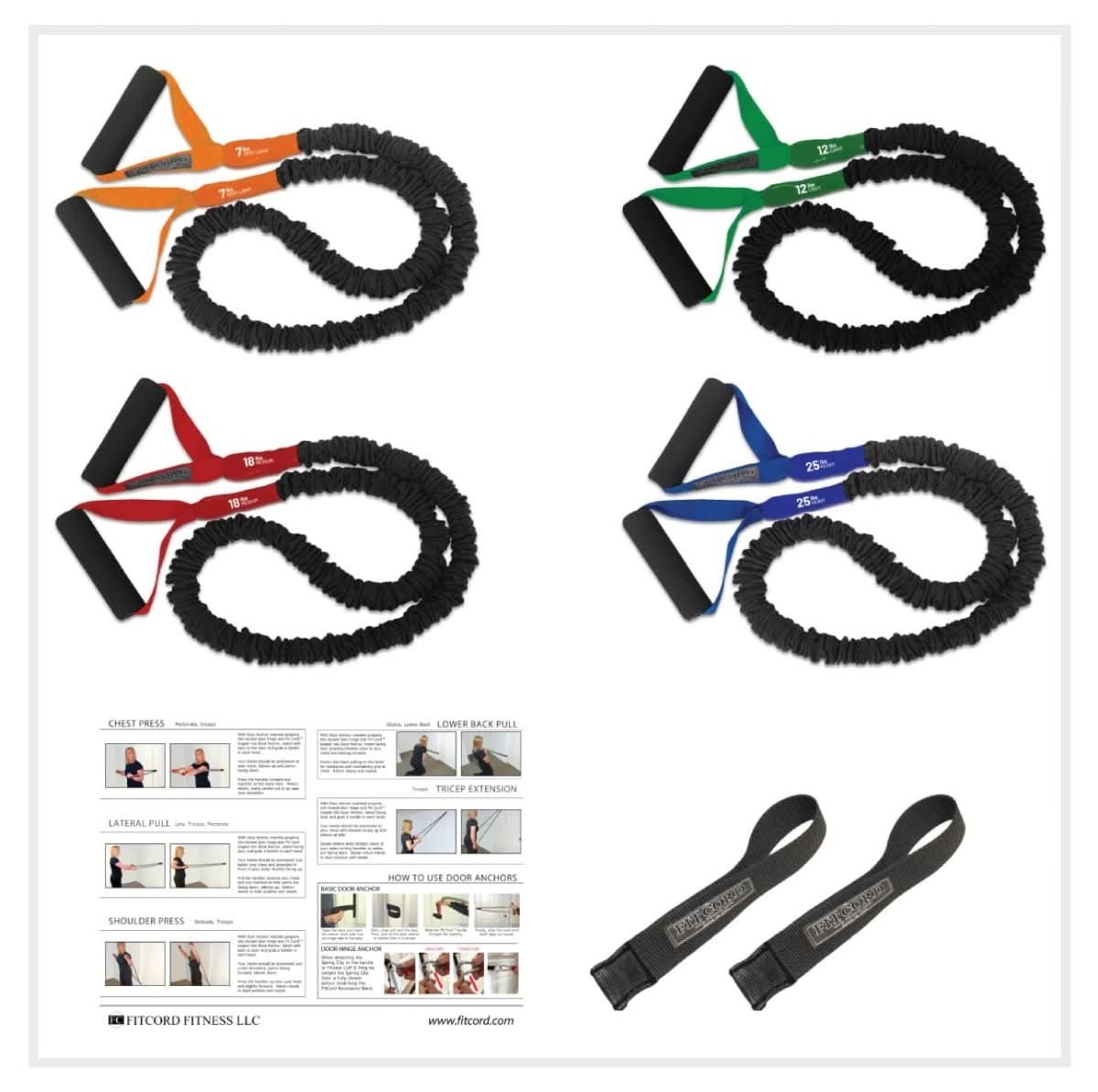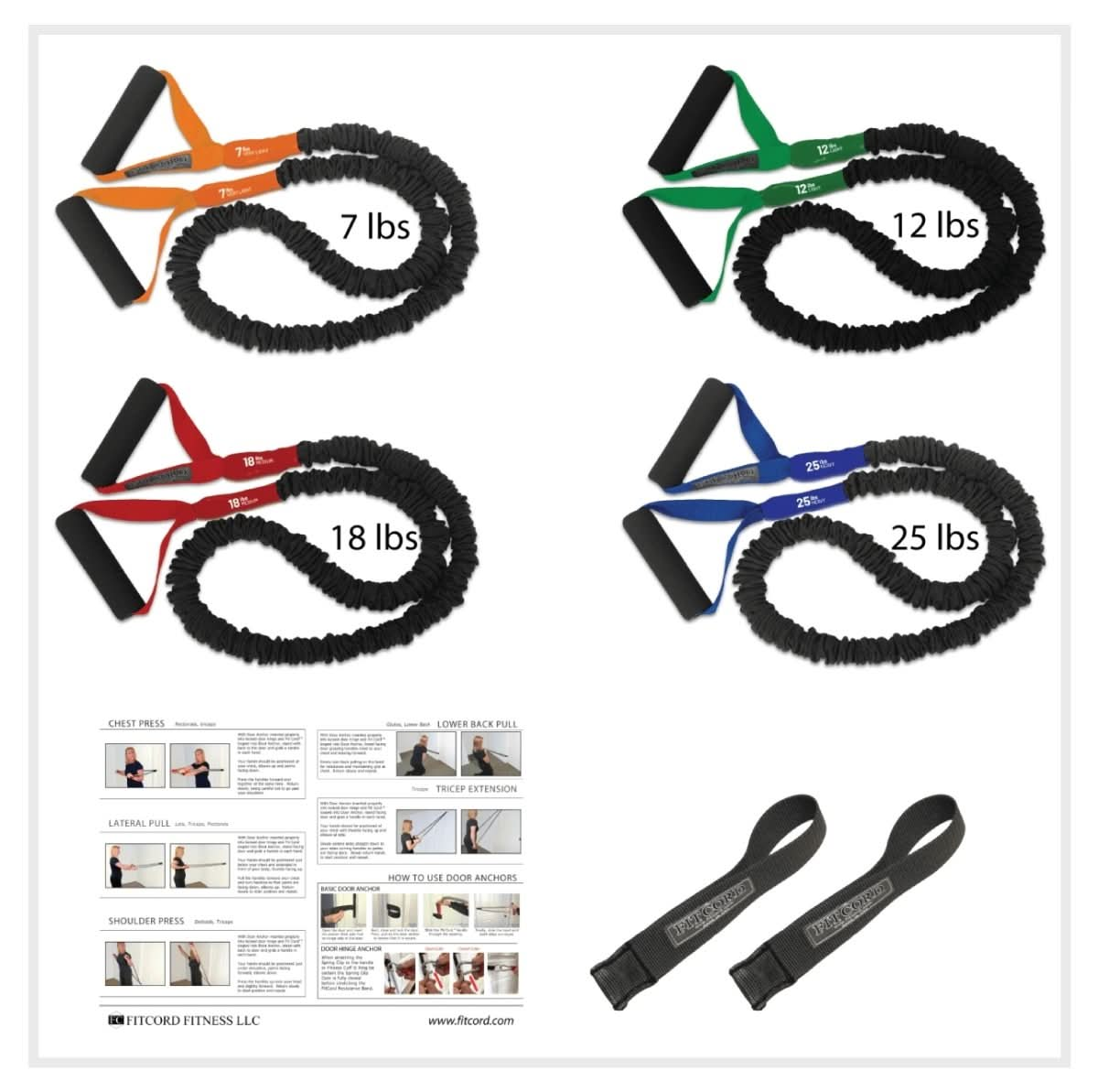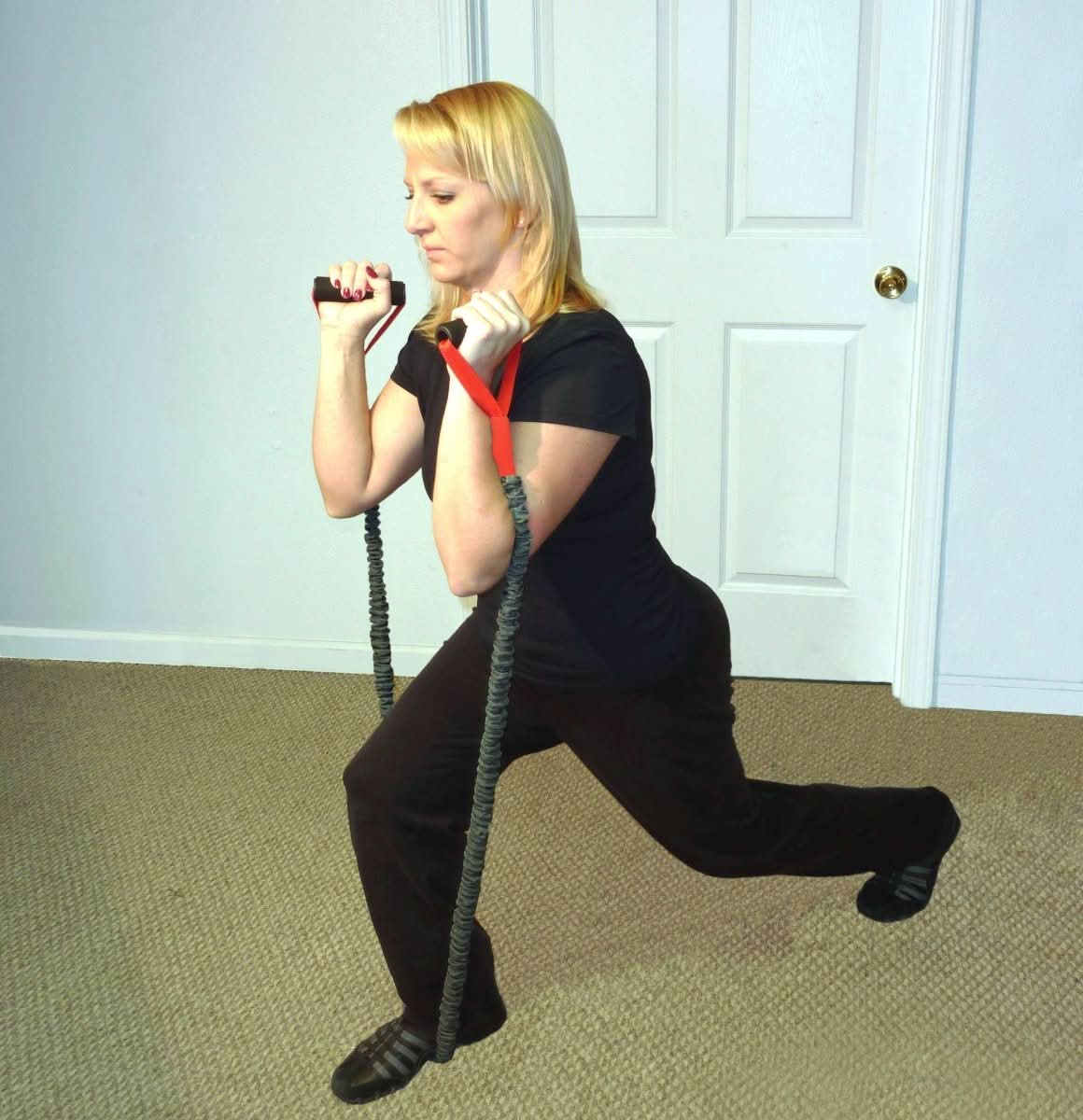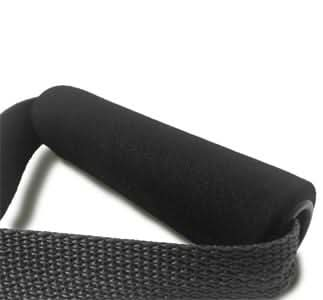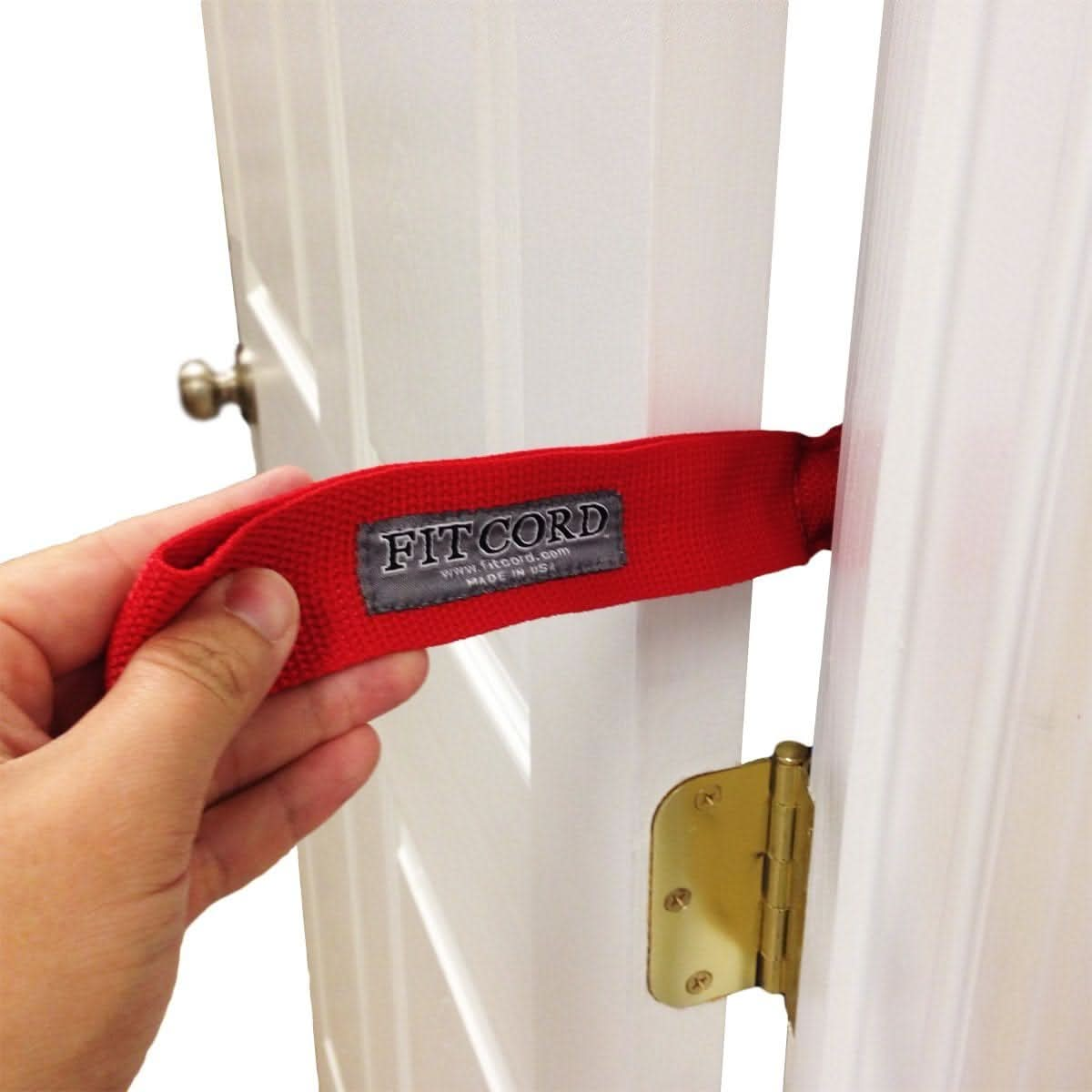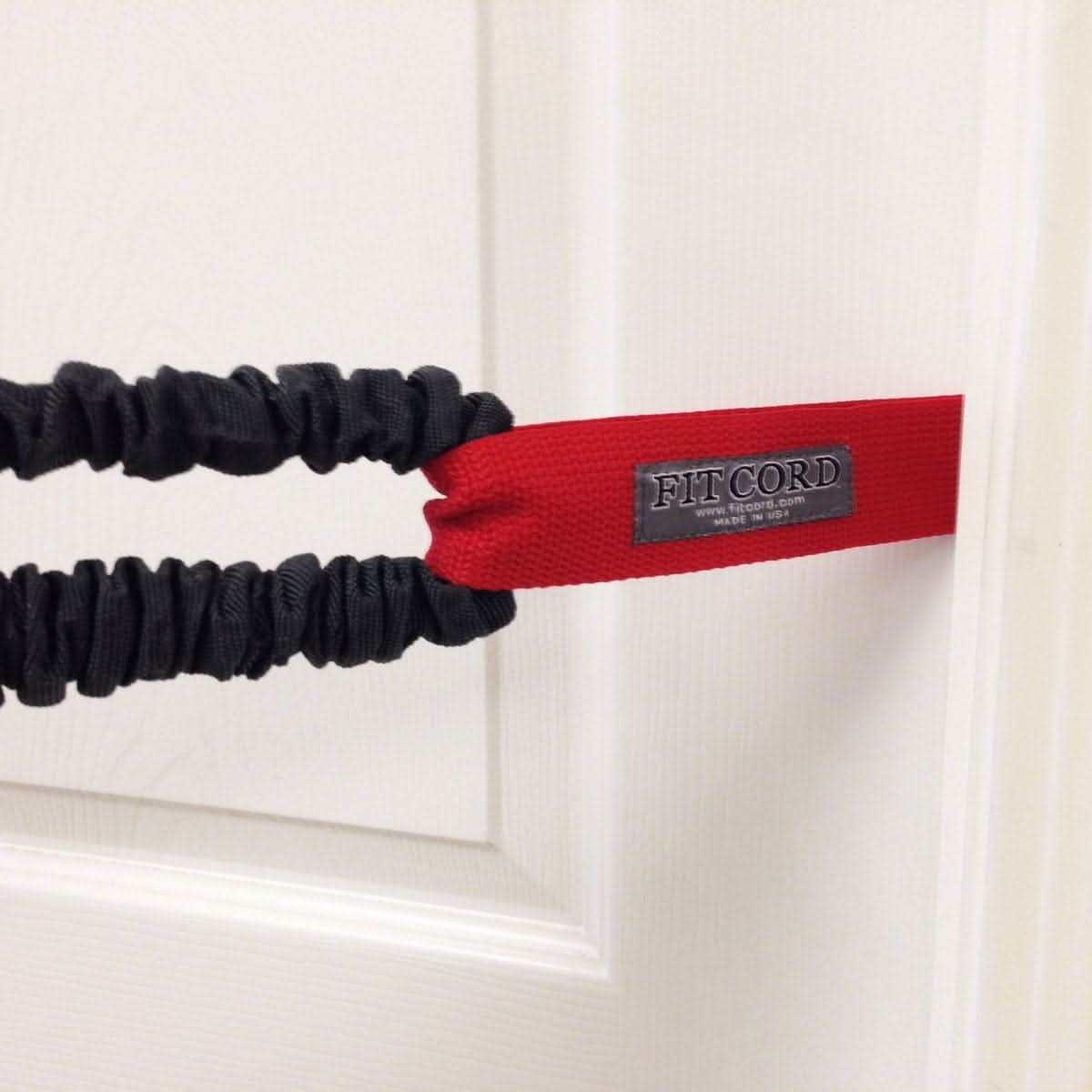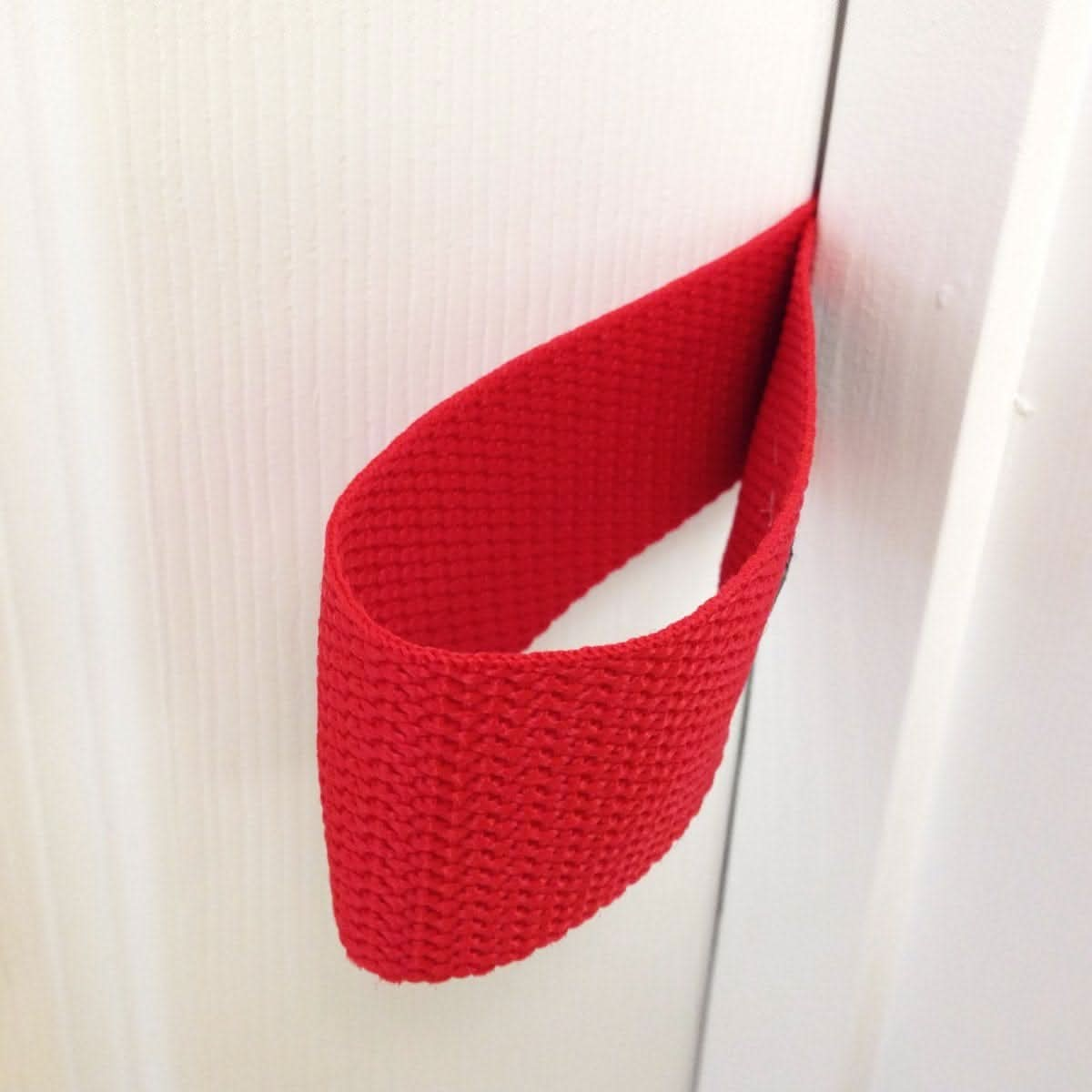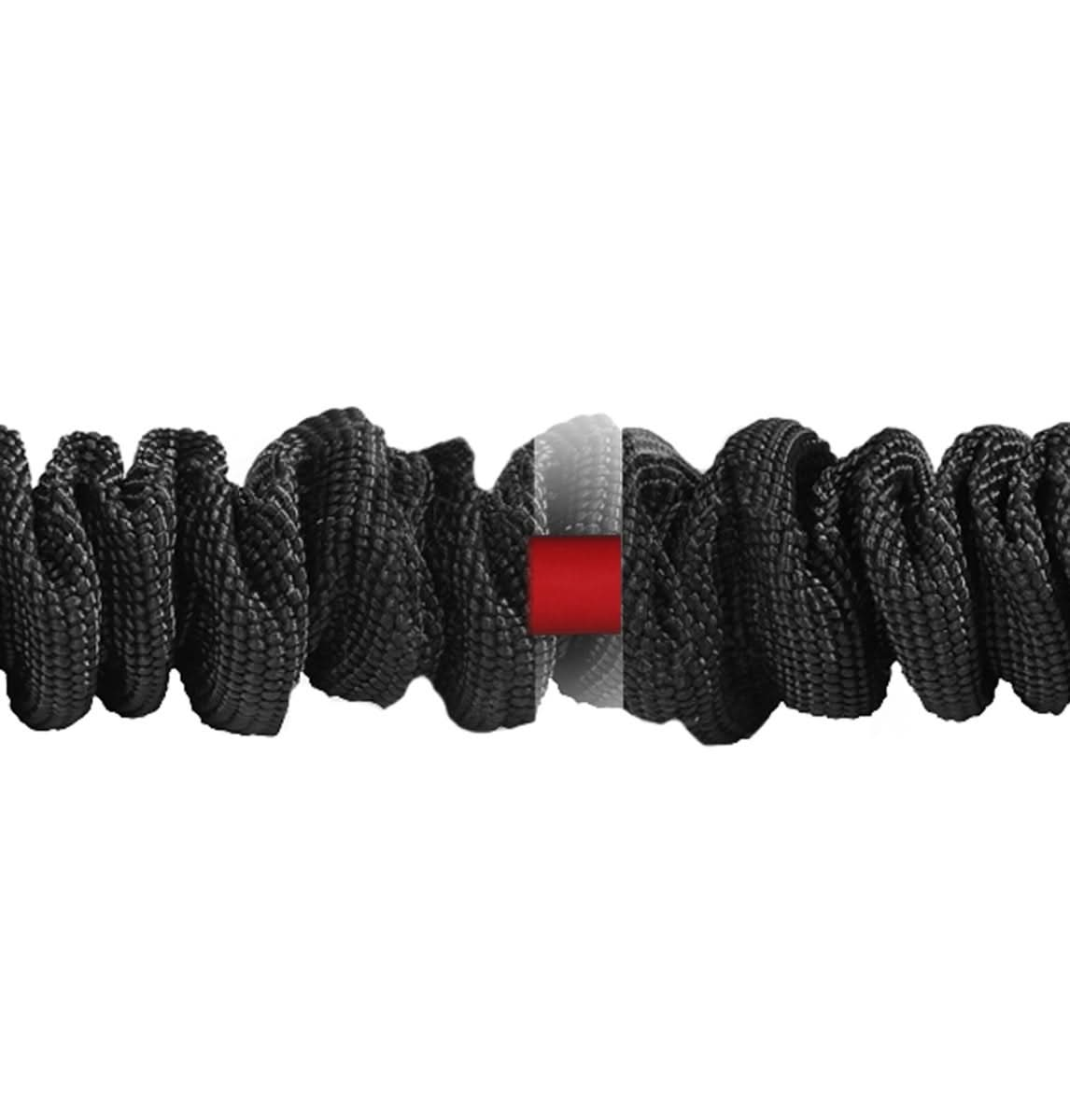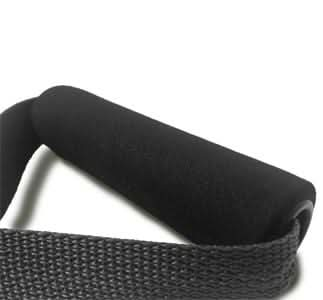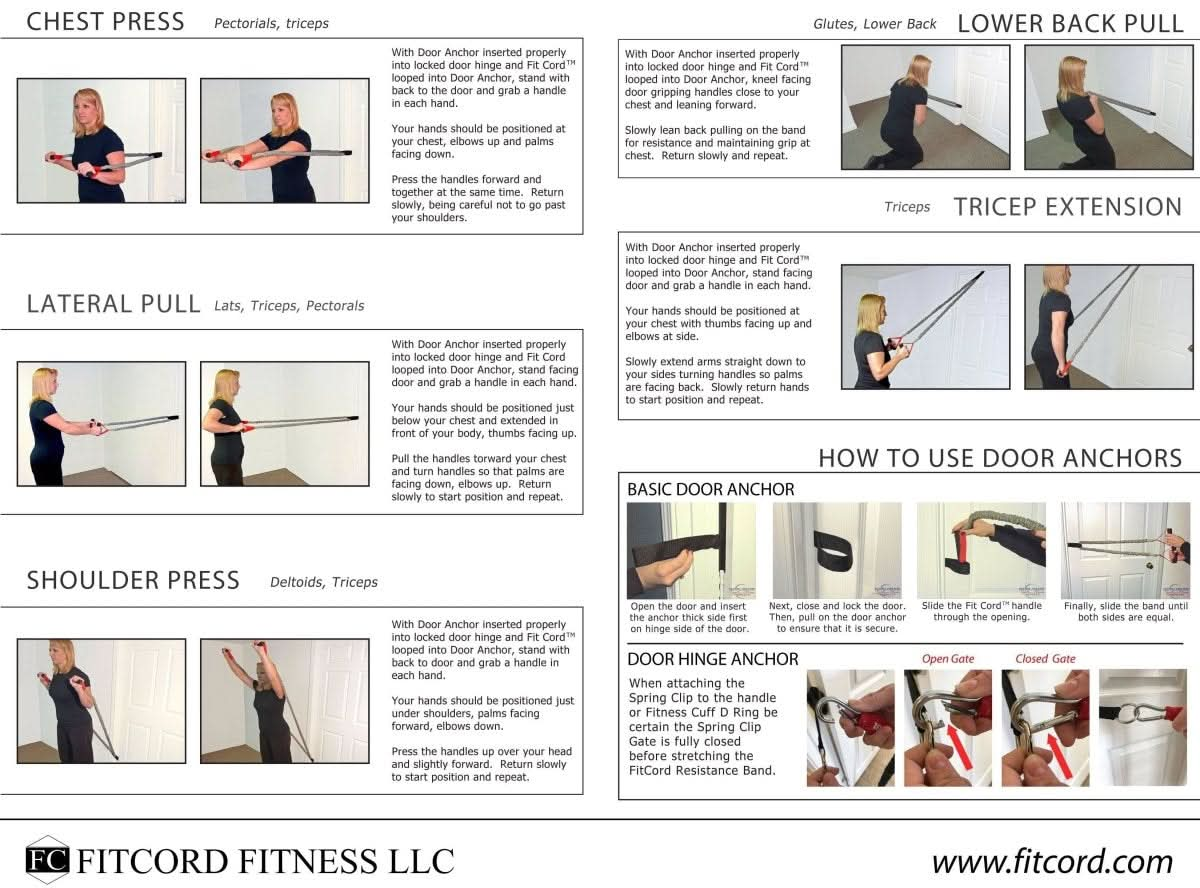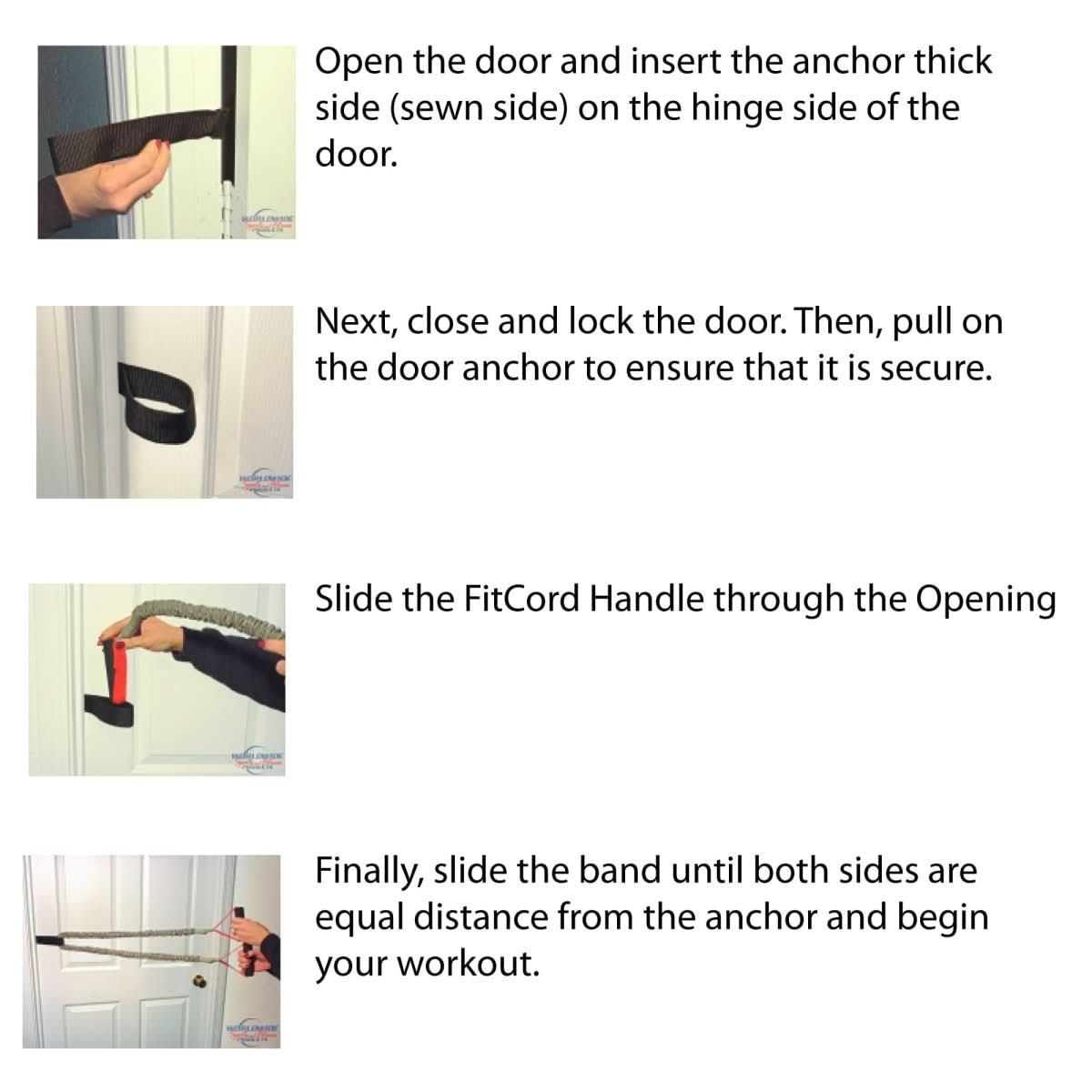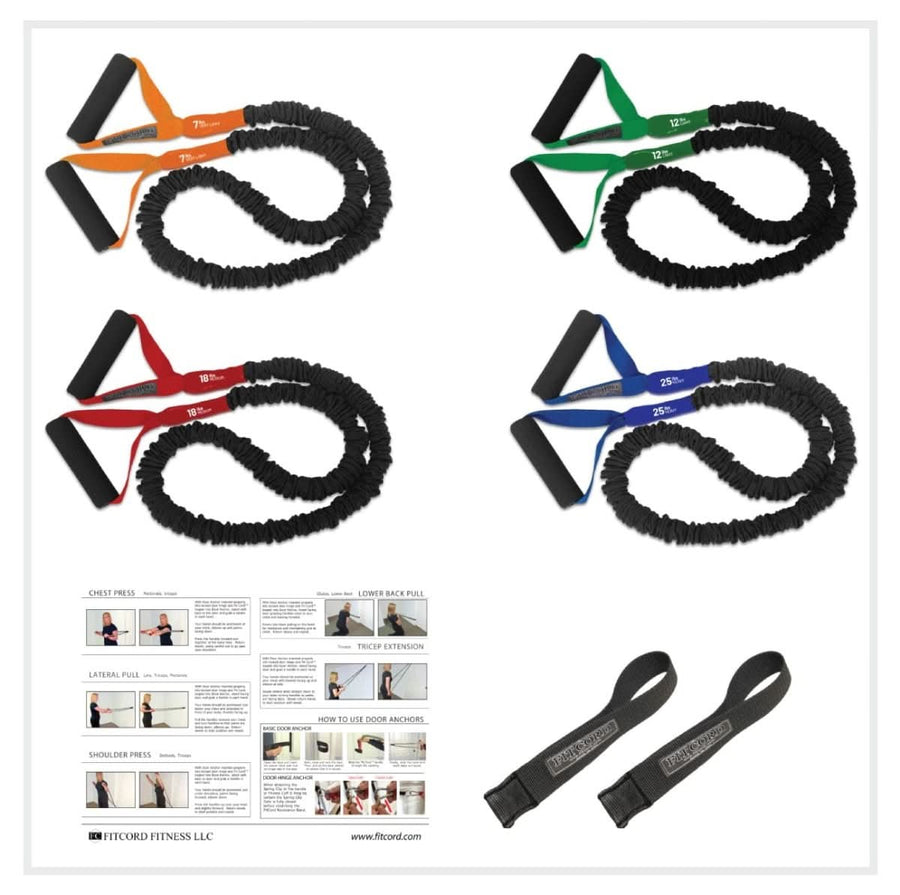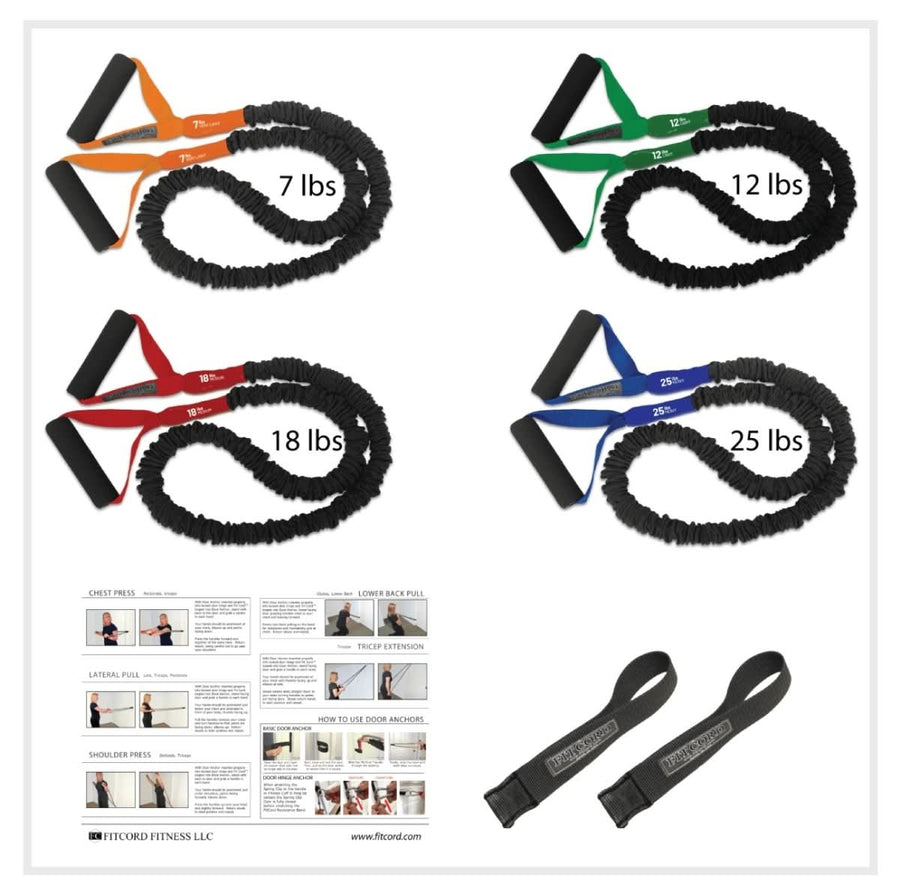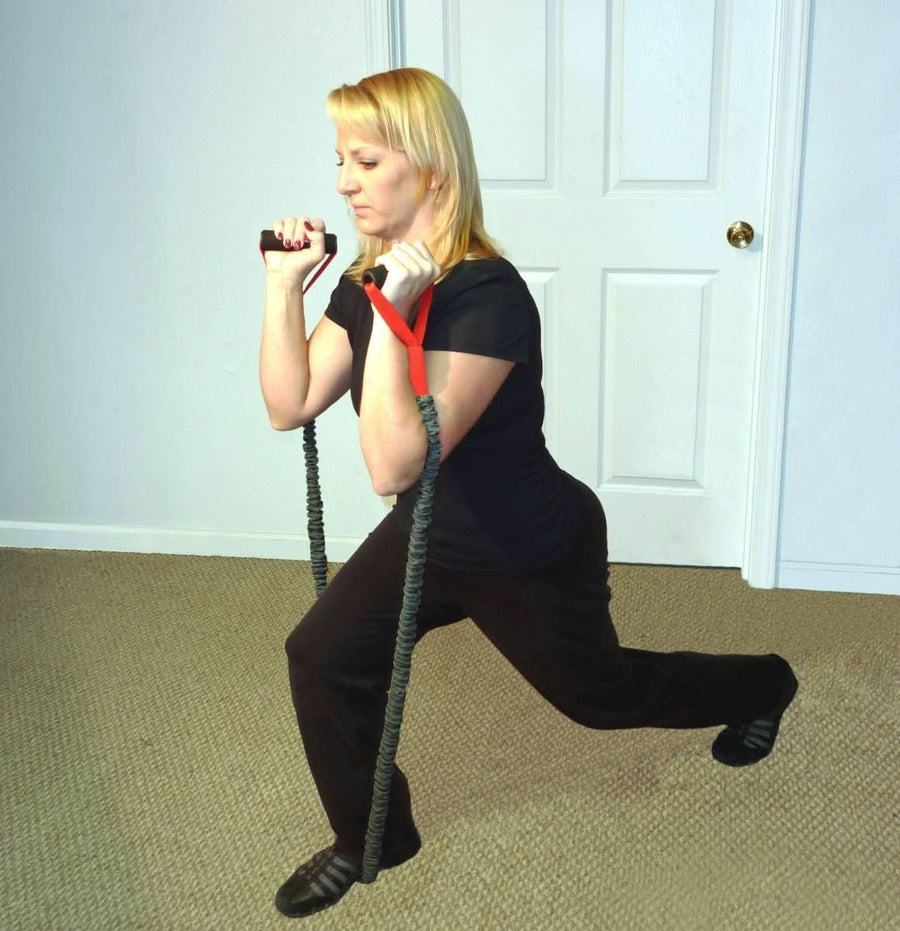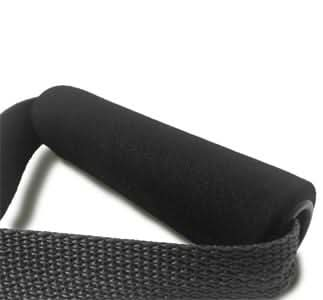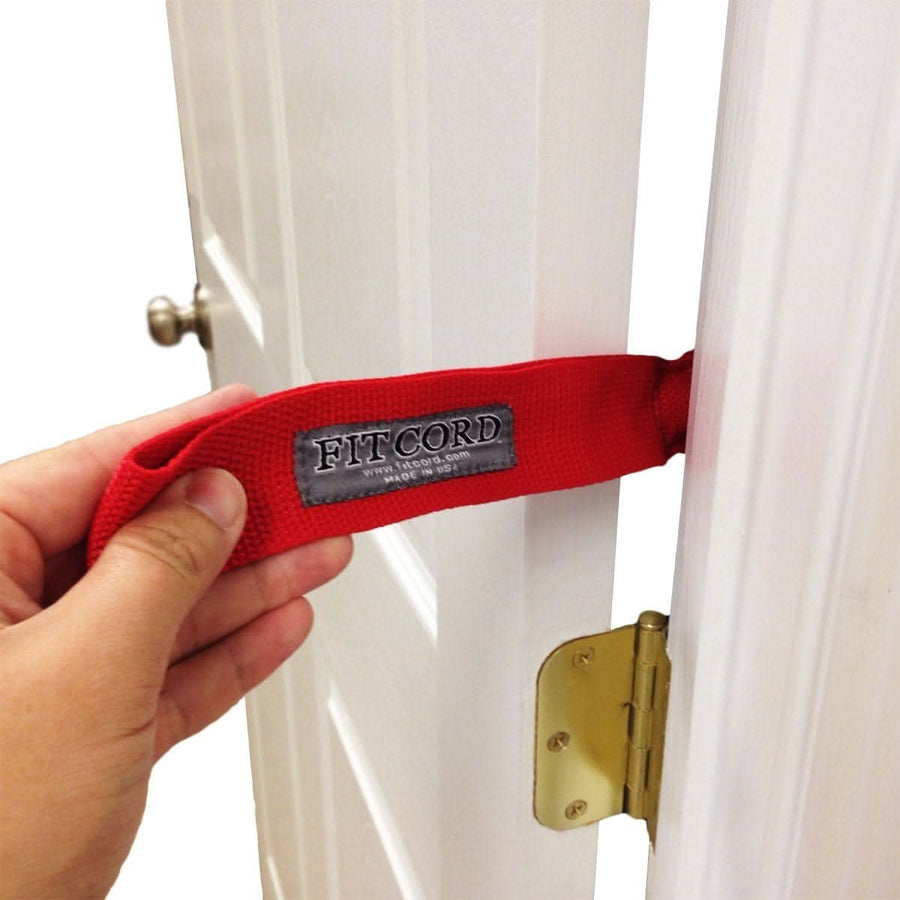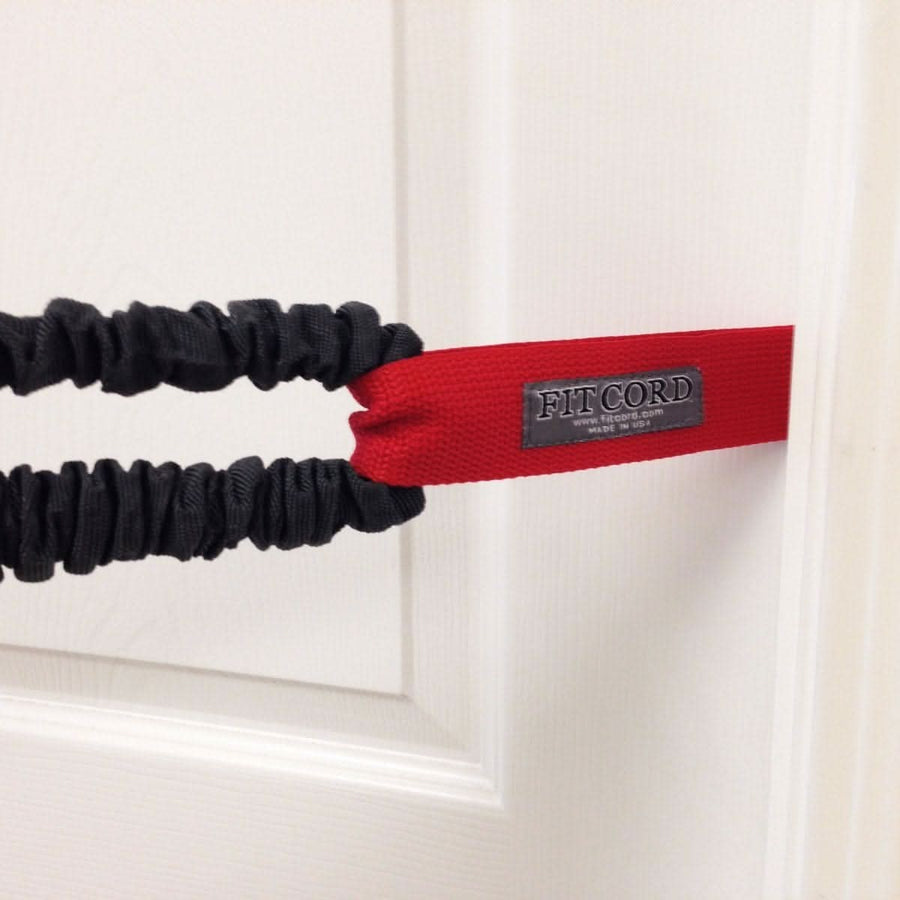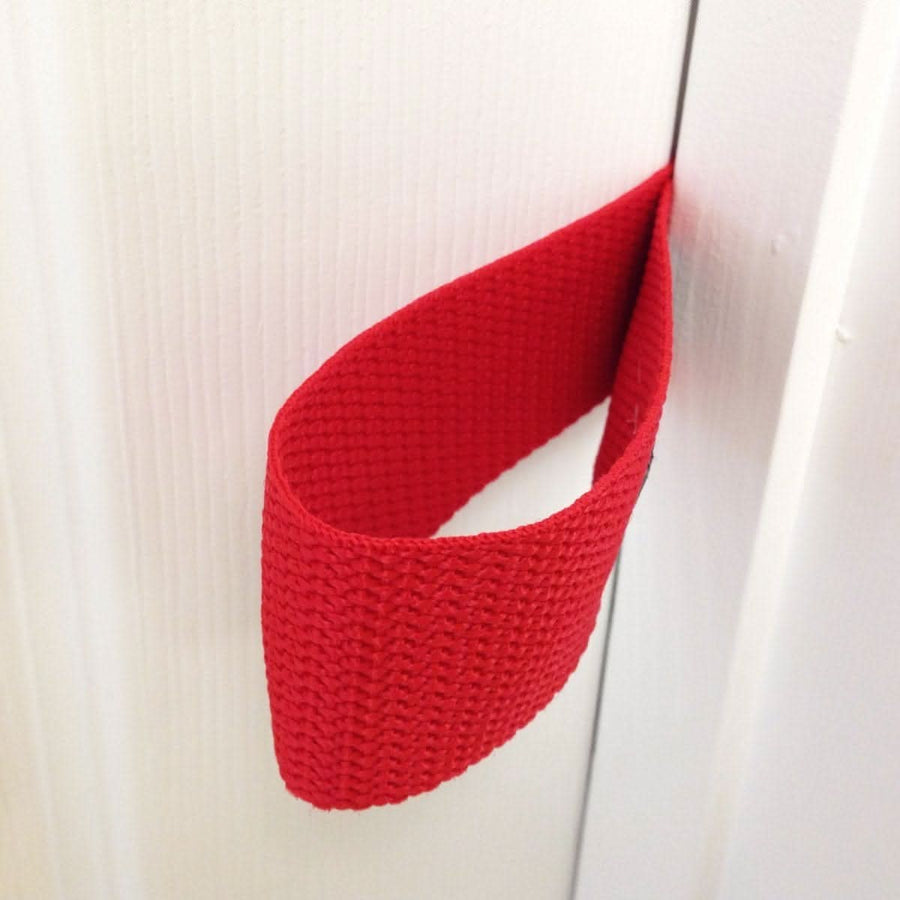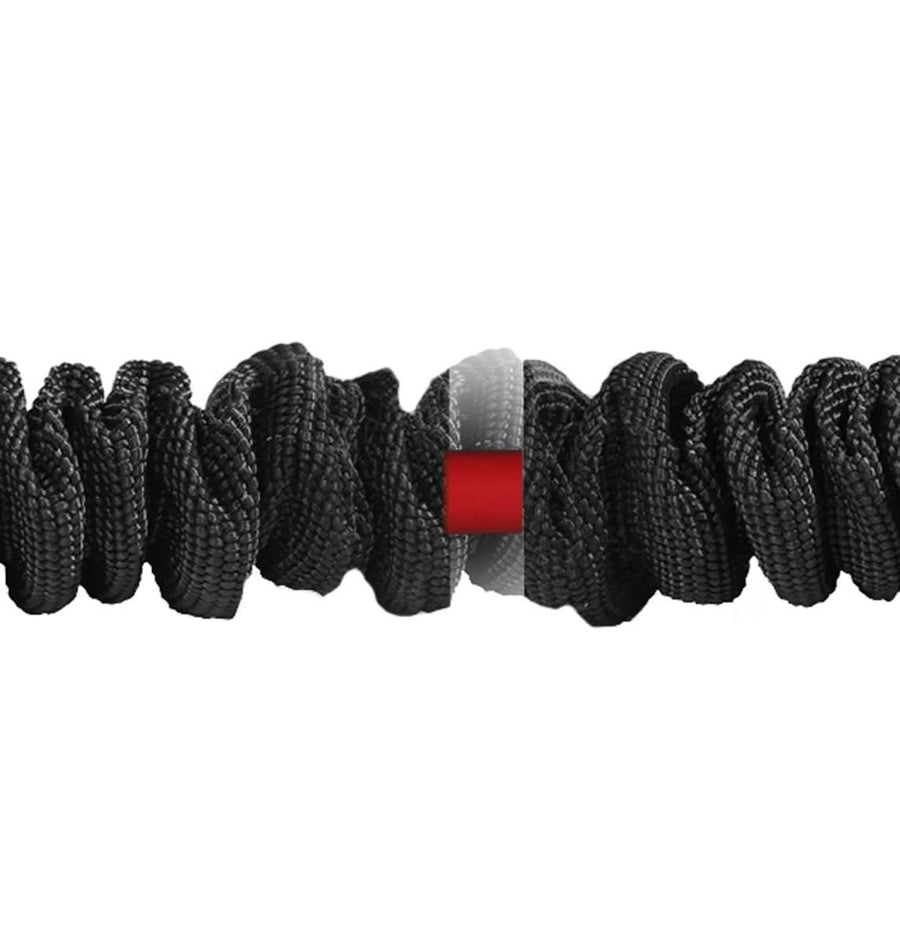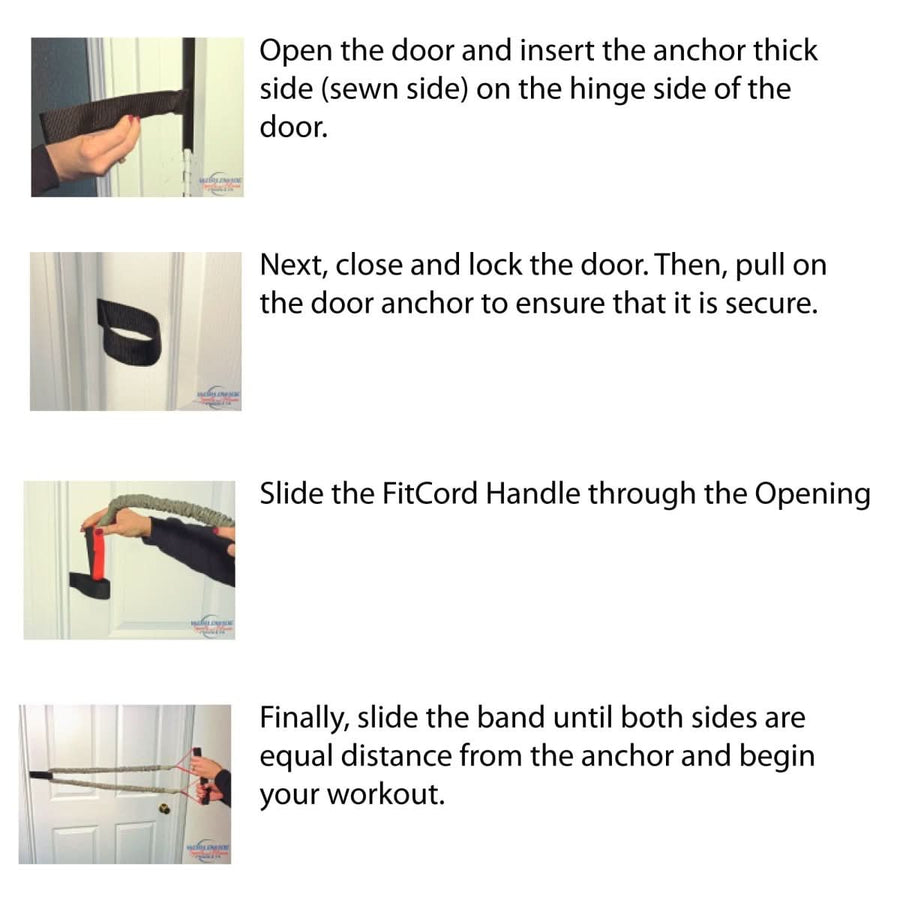 Great gear!
Best product out there. The home gym is my second setup, so that I don't have to pack the gear with me when travelling.
Dave, thank you for reordering with us and thank you so much for calling us the 'Best product out there' we try very hard to be the best!
Awesome!
I have used many resistance bands - these are the best. They are durable, comfortable and so many exercises can be done!
Elaine, Thank you so much for leaving a review.
So excited you are happy with your bands. We strive to provide the best product possible.
Five Stars
Great bands. Well built and safe.