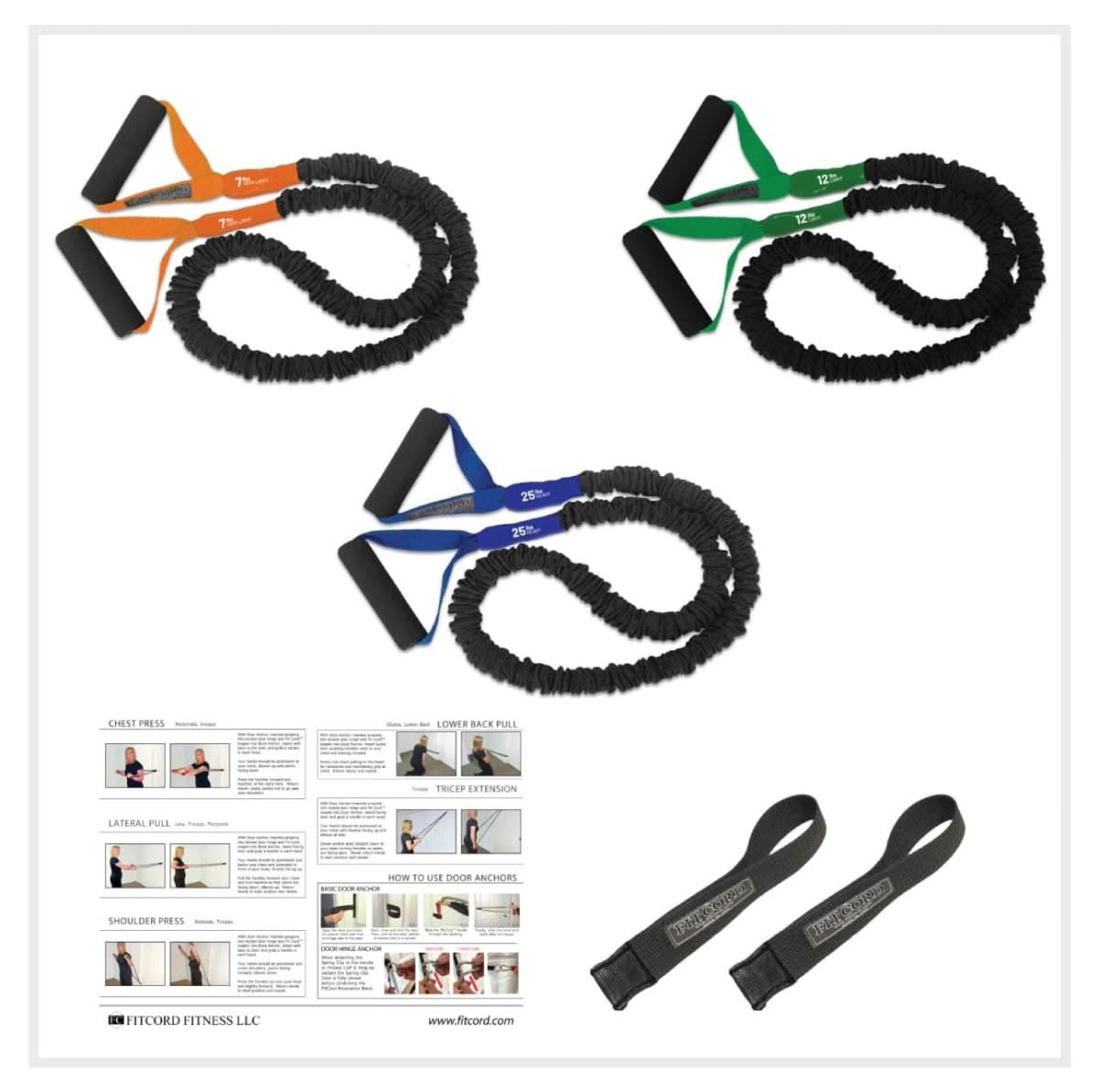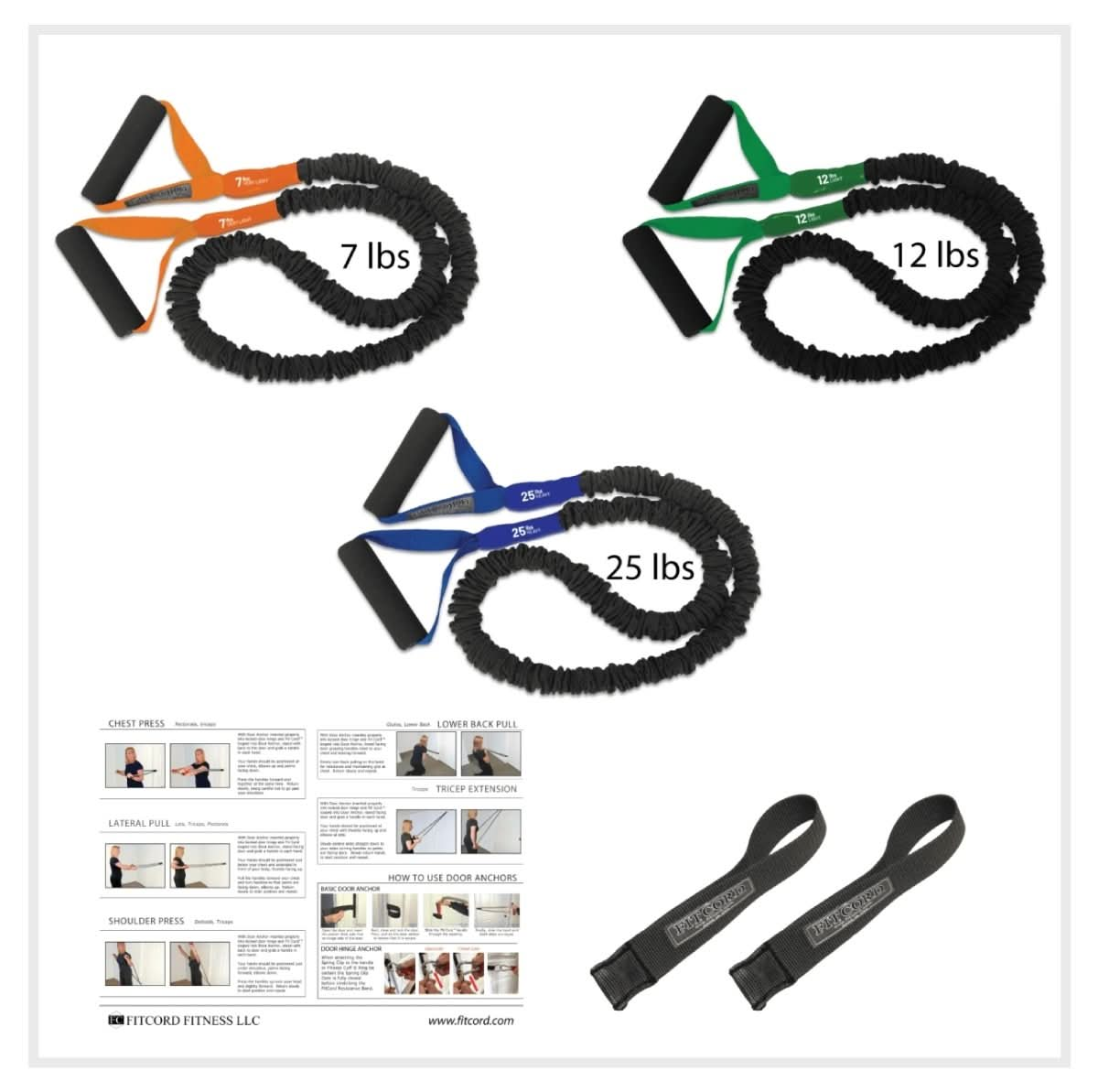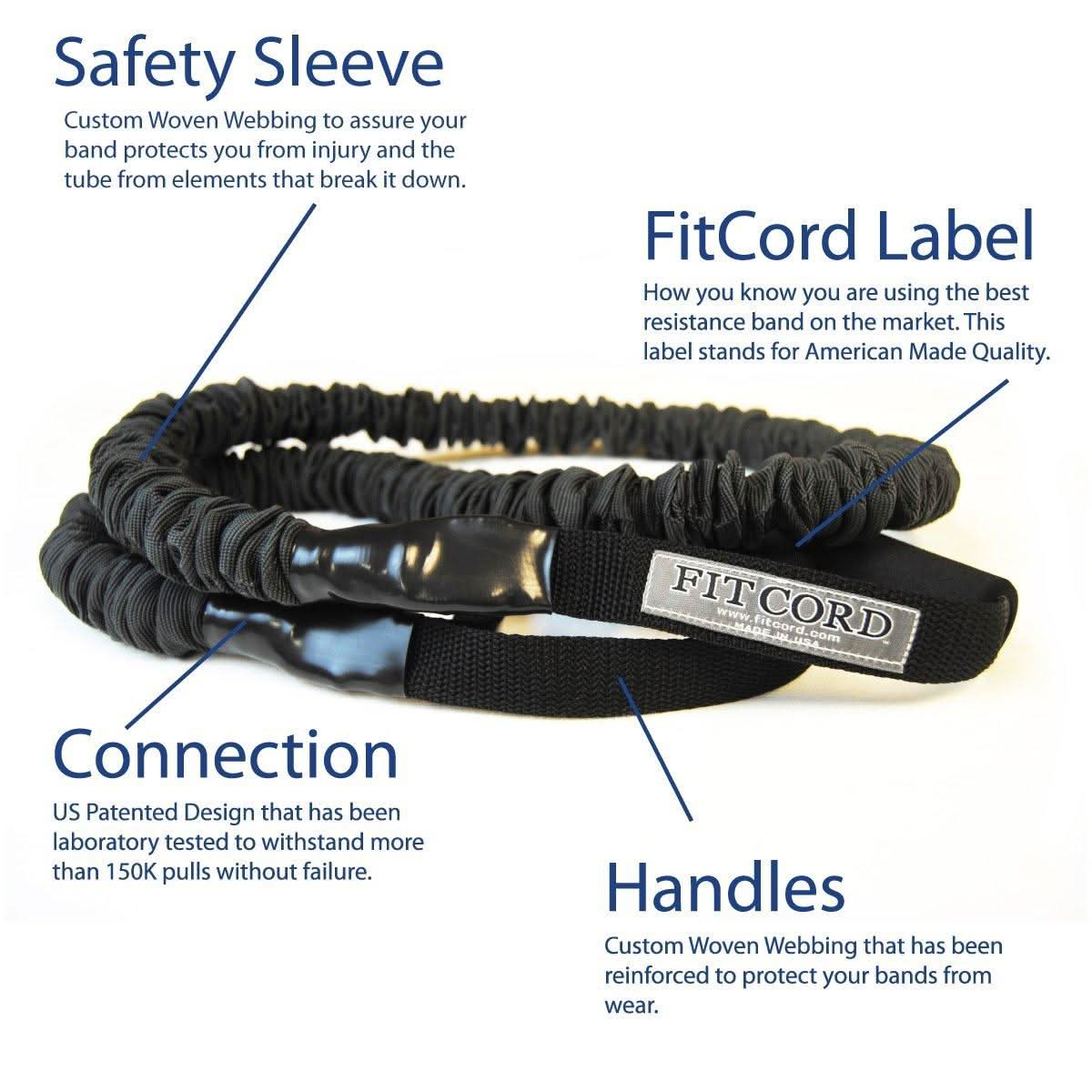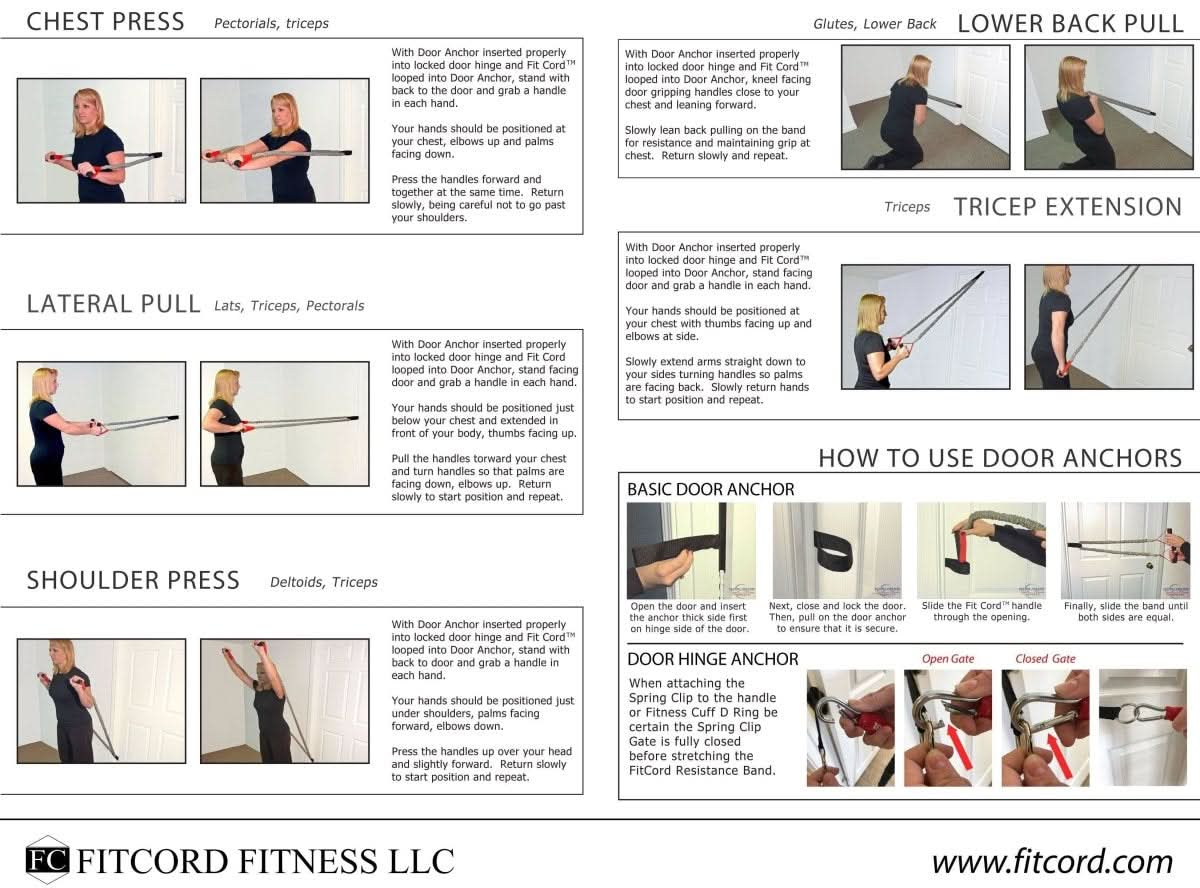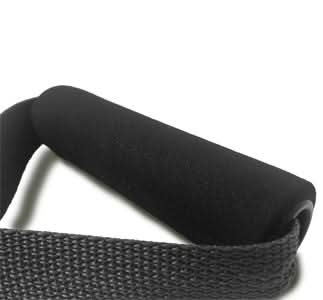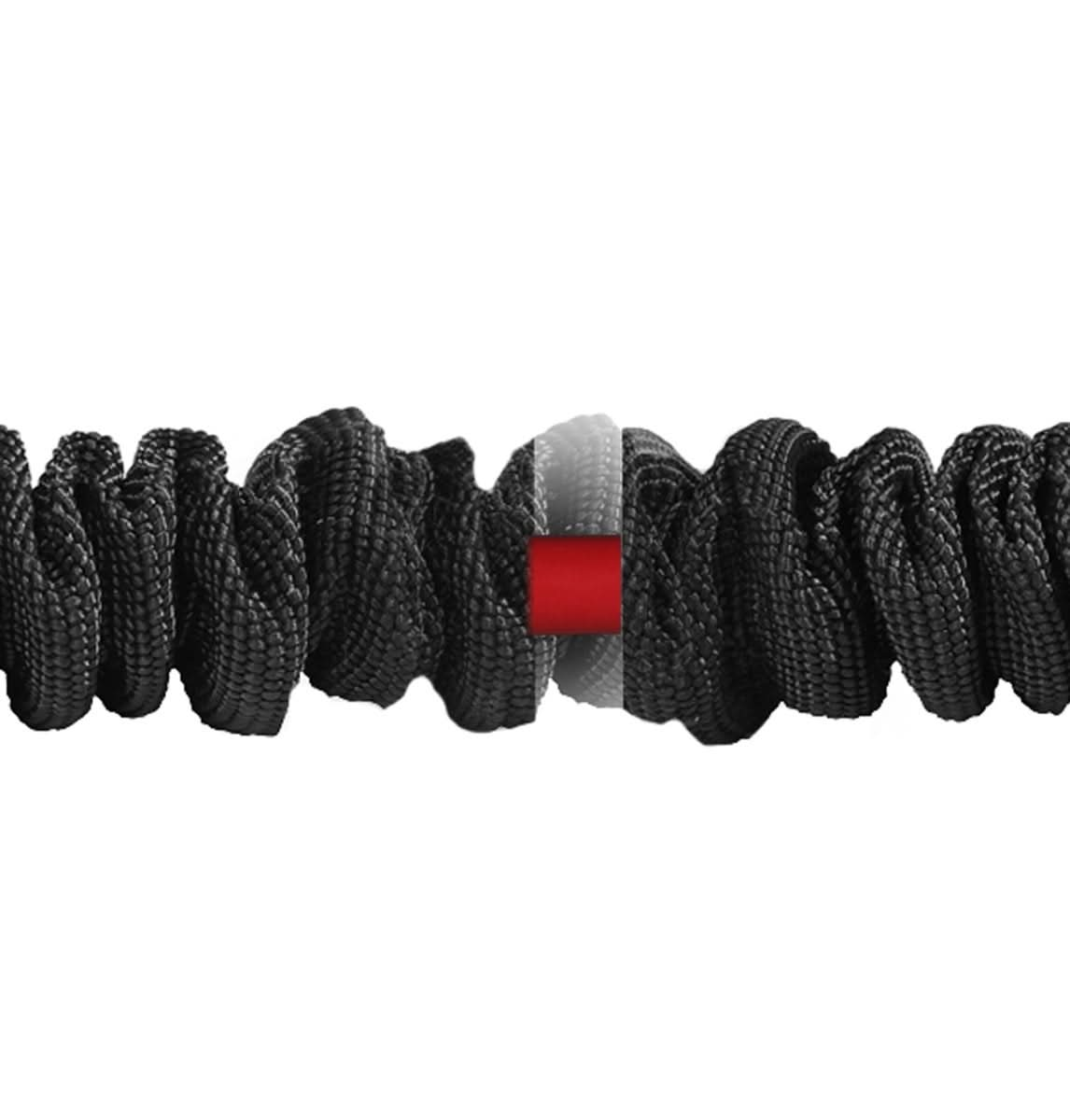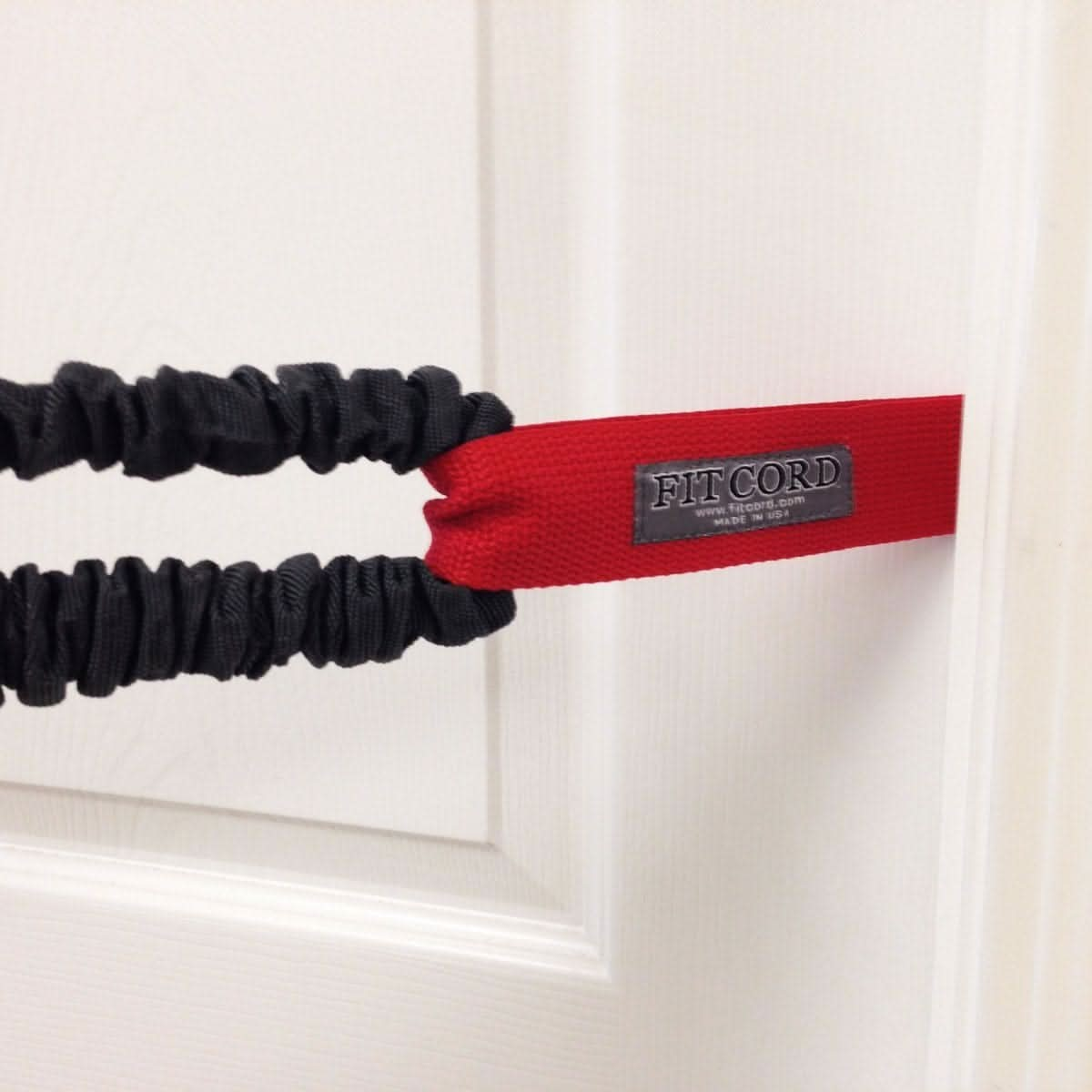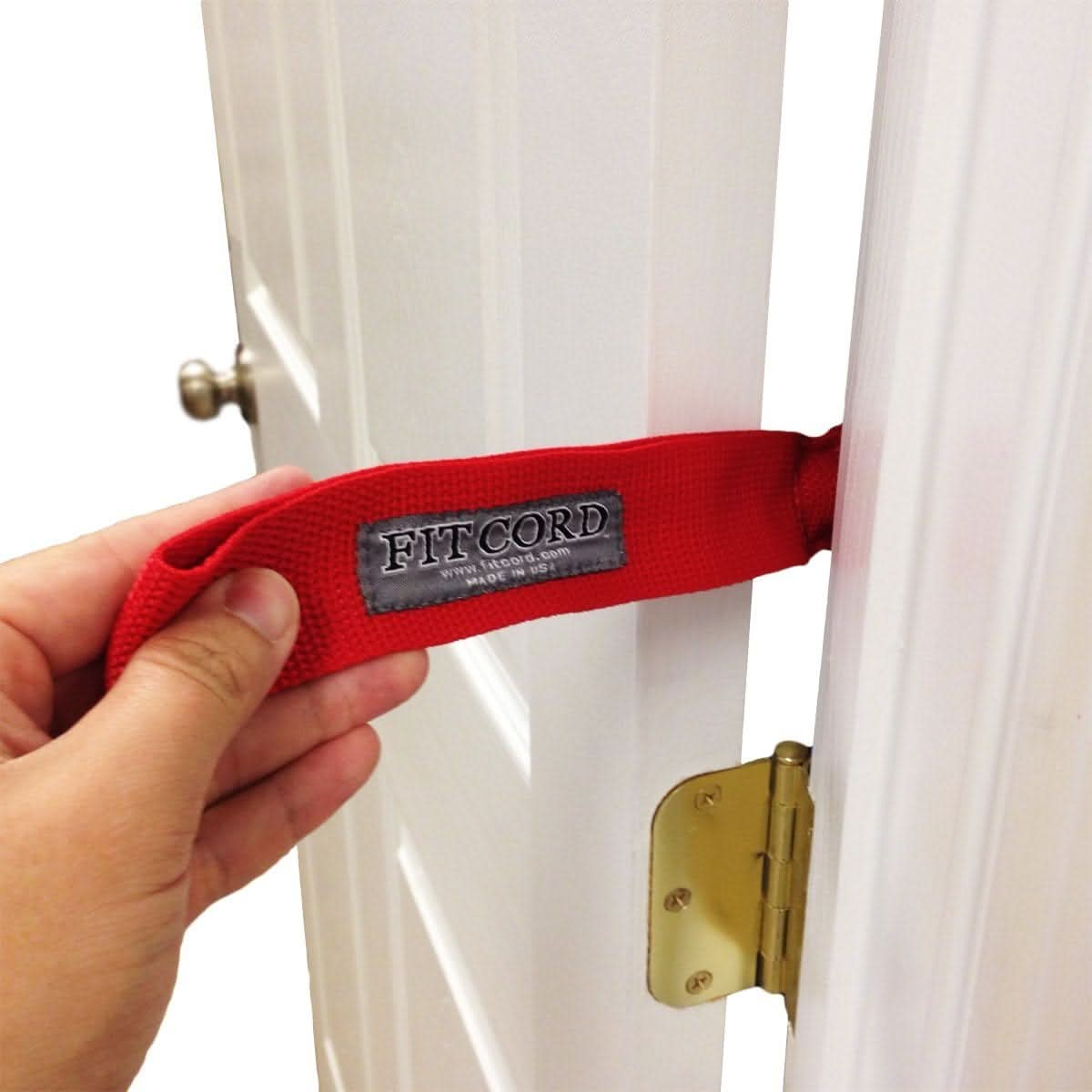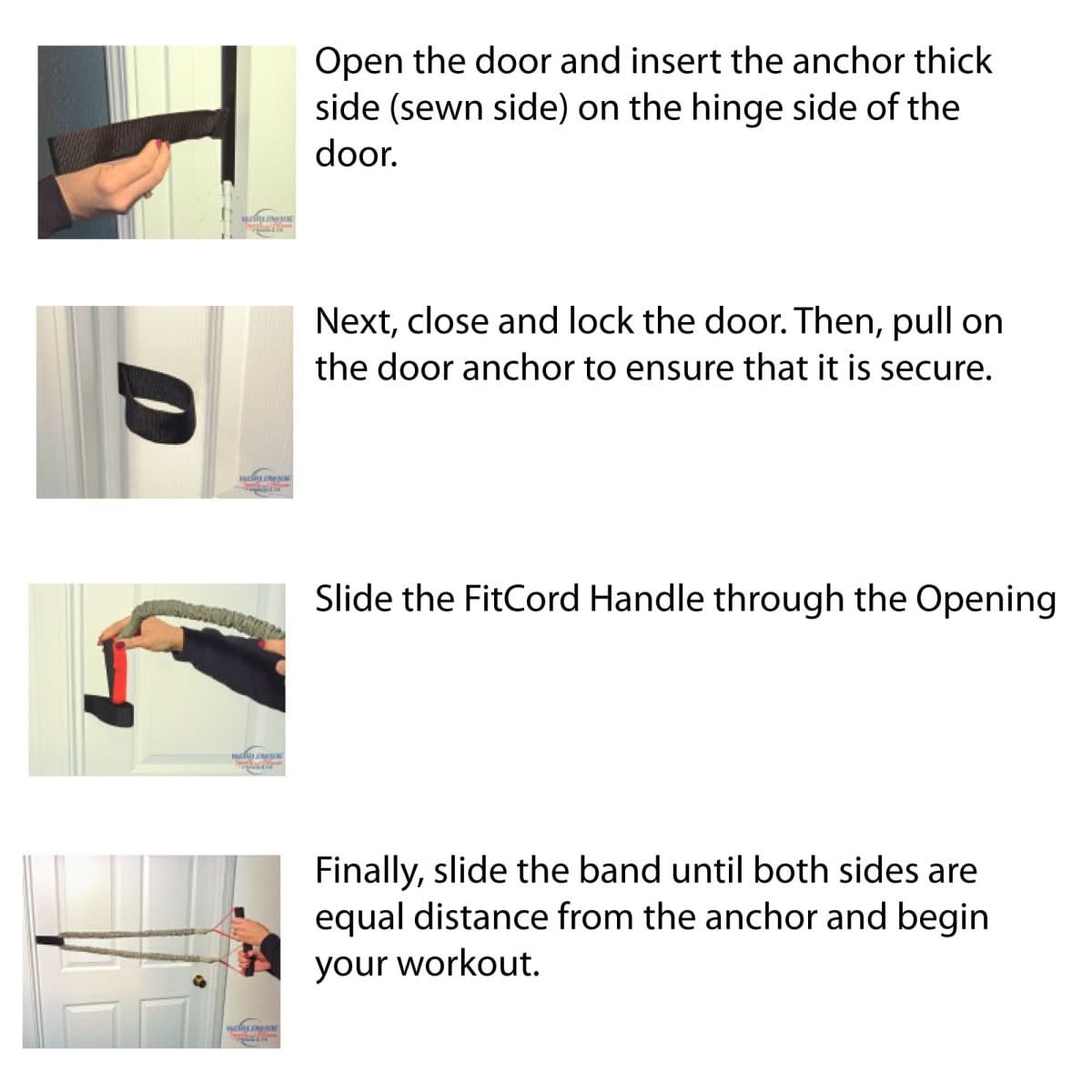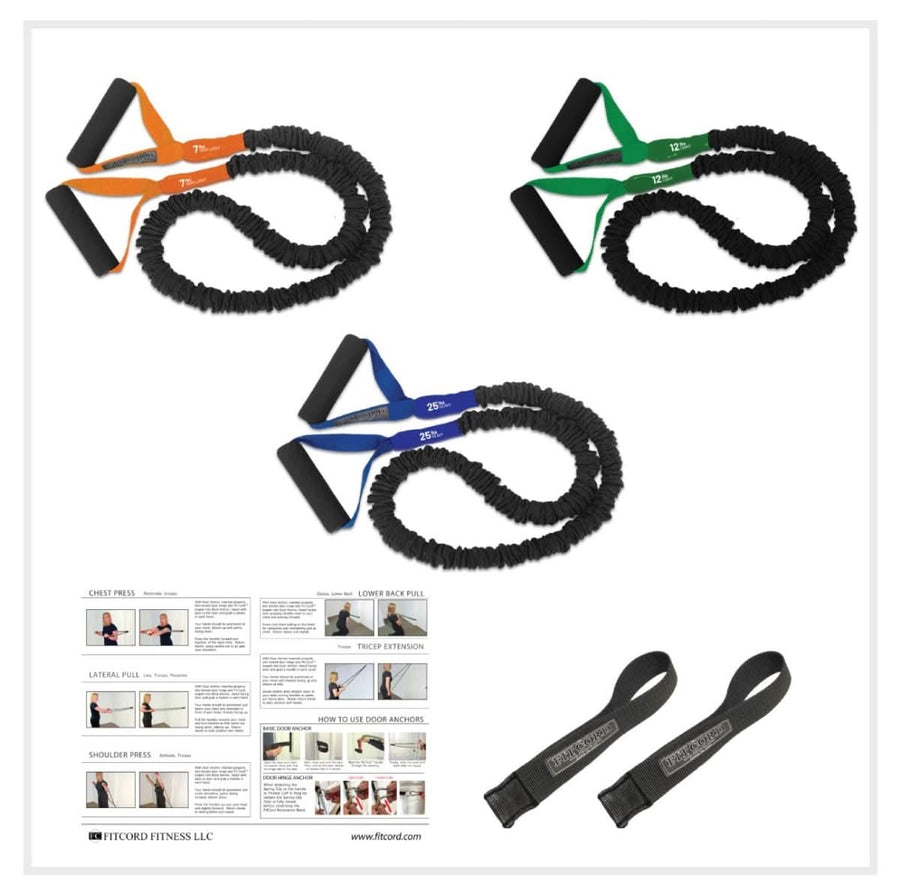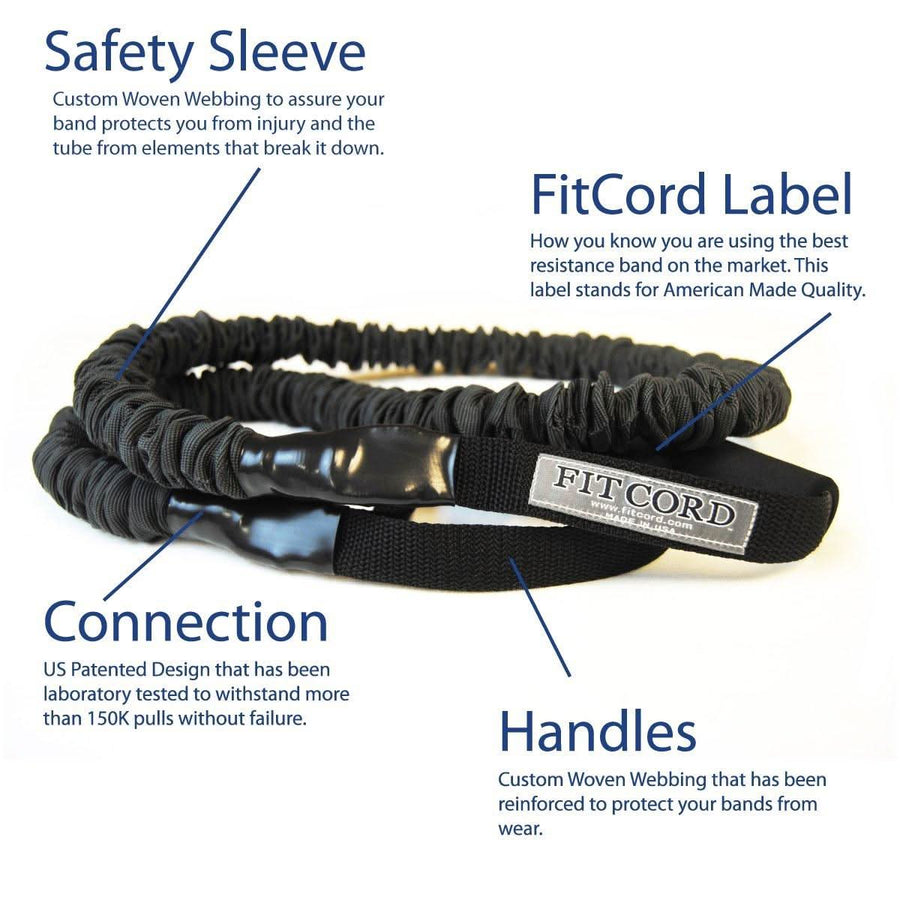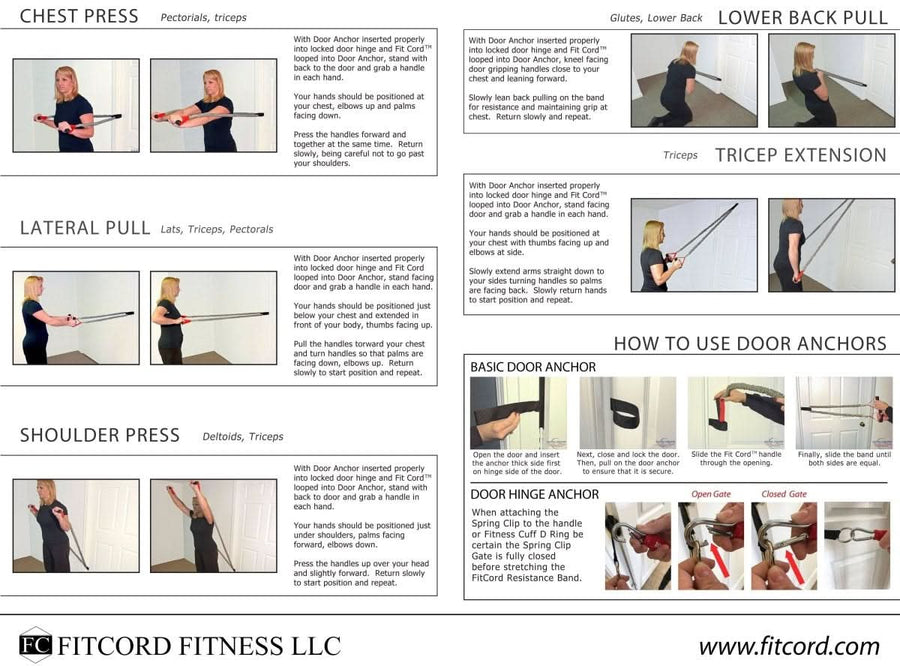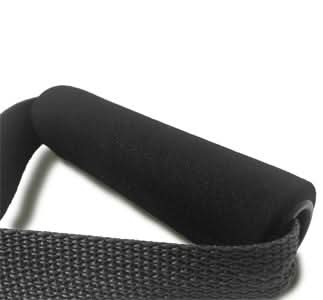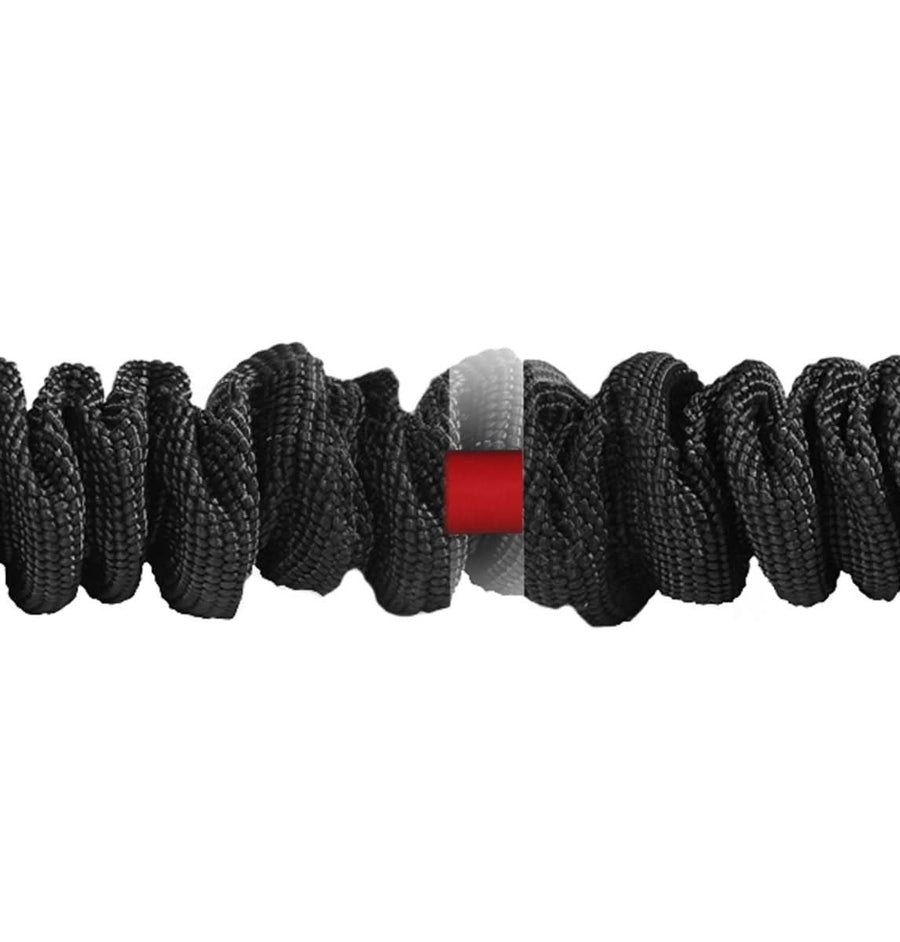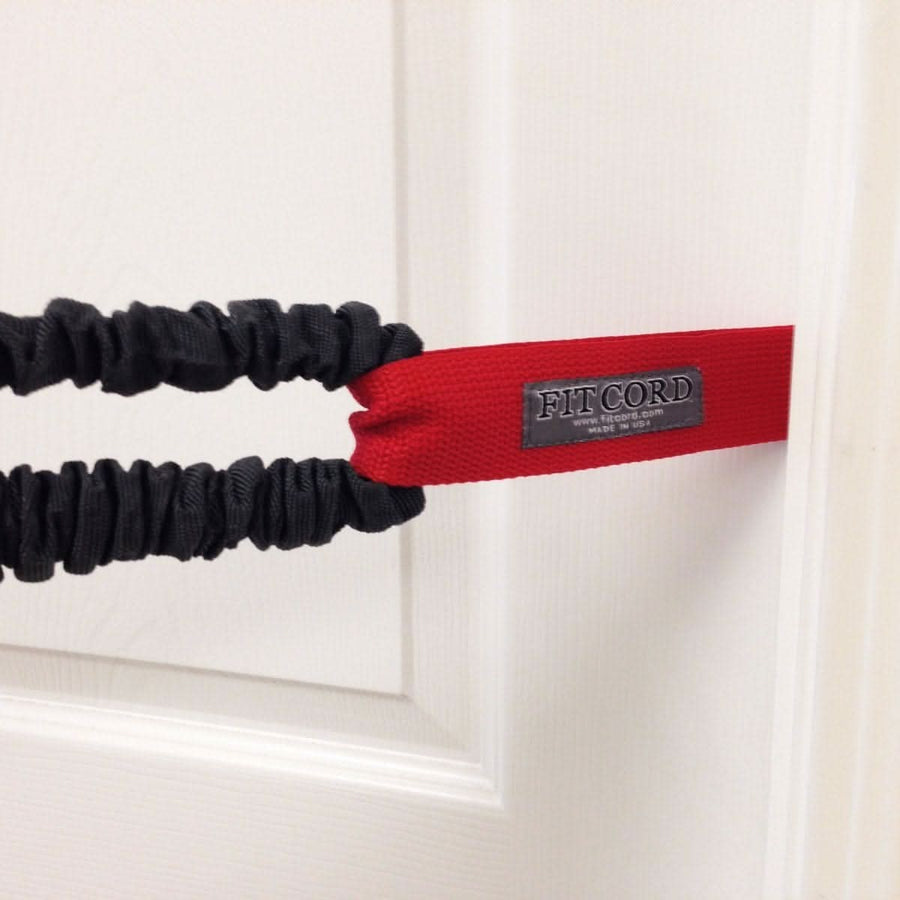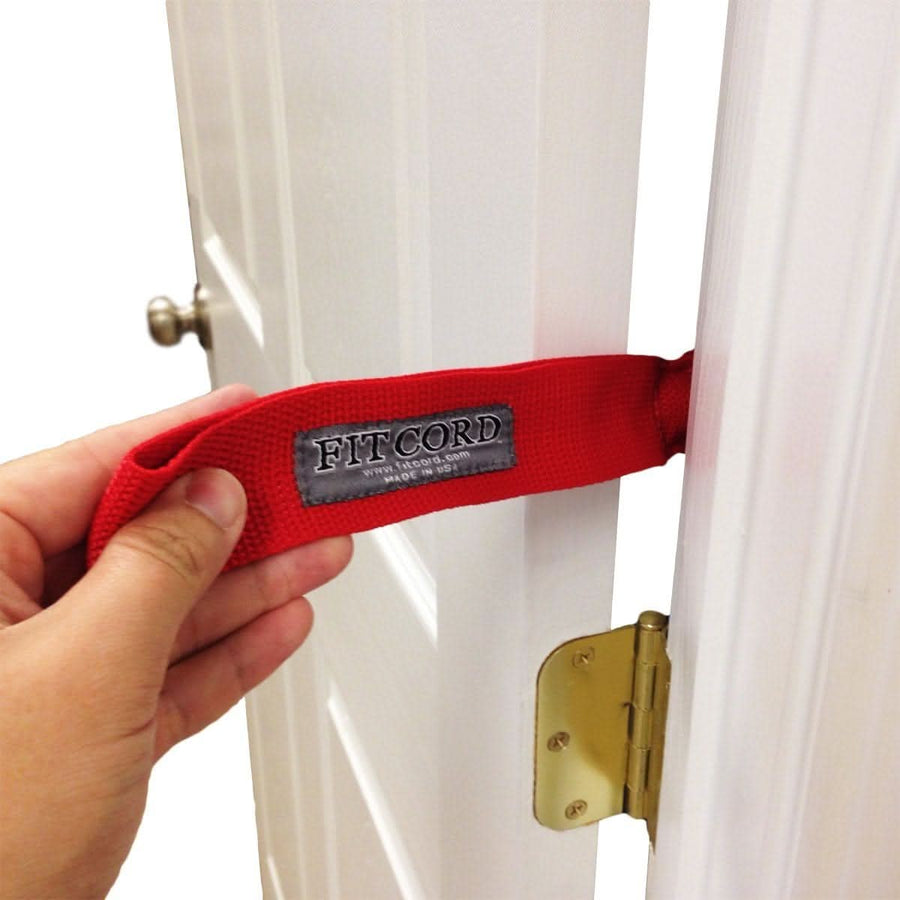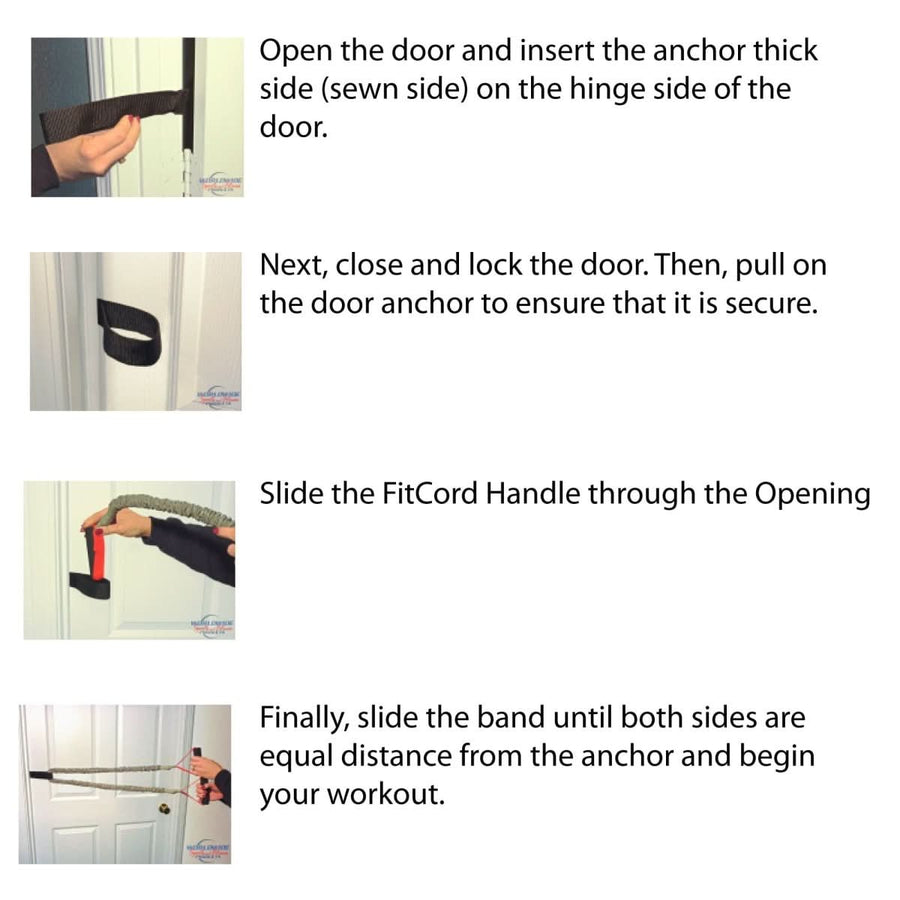 Excellent quality
As advertised, these fitness cords are excellent and have helped me adjust and improve my workouts.
Thank you so much for leaving us a review Robert. We really appreciate it.
Made in America!!
These resistance bands are great! I can tell they're made of high quality materials and have good manufacturing. I am also so happy to be purchasing athletic equipment that is MADE IN AMERICA. Supporting American manufacturing really meant a lot to me when searching for a resistance band set to purchase--and I also knew I would get my money's worth in terms of quality. A very happy customer!
Sofia, first of all thank you so much for the review. Second of all, thank you for wanting to buy American Made products. Our entire company and factory workers appreciate you buying from us.
We are so glad you are happy with the product as well. Thanks again.
Wife is happy
These are very high quality. I have used a few bands for physical therapy and occasional workouts. Found these to be one of the few (maybe the only) USA made bands. Very durable. Highly recommend them. Bought for my wife. Happy wife ... happy life
Pooger, Thank you for the review.
Happy Wife, Happy Life indeed.