FitCord Resistance Band- Medium (18lb)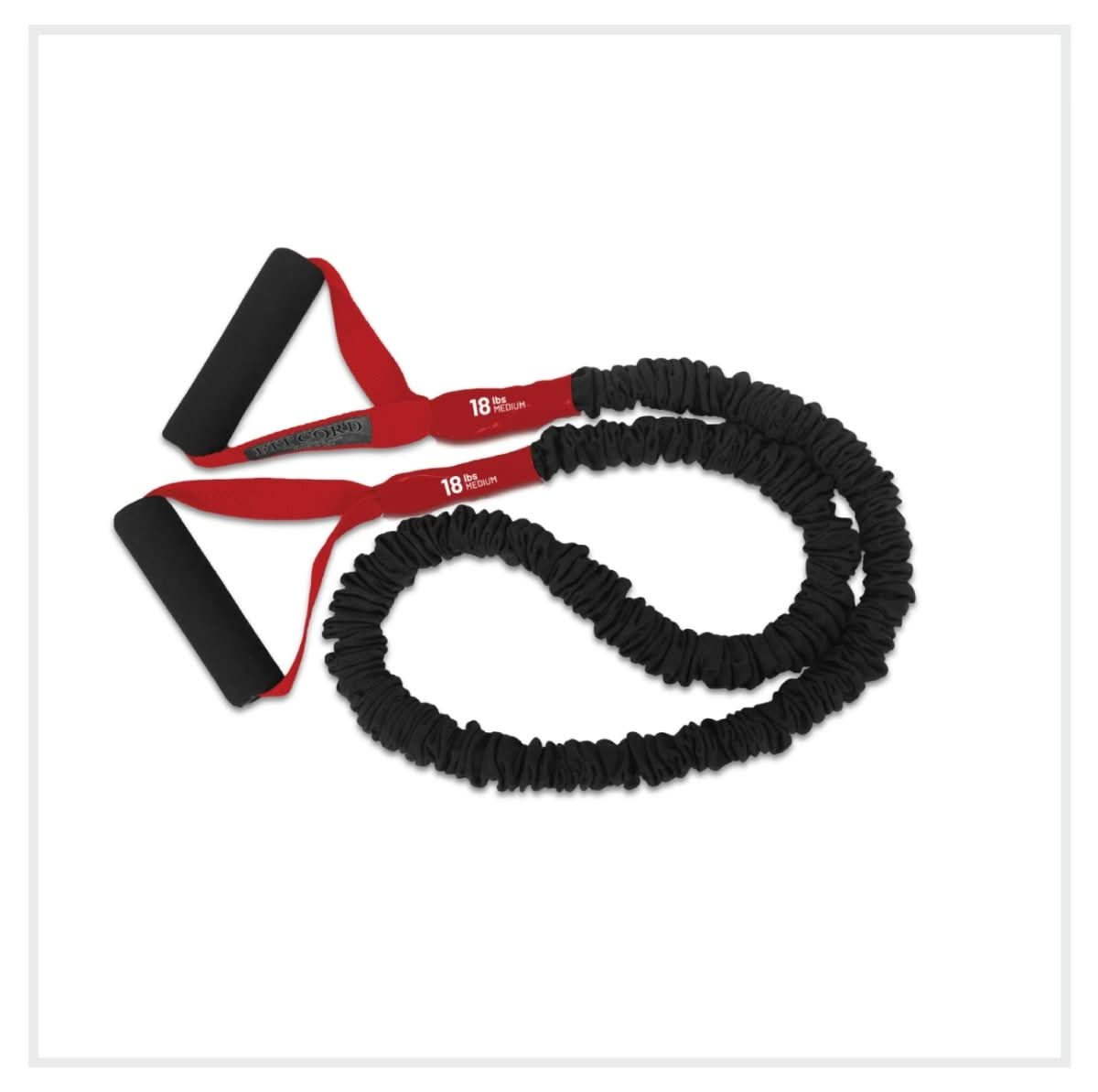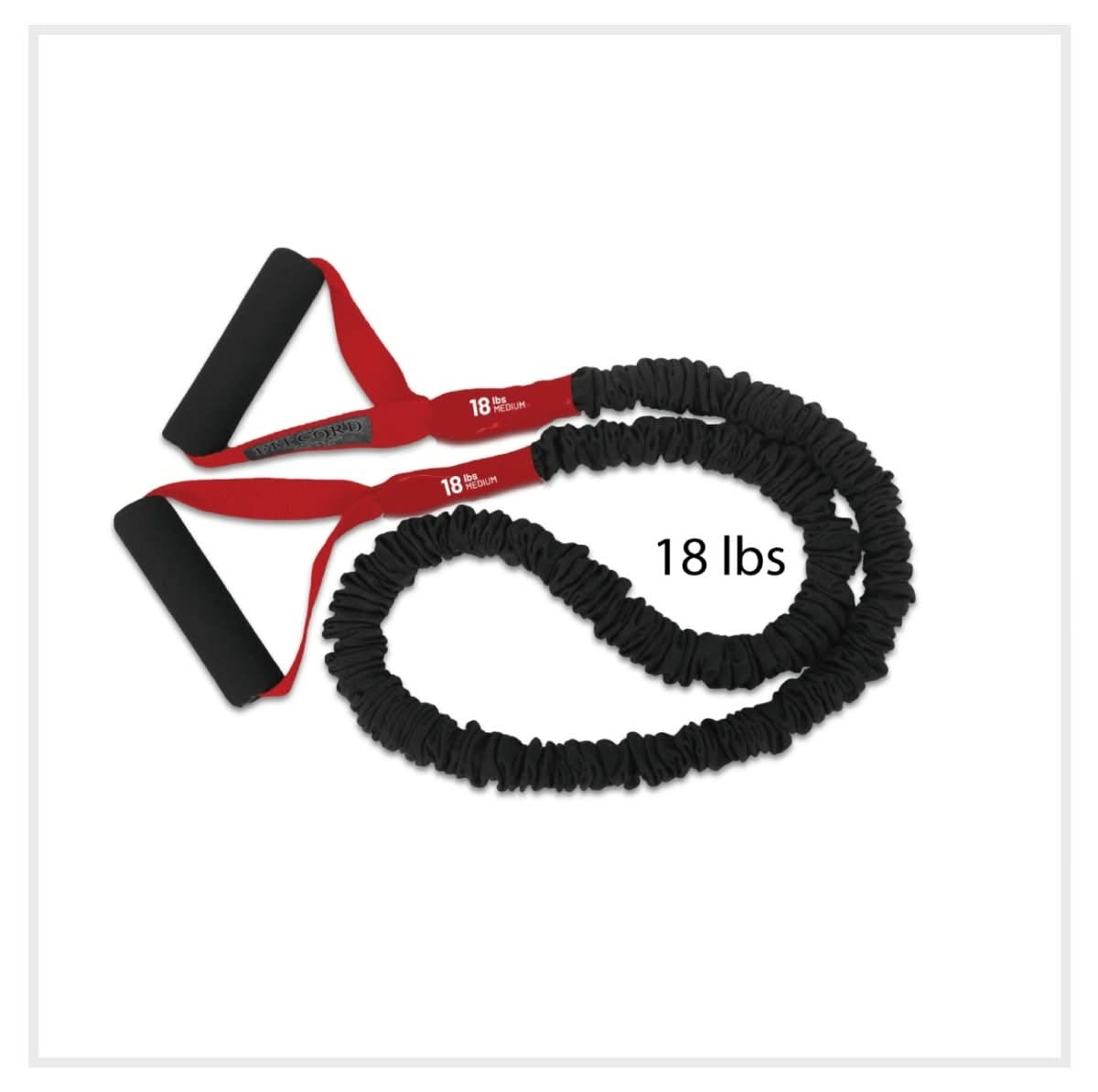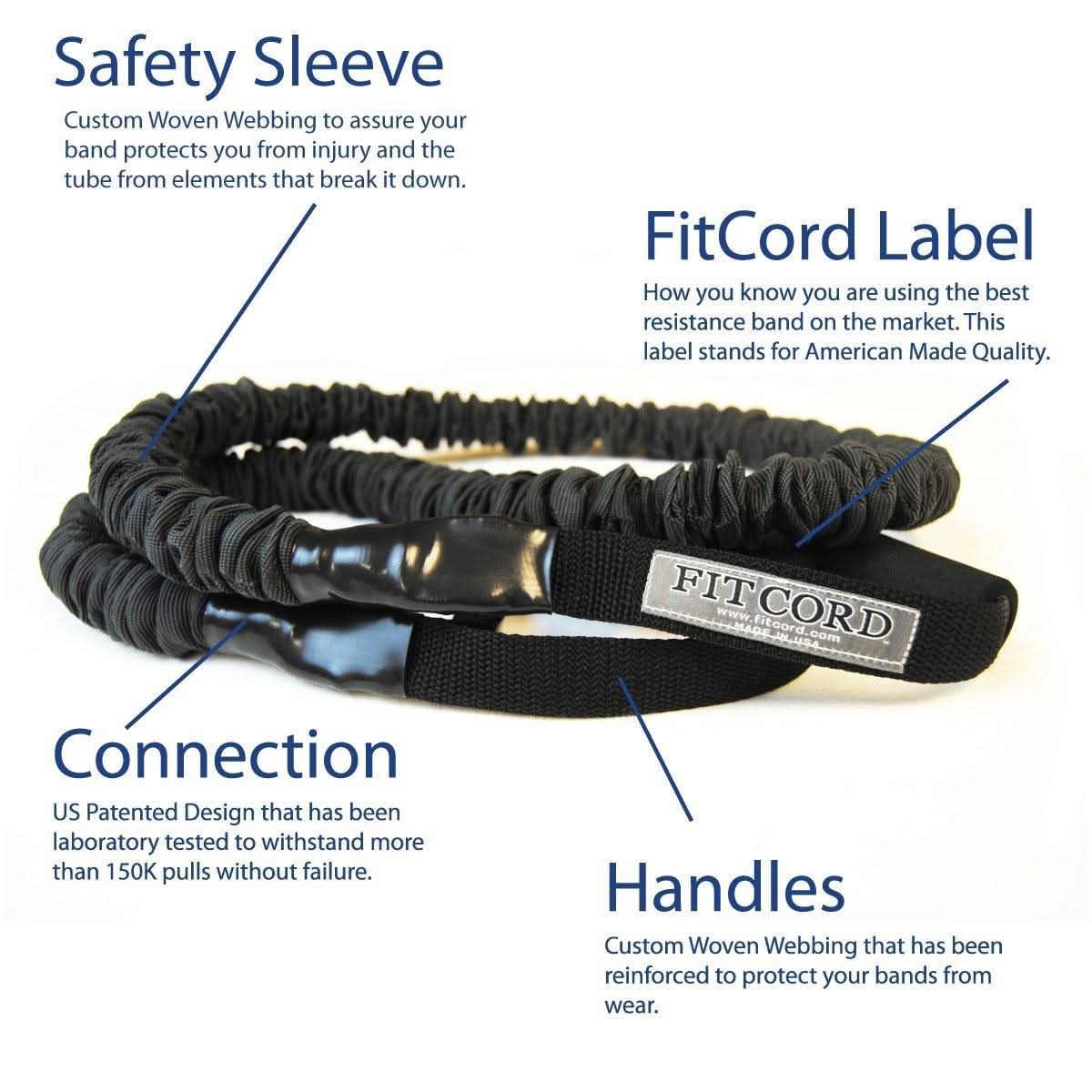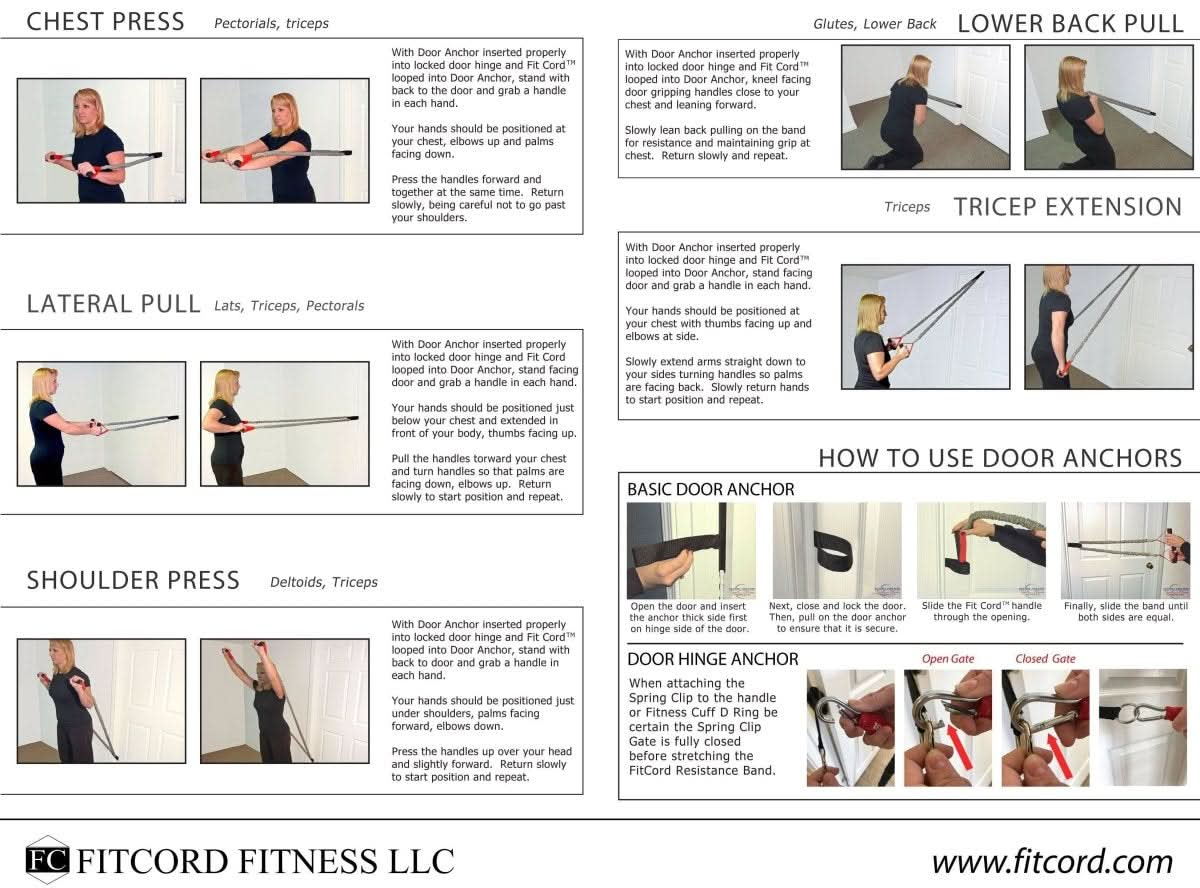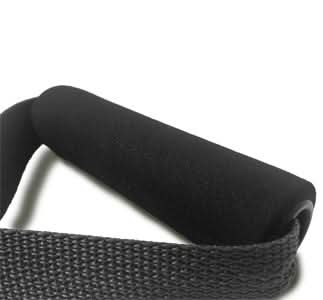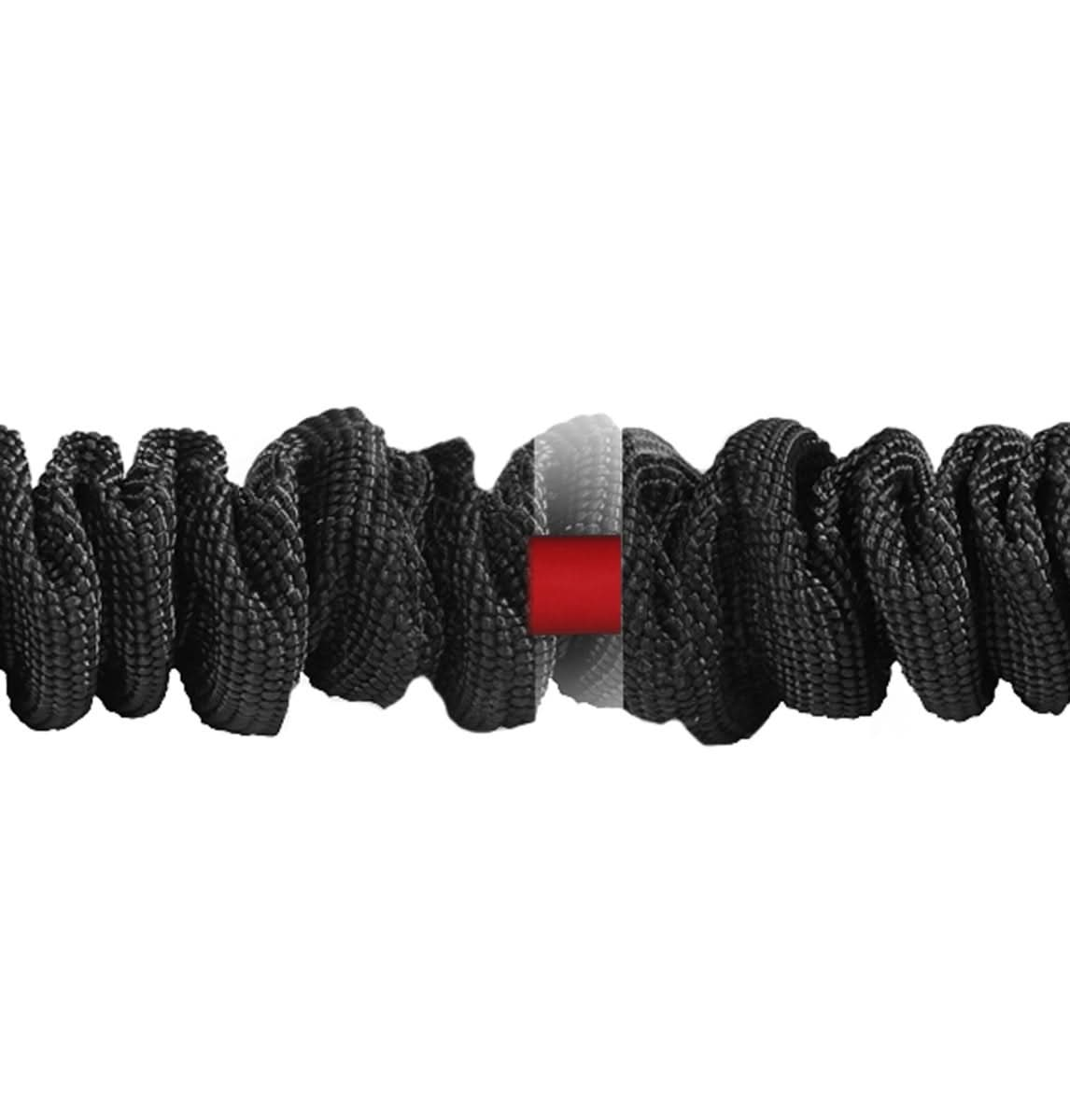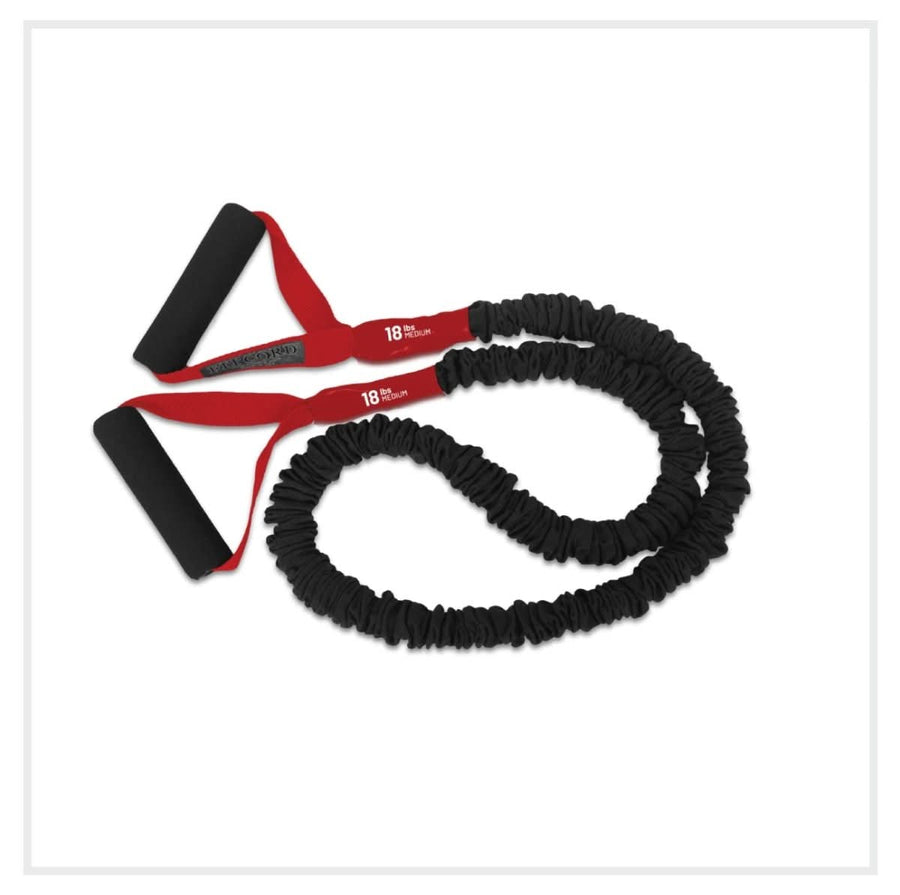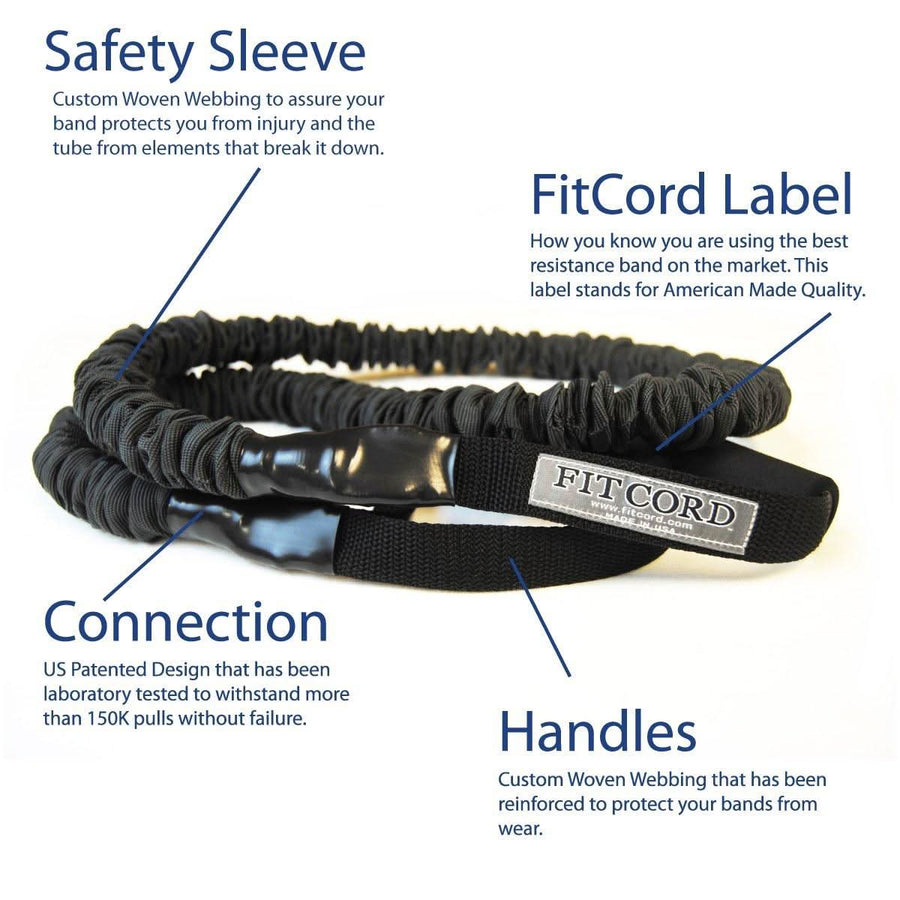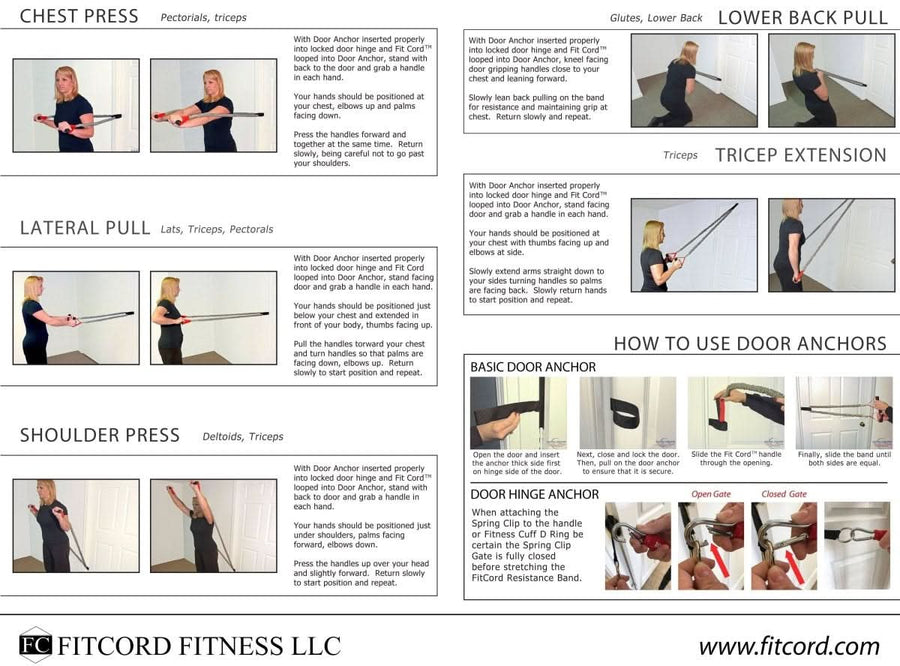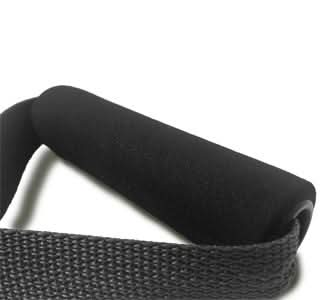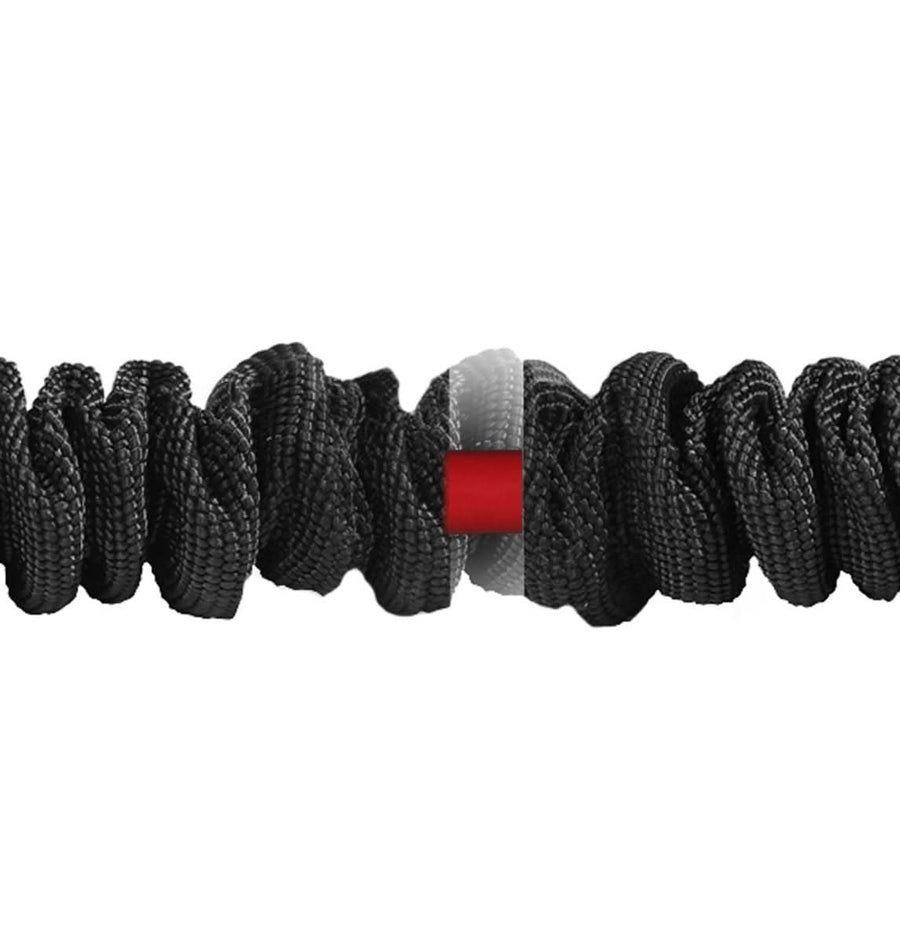 Just what I needed
First time user. Appreciate the quality of the product. It is just exactly what I needed.
Thank you for giving FitCord a try Laguna Lady. We love to hear feedback from first time customers.
Thank you for taking the time to leave this review.
Great Bands!!
Added this 18lb. band to set I had bought previously. These bands have changed everything for me. Getting more mobility in my shoulders and chest while being able to use resistance without pain.
Heath, thank you so much for your review. We are happy to be part of your journey and so glad the bands are helping in that journey.
Five stars
Great product and good customer service .
Highly recommend
Jerry, thank you so much for leaving this review!
Works as described. I received someone else's order with the same weight plus an additional resistance cord and they allowed me to keep it (generous, thank you). I assumed the door anchor was included (it was not) so I place another order for that. I needed that part in order to use it for my therapy. Manufacture was responsive and I would order again if needed. Karen J
Karen, thank you for leaving this review.
So sorry about the wrong order being shipped, that doesn't happen often and we appreciate your understanding about this error.
Stacy and the crew are most amazing, accommodating a change in my order without difficulty, without complaint, without extra fees. I've been recommending FitCord to my classes. You may pay more than what you would at Target or Big 5, but you actually can get personalized service in choosing the appropriate band/equipment for you! AND, their products are very well made. Can't beat the quality of service or of the products. Lorraine G MPT ret.,CCEEA
Thank you so much for leaving the review Lorraine. We are always proud when someone has a great customer service experience with us and we appreciate you sharing that with everyone.