FitCord Resistance Bands 3-Pack (18lb/25lb/40lb)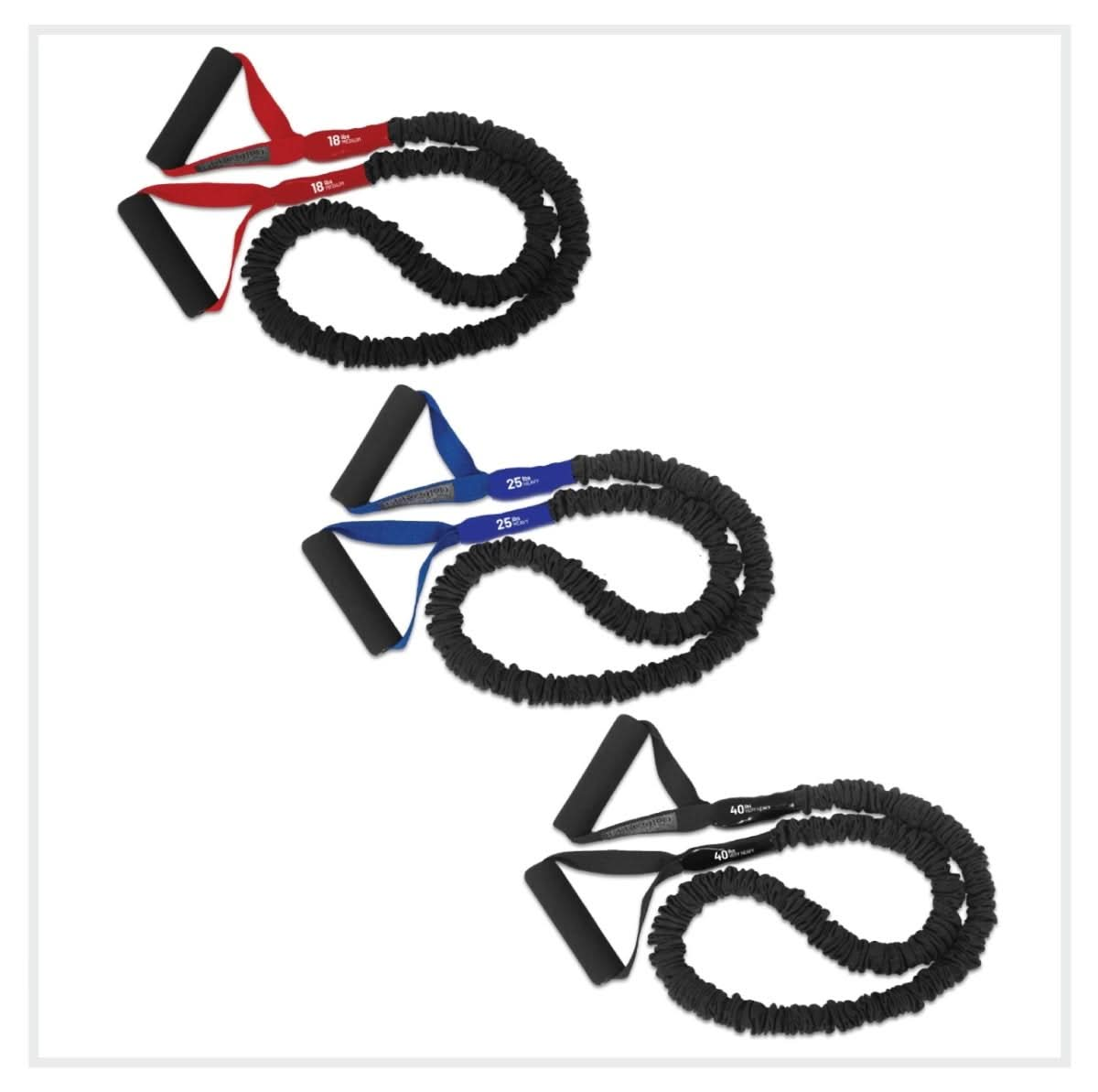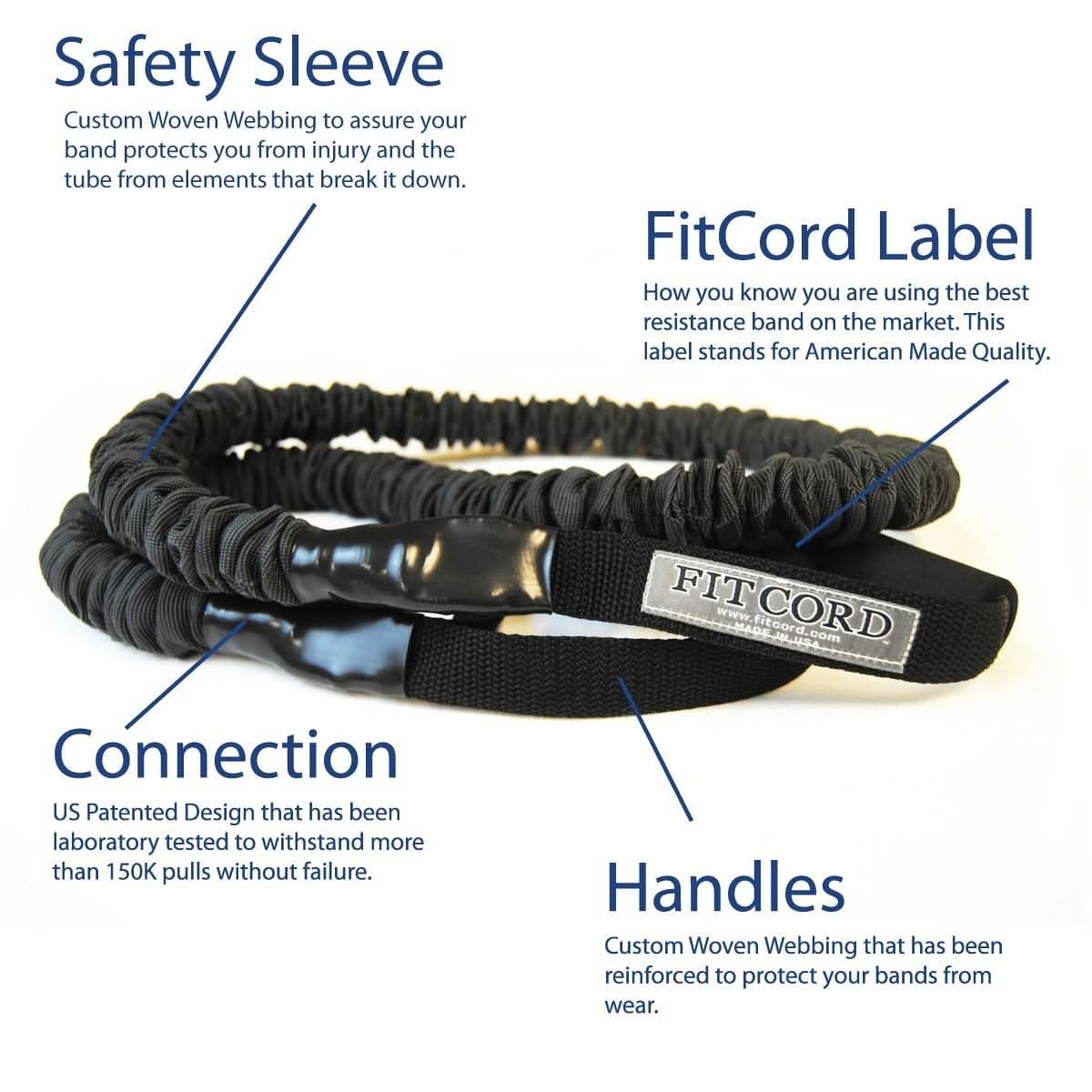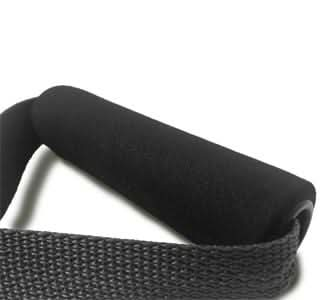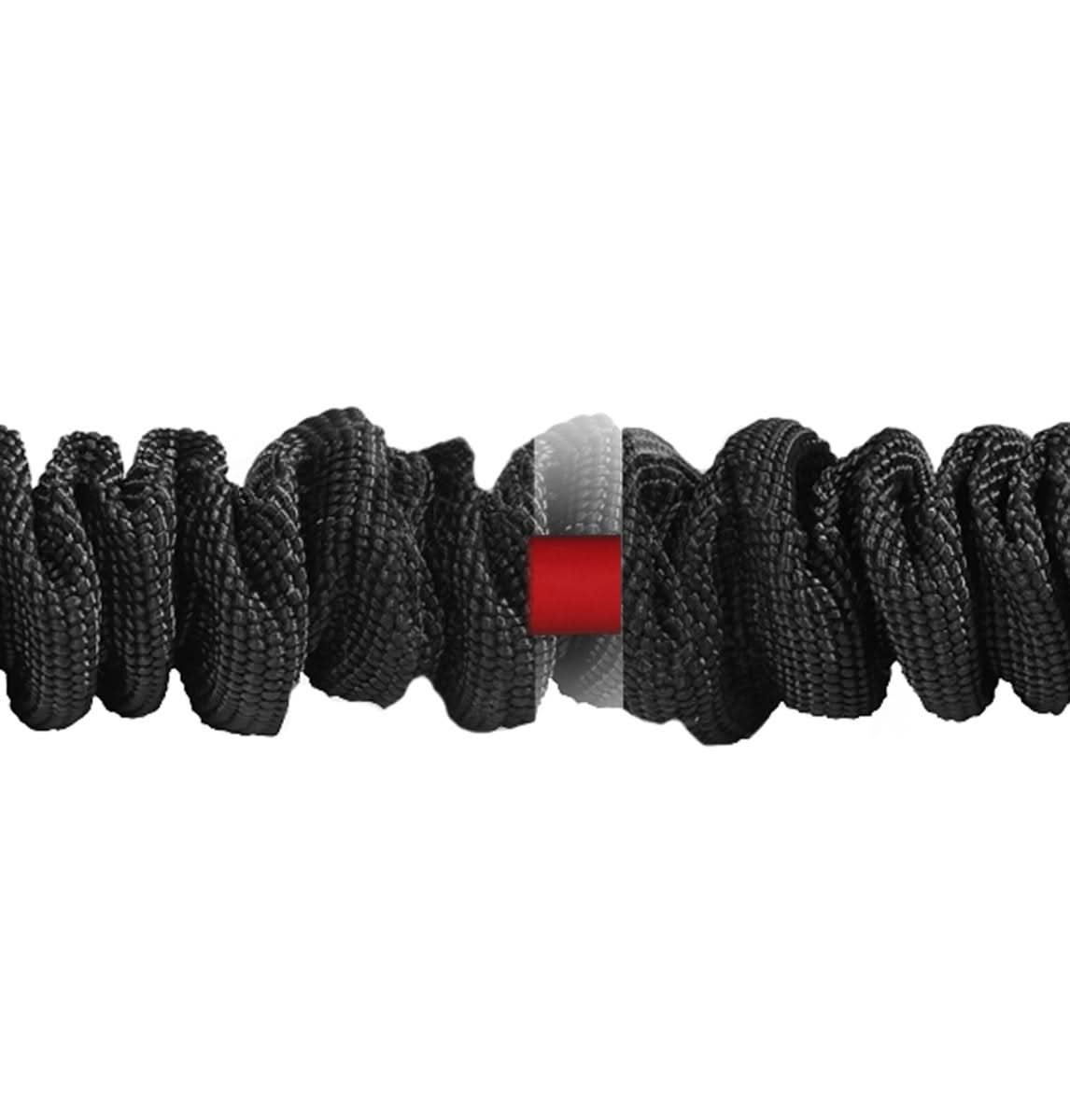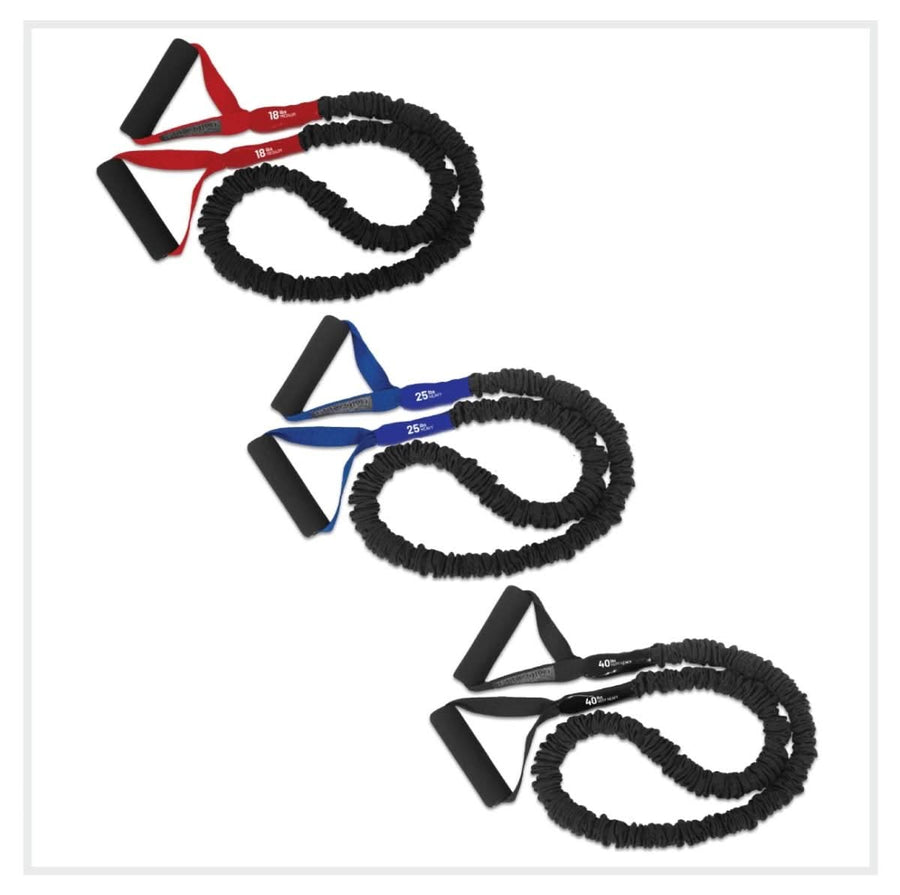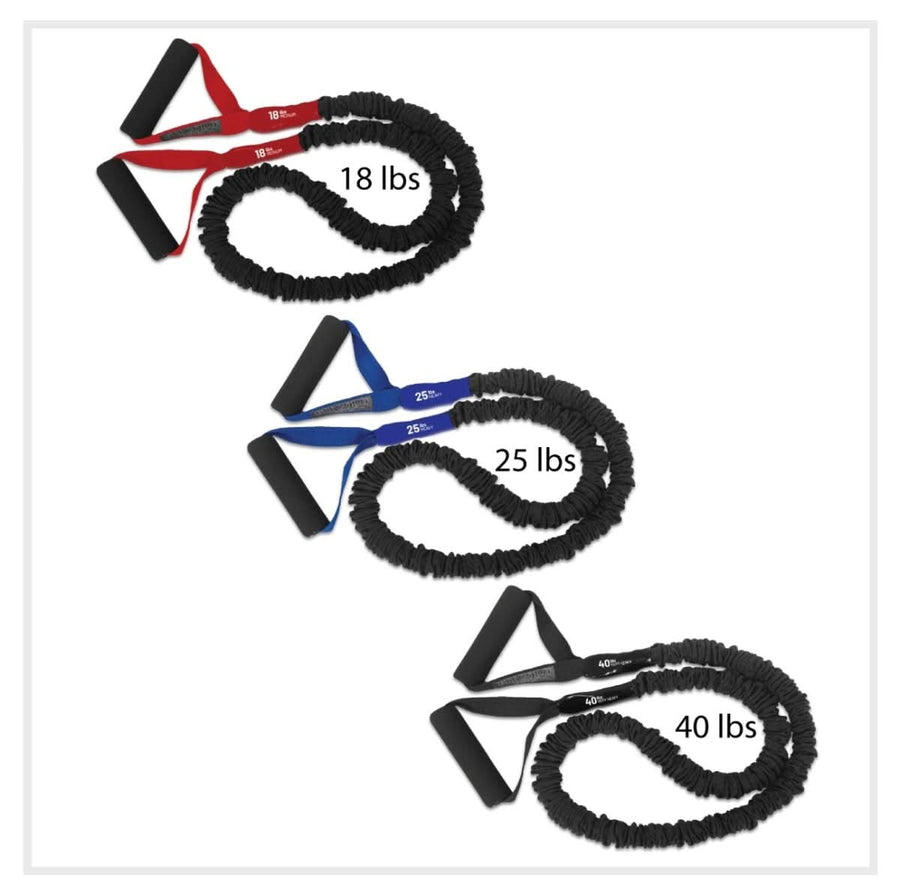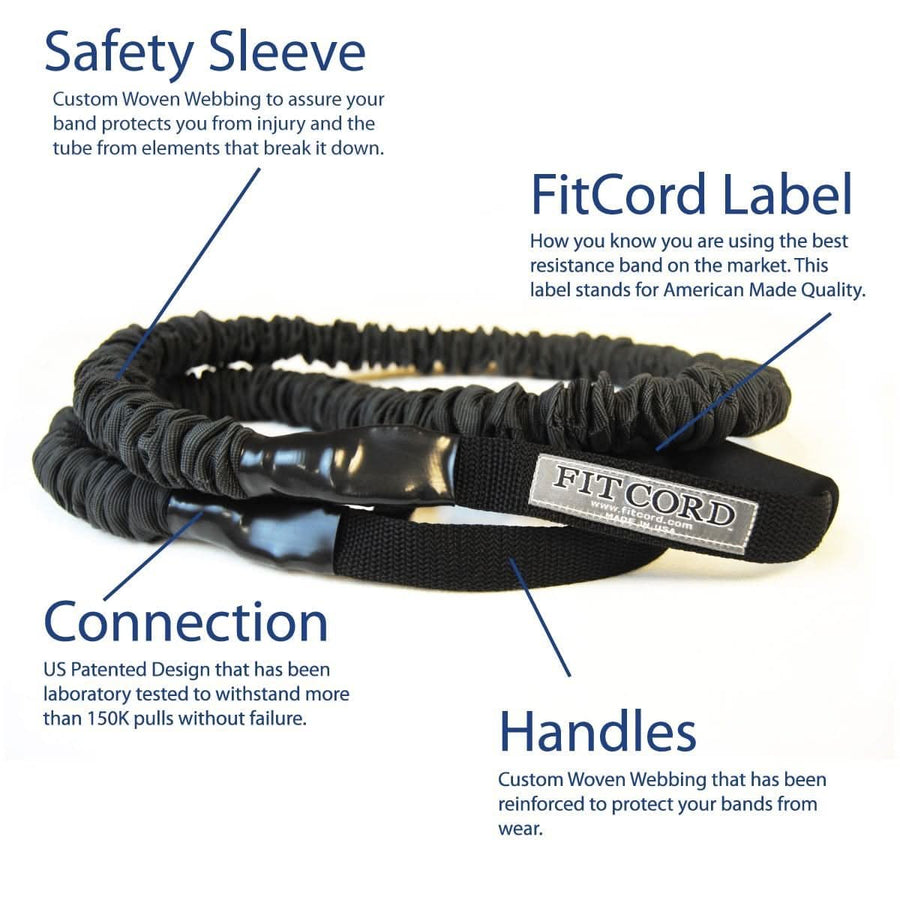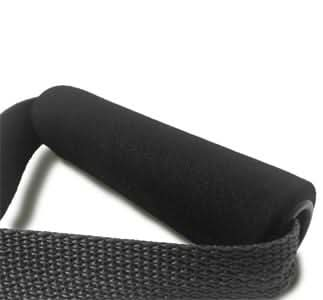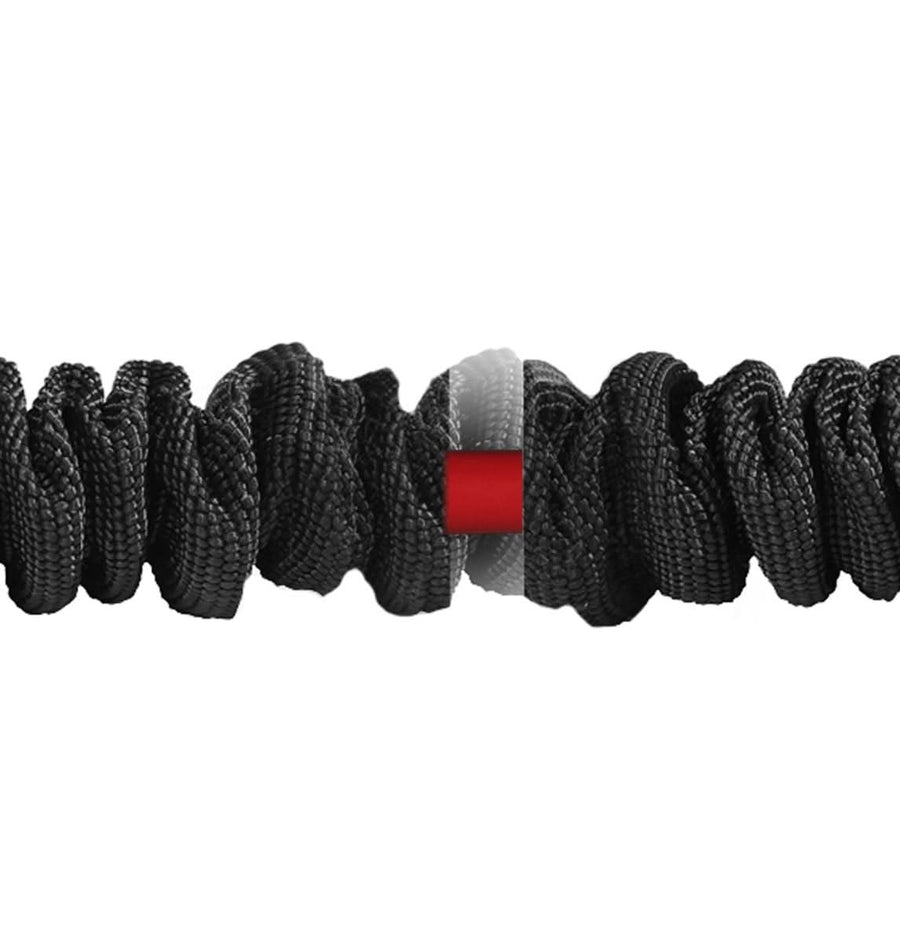 Feel the quality of a US product
These are by far the best bands I have ever used and will soon be ordering more
Myles,
Thank you so much for the review, we are happy you noticed the quality of our bands, and for sure you can see the American Made Quality in every one. That Quality is unbeatable for sure.
Fit Cords
This is a great fitness product. The Quality is far better than any others I have seen. The outer covering of the resistance tube is a nice touch. It makes for a much more comfortable workout.
Brian we are so glad you are happy with our product!
Thank you for leaving a review.