FitCord Resistance Bands 3-Pack (7lb/12lb/18lb)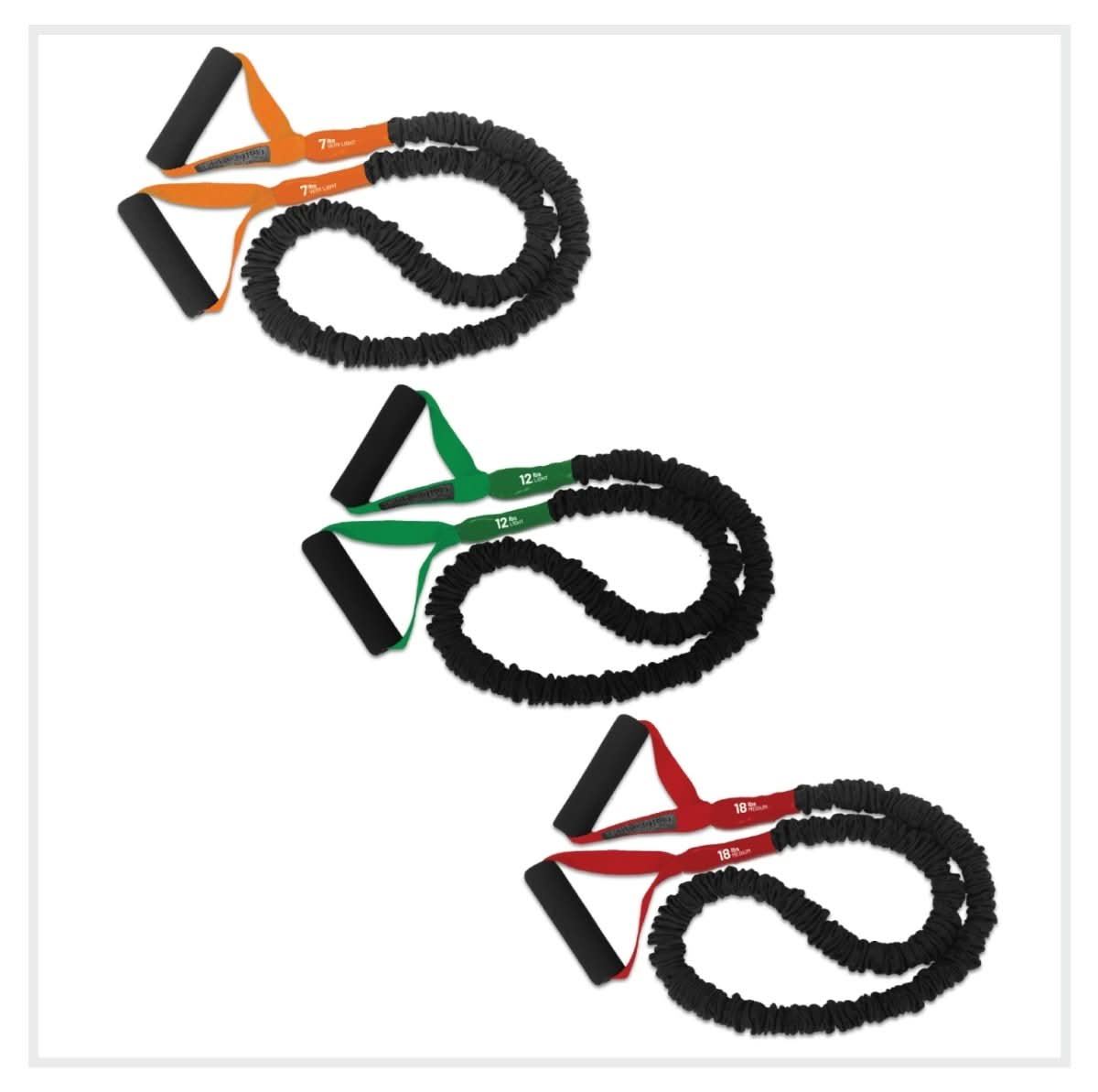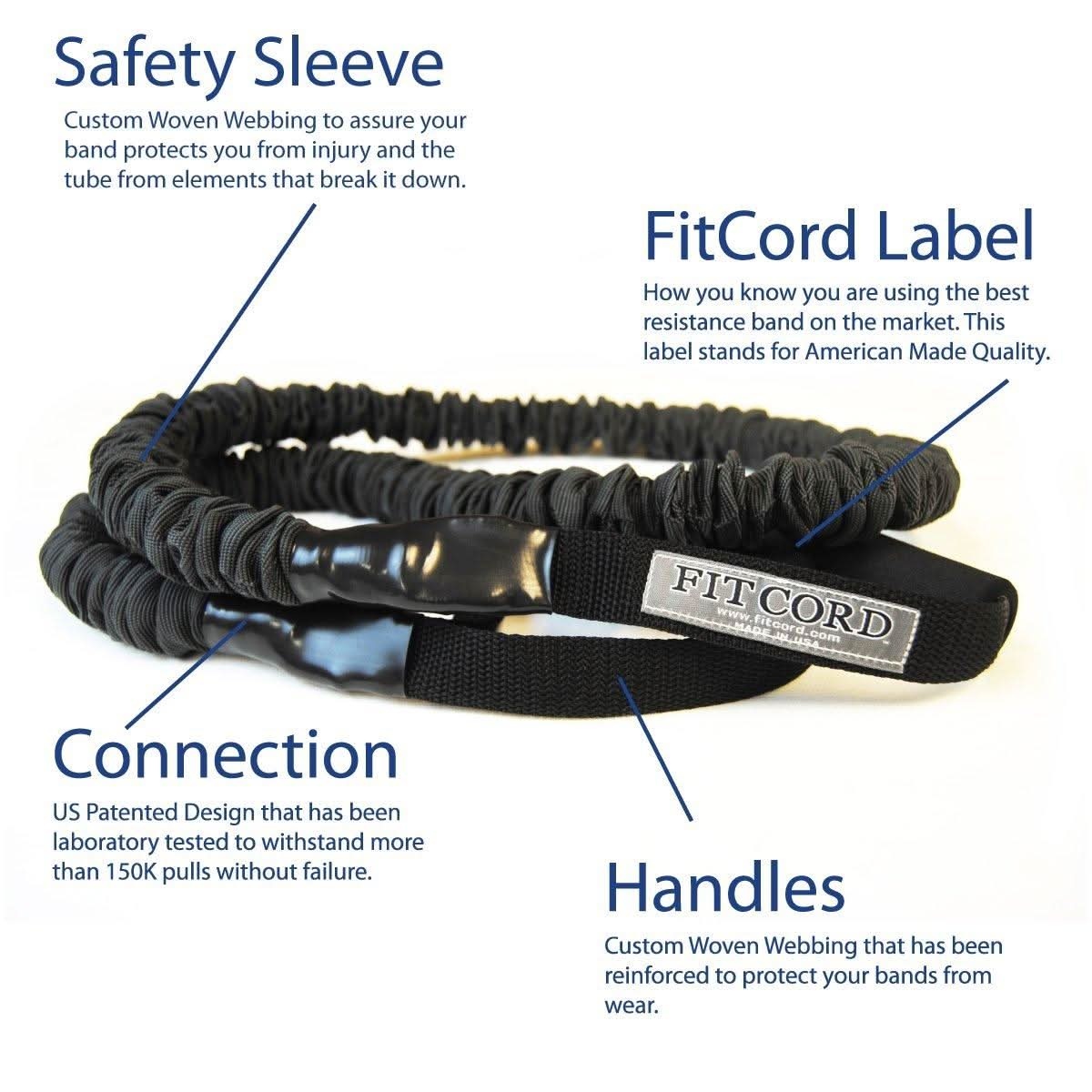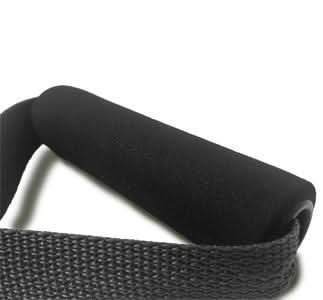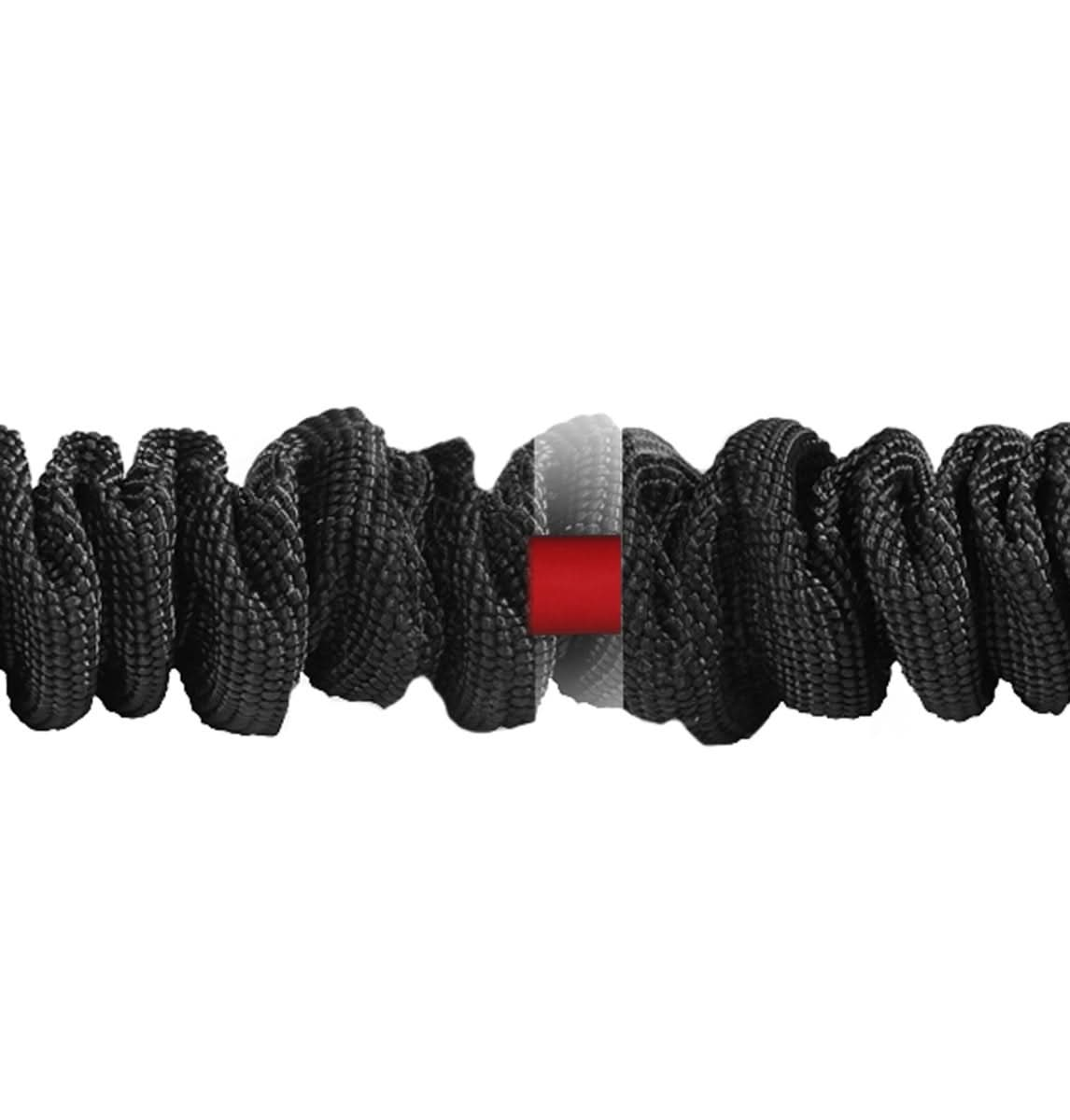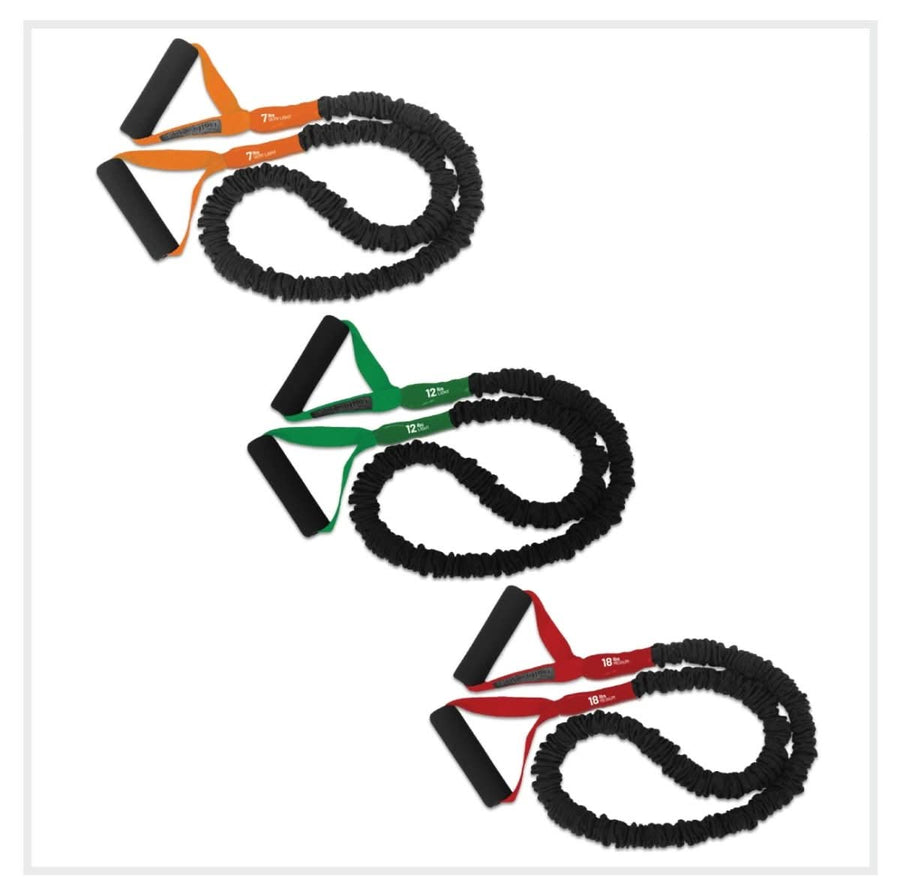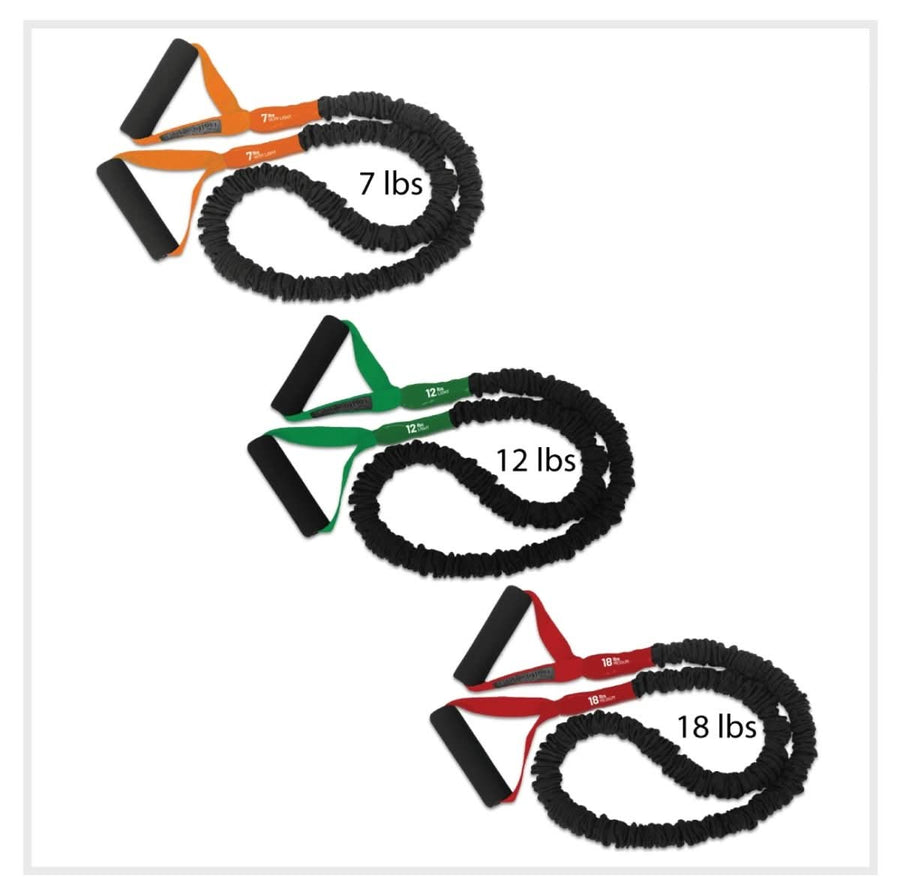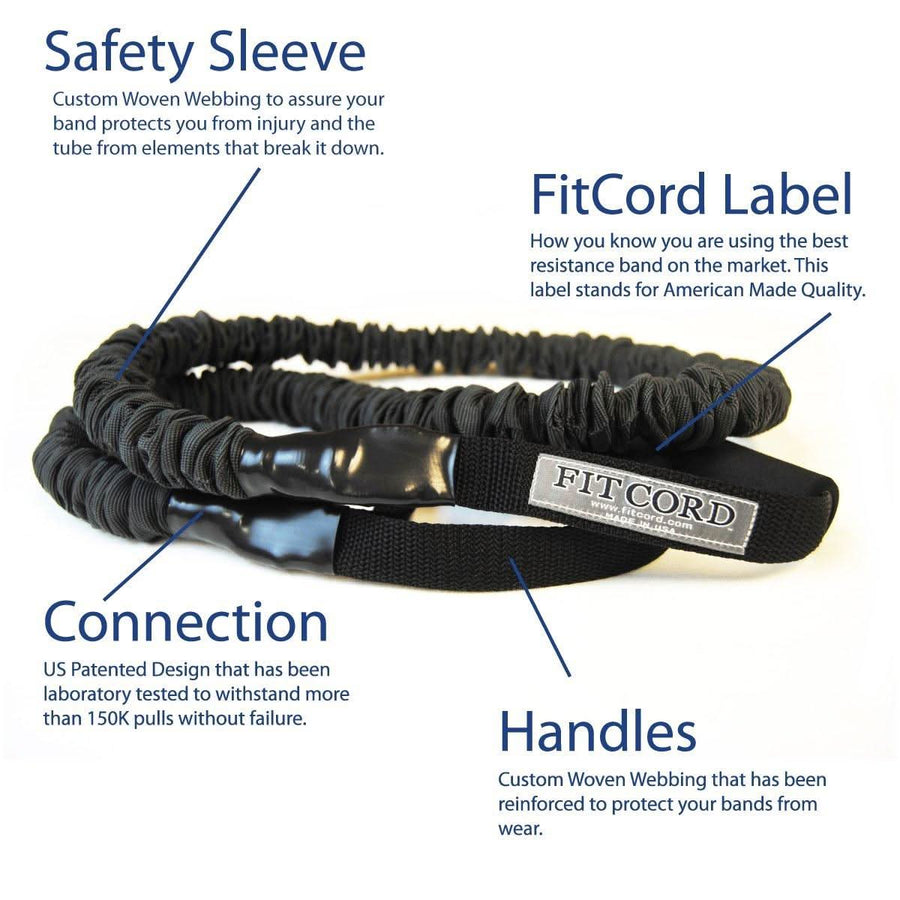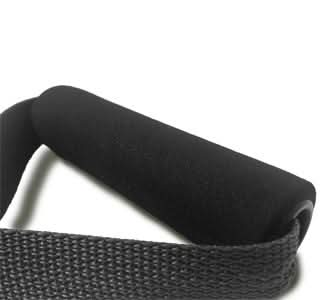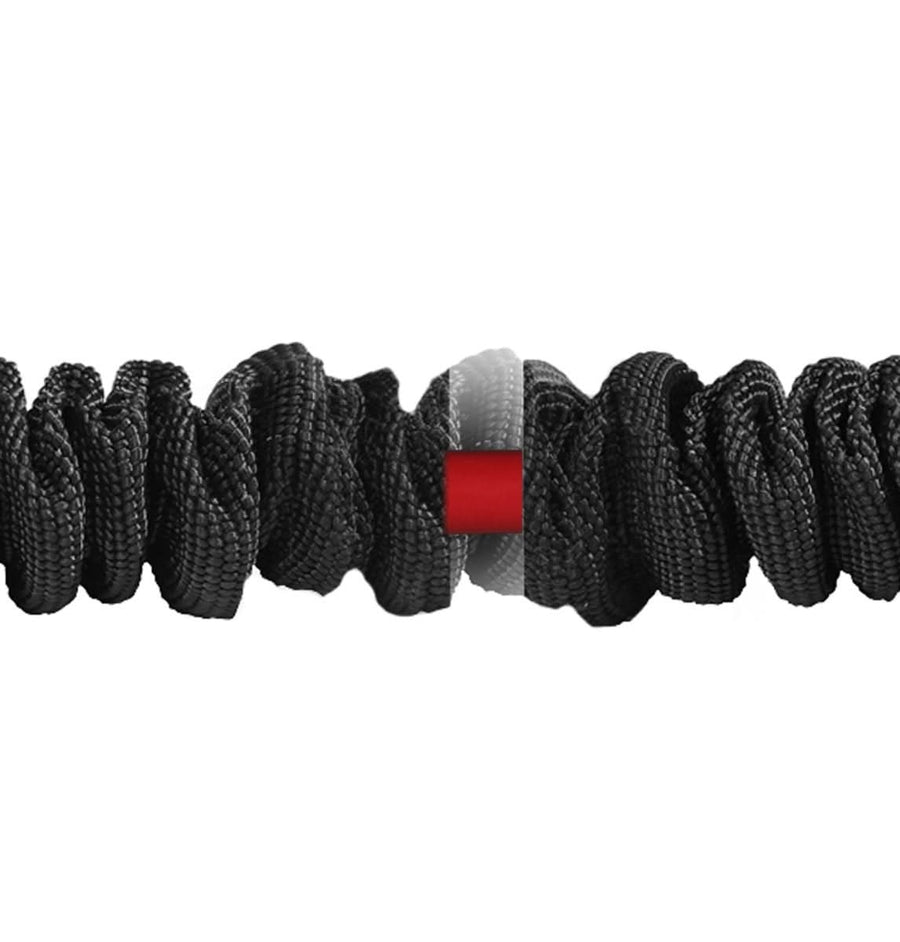 Steven, thank you for the review! We try very hard to be the 'best band ever' and we always love it when our bands are described that way.
Thank you so much Robert, we are glad we exceeded your expectations!
Great bands!!
Love these bands. High quality. Using high quality bands really make a difference. I was referred by Deron Bloom with BloomYoung . His workout program is terrific and he uses bands for a category of workouts . I highly recommend these fitness bands and BloomYoung fitness !
Donna,
We LOVE Bloom Young. He is doing great work. Thank you for becoming a FitCord Customer. We are happy you love our bands.
Awesome
These bands are high quality and work great. I have used them for about 3 weeks now - at least 3x/wk and they are still exactly how they were when I bought them. Being made in the USA is a huge plus for me and these are well worth the money. Highly recommend.
dsmiley15,
It still blows our mind that there are some bands out there that wouldn't still be in pristine shape after just 9 uses, however that is the reality of it.
Don't worry, our bands were laboratory tested years ago and the test was ended after 150,000 pulls with the band showing no wear. You will have these for a long time before you even break them in.
Thank you for the review!
Have used the bands several times, love them!
Thank you so much for being a valued customer of Fitcord Resistance Bands, and thank you for leaving us a review.