FitCord Resistance Bands 6-Pack (7lb/12lb/18lb/25lb/40lb/55lb)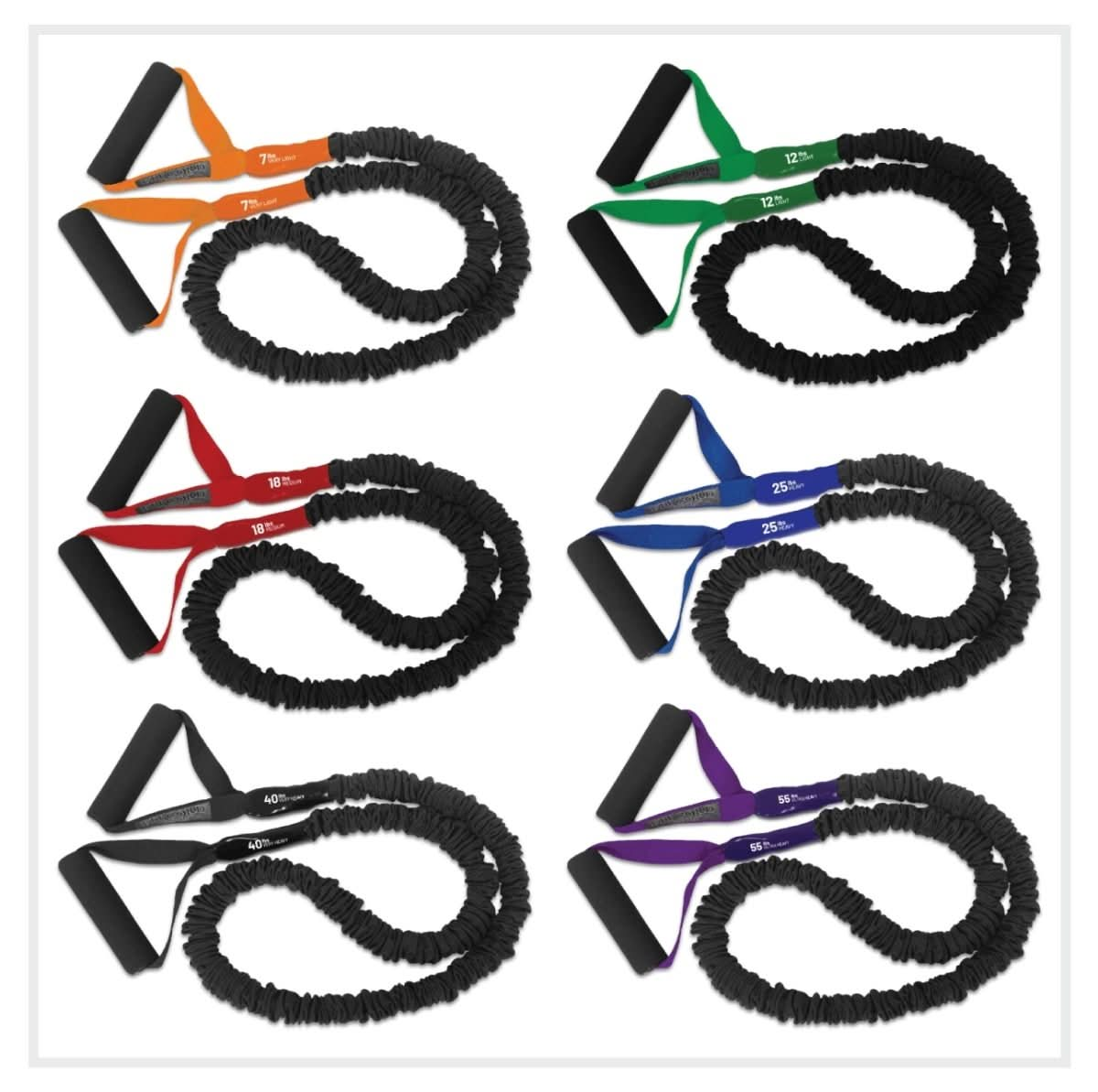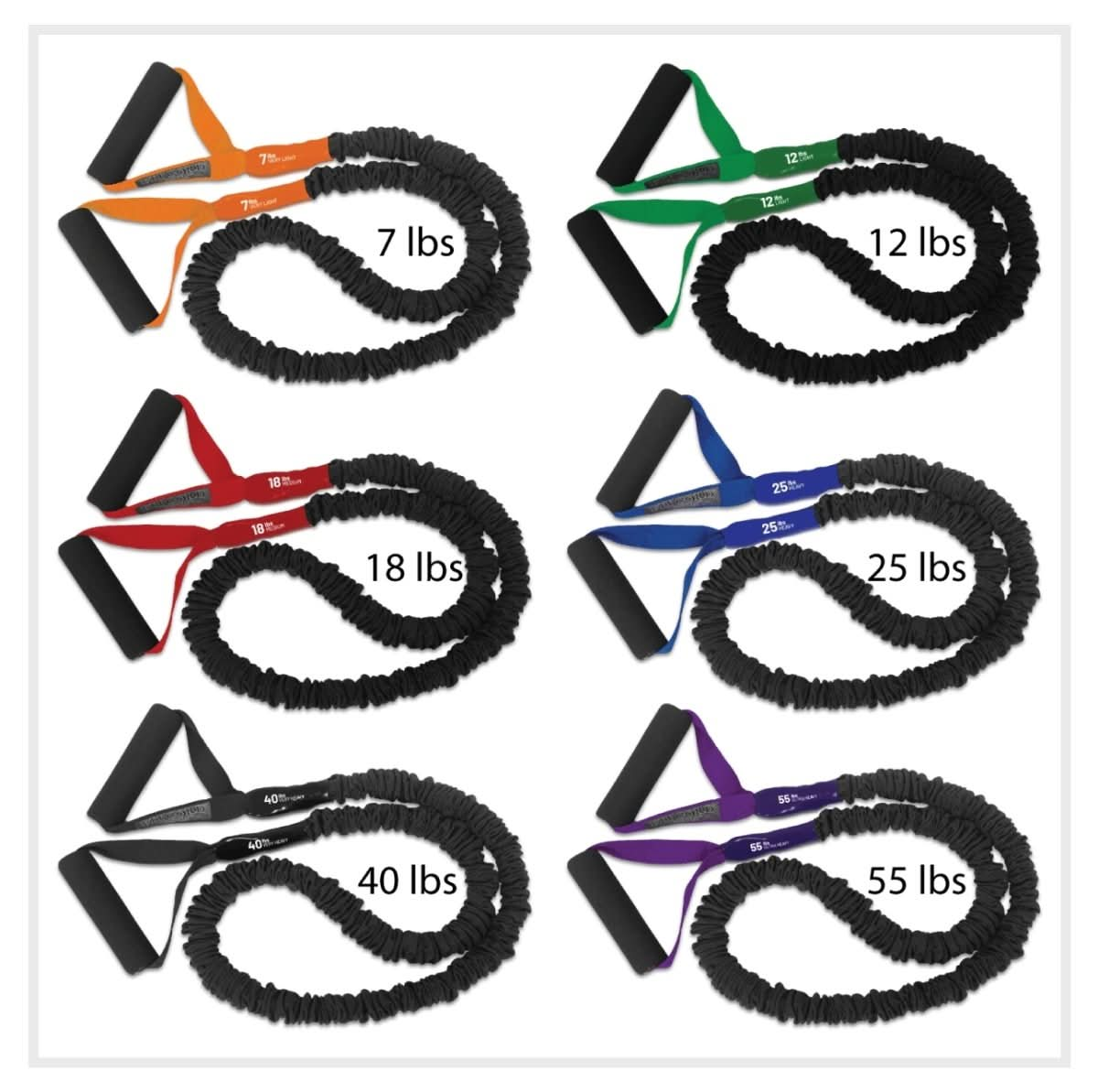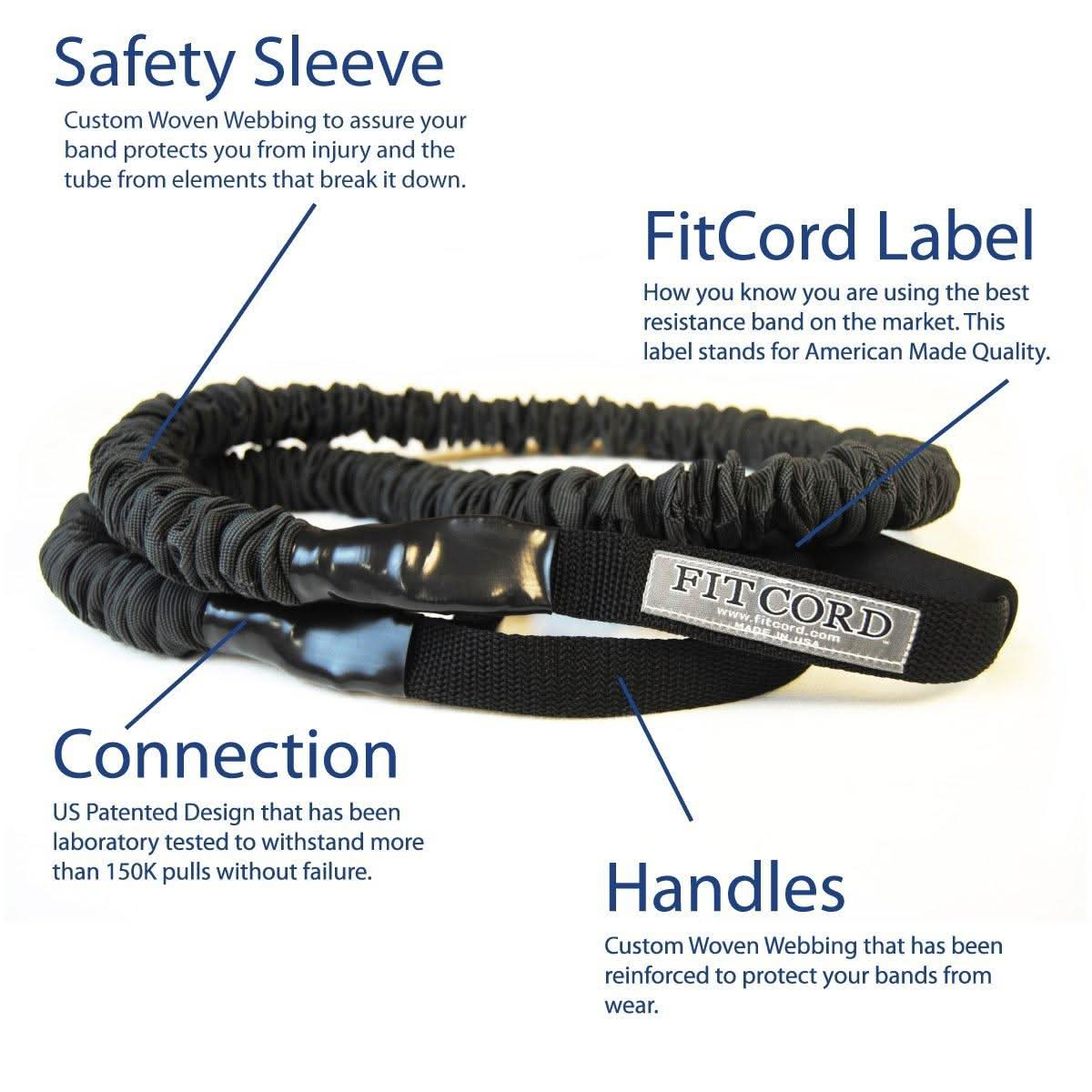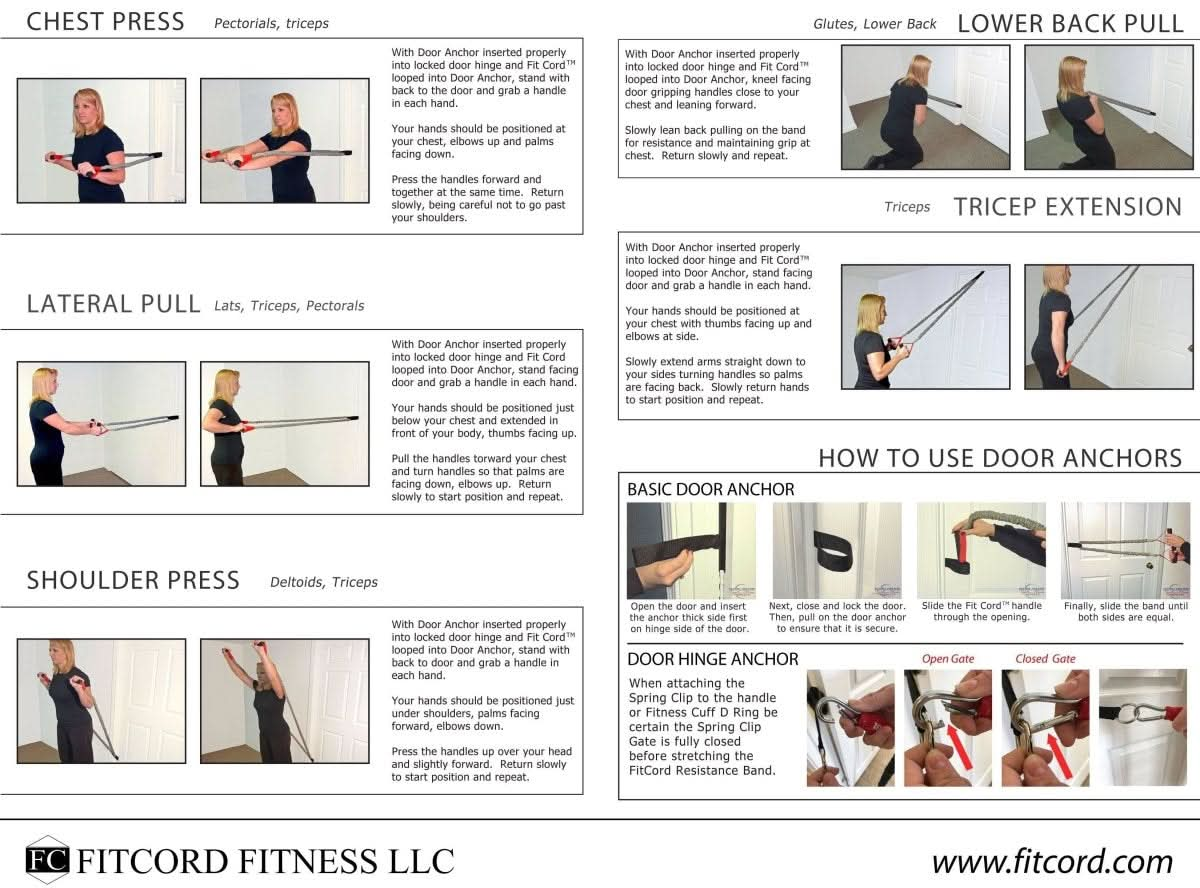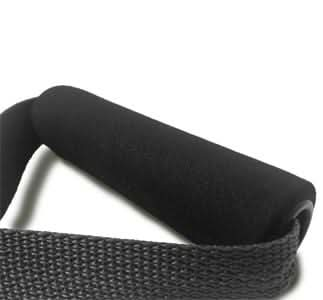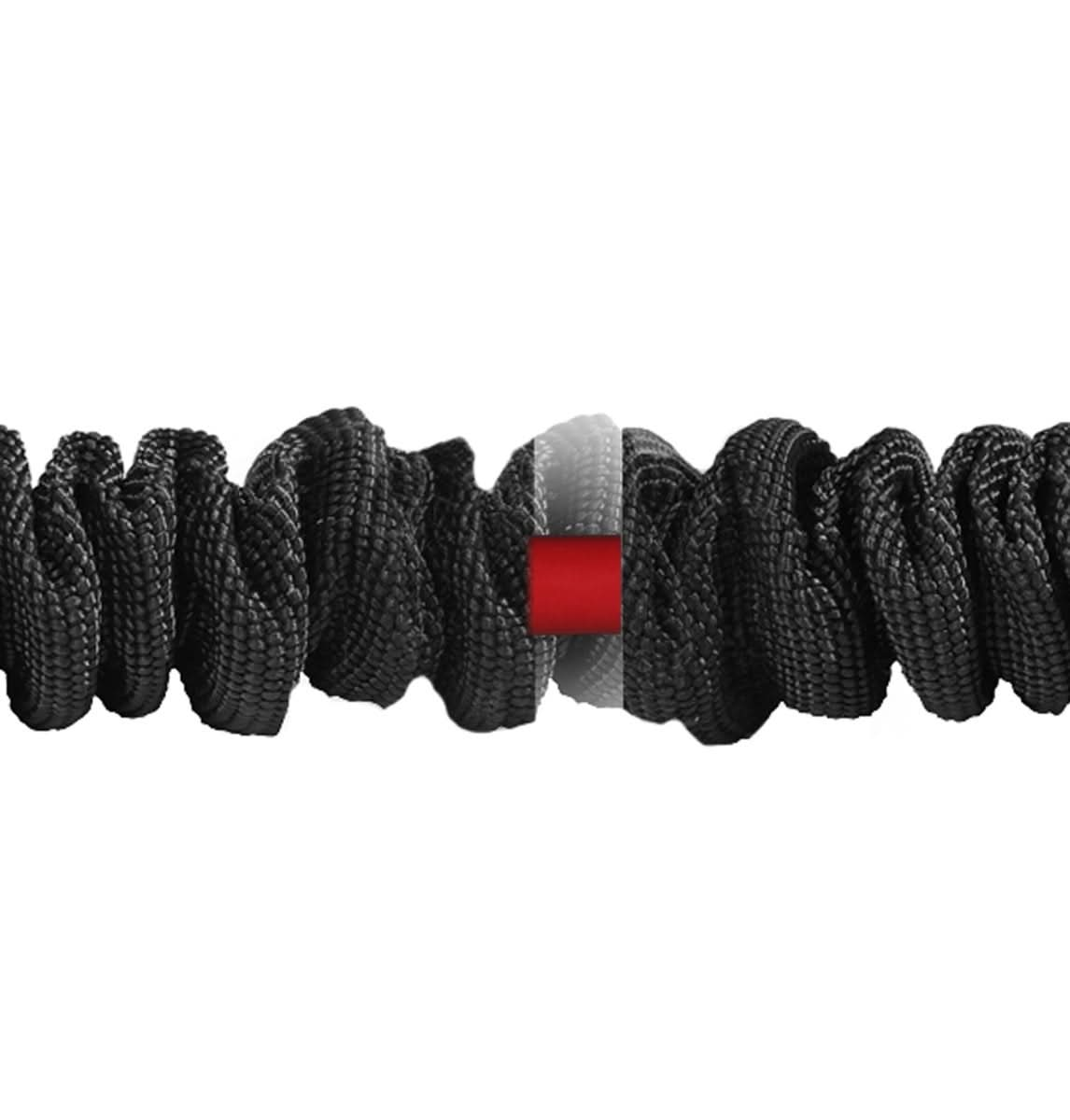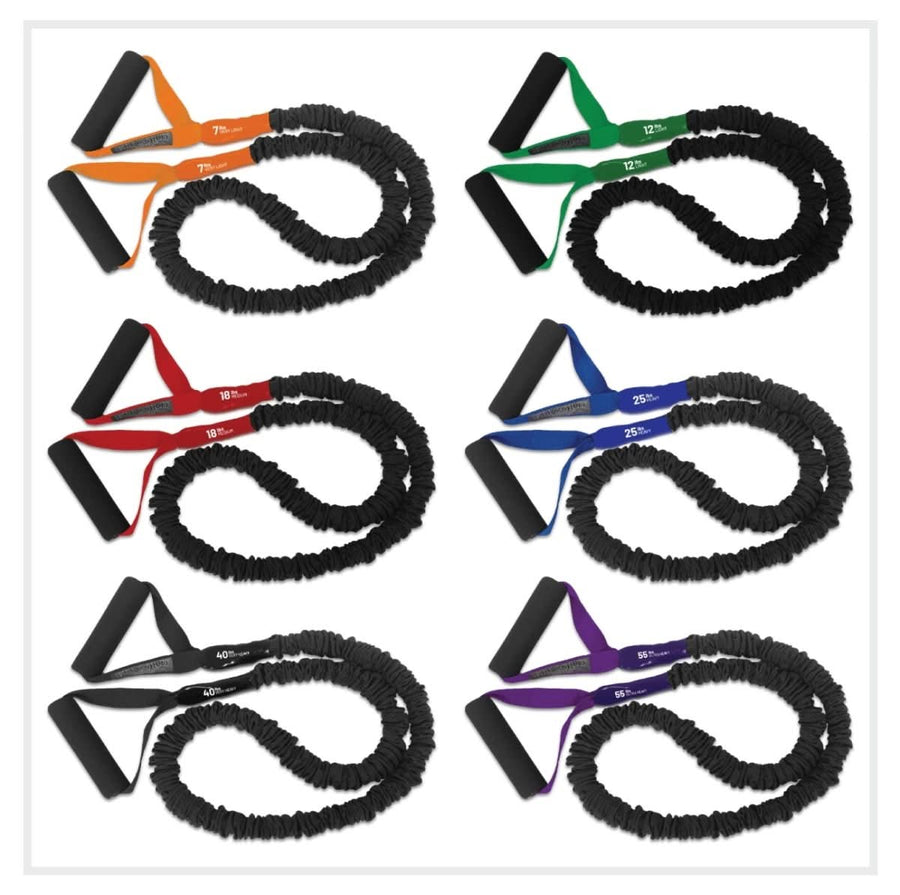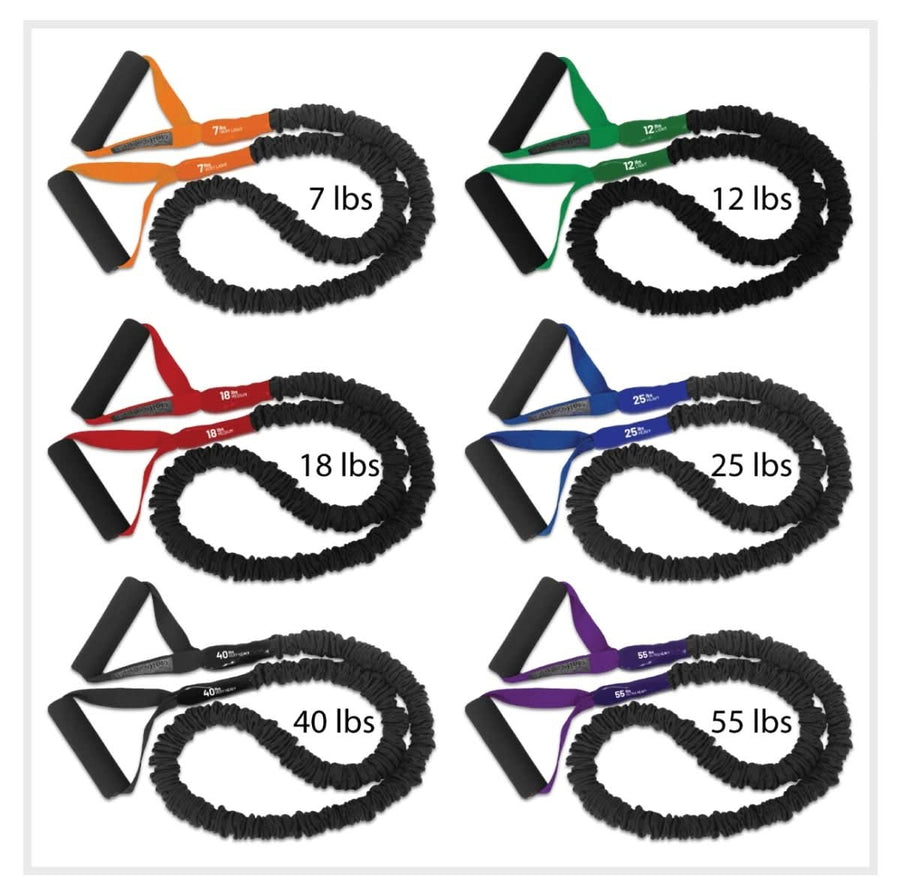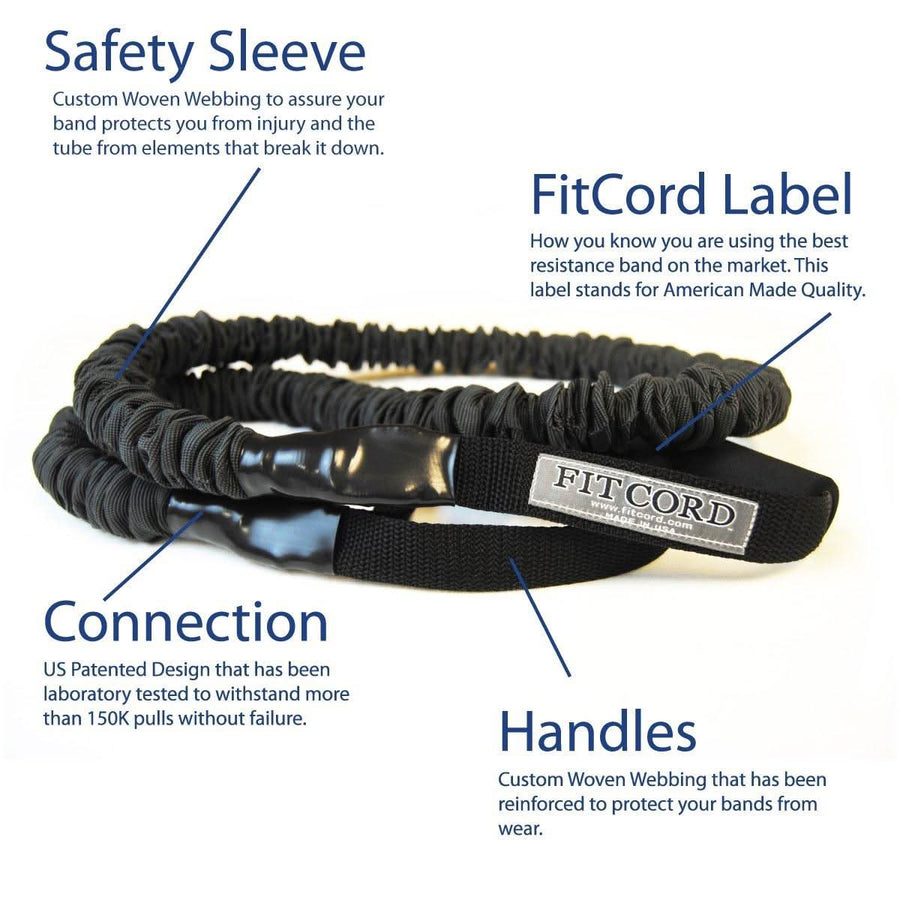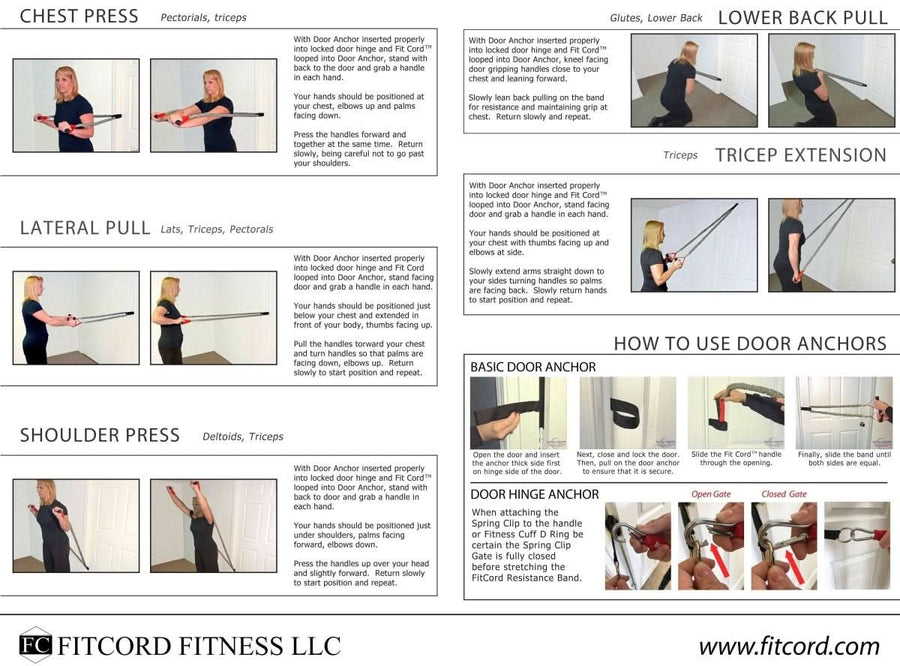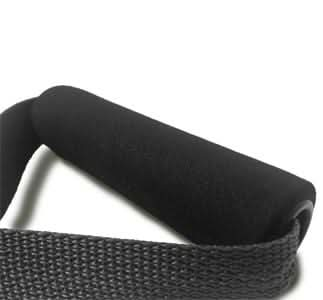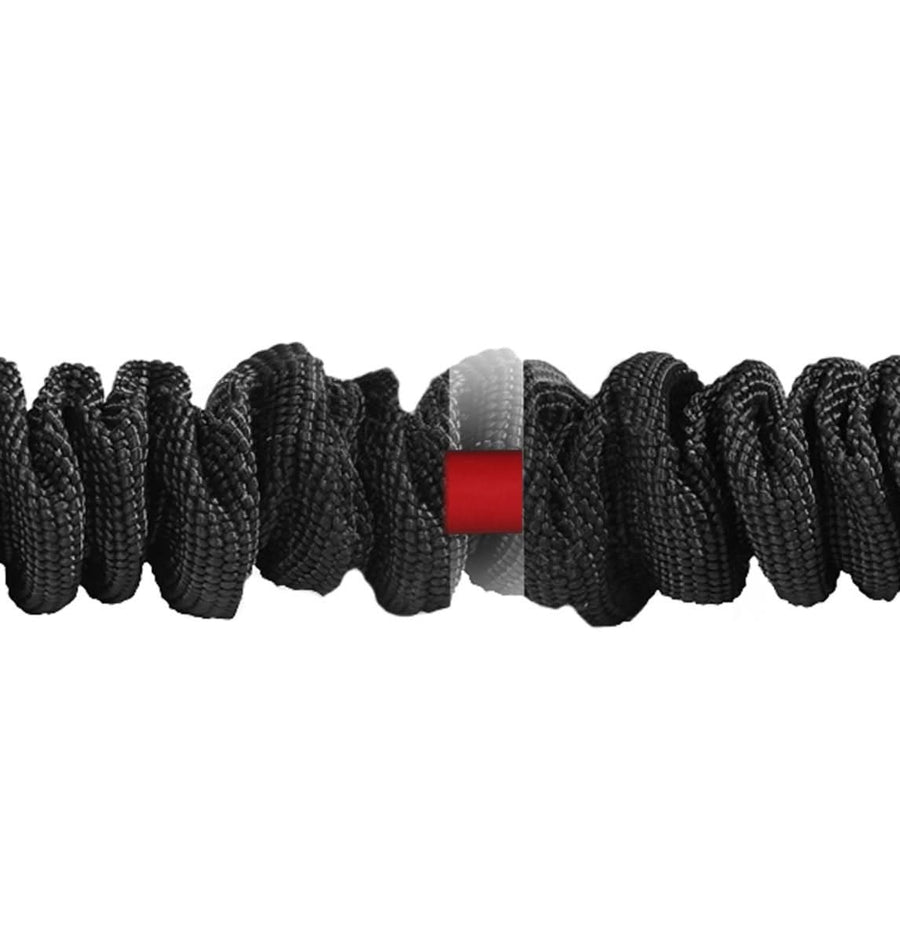 Resistance bands
Best bands out there period! Quality is unmatched. Support made in USA and small buisness. Definitely will be adding more to my home gym!
Terrific
Love these bands. Pricey, but they are sturdy and safe.
<p>Thank you so much for your review Debra.
<br>I know it can appear that our product is a bit more expensive than other bands. The difference between our bands and others on the market is the quality of raw materials. We use top of the line materials that are proven to last more than 150,000 pulls, while the other bands that appear to cost less are made in China with lower quality materials. In the end, you have to replace those bands so often due to this, our bands end up costing a great deal less.
<br>We are so glad you decided to go with our bands and we know it will last a long time and you will be happy with the quality.</p>
Quality delivered as promised
Quality product made in the USA. 100 satisfied with my purchase. Great customer service when I called for guidance on what to purchase.
Thank you so much for the review Steve! So glad we were able to assist you when you called.
American made
Quality American made product everything I expected
Much Better Than The Bands Without Covers
I went through a couple of sets of those bands without covers and found they didn't hold up when exposed to ANY ultraviolet exposure (even overhead lights). These are much better and appear to be lasting much longer.